posted in Print
Tuesday, 10 March 2015
from
Tacoma
/

United States
After weeks of preparation, I am please to accounce the launch of the crowdfunding campaign of the Mr Cup magazine : Walter. We choose Ulule as you can change language and currency.
If you follow this blog, it will not only be a printed version of what you found here or in the ebooks, but a real magazine ! Walter is not another graphic design magazine, or just another design magazine; Walter looks at creativity, on the aesthetic and functional research, regardless of the time and place. Walter is a quarterly magazine of 180 pages, 21x28 cm format. The edition is limited to 3,852 copies (1883 + 1969, dates of birth and death of Walter Gropius). The texts are in English and French.
Why Walter ?
I always love this Walter Gropius (founder of the Bauhaus)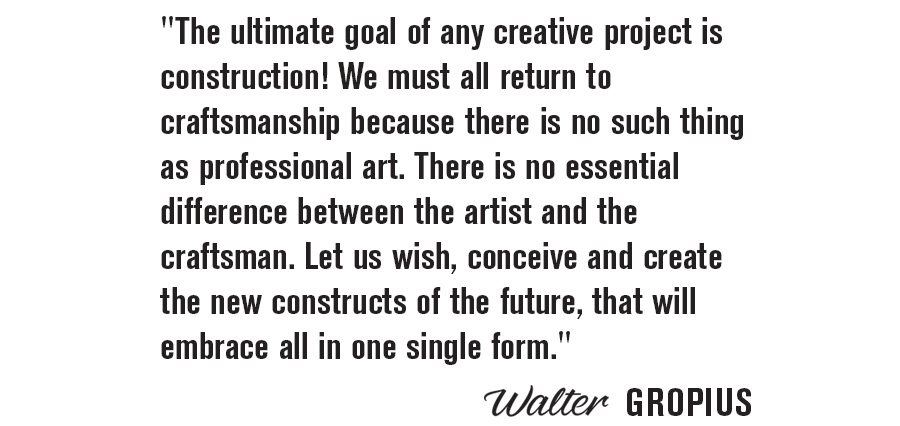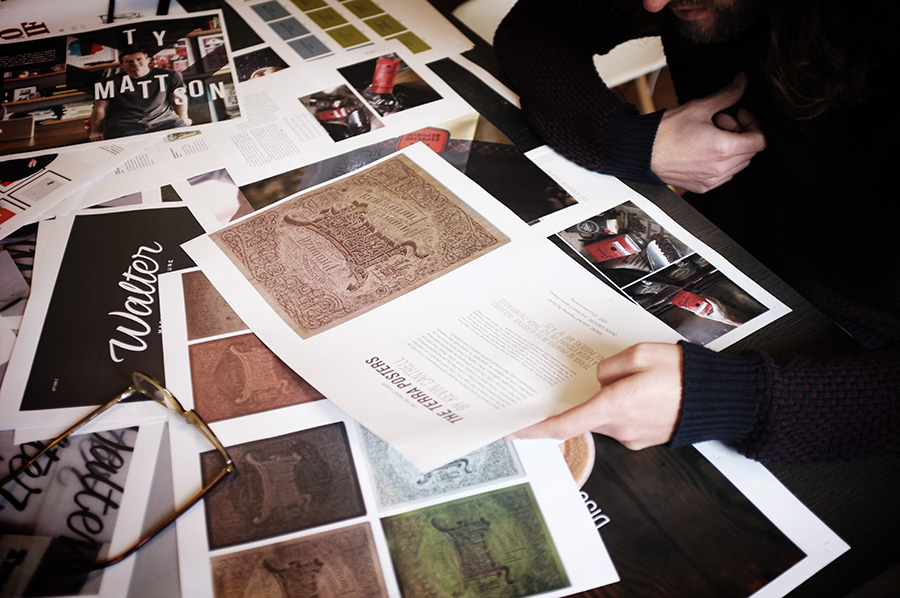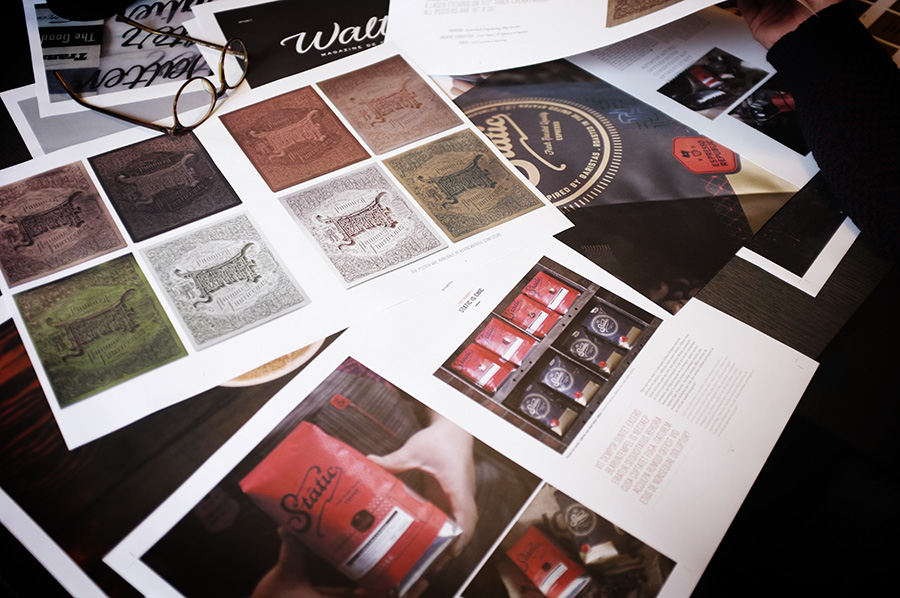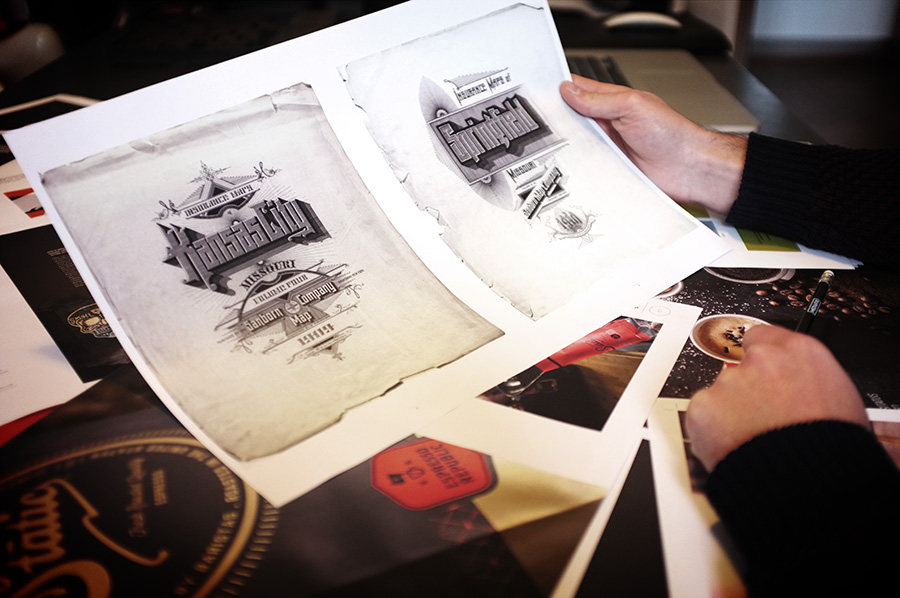 I ask Andy Luce to design the Walter logo and it was great to colaborate with him again. The team of mediafix will design the magazine with me.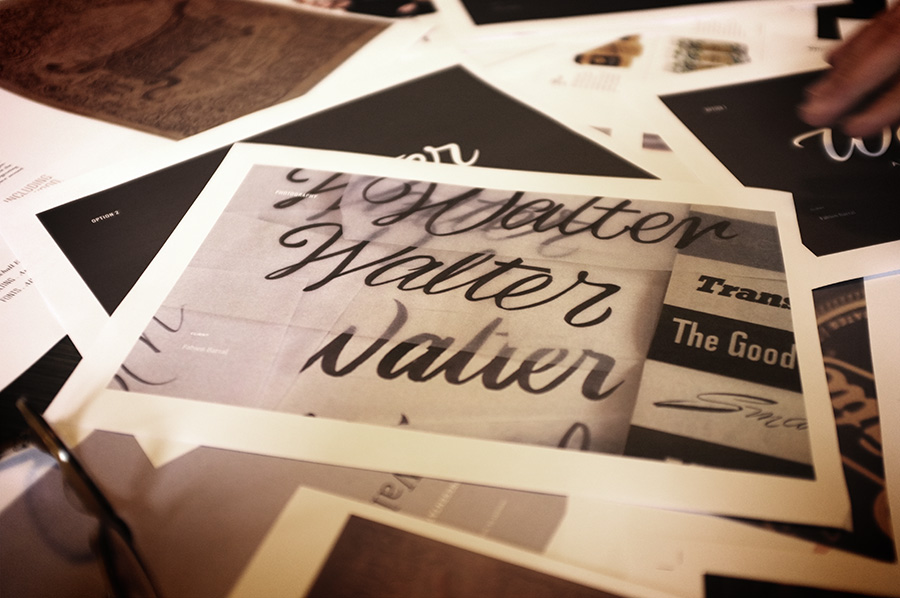 You will found much more information on the Ulule page and I hope we could make this new adventure a great one !
Credits & infos
All image layouts and written content by Fabien Barral otherwise noticed. Please be responsible and give credit when credit is due. Thank you. All photos "by MrCup" must also be credited and linked to the original post. I ask that you do not use my exact layouts or designs without permission or without noting its origins on your post. MrCup® is a registered trademark of SARL BARRAL CREATIONS®, Inc. All rights reserved.
I only highlight products that I would be likely to use personally.