Cereal Magazine focuse on exploring the worlds of food and travel. Their passion in both realms transcends any other, which makes every issue very special. Immerse yourself in a visual feast, for every issue is well-created through beautiful images and design.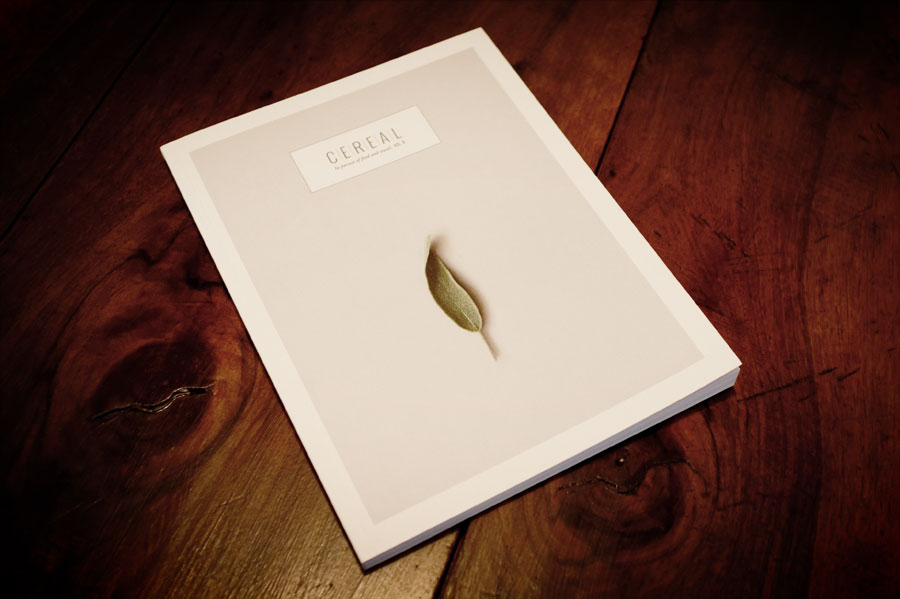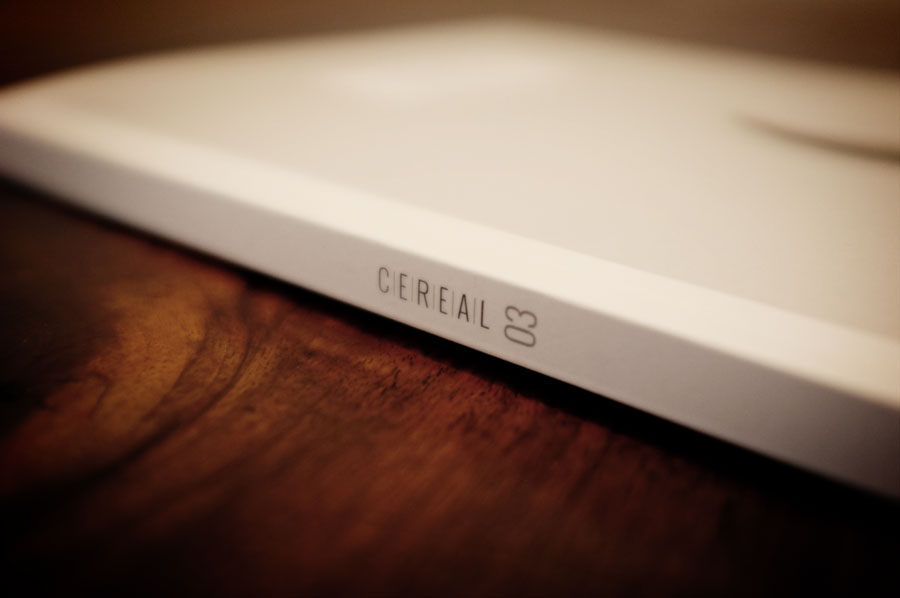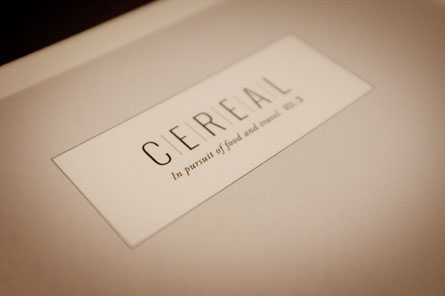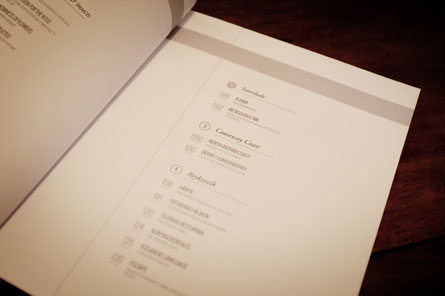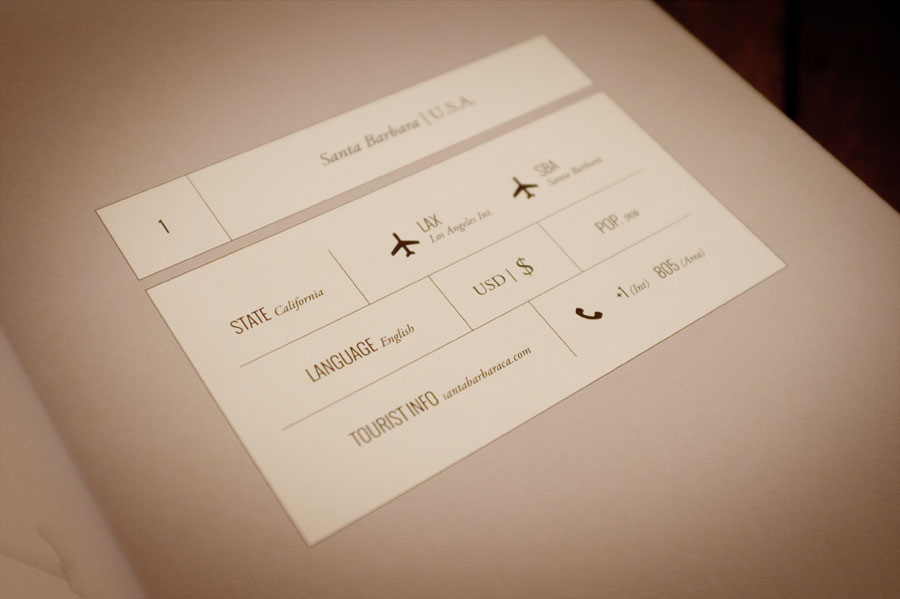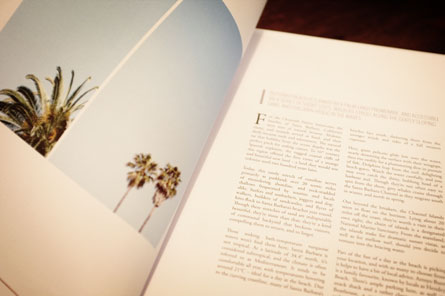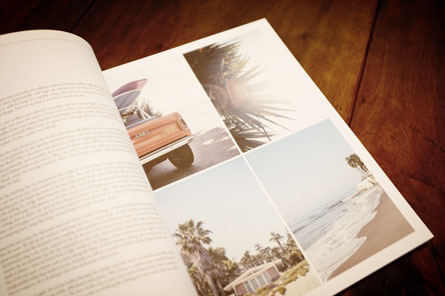 In Volume 3, they explored and traveled to Iceland, USA, and Ireland. In the this volume, there is also a comprehensive feature on the taste, history and contemporary interpretations of edible flowers and insects. Plus special feature on the British menswear brand Albam and the letterpress process with Meticulous Ink in Bath, UK.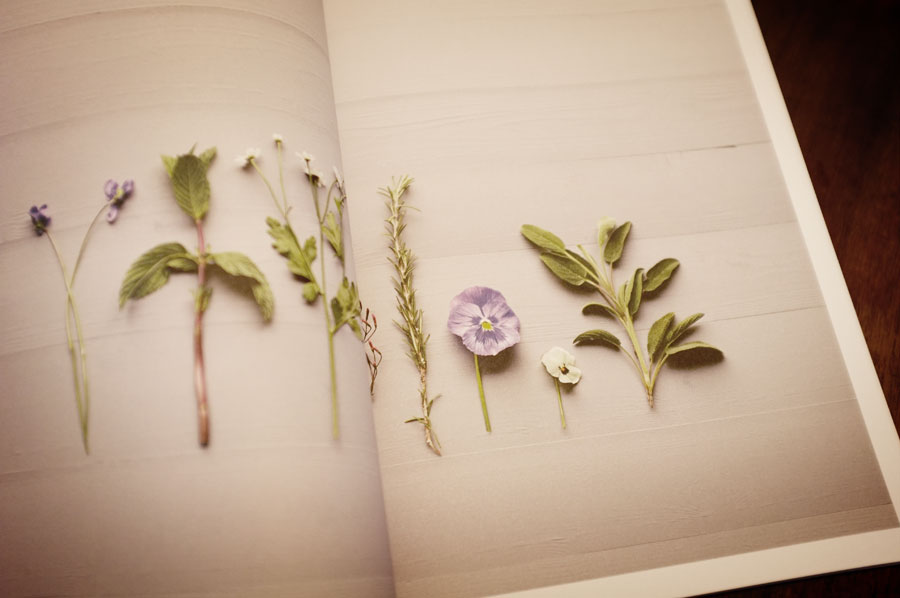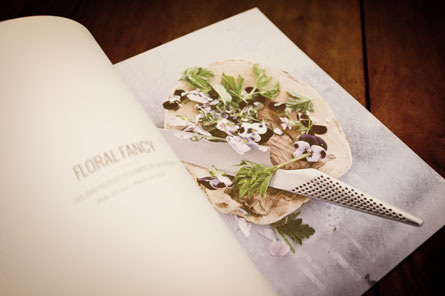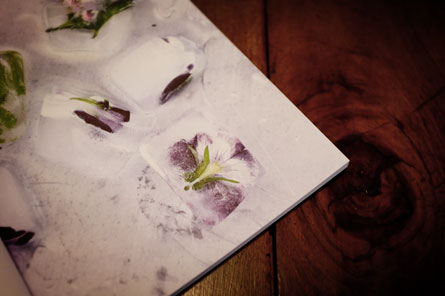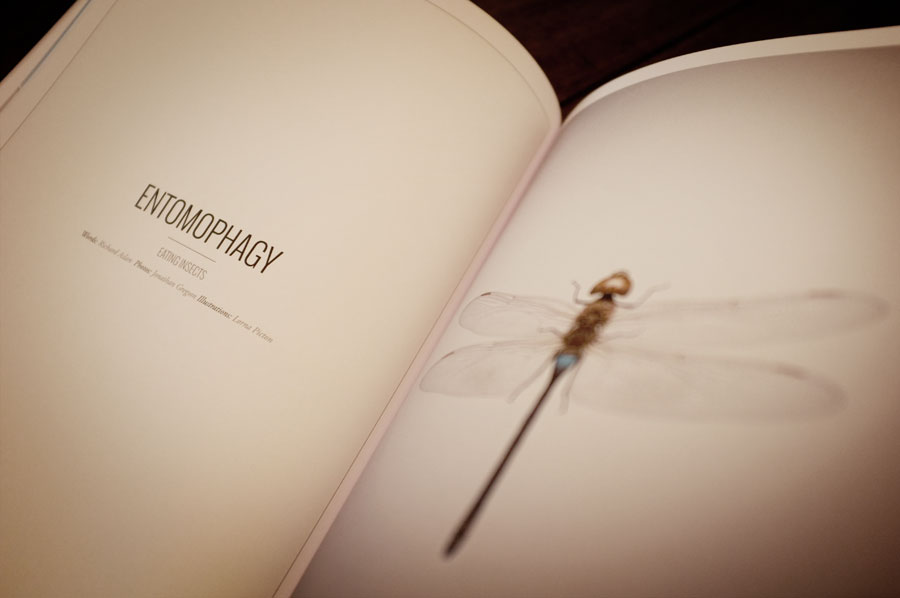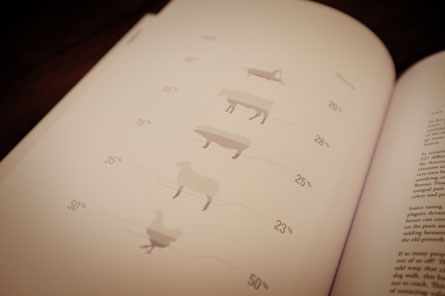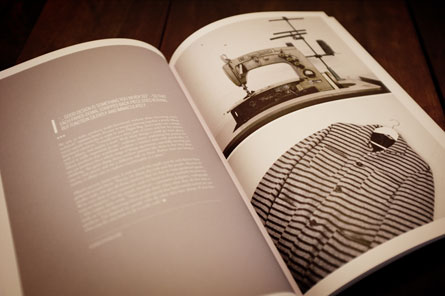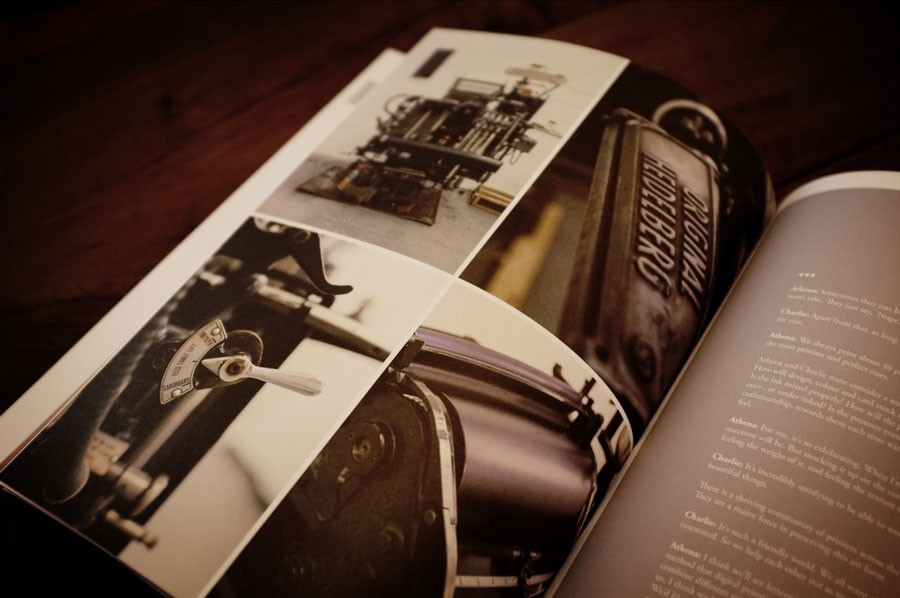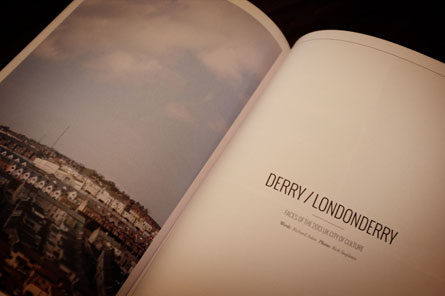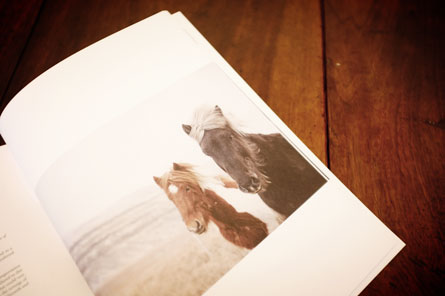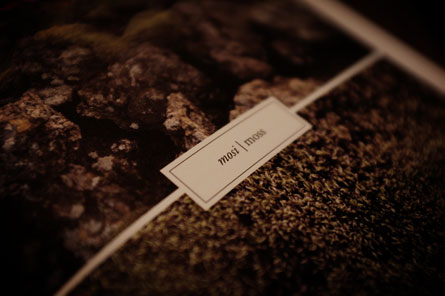 It has 140 pages and, important, no commercials in it ! It is not a magazine, it is a book !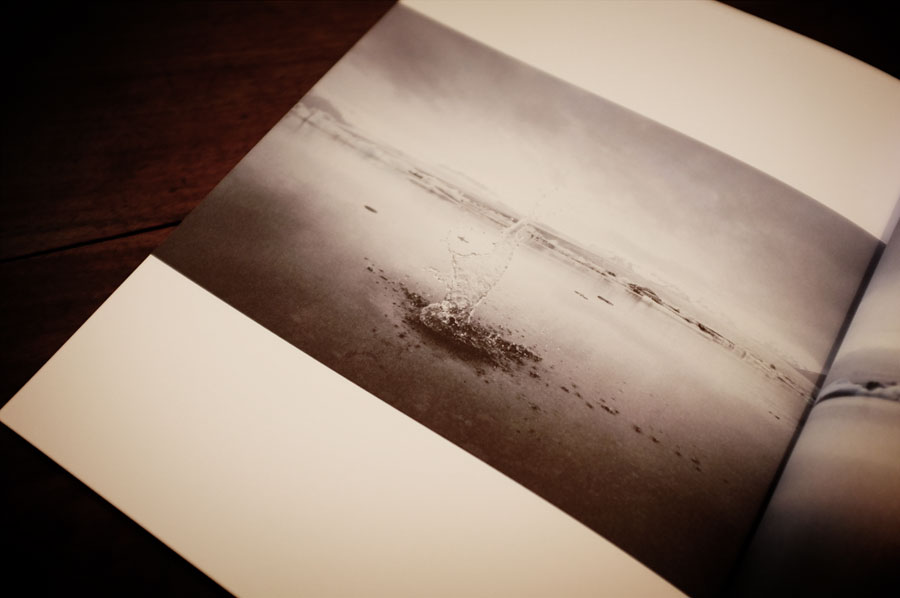 Available in the
shop
, and if you order only this magazine, the post costs could be France : 3,9€ / Europe : 5,9€ / World : 8,9€
Credits & infos
All image layouts and written content by Fabien Barral otherwise noticed. Please be responsible and give credit when credit is due. Thank you. All photos "by MrCup" must also be credited and linked to the original post. I ask that you do not use my exact layouts or designs without permission or without noting its origins on your post. MrCup® is a registered trademark of SARL BARRAL CREATIONS®, Inc. All rights reserved.
I only highlight products that I would be likely to use personally.