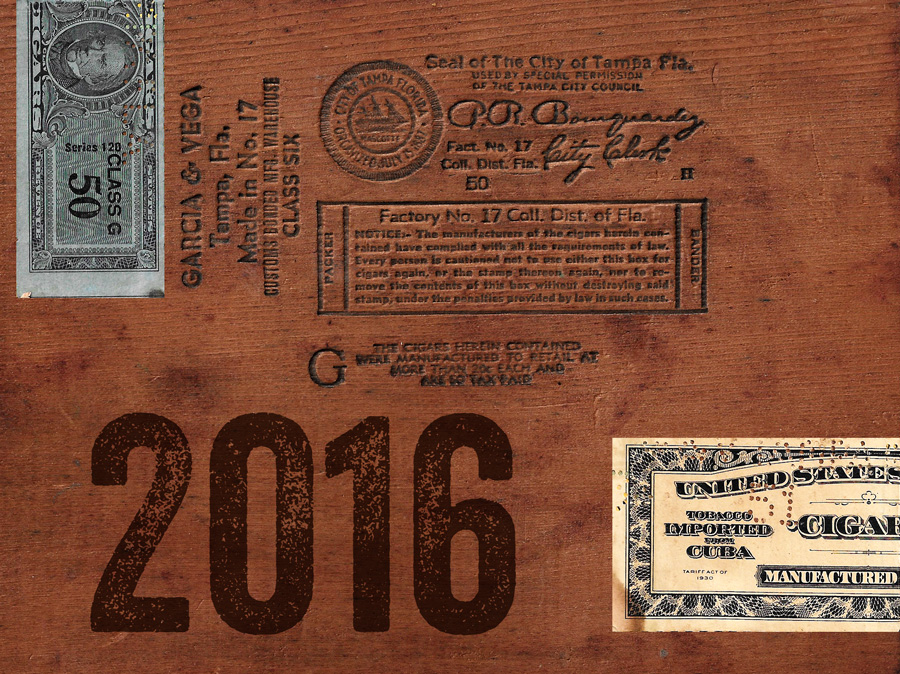 I finally found some time to present you my best wishes for this new year. May it be creative and inspired!


2015 ...
difficult, among the chao, to see the beautiful things that happened this year. The benefit of having a blog like mine is to be able to read what I wrote the years before and see waht I wish last year, and the year before... and before...
2015 will have been the year of the first Walter magazine, thanks to you, and the letterpress calendar that is still a success. 2015 has been a lot of travels too, Portland and Seattle for Provenance project, Switzerland, Corsica, London, Barcelona… and beautiful projects that I look forward to sharing in detail. It also have been the year of confirmation of Niépi success, the gluten-free magazine I realized with my wife. This will mostly been a new chapter opens on reaching the very creative city of Arles and the magnificent street I love to shoot and share on Instagram.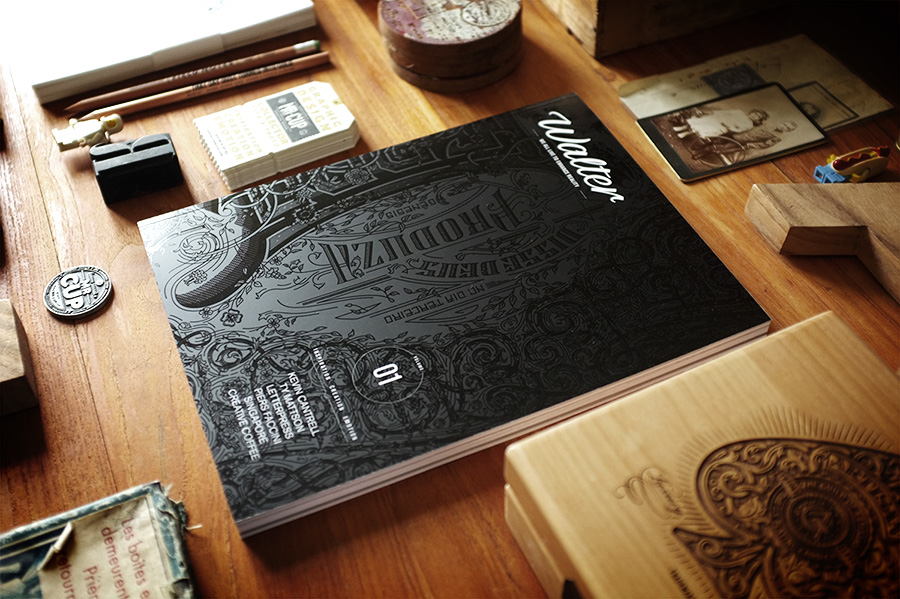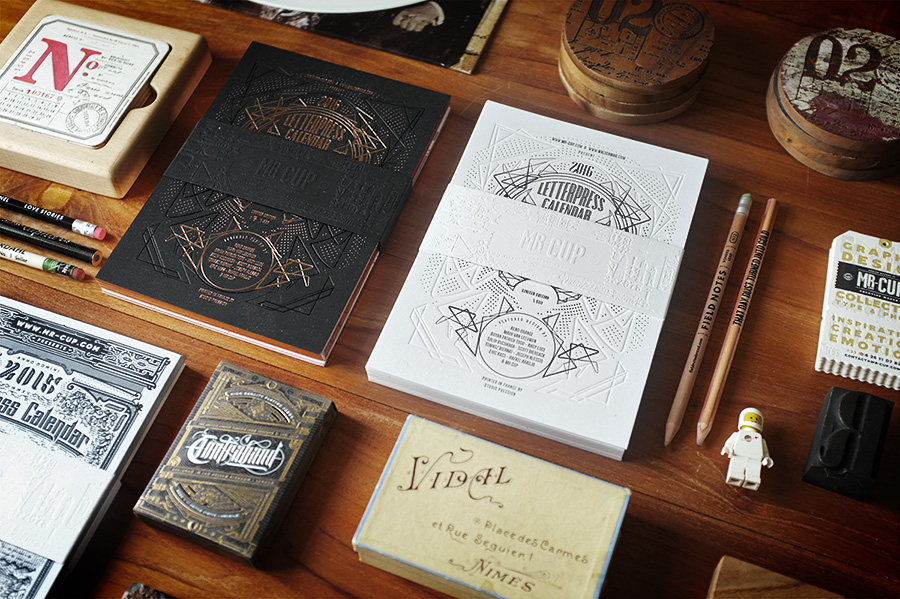 2016 ...
This will be the year of Mr Cup Creative Studio! I am currently installing it and I'll finally have a dedicated place. Freelancing and working from home is sometimes exhausting, having a "place" was an important phase. And above all, I have a place where I could receive intern and other graphic designers and creative to work together.

This will also be the year of the realization of Walter magazine, No. 2 is underway and we are a bit late because of the time devoted to the calendar. But it will happens, and we may still have need your support to finalize the project. A launch party is planned in February in Paris ...

And in 2016 it will be the 10th anniversary of this blog! It was in 2006 that I had the idea of ​​"graphic exchange", to put everything that inspires me. He'll have to find a way to celebrate this, right?

Thank you all for your messages and your support. Thank you to show that the passion and creativity, sharing and inspiration have an important place in our society and that social media, are not just numbers, but many people interacting with each other! Happy New Year 2016!
Best of 2015

I haven't found the time to do an ebook as last year, but you can found the "best of 2016" on my Pinterest or Walter's Facebook !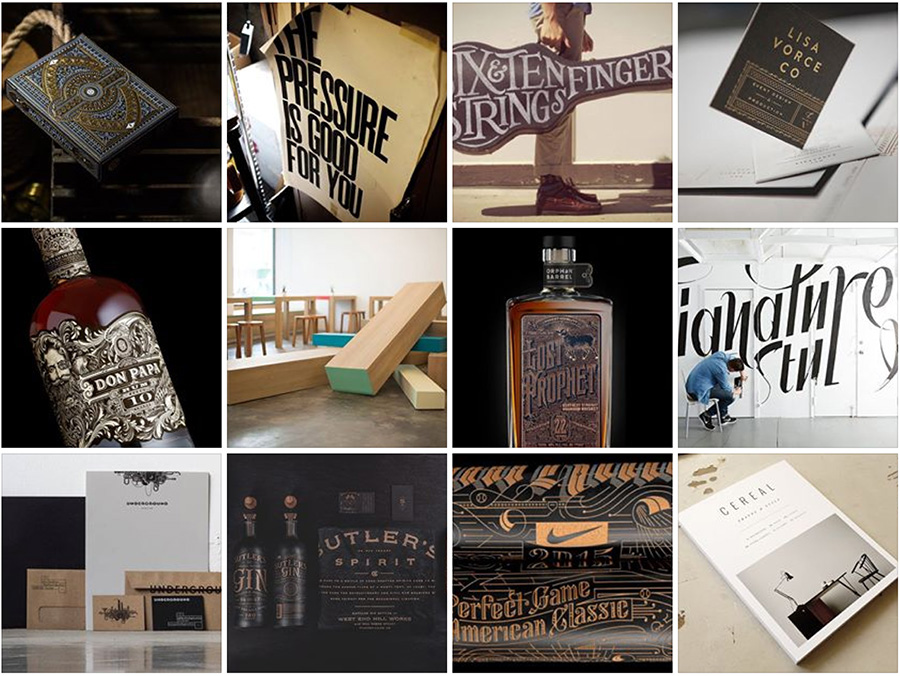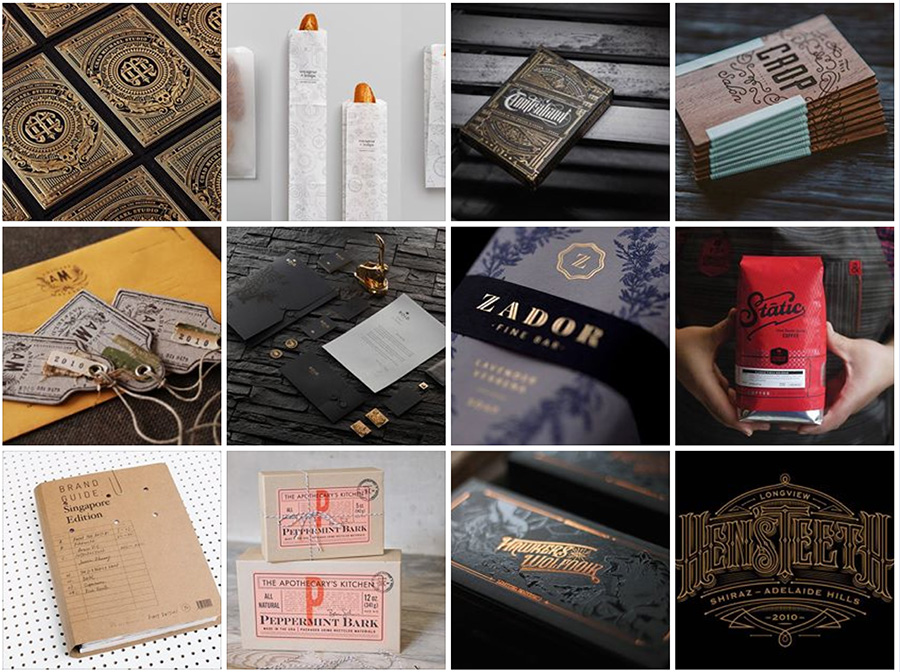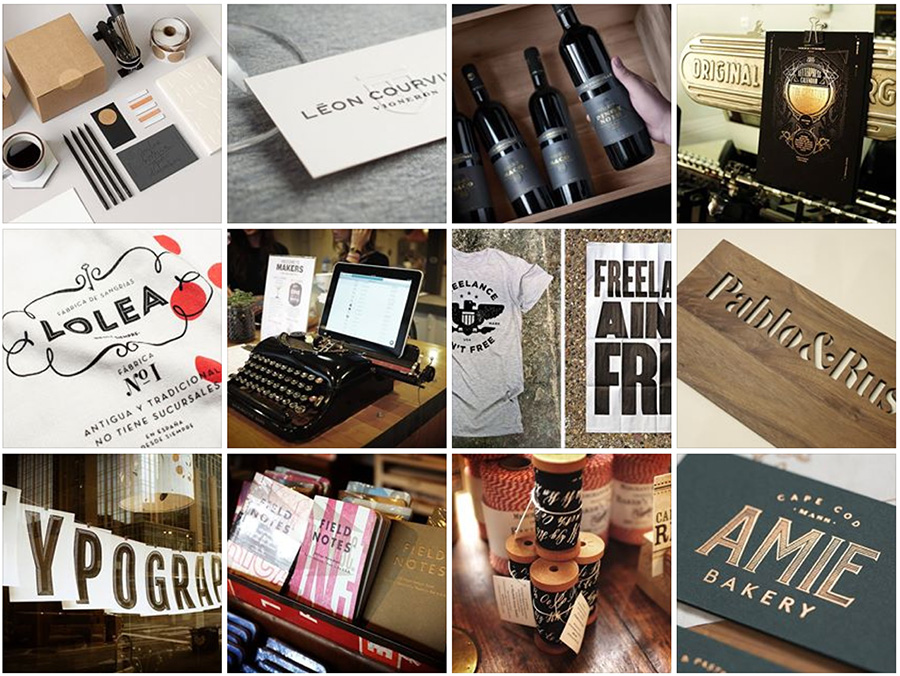 Credits & infos
All image layouts and written content by Fabien Barral otherwise noticed. Please be responsible and give credit when credit is due. Thank you. All photos "by MrCup" must also be credited and linked to the original post. I ask that you do not use my exact layouts or designs without permission or without noting its origins on your post. MrCup® is a registered trademark of SARL BARRAL CREATIONS®, Inc. All rights reserved.
I only highlight products that I would be likely to use personally.