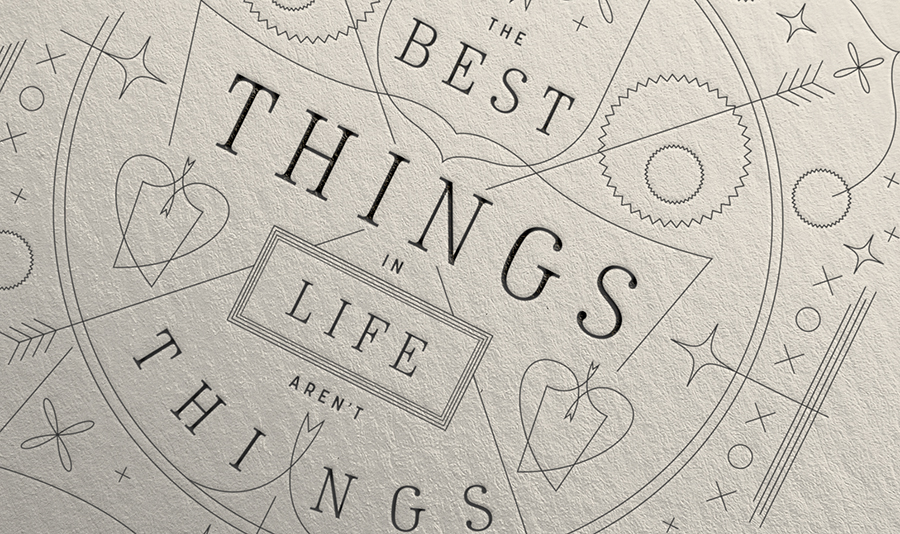 Less than a week since the launch of the 2017 letterpress calendar Kickstarter and almost 50% funded ! You are awesome ! It gives so much motivation for next step and for creating more beautiful objects ! Thanks for your order and now I need you to spread the word about the project, to share it on social media to tell your friends and followers.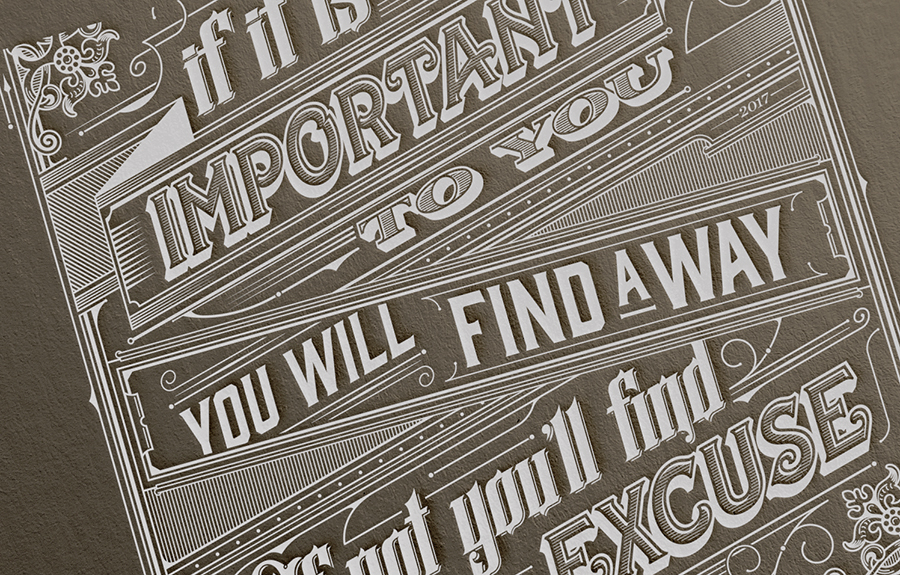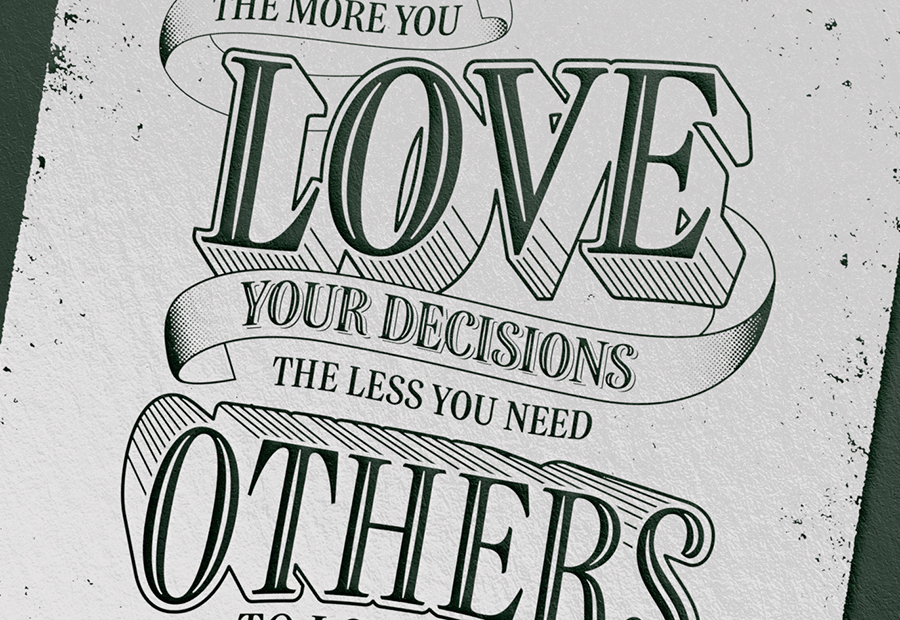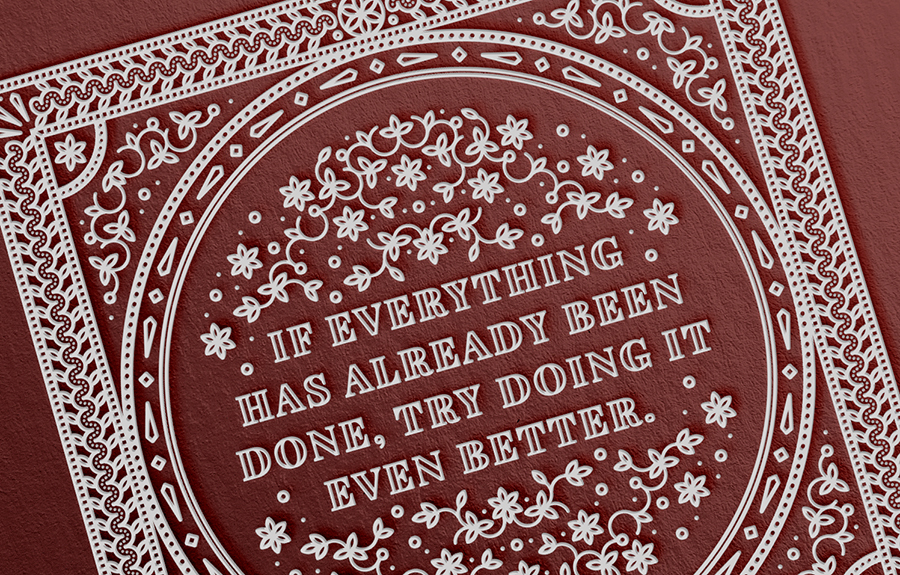 This year edition will be printed on color papers, in dark on light paper for the first 6 months, and in light on dark paper for the other ones. The great thing about color papers is that the spines will be in colors too !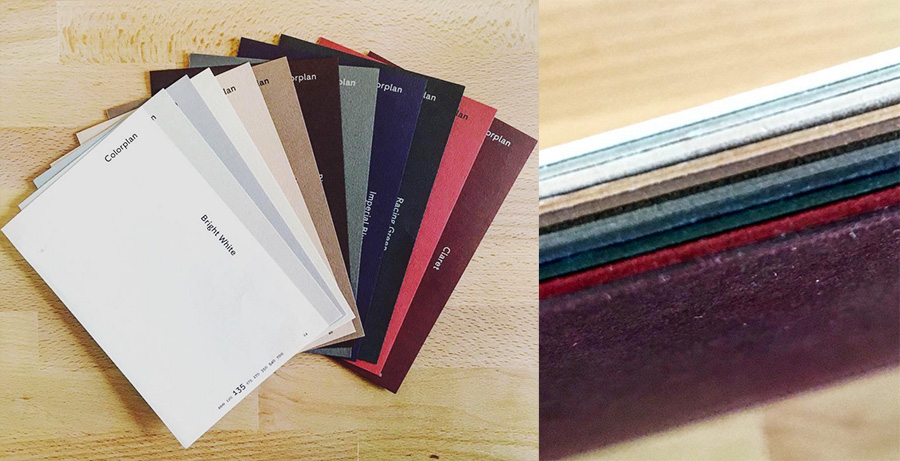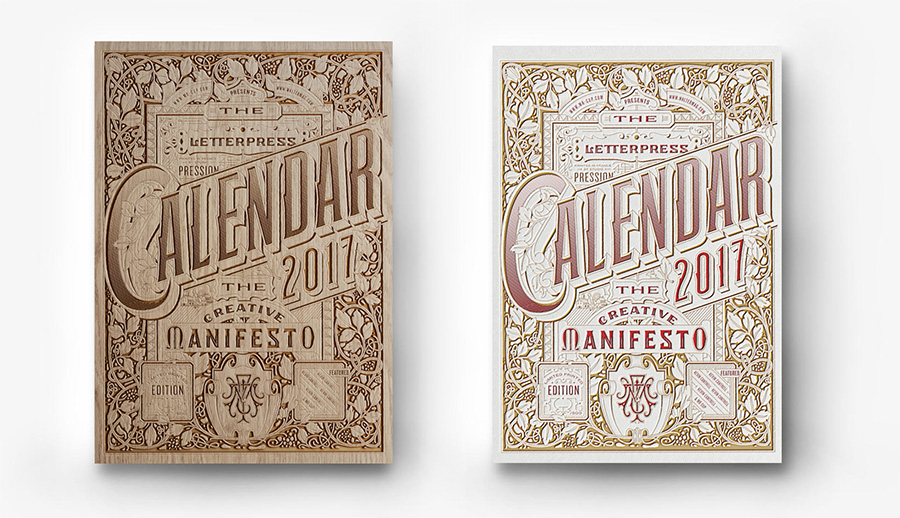 Credits & infos
All image layouts and written content by Fabien Barral otherwise noticed. Please be responsible and give credit when credit is due. Thank you. All photos "by MrCup" must also be credited and linked to the original post. I ask that you do not use my exact layouts or designs without permission or without noting its origins on your post. MrCup® is a registered trademark of SARL BARRAL CREATIONS®, Inc. All rights reserved.
I only highlight products that I would be likely to use personally.