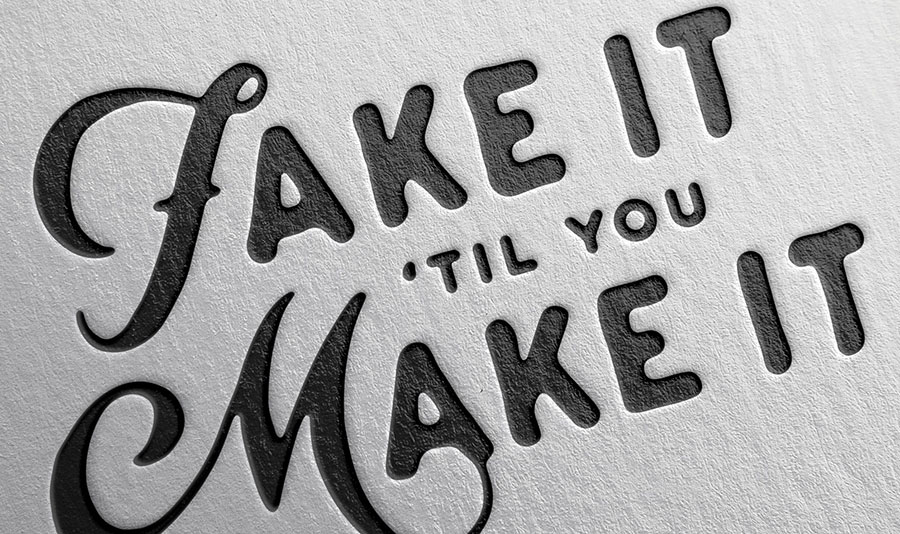 Thanks a lot for the great start on the
calendar kickstarter
! My first time on it, so if you have an advice, they are welcomed ! I added mulptiple packs for 5 or 10 but do not want to put too much to not be confusing...
Here comes the "Fake it 'til you make it" created by Mark van Leeuwen, a freelance designer of ... 17 years old ! Impressive ! Here comes why I contact him, his hand drawn inspiring messages...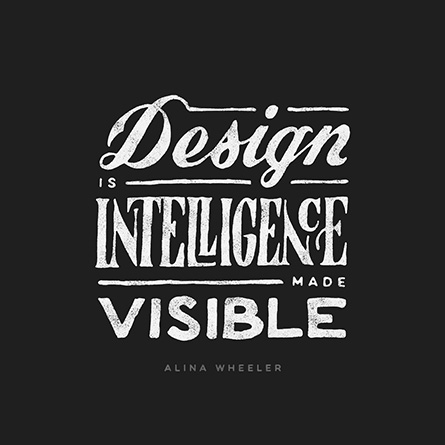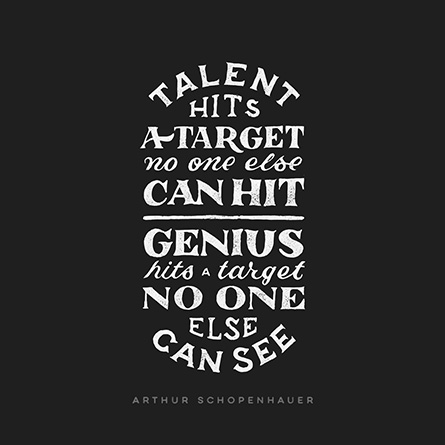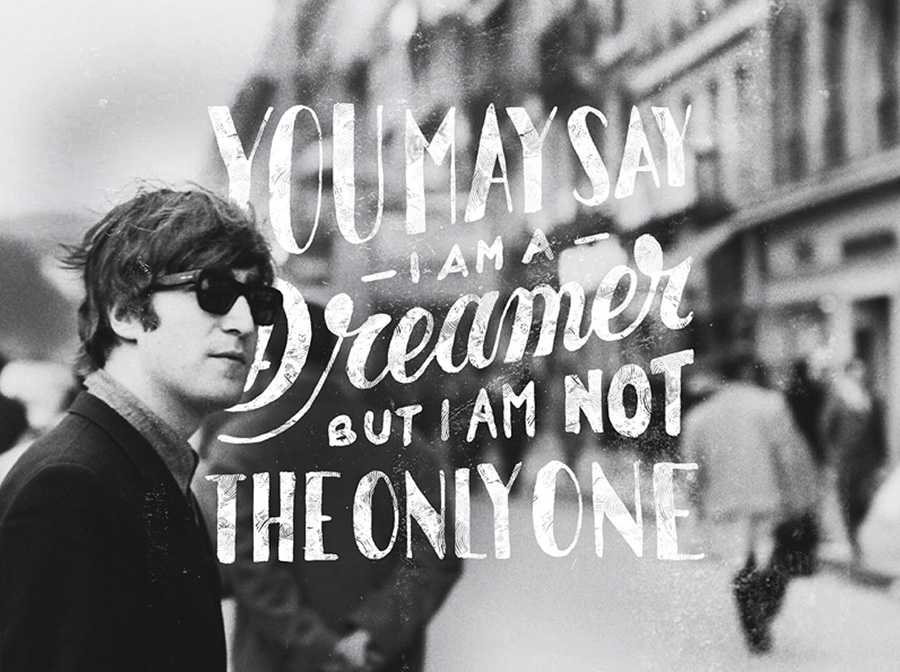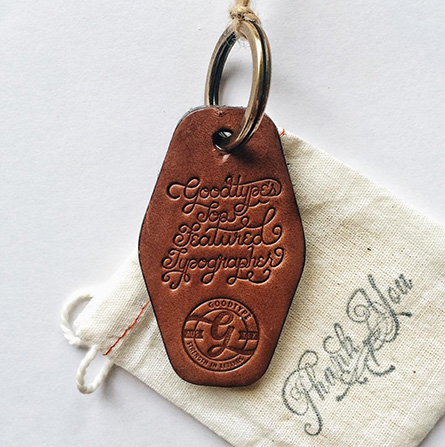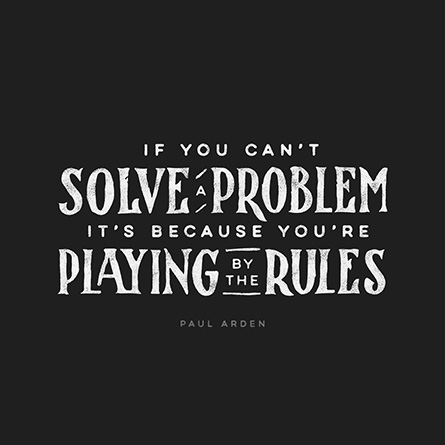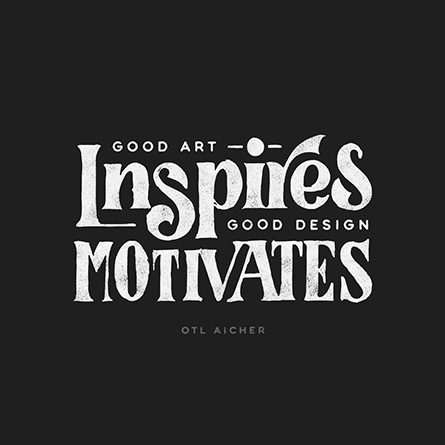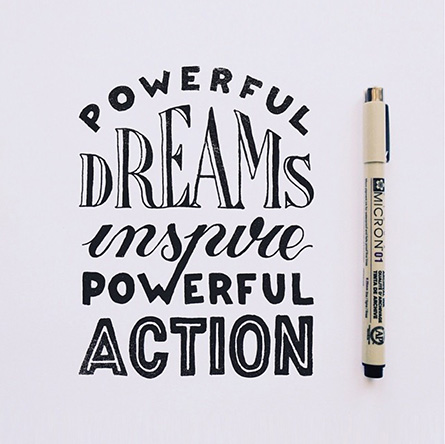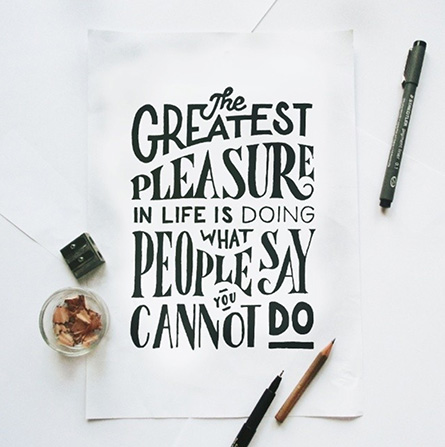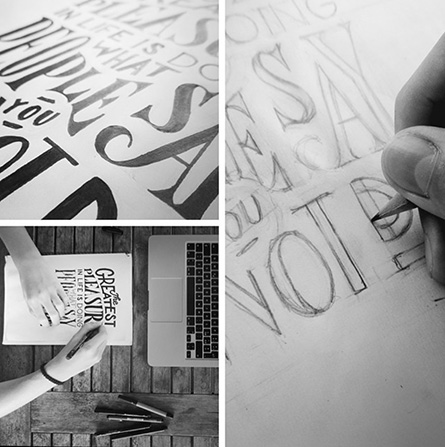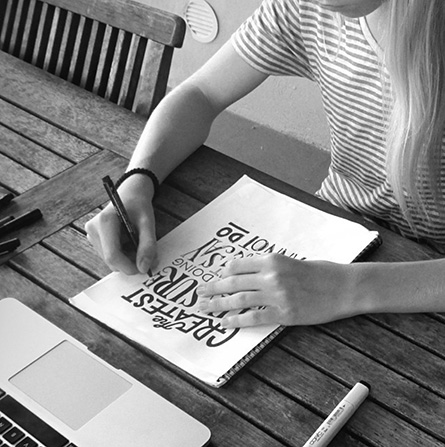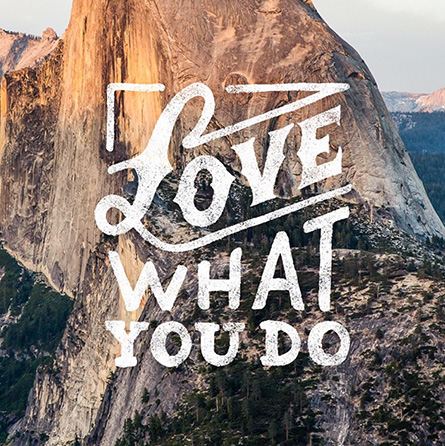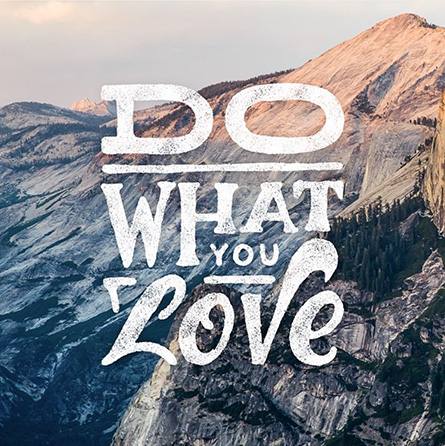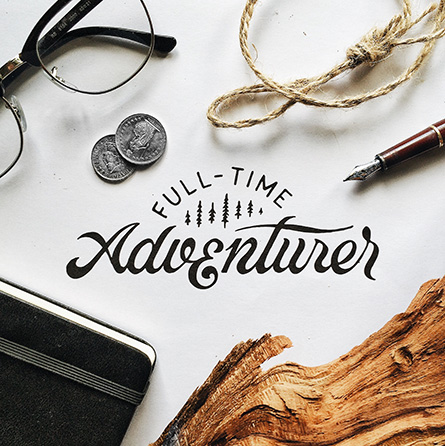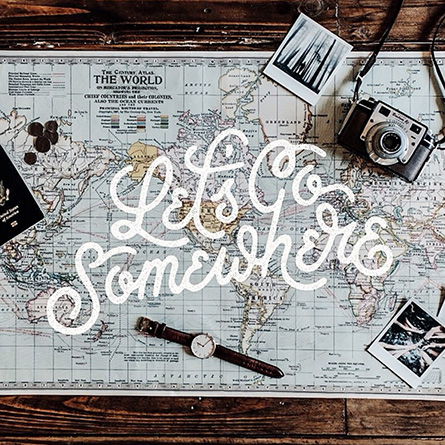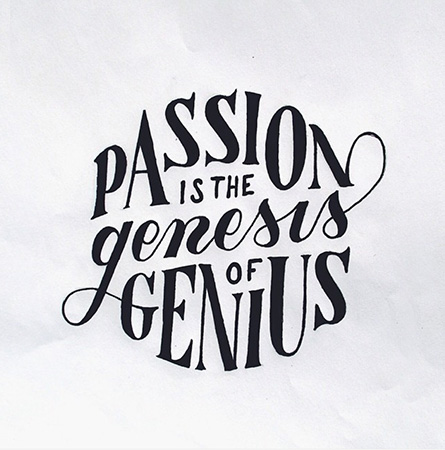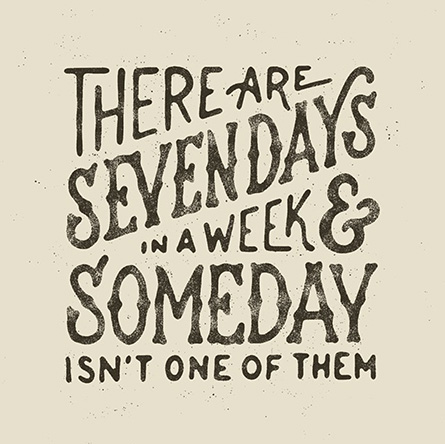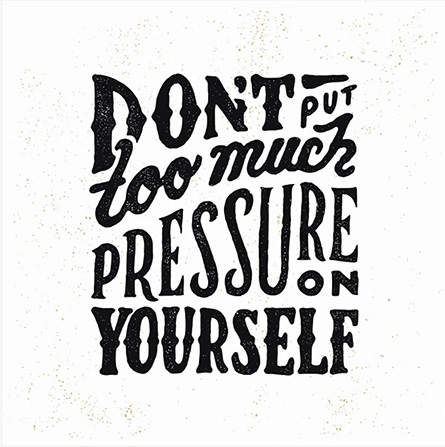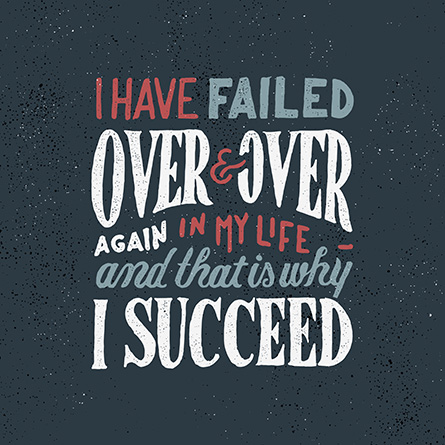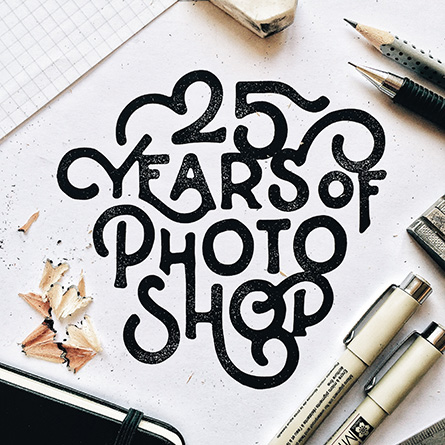 See more of his work at
markvanleeuwen.co
and get your copy of the
calendar on kickstarter
Credits & infos
All image layouts and written content by Fabien Barral otherwise noticed. Please be responsible and give credit when credit is due. Thank you. All photos "by MrCup" must also be credited and linked to the original post. I ask that you do not use my exact layouts or designs without permission or without noting its origins on your post. MrCup® is a registered trademark of SARL BARRAL CREATIONS®, Inc. All rights reserved.
I only highlight products that I would be likely to use personally.