A lot of them are now sold out, and as these are a limited edition set, they won't be available anymore...
For the
Collection 1
a lot of letters are sold out (G . L . M . N . O . S . T . Y . 3)
For the
Collection 2
the sold out letters are A . E . H . L . W.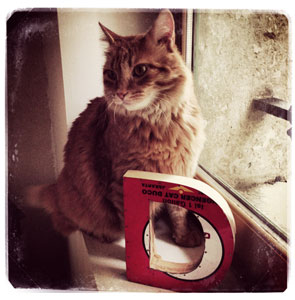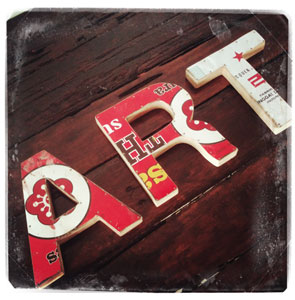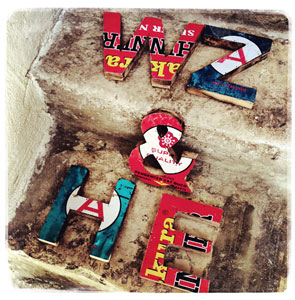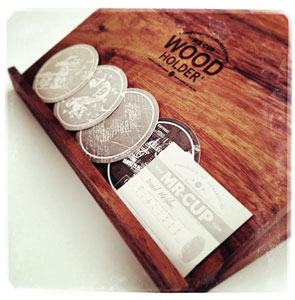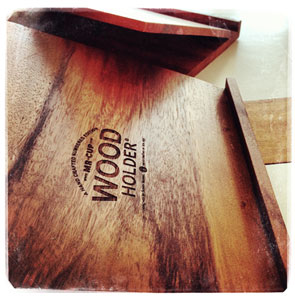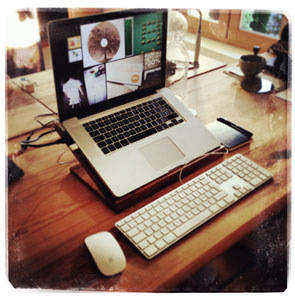 Coasters
Wall stickers
And the
Wall stickers
are also sold at 20% less than the normal price, and think of the coupon to low down the price even more.
Found products & flea markets
The
Found products
are going away fast and I am very happy of that, as it means I can look for more ! That is something great to wake up every sunday to go to flea market to look for nice vintage type related items ! I have a lot of new products to shoot and put on sale, here come some
instagram
of this sunday hunt...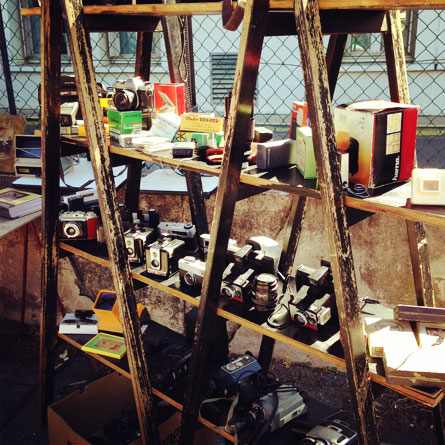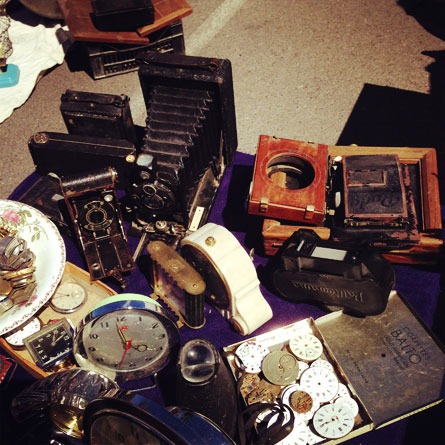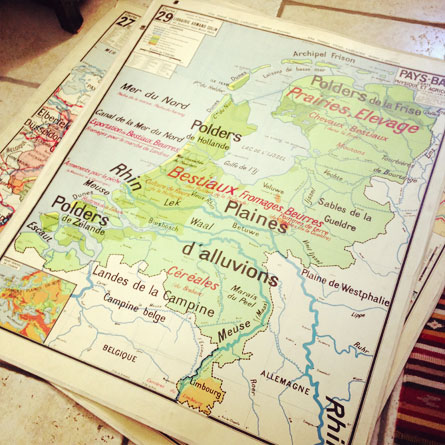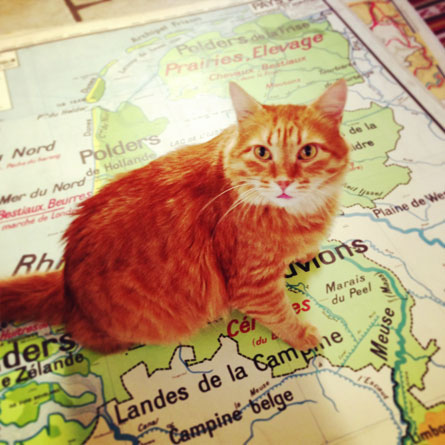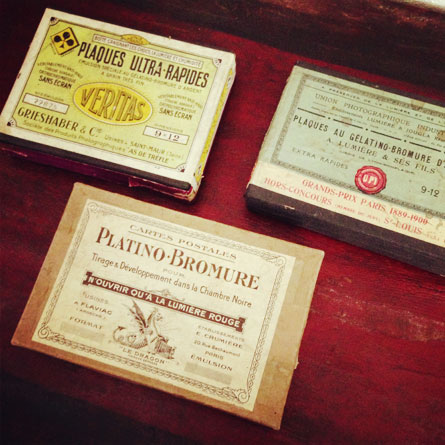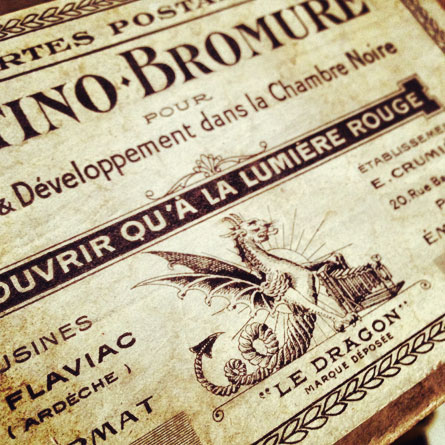 Credits & infos
All image layouts and written content by Fabien Barral otherwise noticed. Please be responsible and give credit when credit is due. Thank you. All photos "by MrCup" must also be credited and linked to the original post. I ask that you do not use my exact layouts or designs without permission or without noting its origins on your post. MrCup® is a registered trademark of SARL BARRAL CREATIONS®, Inc. All rights reserved.
I only highlight products that I would be likely to use personally.