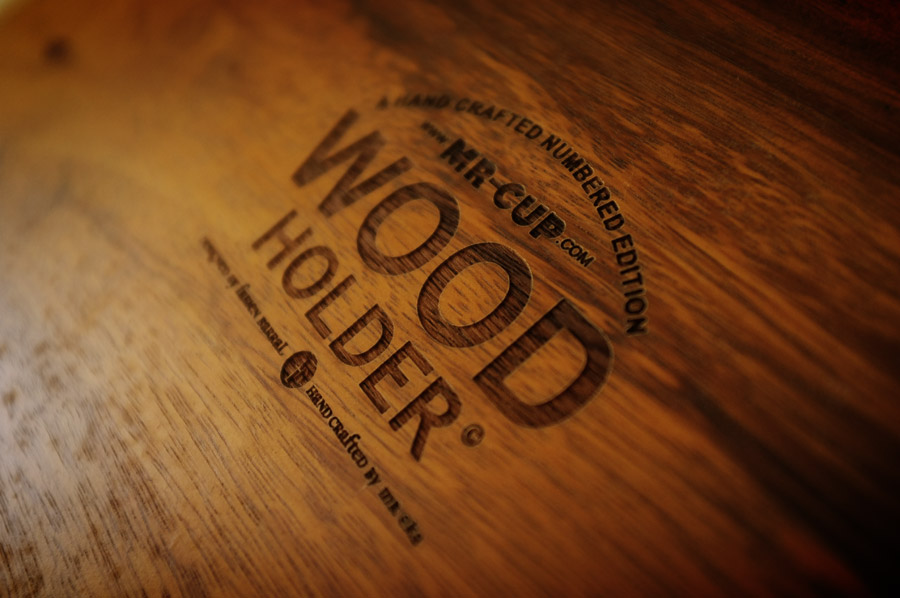 The Mr Cup Wood holder !
I am very pleased to present the
Wood Holder
. I am using mine for months but it was not possible to send it from Bali, so I have to bring them back to France to be able to sell them ! And they will arrive soon from they long trip from Indonesia !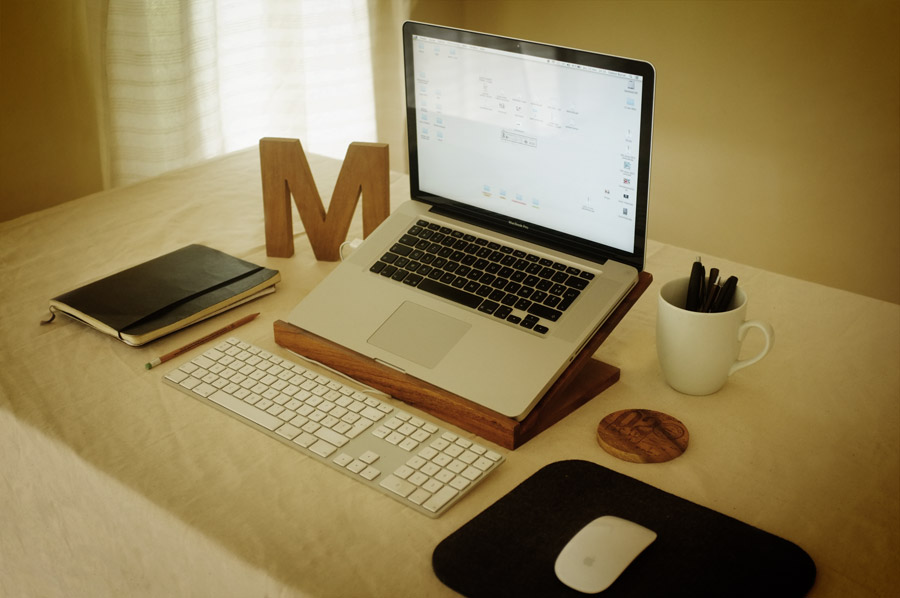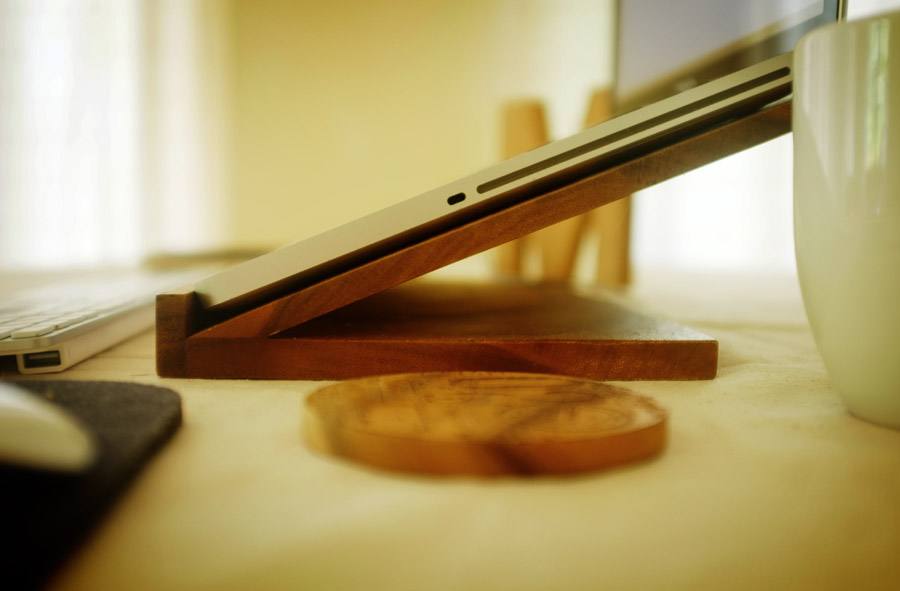 It was designed for the Apple MacBook Pro, MacBook Air or even iPad but is suitable for all laptops (for 15" and under). The
wood holder raises your laptop
to a more ergonomic height and avoid you some back pain.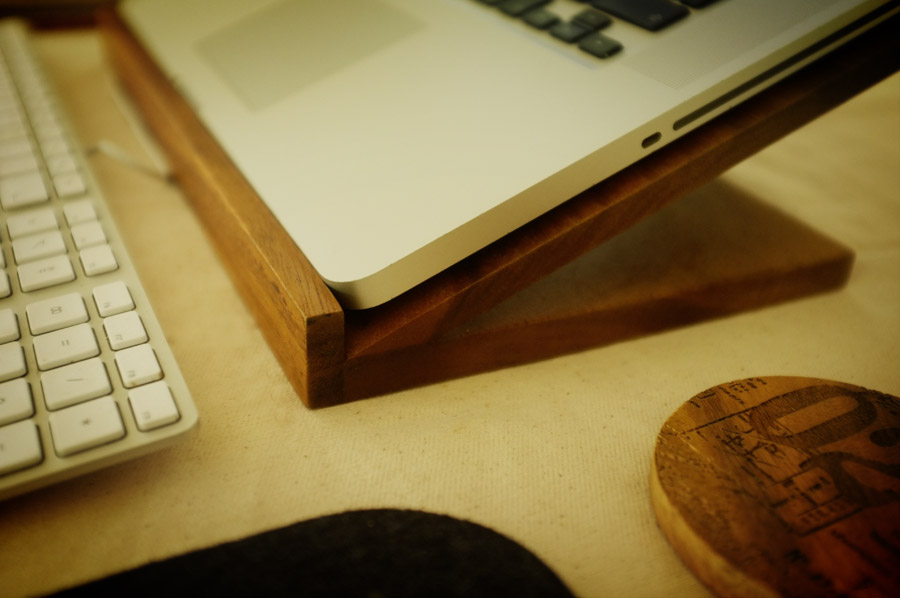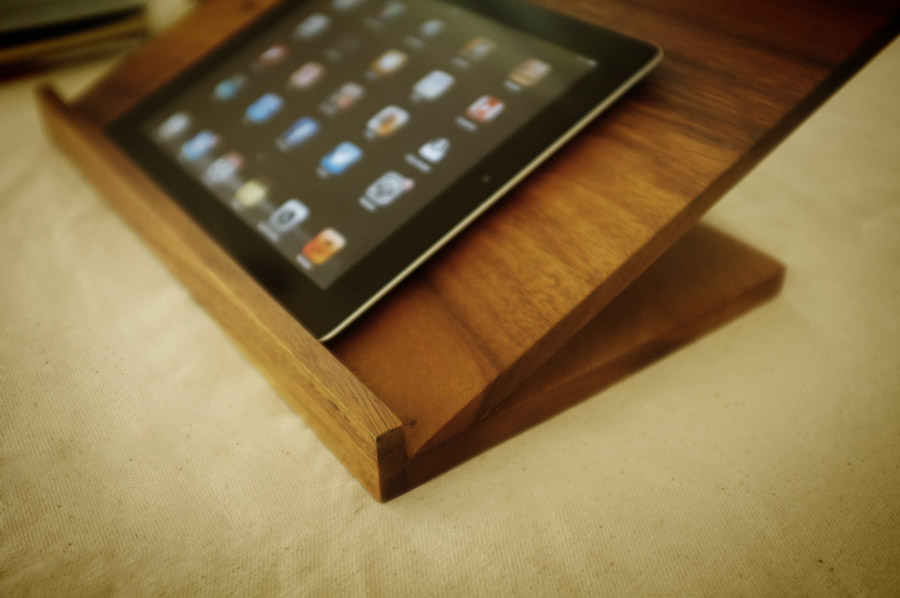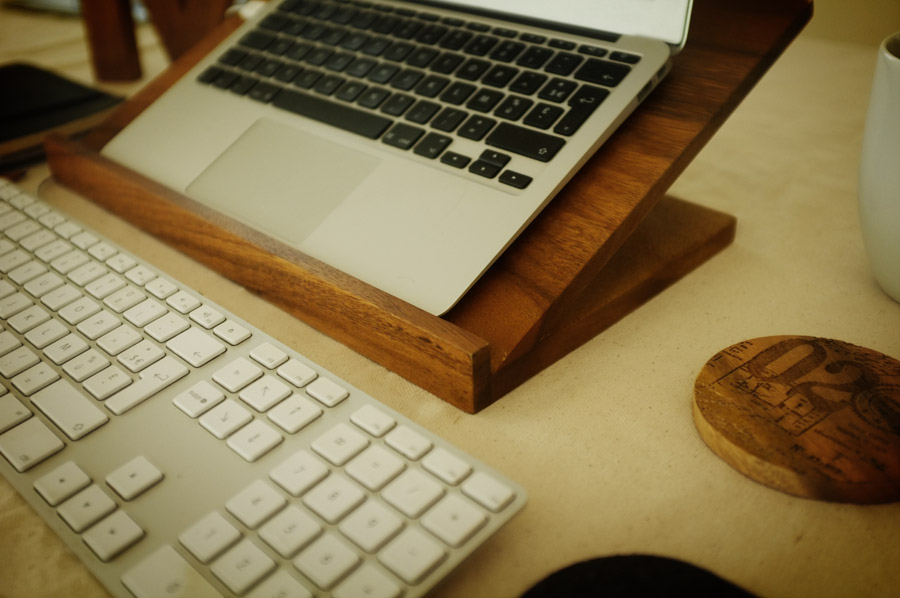 It is a number edition, each wood holder came with a letterpress printed certificate of authenticity (printed in Singapore by
The Gentlemen's press
).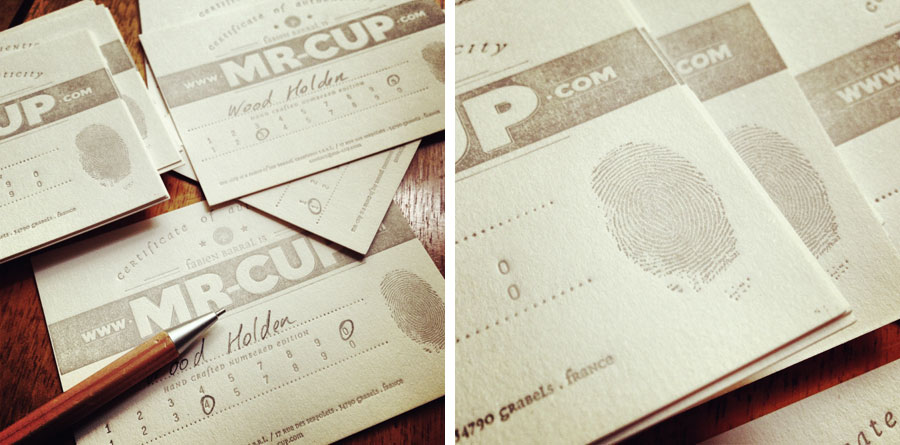 For the first 50 orders, you will also get a special letterpress gift (a suprise one). In fact you will get this gift for any order of WOOD products before may 15th !
And
as a
happiness
never comes alone
, the Wood Letters are arriving too so they are back on sale...
Credits & infos
All image layouts and written content by Fabien Barral otherwise noticed. Please be responsible and give credit when credit is due. Thank you. All photos "by MrCup" must also be credited and linked to the original post. I ask that you do not use my exact layouts or designs without permission or without noting its origins on your post. MrCup® is a registered trademark of SARL BARRAL CREATIONS®, Inc. All rights reserved.
I only highlight products that I would be likely to use personally.