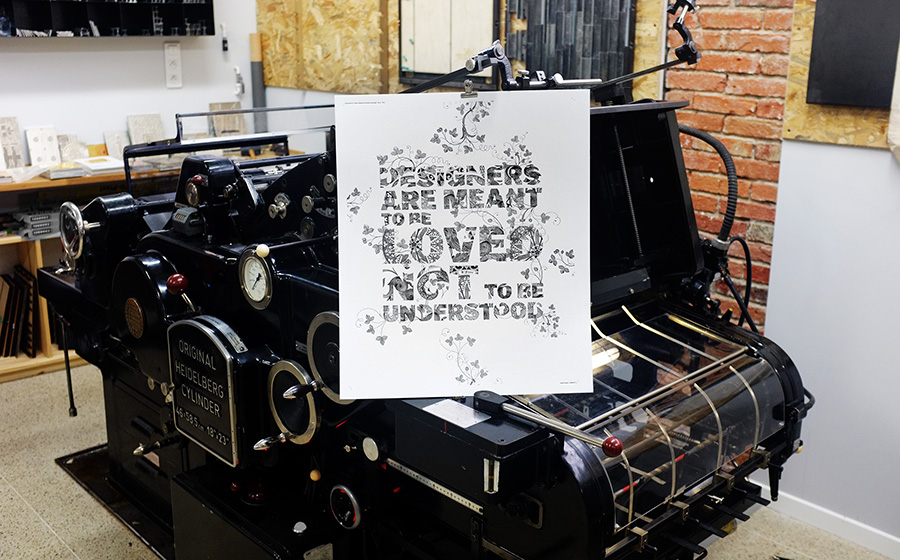 Following the success of the
letterpress calendar
, I wanted to create a set of limited edition posters. As for the calendar, the concept is to create a typographic illustration based on an inspirational sentence about design or creativity.
This was made possible only as I collaborate with Jean-Christophe, the man behind
Studio Pression
. Since we met in 2013, a strong creative relation has begun: his passion and knowledge or the letterpress printing process push me above my creative skills. When I create to visual for this posters, I was not sure how much details could be printed and how it will look like at the end. The result is above my expectation and printed on 350 g cotton paper, the relief is impressive and the feeling of looking at your creation printed in letterpress is unique! The sound of this beast is amazing...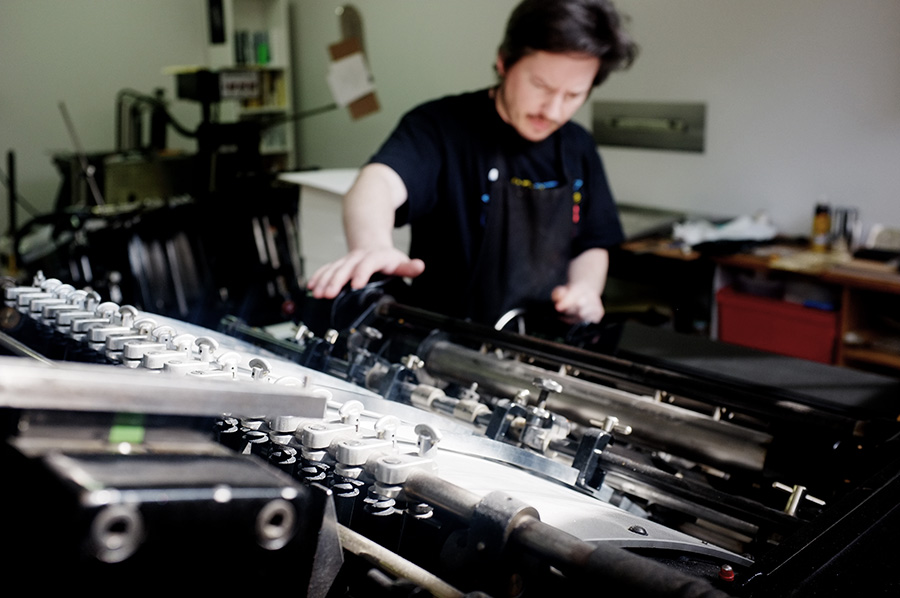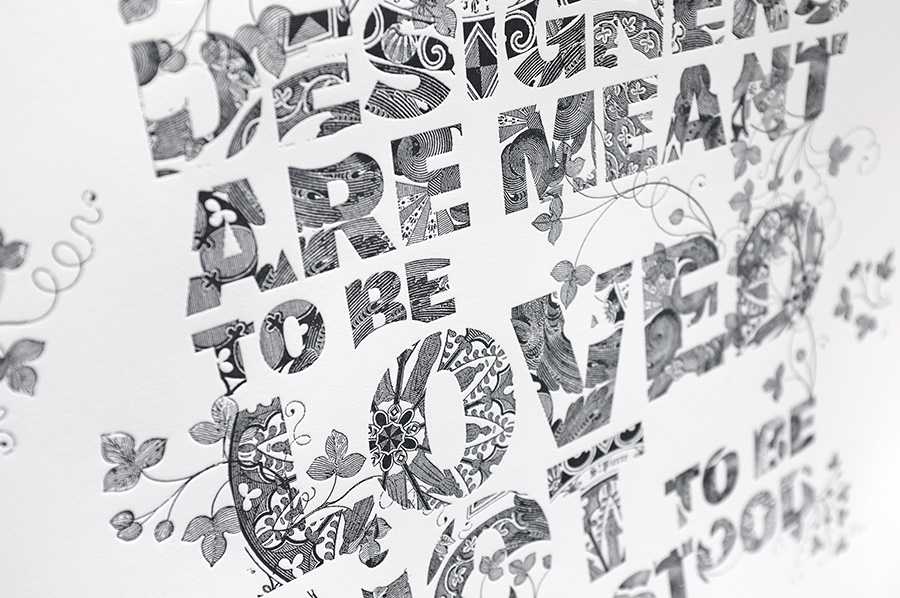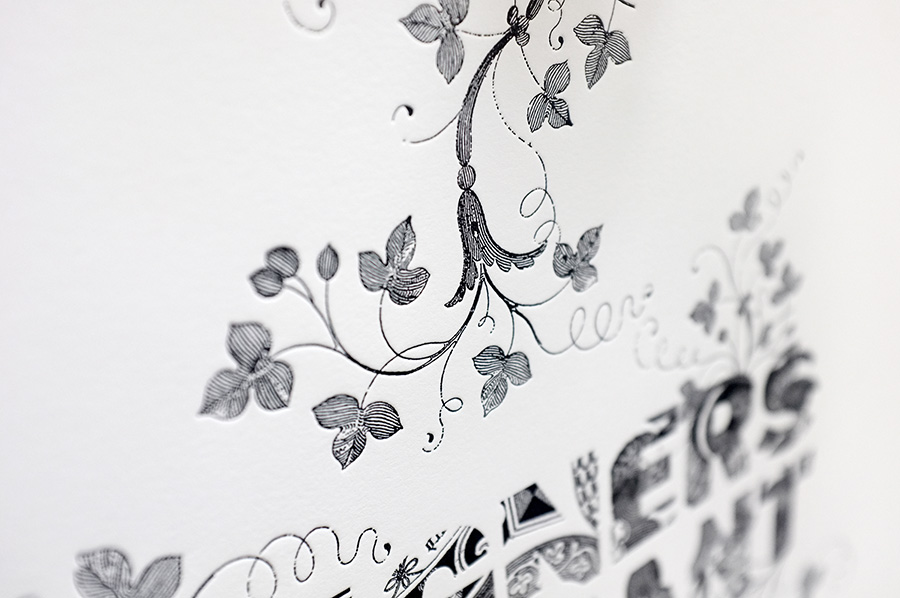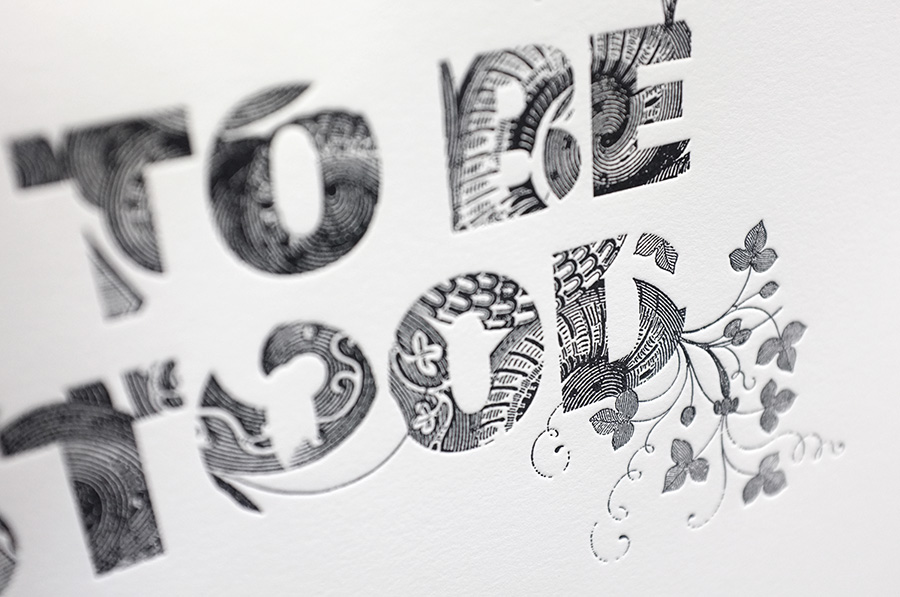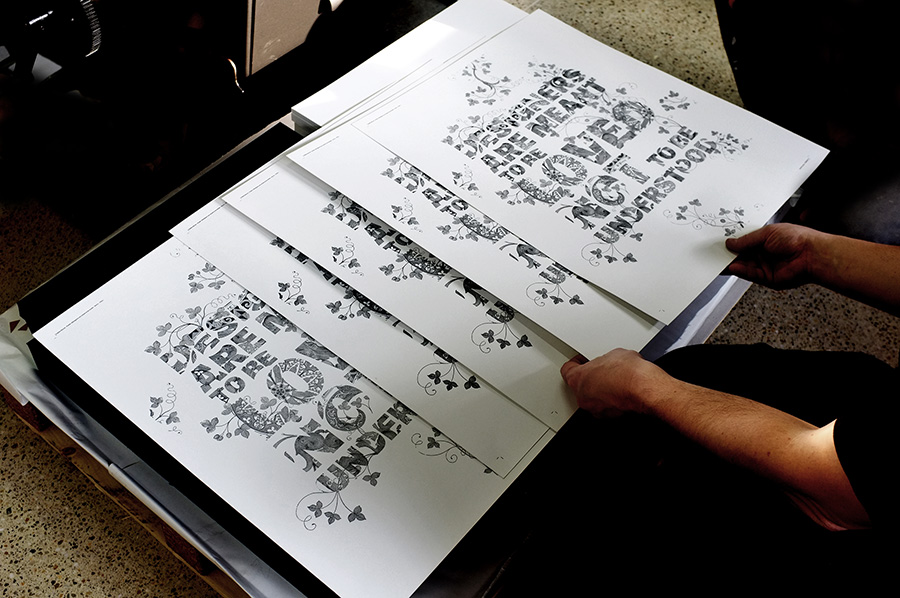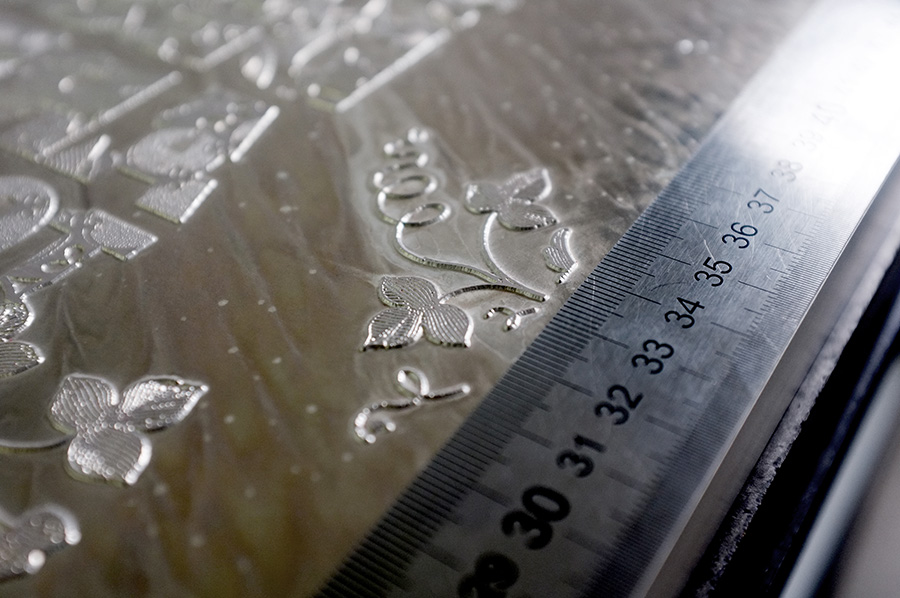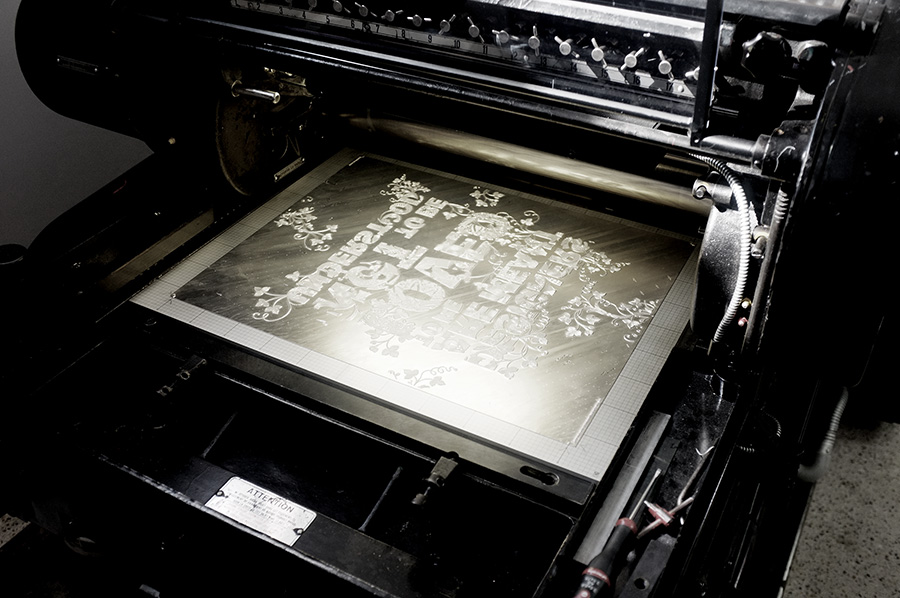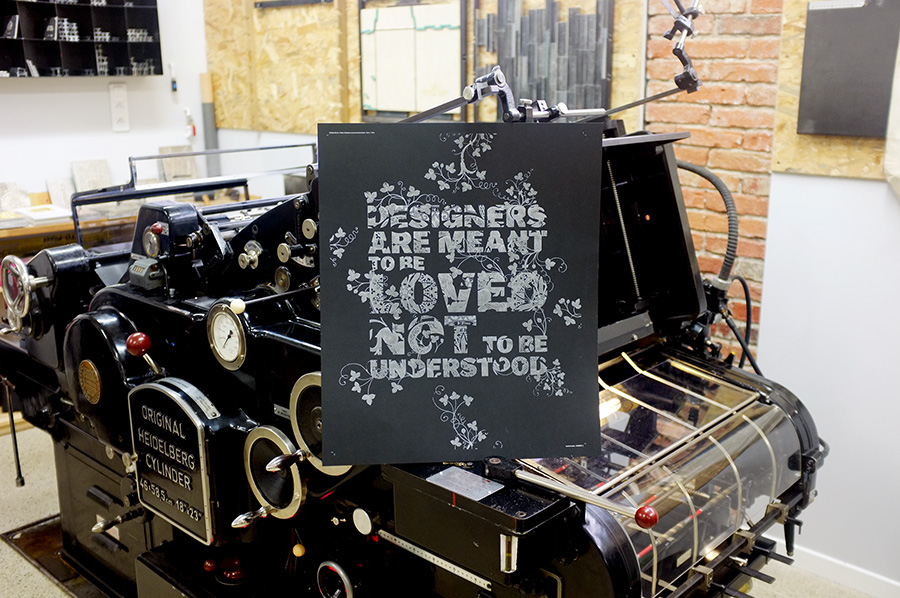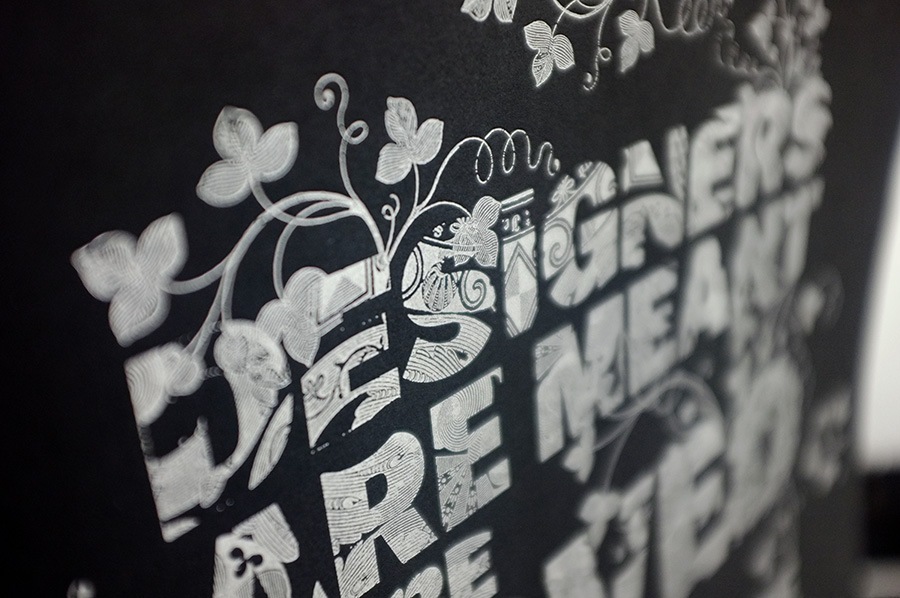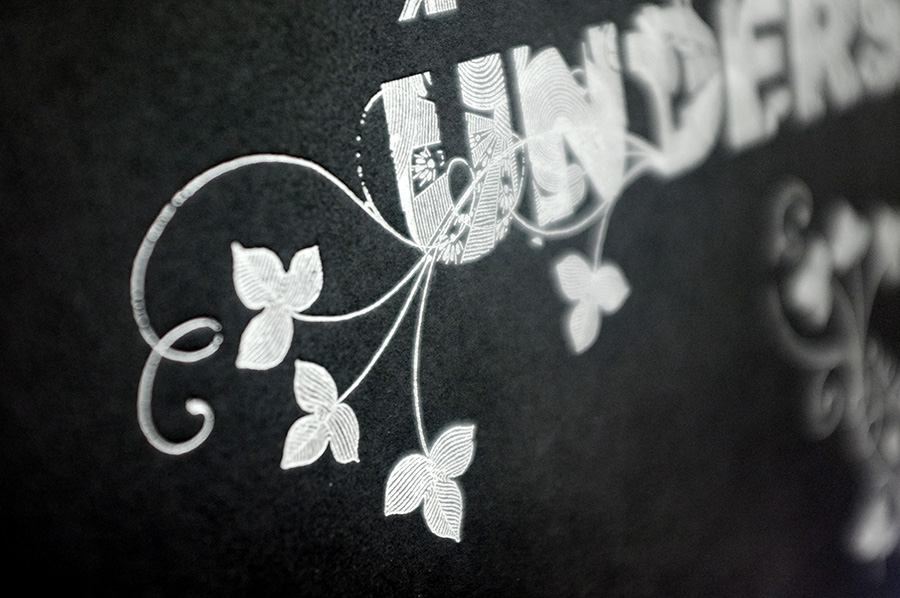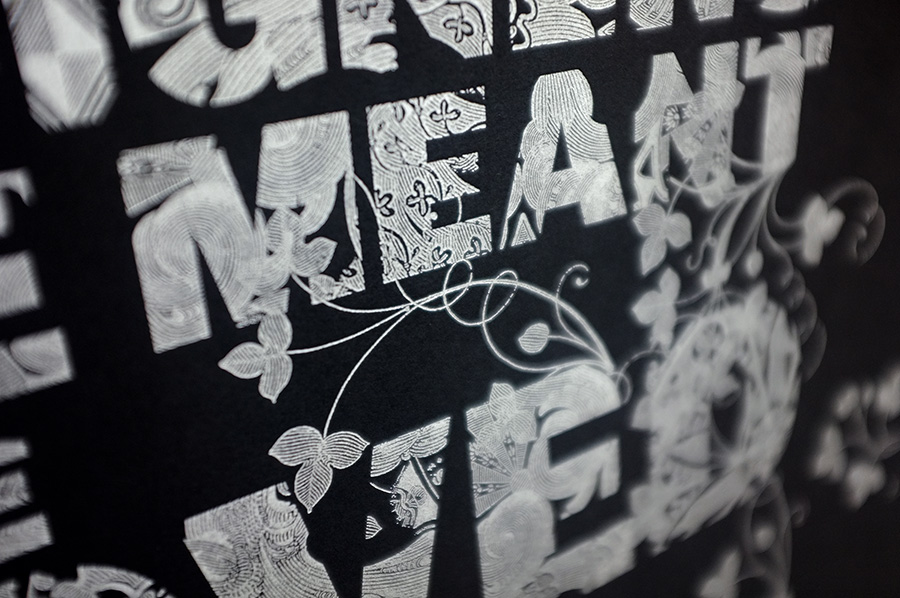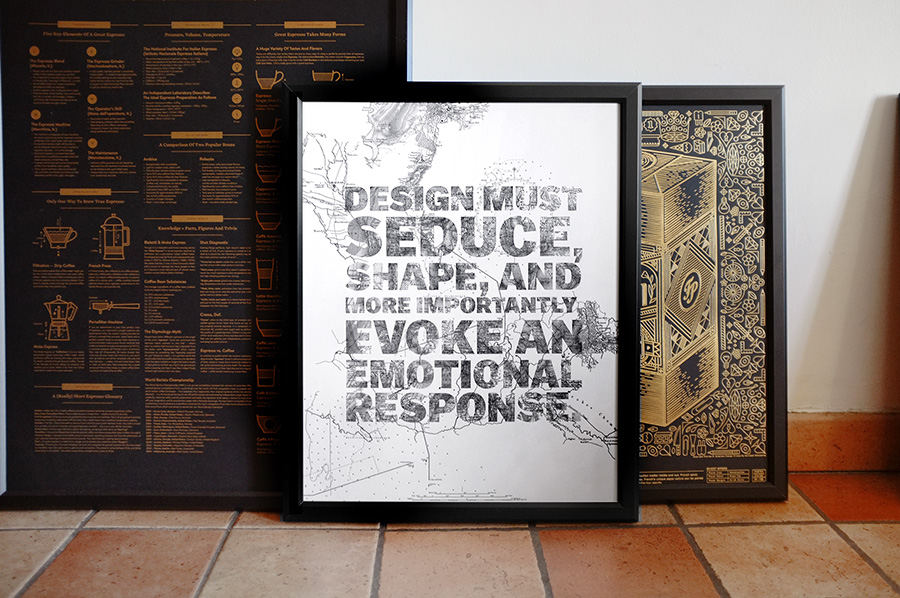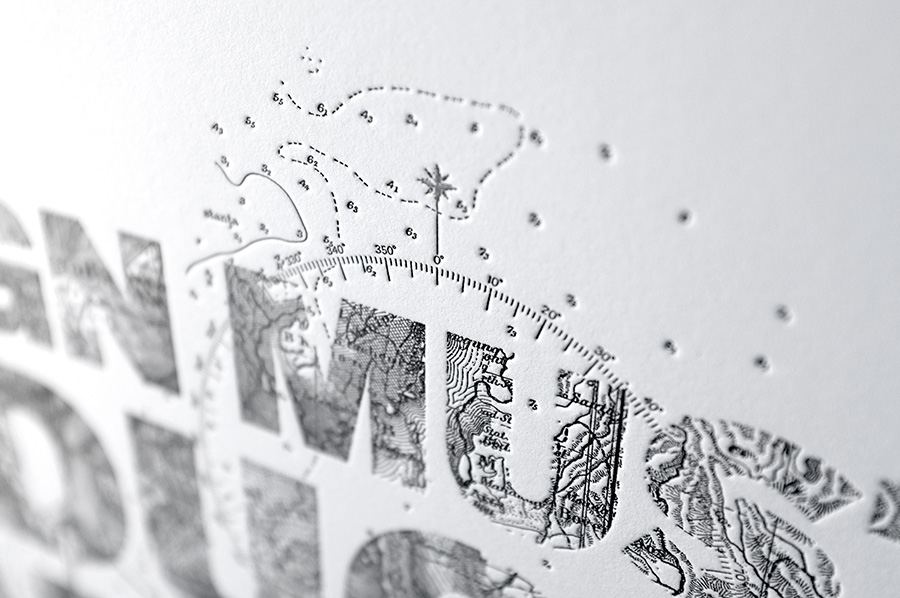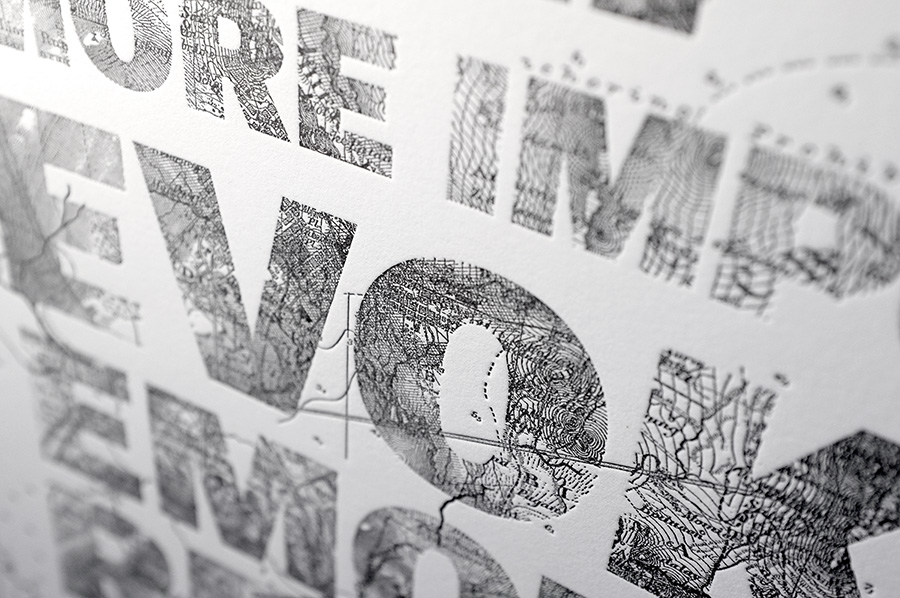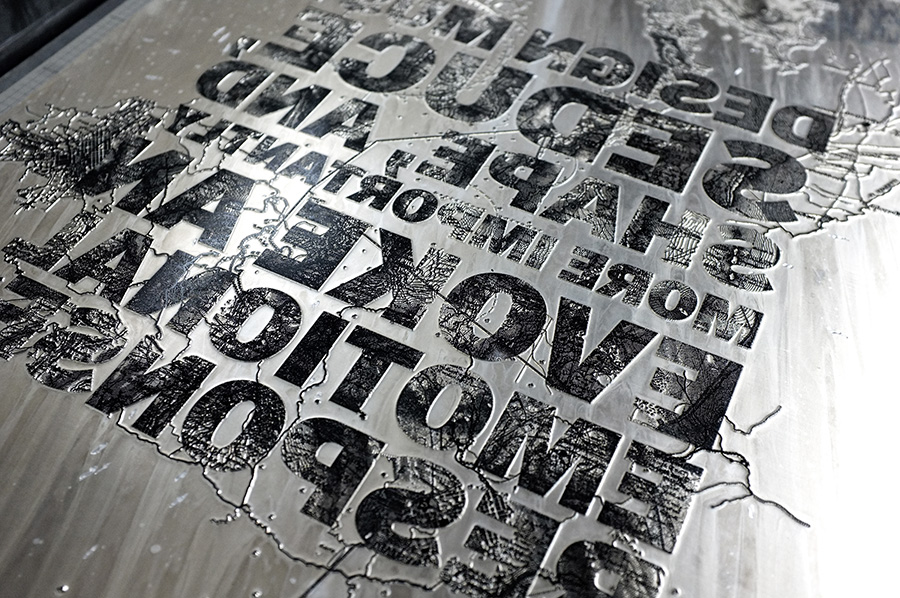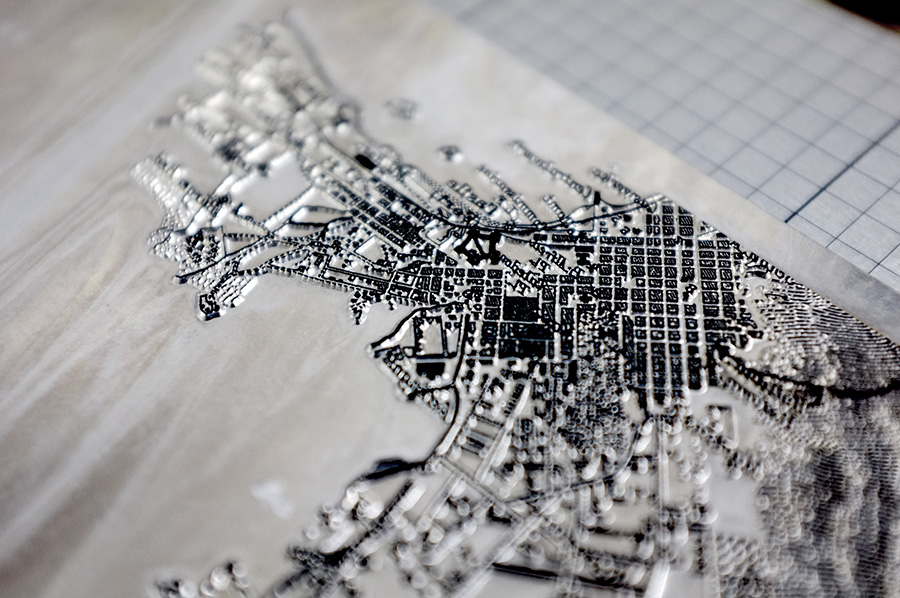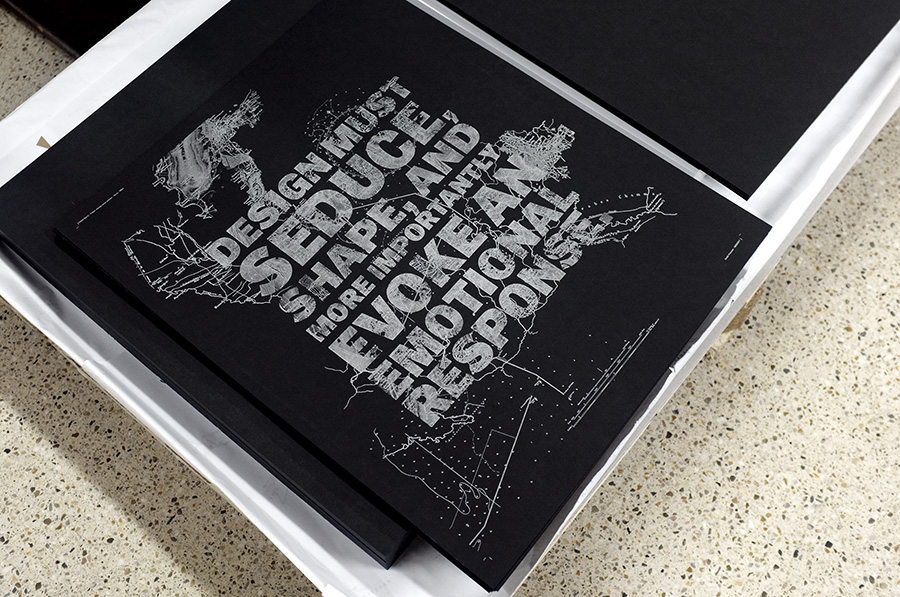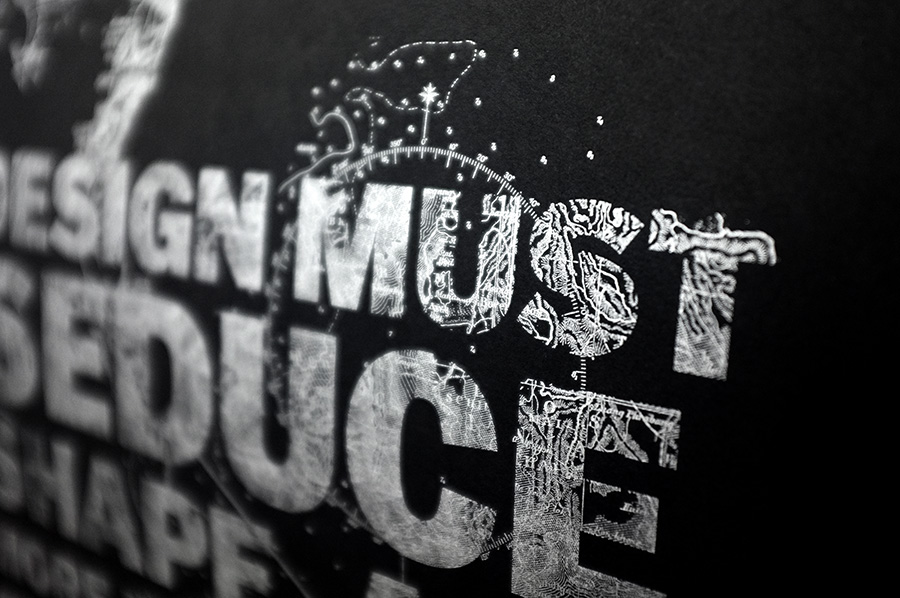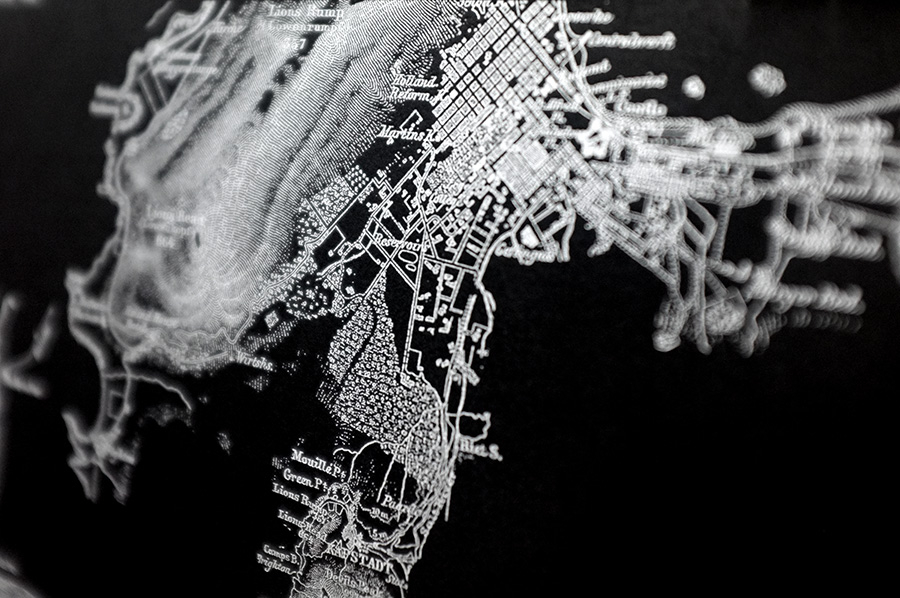 Credits & infos
All image layouts and written content by Fabien Barral otherwise noticed. Please be responsible and give credit when credit is due. Thank you. All photos "by MrCup" must also be credited and linked to the original post. I ask that you do not use my exact layouts or designs without permission or without noting its origins on your post. MrCup® is a registered trademark of SARL BARRAL CREATIONS®, Inc. All rights reserved.
I only highlight products that I would be likely to use personally.