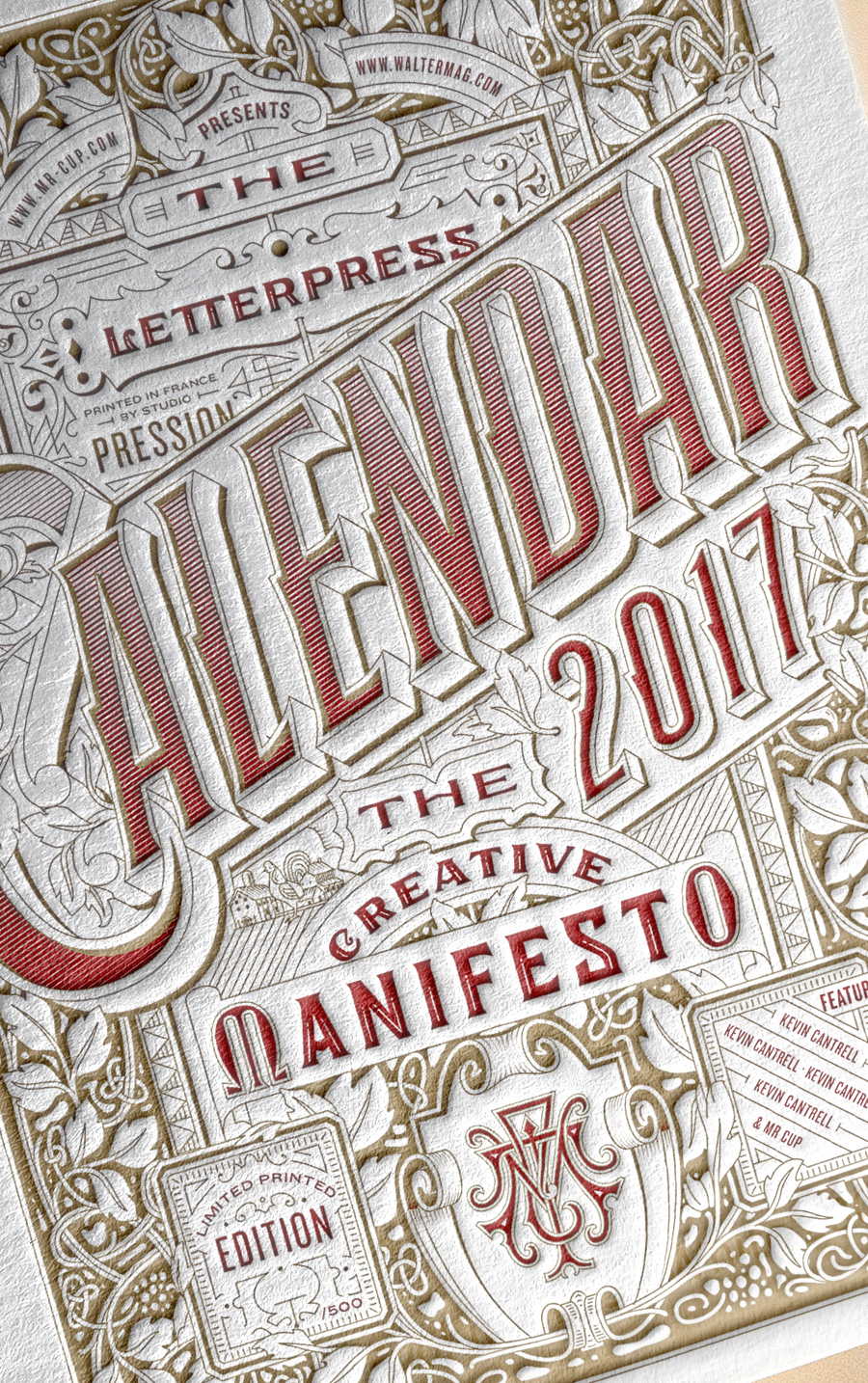 The front cover of the Deluxe edition will be laser engraved on wood. Each cover will be engraved one by one ! The normal edition cover will be printed on white paper with 2 colors. This year is designed by Kevin Cantrell !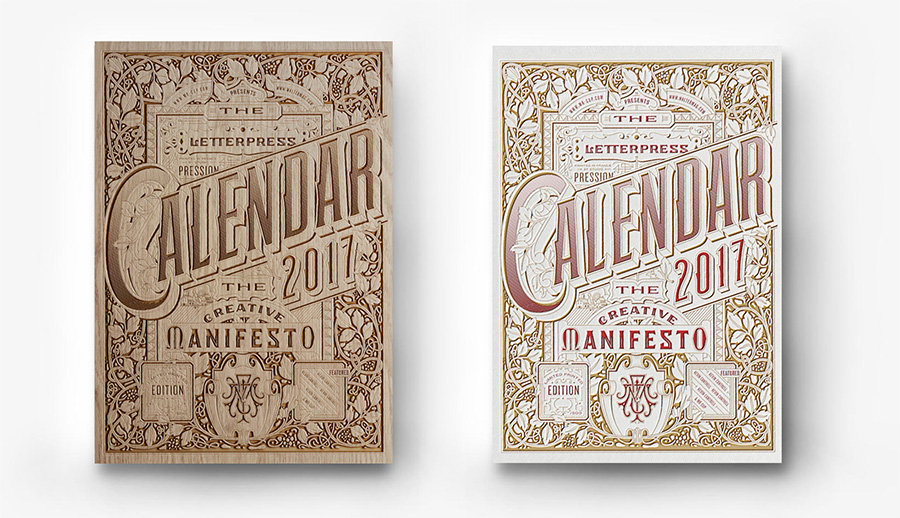 The calendar will be composed of 13 20x14 cm cards printed on 700g colorplan papers : 6 light colors papers with black printing / 6 dark colors papers with light printing.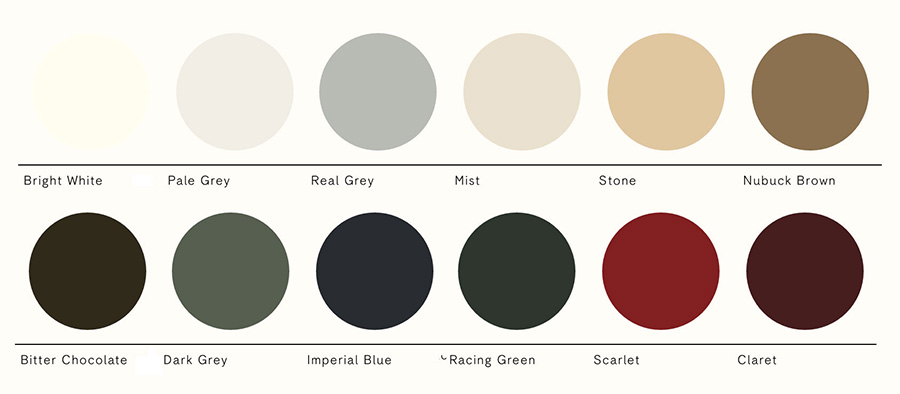 This year edition will feature unique designs by Matt Stevens, Jef Millotte, Scott Biersack, Tom Ludd, Renaud Orange, Tomasz Biernat, Joseph Alessio, Salih Kucukaga and Eric Kass. They are currently working on the design and they will be shown as soon as possible during the campaign!
As last year, the printing plates of the front cover are part of the campaign reward, and only one is available. Early bird prices are limited, as a good start is always important on Kickstarter.

To avoid last year problems, we are almost 1 month in advance compared to 2016 ! The printing will start as soon as the project is funded to be sure everything is ready early December and sent before December 10th to arrive in time for the Christmas season.
Credits & infos
All image layouts and written content by Fabien Barral otherwise noticed. Please be responsible and give credit when credit is due. Thank you. All photos "by MrCup" must also be credited and linked to the original post. I ask that you do not use my exact layouts or designs without permission or without noting its origins on your post. MrCup® is a registered trademark of SARL BARRAL CREATIONS®, Inc. All rights reserved.
I only highlight products that I would be likely to use personally.