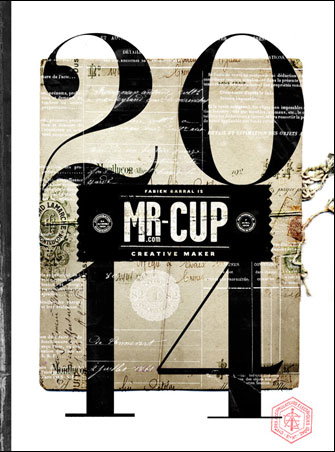 Support Graphic Exchange
You check this blog every day ?
You use it for your work, it has become essential to your creativity ?
You have been published here and it brings you contact ?
Support the project !
For any donation, you will receive the 2014 selection eBook which presents in 200 pages the best of 2014 publications..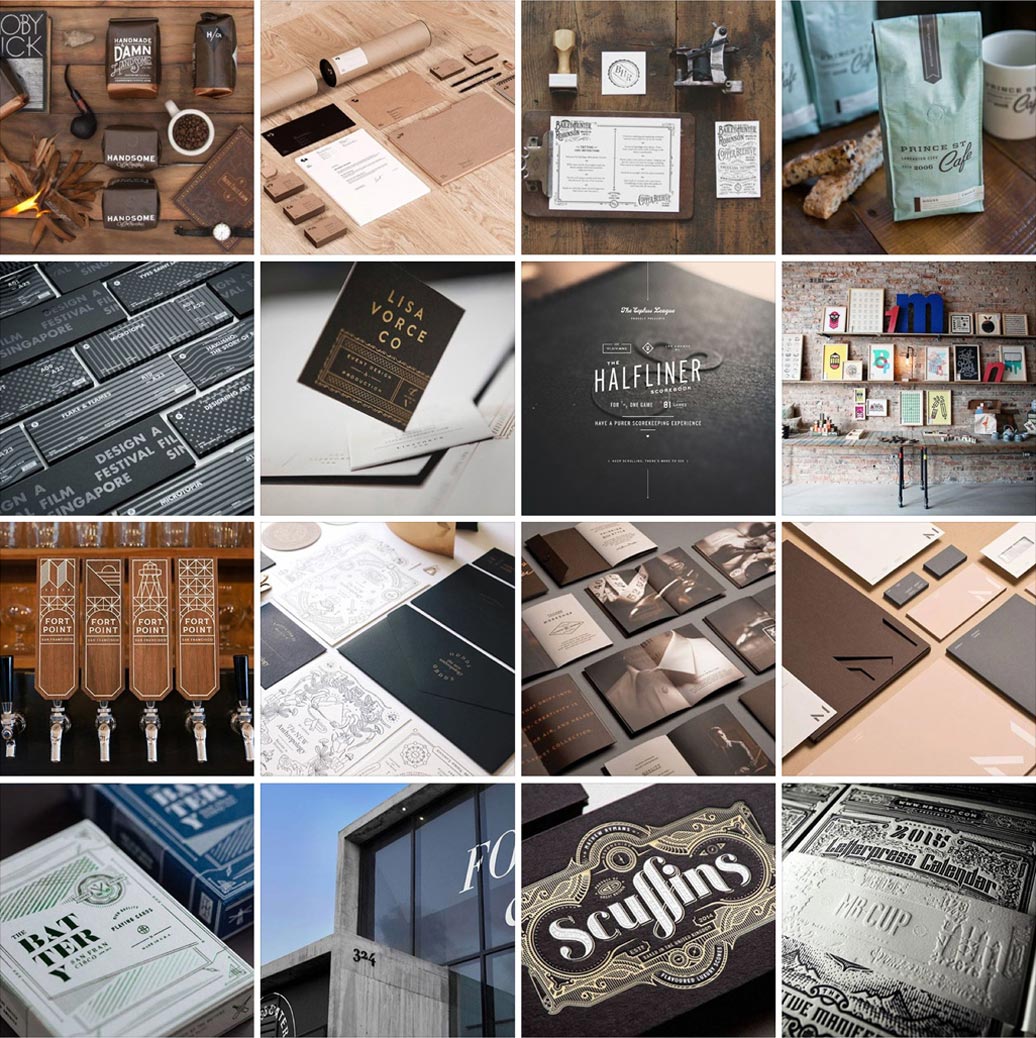 Why do I ask for support ?
When I started graphic-exchange in 2006, my goal was to "classify" my inspiration and share it with others. With 1.5 millions visits in 2014, this blog became a big part of my life and change my way to do my work.
I spend about 2-3 hours per day on average to find subjects look "Submissions" respond to emails... On the other hand, I often hear "I use your site in my design school, our teacher was using it as reference" or "I work with many agencies in London and all look at your site". This blog generates contacts, and therefore buisness offers for those who are published. And I am really please with that, inspiring people and making things happening is so rewarding.
But I want to talk about a product, a shop, or anything just because I like it and I want to share it with you, not because it is part of a communications plan. That's the reason why there are no advertising on this blog. Of course, the blog helps me to sell products I design, as well as being found by clients, but I just want to dedicate as much time as possible to it.
I therefore propose to be the sponsors of this project, you, who are a part of it. Anything you can give is helpfull and show some respect. Thank you.