posted in Varied others
Tuesday, 15 July 2014
from
Home ! Maruéjols Les Gardons
(near

Alès / Nîmes / Uzès

)
/

France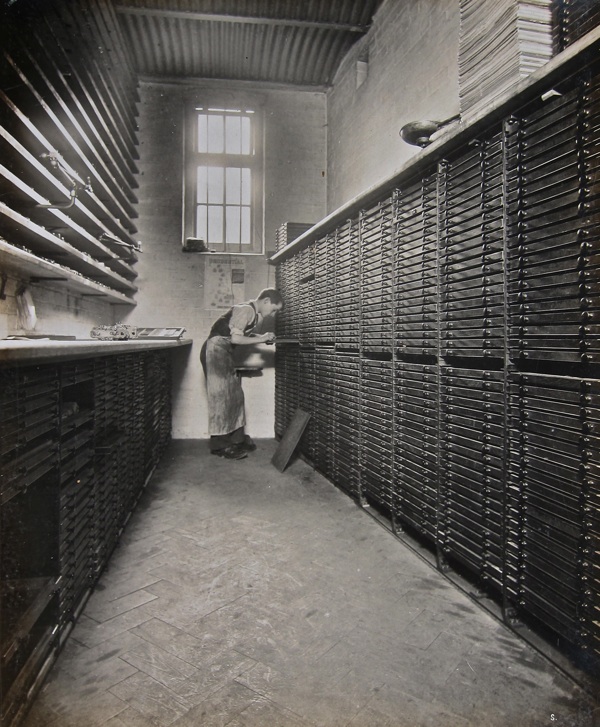 What about visiting a Type foundry in 1902 ? Amazing pictures found pn this, even more amazing blog
Spital fields life
.
William Caslon set up his type foundry in Chiswell St in 1737, where it operated without any significant change in the methods of production until 1937. These historic photographs taken in 1902, upon the occasion of the opening of the new Caslon factory in Hackney Wick, record both the final decades of the unchanged work of traditional type-founding, as well as the mechanisation of the process that would eventually lead to the industry being swept away by the end of the century.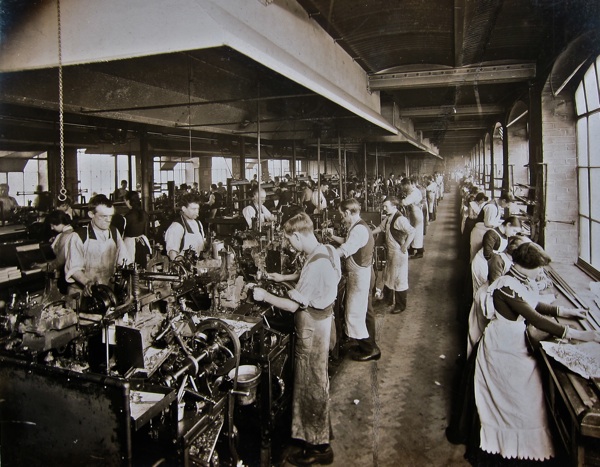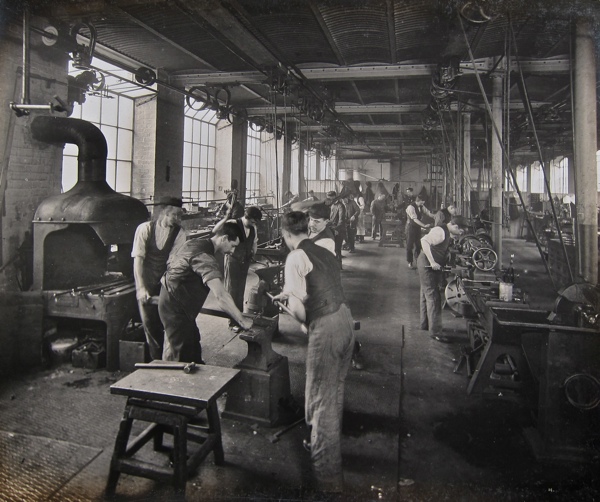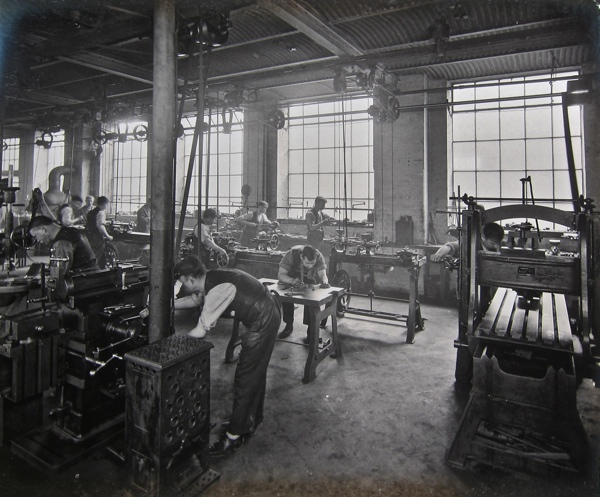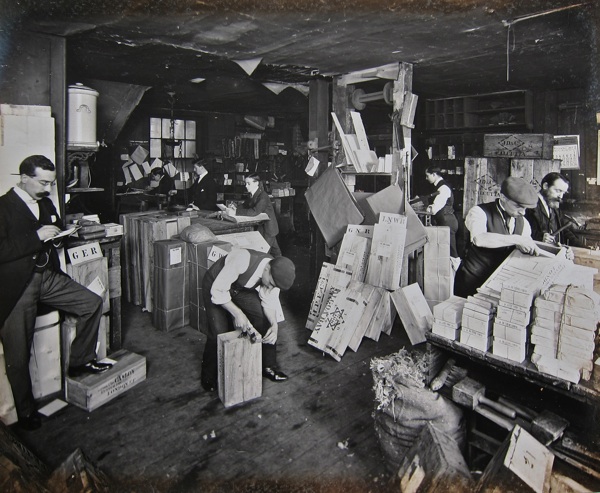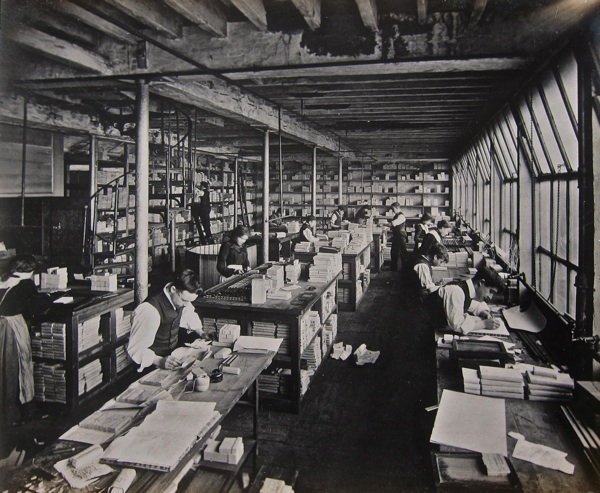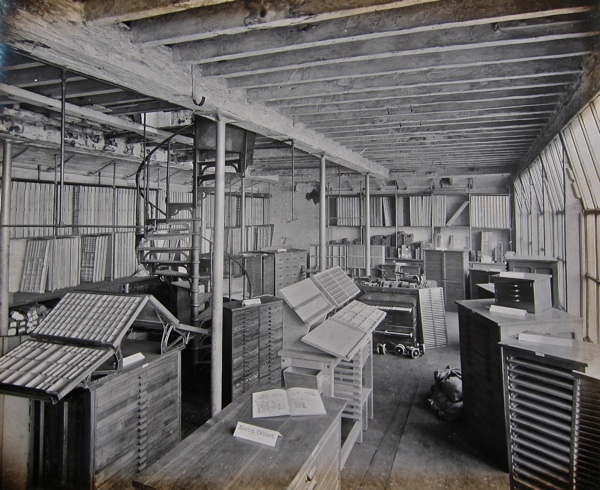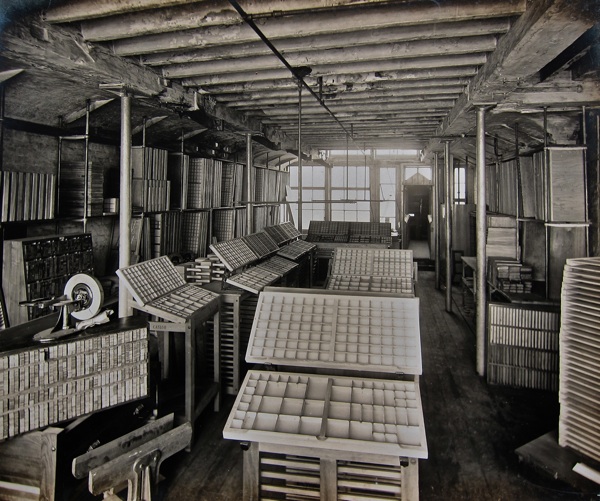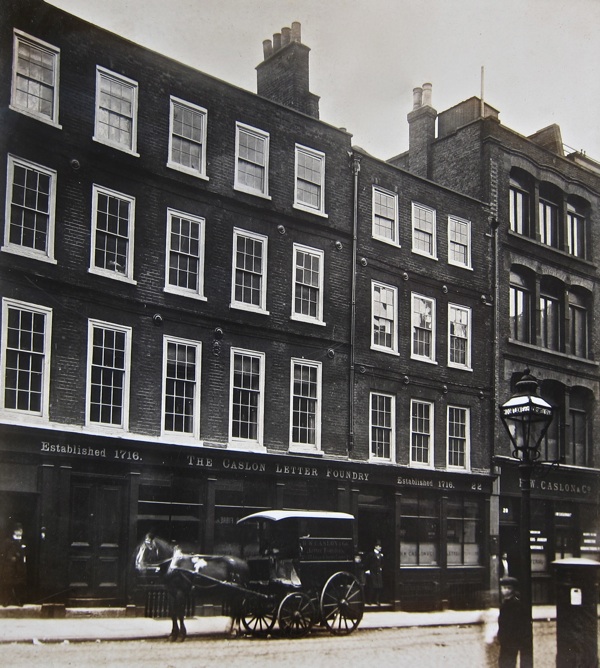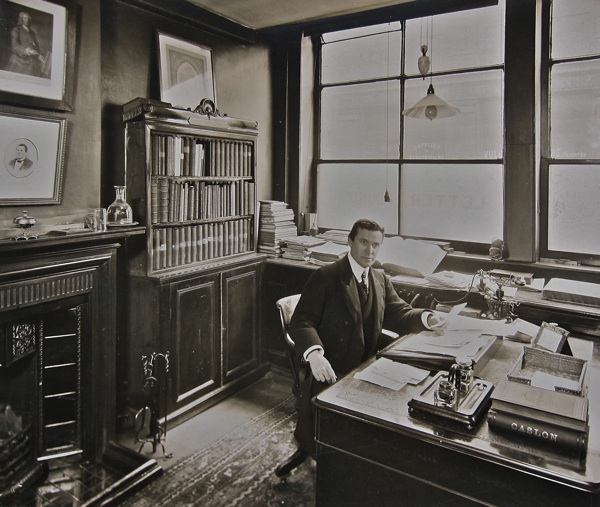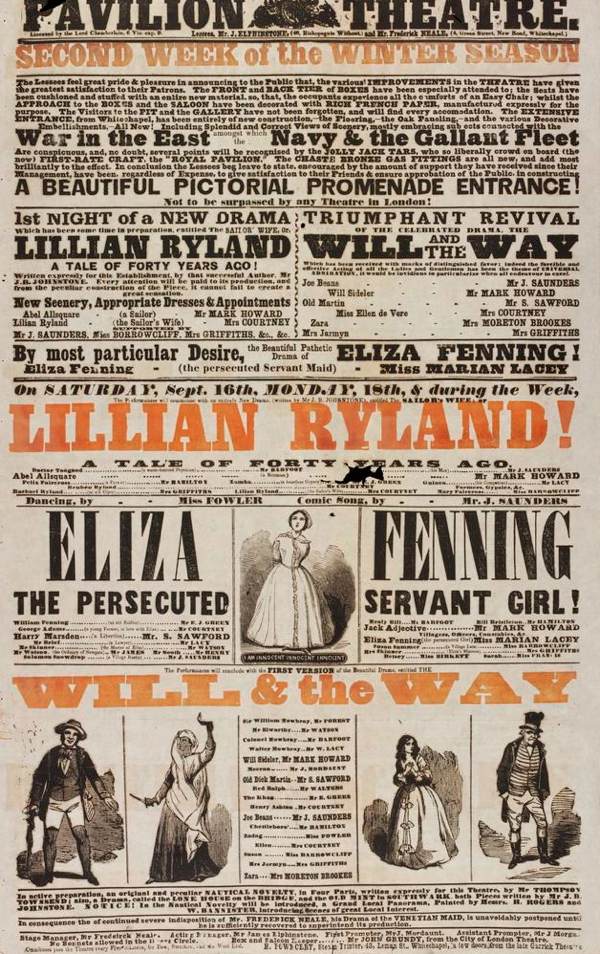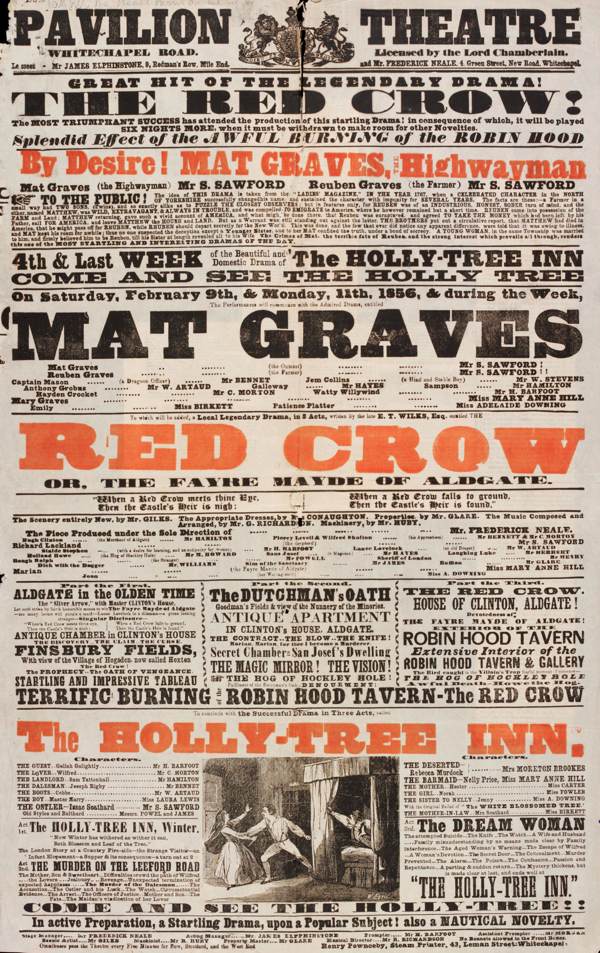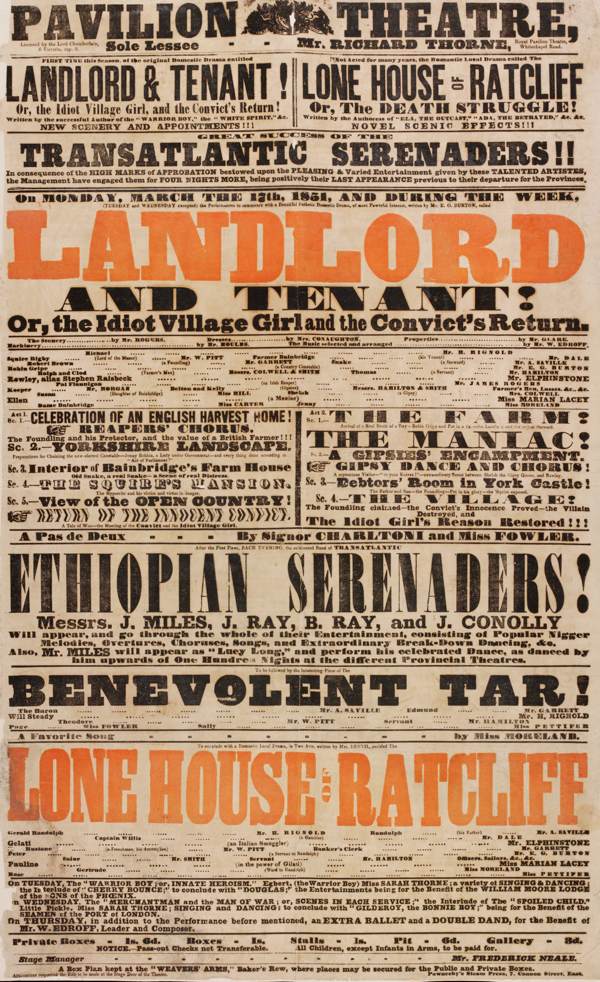 Credits & infos
All image layouts and written content by Fabien Barral otherwise noticed. Please be responsible and give credit when credit is due. Thank you. All photos "by MrCup" must also be credited and linked to the original post. I ask that you do not use my exact layouts or designs without permission or without noting its origins on your post. MrCup® is a registered trademark of SARL BARRAL CREATIONS®, Inc. All rights reserved.
I only highlight products that I would be likely to use personally.