posted in Varied others
Friday, 21 December 2012
from
Ubud, Bali
/

Indonesia
Christel Llop is a very talented caligrapher/artist from Toulouse, France. I guess she was one of the first to be on graphic exchange excellence section... We plan to met earlier this year as I would like to show more of her work but we miss each other few months ago. She now have a
tumblr to show some of her creations
.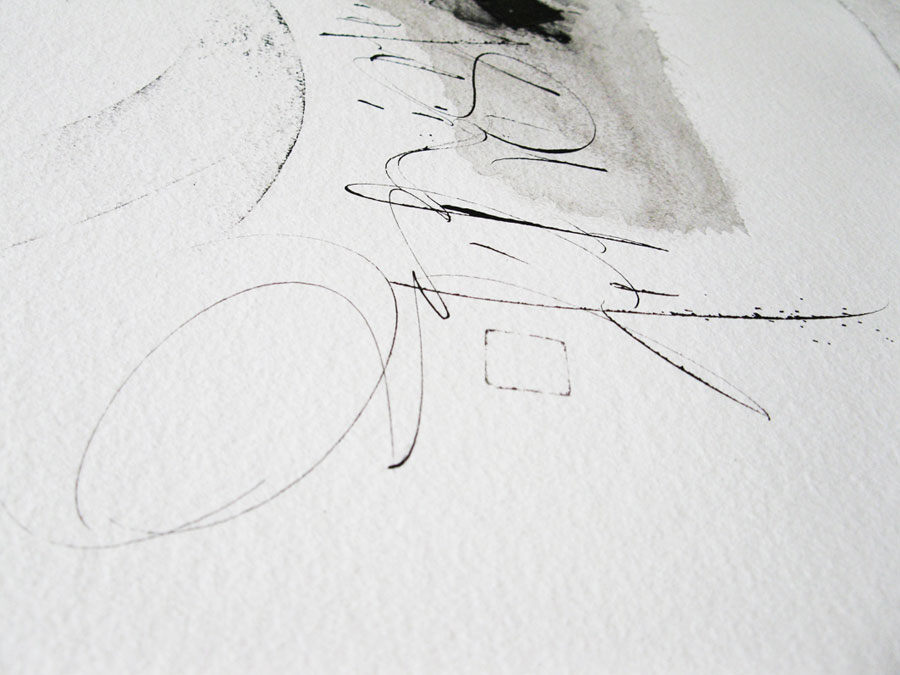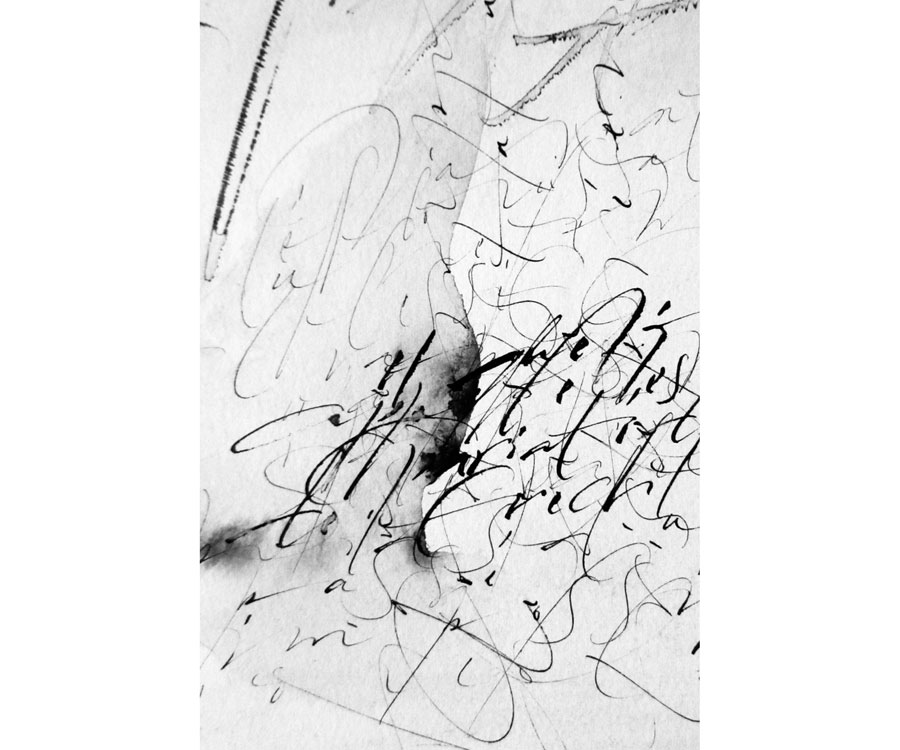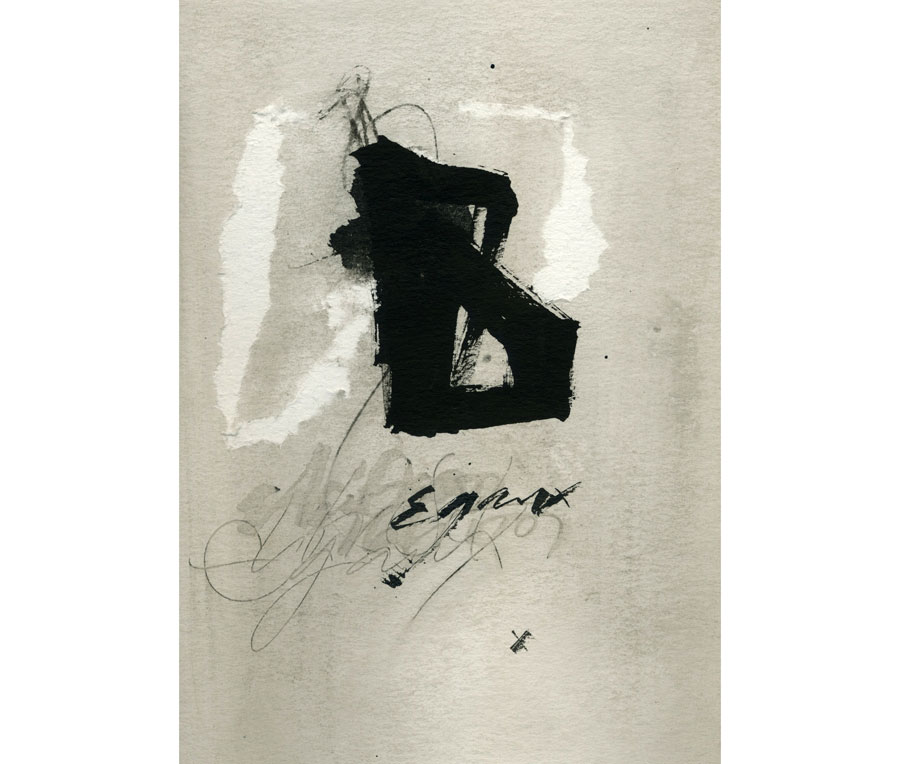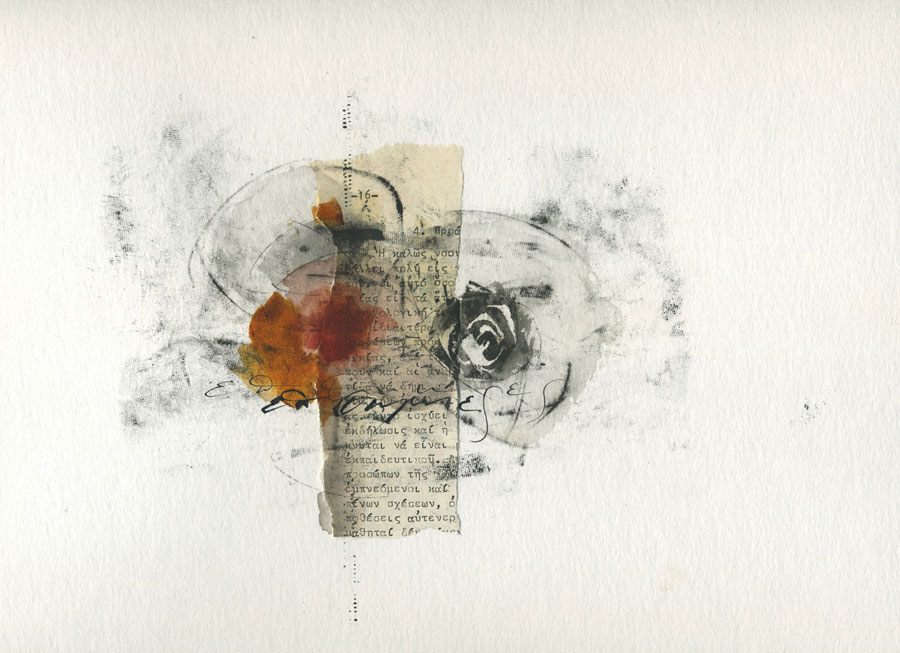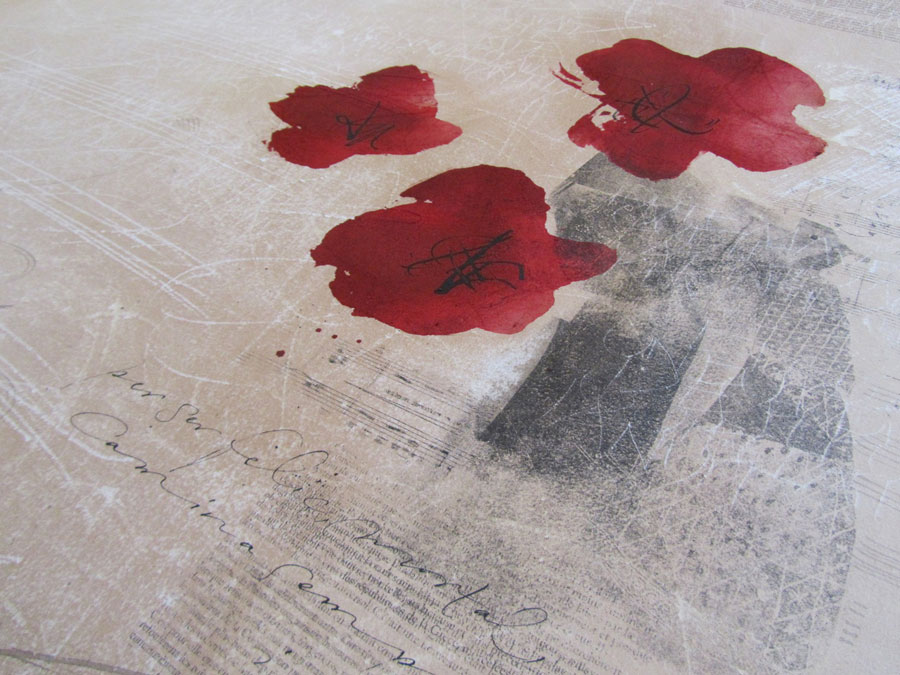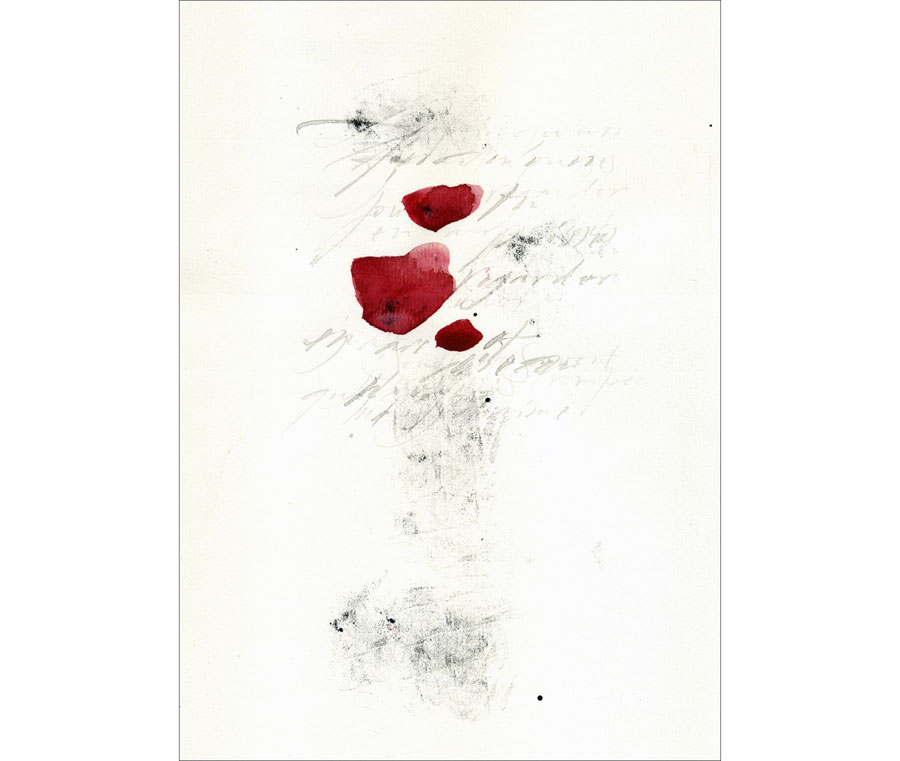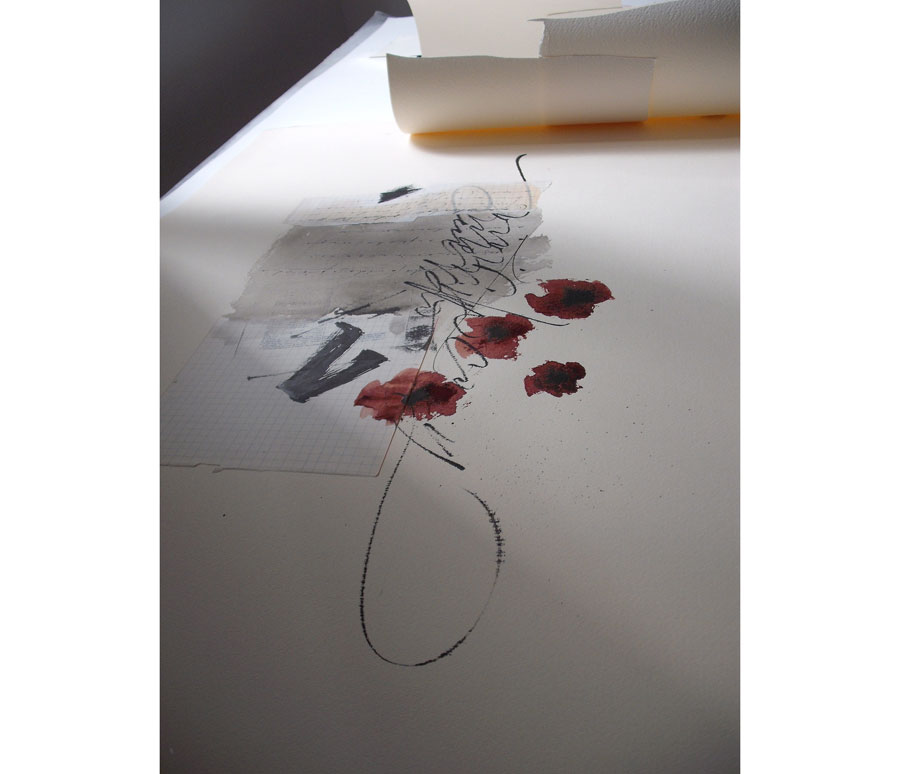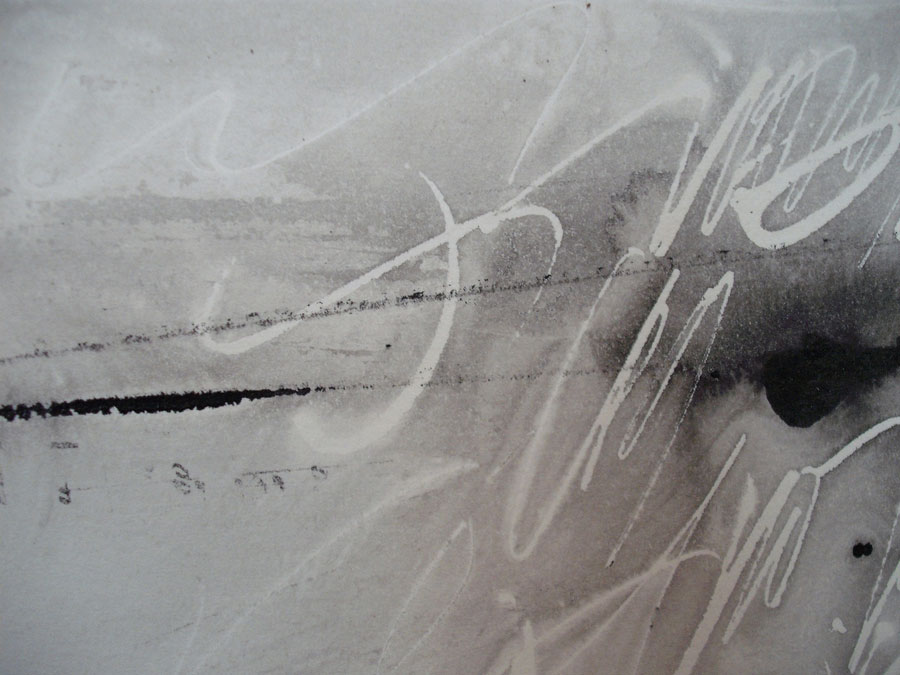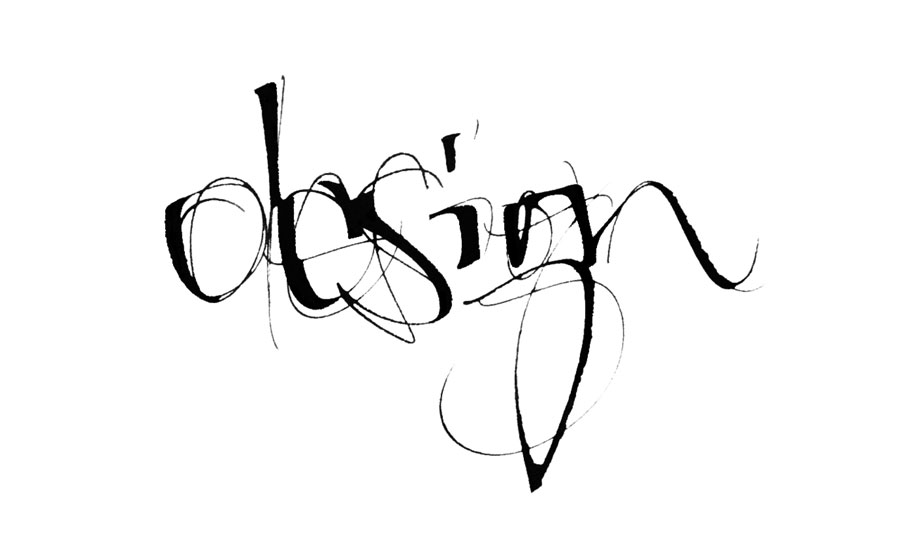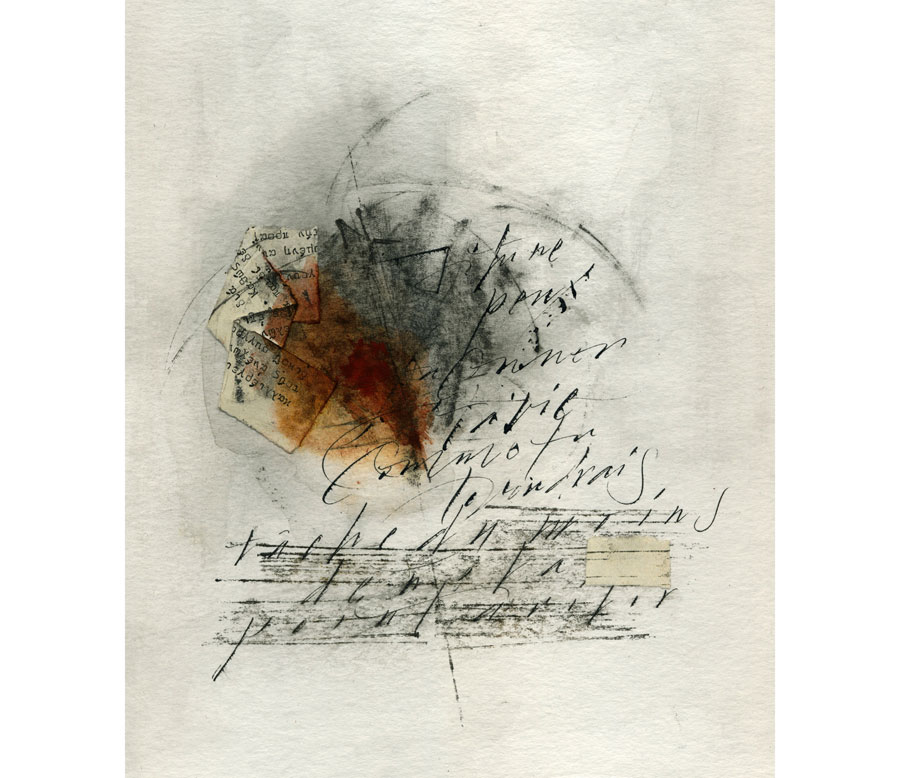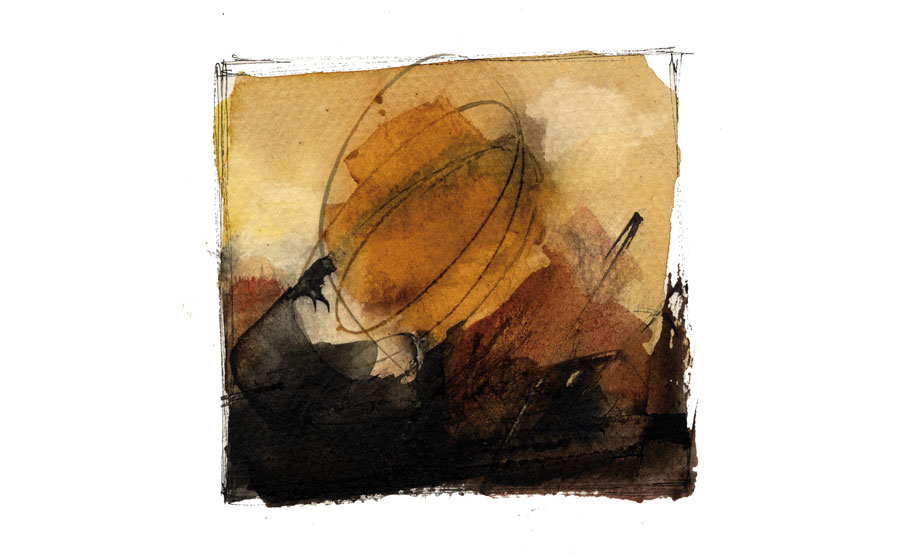 We work together on the
CAM project
back in 2010. I ask her help to calligraphy the logotype, some words and musical notes that I can incorporate in the global design of the project...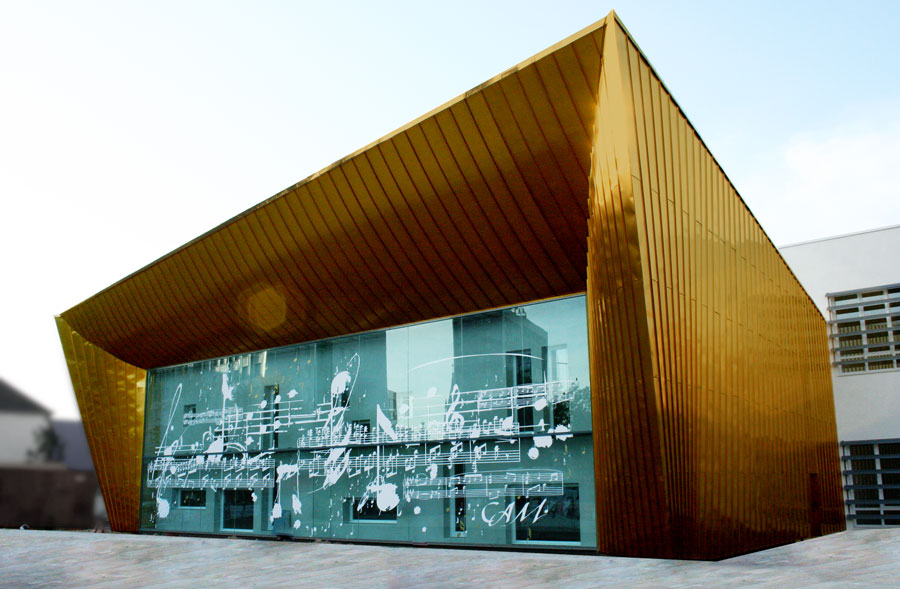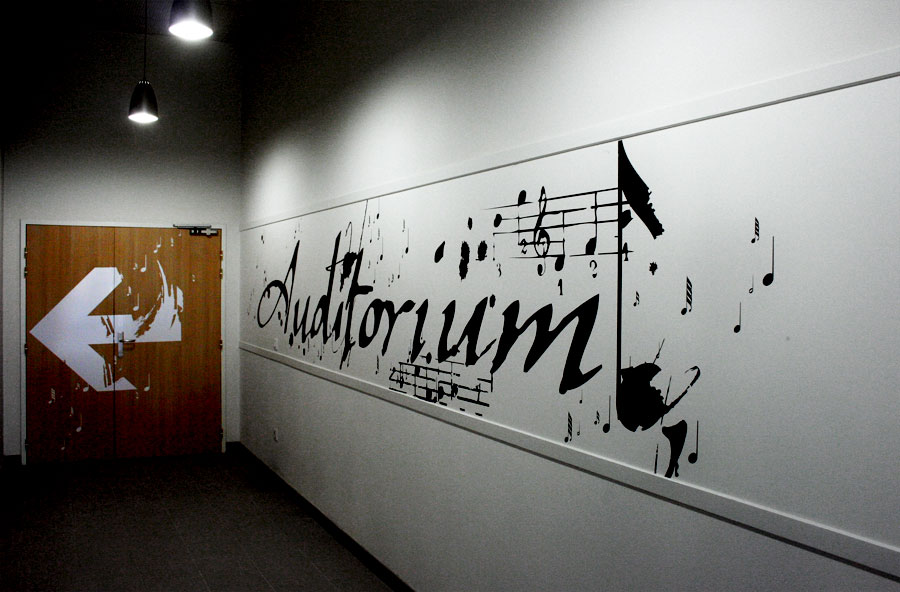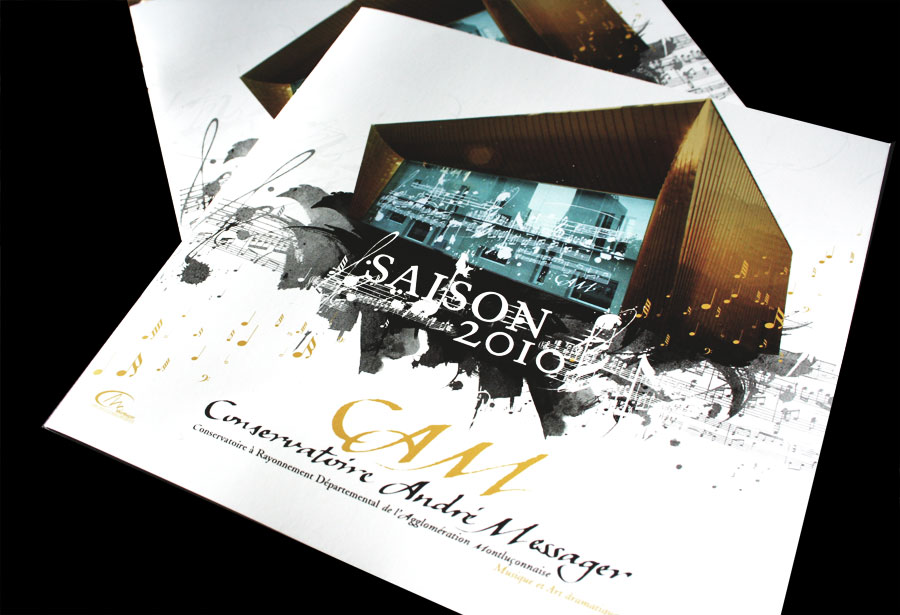 Credits & infos
All image layouts and written content by Fabien Barral otherwise noticed. Please be responsible and give credit when credit is due. Thank you. All photos "by MrCup" must also be credited and linked to the original post. I ask that you do not use my exact layouts or designs without permission or without noting its origins on your post. MrCup® is a registered trademark of SARL BARRAL CREATIONS®, Inc. All rights reserved.
I only highlight products that I would be likely to use personally.