Christmas is almost here... and it is strange to be in Bali for it... never do Christmas with 29°C before ;) Anyway, there are so much images online that bring us the christmas spirit, I love these...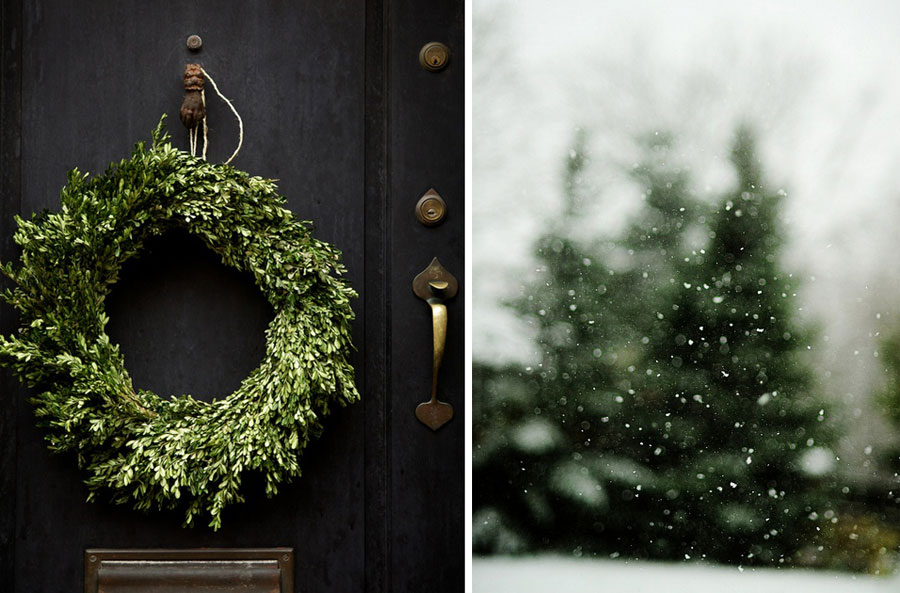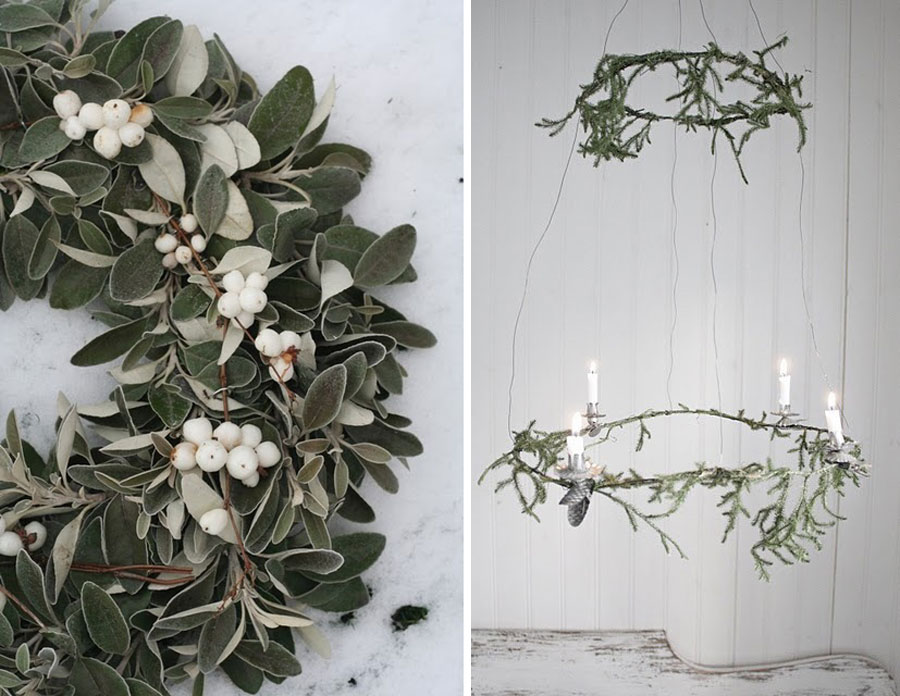 I found them in the
pinterest
of the superb new
CEREAL magazine
I discover in Singapore, at
Book Actually
. I love these new magazine focusing on nice moments of life... If yeasterday was the start of a new era, hope it will be one of inspiration & creation !
Merry christmas to all of you, share time with familly far from internet ;) Back posting in some days...
Credits & infos
All image layouts and written content by Fabien Barral otherwise noticed. Please be responsible and give credit when credit is due. Thank you. All photos "by MrCup" must also be credited and linked to the original post. I ask that you do not use my exact layouts or designs without permission or without noting its origins on your post. MrCup® is a registered trademark of SARL BARRAL CREATIONS®, Inc. All rights reserved.
I only highlight products that I would be likely to use personally.