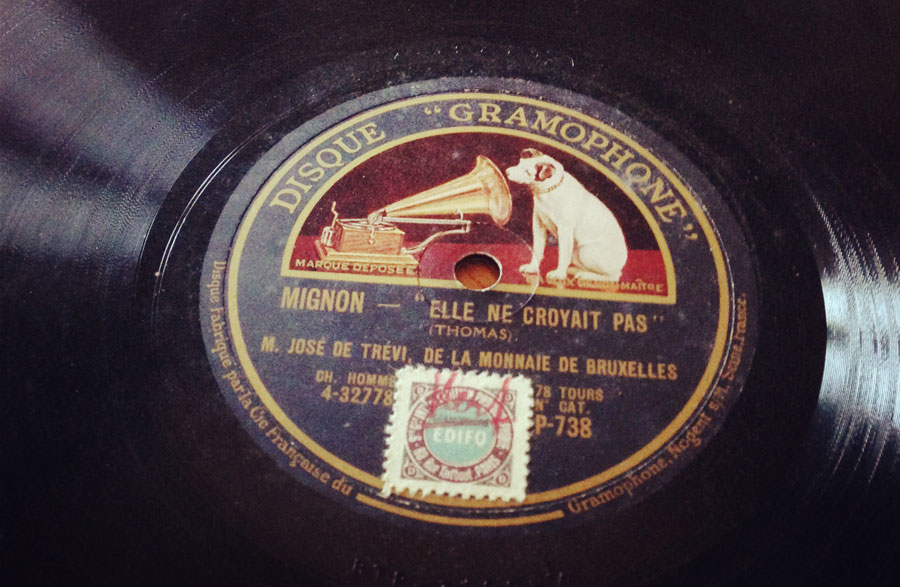 Still unpacking, and founding some treasure I have in boxes ;) Today I put my hands on these 78 RPM records coming from my grand mother. 78 RPM are records from 1920 to 1950, before 33 RPM LP werre made. They are very heavy (metal plate covered with wax) and can only be played with a mecanical phonograph ! They comes in nice informative paper sleeves, and have some amazing great labels, most with nice autentification stamps !
No so old but at our digital age, this is records prehistory !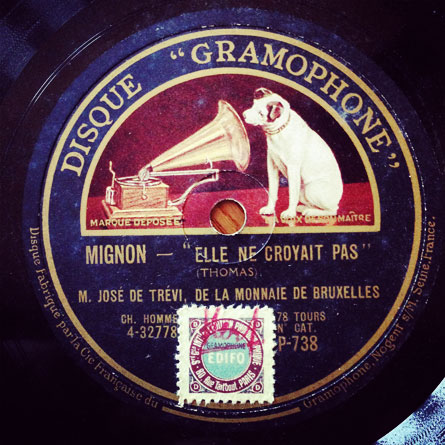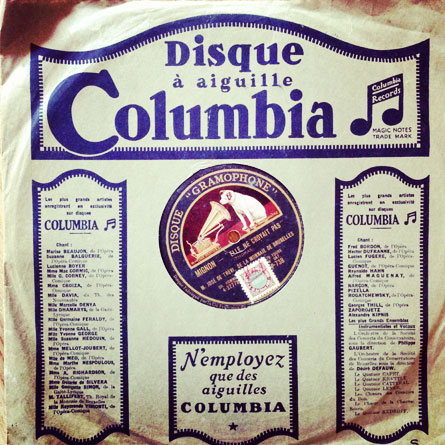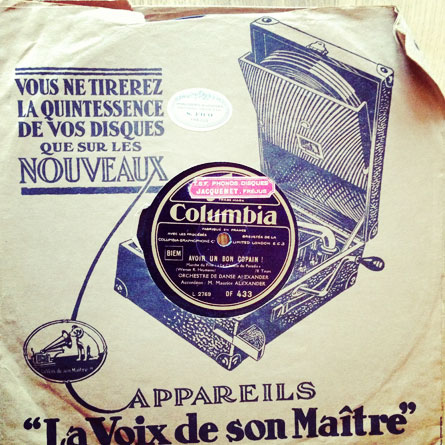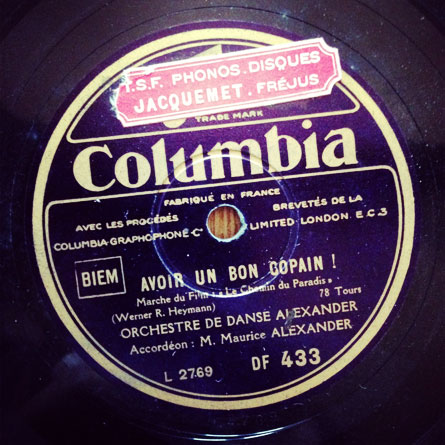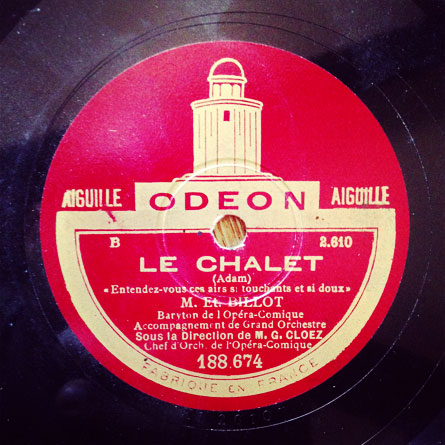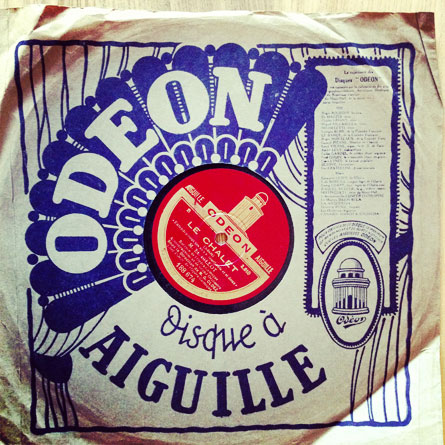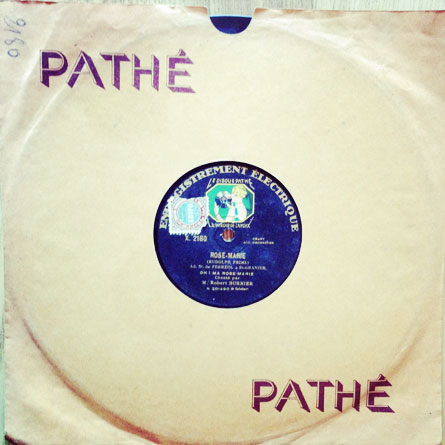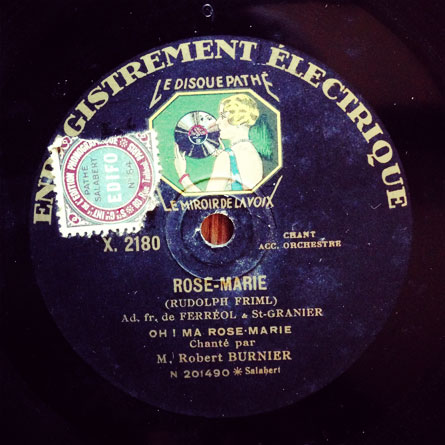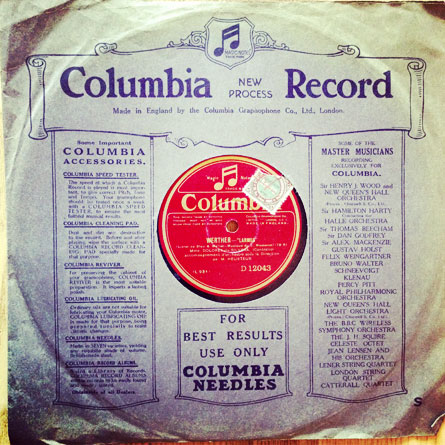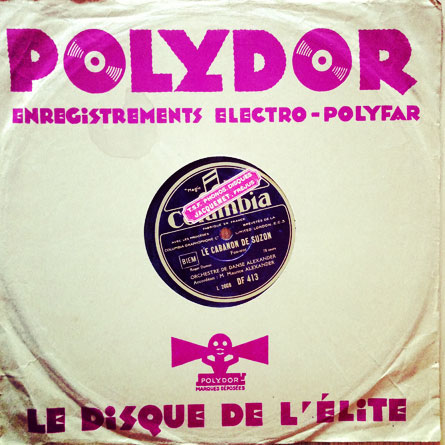 Credits & infos
All image layouts and written content by Fabien Barral otherwise noticed. Please be responsible and give credit when credit is due. Thank you. All photos "by MrCup" must also be credited and linked to the original post. I ask that you do not use my exact layouts or designs without permission or without noting its origins on your post. MrCup® is a registered trademark of SARL BARRAL CREATIONS®, Inc. All rights reserved.
I only highlight products that I would be likely to use personally.