In Bologna, Italy in 1839, decorative artist Antonio Basoli published a fantastic set of lithographs for his book, Alfabeto Pittorico (Pictorial Alphabet, or a collection of pictorial thoughts composed of objects beginning with the individual letters of the alphabet). His elaborate architectural drawings of twenty-four letters of the alphabet and one ampersand , became later known as Basoli's Alphabet.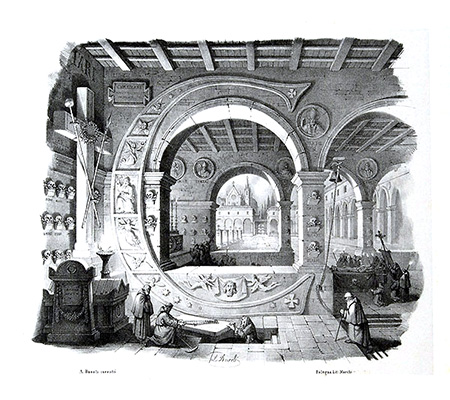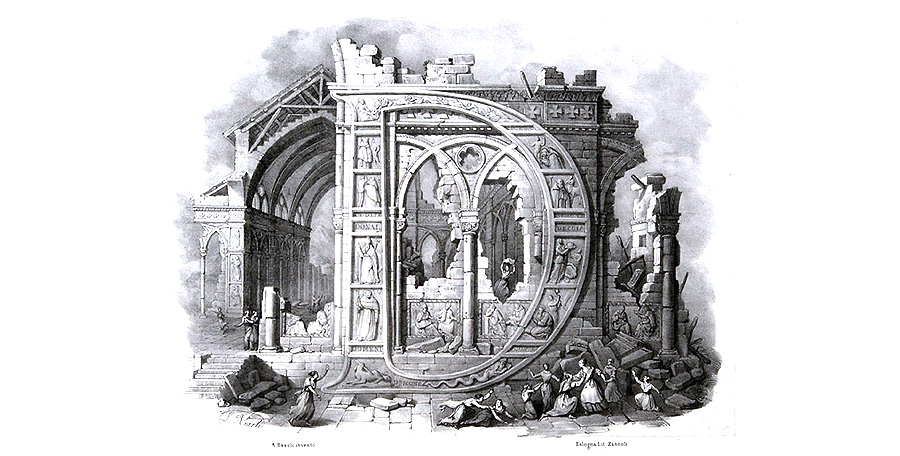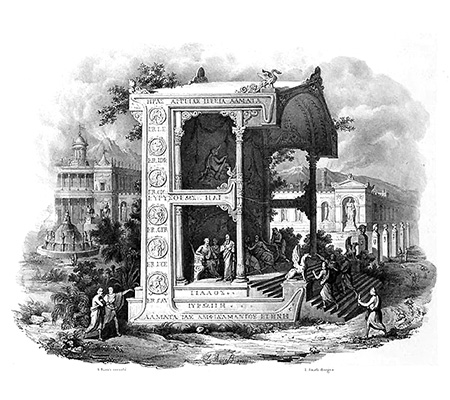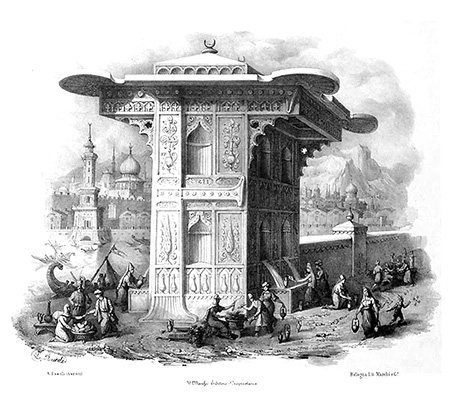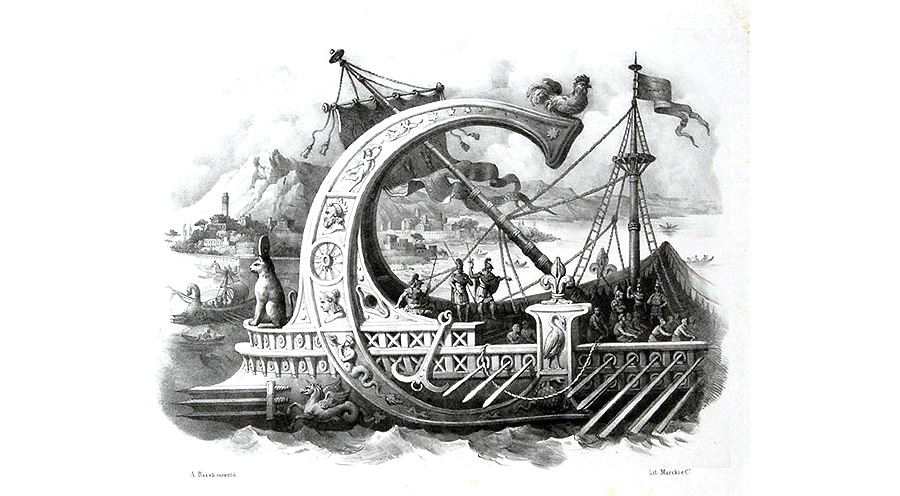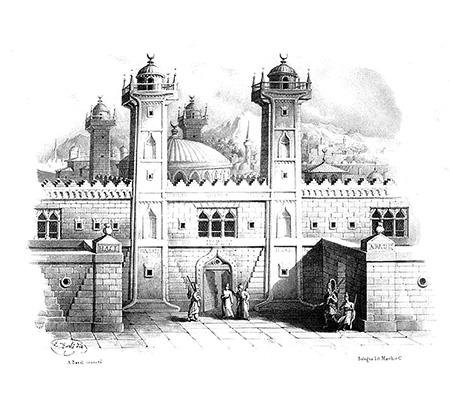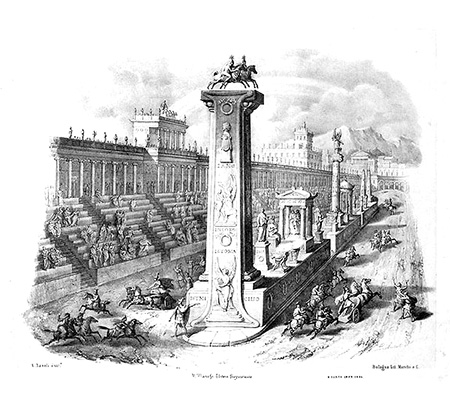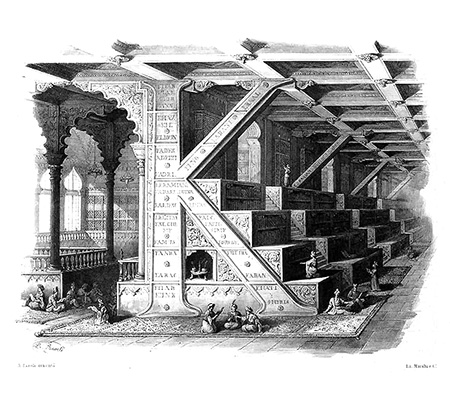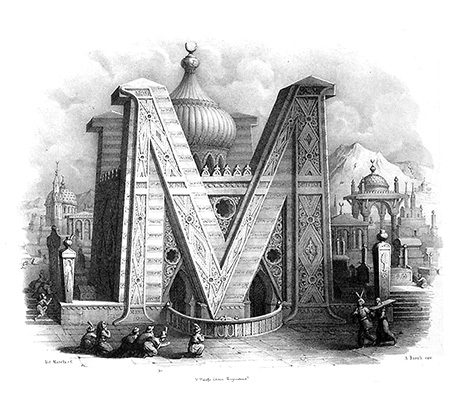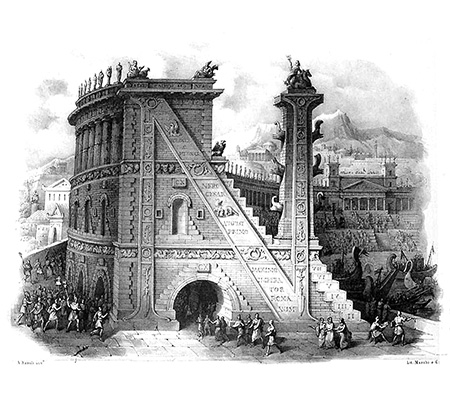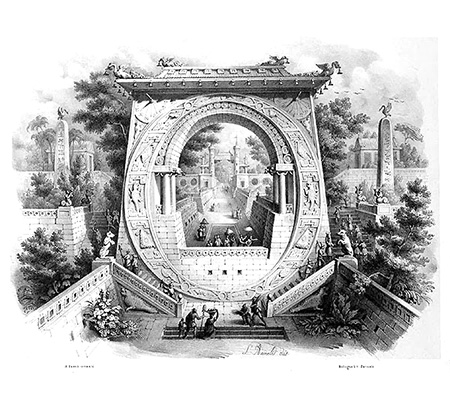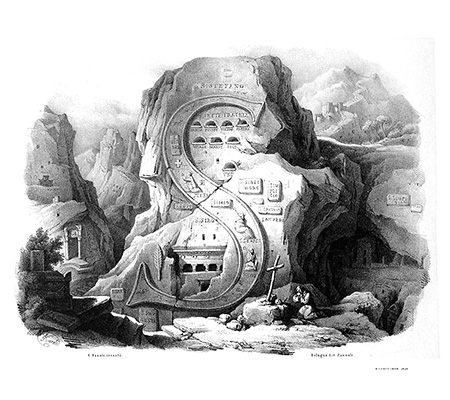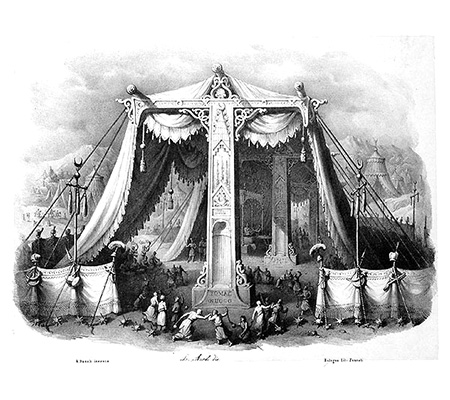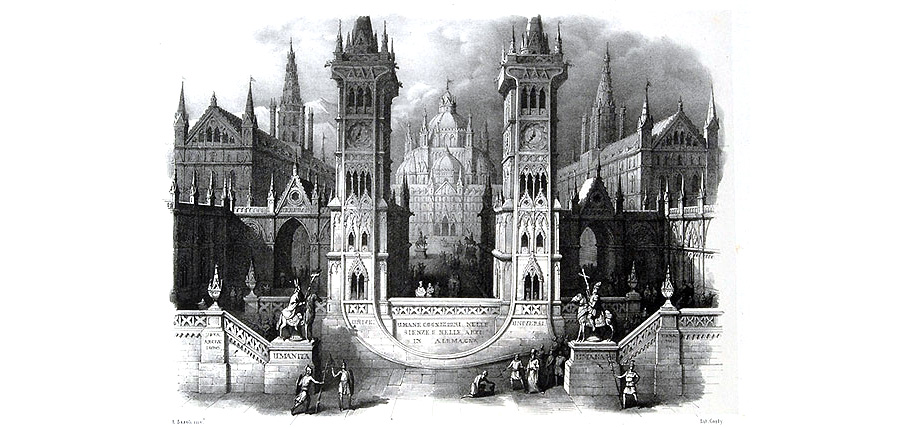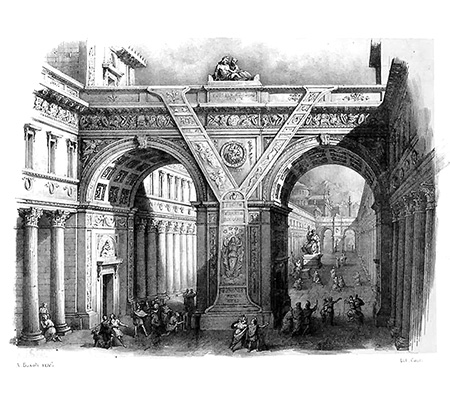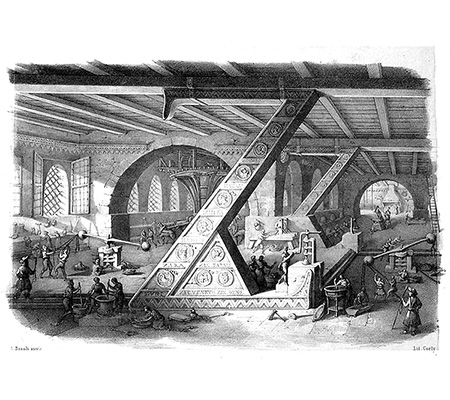 Credits & infos
All image layouts and written content by Fabien Barral otherwise noticed. Please be responsible and give credit when credit is due. Thank you. All photos "by MrCup" must also be credited and linked to the original post. I ask that you do not use my exact layouts or designs without permission or without noting its origins on your post. MrCup® is a registered trademark of SARL BARRAL CREATIONS®, Inc. All rights reserved.
I only highlight products that I would be likely to use personally.