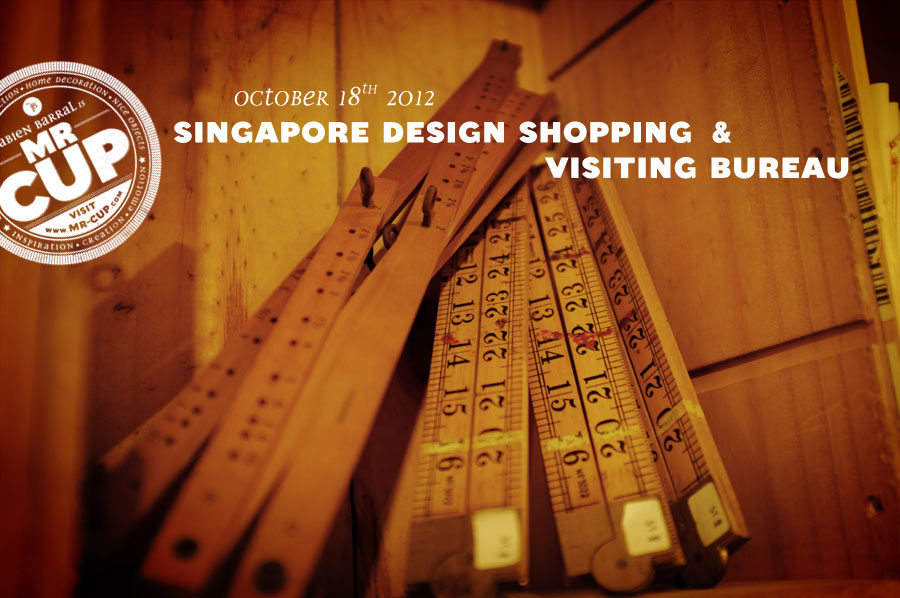 Now the site is online, I can go back to my usual posts ! Back on october 18th (read first post here), in Singapore, still guided by Yong, designer behind
Somewhere Else
. After visiting
The gentlemen press
letterpress and design studio, and have a nice lunch with the team, Yong bring us to a very nice street full of great shops :
Yong Siak Street
Book Actually
We start with the amazing
Books Actually
, I could live in this shop ! As it said on front, it is a bookstore and a vintage bric-a-brac !!! Books and vintage objects everywhere !!! A must see !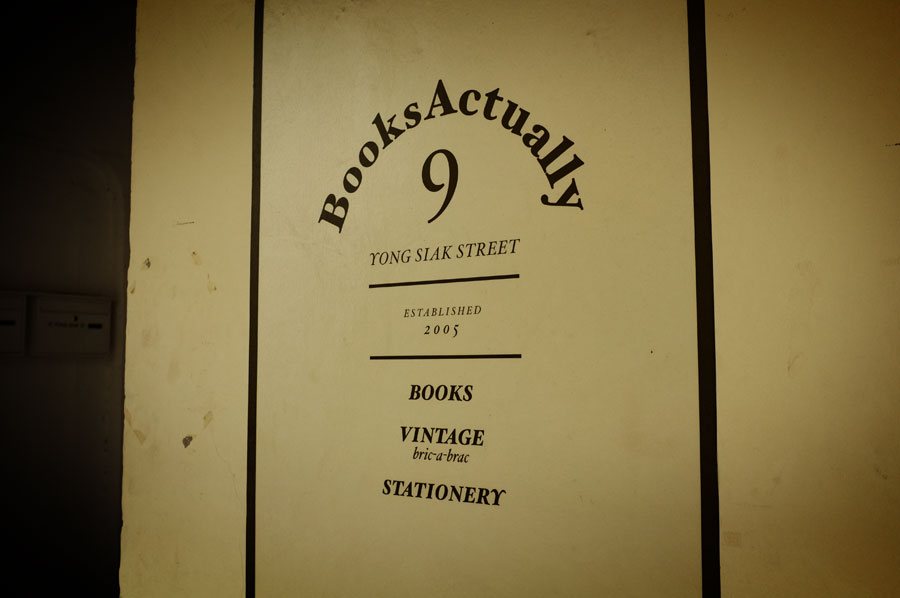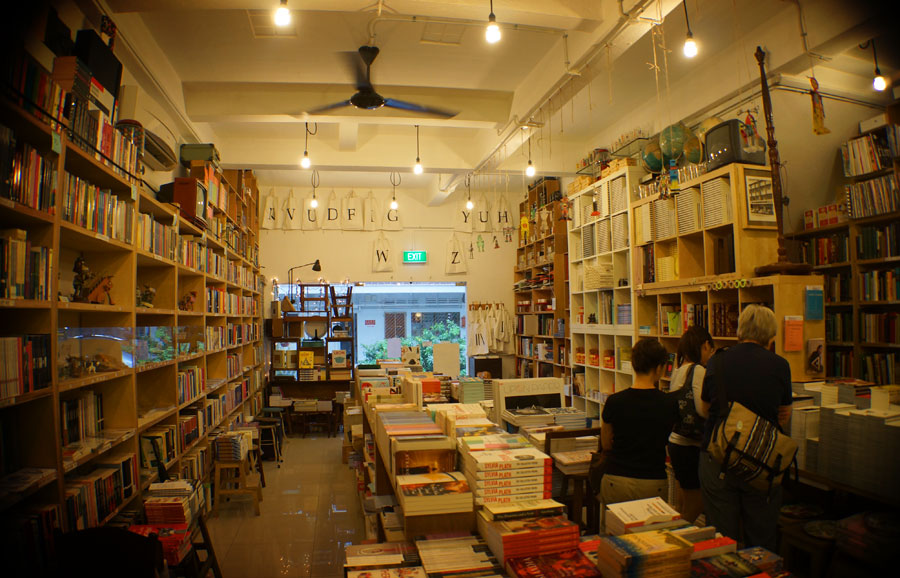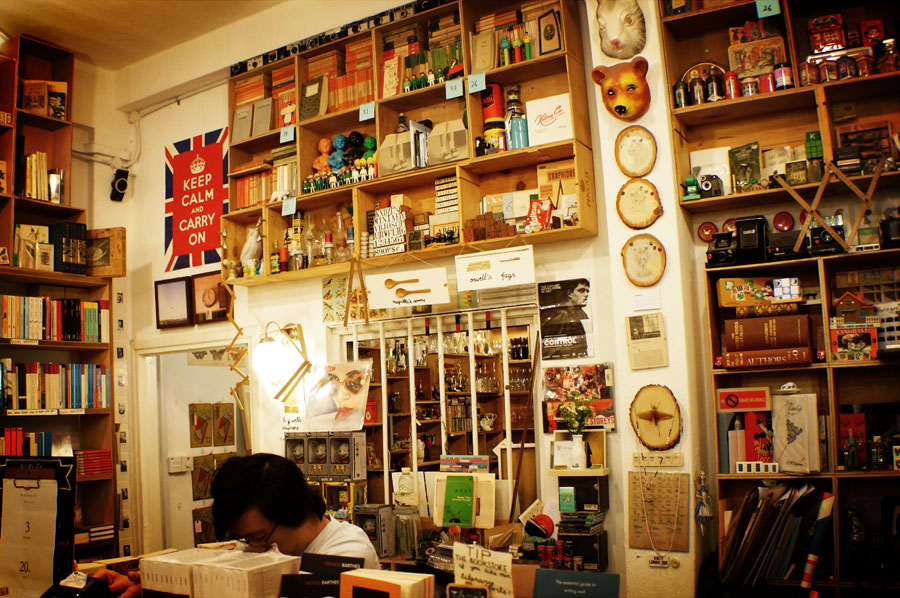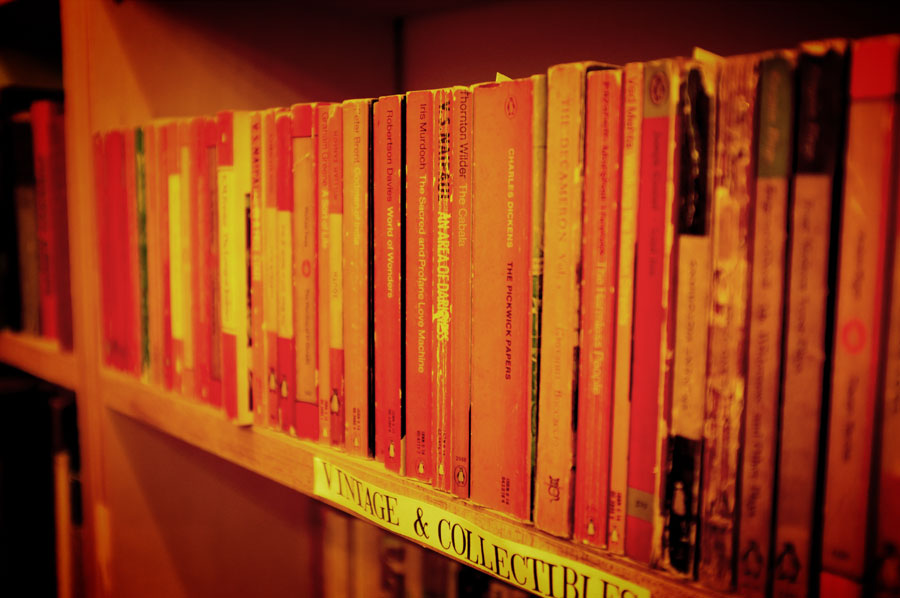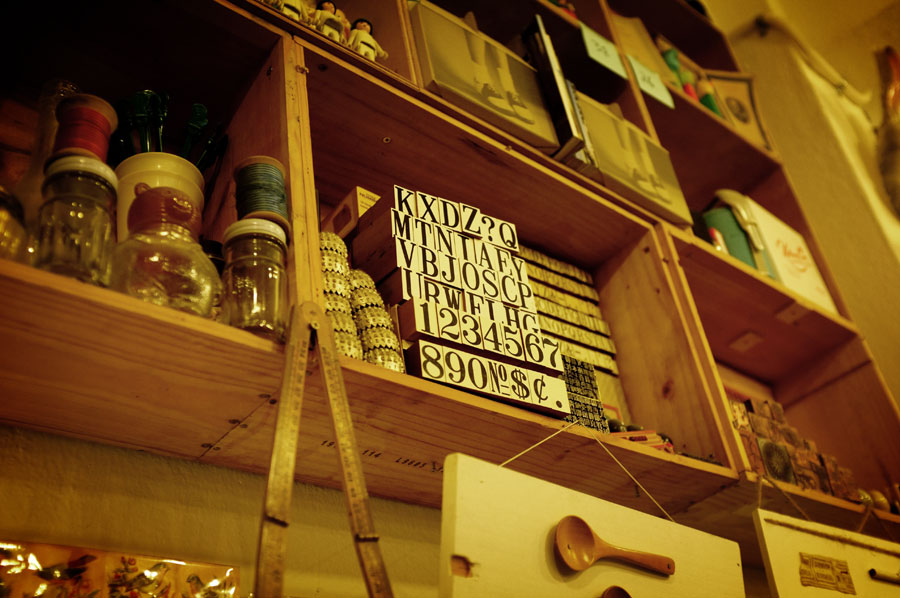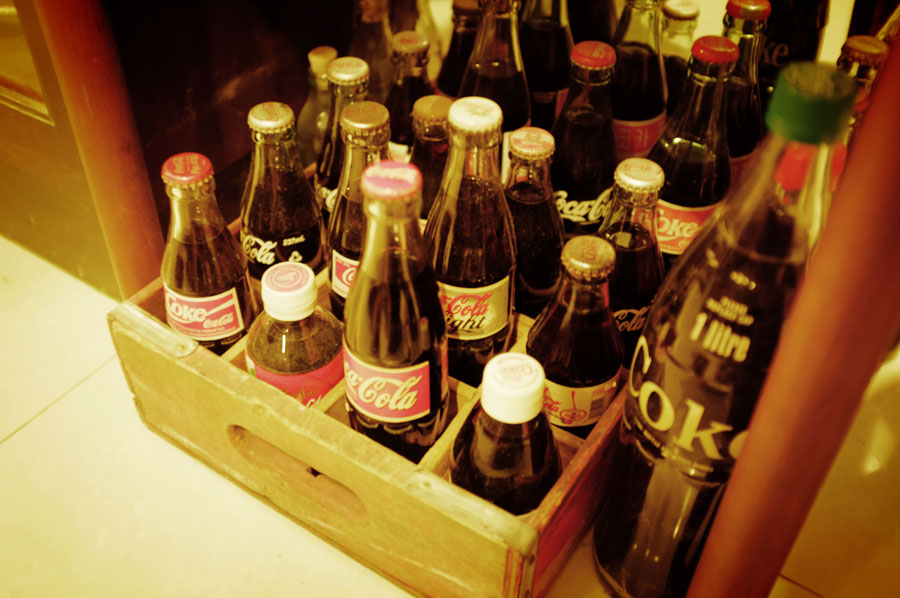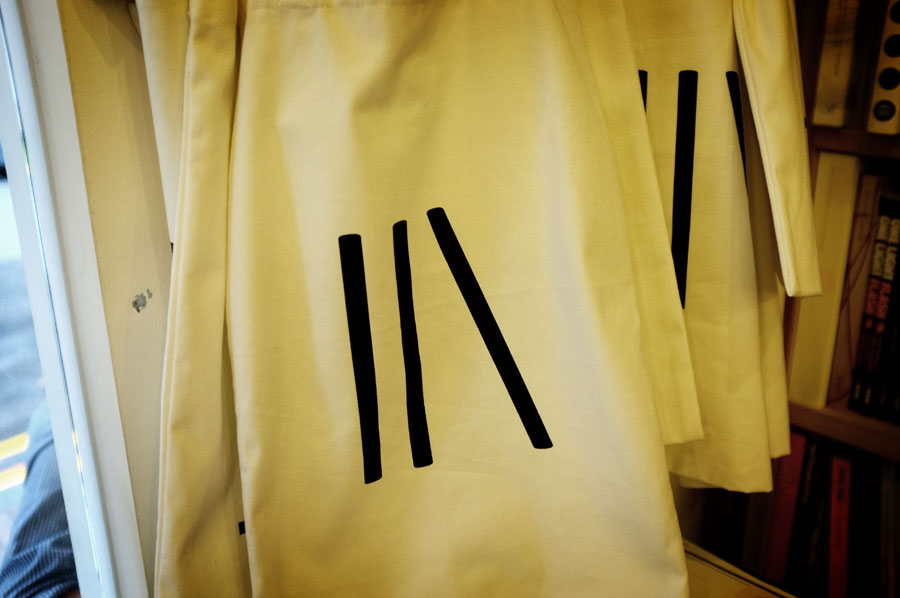 Strangelets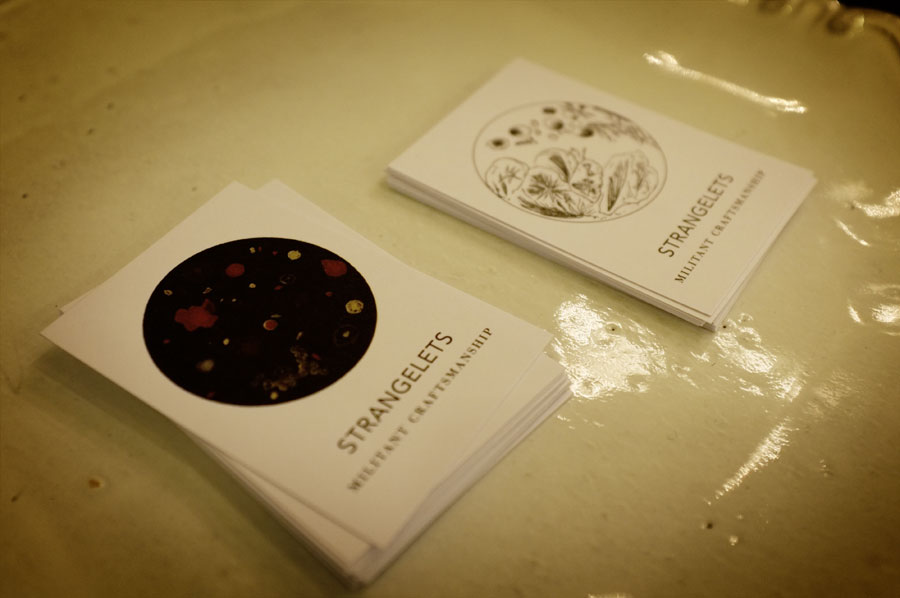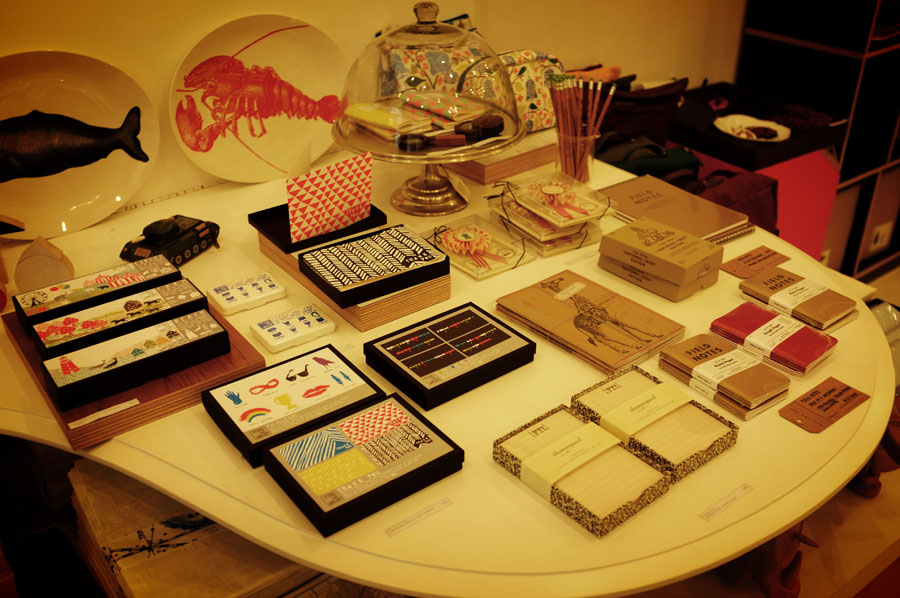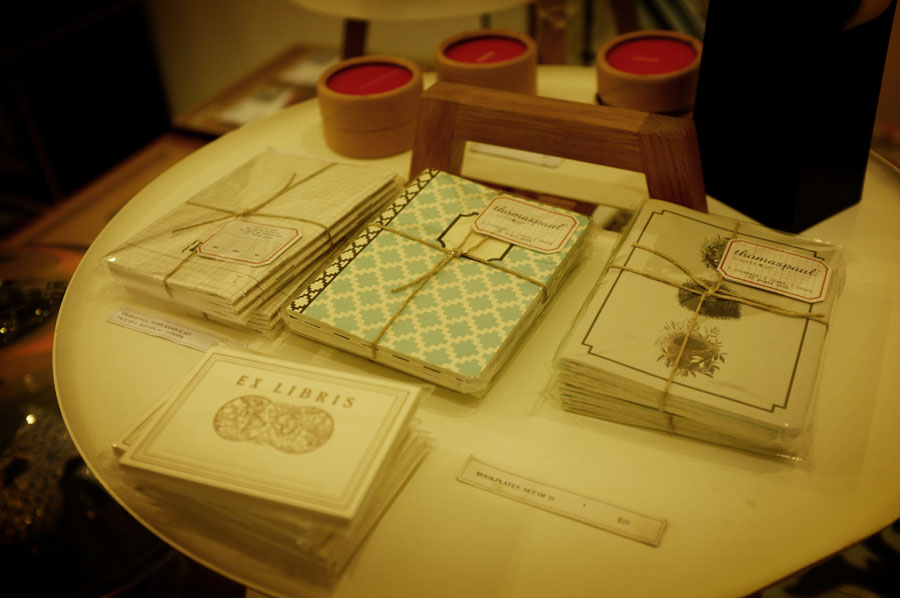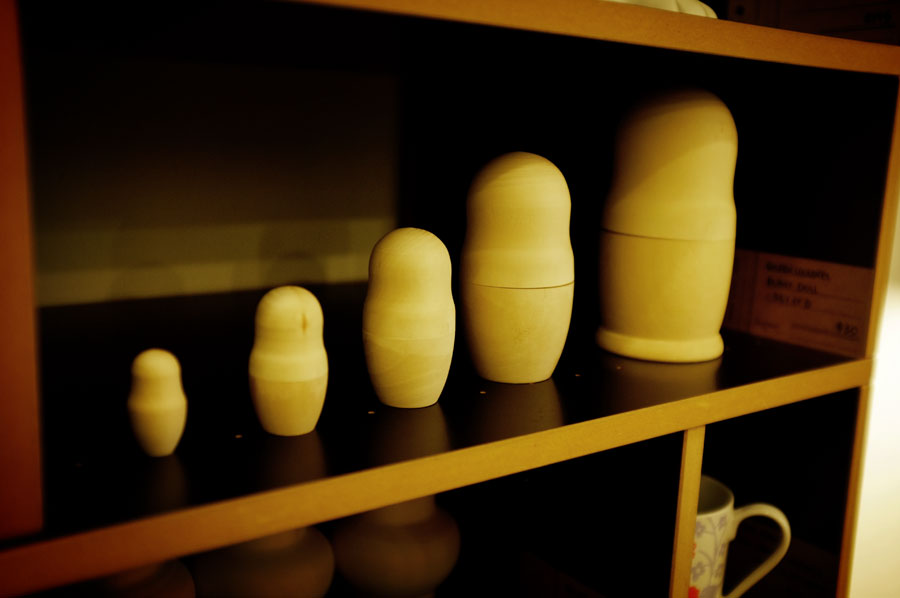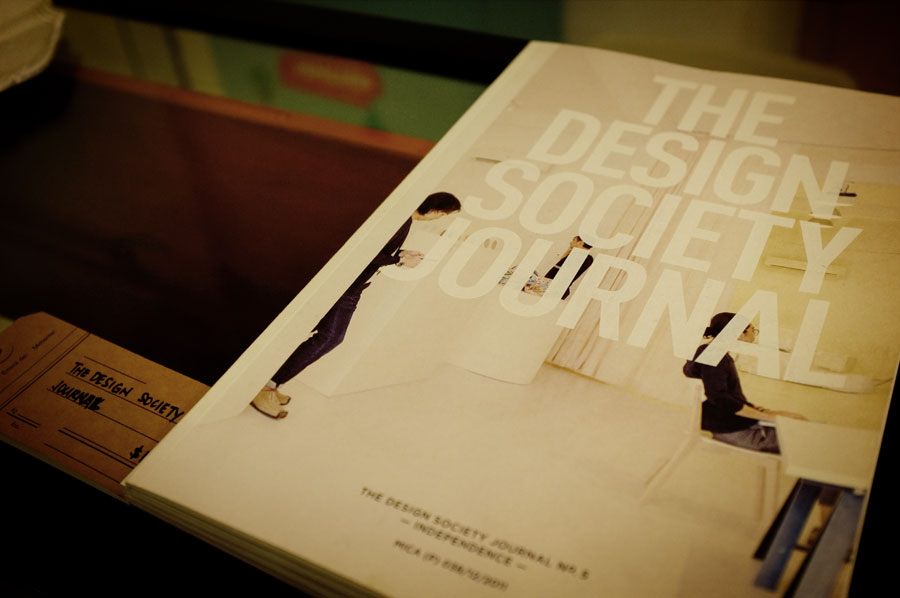 BUREAU FOR THE ADVANCEMENT OF LIFESTYLE AND LONGEVITY AND SUCCESS
After these 2 shops, when went to visit
Bureau
, a creative studio... Graphic designers, but they also do a great line of furnitures...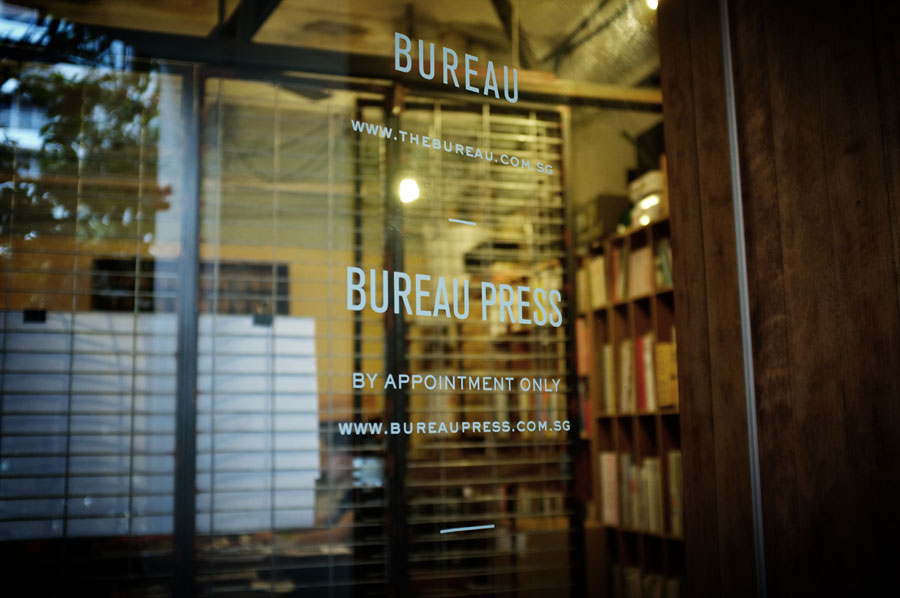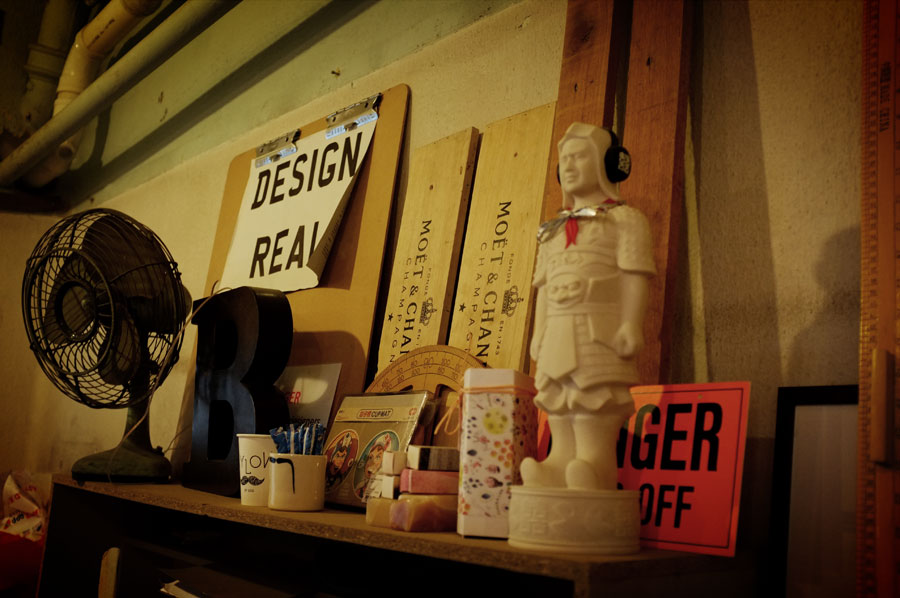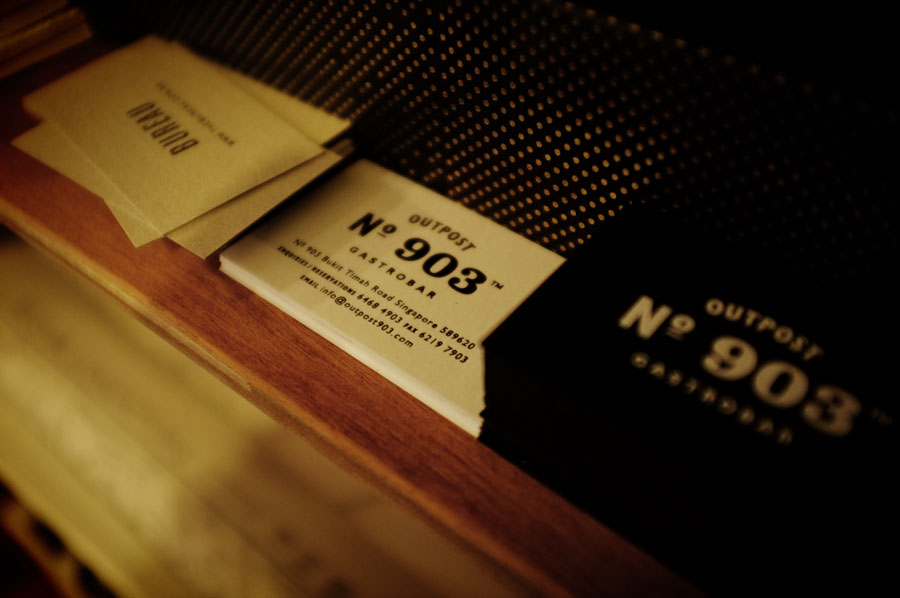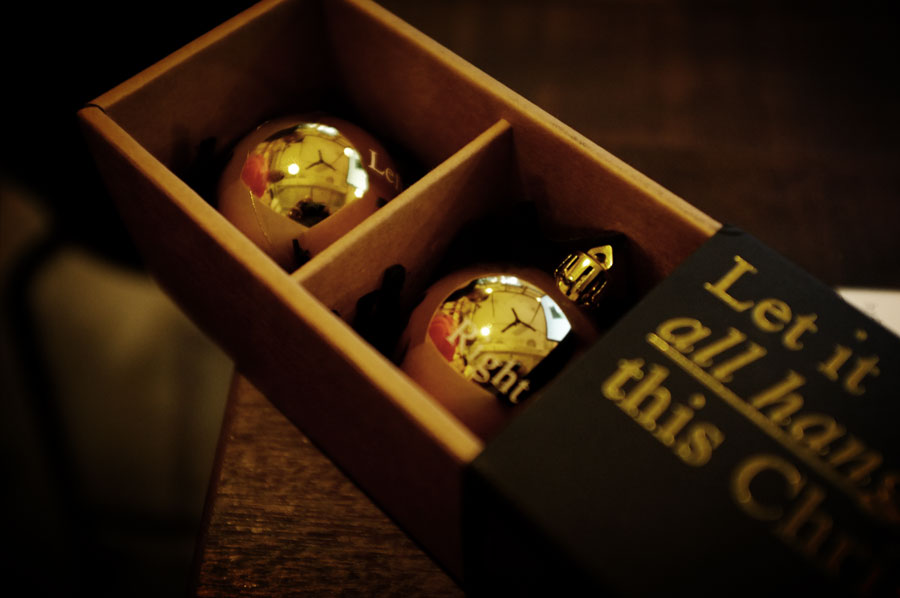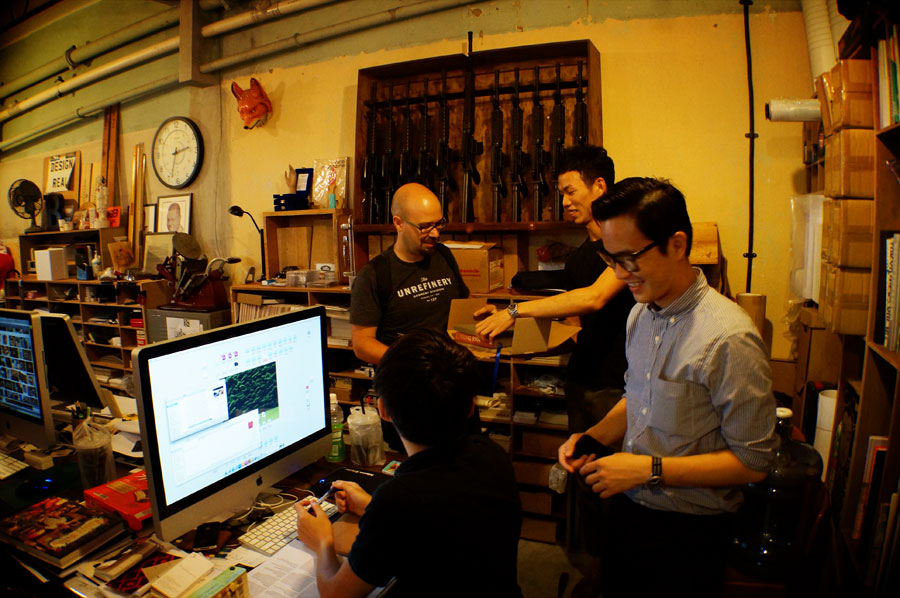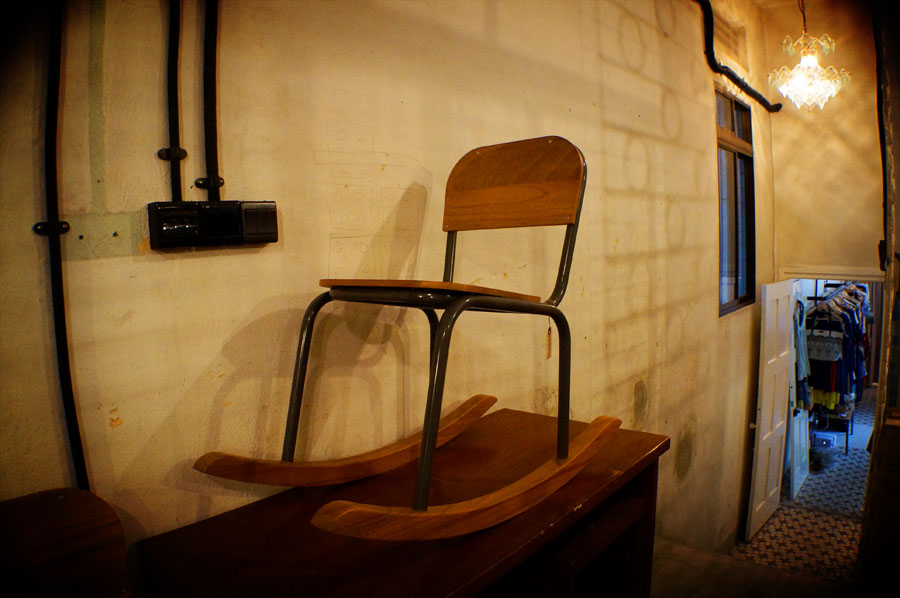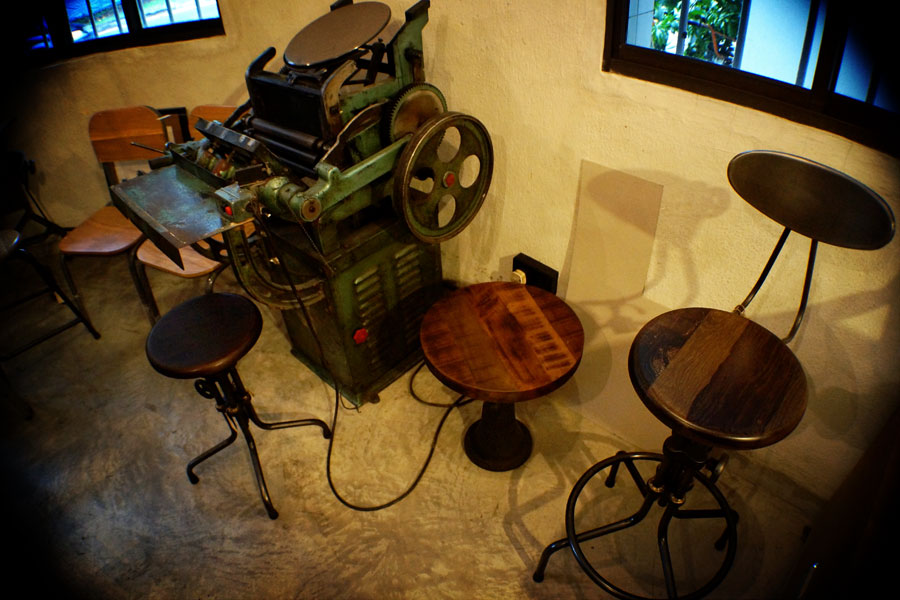 We then enjoy a nice coffee... Thanks a lot
Yong
for this great day.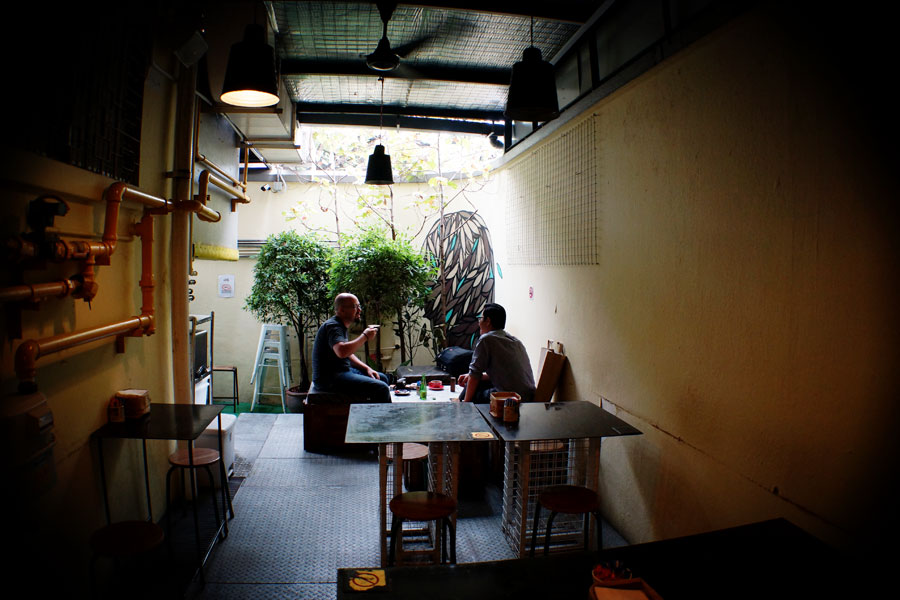 Credits & infos
All image layouts and written content by Fabien Barral otherwise noticed. Please be responsible and give credit when credit is due. Thank you. All photos "by MrCup" must also be credited and linked to the original post. I ask that you do not use my exact layouts or designs without permission or without noting its origins on your post. MrCup® is a registered trademark of SARL BARRAL CREATIONS®, Inc. All rights reserved.
I only highlight products that I would be likely to use personally.