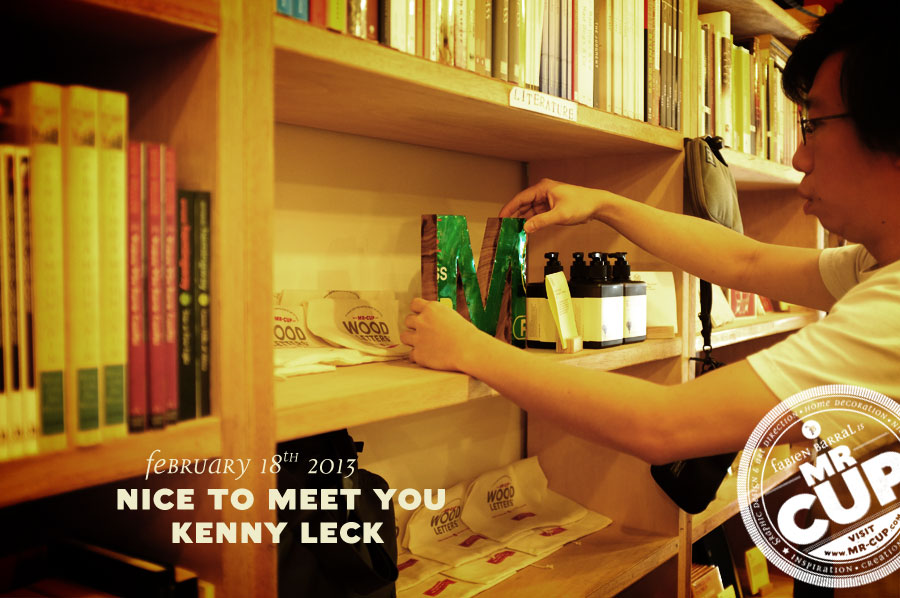 When I came for the first time in Singapore last october, I discover the amazing
BooksActually
, the shop of
Kenny Leck
. Mixing all his passions in the same place, it is like a disneyland store for creative like me... books, magazine, vintage items... After my visit, Kenny contacted me as he want to have the
Helvetica wood letters
in his shop, we set up a real meeting this time... In fact we spend some hours together as we have so much to share...
BOOKSACTUALLY
is only the visible part of the iceberg, Kenny is also behind
MATH PAPER PRESS
, a small press publisher of poetry, novels, and essays &


Here come some images and yes, the the stationery brand. Ad to that the thousand of vintage and found items collected over the years, and you can imagine how passionate is this man !
Collection 3 of Helvetica wood letters
is exclusively on sell at
BooksActually
!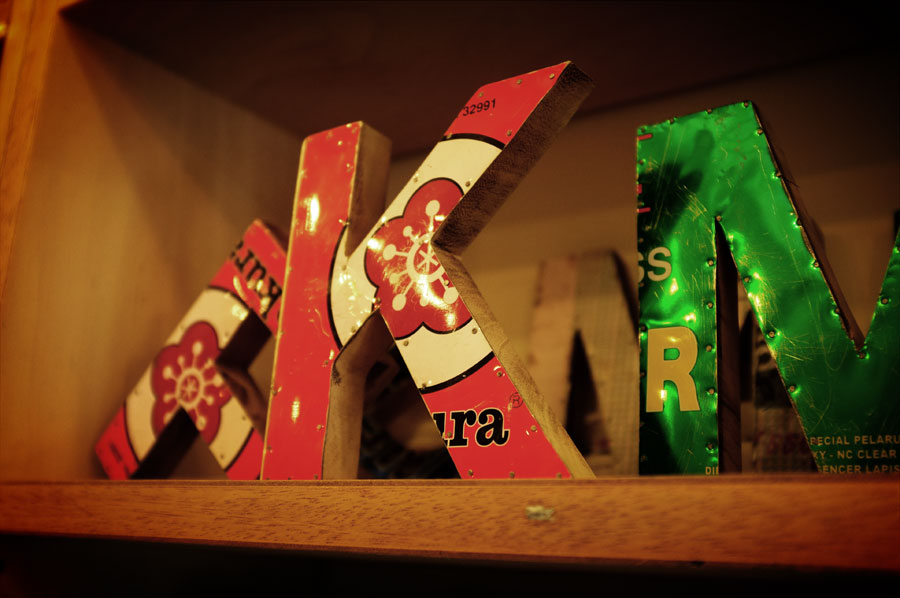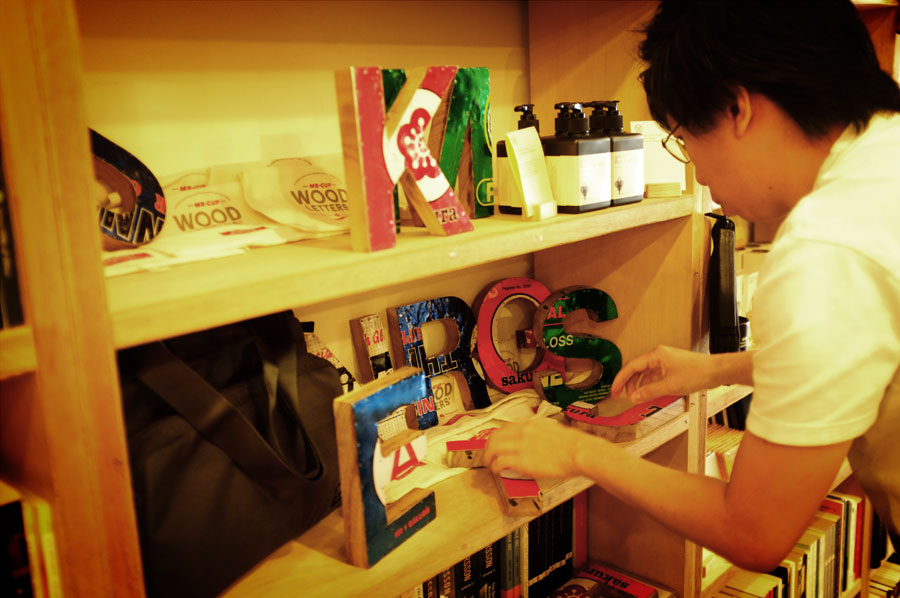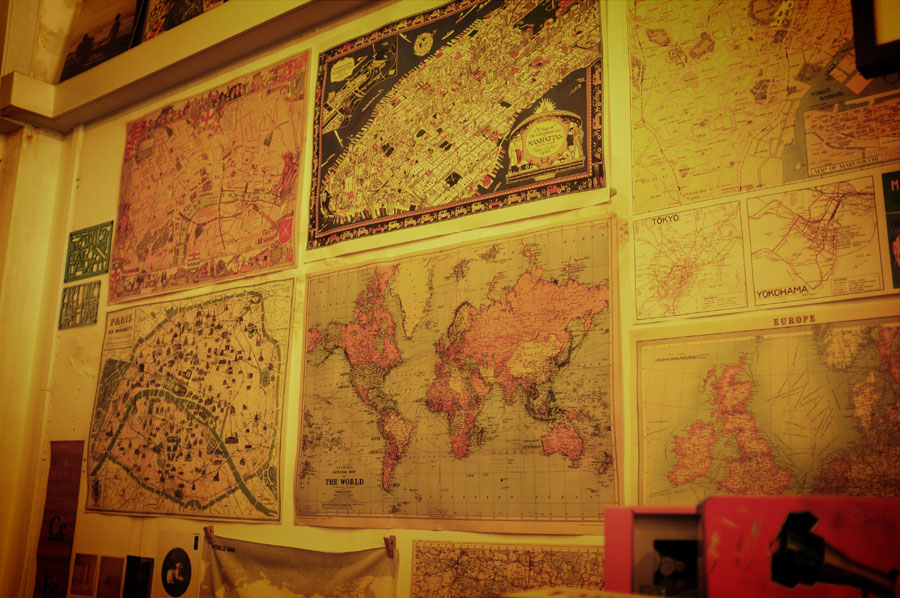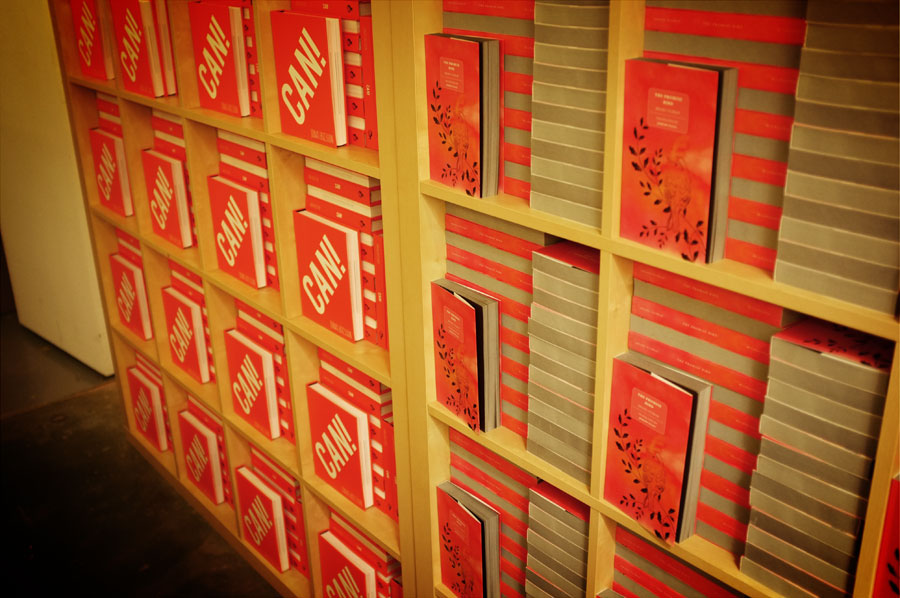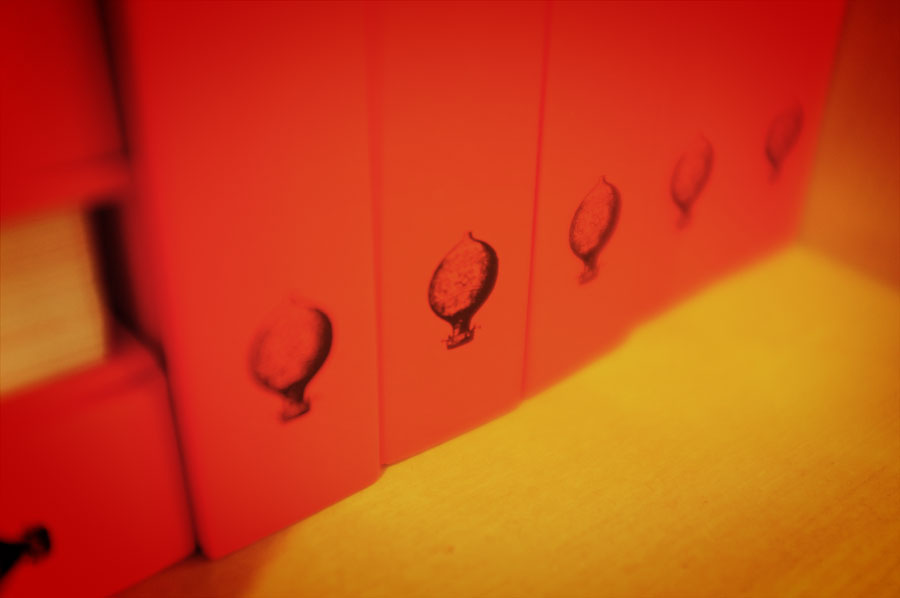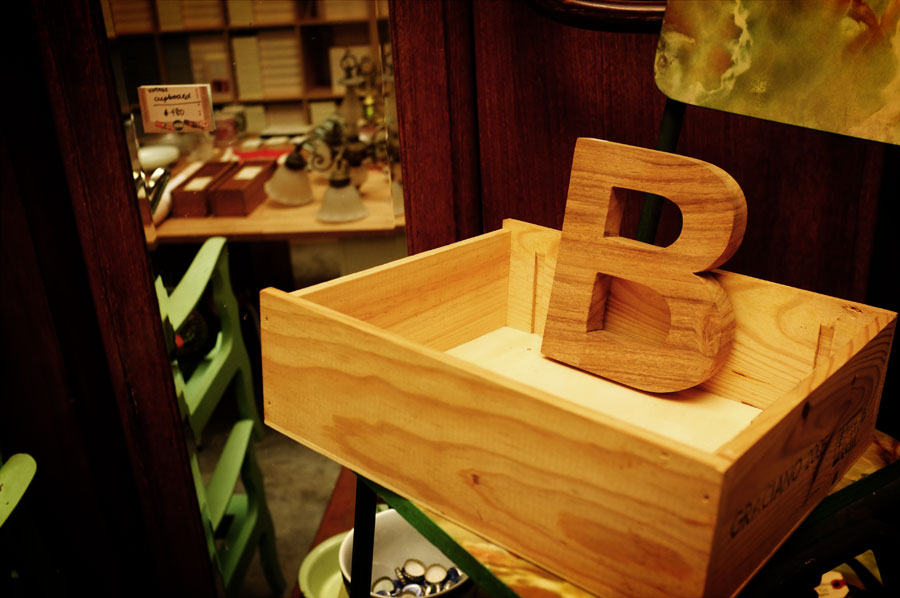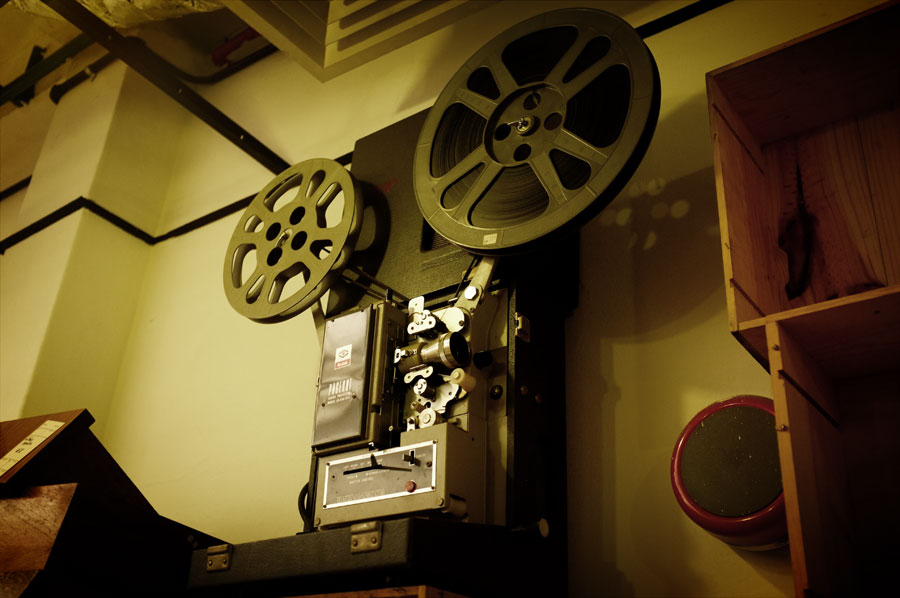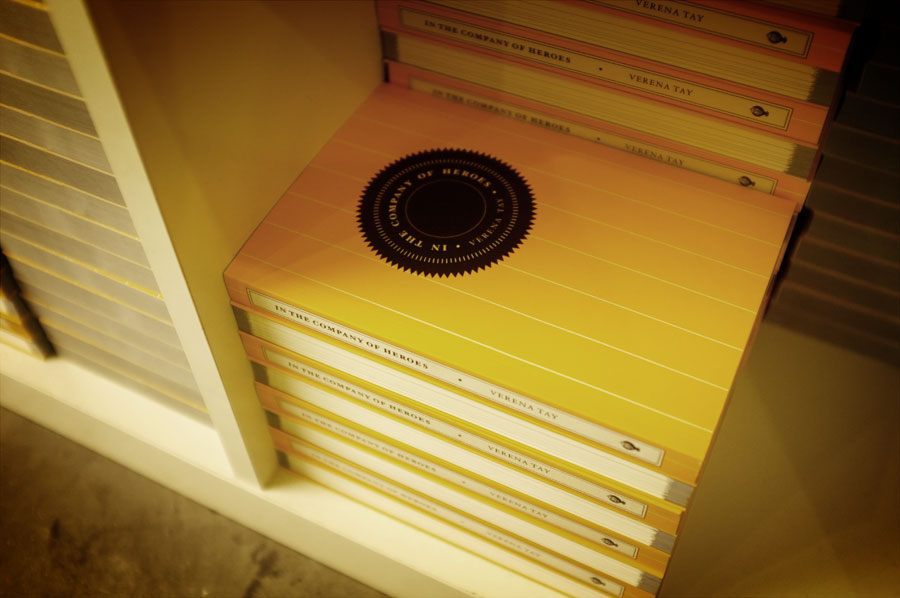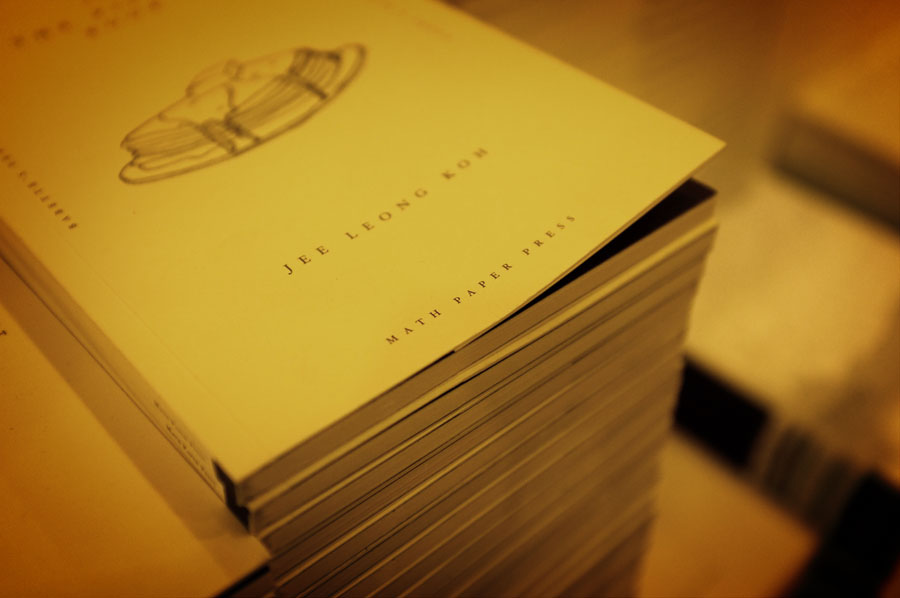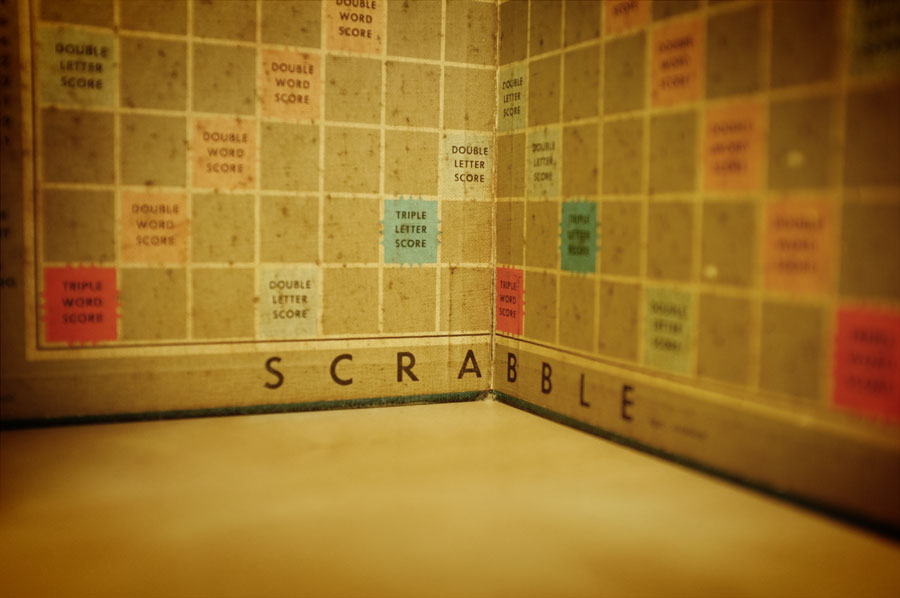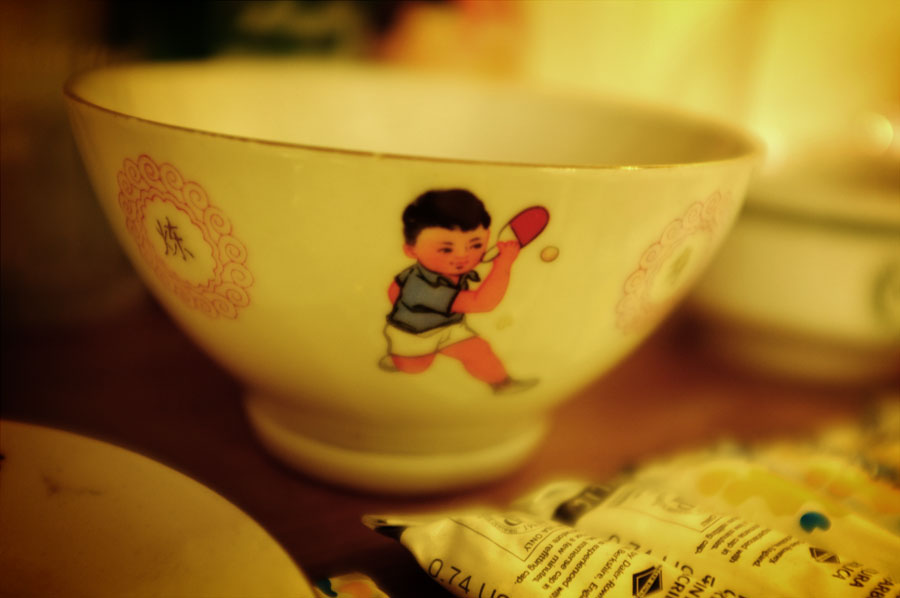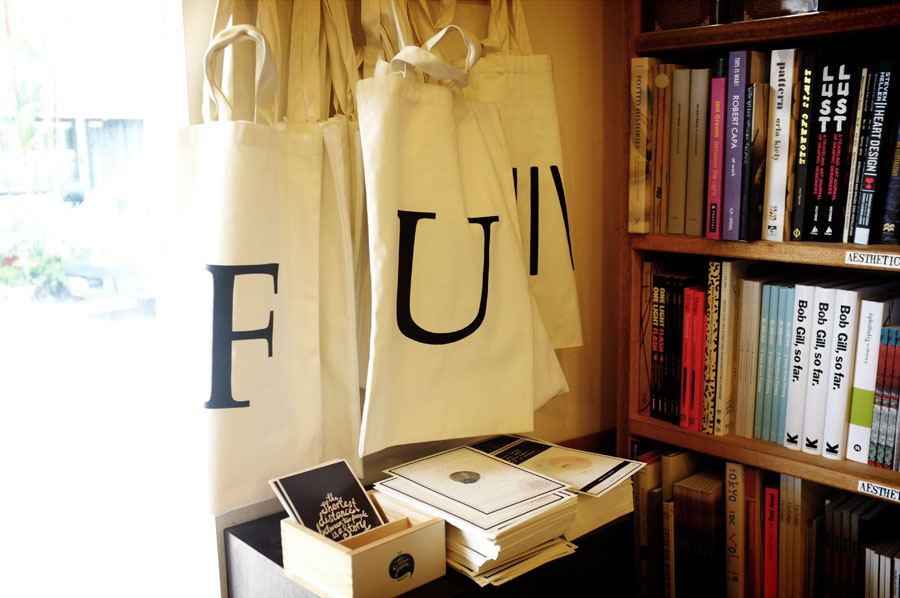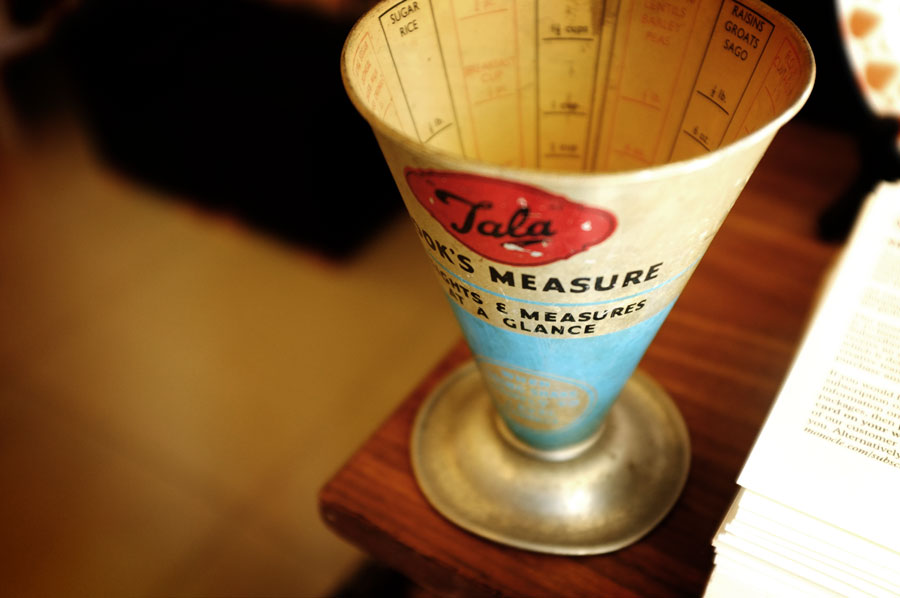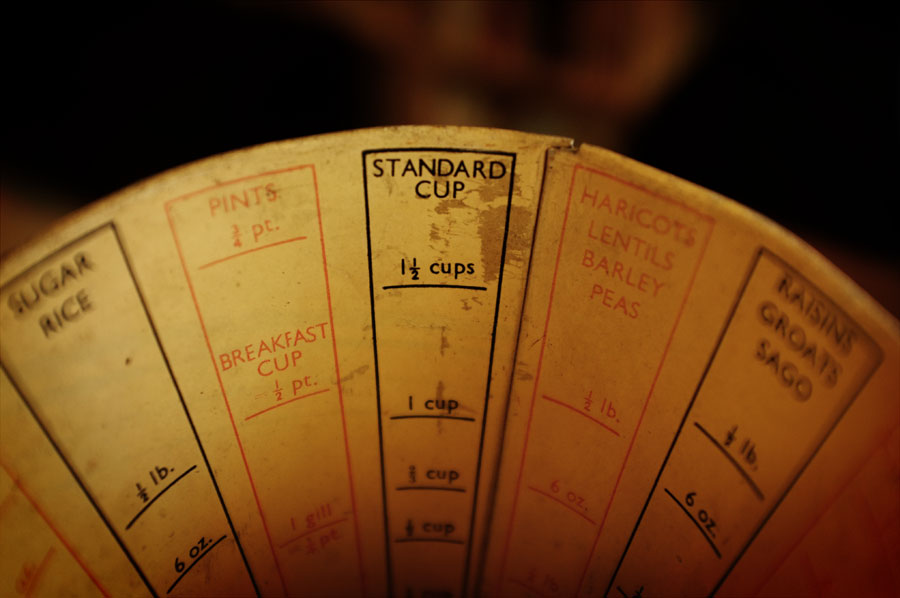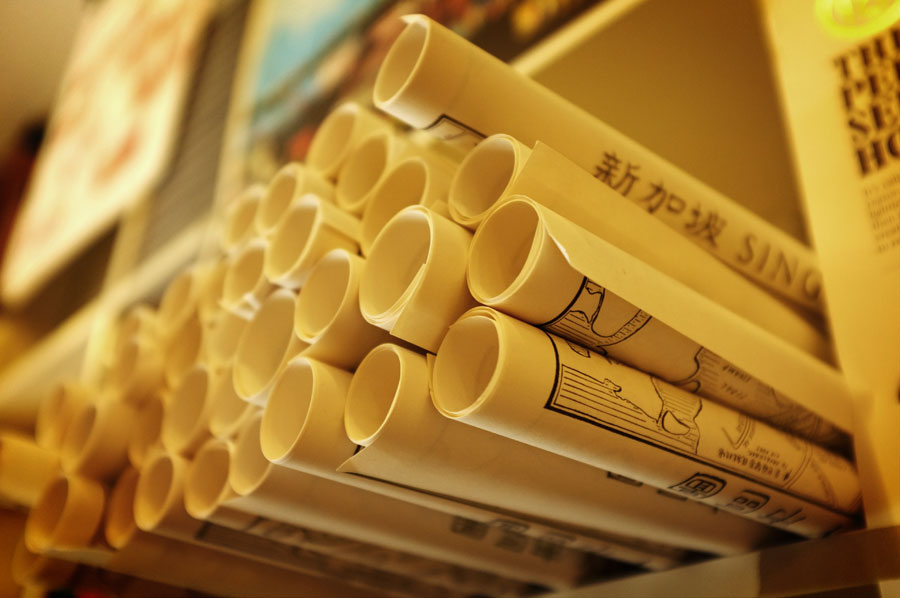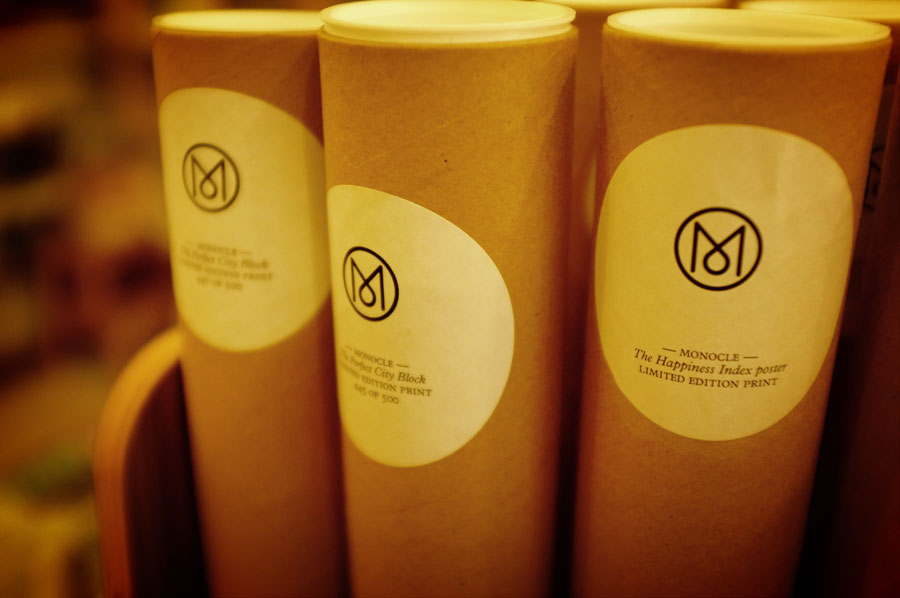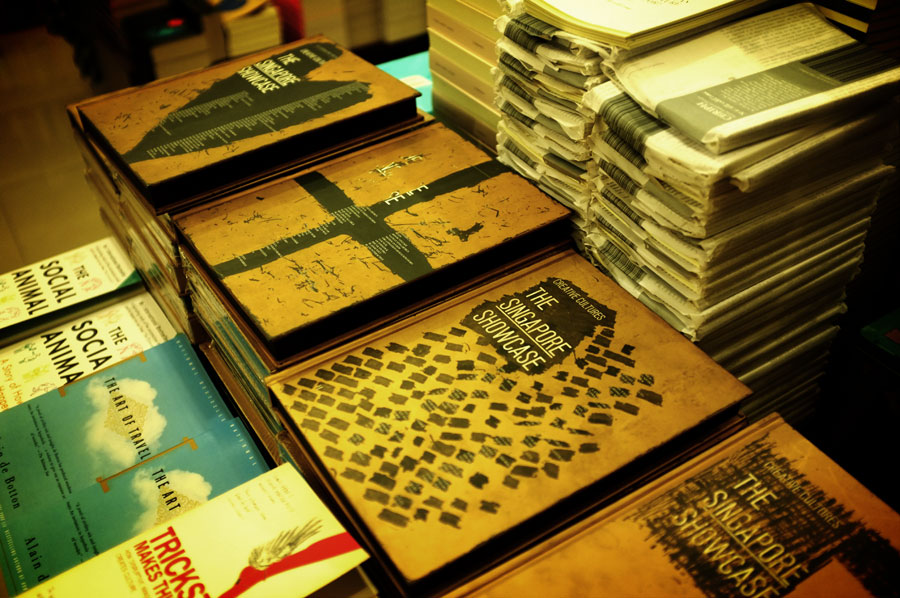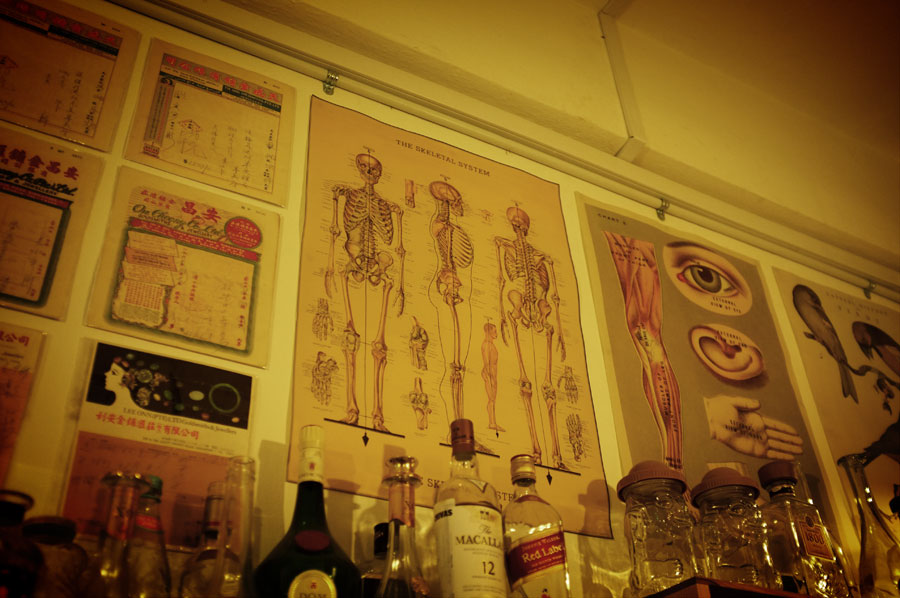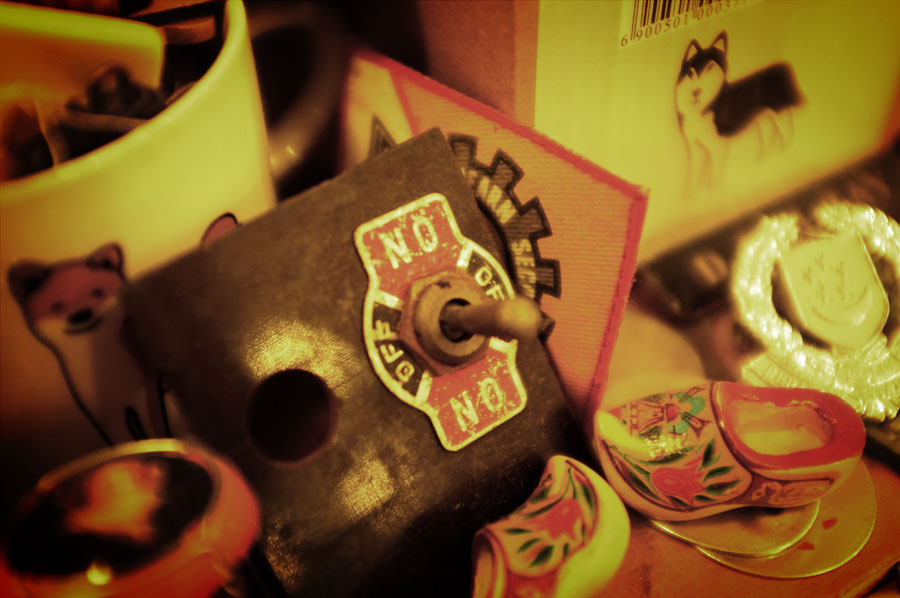 Credits & infos
All image layouts and written content by Fabien Barral otherwise noticed. Please be responsible and give credit when credit is due. Thank you. All photos "by MrCup" must also be credited and linked to the original post. I ask that you do not use my exact layouts or designs without permission or without noting its origins on your post. MrCup® is a registered trademark of SARL BARRAL CREATIONS®, Inc. All rights reserved.
I only highlight products that I would be likely to use personally.