The Collection
is a short documentary about two friends, DJ Ginsberg and Marilyn Wagner, and their discovery of an astonishing and unique collection of movie memorabilia, comprised of over 40,000 printer blocks and 20,000 printer plates used to create the original newspaper advertisements for virtually every movie released in the United States from the silent period through 1984, when newspapers stopped using the letterpress format.
I can only love that kind of story! I love hunting vintage items and I always hope something like this will happen! It is Keith Tatum who brings me to this film, and his
Instagram « The type hunter »
is an amazing source of vintage packaging and design. I was so pleased to have him designing the « Trust the unexpected - Everything could happen » sentence for this year
letterpress calendar
! Keith just
set up a new website
as he was to bring his passion for vintage design to a next level!
Talking about vintage items, I also met on Instagram
Mark E Sackett
, who is a crazy collector too and is going to open an ephemera museum in San Fransisco called
The Box SF
! And Mark is coming to France next month an I will show you around some places to found vintage items!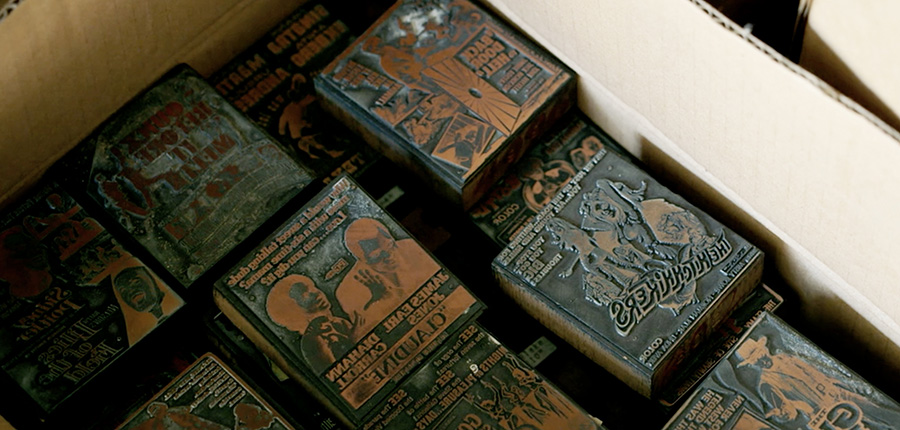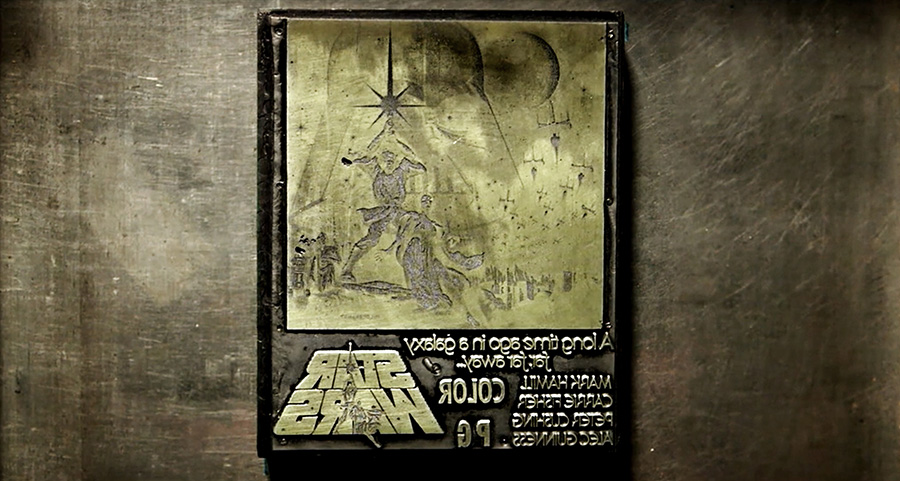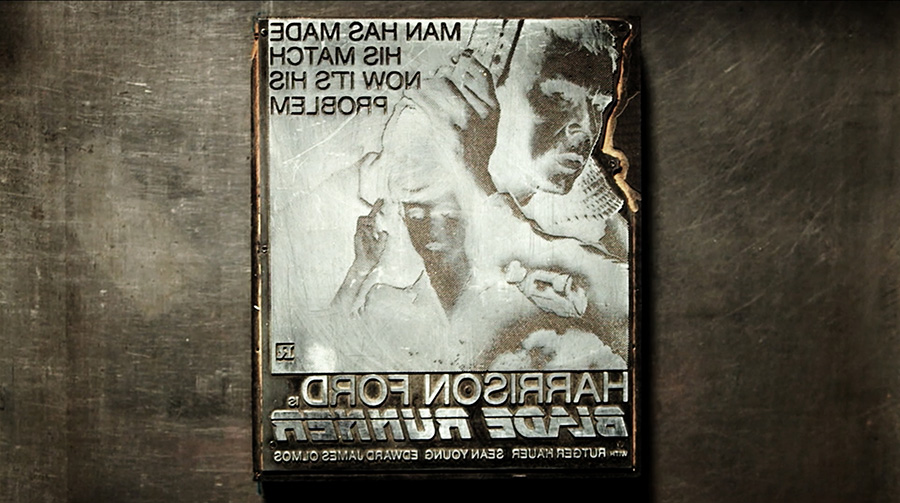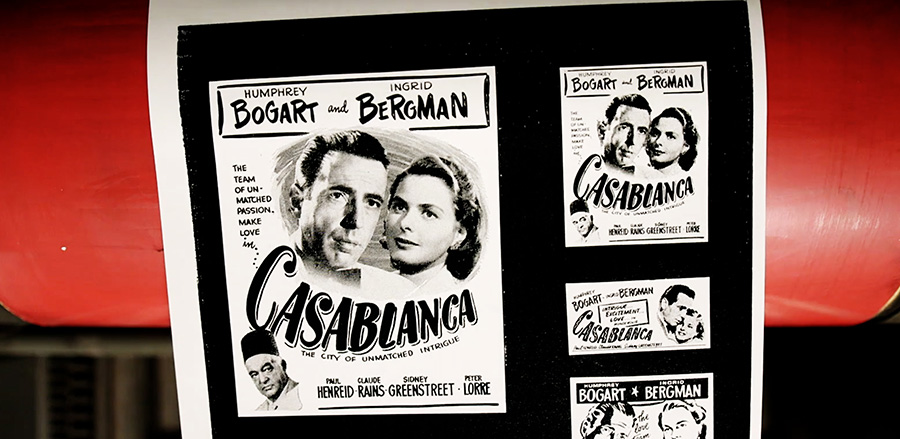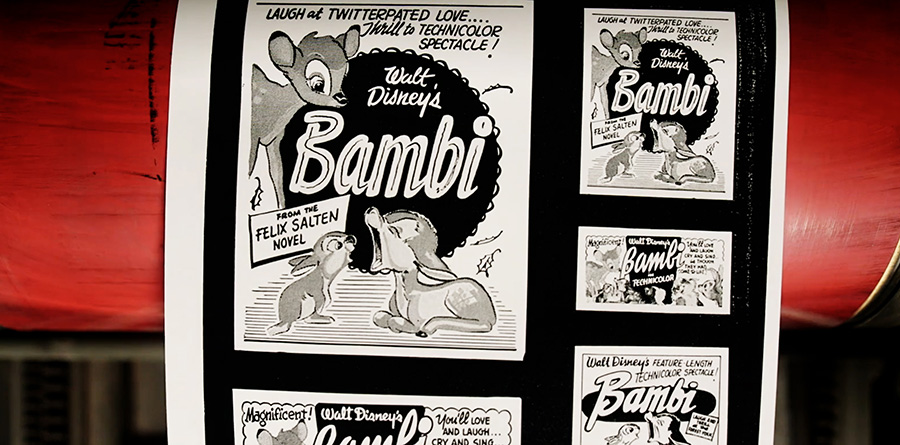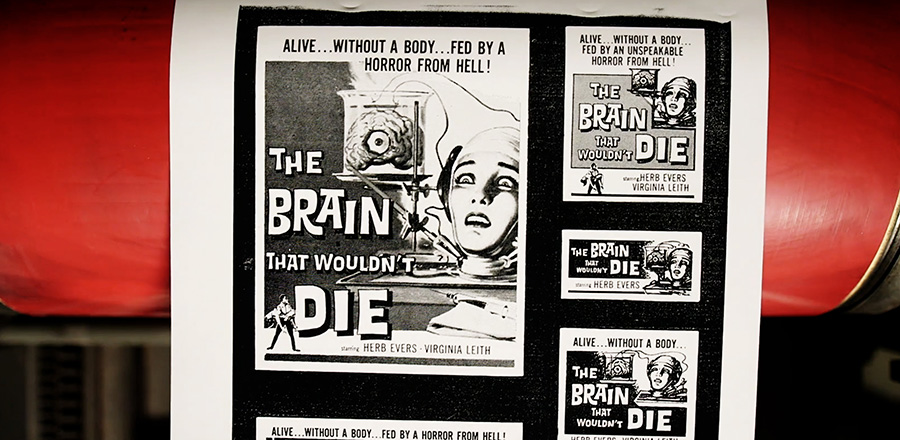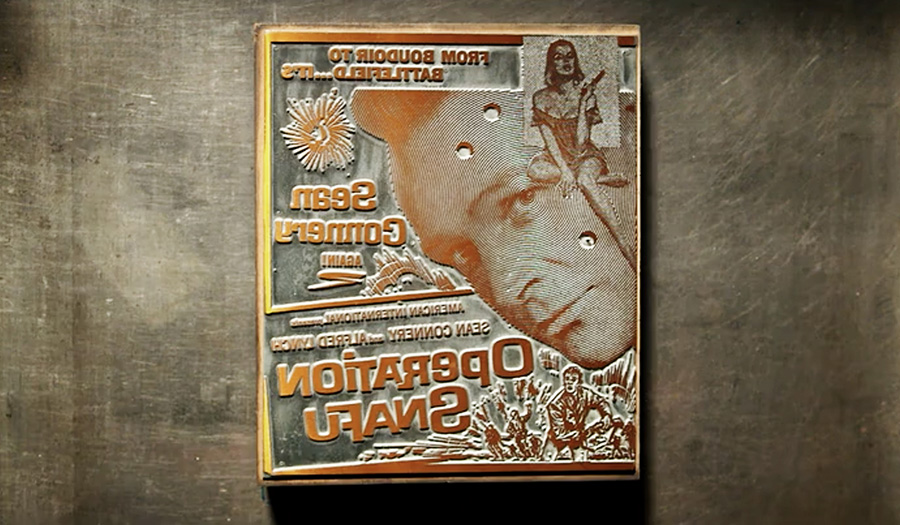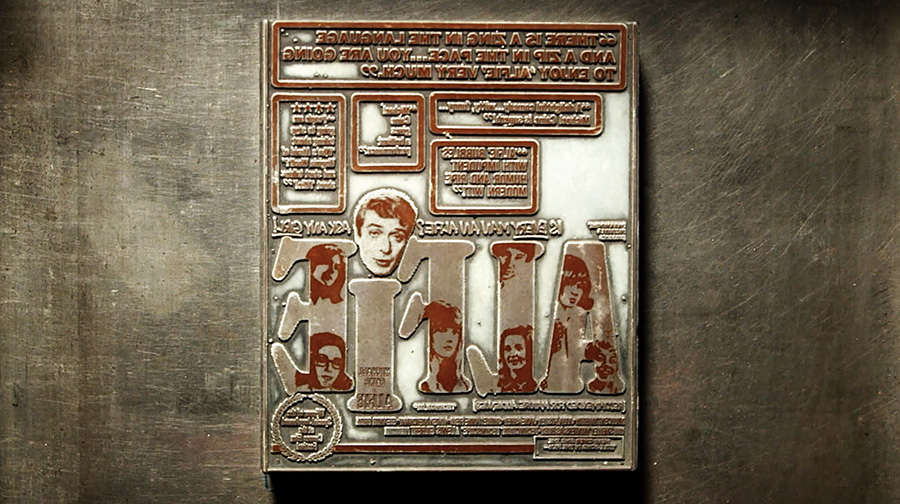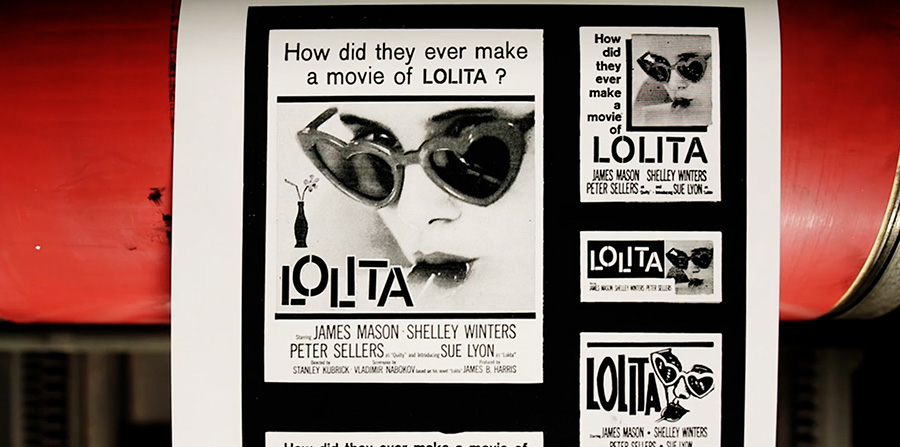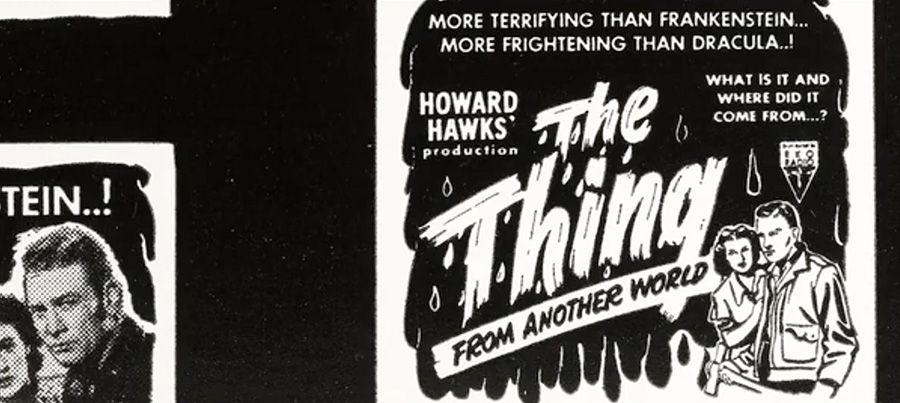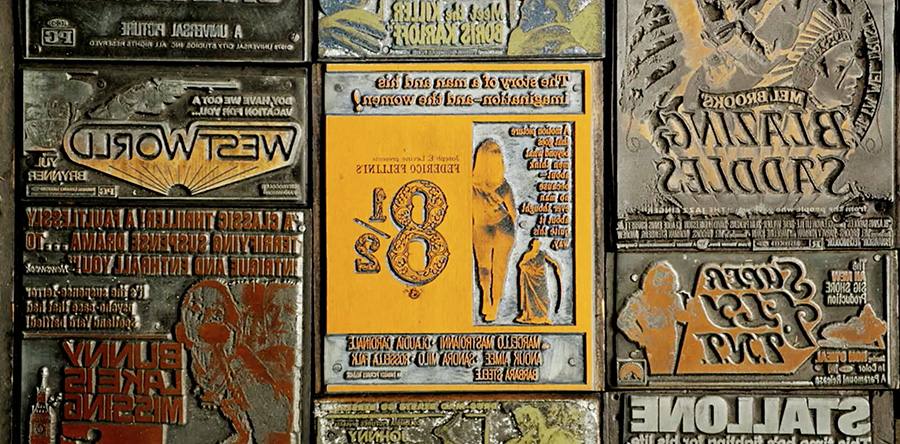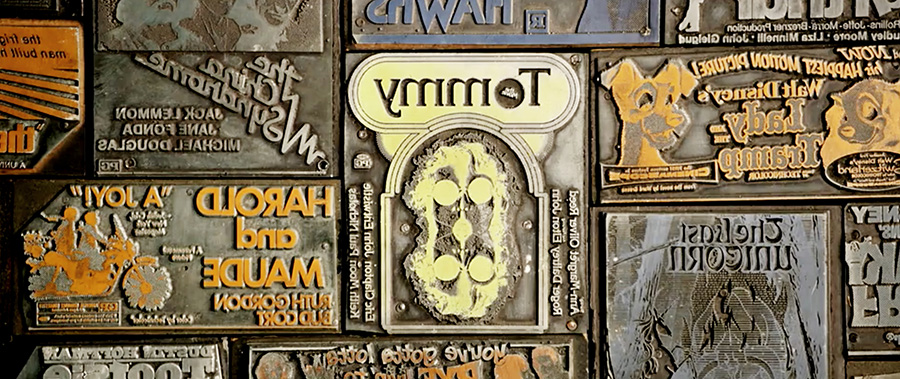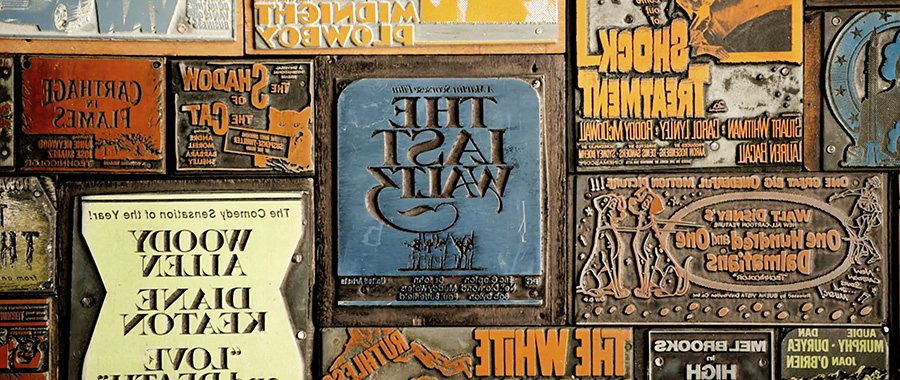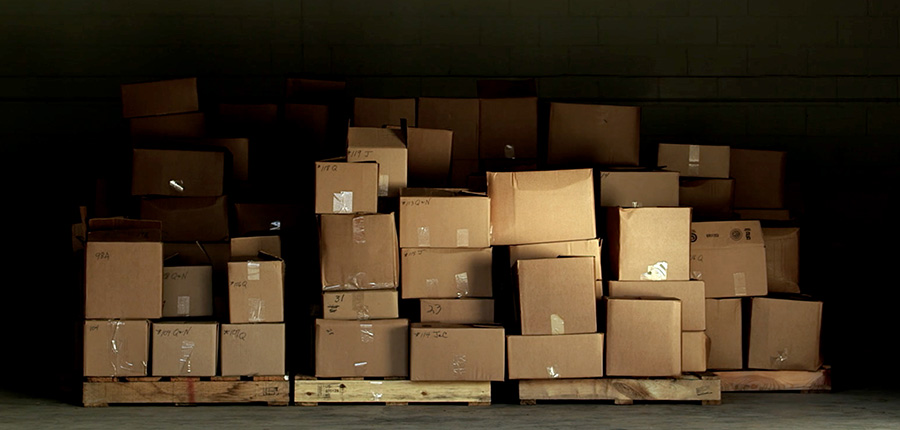 Credits & infos
All image layouts and written content by Fabien Barral otherwise noticed. Please be responsible and give credit when credit is due. Thank you. All photos "by MrCup" must also be credited and linked to the original post. I ask that you do not use my exact layouts or designs without permission or without noting its origins on your post. MrCup® is a registered trademark of SARL BARRAL CREATIONS®, Inc. All rights reserved.
I only highlight products that I would be likely to use personally.