Vintage type
I recently found some type related items... silkscreen posters, metal letters ! Very few available...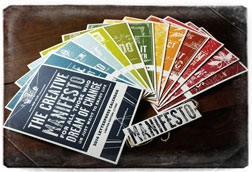 These are products that I design : wood letters, wall stickers, posters, coasters, calendars... Objects that can express my passion for typography...
Created products >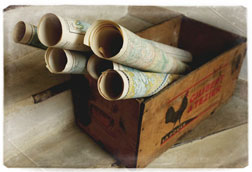 What is more beautifull that a vintage objet, on which time gave that unique touch ? I also have to help you to get amazing unique founds...


Found products >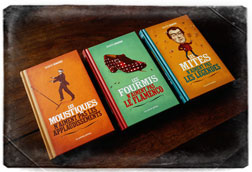 These are products that I like, designed by other talented peoples, for your office, for table, to write and decorate...


Selected products >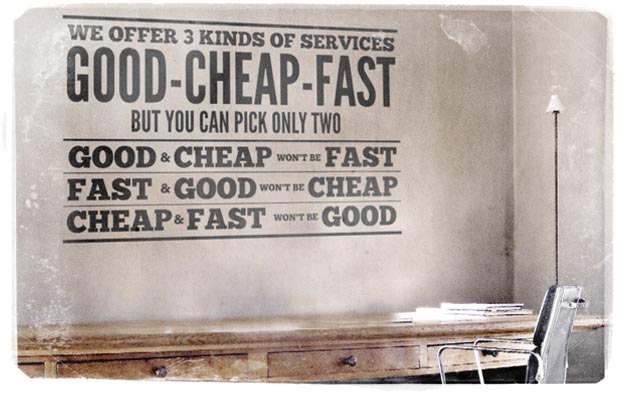 wall stickers
Mr Cup design and sell exclusive wall stickers, to let your walls speak for yourself ! Choose the design, the size and the color...
Discover full collection >>
Worldwide secure payments :