Vintage maps
I love vintage maps, and I was like a kid last time I found a set on fleamarkets. I am please to now propose these original maps in the shop, some small, some very large... of countries, continents, and even some vintage maps of Paris. They are perfect to be framed and put on a wall !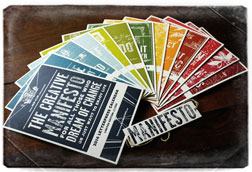 These are products that I design : wood letters, wall stickers, posters, coasters, calendars... Objects that can express my passion for typography...
Created products >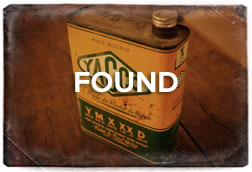 What is more beautifull that a vintage objet, on which time gave that unique touch ? I also have to help you to get amazing unique founds...


Found products >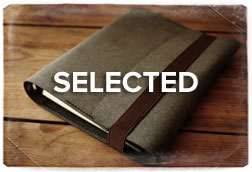 These are products that I like, designed by other talented peoples, for your office, for table, to write and decorate...


Selected products >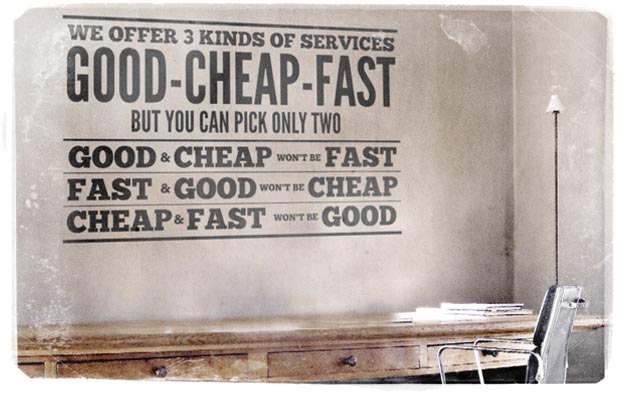 wall stickers
Mr Cup design and sell exclusive wall stickers, to let your walls speak for yourself ! Choose the design, the size and the color...
Discover full collection >>
Worldwide secure payments :