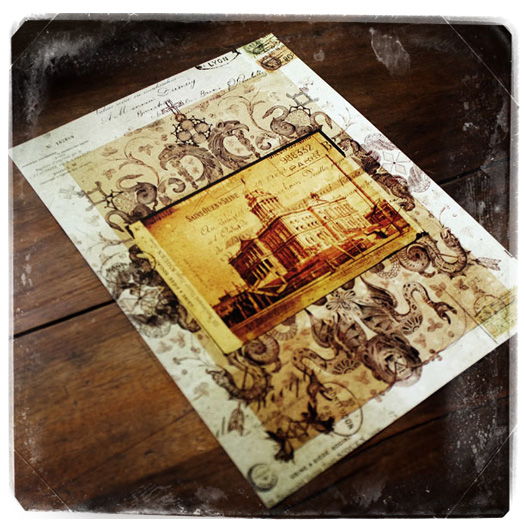 Ephemera poster 1 / St Ouen
The price with the
current options is
40 x 30 cm print on 300g Cyclus print paper.
Printed on both sides.
Limited numbered signed edition.
(Posters are sold unframed, picture show you how it looks in Ikea standard frames).
All orders are charged in Euros. However, the actual exchange rate used will be set by PayPal or your bank when you pay for your order. Other currency estimates can be obtained from www.xe.com / To convert sizes : inch to cm tool. For any other information, please contact us.
Worldwide secure payments :