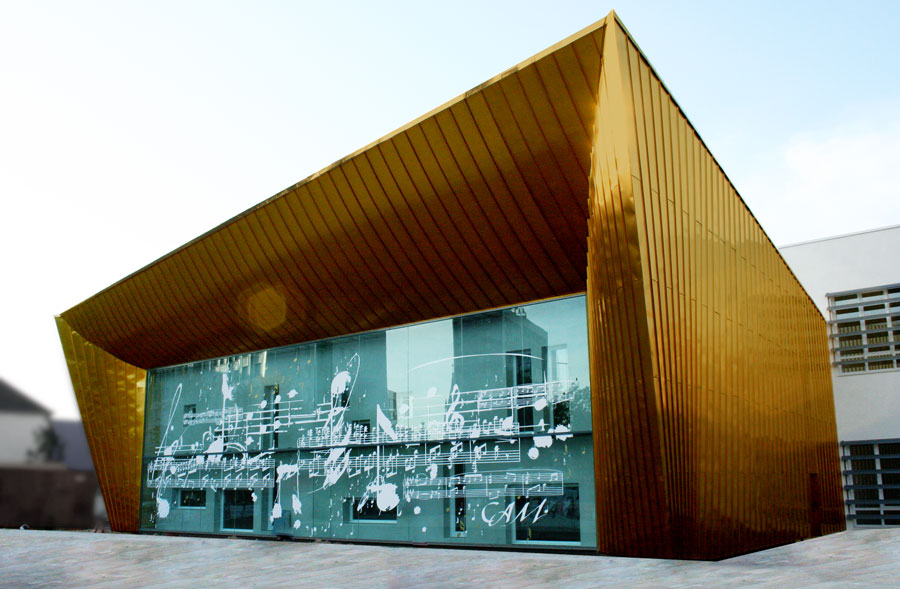 The largest piece of artwork is an interpretation of a musical staff. It was then developed as a giant sticker for the 17m glass front of the building… Designed with calligrapher Christel Llop, it is the key to the projects graphic language.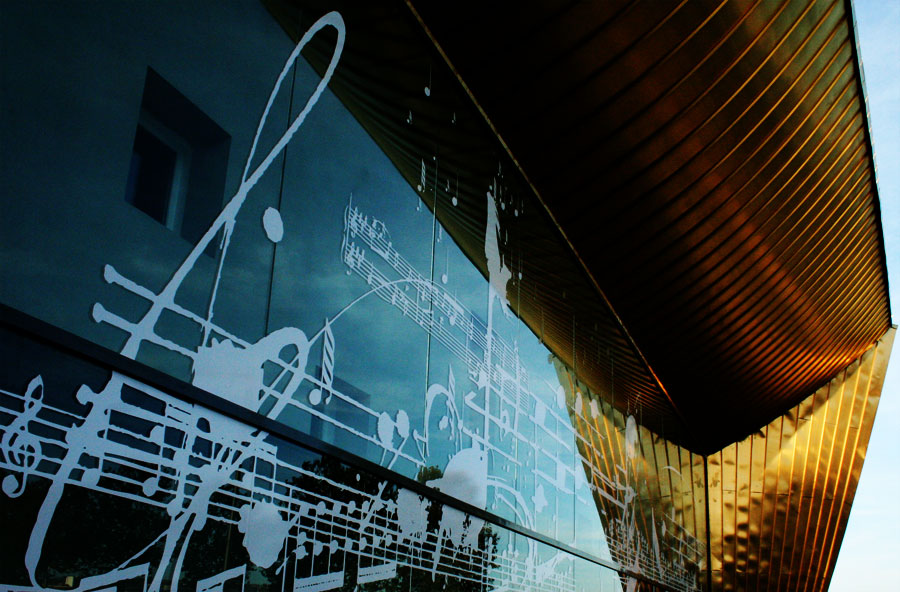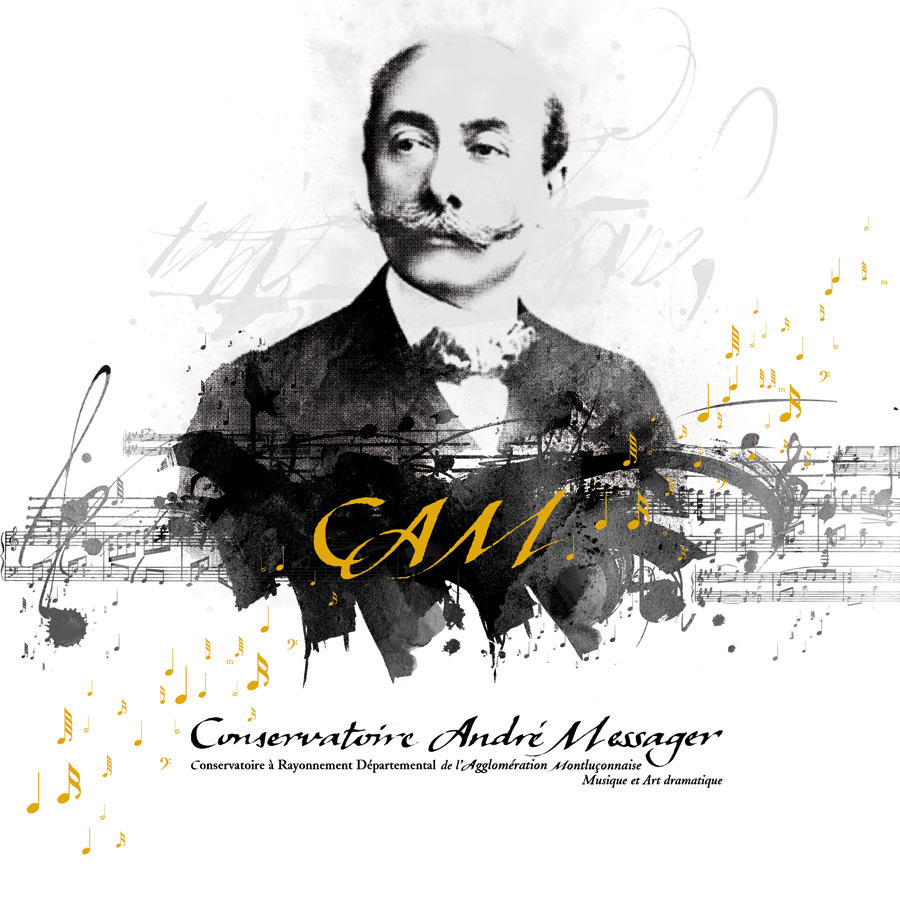 The building also have the name of "André Messager", a famous composer born in the Montluçon city... The name of CAM was proposed as it works for :
Conservatoire André Messager
Conservatoire Aglomération Montluçonnaise
The image of "André Messager" was reproduced on this punched gold metal entrance display.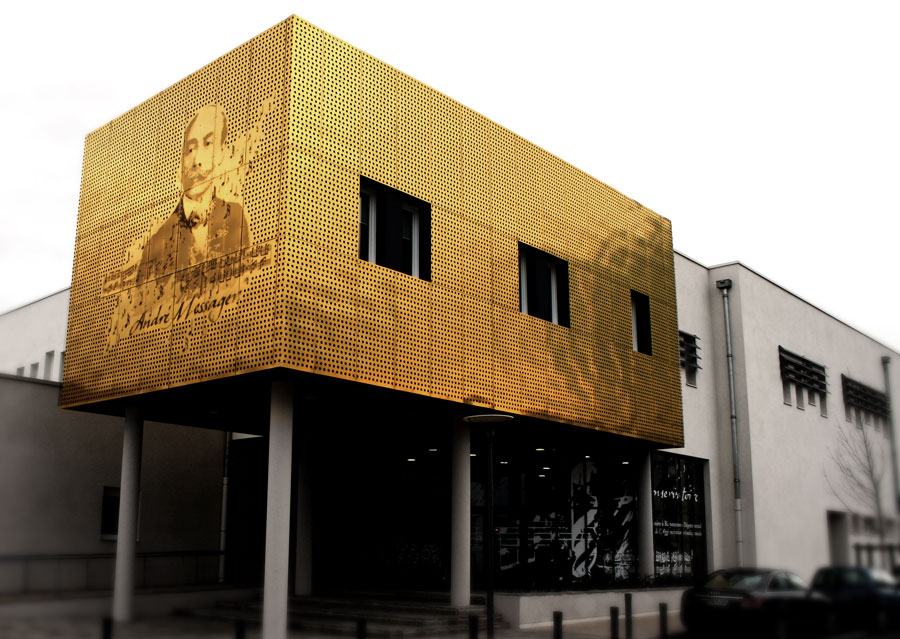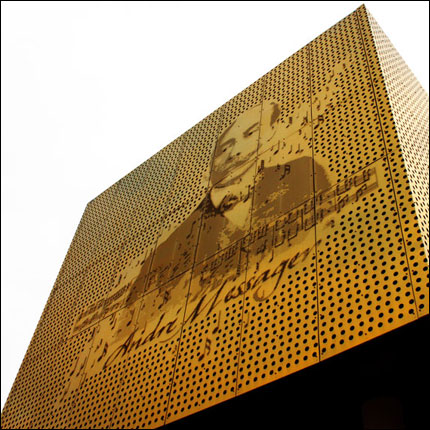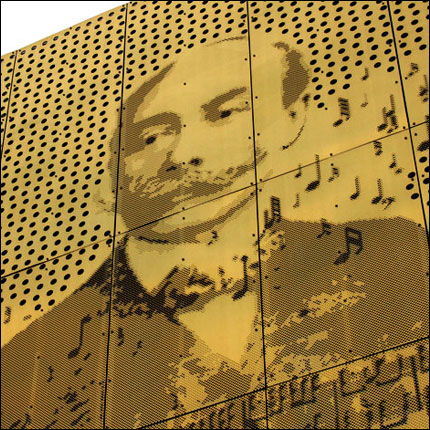 All the rooms of the building have the name of a famous composer, I can work on large image used to identify each of them.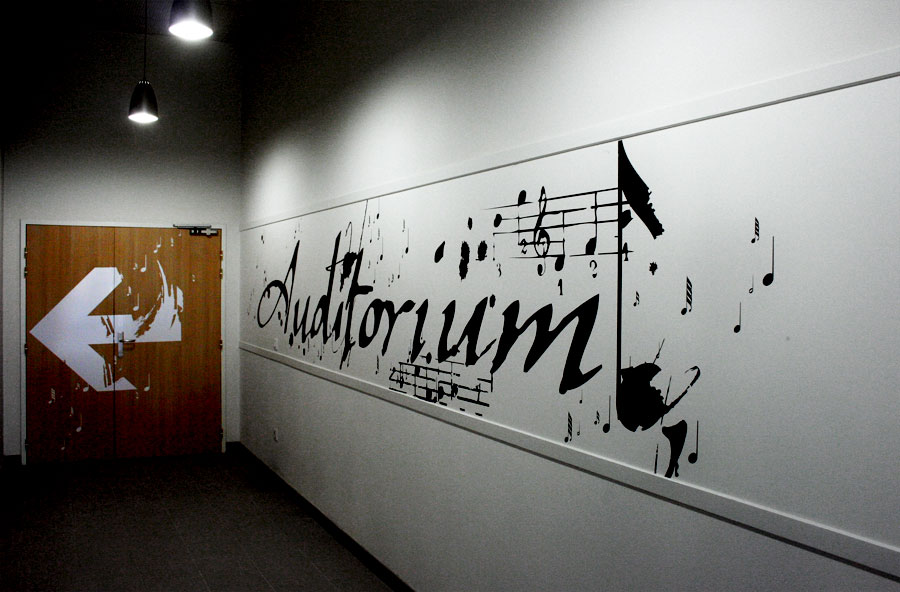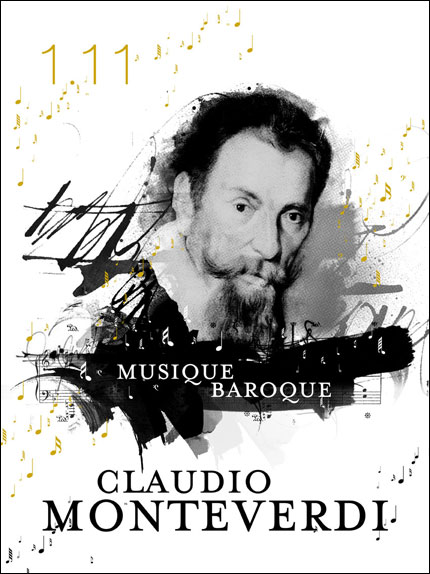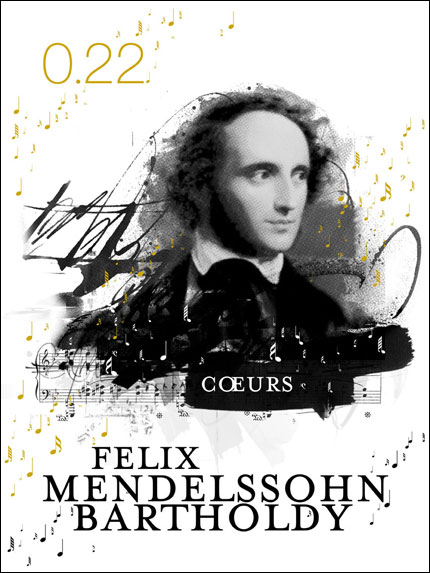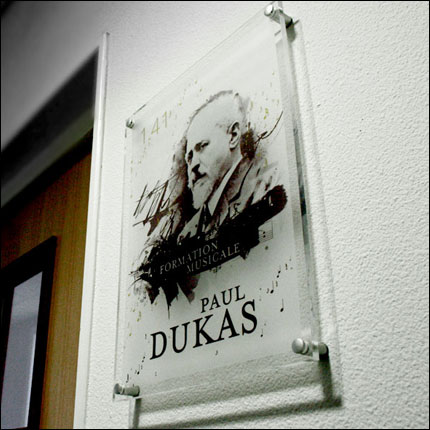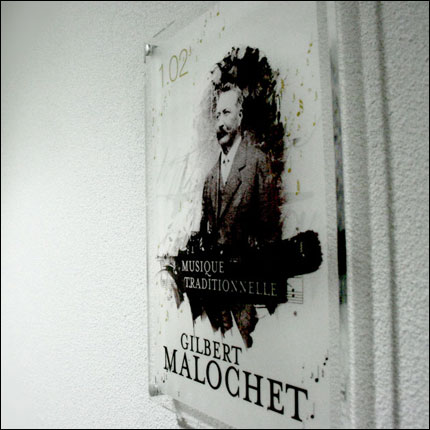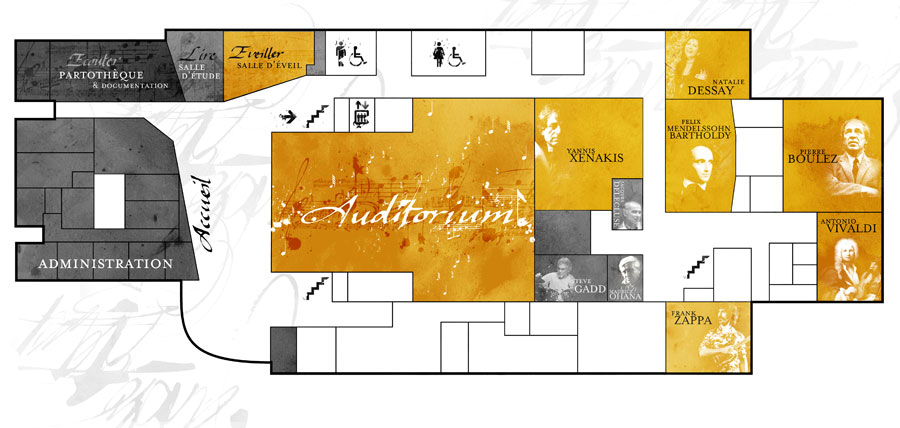 The graphic language was later used to design the brochures and posters.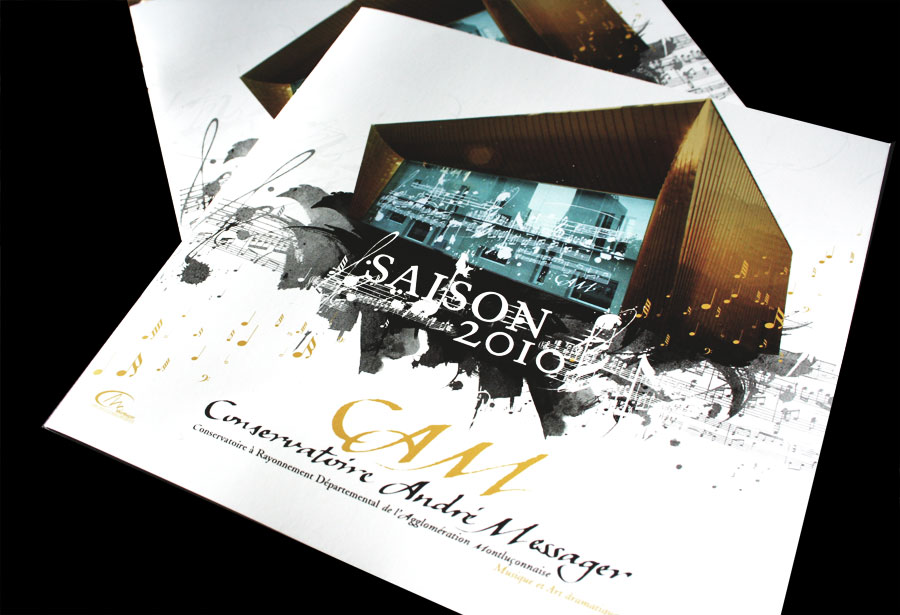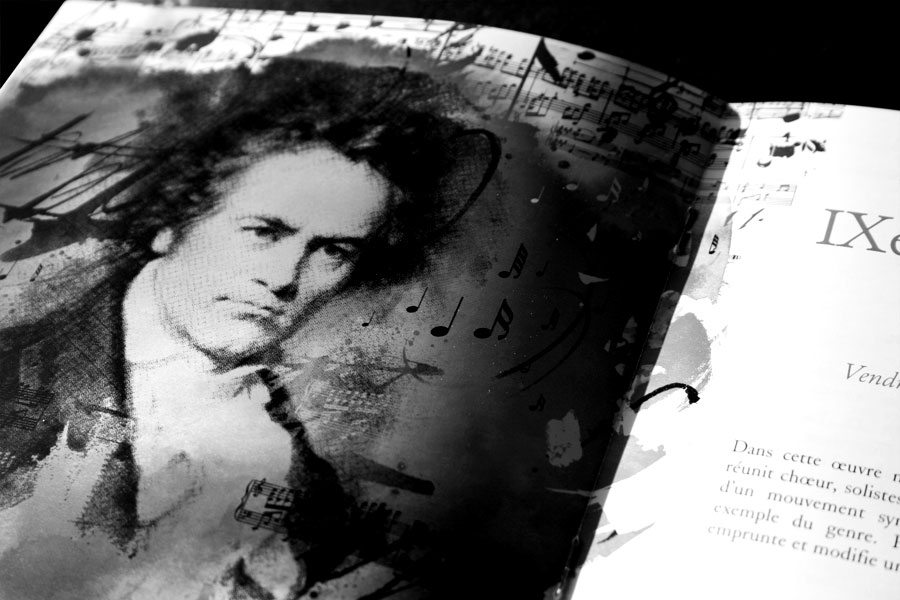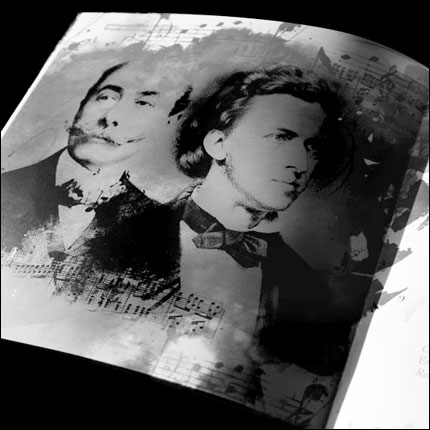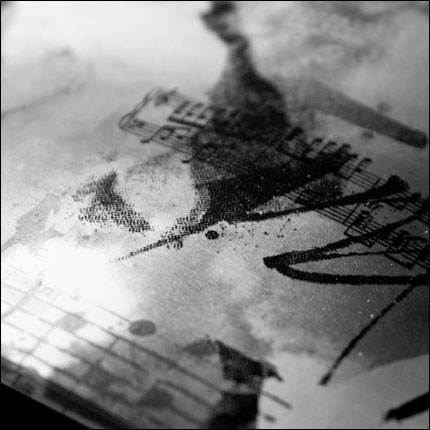 Client / Project
Conservatoire André Messager
Description
When presented with the plans in November 2008, I found it particularly difficult to visualise the end result. The aim was to develop a logo and identity than can be develop as decorative elements of the building itself.
Date
2010
Share