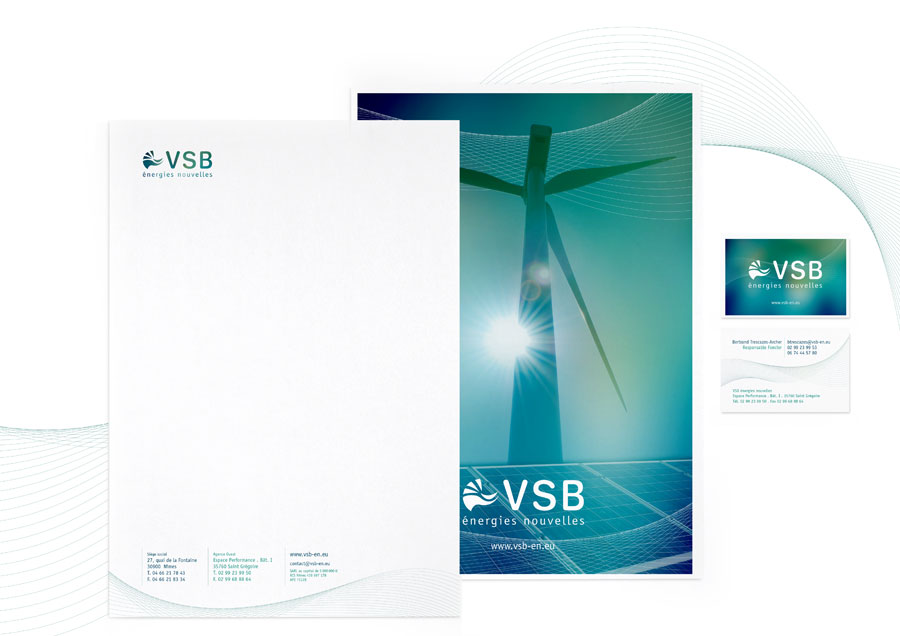 VSB need a brochure than can be adapted to its target : sometimes they need to highlight solar project, sometimes the wind farm, etc... The best way was a folder with pages for all the differents things the company can do. This folder was simply white and blue with varnish lines which represent the energy.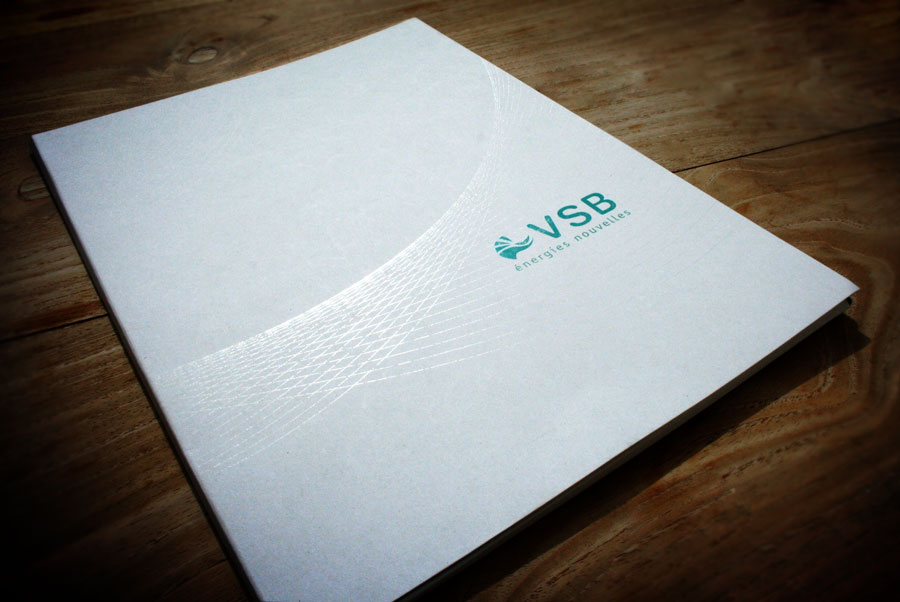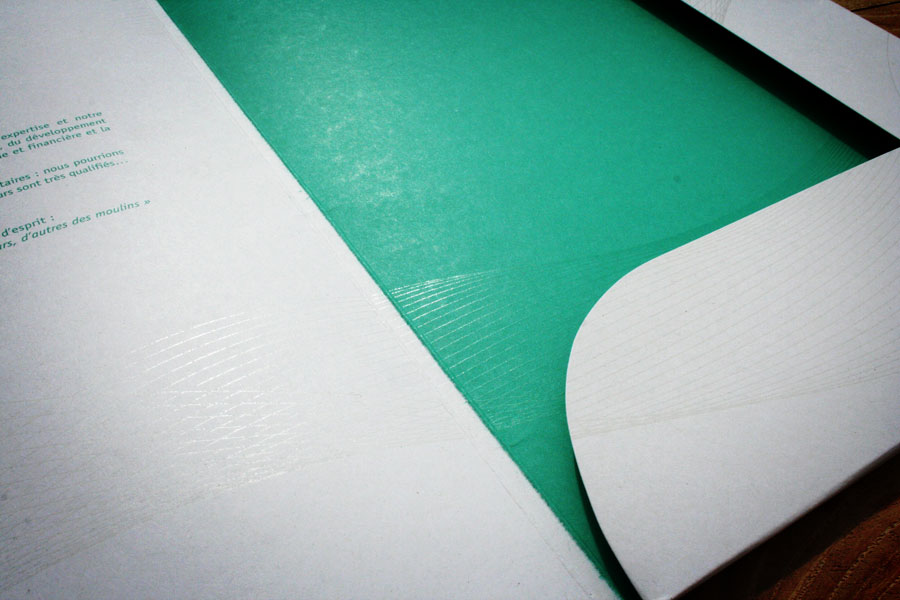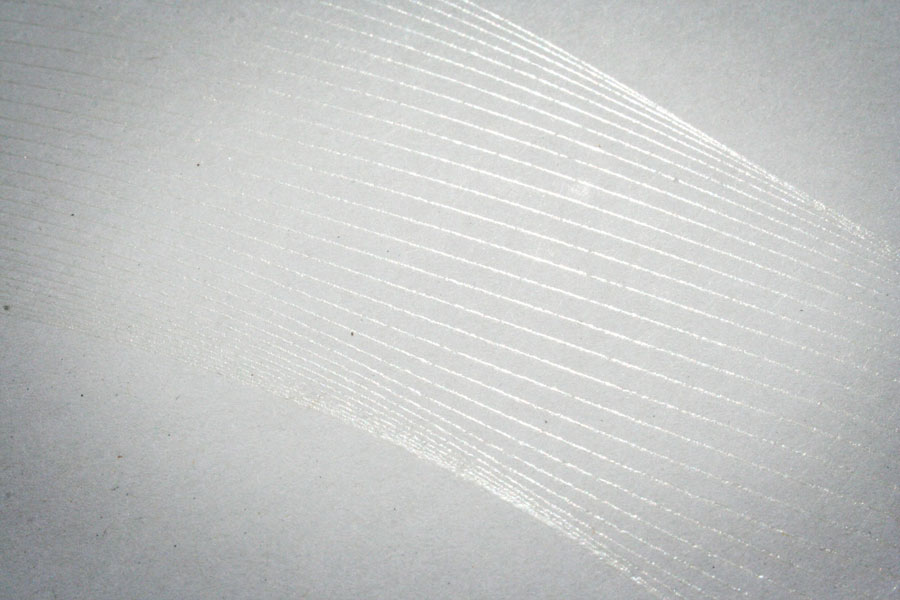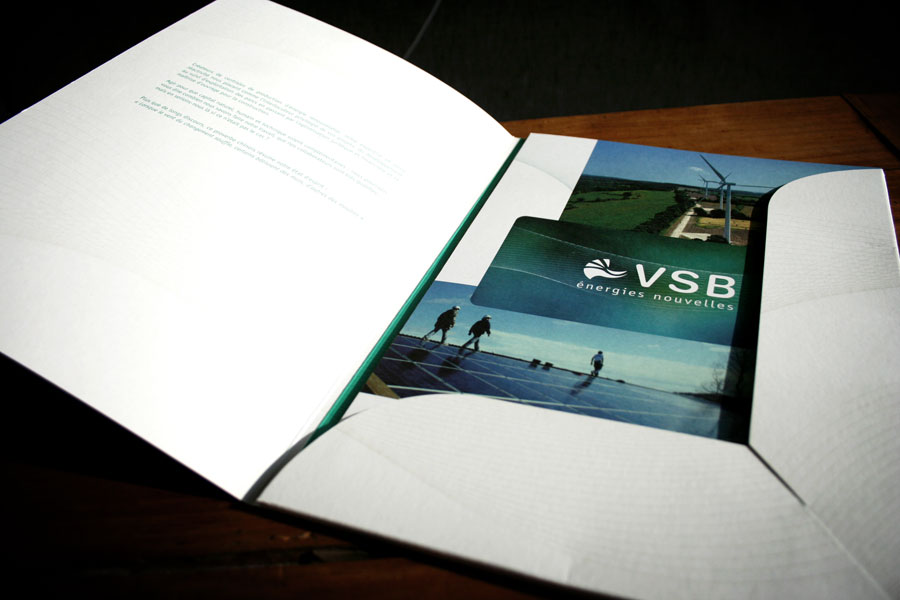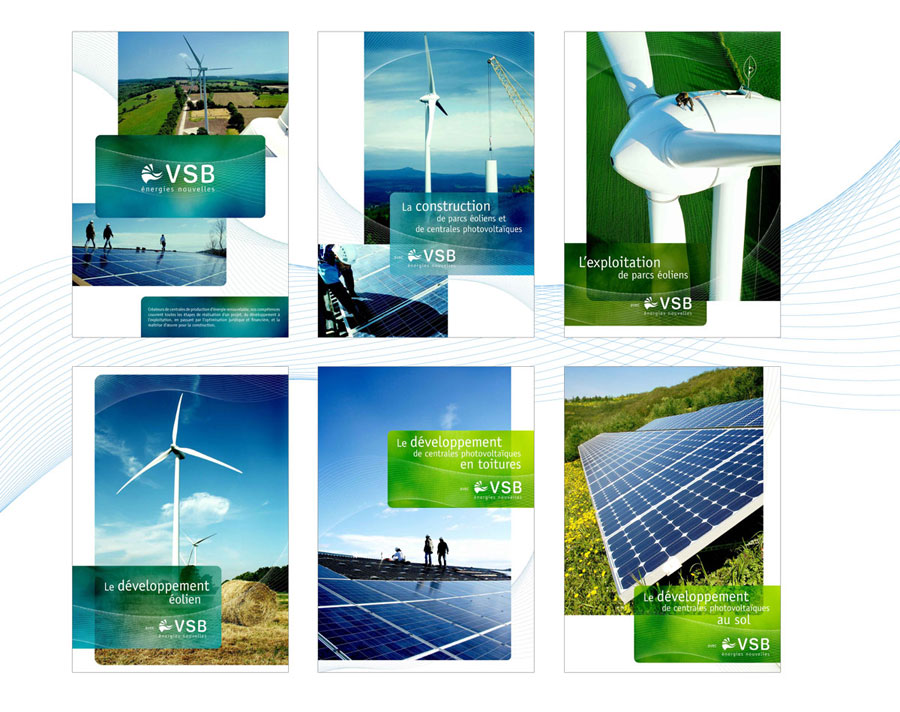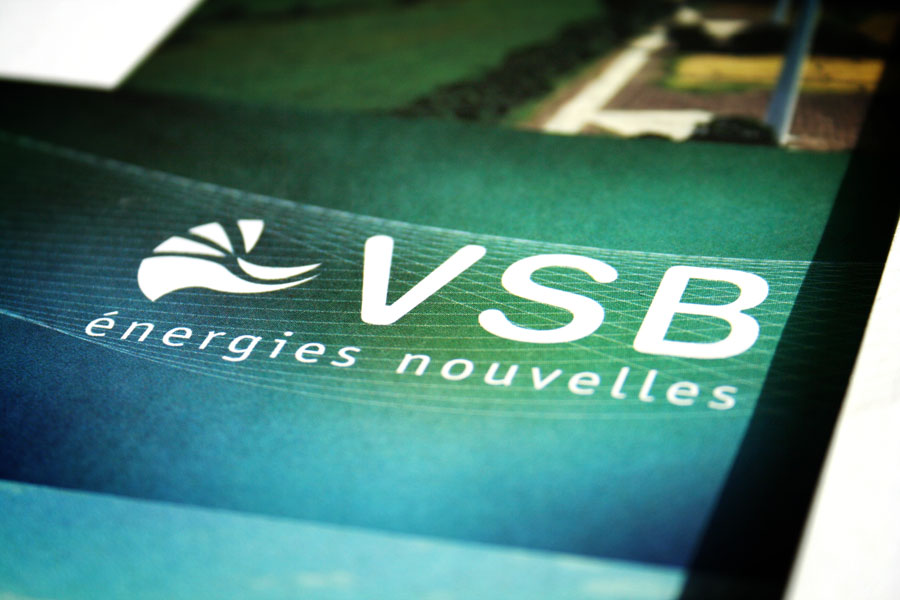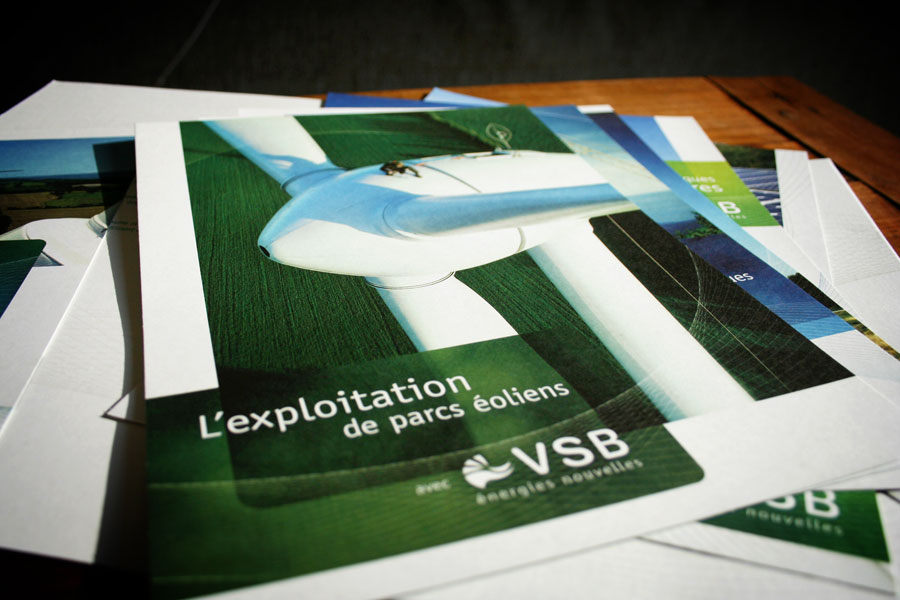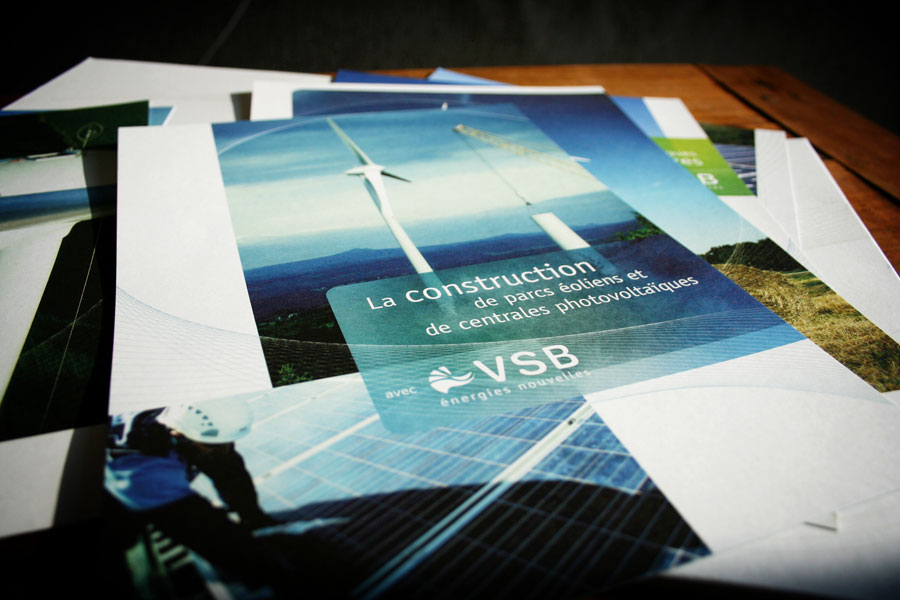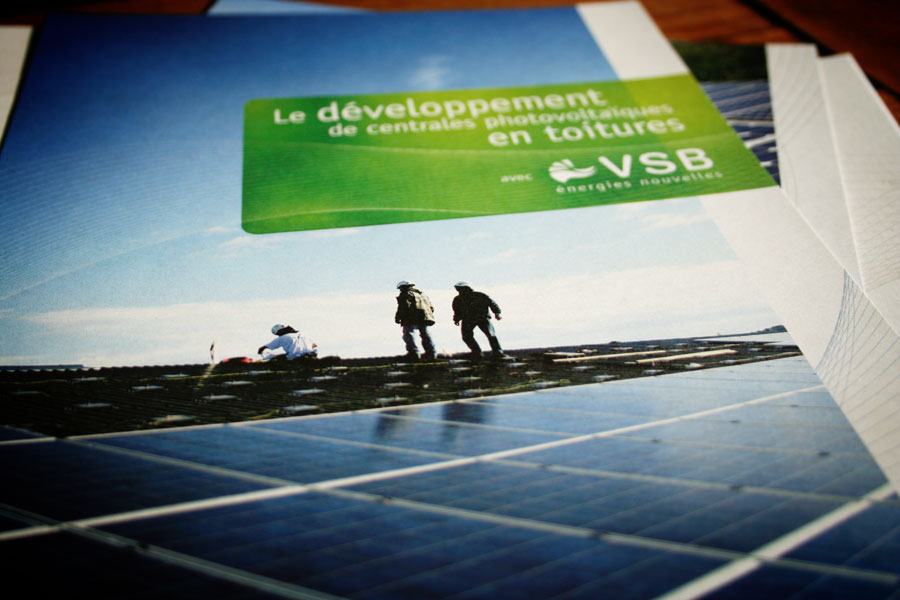 The 10 years anniversary book
To celebrate the 10 years of the company in 2011, we talk about doing a special project. A book was the best option, but we need to have pictures of all their windpower and solor installations. I travel around France to shoot all these place, having nice moments walking in the country. The pictures werre the base of the book, with point of view of the company team. For the portrait of them, I use my iphone, which was funny as everybody think it was a joke. The book cover is a one color pantone print with "VSB 10" embossed logo.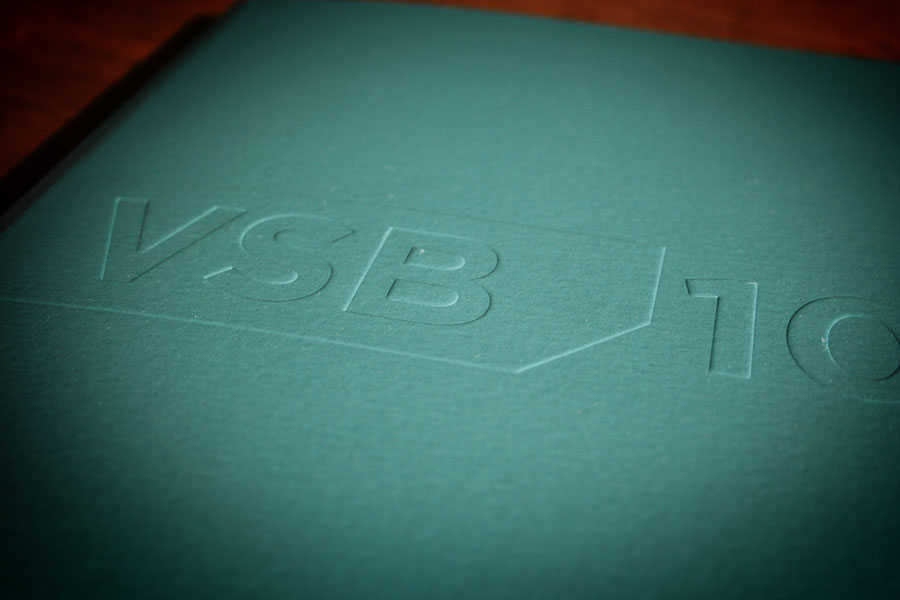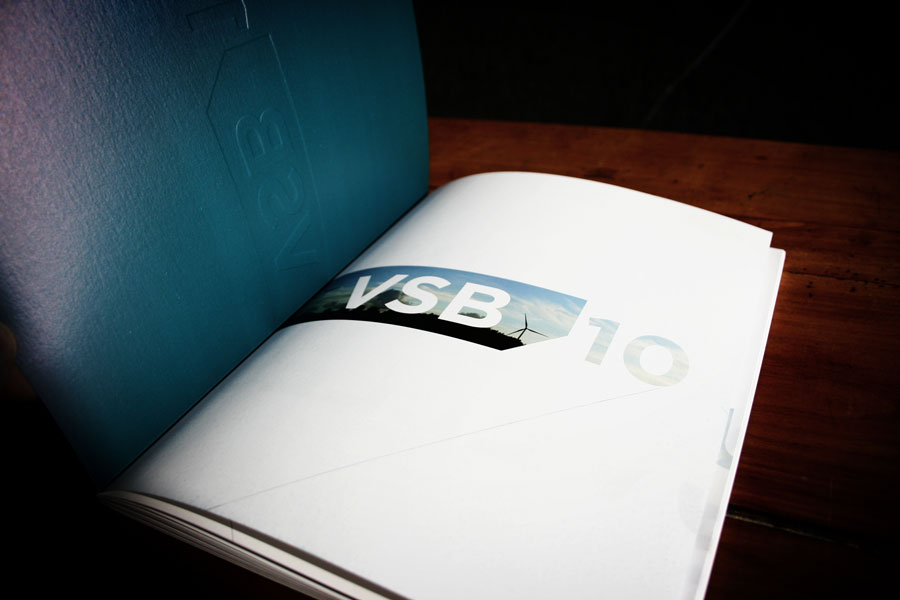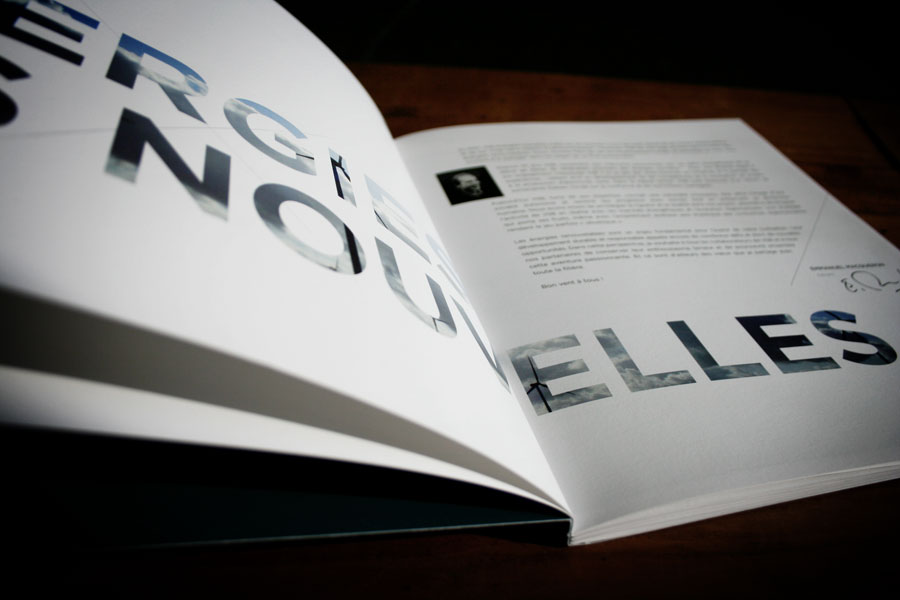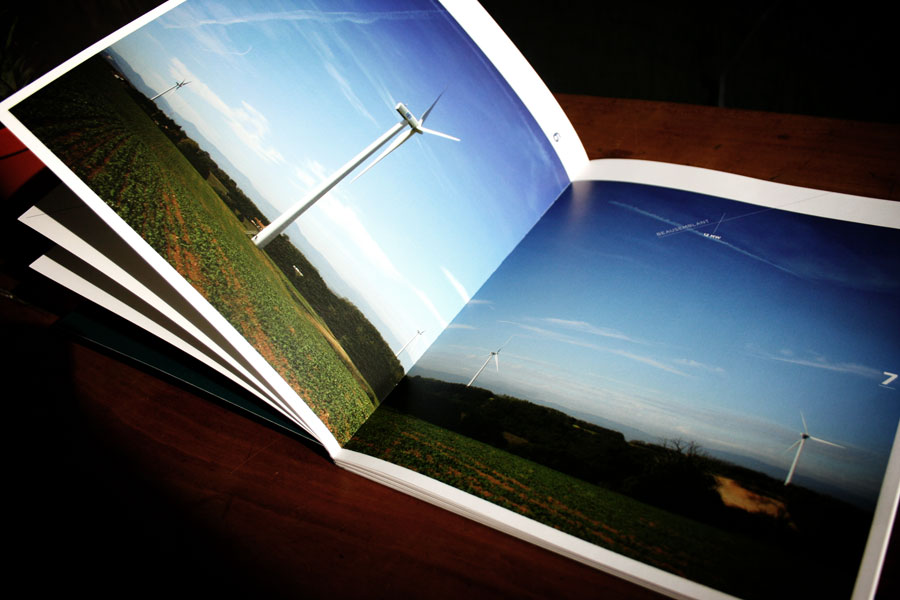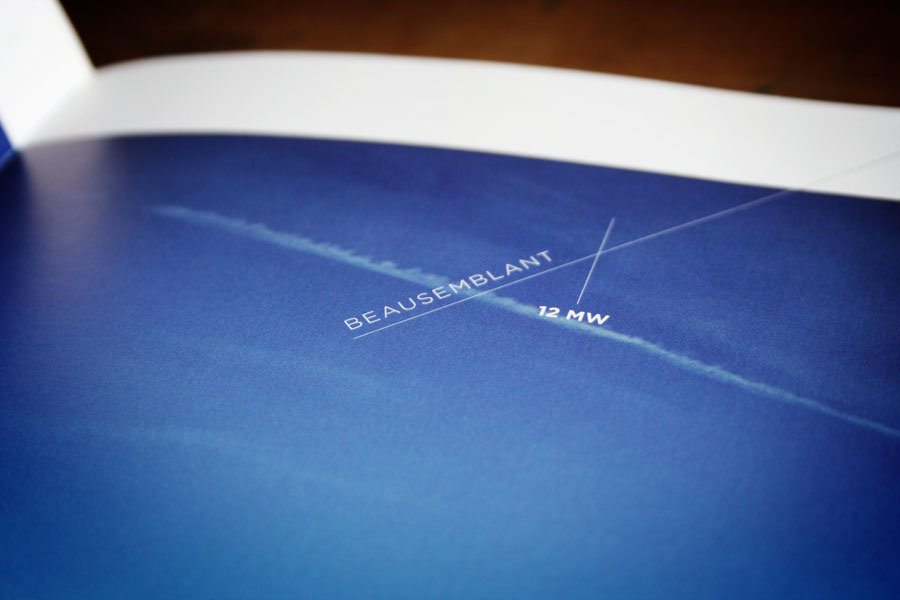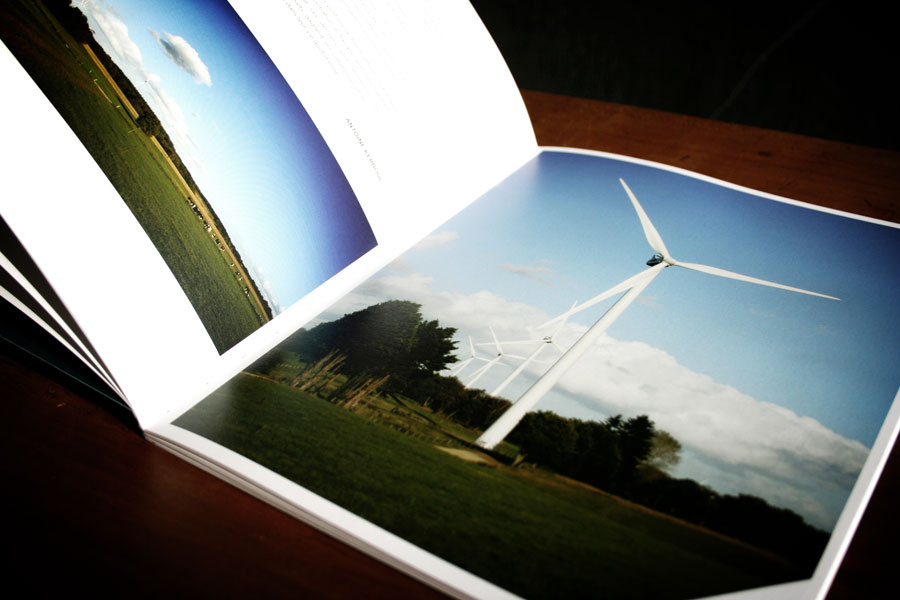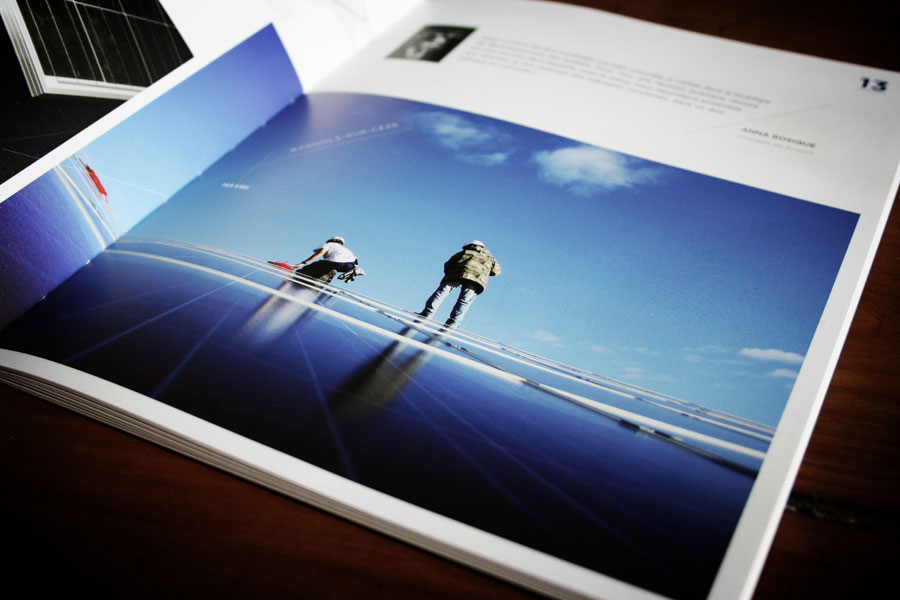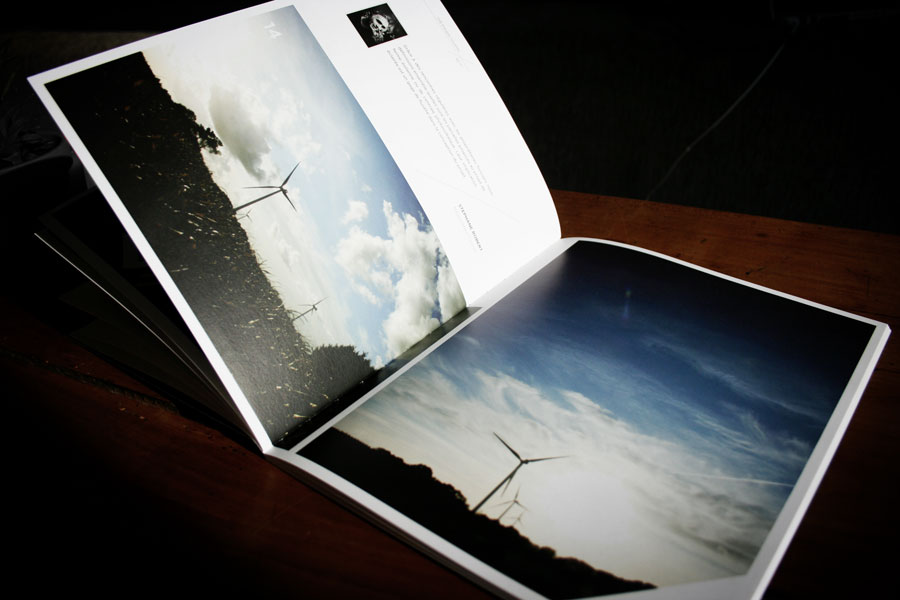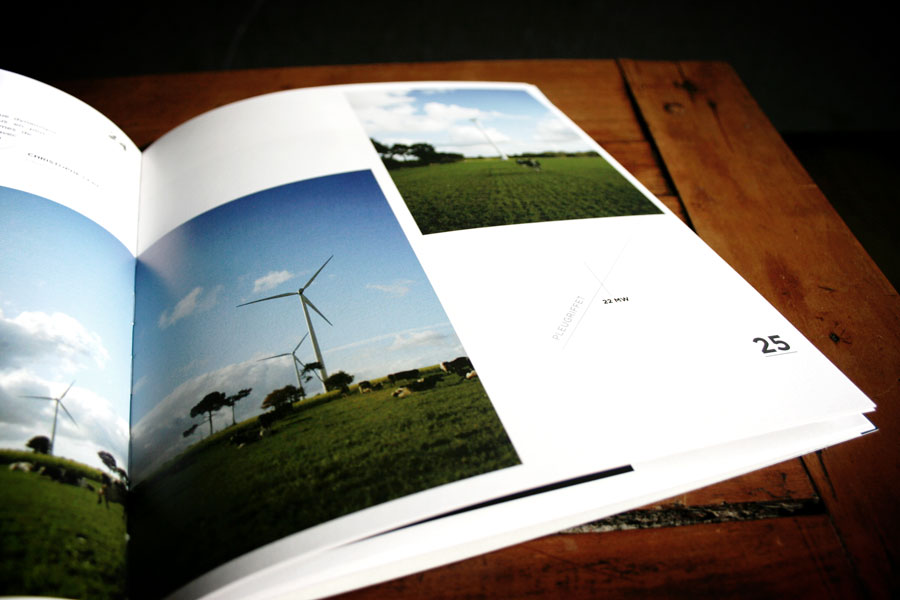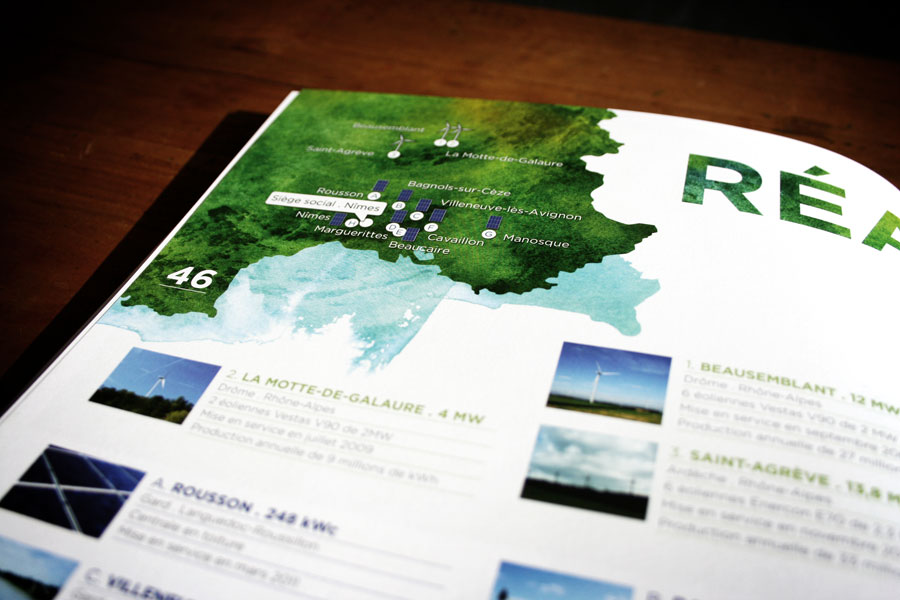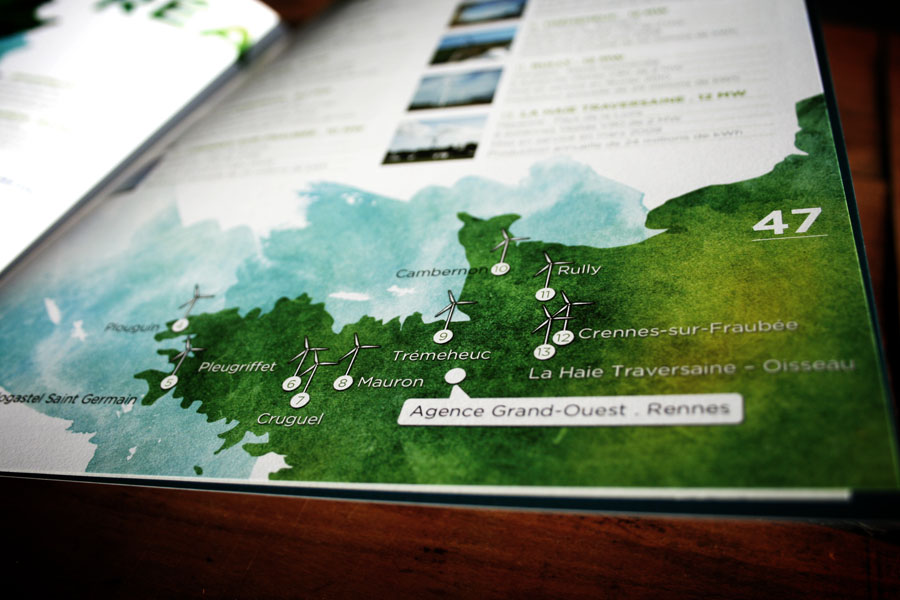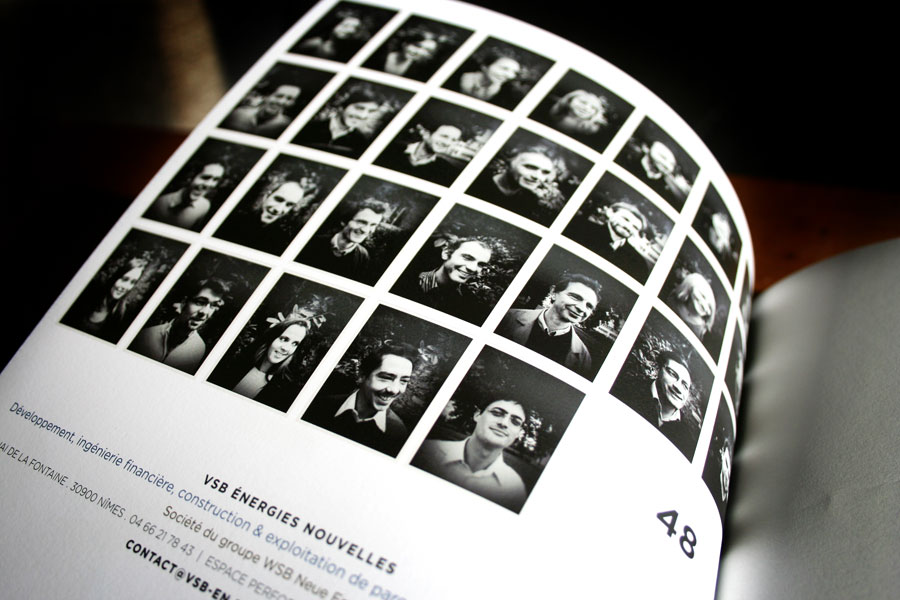 If I redesign the VSB web site in 2009, working on the book and having all the pictures of the work done by the company made us consider of redoing it. This is the 2012 version.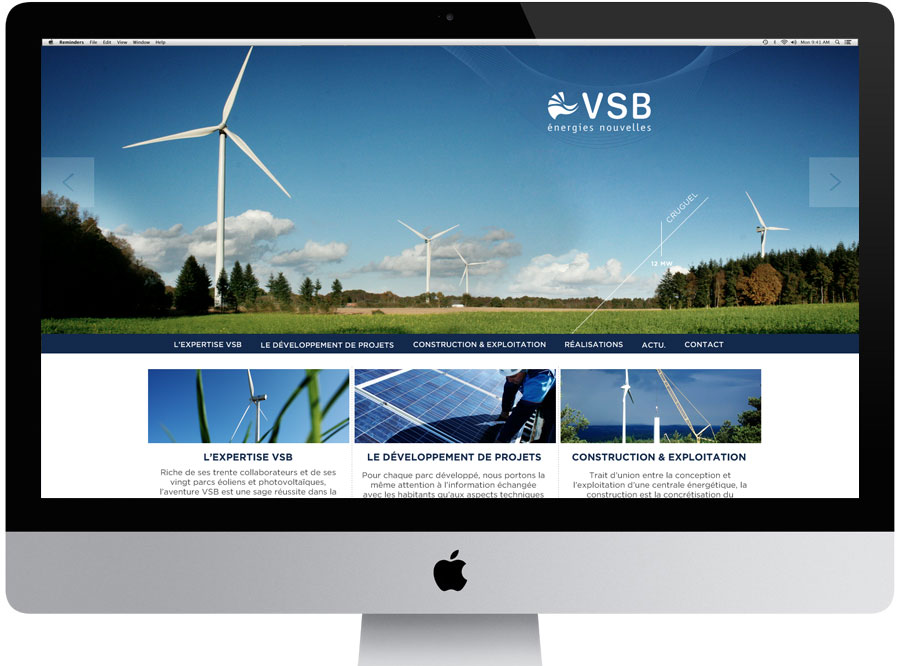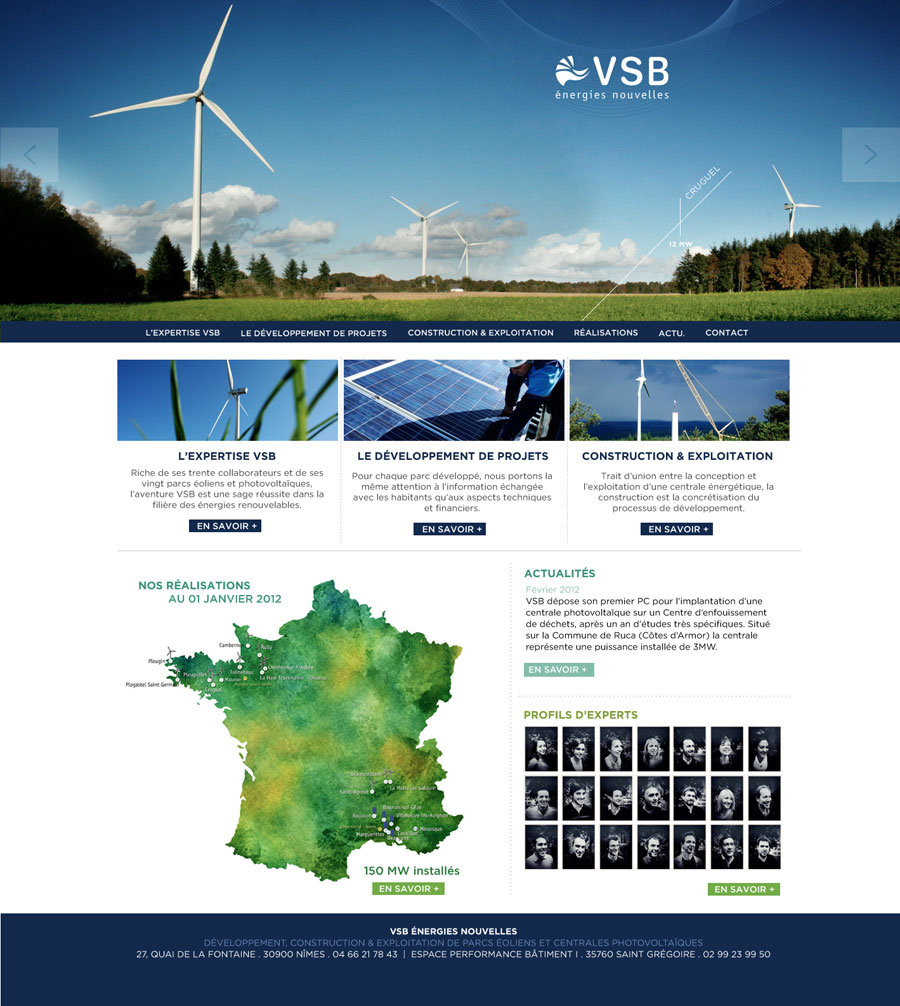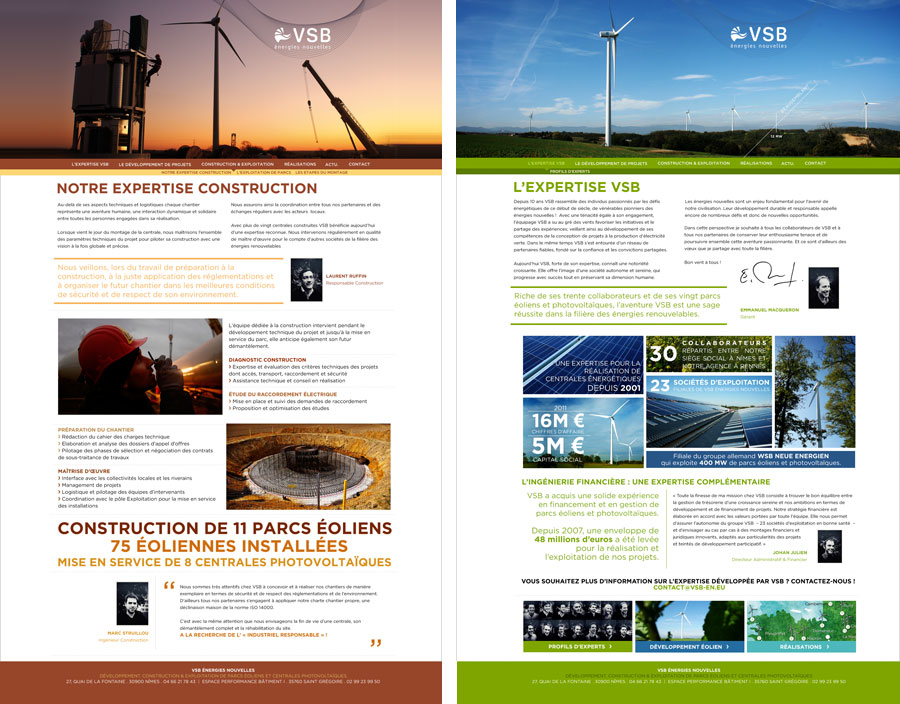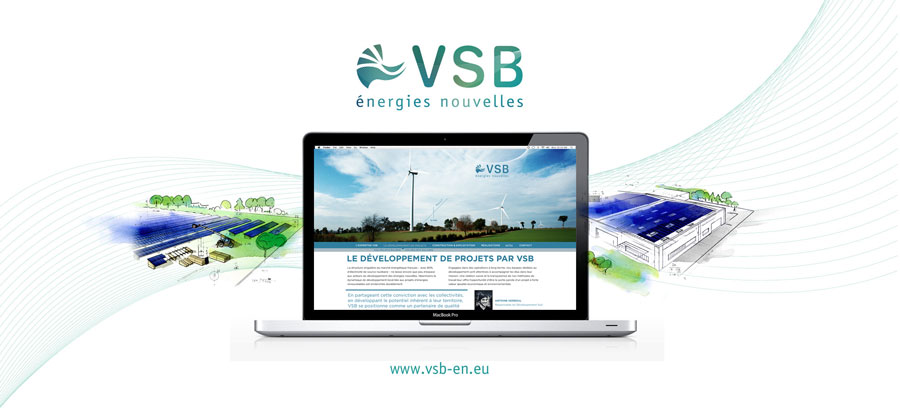 Client / Project
VSB énergies nouvelles
Description
Started in 2009, my work on the VSB énergies nouvelles includes all what the company need to communicate. Started with the redesign of their logo, it was followed by all the internal tools such as letterhead, buisness cards, envelops, soon followed by presentation pages, powperpoint background, etc. That done, we can extend it to the external commnication : folder to present the company work and a book to celebrate their 10 years anniversary, and the web site.
Date
2012 (started in 2009)
Share