posted in Varied others
at 8.40 PM
from
Home ! Maruéjols Les Gardons
(near

Alès / Nîmes / Uzès

)
/

France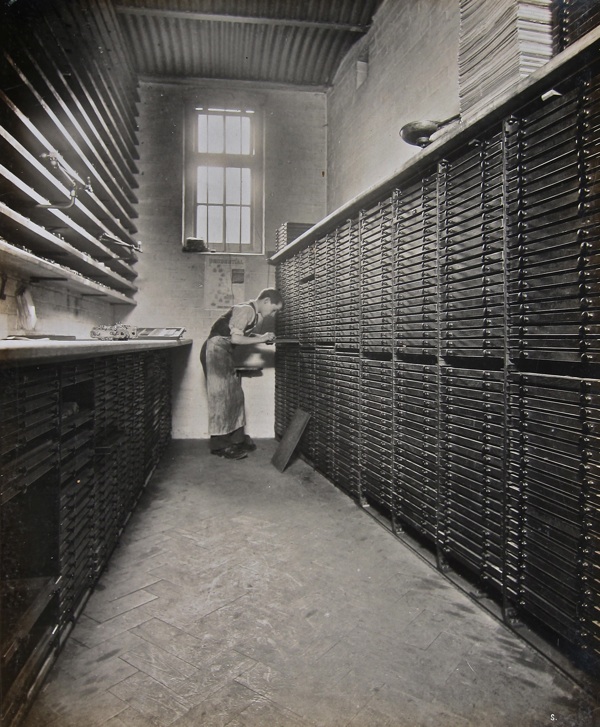 What about visiting a Type foundry in 1902 ? Amazing pictures found pn this, even more amazing blog
Spital fields life
.
William Caslon set up his type foundry in Chiswell St in 1737, where it operated without any significant change in the methods of production until 1937. These historic photographs taken in 1902, upon the occasion of the opening of the new Caslon factory in Hackney Wick, record both the final decades of the unchanged work of traditional type-founding, as well as the mechanisation of the process that would eventually lead to the industry being swept away by the end of the century.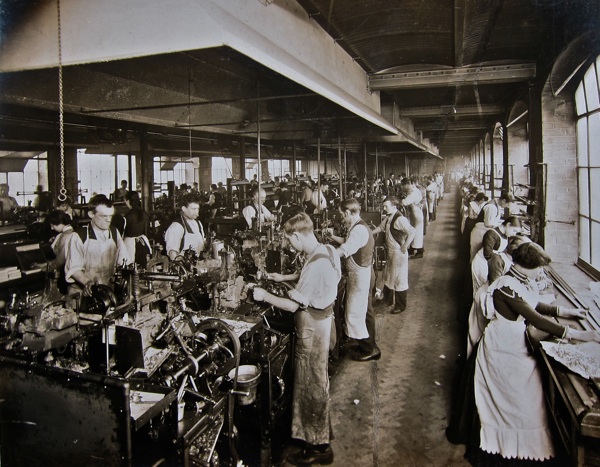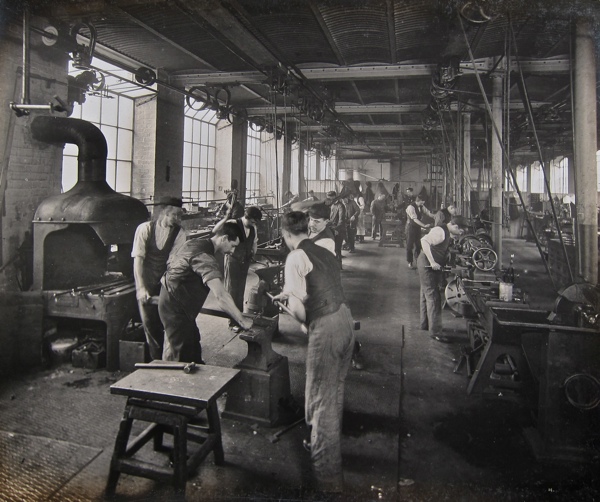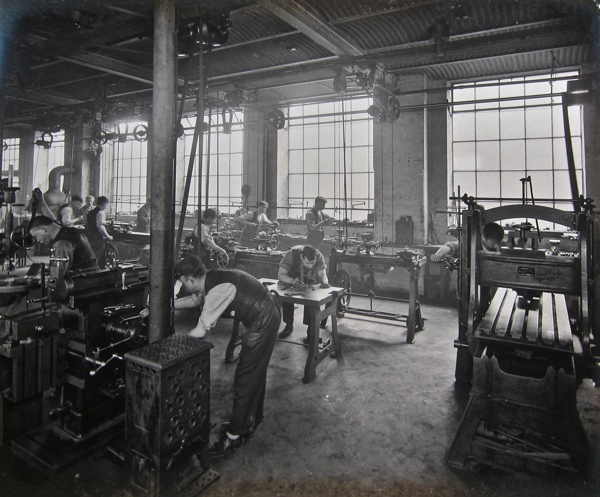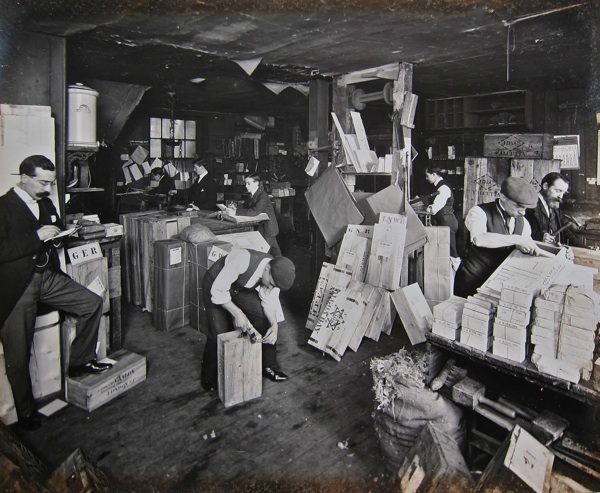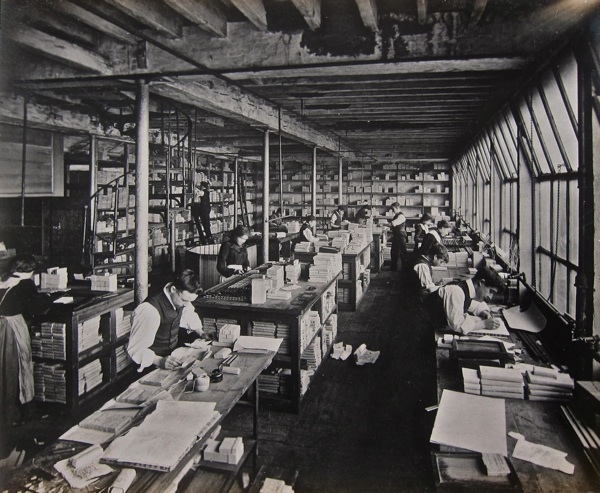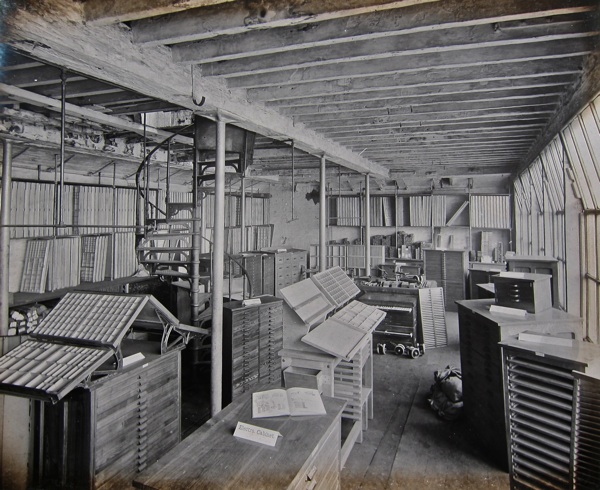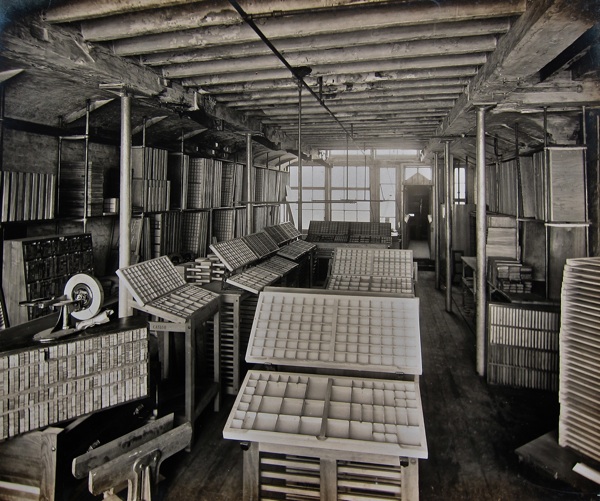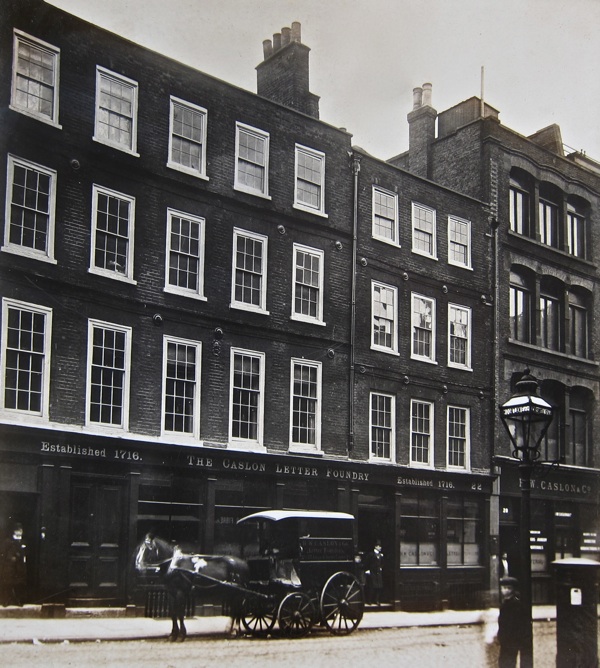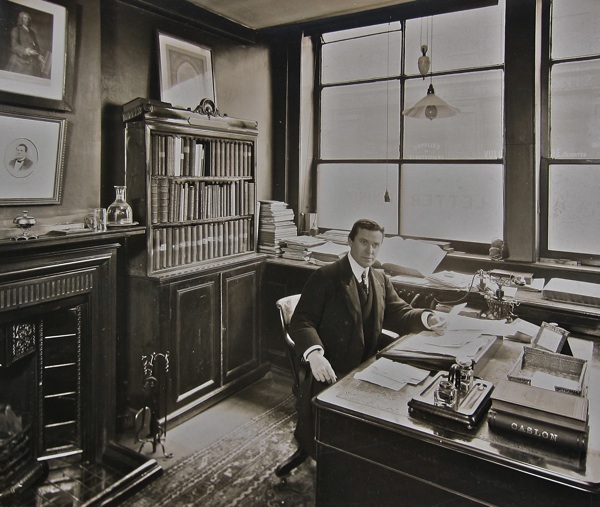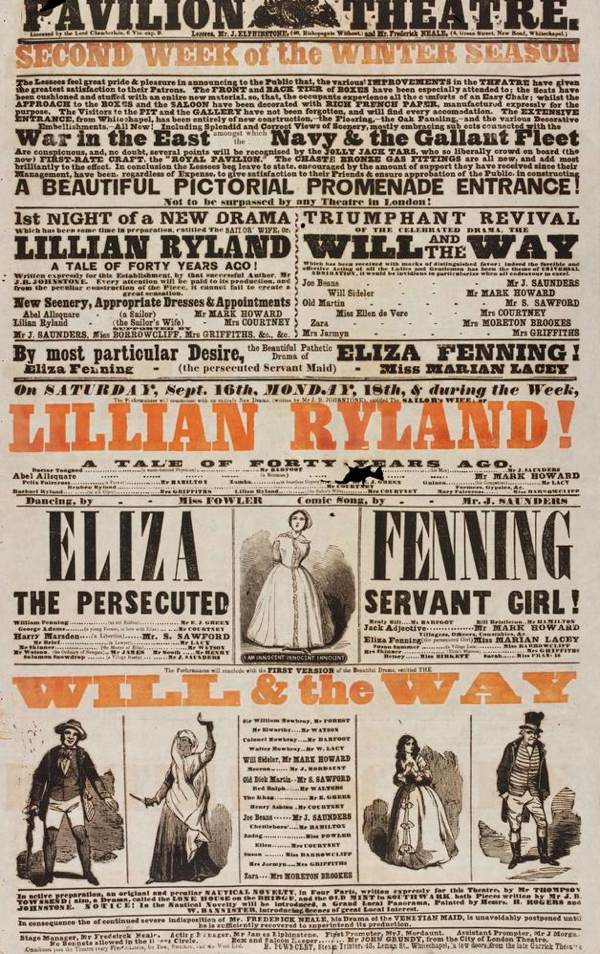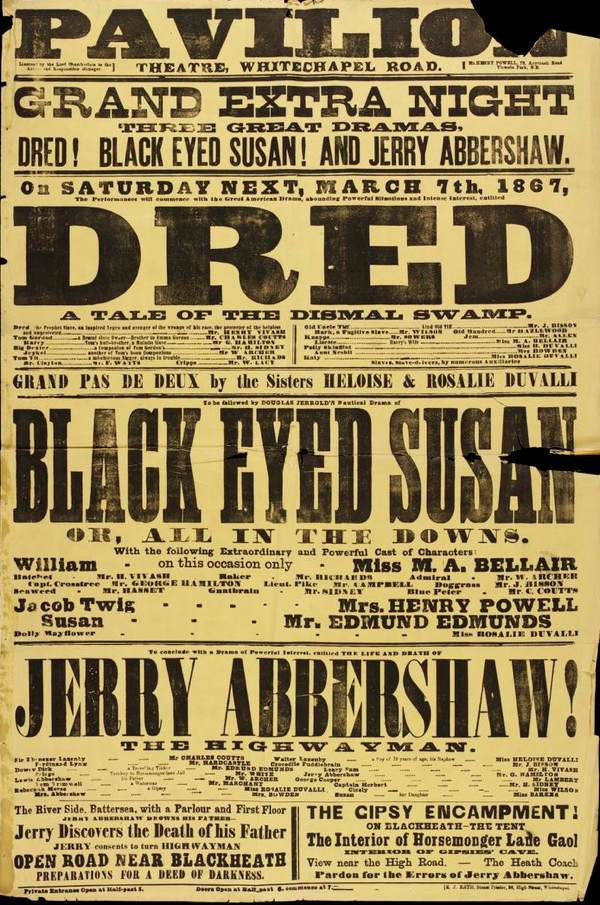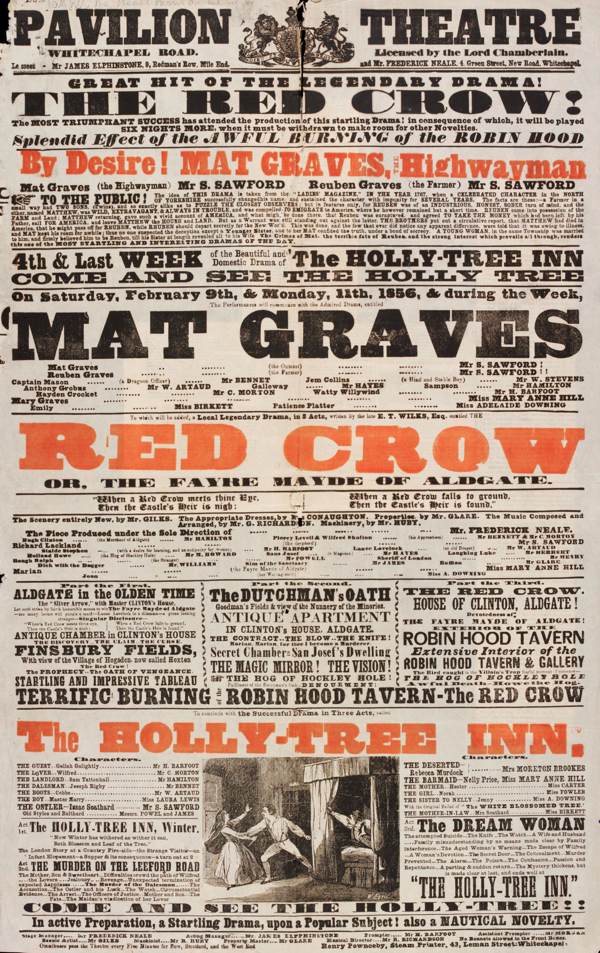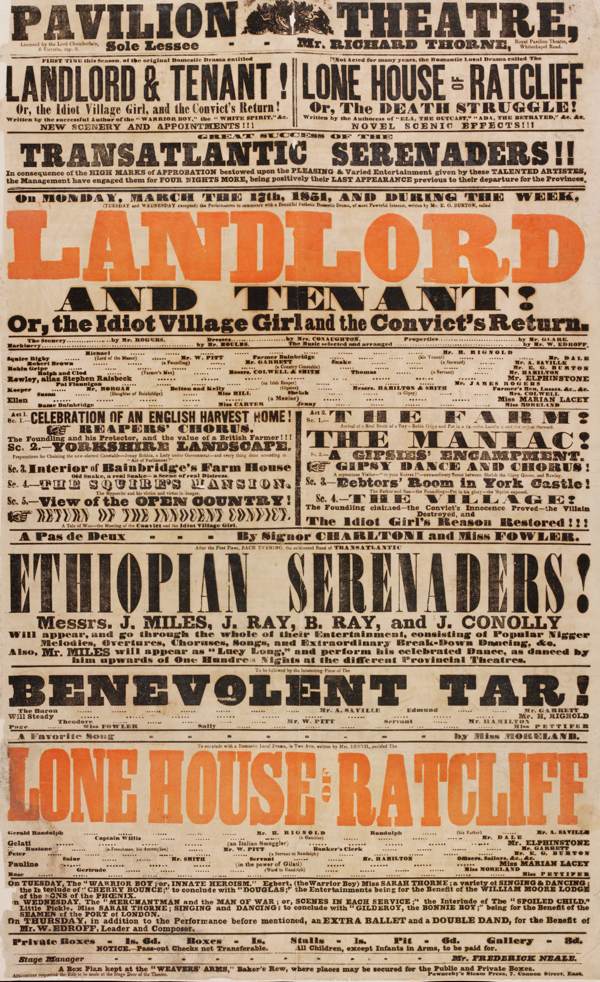 ---
posted in Graphic
at 9.15 AM
from
Home ! Maruéjols Les Gardons
(near

Alès / Nîmes / Uzès

)
/

France
listening Fink new album
I get an interesting message telling me that latest post are more less the same,
"Mostly one color, black over wood or kraft paper, engravings and so on."
. I have to agree it is true, and I open a post on
facebook
to share about that... what do you think ?
So, I want to talk about new project by "Les produits de l'épicerie" for a long time, and this is the perfect moment...
It is a graphic design studio based in Lille, France, exercising its graphic and visual activity mainly in the field of culture : performing arts, visual arts, music, architecture ... In creating "images "

(photographic,

illustrative or graphic) that stimulate the imagination and interpretation

, the studio

approaches each project as a new thinking by bringing his vision, his world and its visual culture. Selection...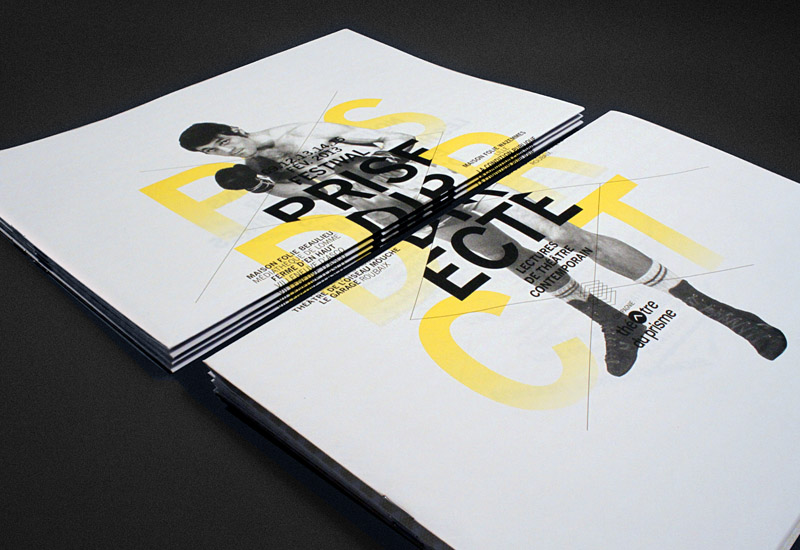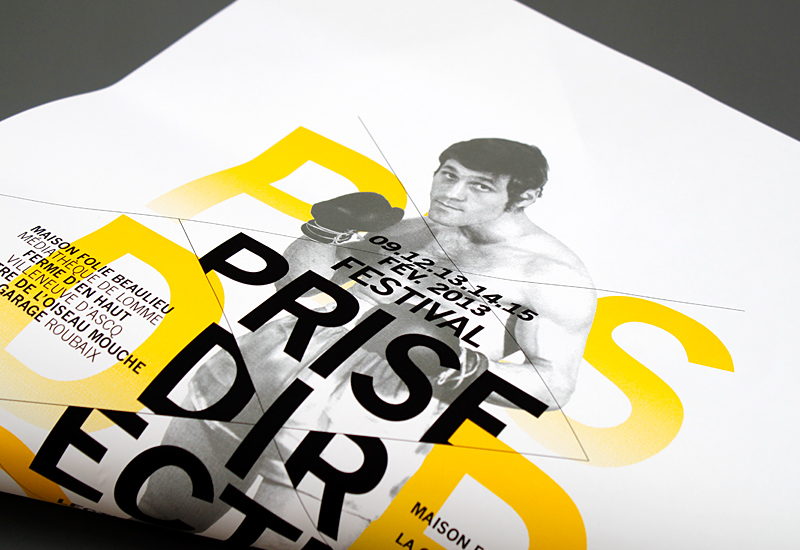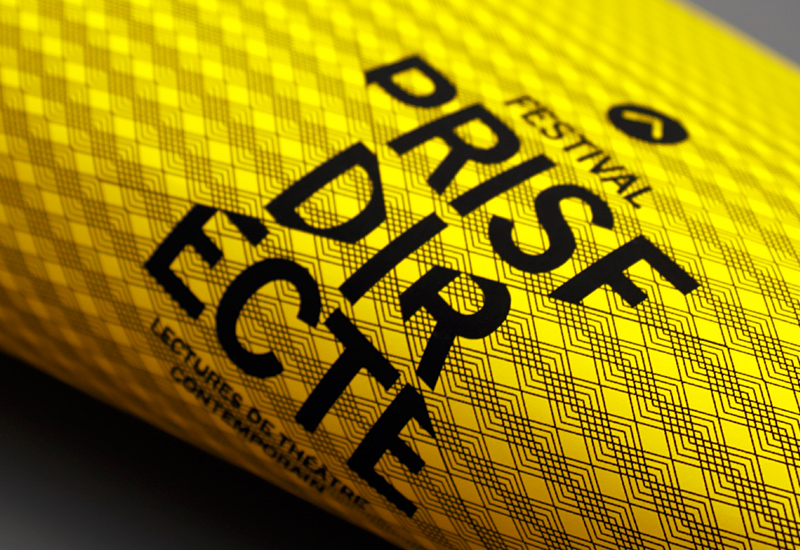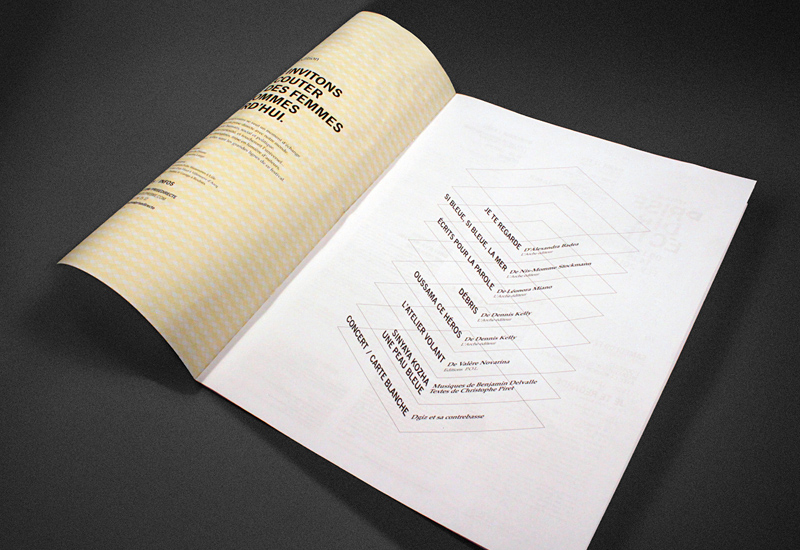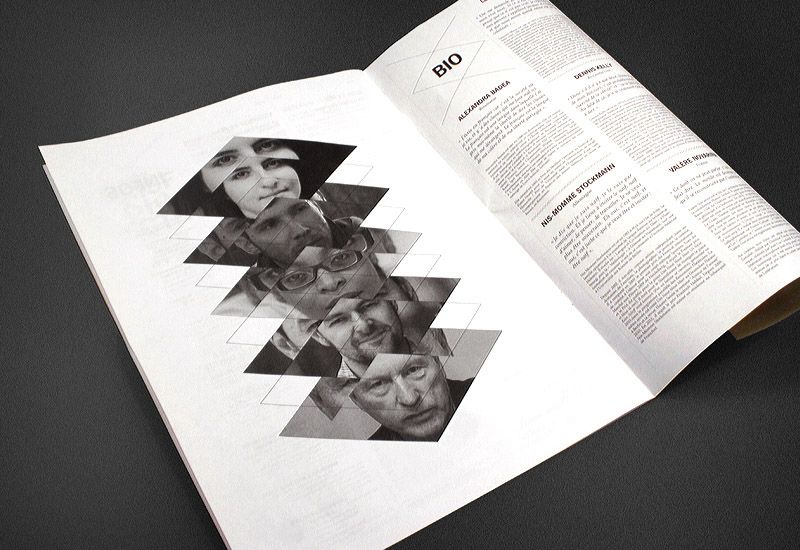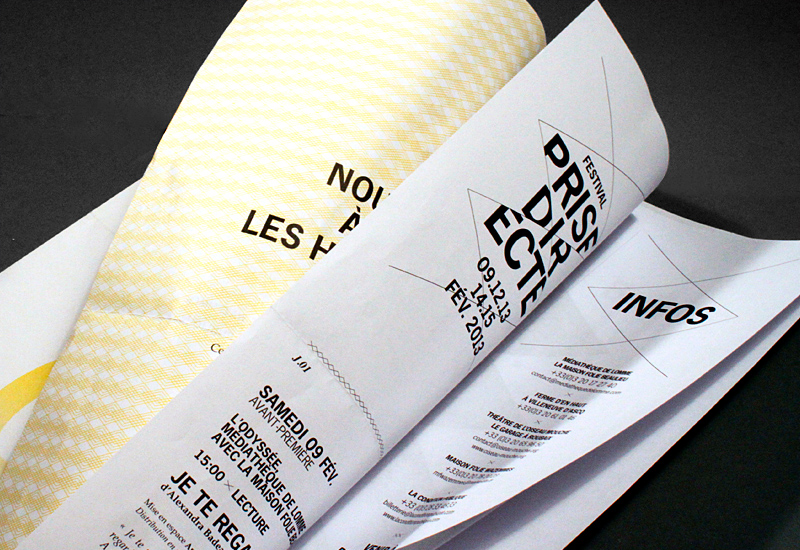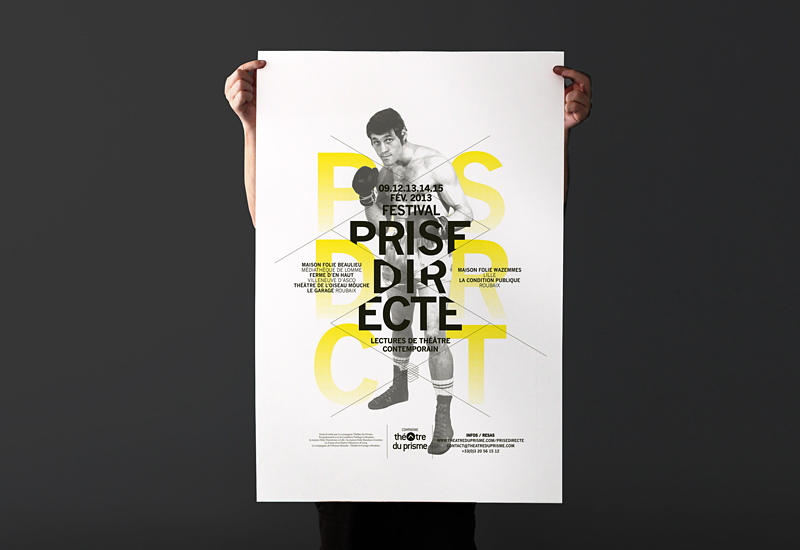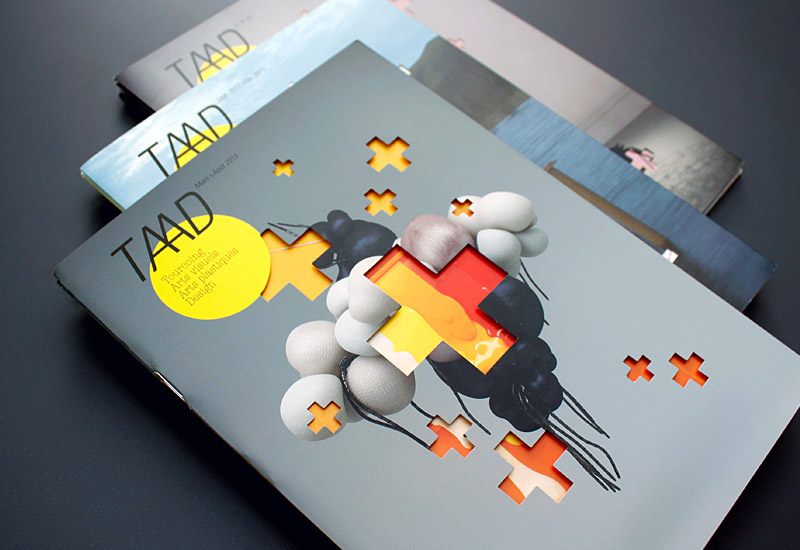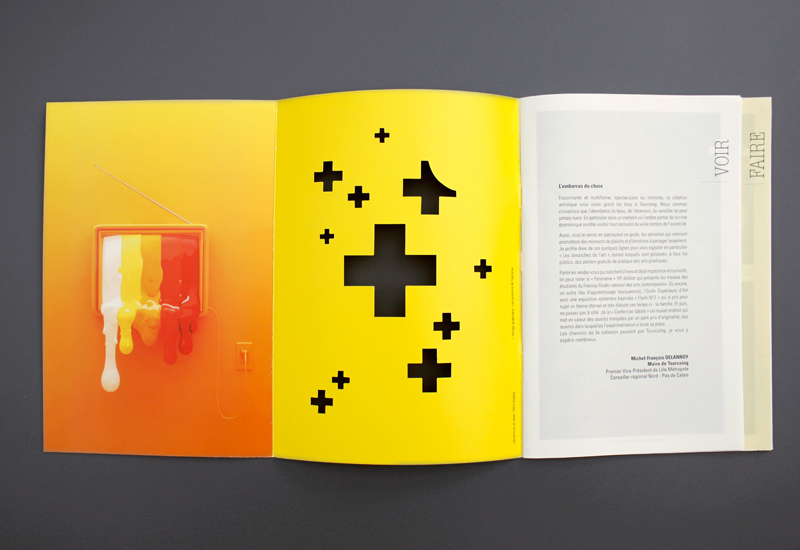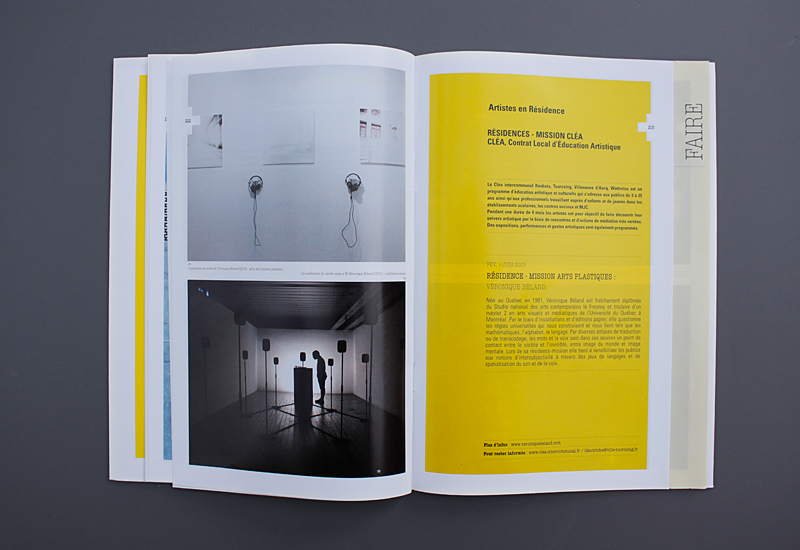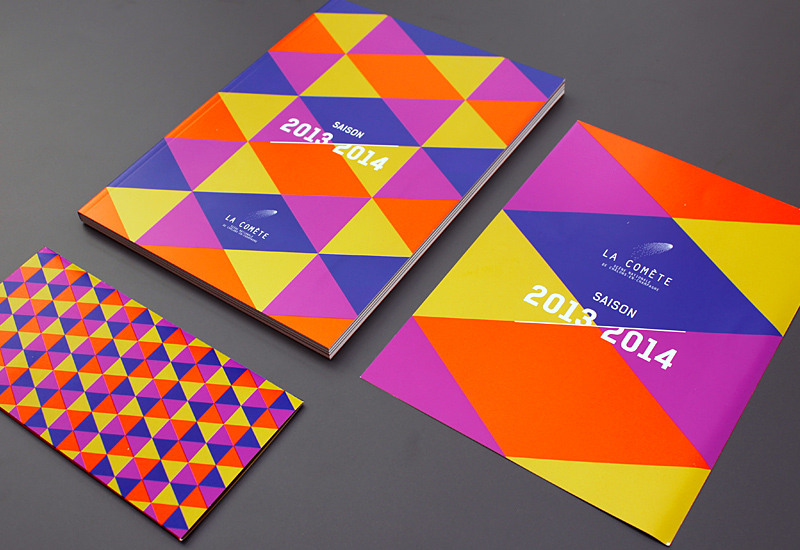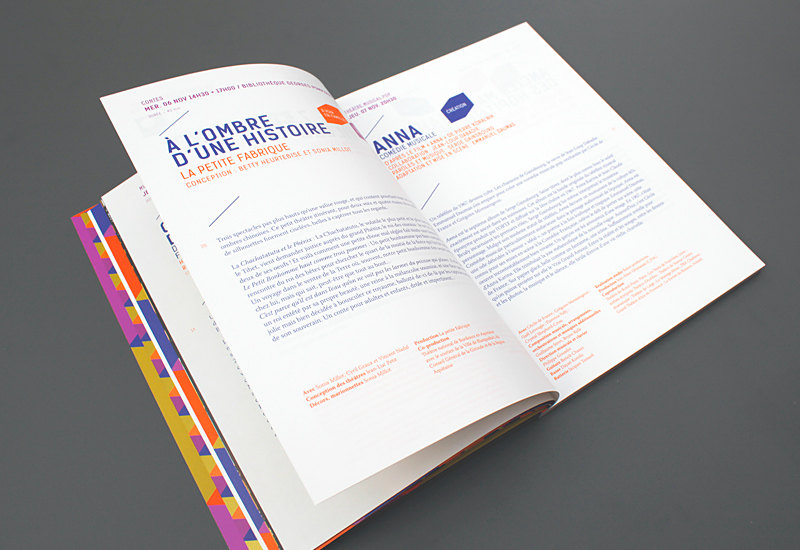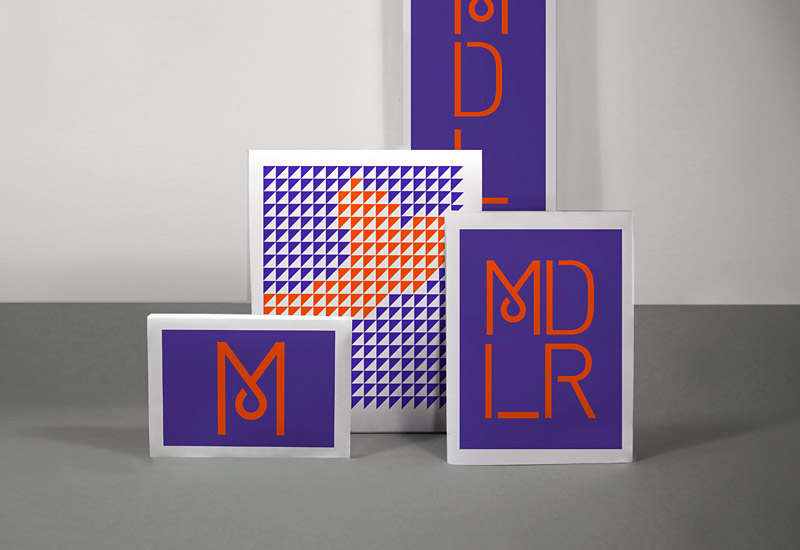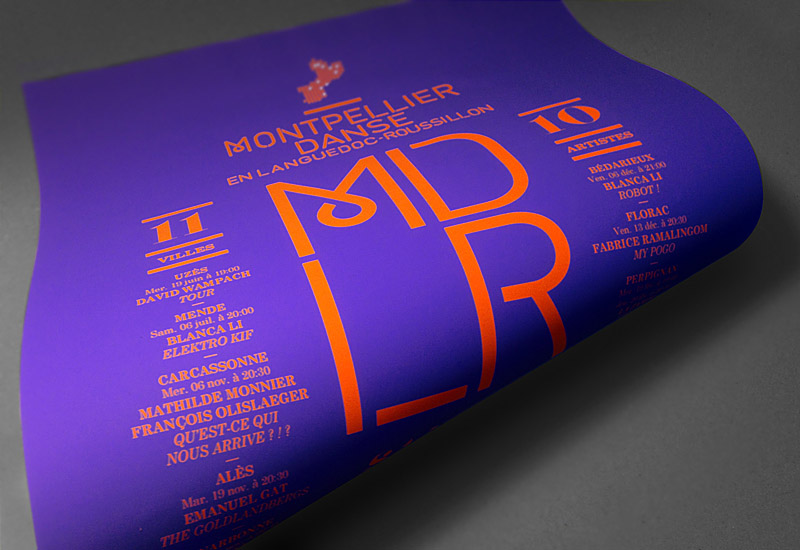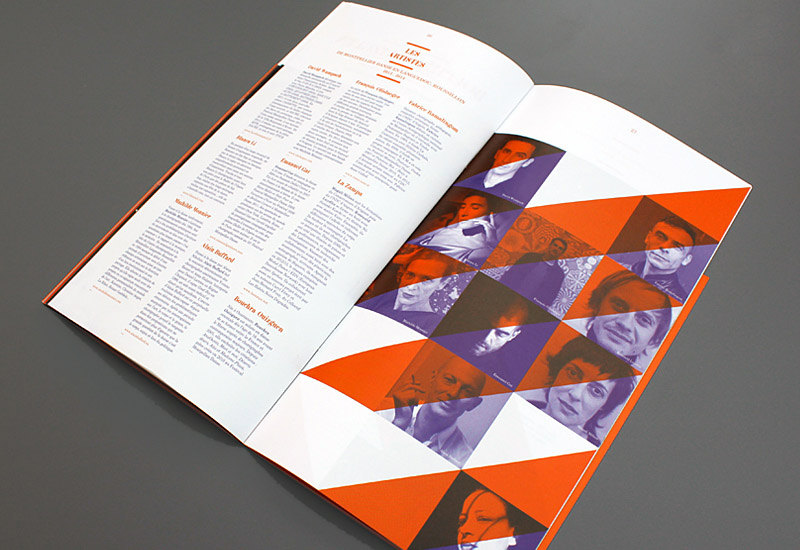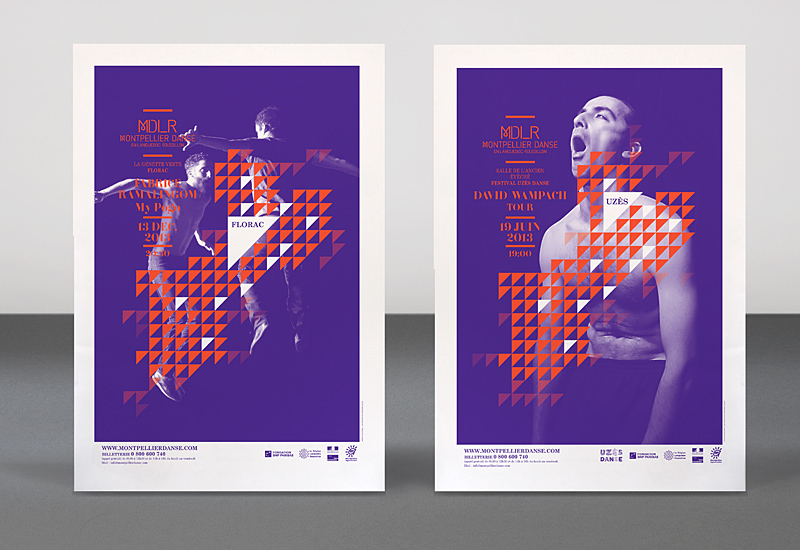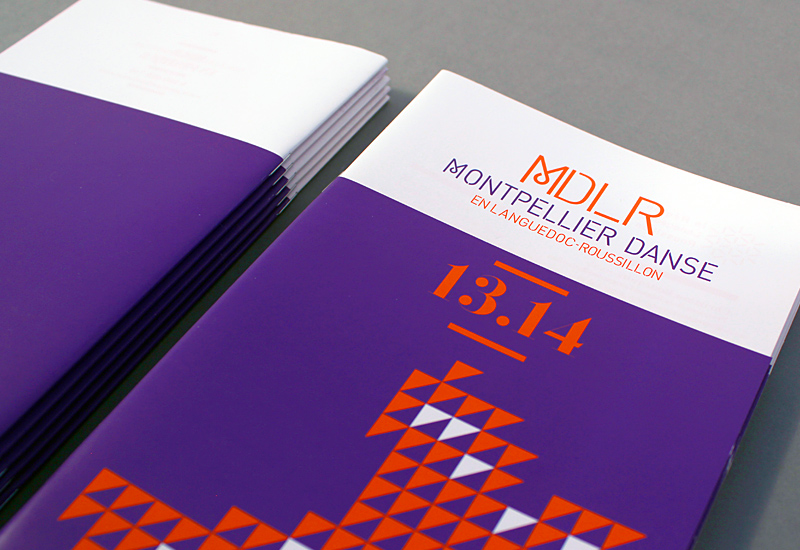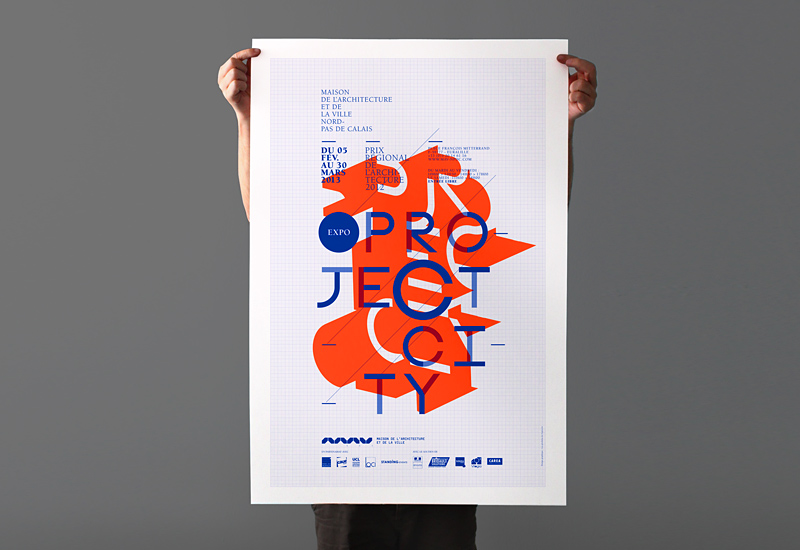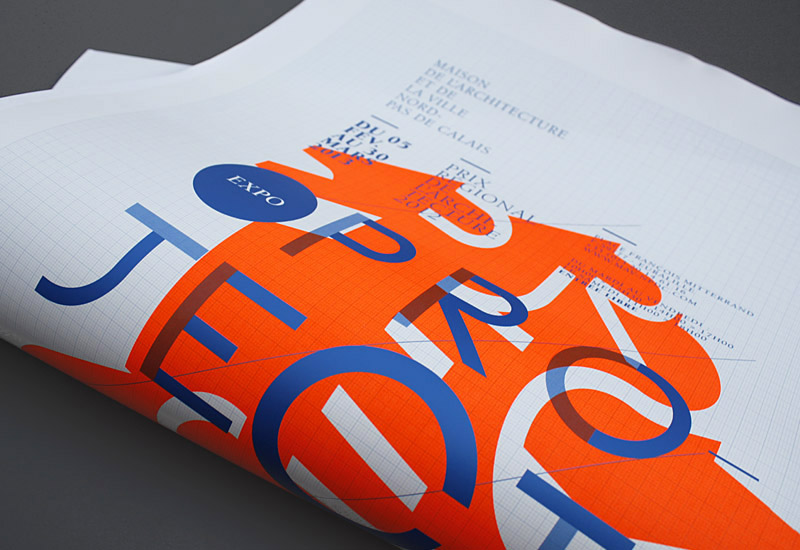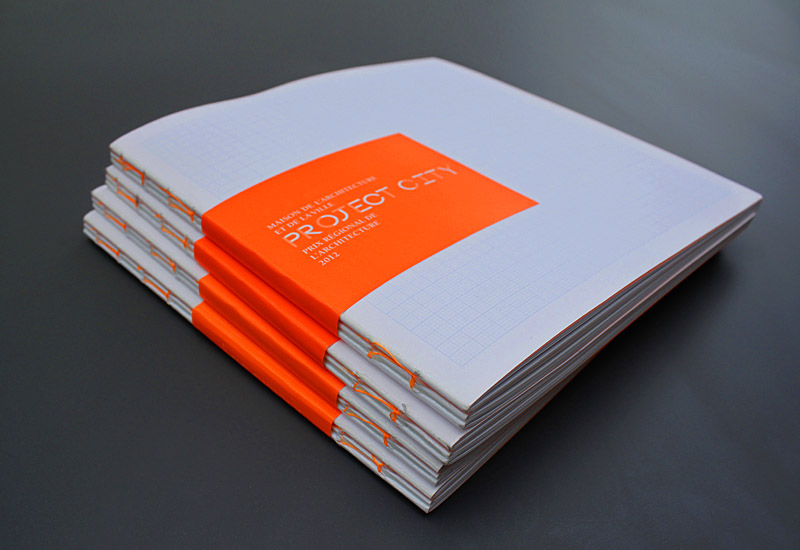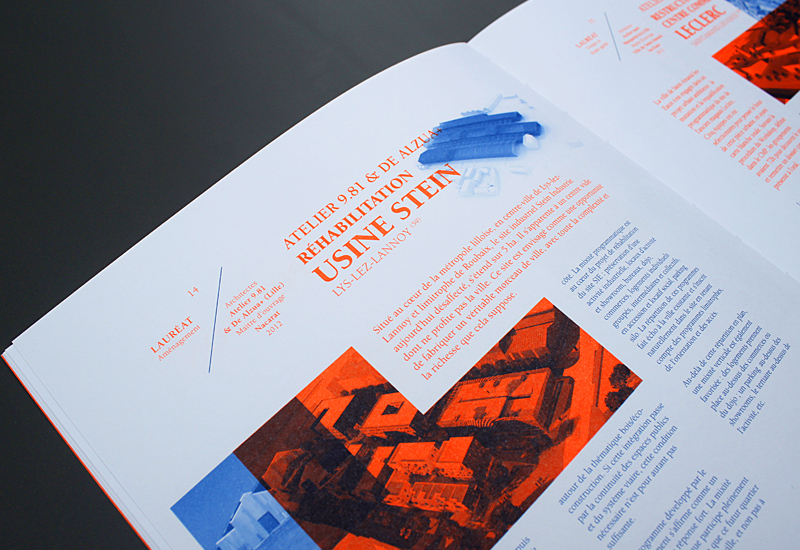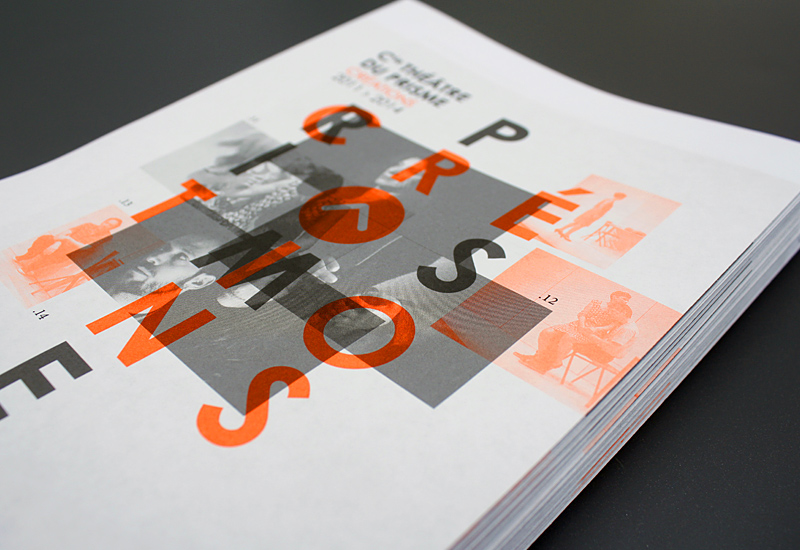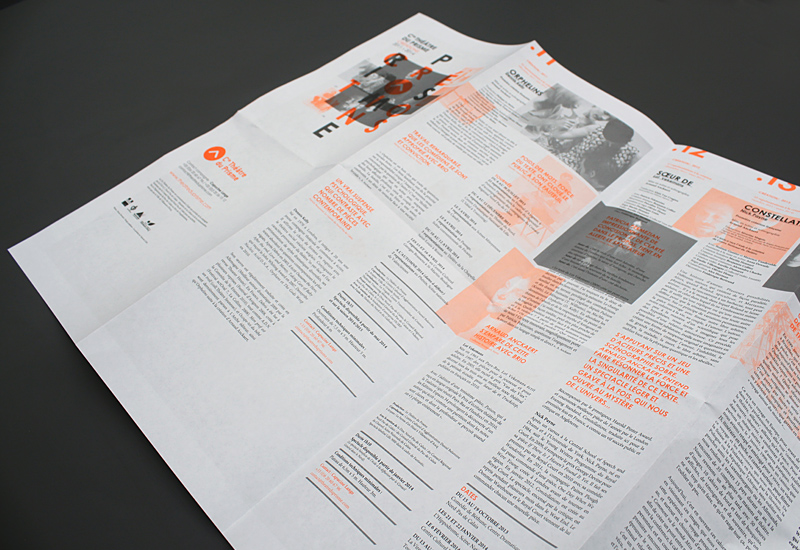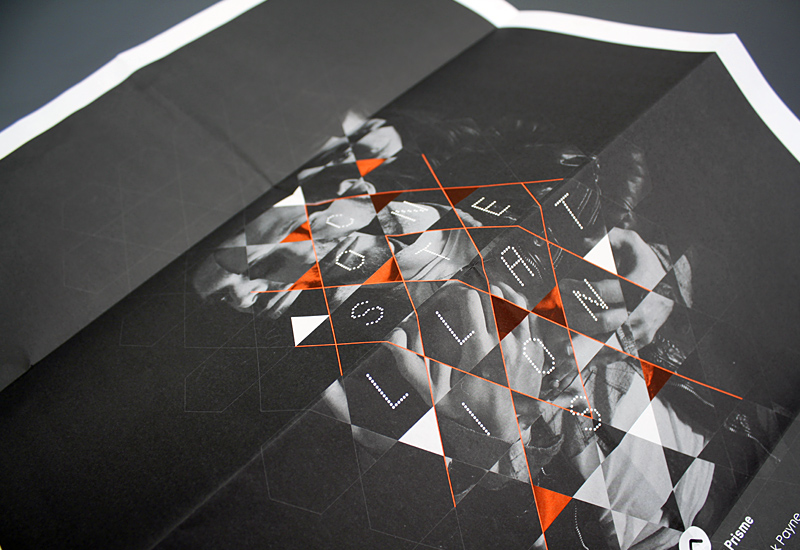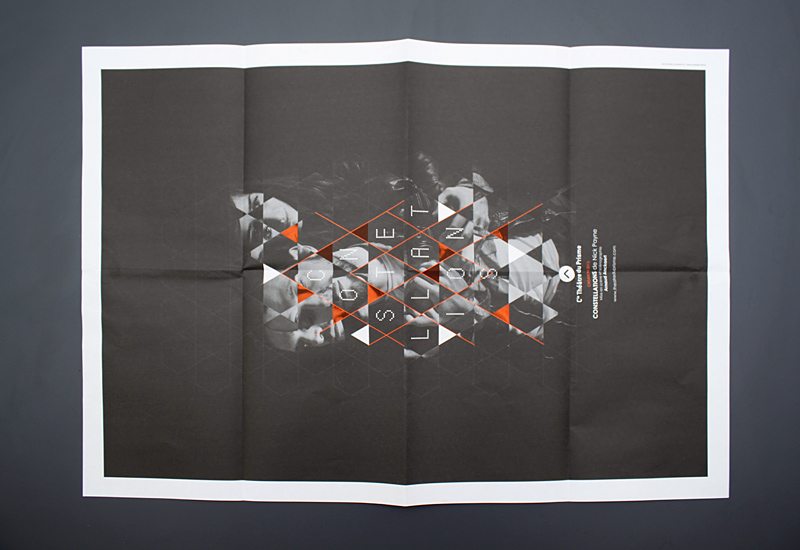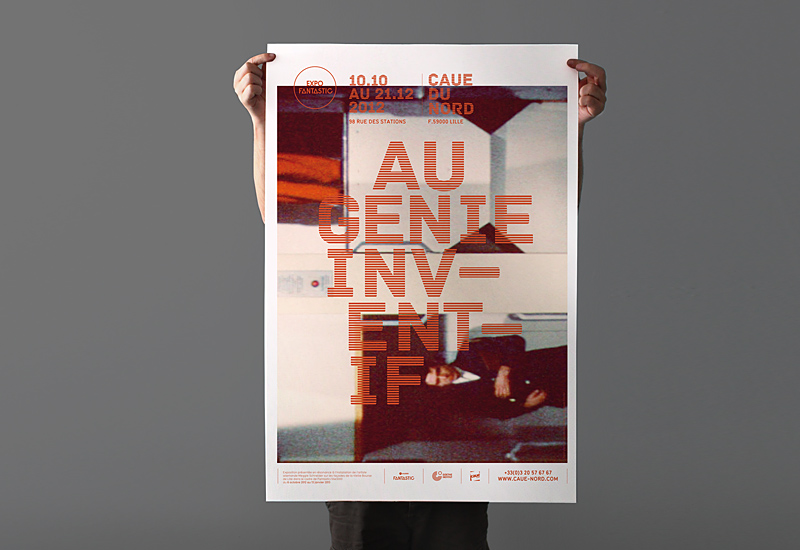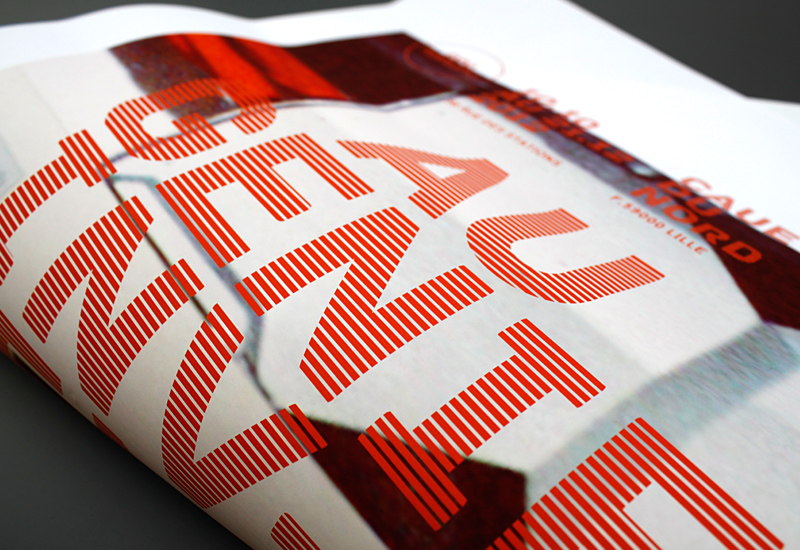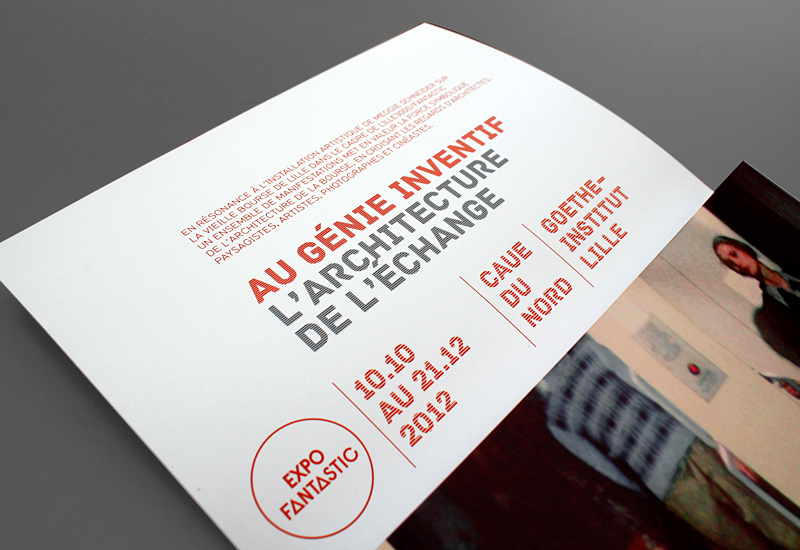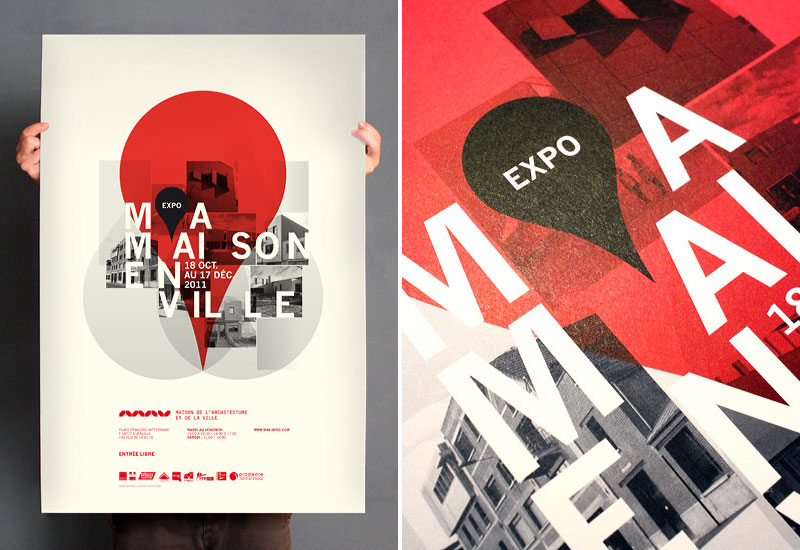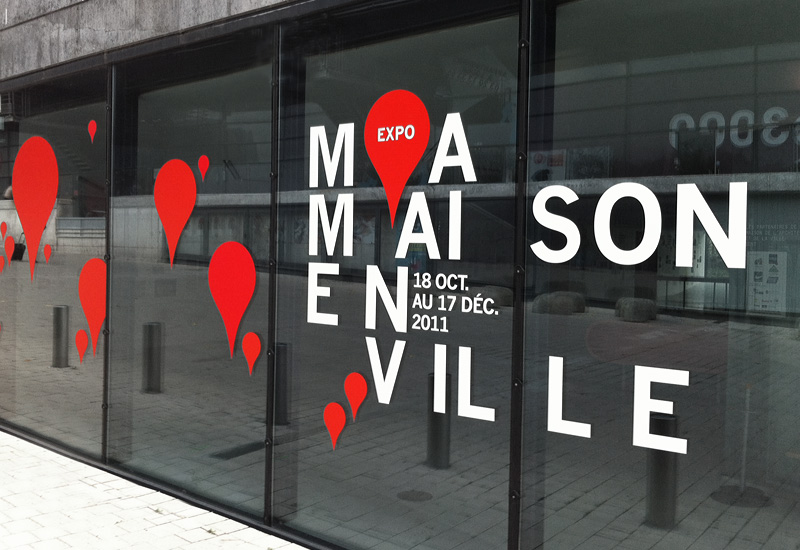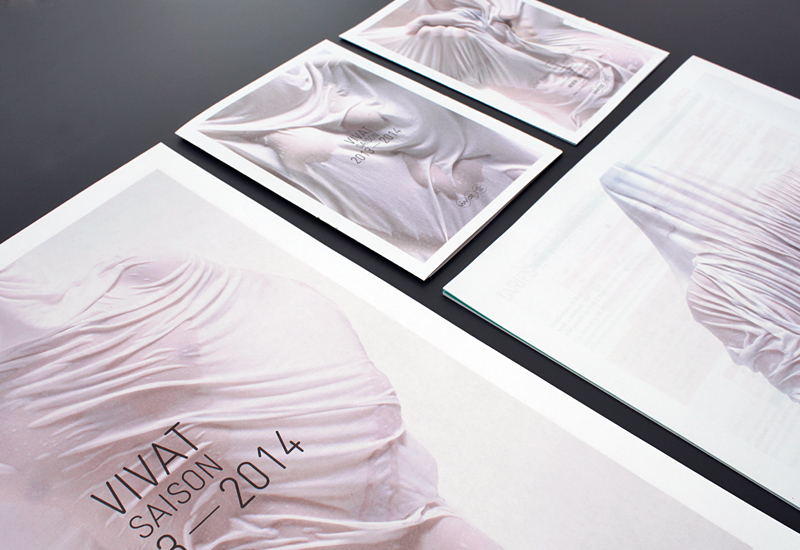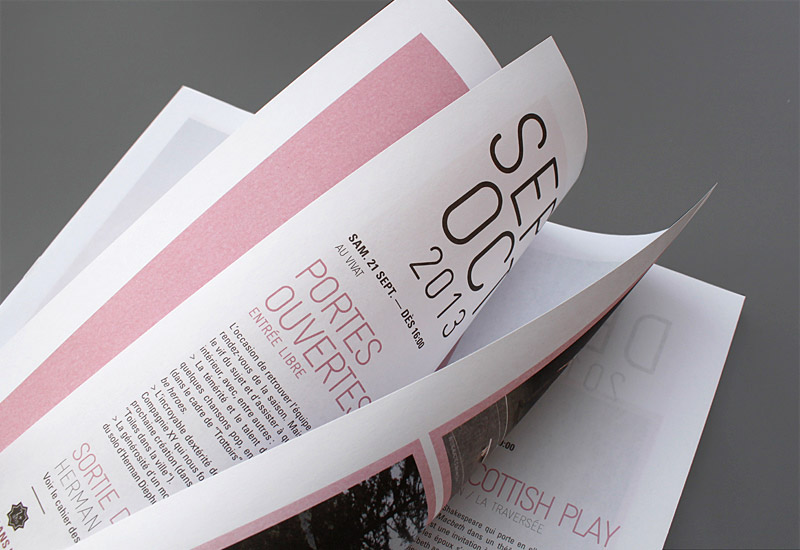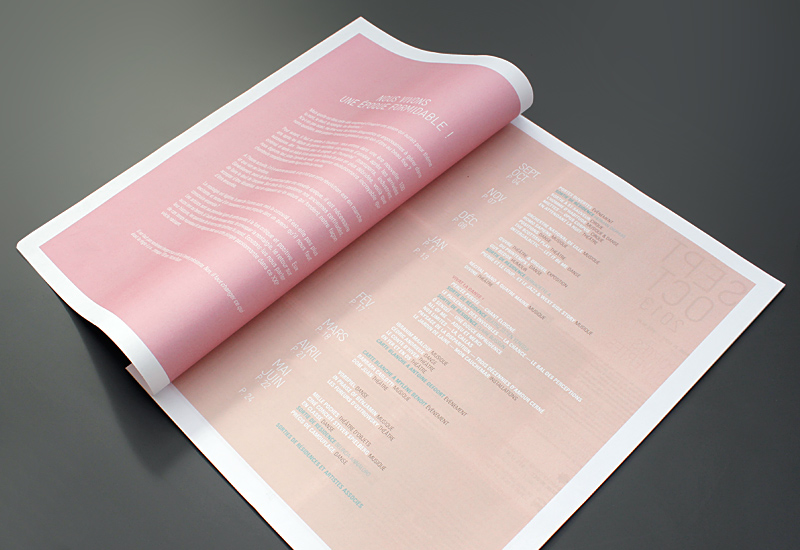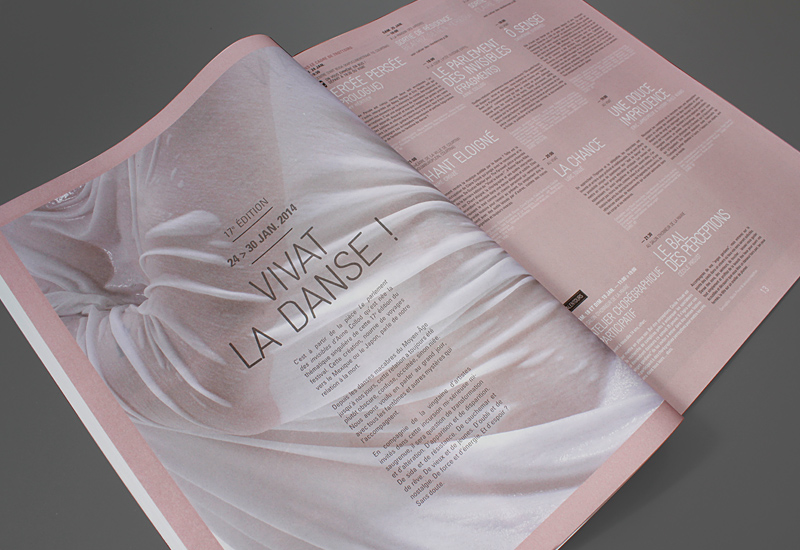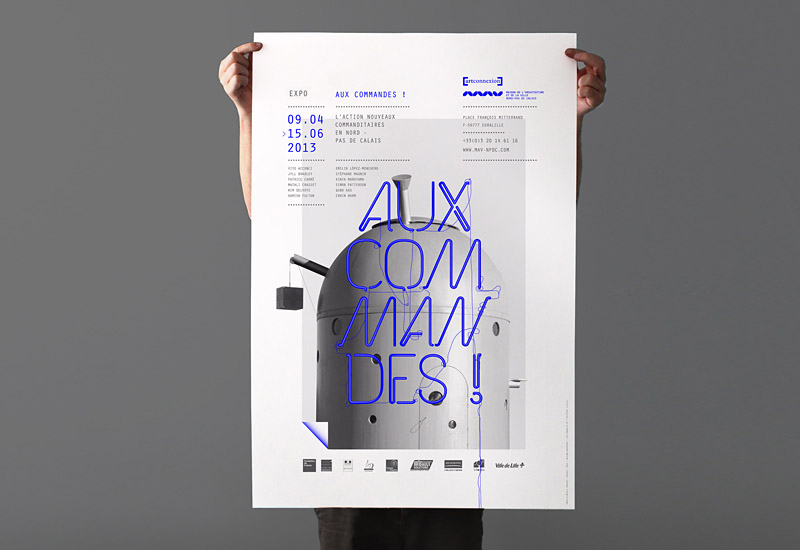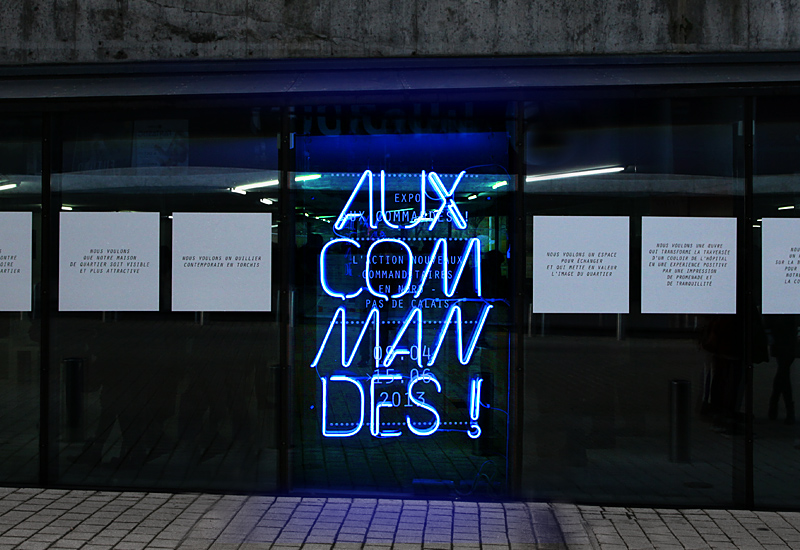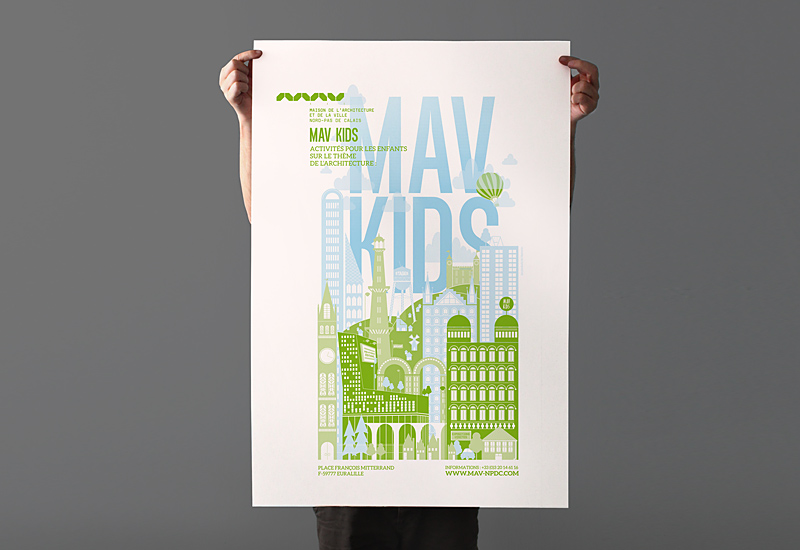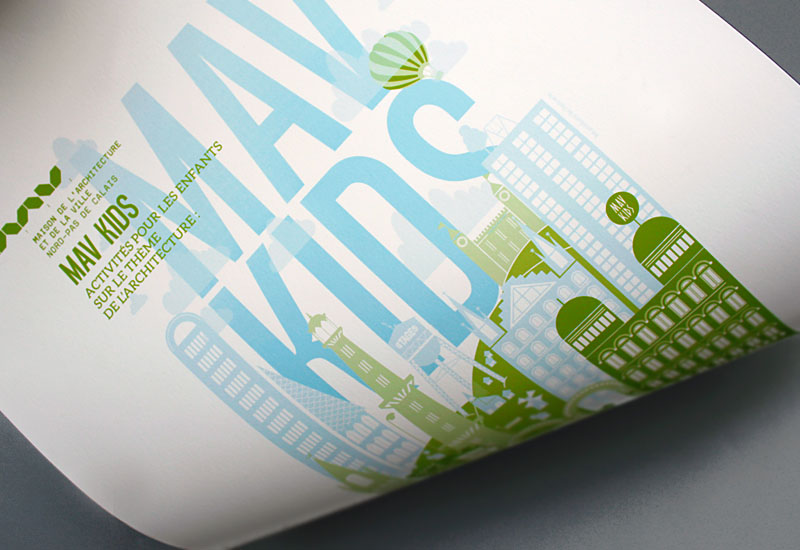 ---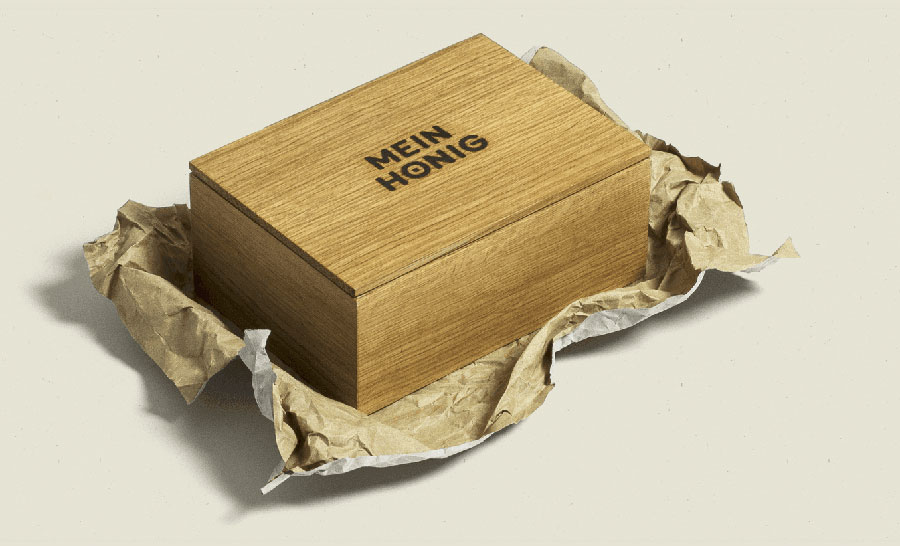 Great project and "case study" presentation by
Wild
.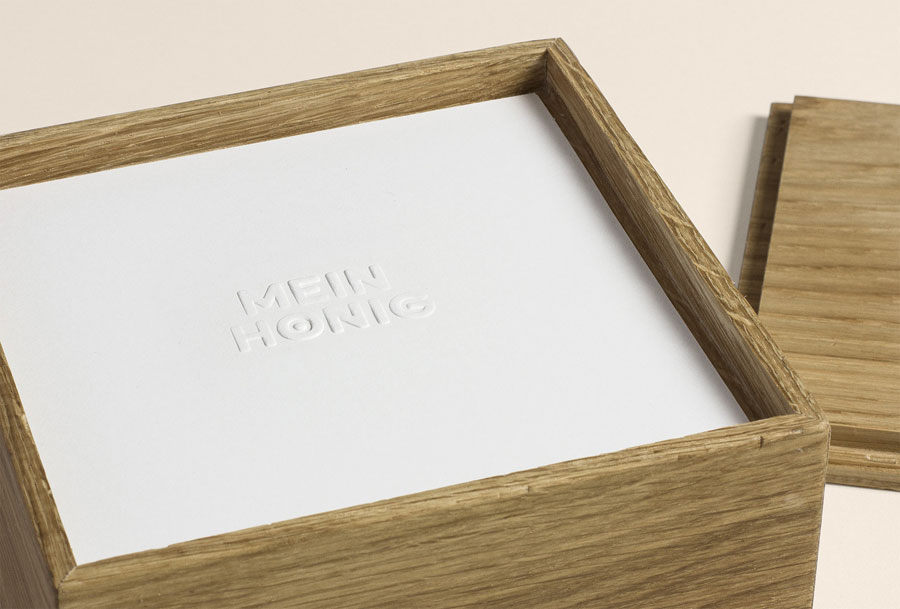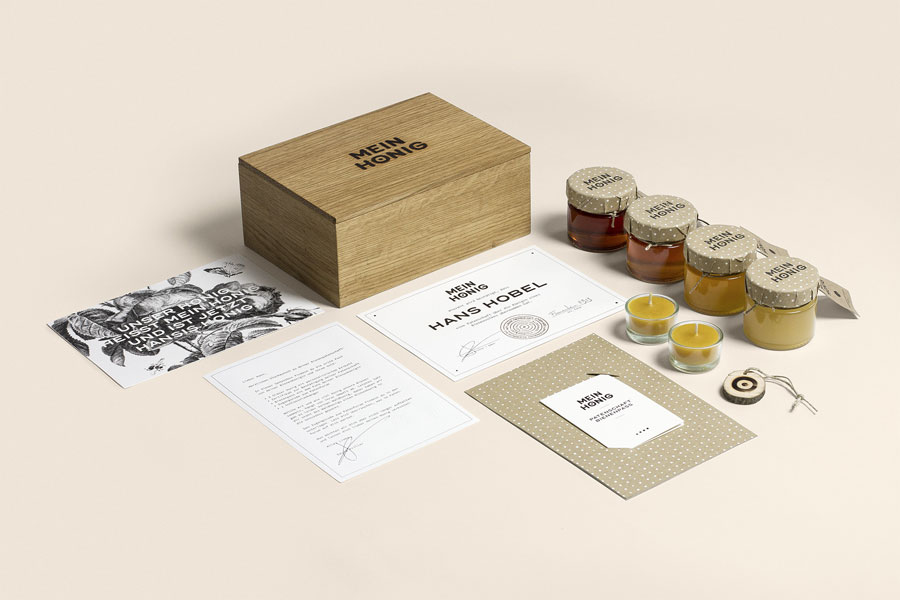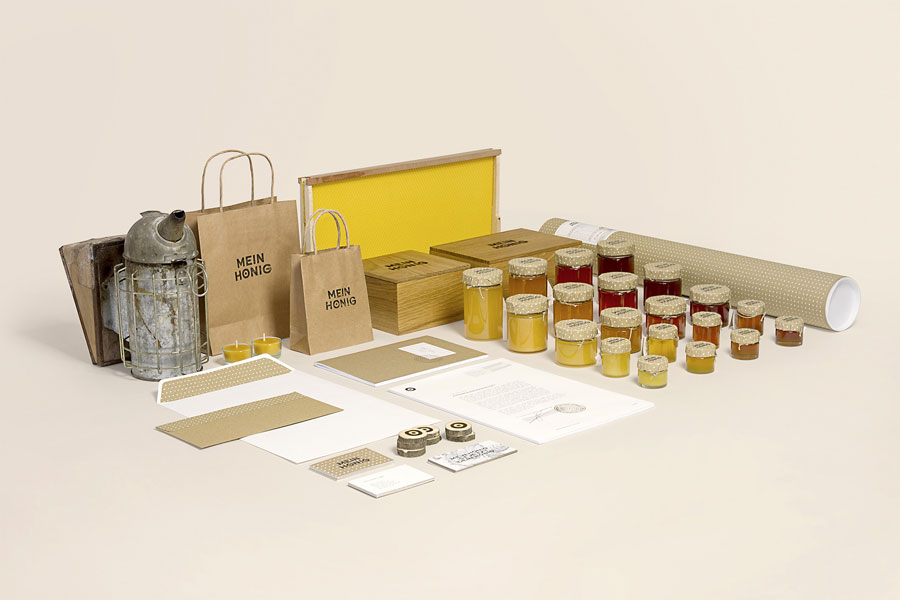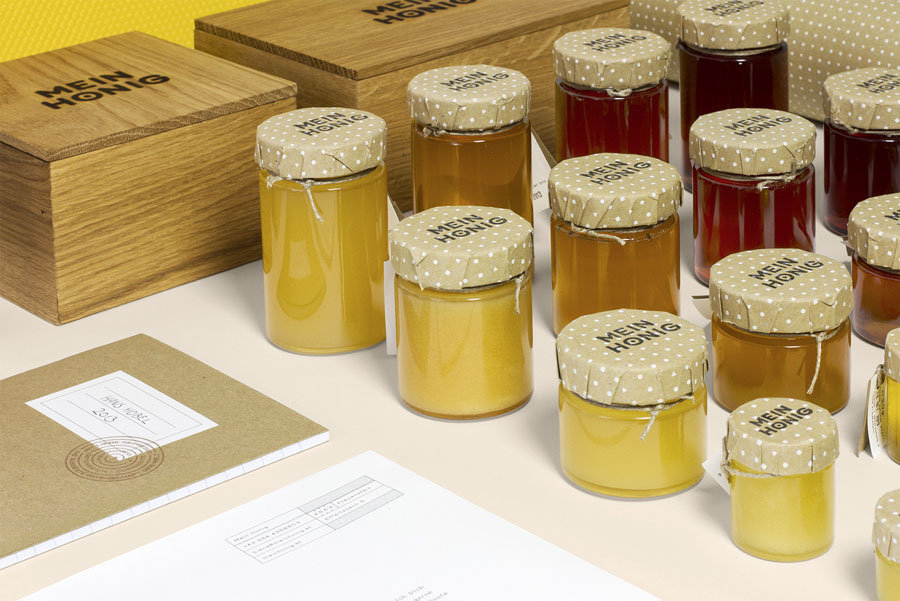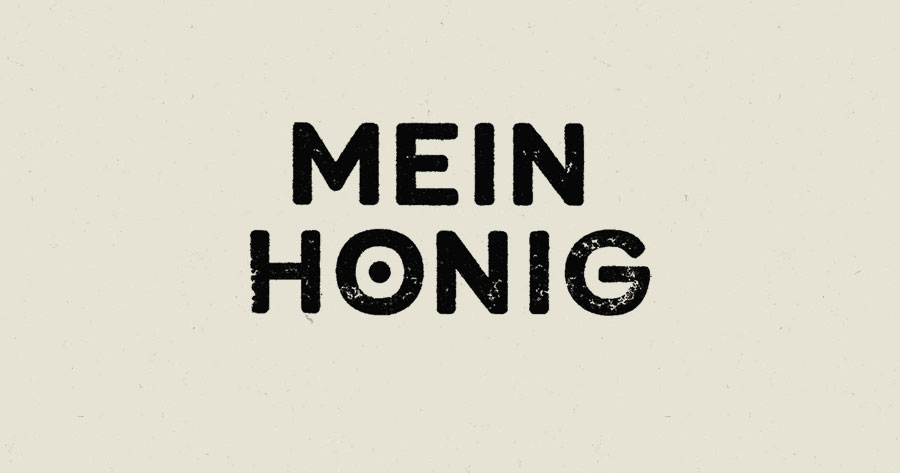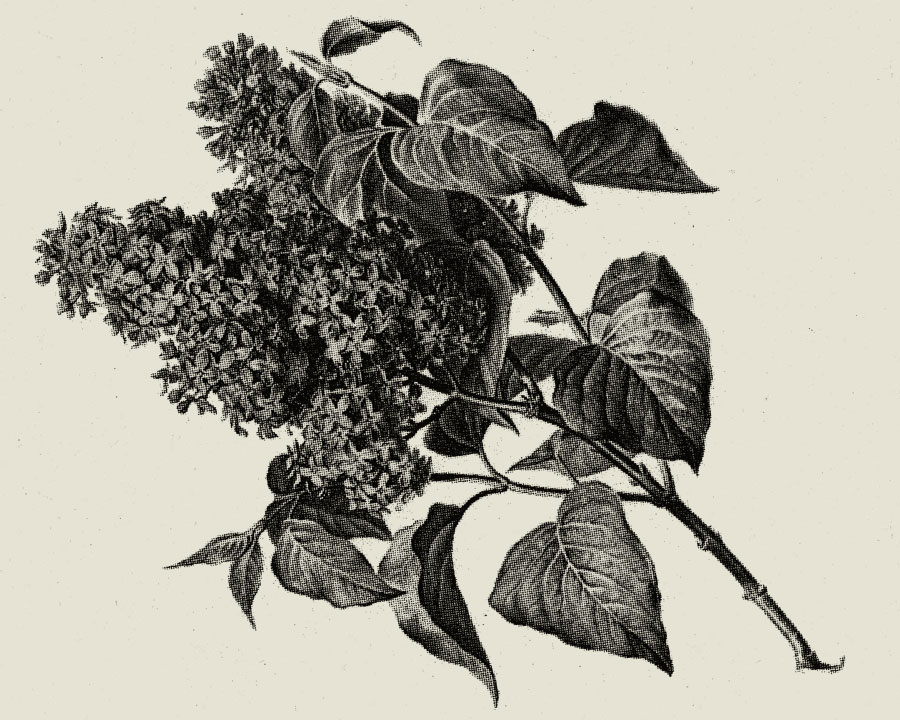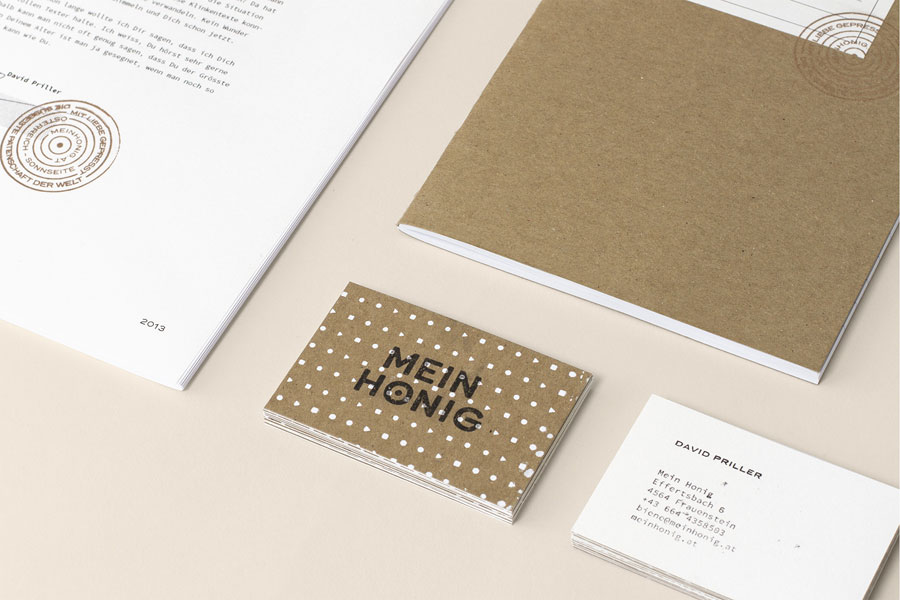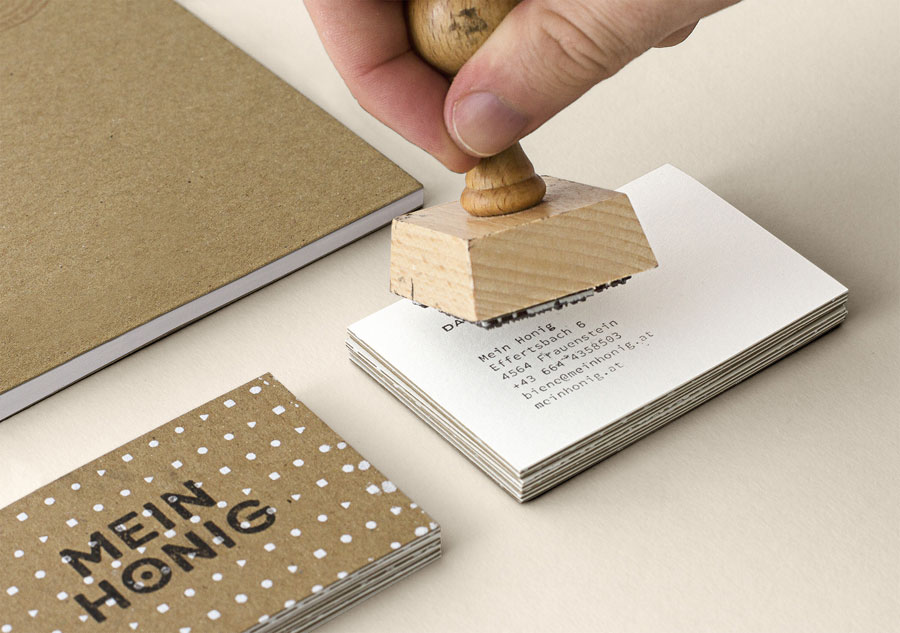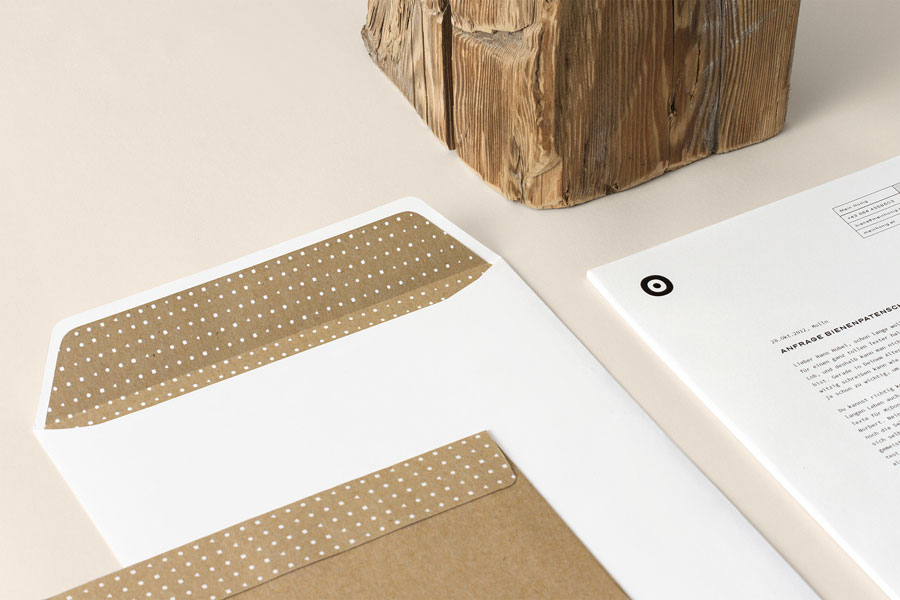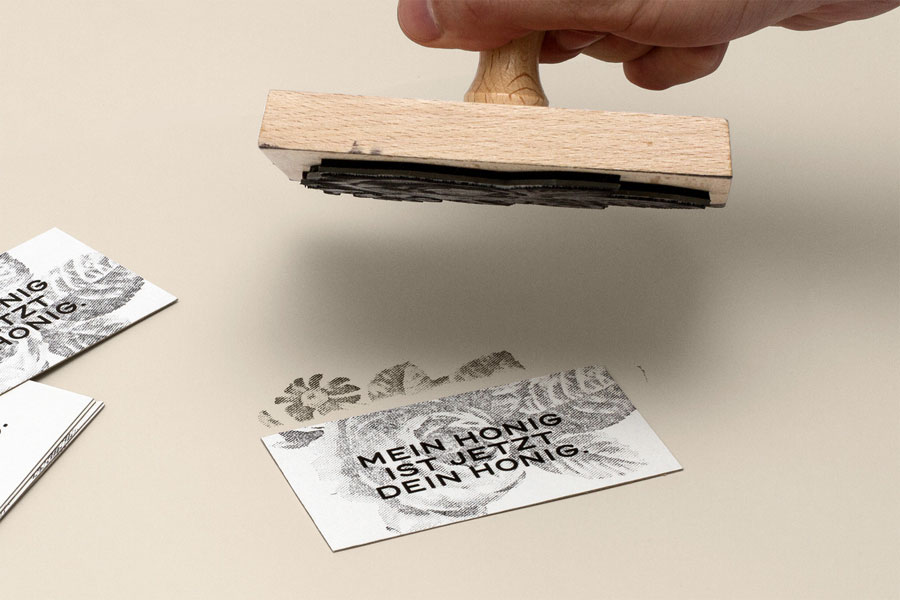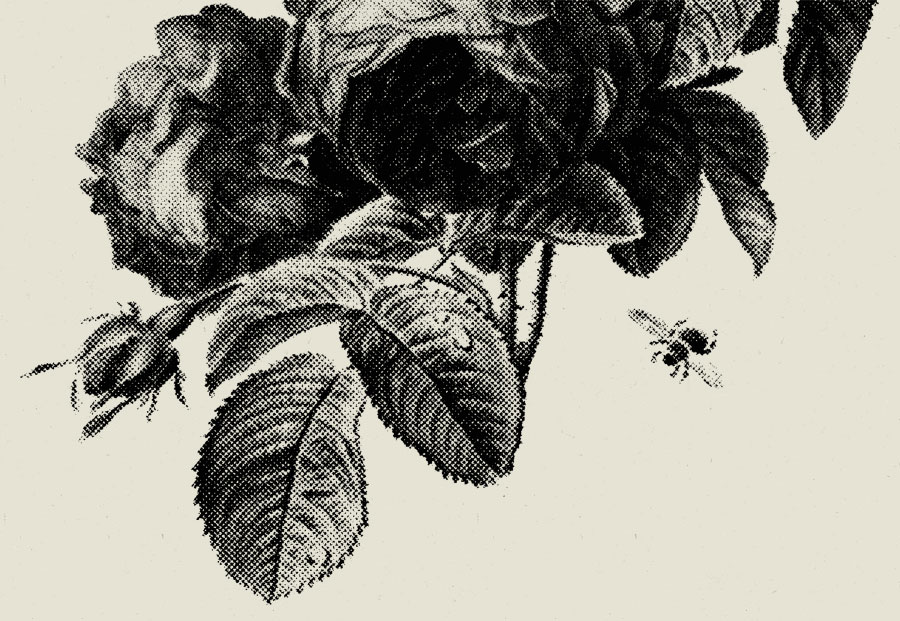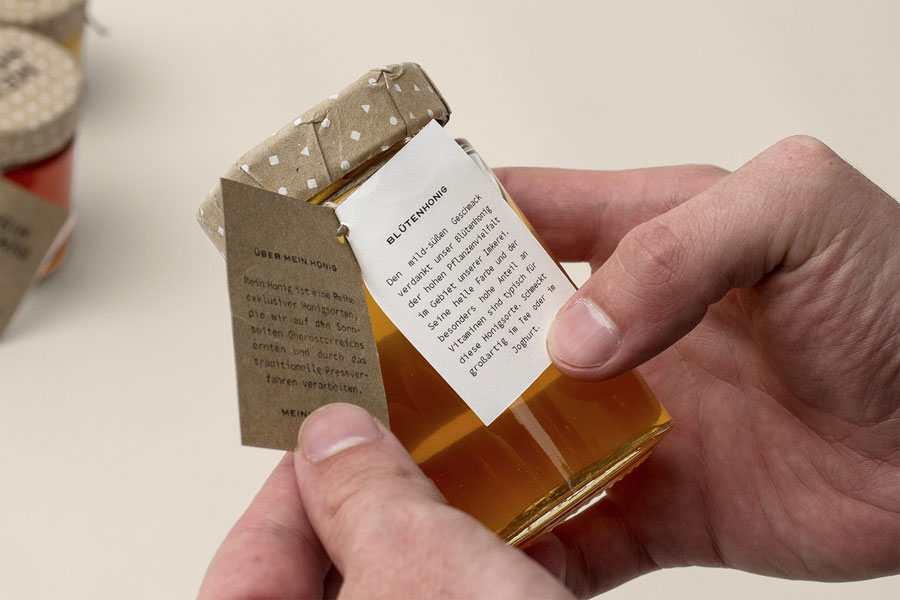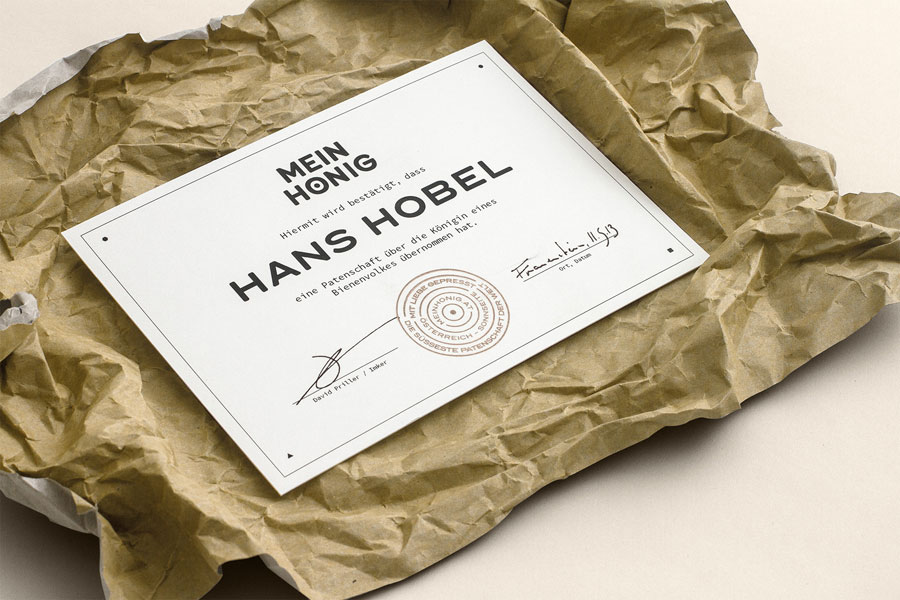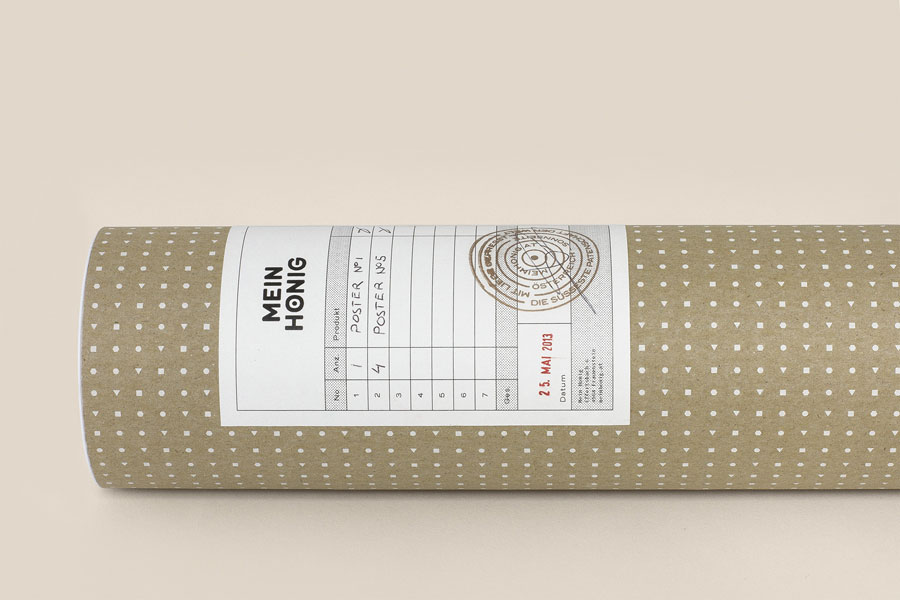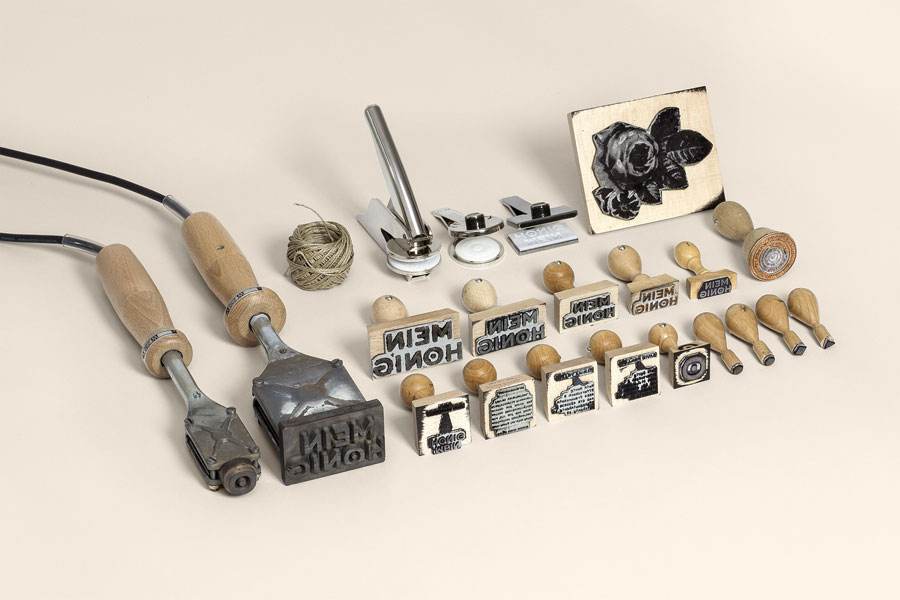 ---
posted in Varied others
at 8.21 AM
from
Home ! Maruéjols Les Gardons
(near

Alès / Nîmes / Uzès

)
/

France
listening

Muse
---
---
---