posted in Mr CUP News
at 10.00 PM
from
Home ! Maruéjols Les Gardons
(near

Alès / Nîmes / Uzès

)
/

France
listening

Genesis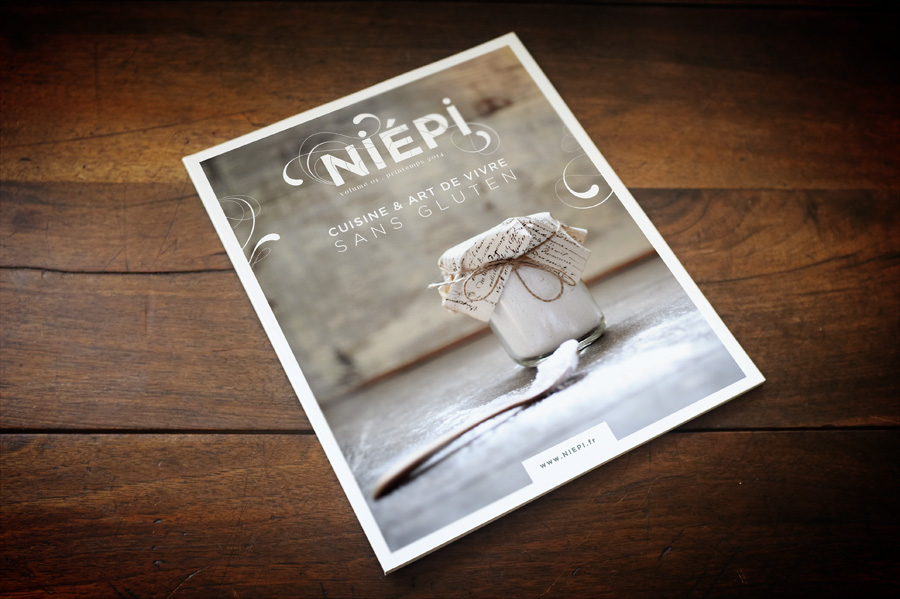 In recent months, I have a new very demanding client : my own wife ! To understand, my wife and daughter have been diagnosed with celiac disease 5 years ago. Since we're gluten free, and when you must banish from your life all foods containing gluten, we werre quickly invaded by a wave of panic. Fortunately, after this period of despair sets in, little by little, we start our new "gluten free" life .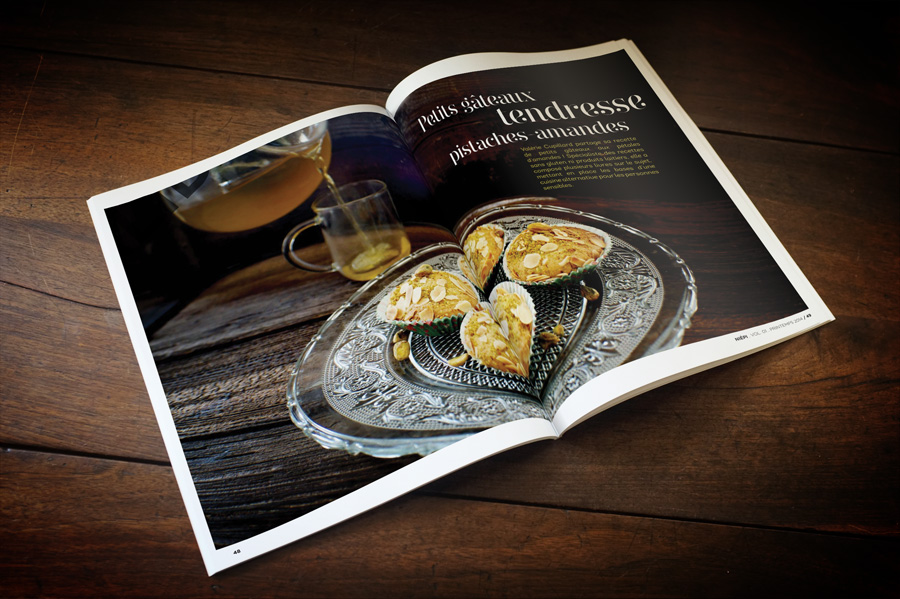 My wife is a very good cook, I'm lucky. And when she does things, she does it well ! The idea of the magazine naturally came to her when we browse all these new "way of life" magazines. Of course , the fact that I can do the design motivate the realization of this project. She has put all its expertise and experience in the content, and she does the food pictures too.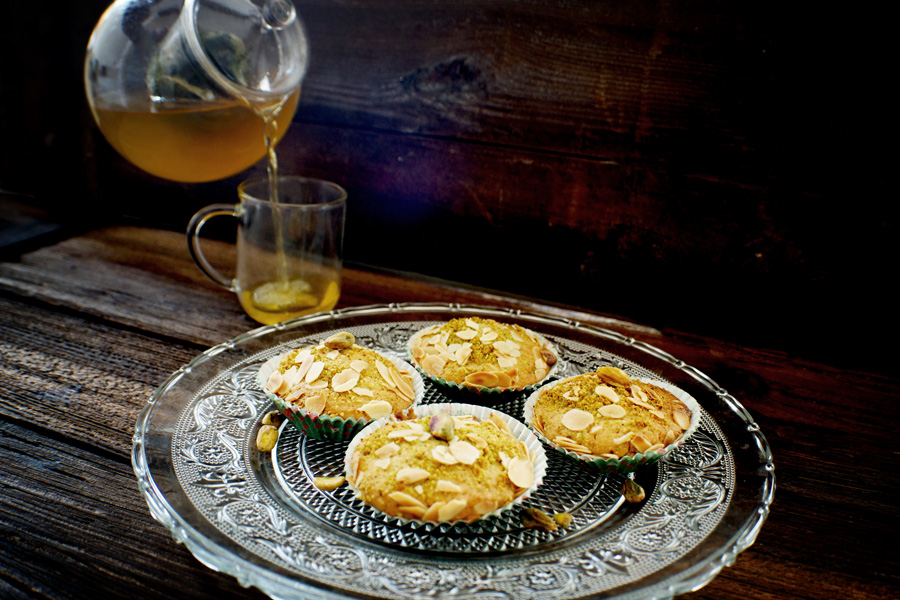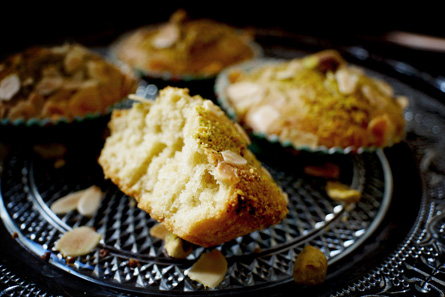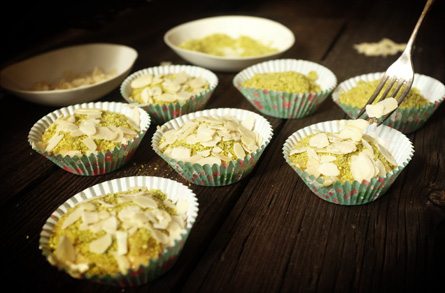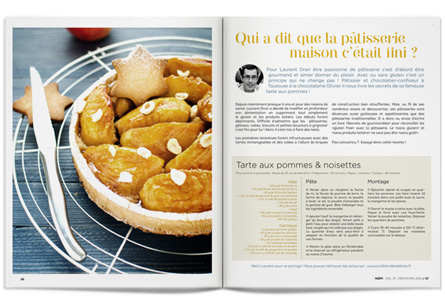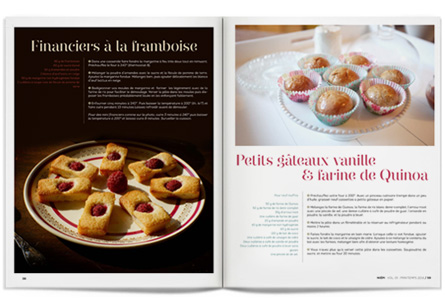 We followed our motto " Life is not about finding yourself , it is about Creating yourself ." This first volume also presents a gourmet getaway, our vision of a region of France and later, hopefully, other countries !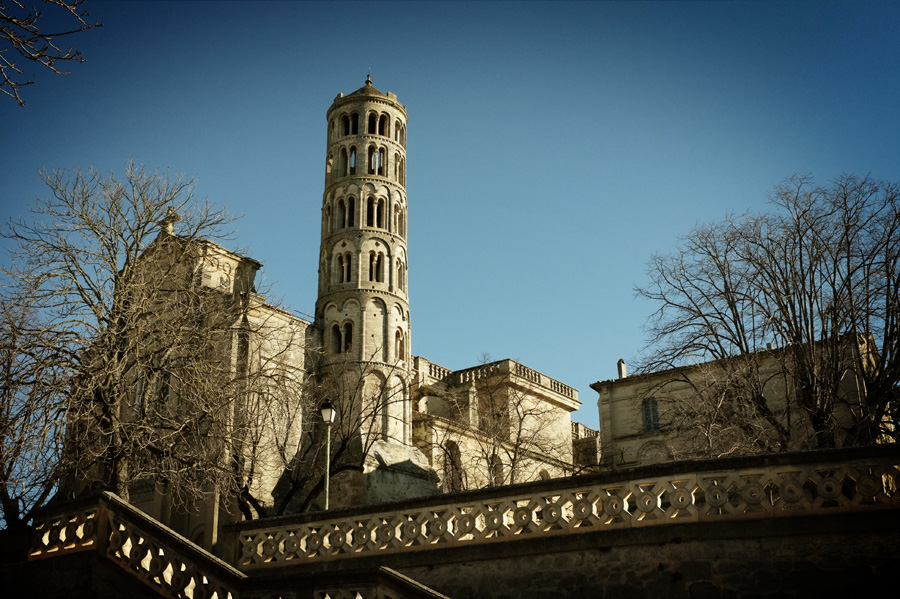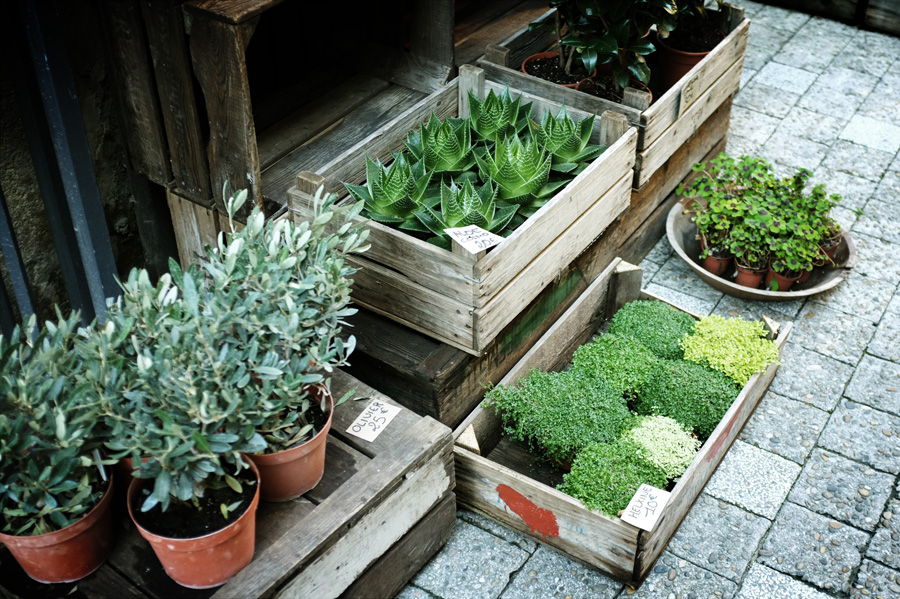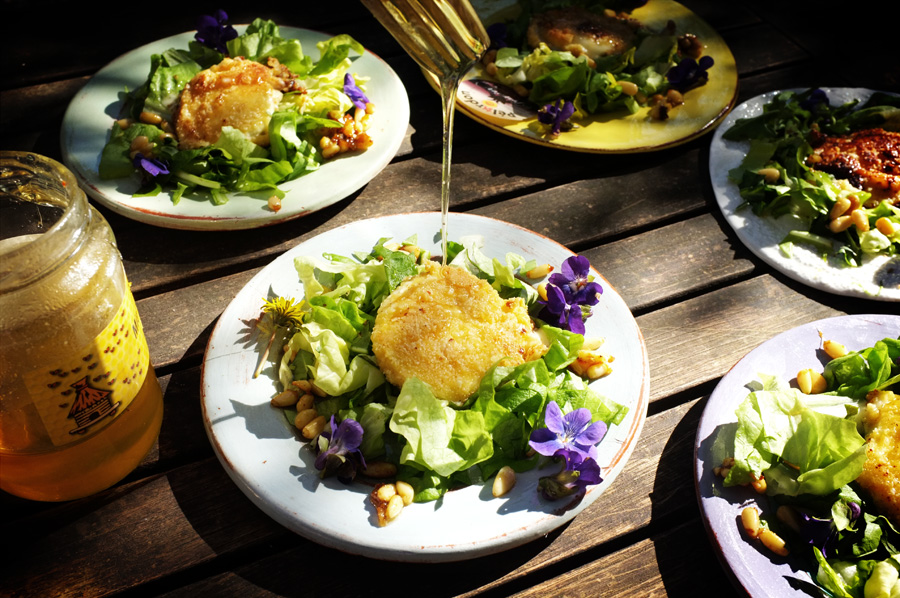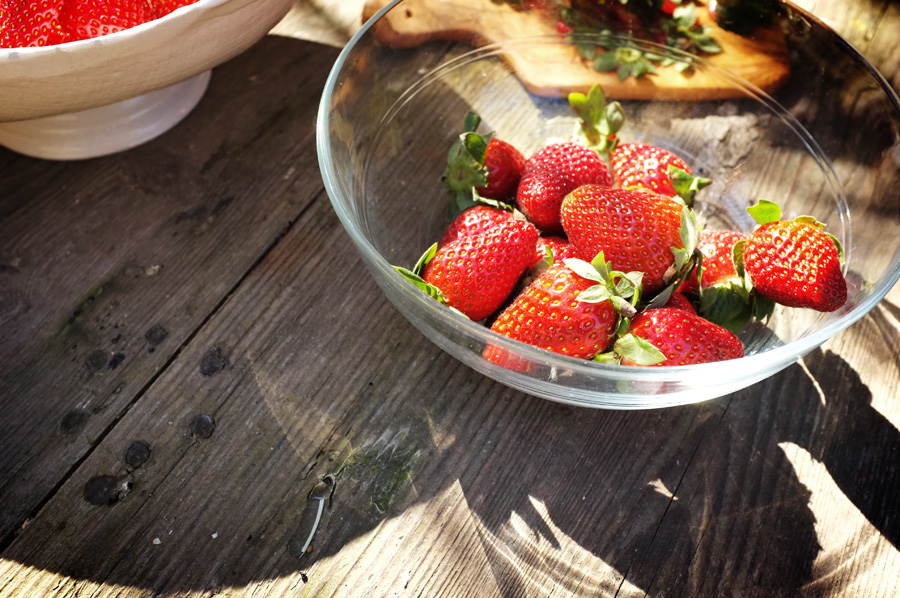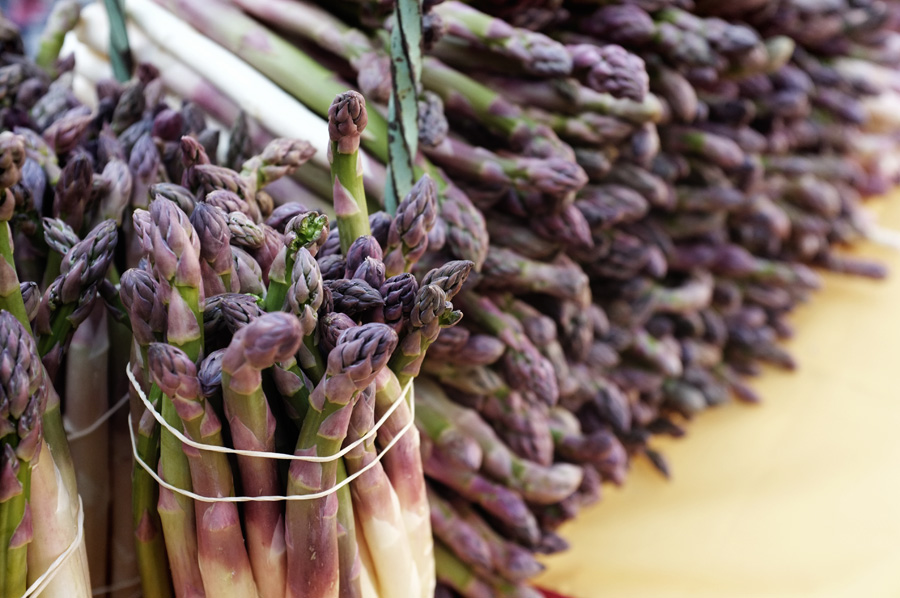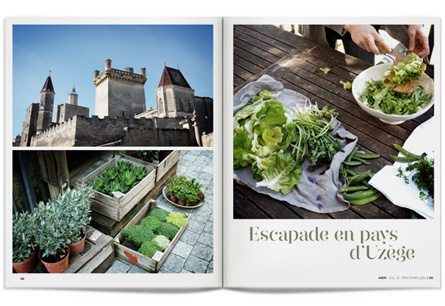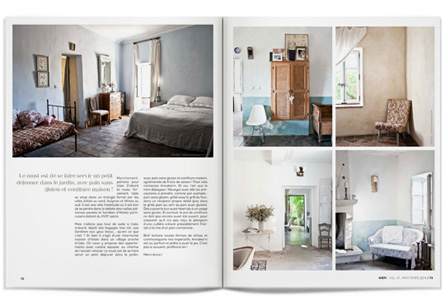 We now need you to make this project possible.
I also create other objects to the different levels of contribution to the project, including bags with this design :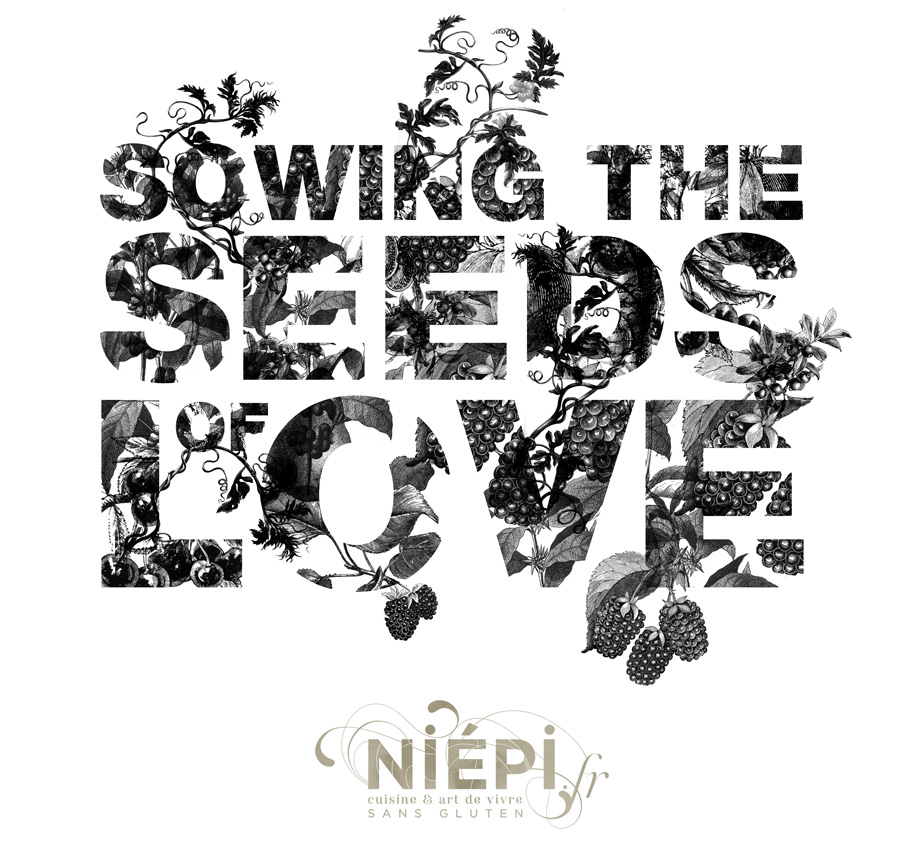 And like any crowdfunding project, if the amount is not reached on April 25th, your participation will be refunded. Thank you also to share the project and
follow the adventure on facebook
.
---
---
posted in Excellence | Identity | Print
at 10.24 PM
from
Home ! Maruéjols Les Gardons
(near

Alès / Nîmes / Uzès

)
/

France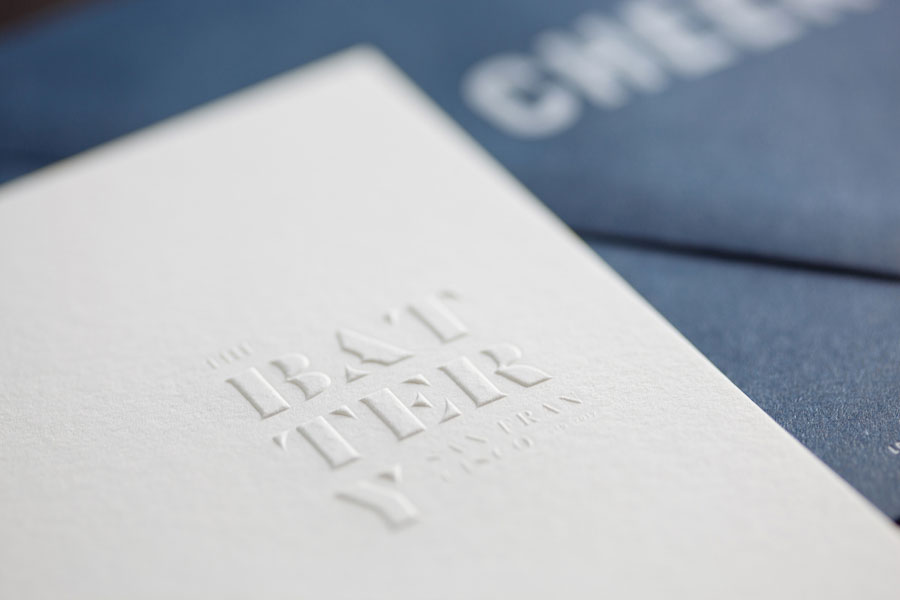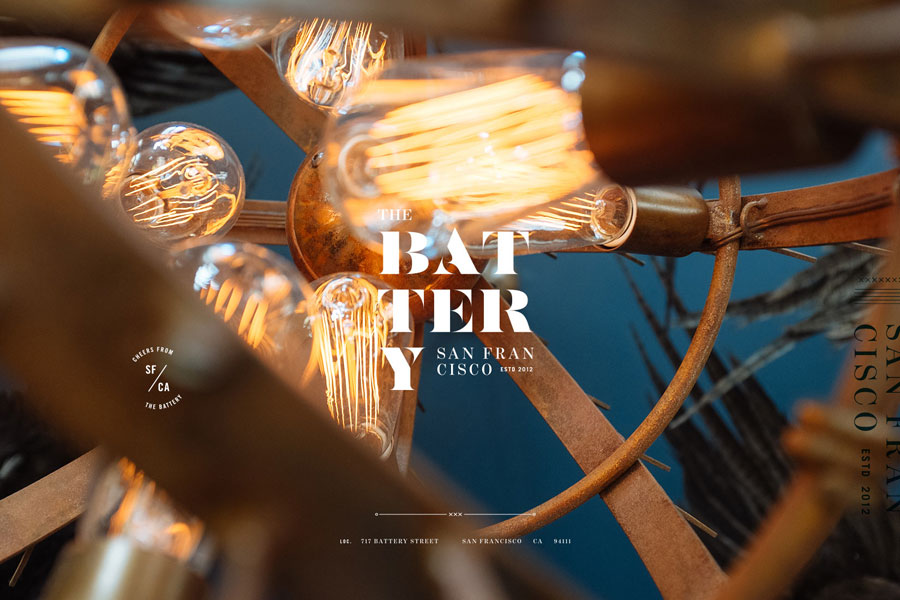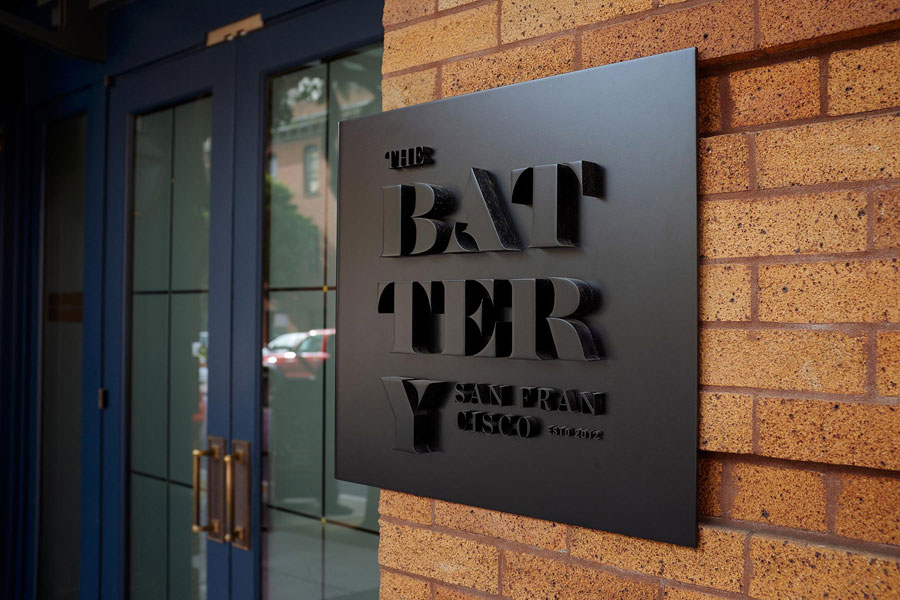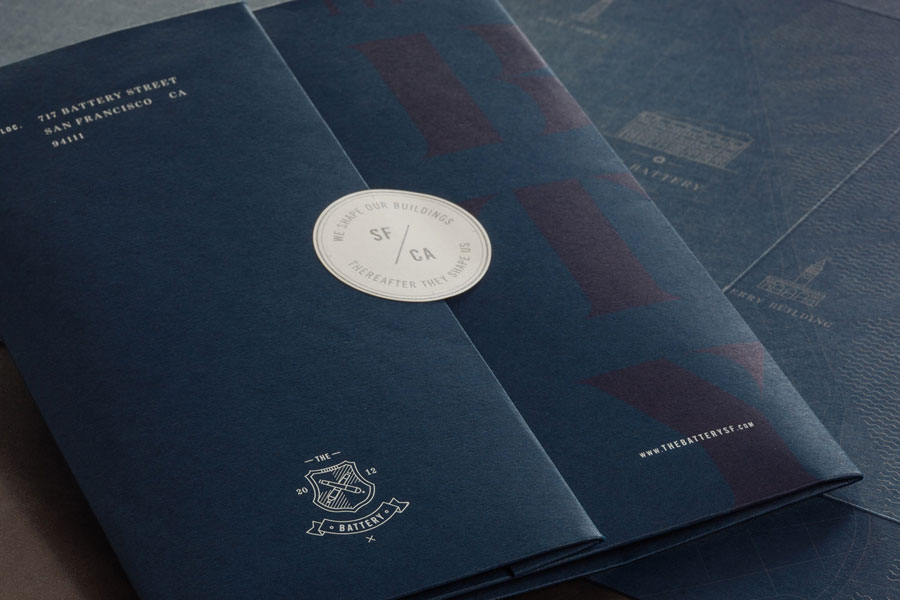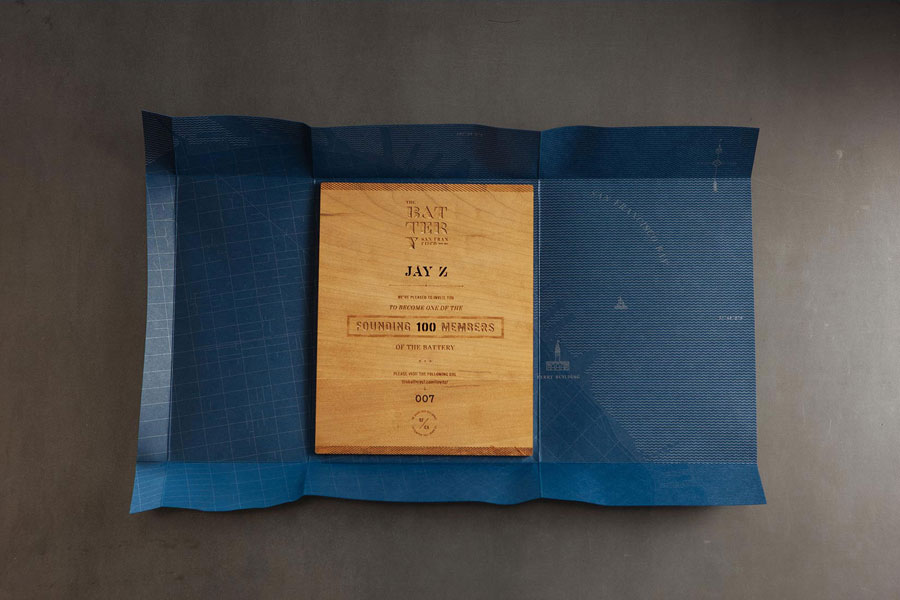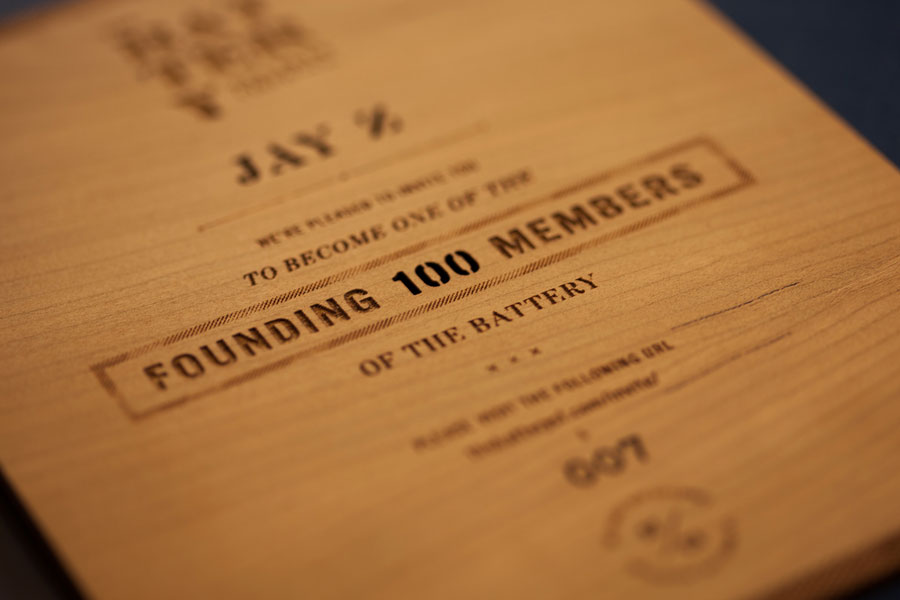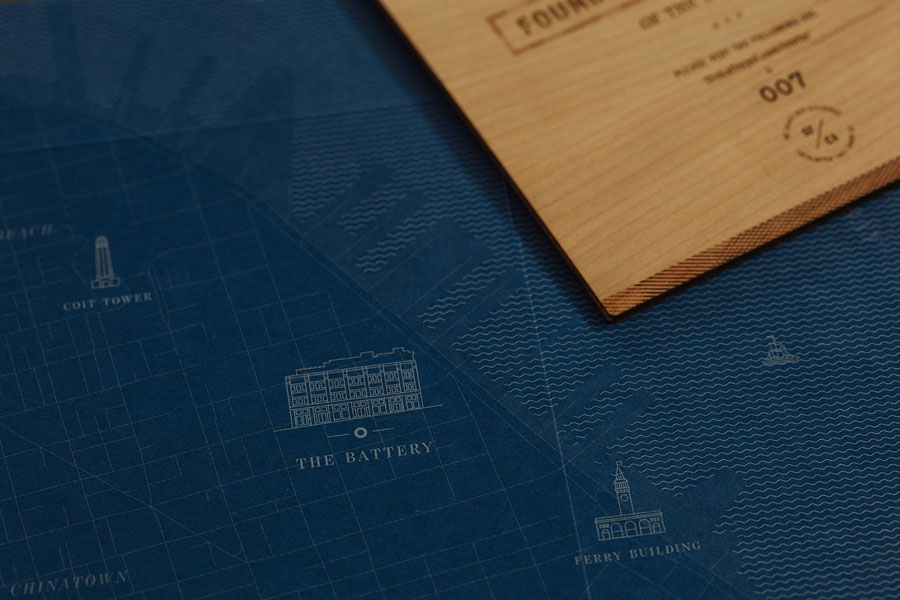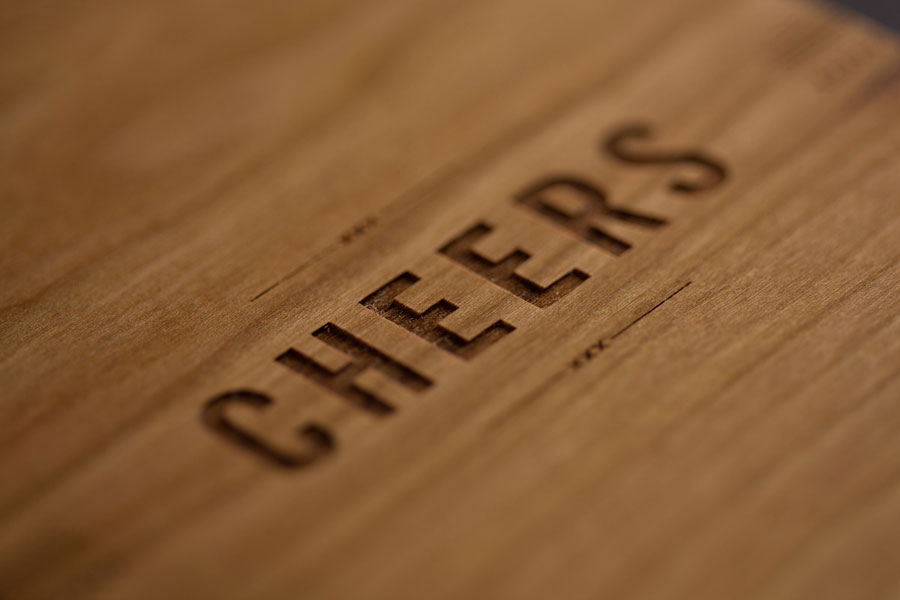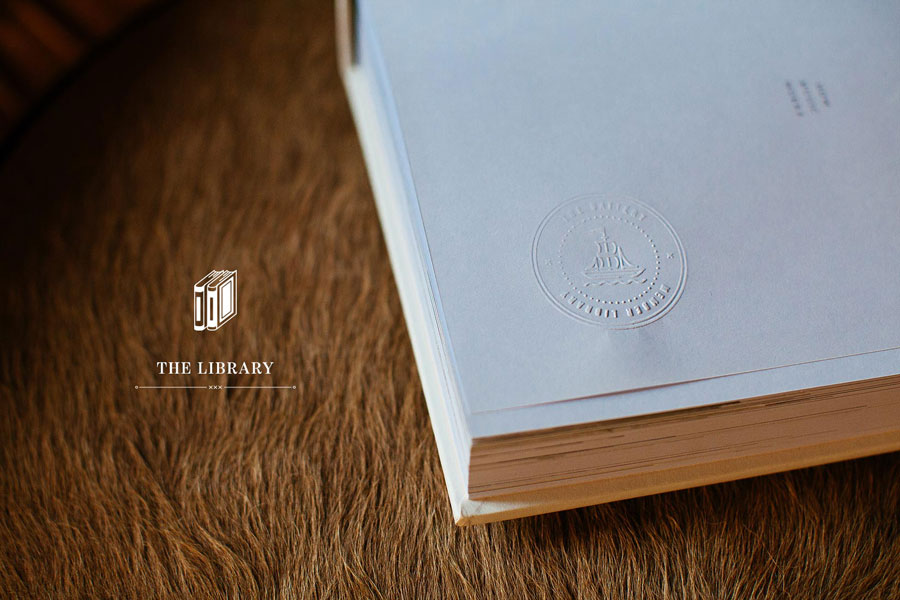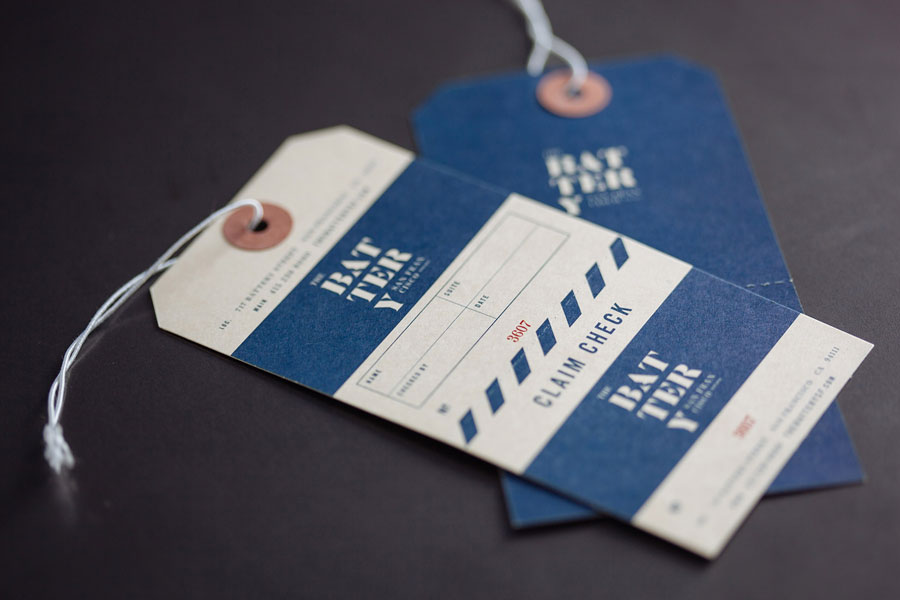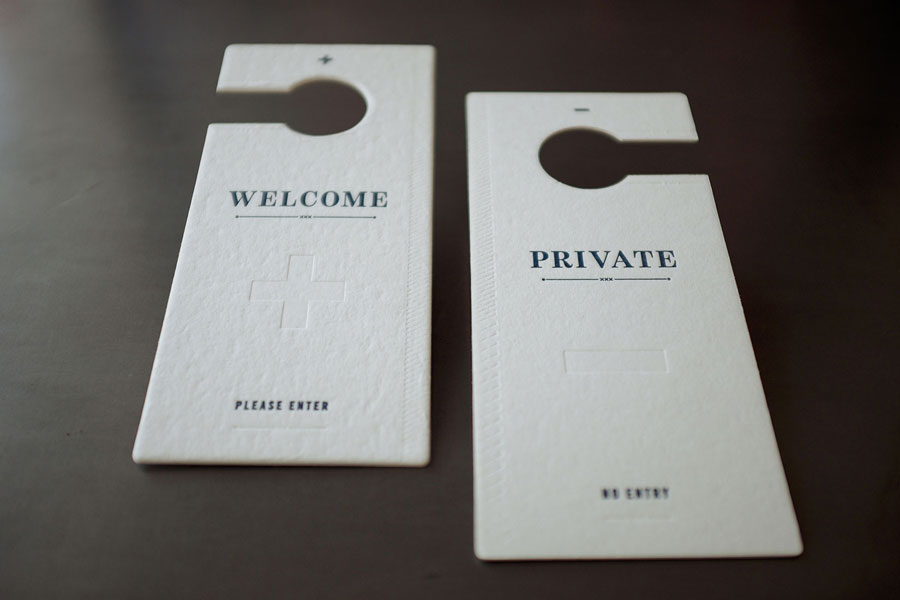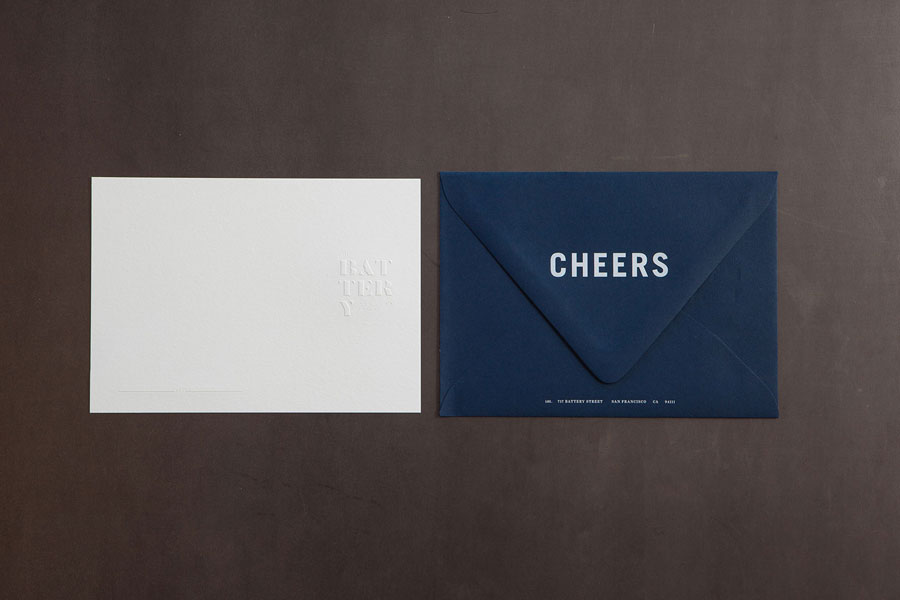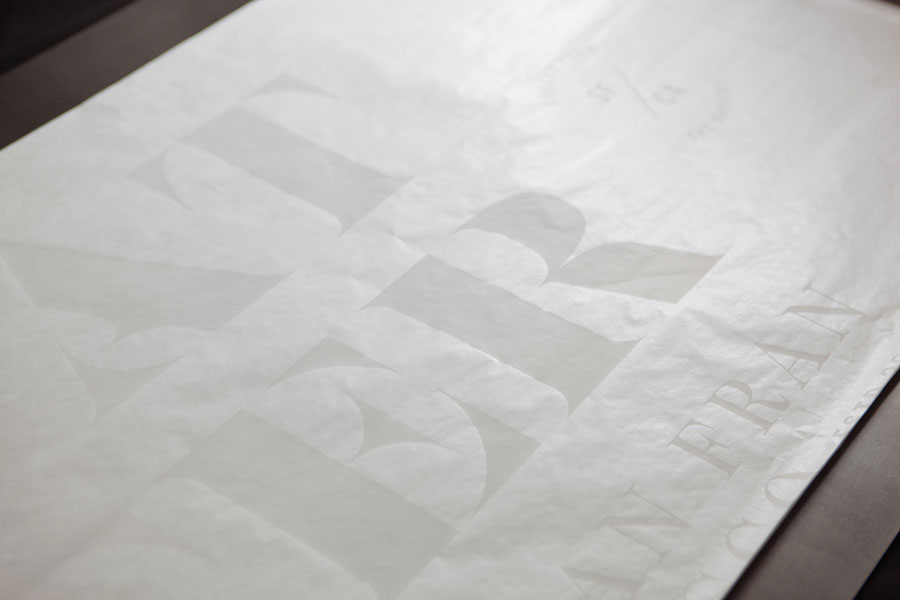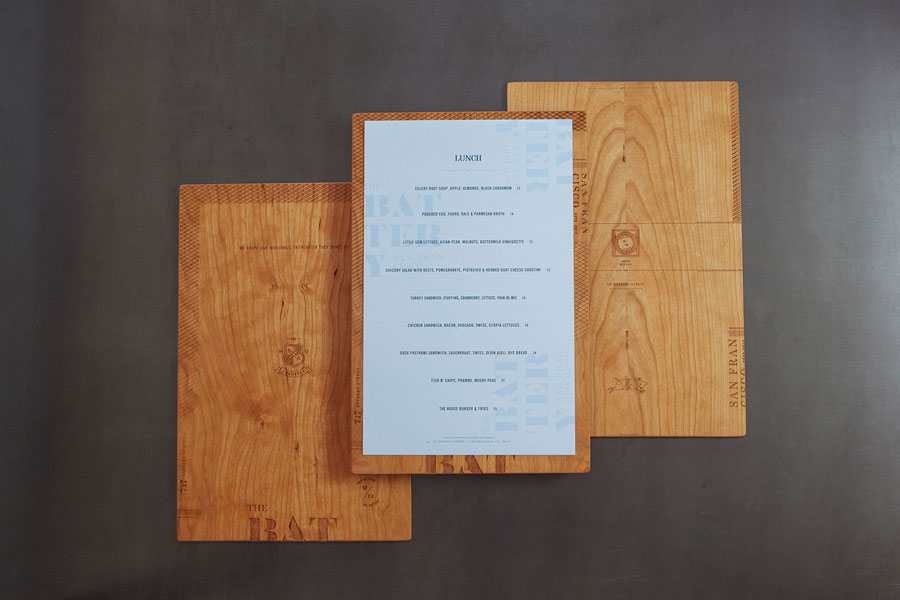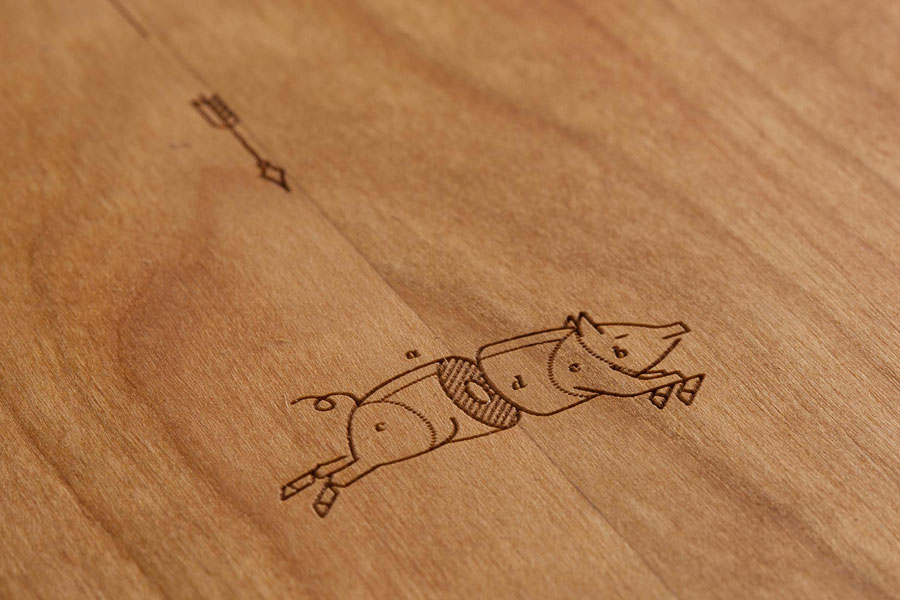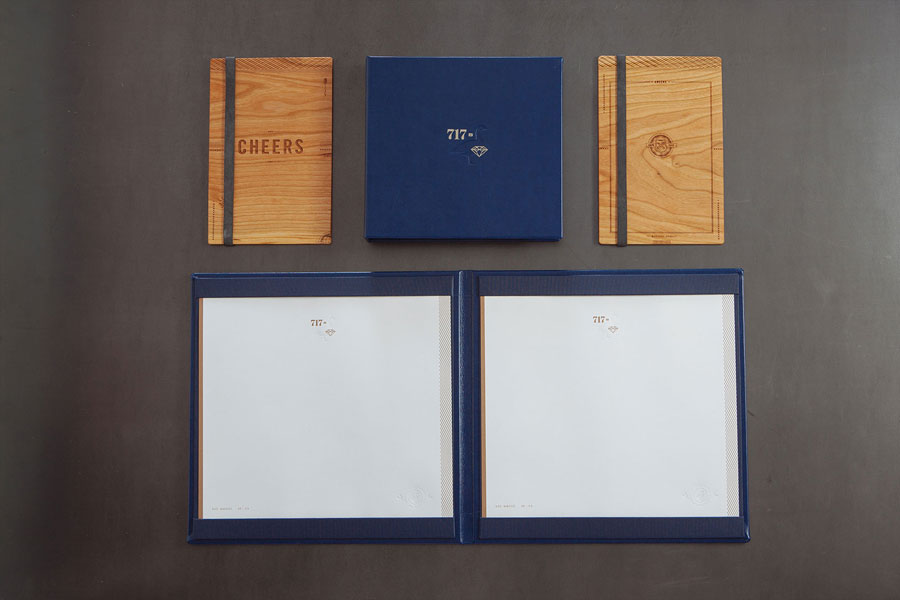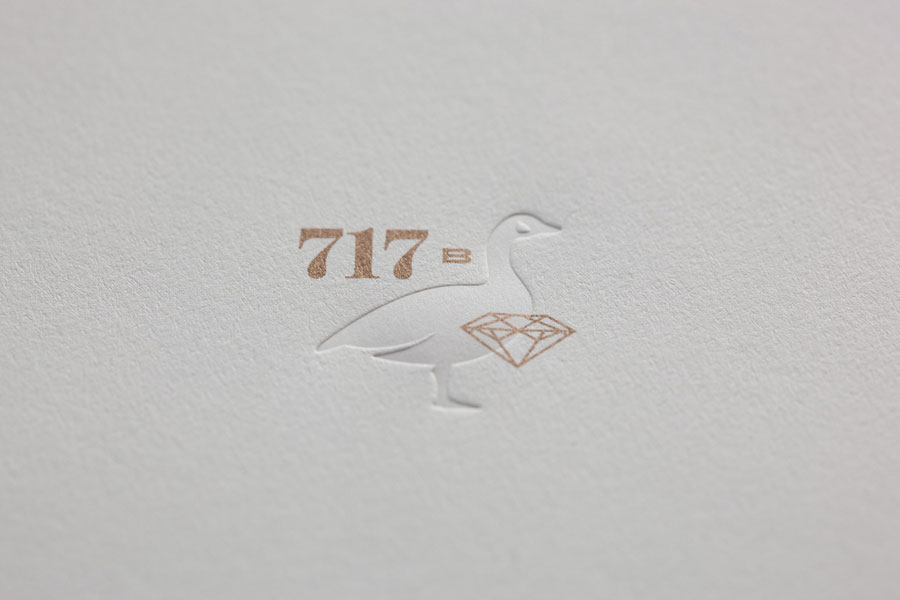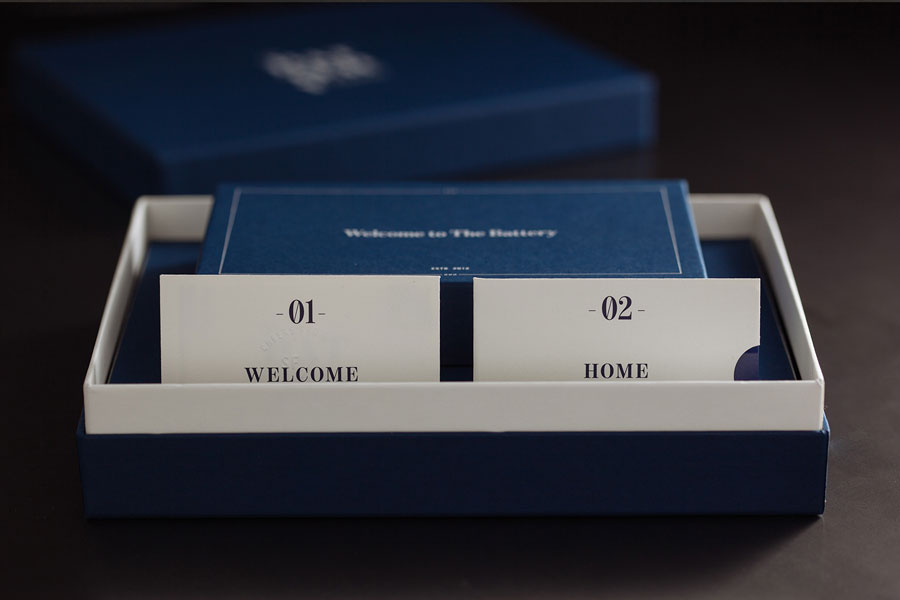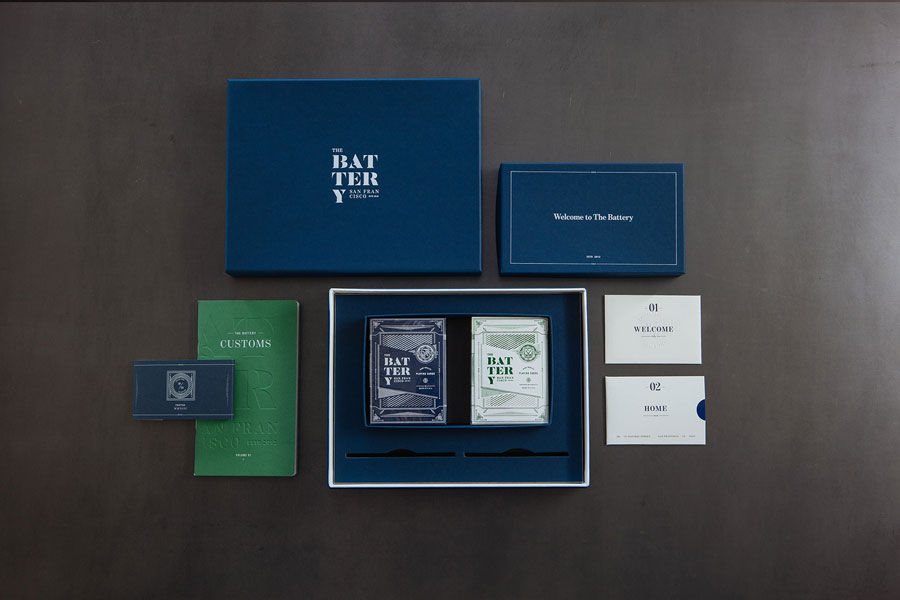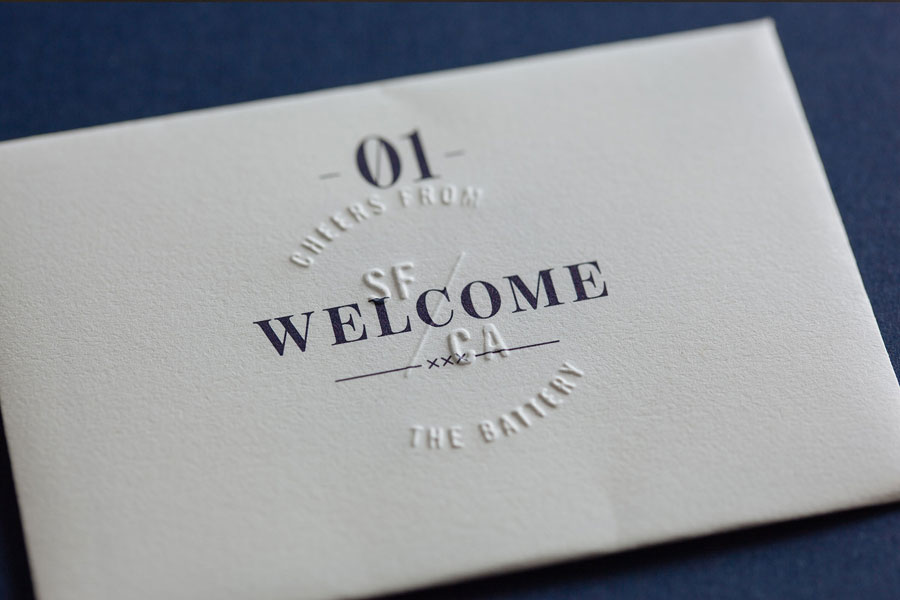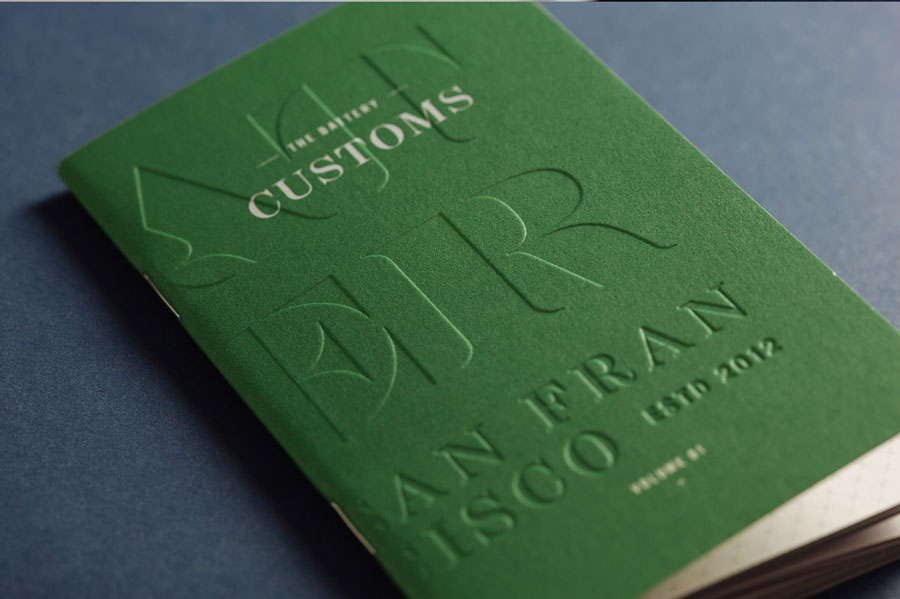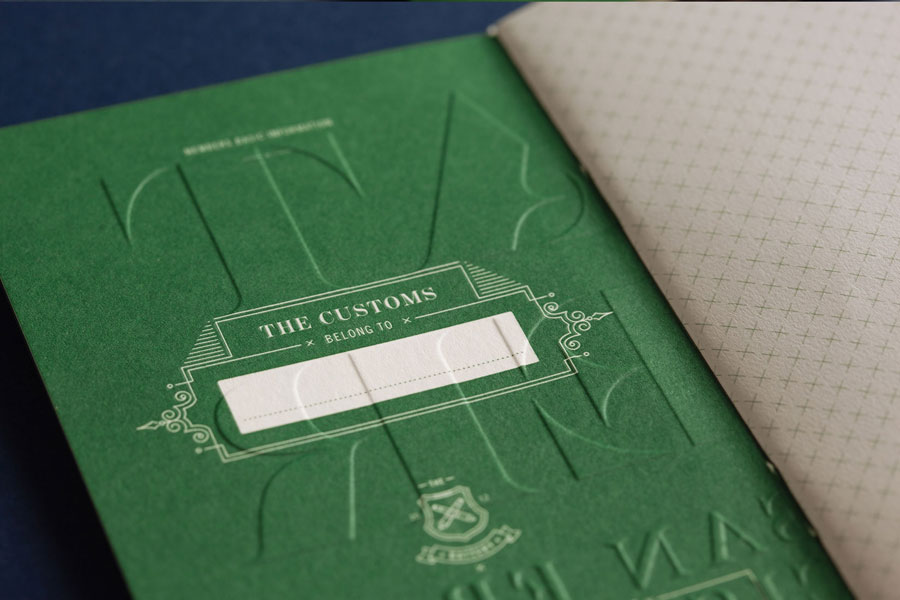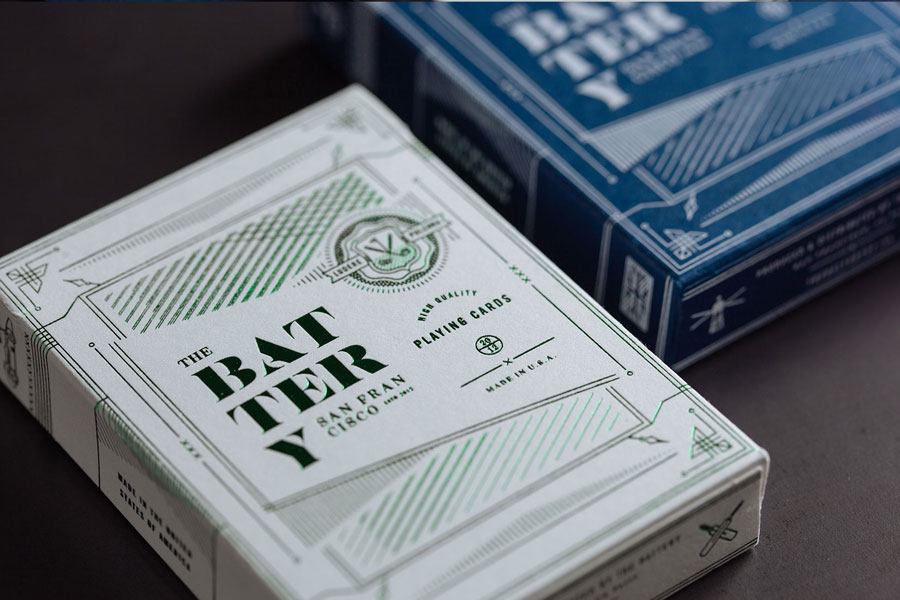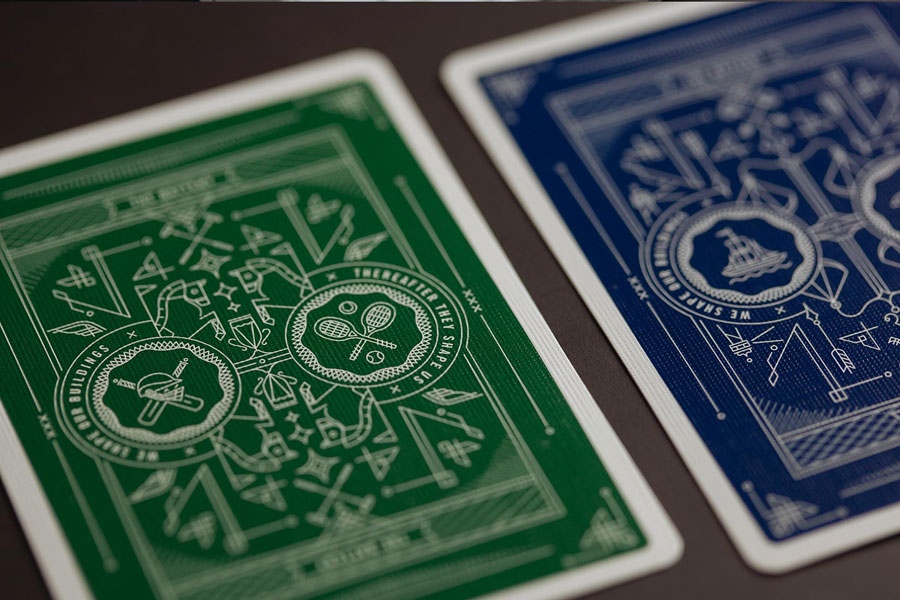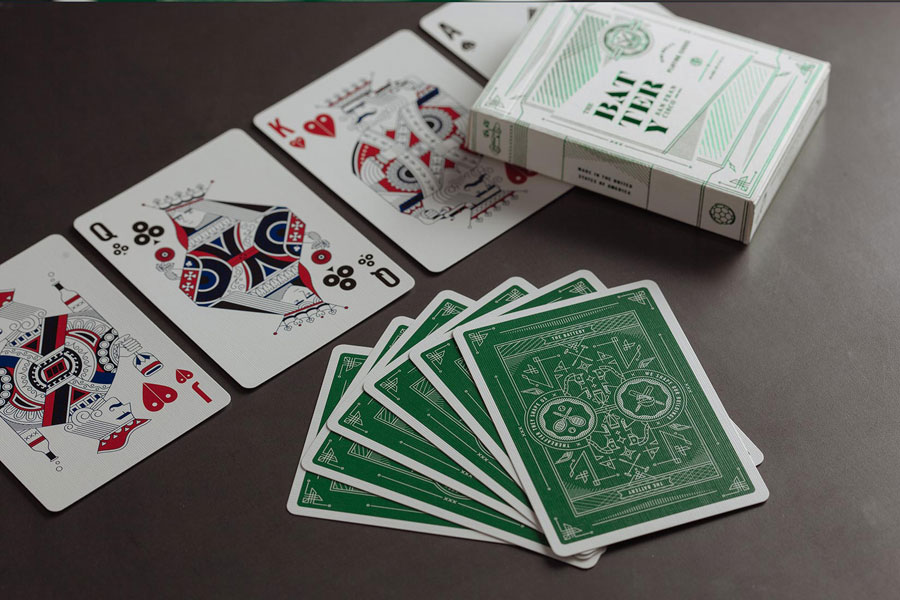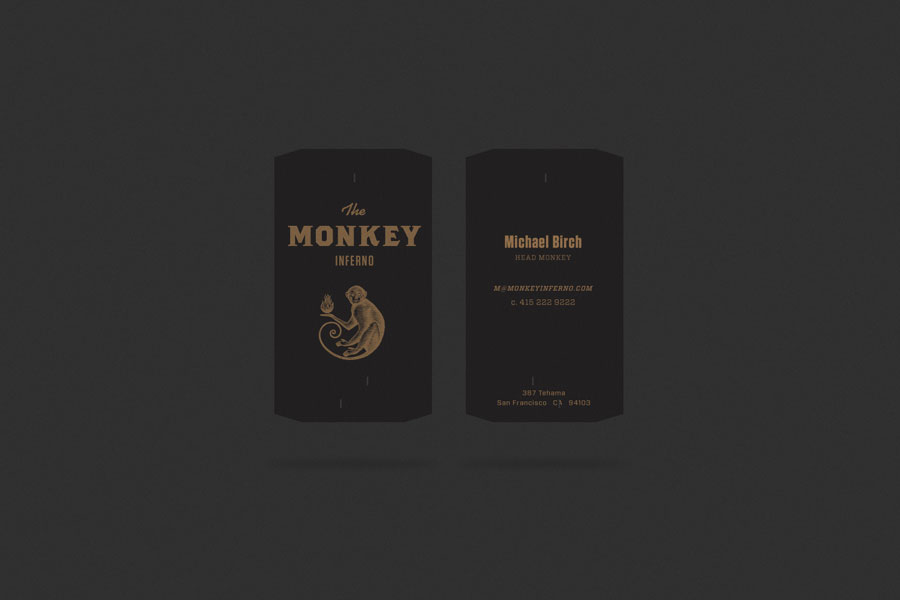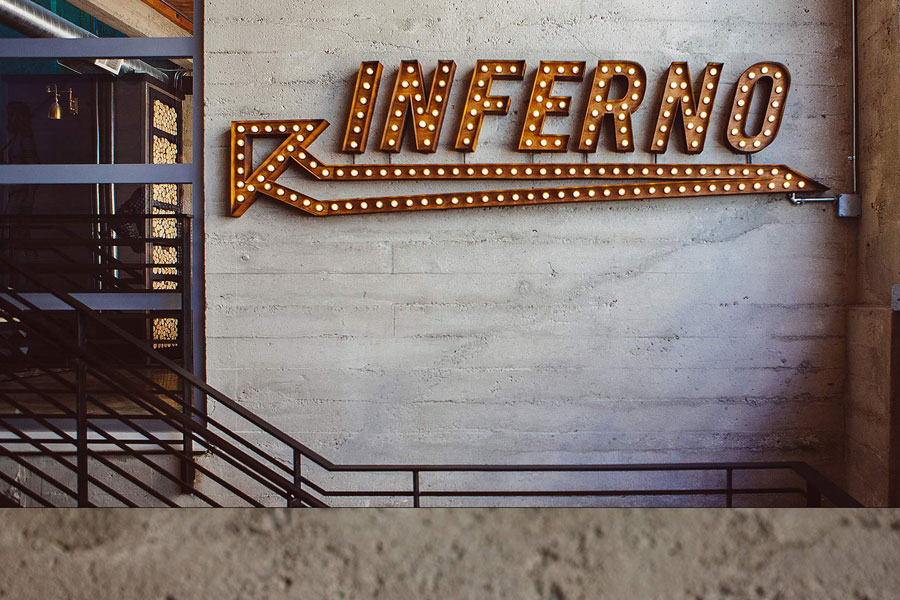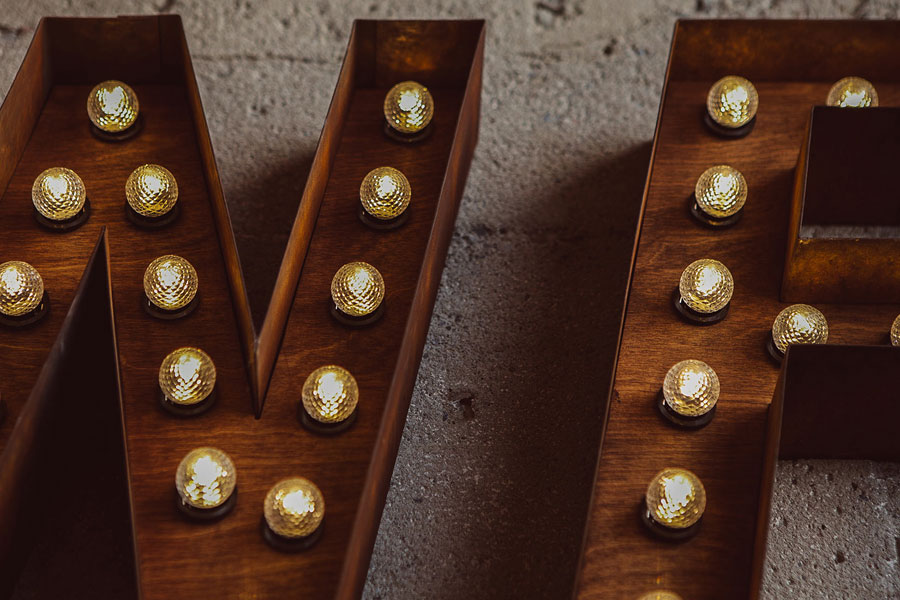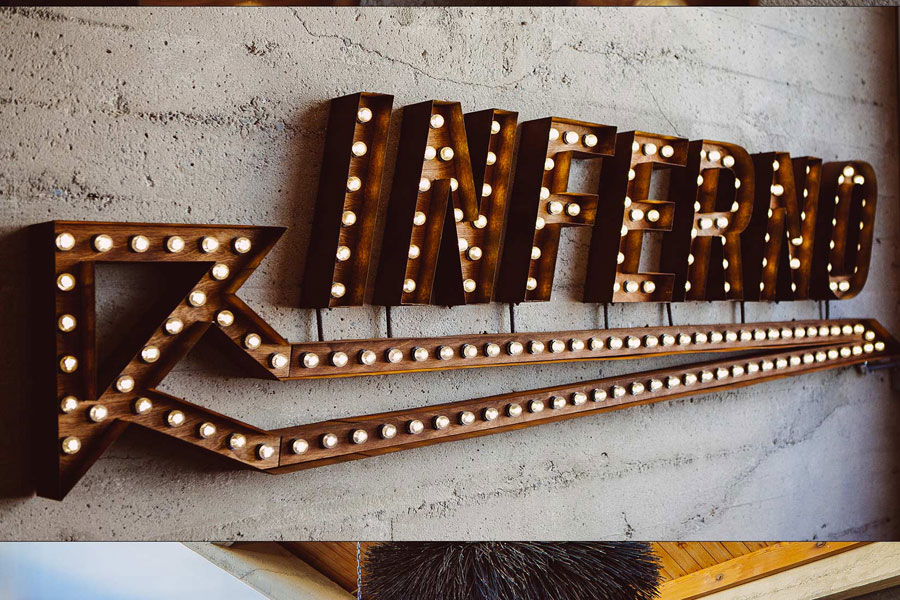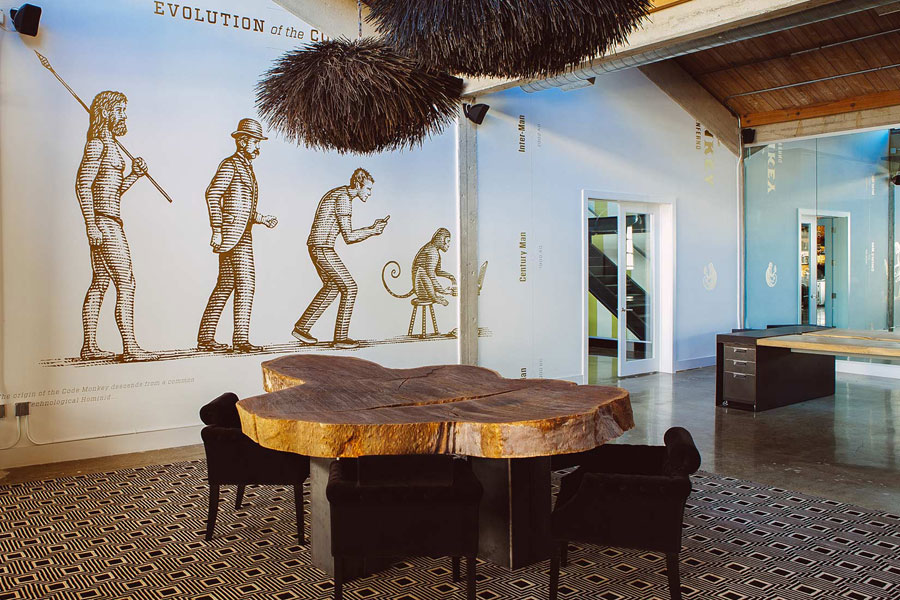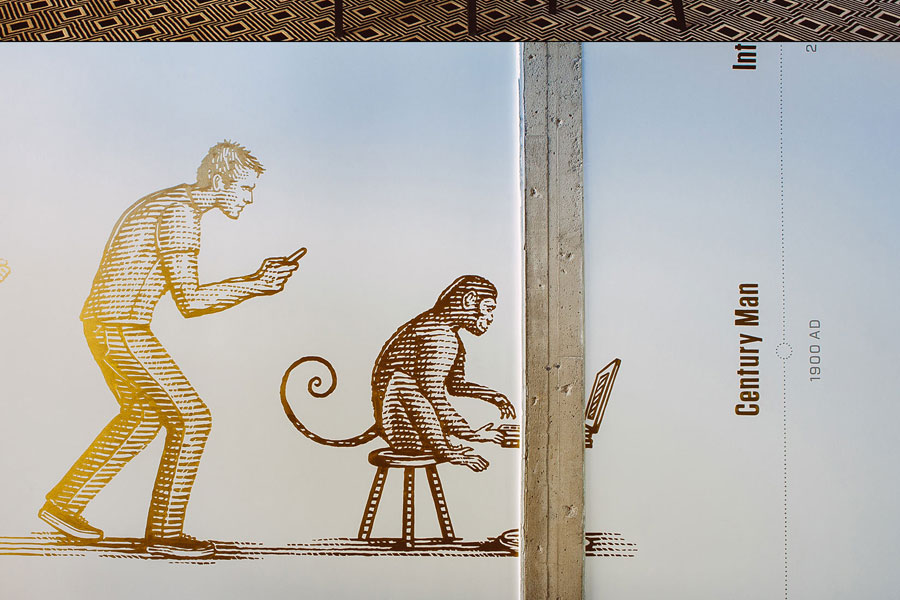 ---
---
posted in Music
at 10.17 PM
from
Home ! Maruéjols Les Gardons
(near

Alès / Nîmes / Uzès

)
/

France
listening Piers Faccini !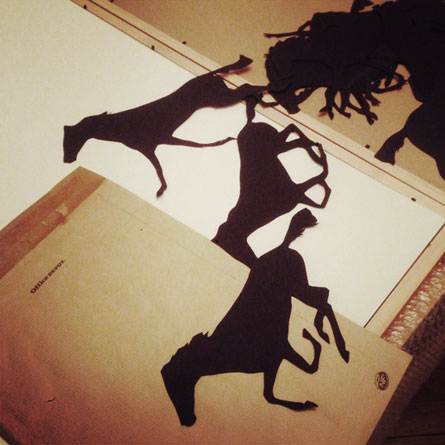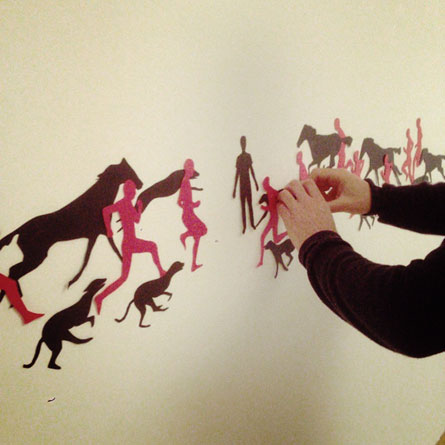 Last year I was in Bali and I listen to Piers Faccini like other artists I appreciate and I follow from album to album ... I never imagined that a few weeks after, thanks to this blog and twitter, we would meet and would share ours creative process. I'm follow him even more closely since

, and it is

exciting to be friend with an artist like him.
He exhibited, for a few weeks, his graphic and works and painting in the PAB Ales museum, and it was a pleasure to spend a few hours with him for hooking and the preparation of the show. As he says himself, "I started out as a painter writing music on the side, ended up writing songs and painting on the sly."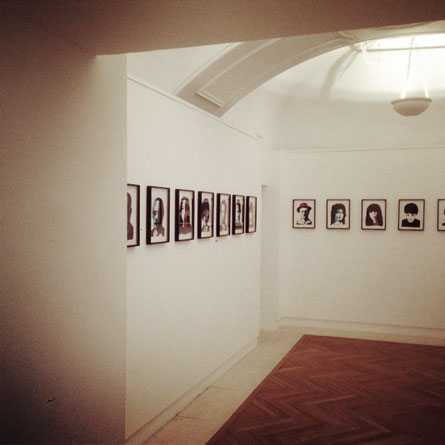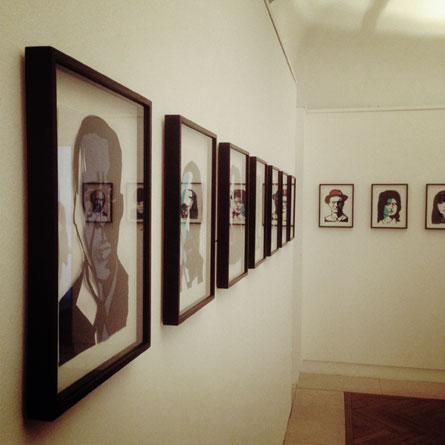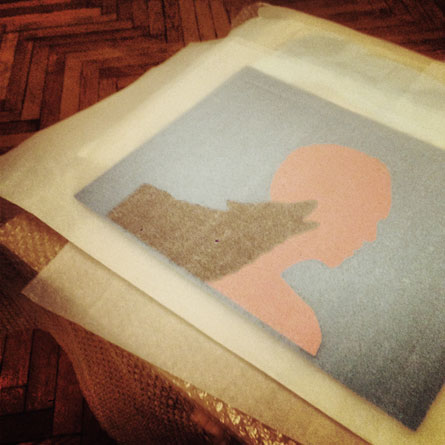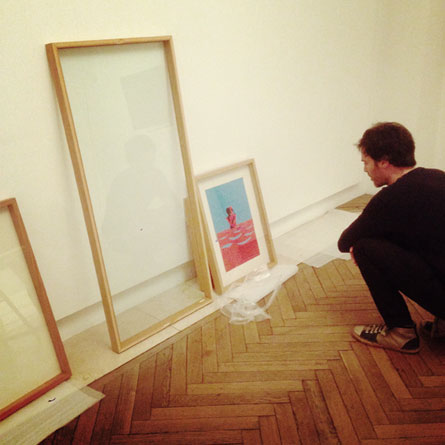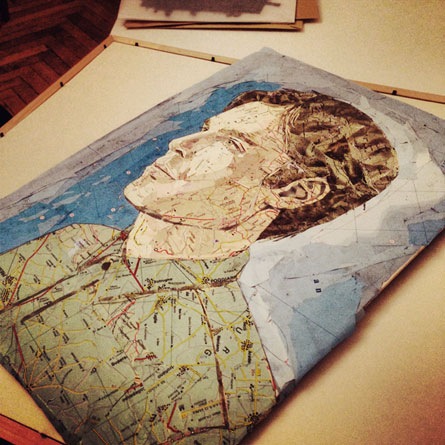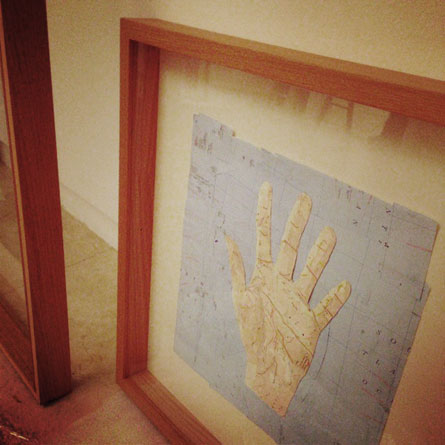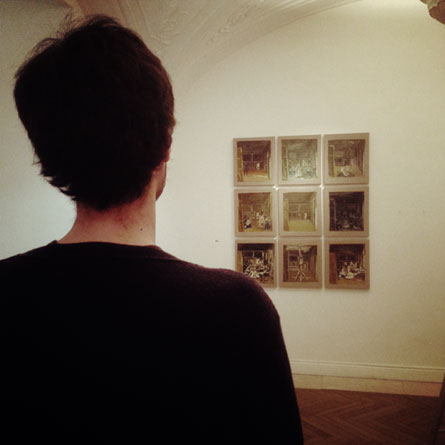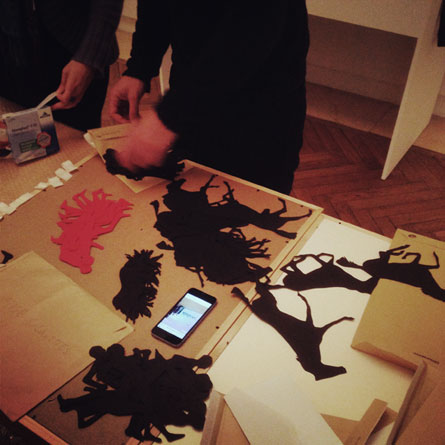 This is also an opportunity to return with this post on my vision of his work over the last months ... everything I do is through the image and the photo ... so it starts with our first interview in his workshop to shooting backstage at the end of the year, selected moments ! Click on each images for more...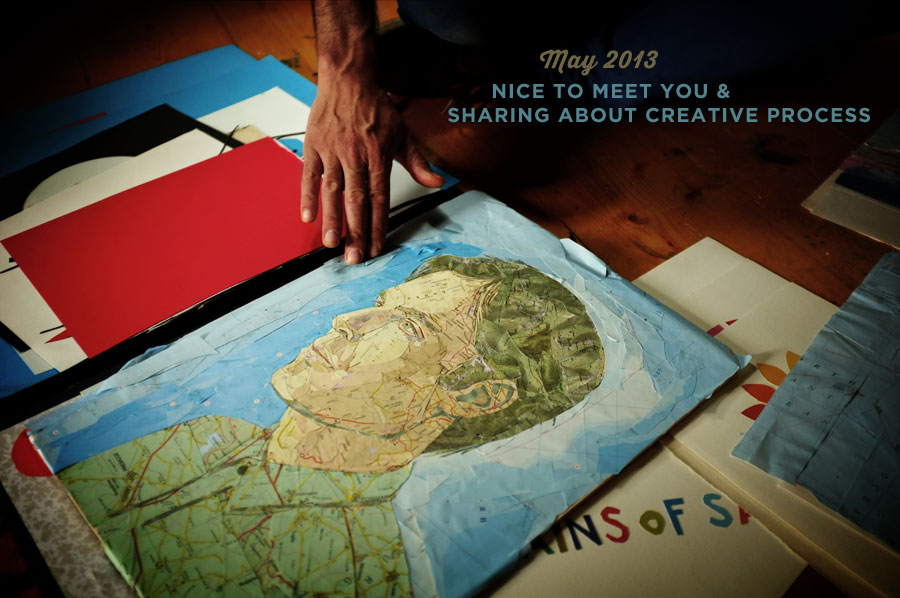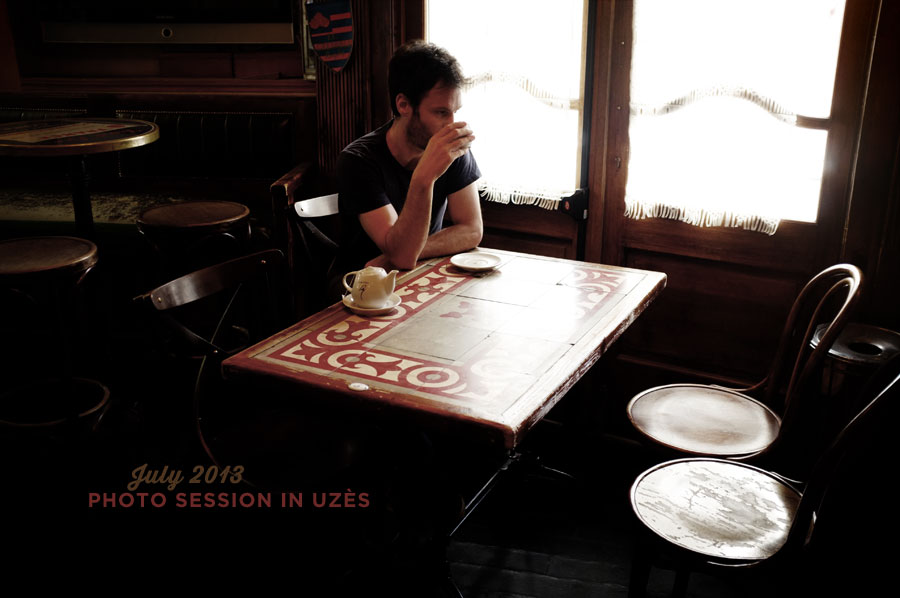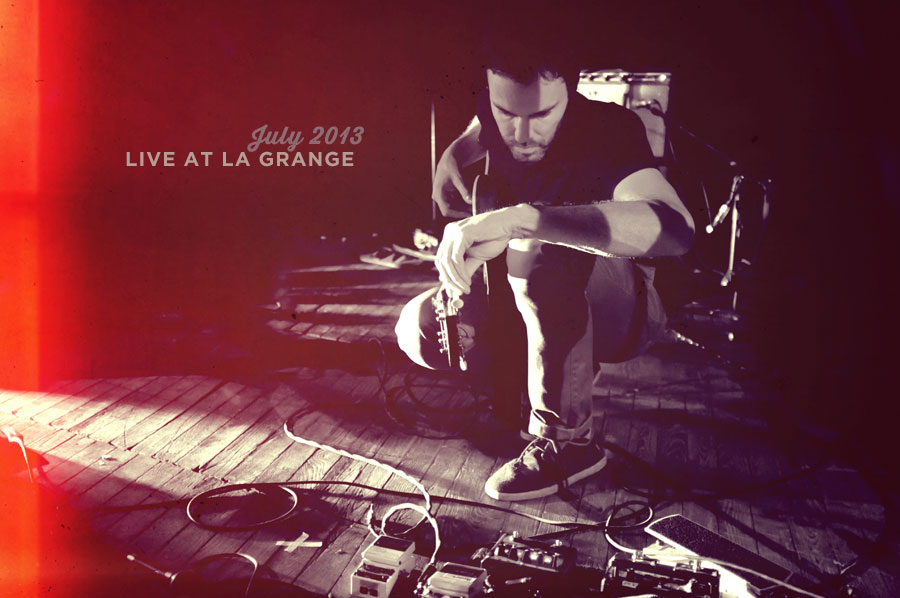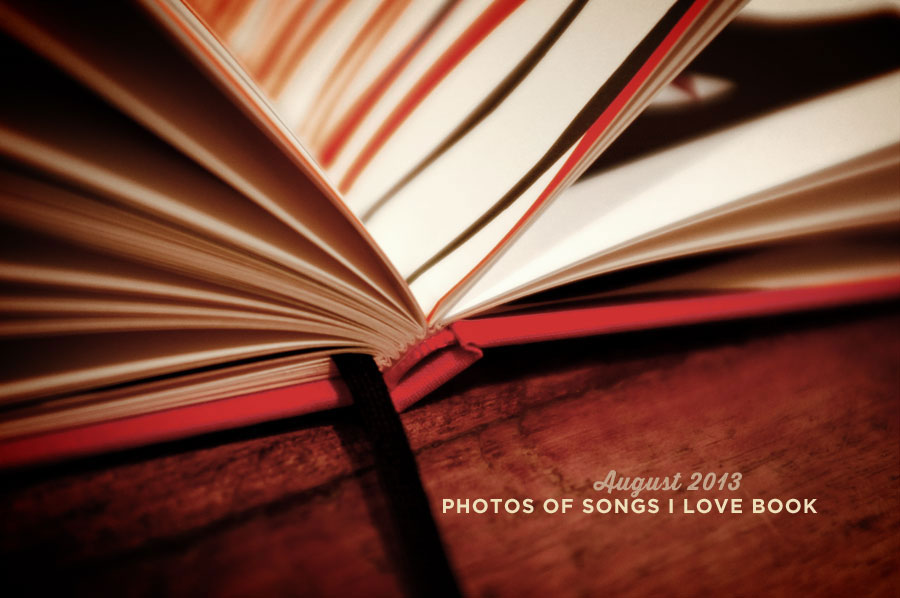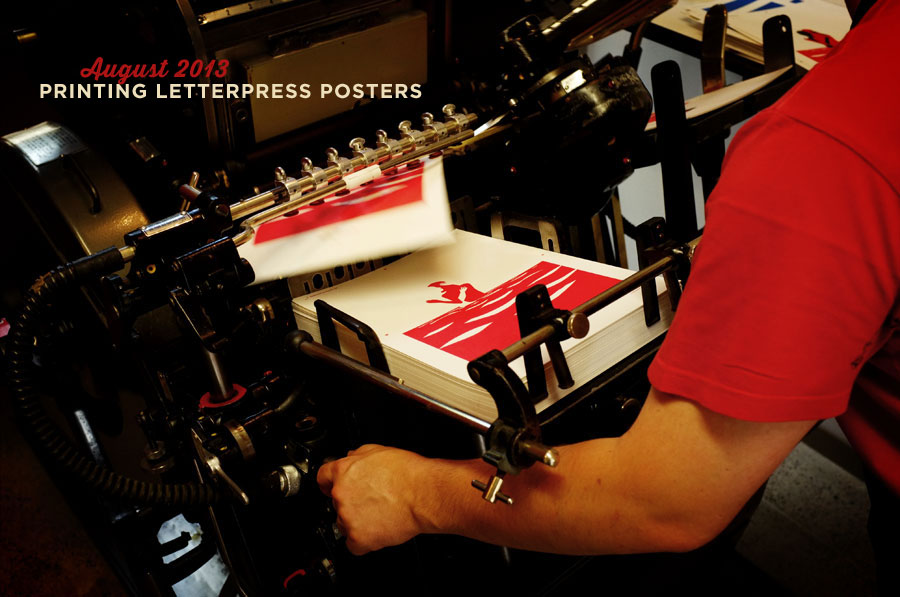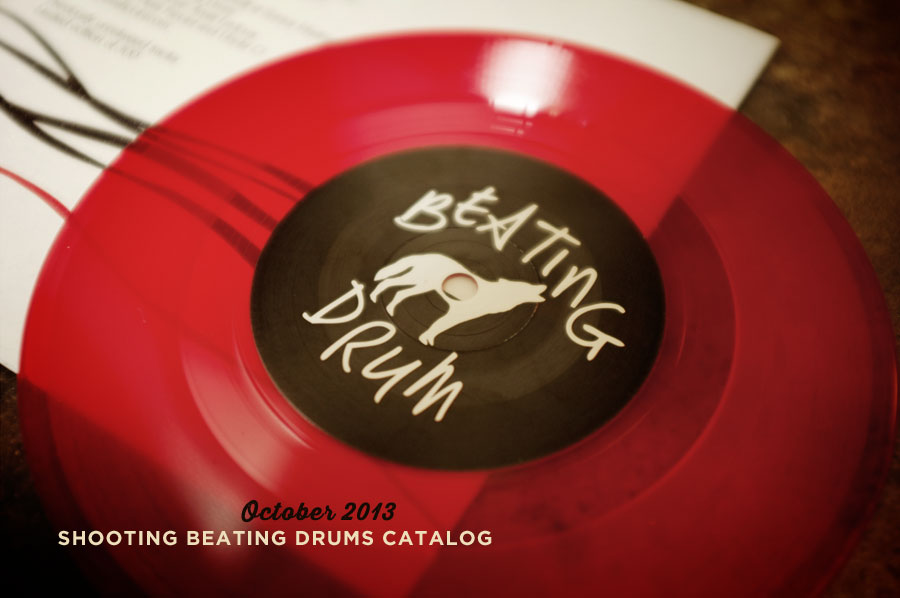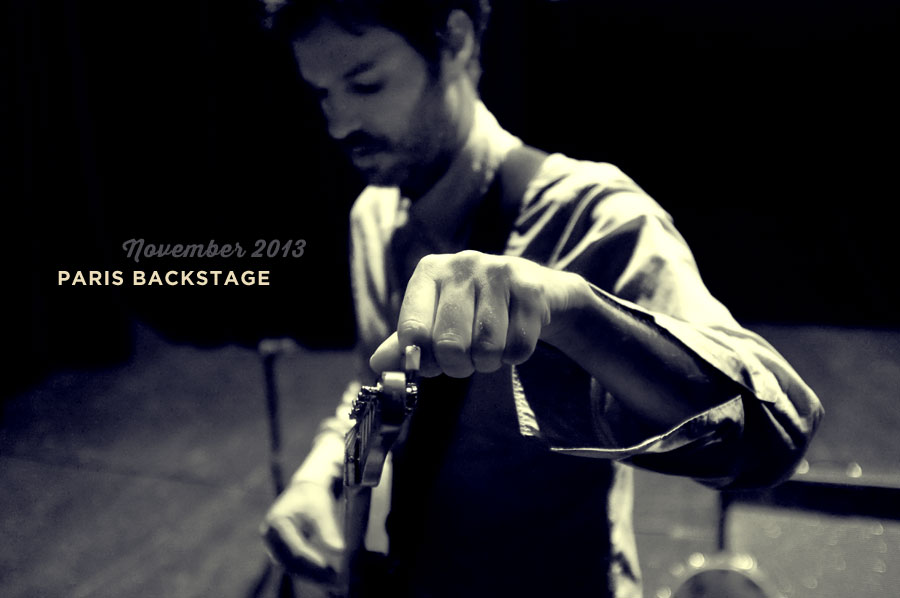 ---
---
---