posted in Mr CUP News
Saturday, 03 October 2015
from
Home . Arles
/

France
Last week, that I follow for years, tell me he was in Arles and we can meet! I love sharing about what inspires me on the blog and but nothing like meeting a designer to talk about creation! I also figure out that it is hard to really "follow" people even with all the social media! While I think Salih was still in Istanbul, I figure out he is now in Barcelona after a stay in the States! Someone also tells me I was lucky to live in Ubud, Bali which I left in May 2013...
Here comes some pictures and recent works of Salih...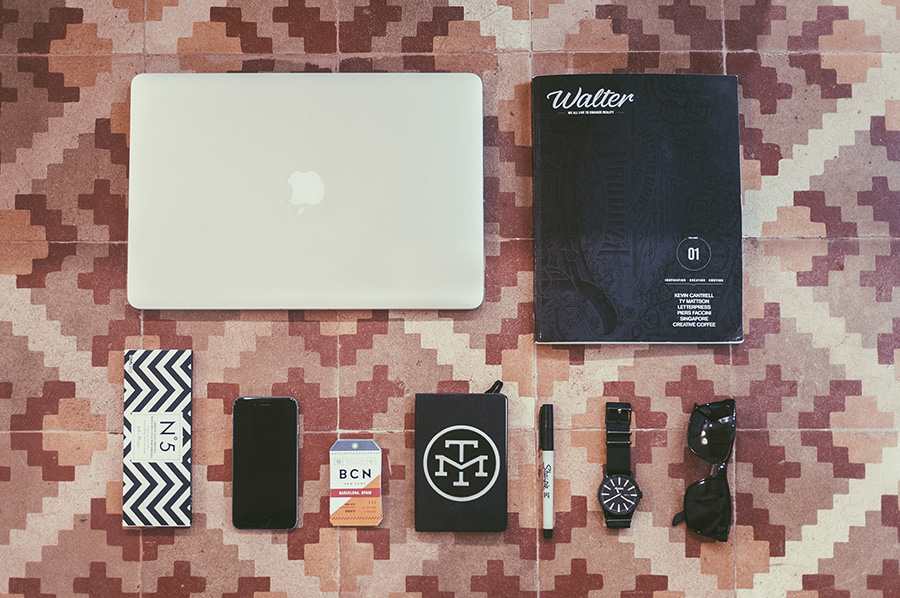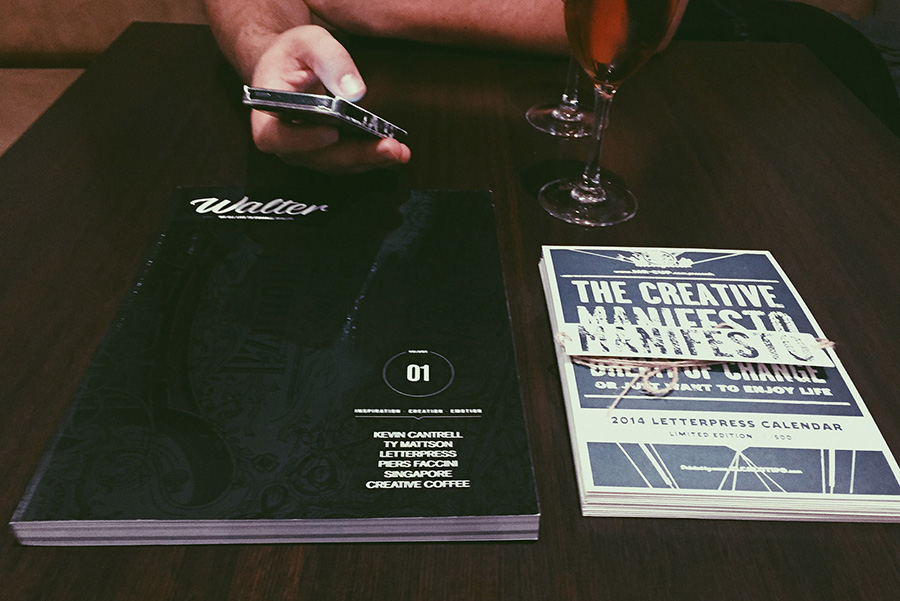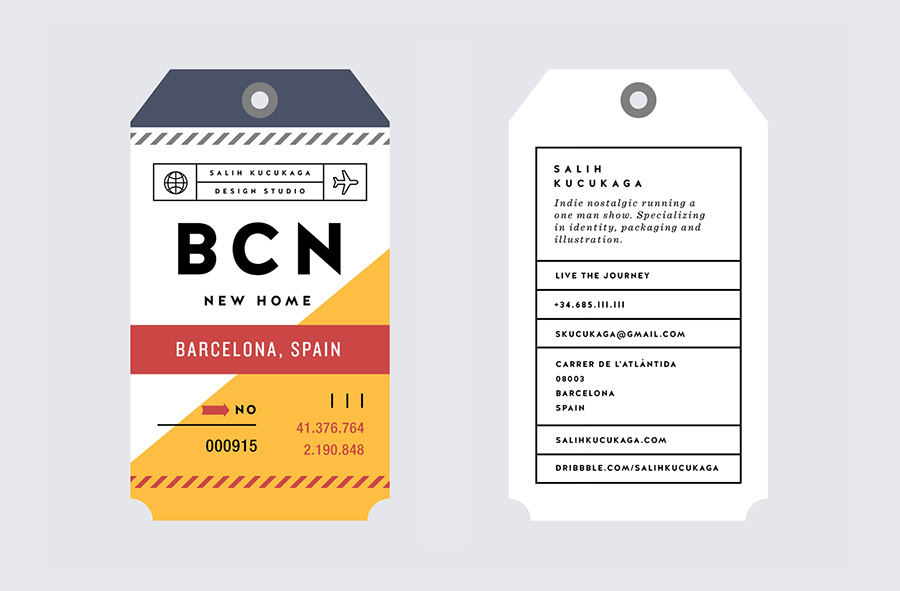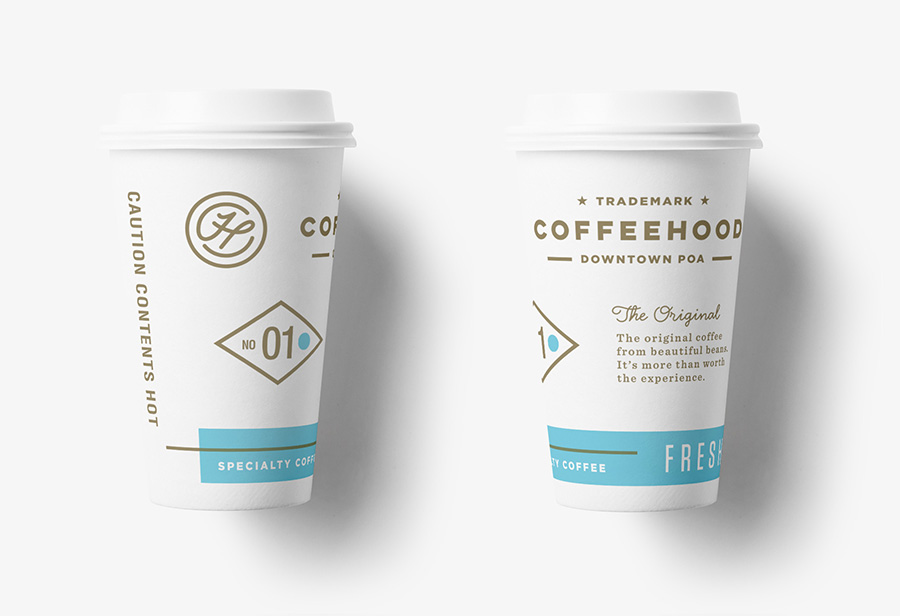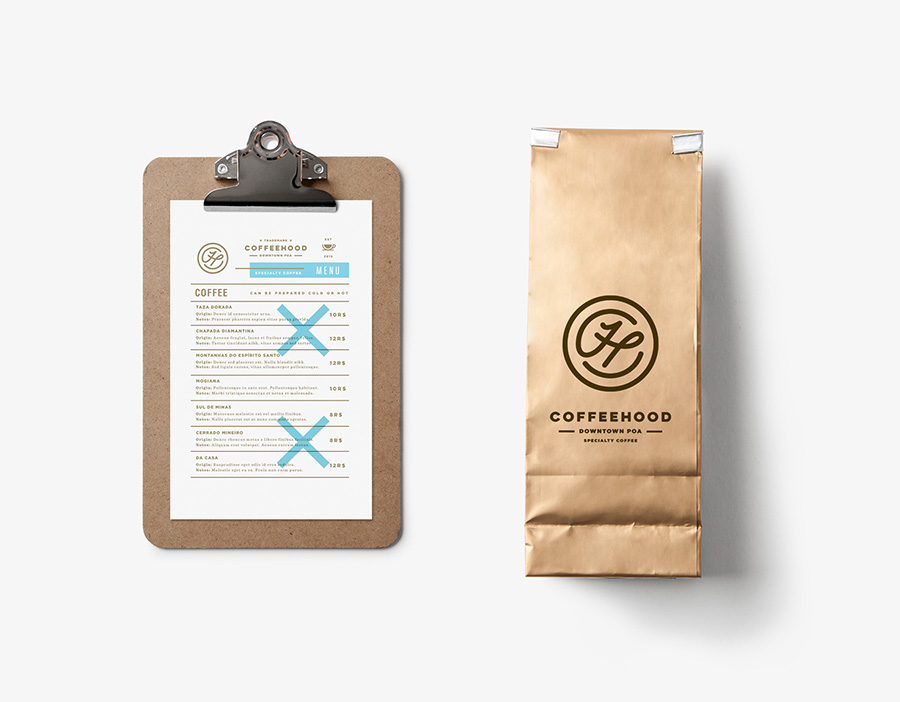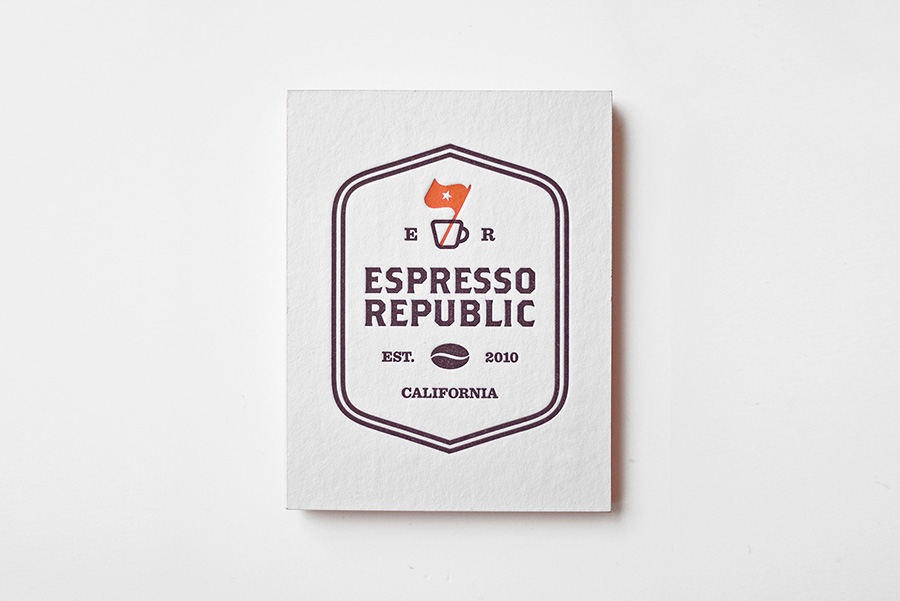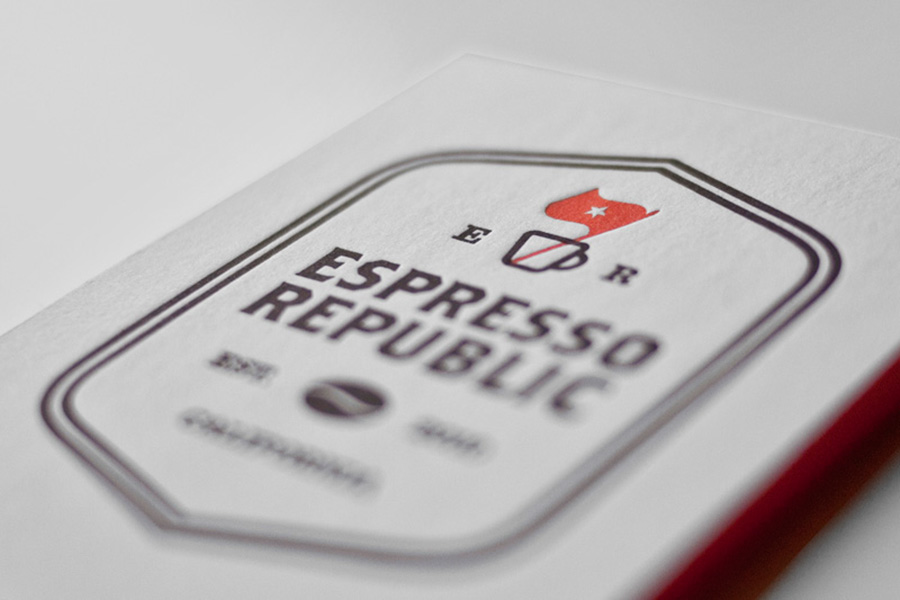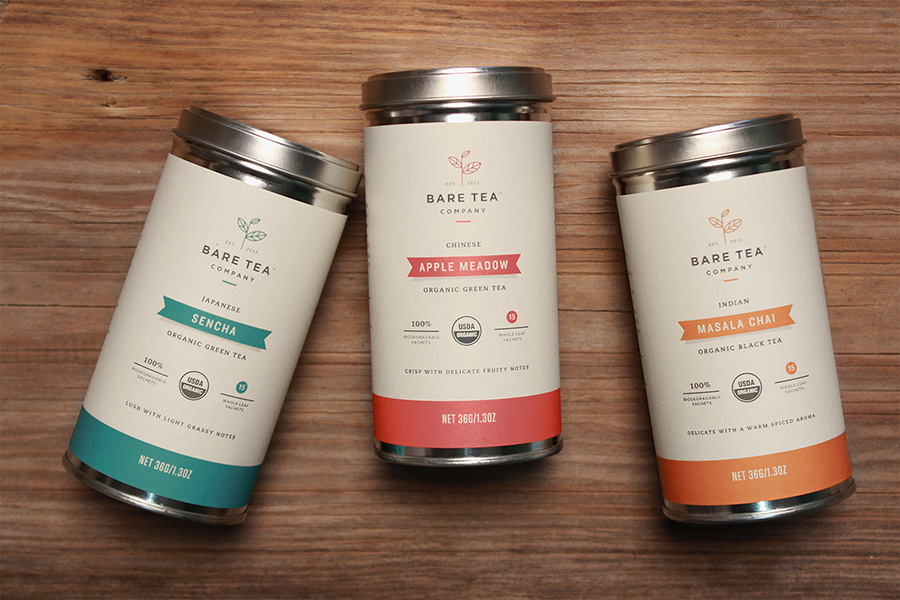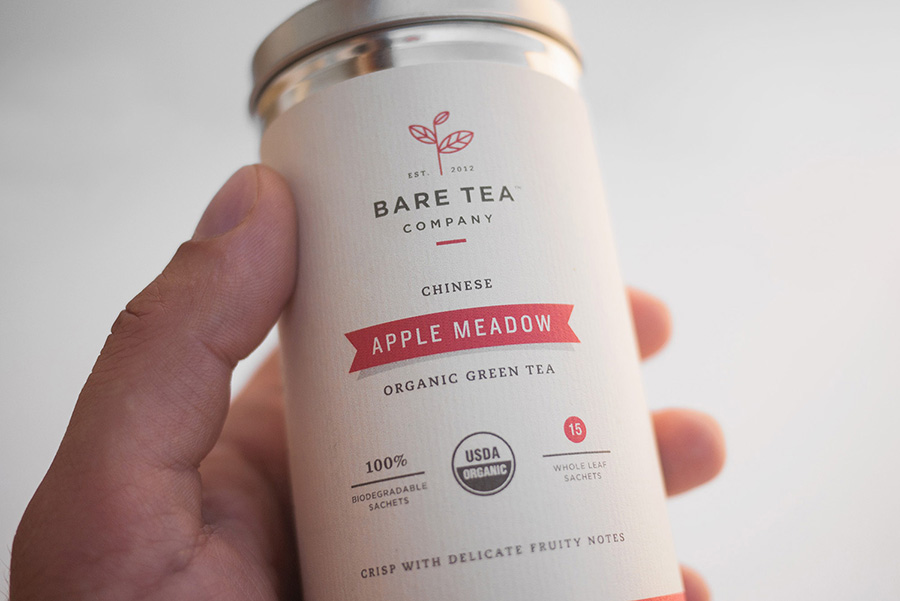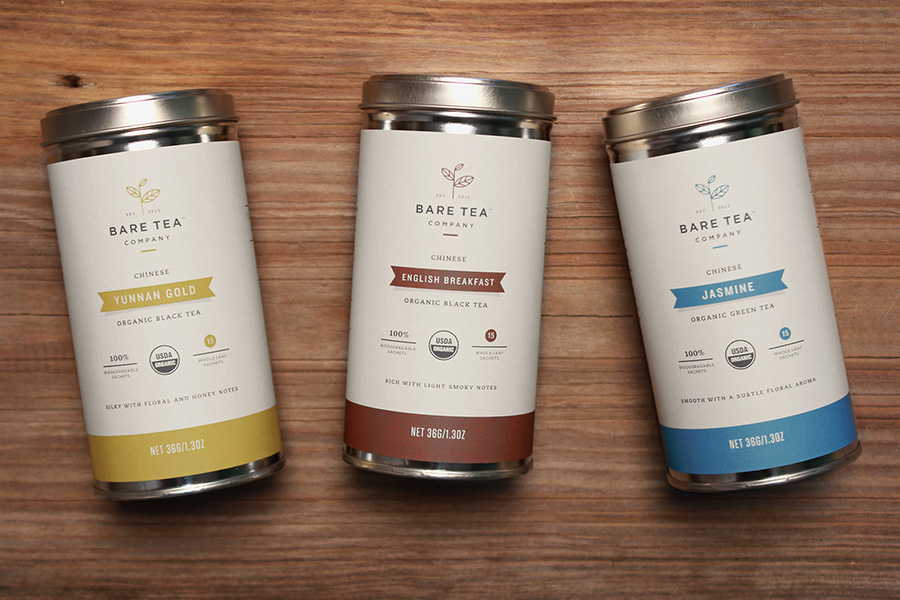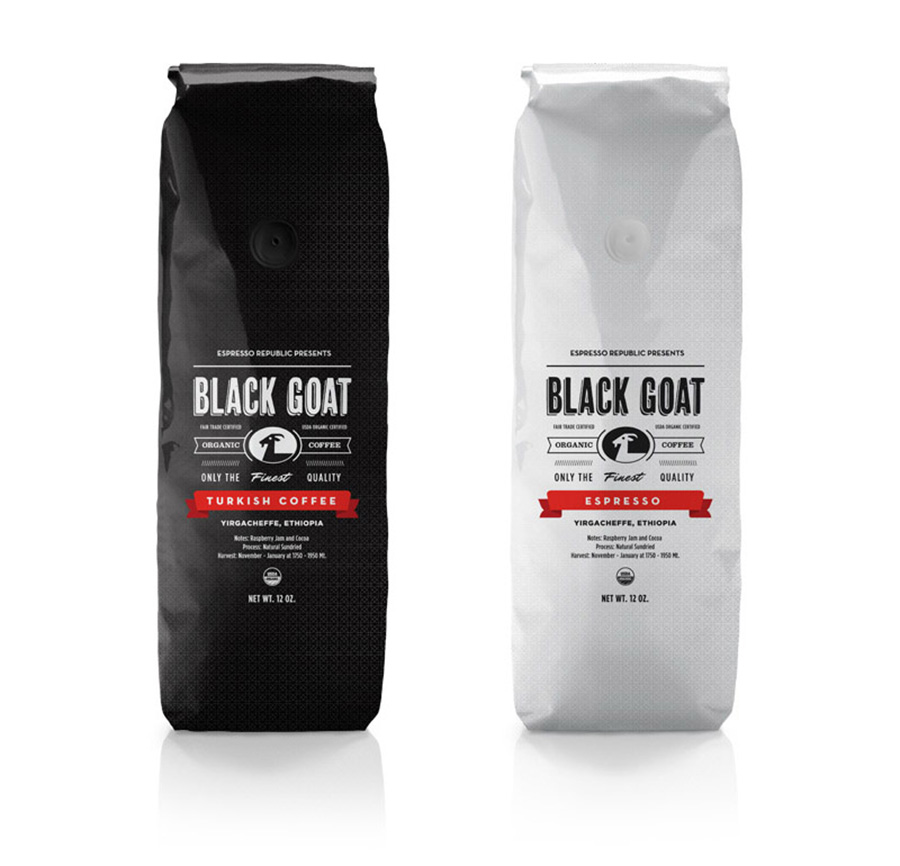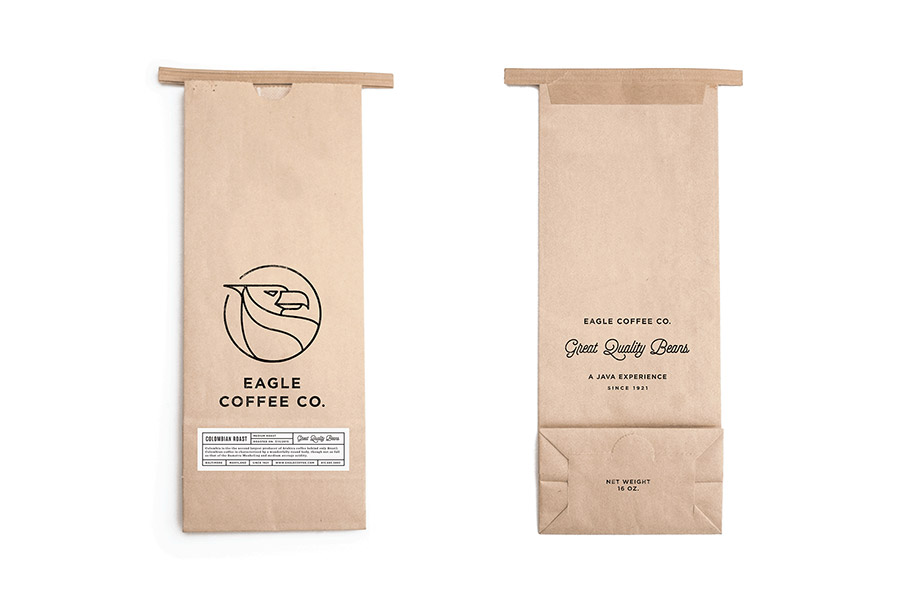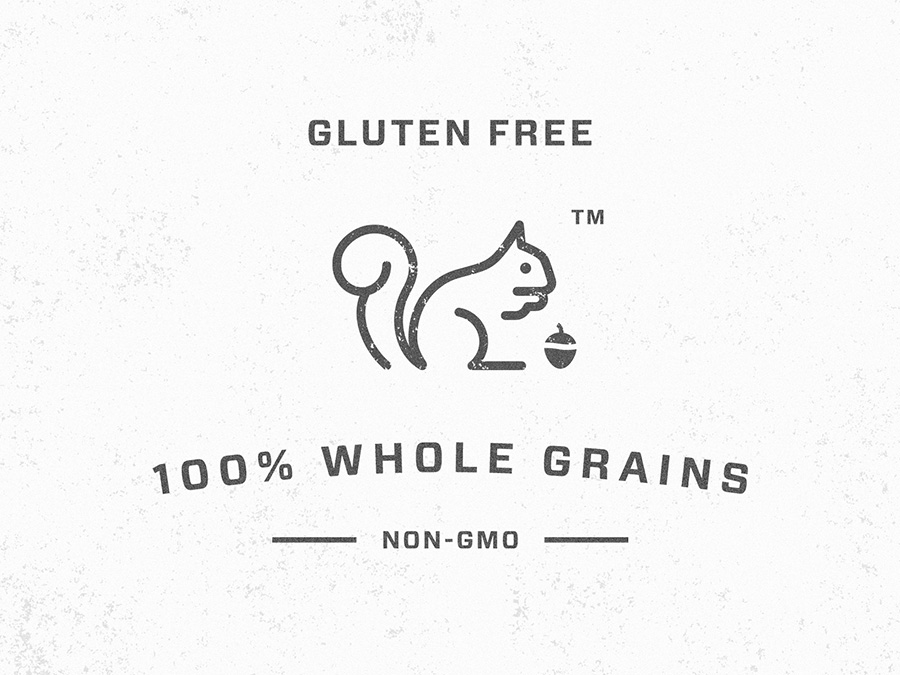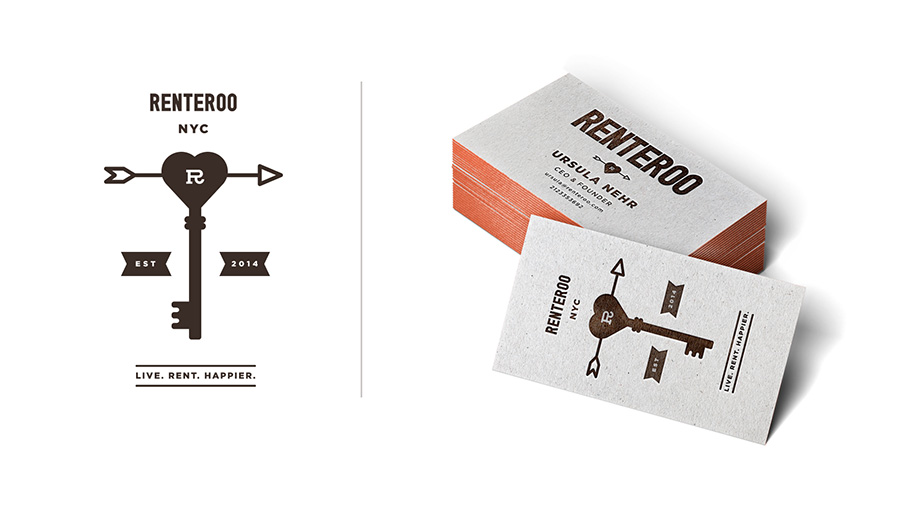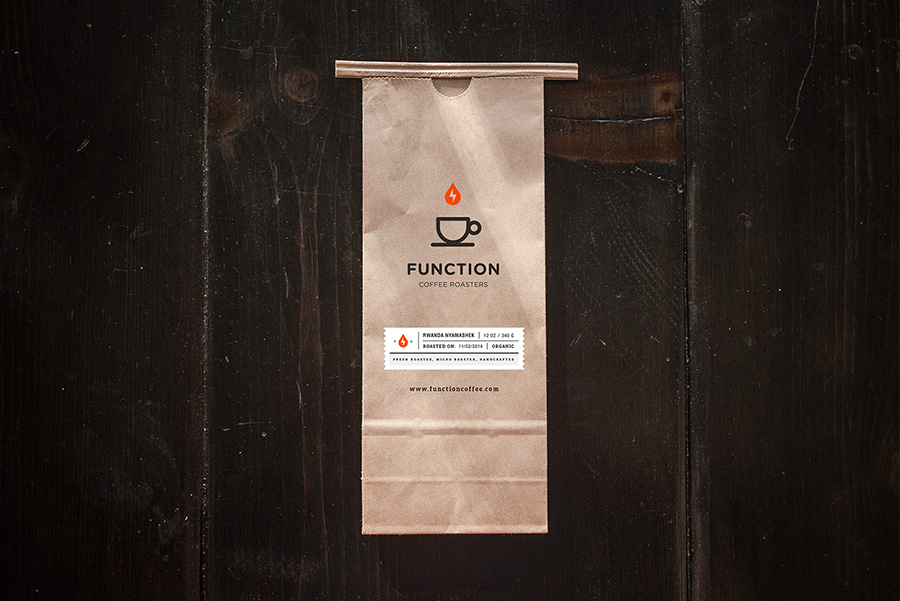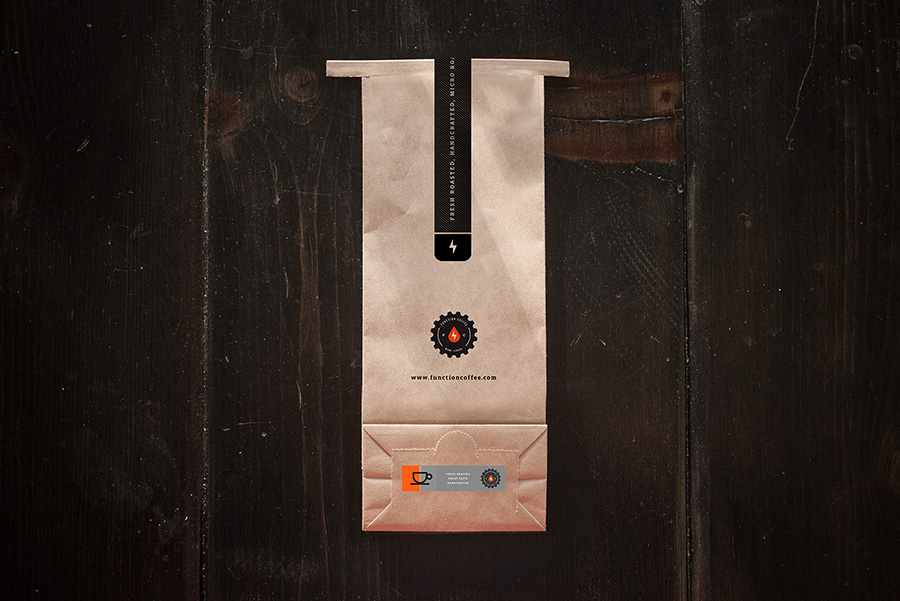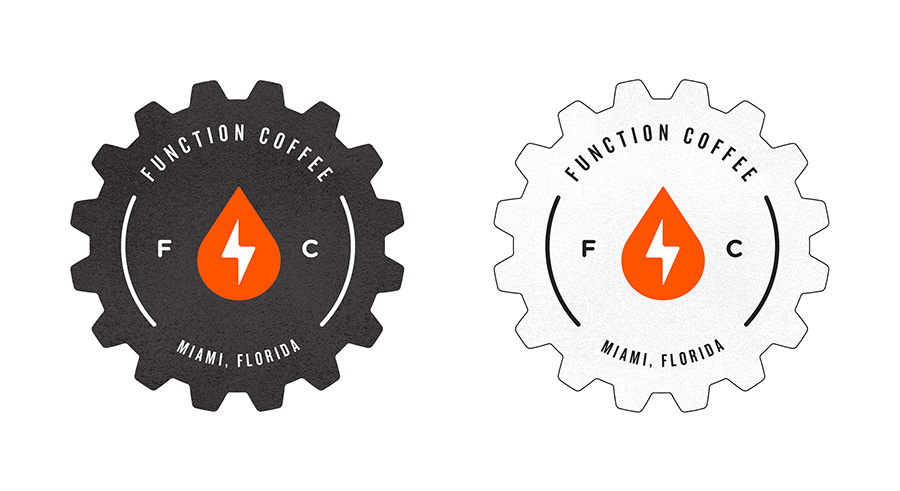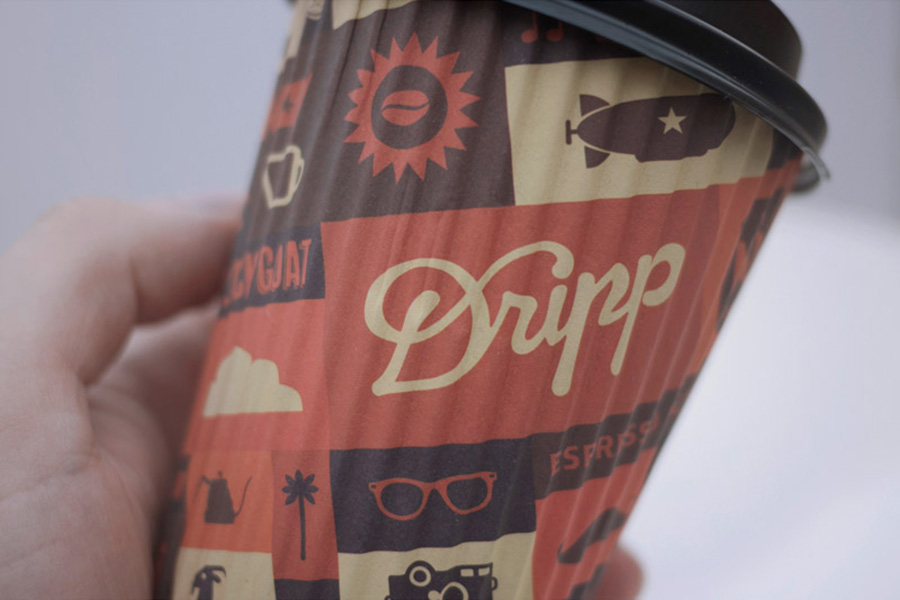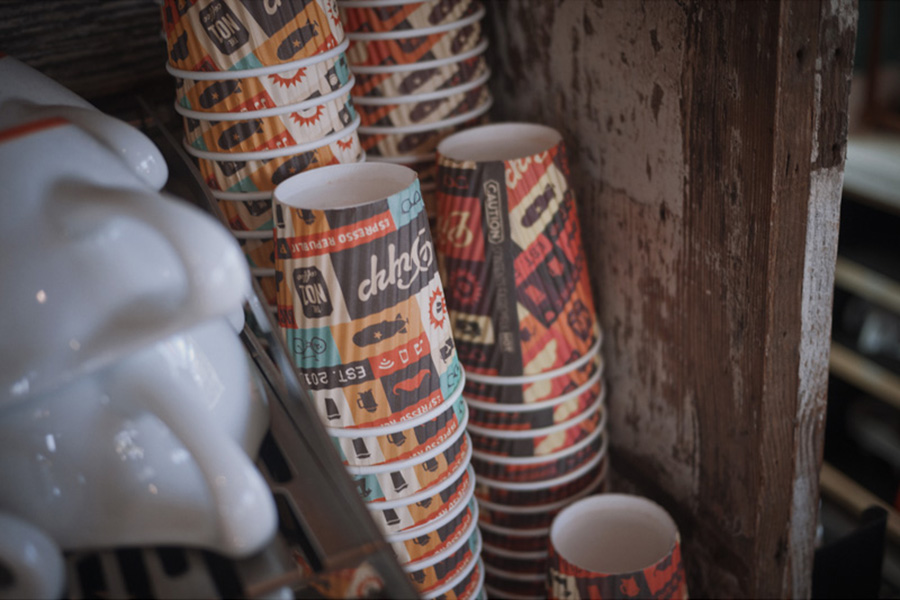 I never really used dribbble, but Salih told me he gets a lot of feedback on his work from it. So it makes me want to put some of the past years projects on it, as I do not update my portfolio often...
Check my dribbble page here.