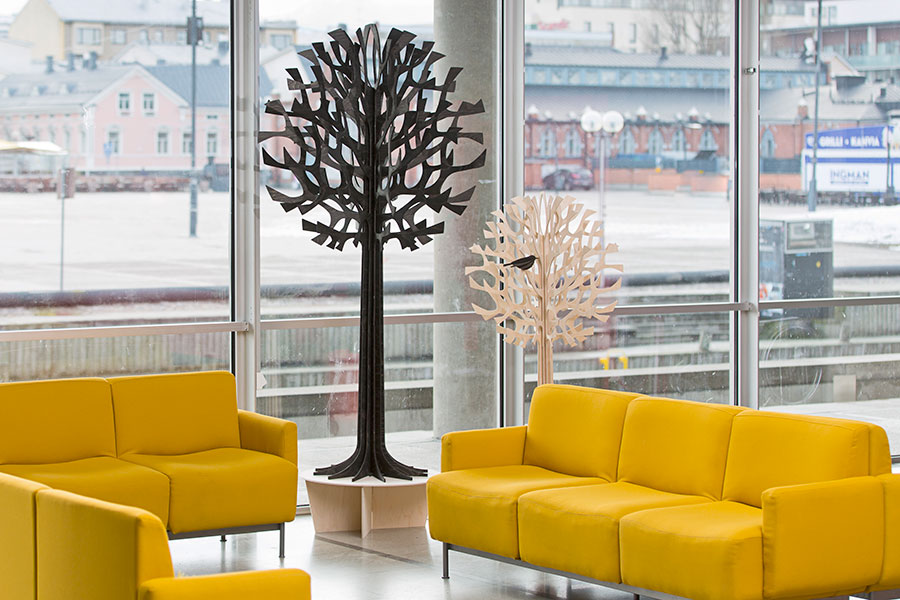 Past days are a little crazy, a succes always mean a lot of work to make people happy in time ! I always want to have a nice wood stand for the letterpress calendar, and I am happy to found these ones, very light, and made with love in Finland. Ok, before you ask, they werre only available with the kickstarter preorder...
Lovi
is a family-run company based in Finland for wooden decorations designed and patented by Anne Paso. They are made with PEFC-certified birch plywood, assembled by hands, without any tools ! What I like is that the stands are small size and easy to send !
OK, the big trees are maybe less easy... but they are amazing !