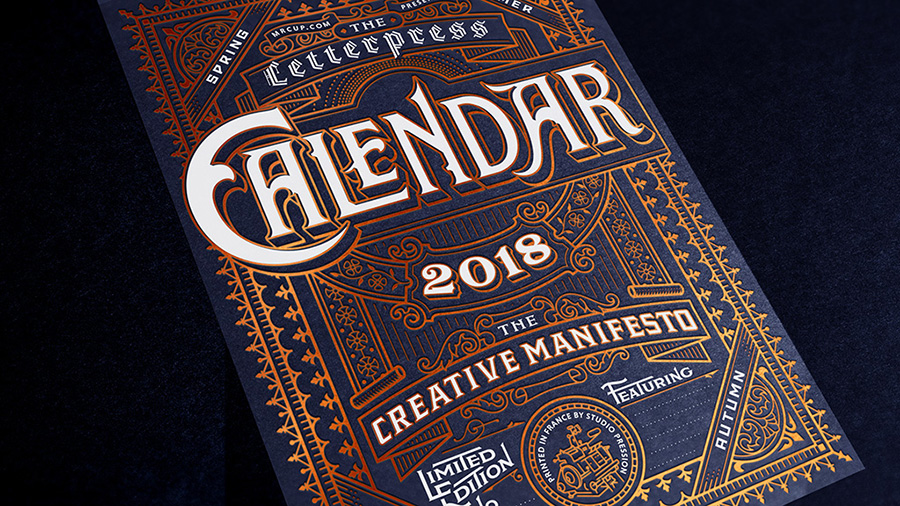 Letterpress calendar update
The Kickstarter campaign
for the letterpress calendar is now half his way and we are so close to the 200%. The start was fabulous, and I expect it to slow down a little in the middle.
Anyway, one of the things I prefer on this project is the collaboration with other creatives I admire! It is already a great feeling when they accept to work on the project, but even more when I get the design! I try to select the sentences according to what I know and feel about each designer work. Here comes the latest design I received.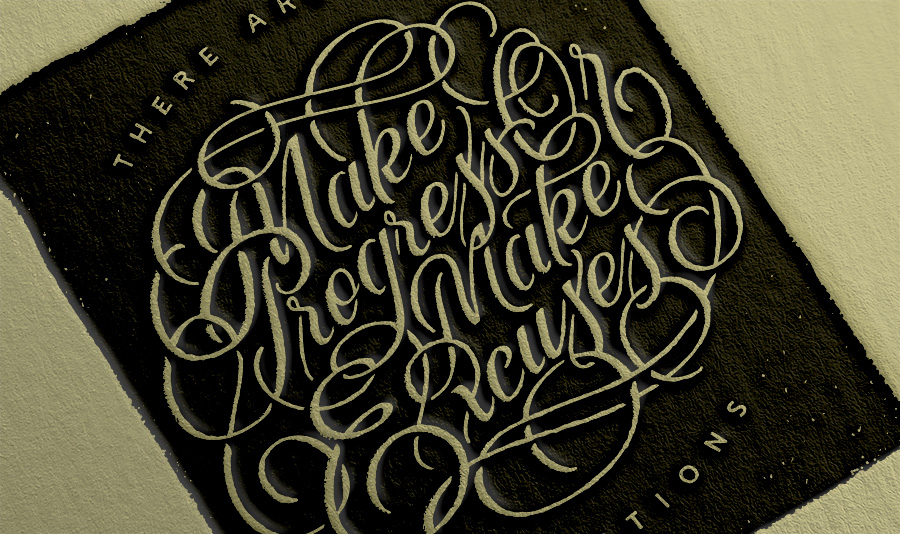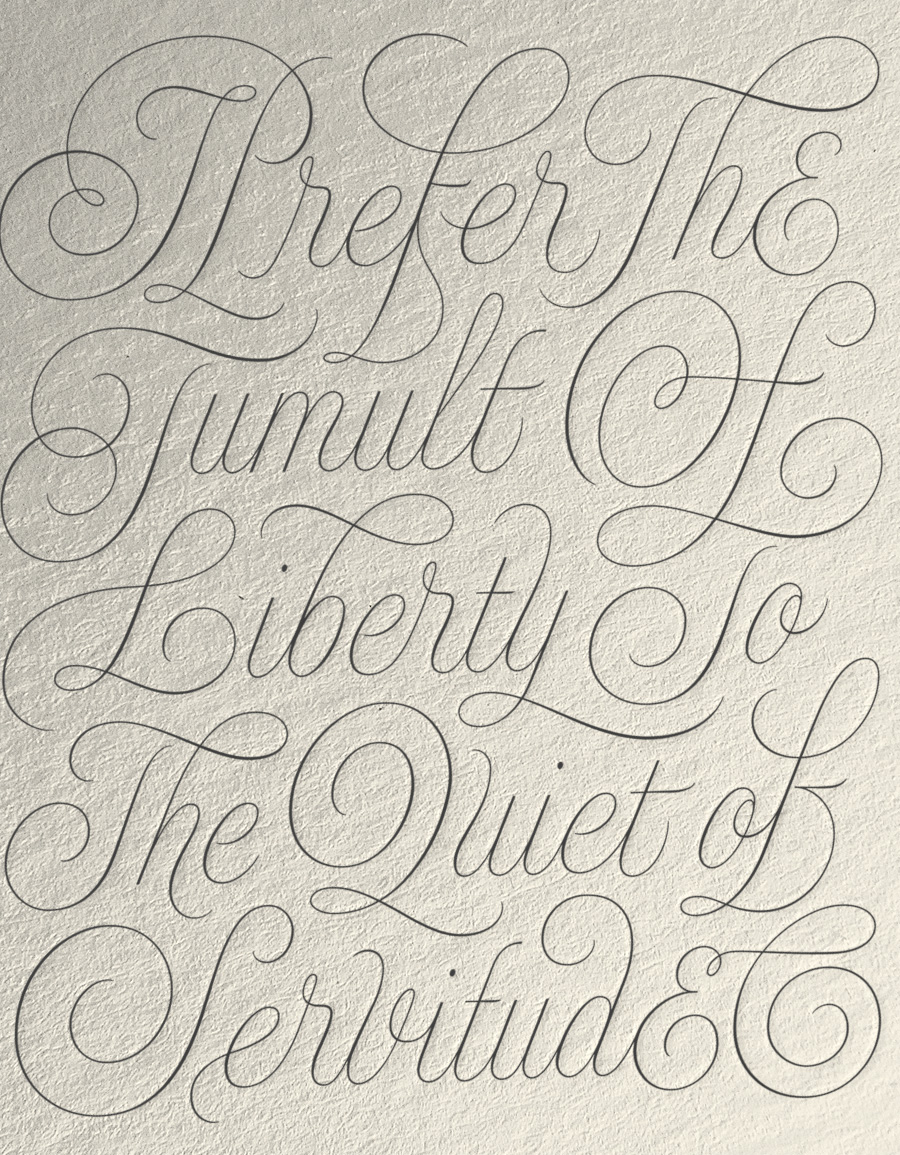 I prefert the tumult of liberty to the quiet of Servitude by
Nick Misani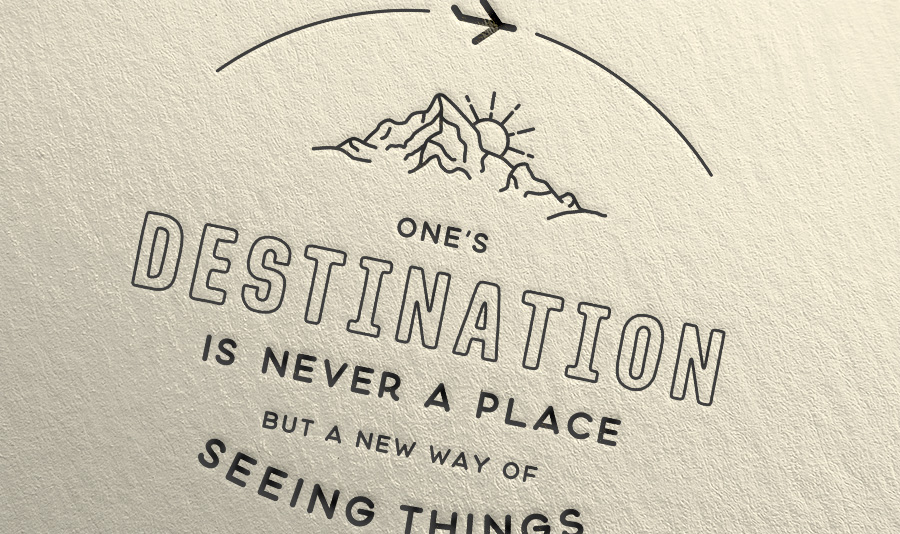 One's destination is never a place but a way of seeing things by
Salih Kucukaga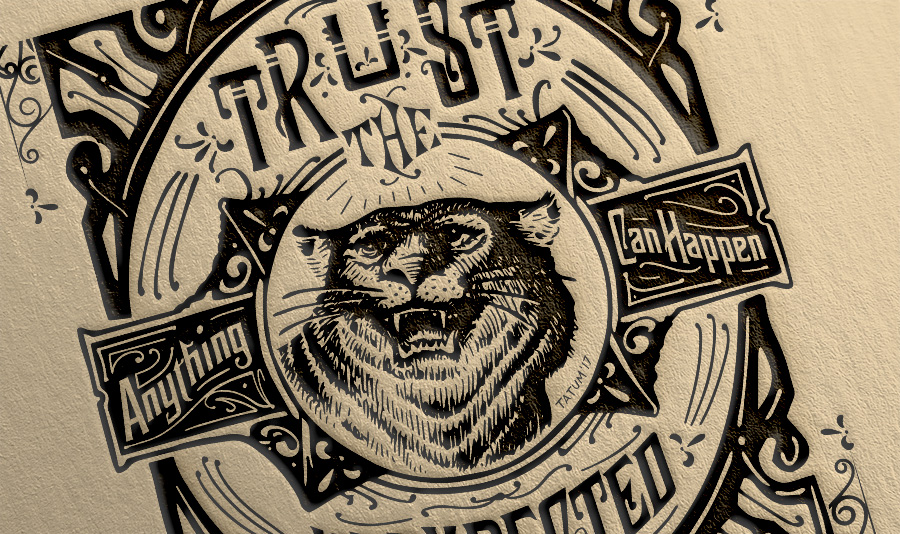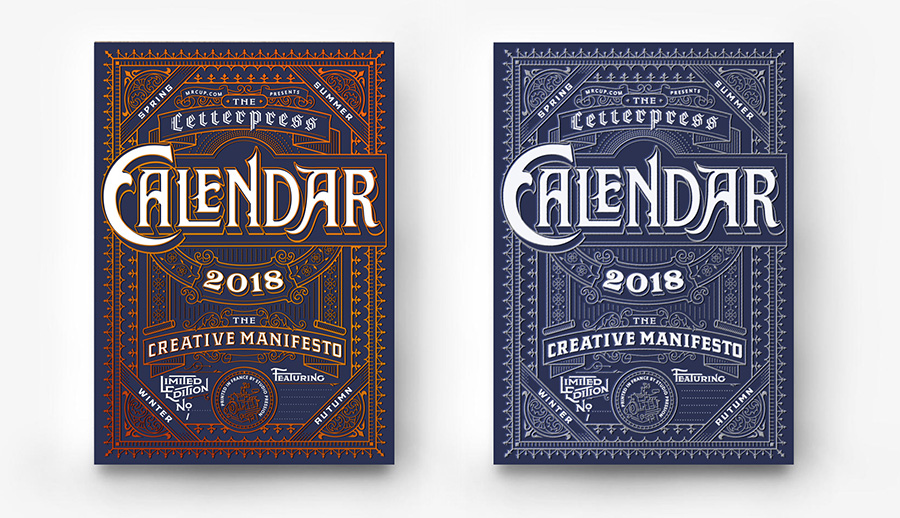 The PACKAGING EBOOK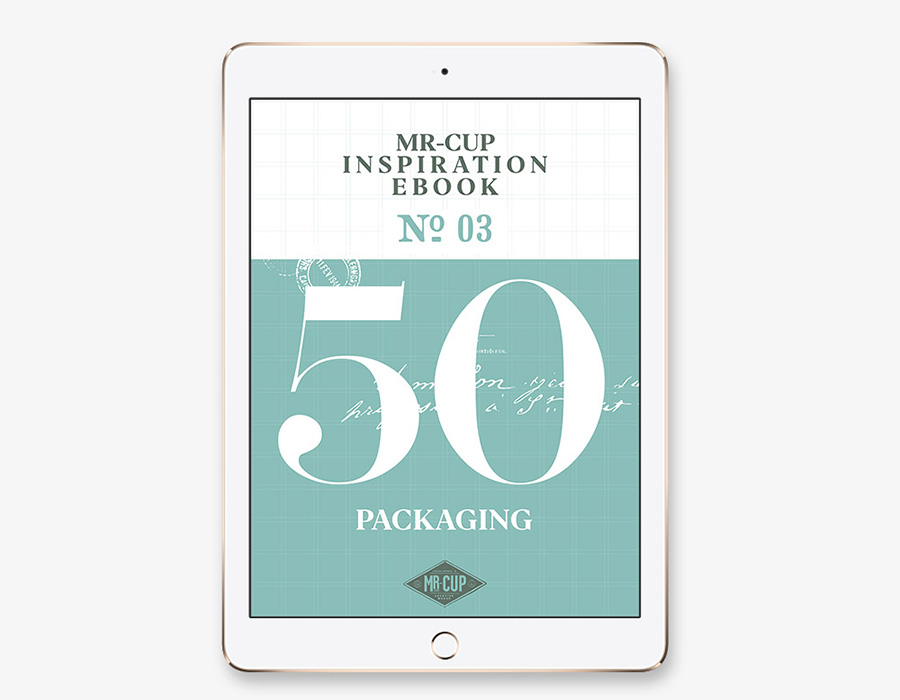 The packaging ebook is now ready! You can get in in the Mr Cup shop with a selection of 50 inspiring projects!