posted in Music
Wednesday, 31 December 2014
from
Home ! Maruéjols Les Gardons
(near

Alès / Nîmes / Uzès

)
/

France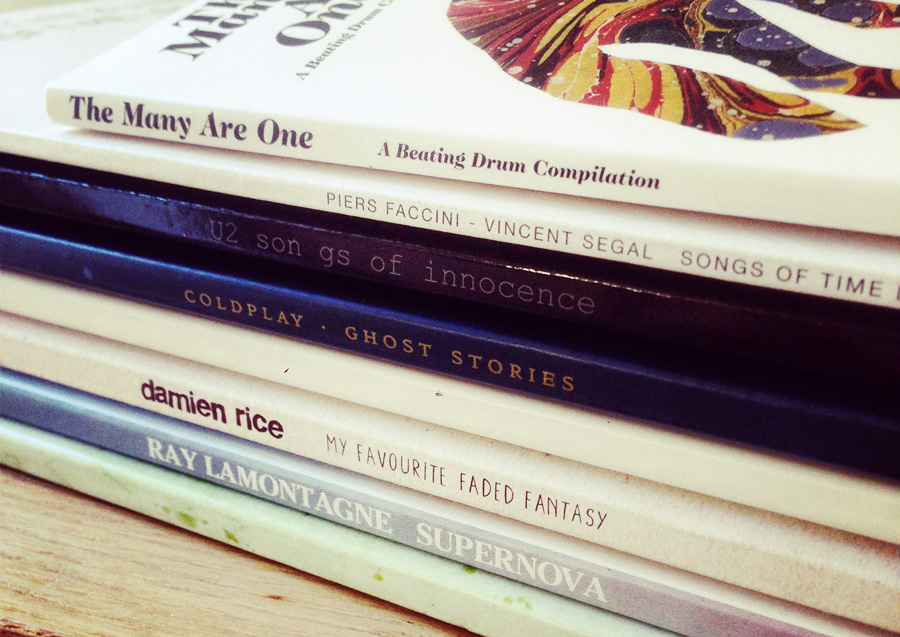 End of year is always a good time to take stock ... This is the time to do the musical balance of this year, 2014, just hours before the midnight supper! Here are the albums that came out this year and that affected me. New in 2014, I bought the albums on vinyl!

So here these albums without order of preference !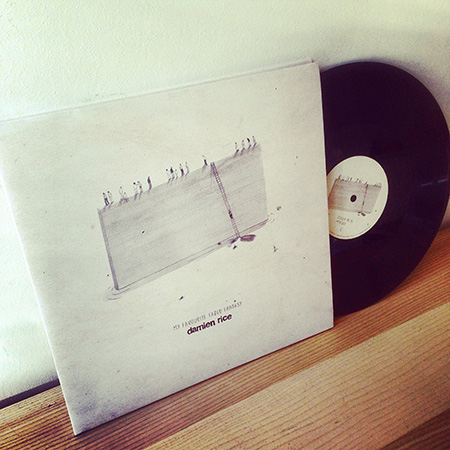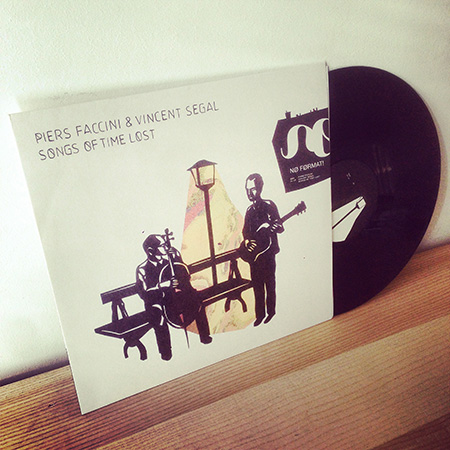 Damien Rice. My favourit faded fantasy : beautiful album, he took time to do it, but what a result! The cover is also superb.
Piers Faccini Vincent & Segal. Songs of lost time: the first joint album of these two long-time friends. THE voice of Piers and the cello of Vincent, just magical. Was also a great a concert in a small chapel lost in the Cevennes for me this year...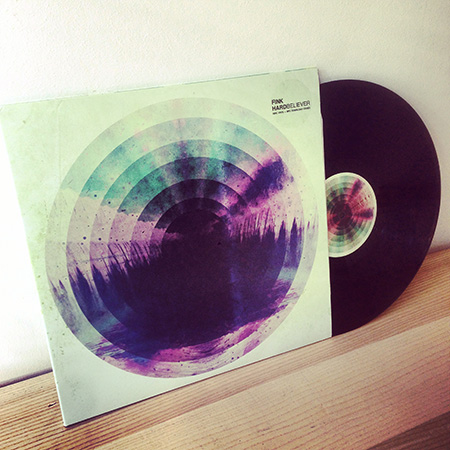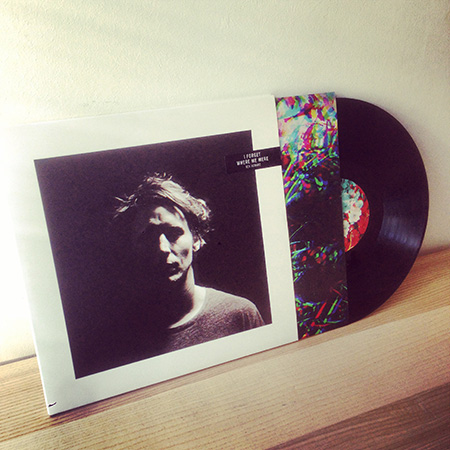 Fink. Hardbeliever : I follow Fink from its first album and this is my favorit album, beautiful evolution in style, a lot of power... The Peligrim title is probably the song of the year for me.
Ben Howard. I forget Where We Were: second album of this prodigy with captivating titles ... with its sublime vinyl edition.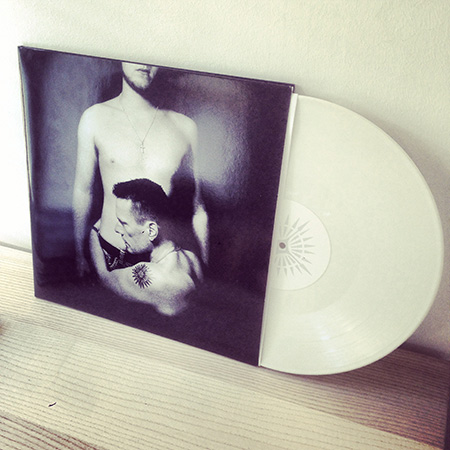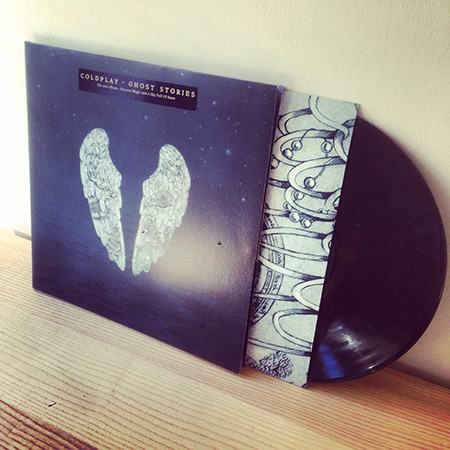 U2. Songs of innocence : beyond the disturbance at the "free" launch of the album, the songs are strong and beautiful ... but I still can understand the choice fof the sleeve, despite all the explanations given by the group!
Coldplay. Ghost stories: like U2, I imagine it must be difficult to creat with such pressure and attention given to your work ... but Codlplay is doing well, with good sound and a quiet and pleasant album ...
Ray Lamontagne. Supernova: very good album to new sounds.
The many are one: Compilation of Piers Faccini label that as a friend who will recommend books, a selection of the artists he appreciates and asked them each a title ... personal preference for the title Ben Harper and especially Jasser Haj Youssef !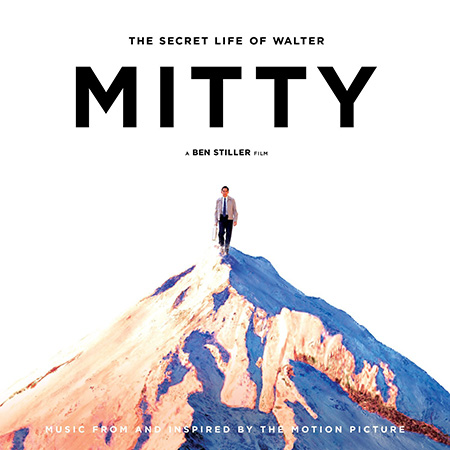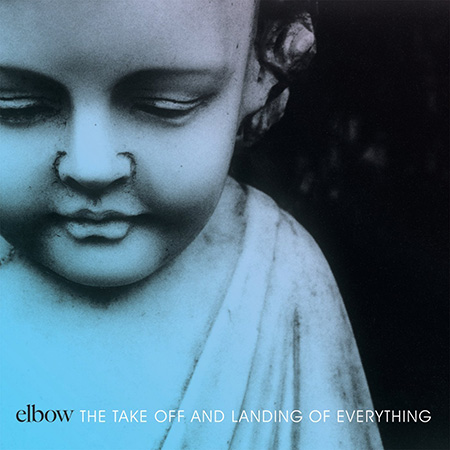 The secret life of Walter Mitty soundtrack: Like the film, the soundtrack makes you want to live life to the fullest! Special mention under "Step outside" José González.
Elbow. The take off and landing the of everything: still unknown in France, another superb album of the English group ...