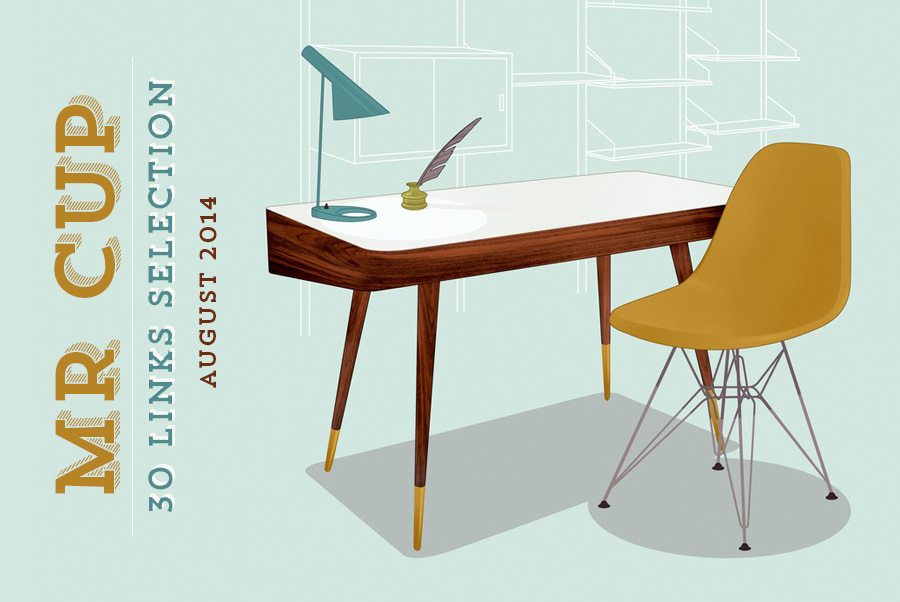 Hope you are fine and enjoy summer and some holidays if are lucky ! If you missed it, I have release a new ebook over the past week, to present what was publish here during the first month of 2014.
Here comes 30 links I want to share with you... enjoy !
You like this post ? You like this blog ? Support and get an exclusive ebook ! Gratitude changes everything ! Thanks.