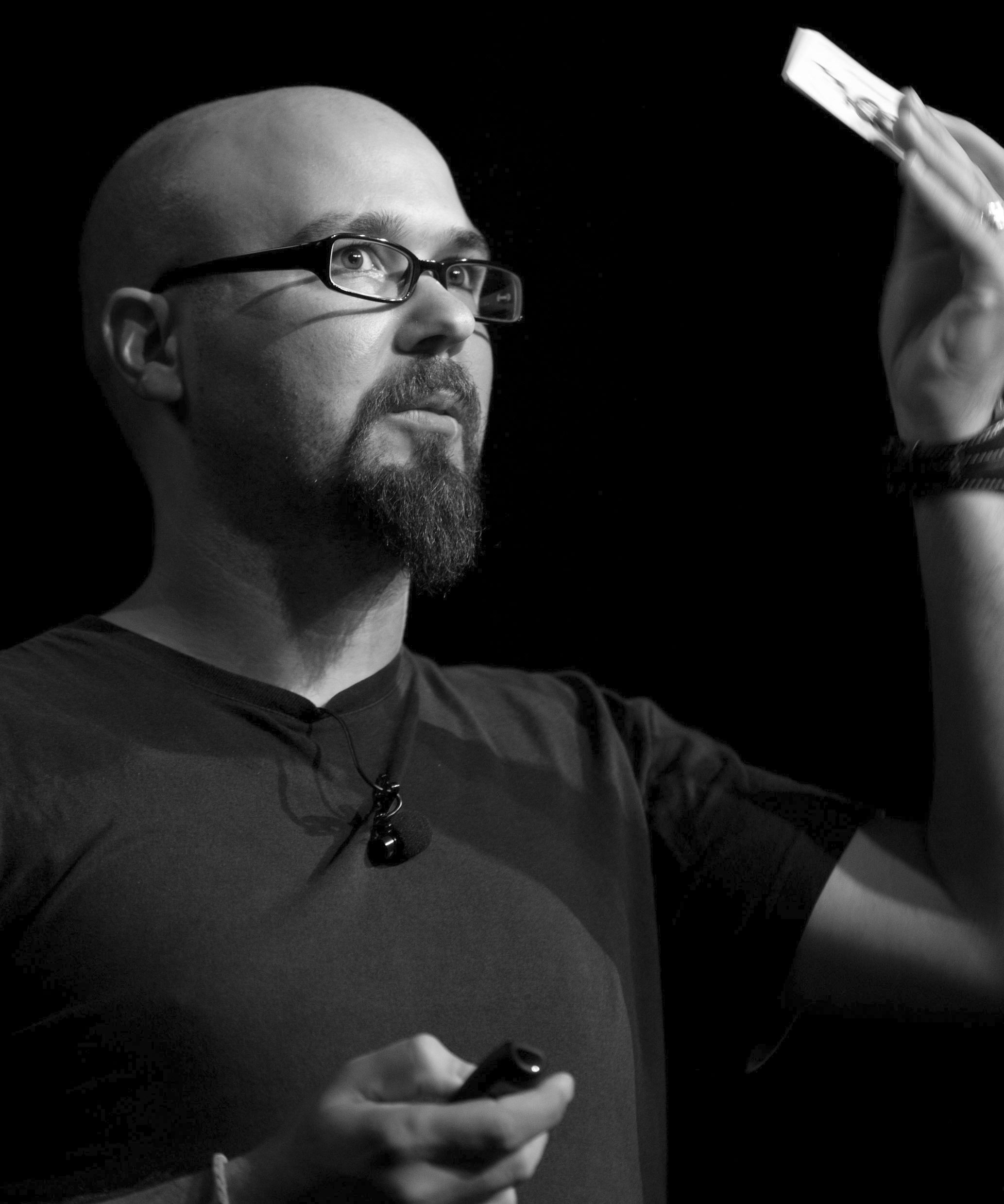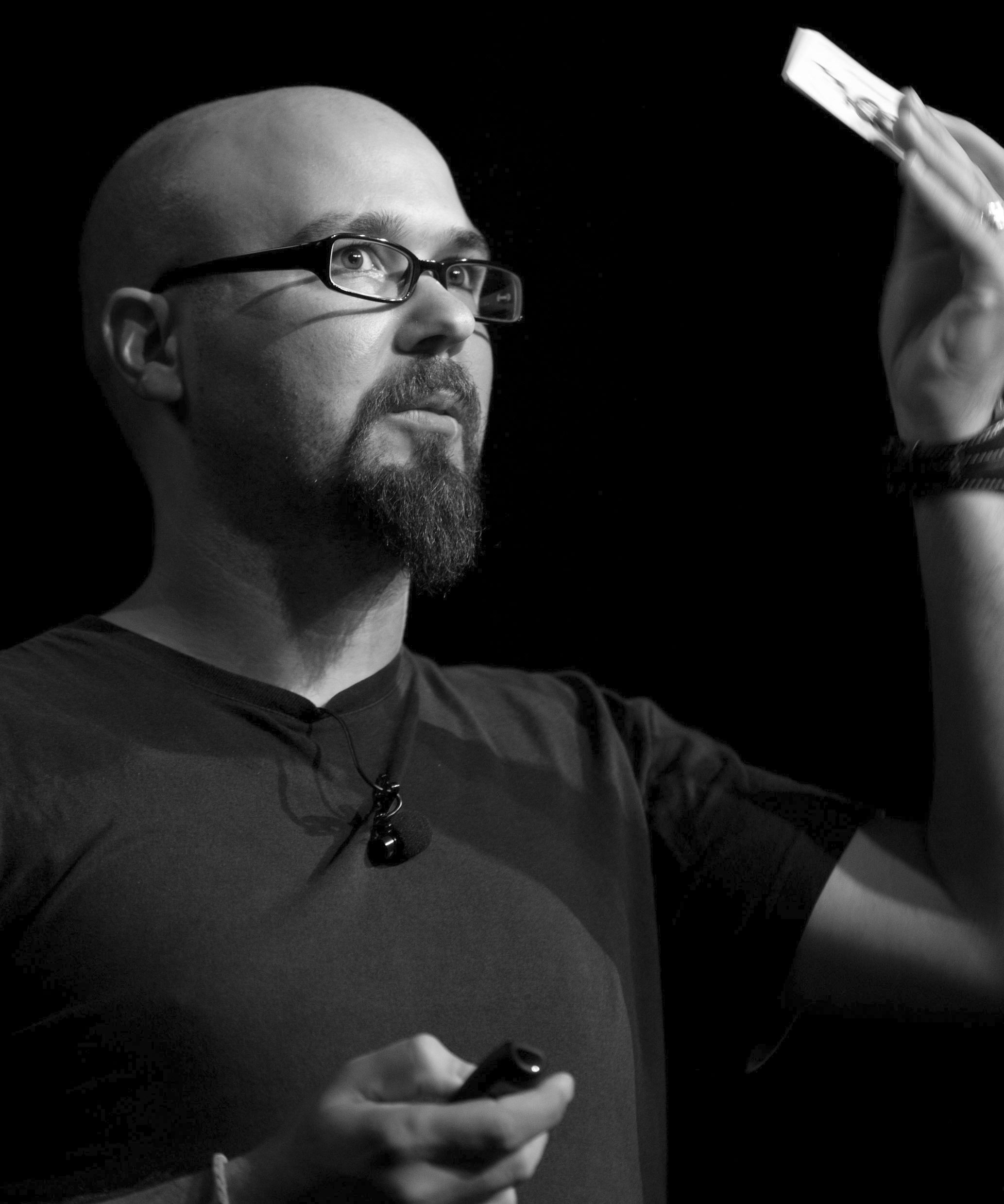 Everybody likes to hear a nice story. And I love to share mine but also all the ones that inspire me. And I know a lot of inspiring stories!
My lecture "Life is not about finding yourself, life is about creating yourself" runs from 40' to 1 hours but I can also create one based on what best fits you and your organization.
Past events include talks for Icograda in Australia, Sansori in USA about my creative process, or PechaKucha in Bali Indonesia.
If you're interested in inviting me to share my stories... let's talk.