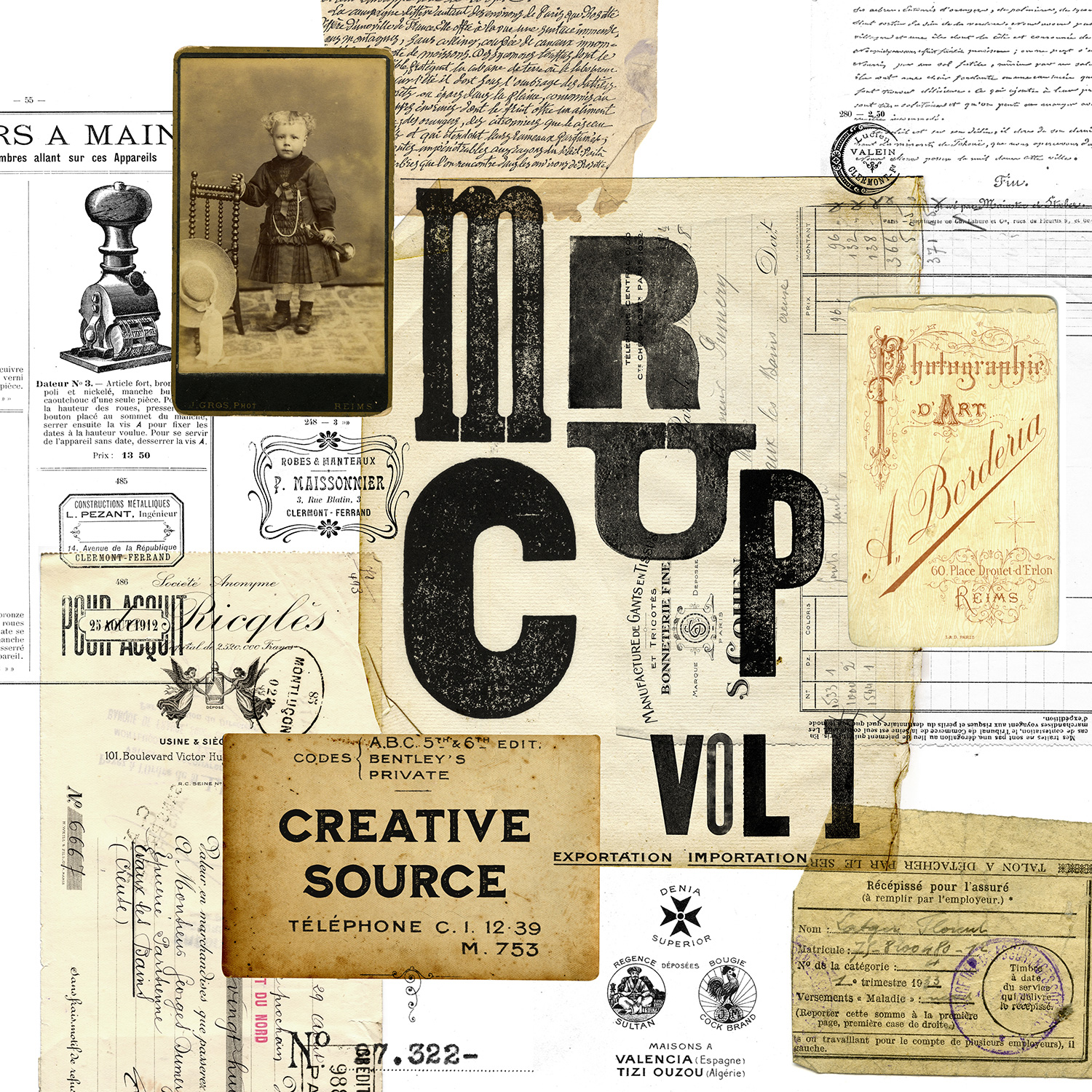 I am a graphic designer for 20 years! I have collected and scanned thousand of stuff over the years to have them ready for my designs: papers textures, ephemera, illustrations, photos... These are unique images you could not found anywhere else.
Get volume 1 now in the shop !
This is a collection of 20 files featuring paper textures, old commercials, tickets, and other ephemera. Also included is a collection of the full alphabet in letterpress in images, all letters are separated in a photoshop file. Last but not least it includes the high PSD I used to create the main image of this pack.
Including
- 20 jpeg at 300 dpi
- full letterpress alphabet as psd file (40x40 cm at 300 dpi) will all letters on different layers
- PSD file of the main image (40x40 cm at 300 dpi)
- free license, be creative, do whatever you want with it.
This product is formatted to be used with Adobe Photoshop.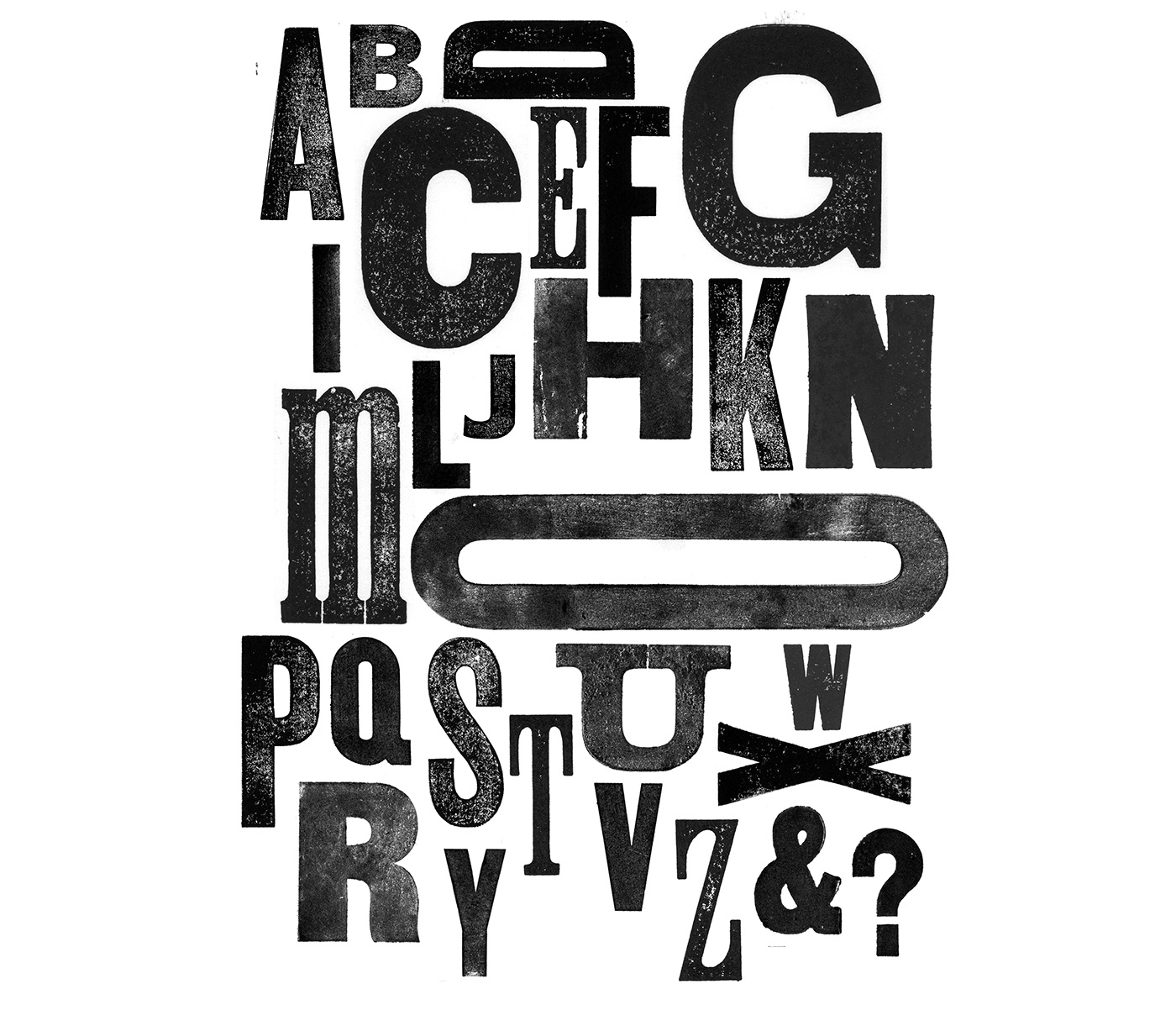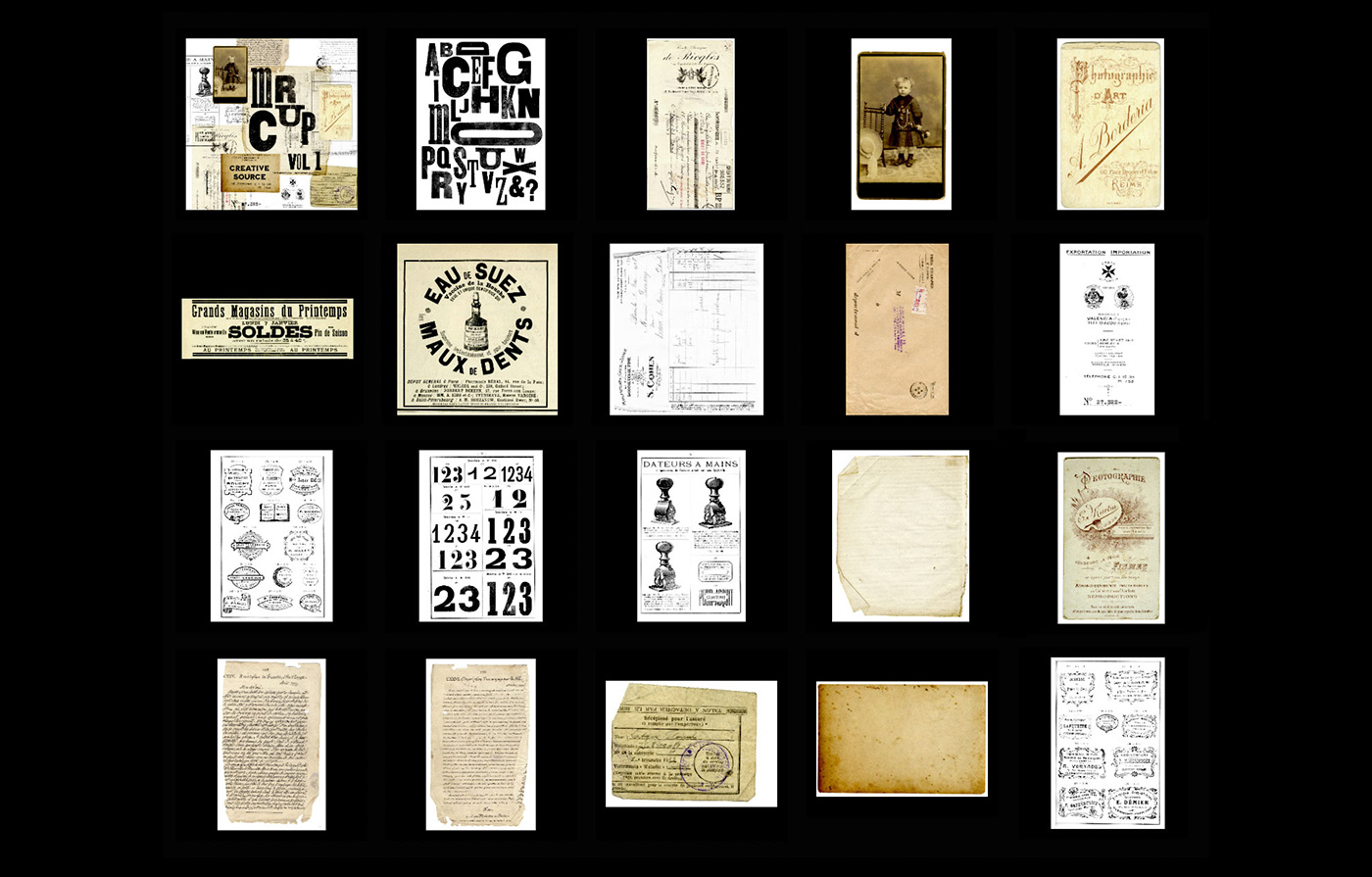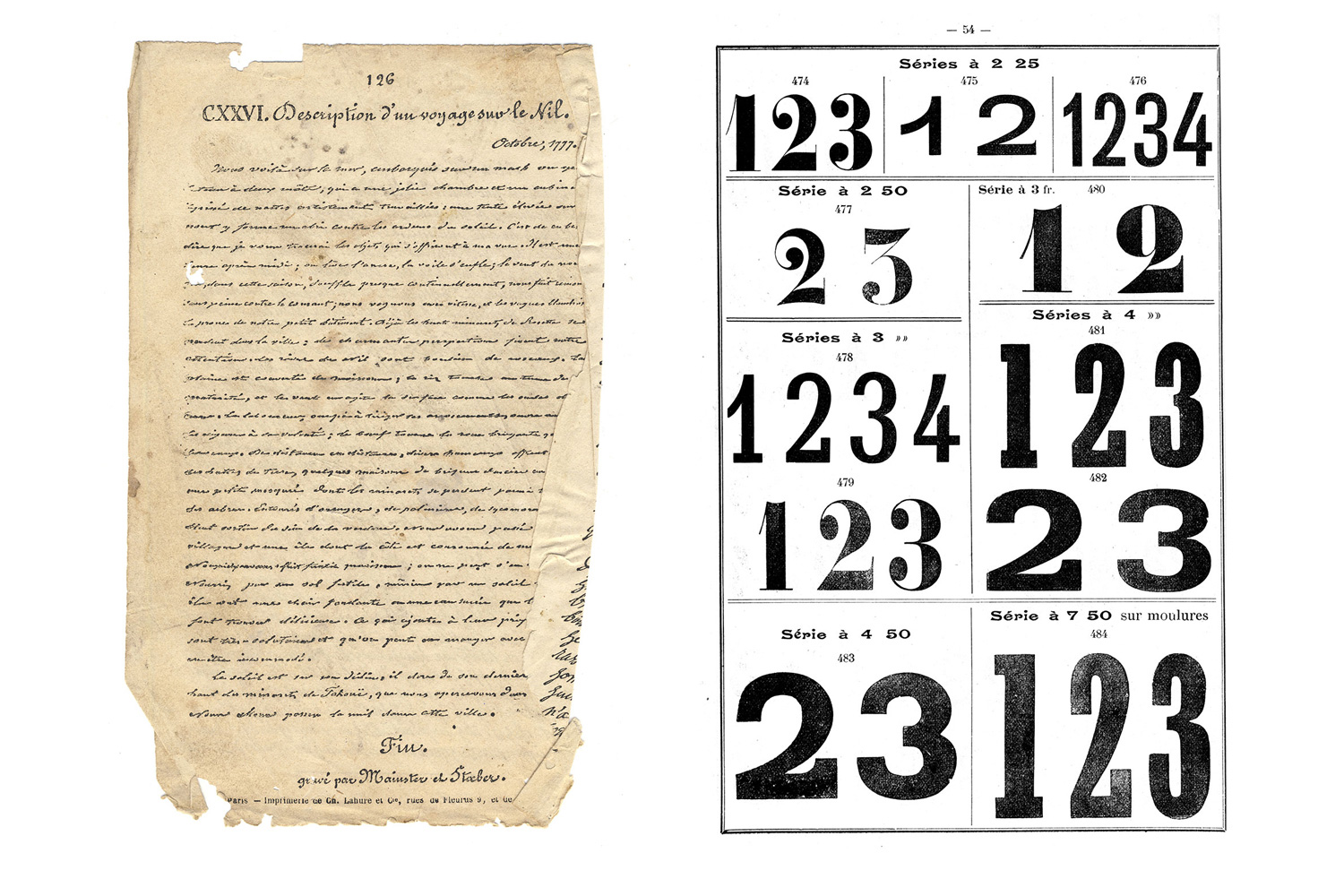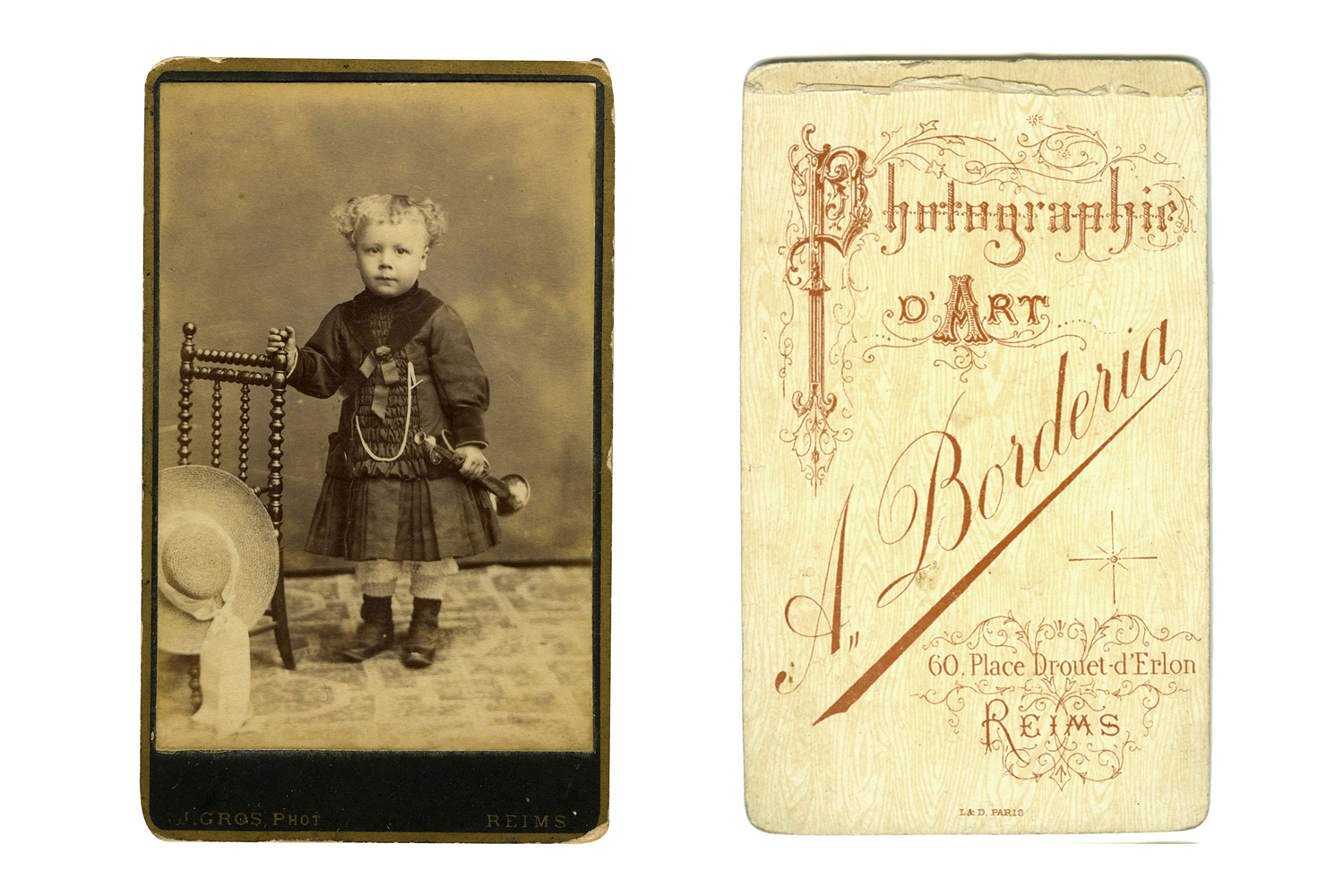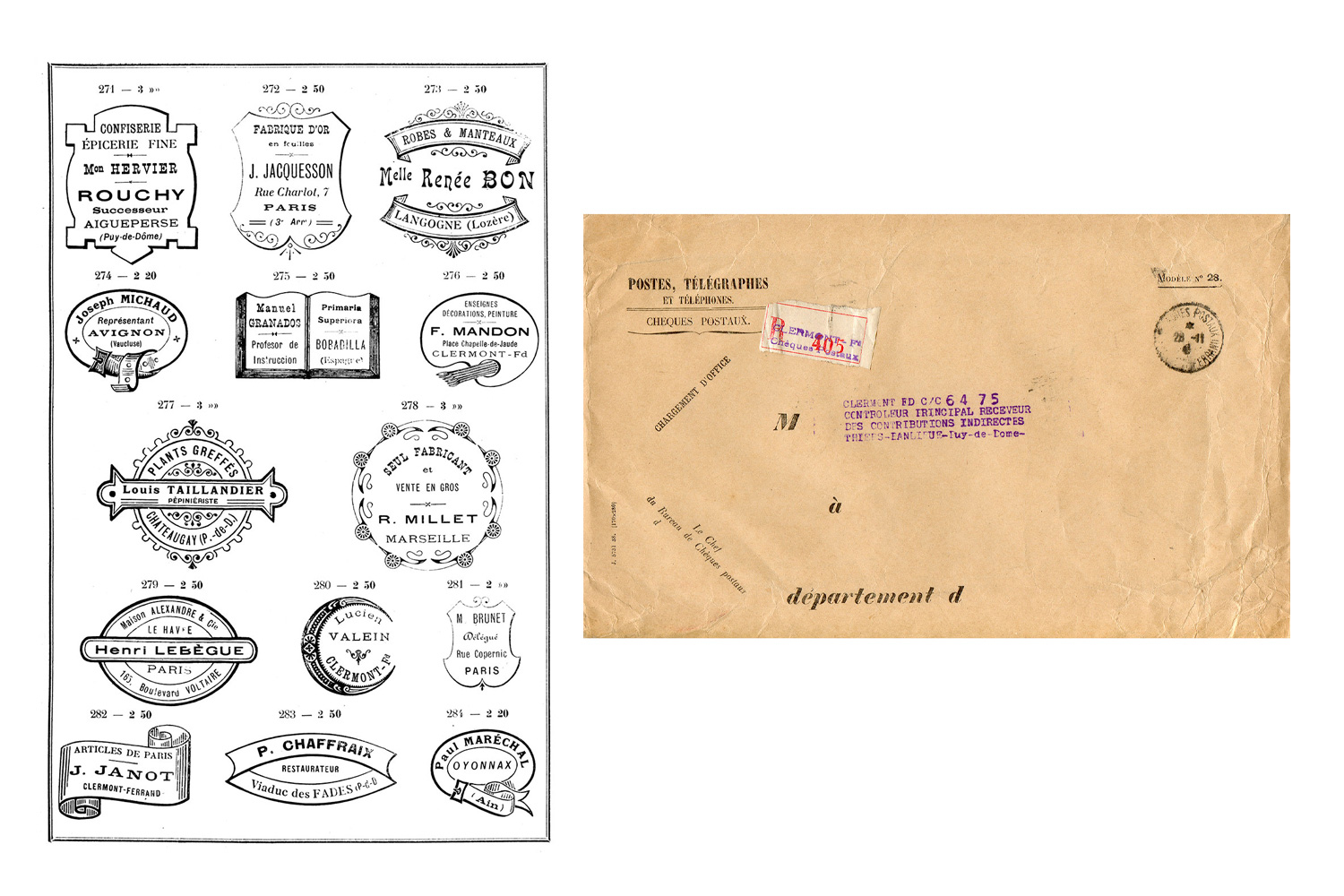 ---
---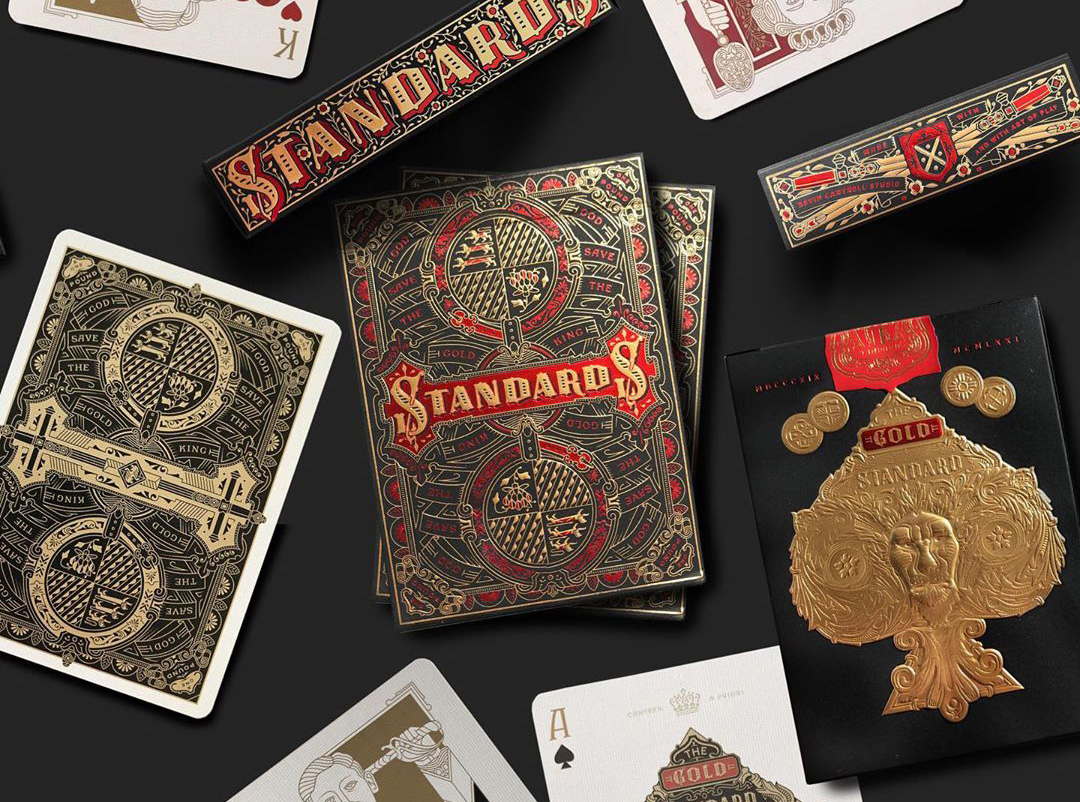 For those addicted to nice playing cards design, such as I am, I want to to have these new ones available in the shop! Standards by Kevin Cantrell and Provision! Look at these details! Check the
www.mrcup-shop.com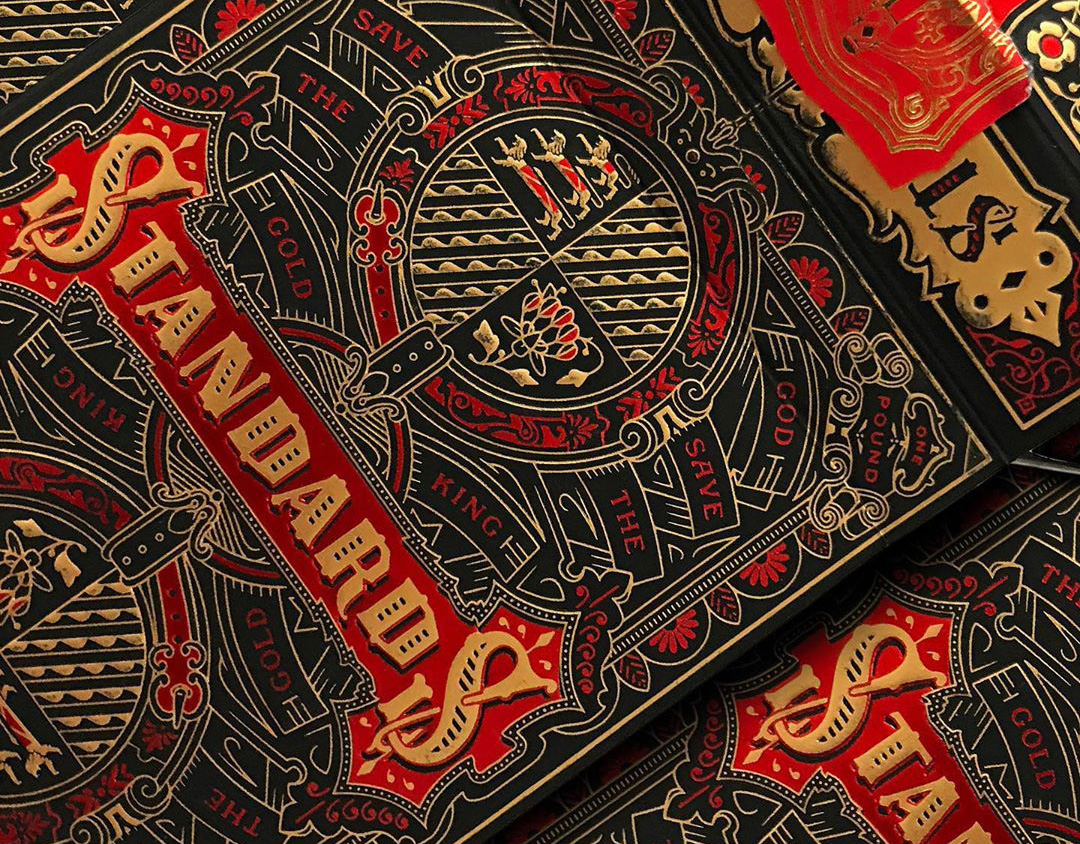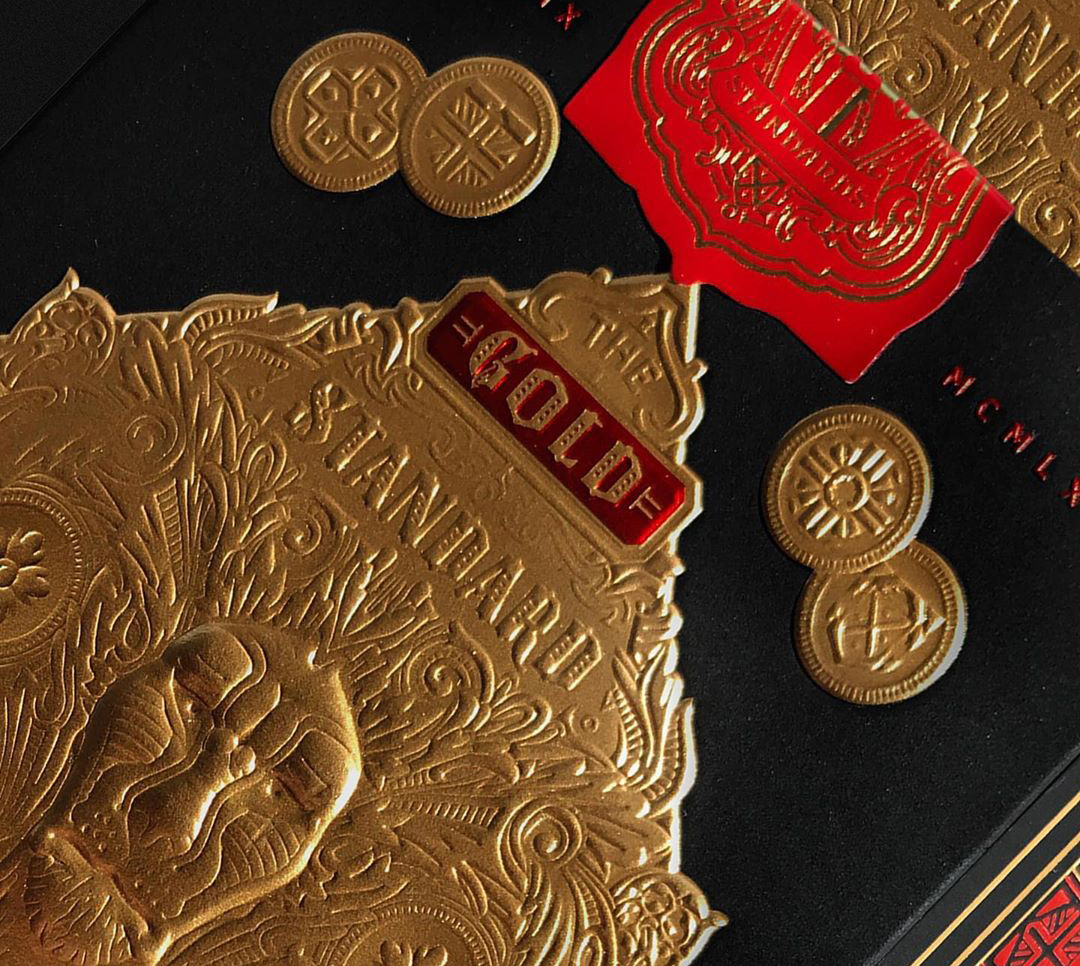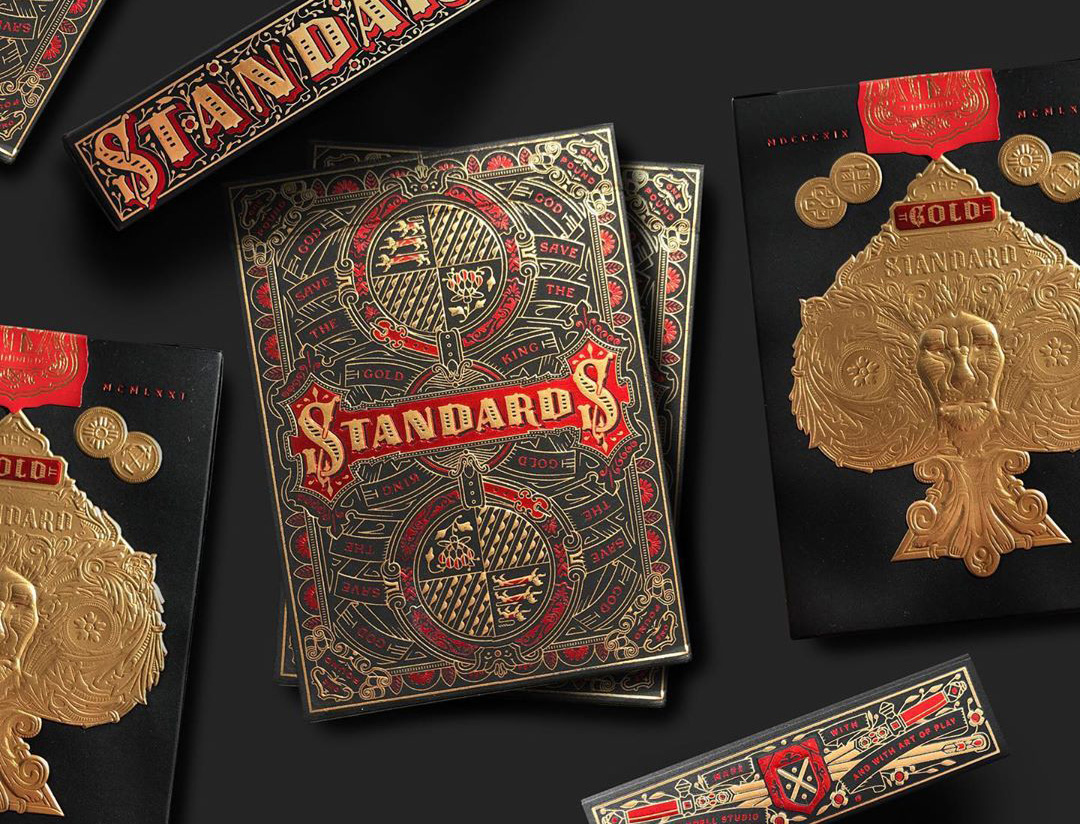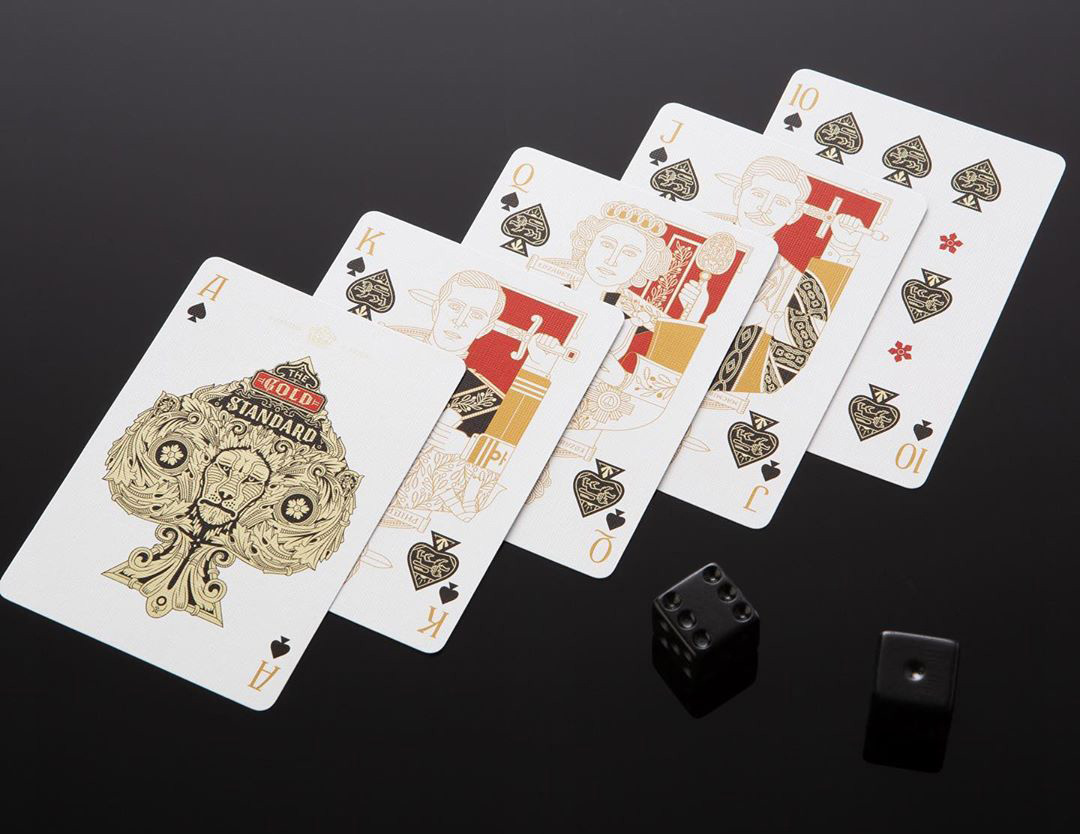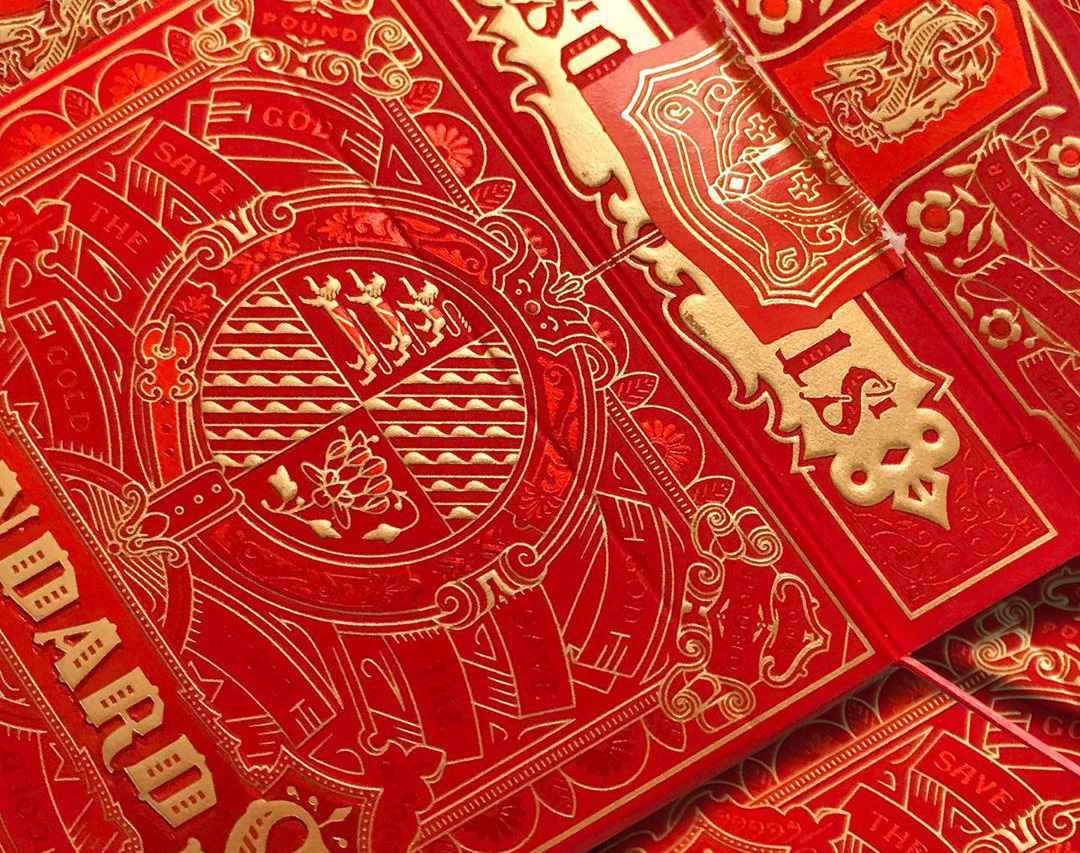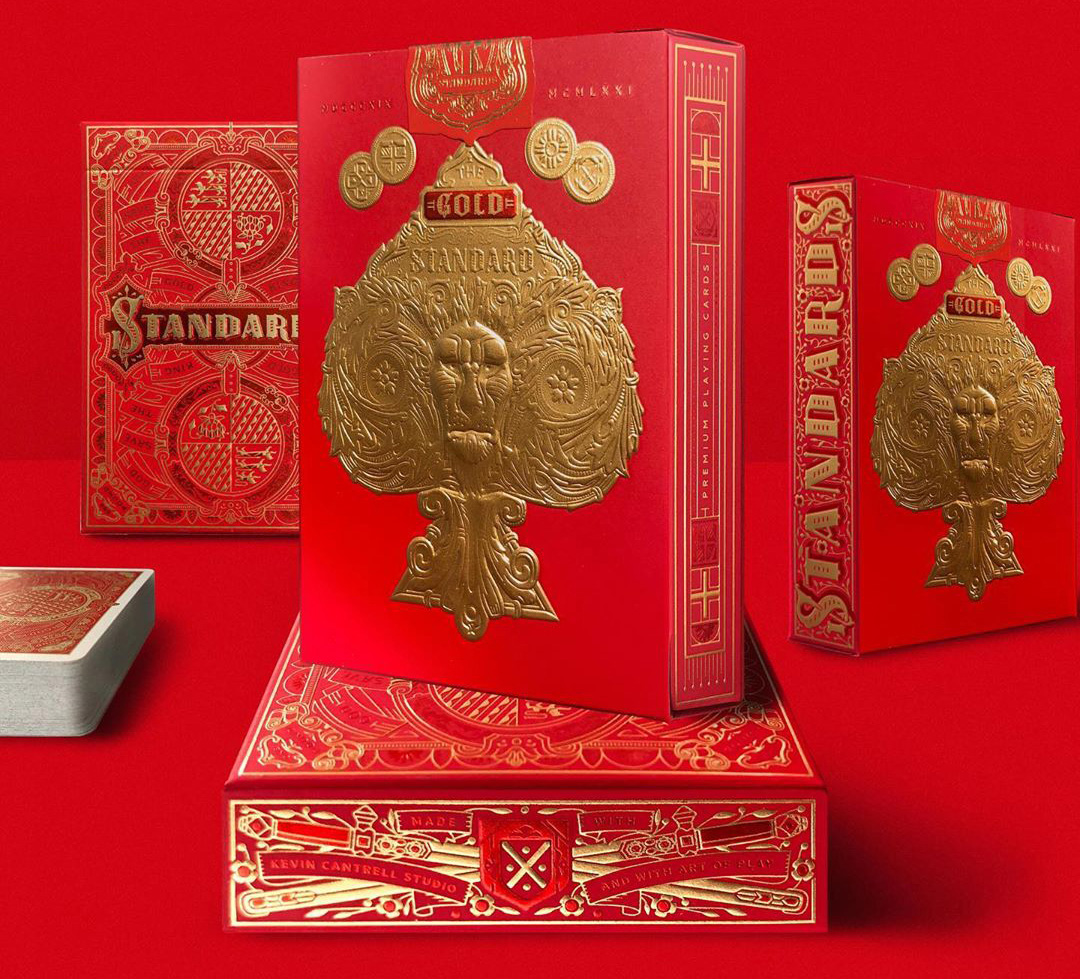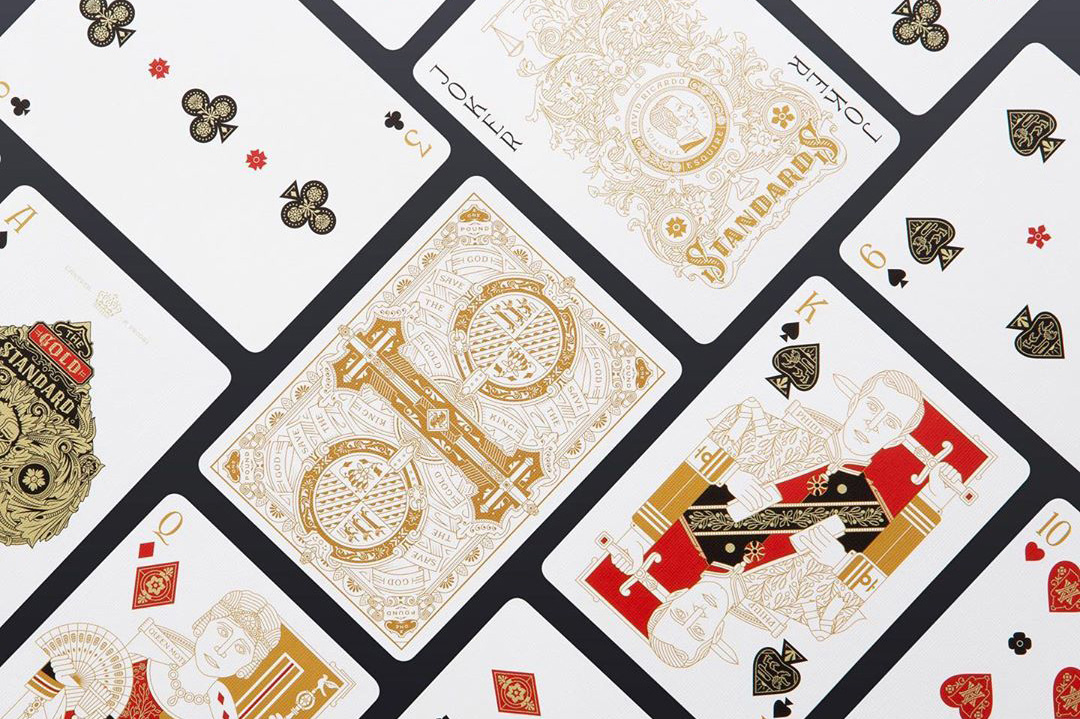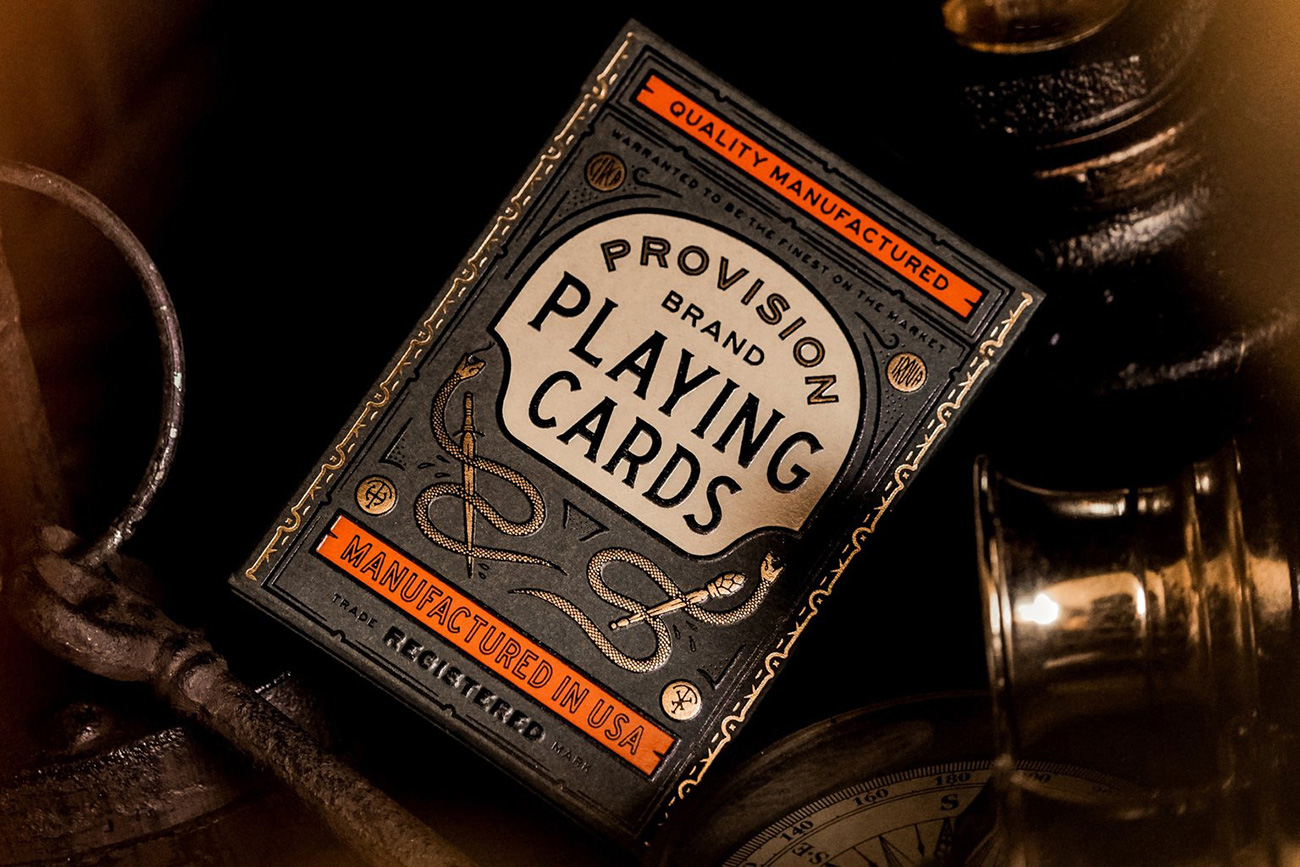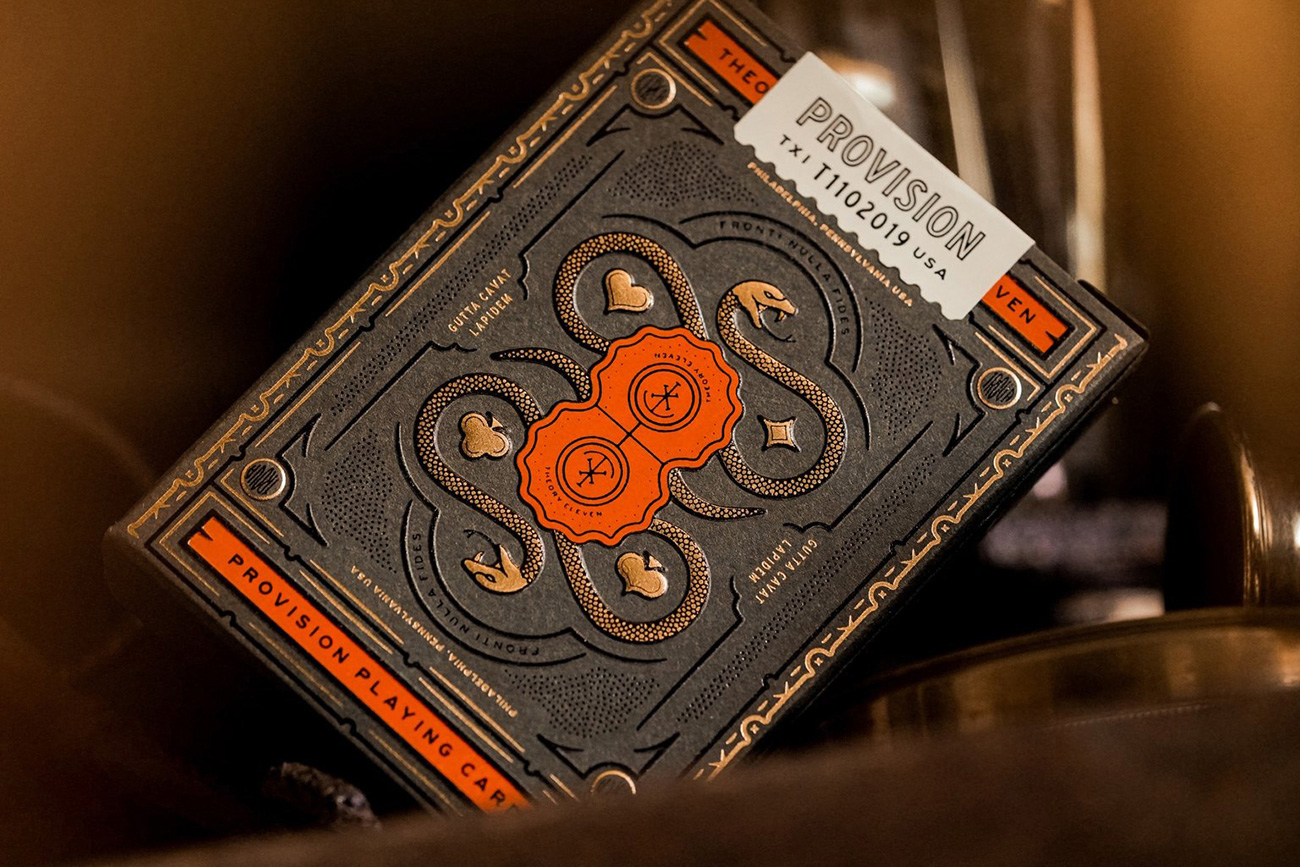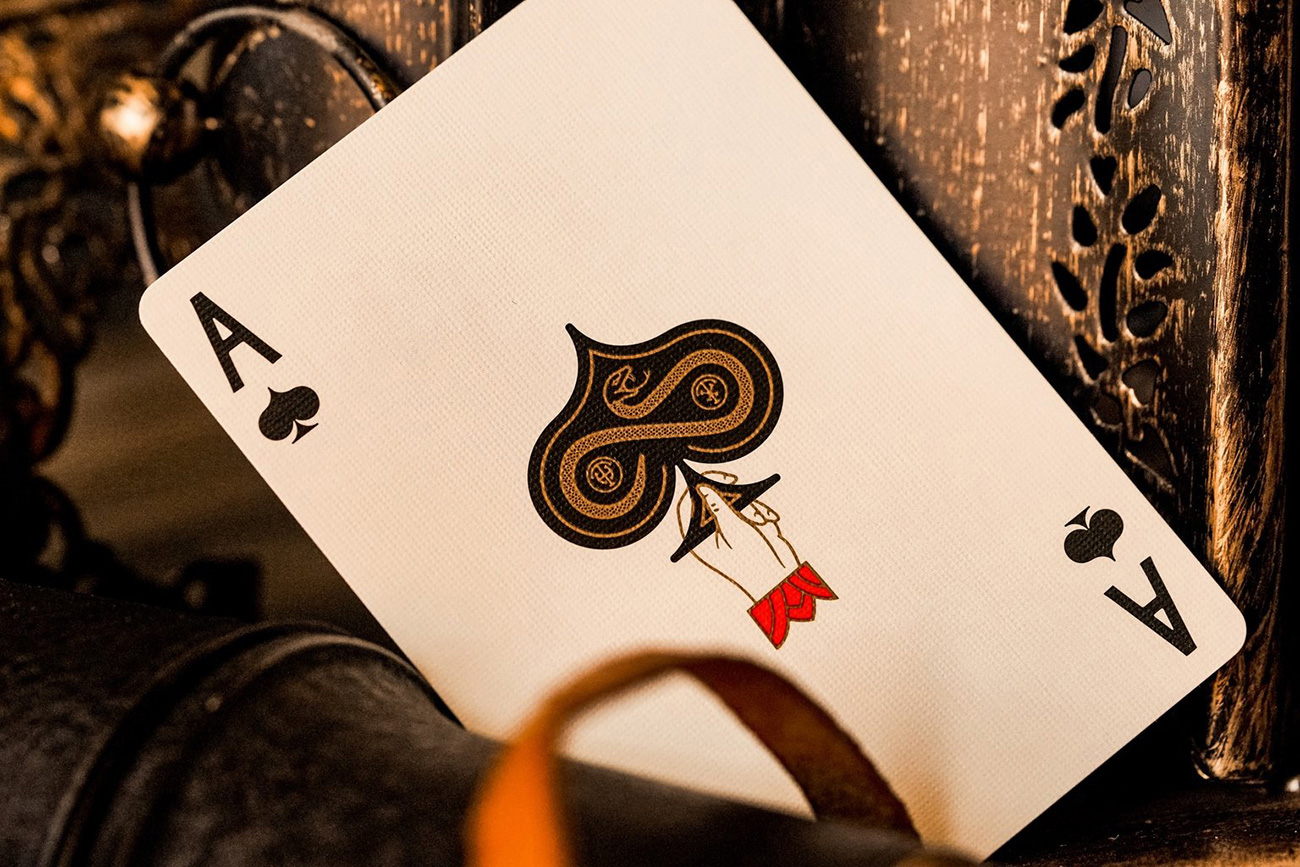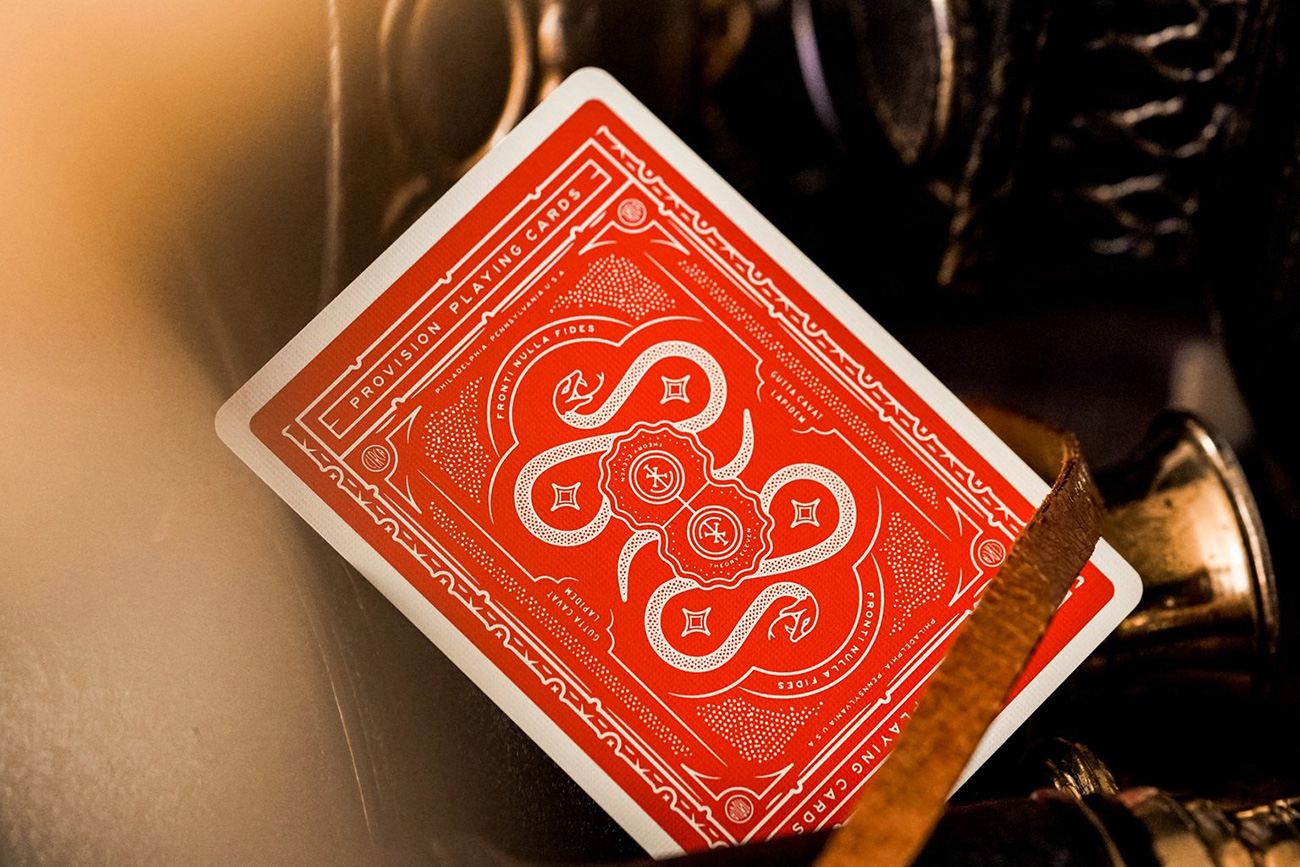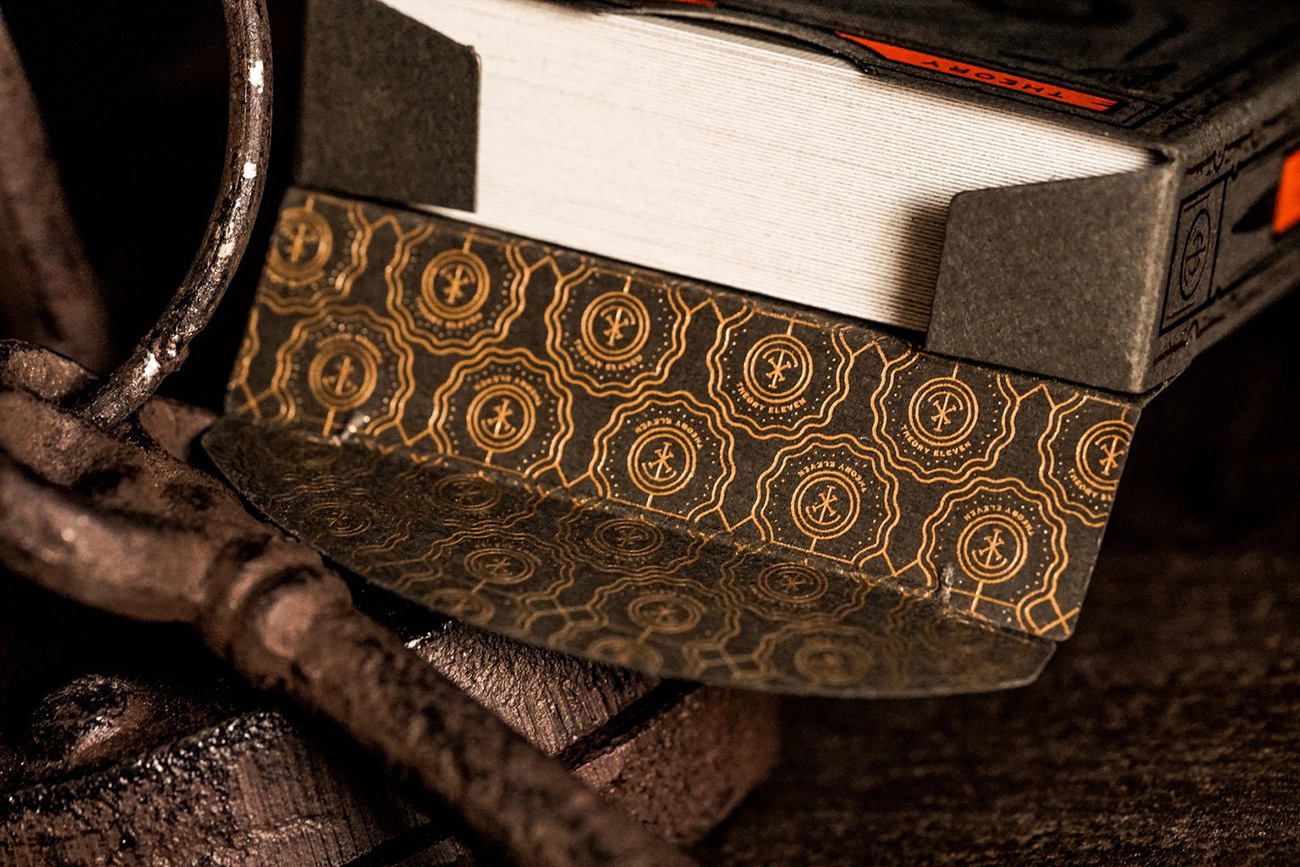 ---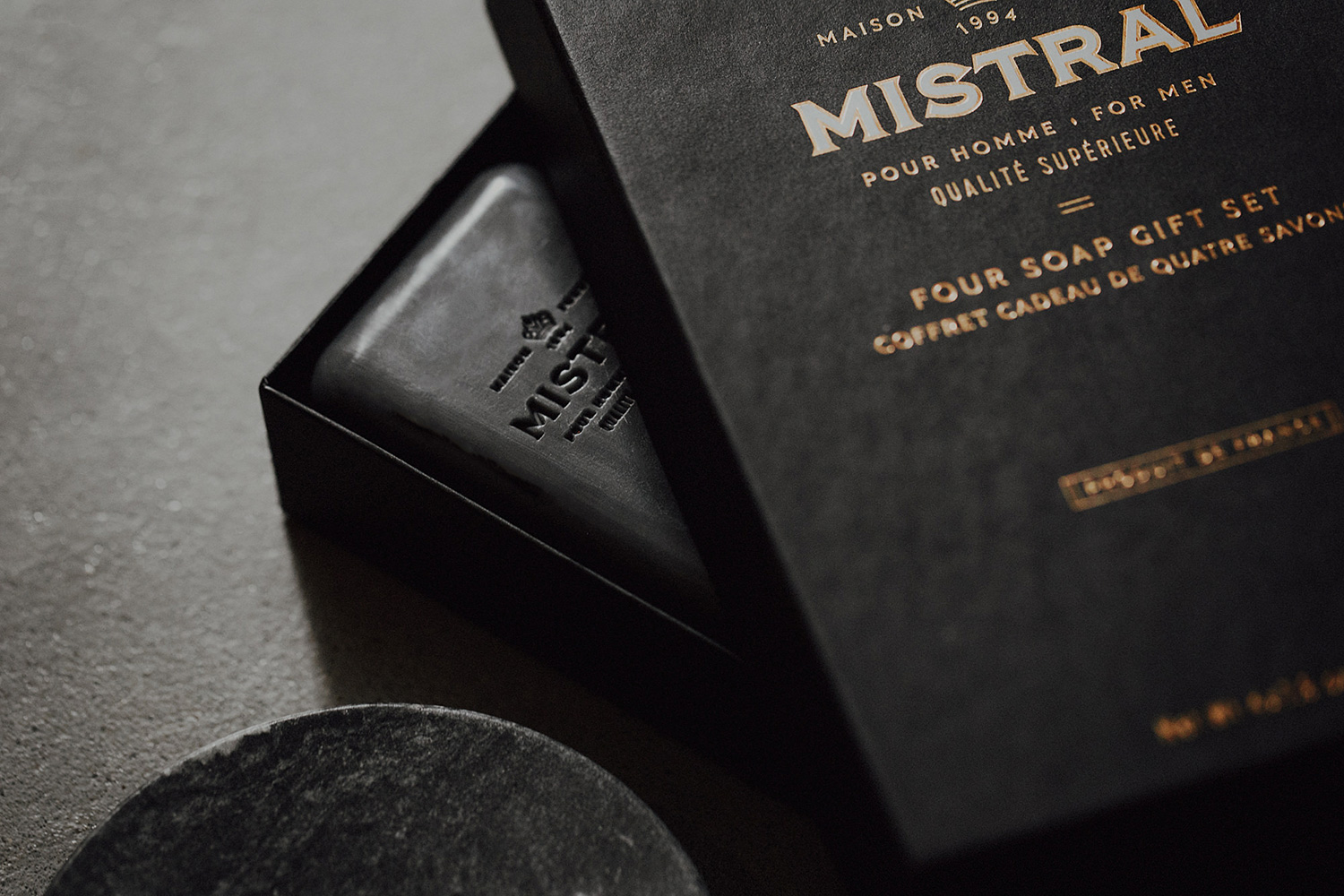 Here is a new selection of 10 projects to inspire you !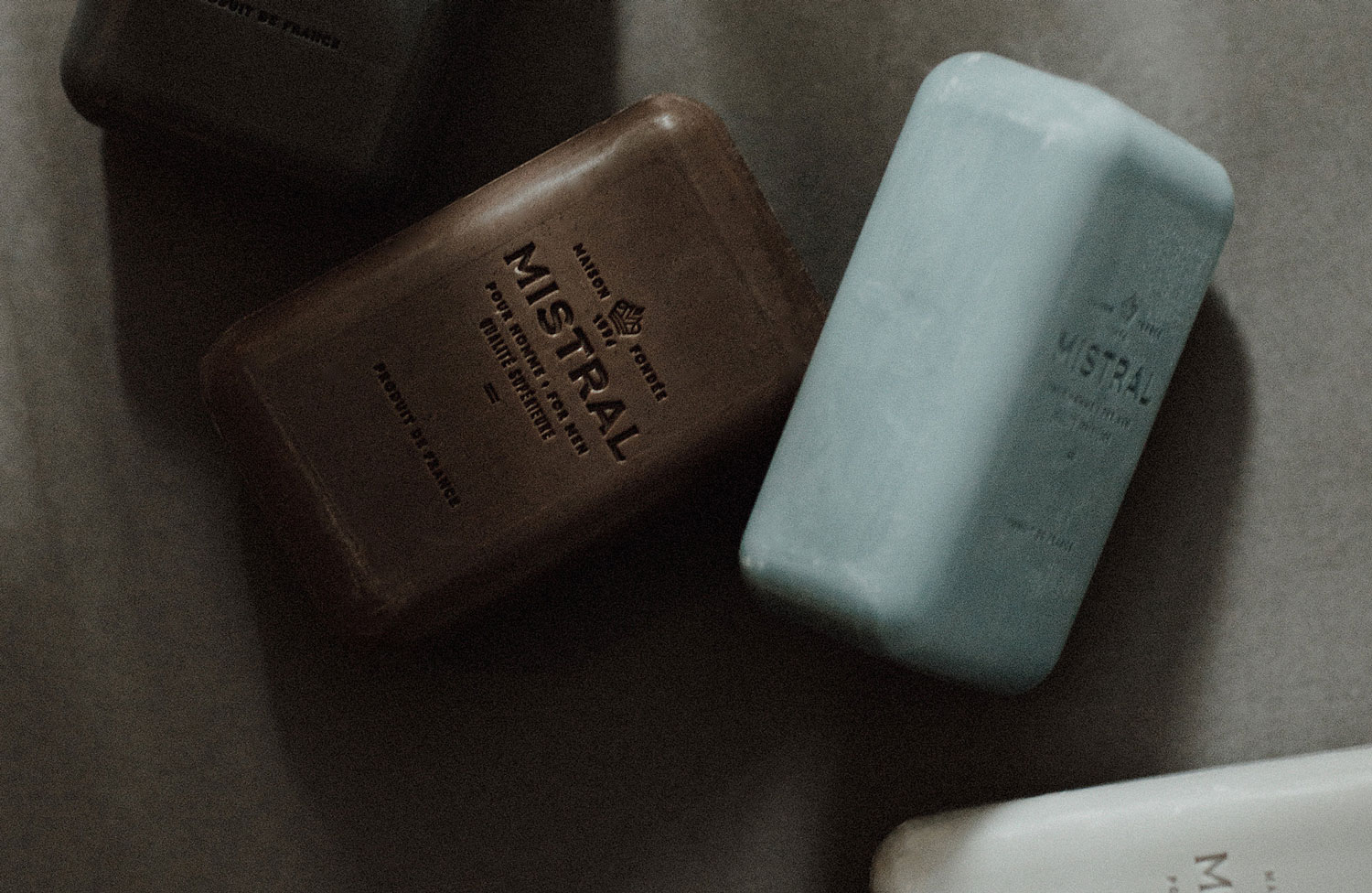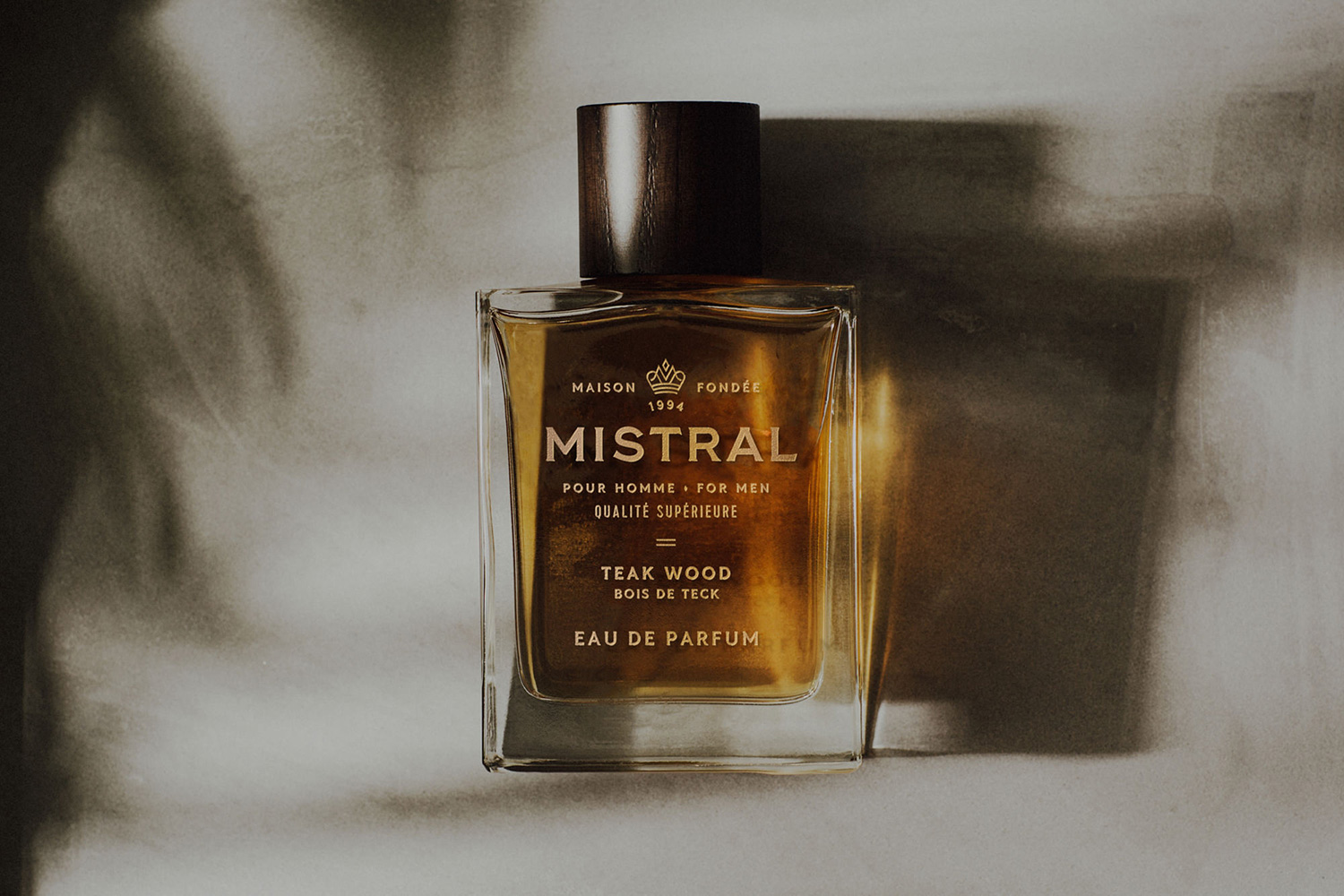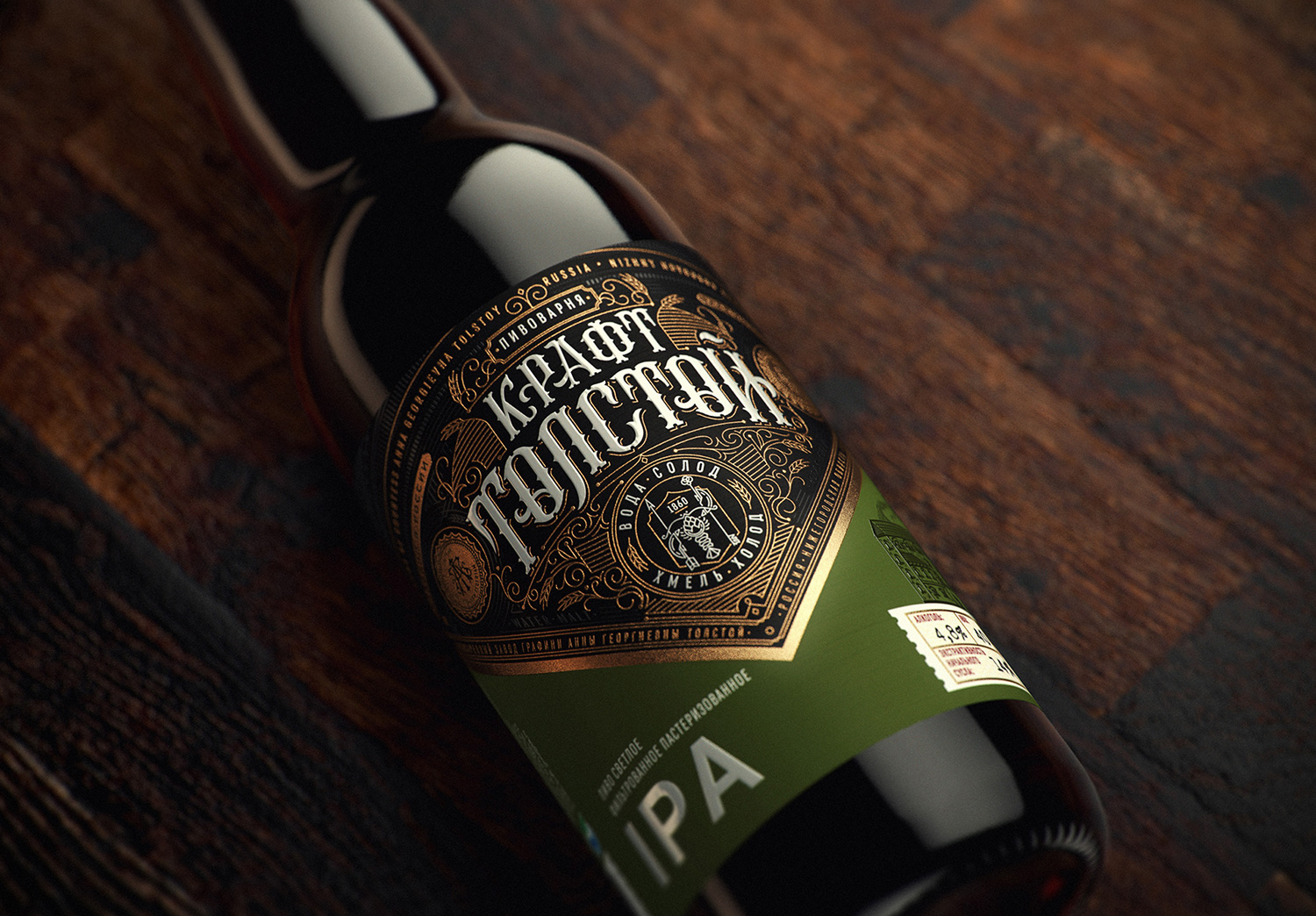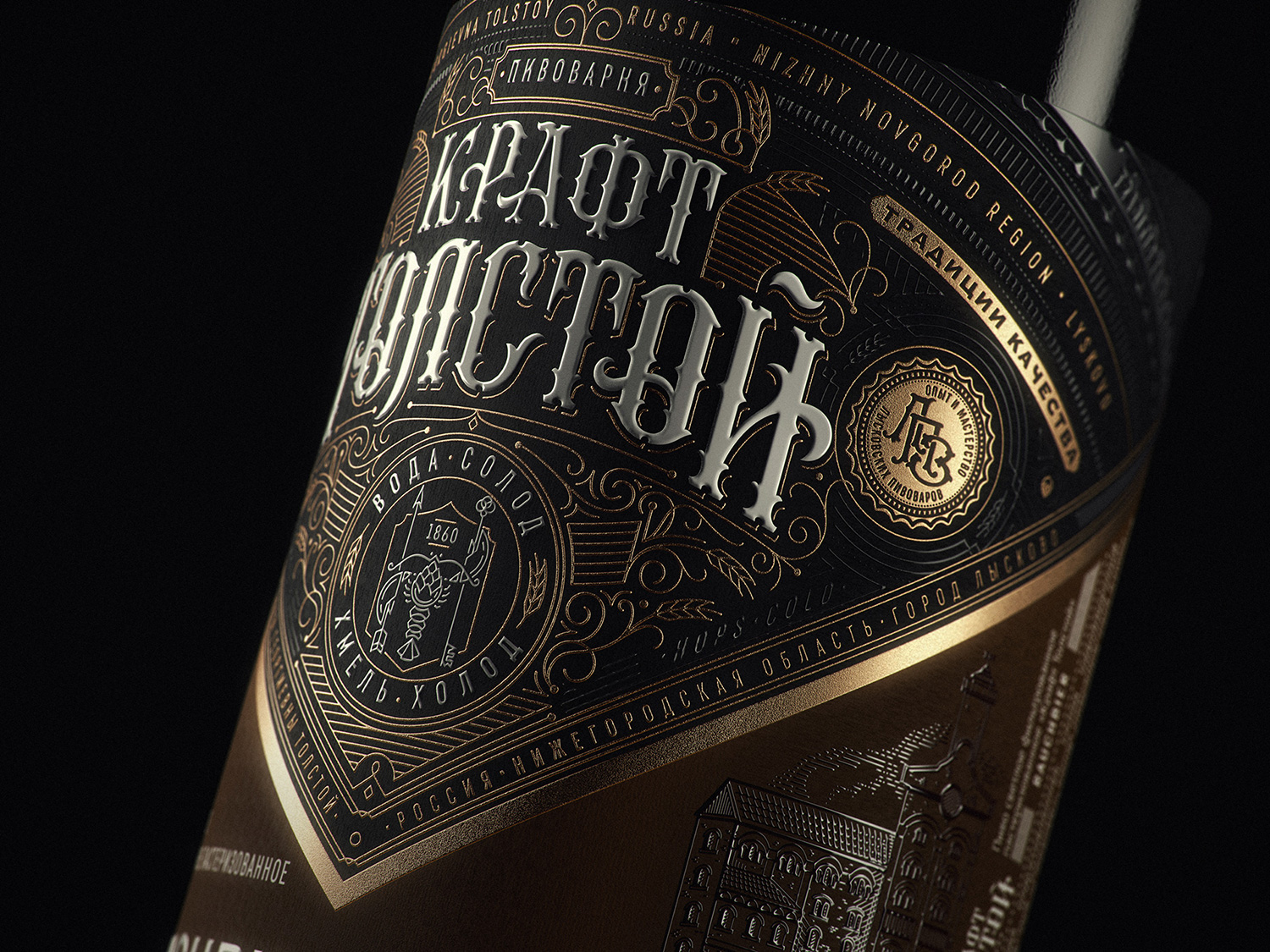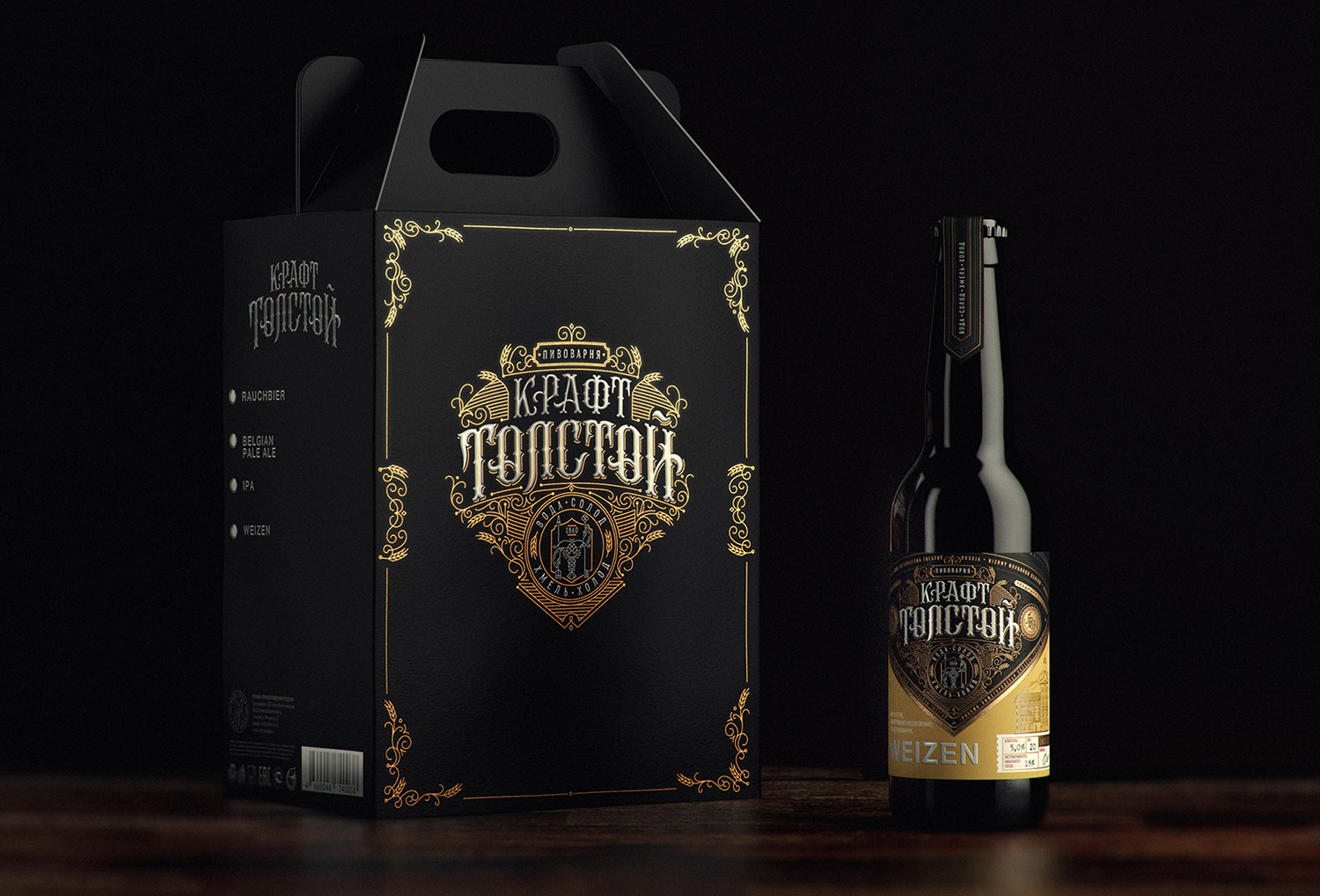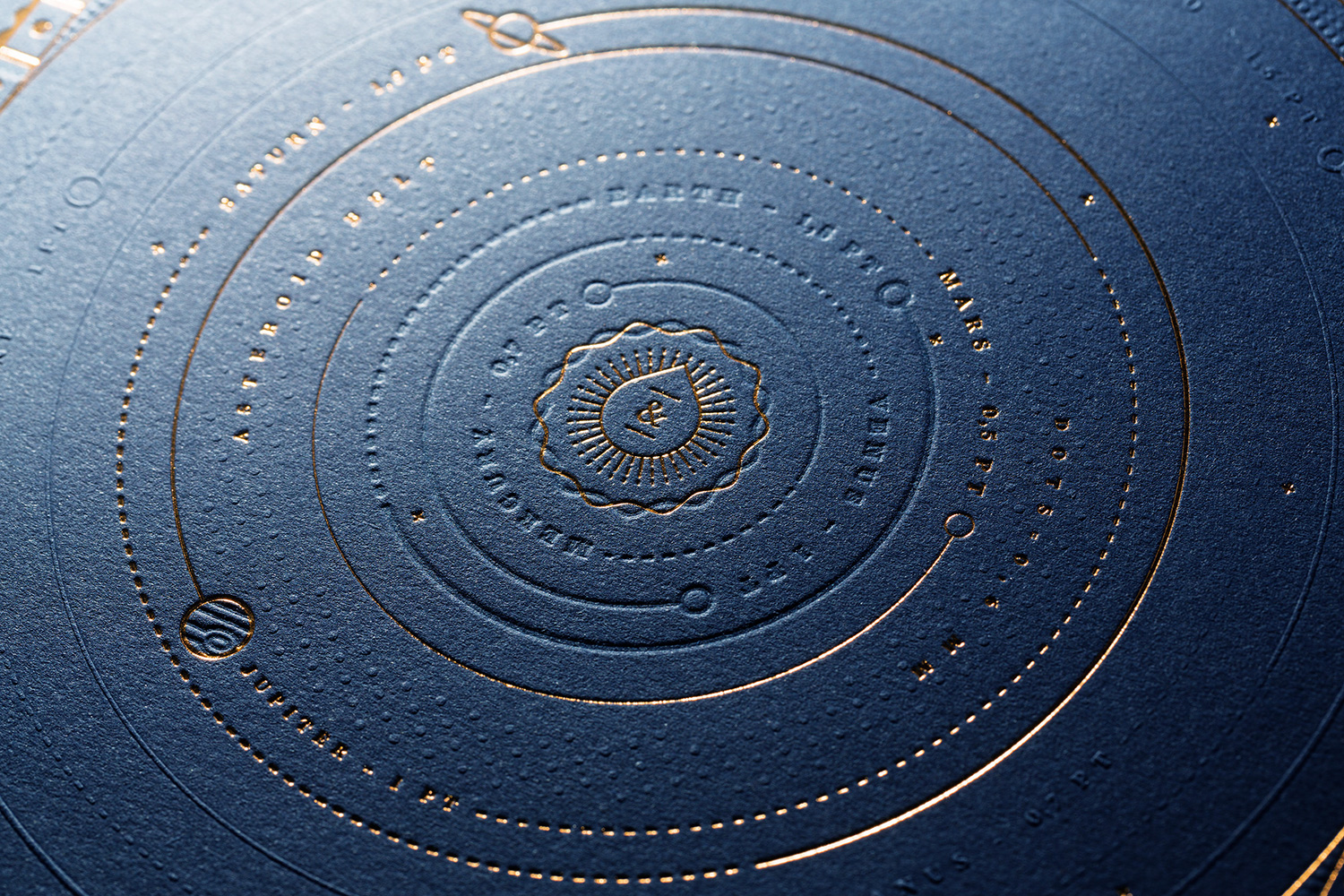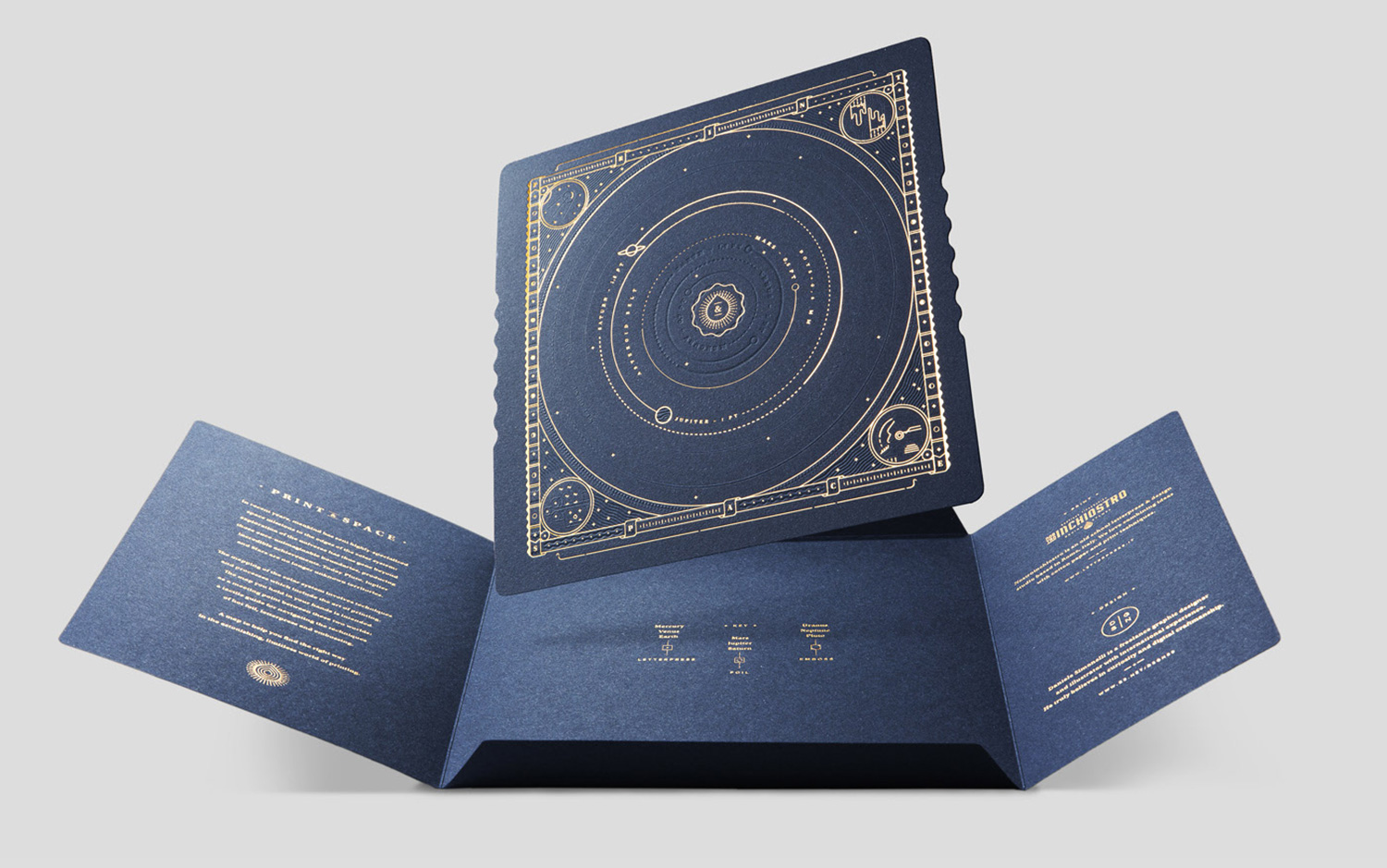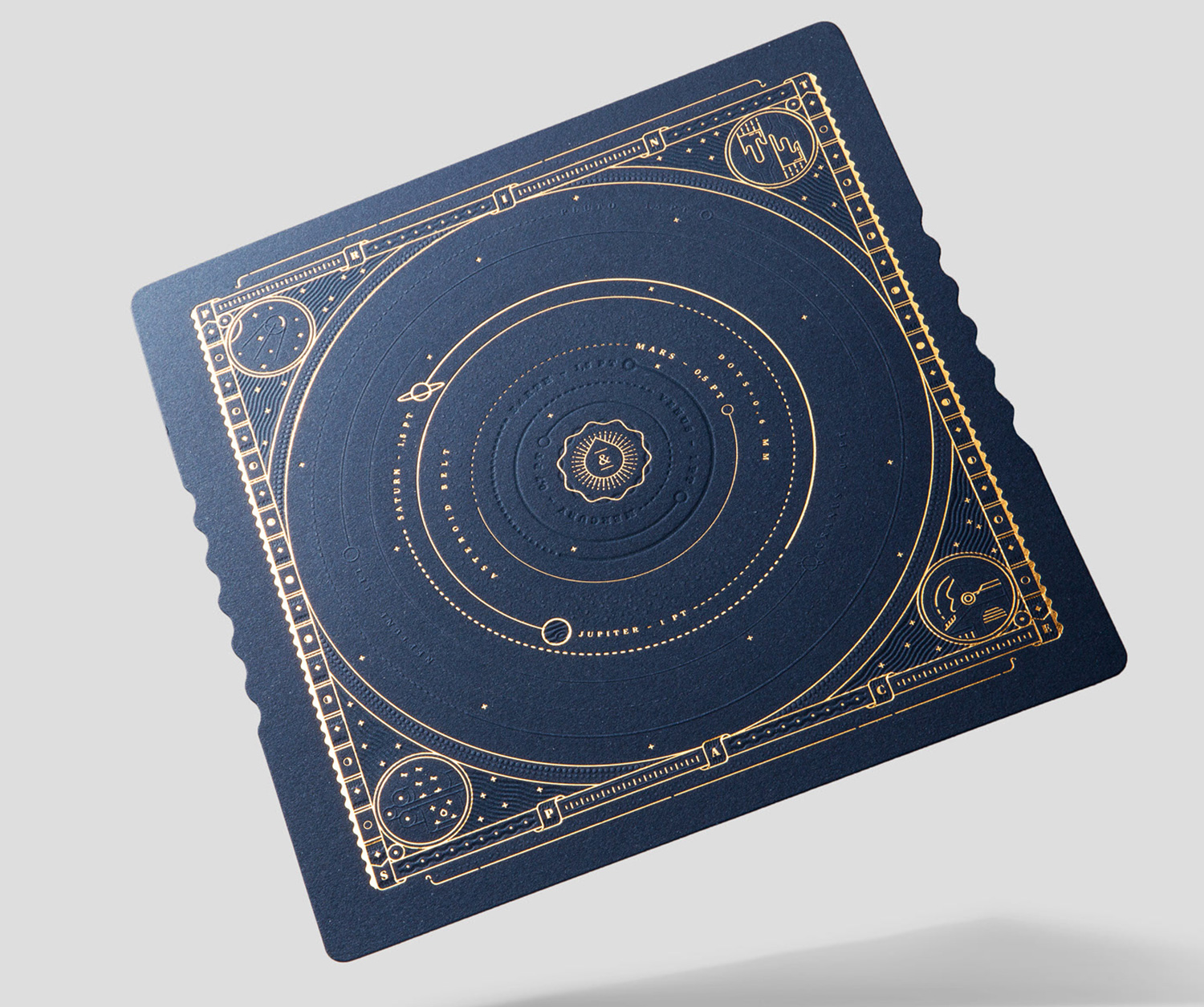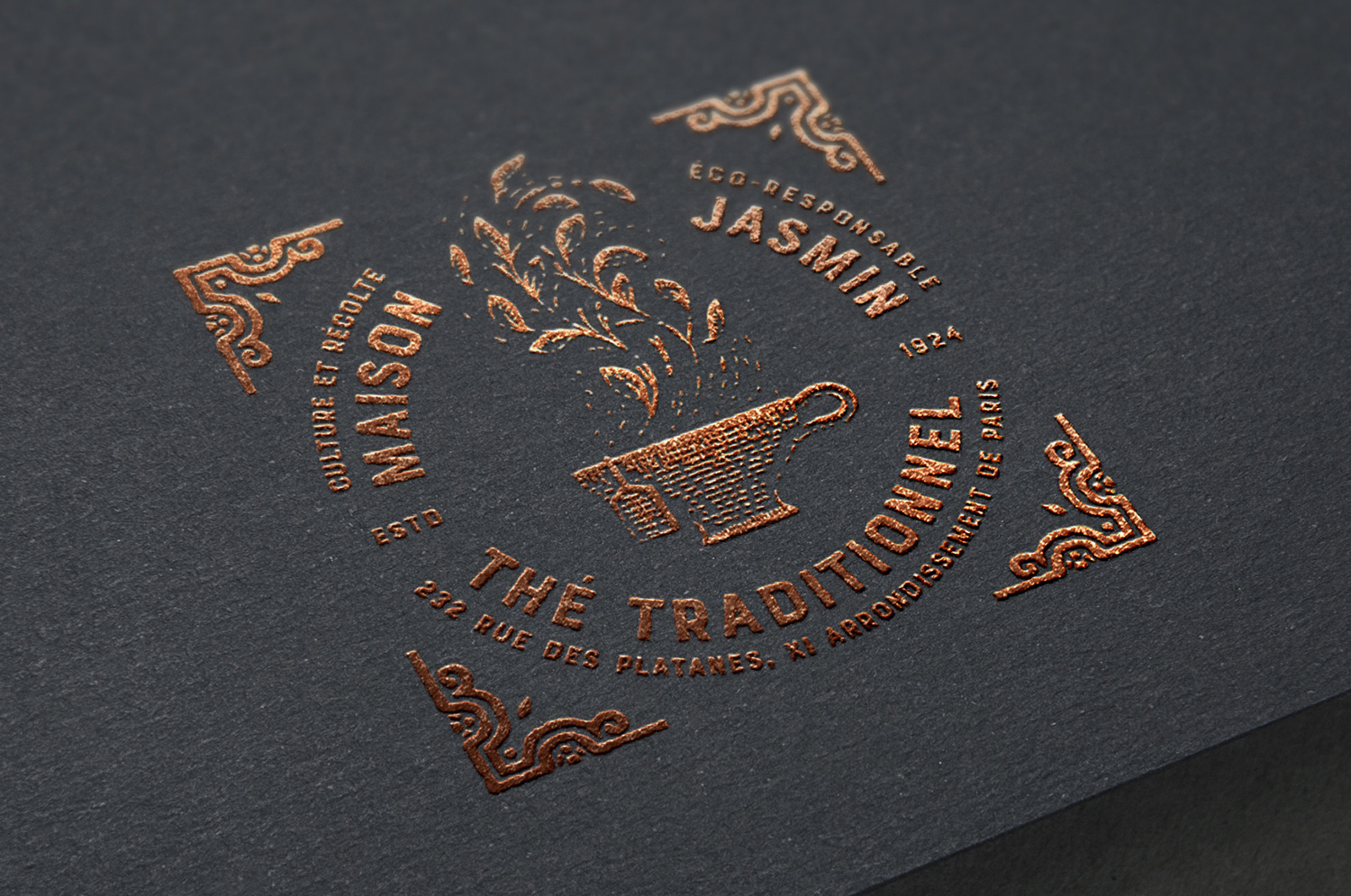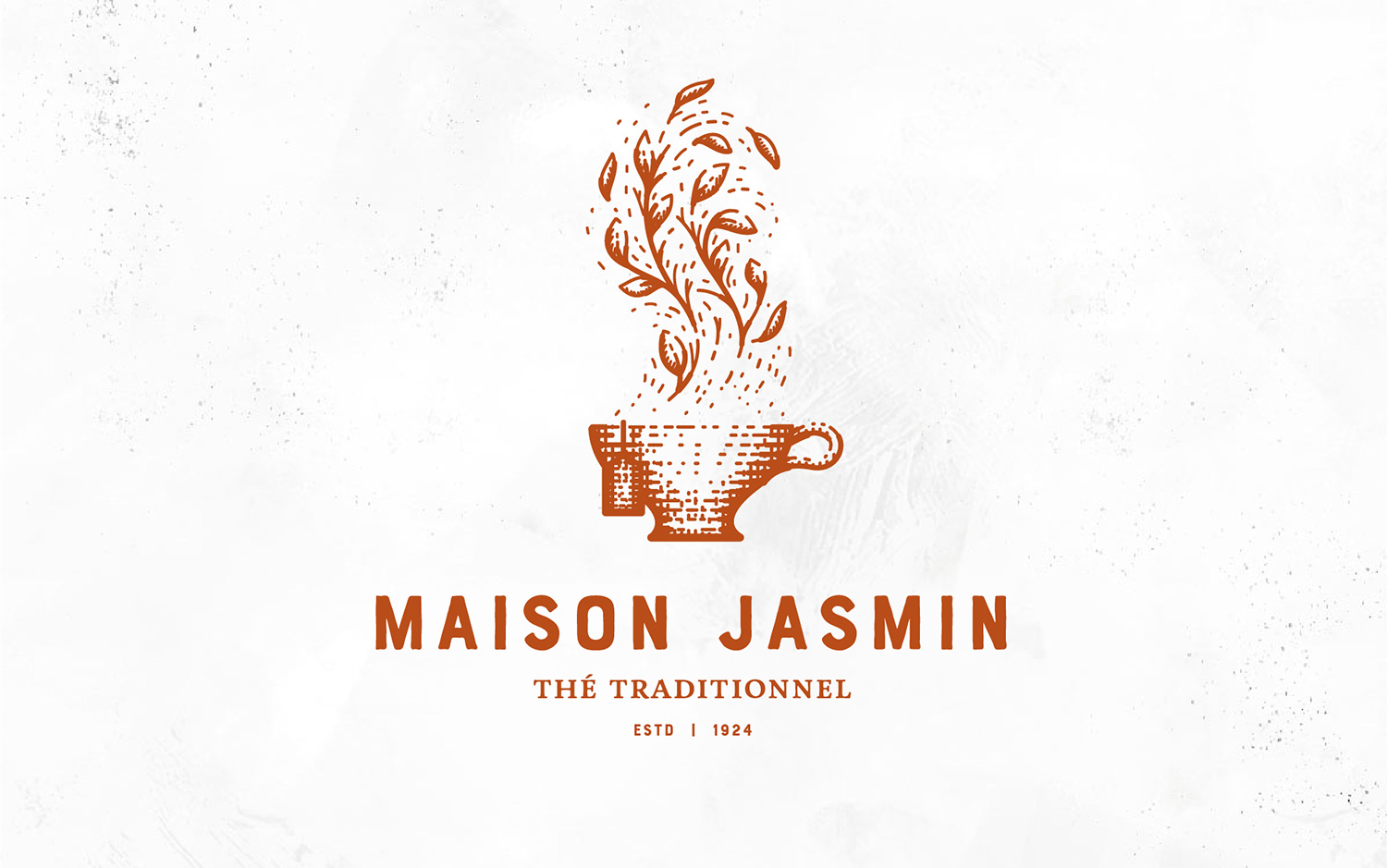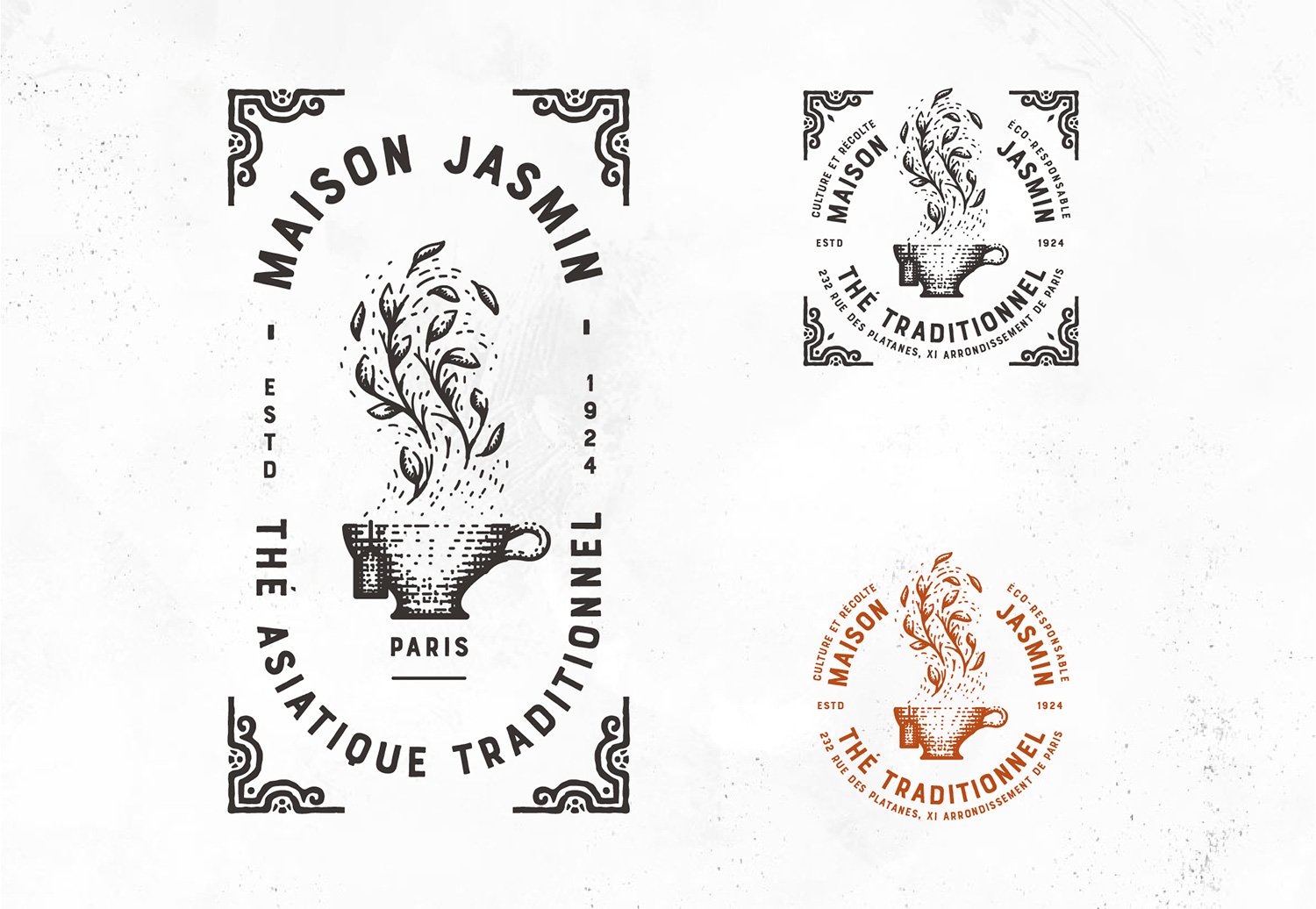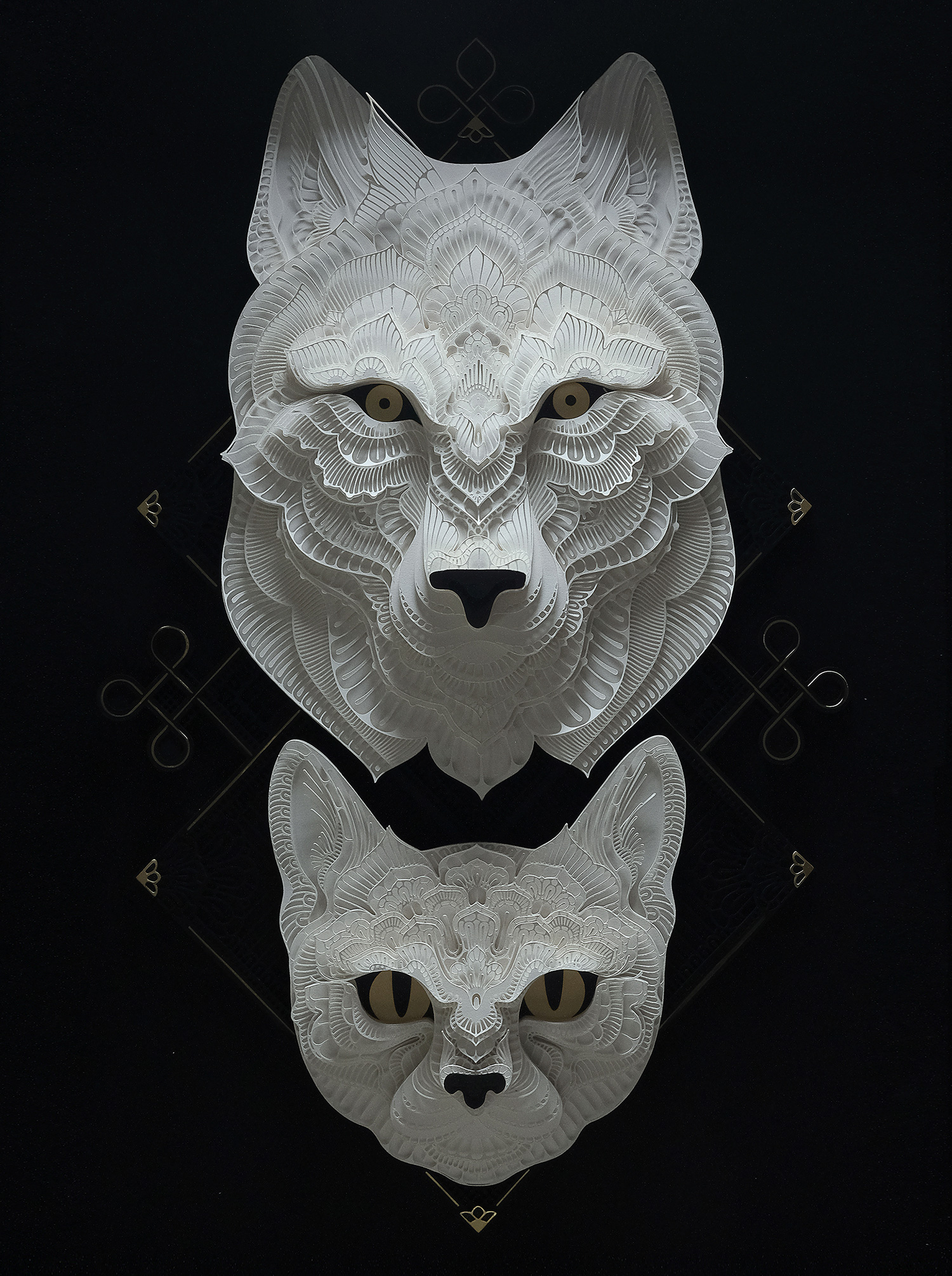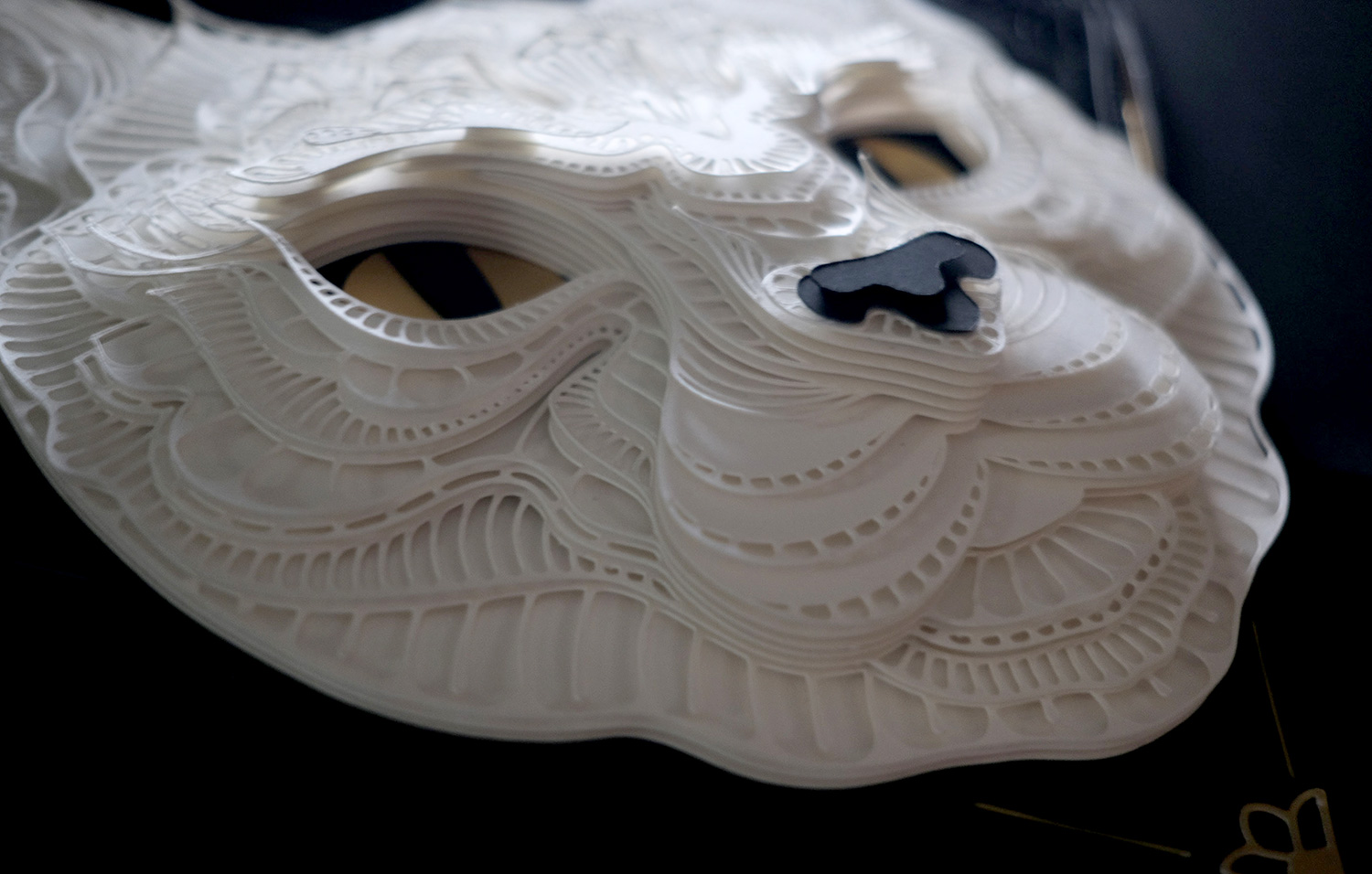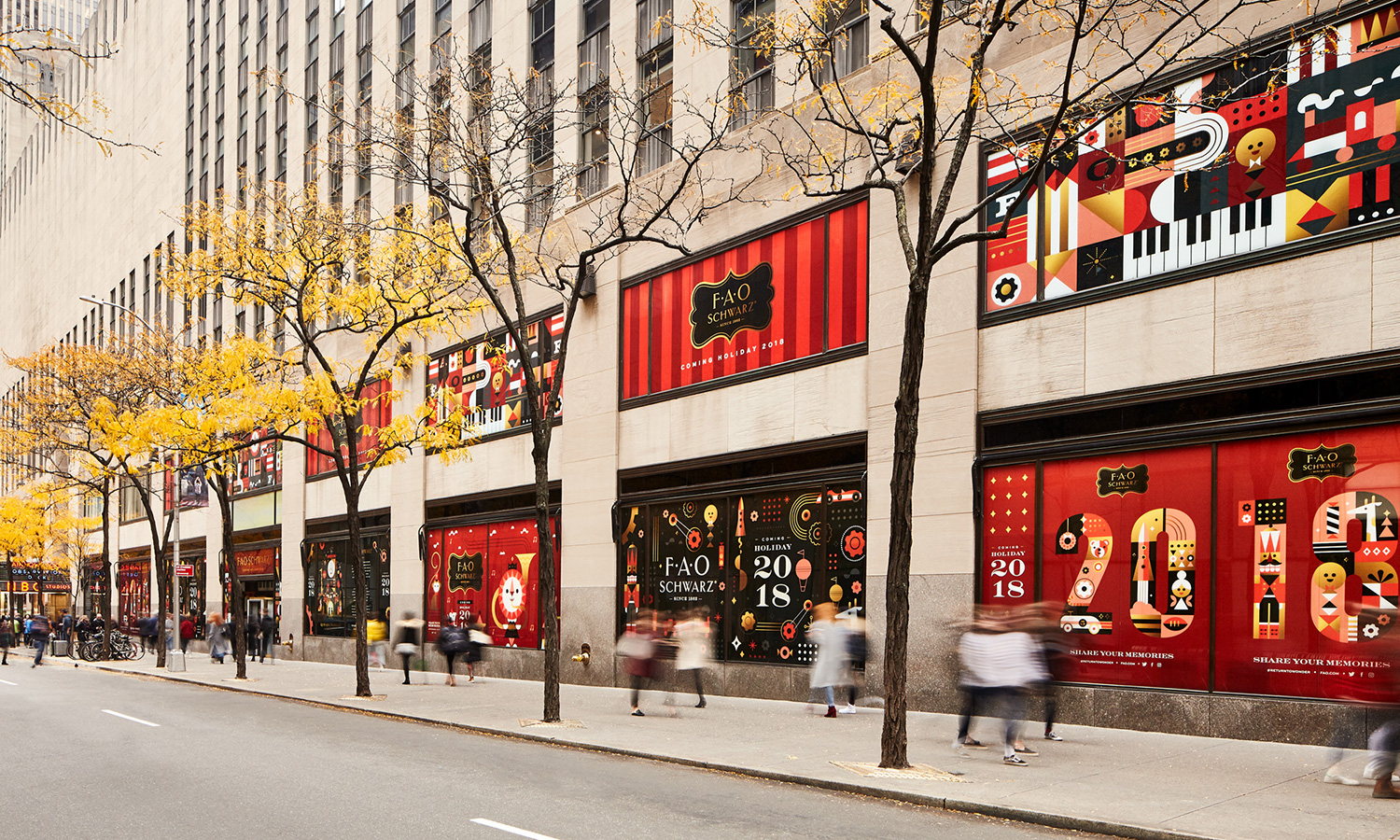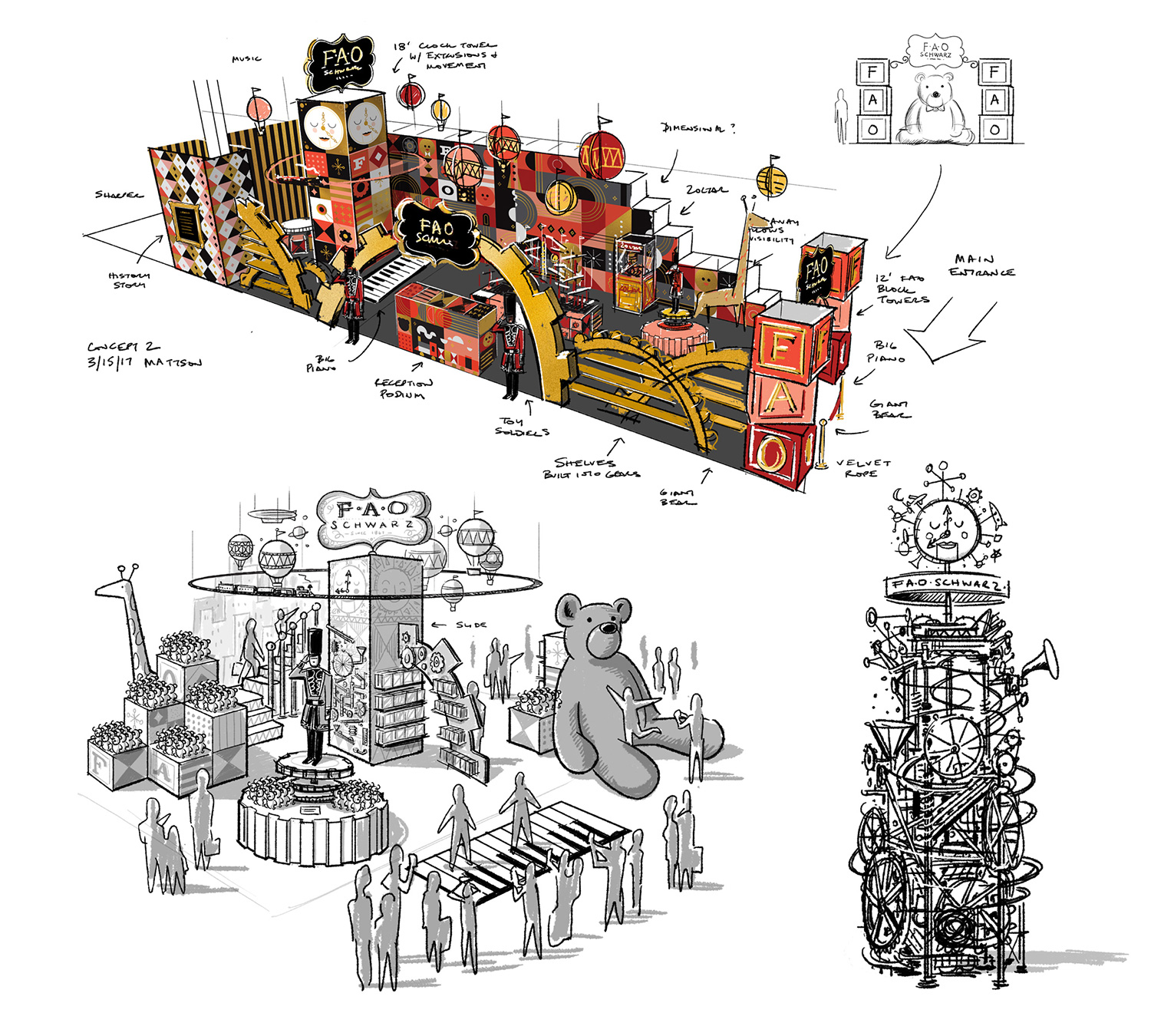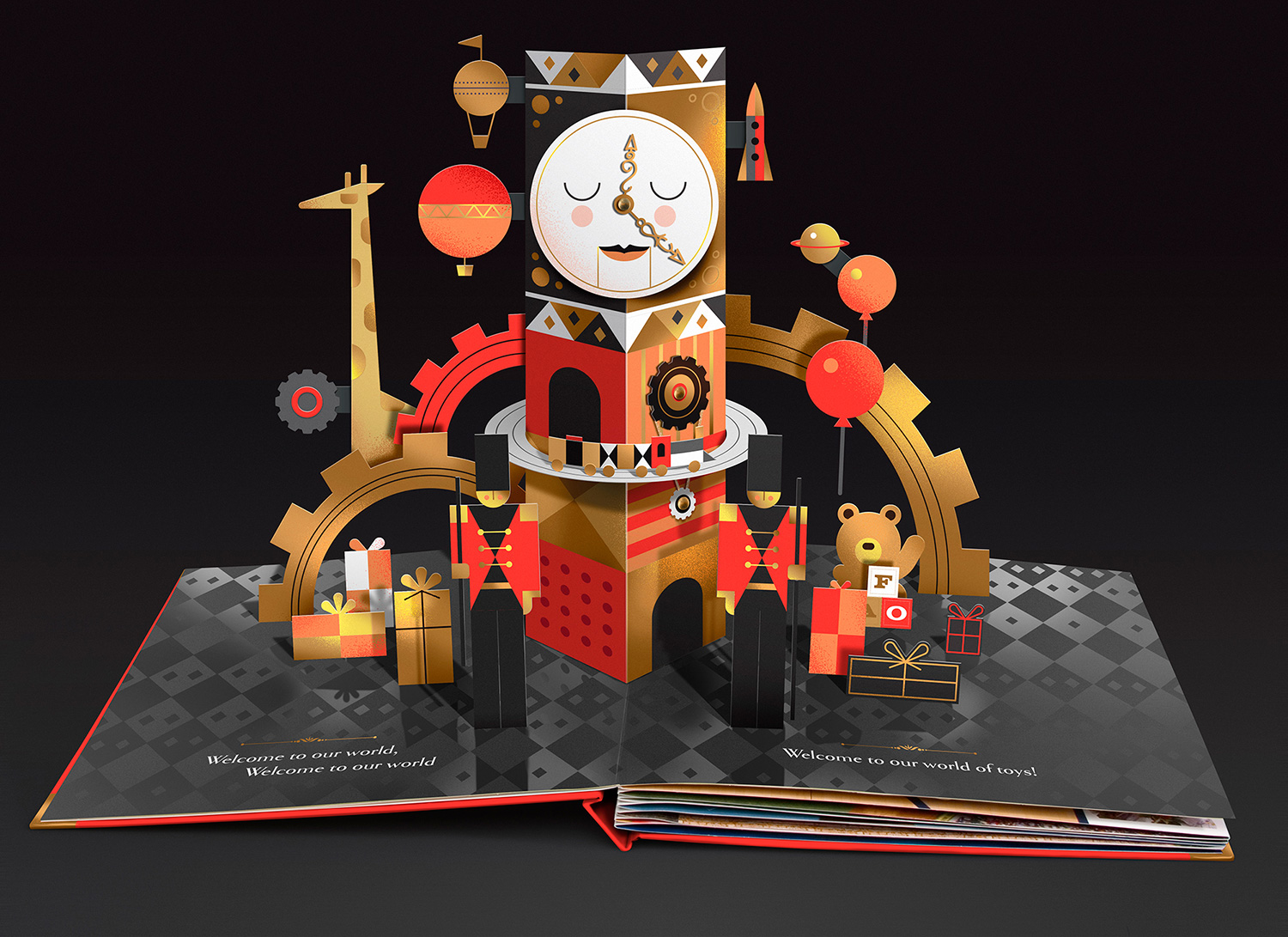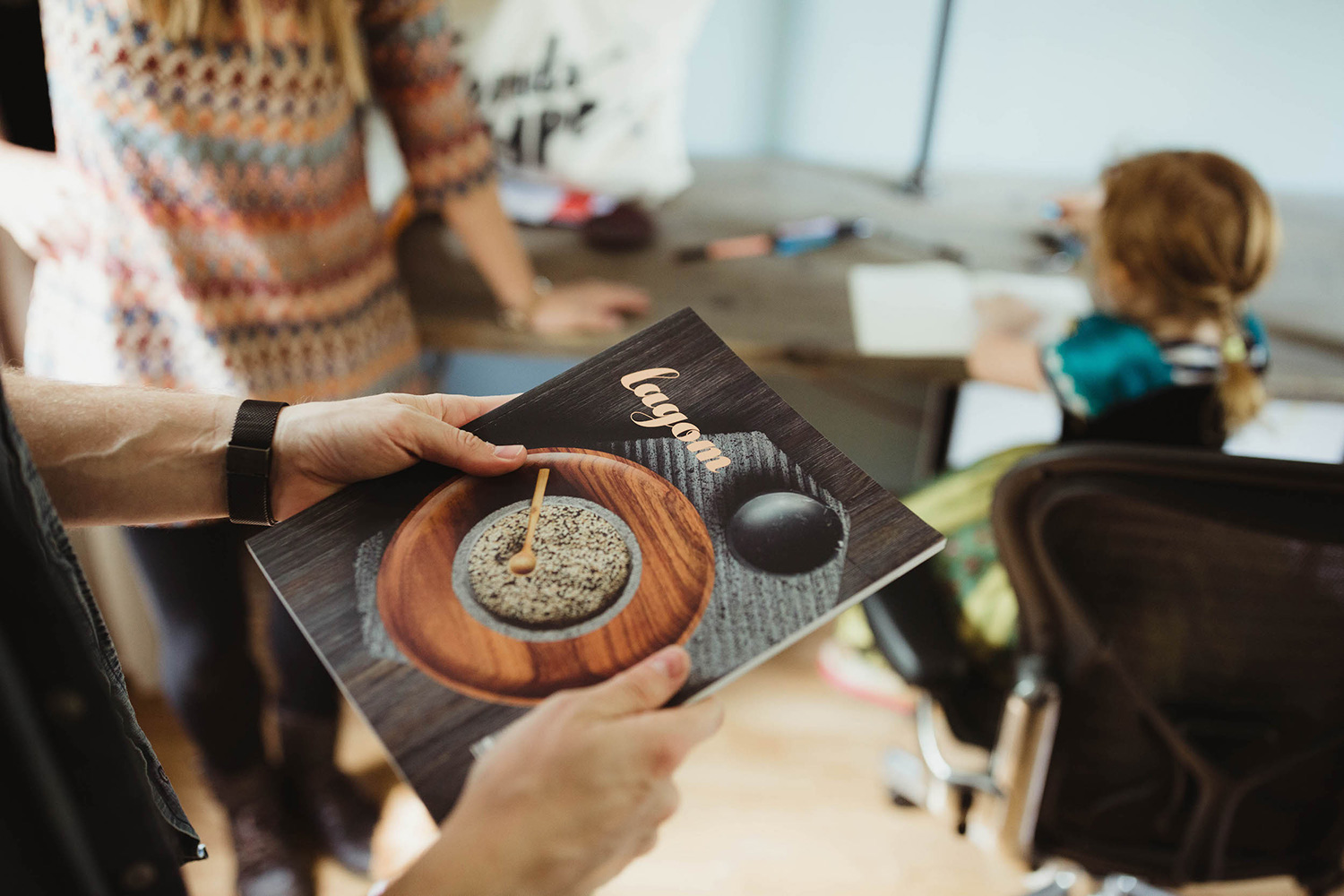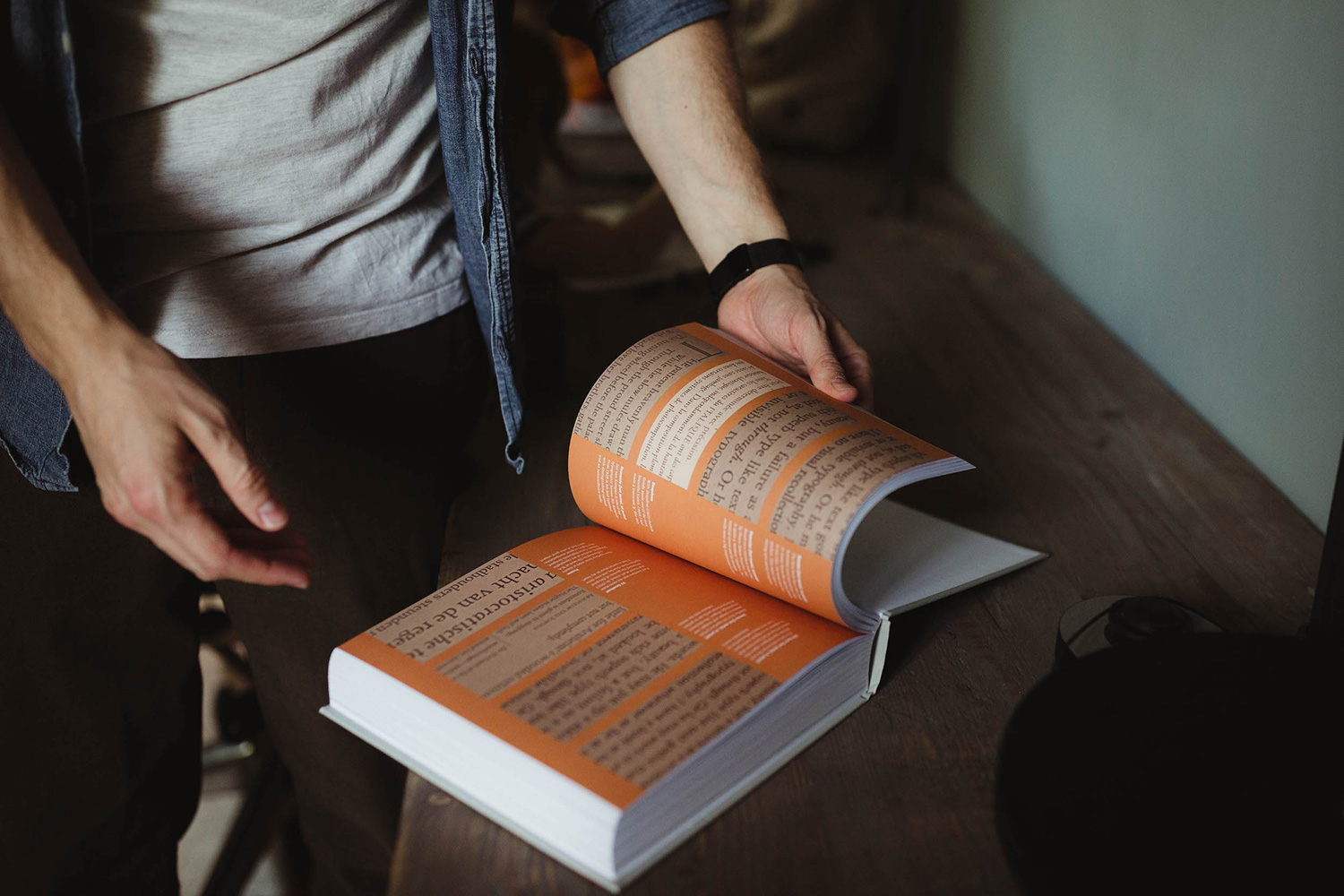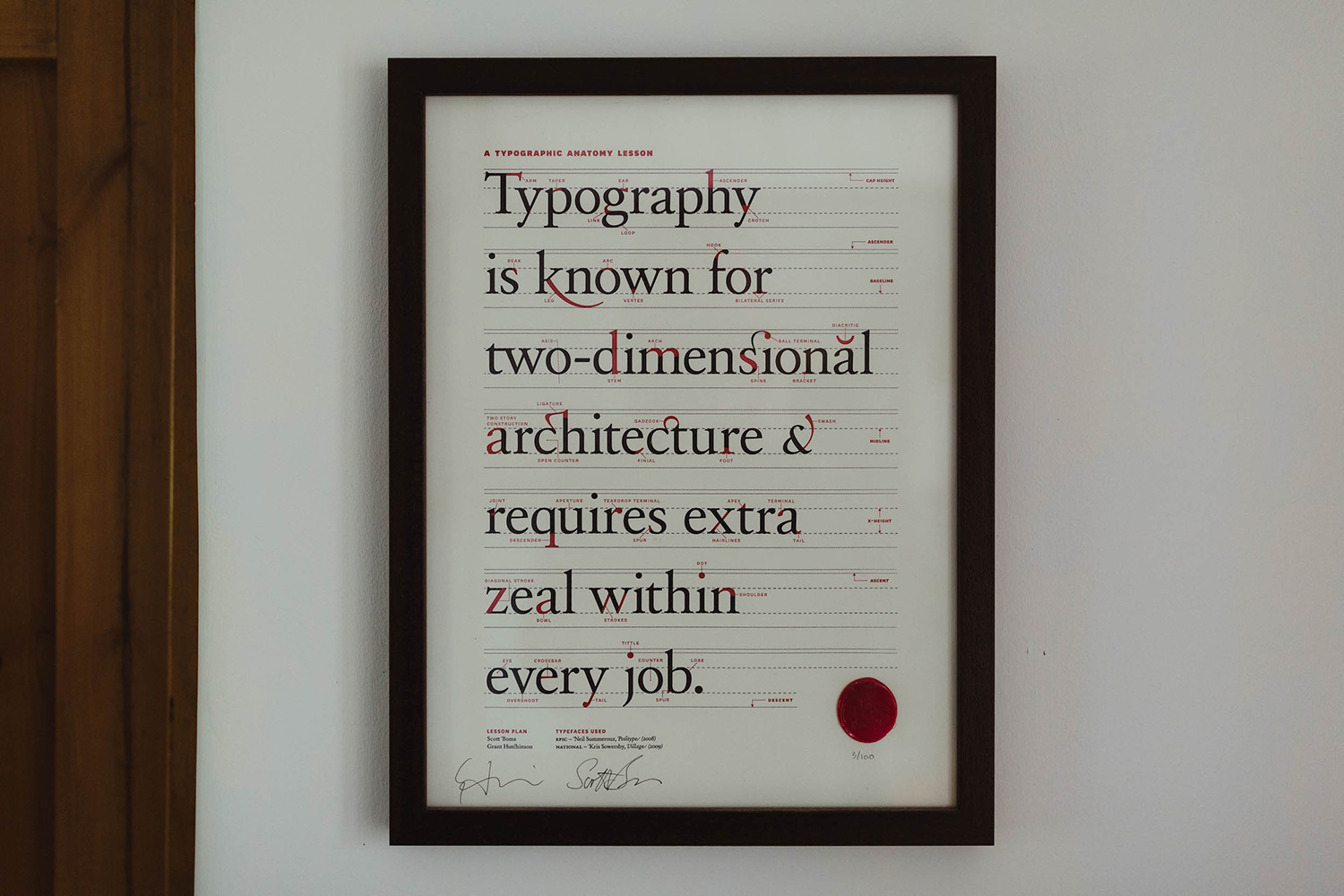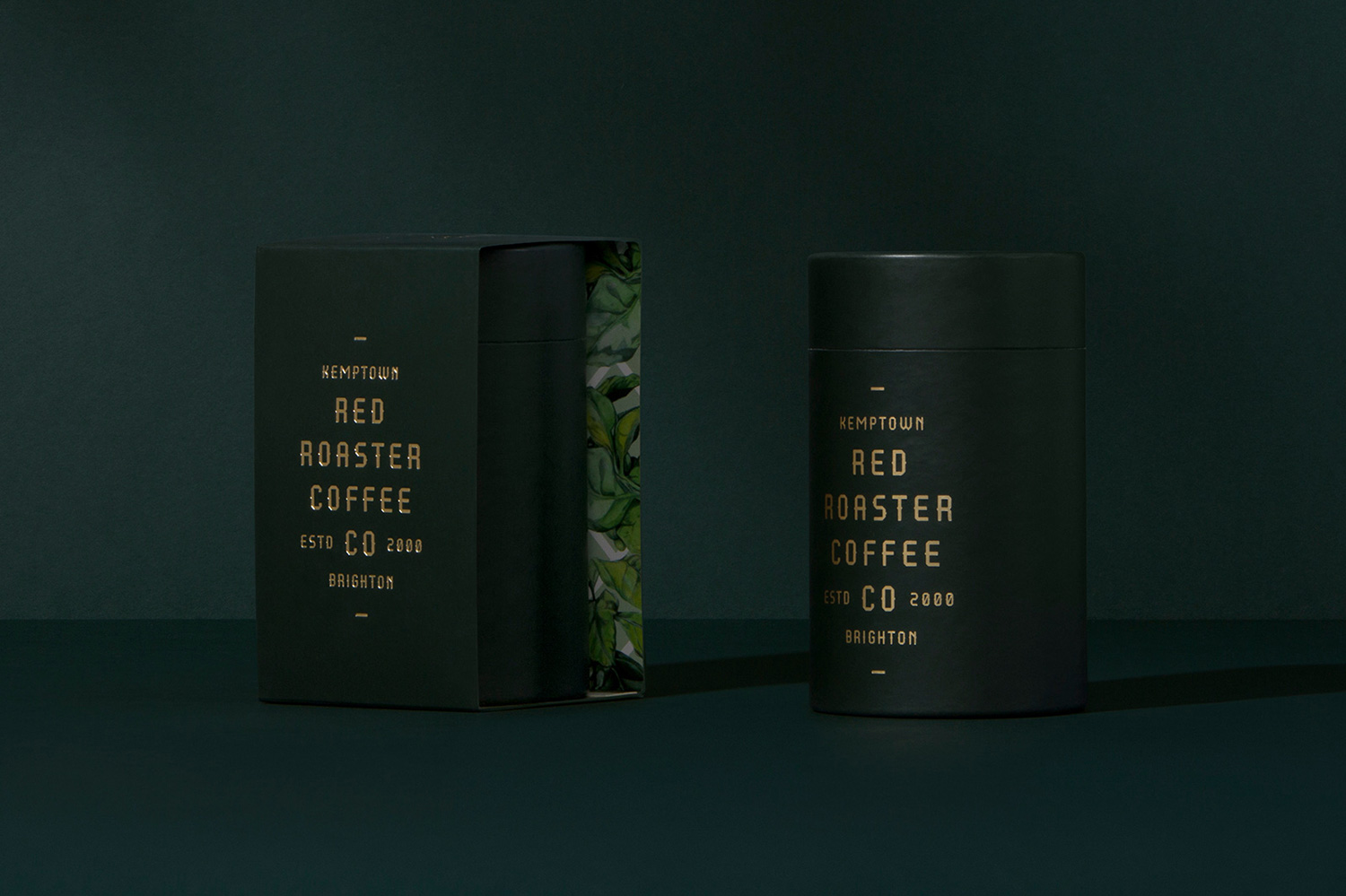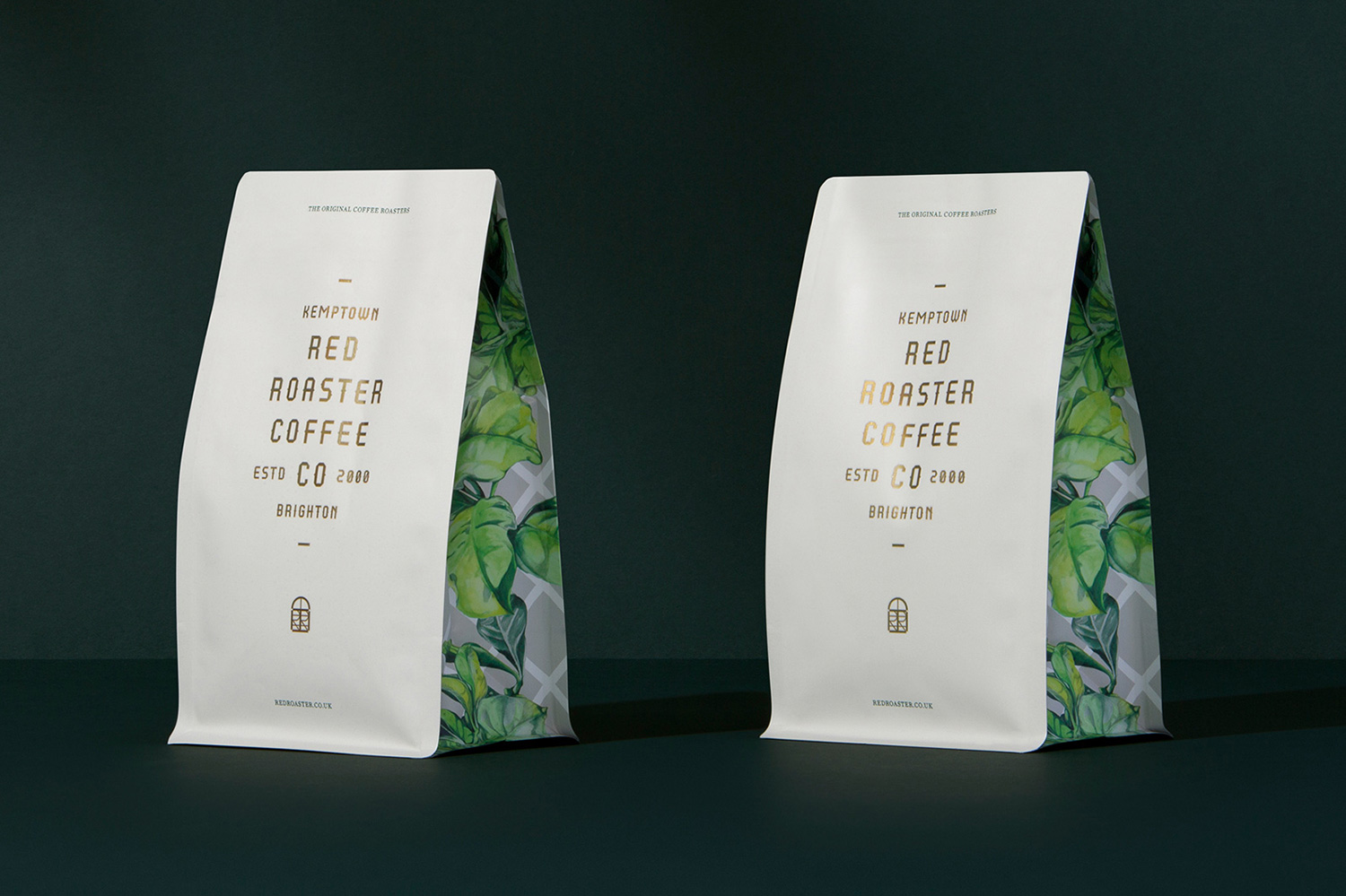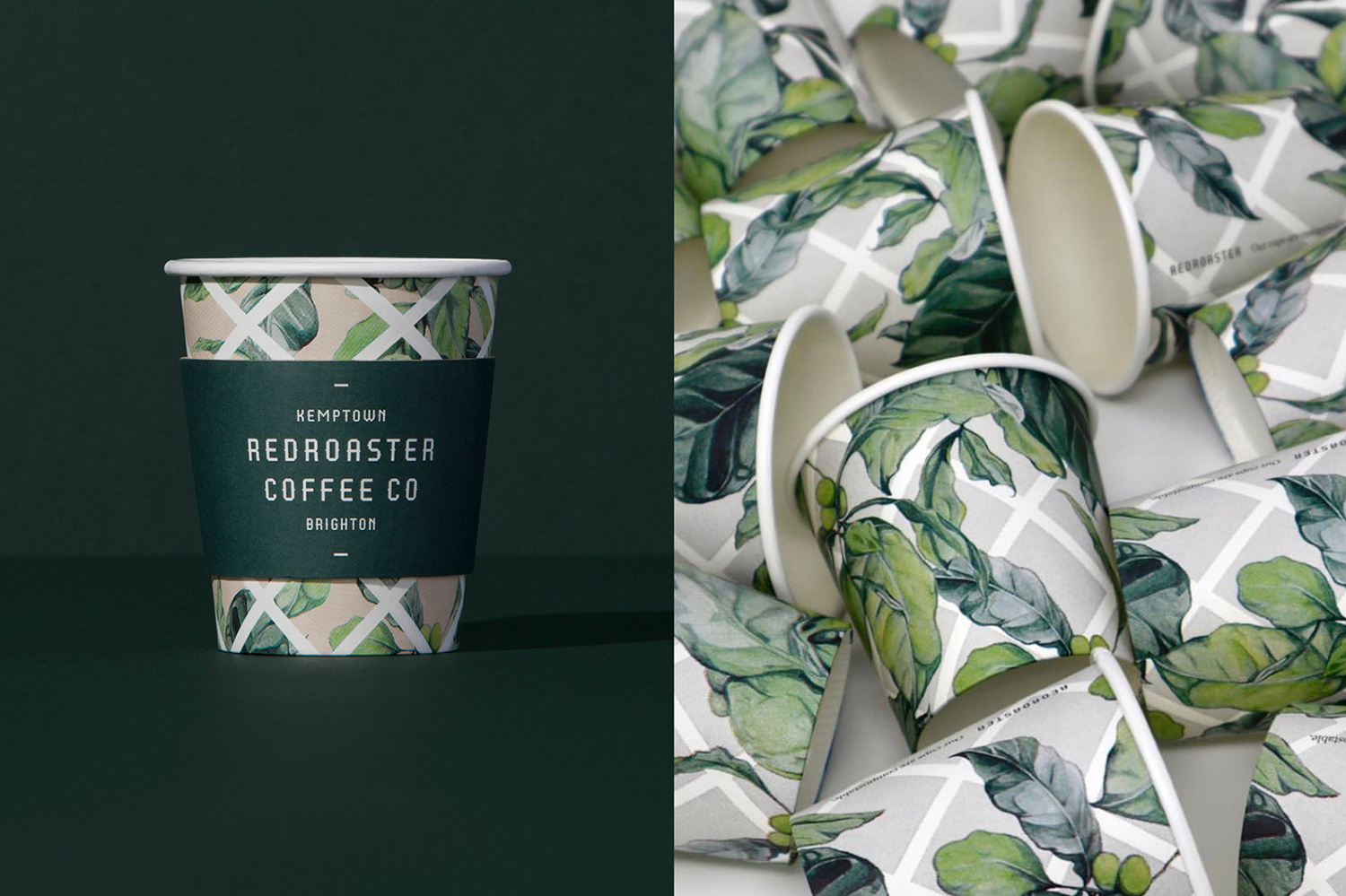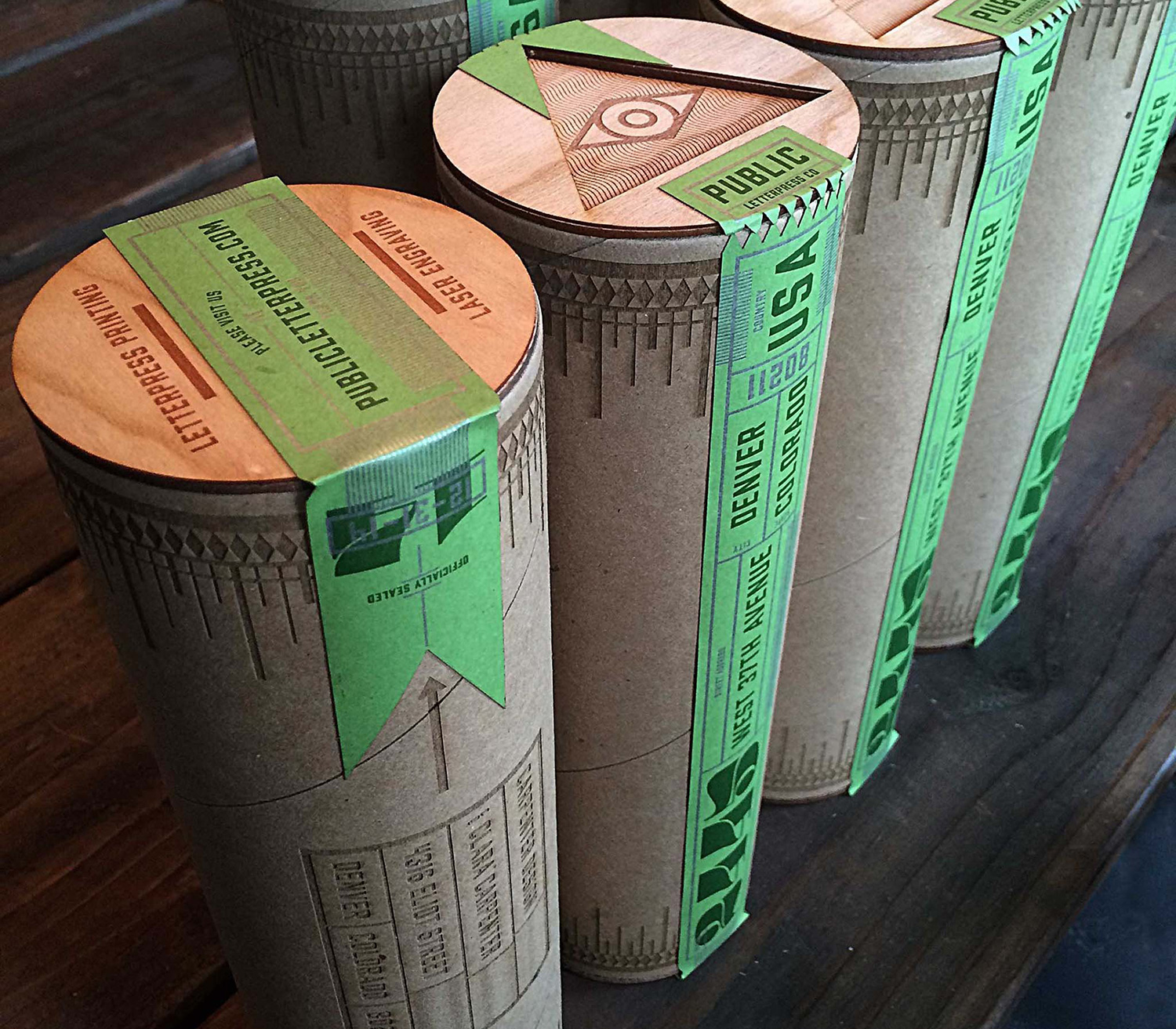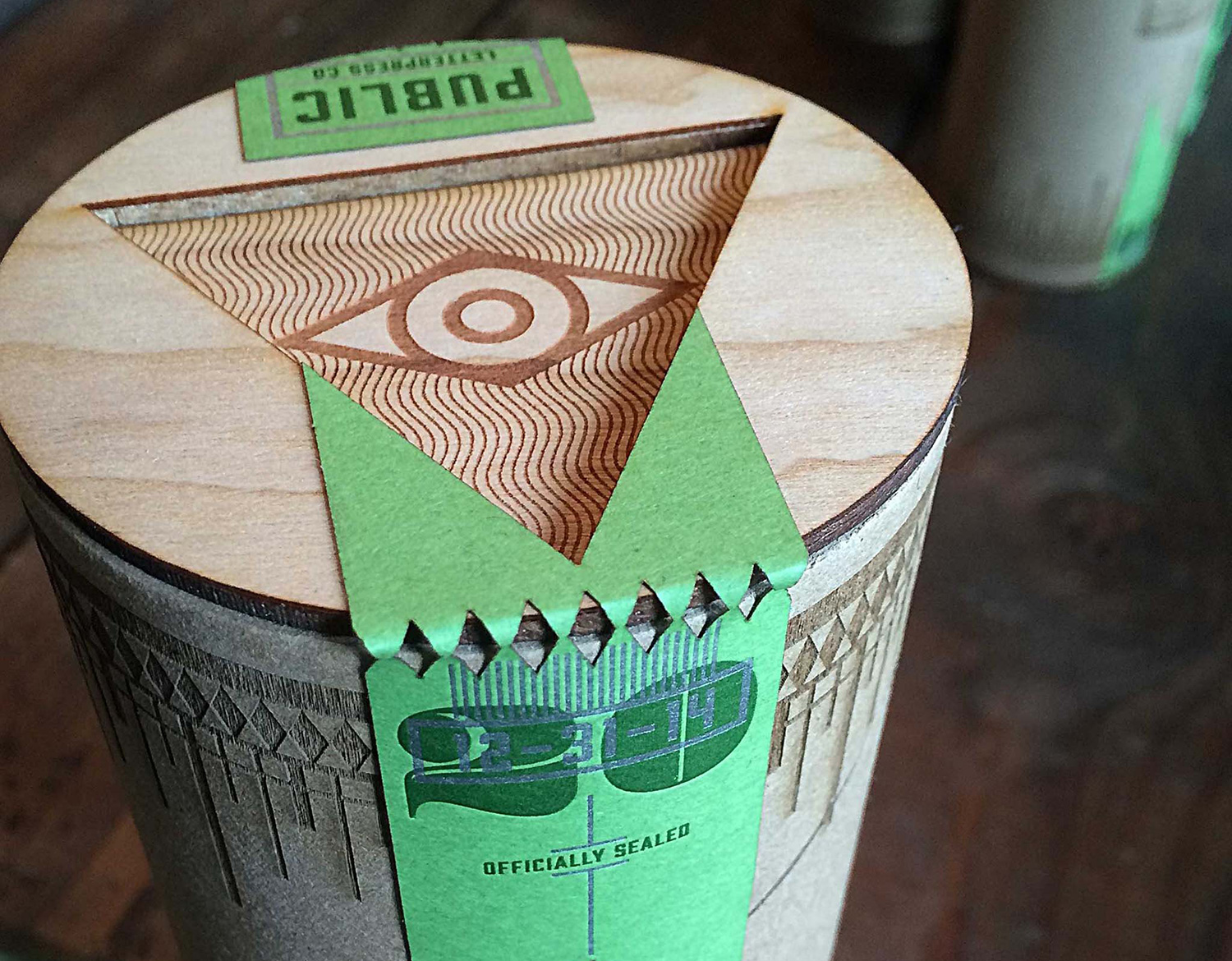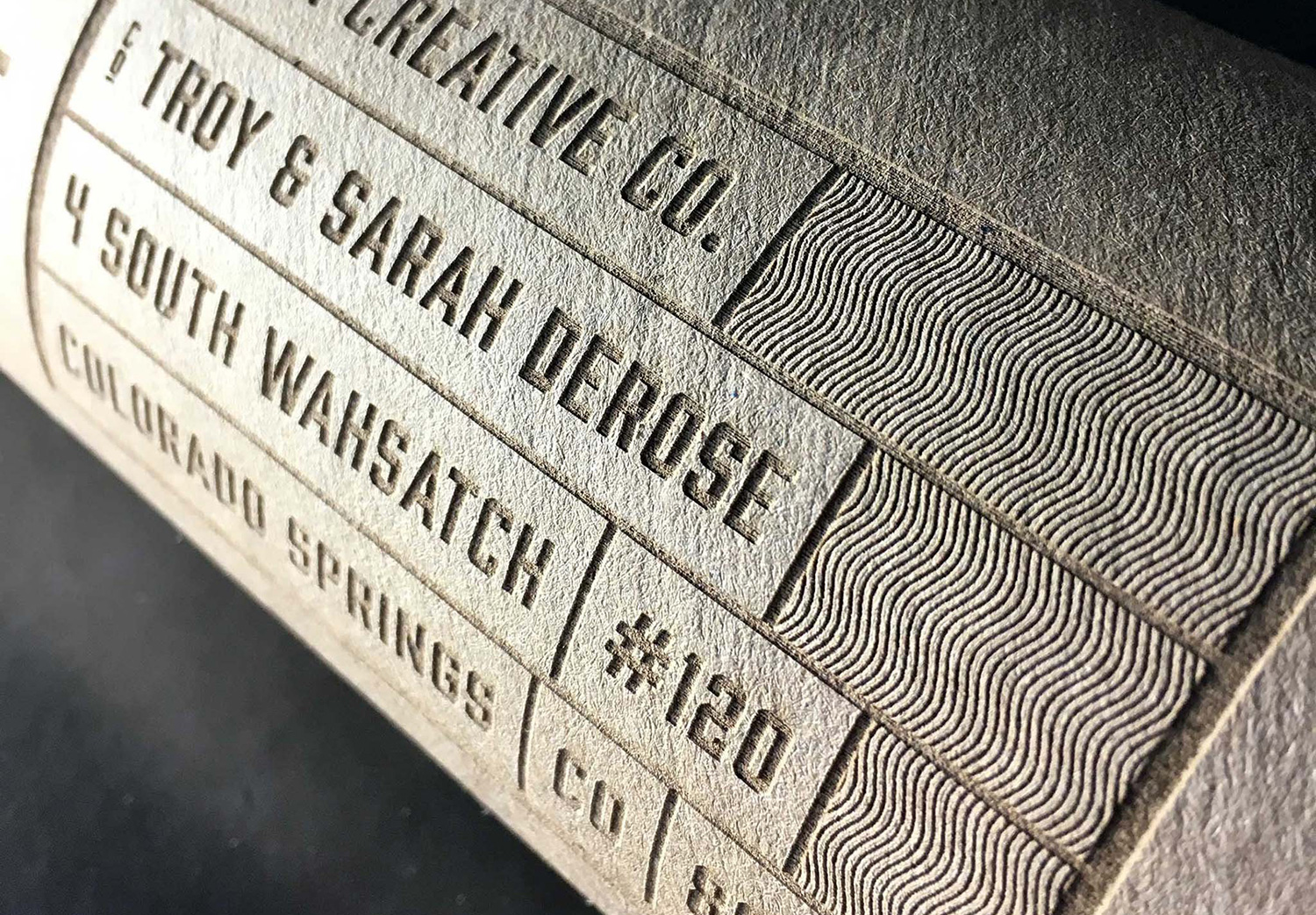 I really like the New York Times magazine front cover so I create a board on Pinterest.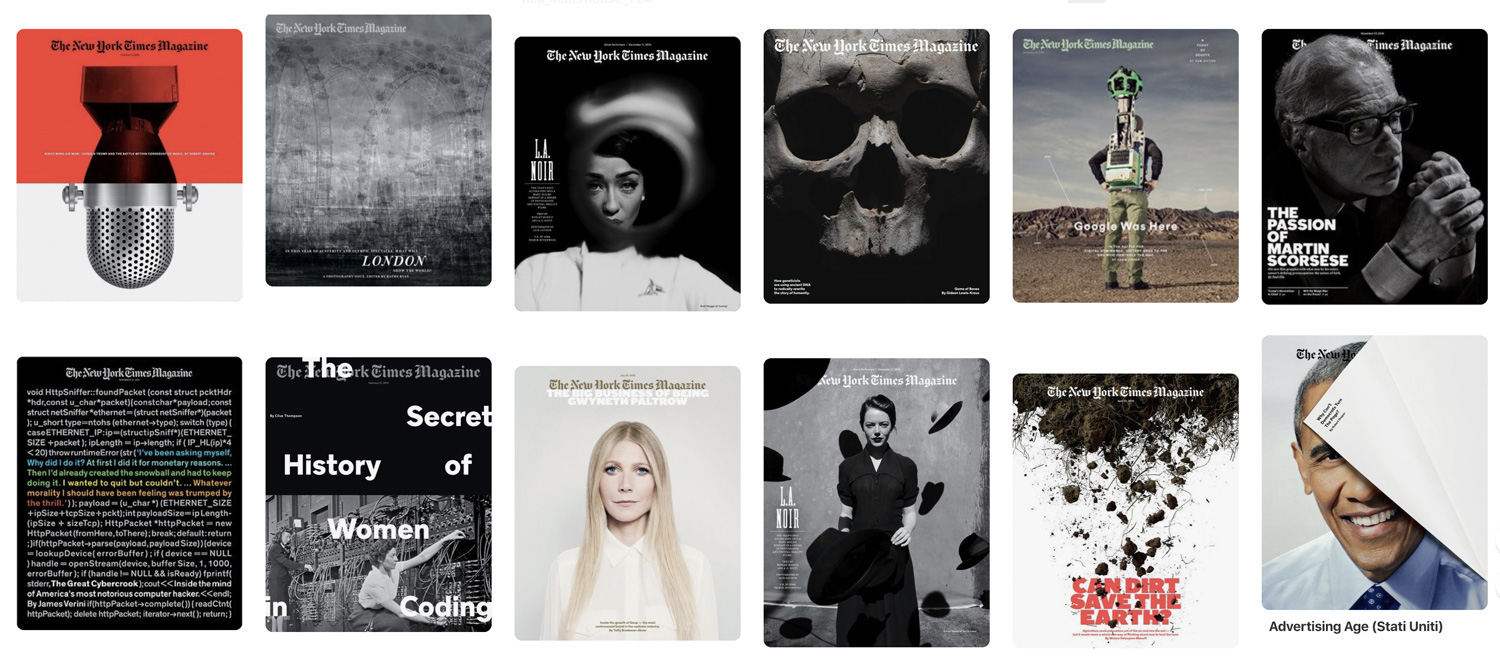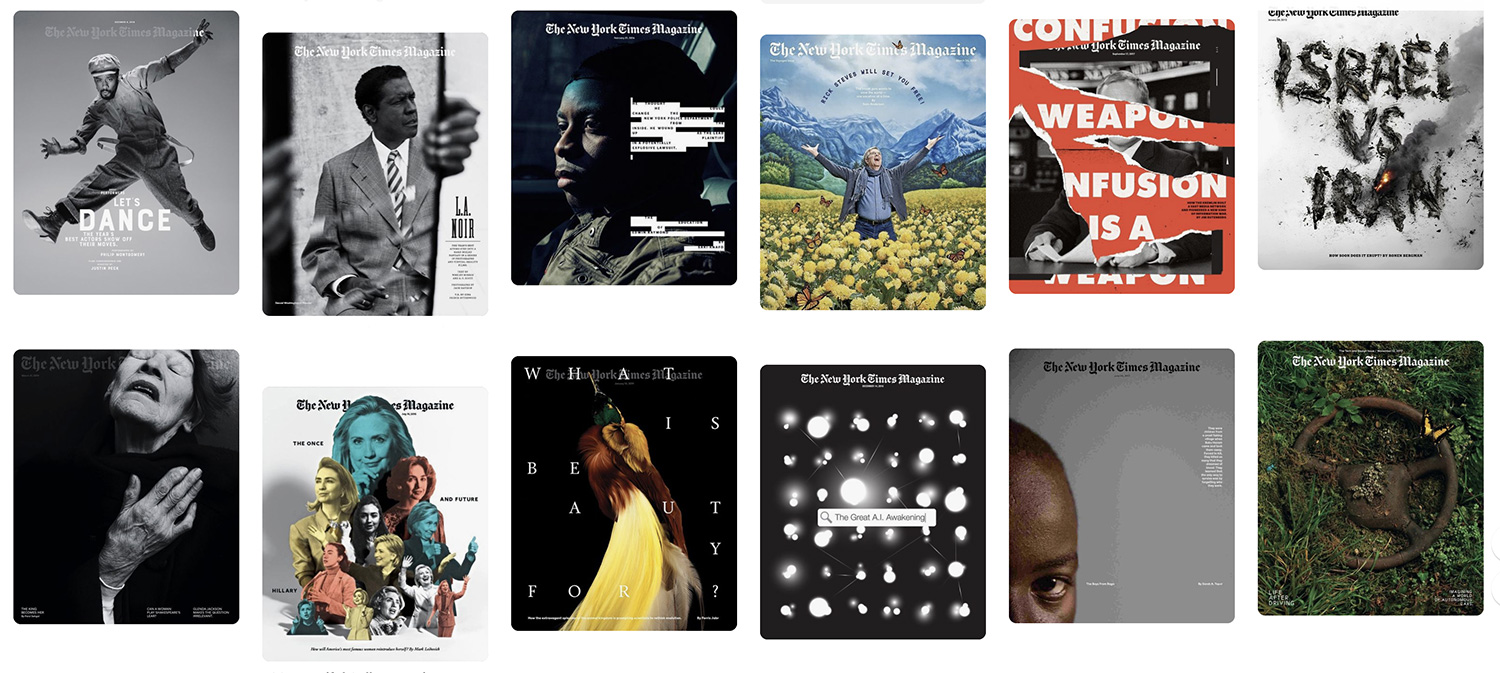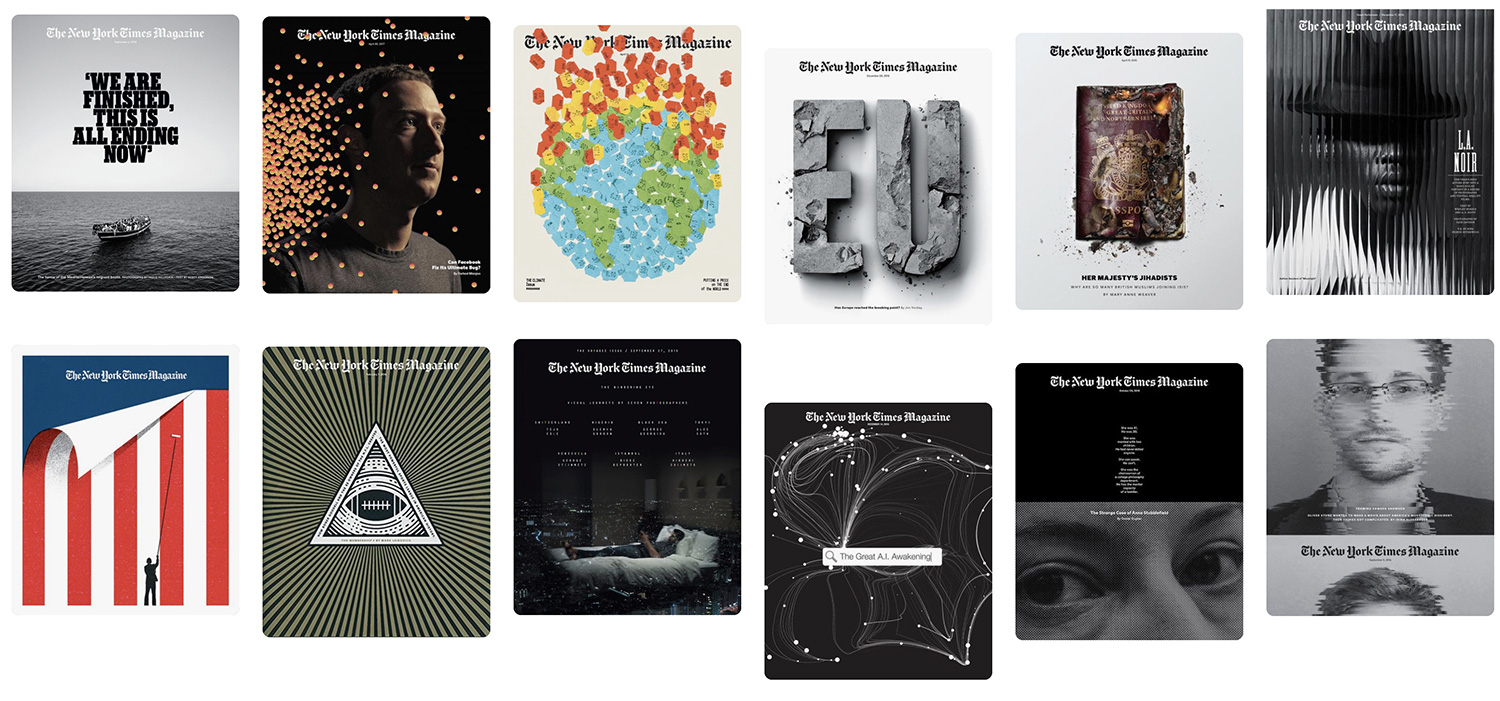 Be inspired!
---
---
---