posted in Mr CUP News
at 11.10 PM
from
Home
(near

Arles

)
/

France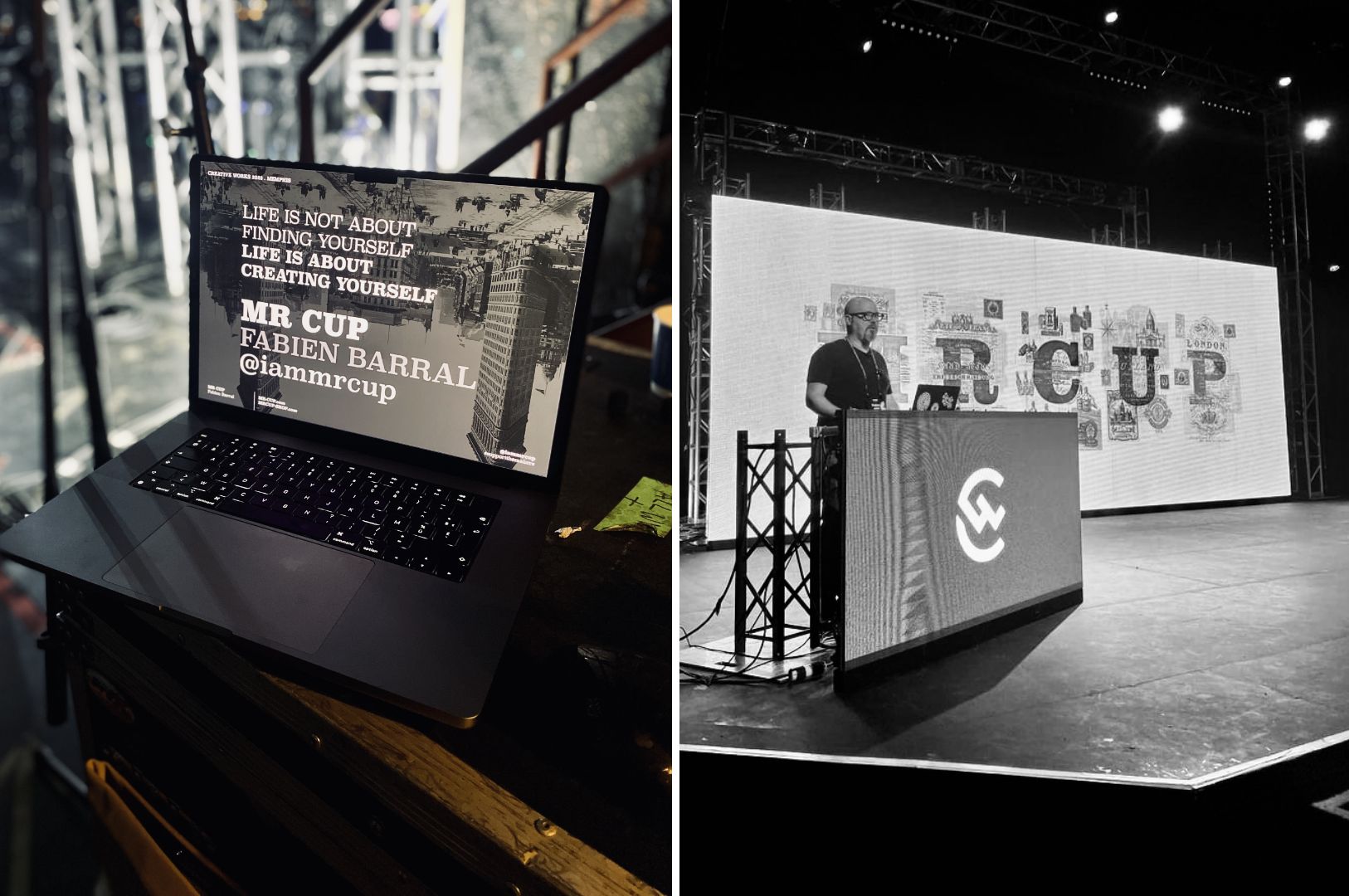 It's been a while since I last posted here. The amount of time I've been able to dedicate to this blog, which I've done since 2006, has diminished over the past month. Nowadays, I find myself spending most of my time on Instagram and my ongoing projects.
However, a remarkable change of pace occurred last week when I received an invitation to speak at Creative Works in Memphis. It was an incredible experience to finally meet in person all those "old friends" I've made throughout the years, primarily by showcasing their work and spreading the inspiration they've provided me. Numerous people spoke about "Graphic Exchange" and how it has been a source of inspiration for them.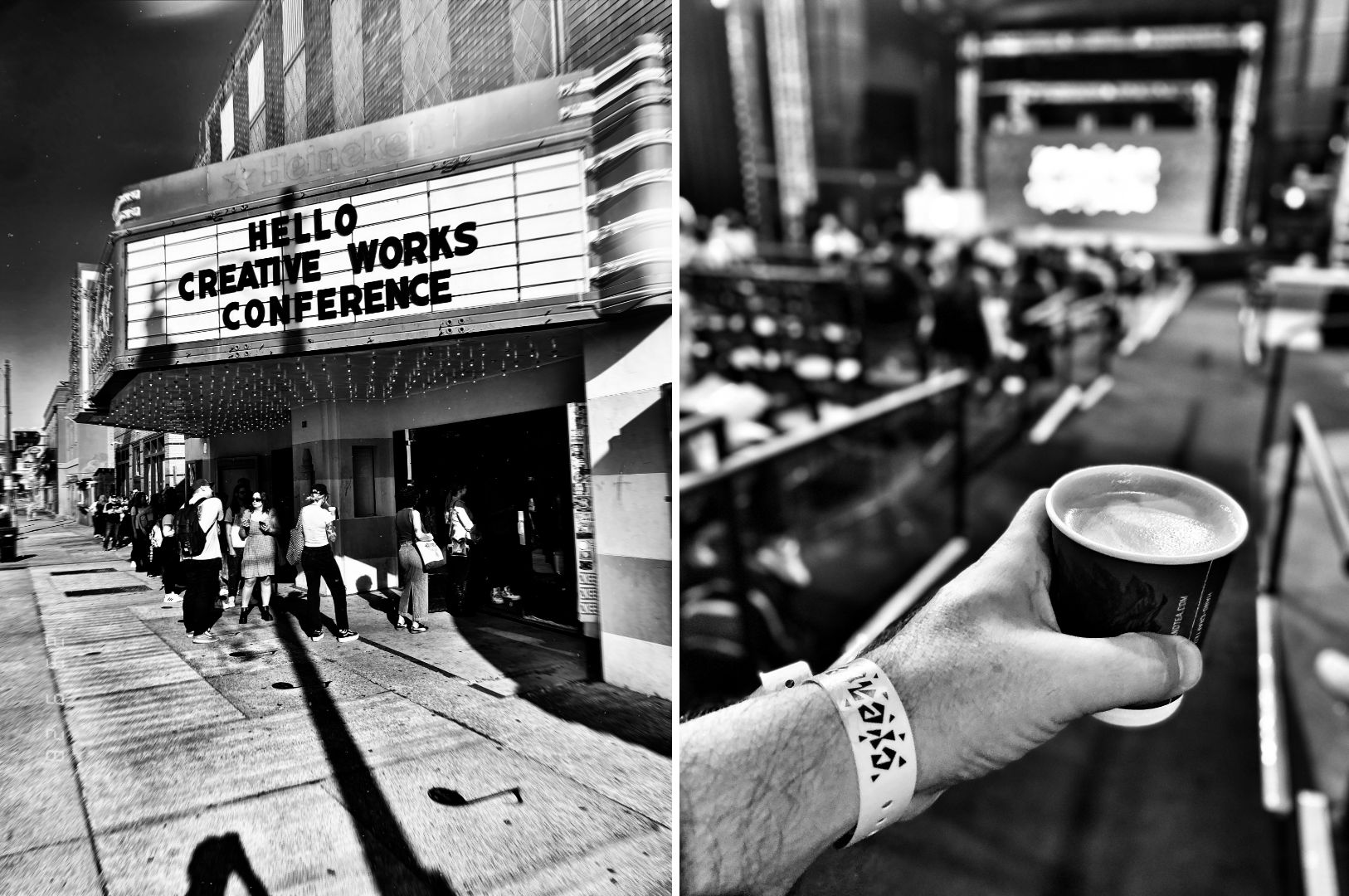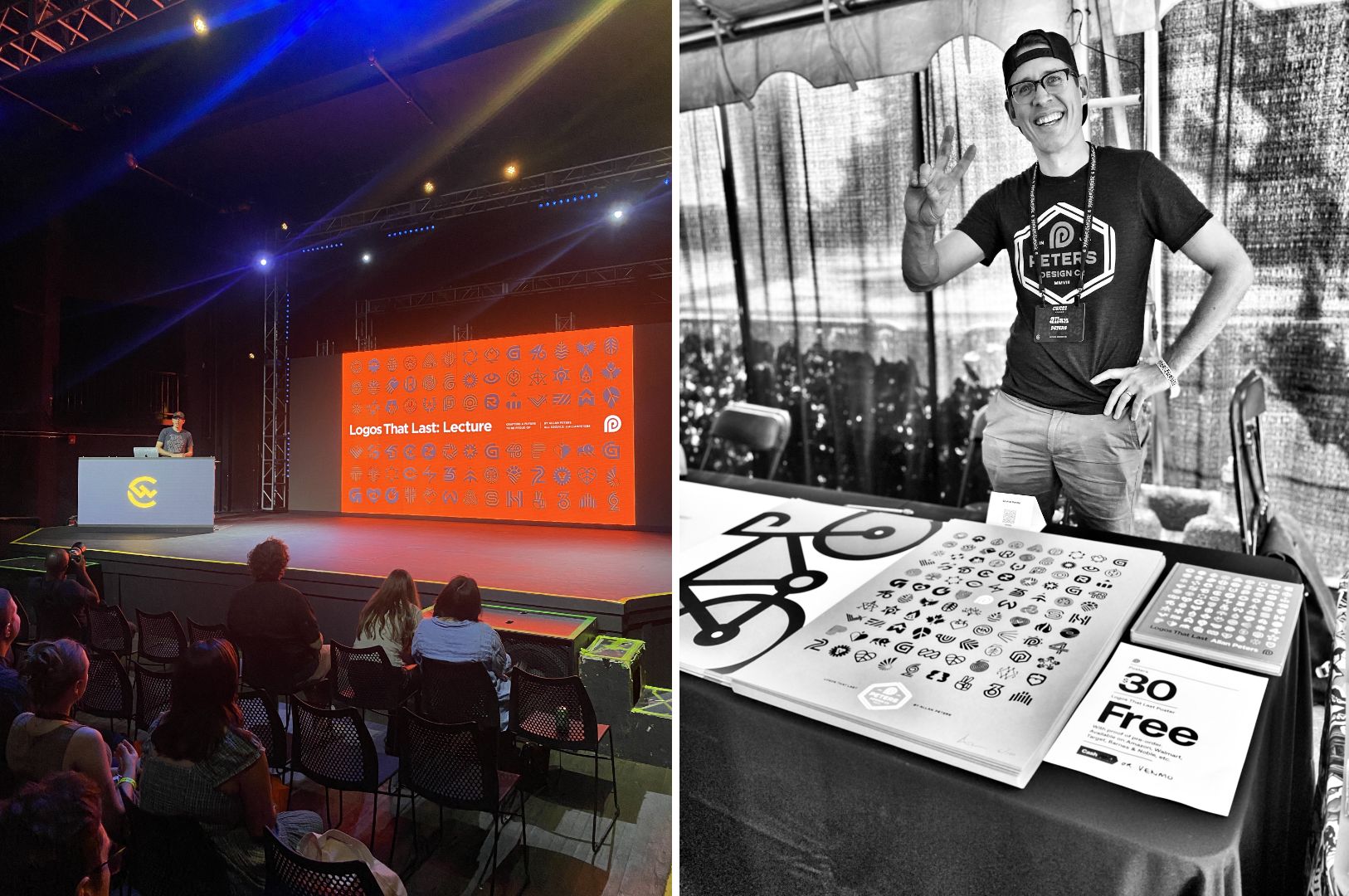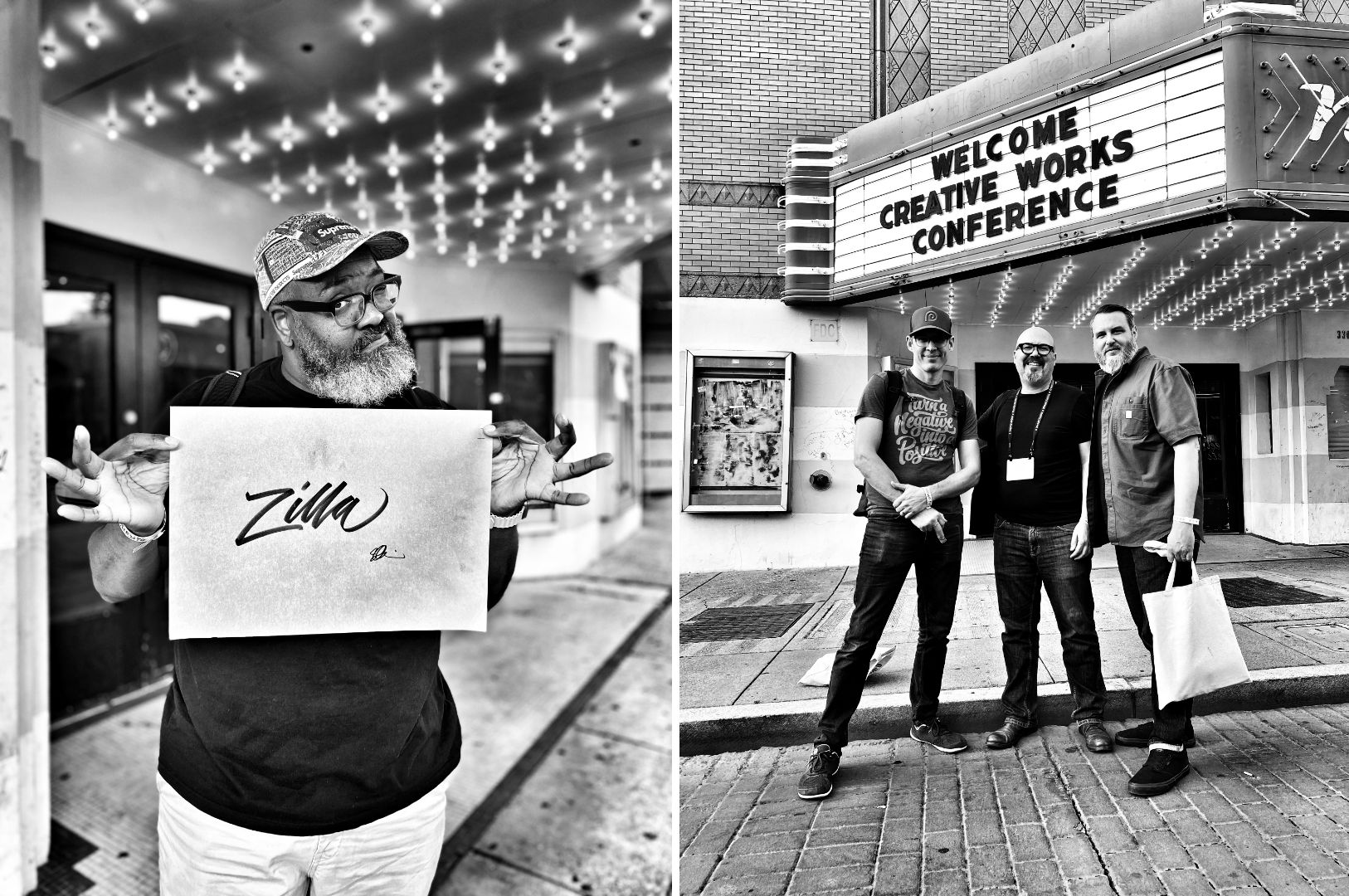 The reunion at Creative Works was particularly special, and I must give credit to Josh Horton for his fantastic work in bringing together a diverse group of creative individuals with the common goal of inspiring others. It was truly inspiring to connect with personalities such as Allan Peter, Rob Zilla, Ken Barber from House Industries, Jeremy Cowart and many more, all of us sharing our unique creative journeys. I was also part of the market and it so great to see people discovering the books and playing cards.
This encounter rekindled my passion for "Graphic Exchange," and I have decided to breathe new life into it, as I have been missing it dearly.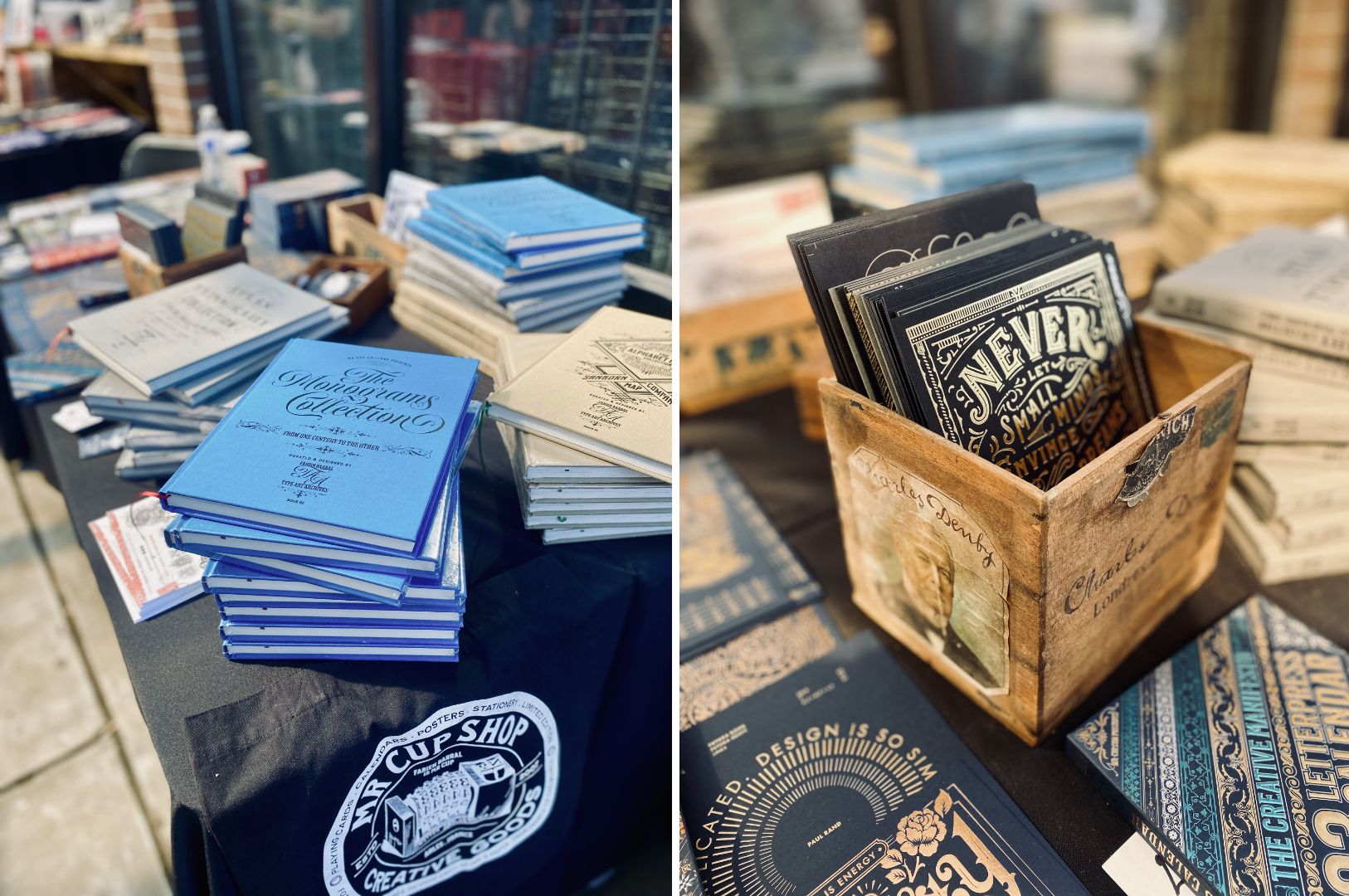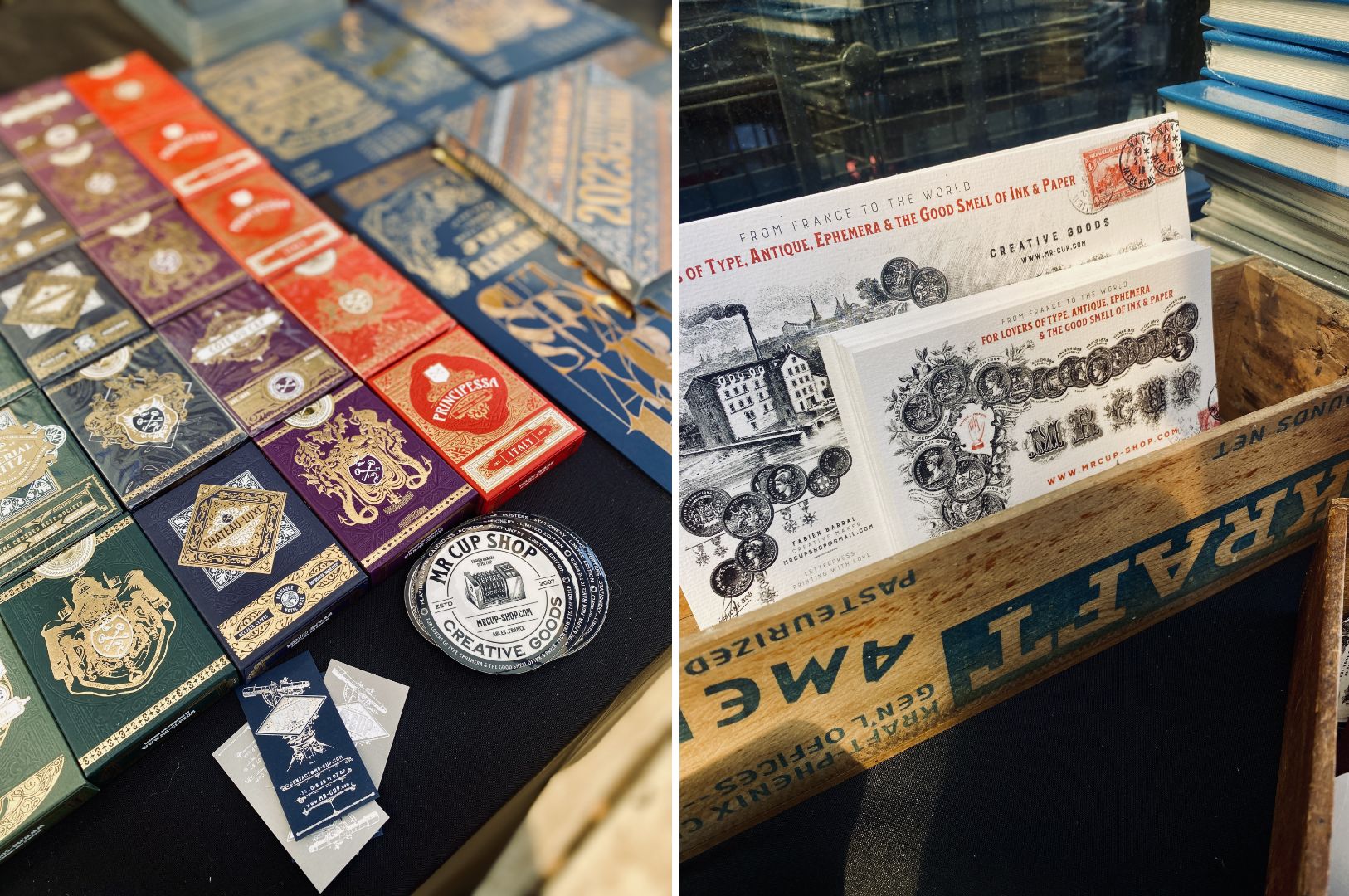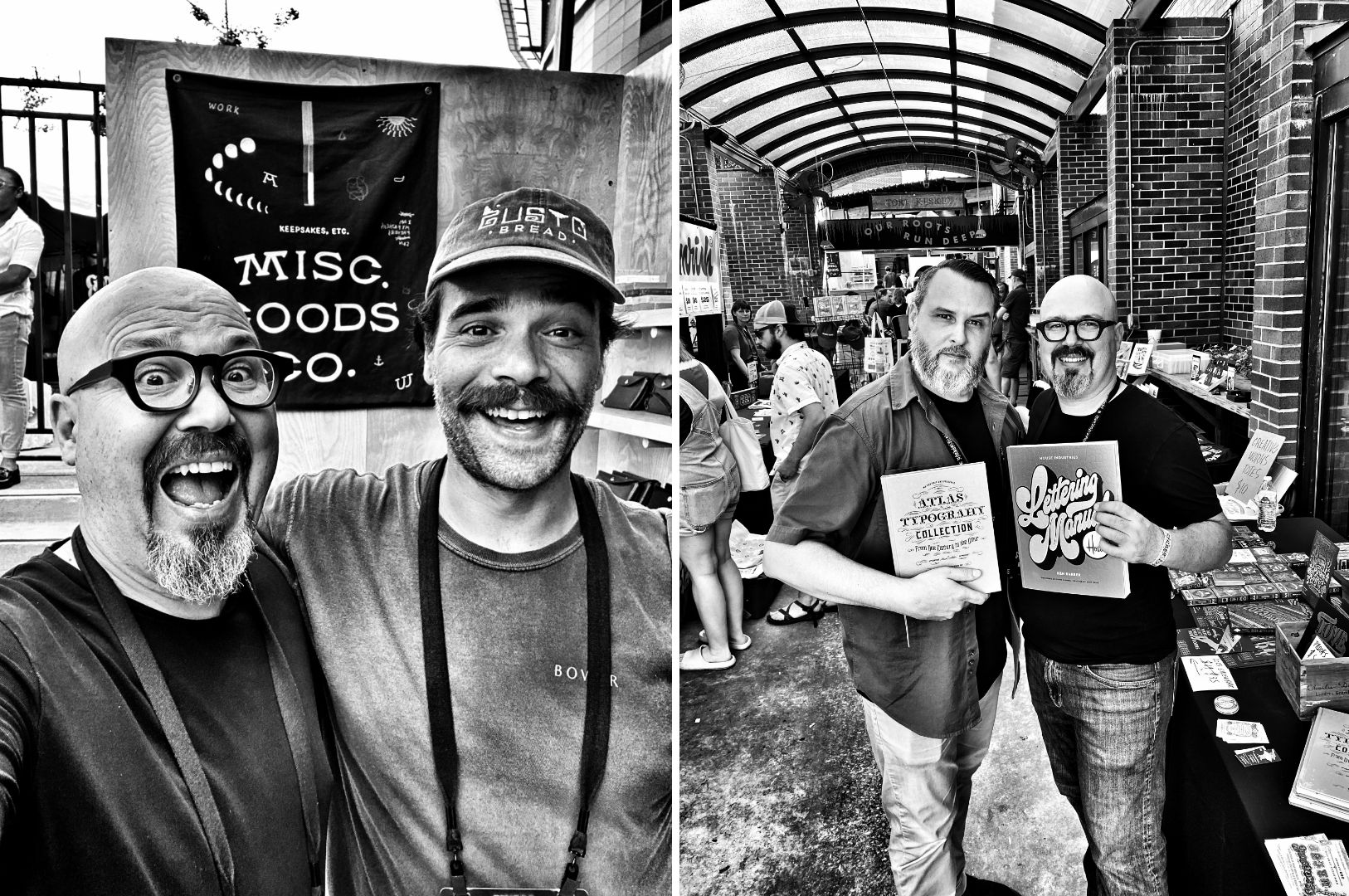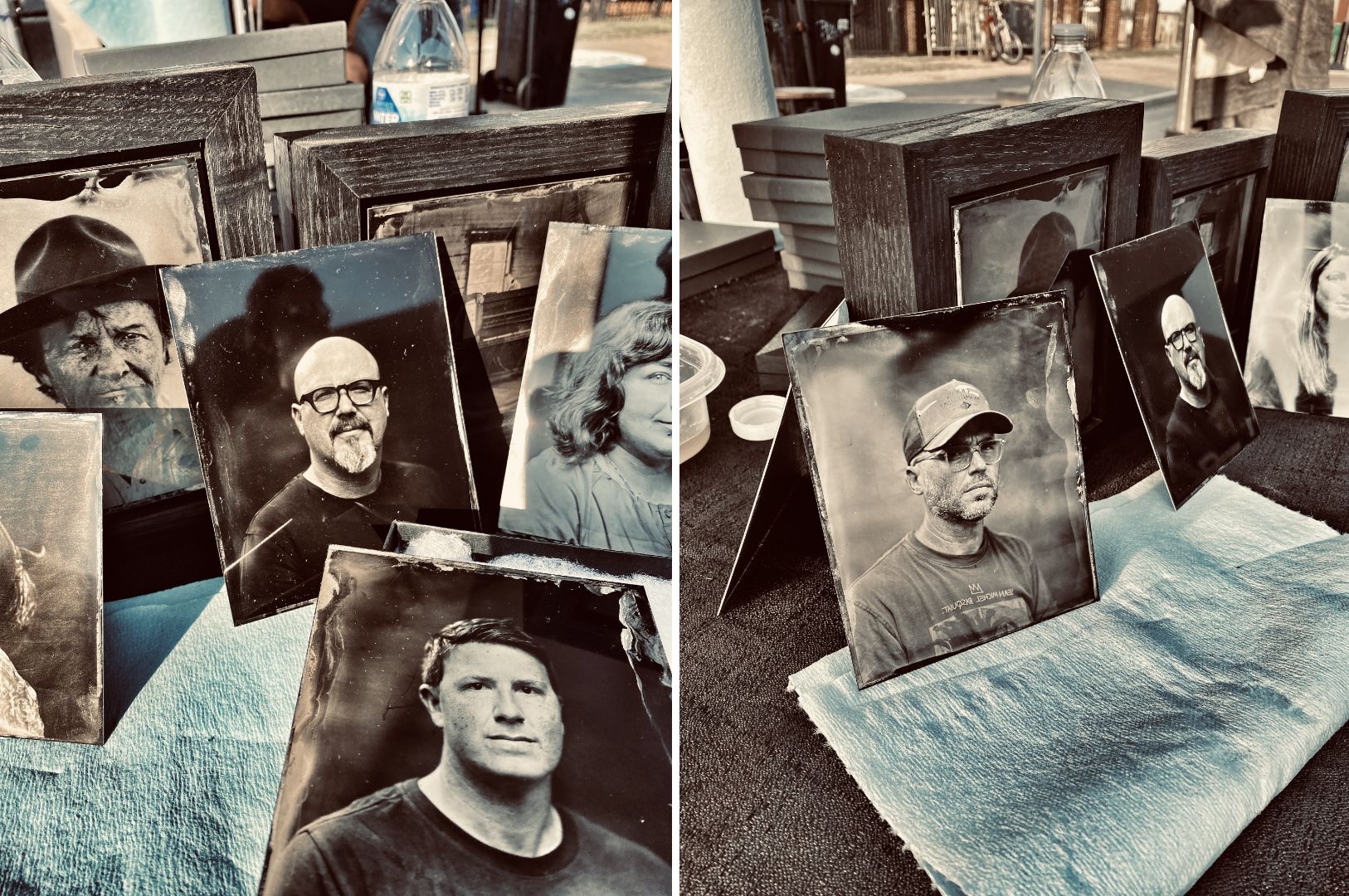 ---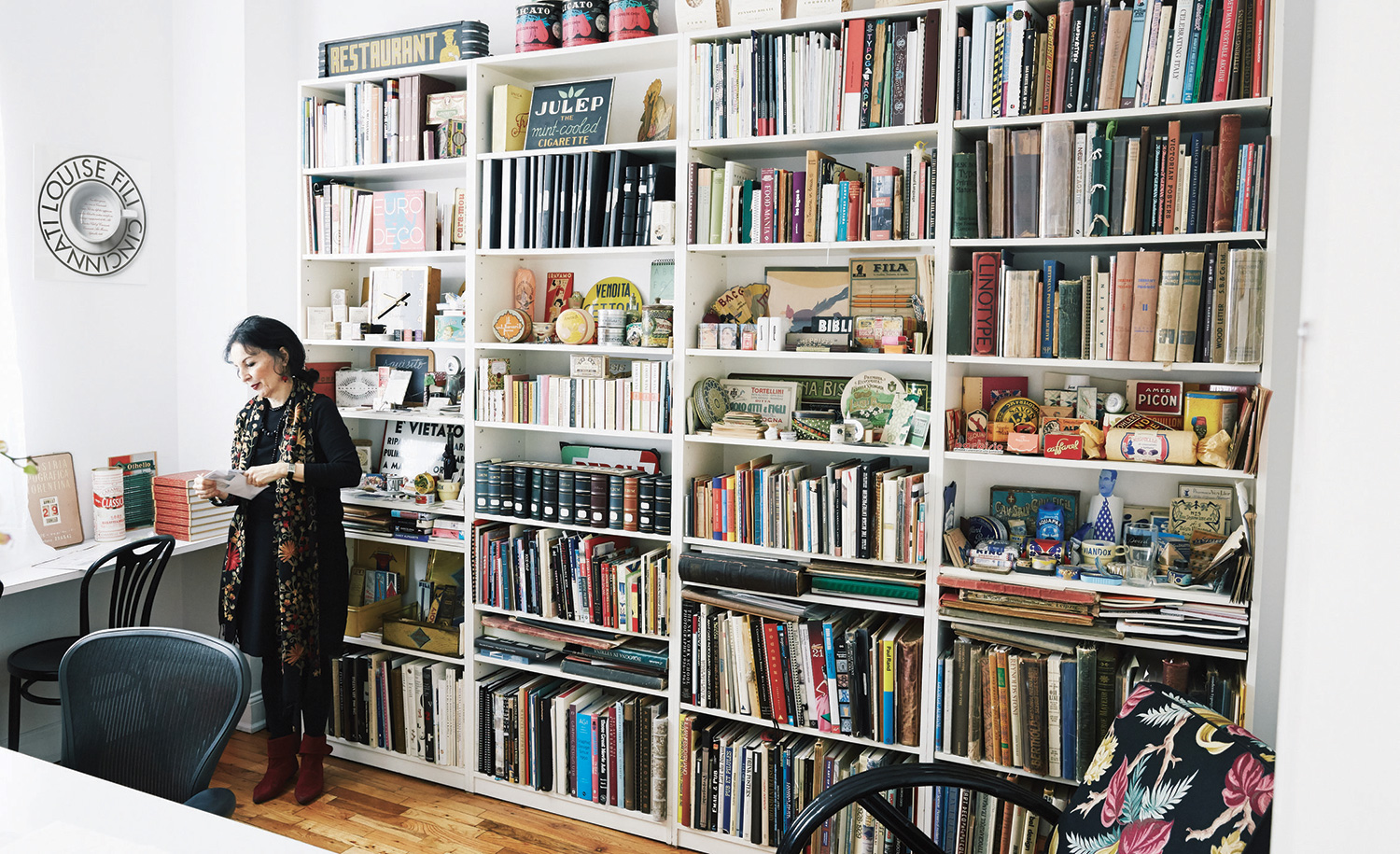 I can not believe I never post about Louise Filly on this blog. Here is a little tour of her studio and a selection of identity and packaging.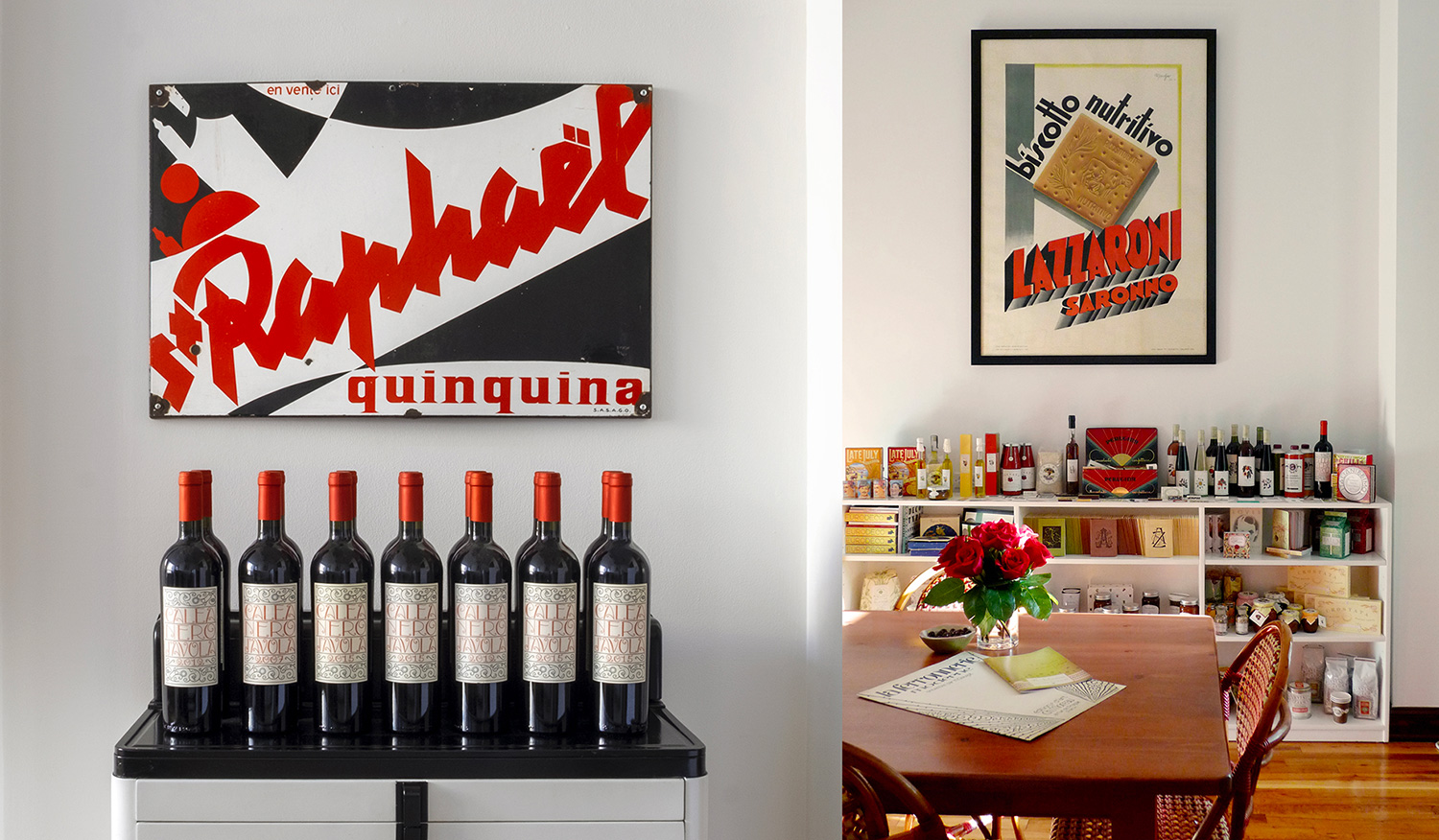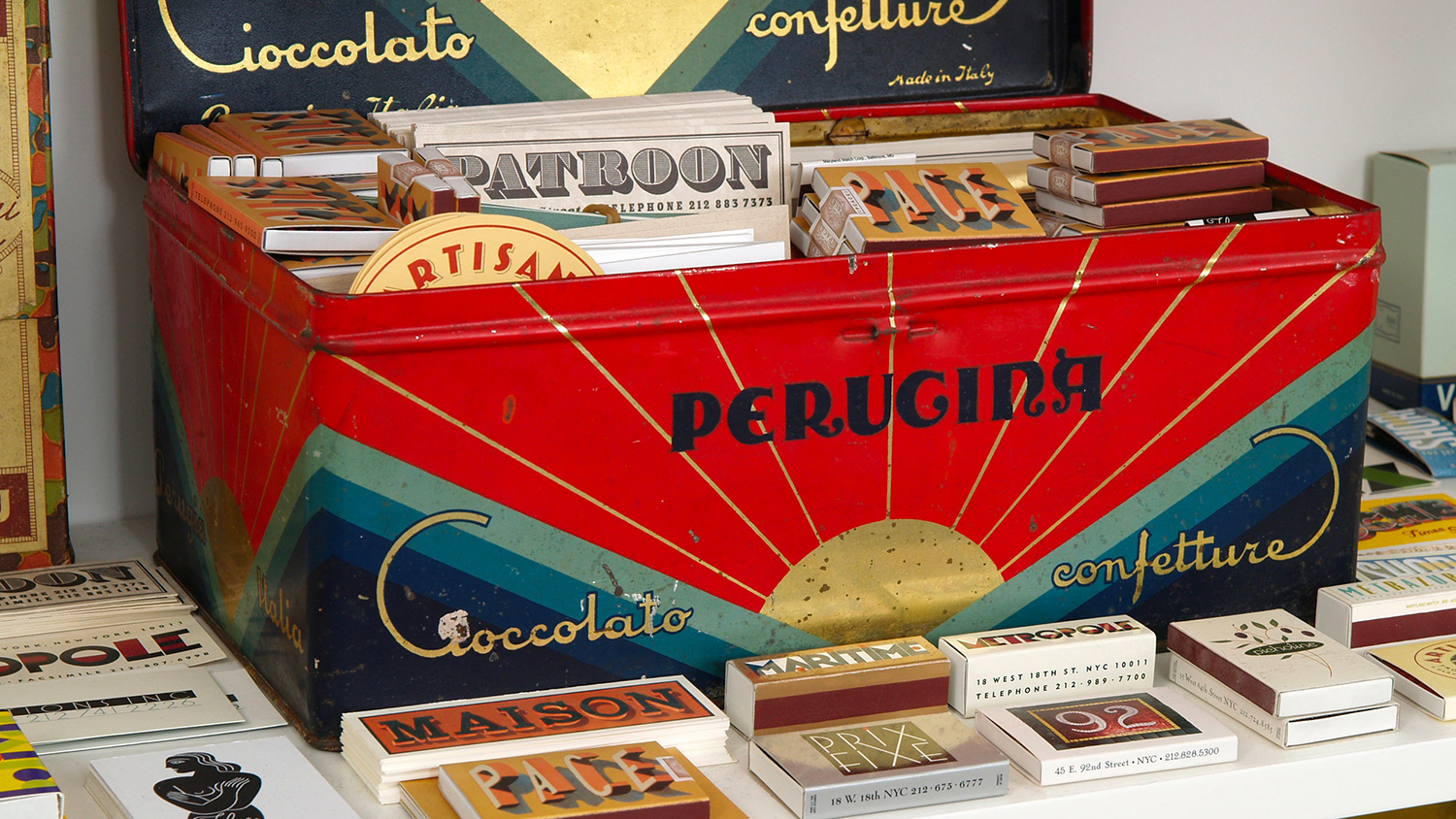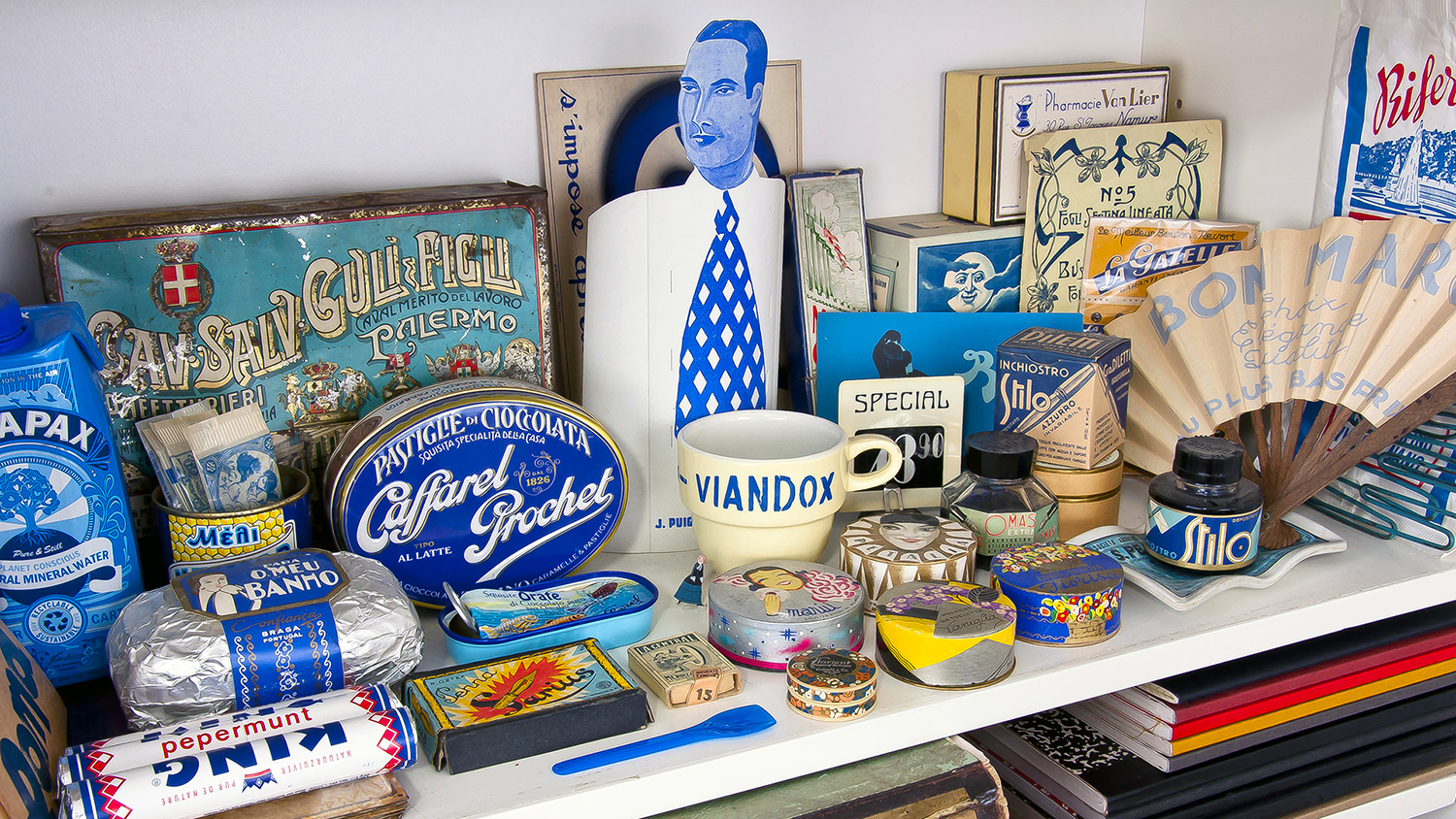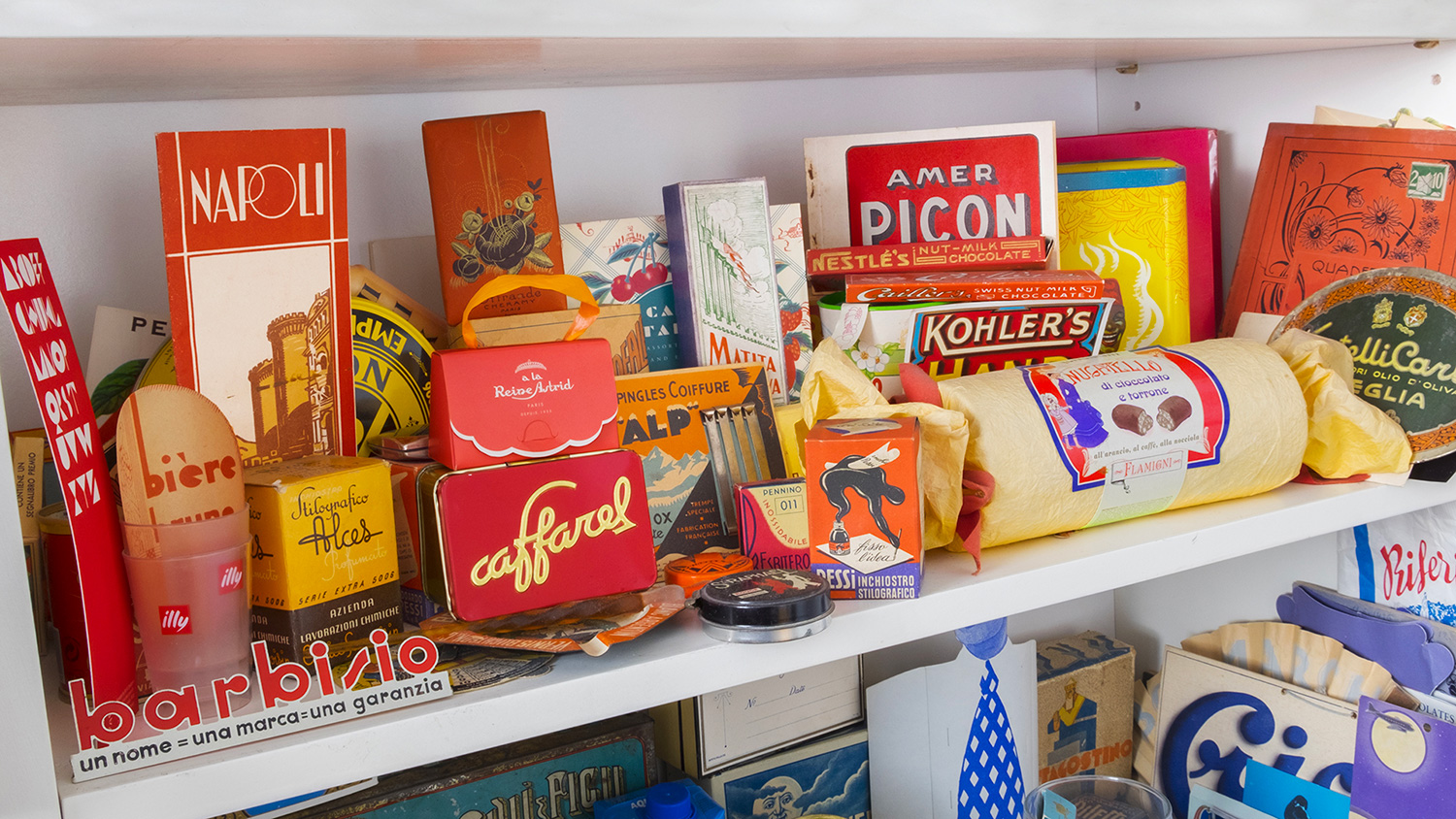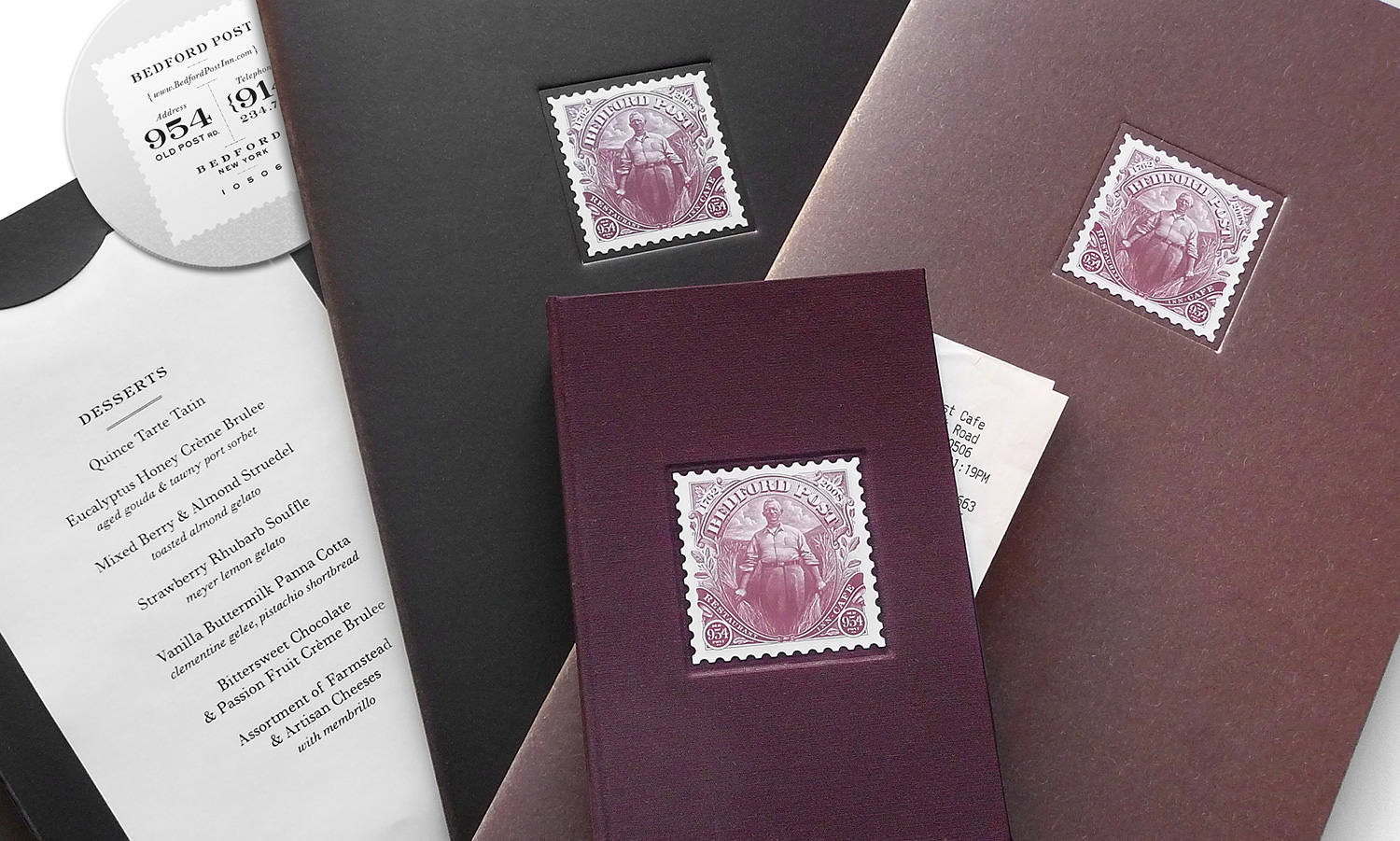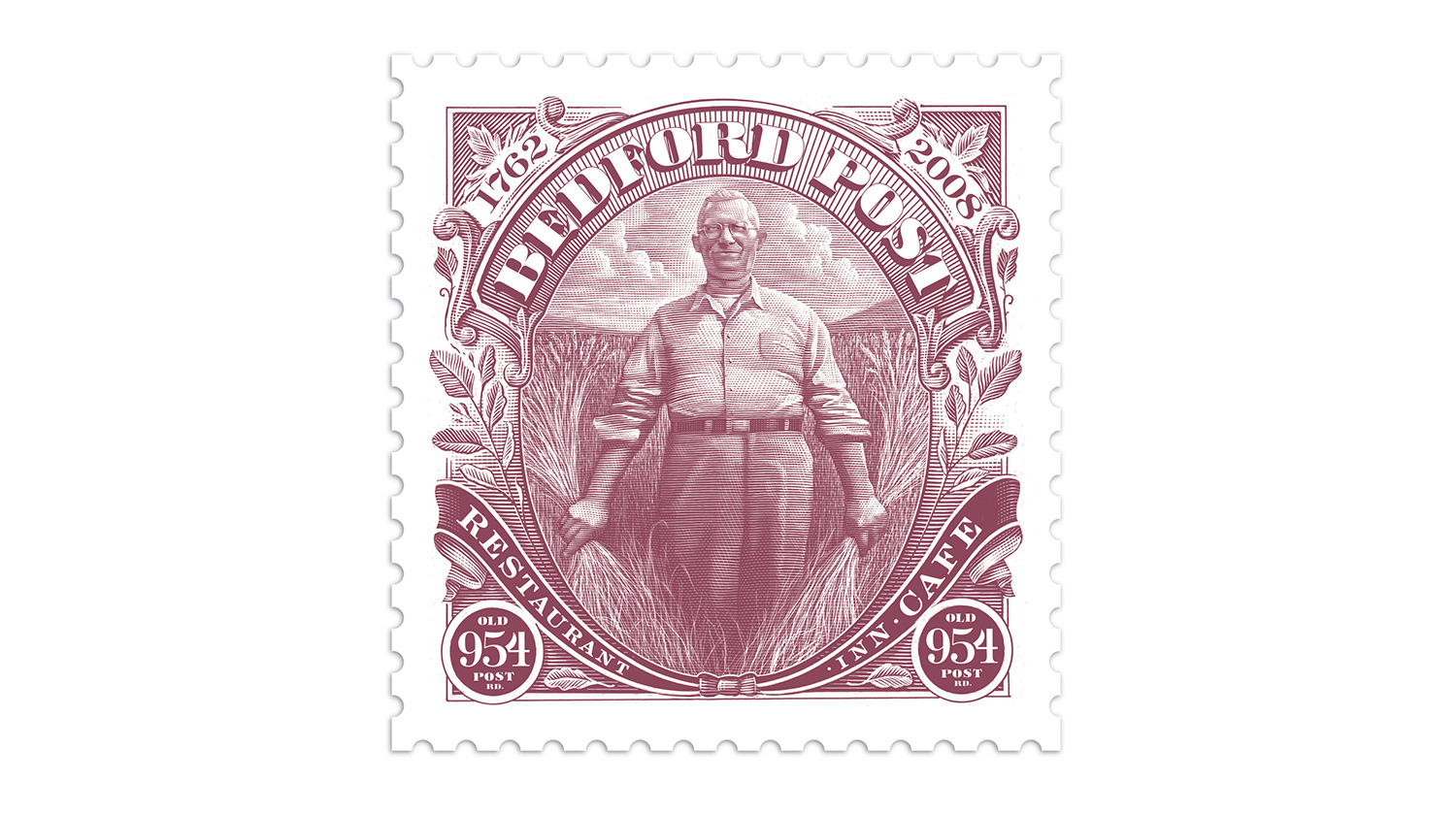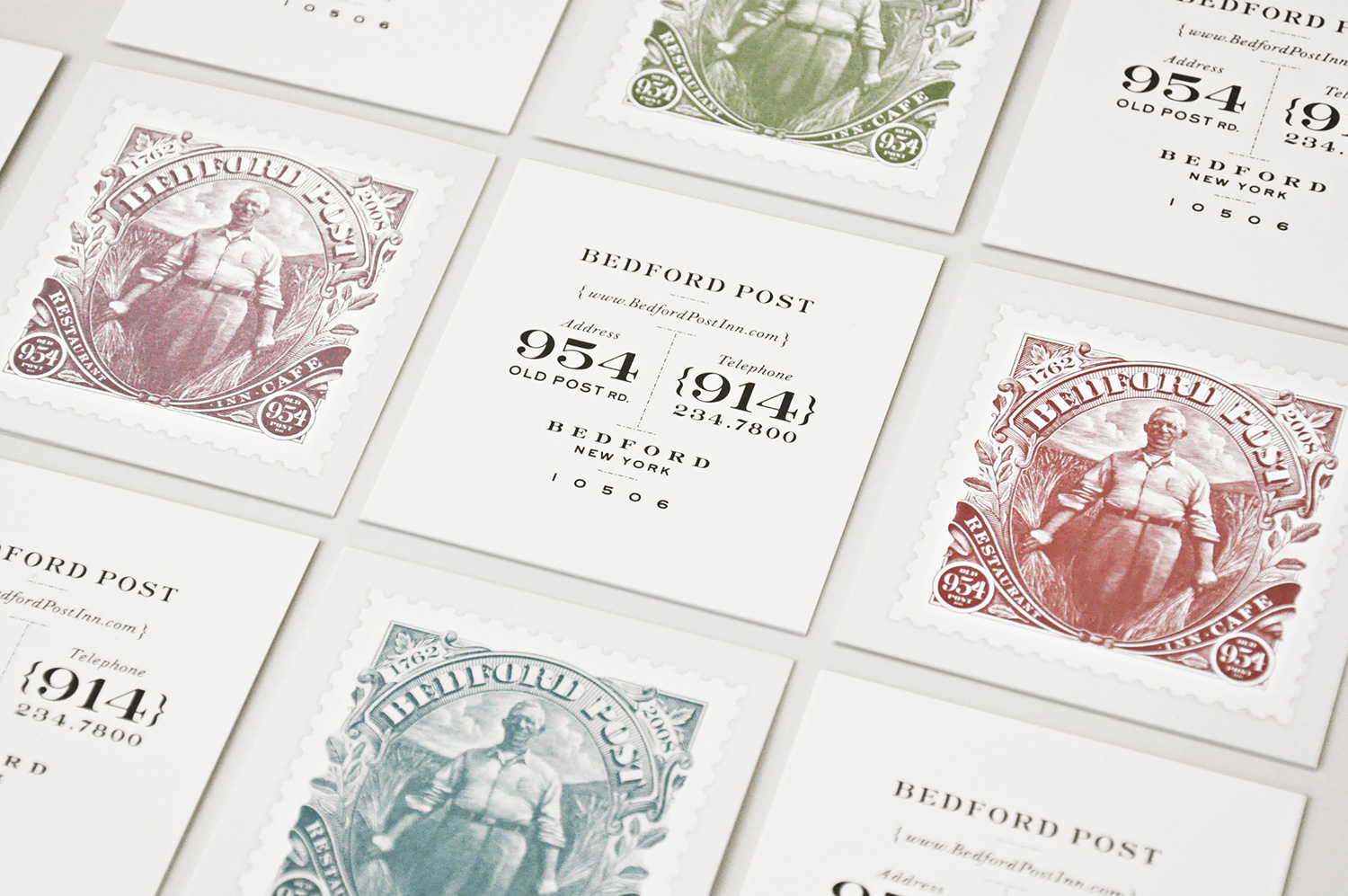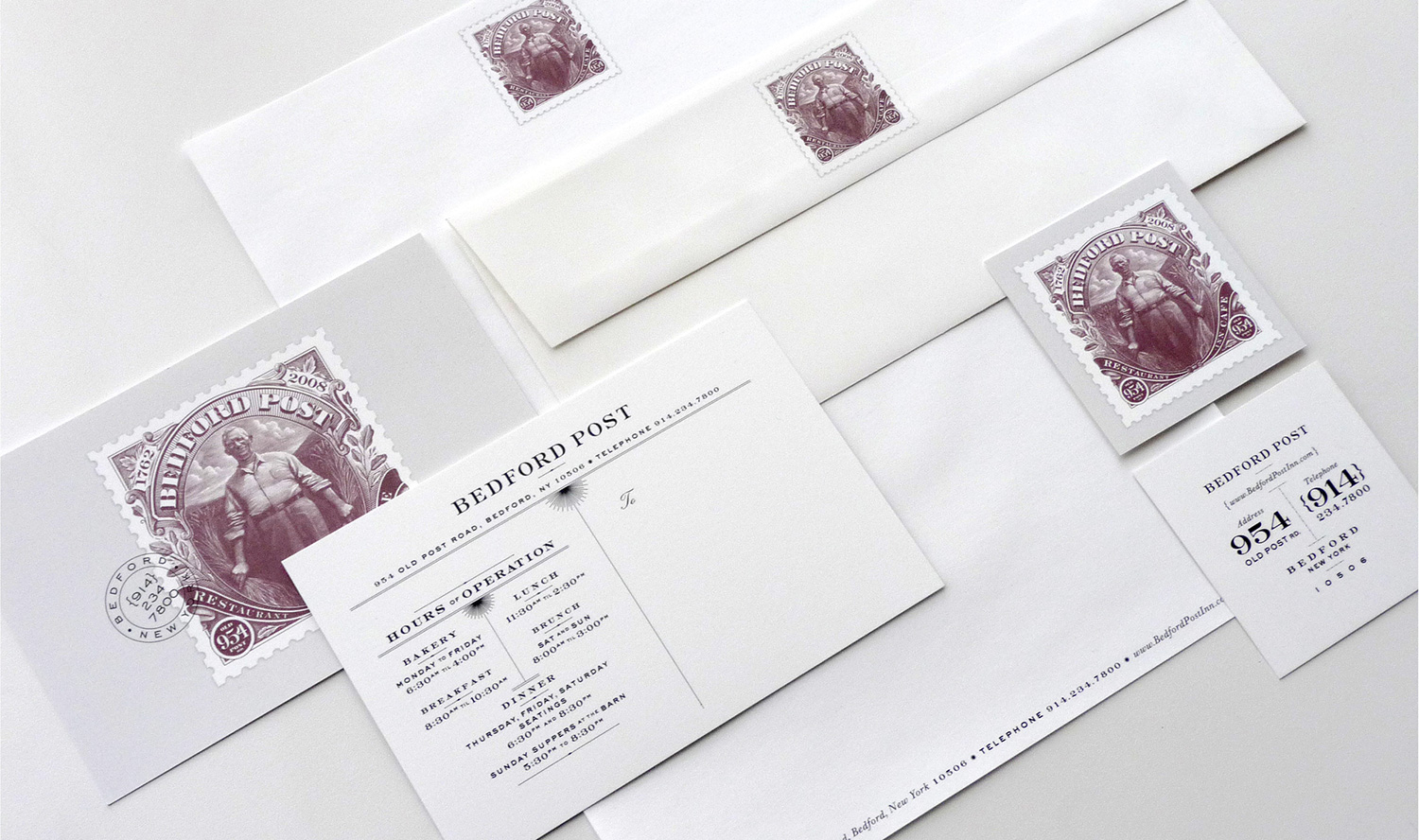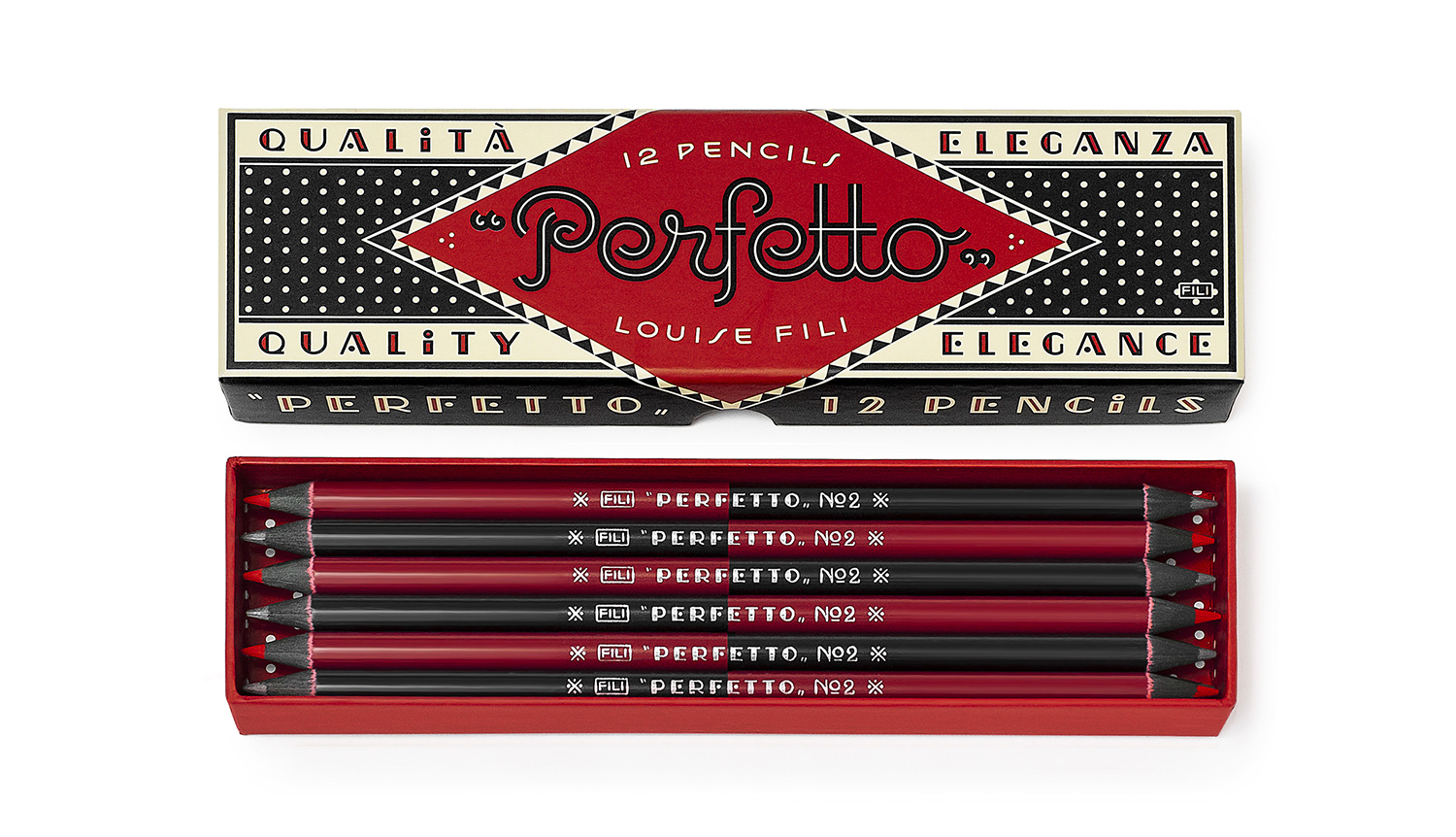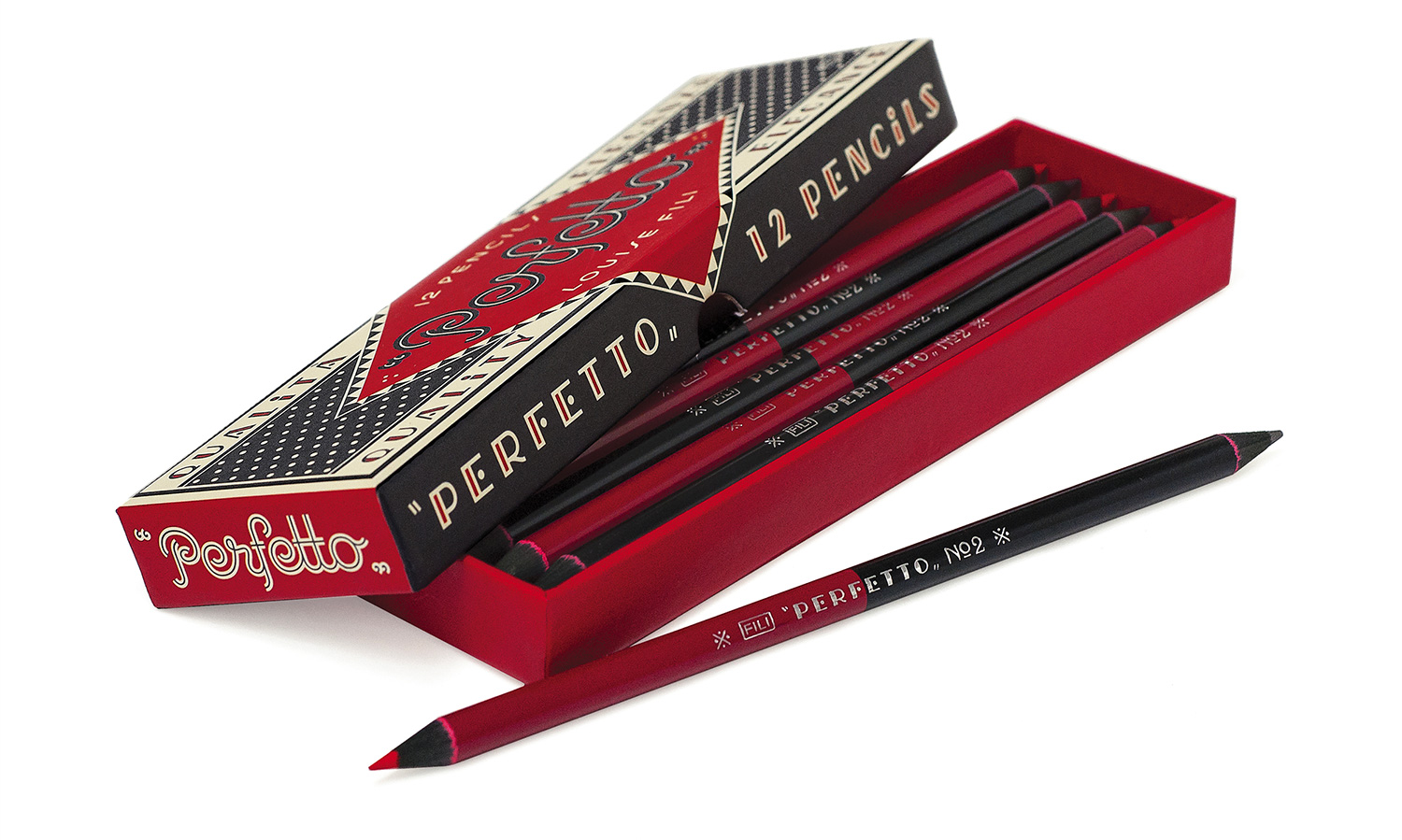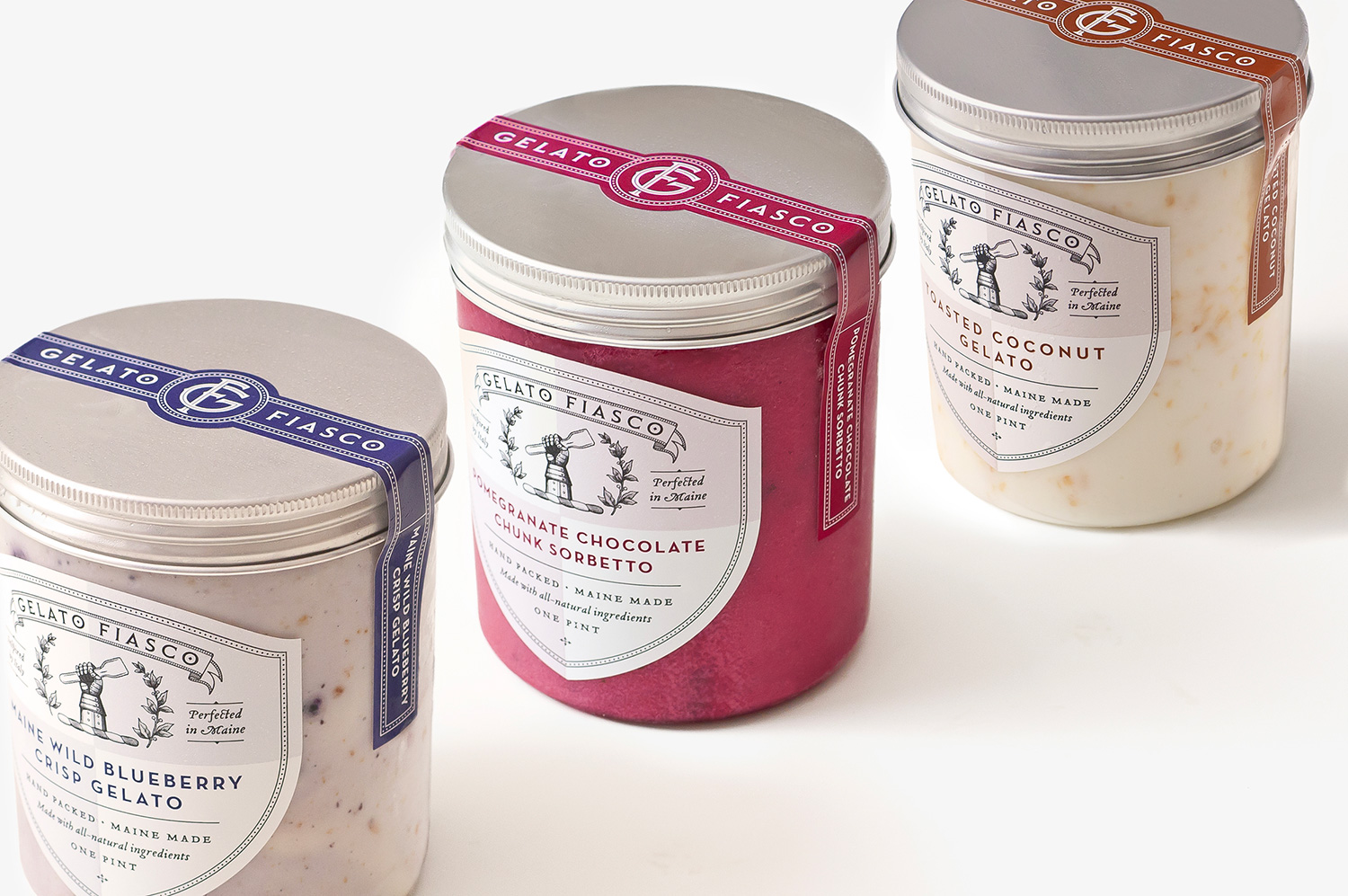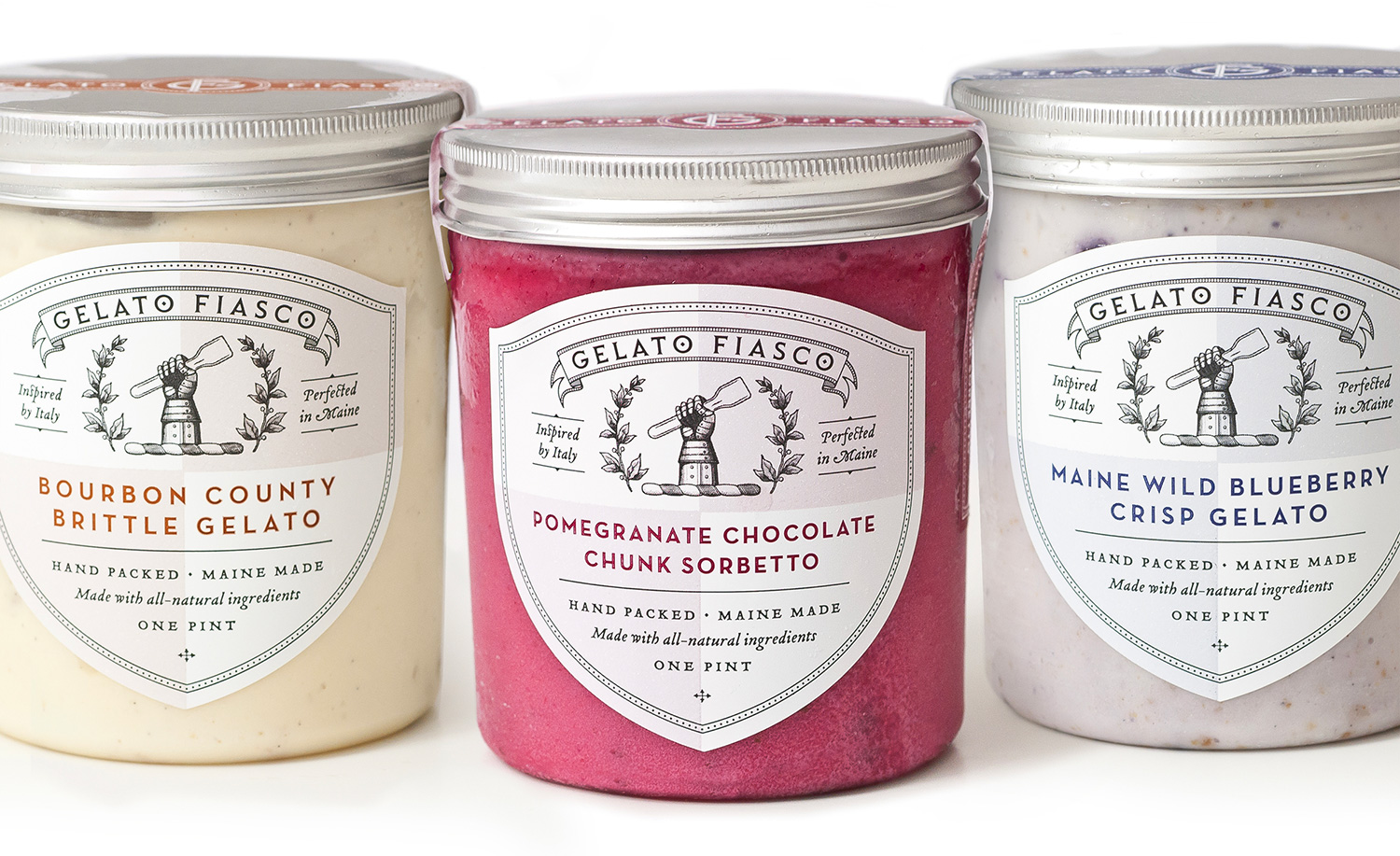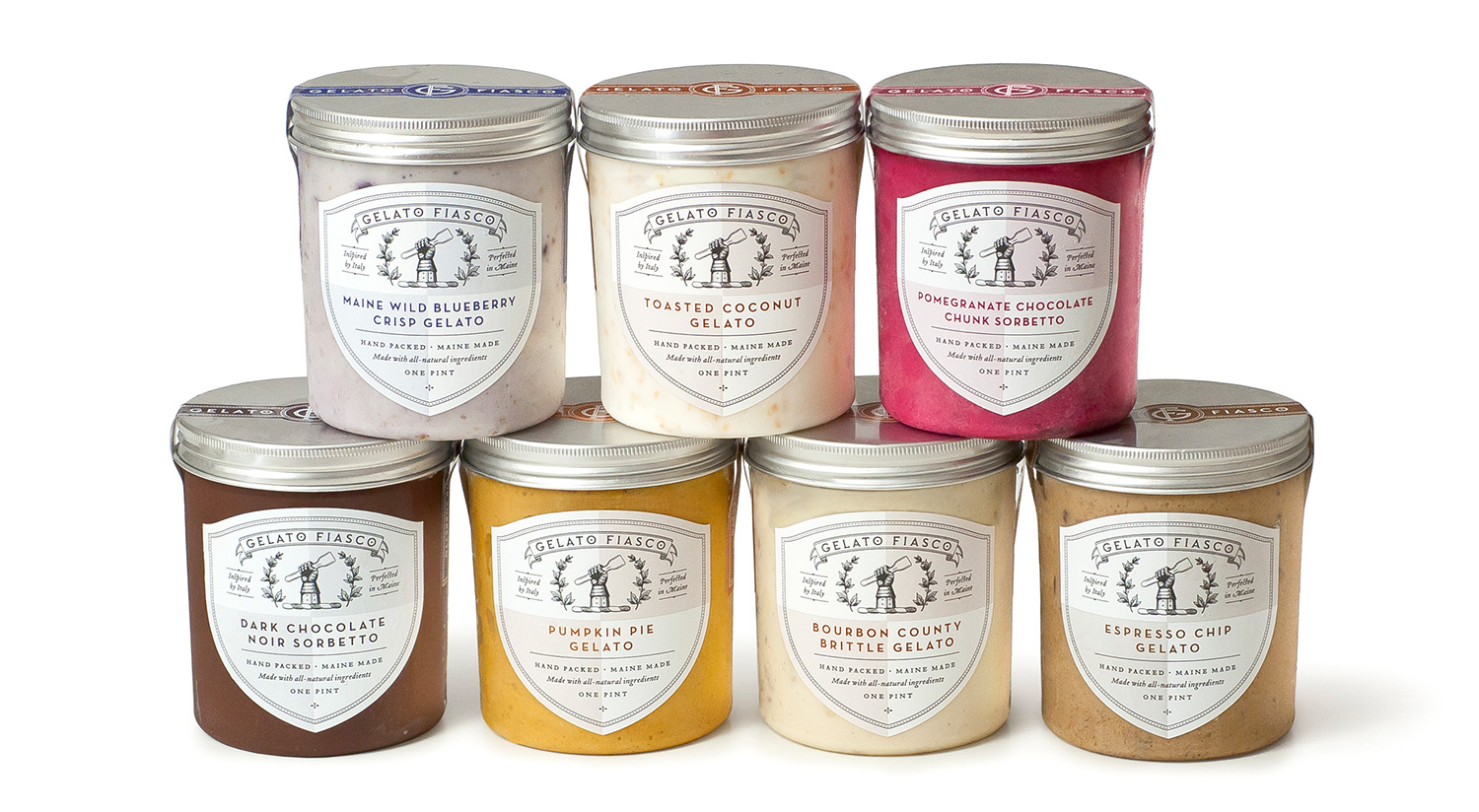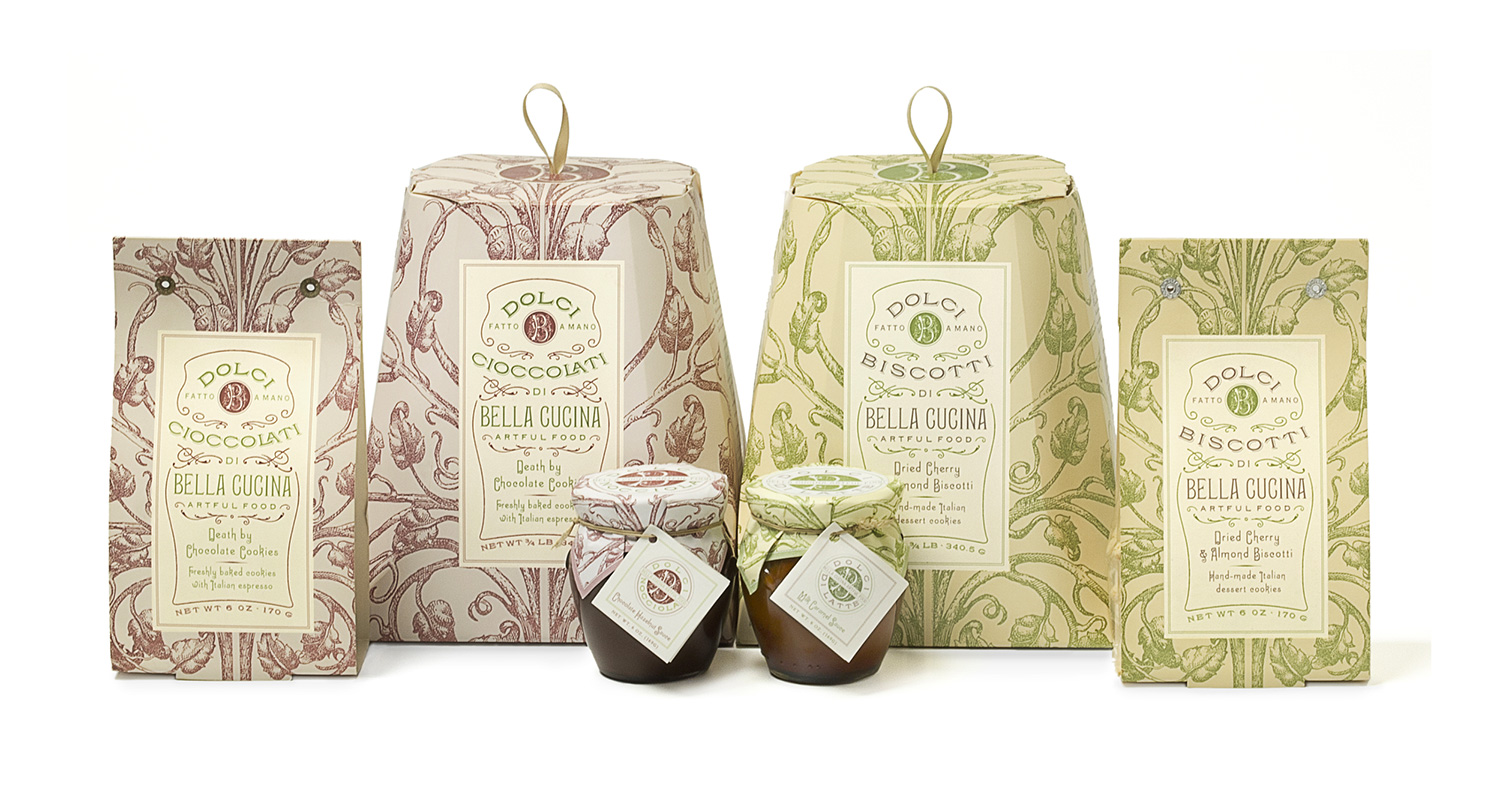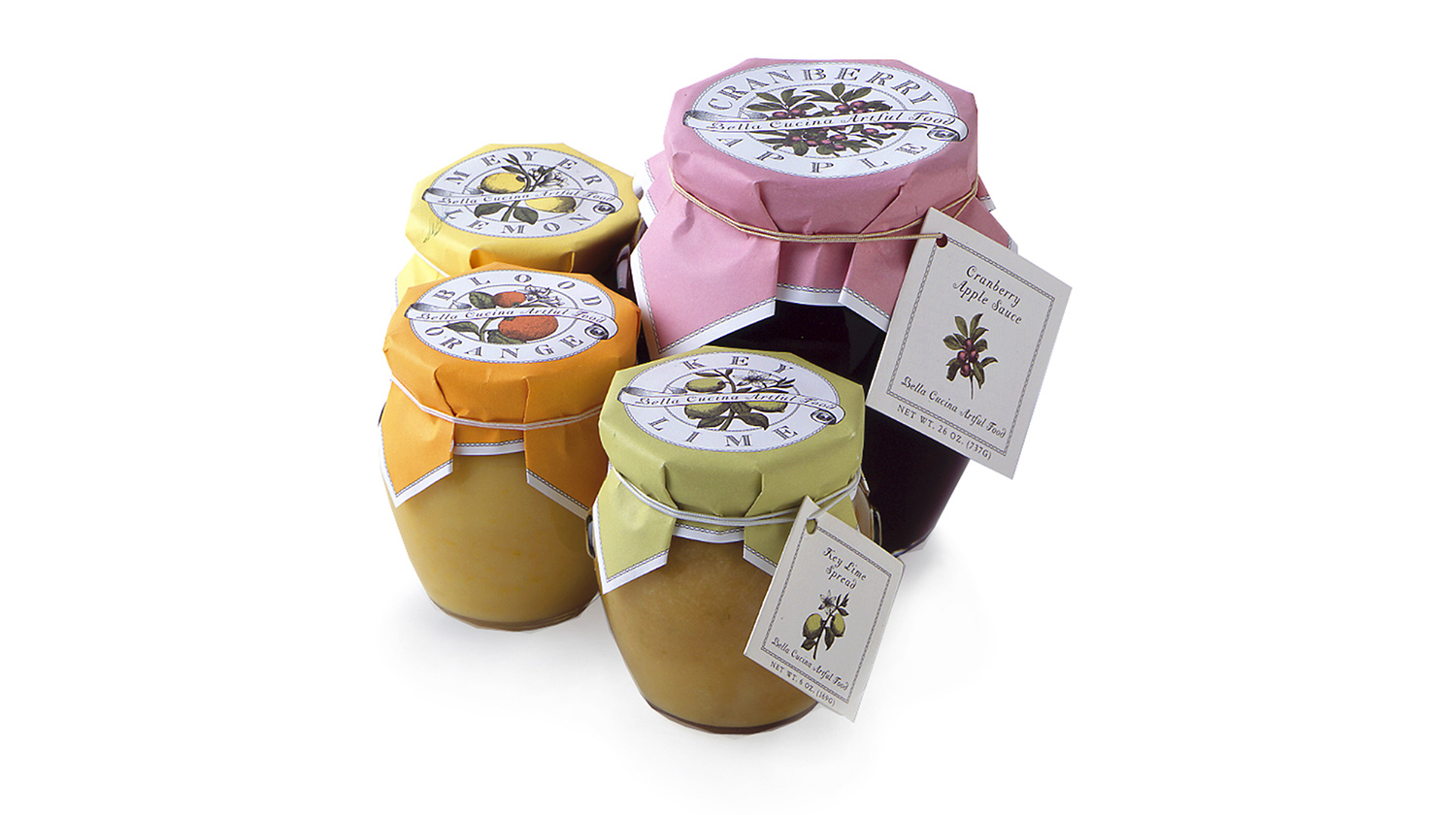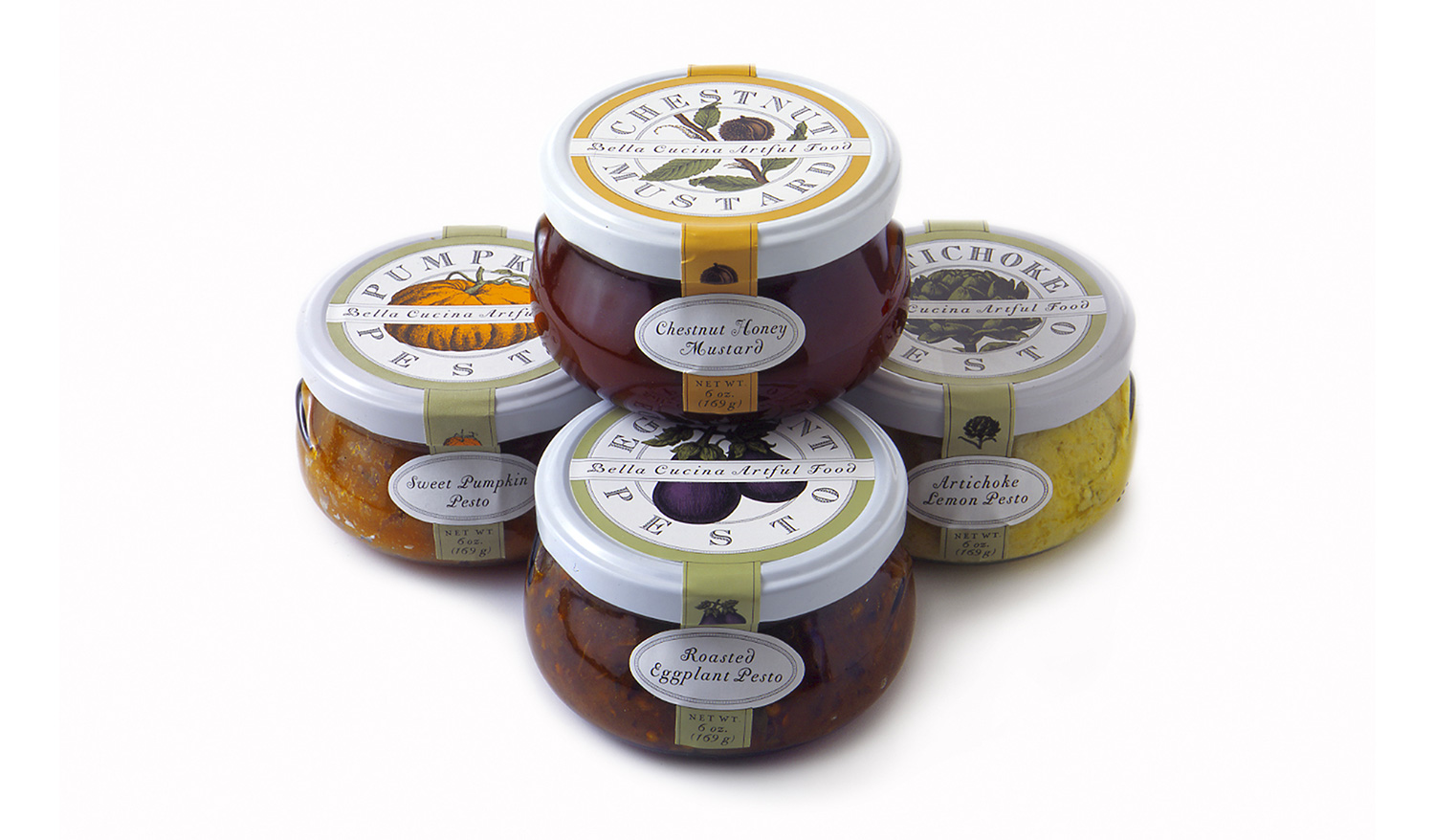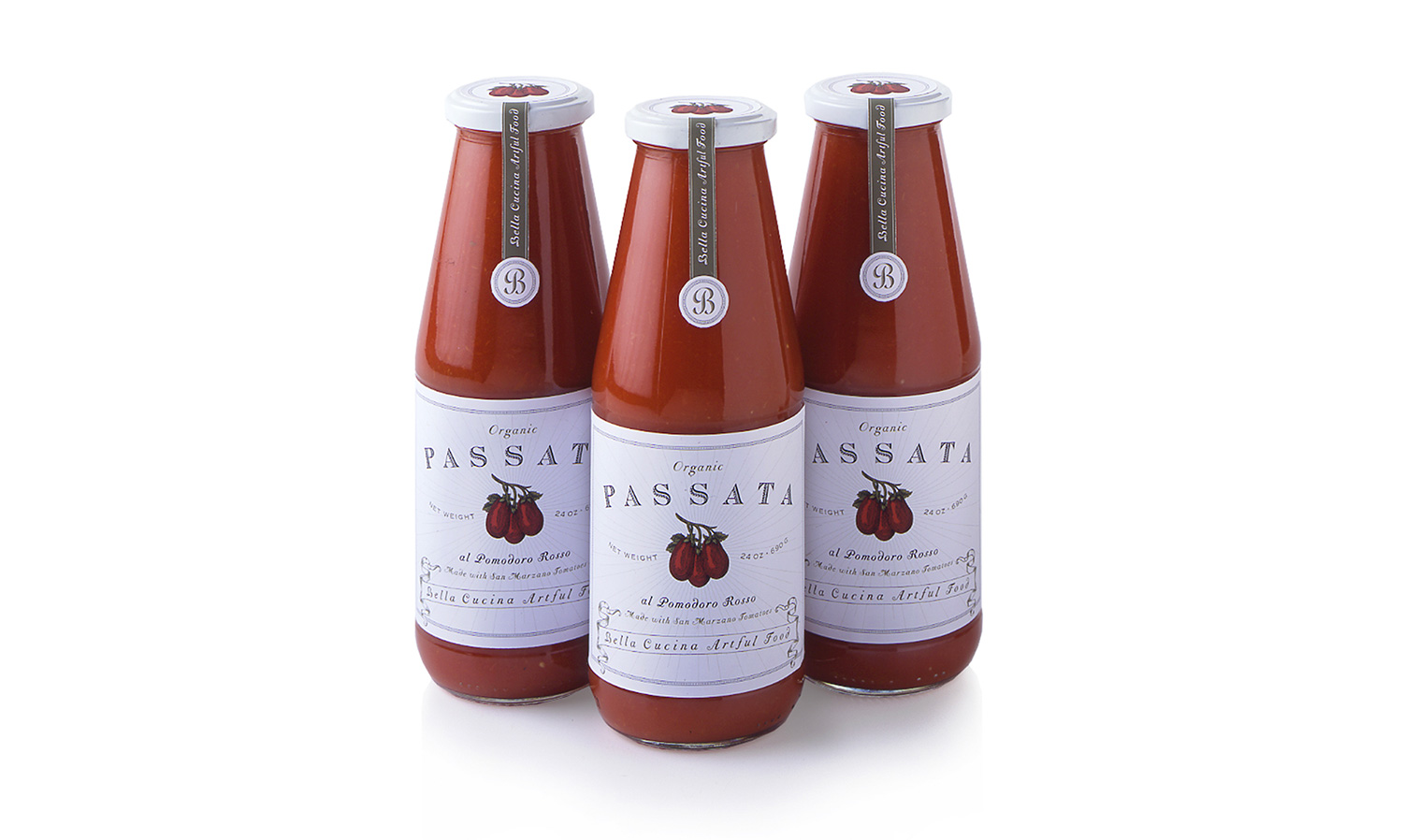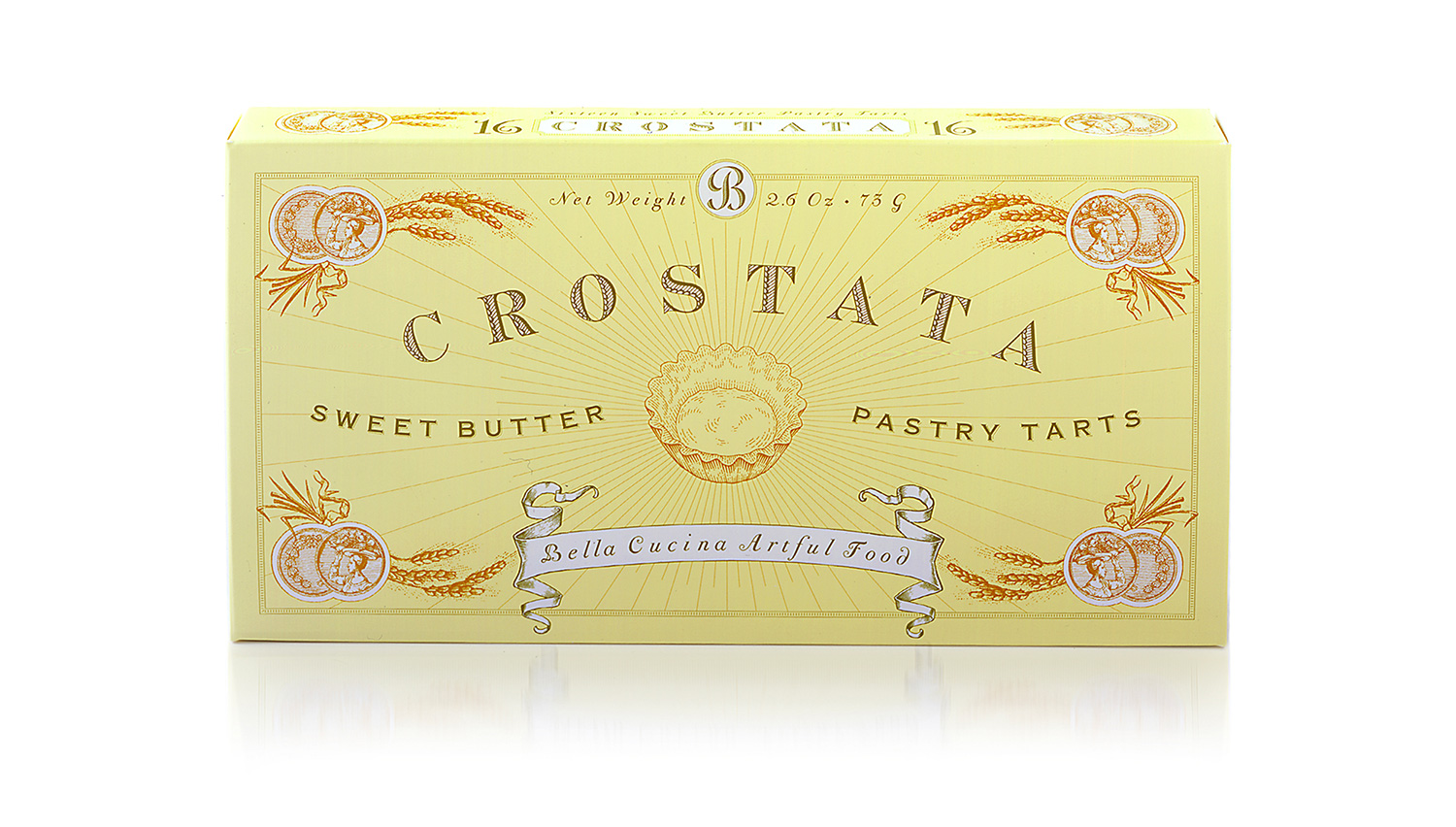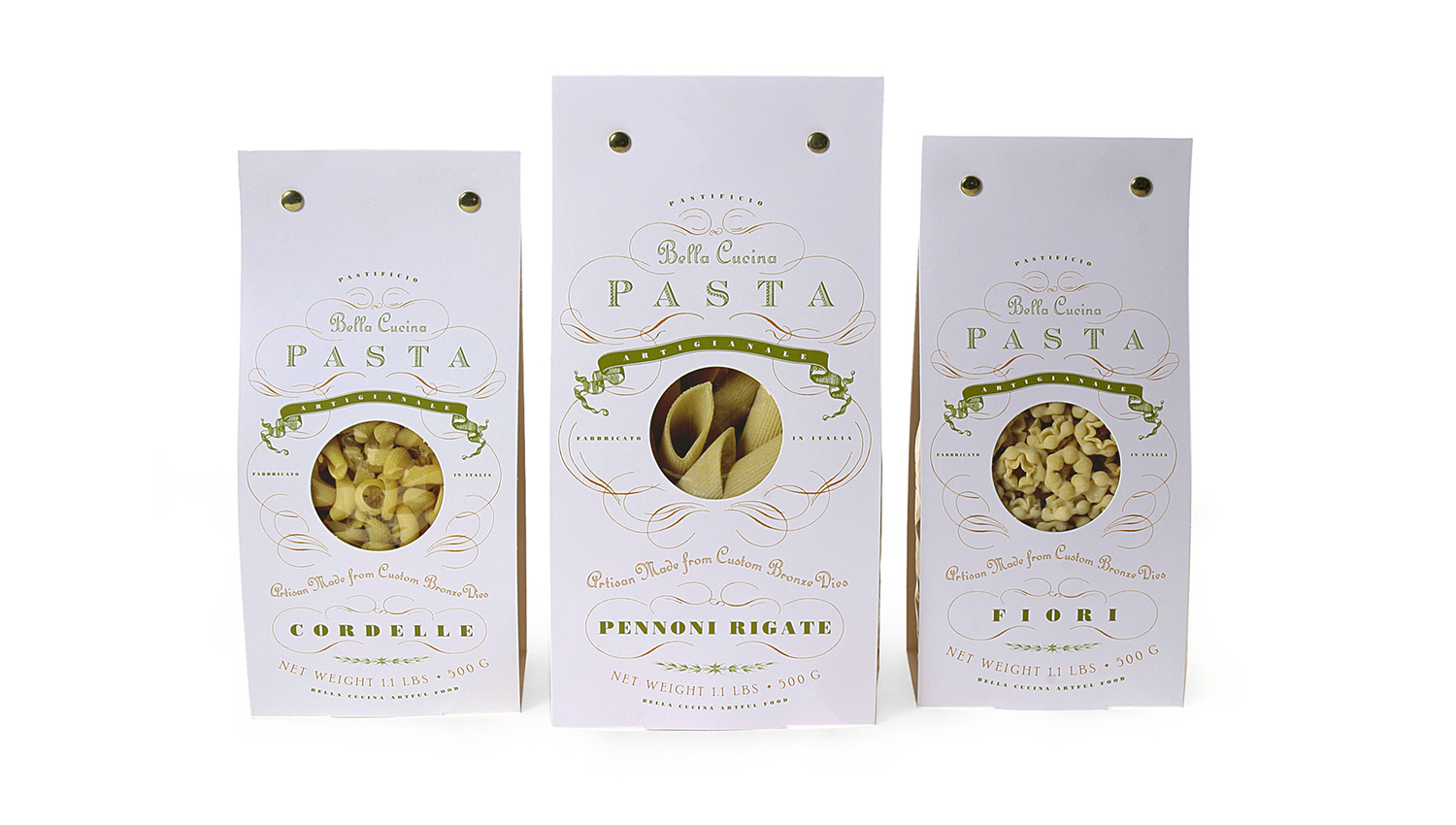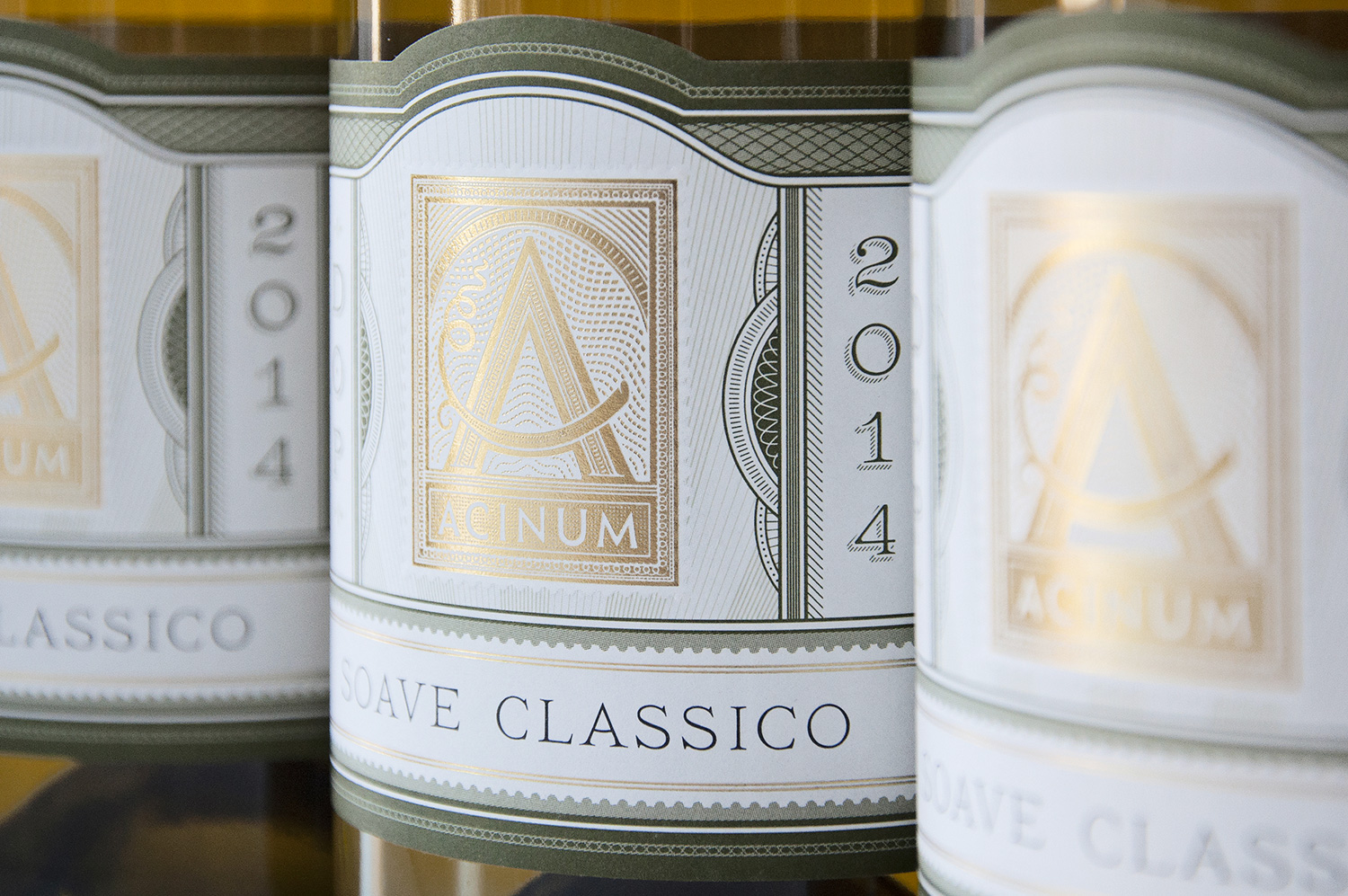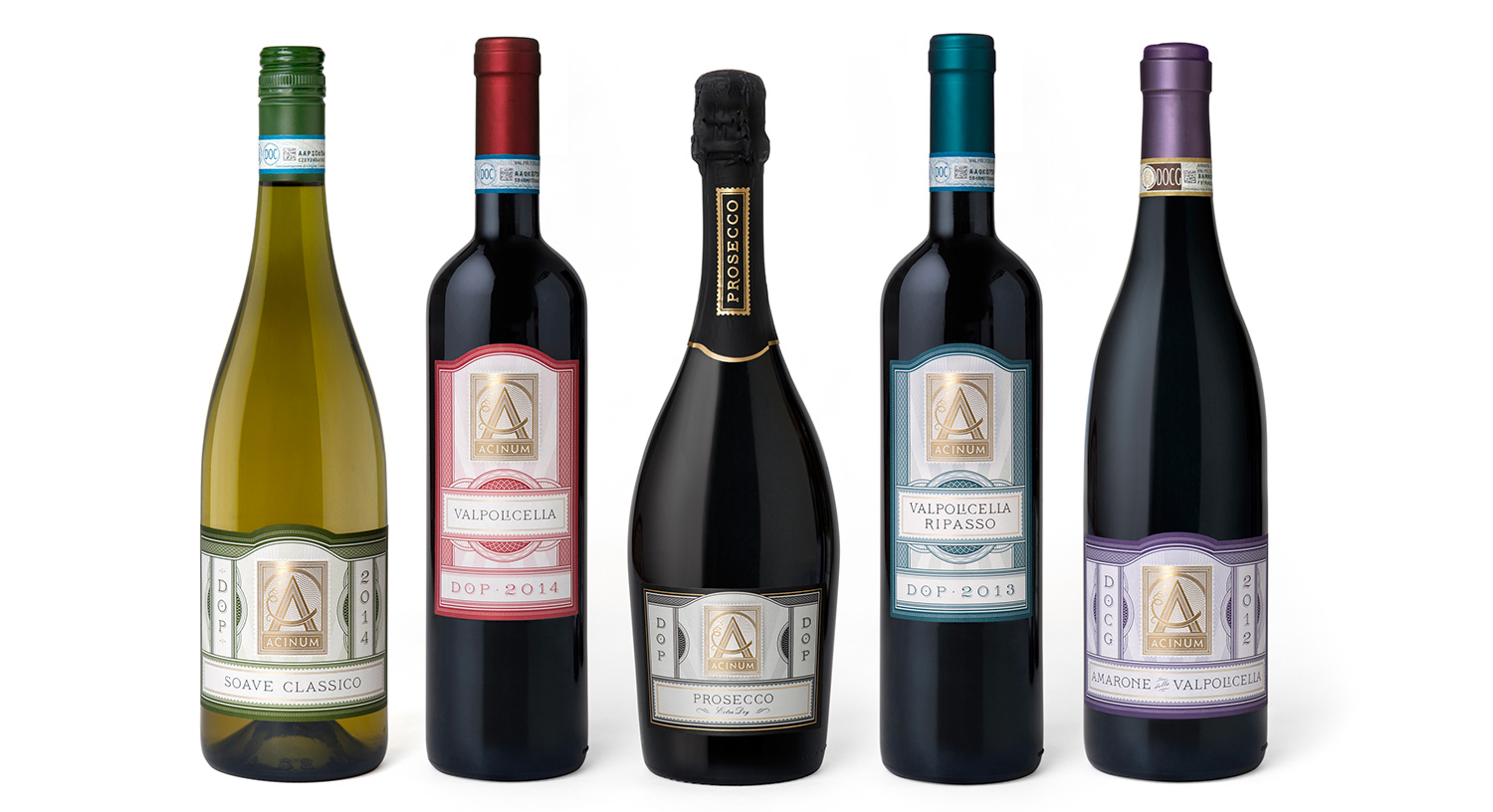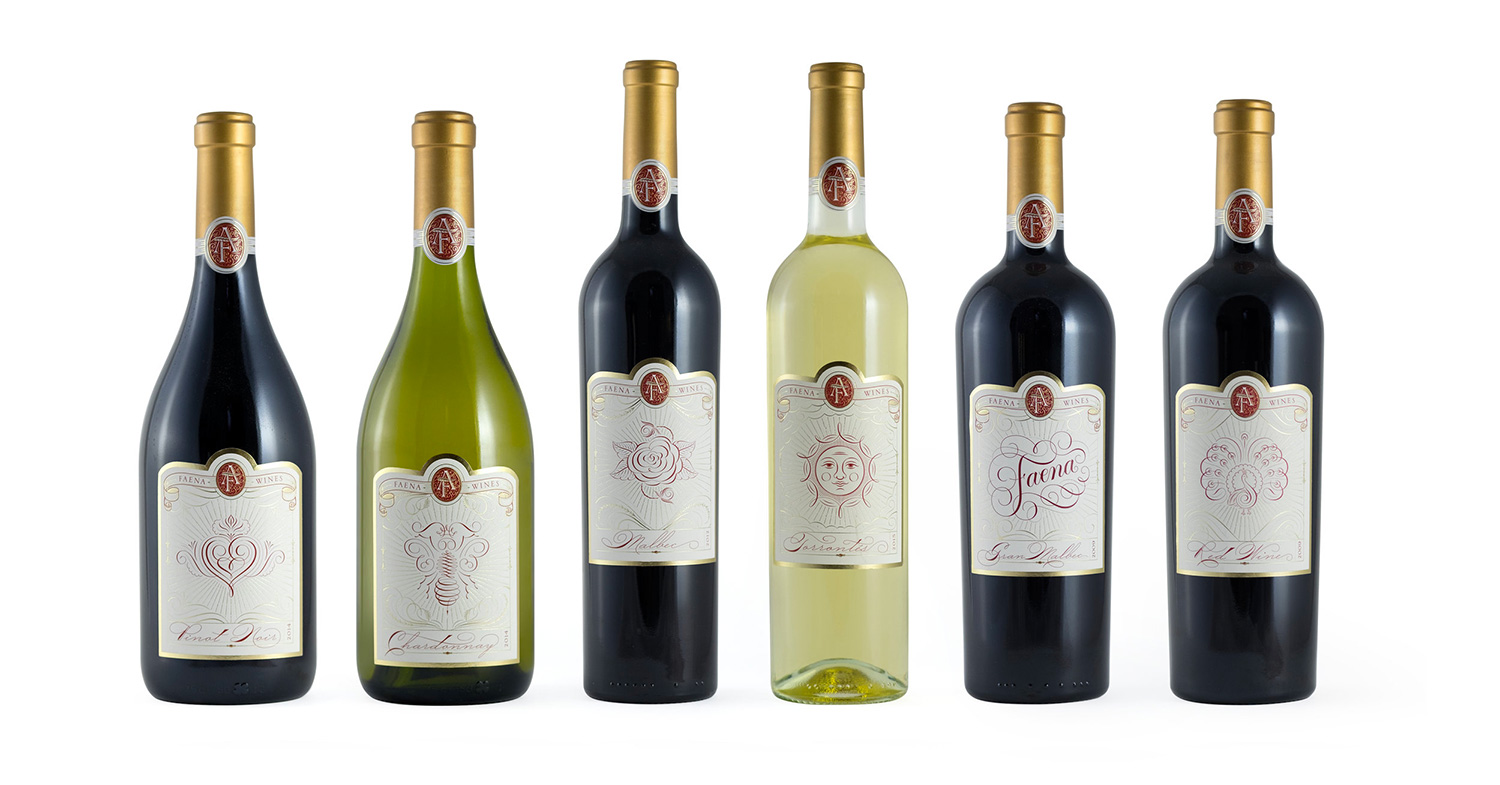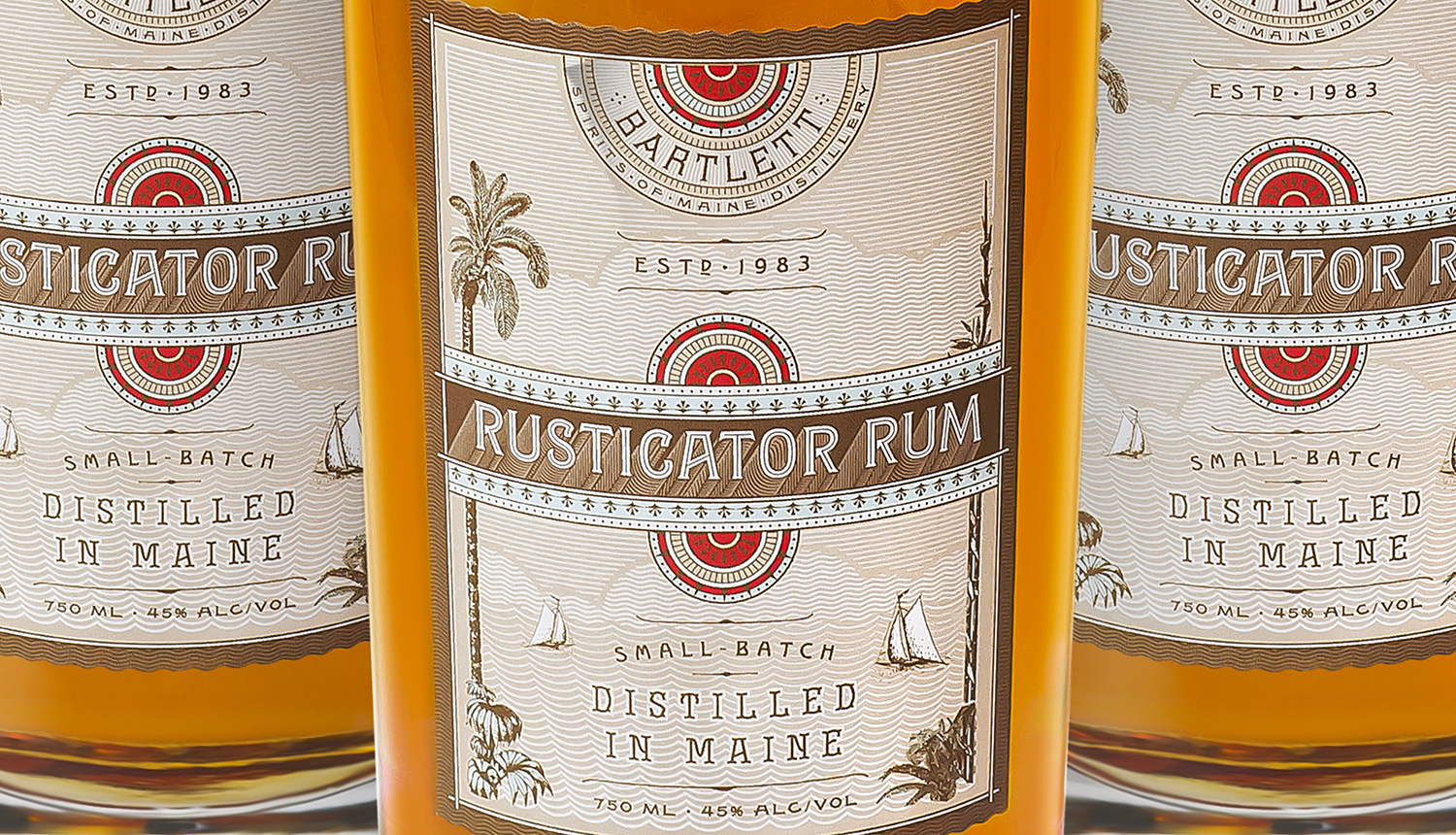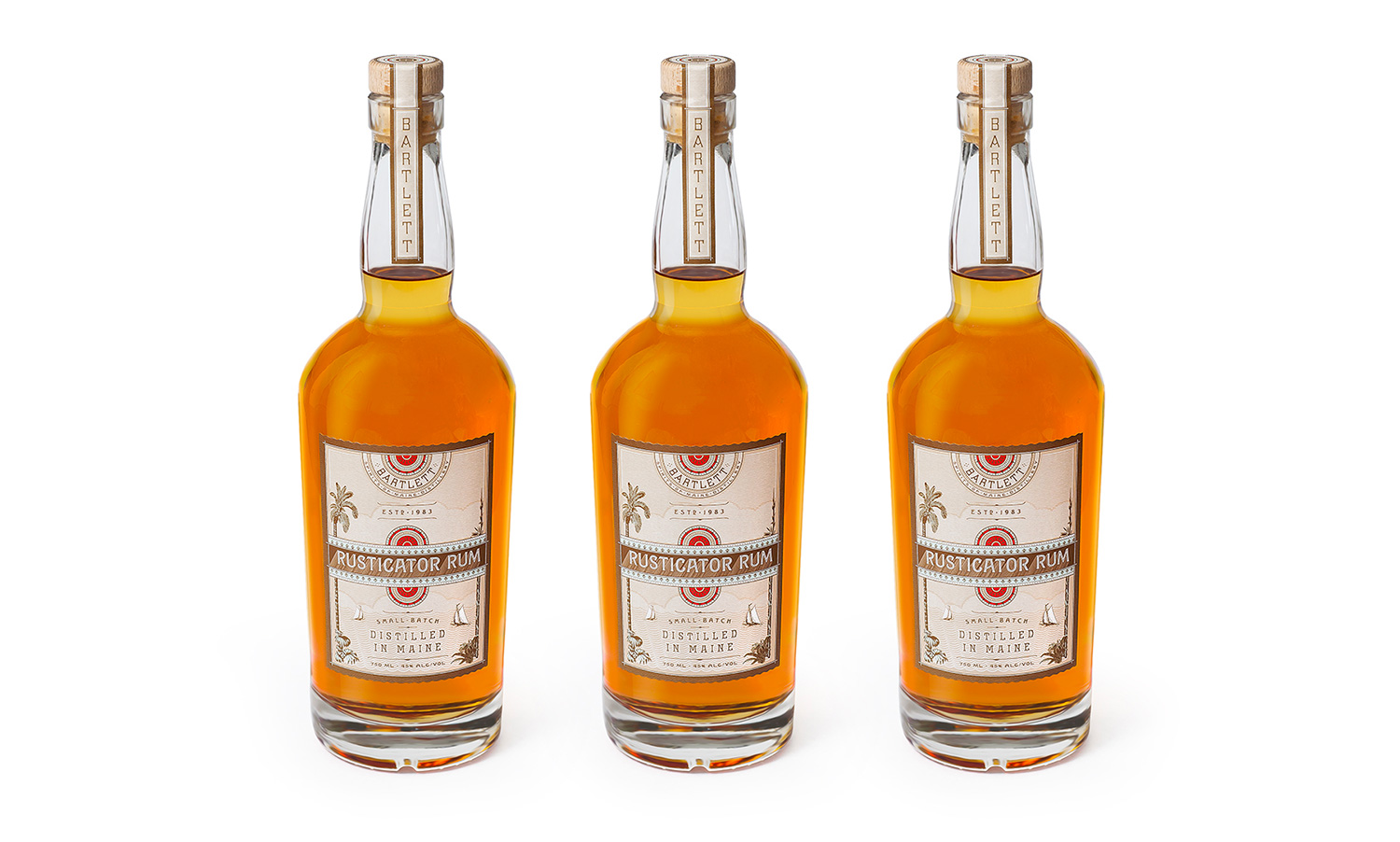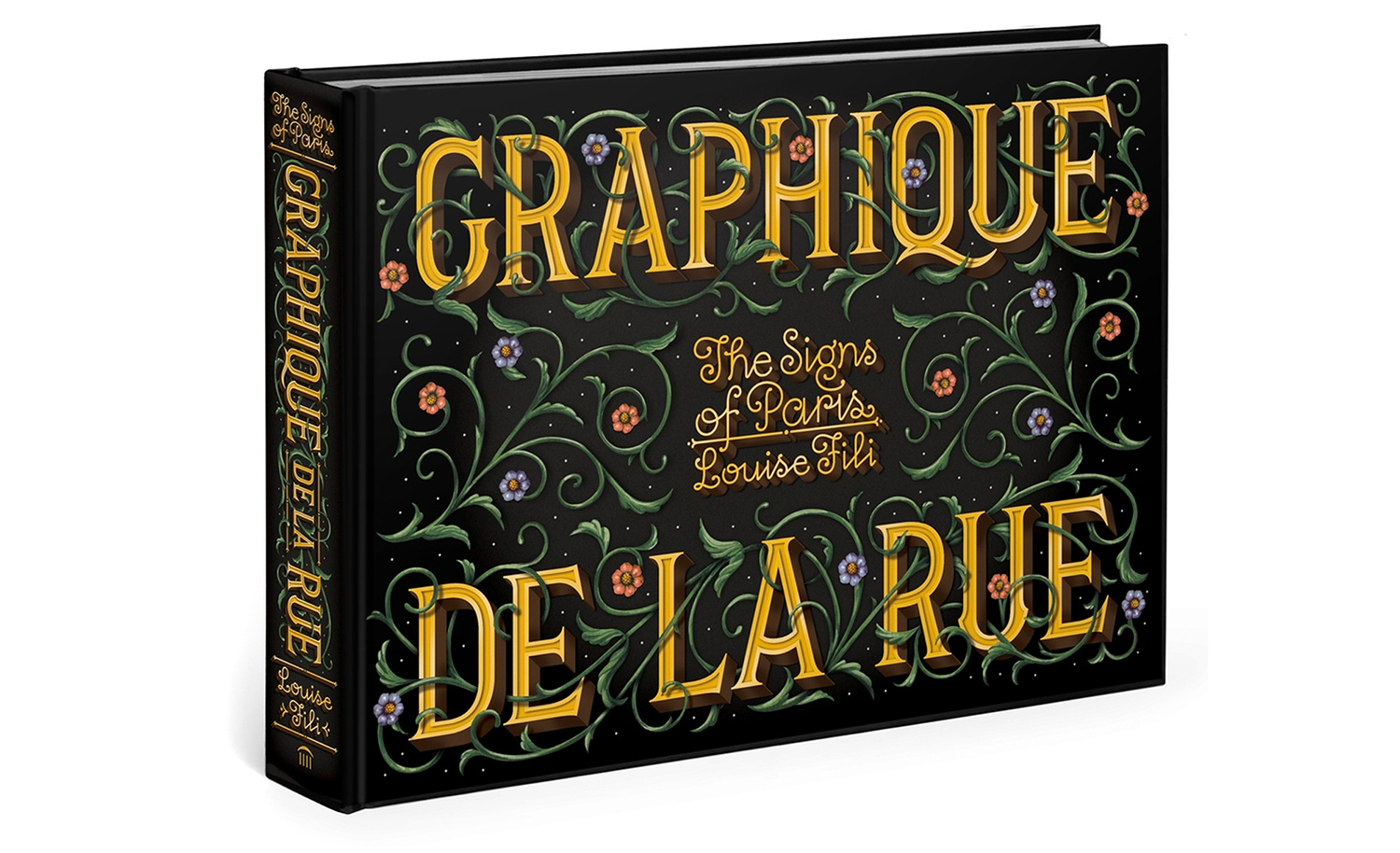 ---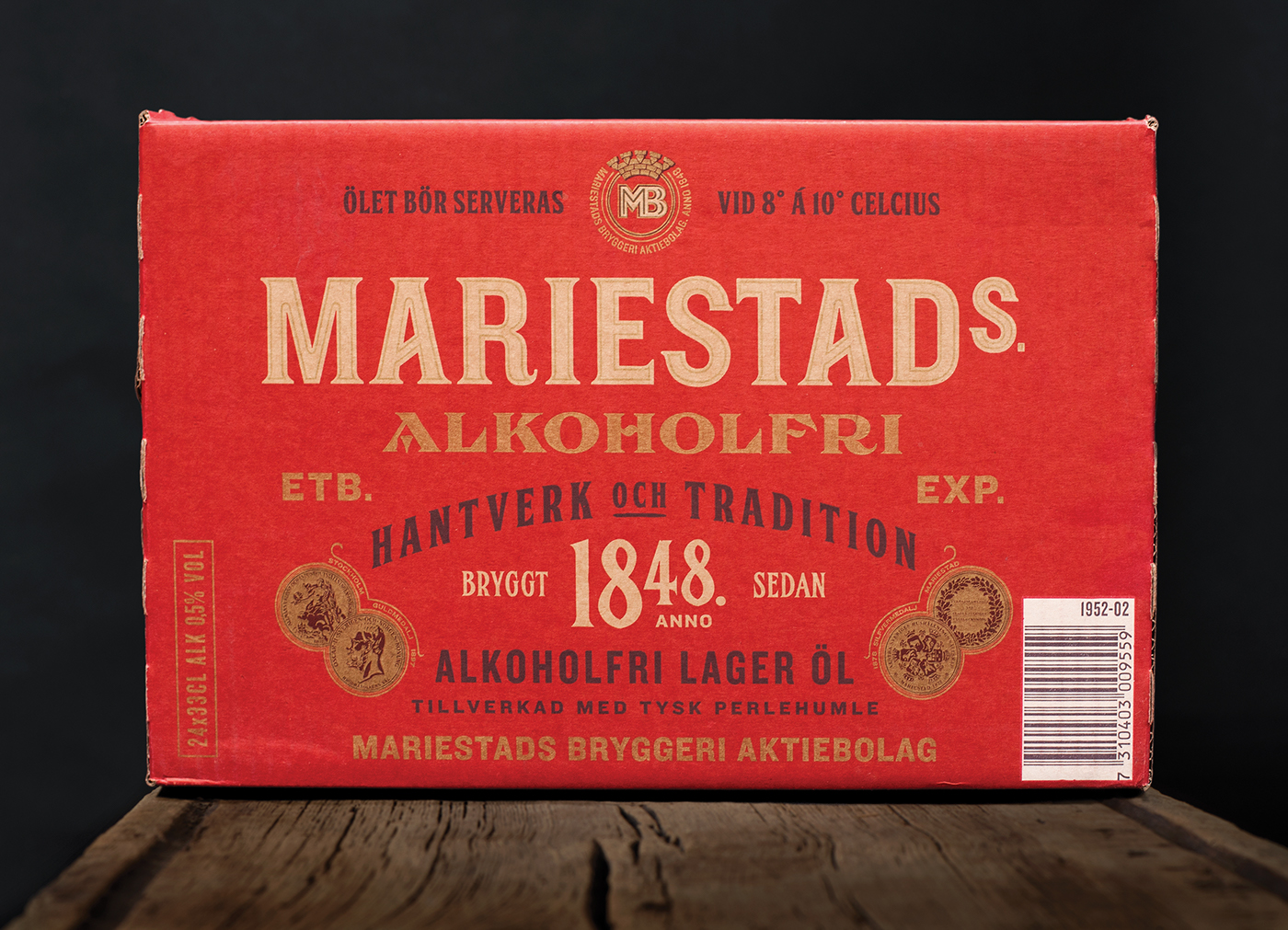 Being really active on
Instagram
makes me lose interest in posting on this blog. But I figure out while teaching type this week, that it is really useful and a different tool to the "daily use" of Instagram. Following the motto "Better done than perfect" I will try to post more here, even short and mixed posts, to not lose track of what I see and what inspires me. Here are 5 projects I like !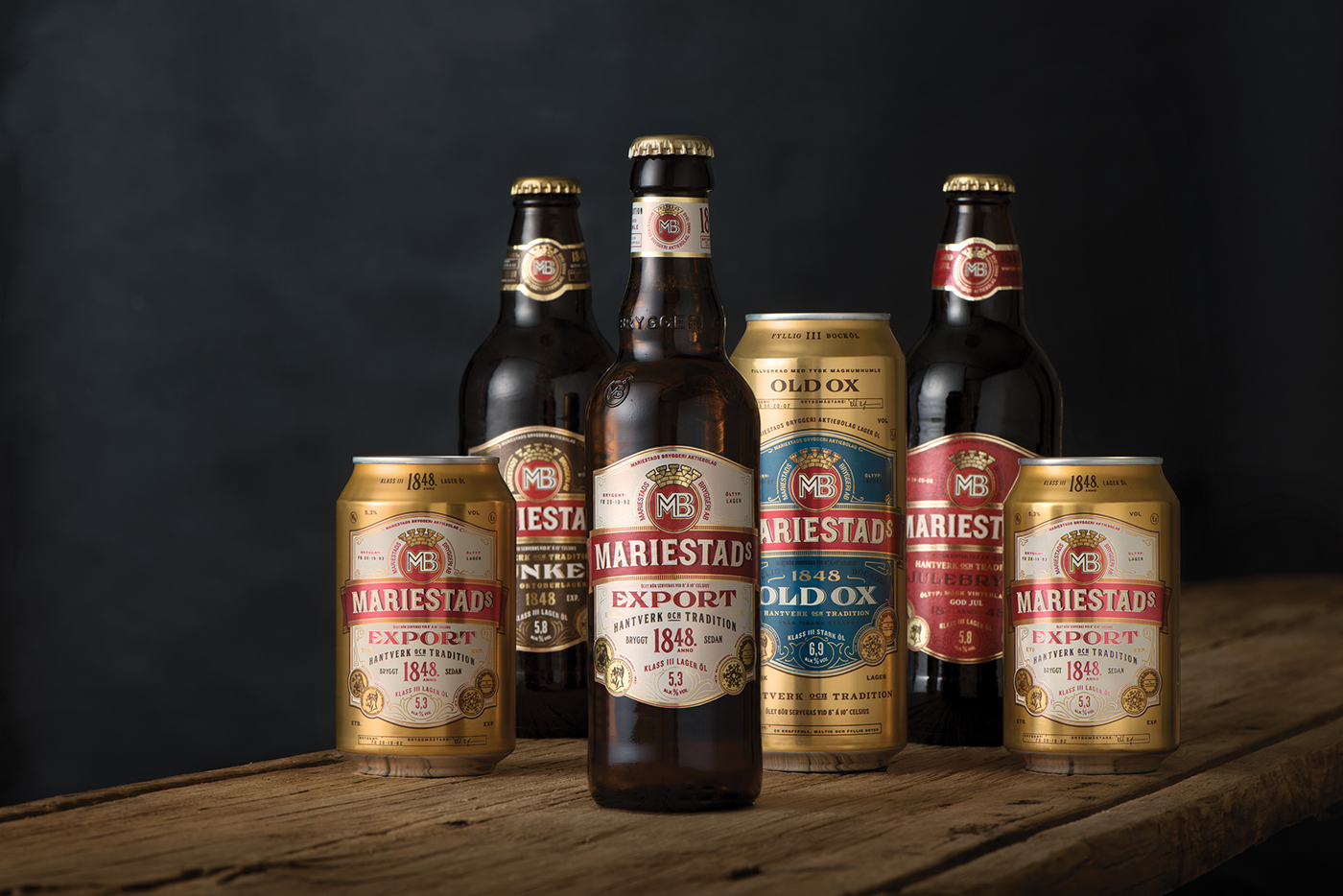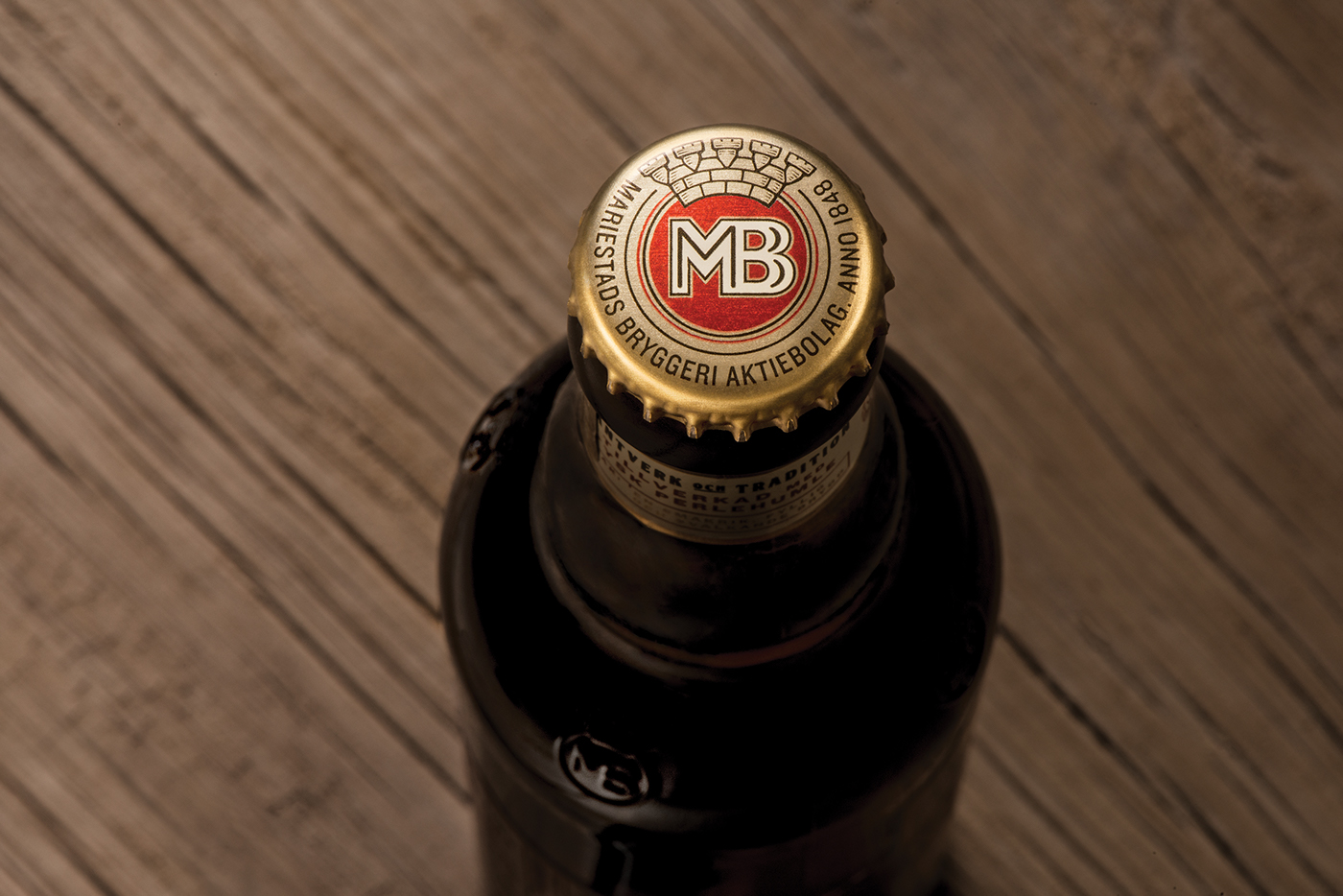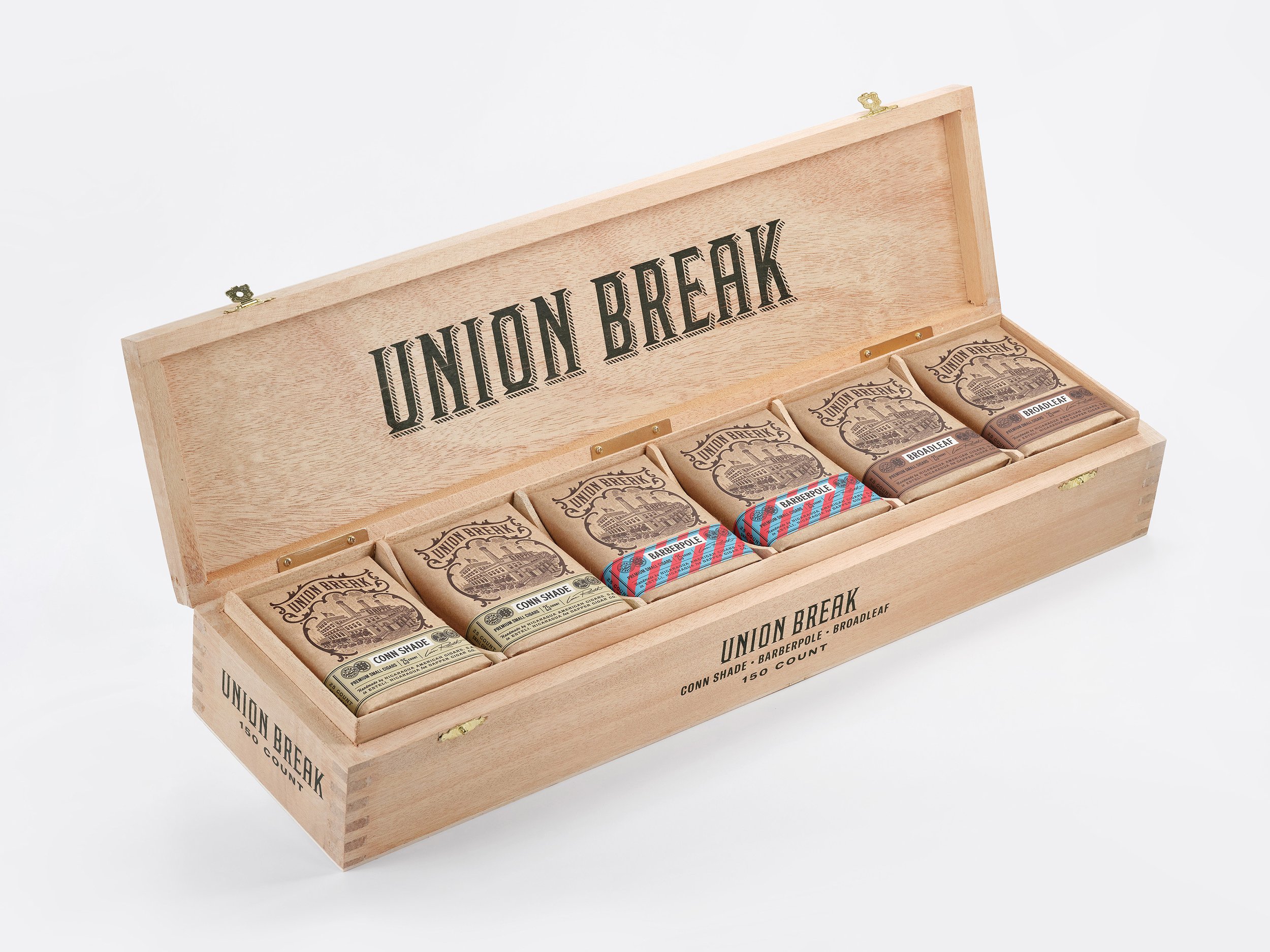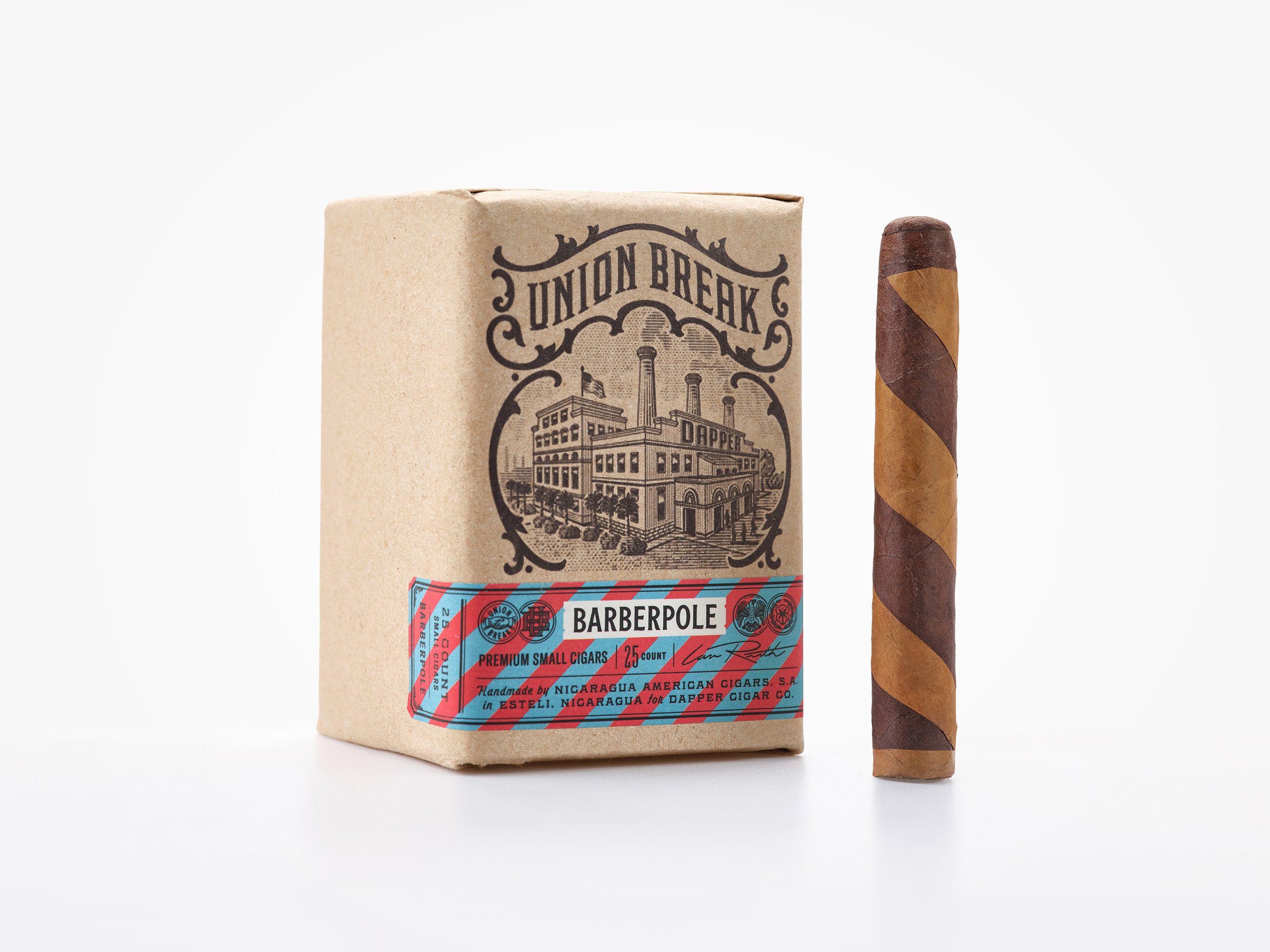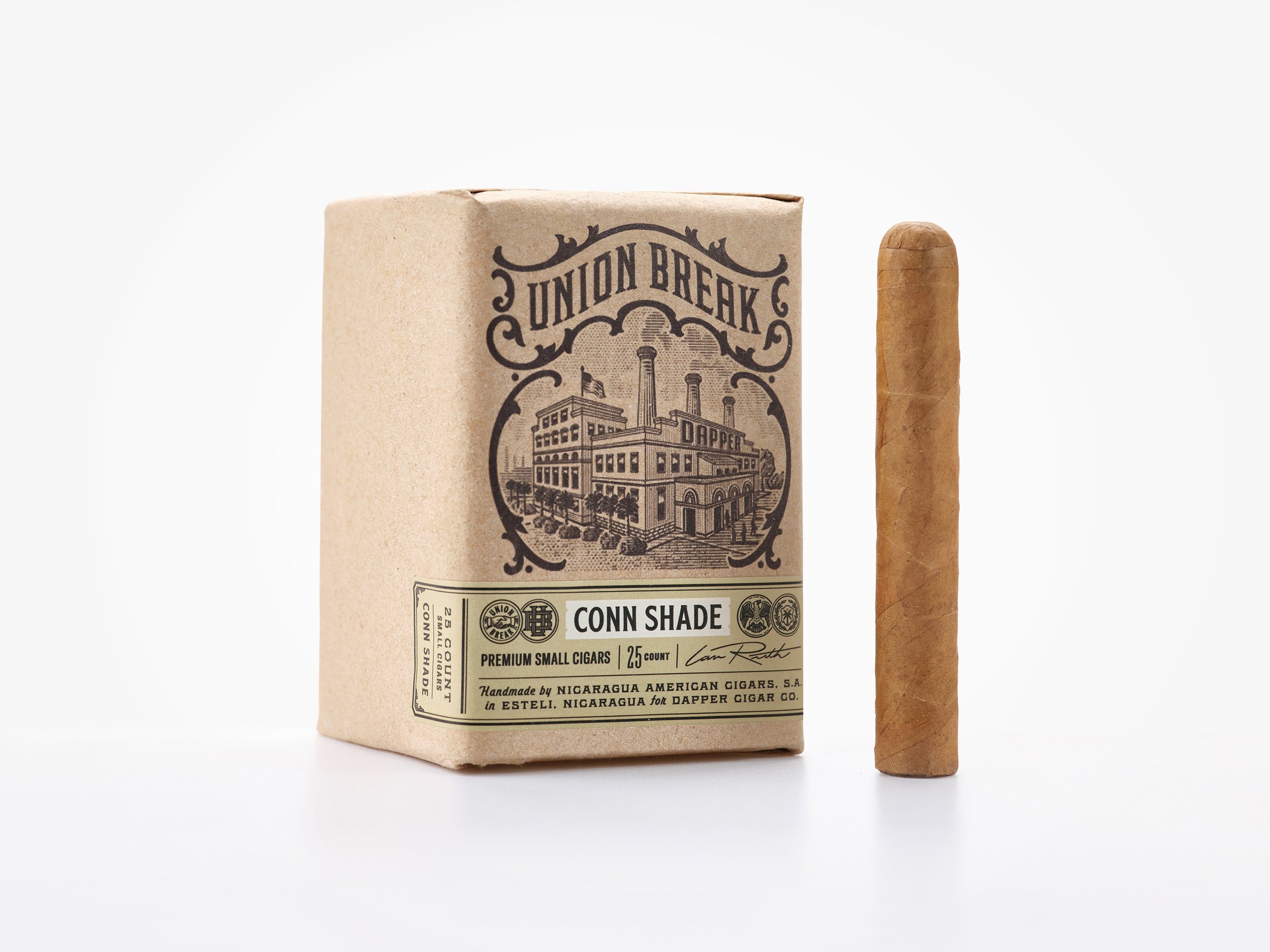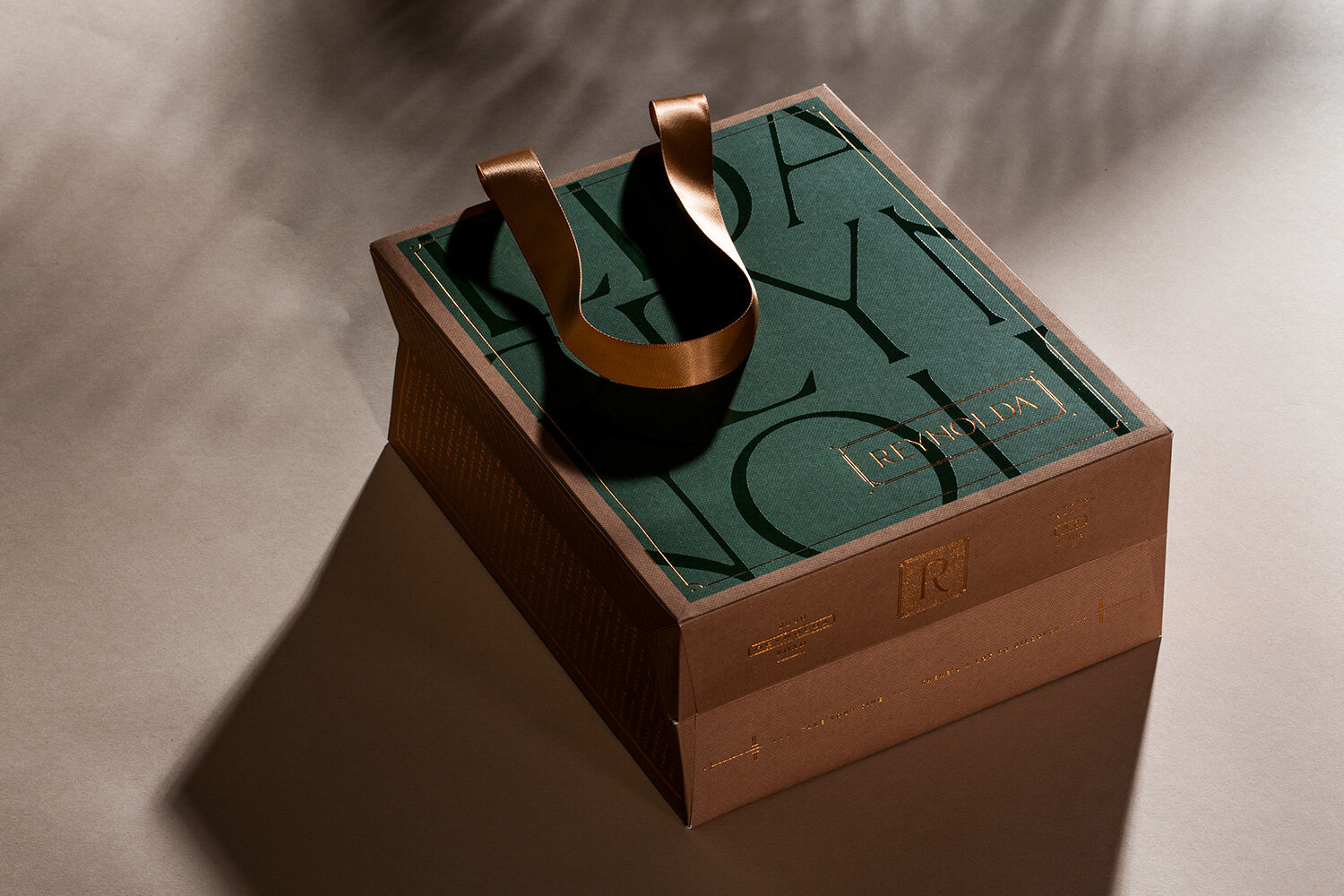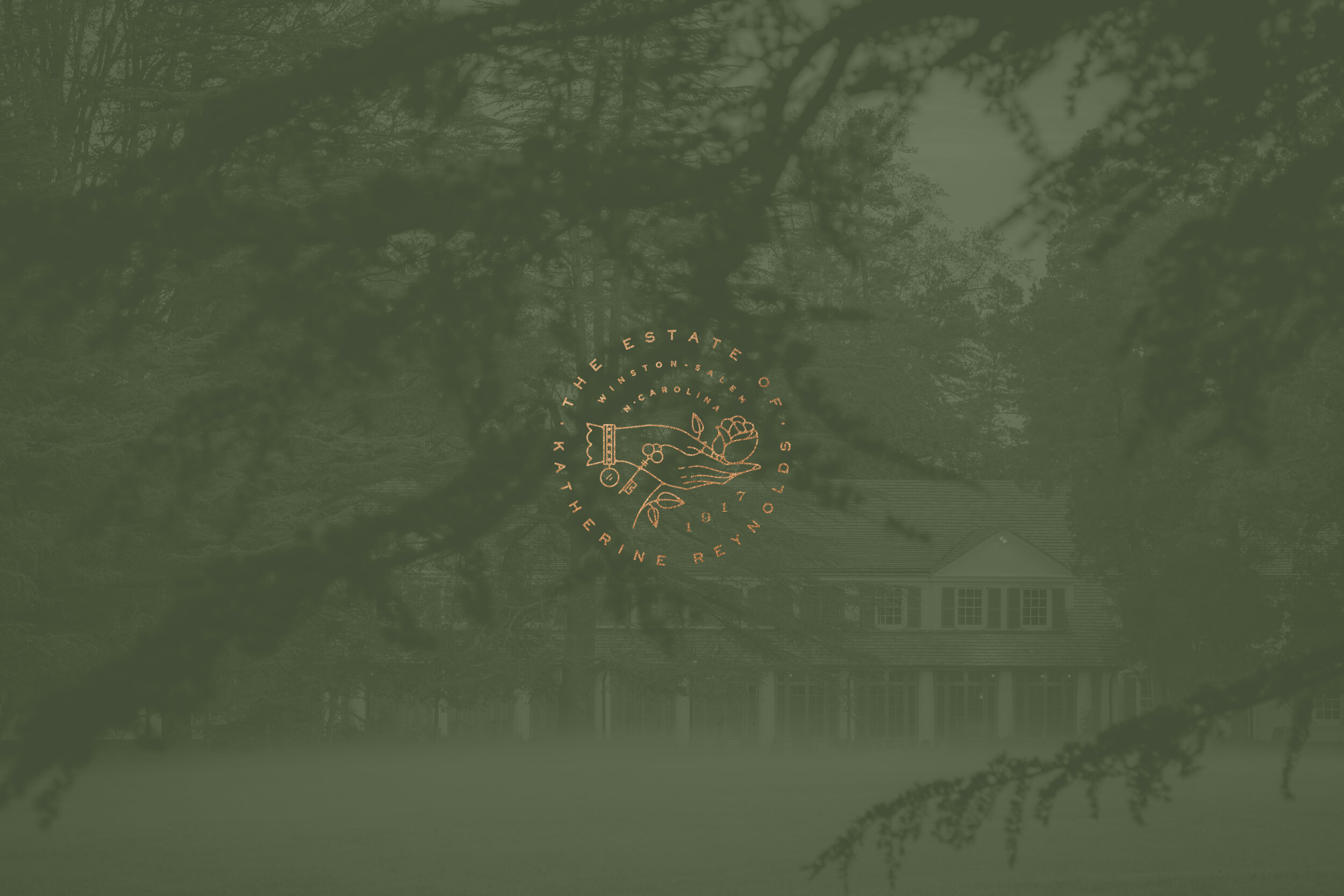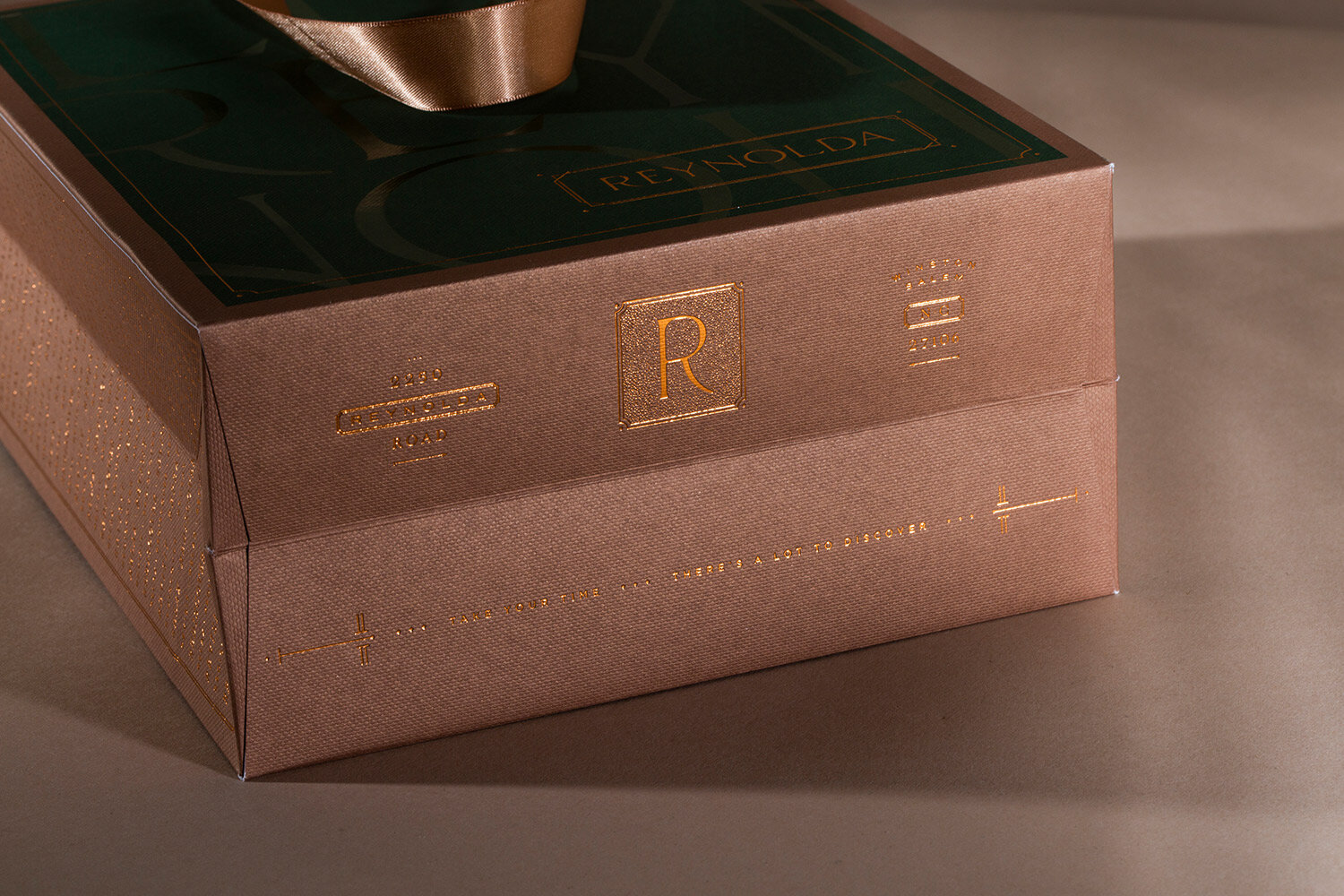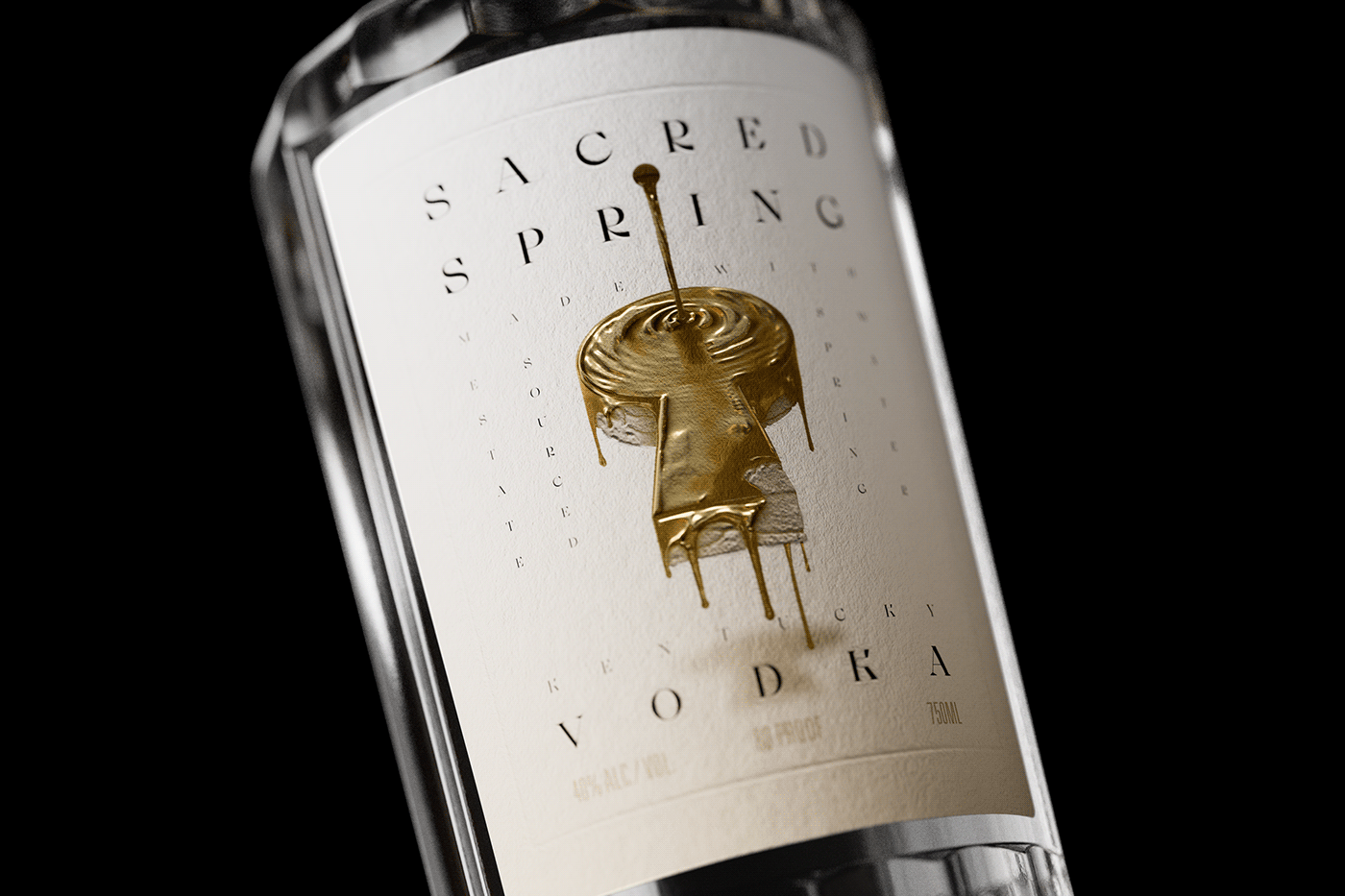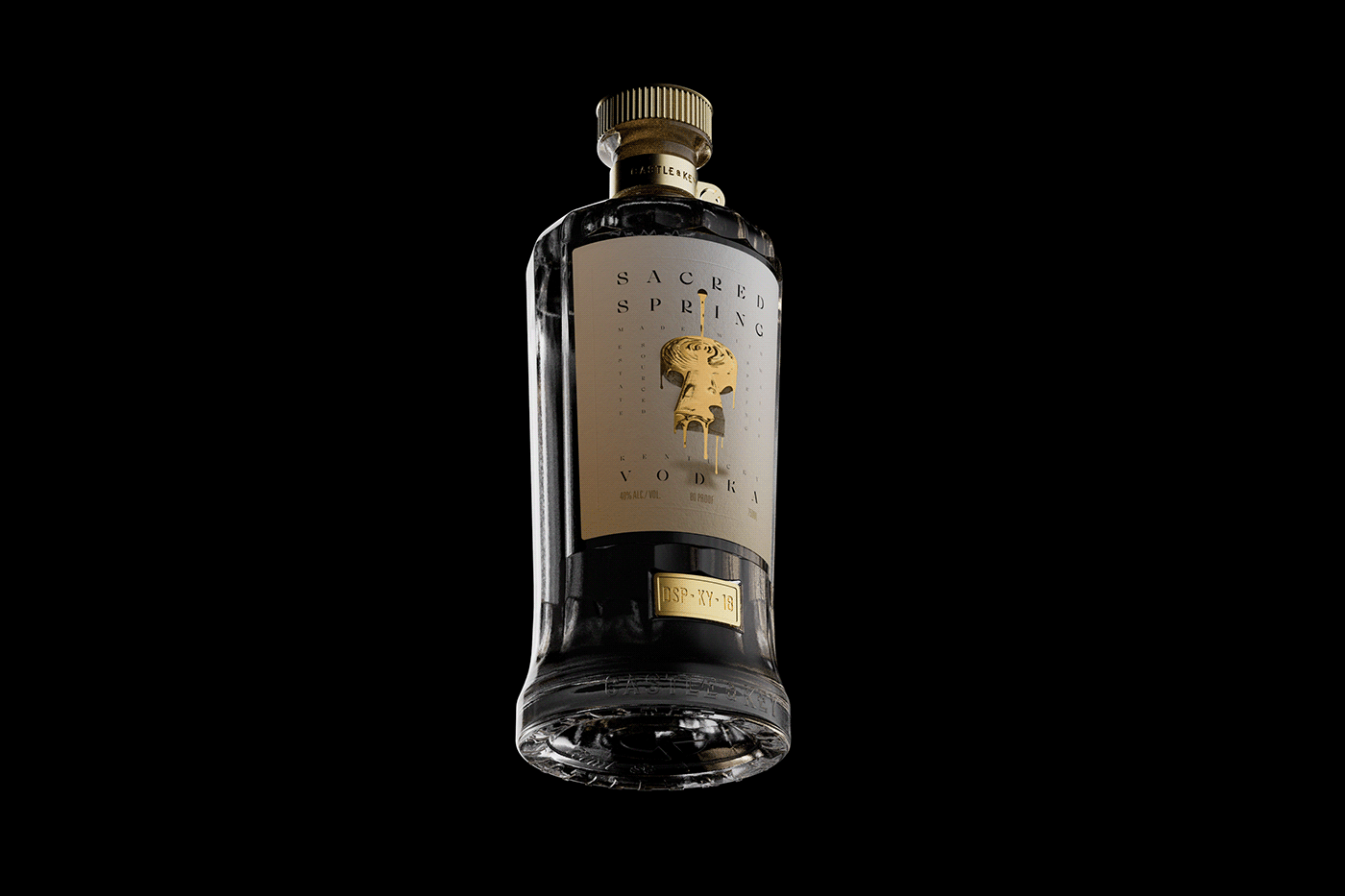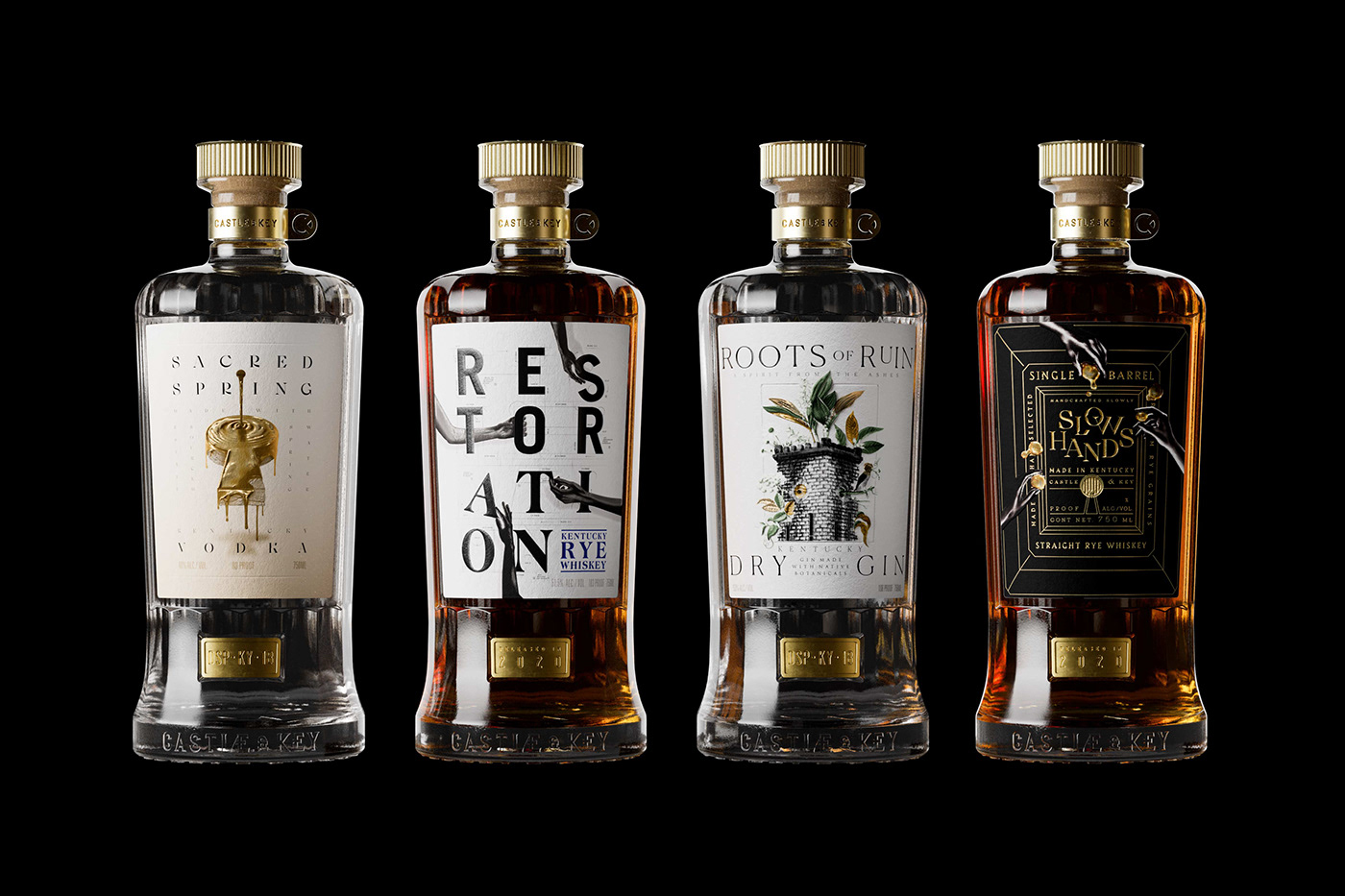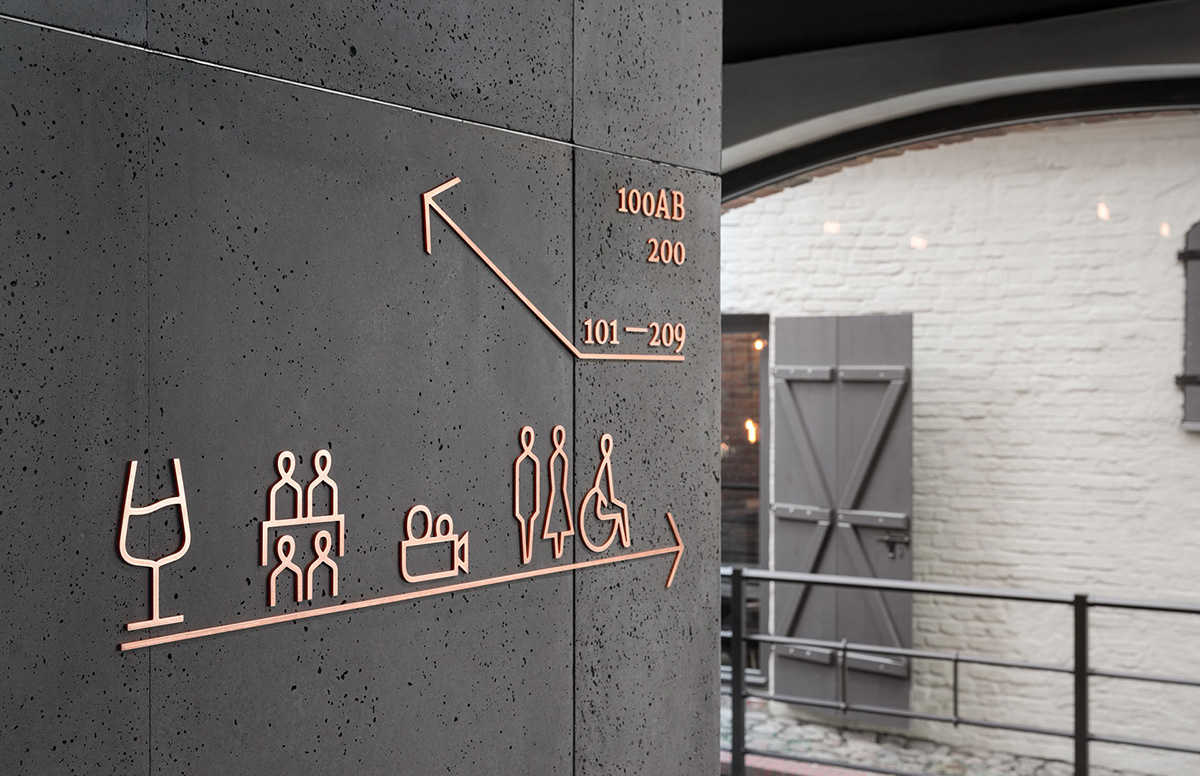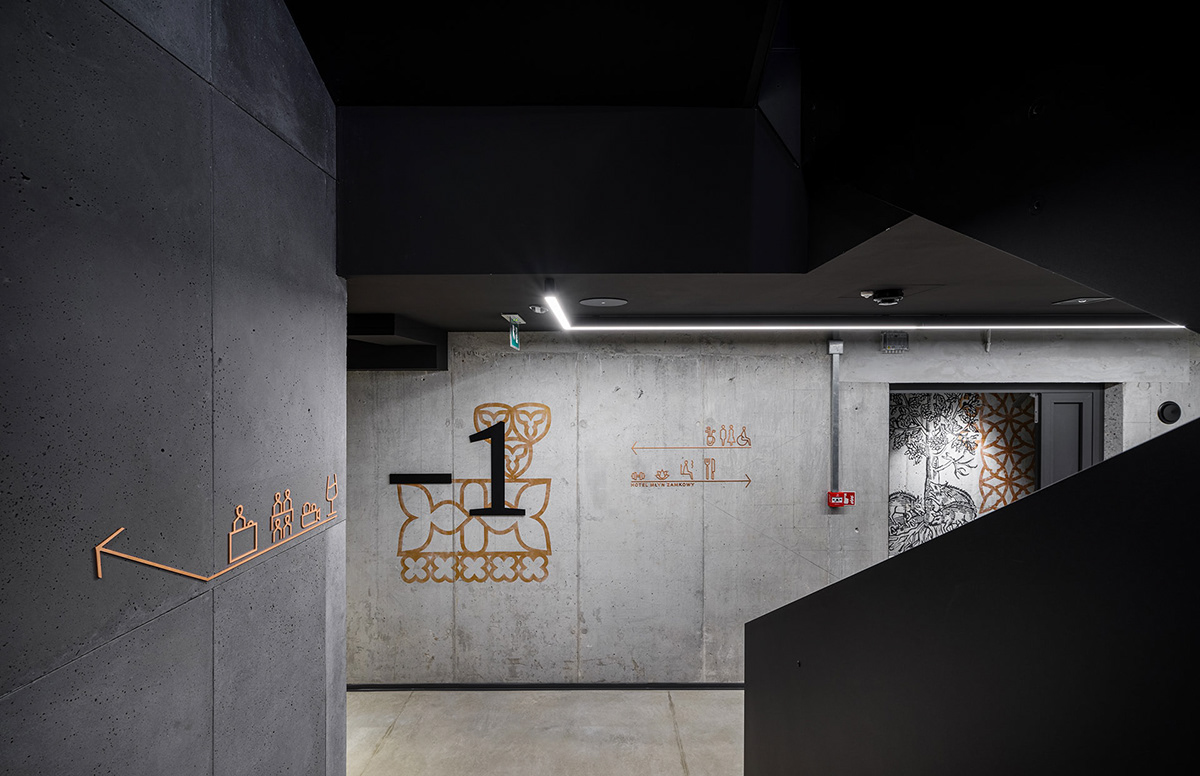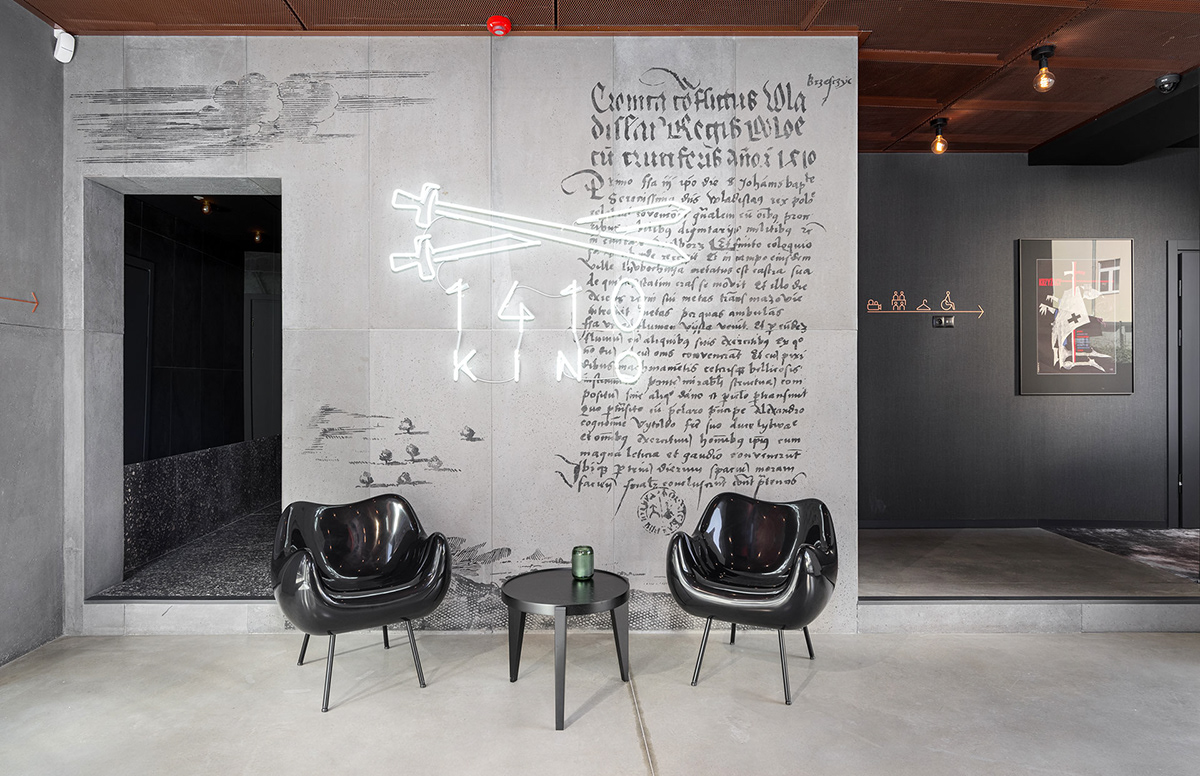 ---
---
---
---