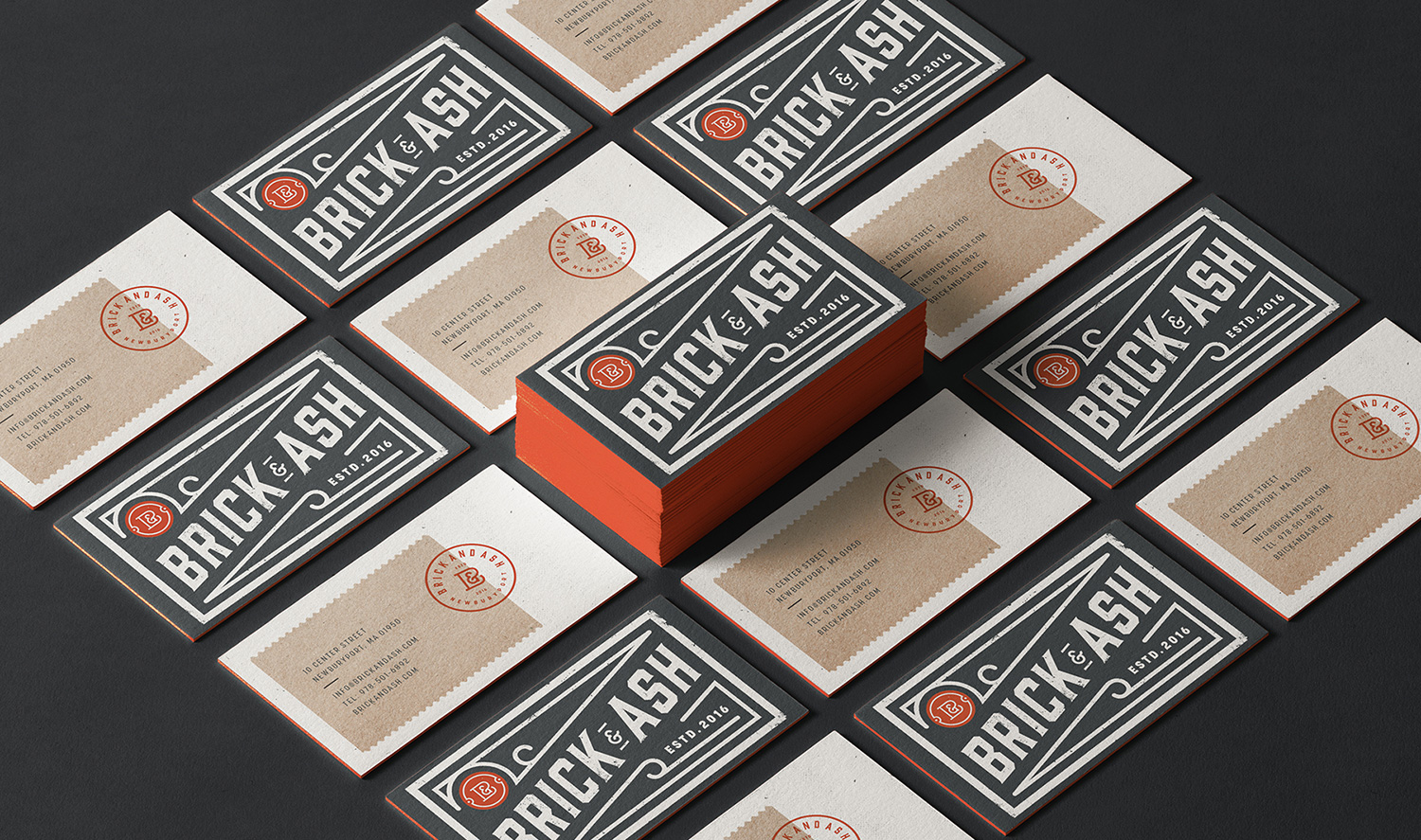 Here is a selection of Kelsy Stromsky projects! She is part of the 2020 calendar, and was already in last year's edition! So please to have her in!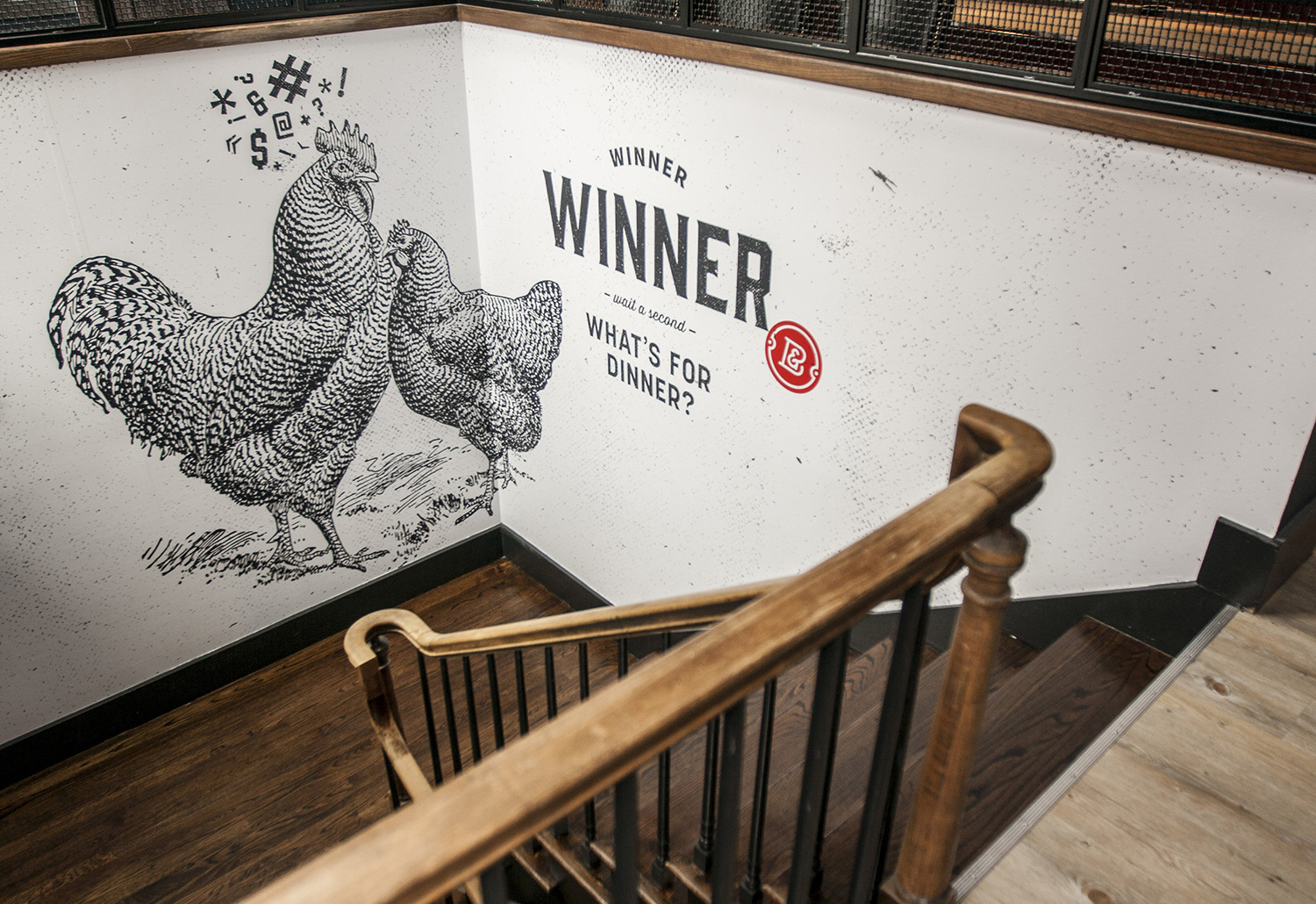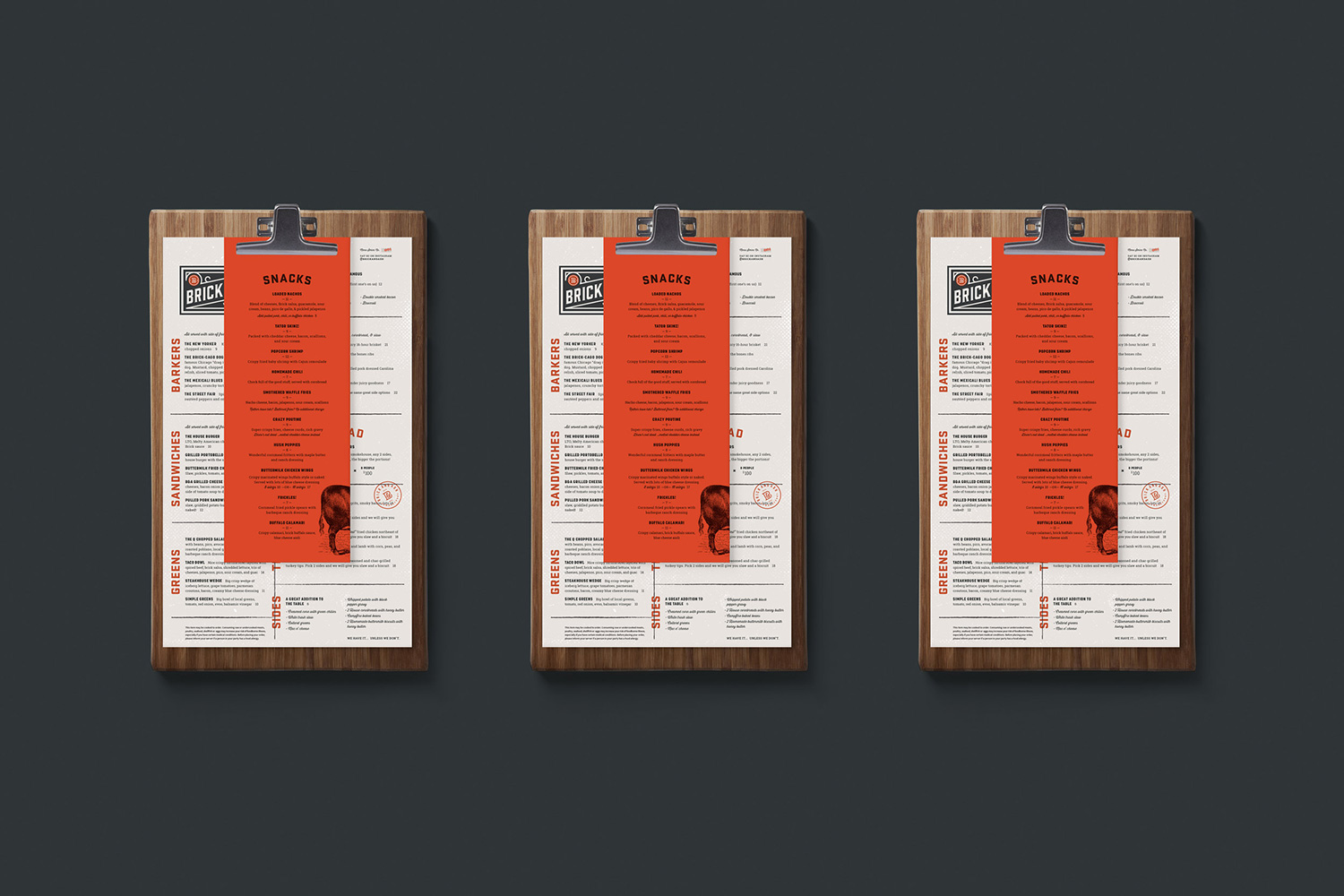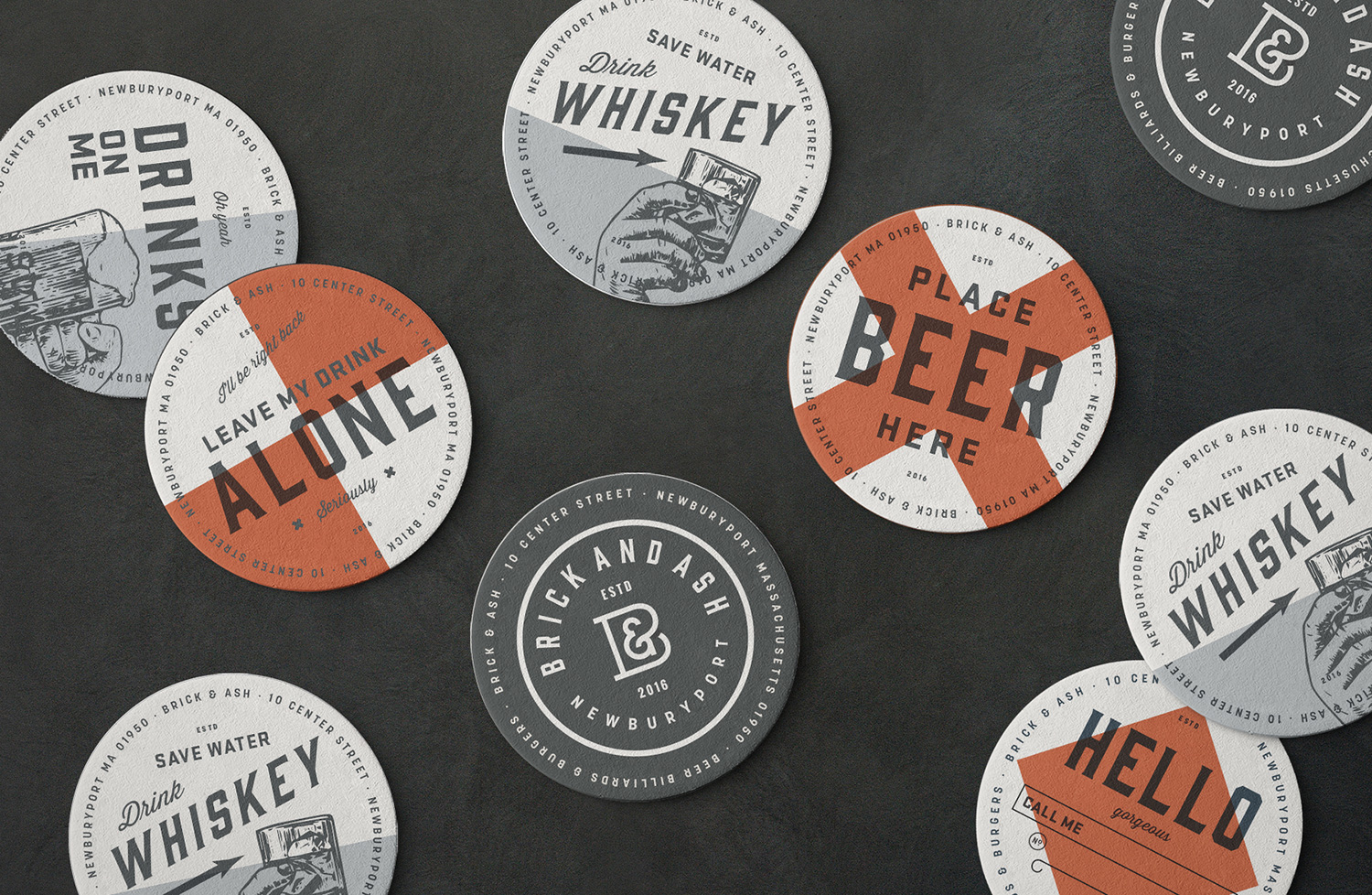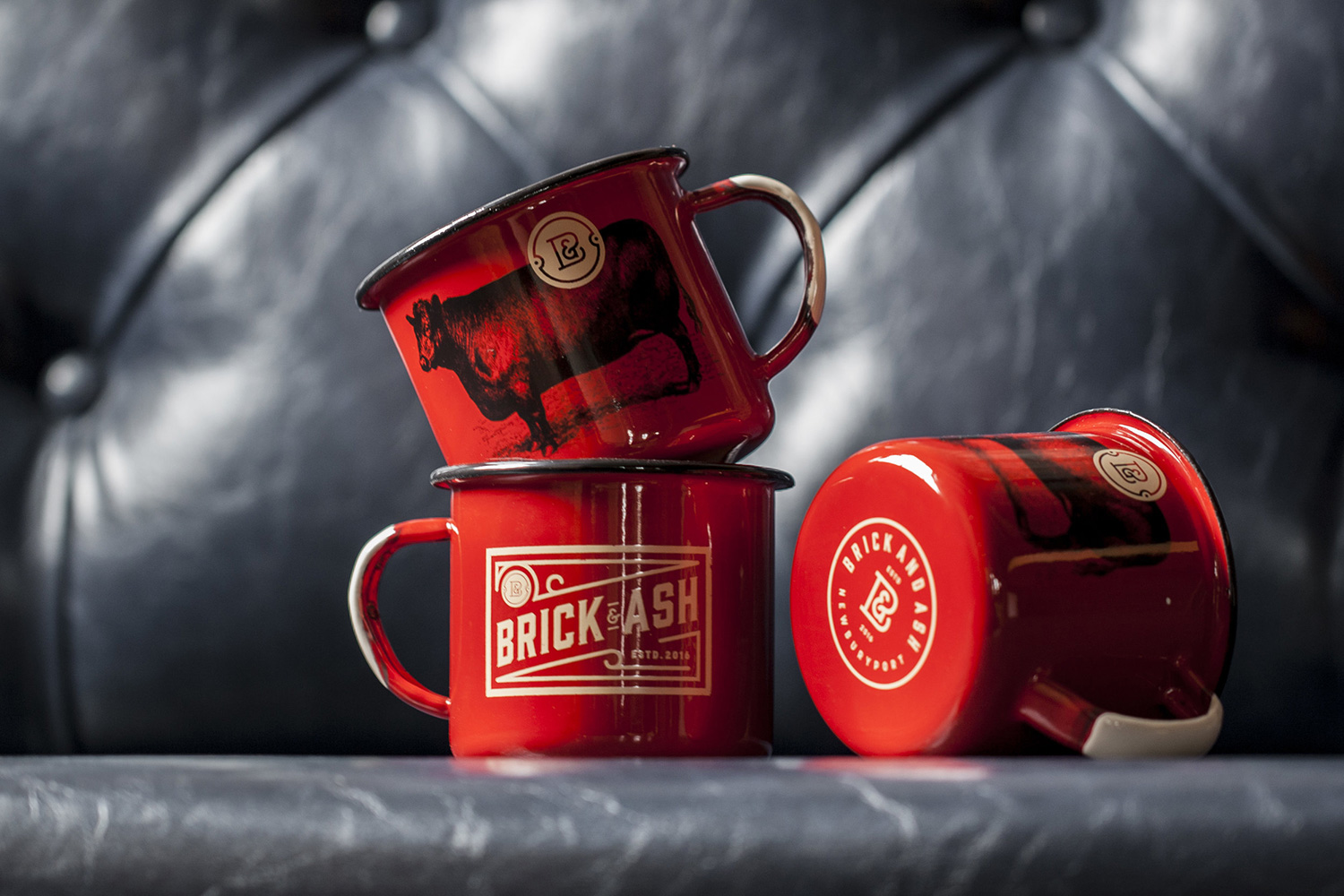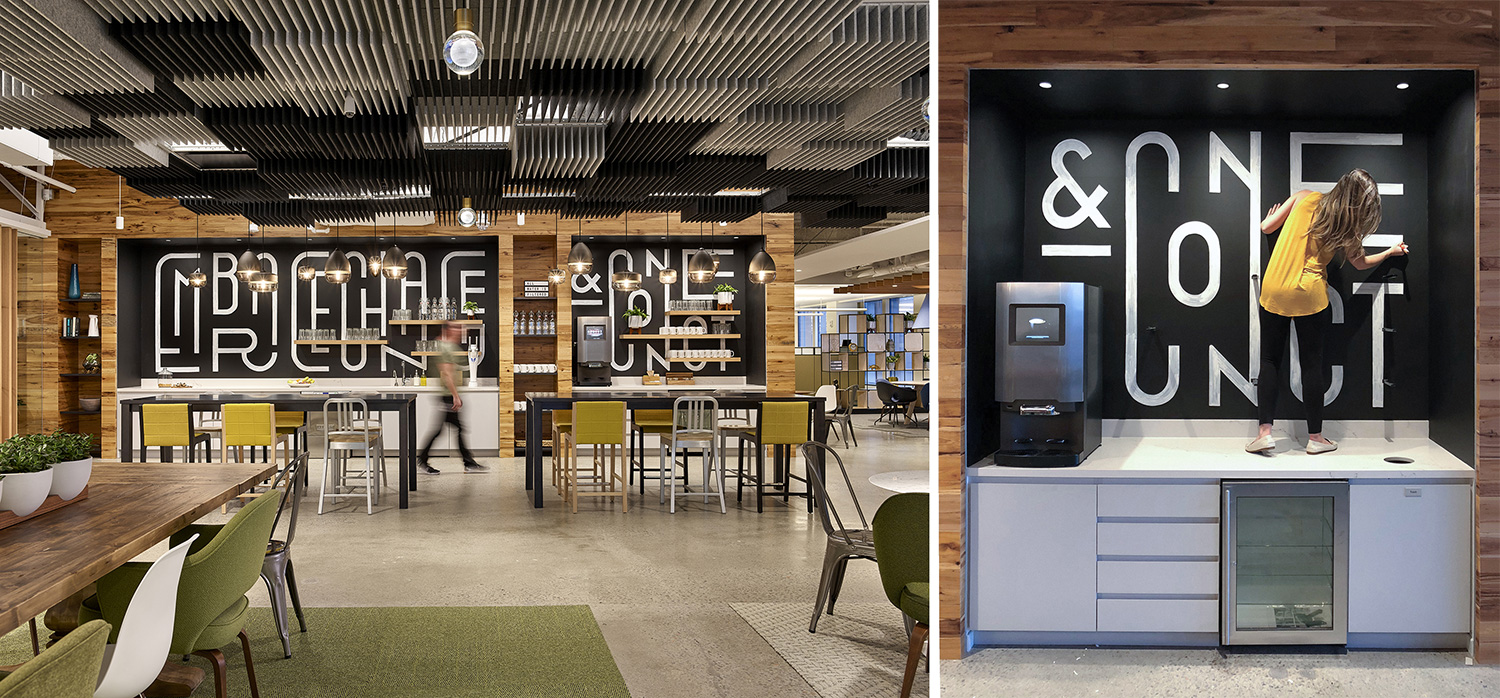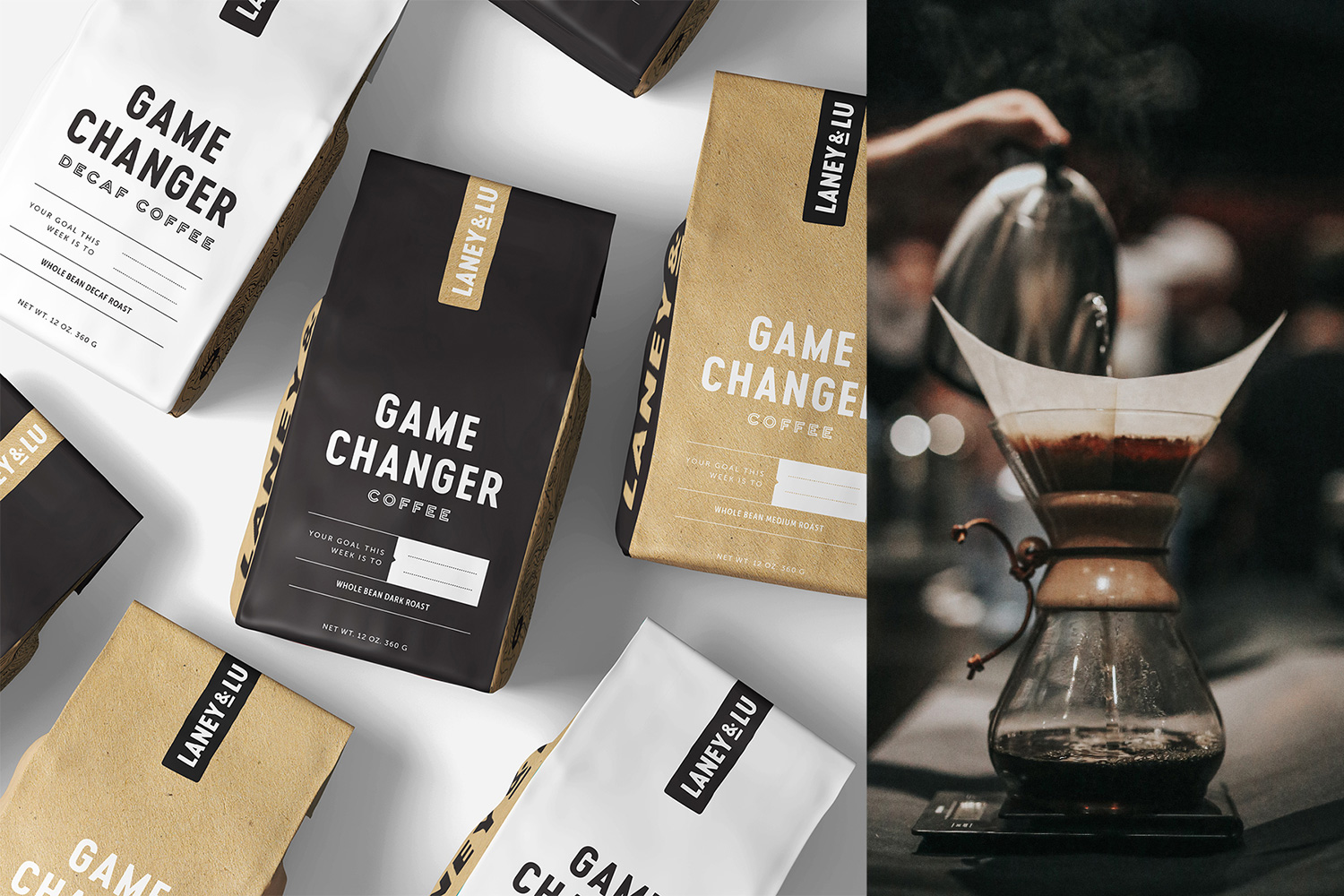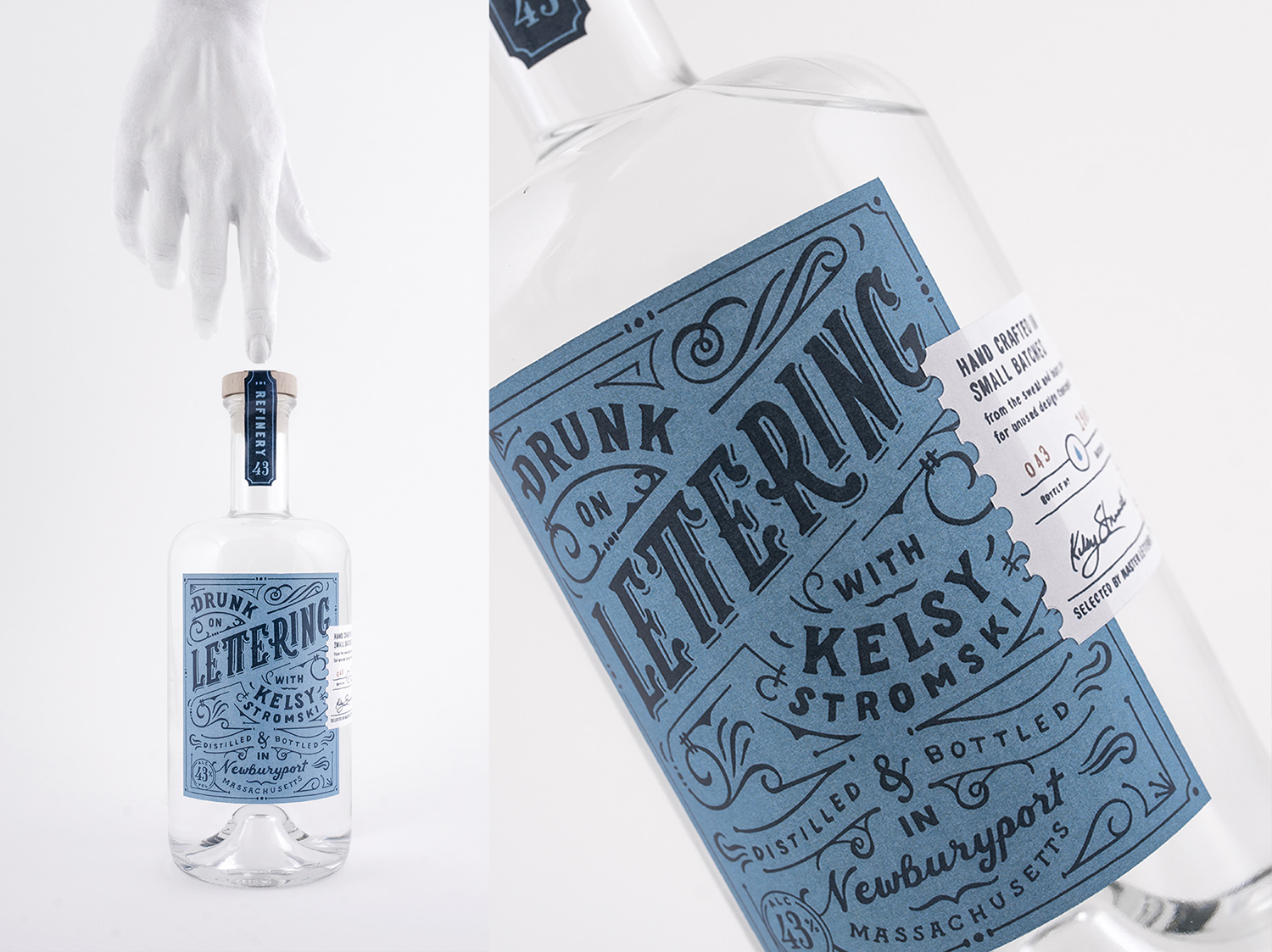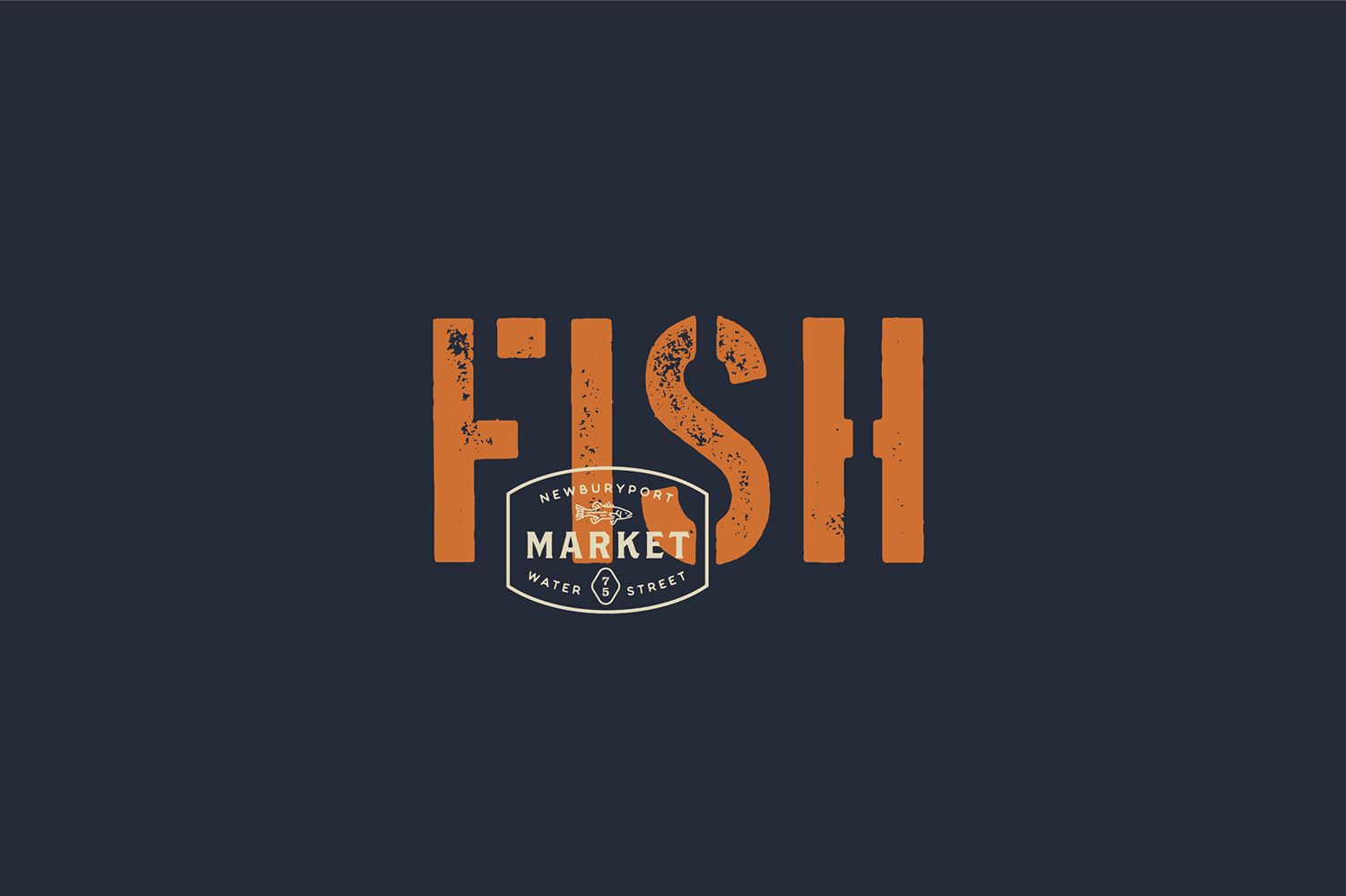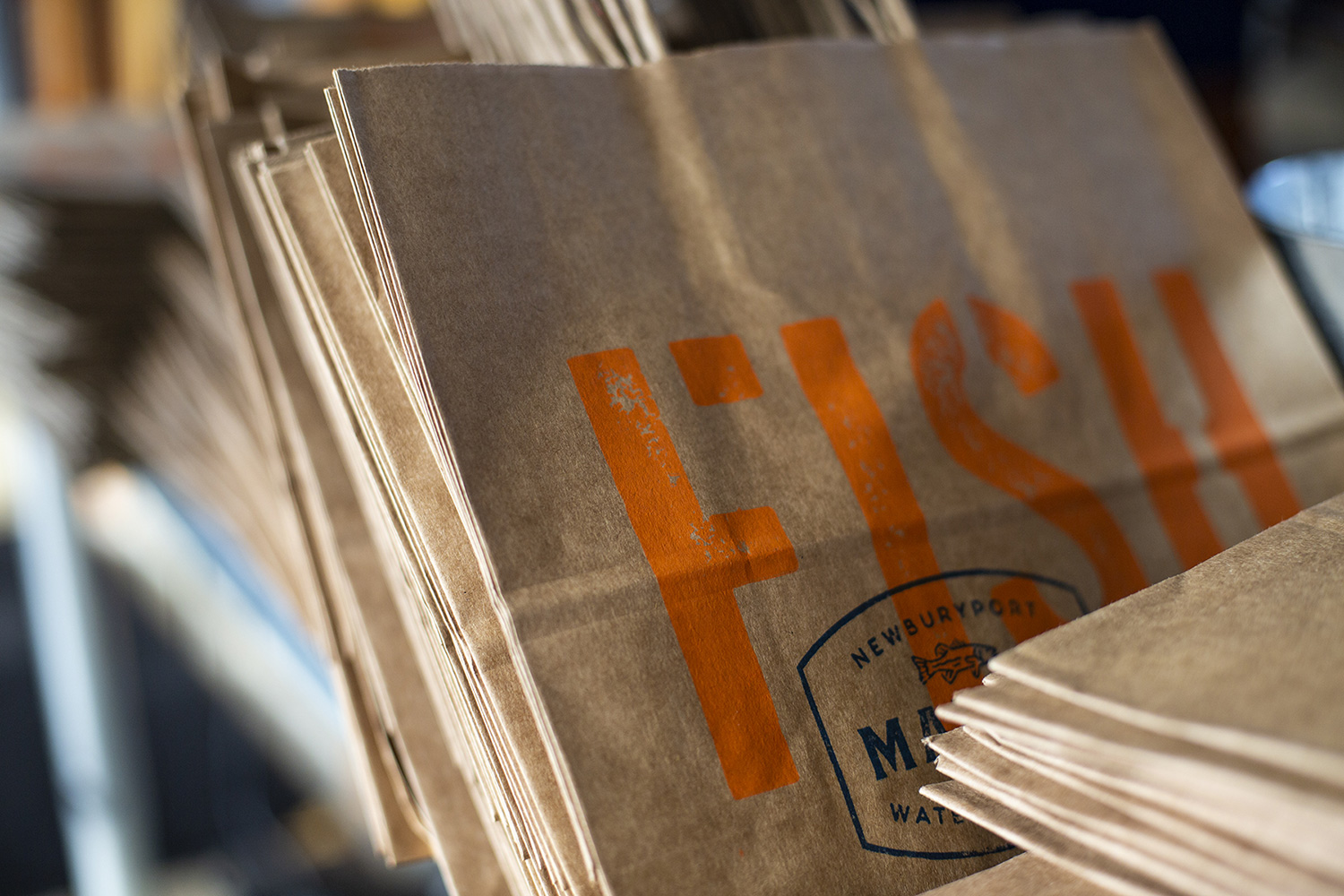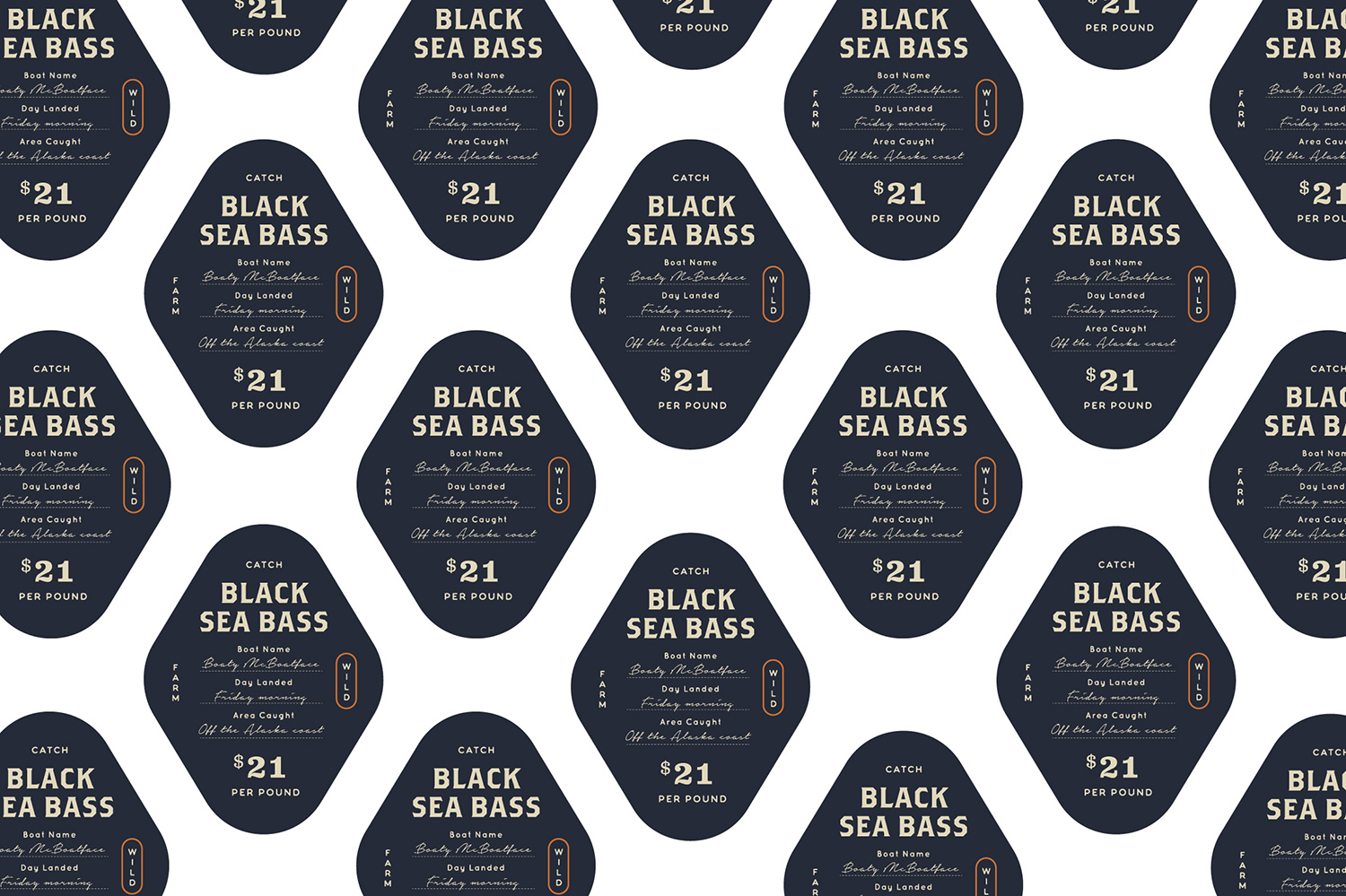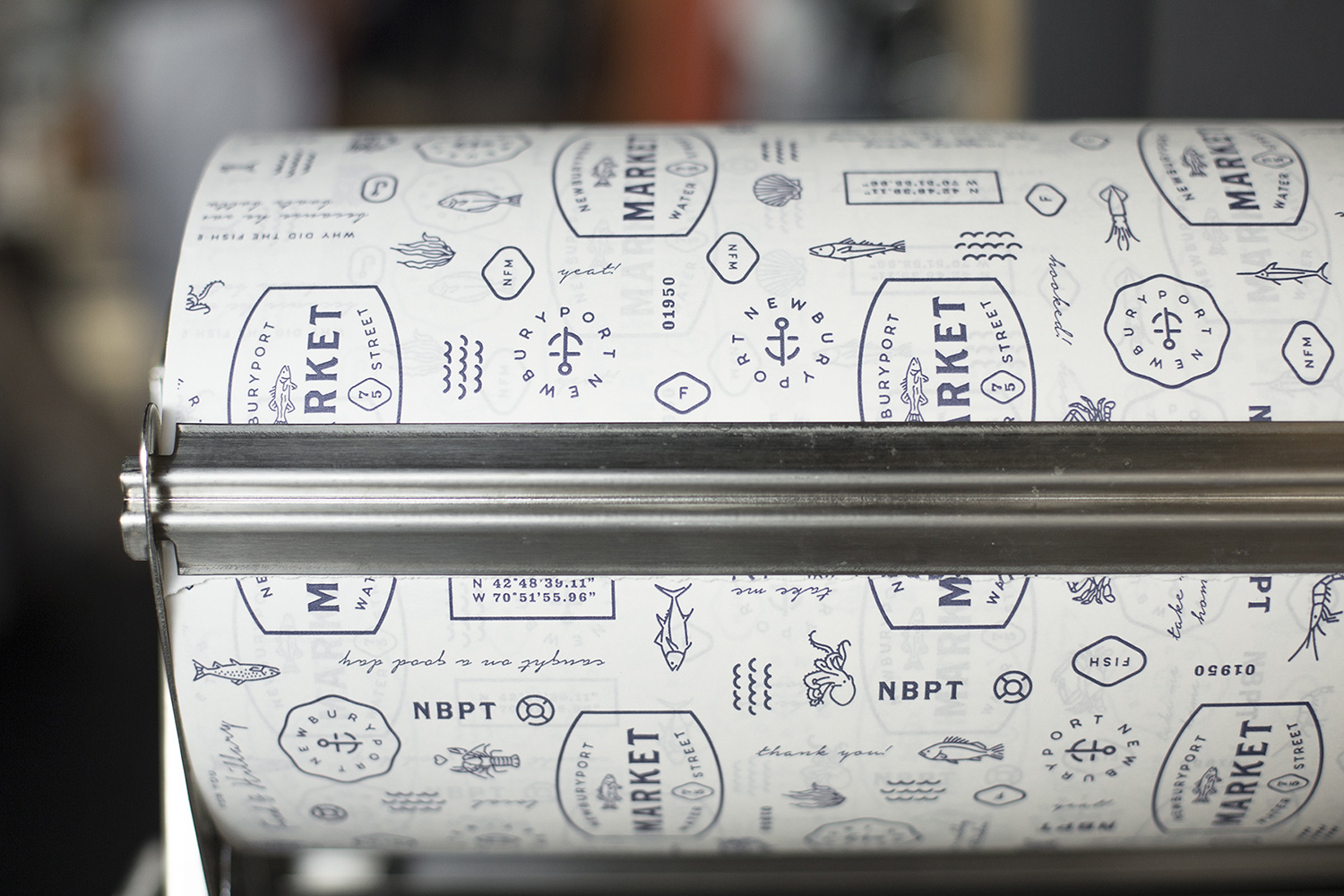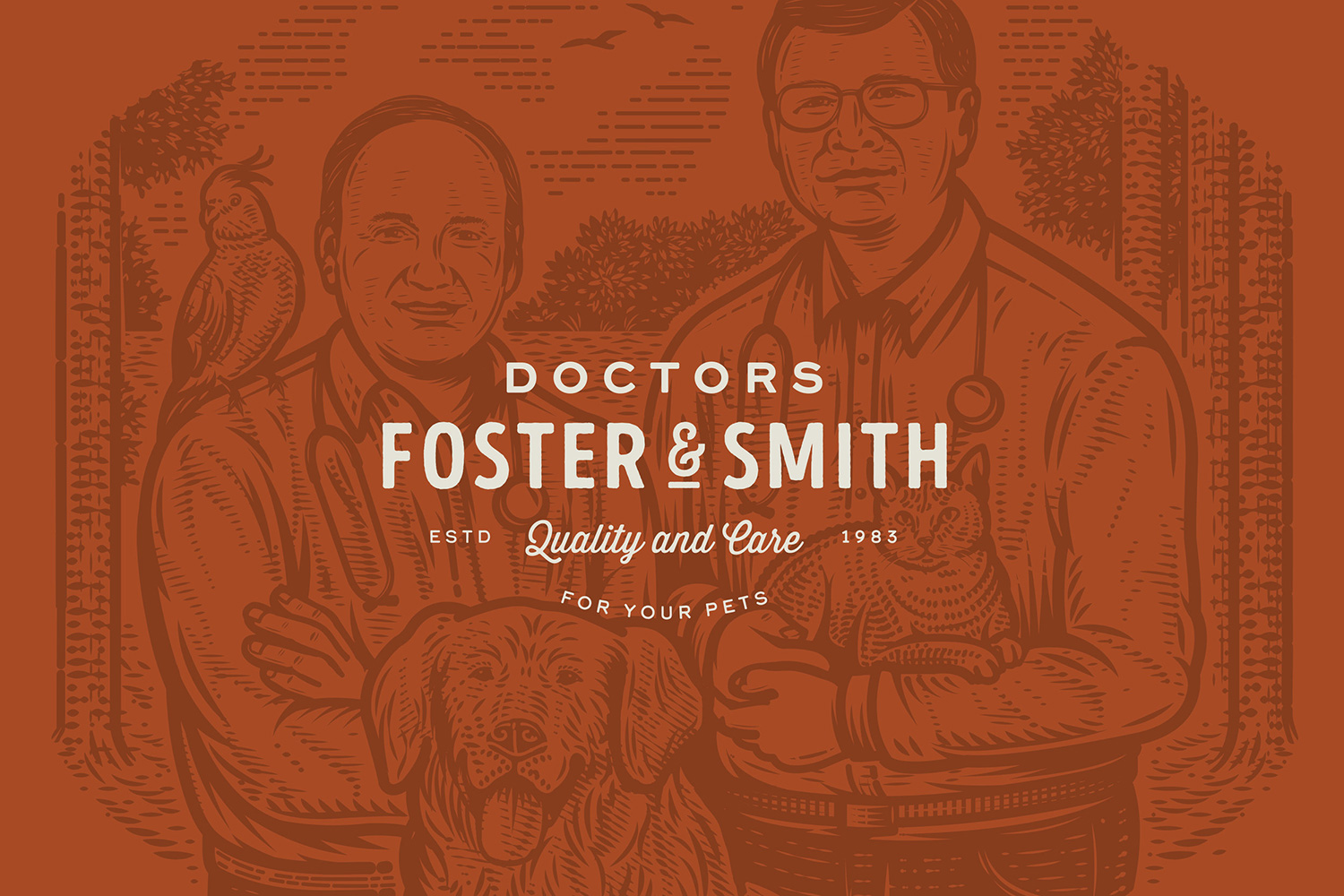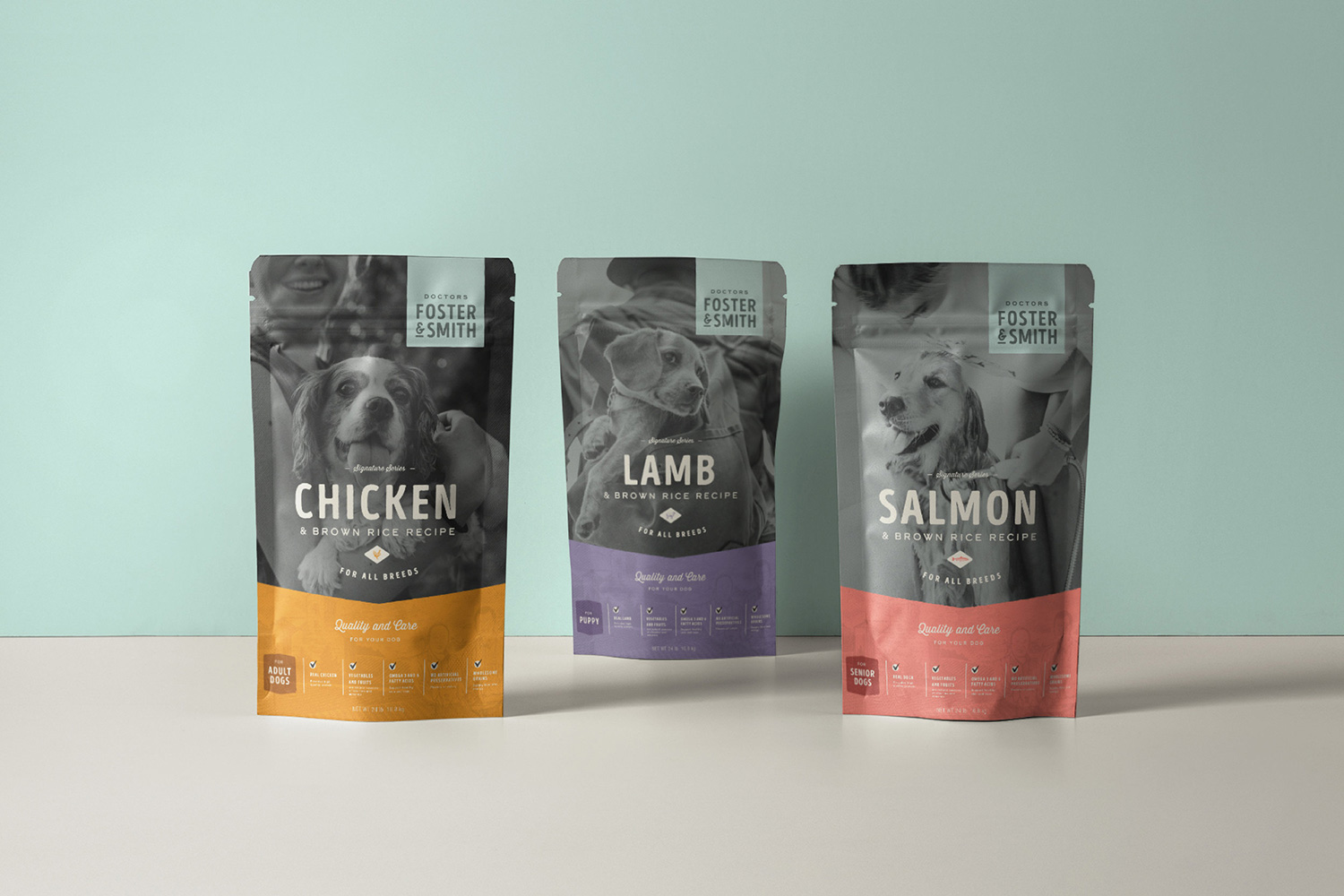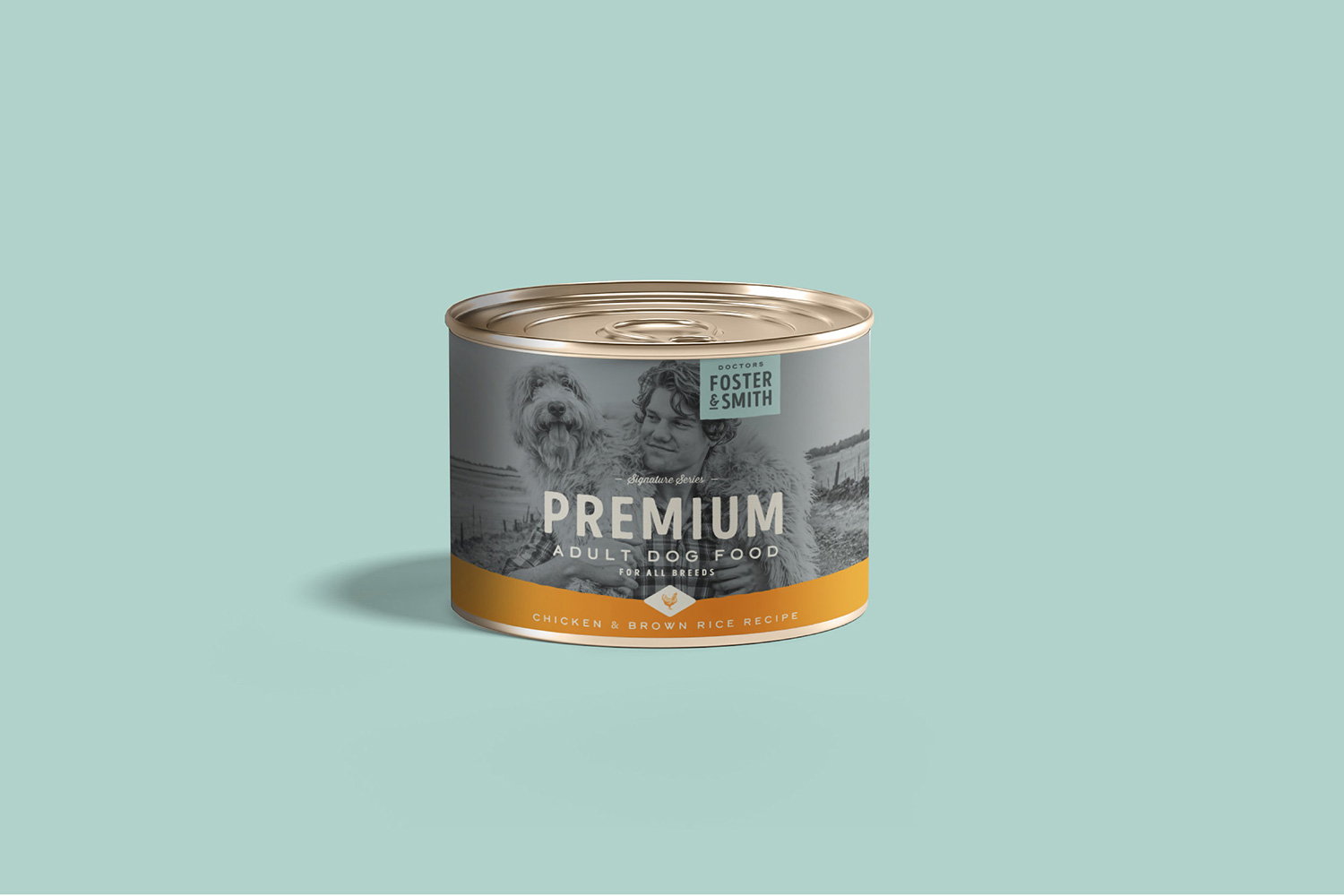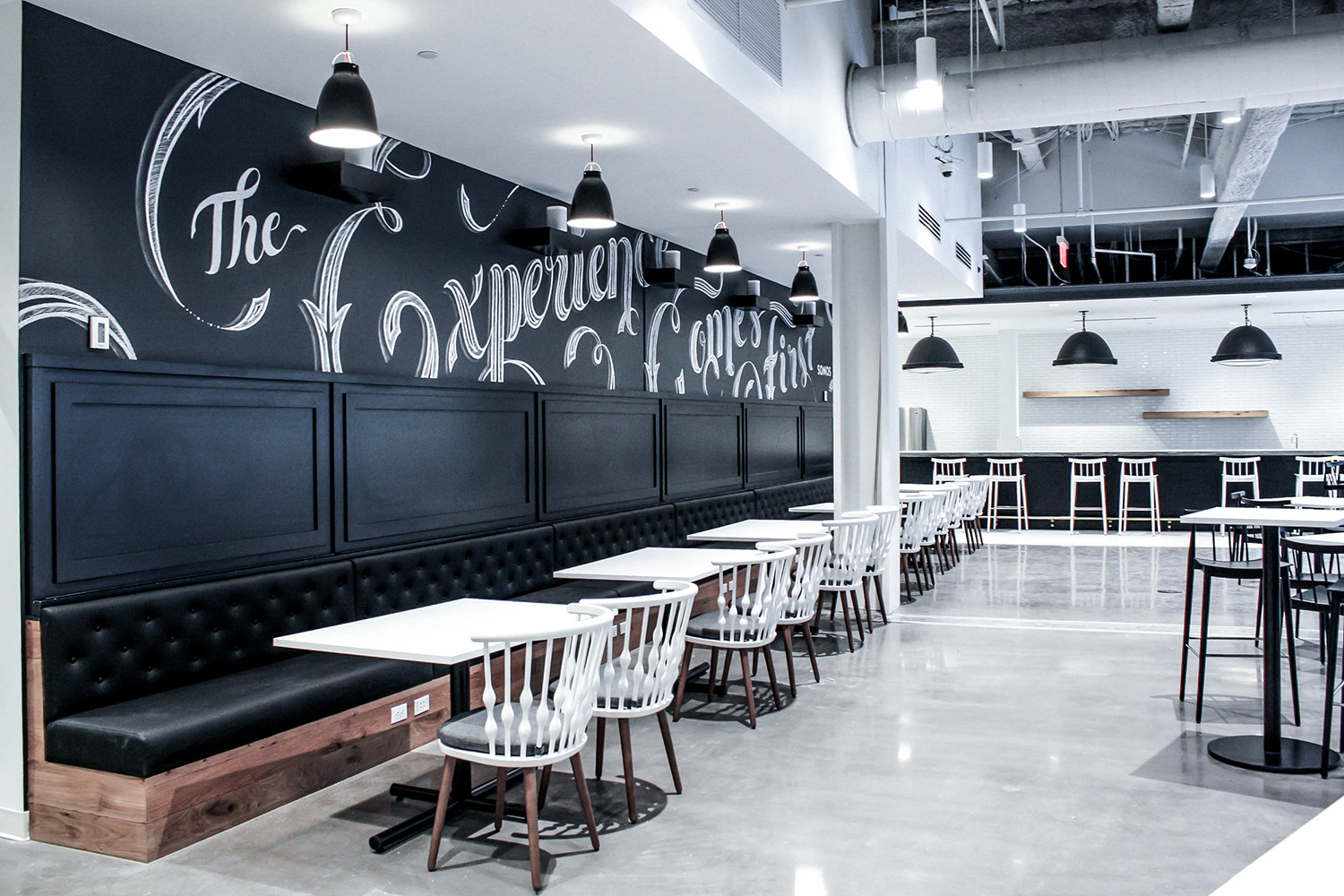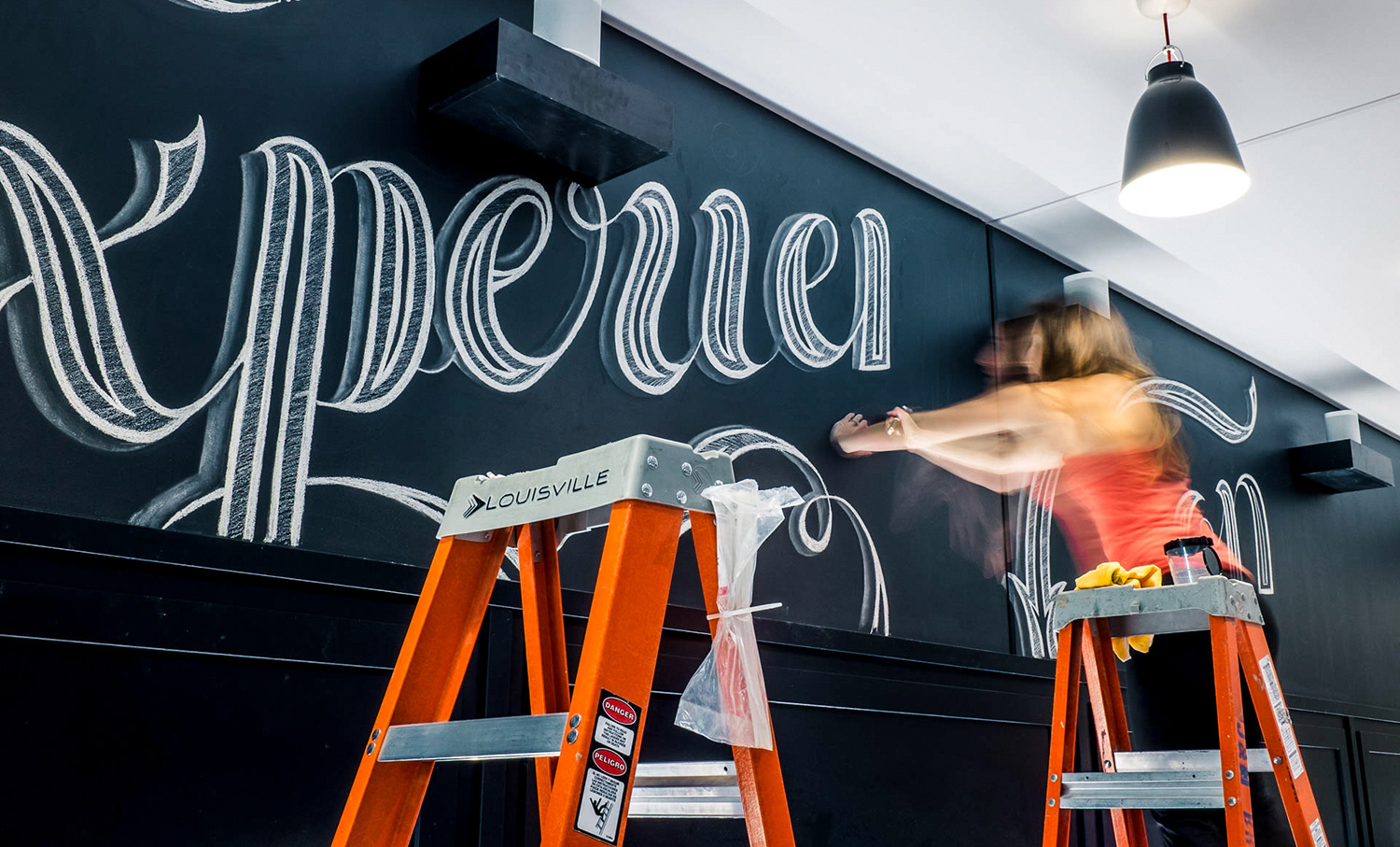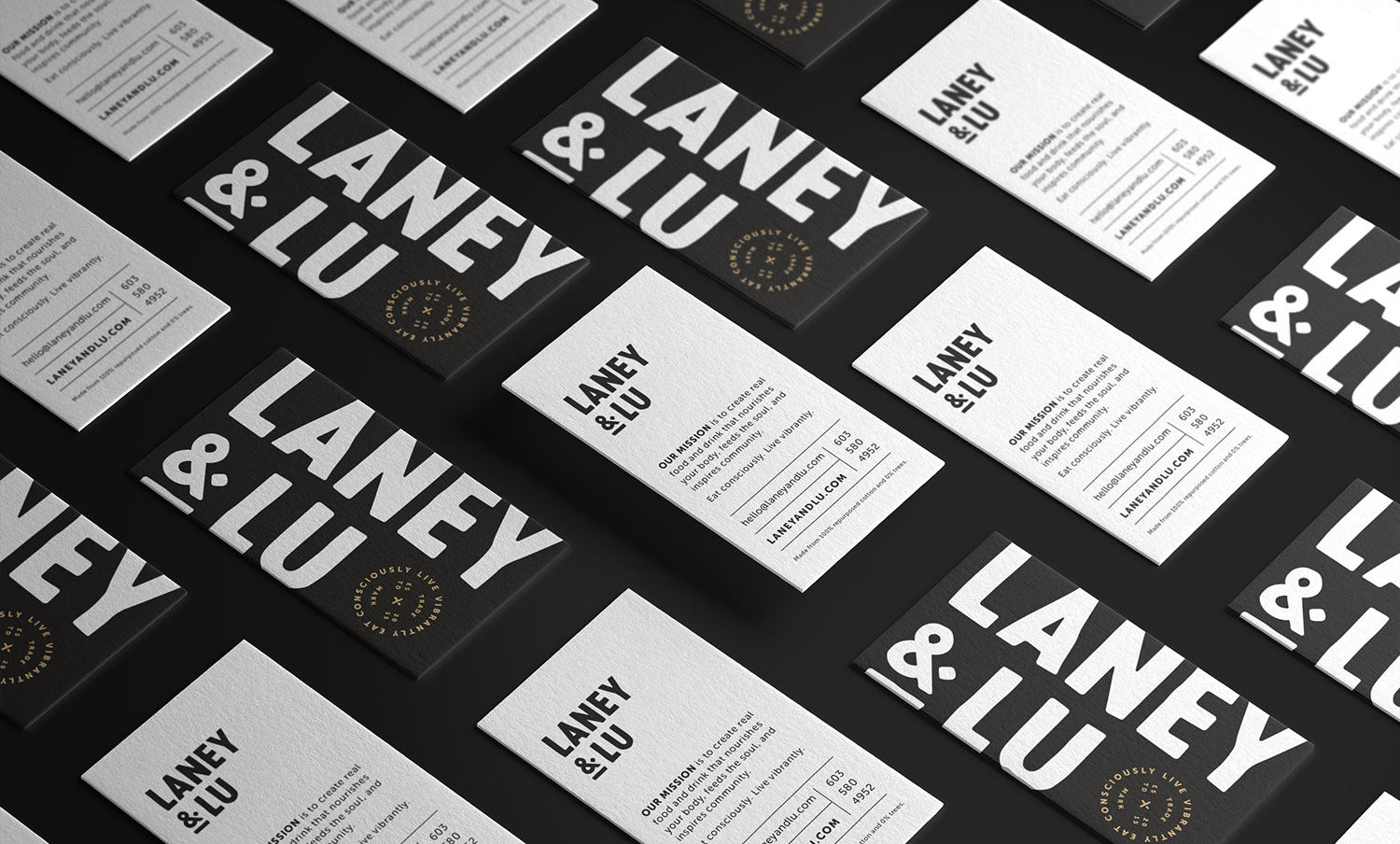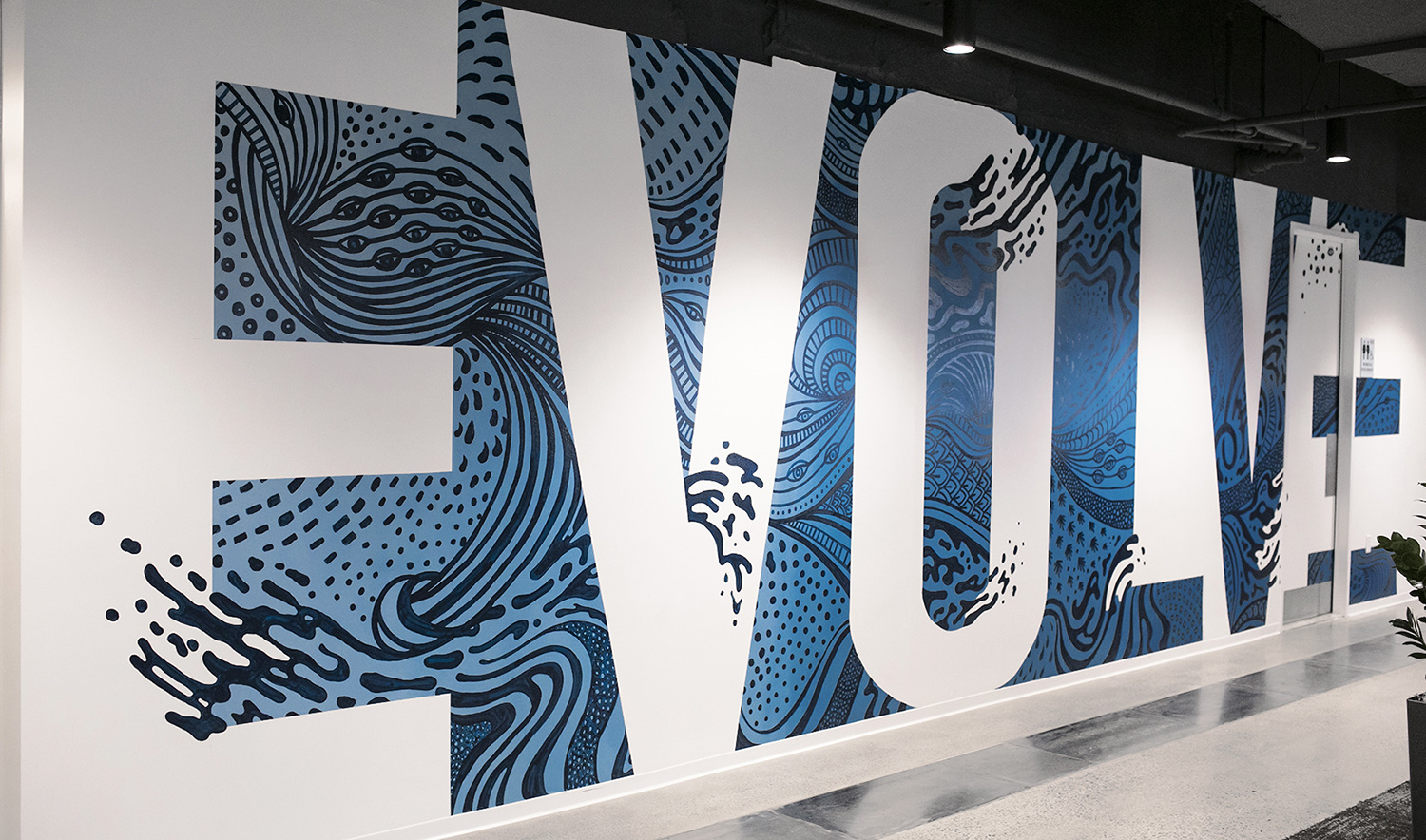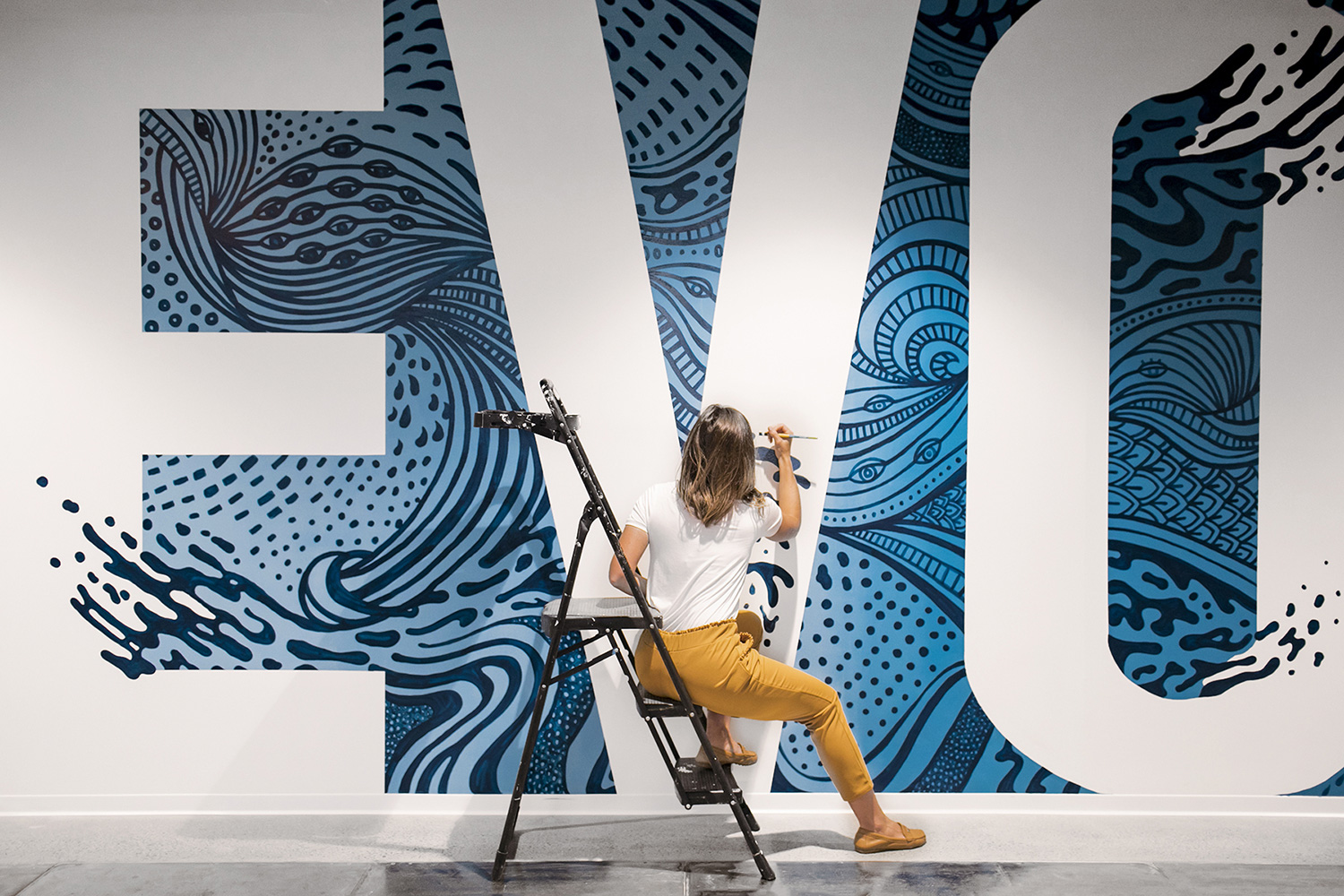 Here is Kelsy last year page...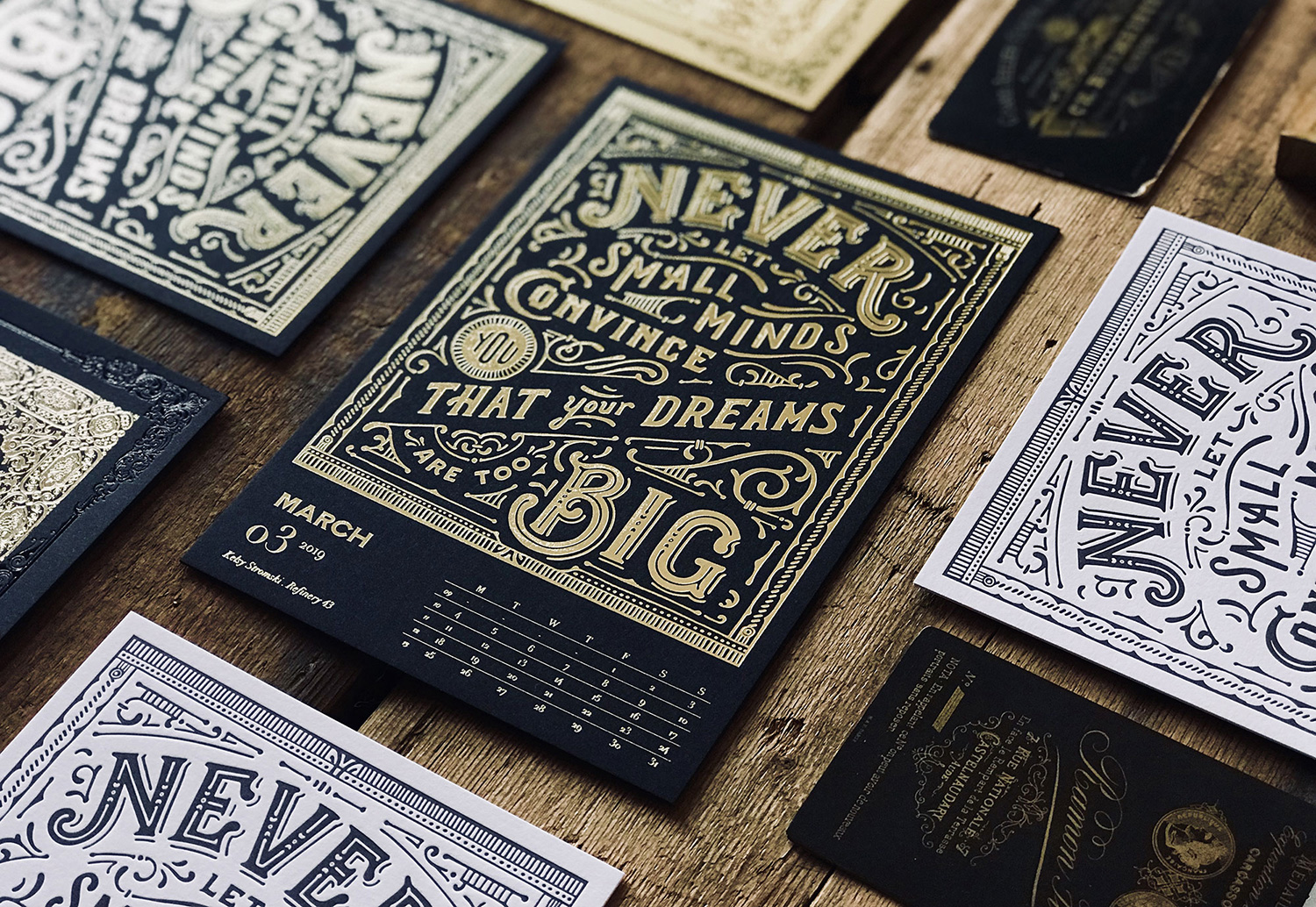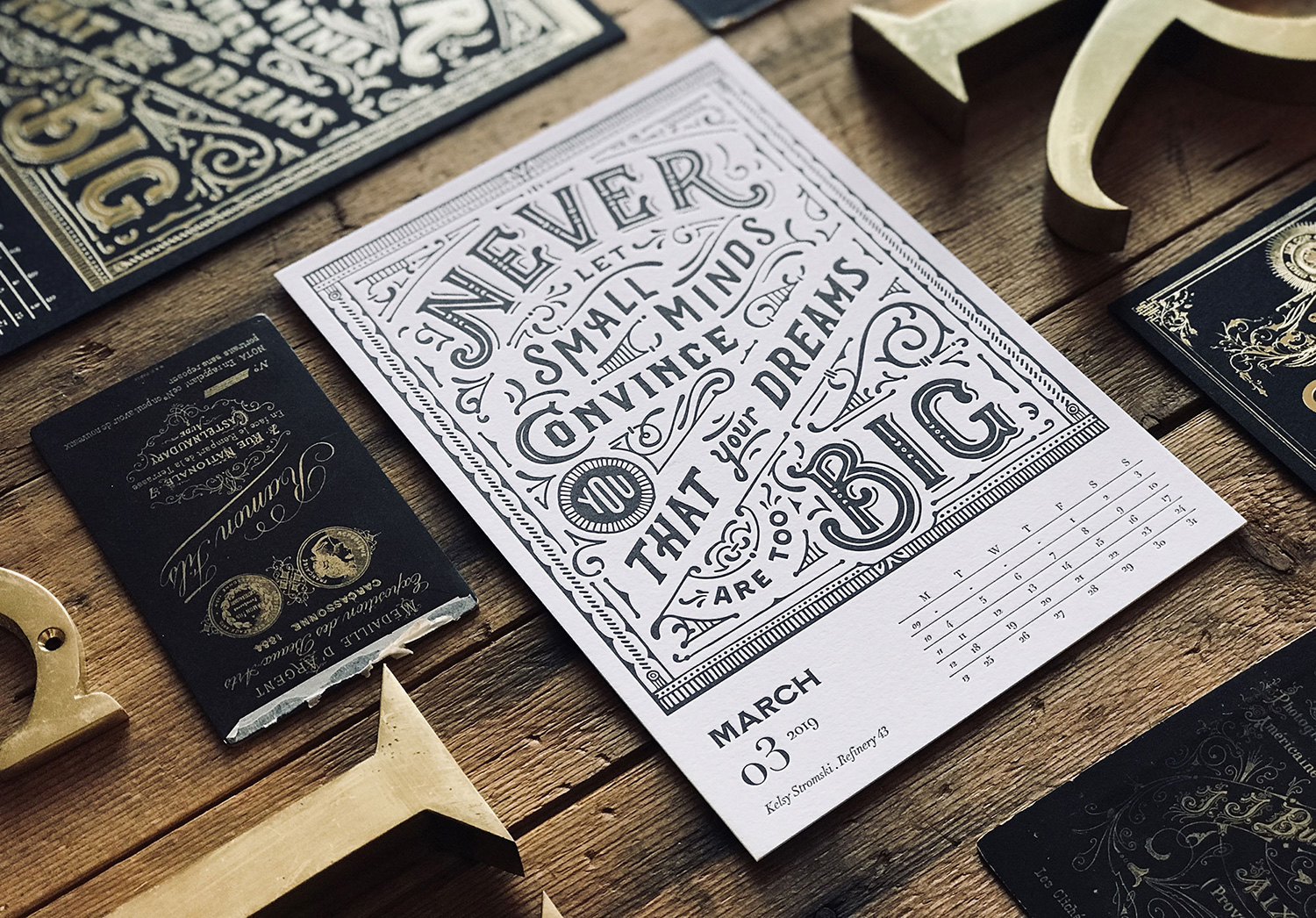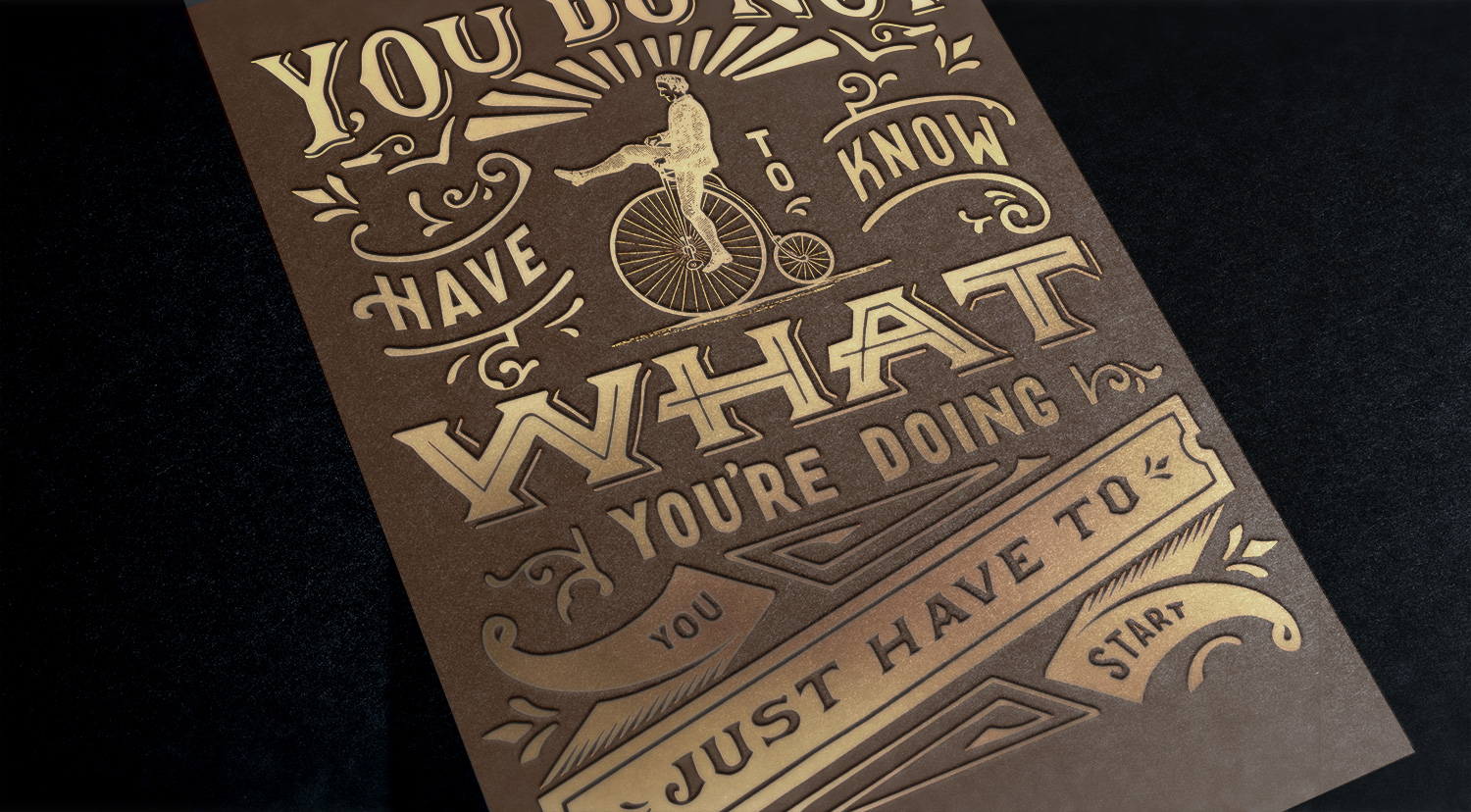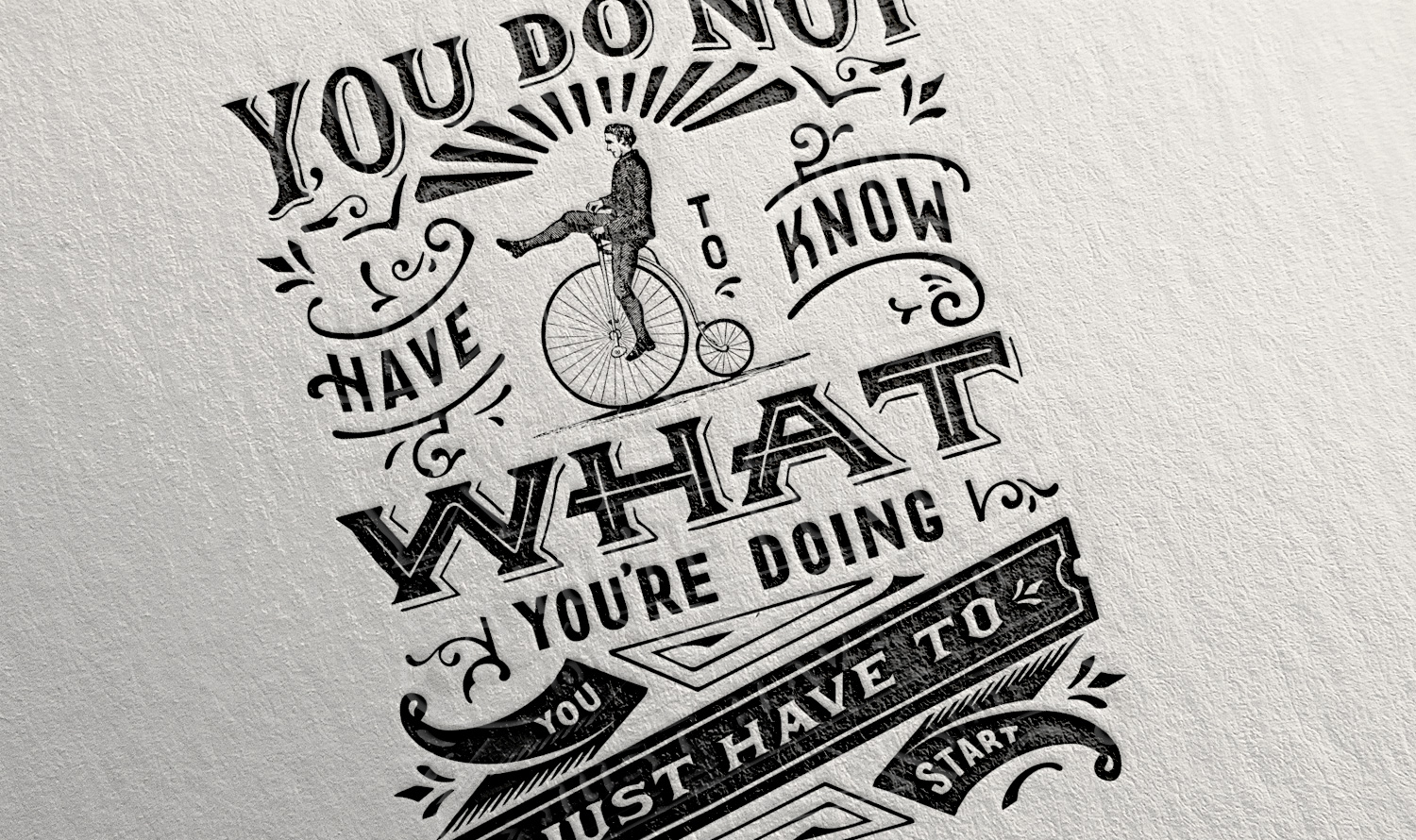 ---
---
And here are more info on each edition :
Impatient to show you more !
---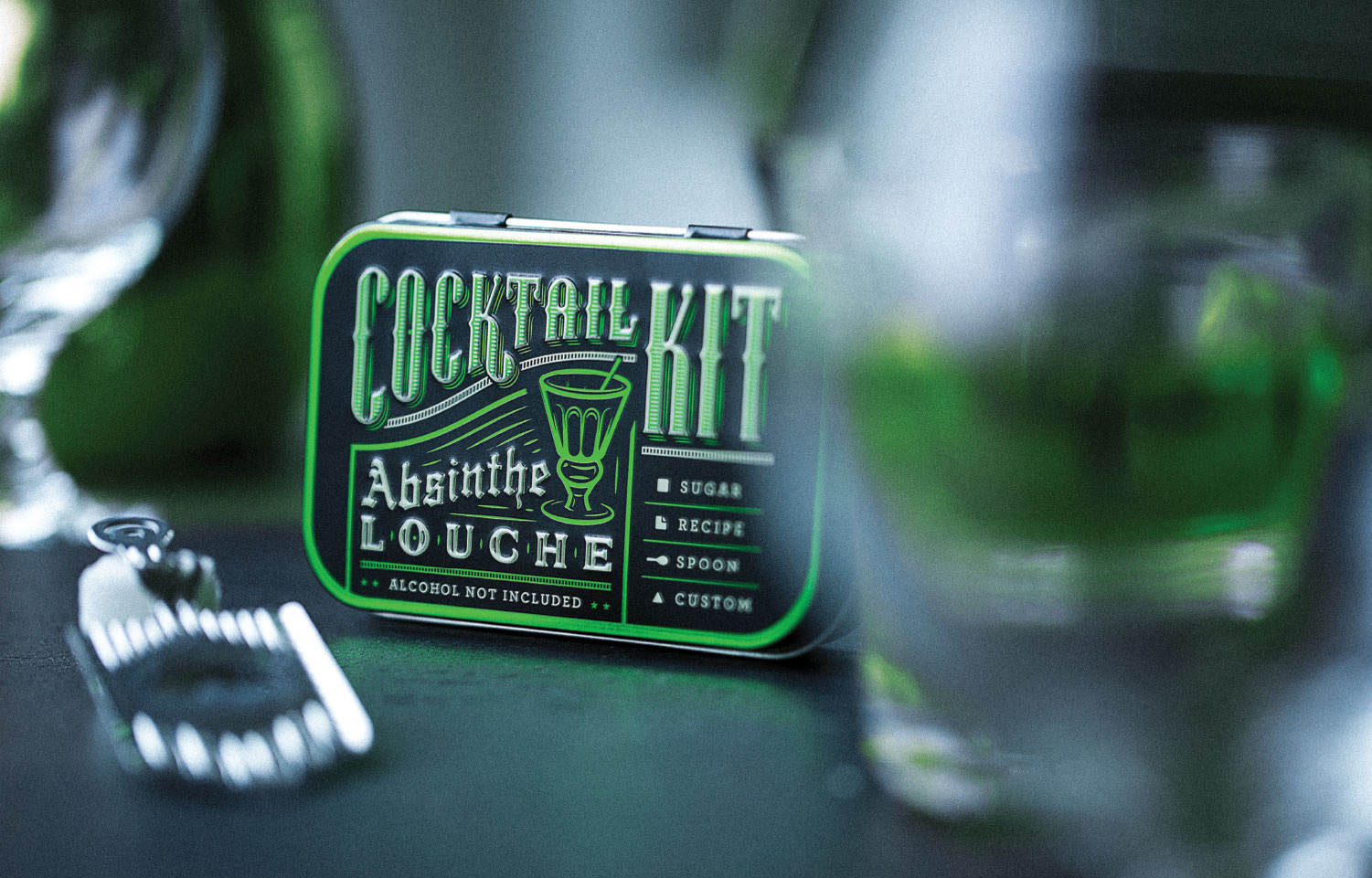 What I really like in the Letterpress calendar project is to discover creatives that can work with me on the project. When I saw this project by Cody Petts, I knew I need him from the 2020 edition !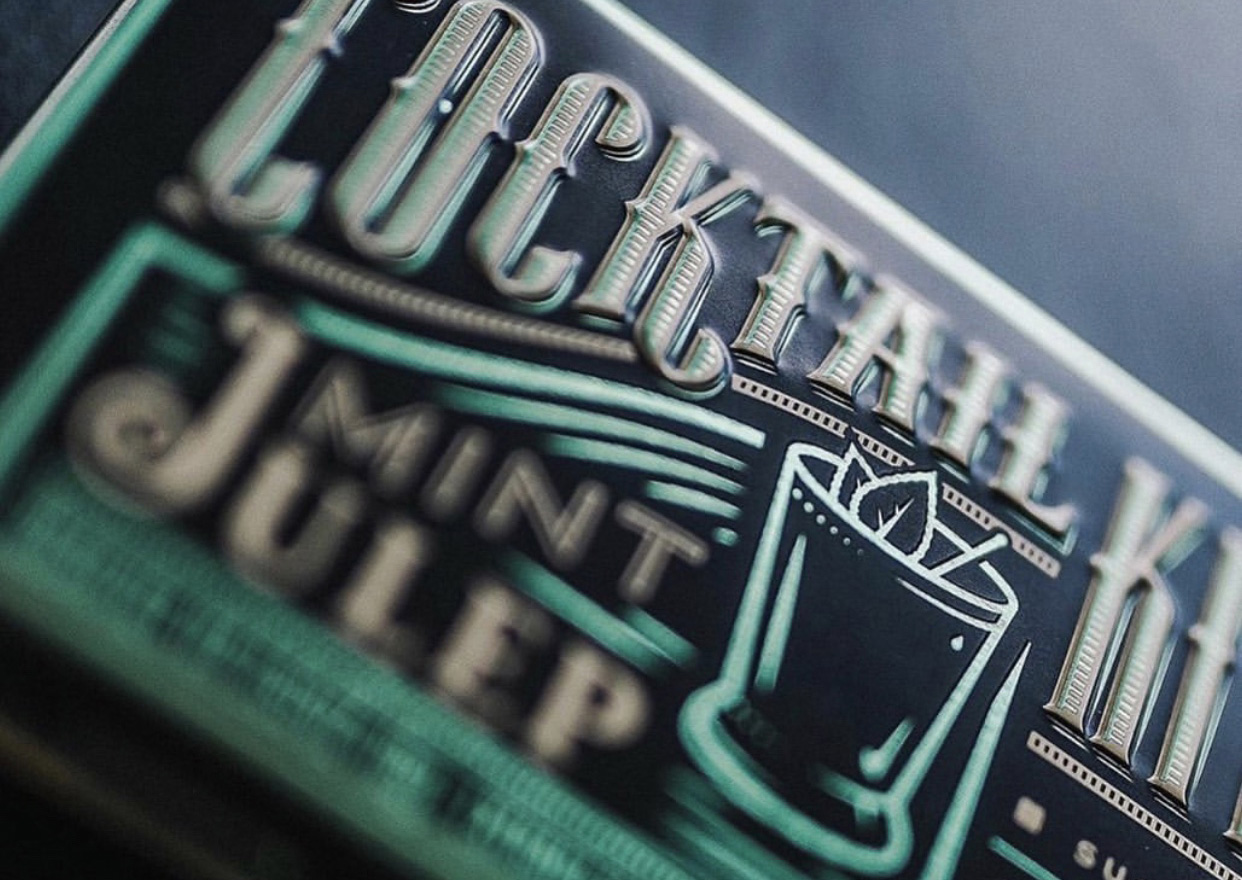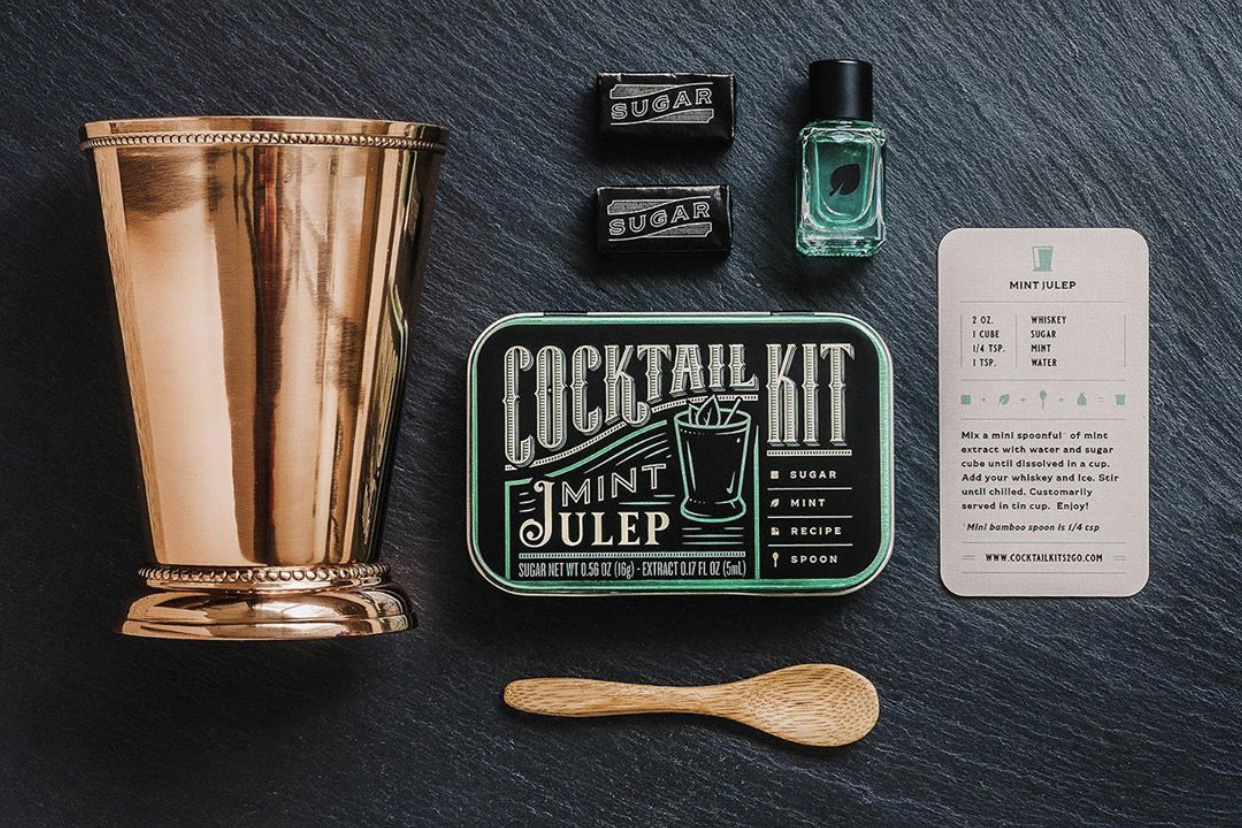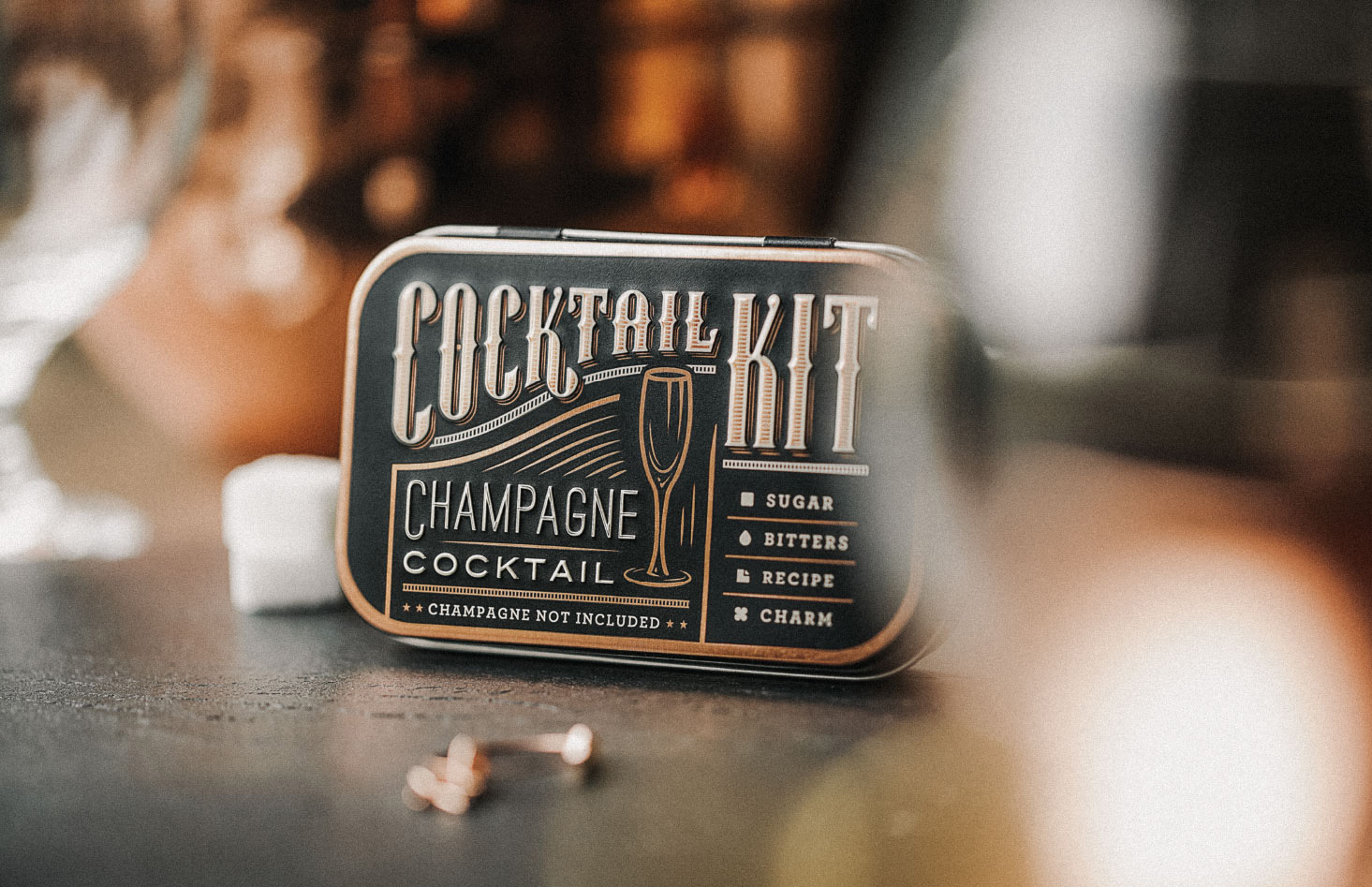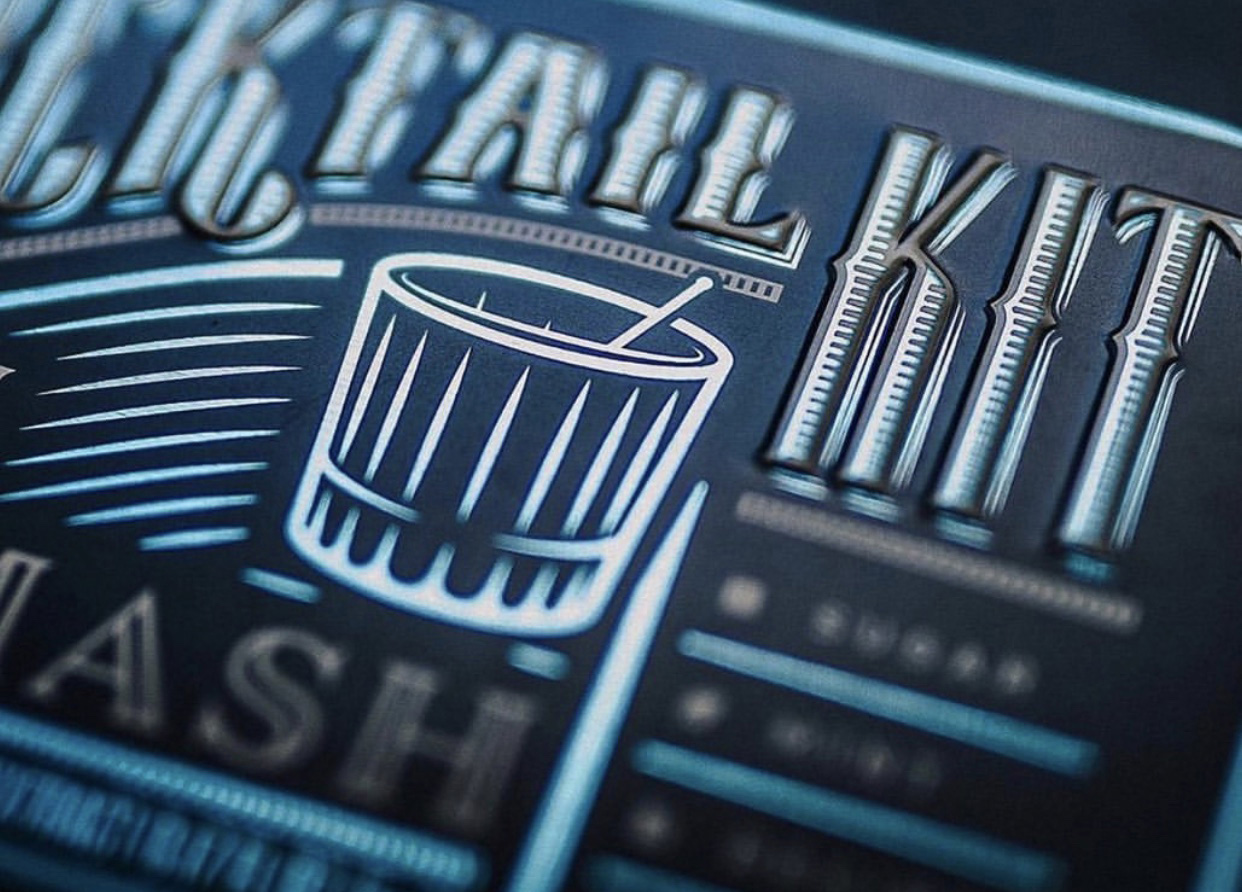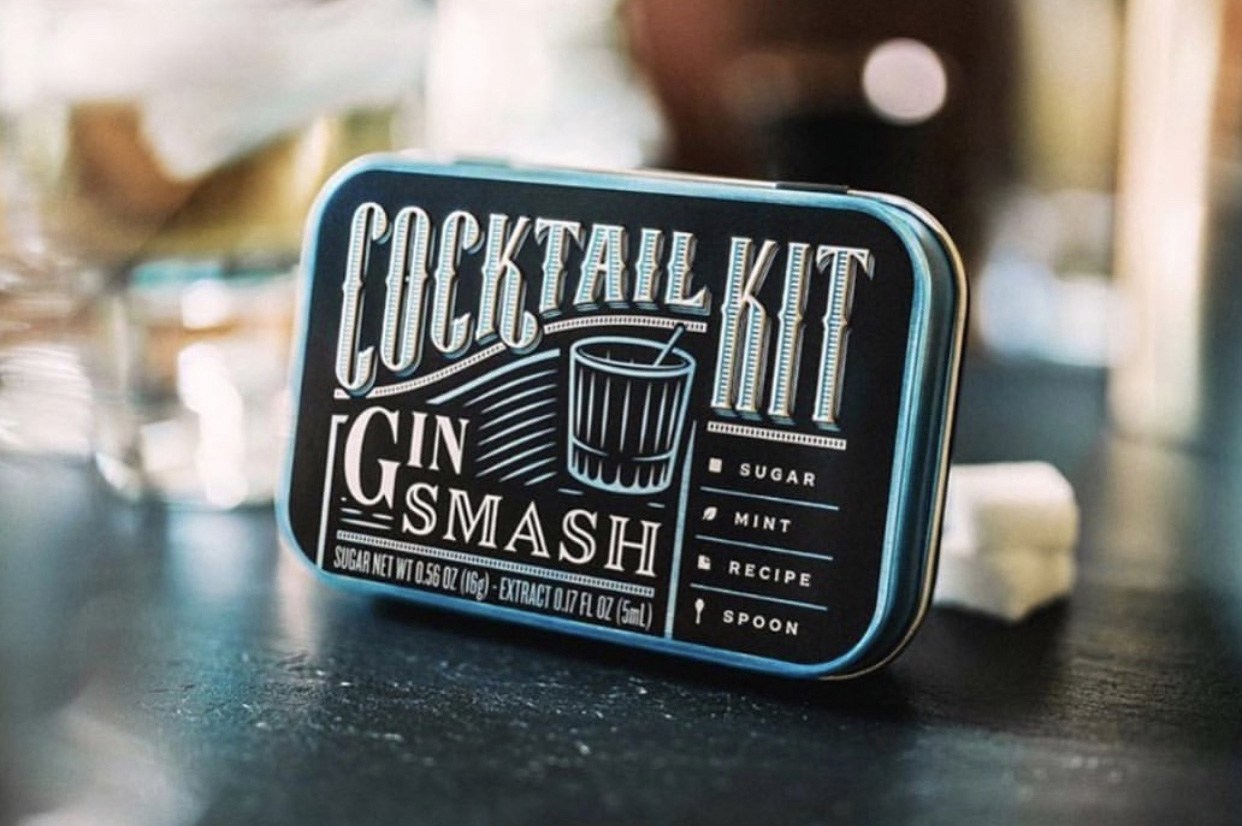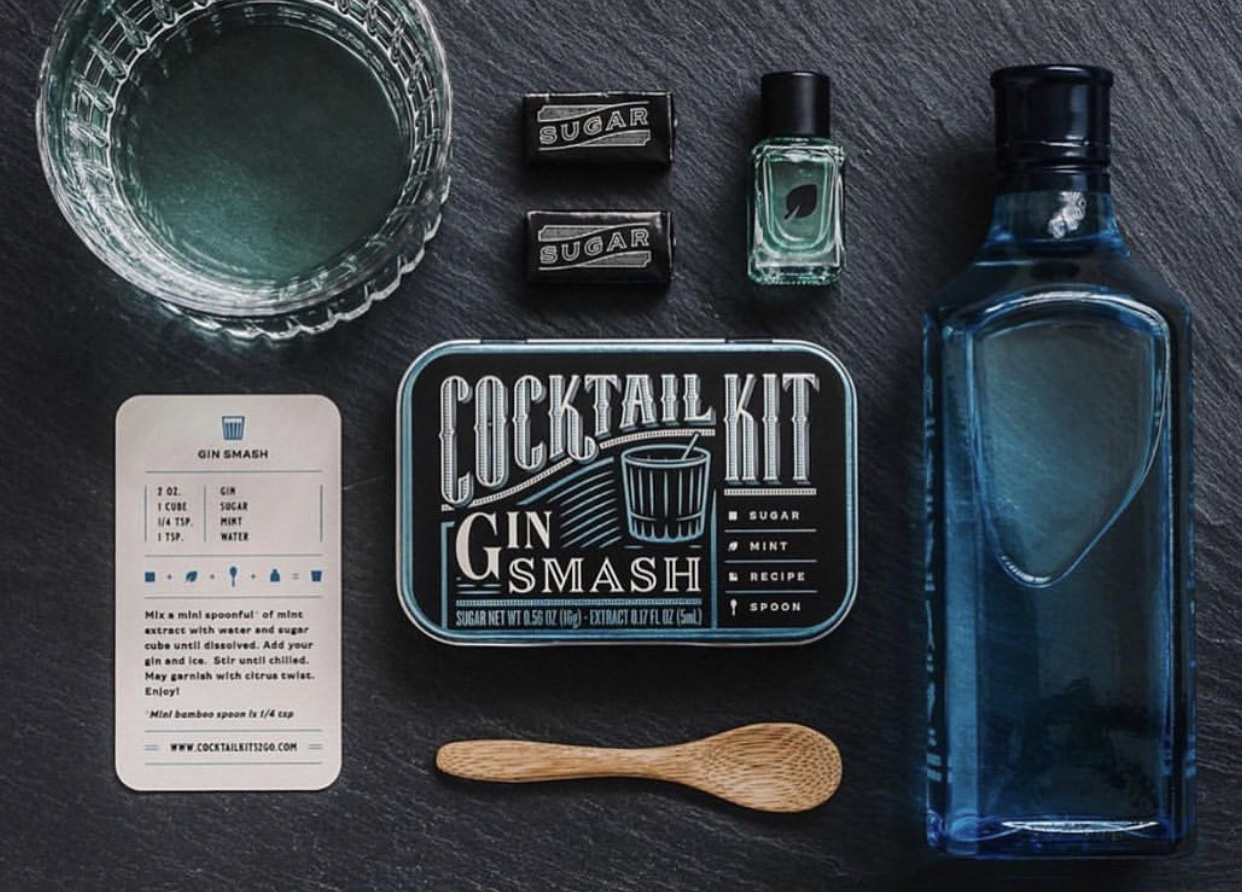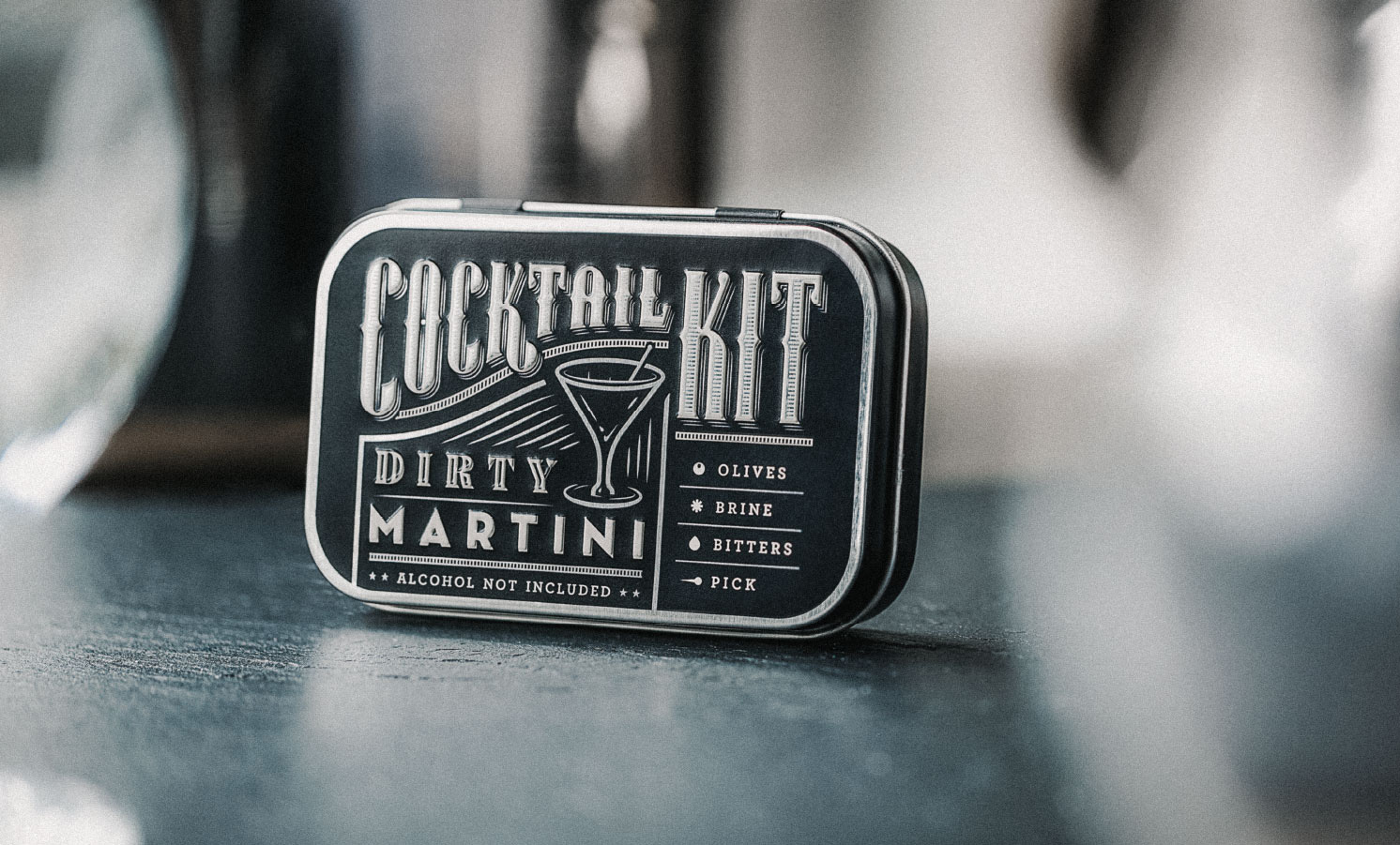 Here is Cody design for the calendar !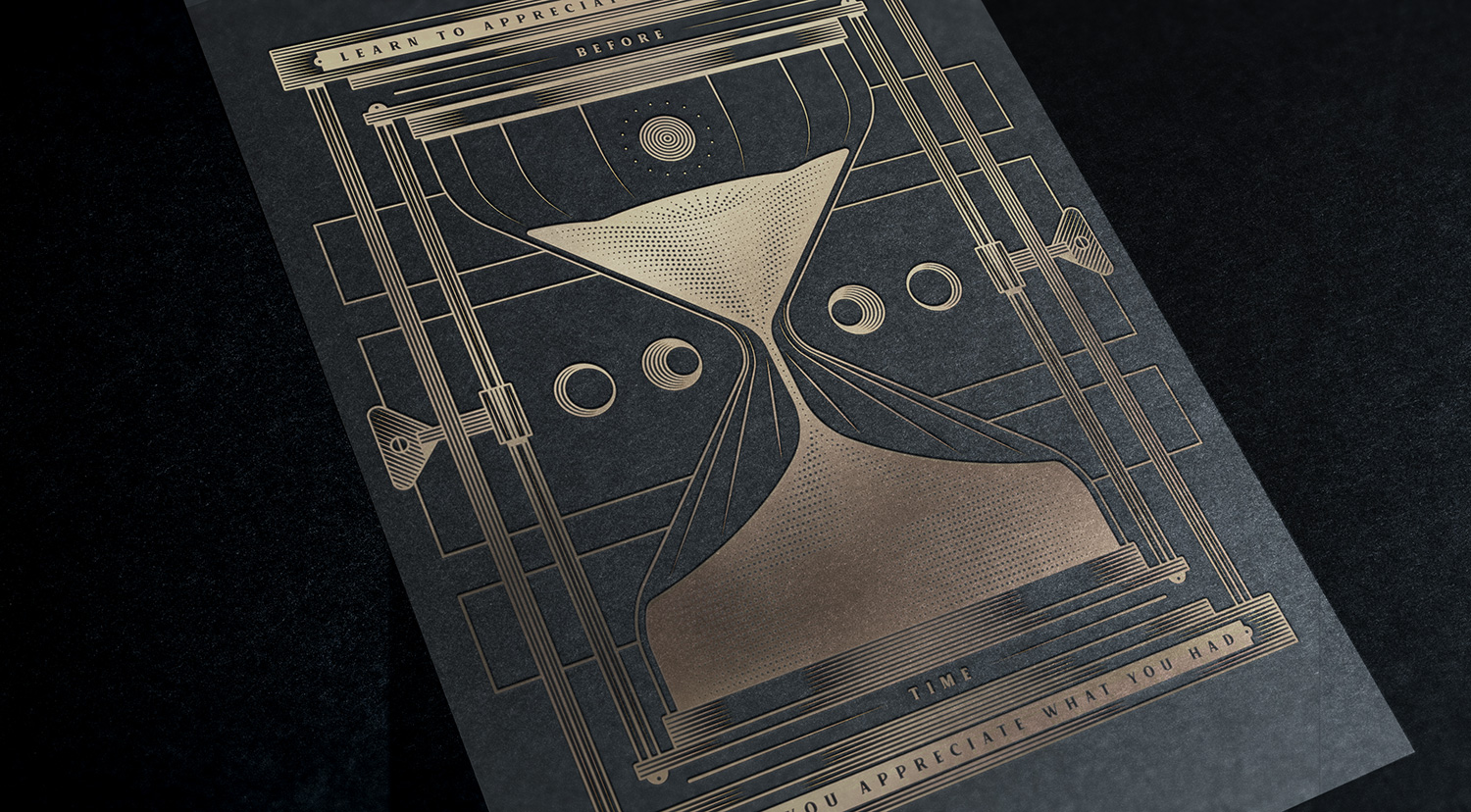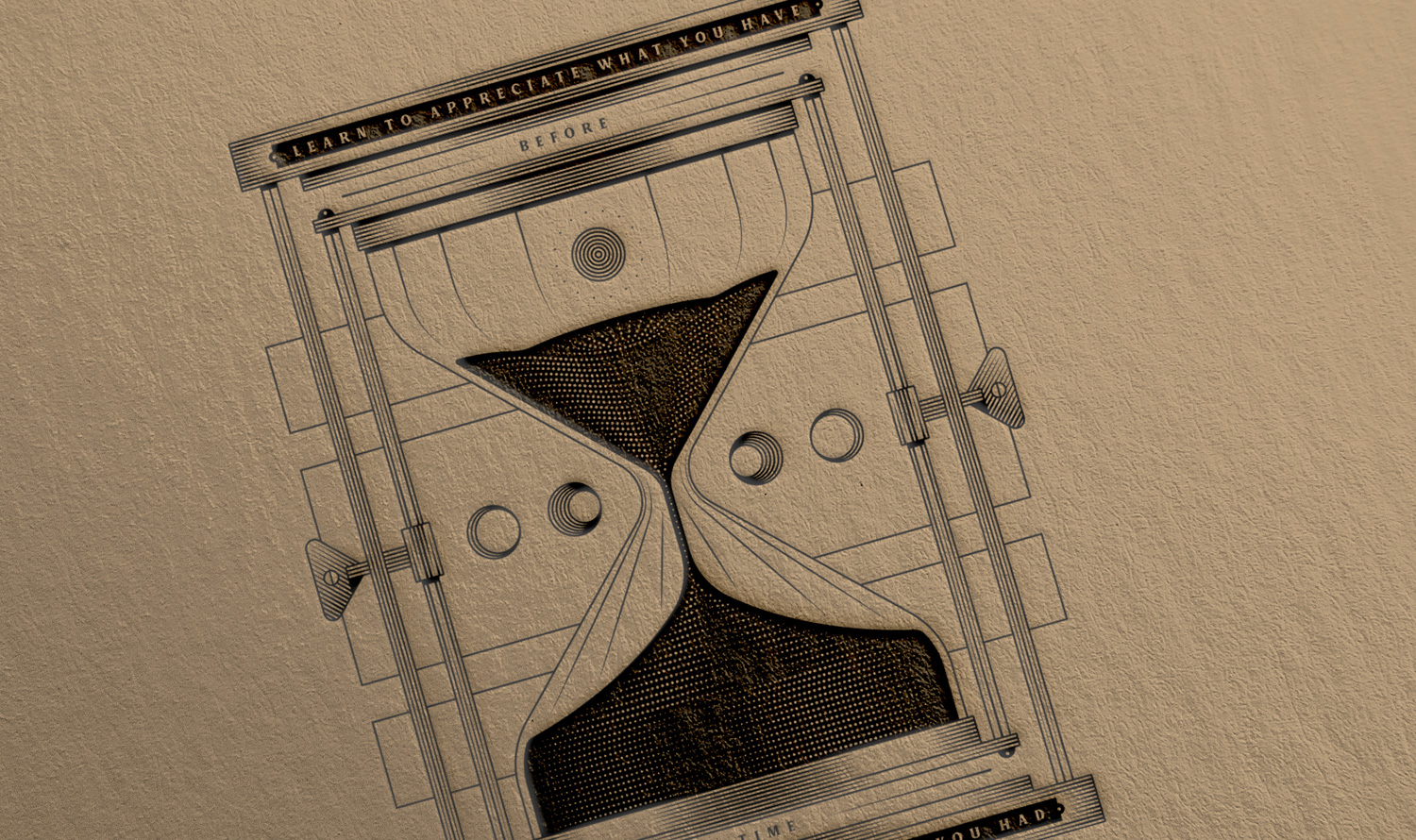 ---
---
---