---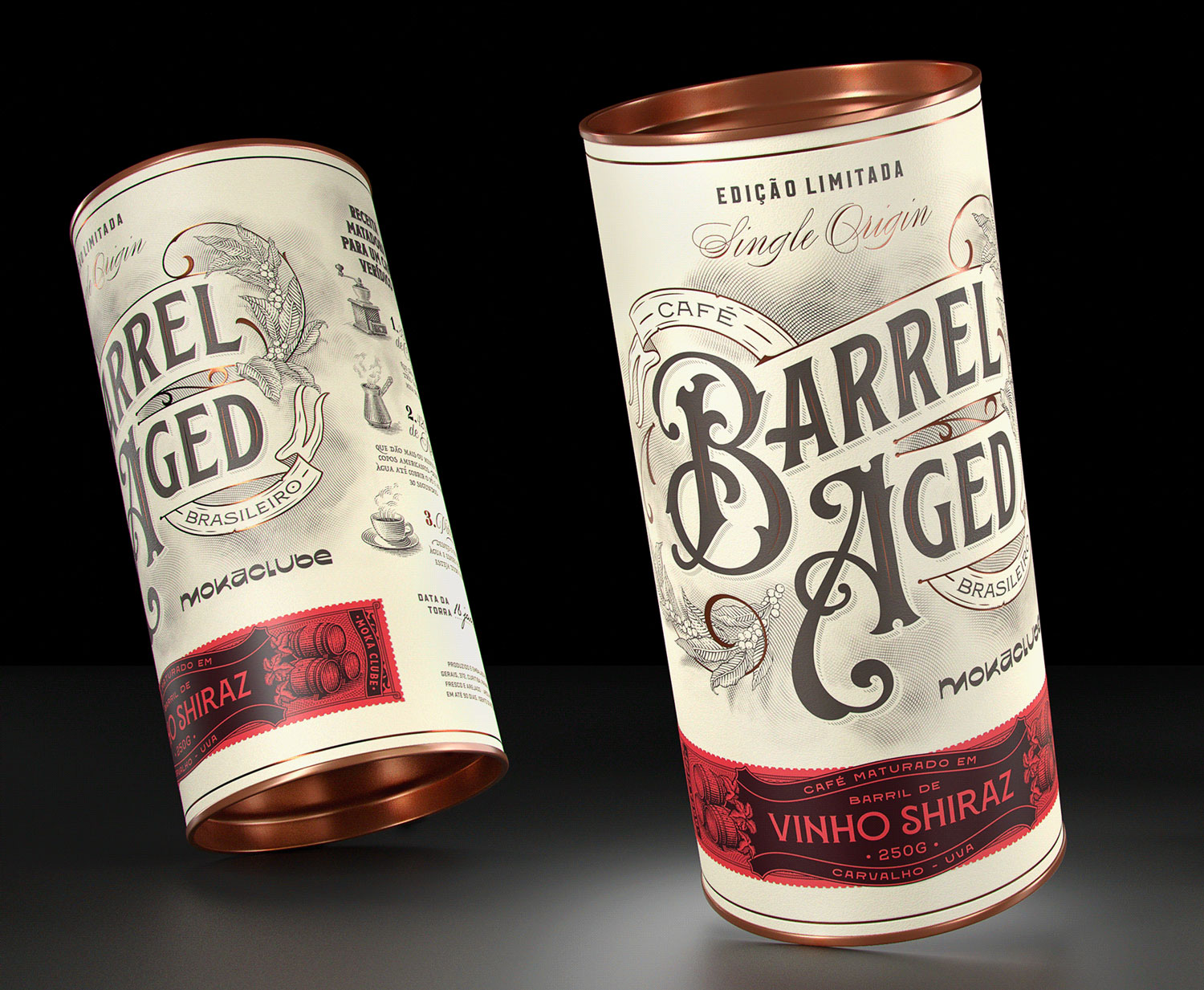 Nice typographic work, great engraving style illustration, for a coffee-related project... What else !!!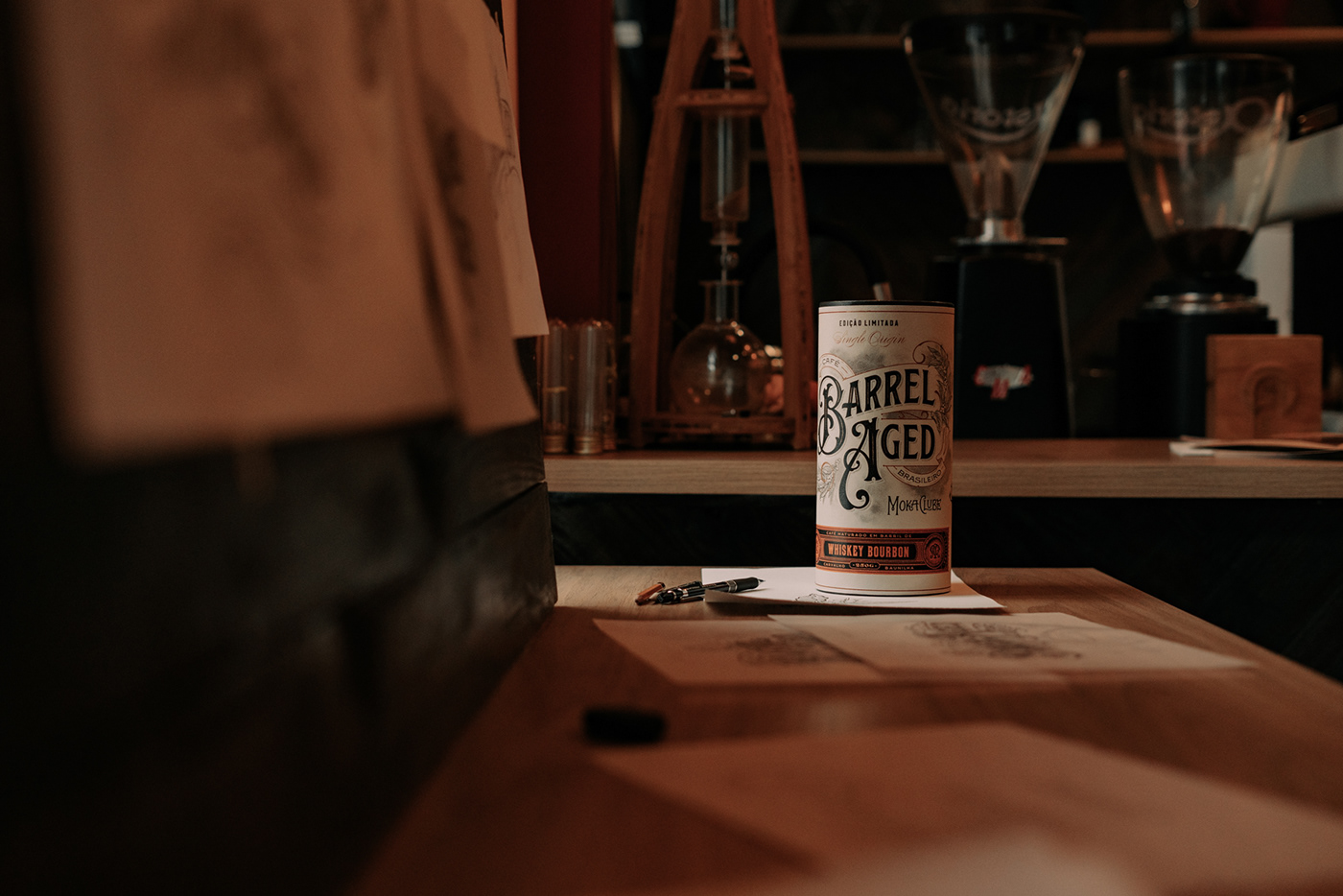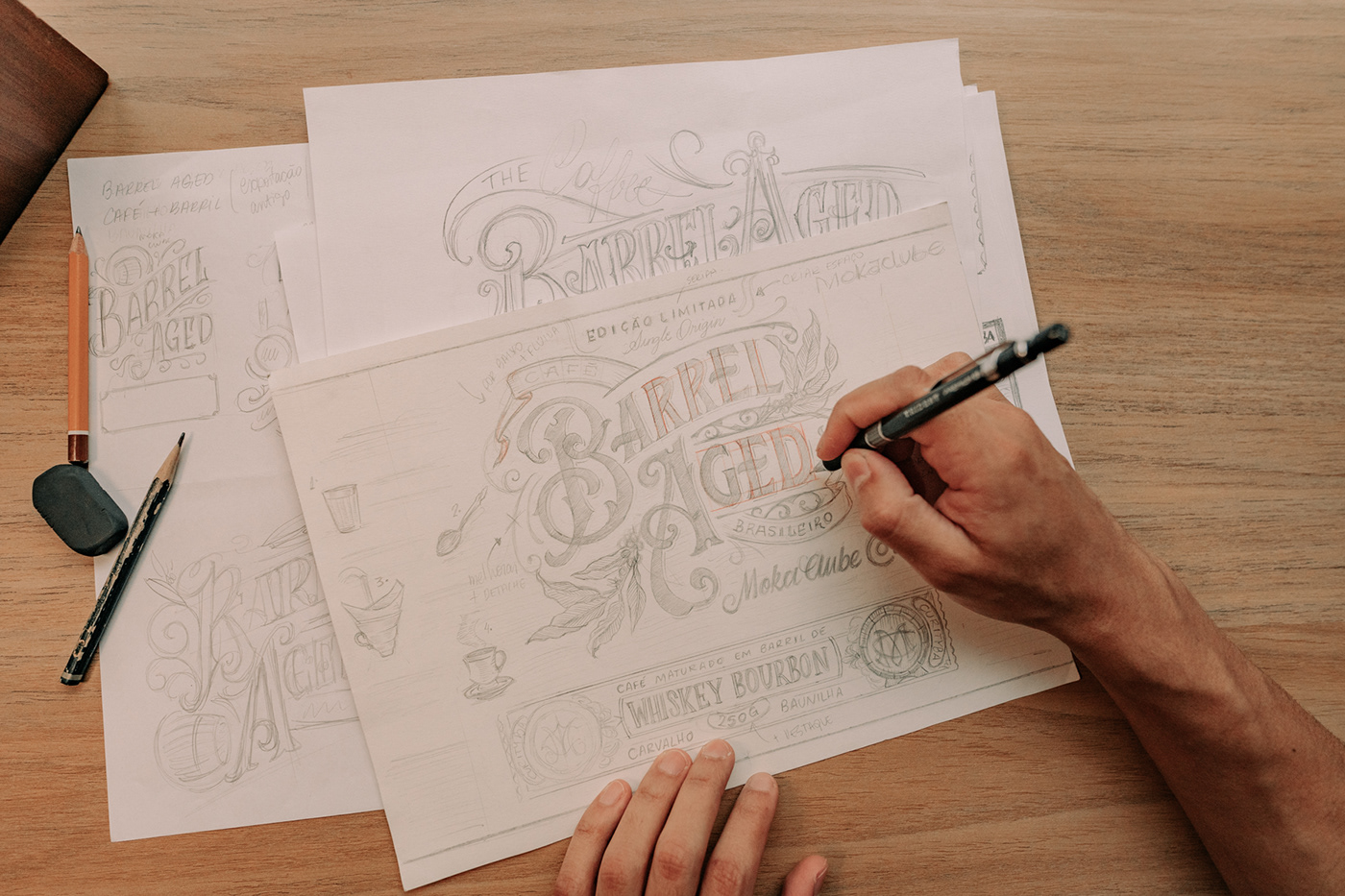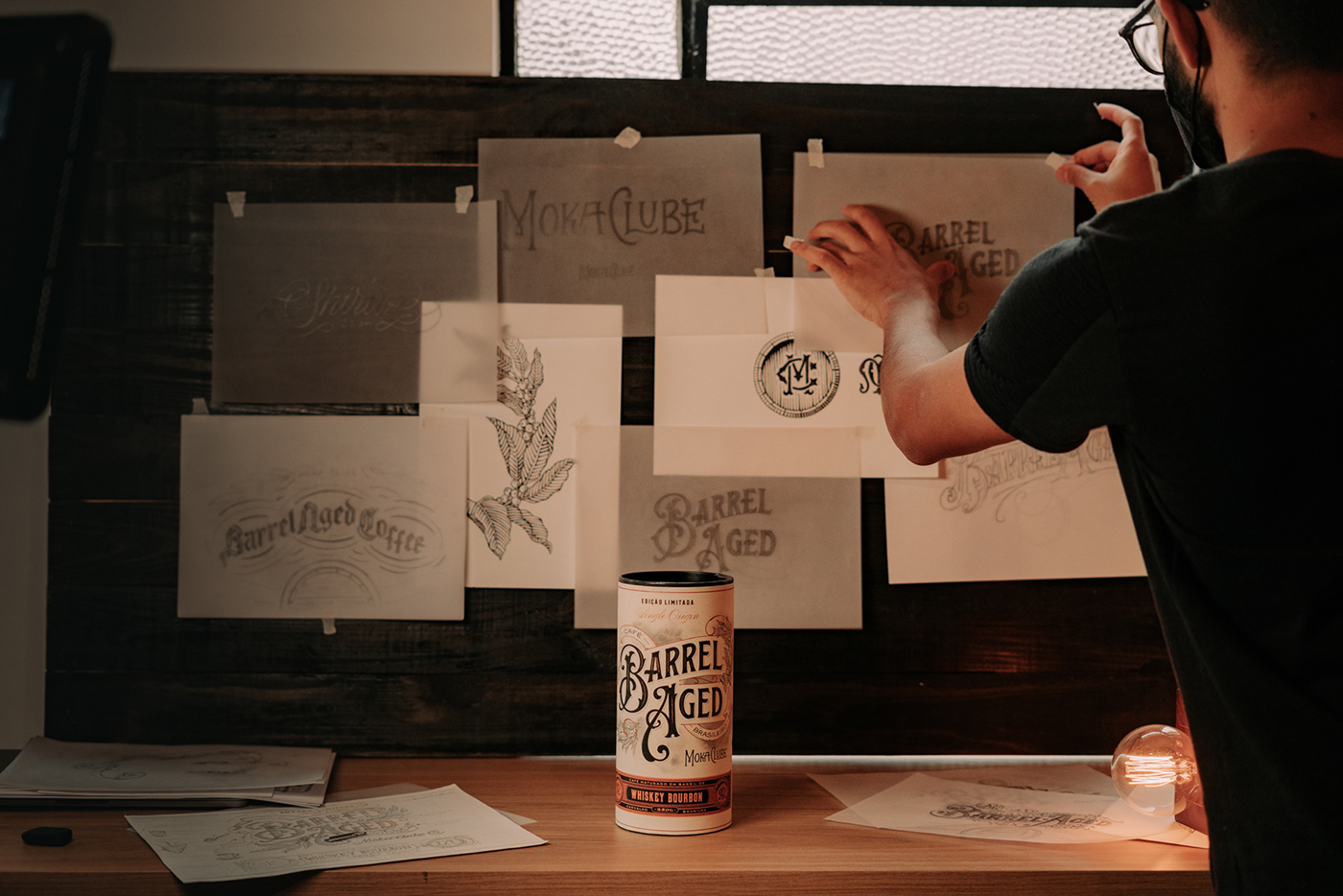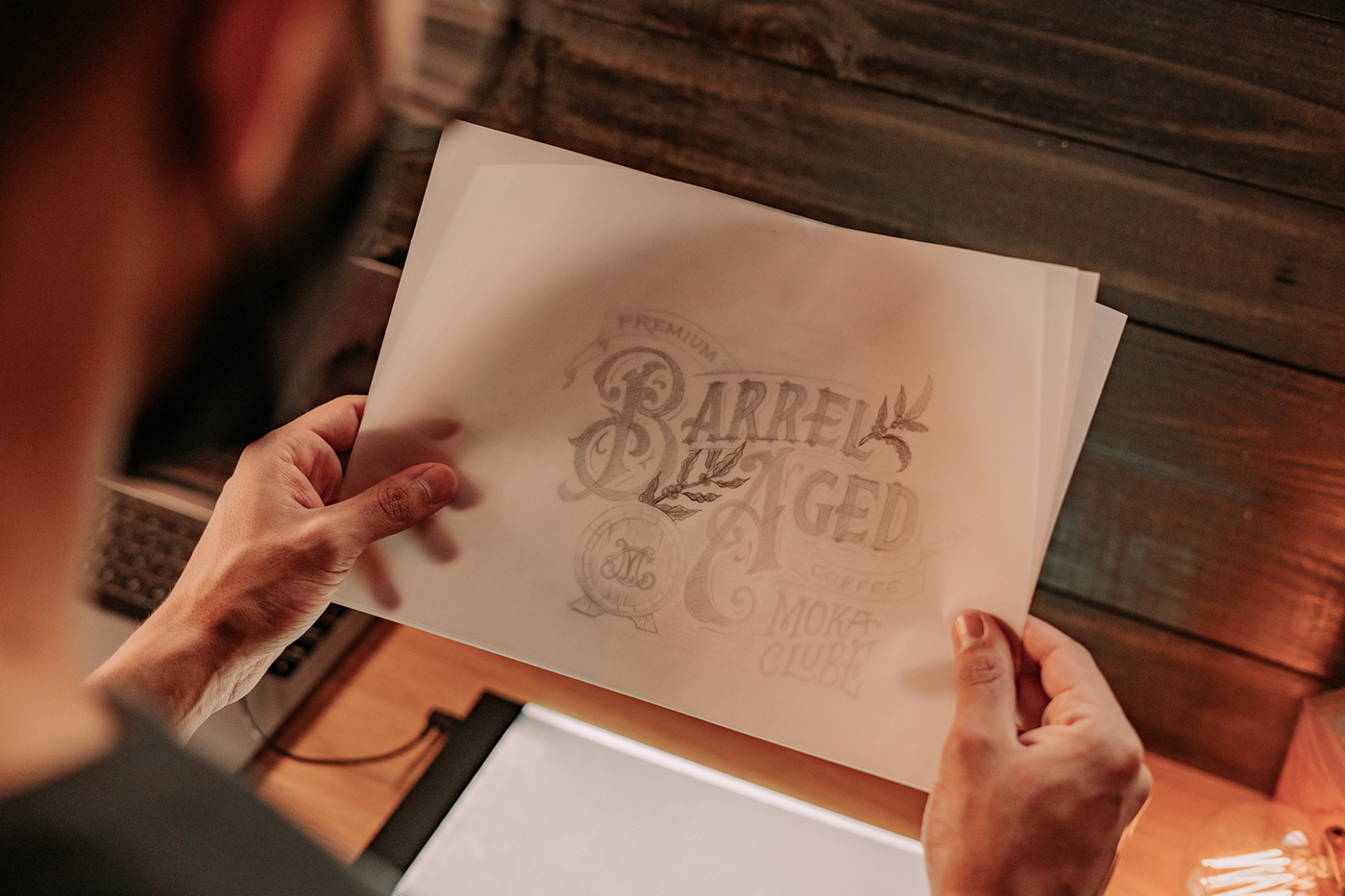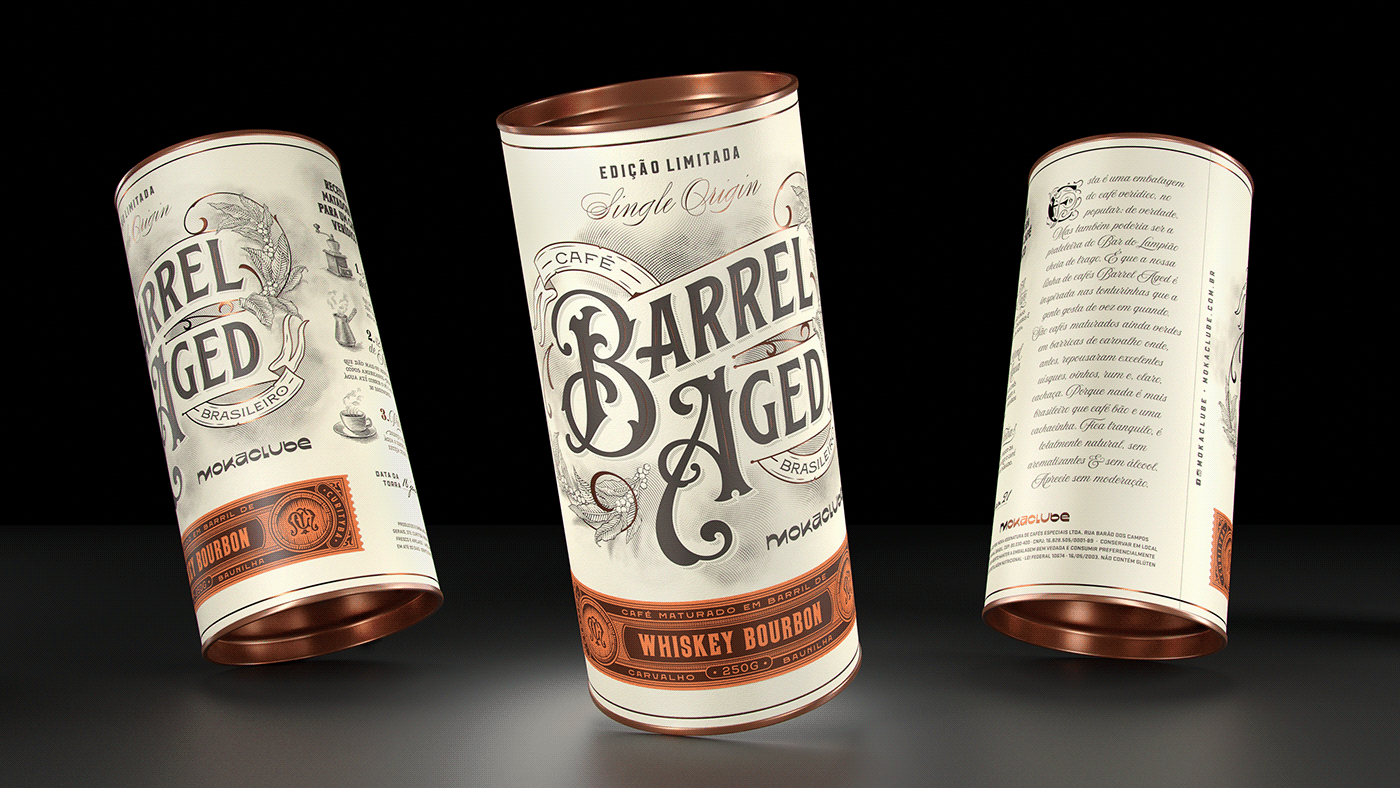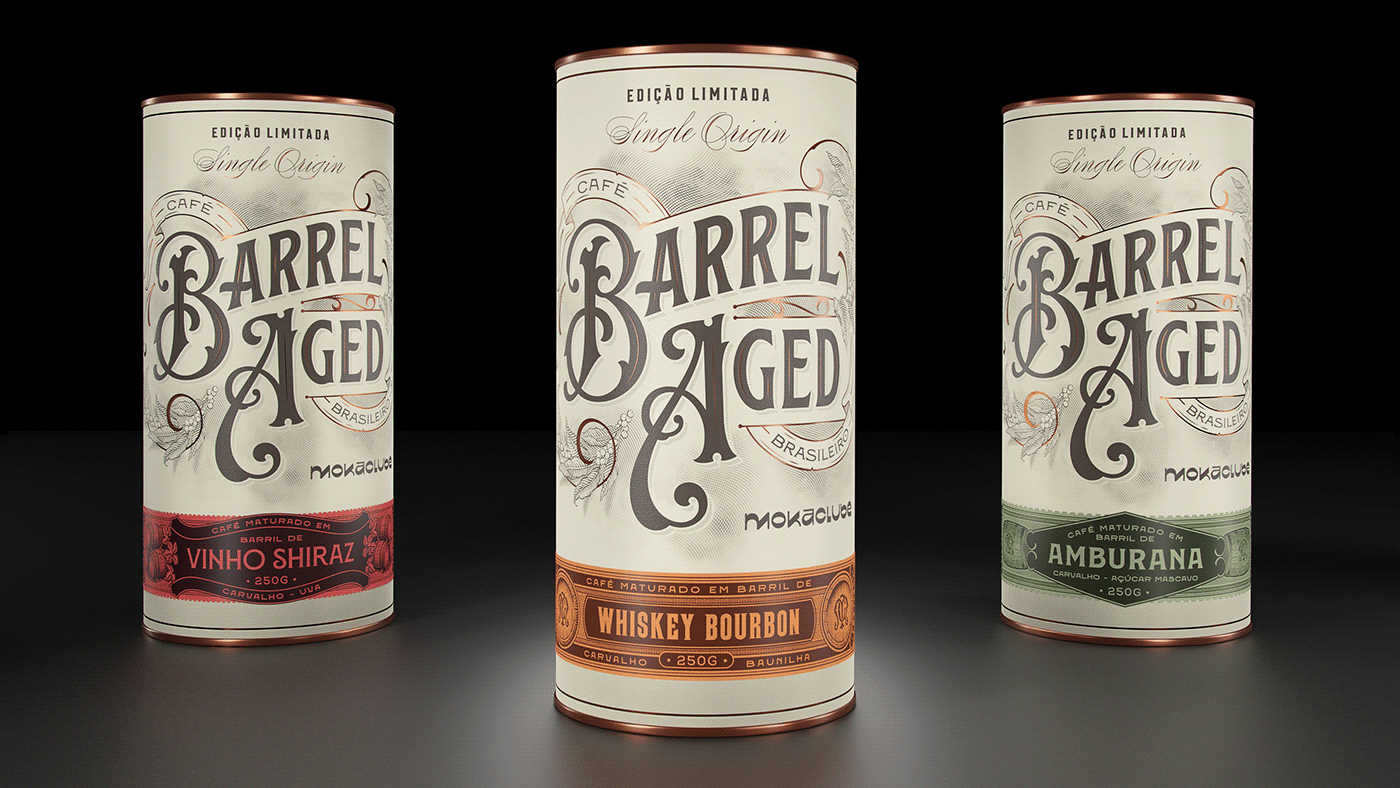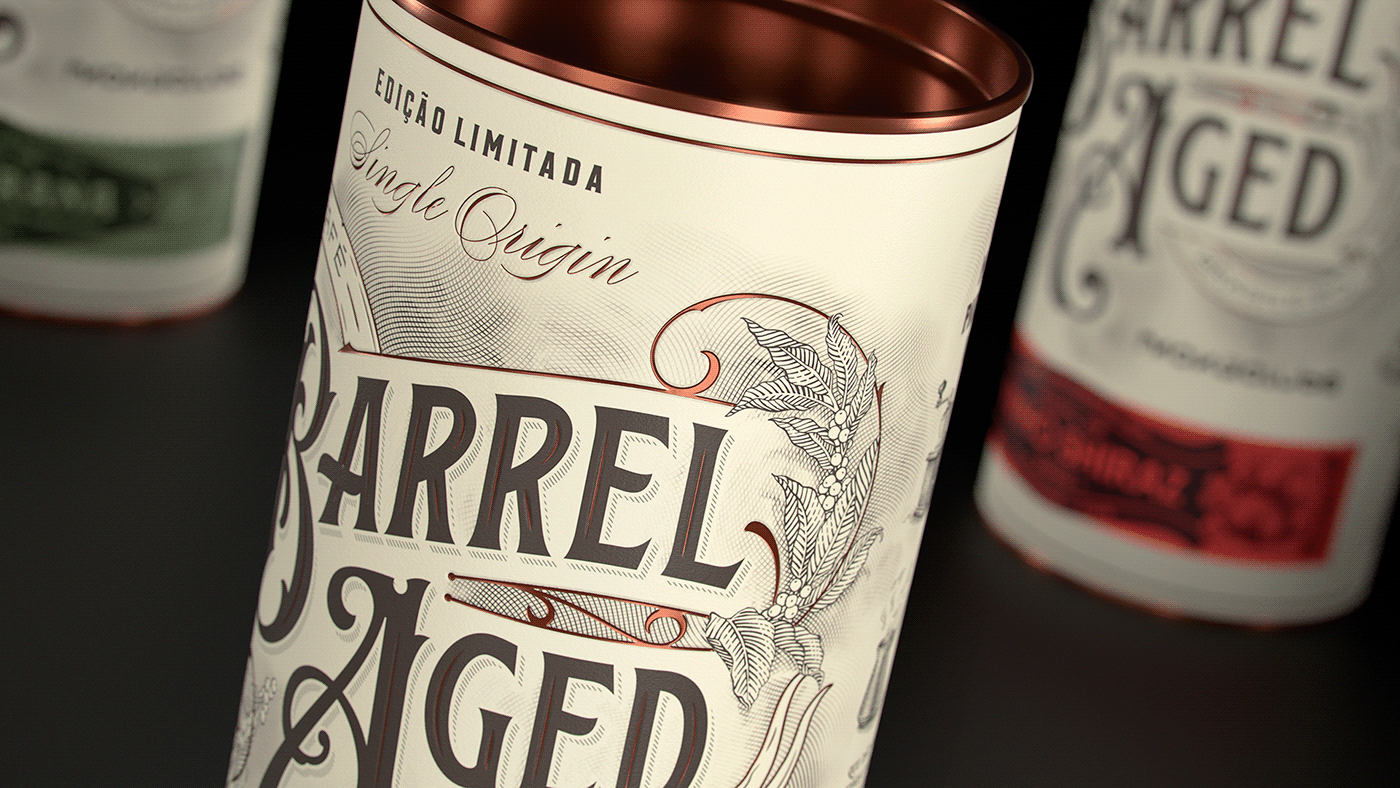 ---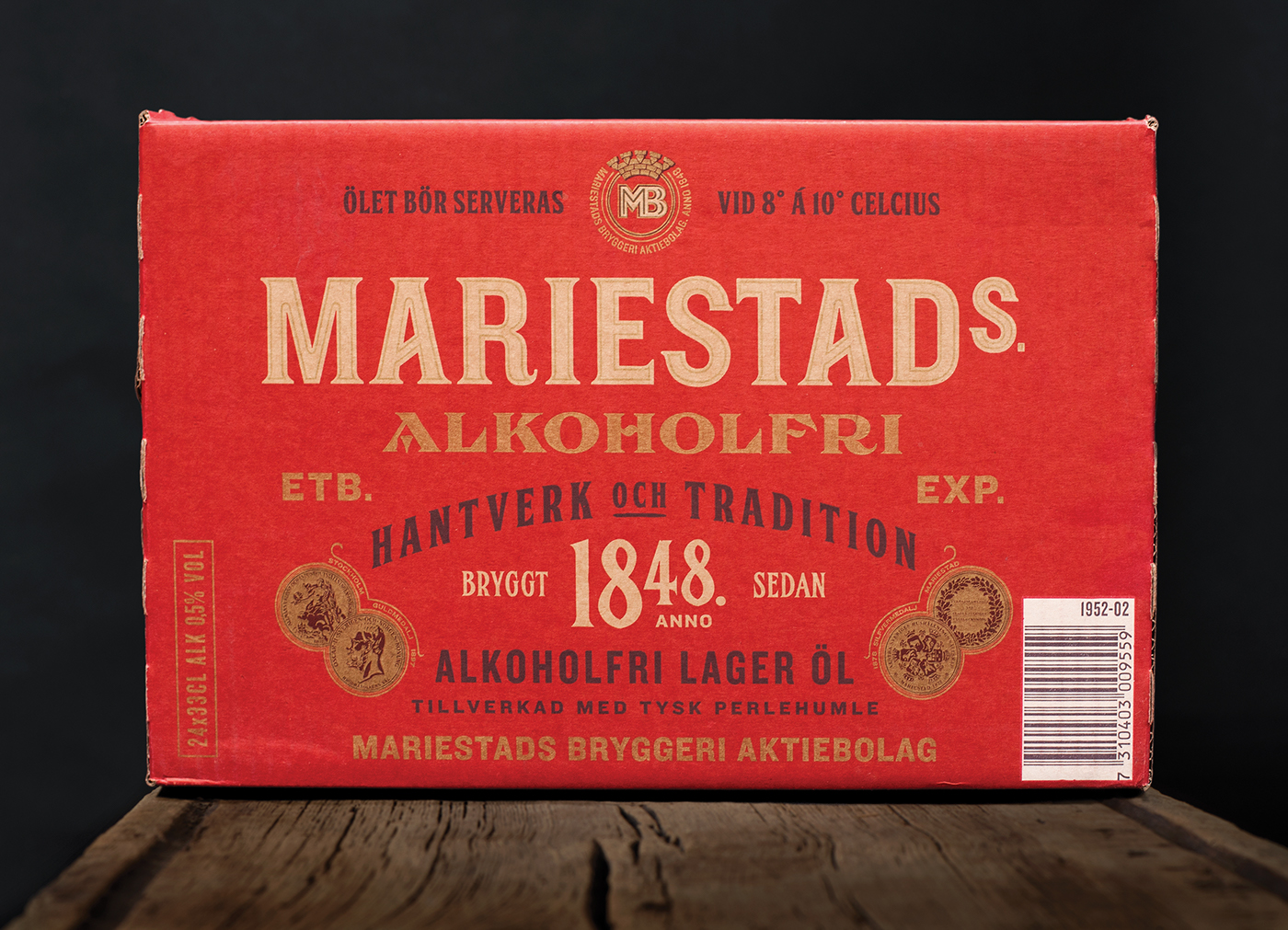 Being really active on
Instagram
makes me lose interest in posting on this blog. But I figure out while teaching type this week, that it is really useful and a different tool to the "daily use" of Instagram. Following the motto "Better done than perfect" I will try to post more here, even short and mixed posts, to not lose track of what I see and what inspires me. Here are 5 projects I like !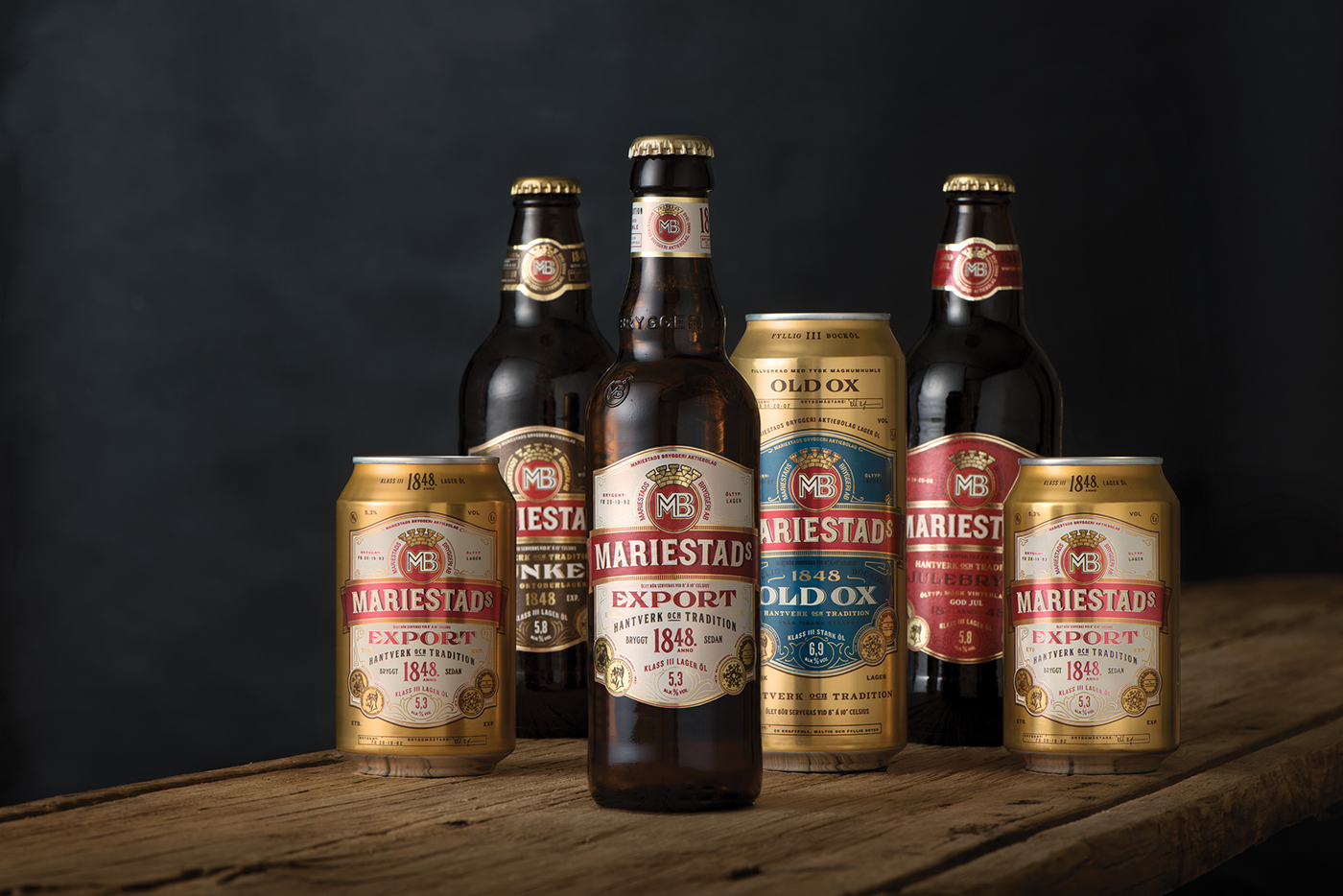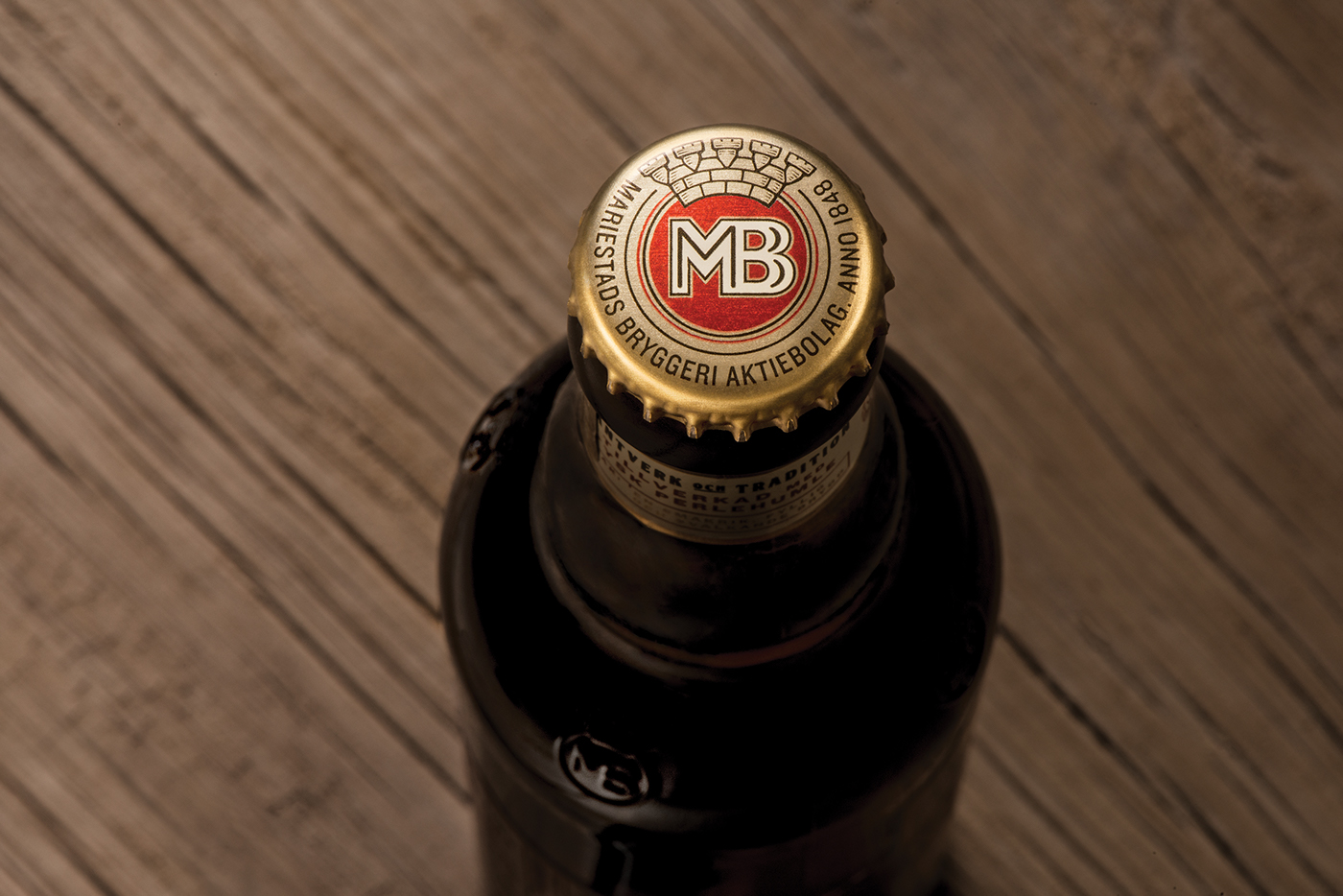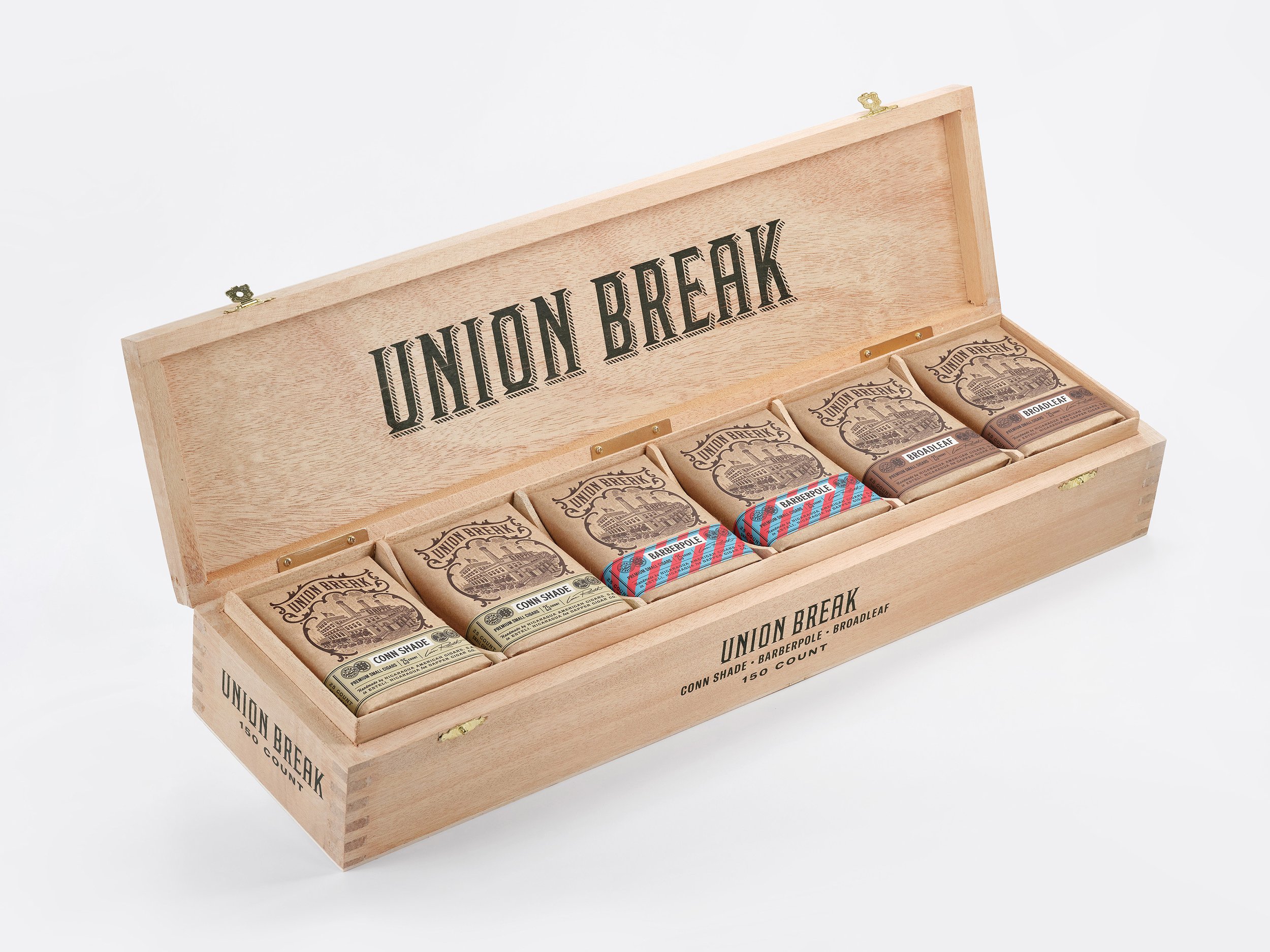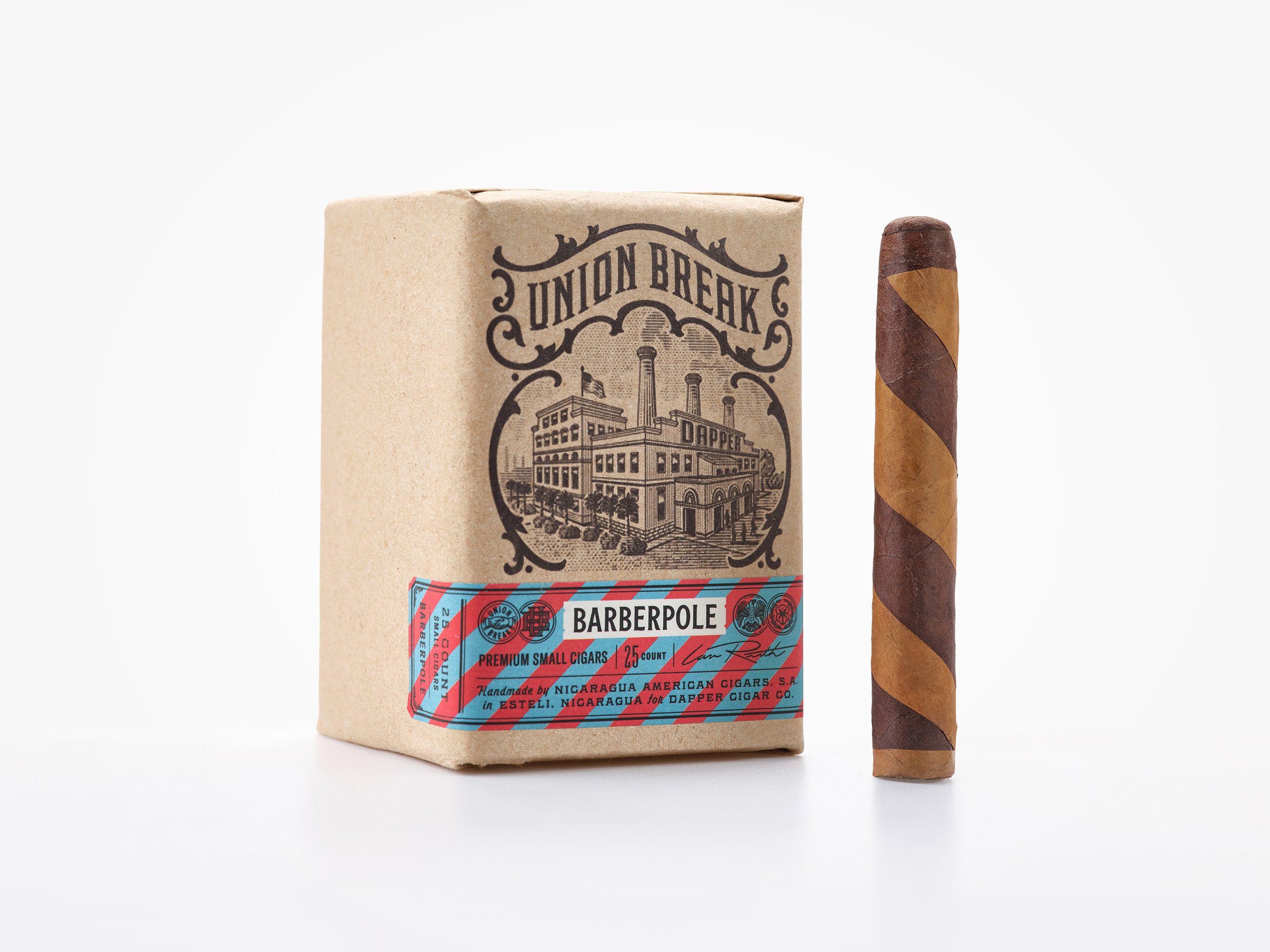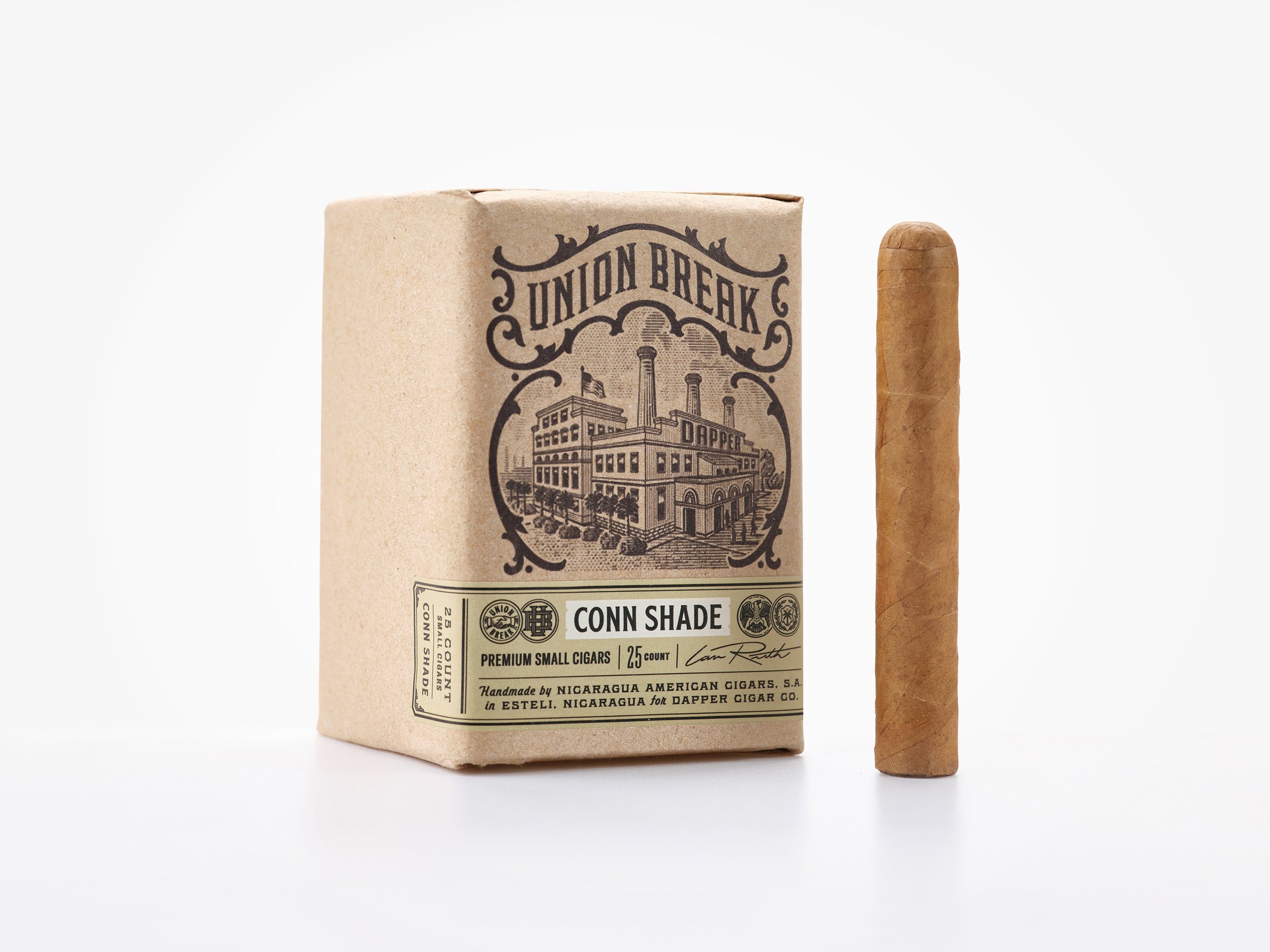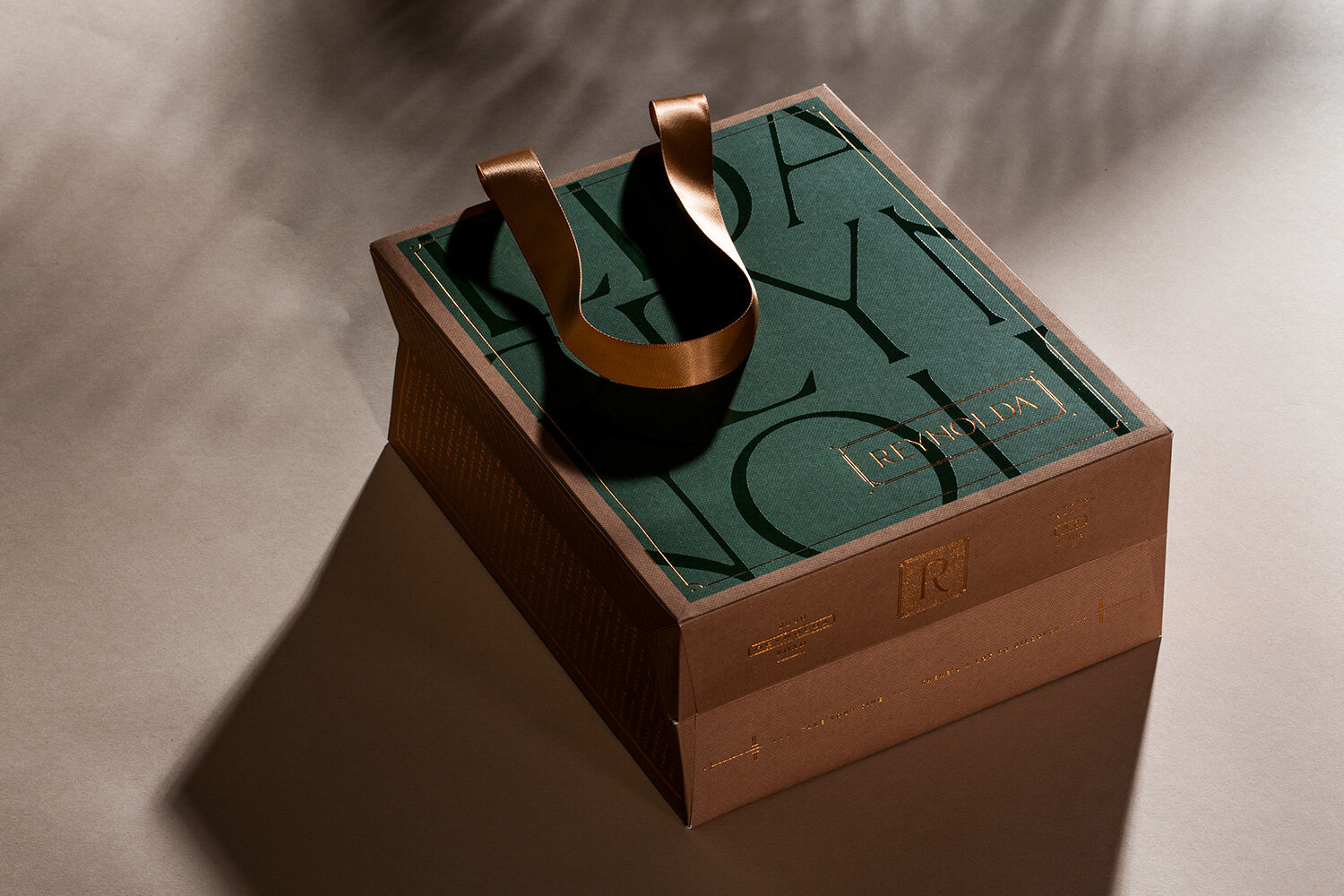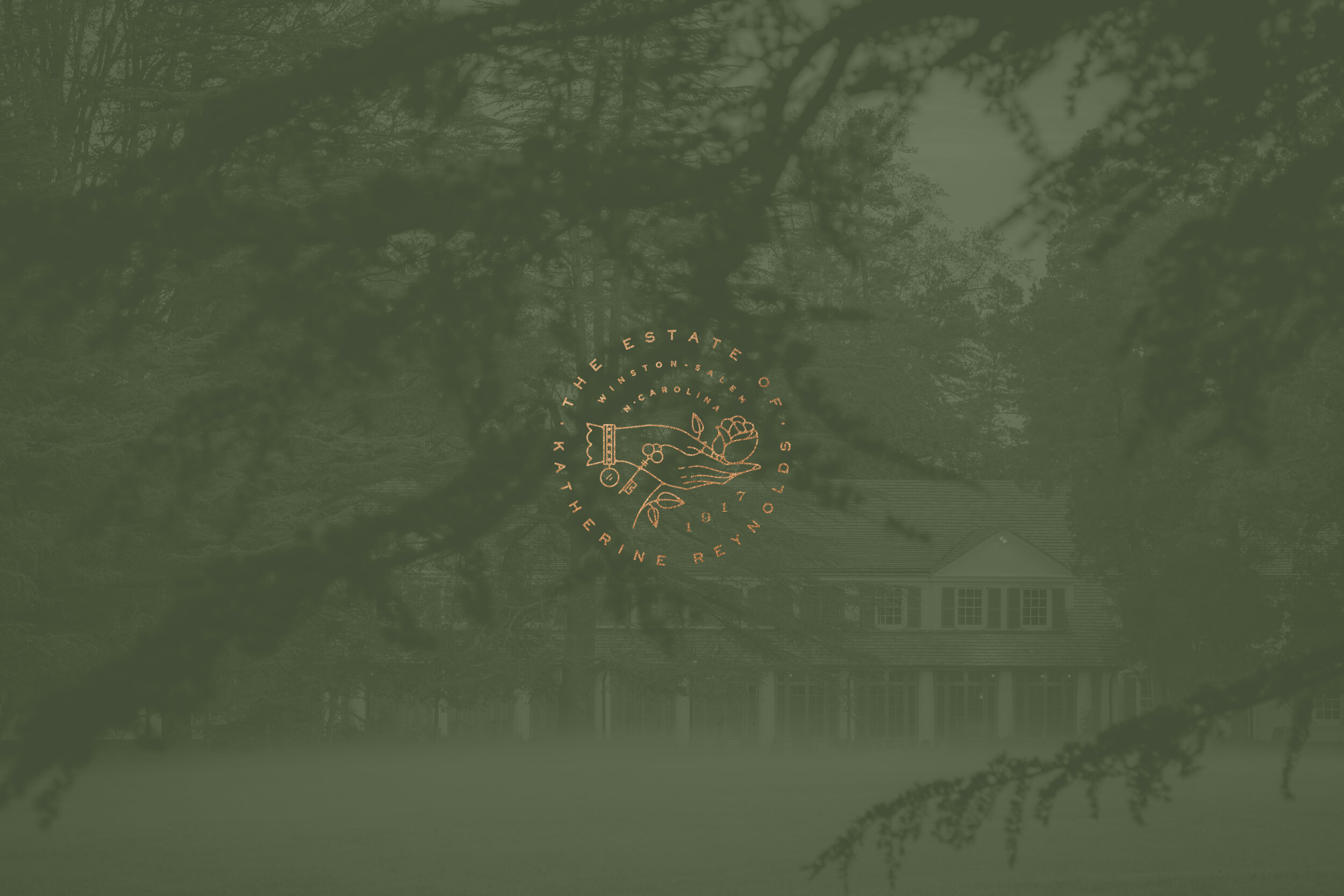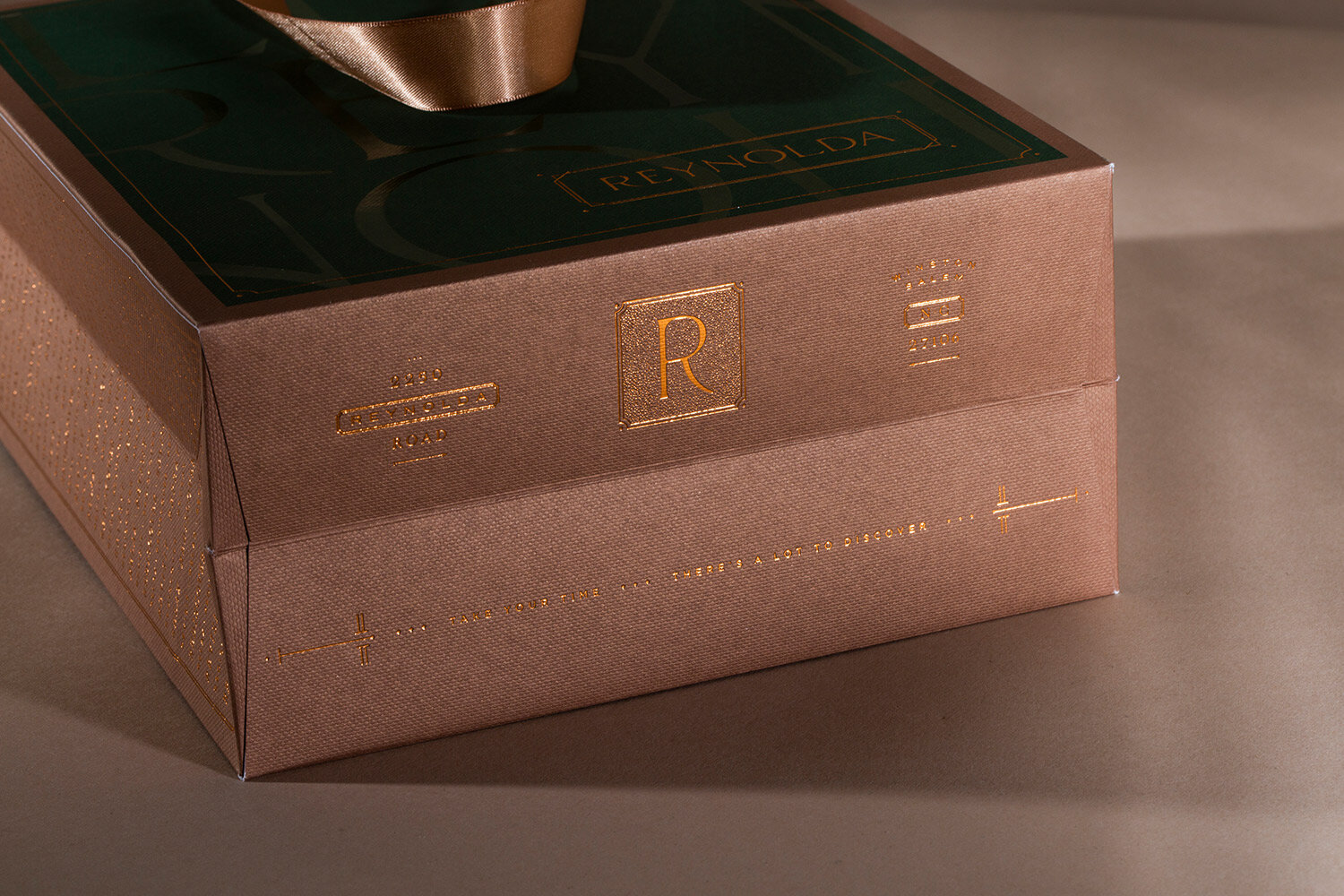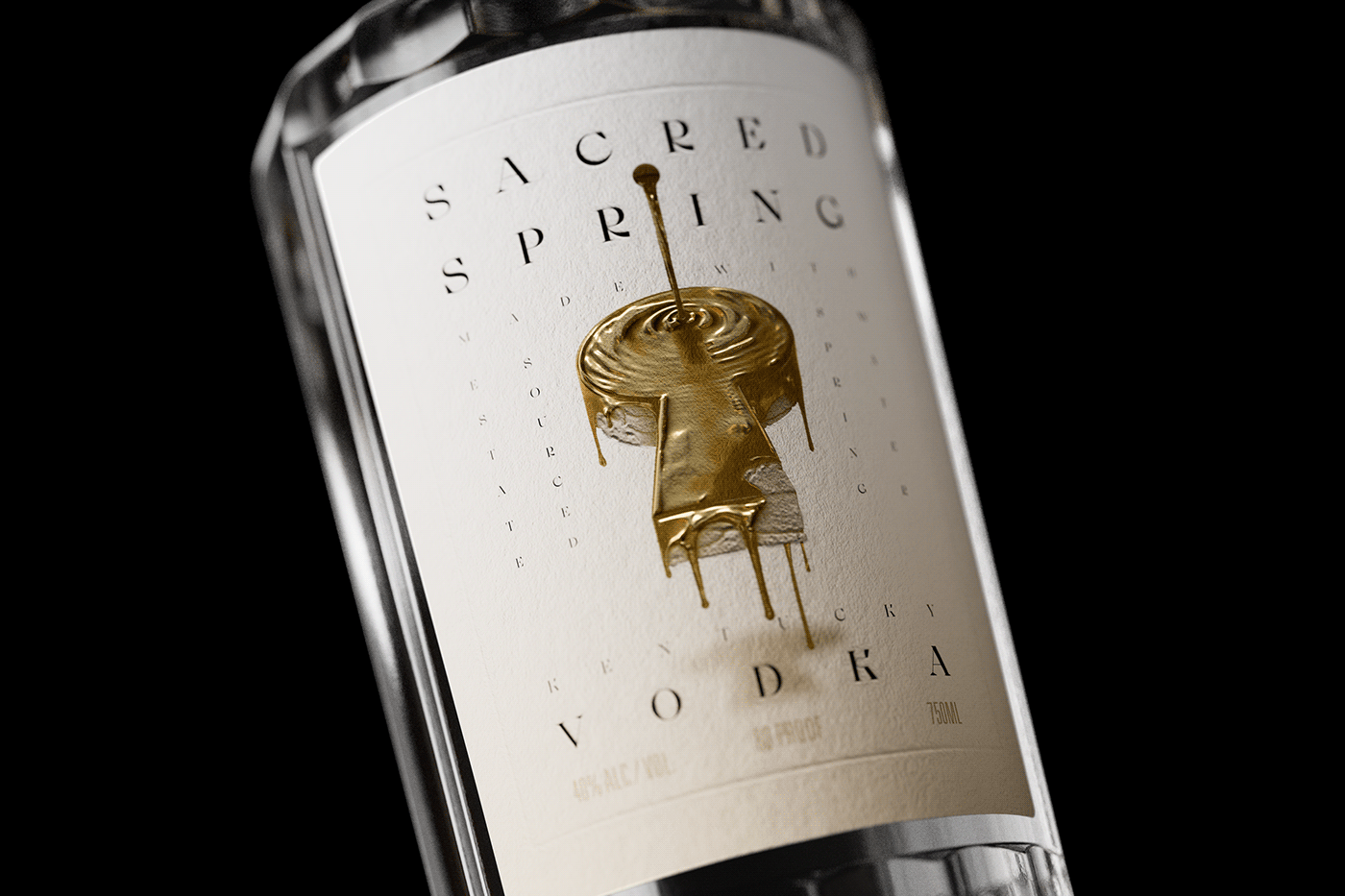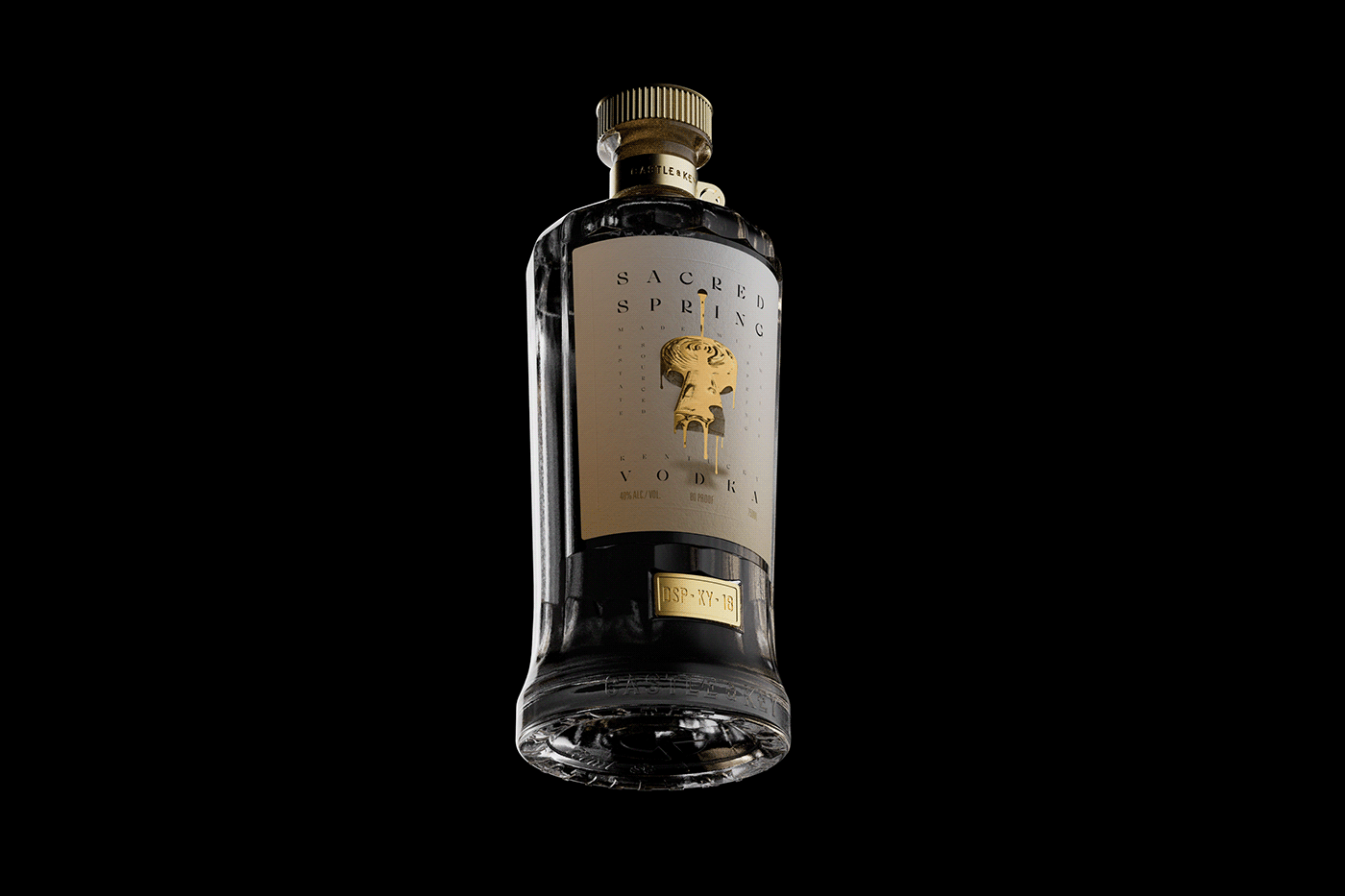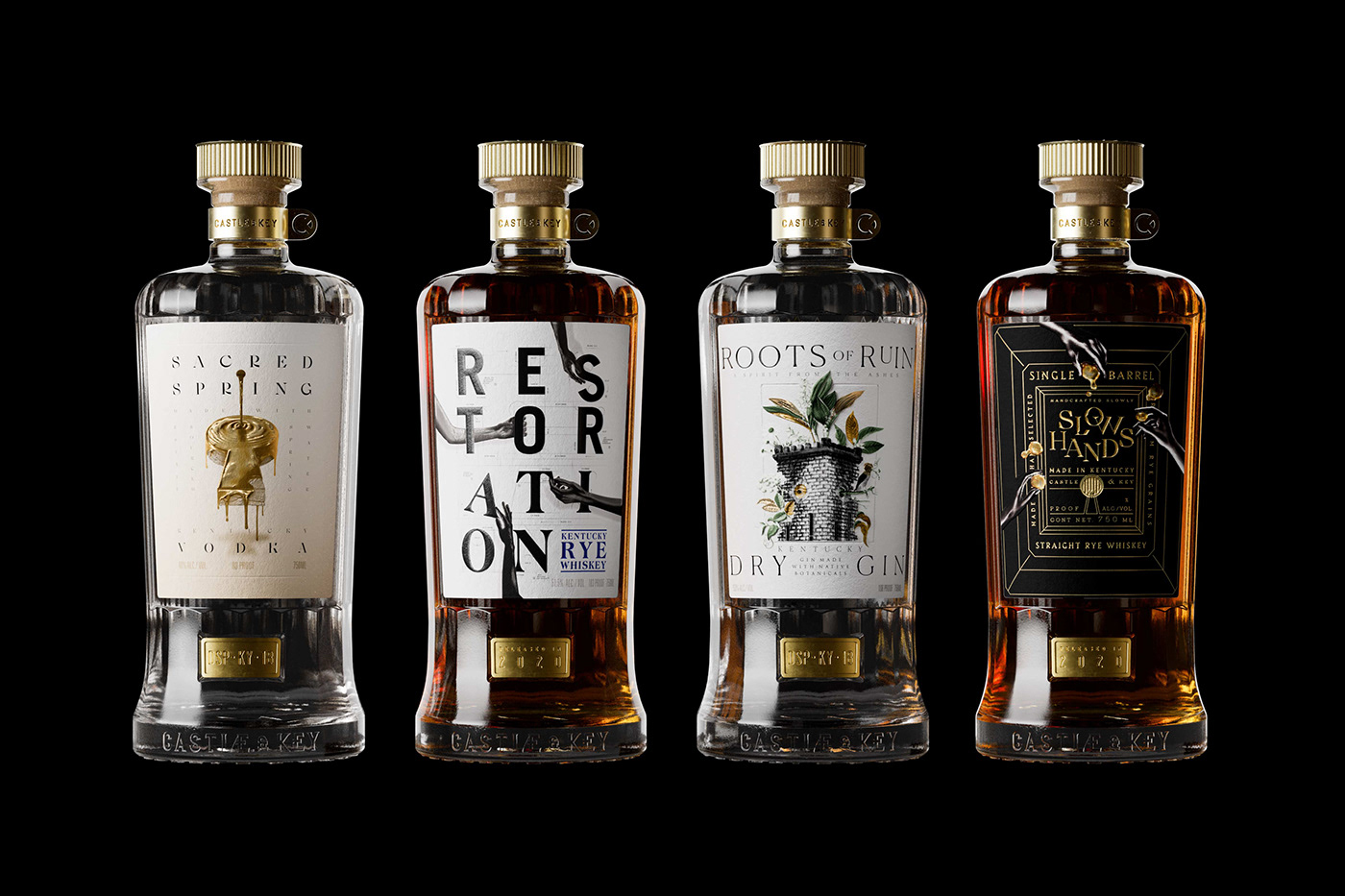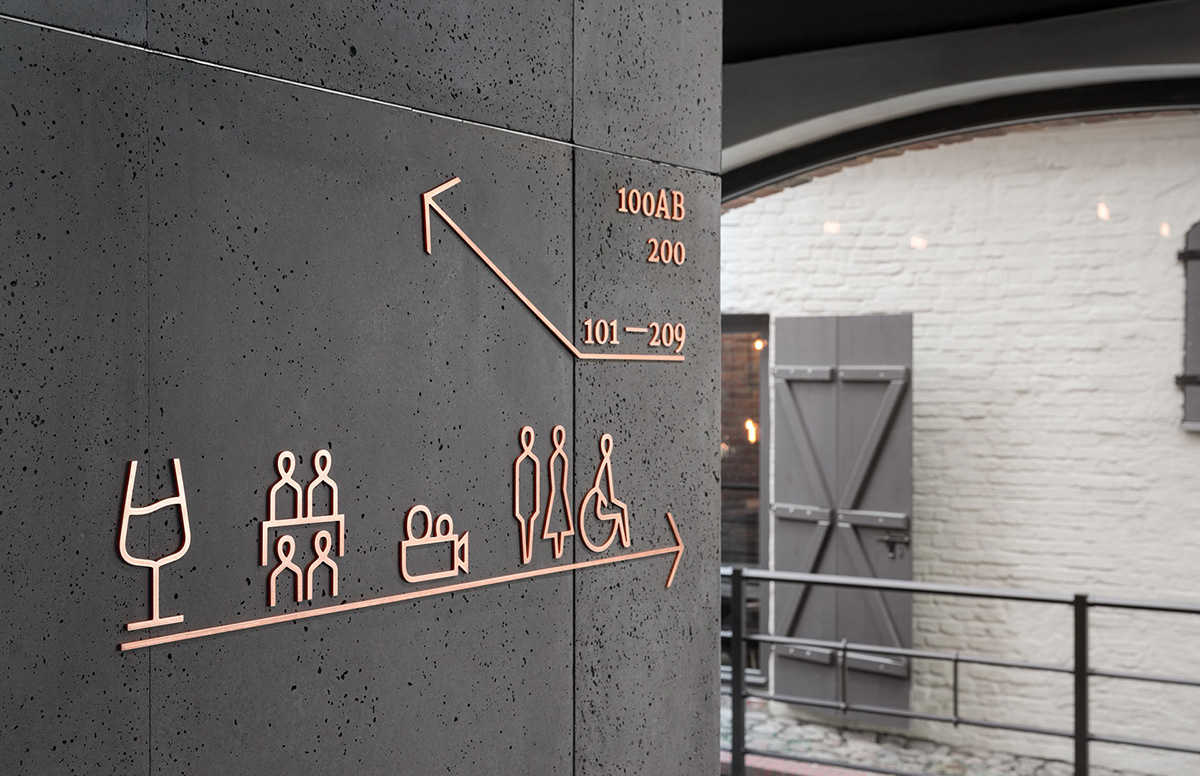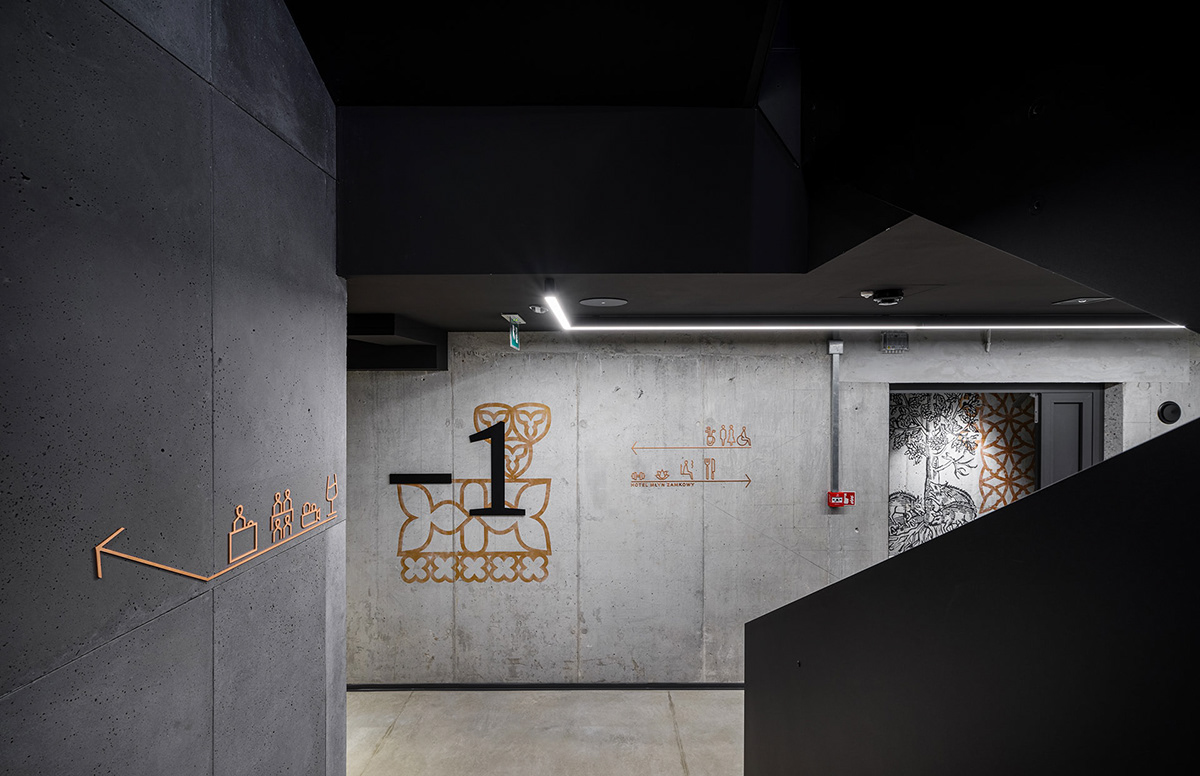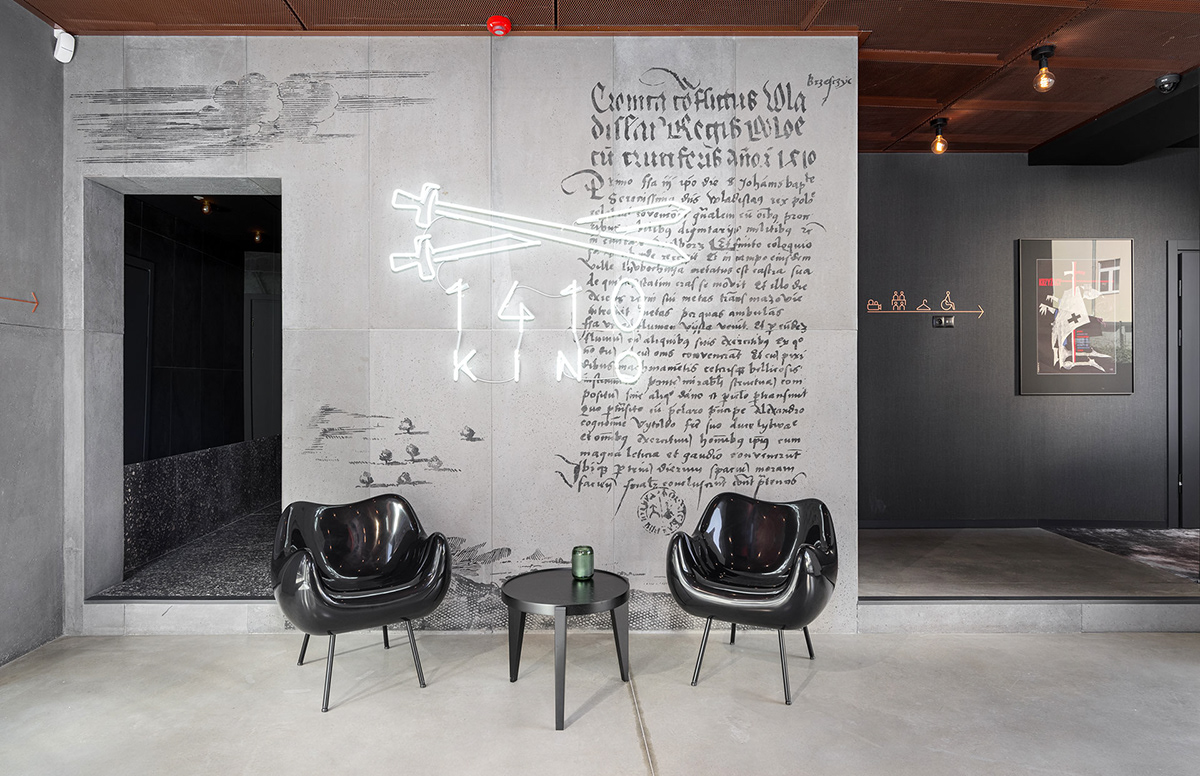 ---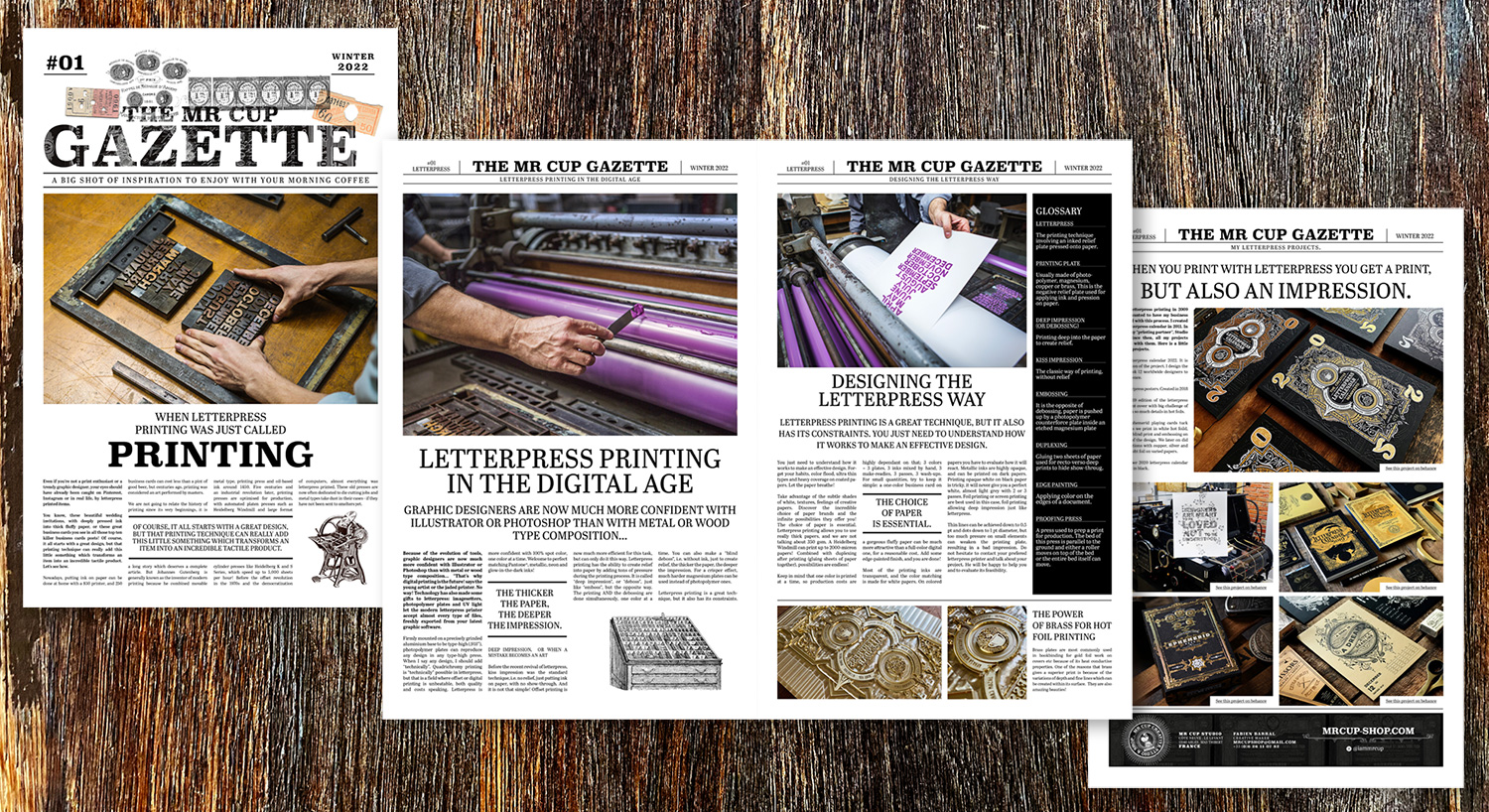 I like creative challenges. When Adobe Stock asked me to create a magazine cover using Adobe Stock assets, I took the opportunity to start a project that I had in mind for a long time: The Mr Cup Gazette, a thematic journal for inspiration. I have created a video to show you the whole creative process, from developing the idea, to the final version to the first edition. My episode is dedicated to letterpress printing. #AdobePartner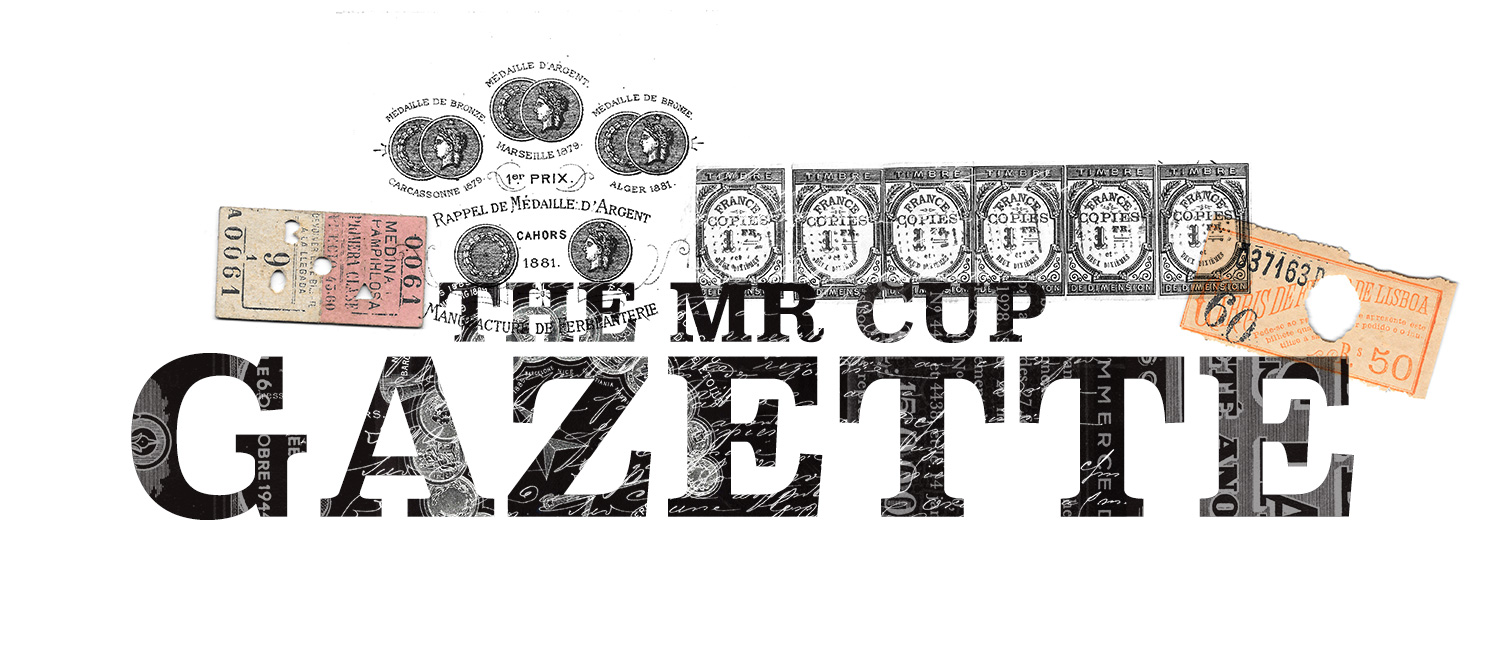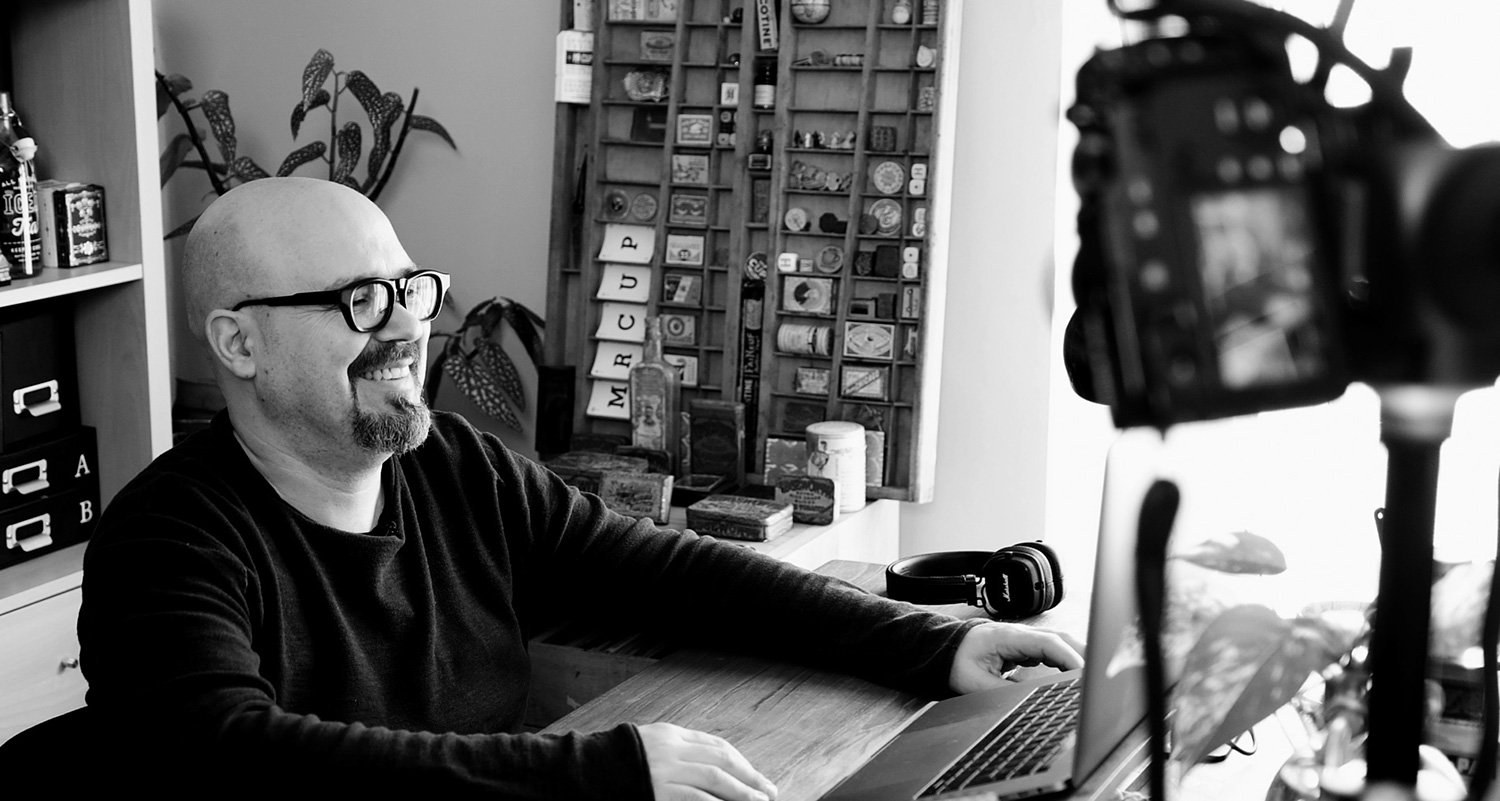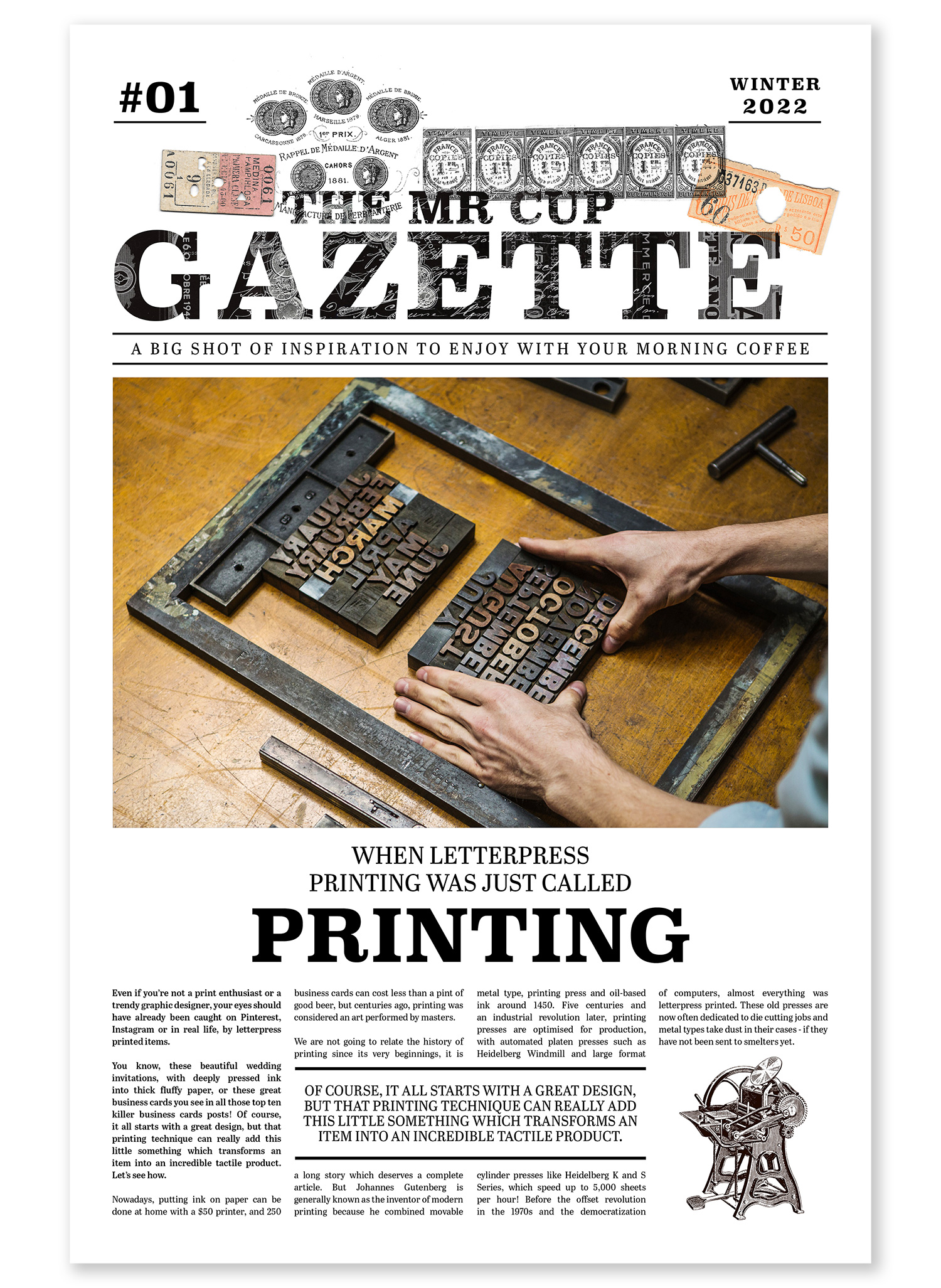 The idea is to explain you what is letterpress printing and how I use it for my project !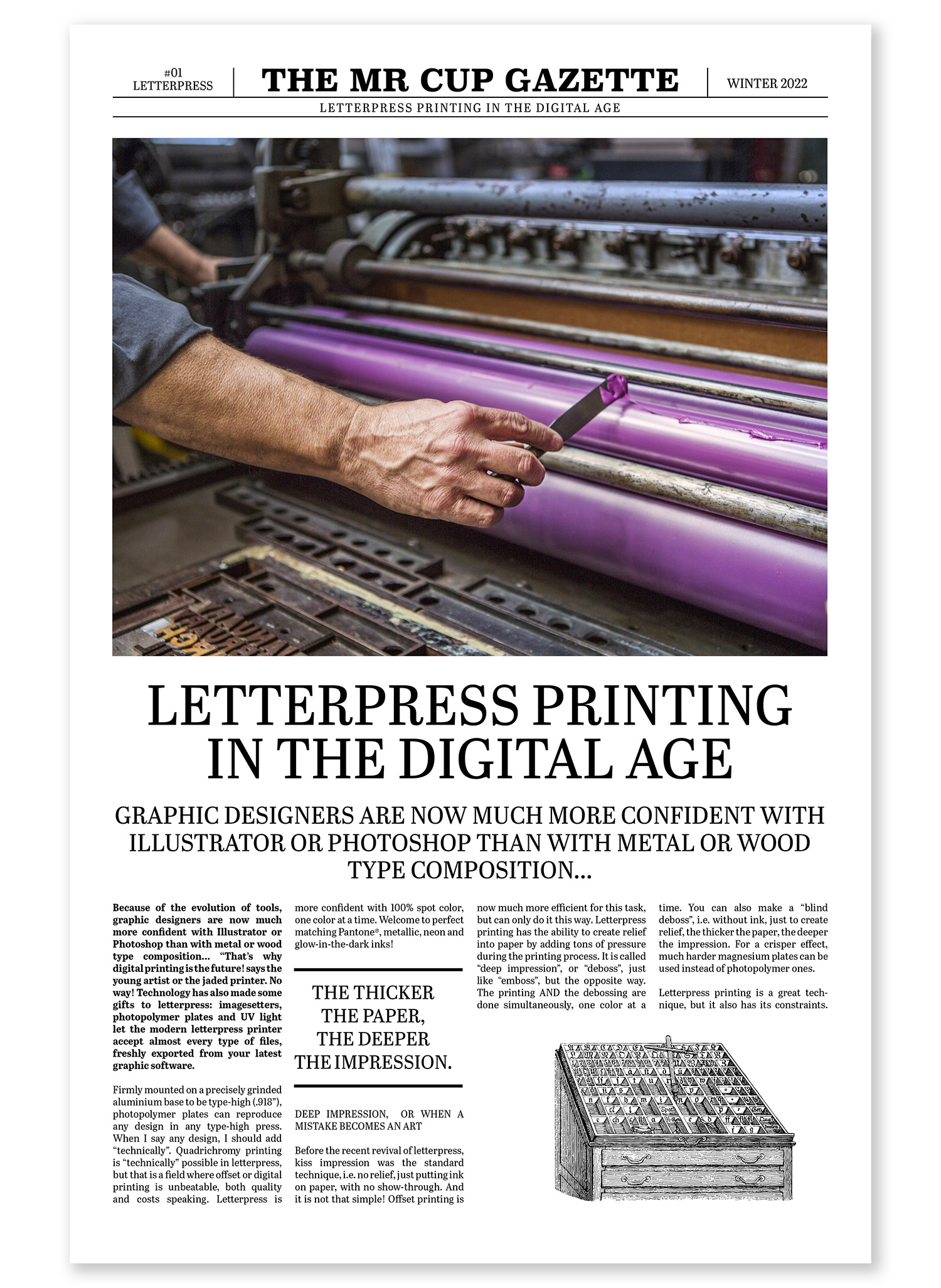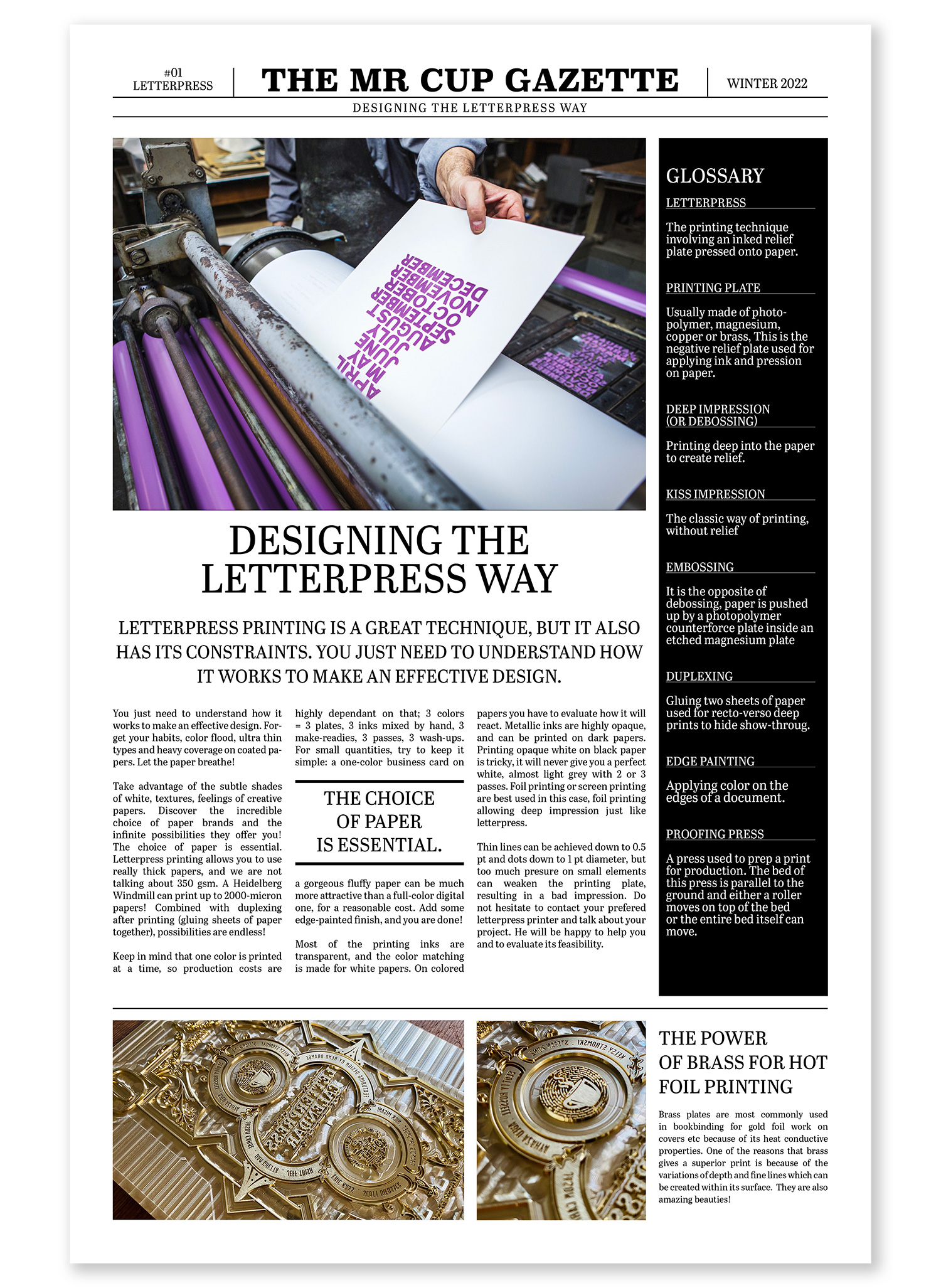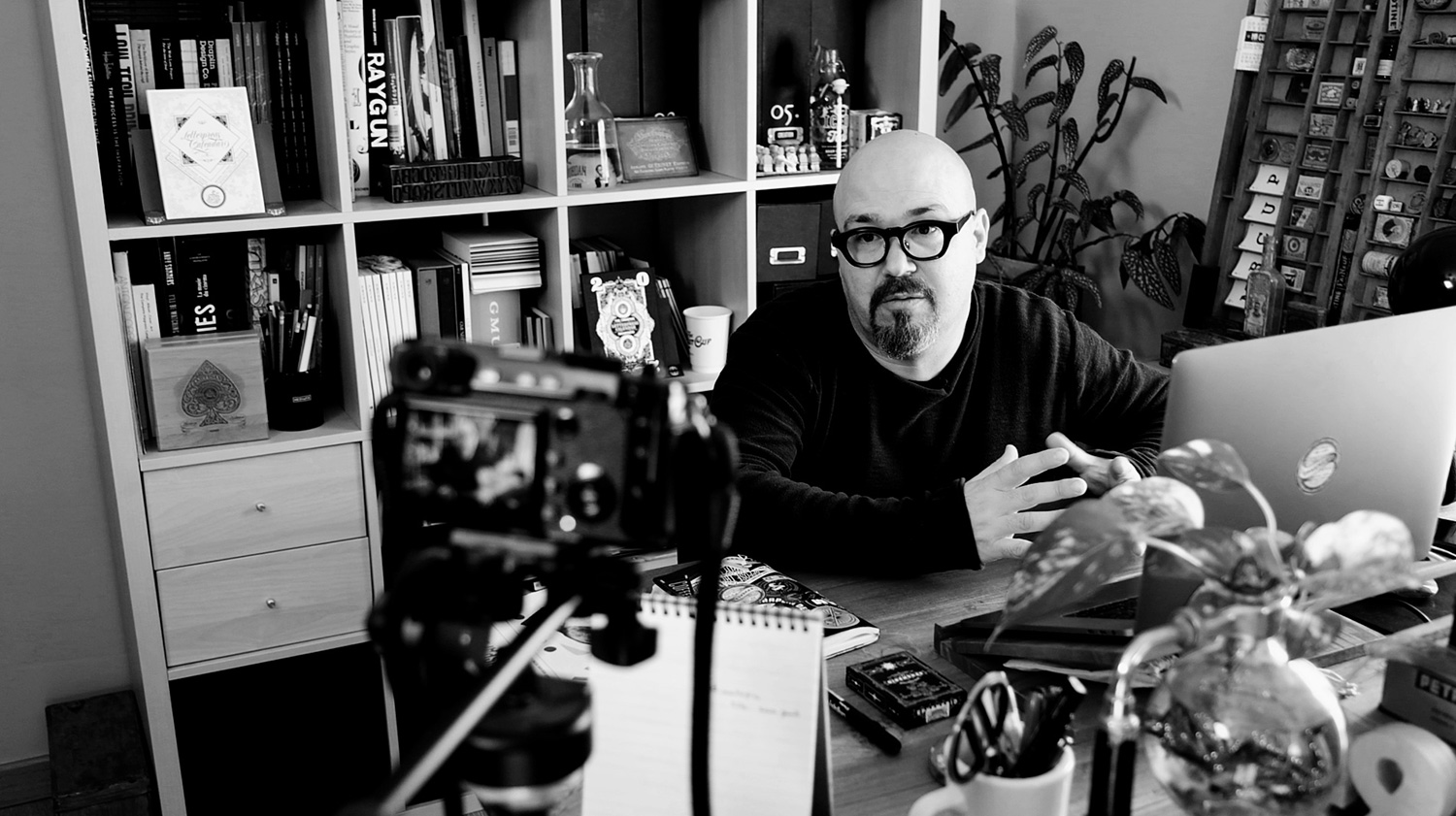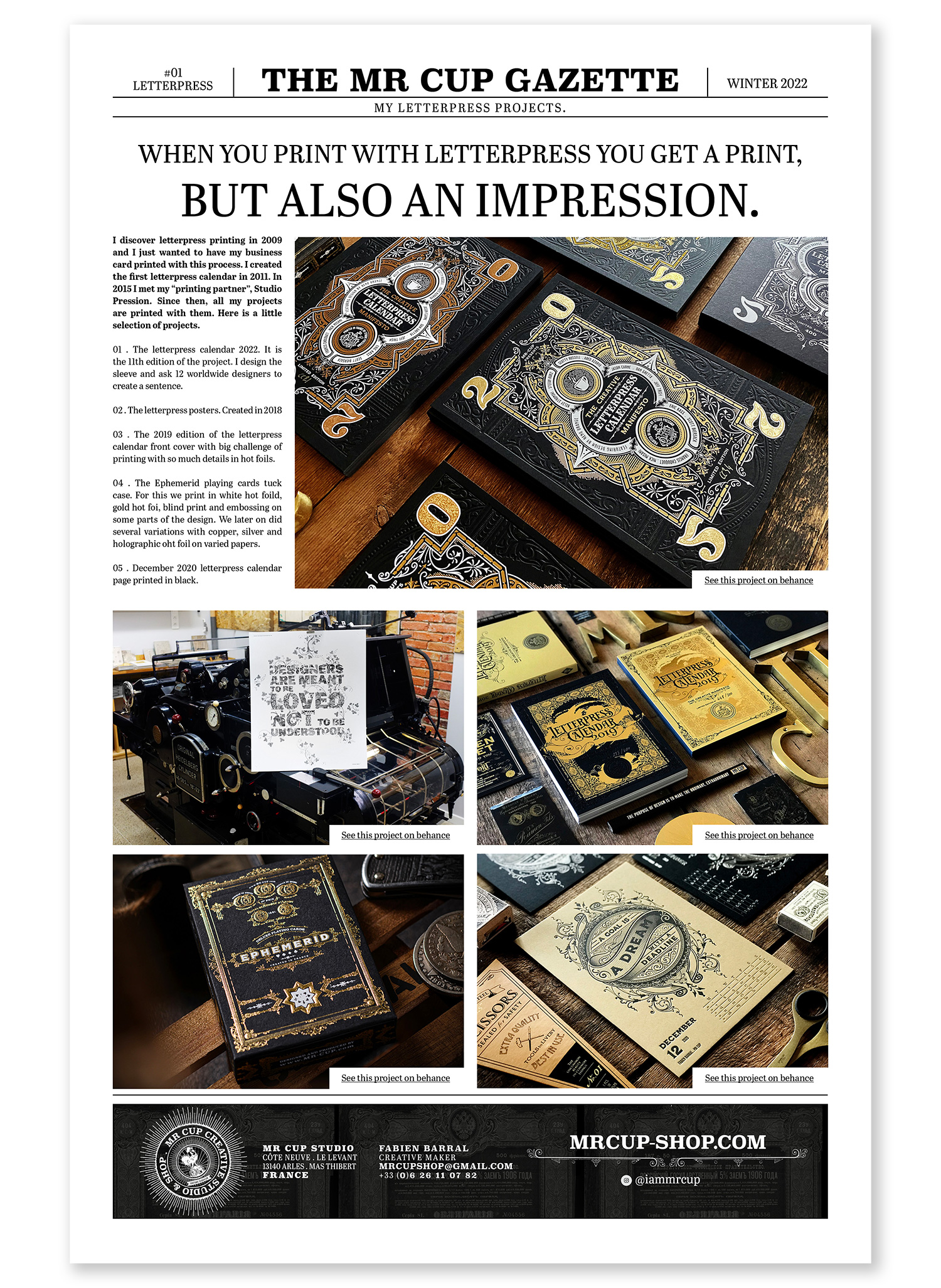 The assets I use for the project are from Adobe stock and this series of printing in letterpress is so good.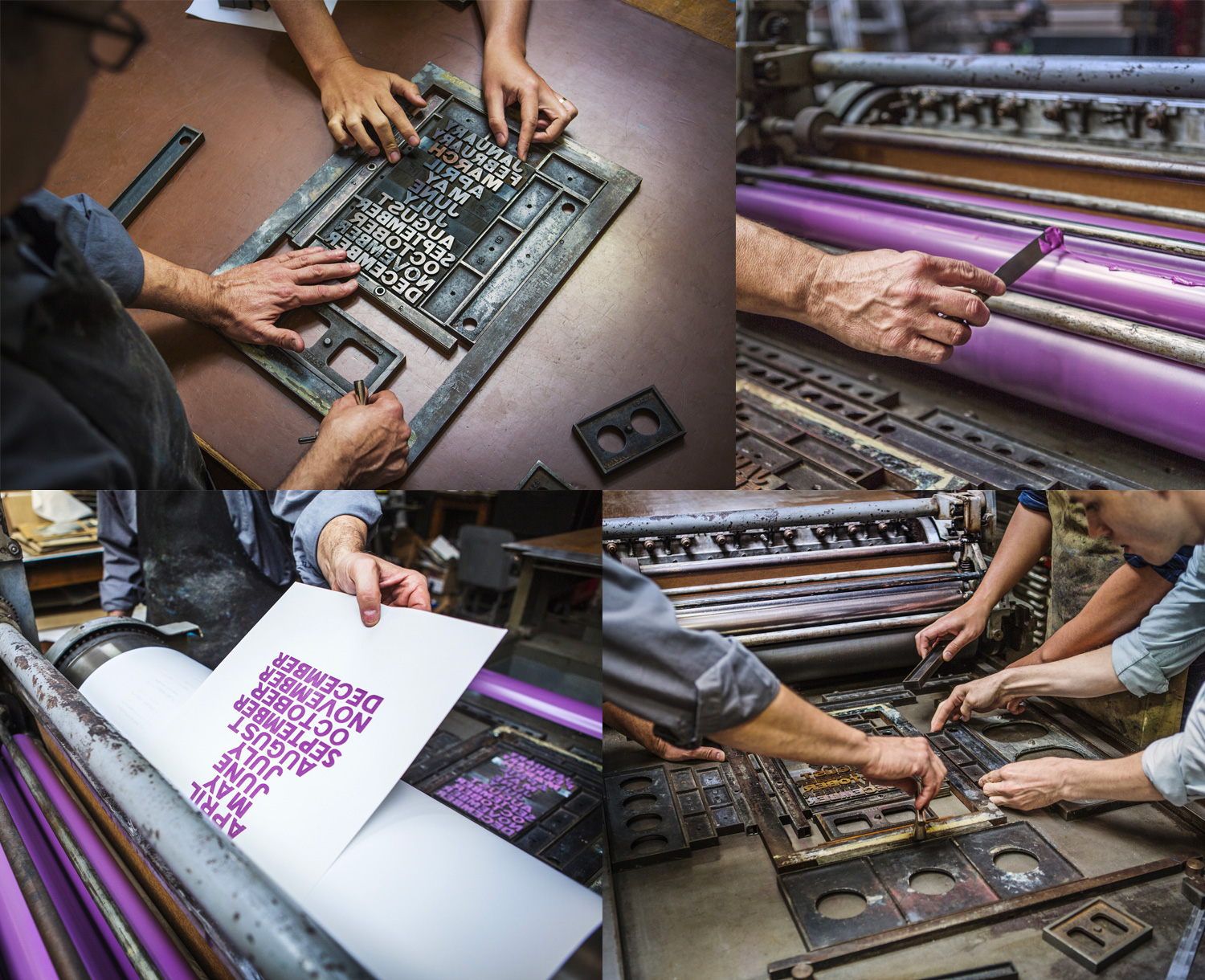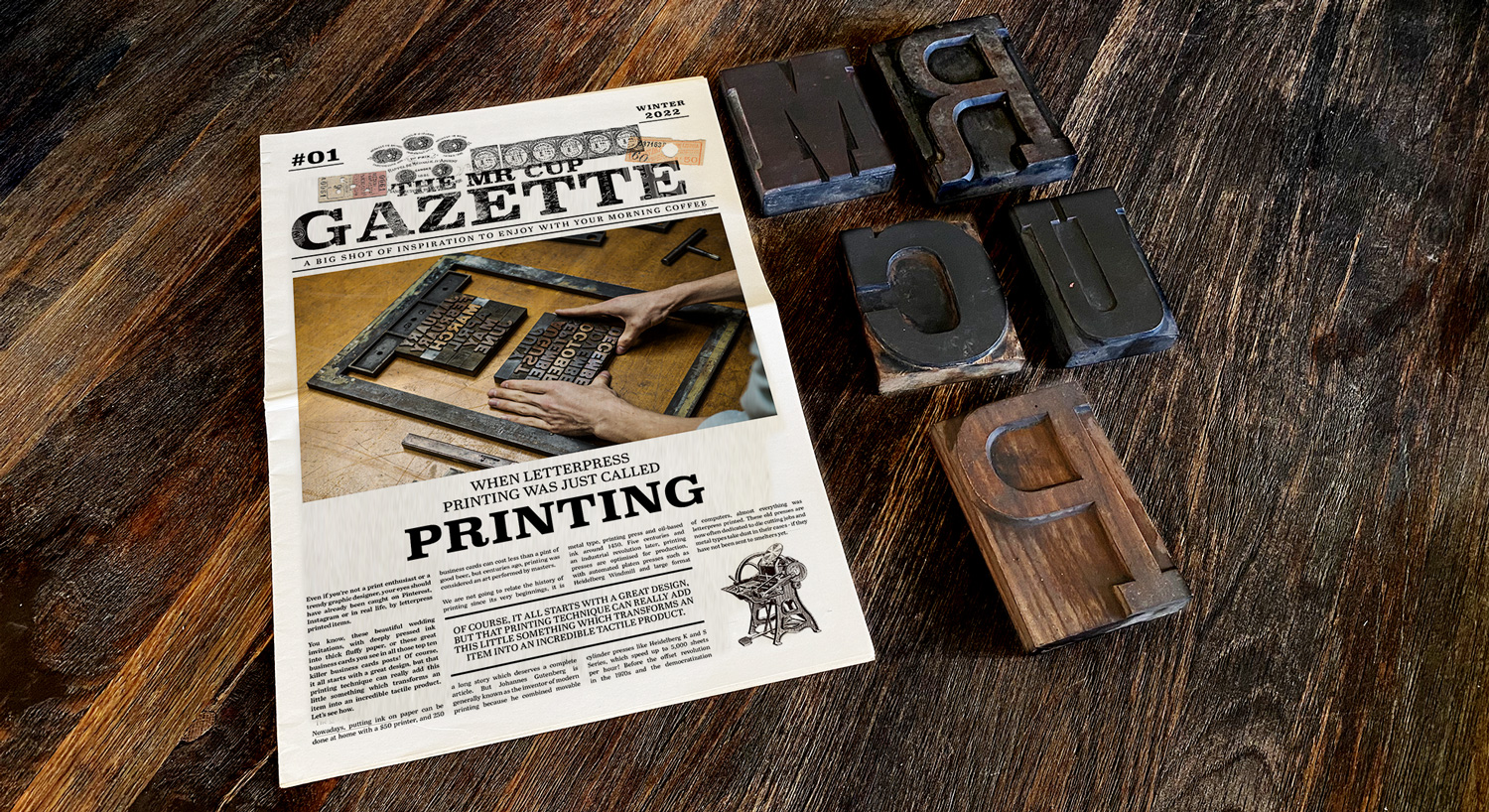 ---
---
---