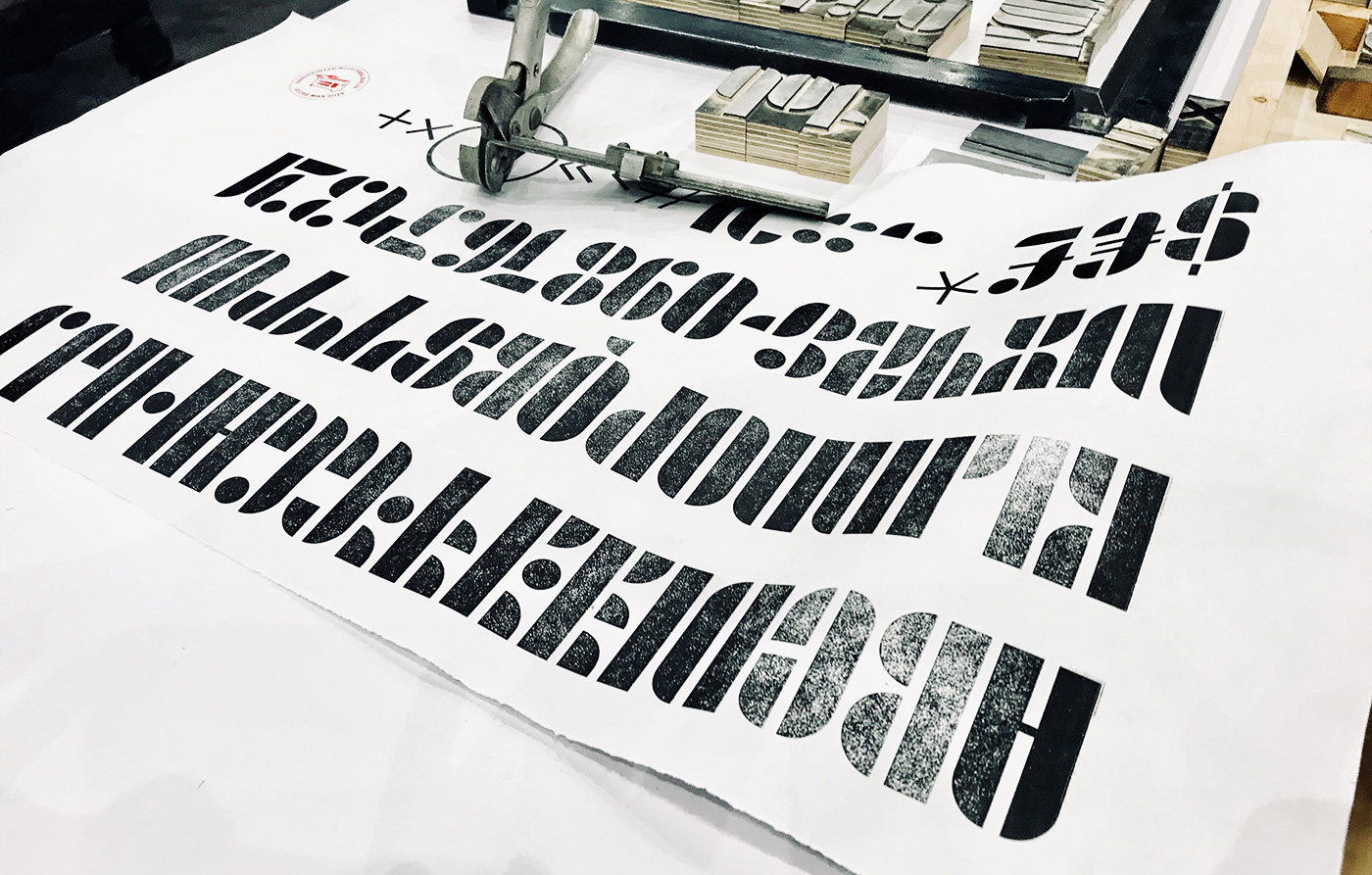 Hidden Treasures: the LOST BAUHAUS TYPEFACES
If you do not hear about this project, I invite you to read al the
story here
. While in Adobe Max last year, Erik Spiekermann presents a wood version of one of the Bauhaus typeface, with a workshop to print them! It was, of course, one of my favorite part of the Max 2018 market.
You can find the fonts on Adobe font (which replaces Typekit by the way)
. Did you know that all the Adobe font are now included with your subscription? Pretty amazing.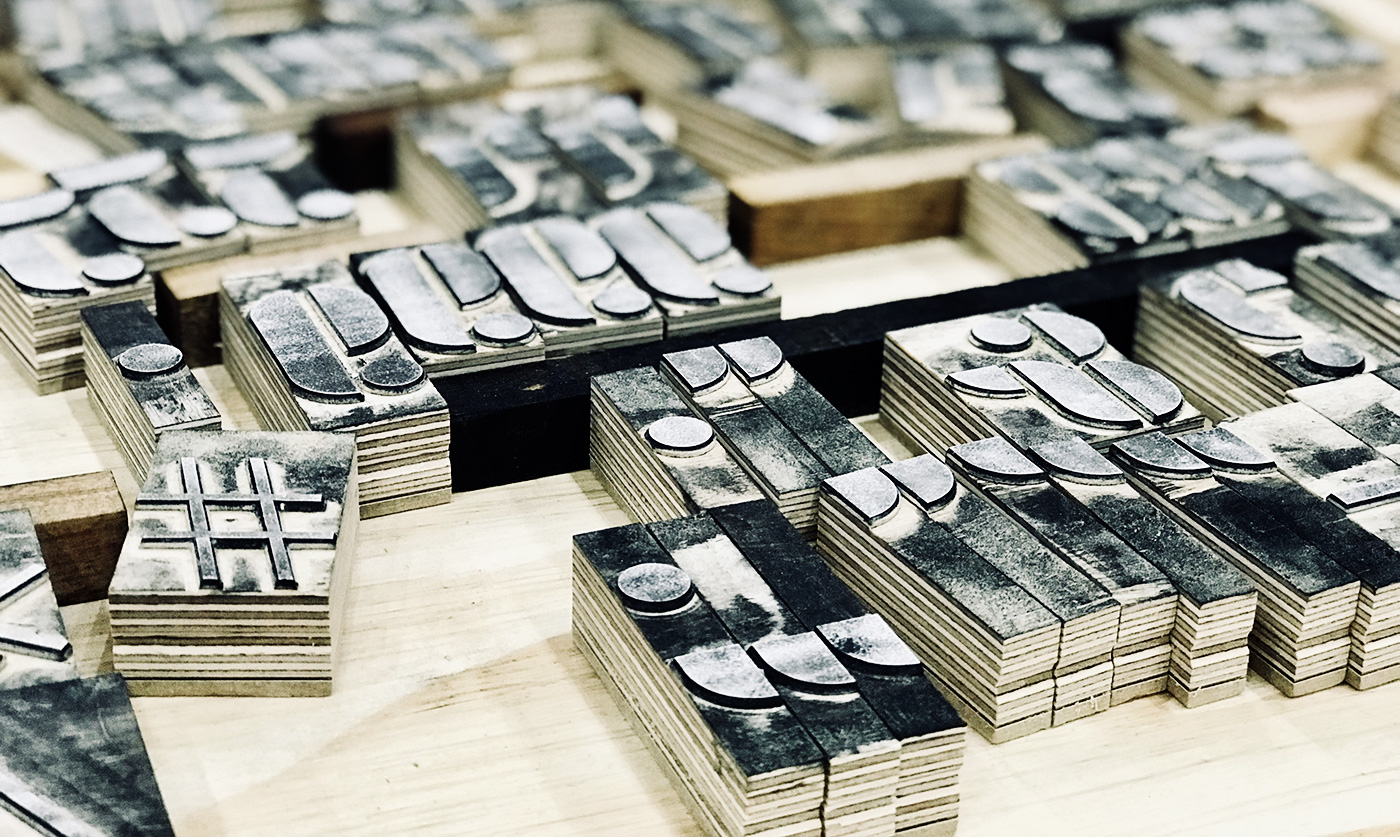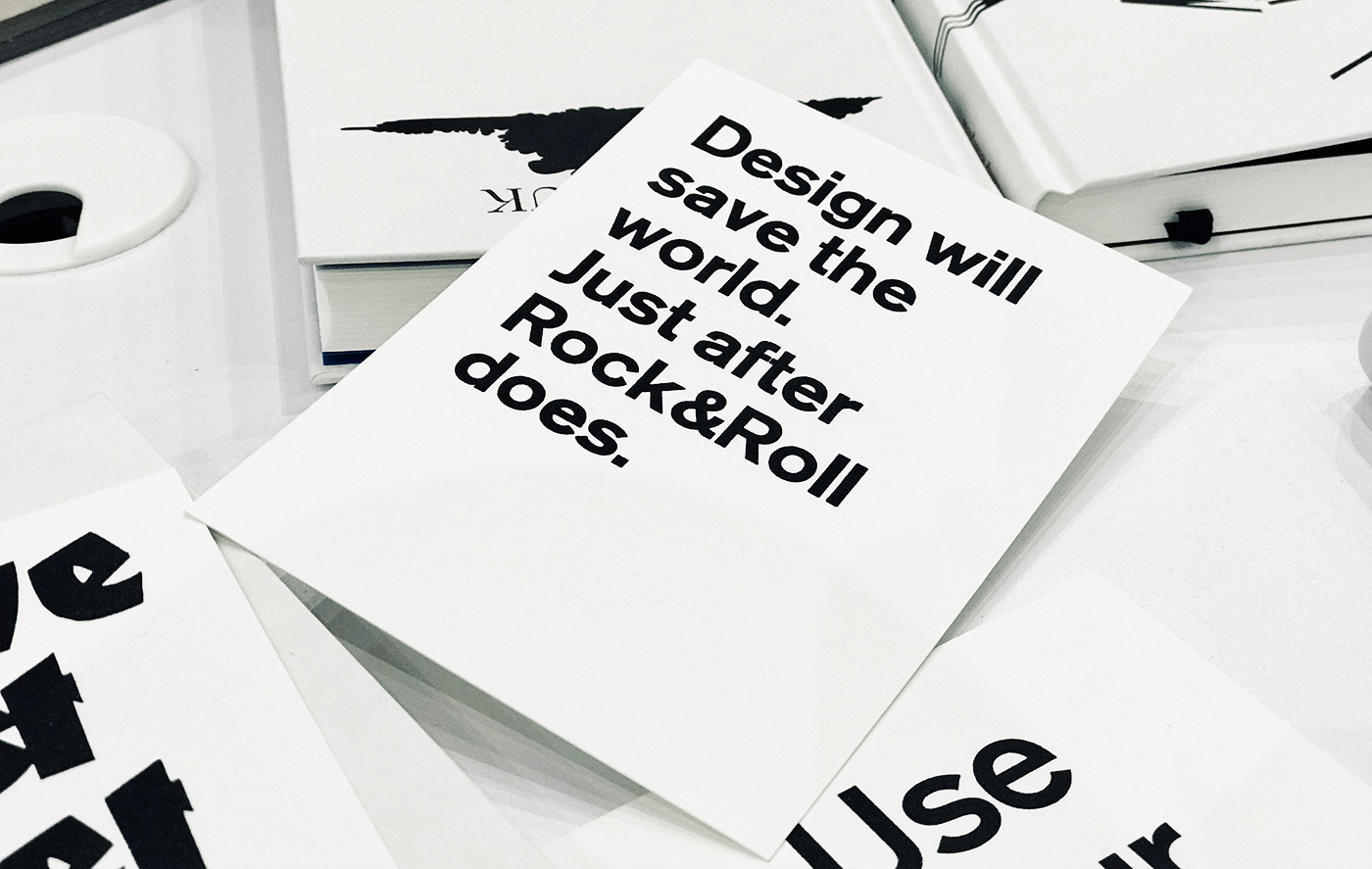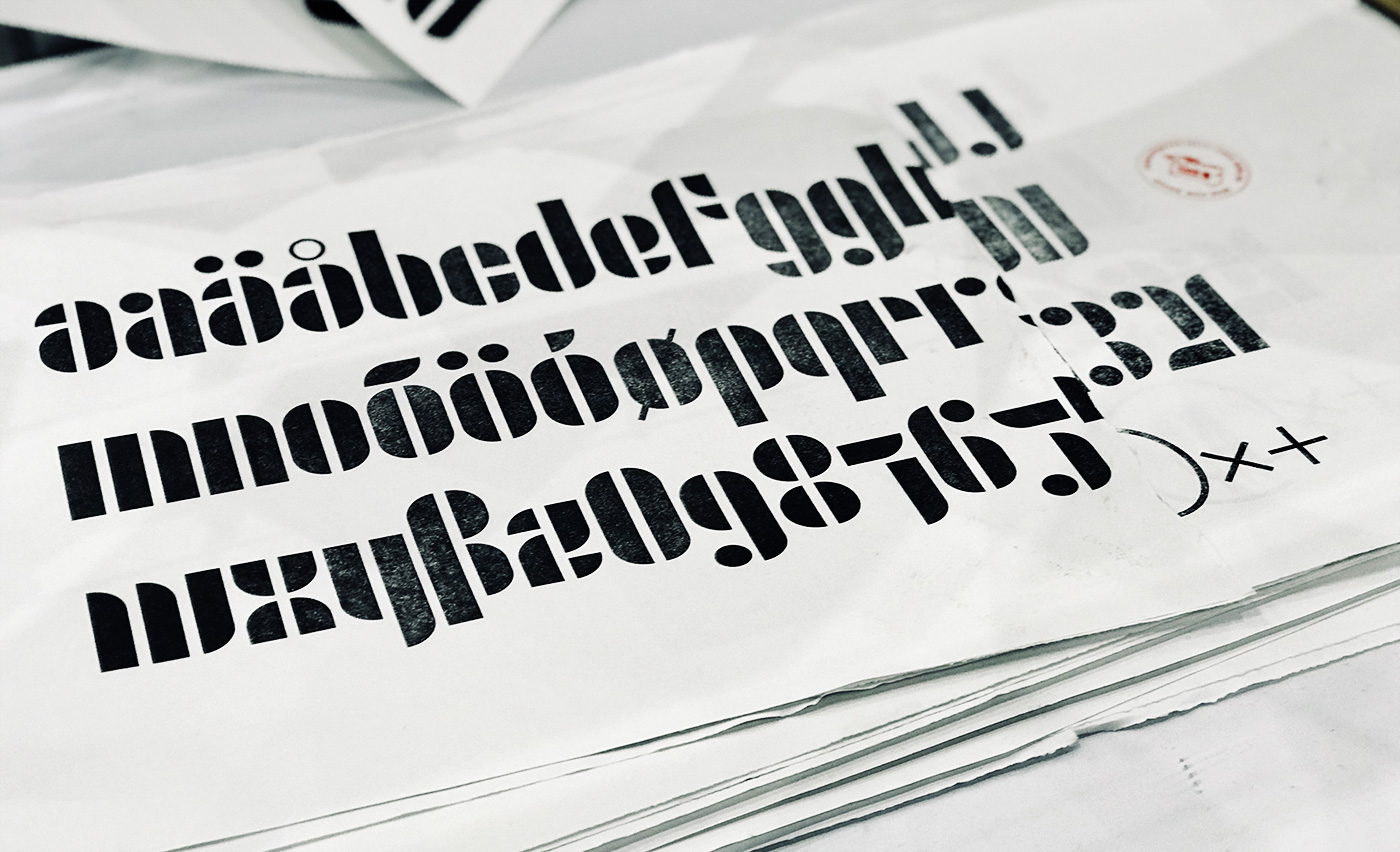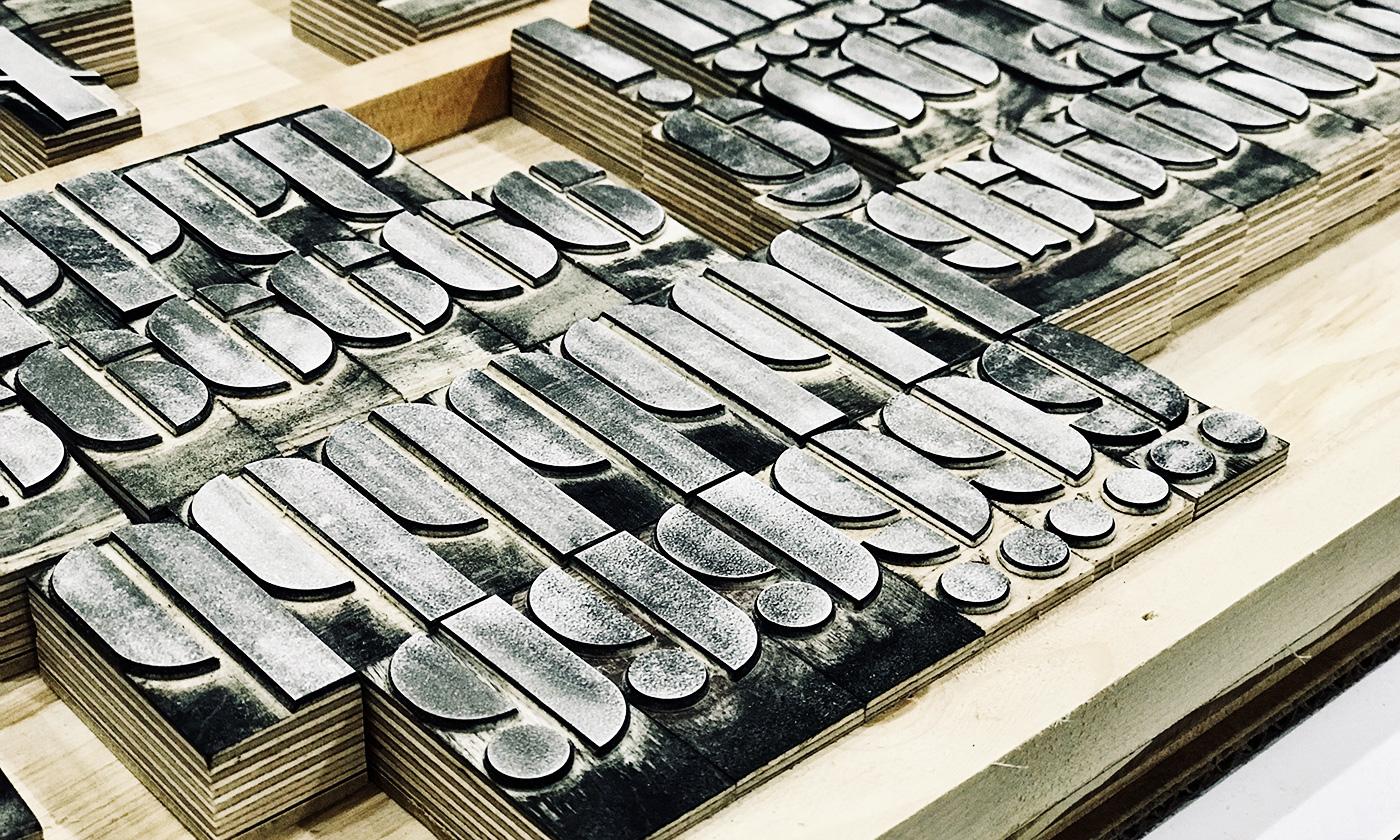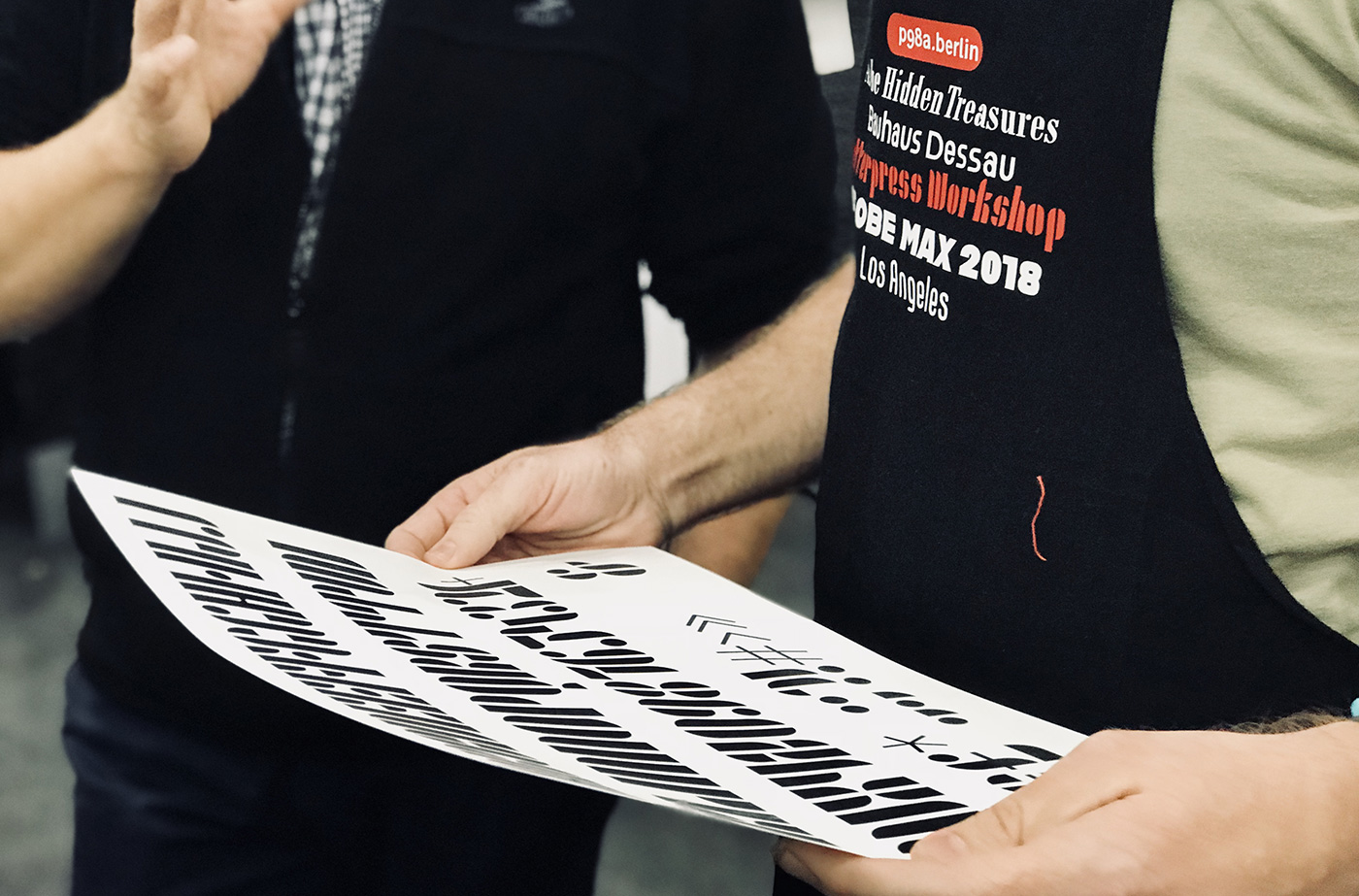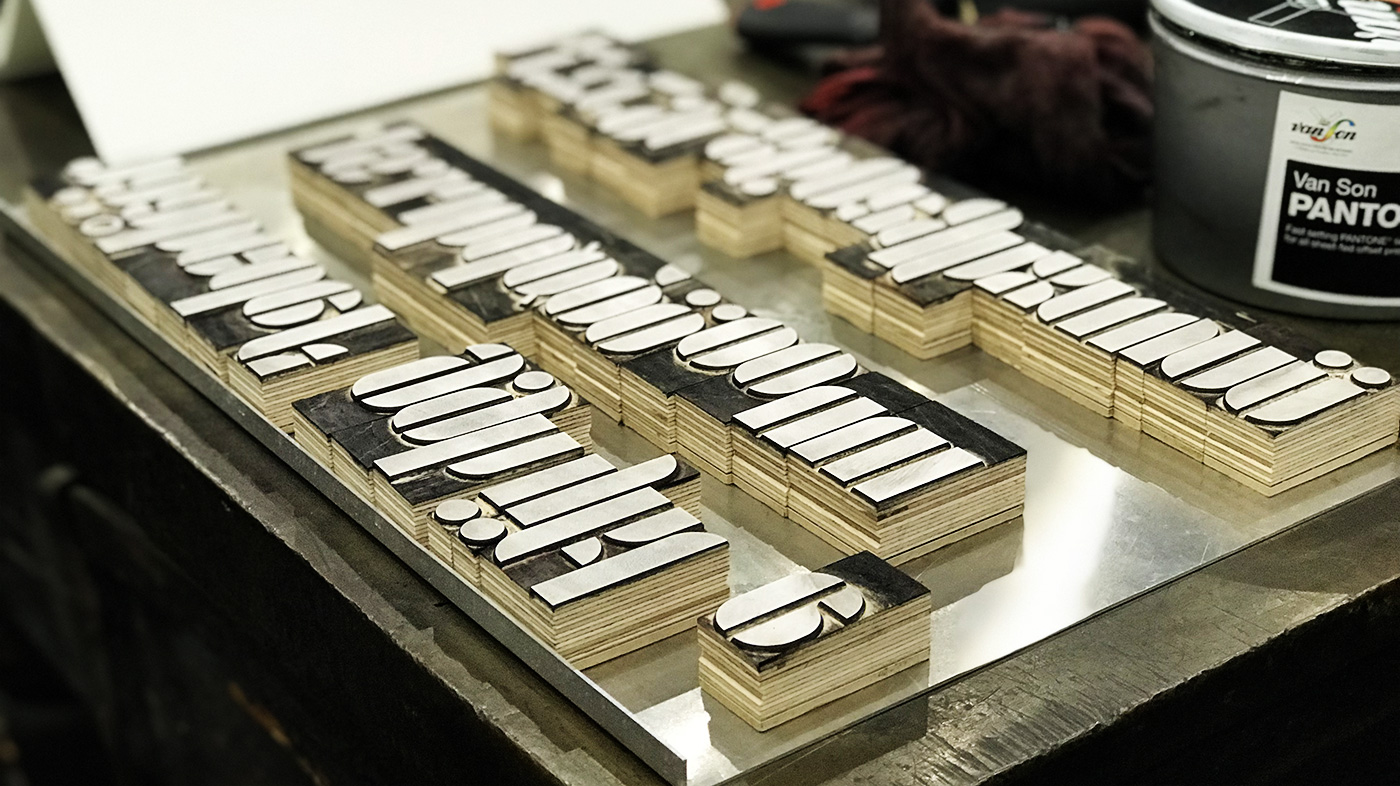 For the love of (French) paper!
Like past years, French papers did an amazing job with some free goodies for all attendees! Gold hot foil posters and Draplin postcards!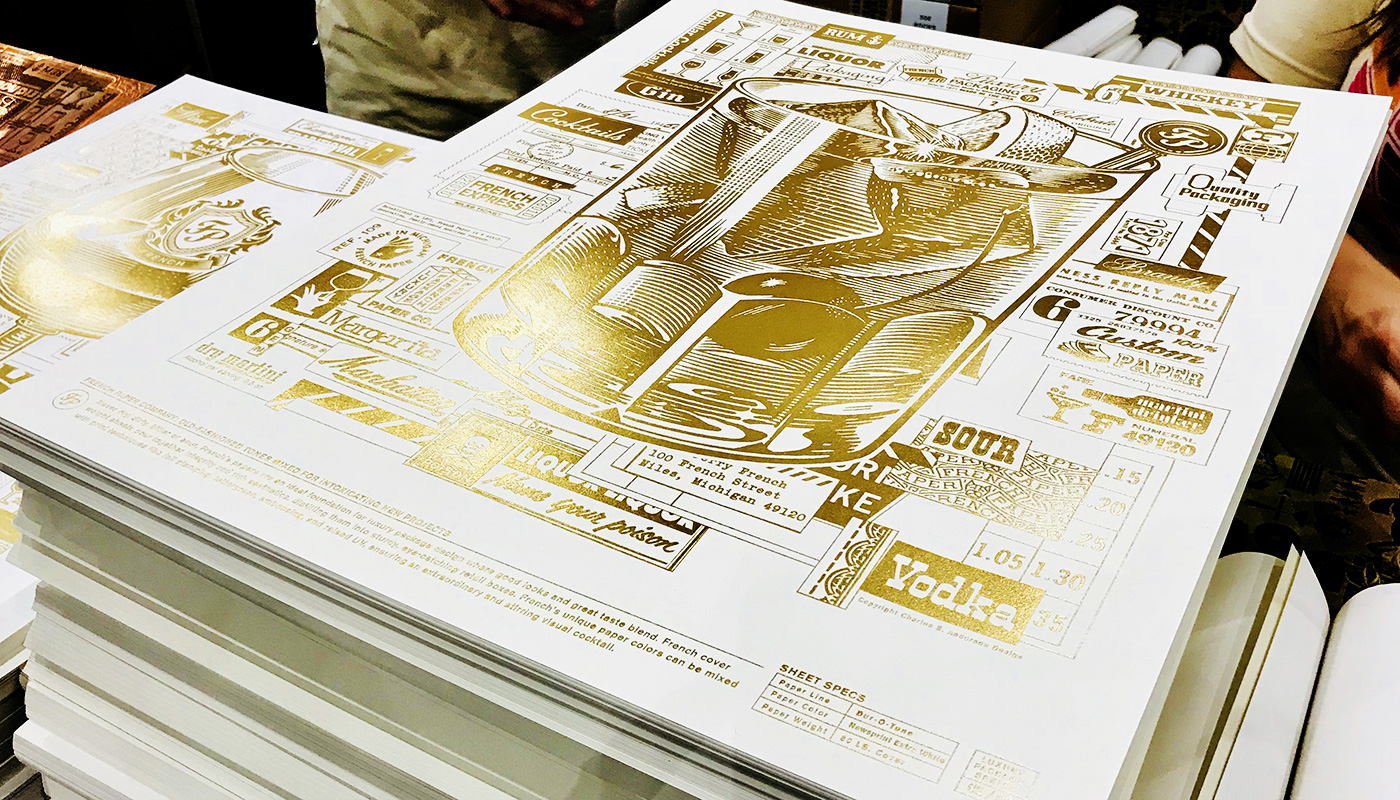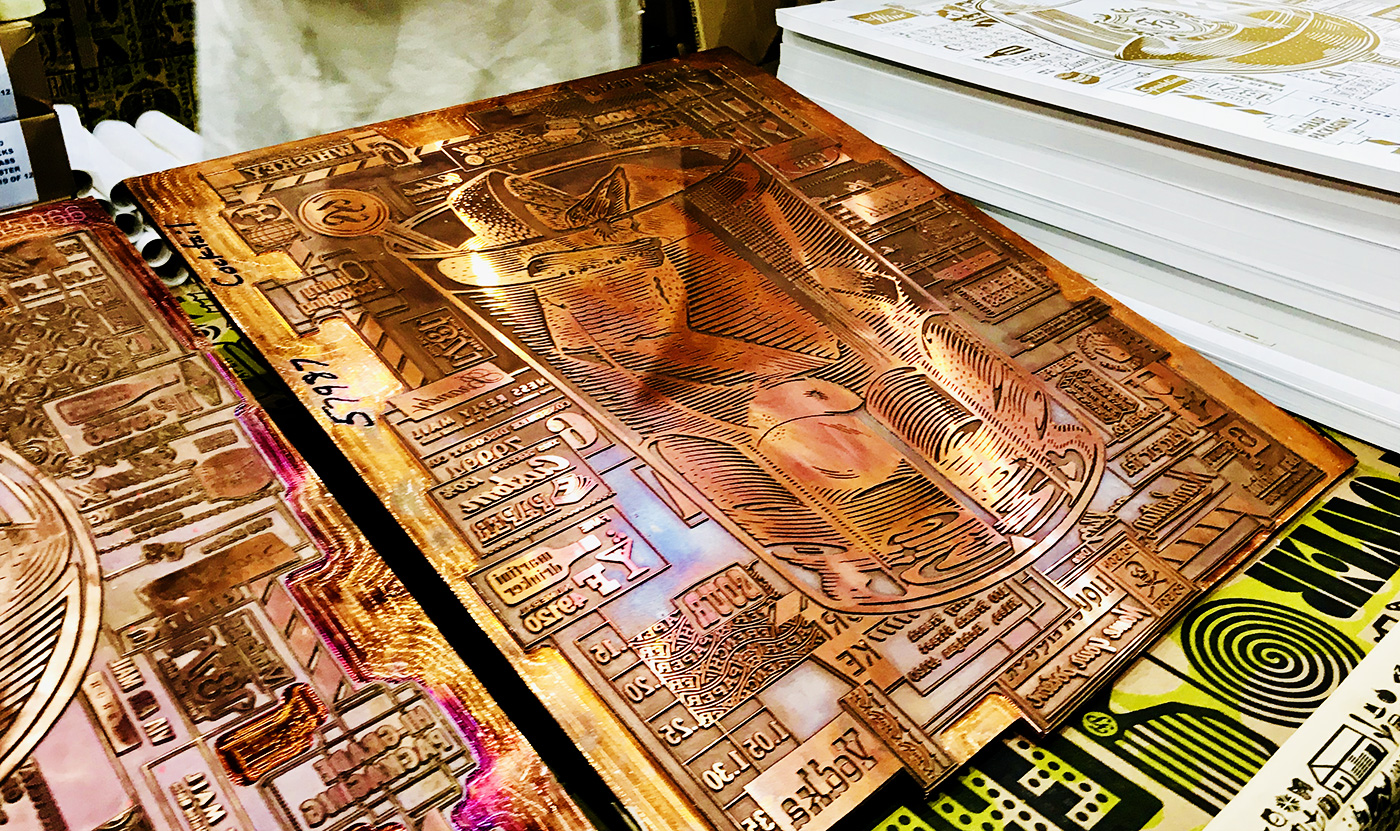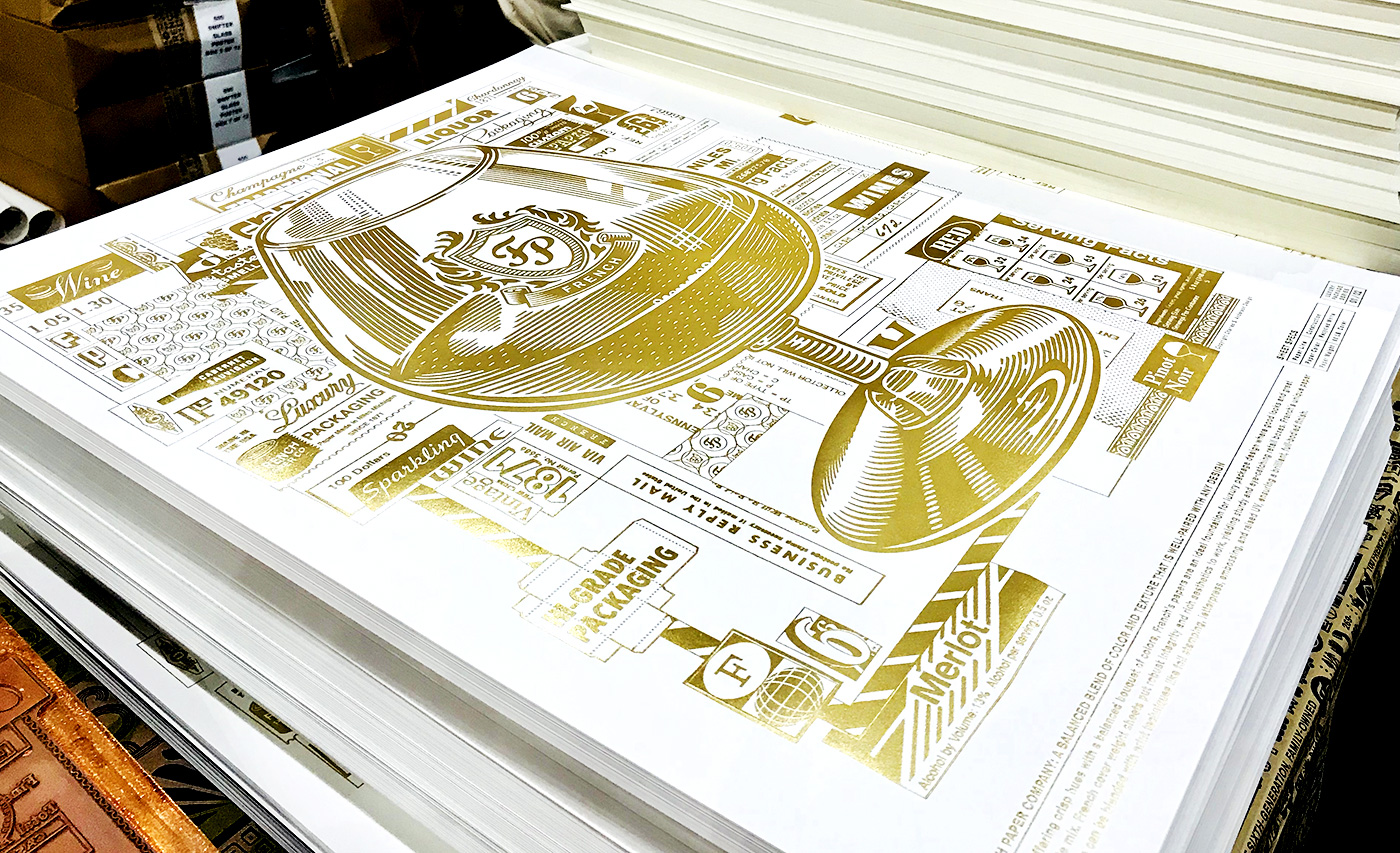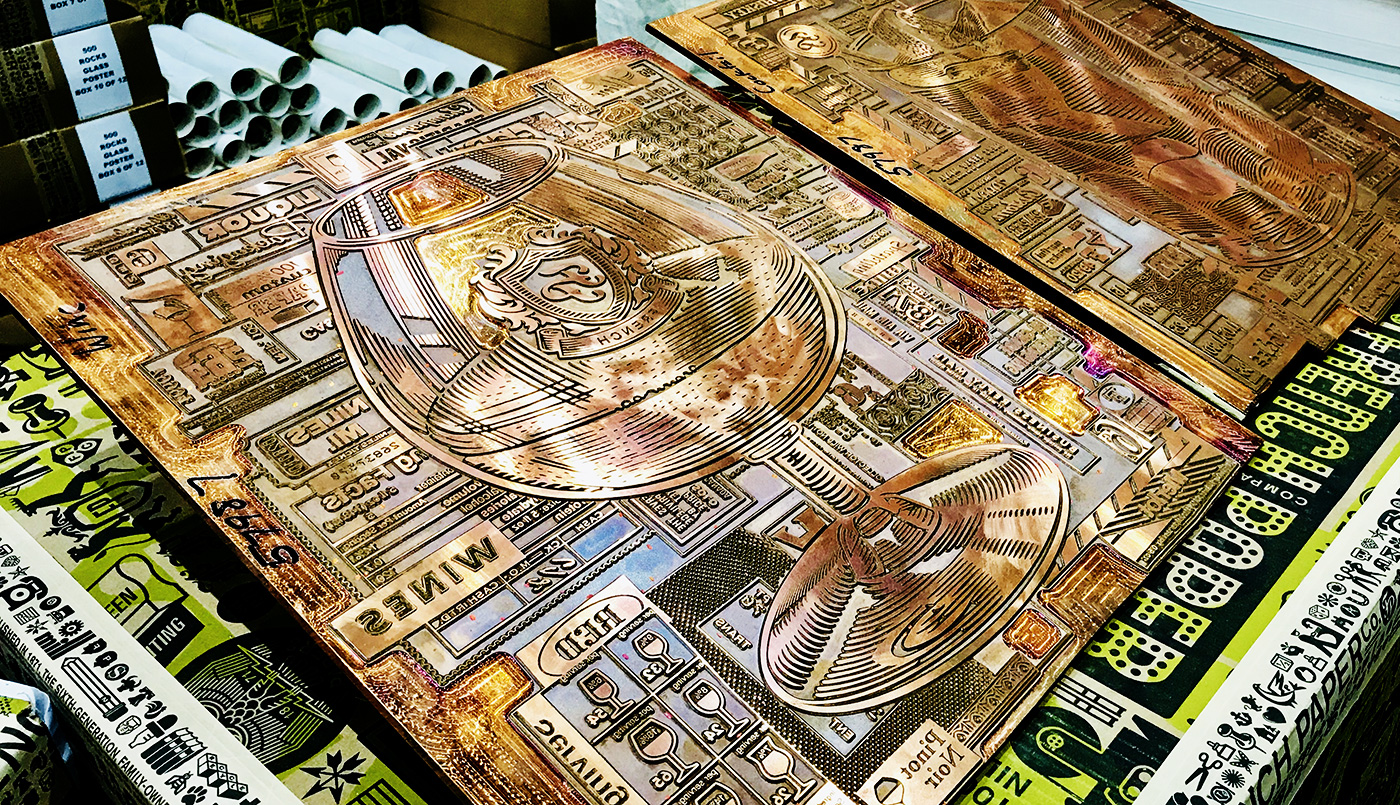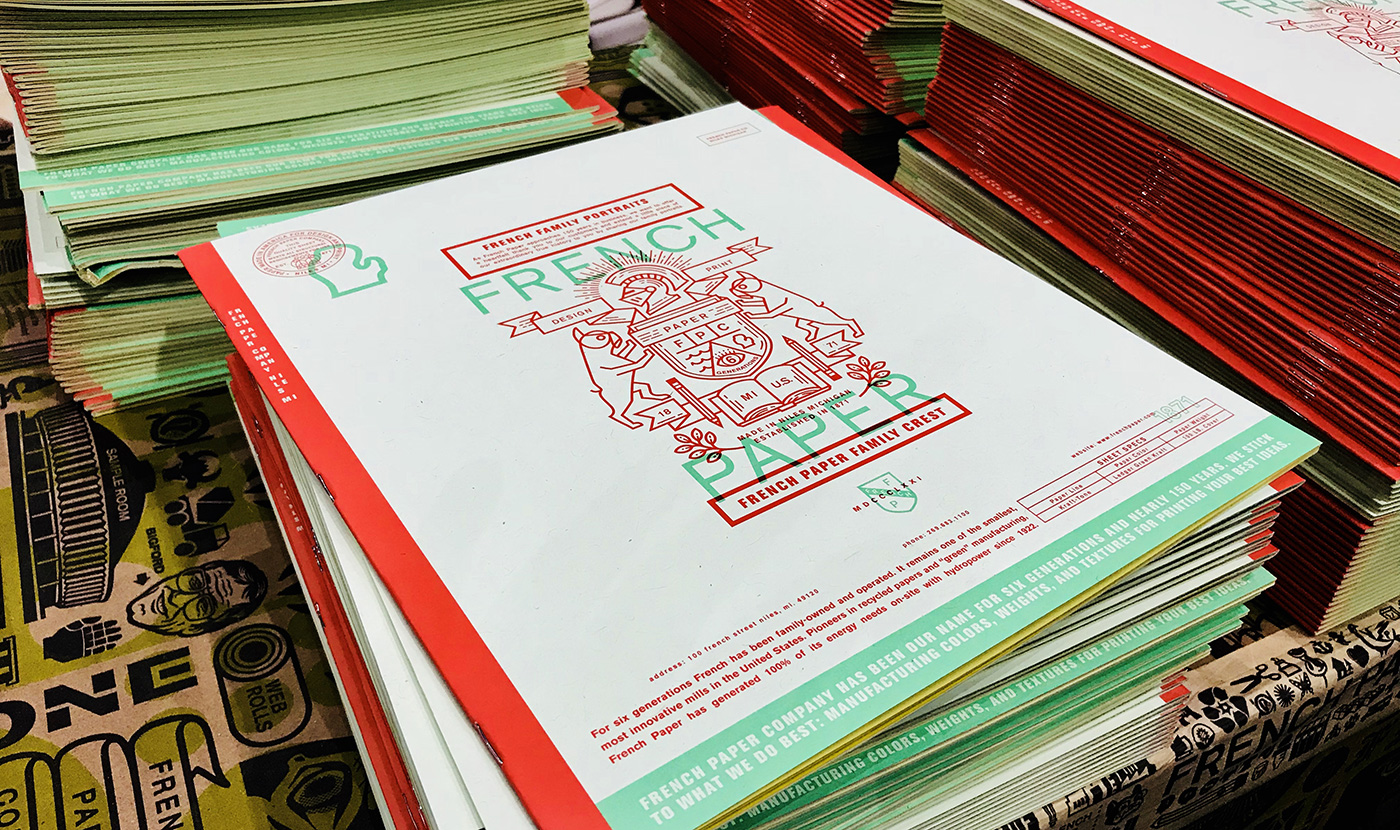 Nice to meet you Studio on fire... finally!
Studio on fire print my first business card 10 years ago! And this year, it was a great moment to meet Ben Lievitz and see the amazing samples and printing plates he brings with him! Yes, Studio on fire print all the amazing T11 decks available in the shop.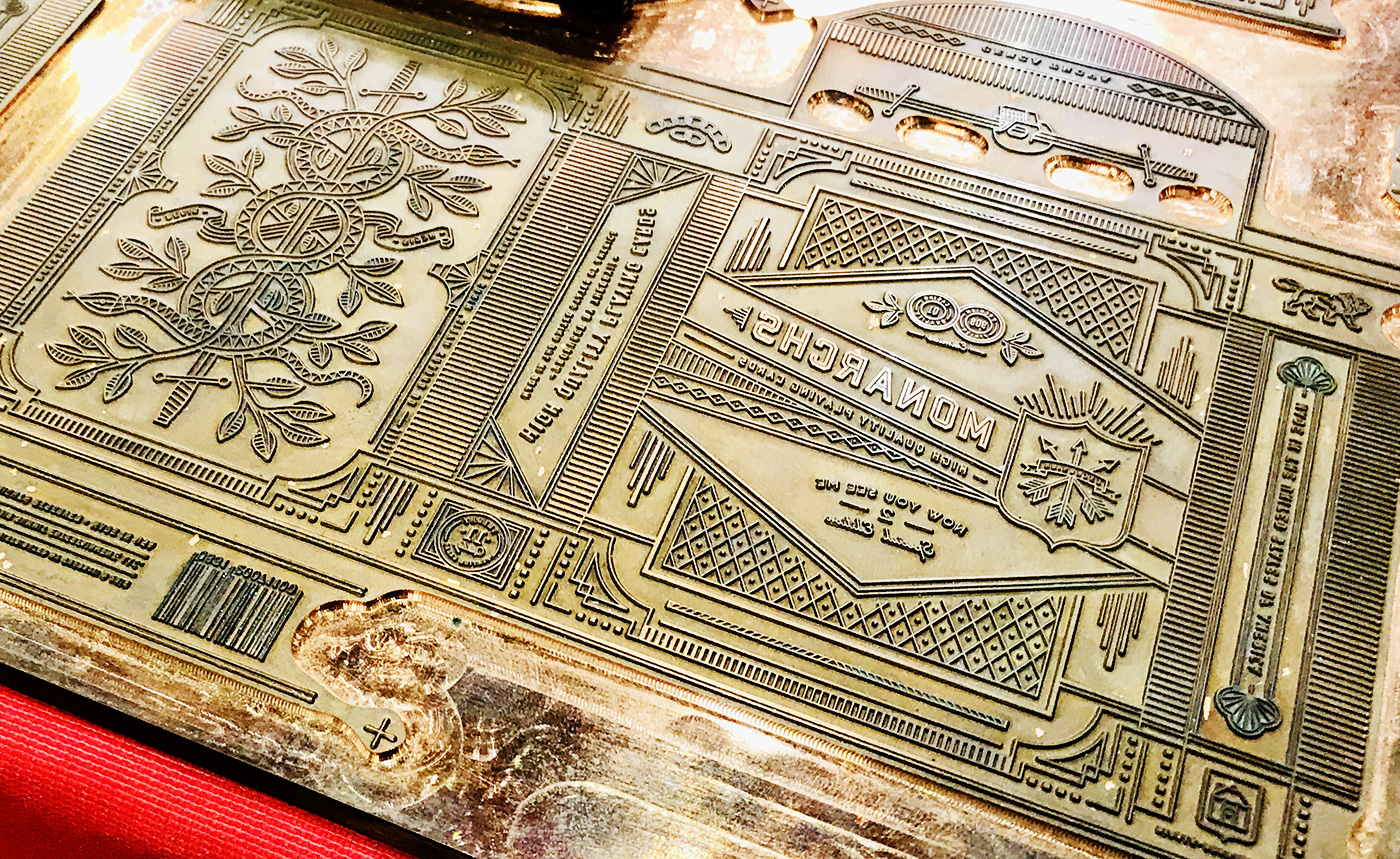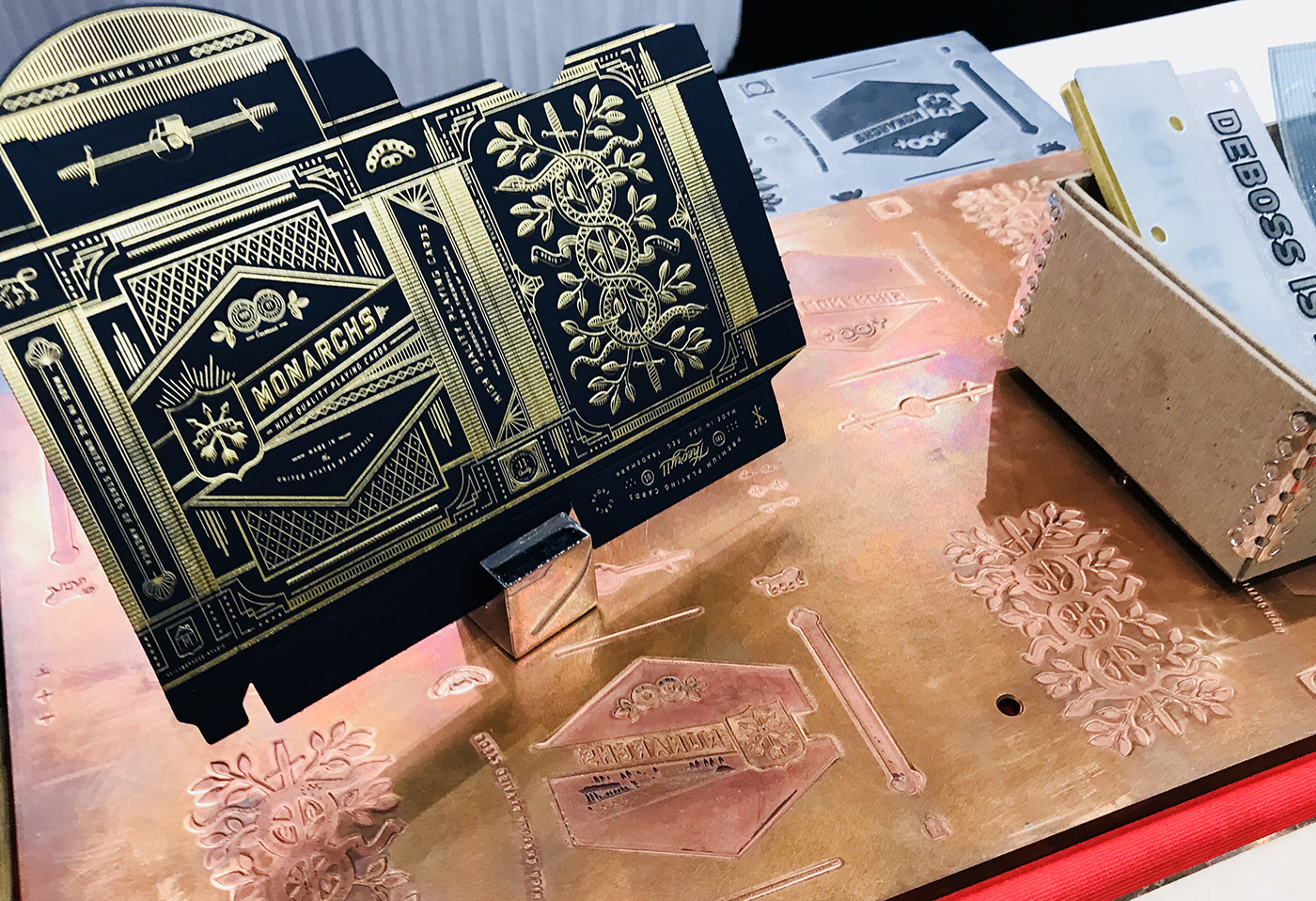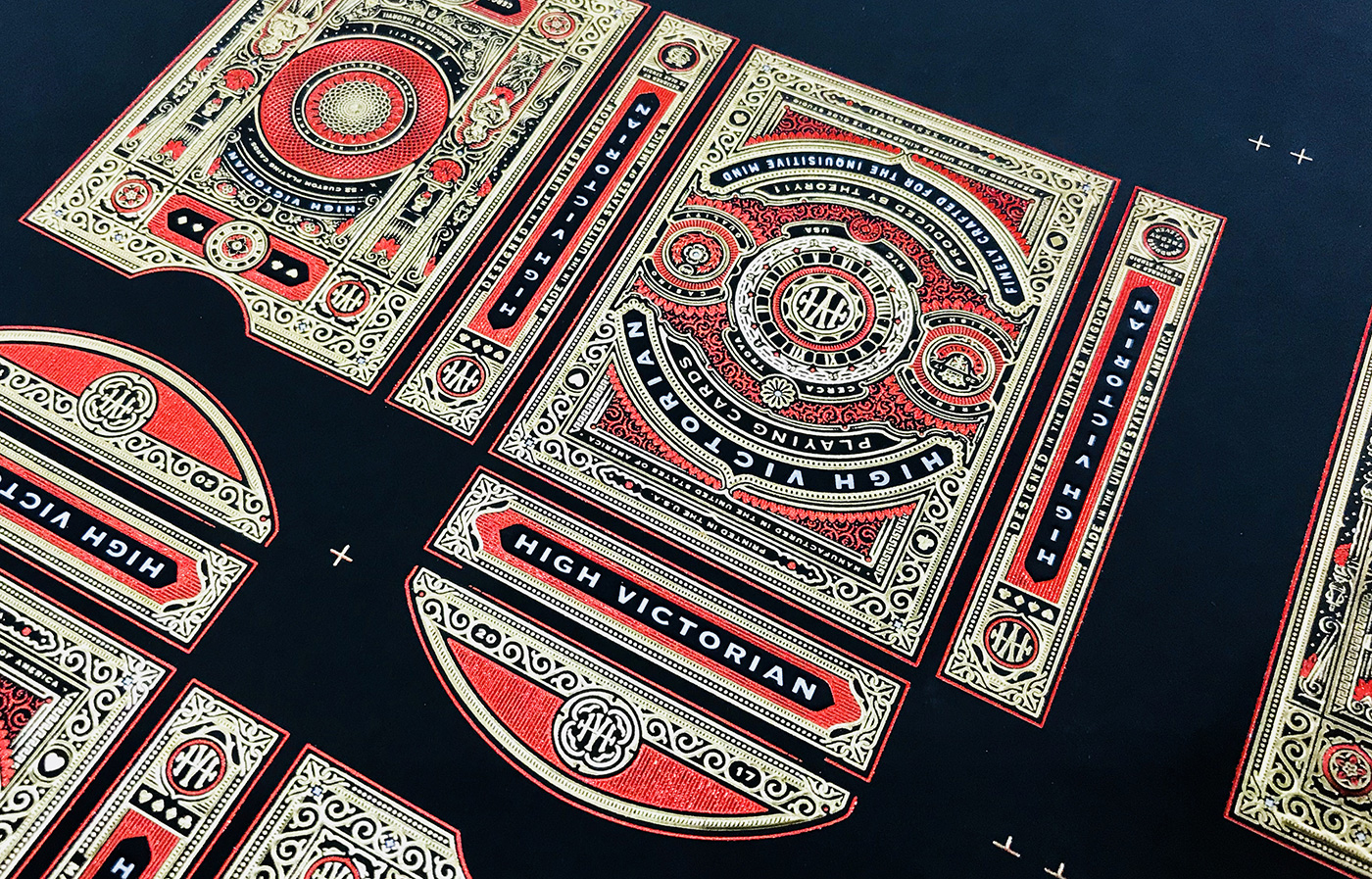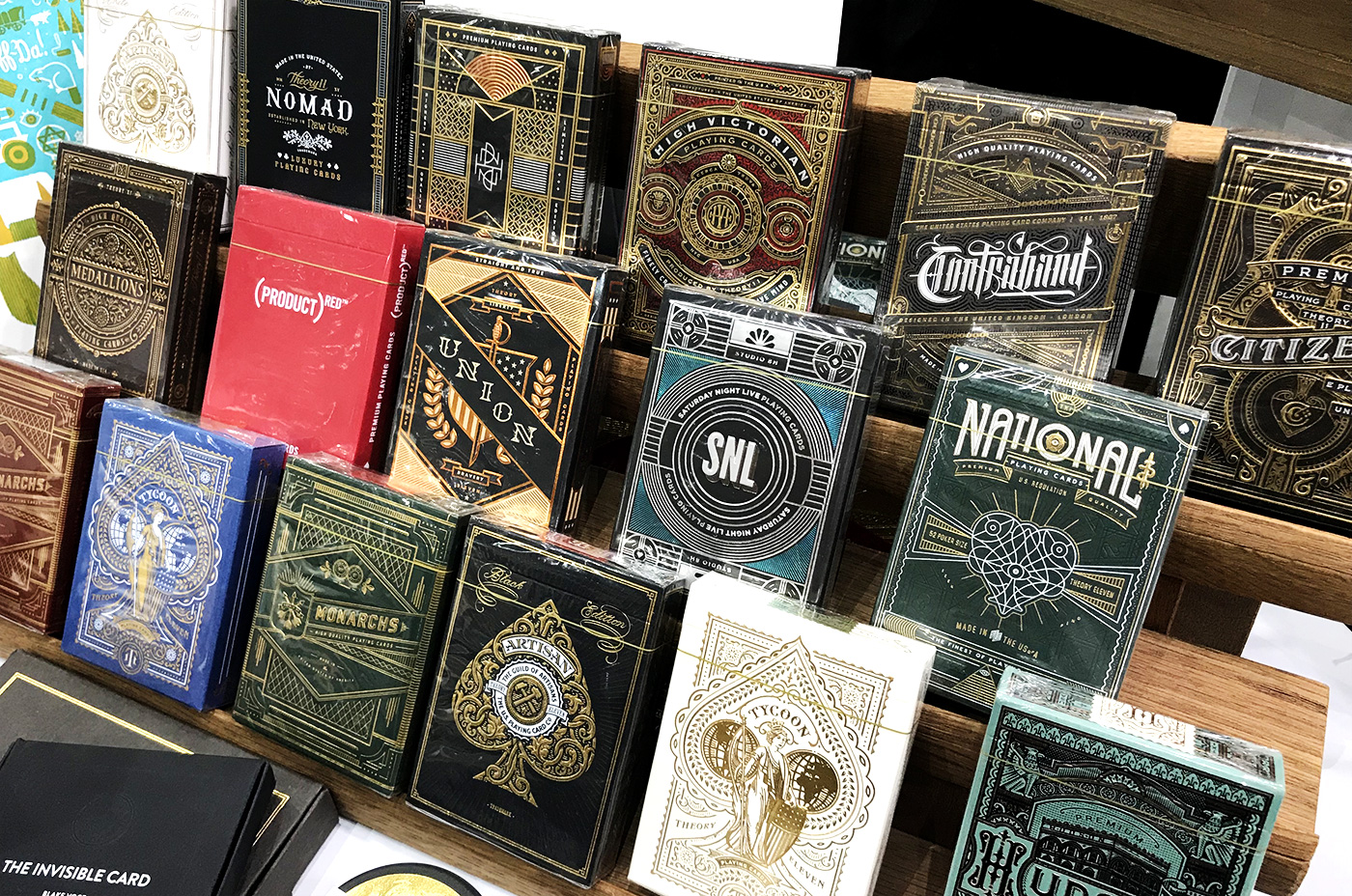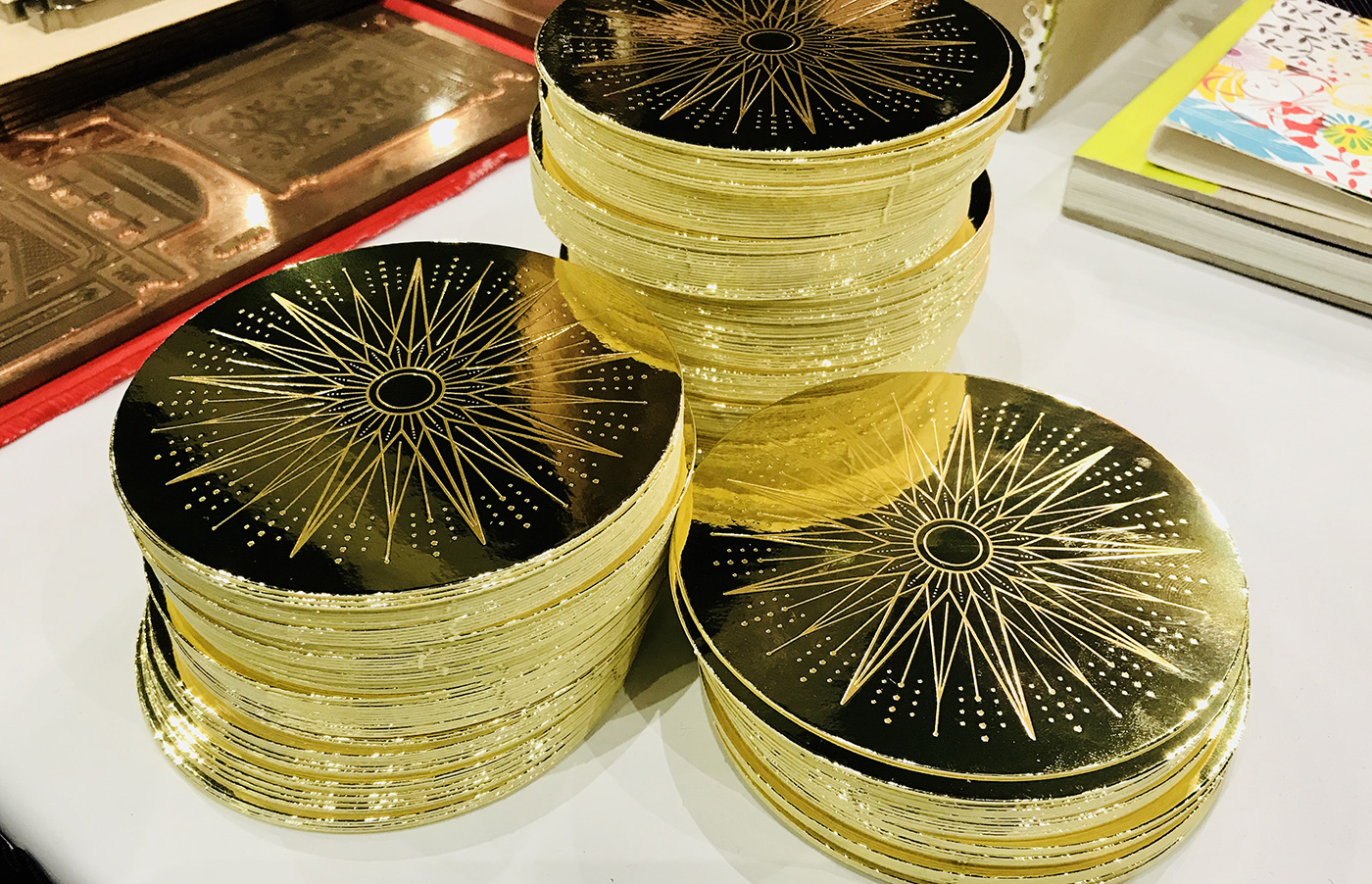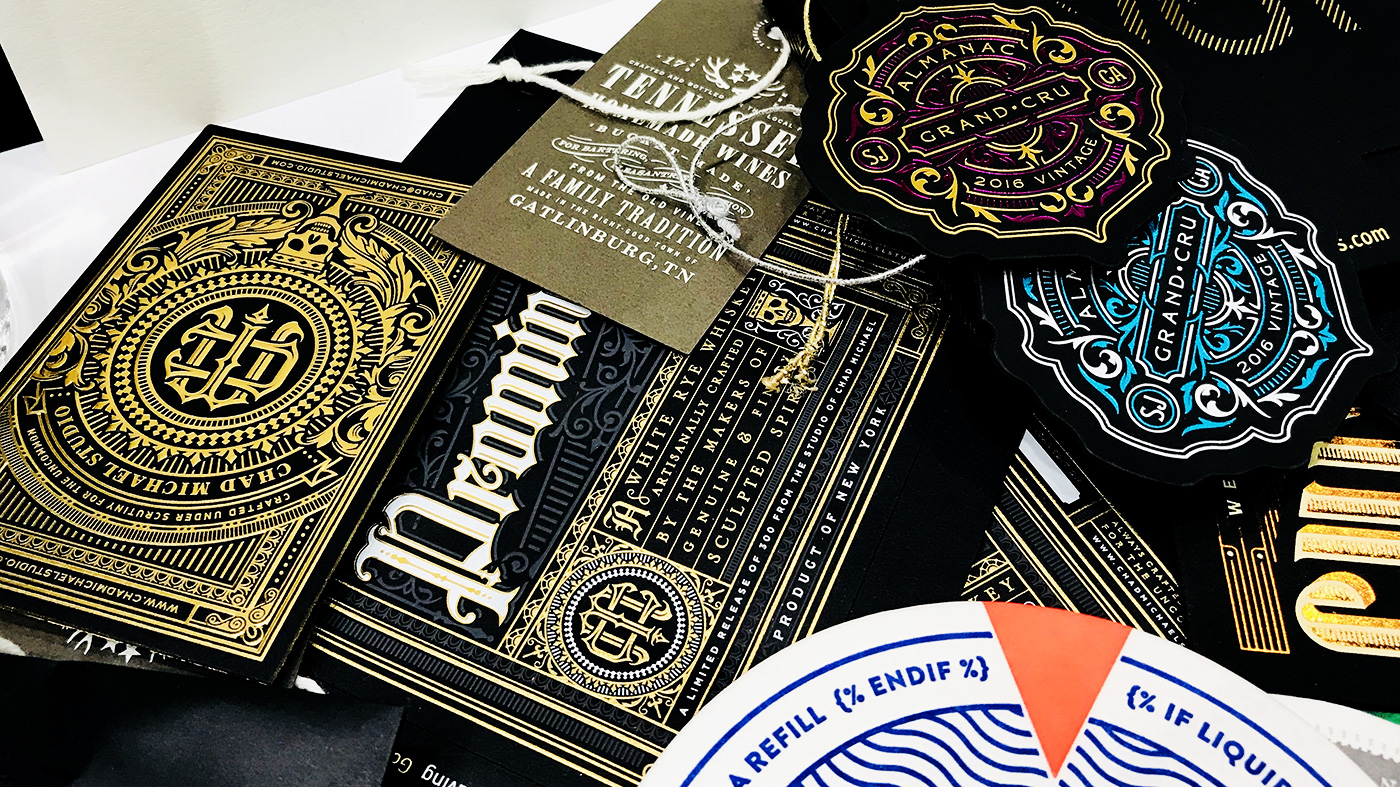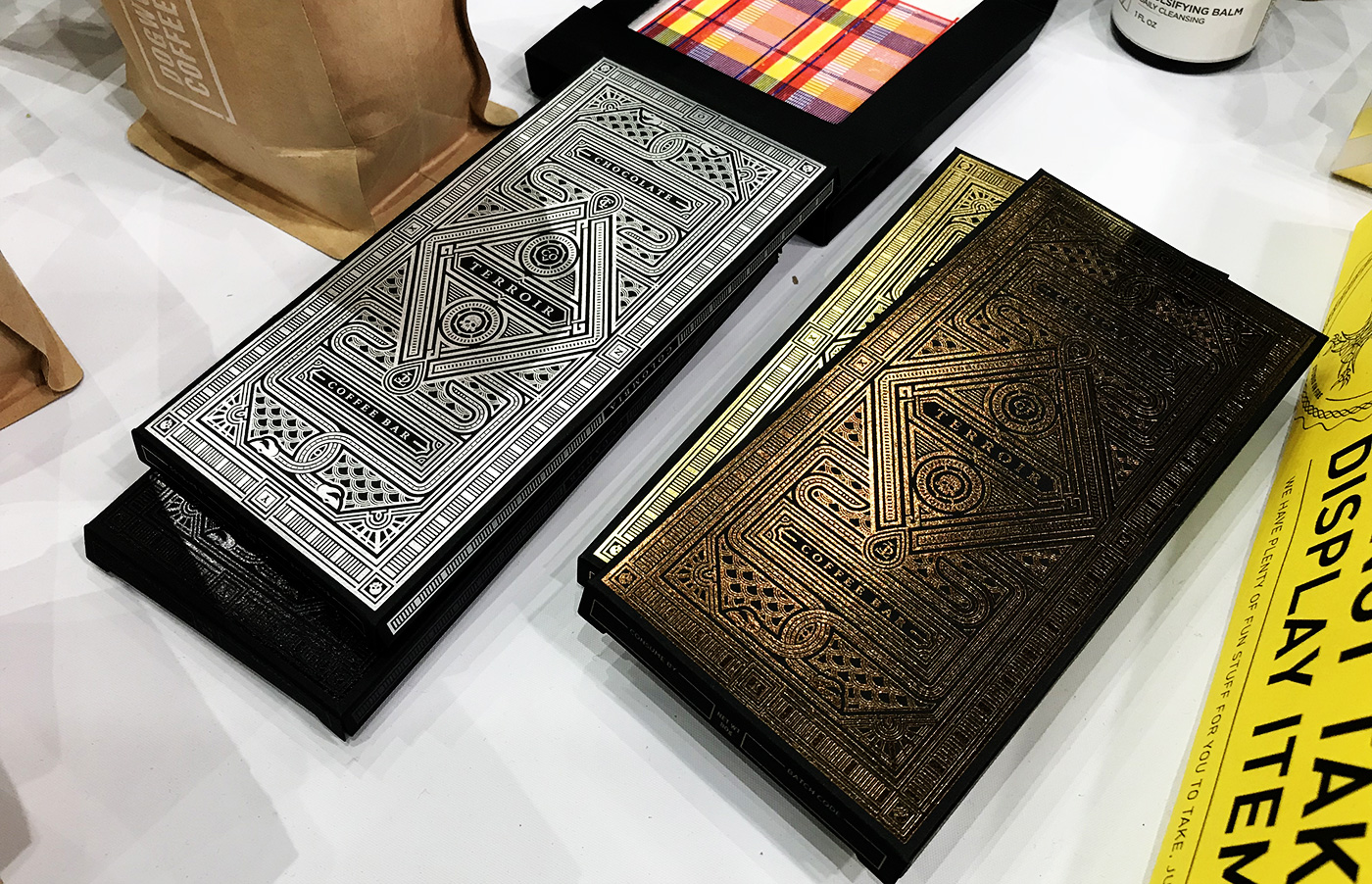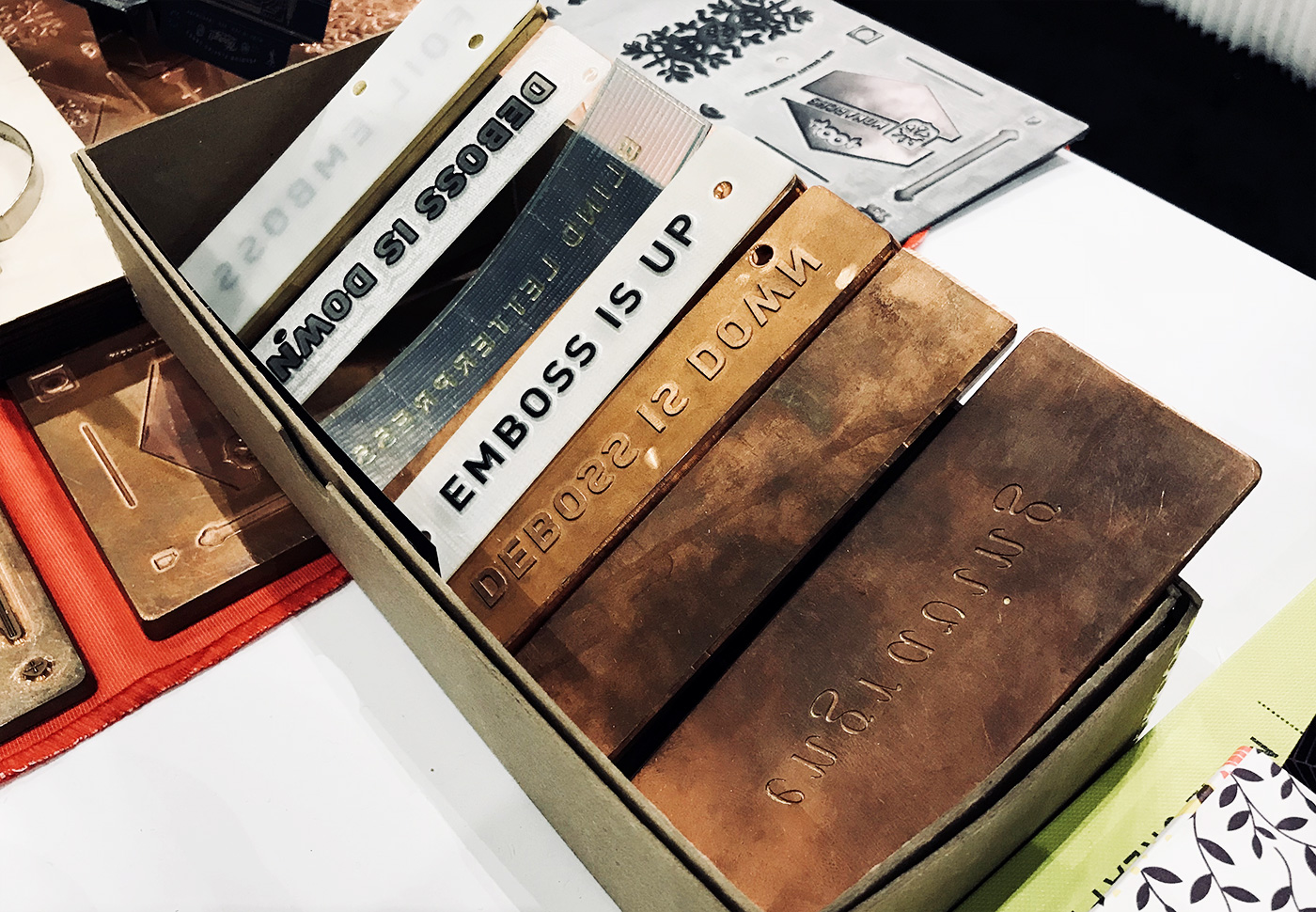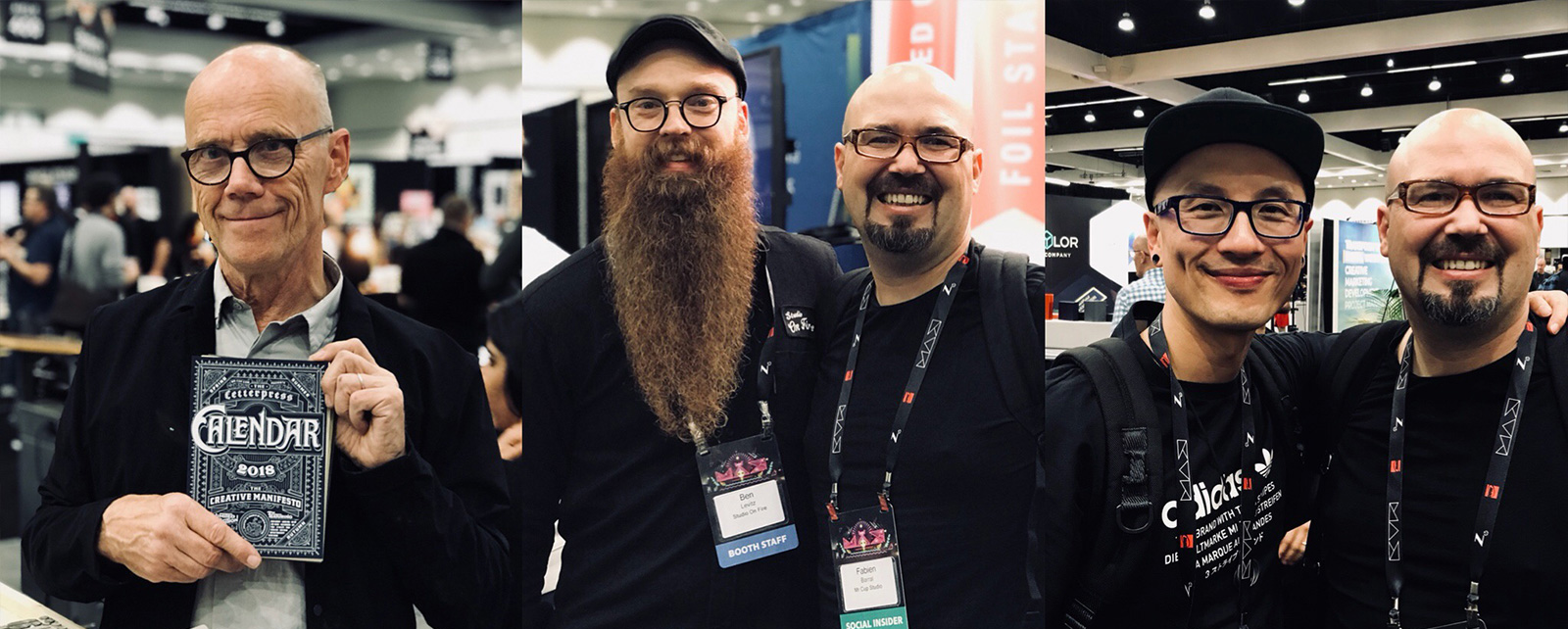 ---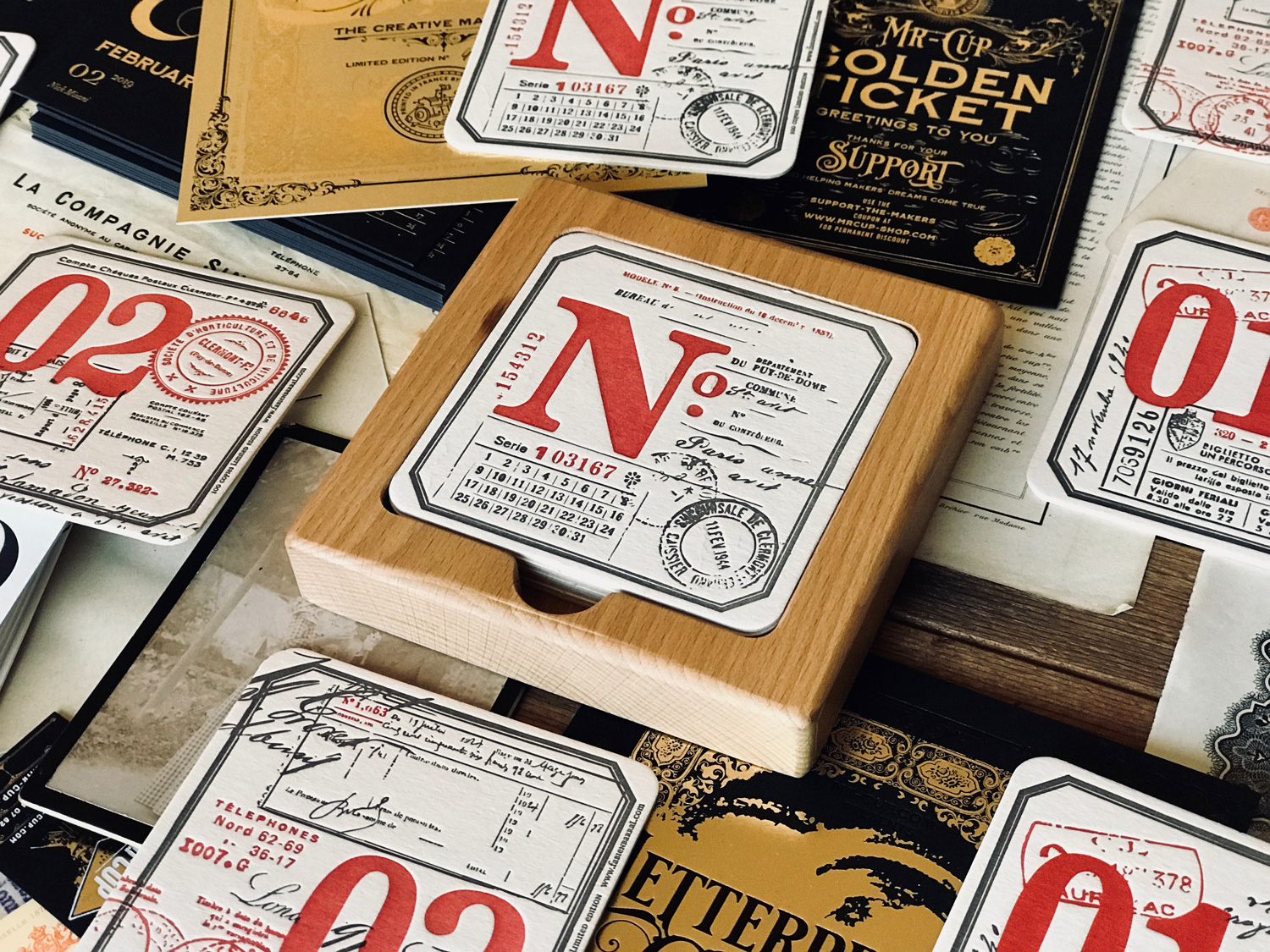 I discover letterpress printing 10 years ago. It basically changed my way of designing. My first items were my own business cards, and soon I created a set of 4 coasters to explore the possibilities. Limited (as all my products) they are sold out for a long time.
With first printing, I create a prototype of a wood box for a set of 8 coasters, but it never goes further, only 5 were made to see how it looks like. To celebrate the past 10 years, I decided to reprint the original coasters, create a set of 4 more coasters and an edition of 100 with the wood box as the part of the Kickstarter MAKE 100 project.
---
posted in Packaging
at 1.35 PM
from
Mr Cup Studio
(near

Arles

)
/

France
listening

REM Automatic for the people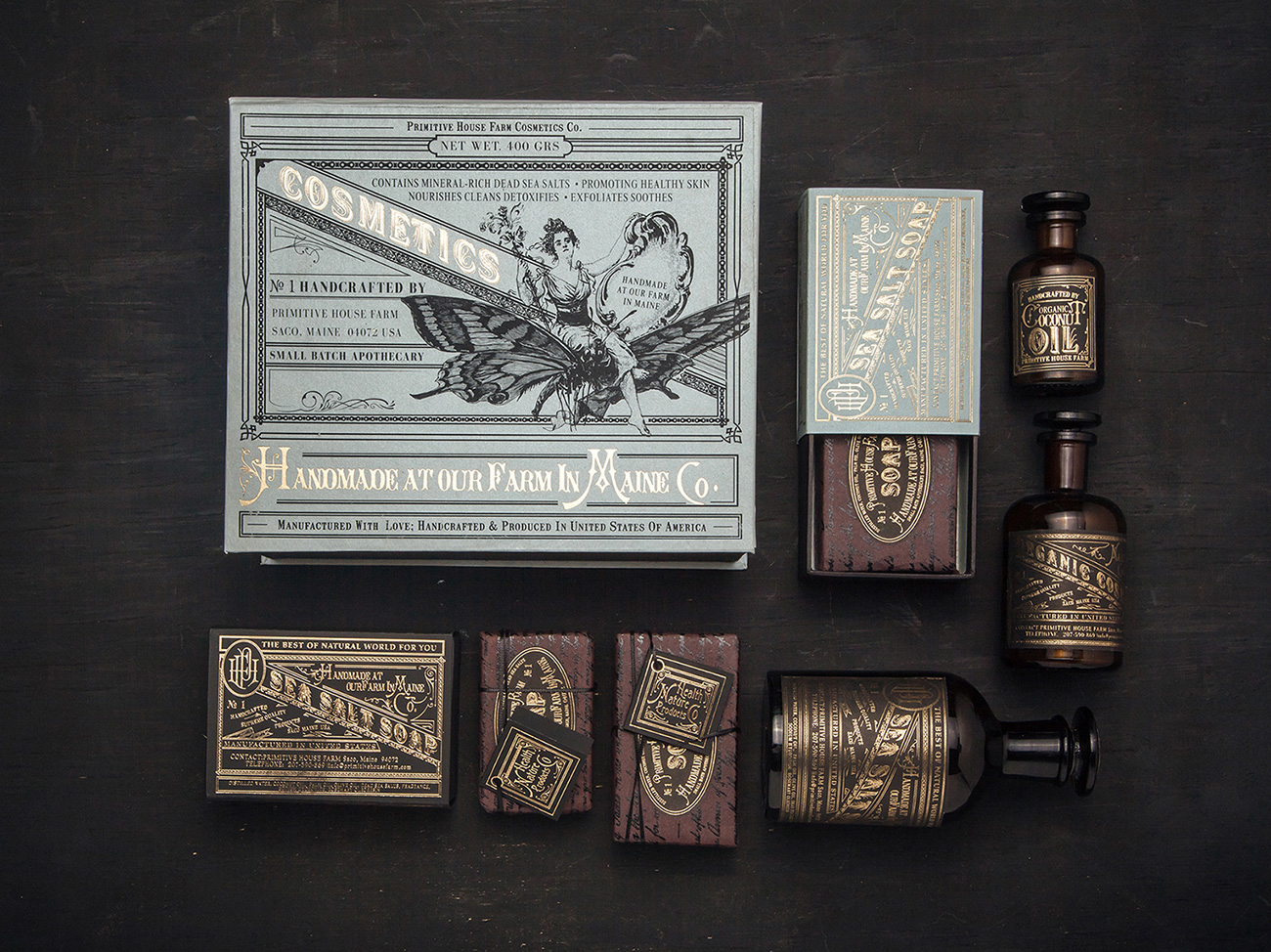 Of course I love this set of products packaging by Mexican Studio Monotypo !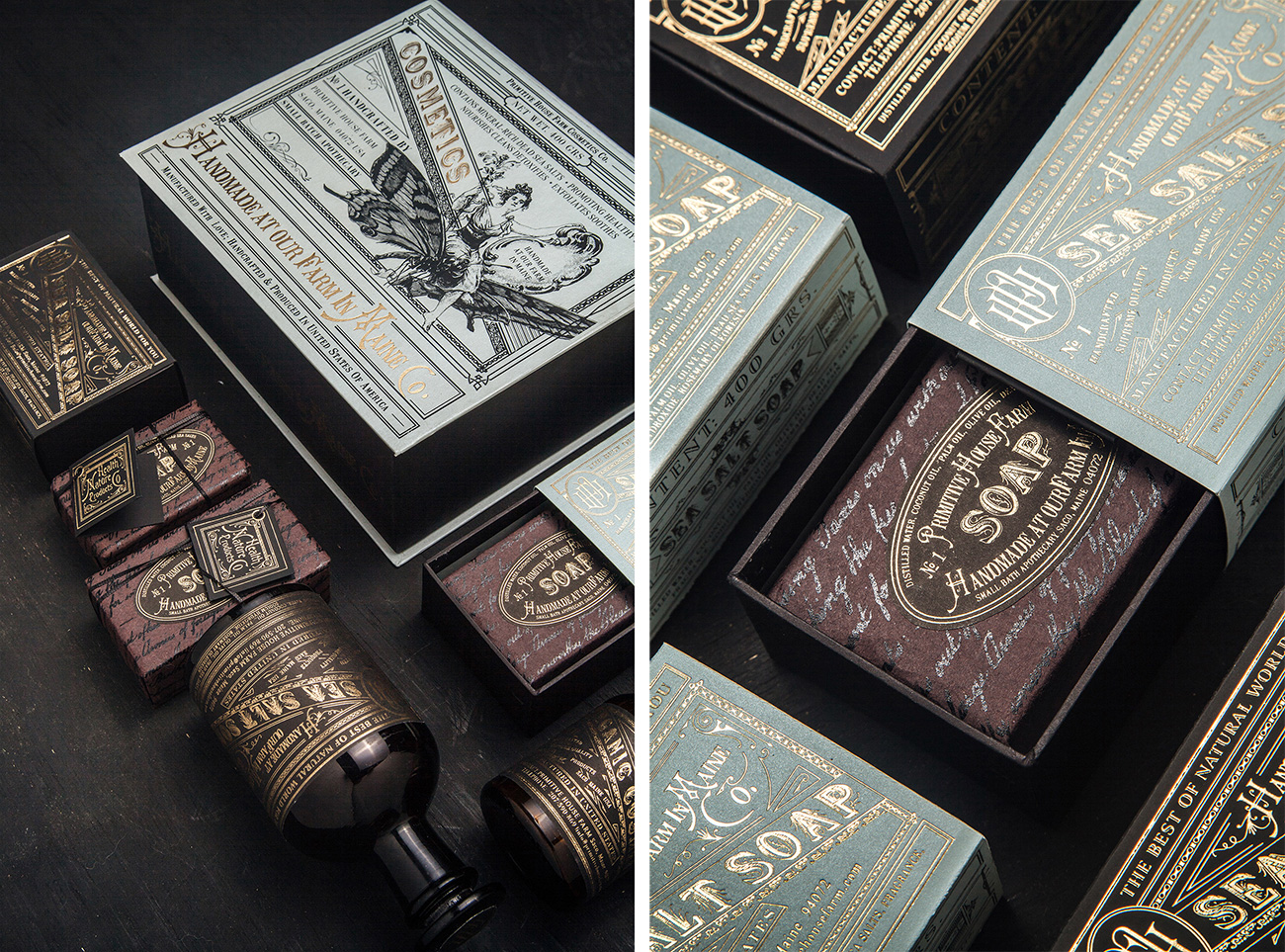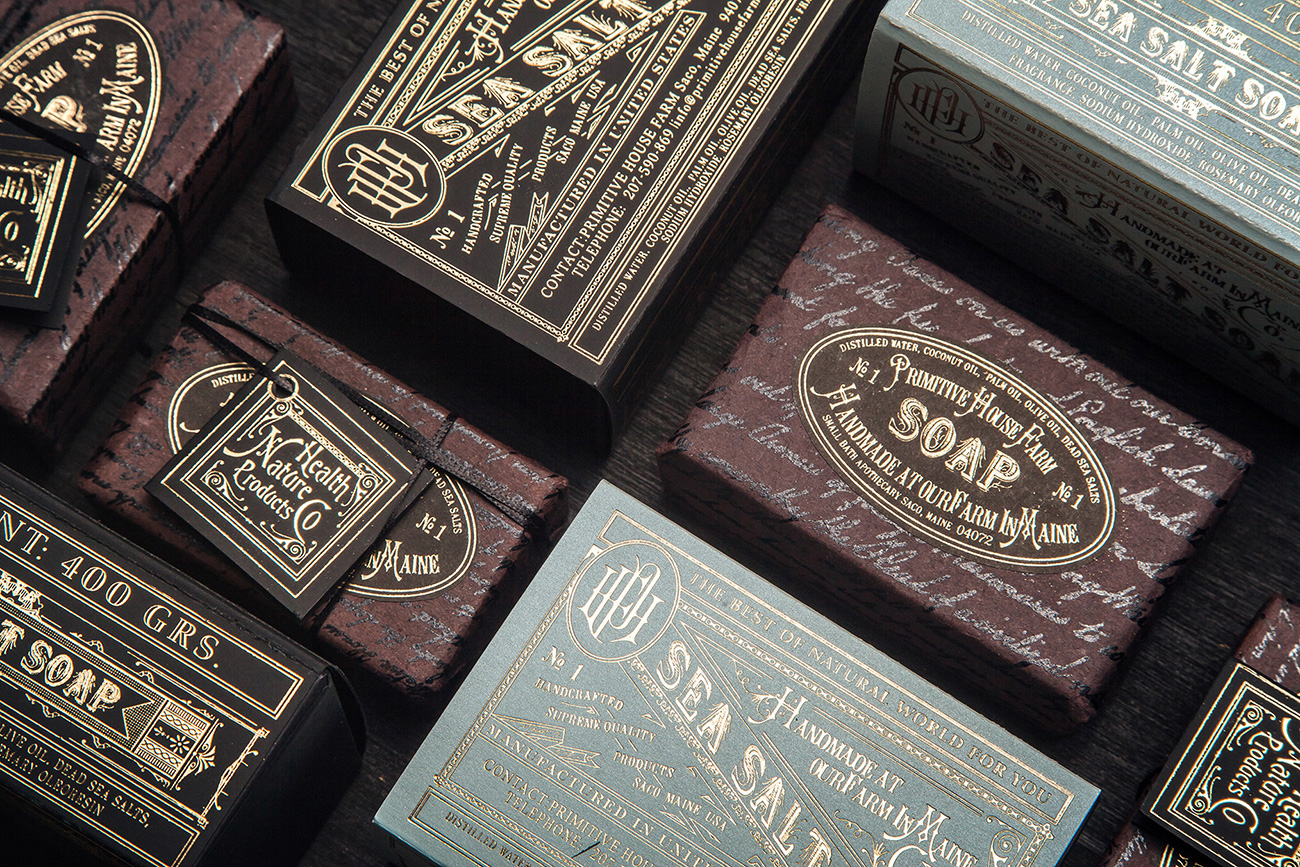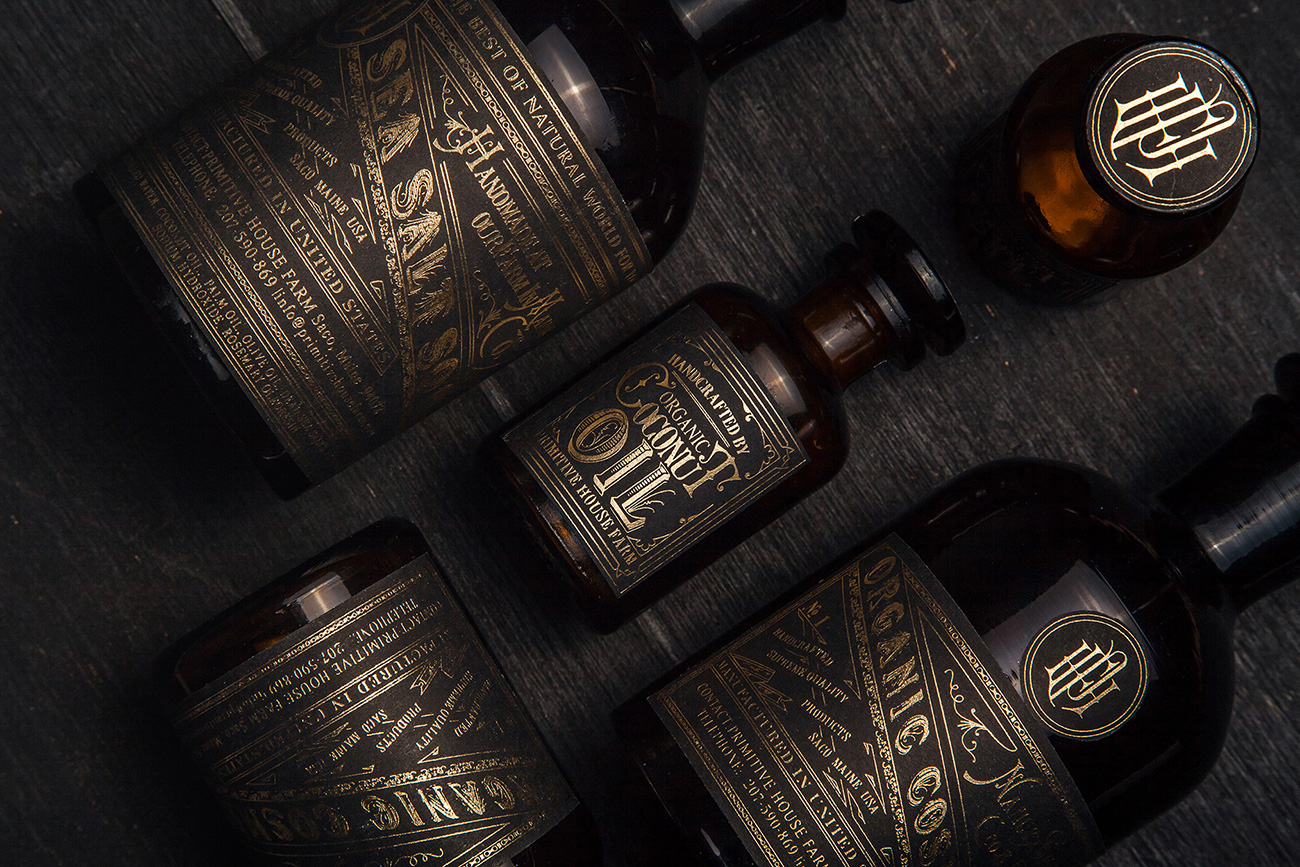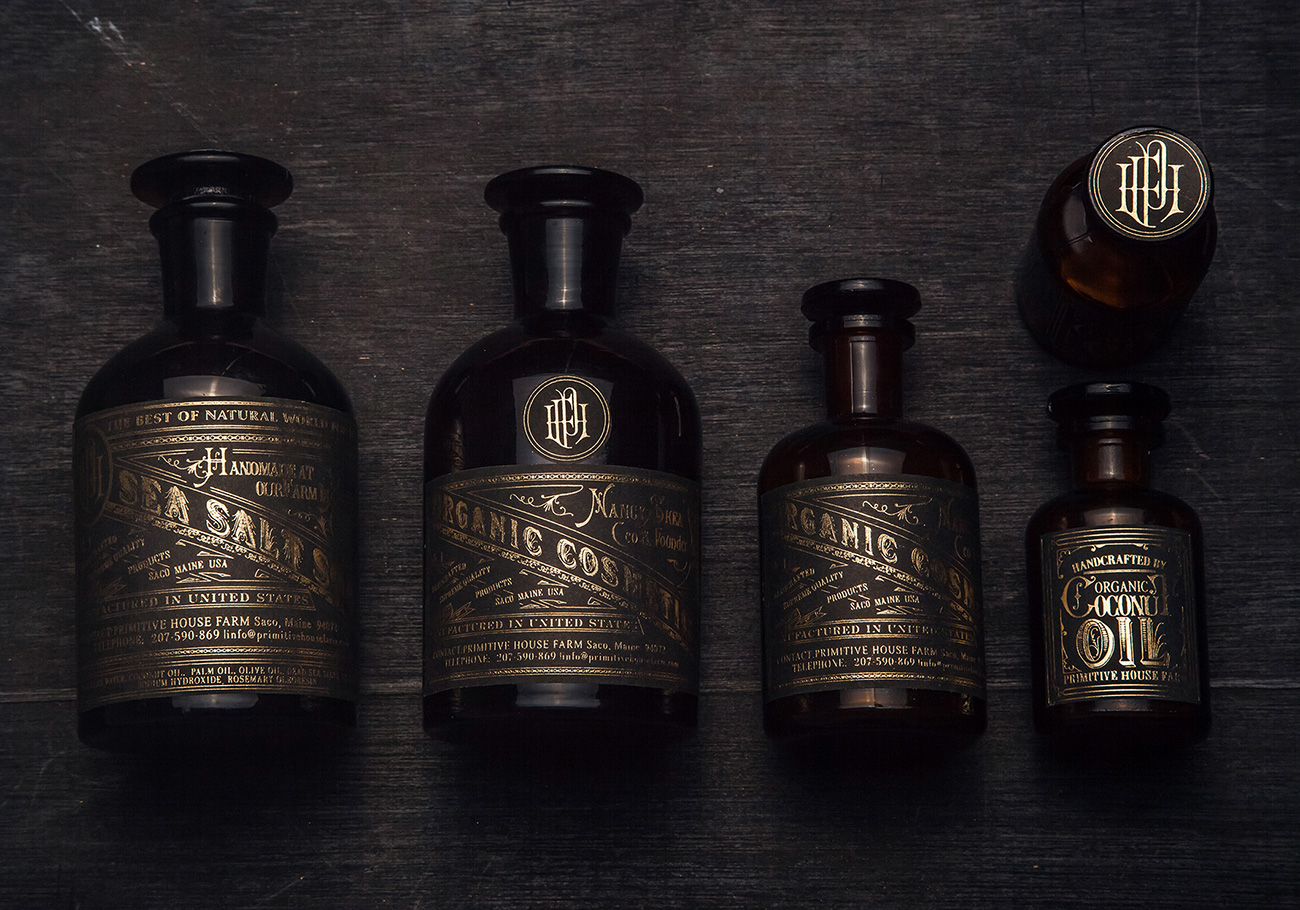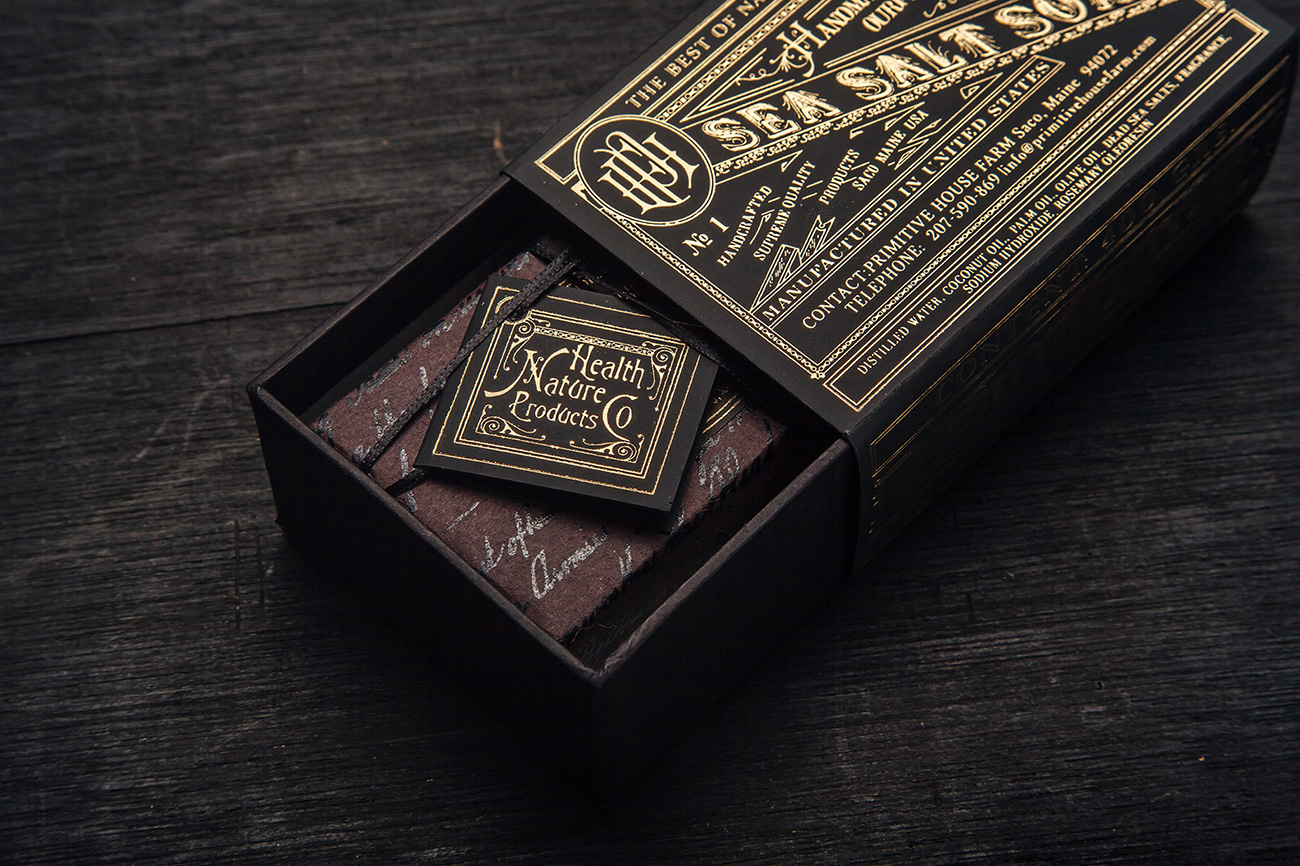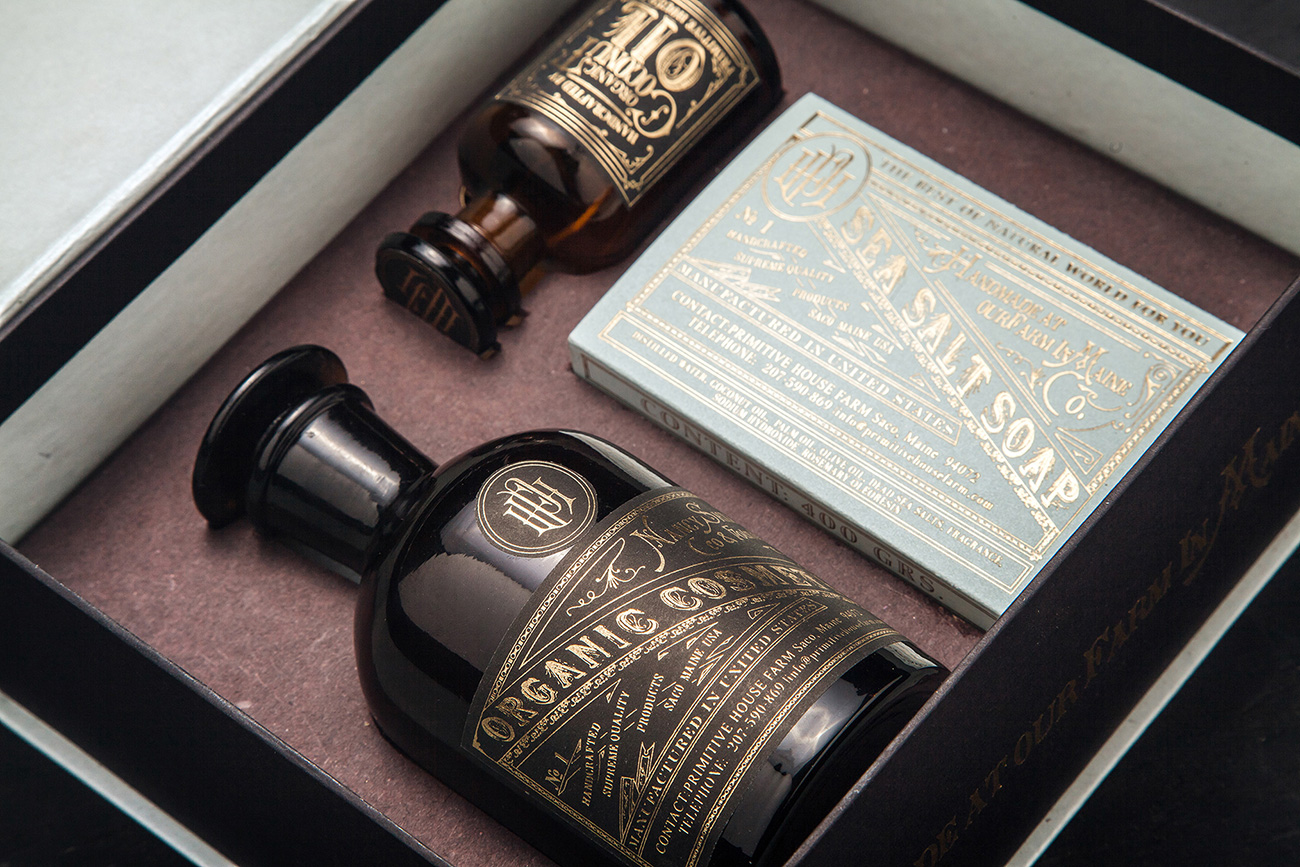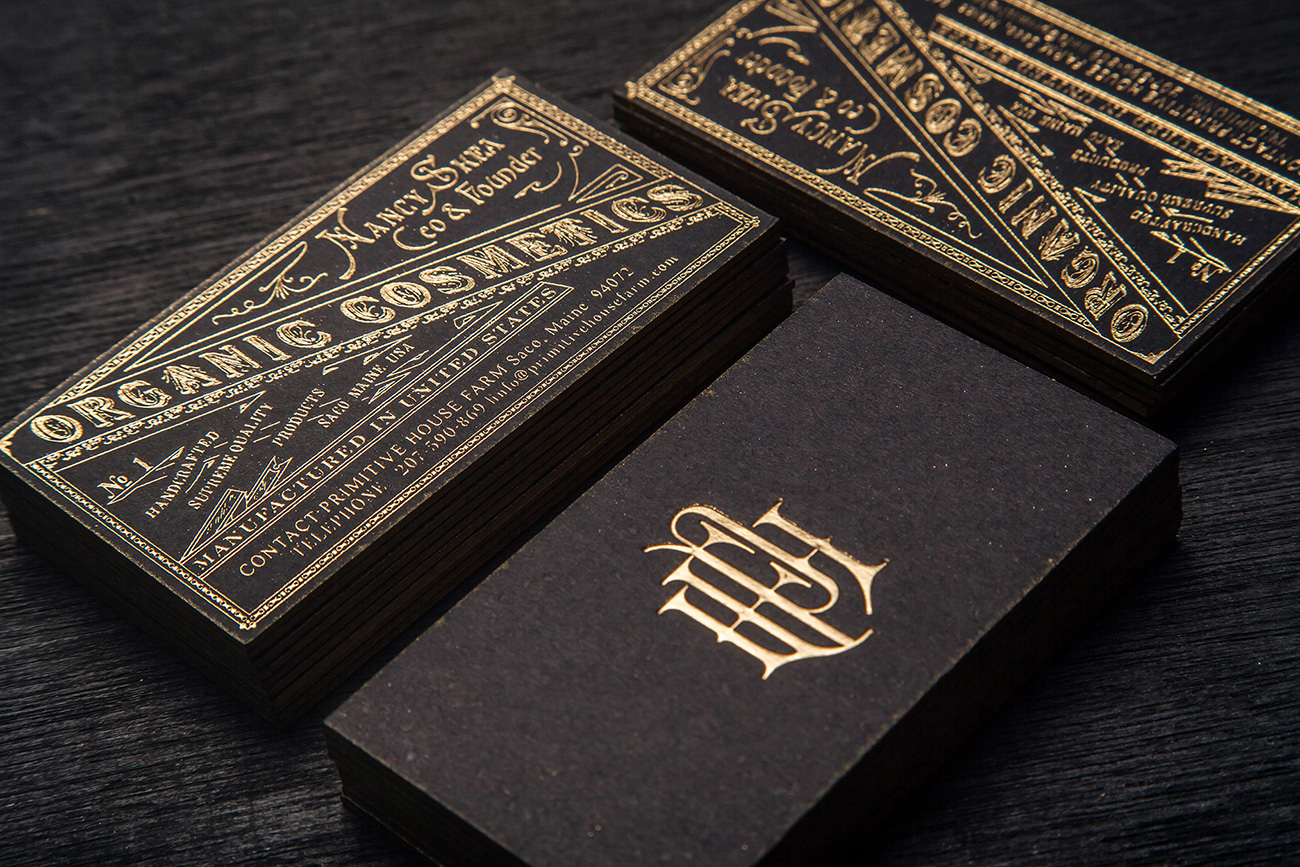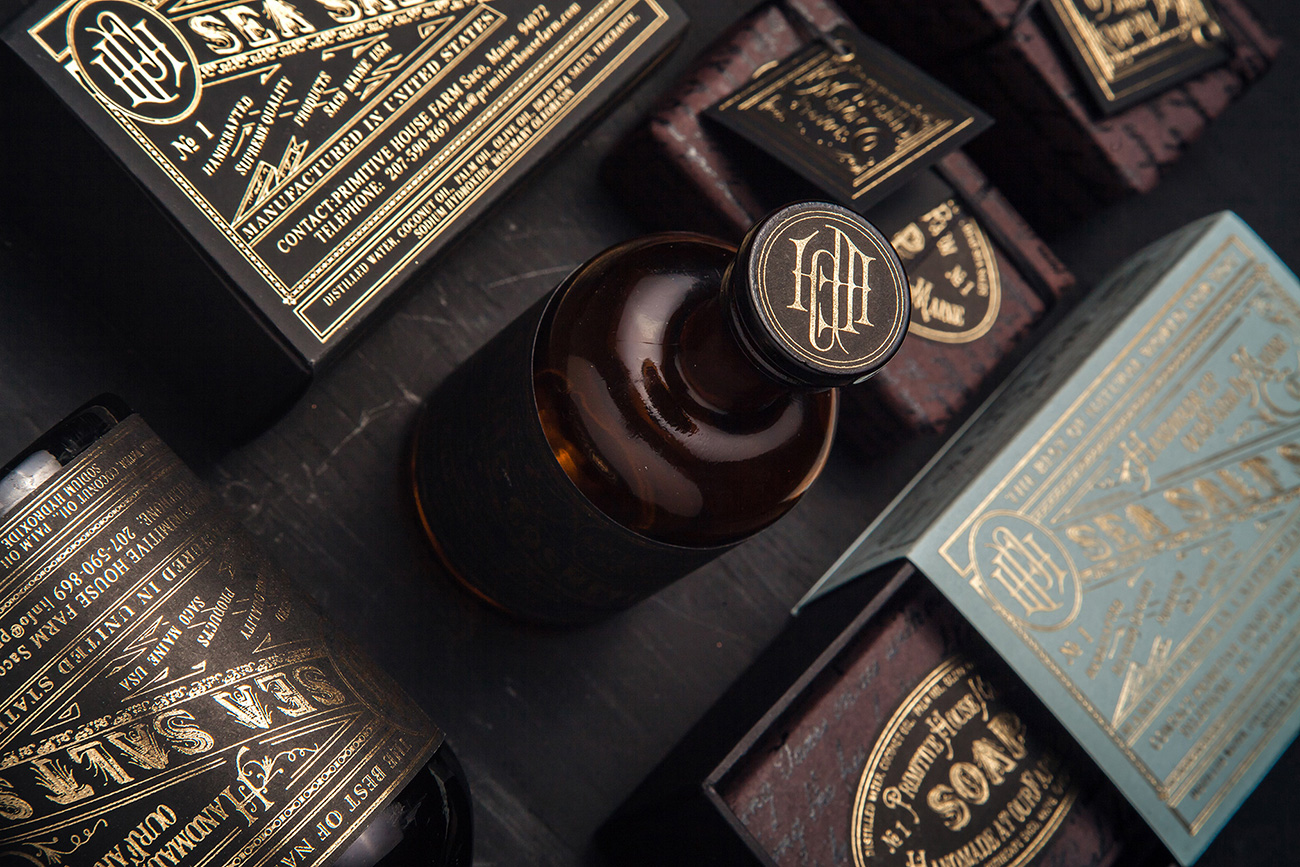 ---
THE DELUXE EDITION
The deluxe edition front cover will be on gold paper, with gold hot foil and black hot foil. Thanks to the success on kickstarter, the full calendar will be printed in hot foil on black paper !
THE STANDARD EDITION
The standard edition front cover will be on black paper with gold hot foil. The inside pages will be printed in black in a selection of different colored papers.
THE CREATIVES
MASTERCLASS
---
---
---