Hope you are fine. I started this blog in June... 2006! Yes, 15 years ago. If I always post often on it, I slow down a little for the past months as, well, I can not be everywhere. Same for social media, I mainly focus on Instagram and daily posts there. But here are a few updates of the recent projects and achievements!
This is my current project: Celebrating spectacular typography creations with a visual book & letterpress prints. Sanborn Fire Protection Maps were originally created back in the 1860s to assess buildings and homes before insurance companies issued fire protection policies. If they are frequently used by historians for the important information they gave on cities, what always fascinated me about these maps is the typographic work done on each city name. I spend hours documenting all this legacy and order them alphabetically. Passionate by print, I want to give these a new life with letterpress prints and a book.
This was my big project. Everything is now available (except sold-out limited items of course). The last items are the dice and coins!
Thank you all for your support!
---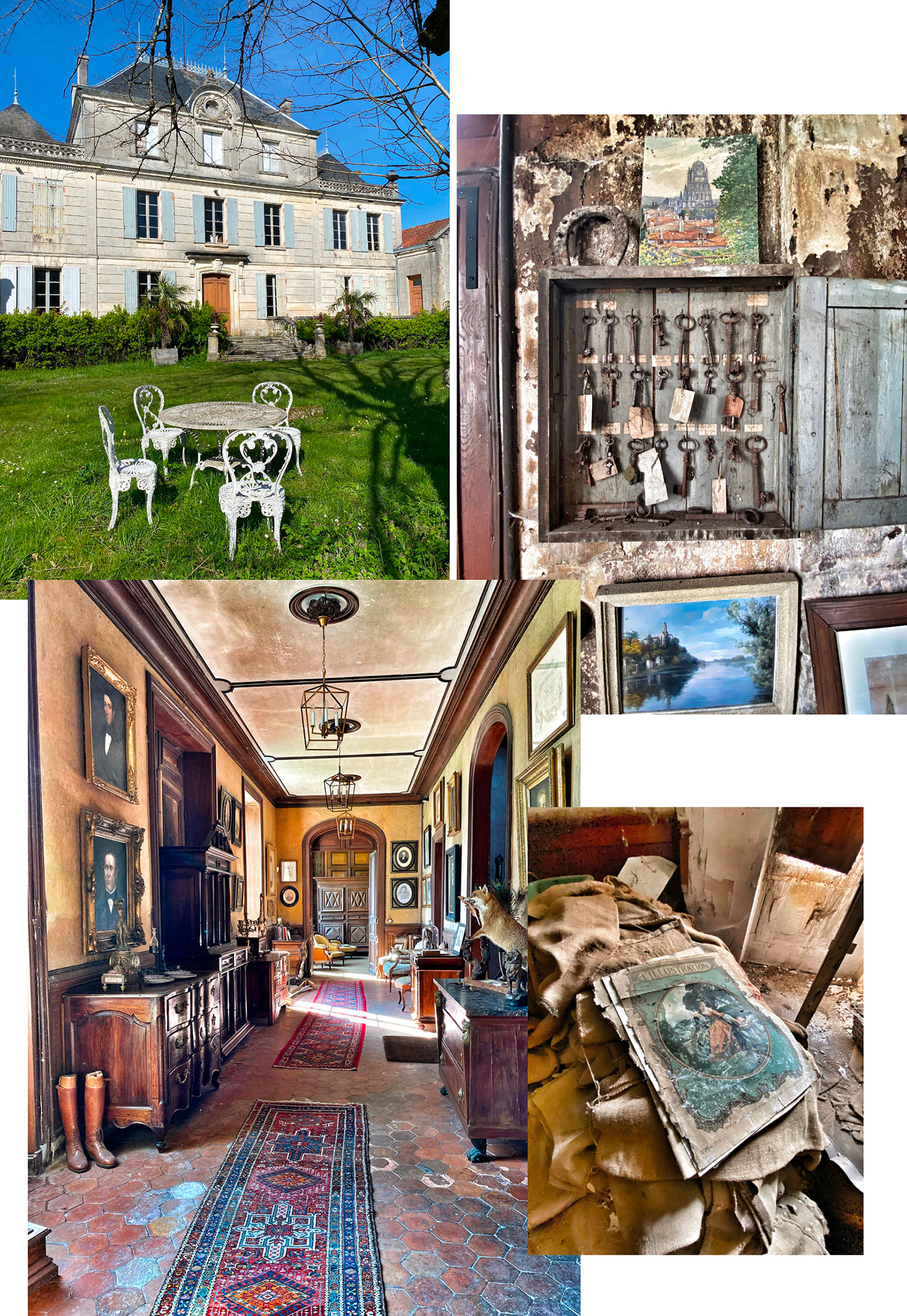 From the past weeks, I have had the chance to work with the
Ferrand team
on a project I can not reveal yet. Everything started in March, with they contact me following me on
Instagram
. They invited me to the Cognac area, where they have their vineyards and cellars, but most importantly, an amazing castle that did not move for years: the Manoir de Mademoiselle. It was like visiting Disneyland for me. I post a lot of photos on Instagram and even
a video
of the visit. Here comes a little selection.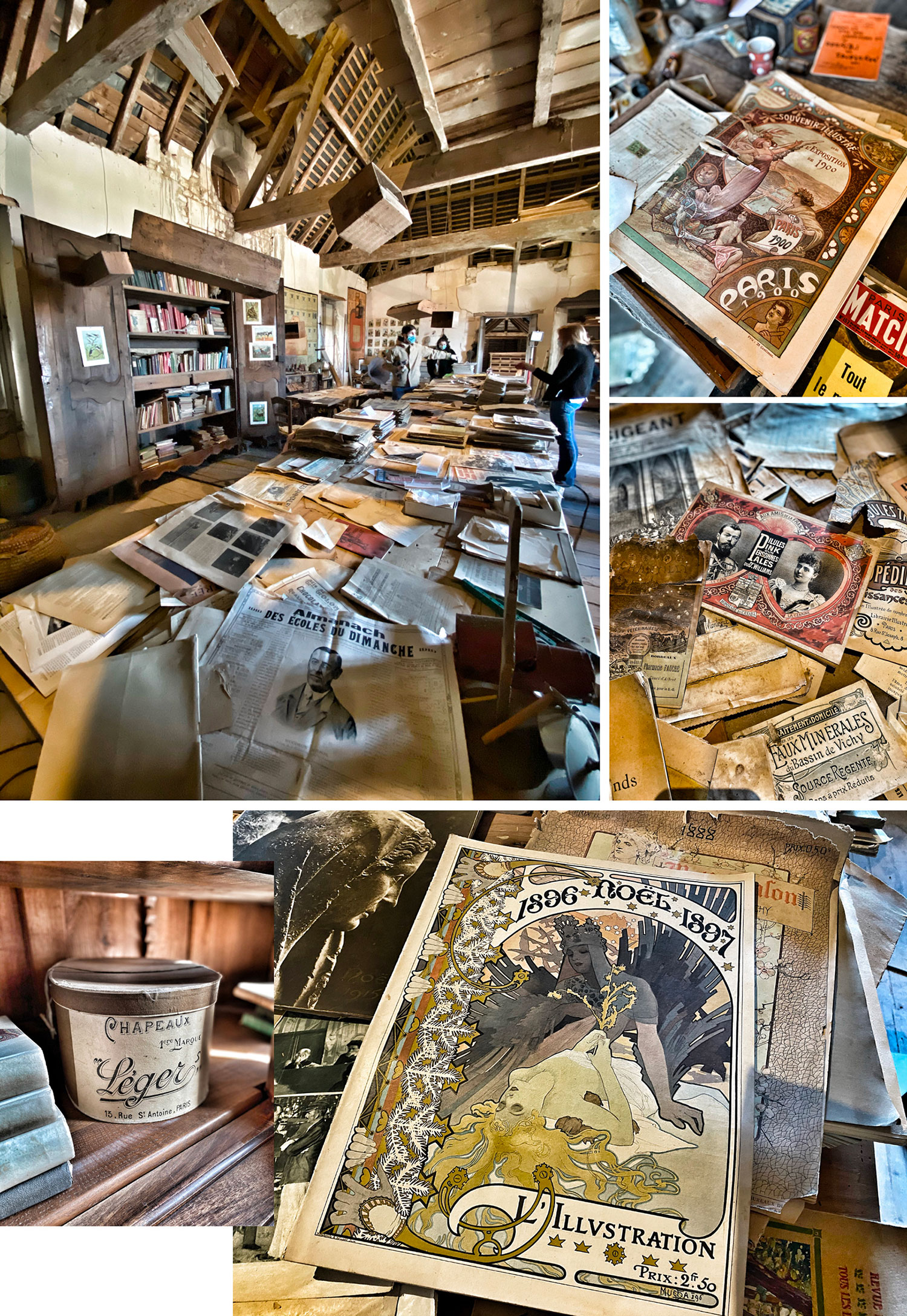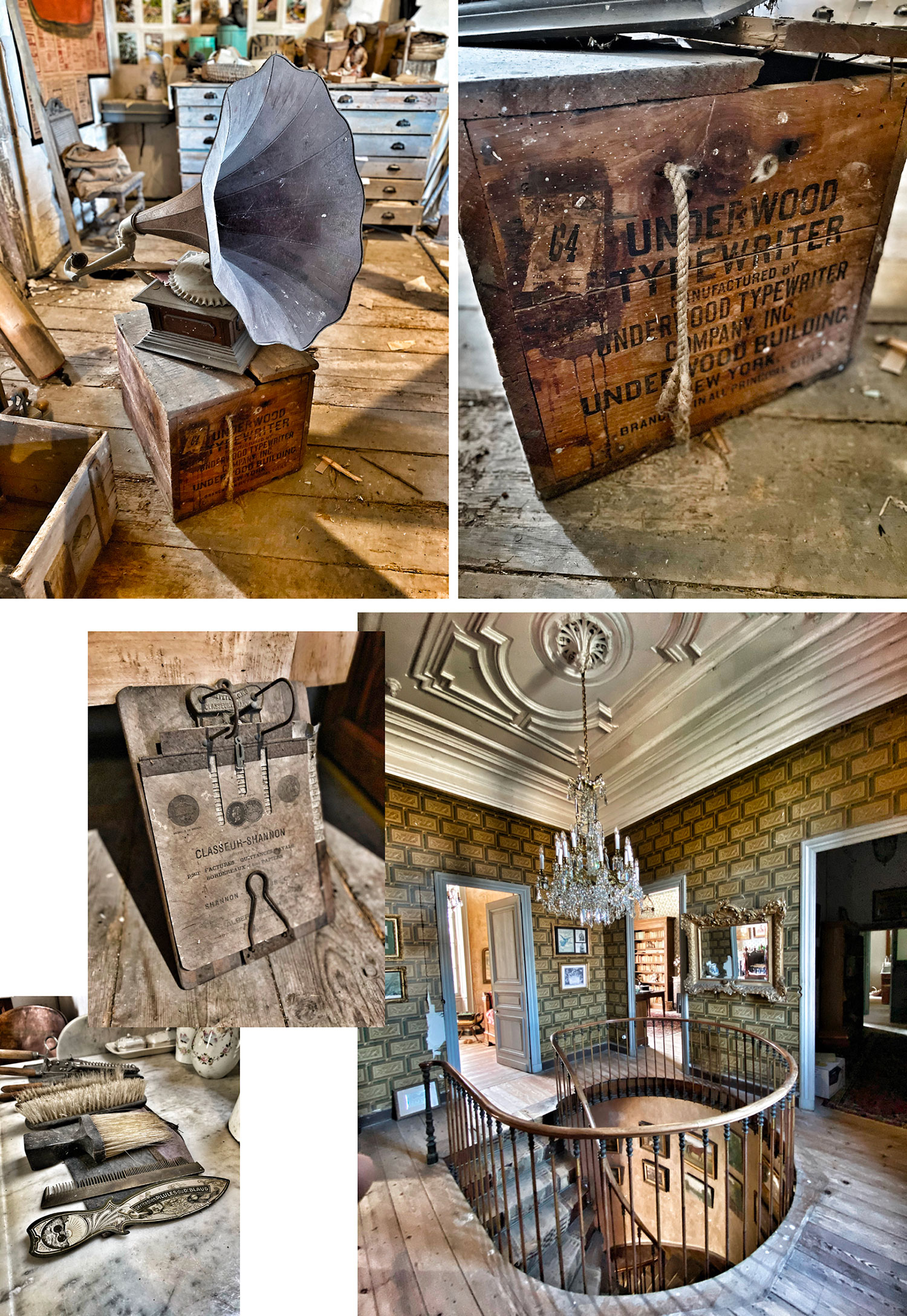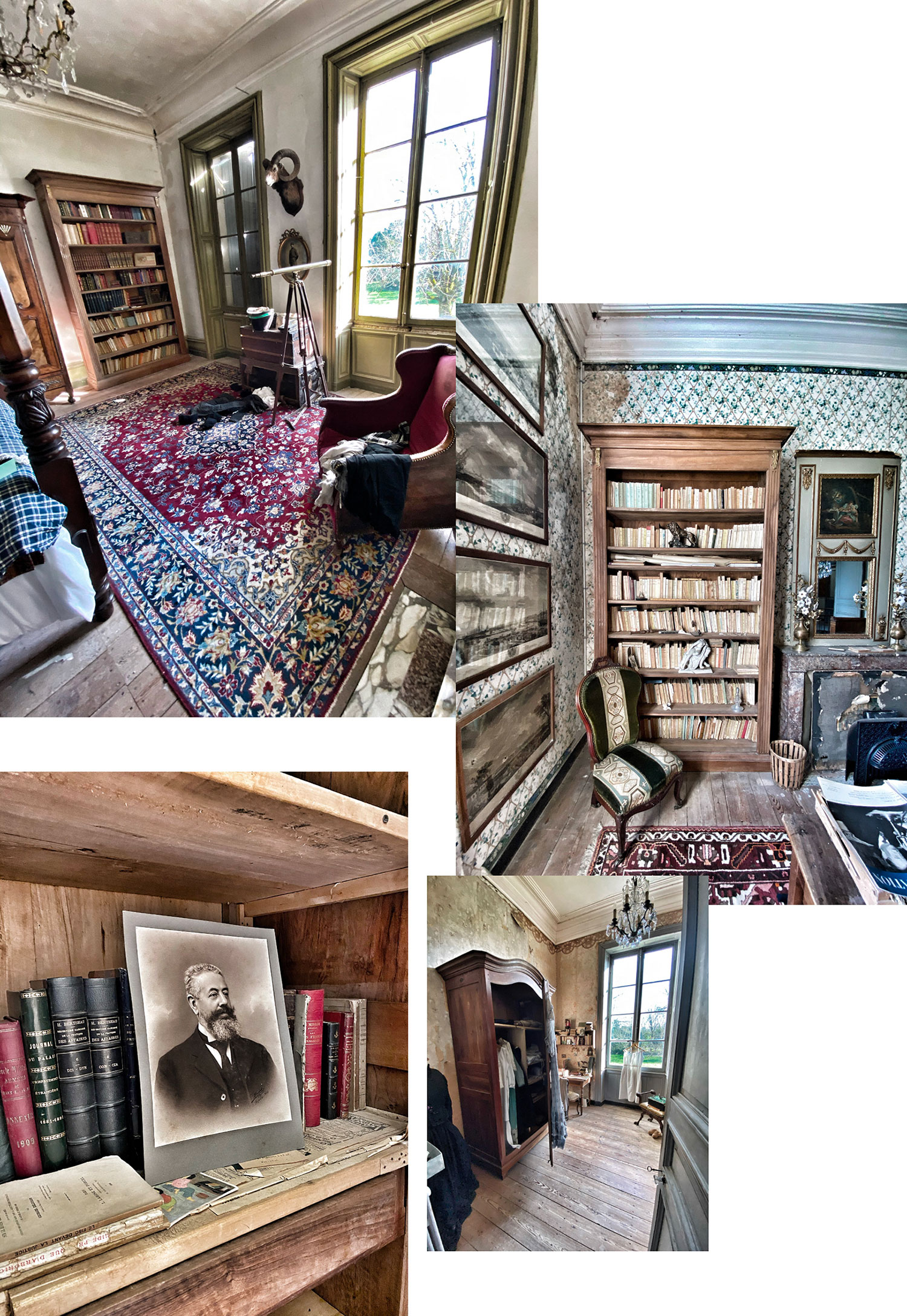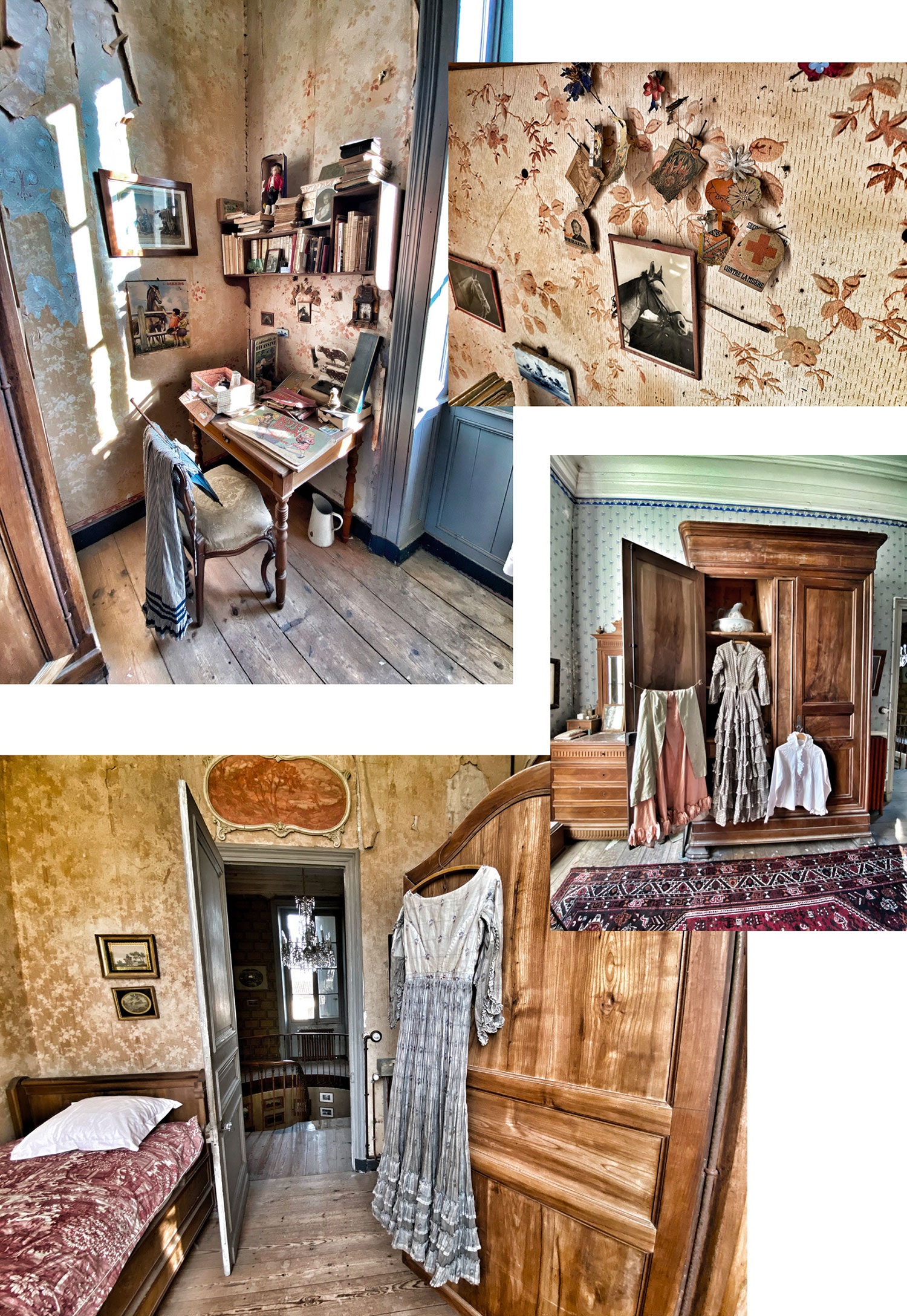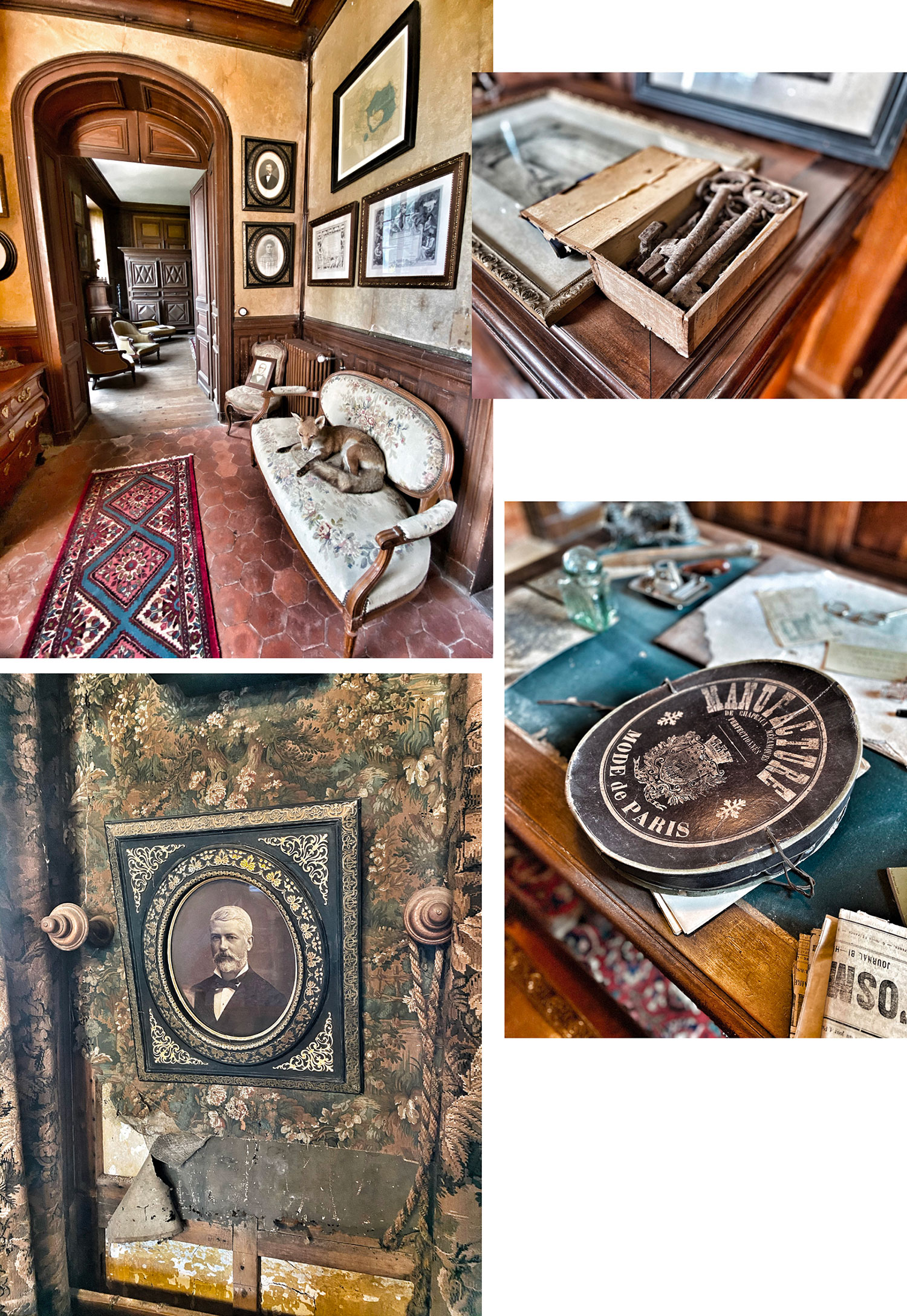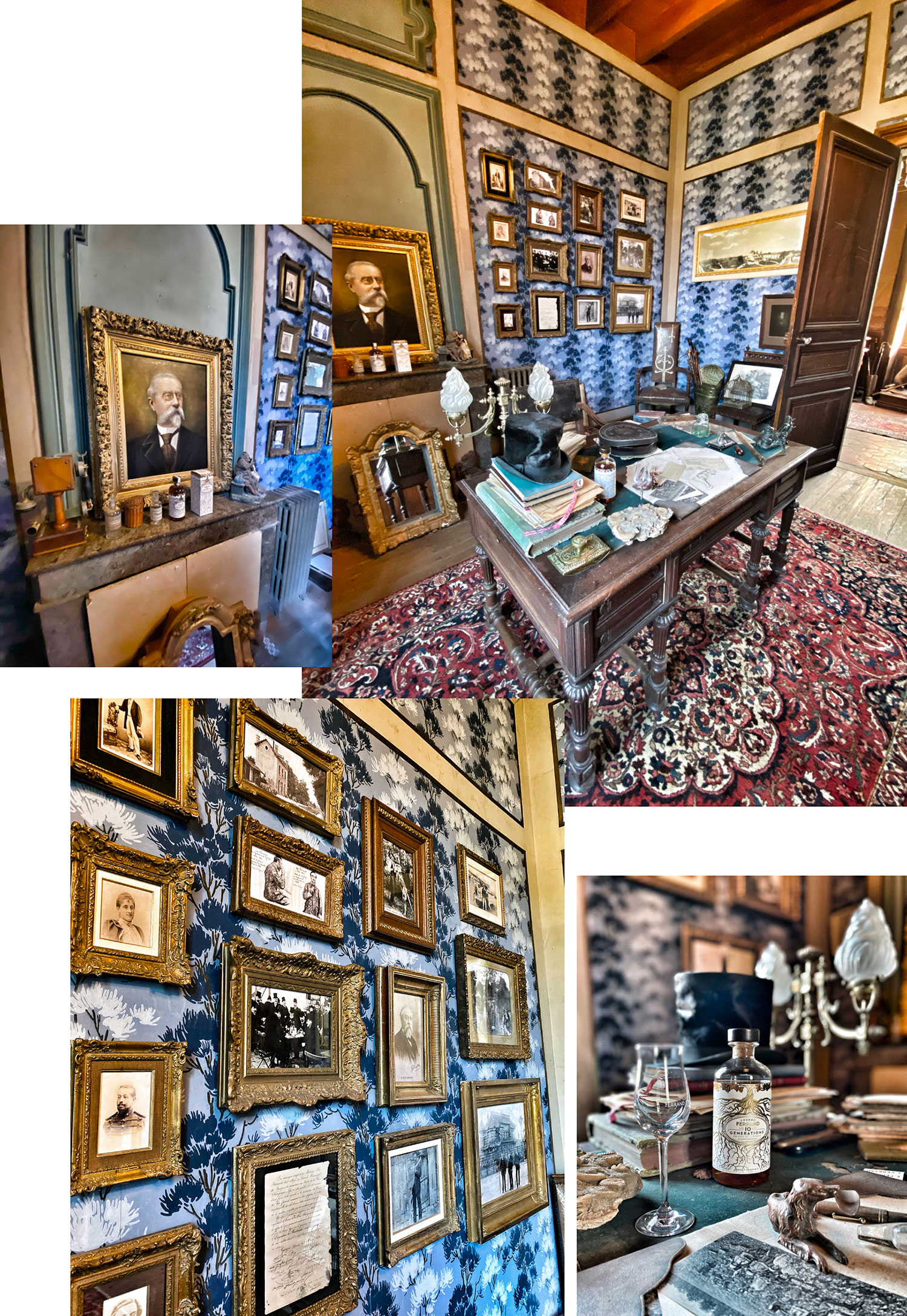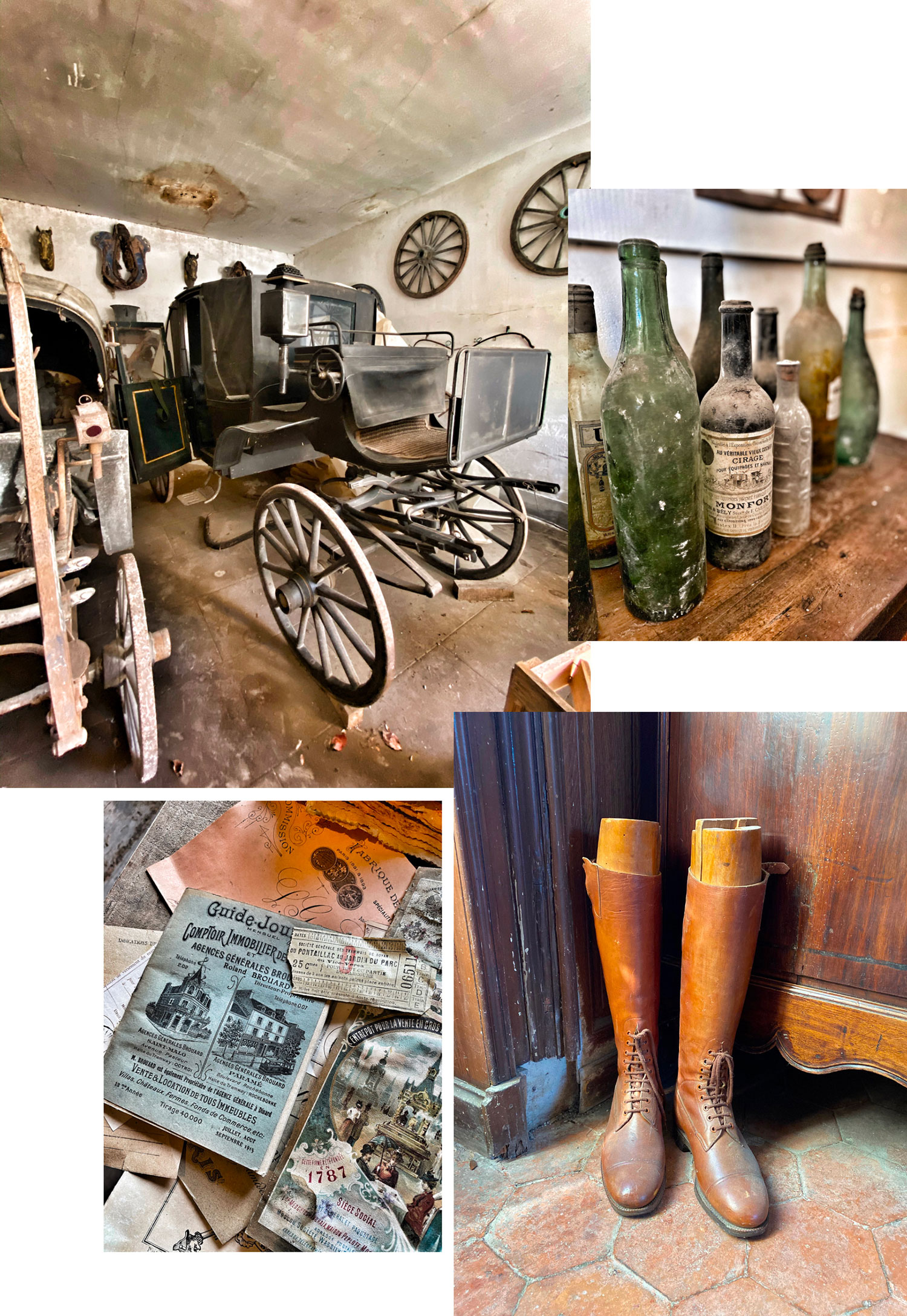 Ferrand Cognac packaging were designed by the ones and only
Stranger and stranger
. The Legendaire box and bottle are inspired by the Manoir main door.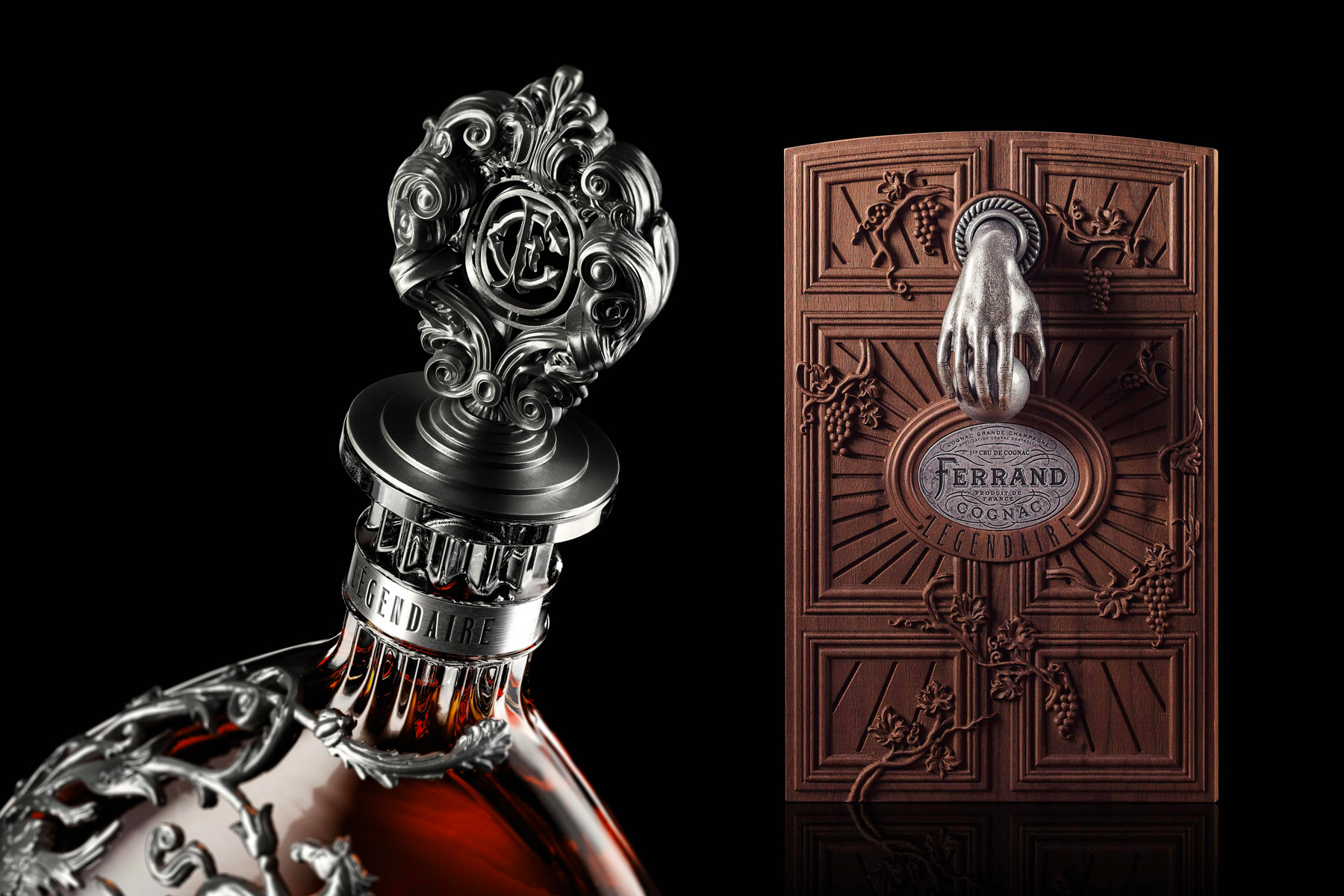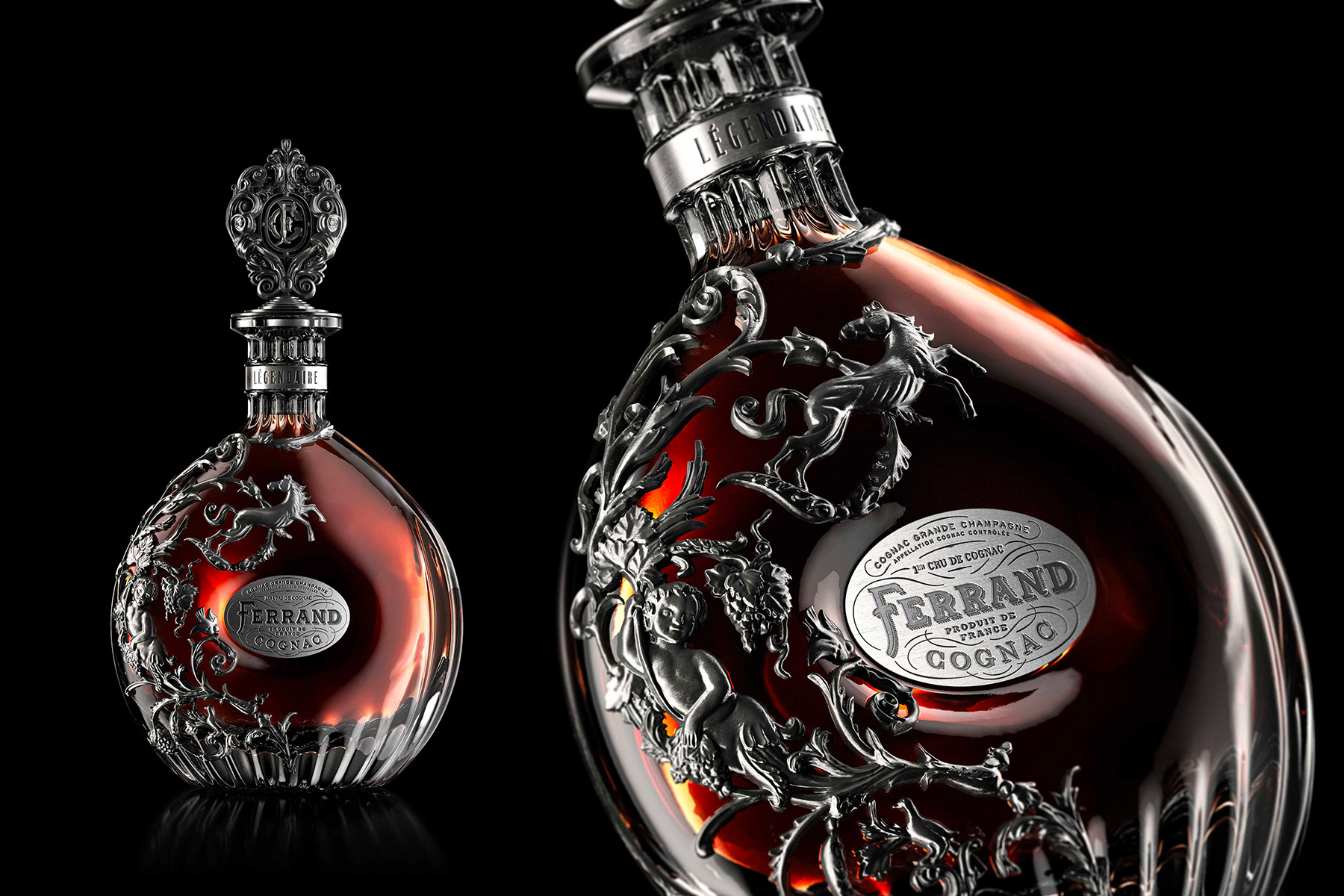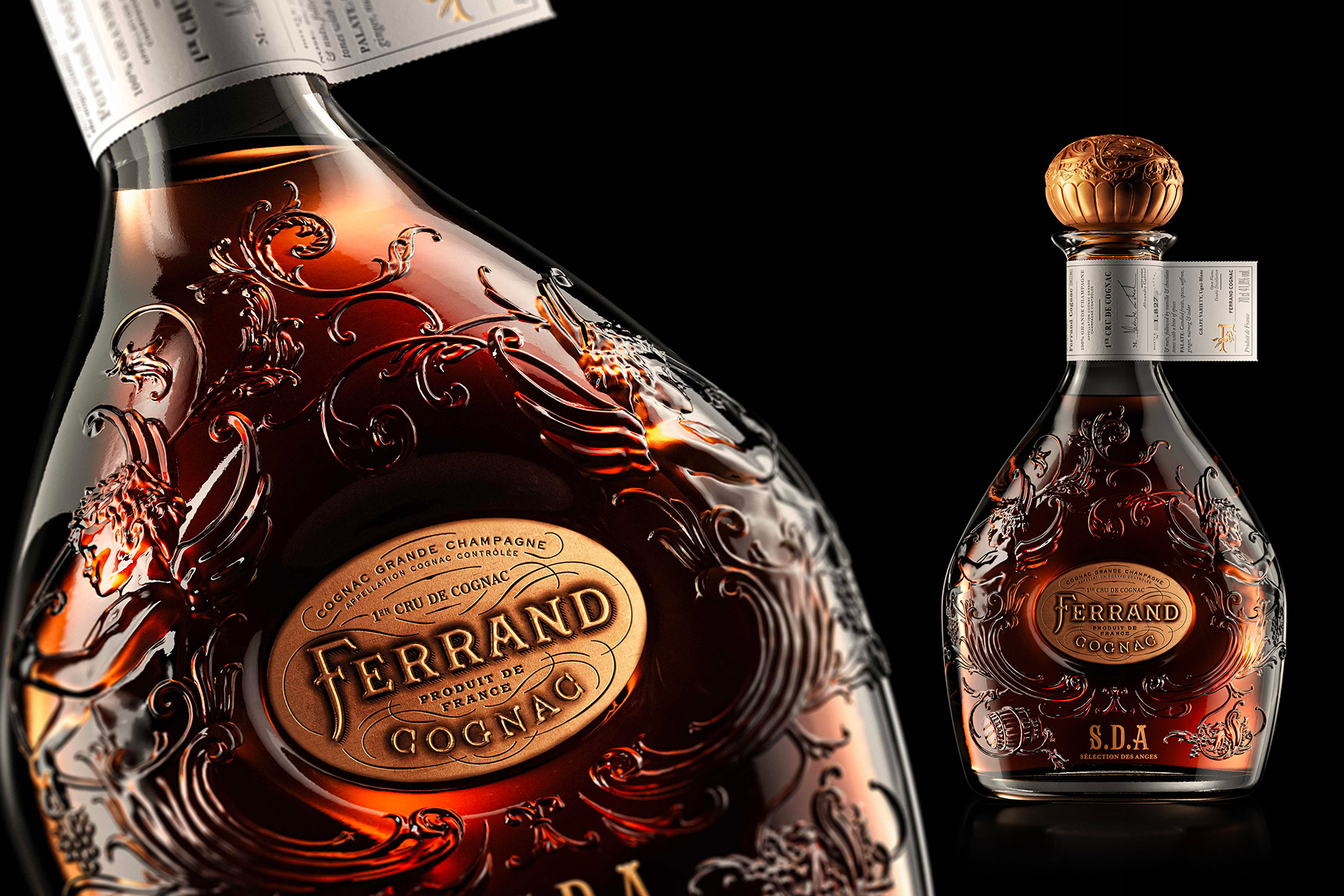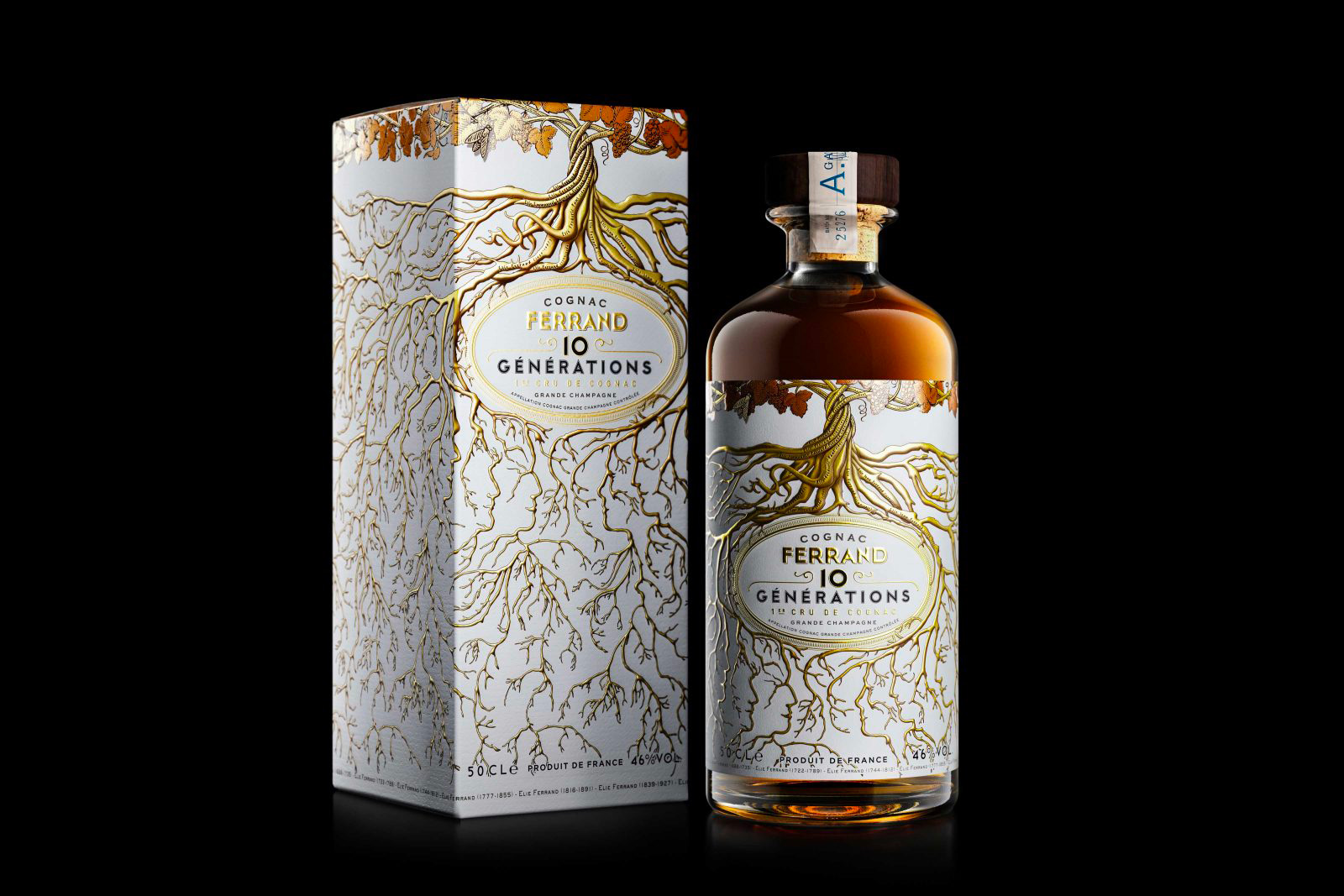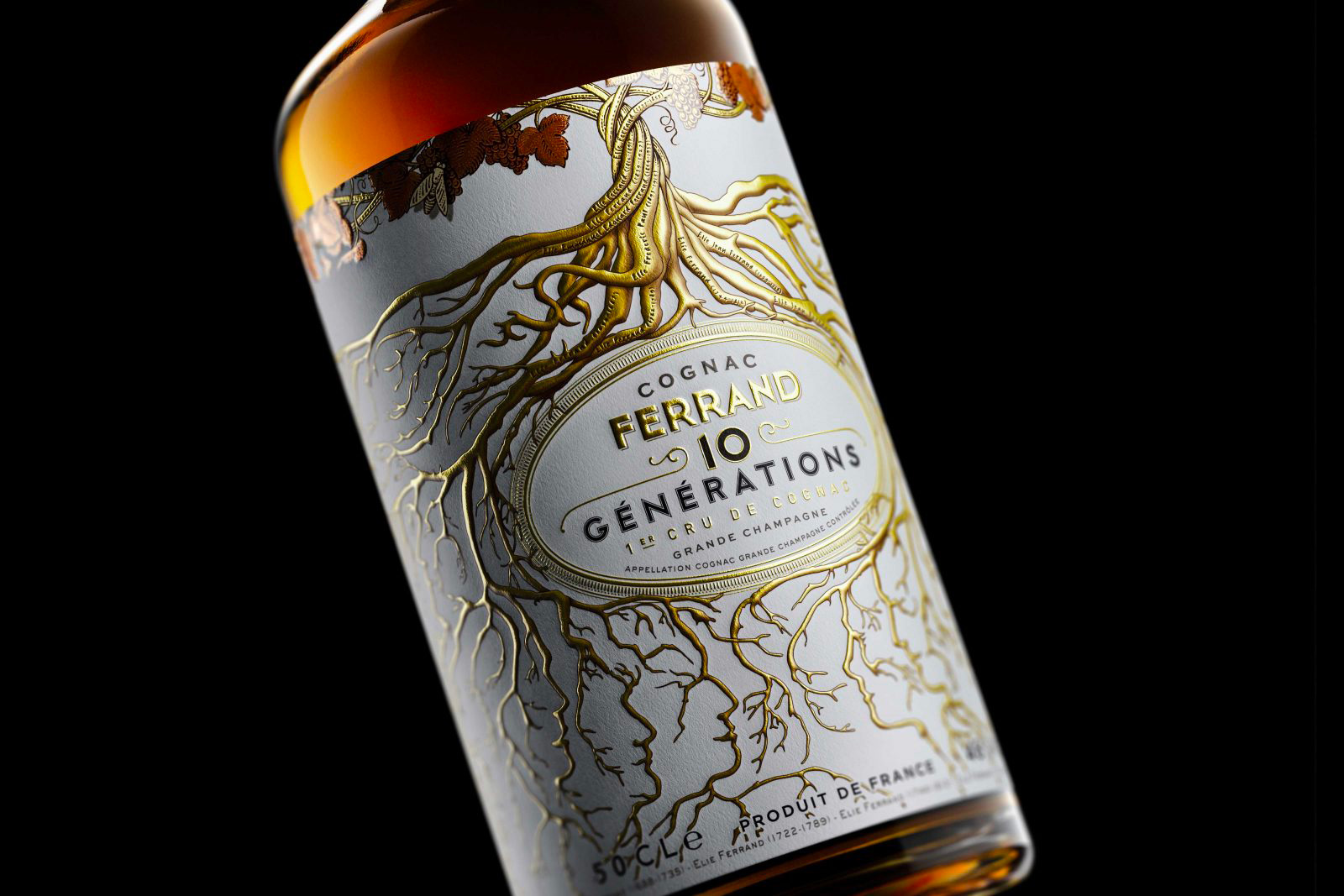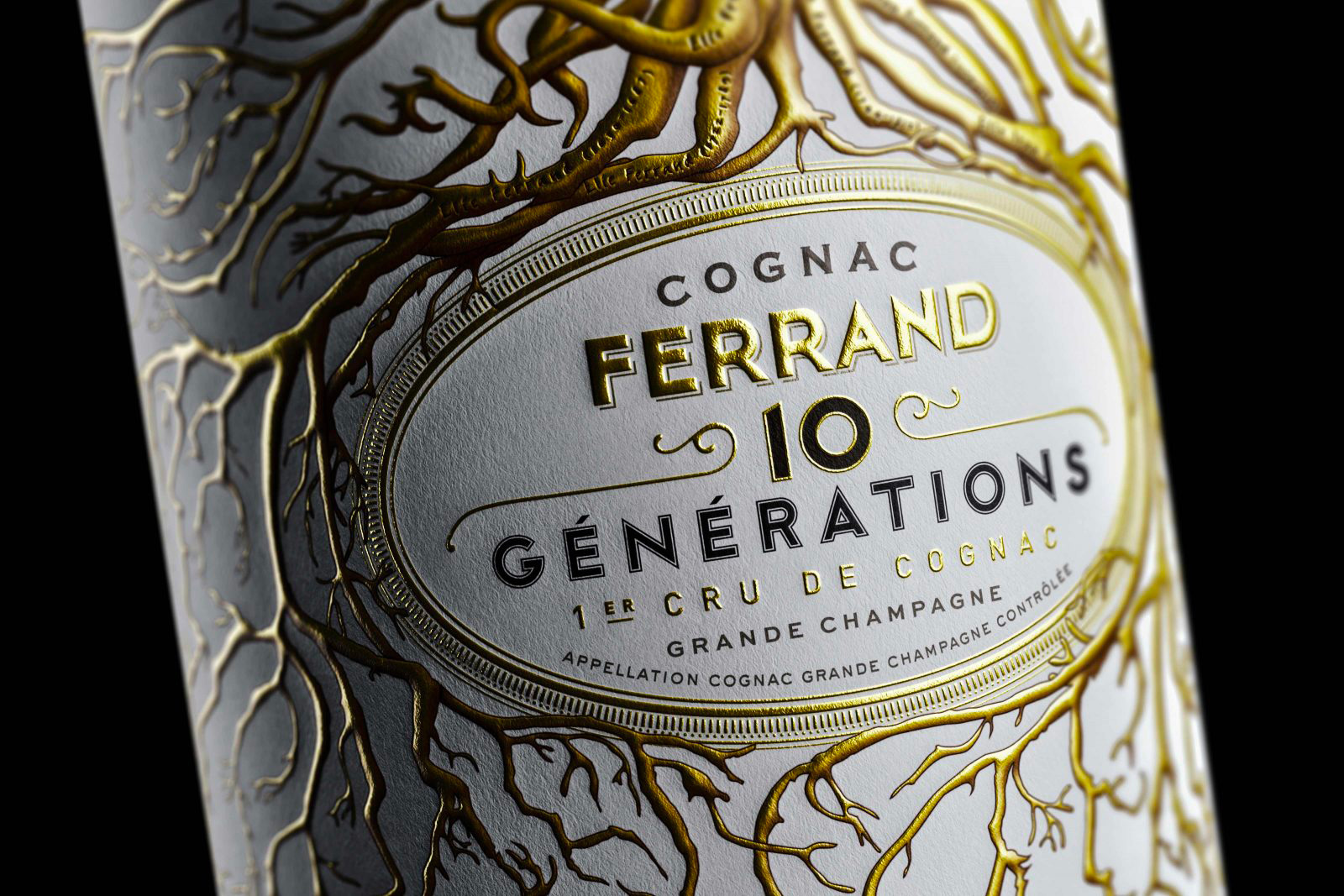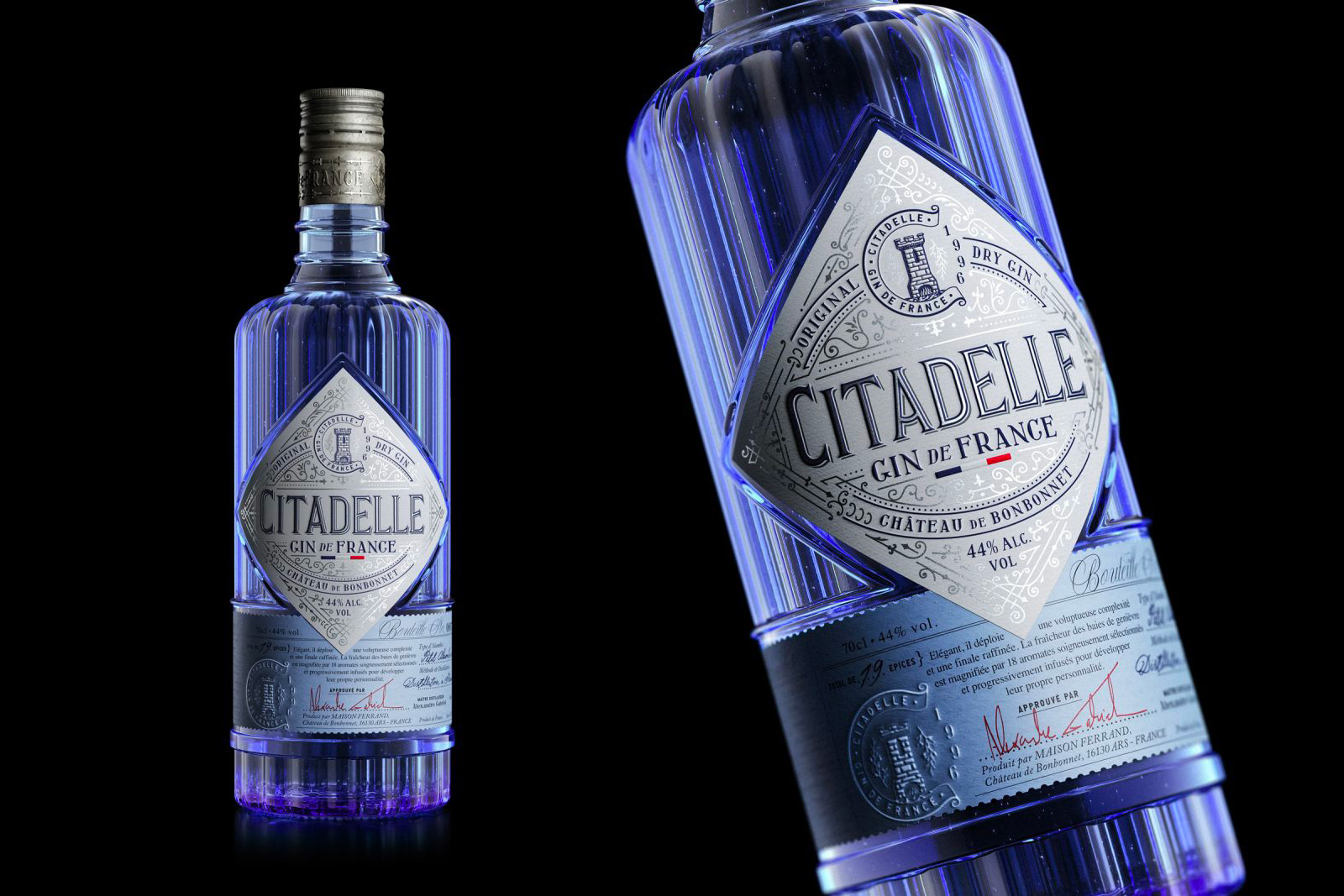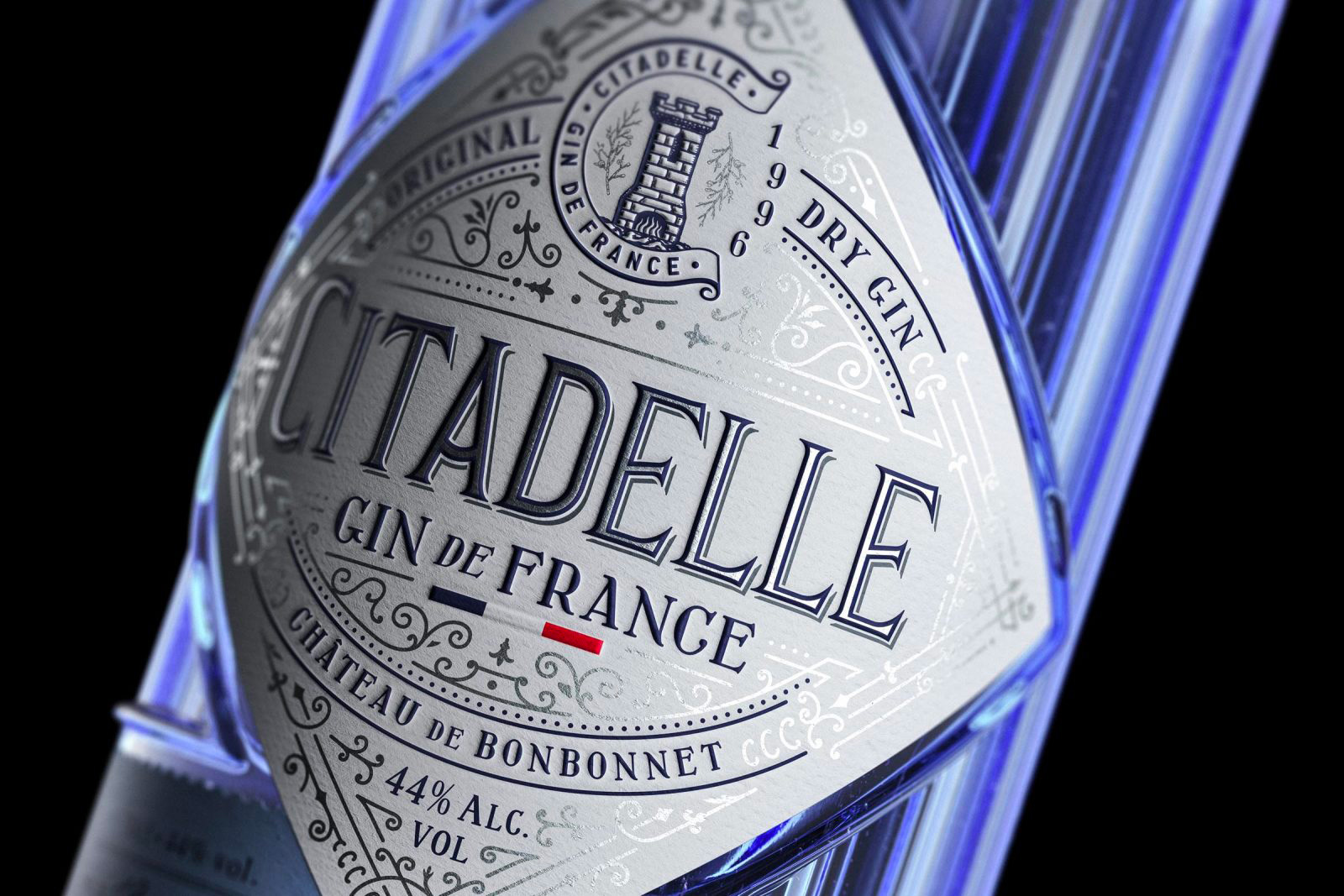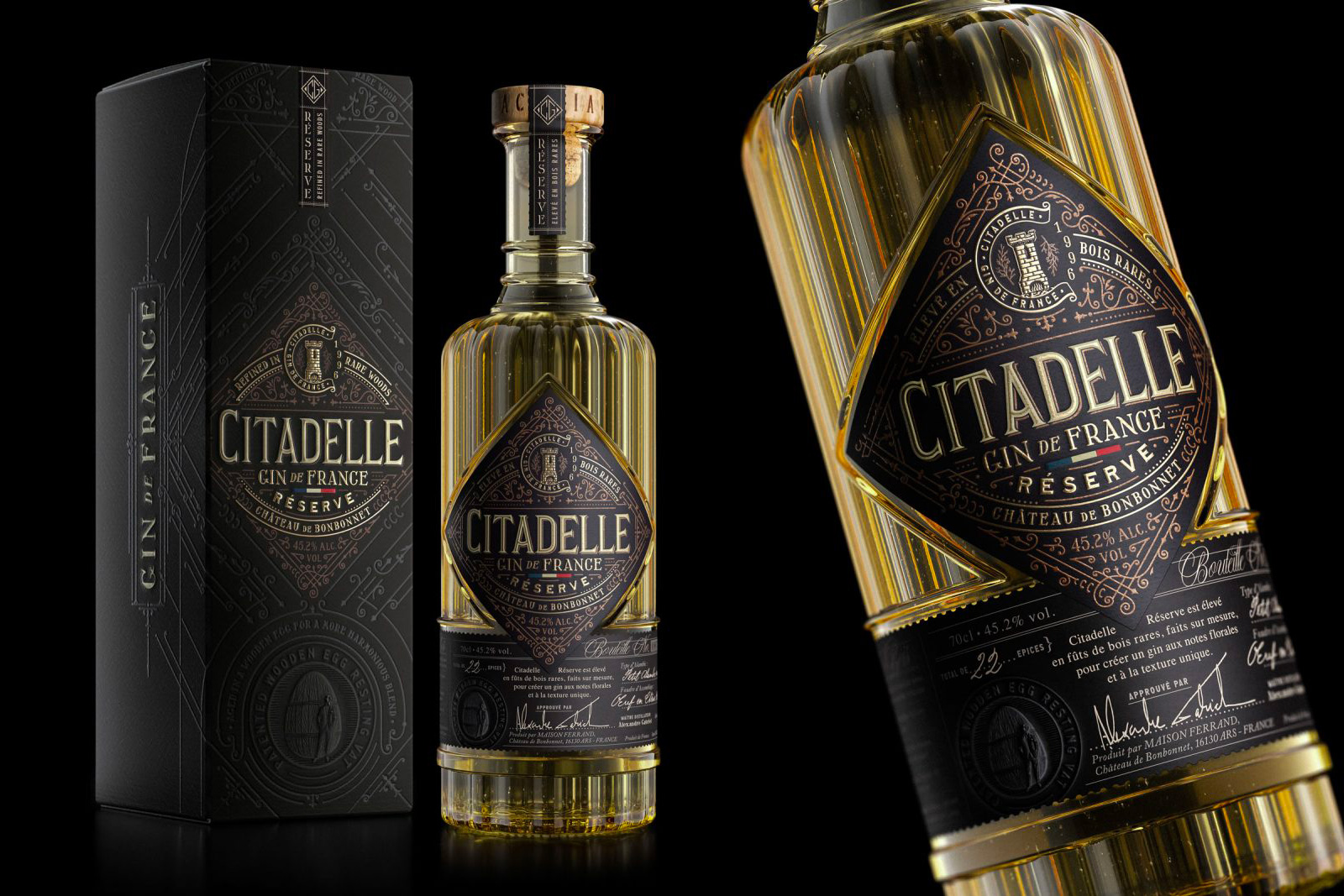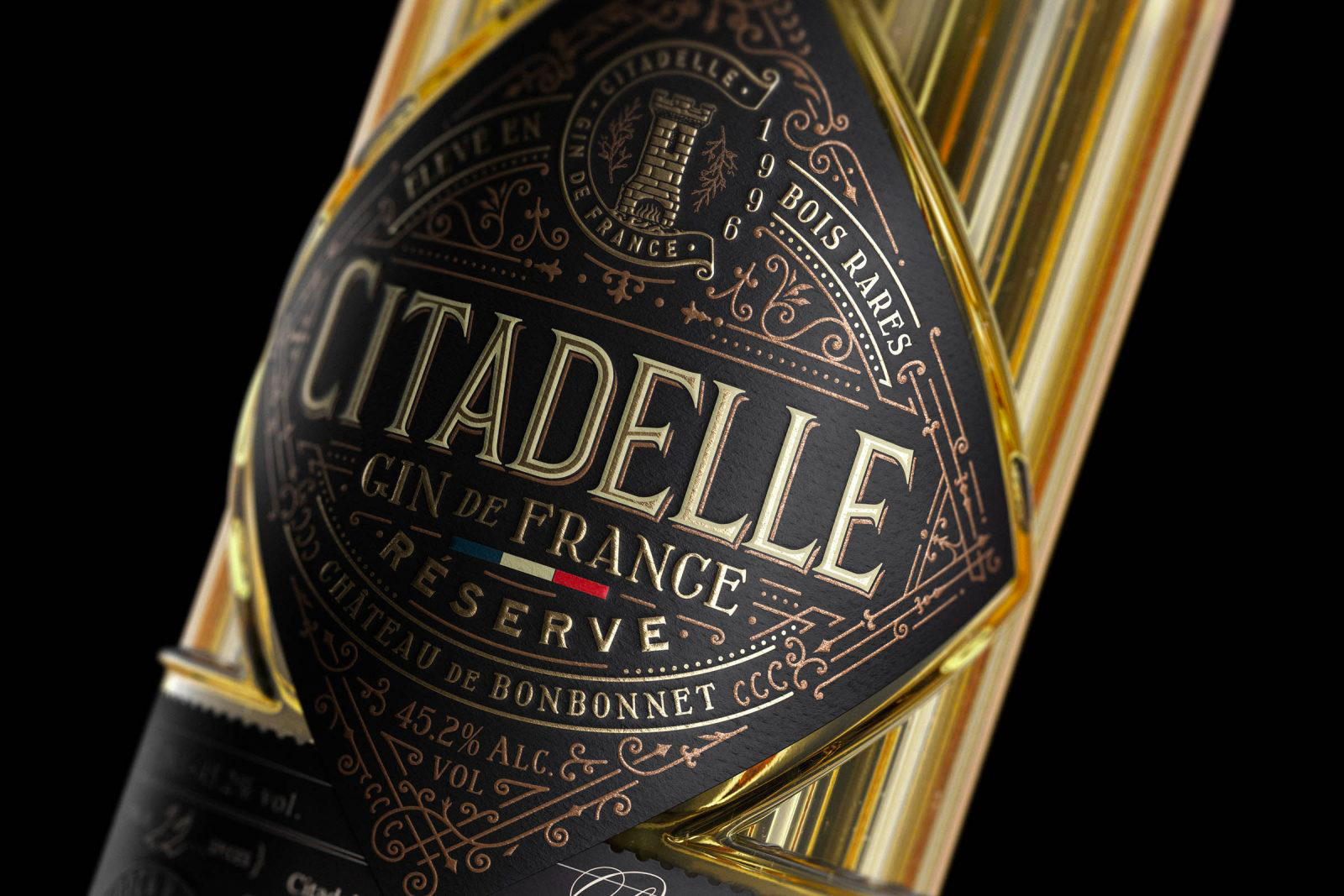 ---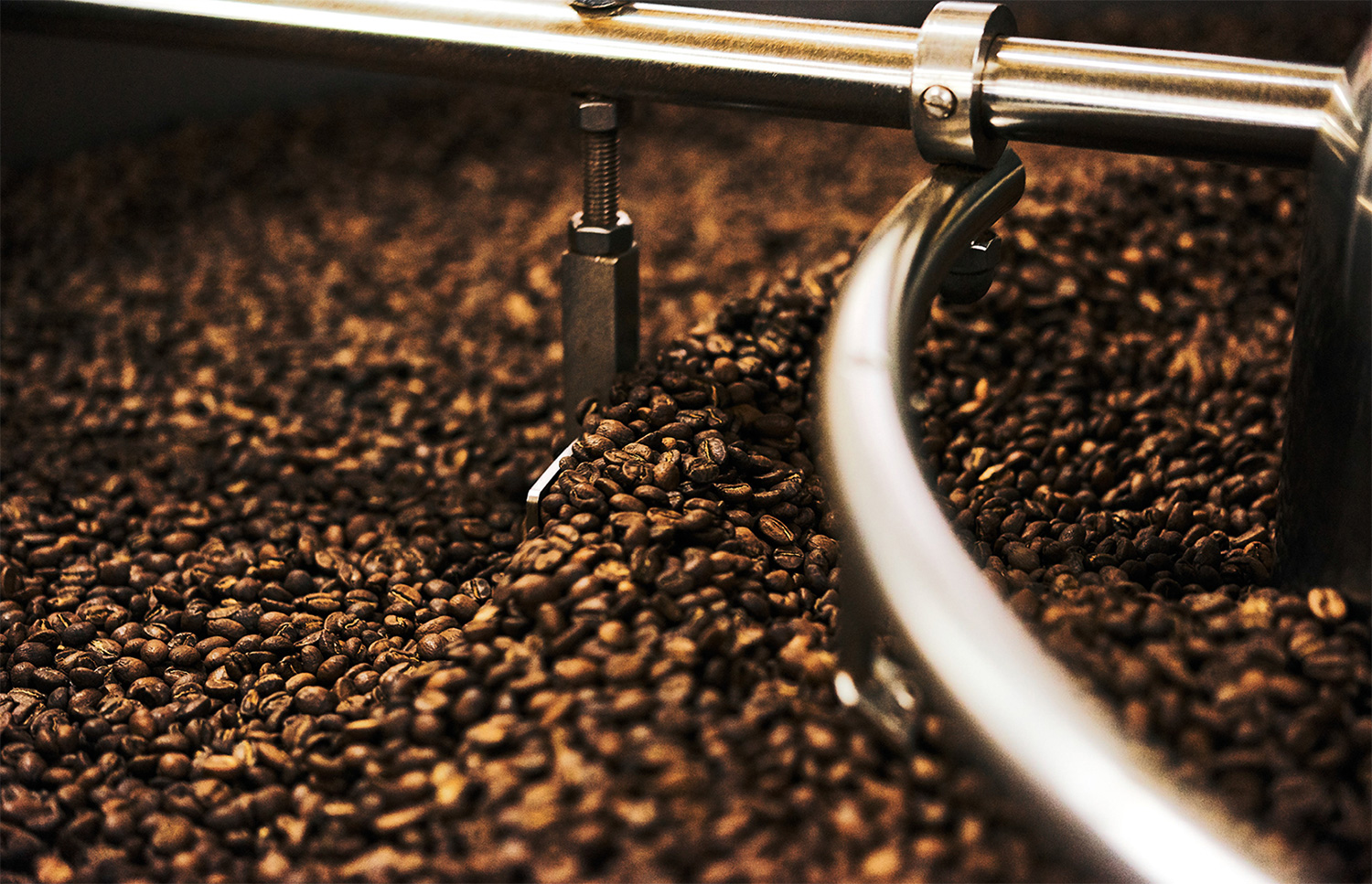 Let start the week with a selection with coffee projects : packaging and coffee machines !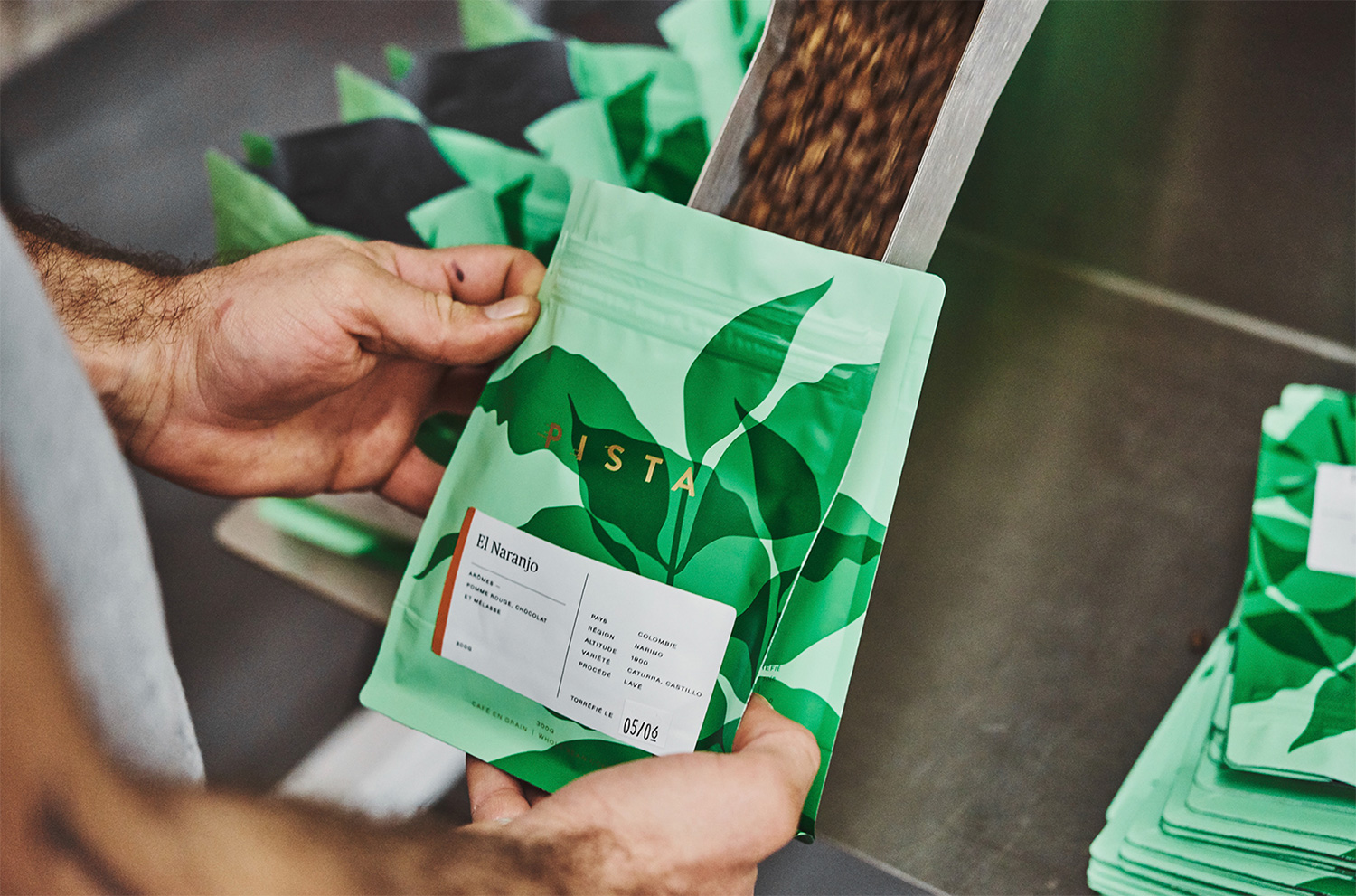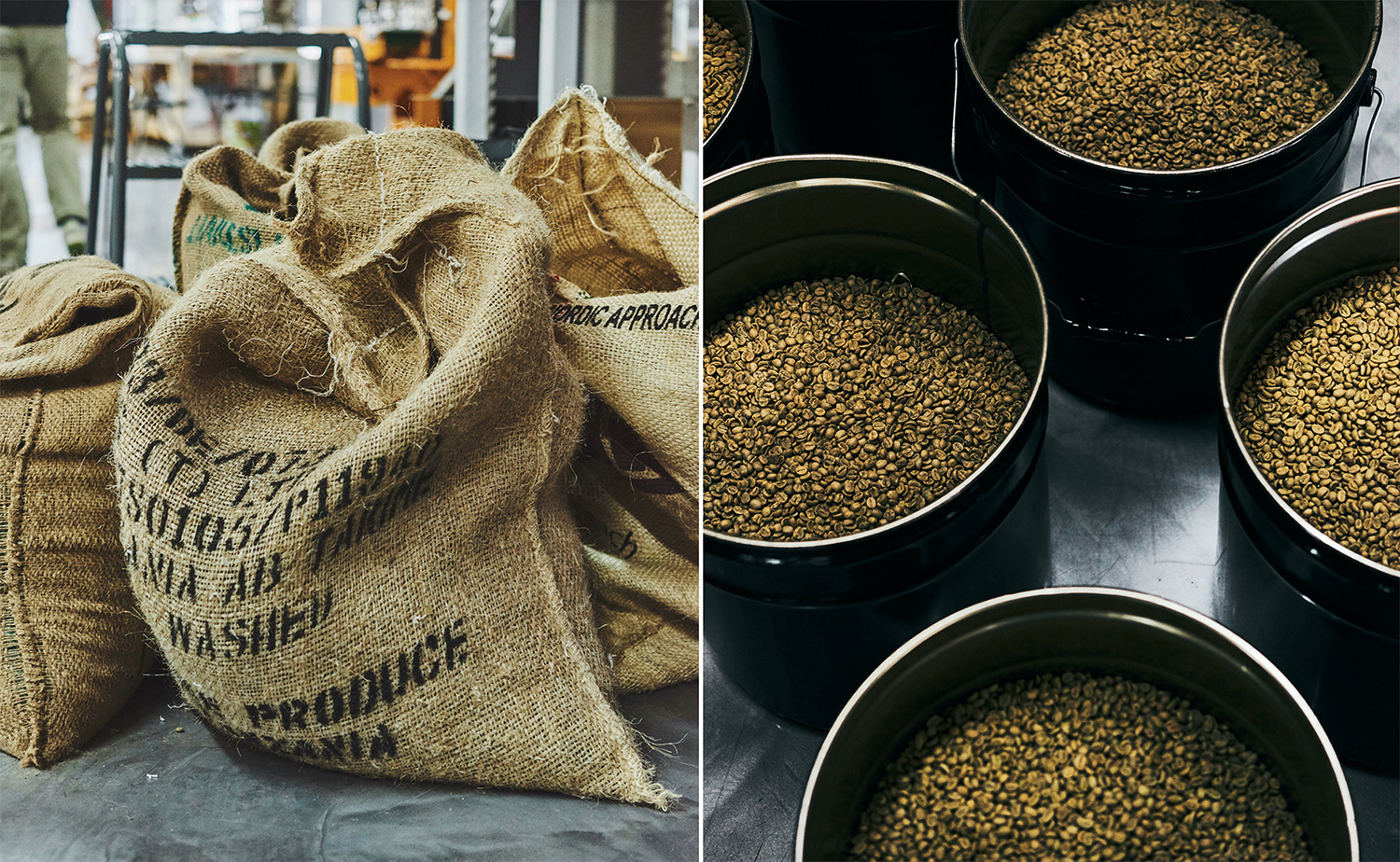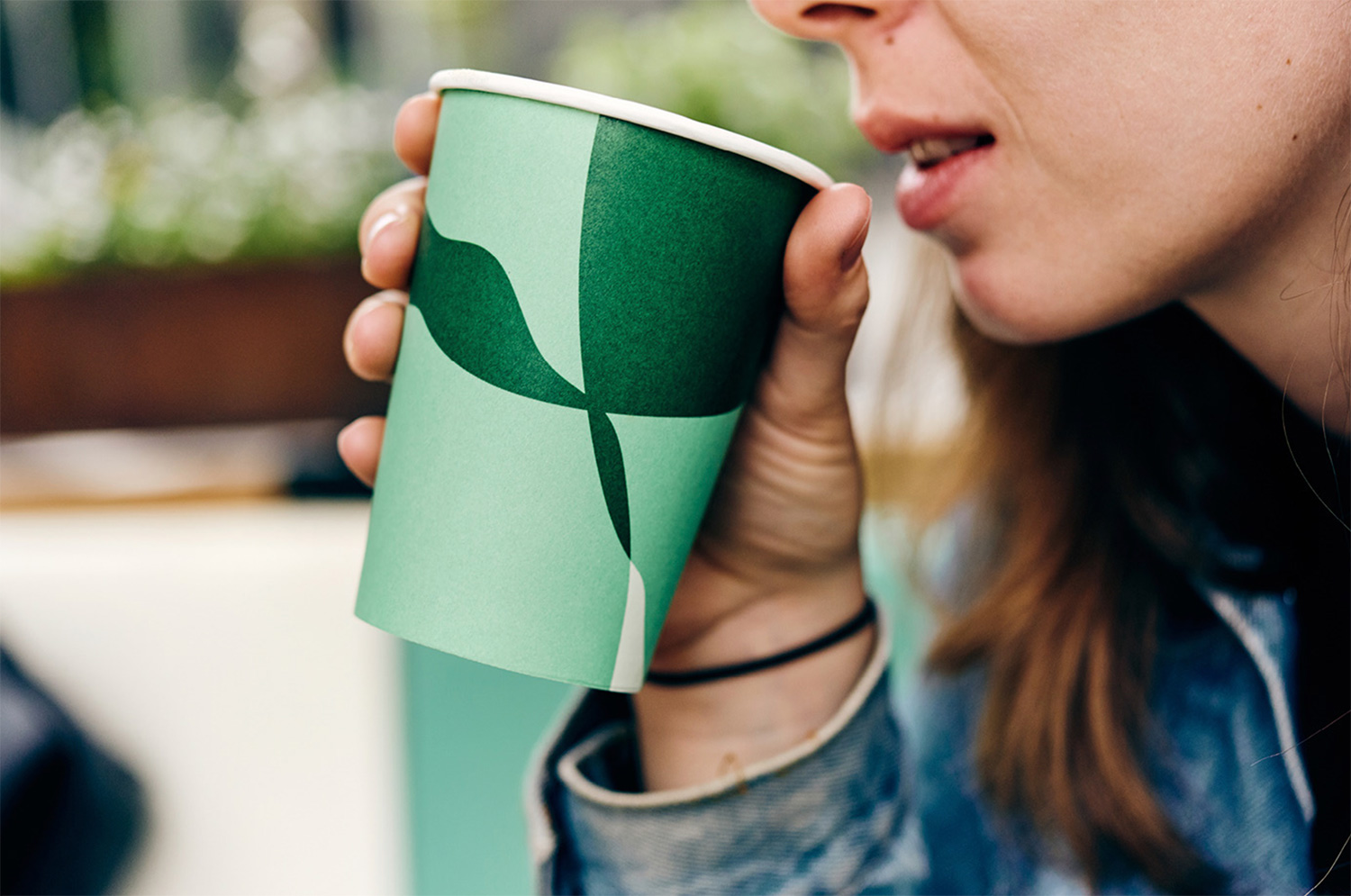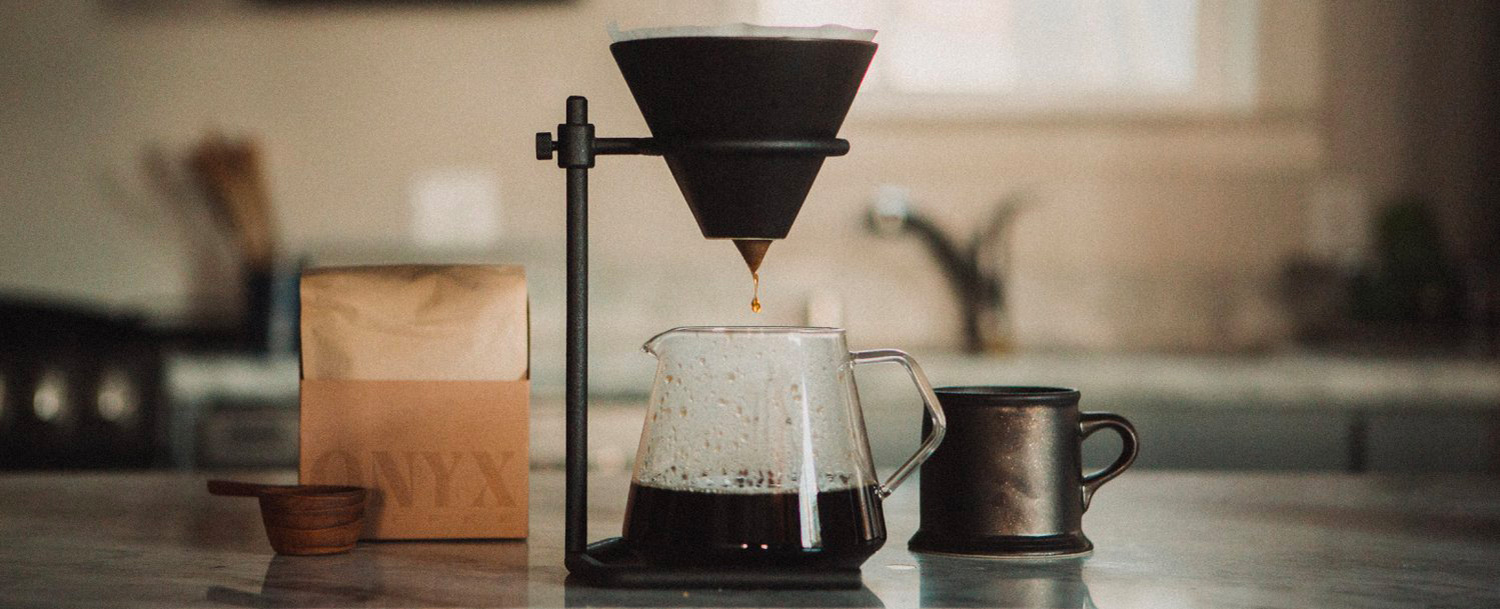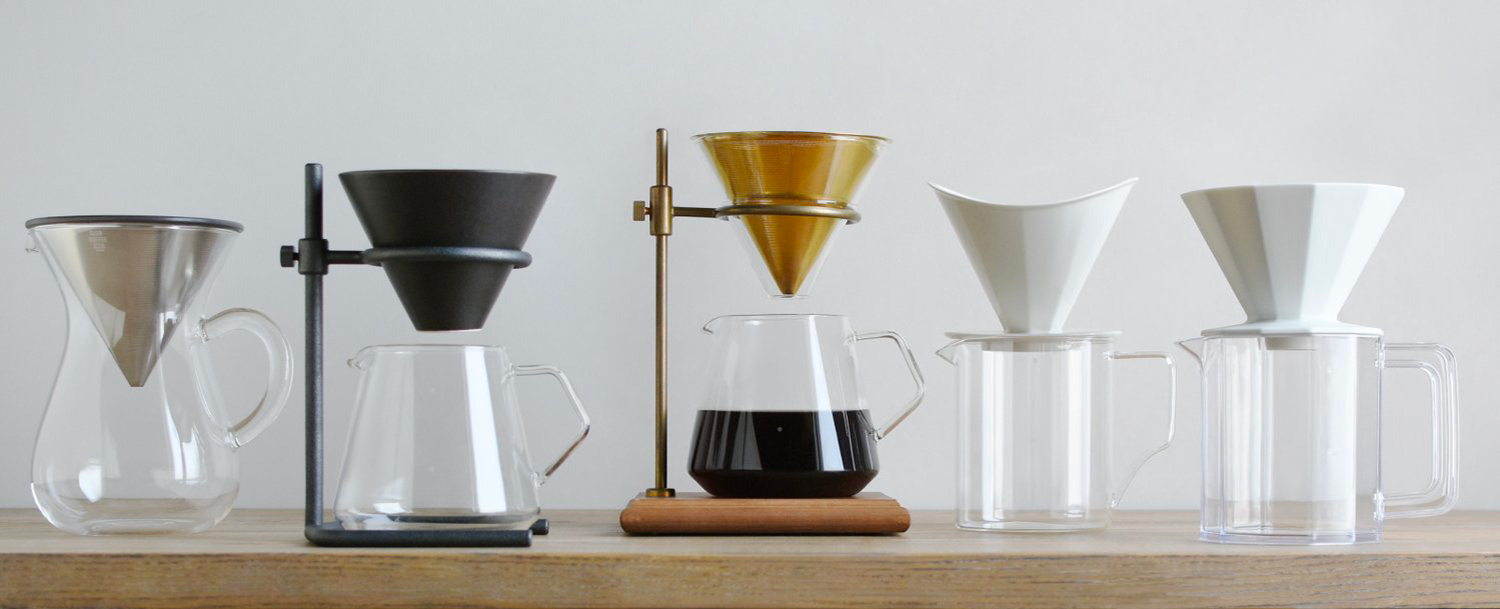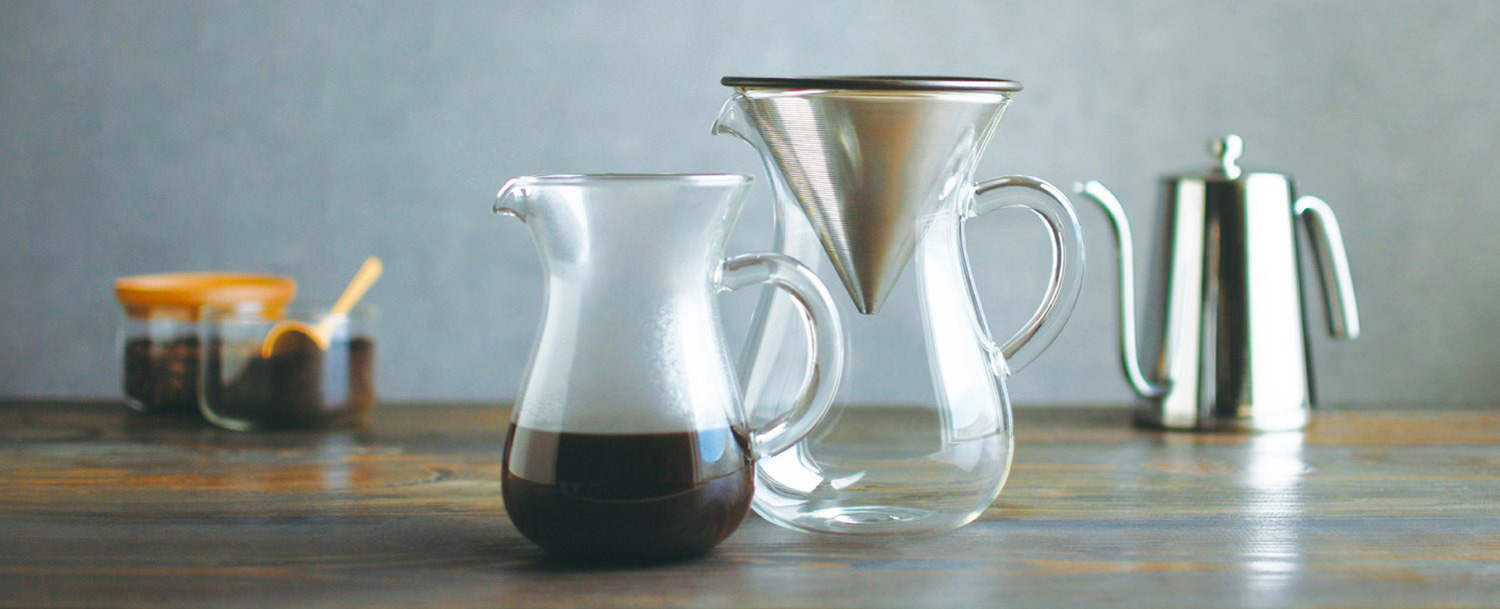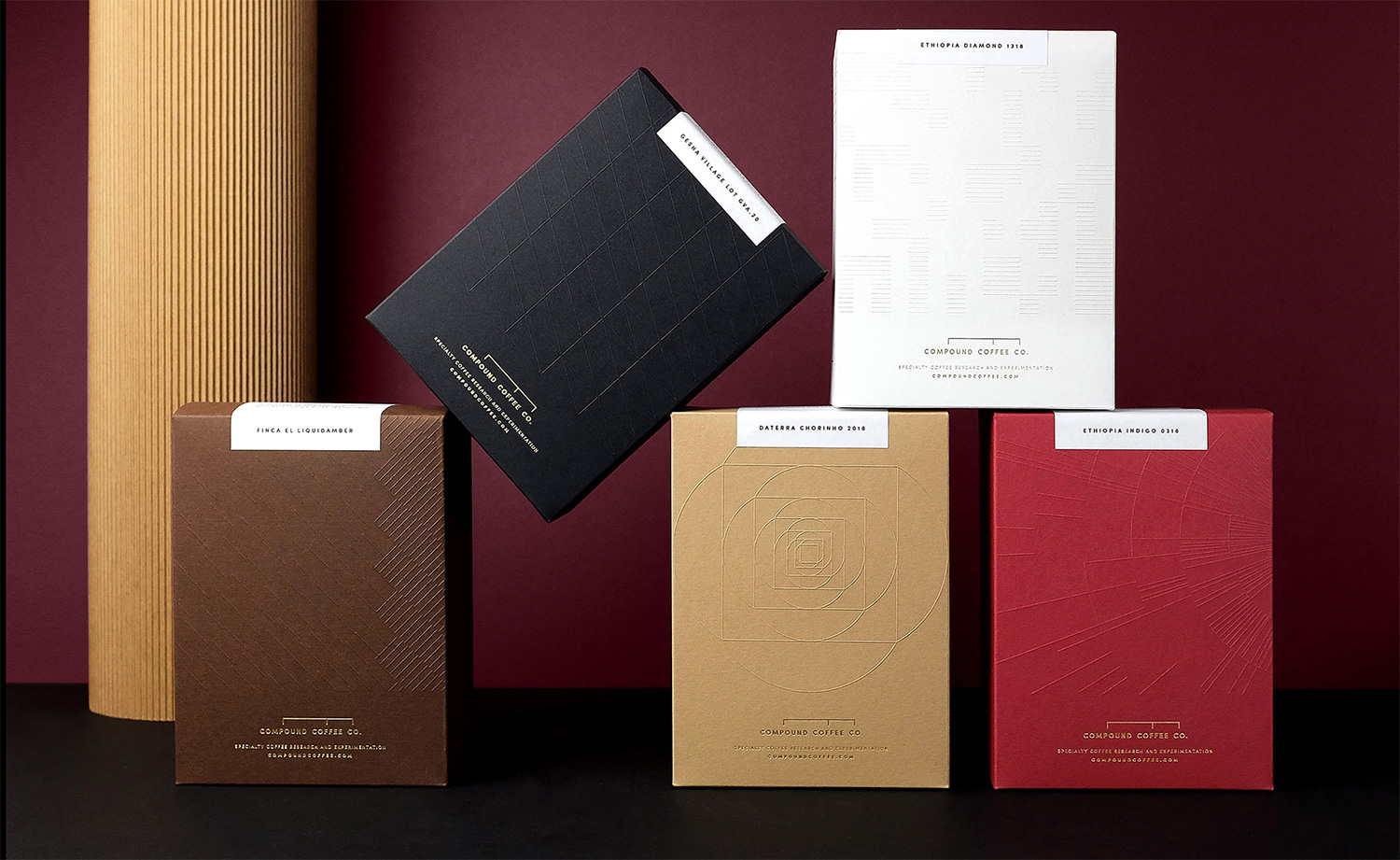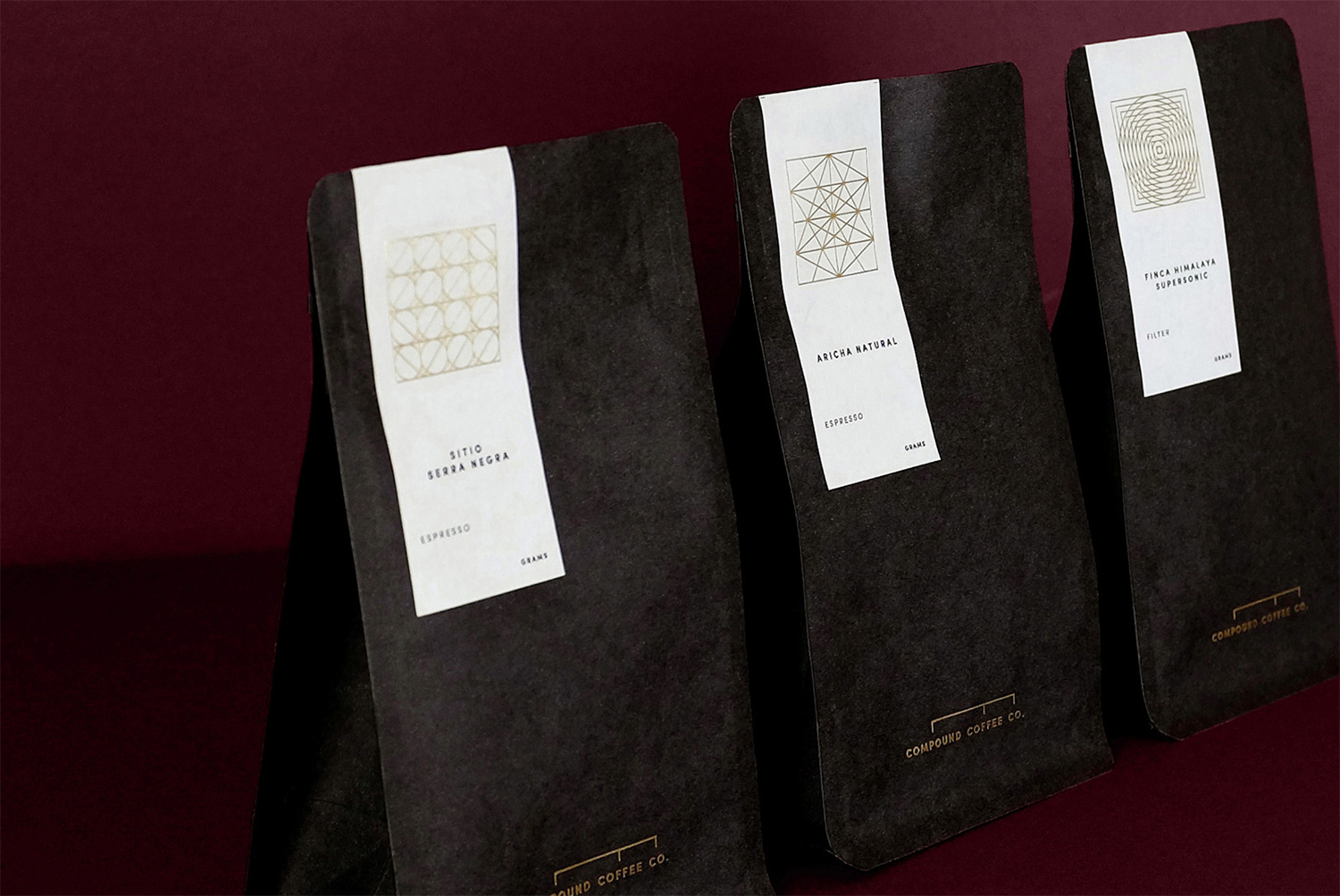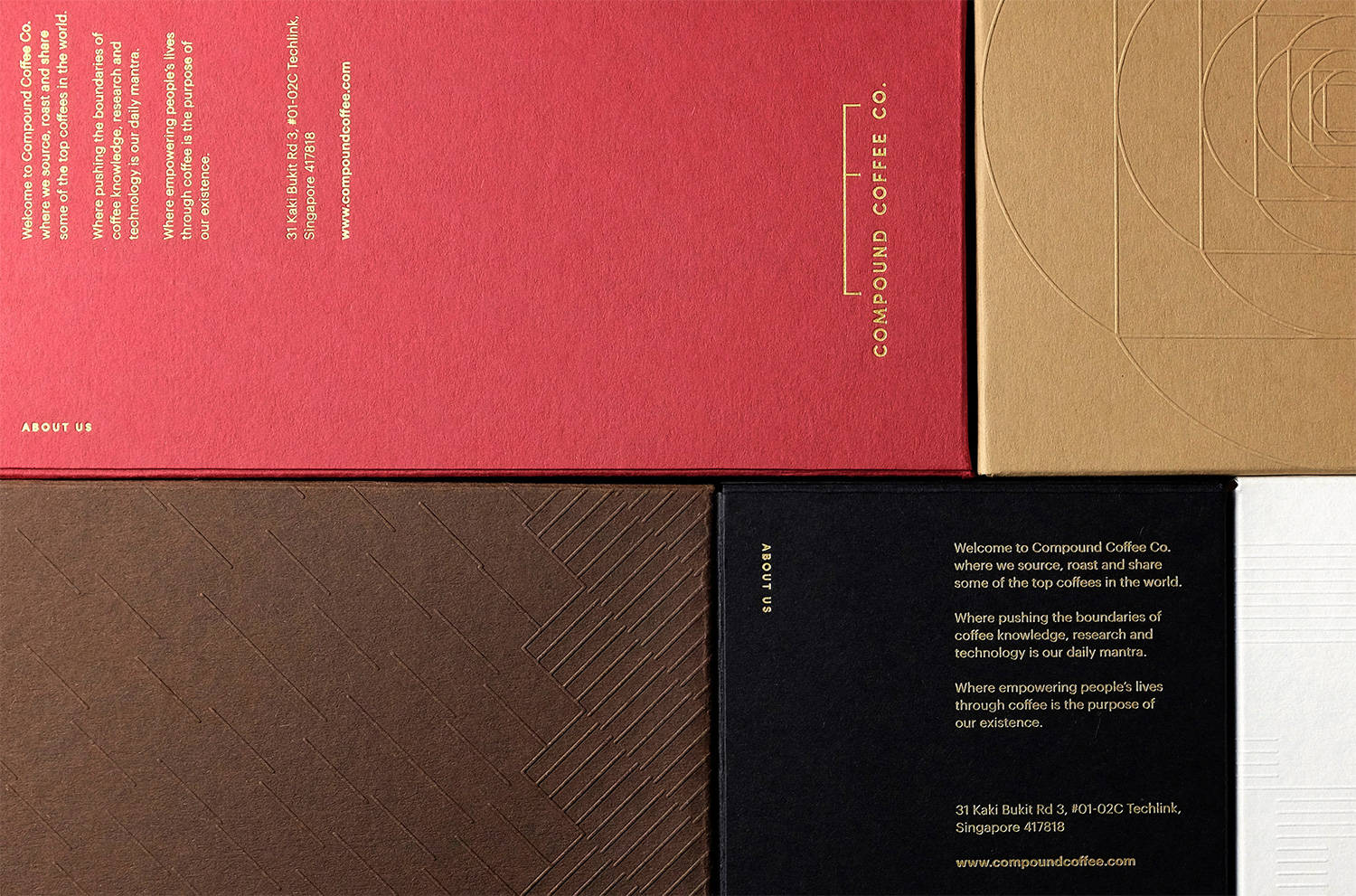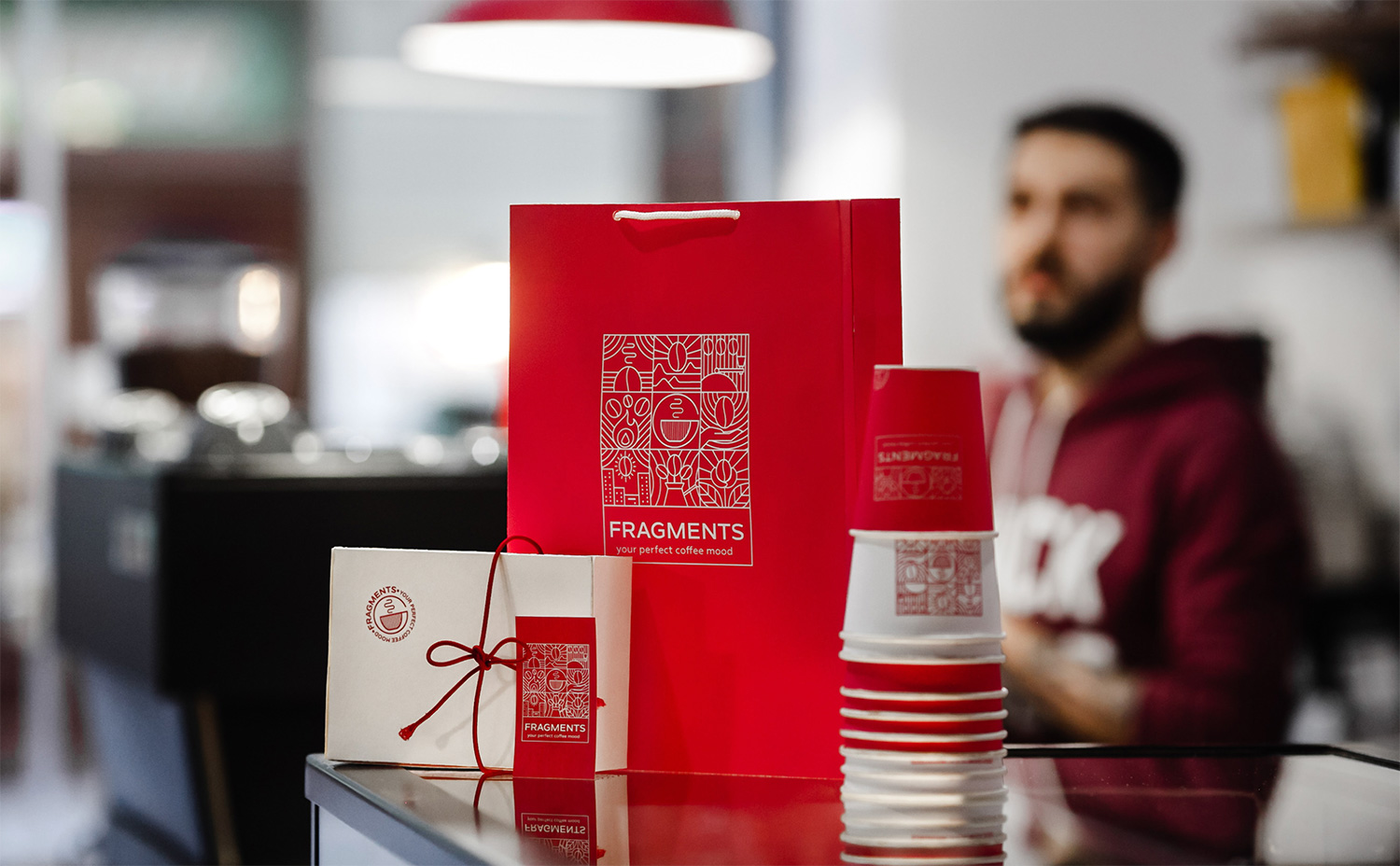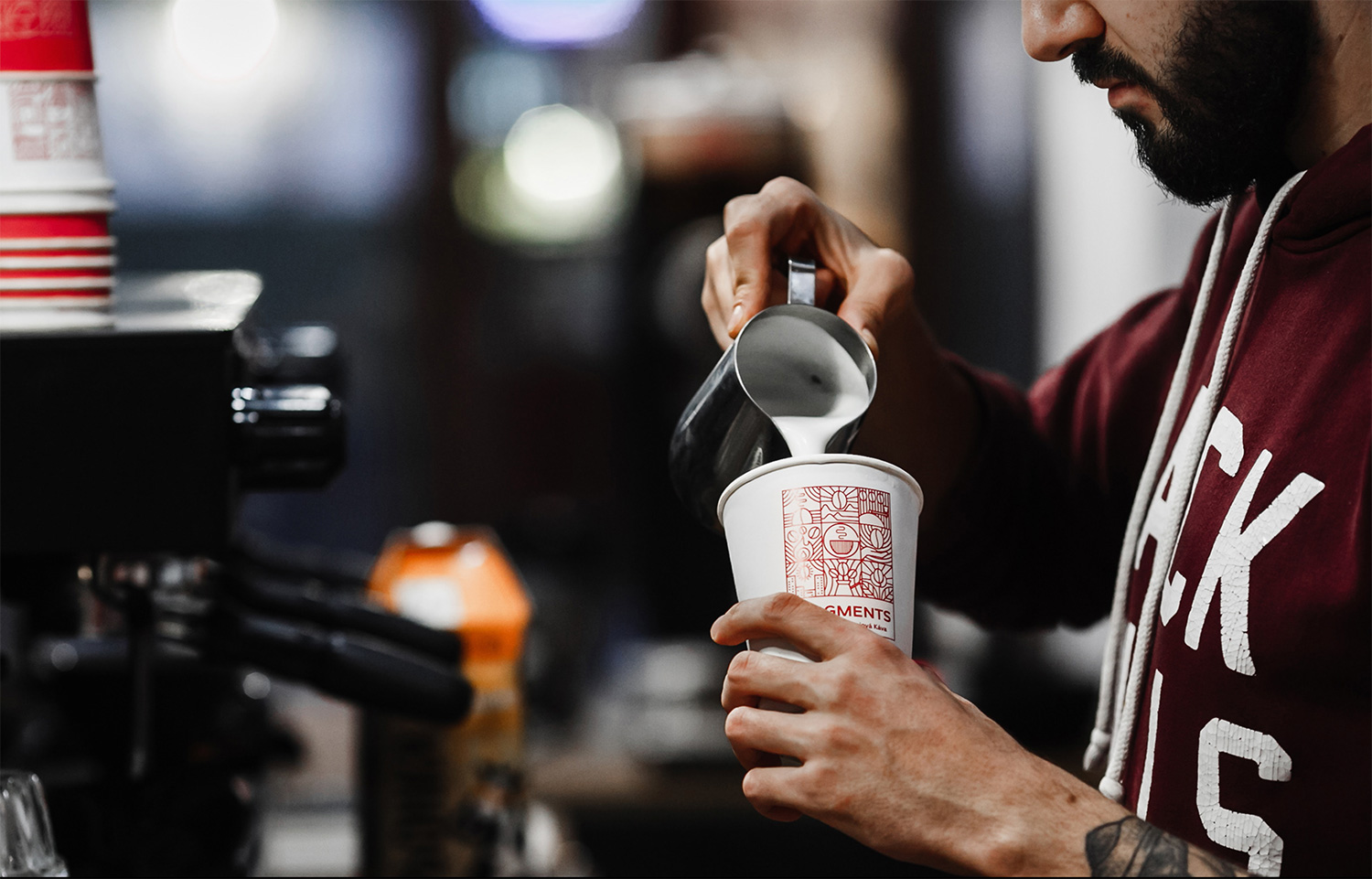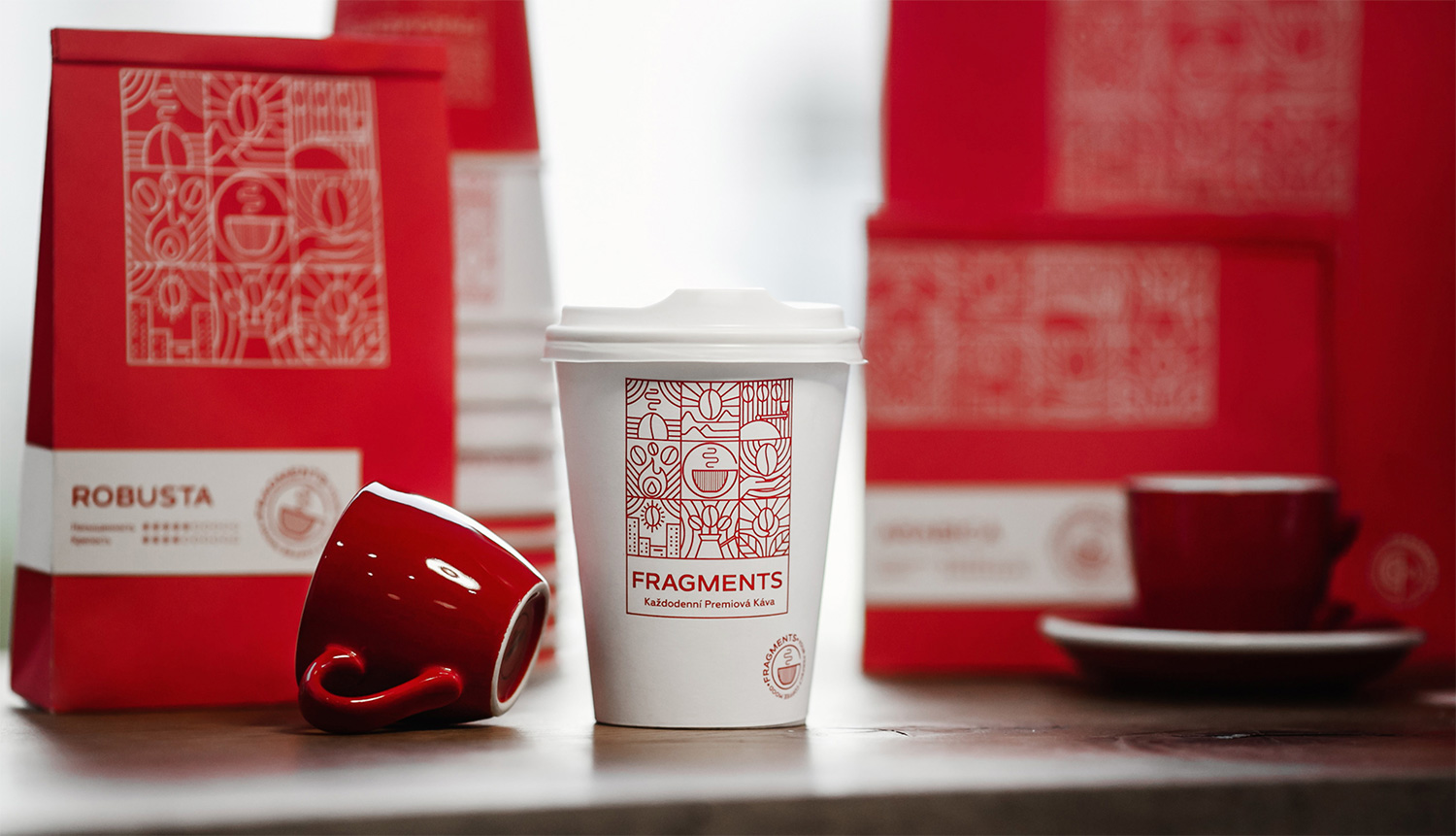 ---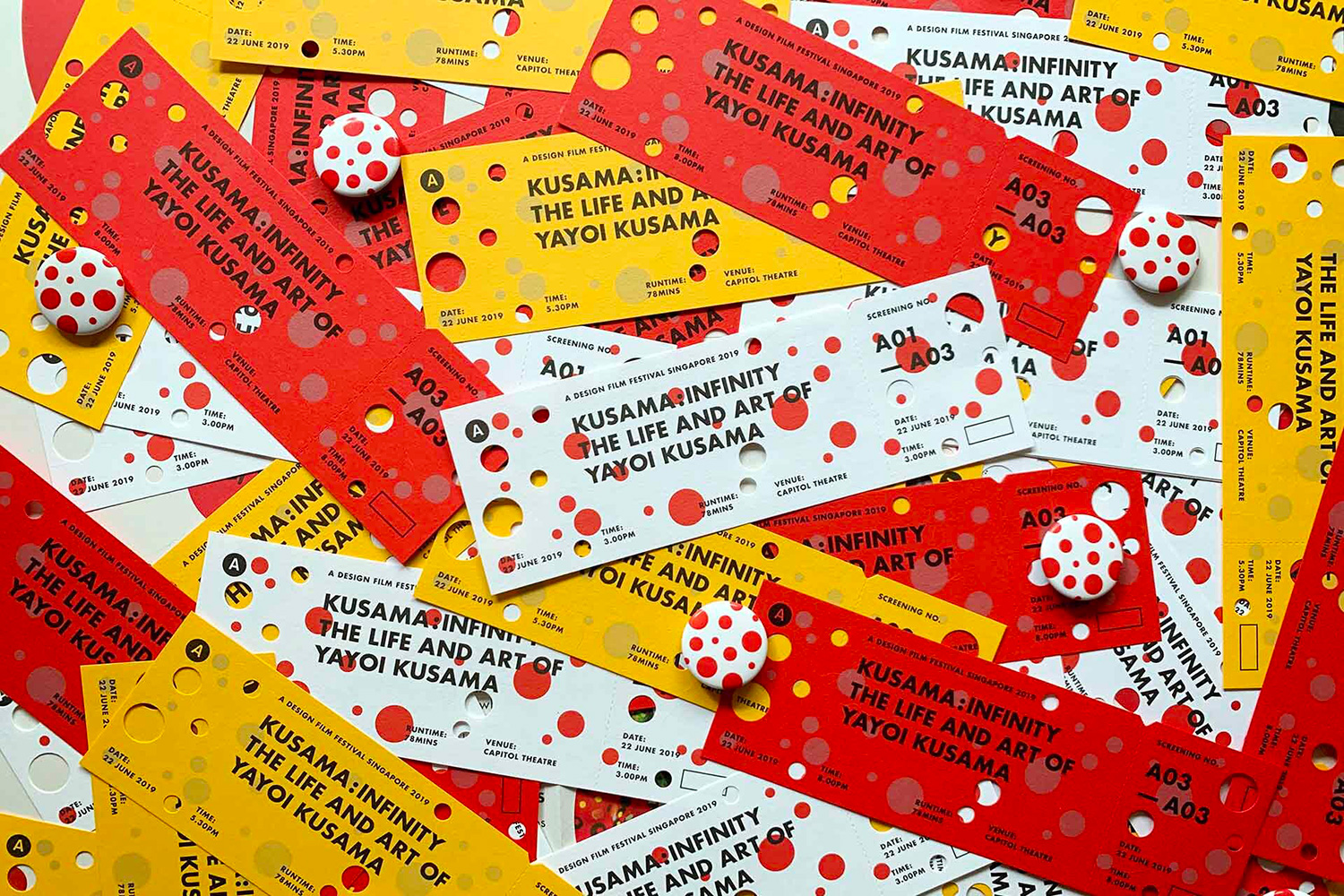 As part of a preview event for A Design Film Festival 2019, we acquired the rights to screen documentary Kusama:Infinity. Anonymous shaped the marketing and creative direction for the premiere, as well as designed the merchandise, event poster and flyer, microsite and motion graphics. The poster, tickets and tote bags were designed with die-cut holes to reflect how the film allows us a glimpse into Yayoi Kusama's life and career. By simply having the tickets or flyers placed in front of any background or surface, the audience can create their own polka dots.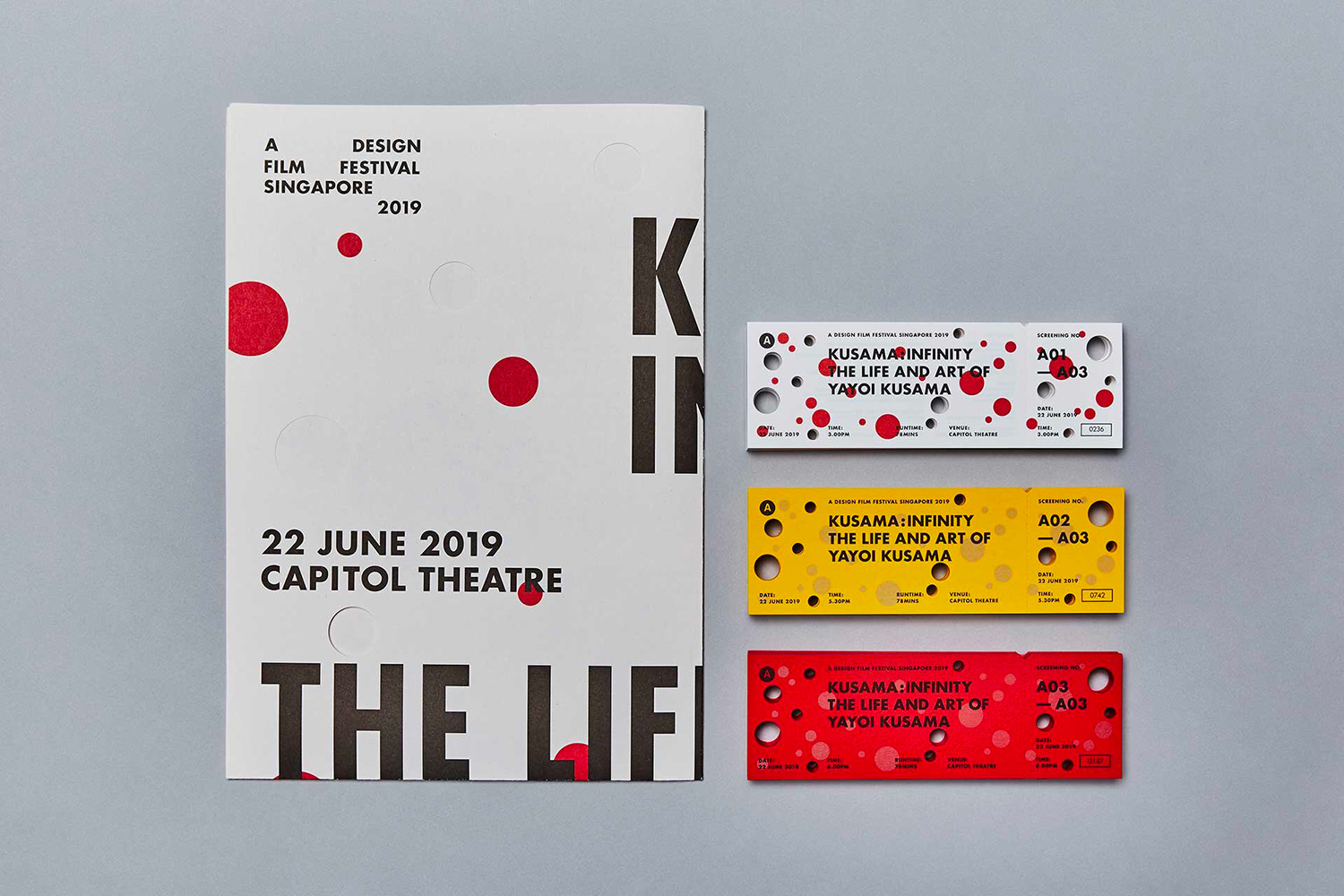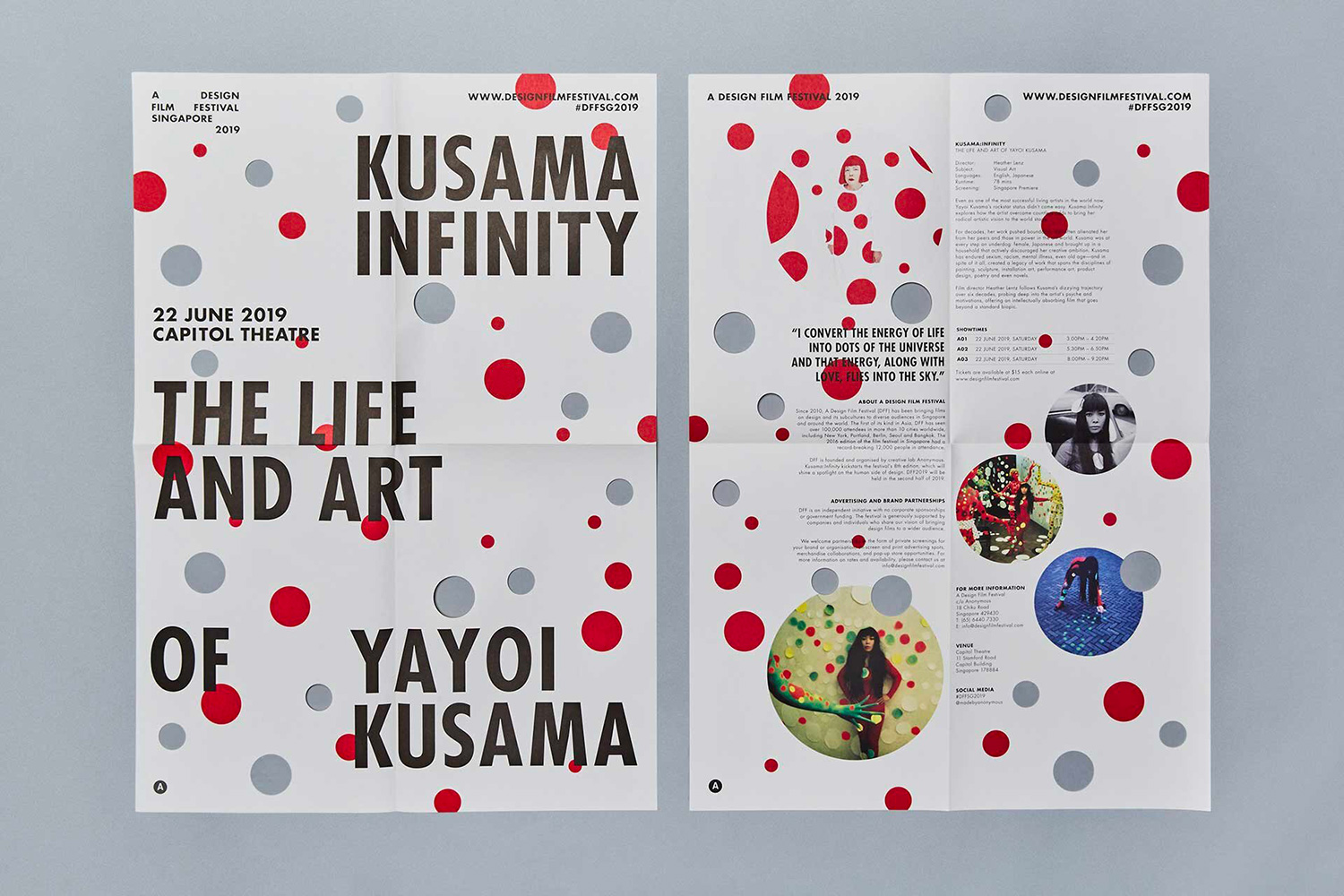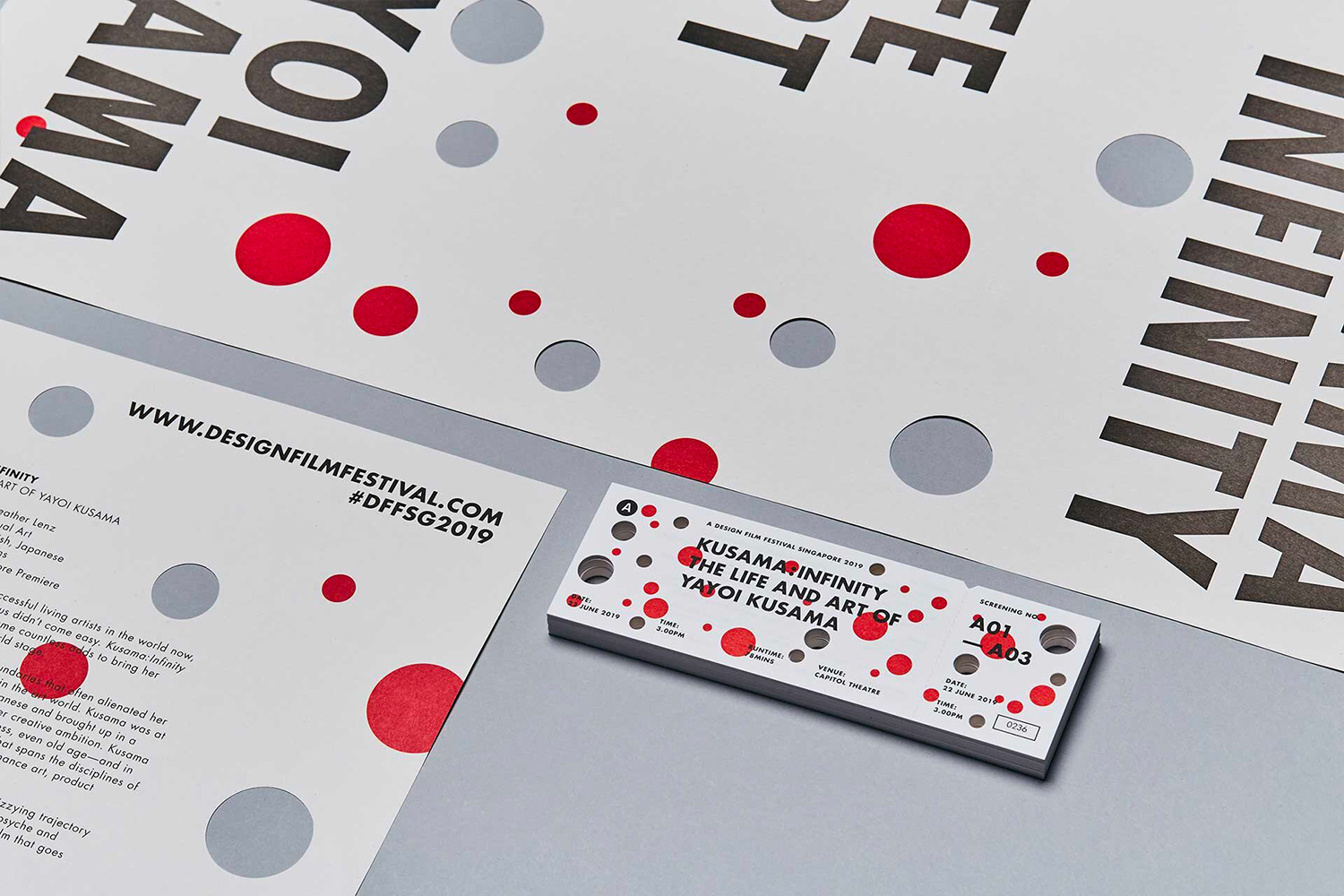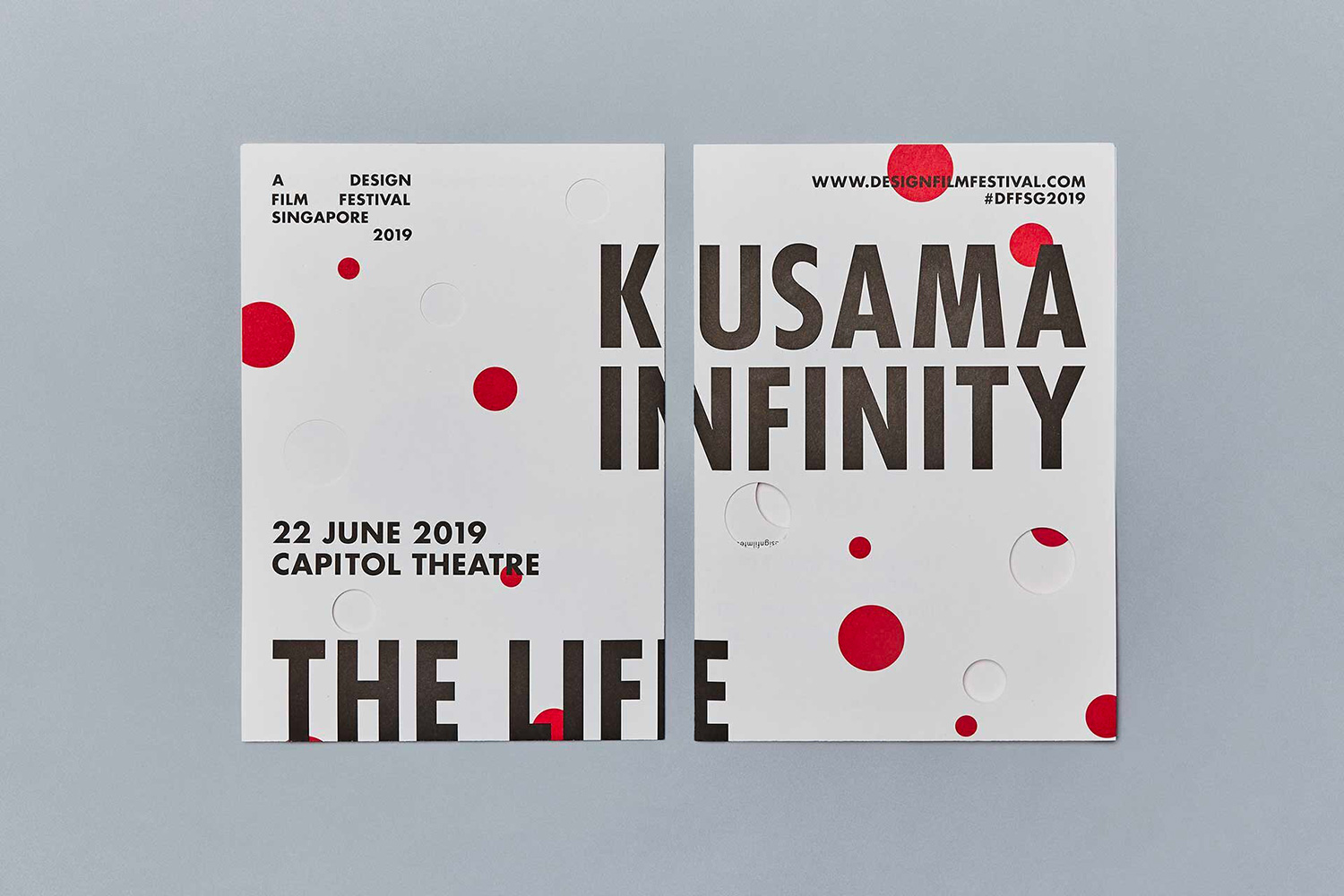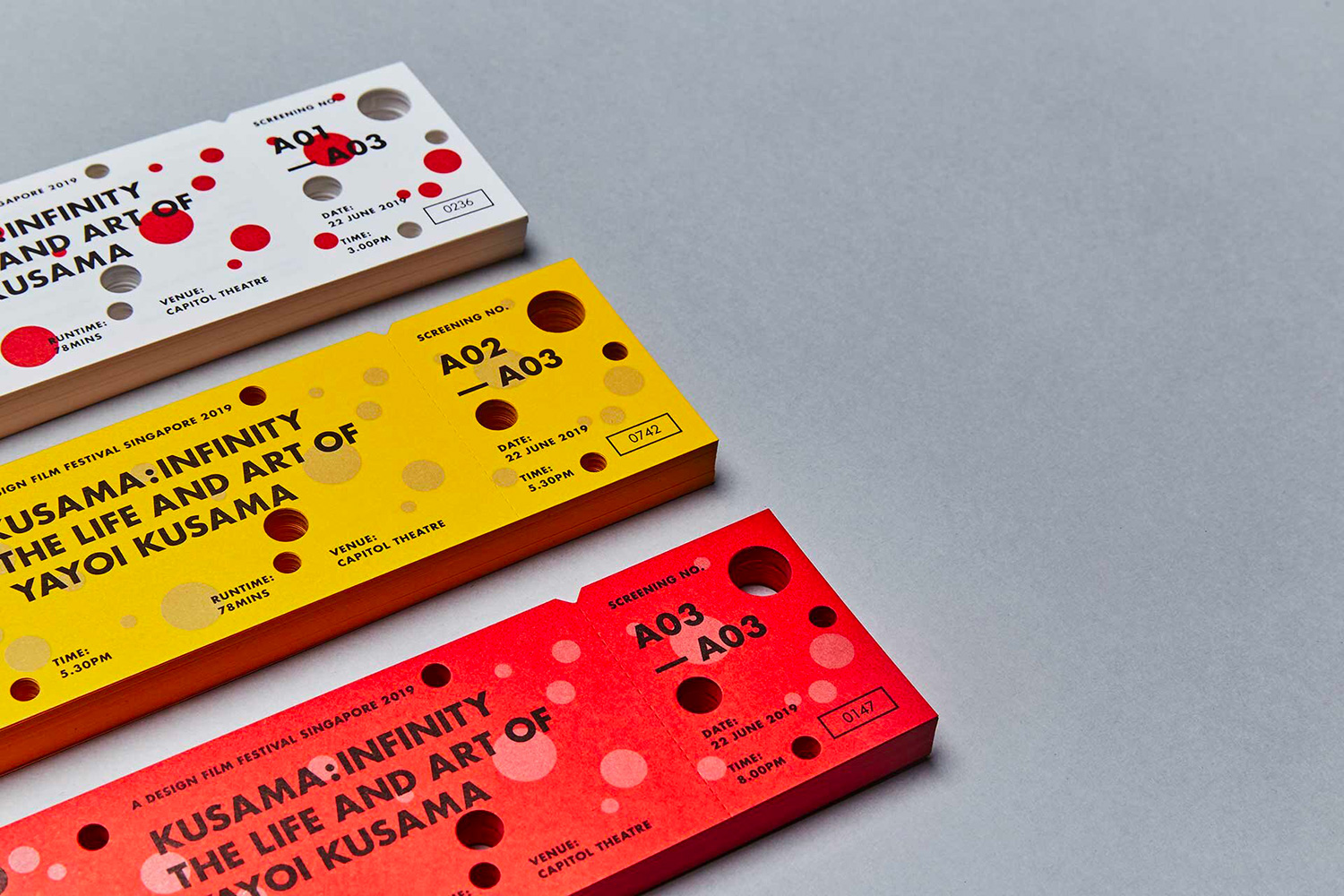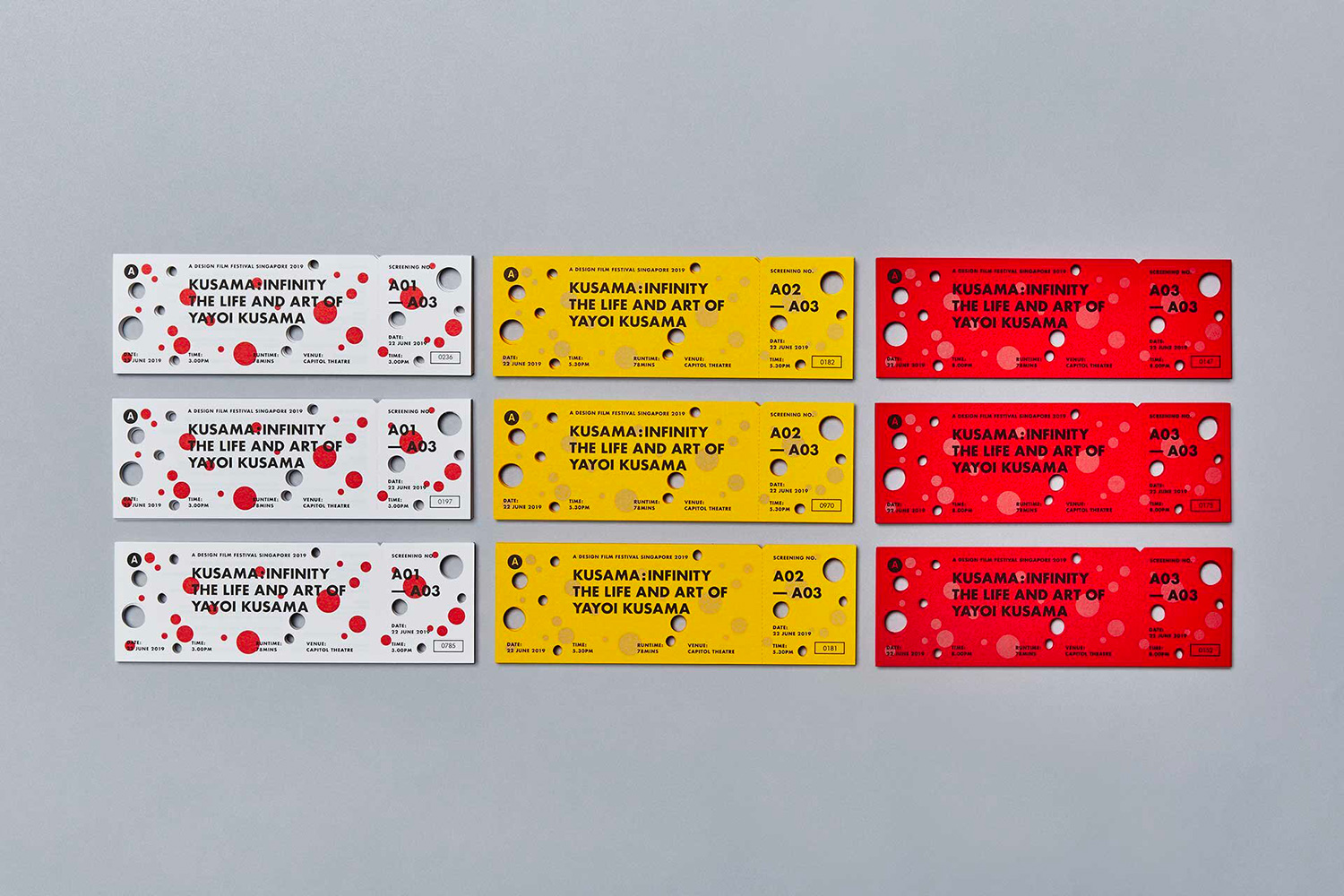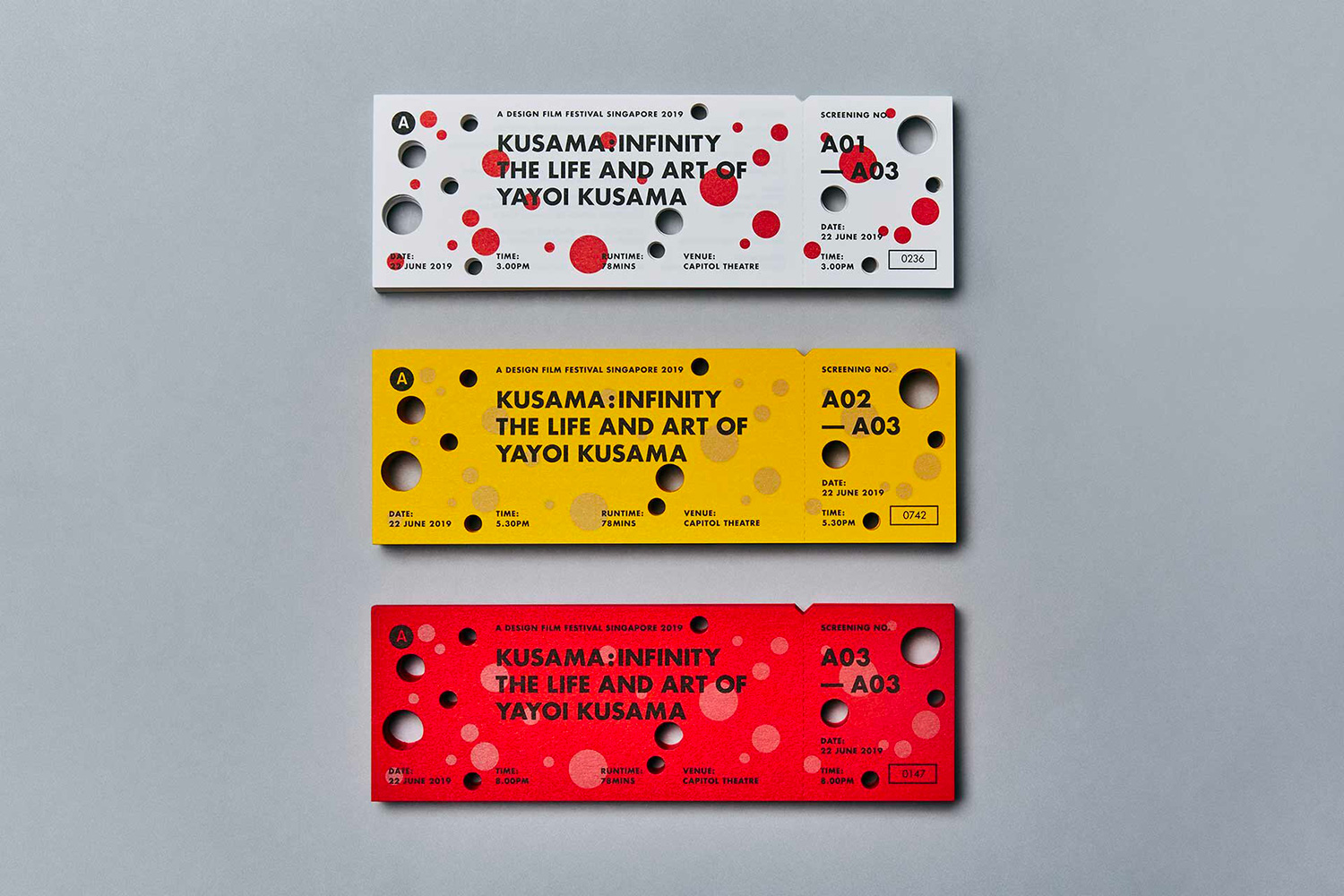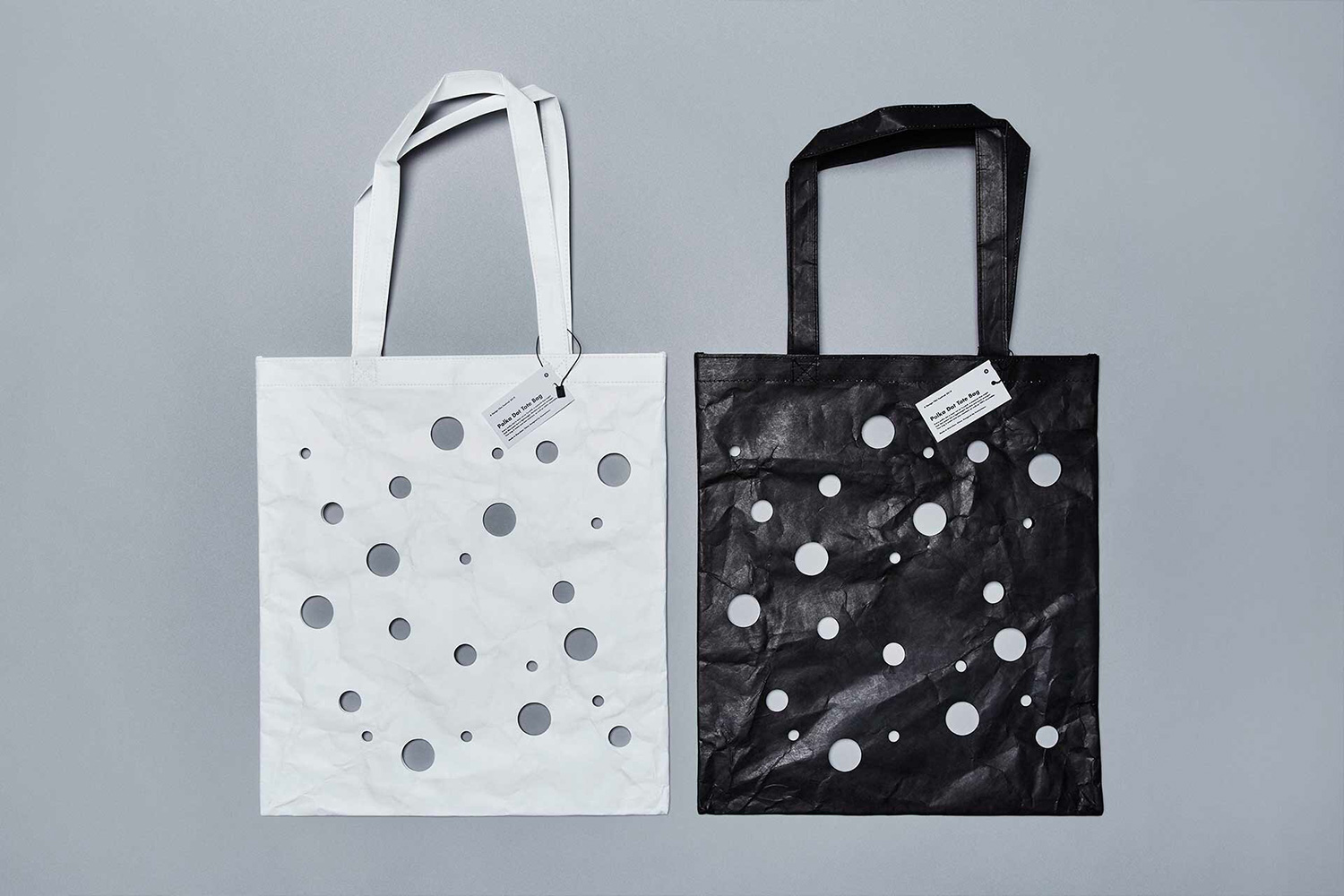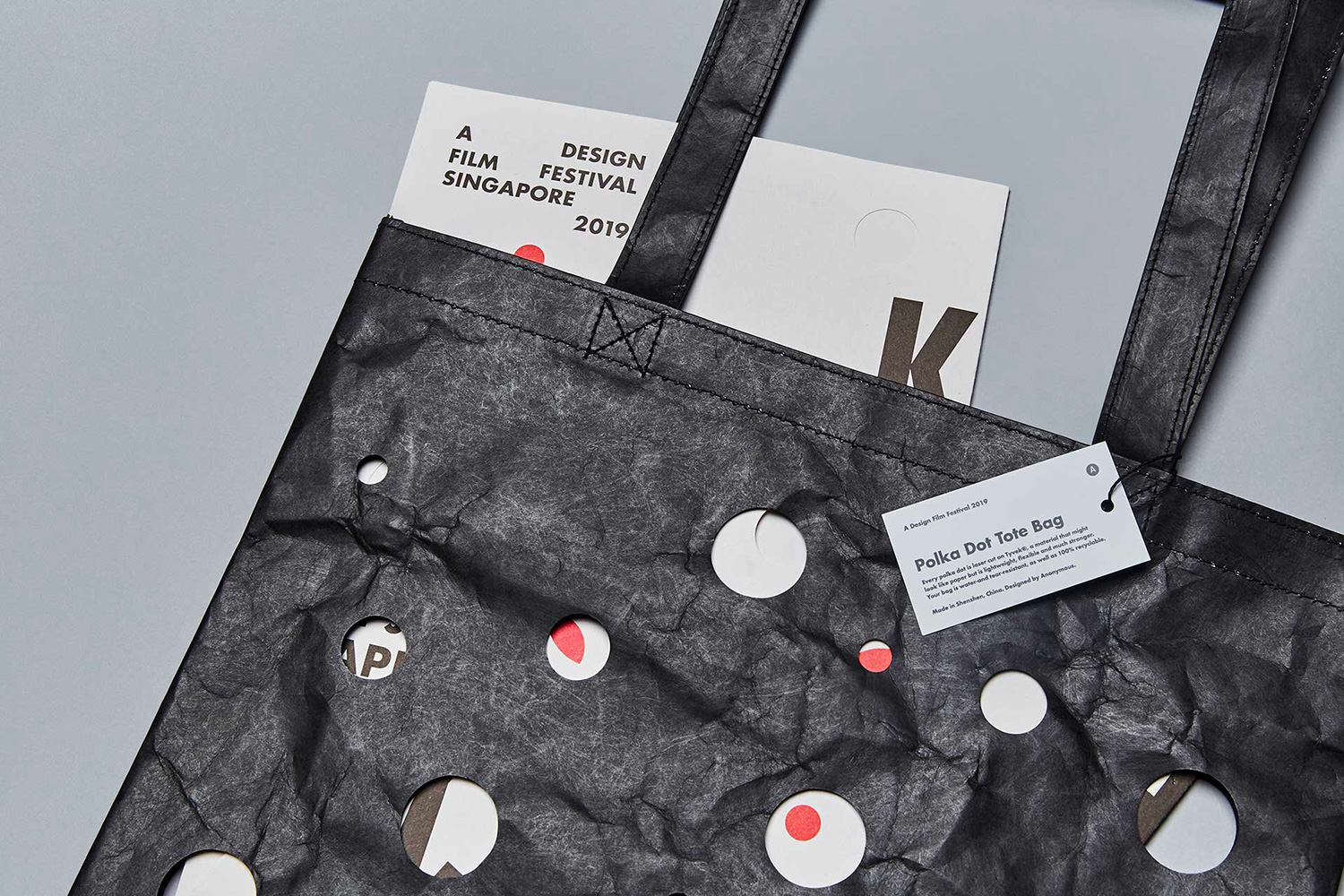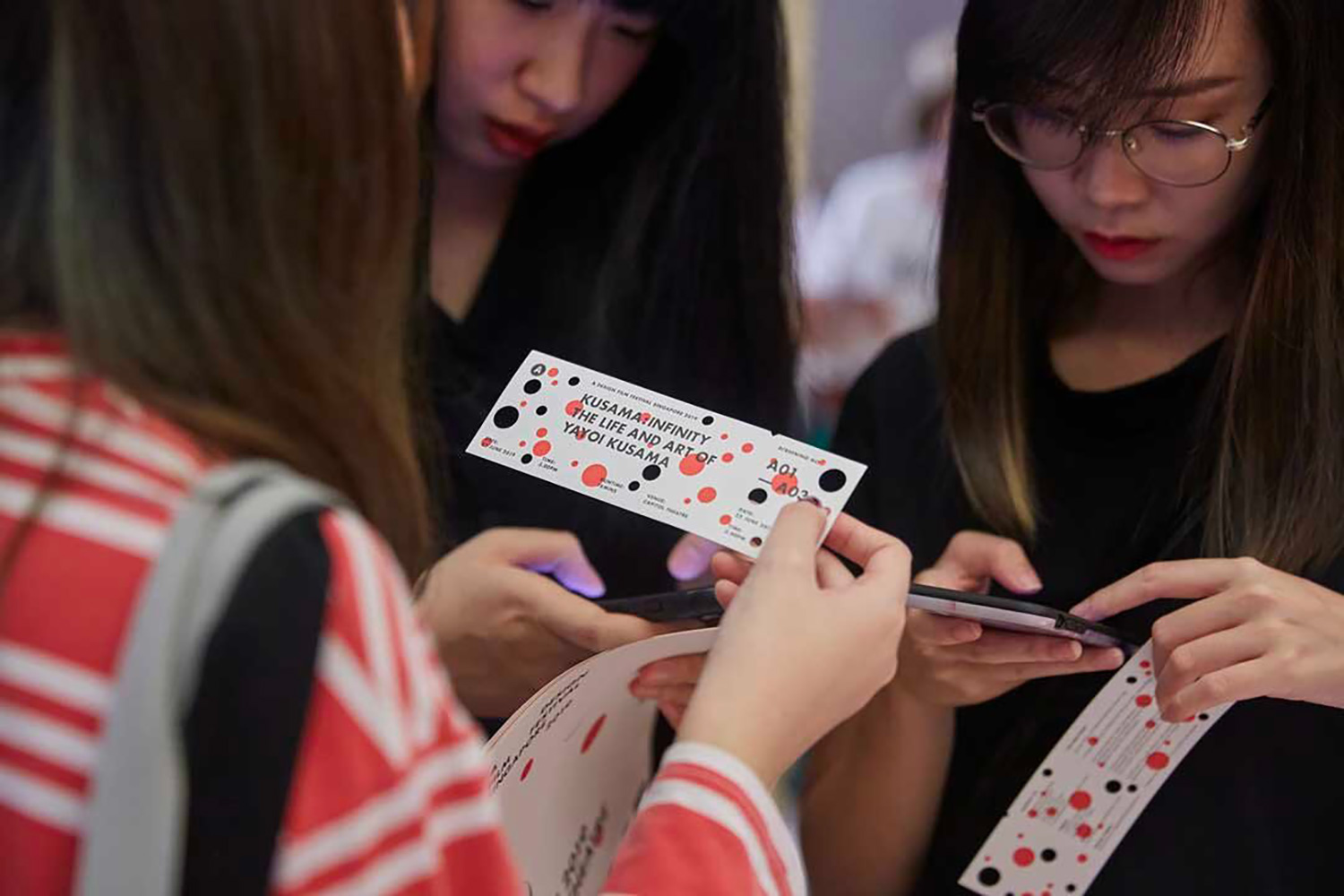 ---
---
---