posted in Exellence
Tuesday, 17 November 2015
from
Home . Arles
/

France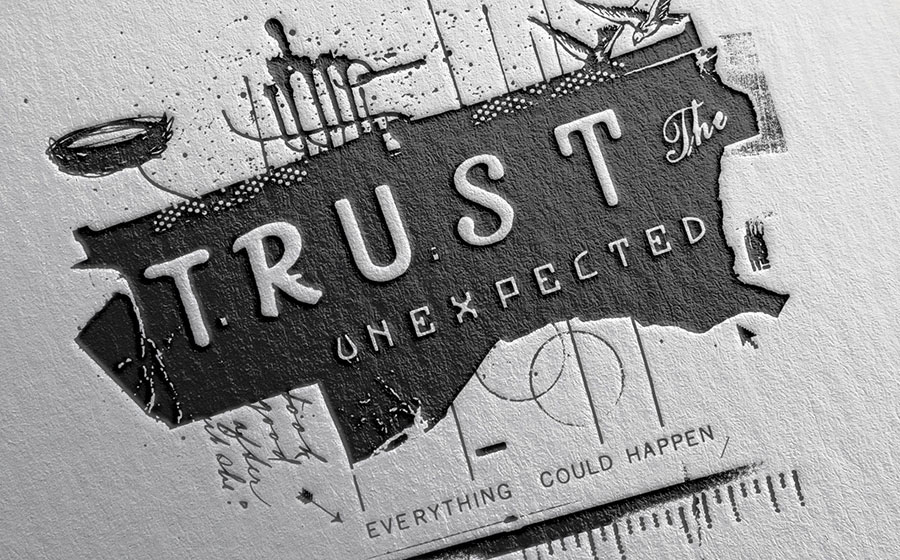 After Friday's events, I hesitated to put this sentence in the calendar.
It takes a totally new meaning.
I sahred with some of you on facebook about it, some tell me to change it a little, change a word, but it will change the meaning ... It came to me when I lived in Bali
.
"Trust the unexpected" means that you can meet the love of your life anywhere, anytime;
you can work on the project of which you dream, you can be friend with a musician you admire, you can create a blog for fun that it becomes a life project ... this is in any case
what happened to me.

Yes, "Everything could happen", both good and bad, but "Trust the unexpected" in its most positive way because this is the only way to go further.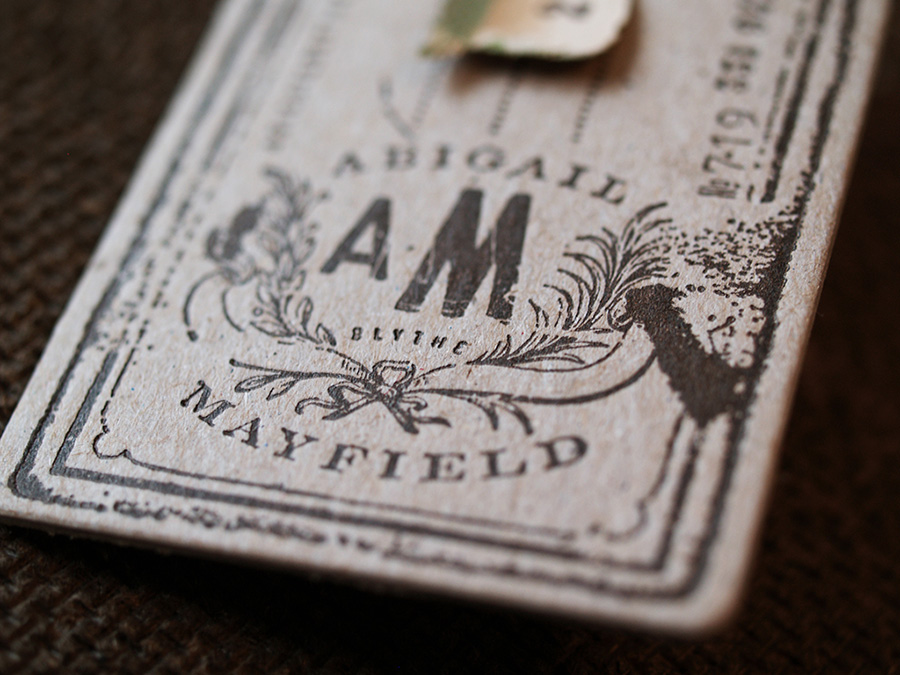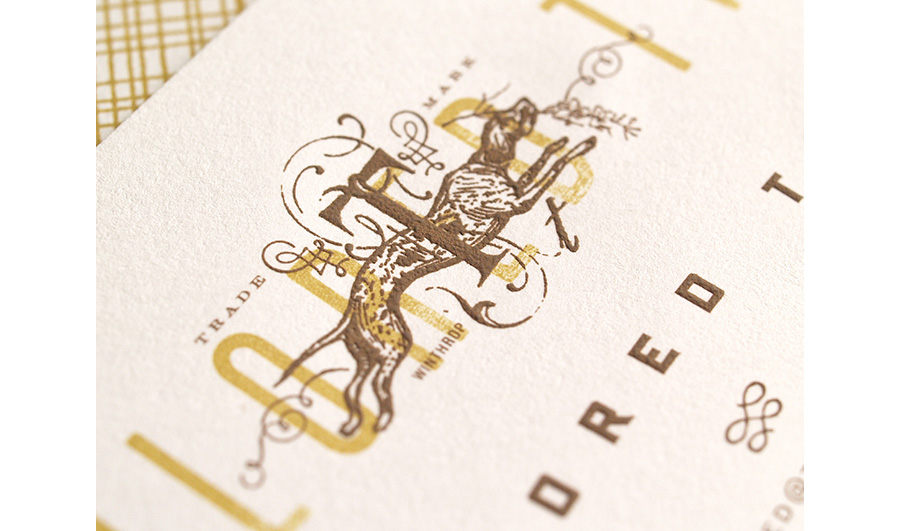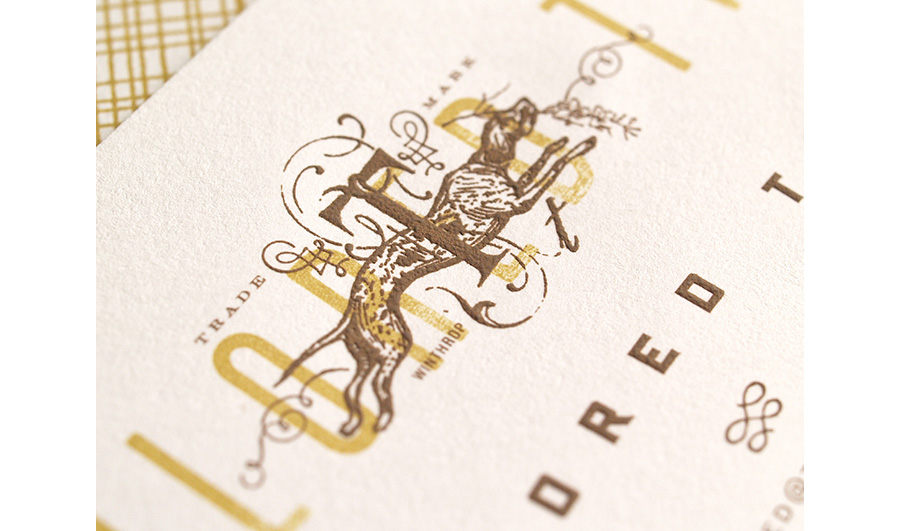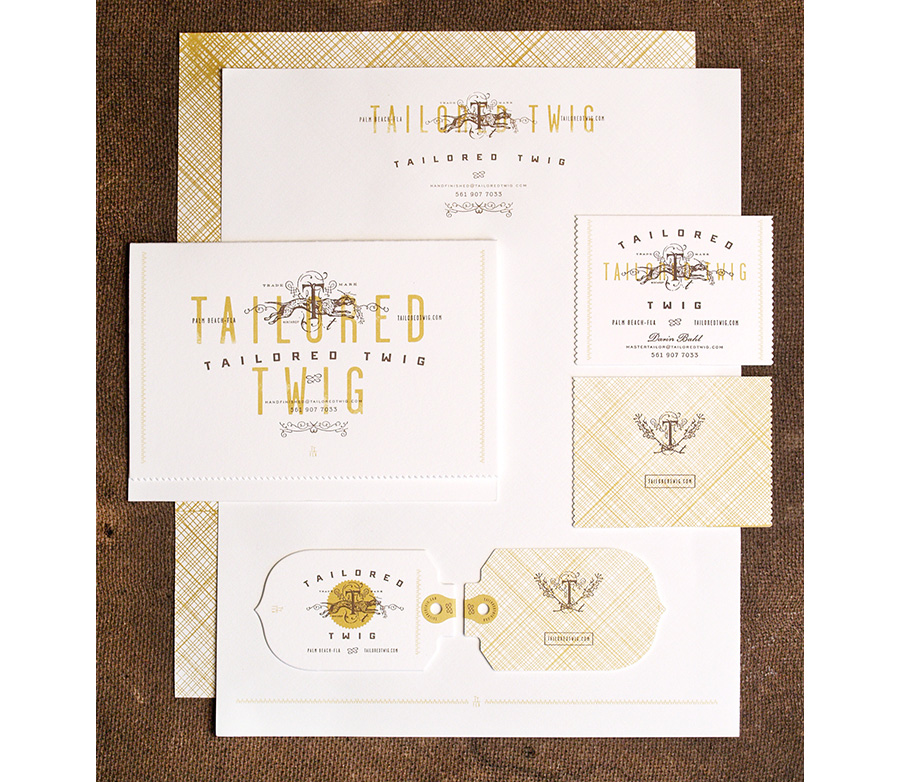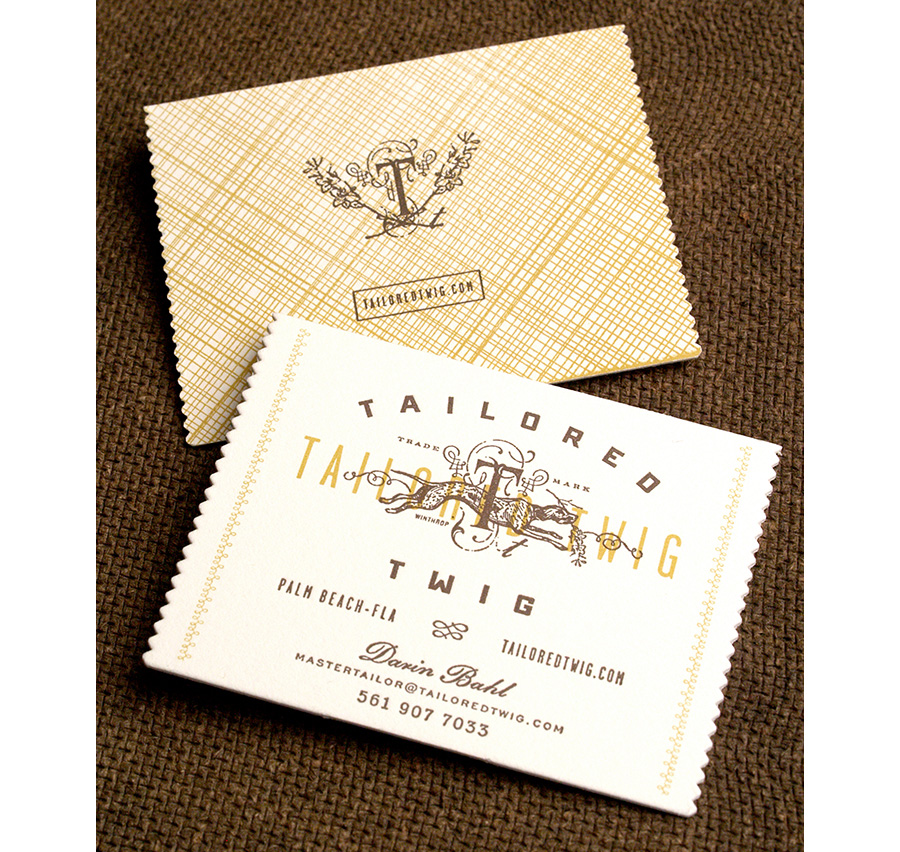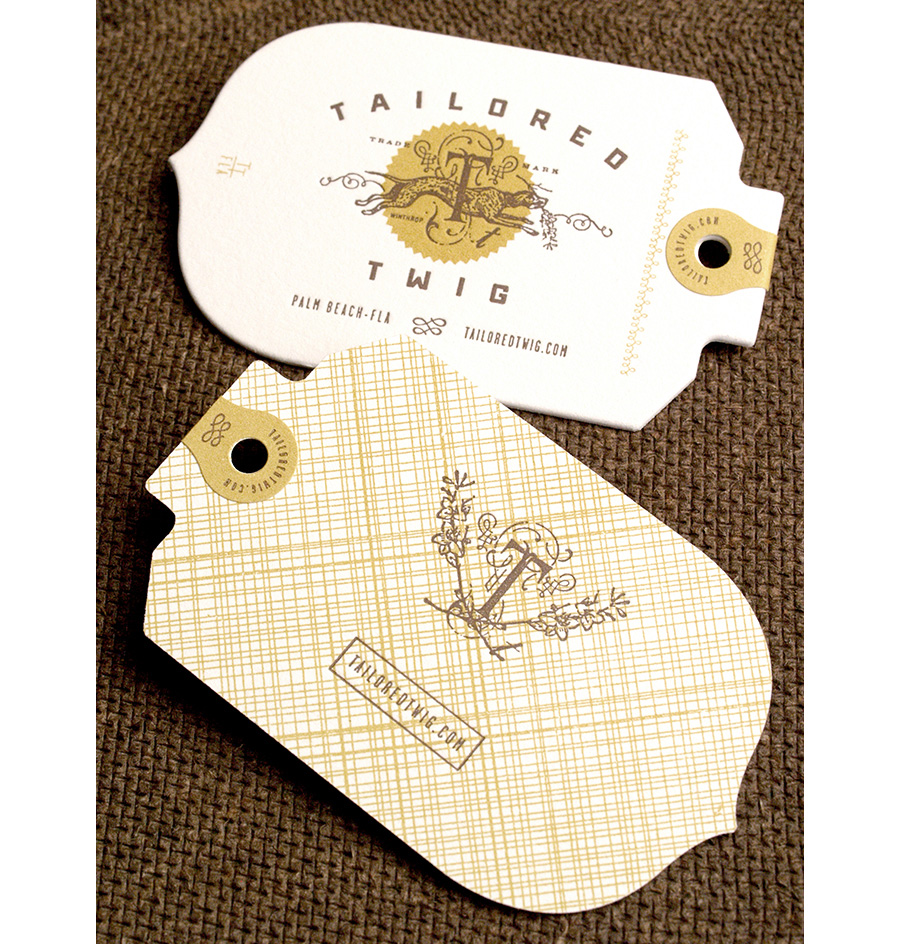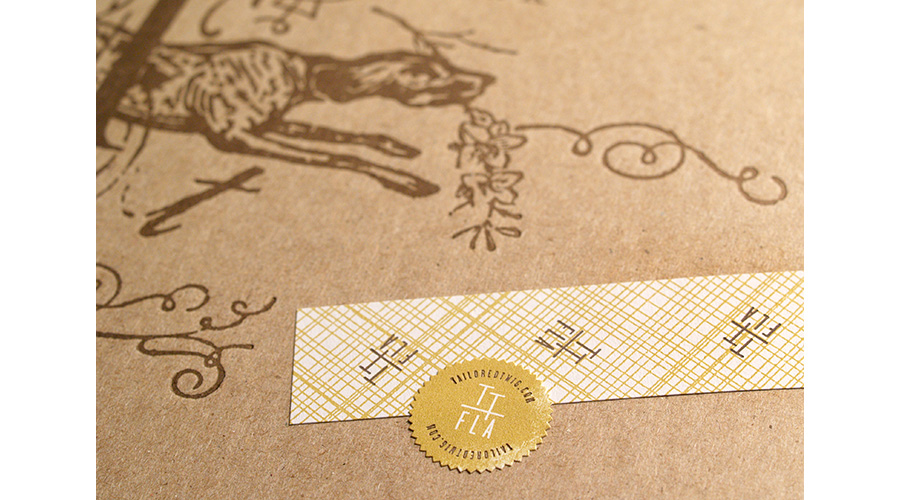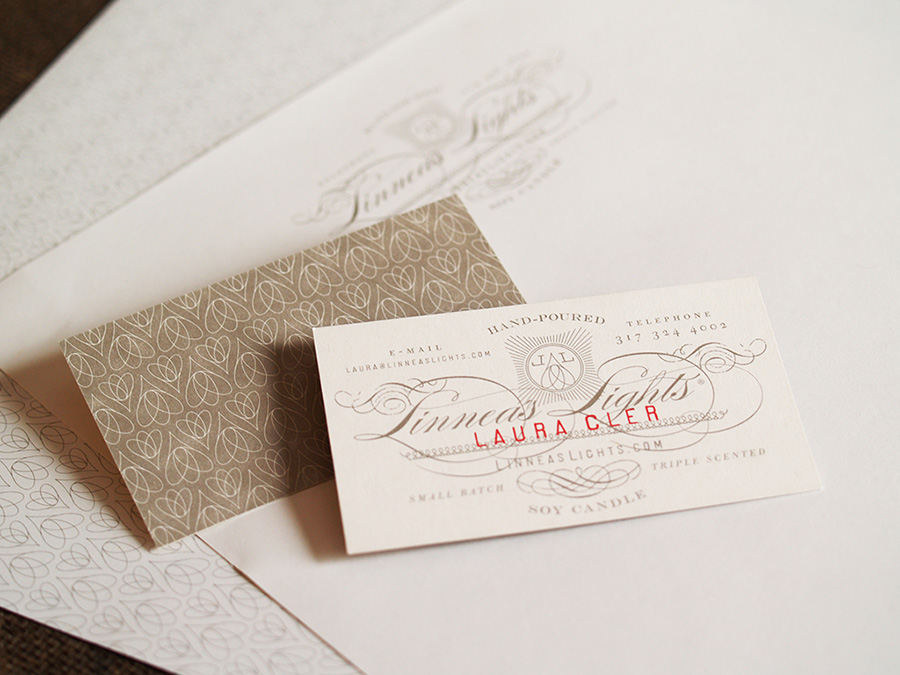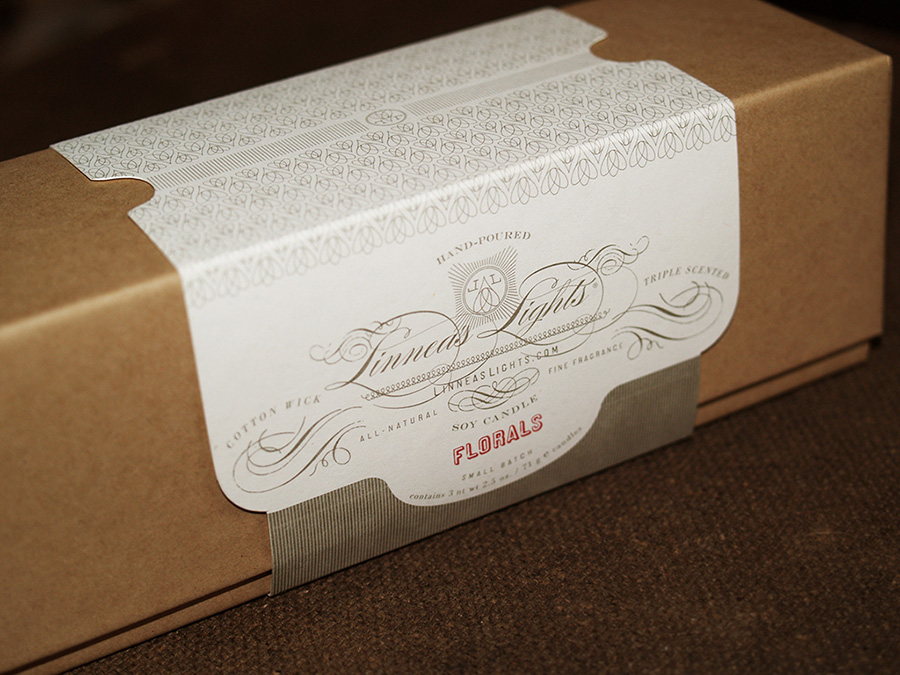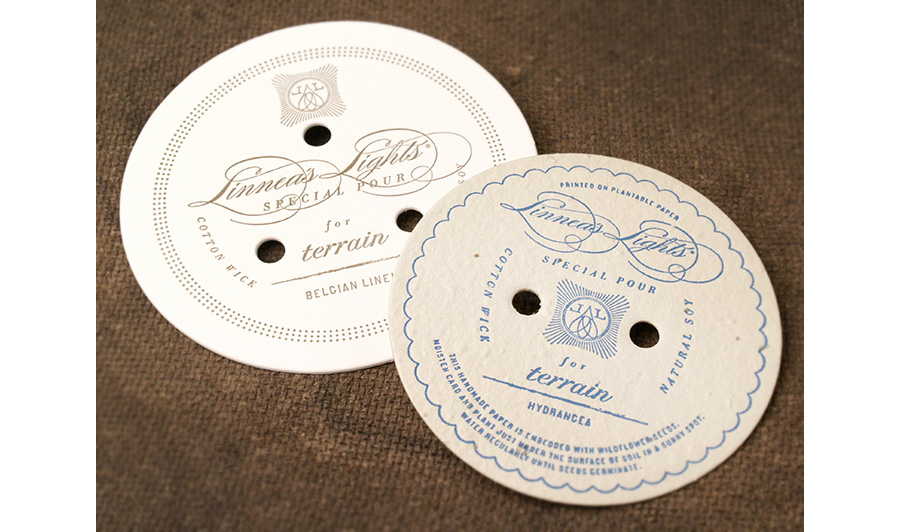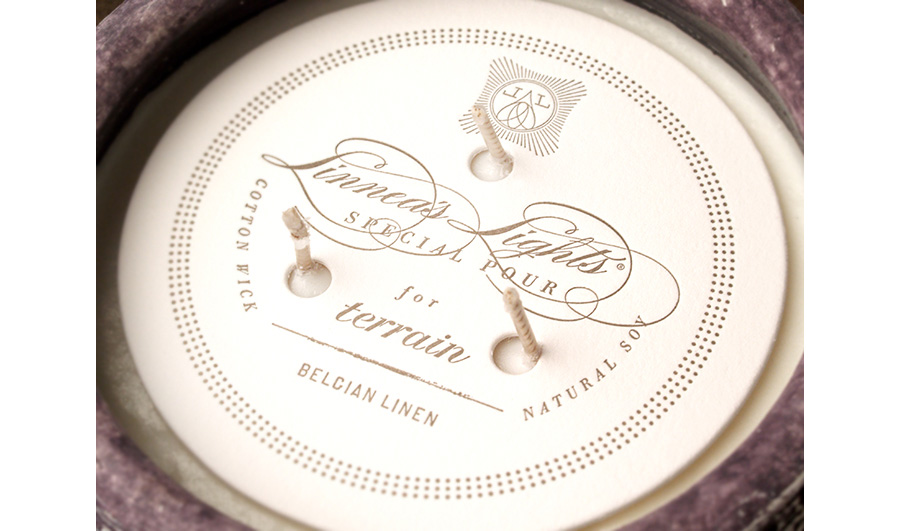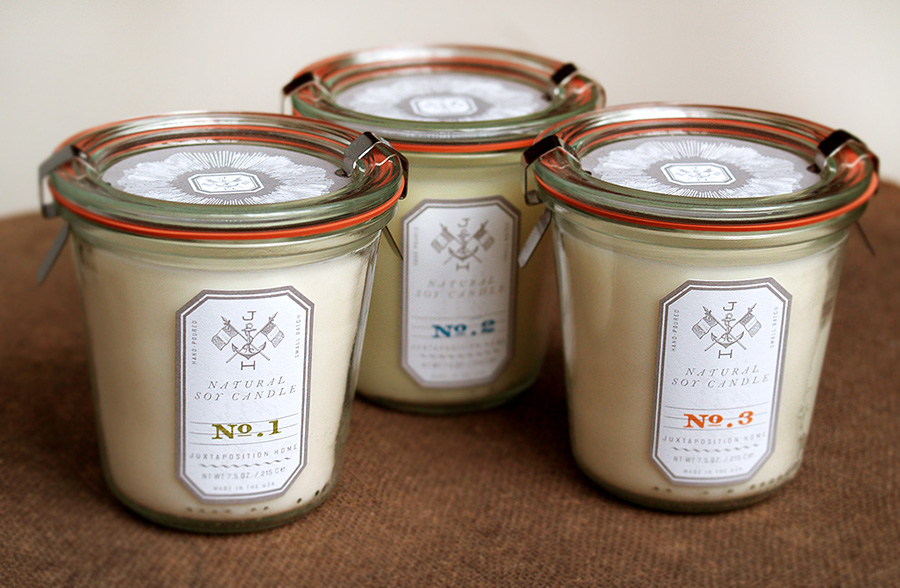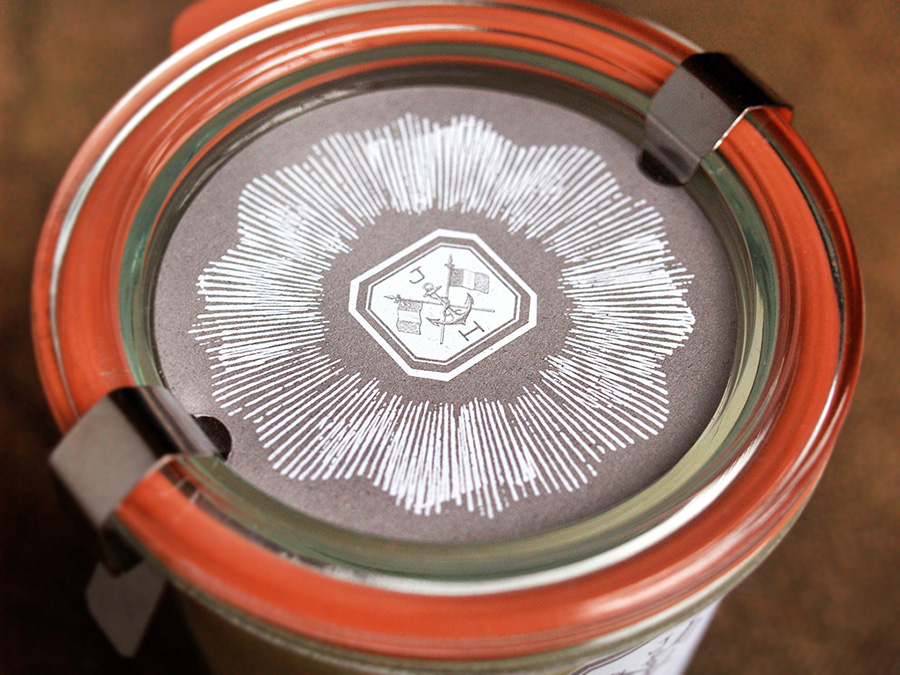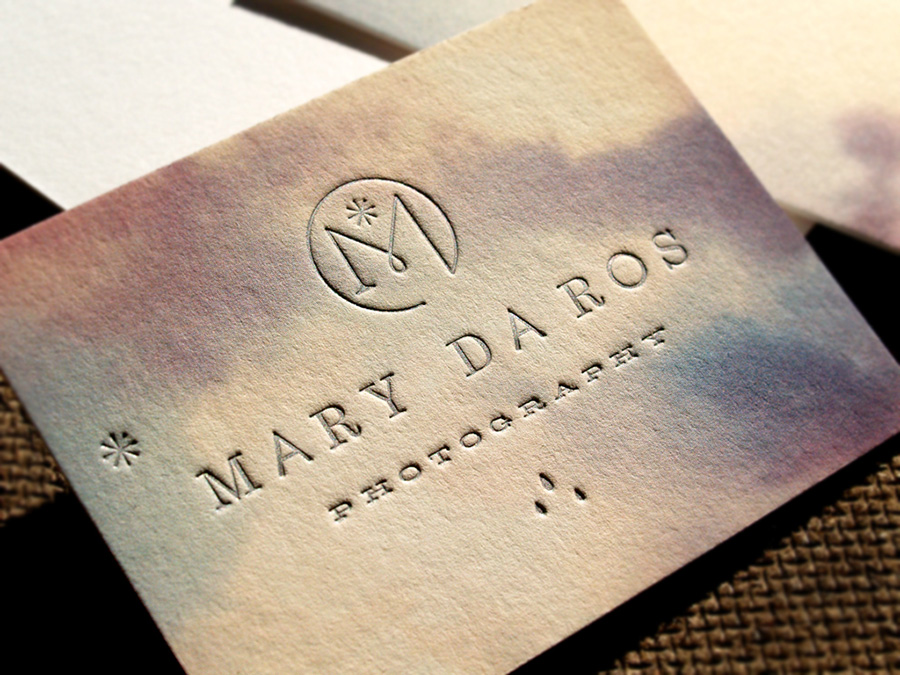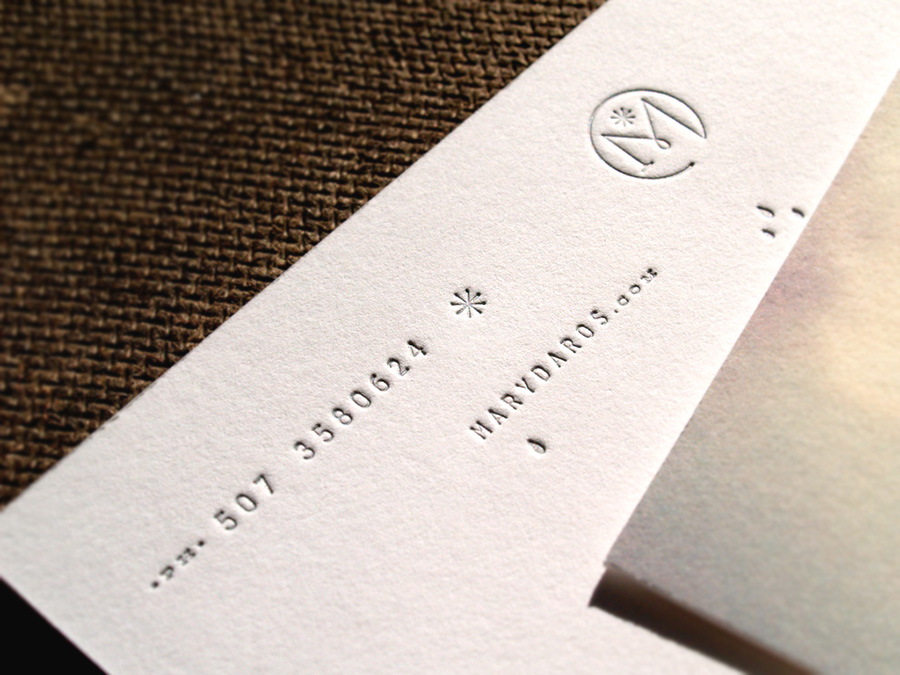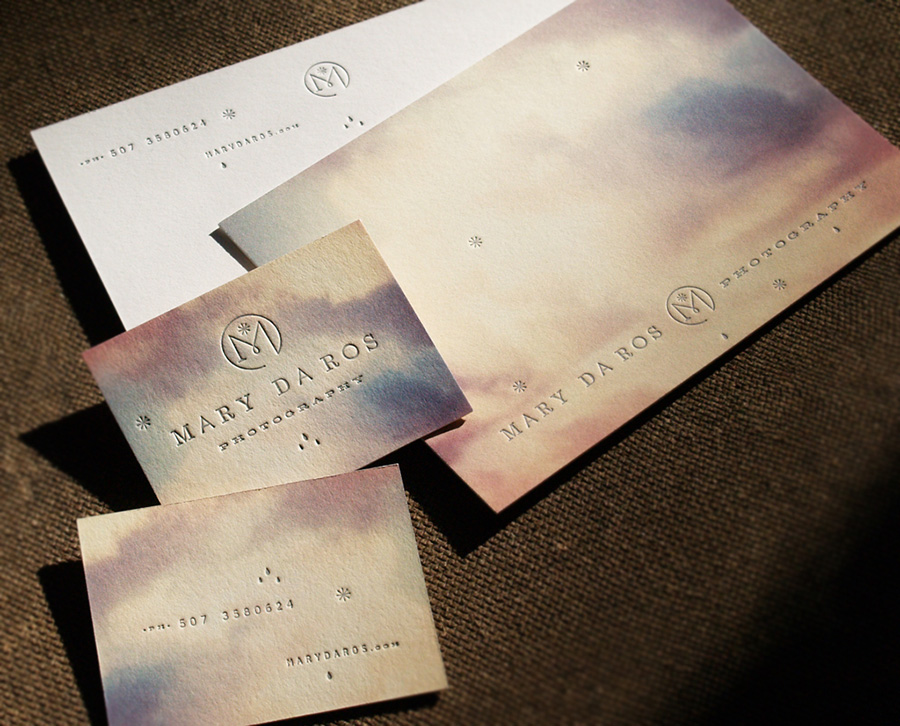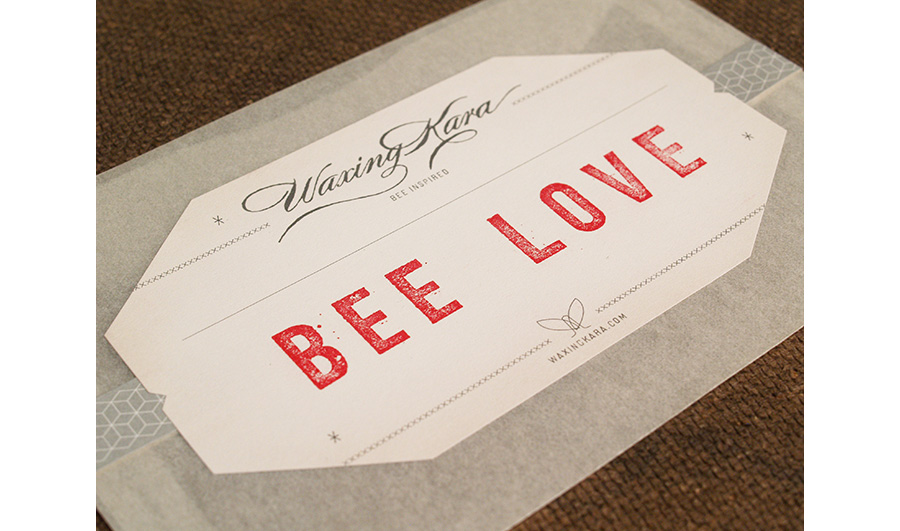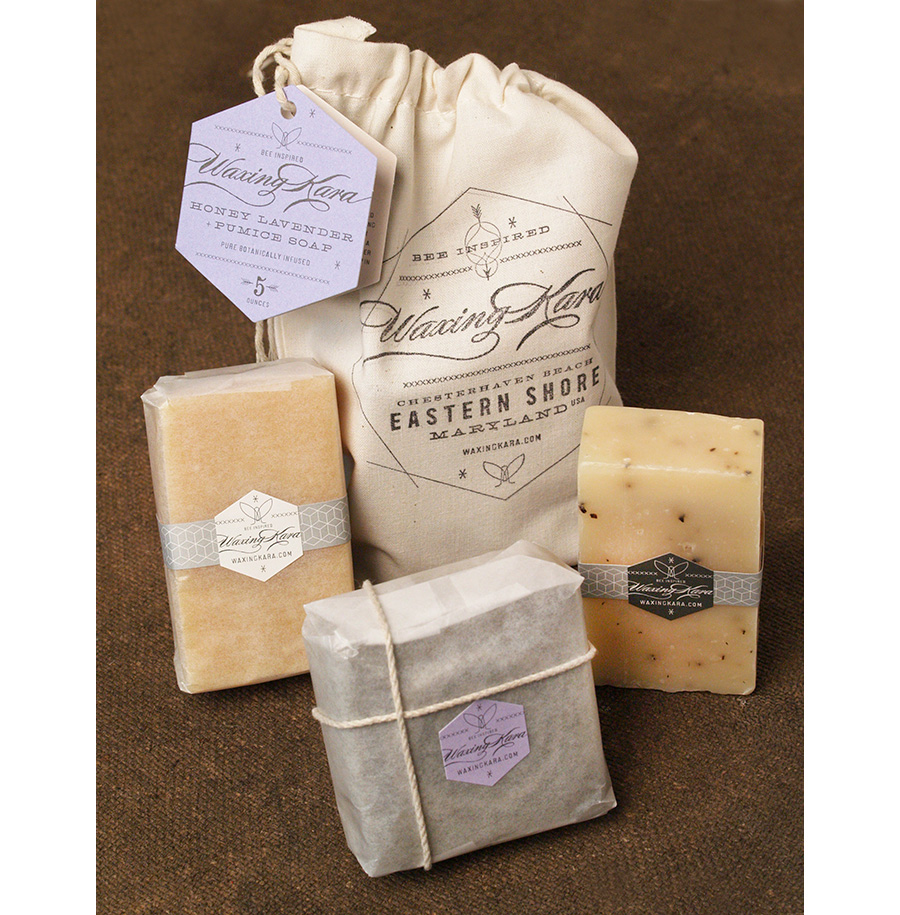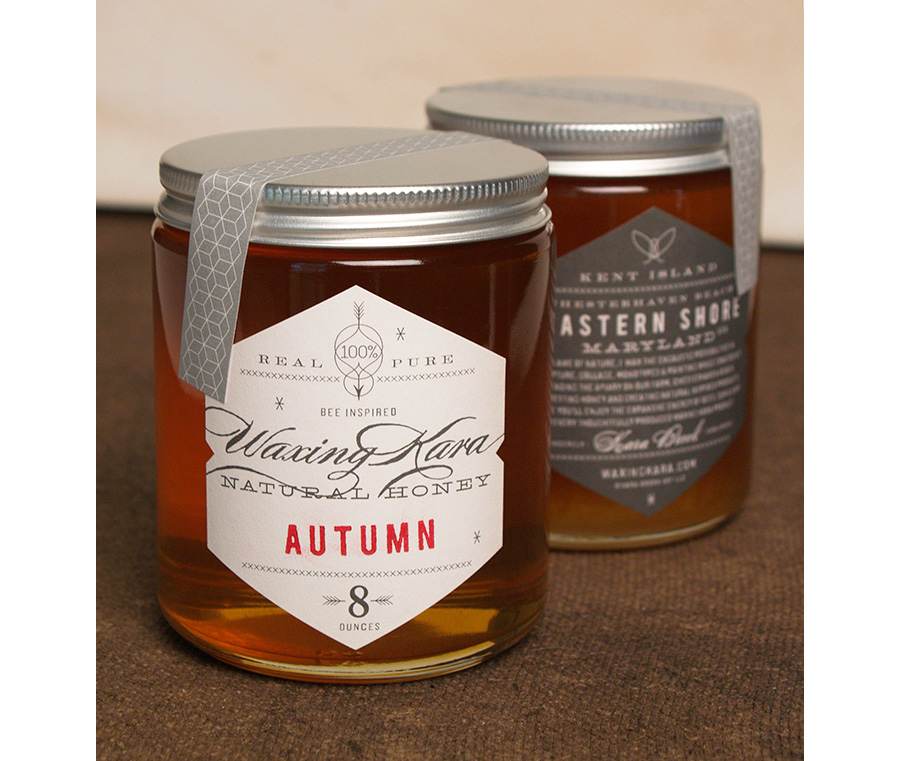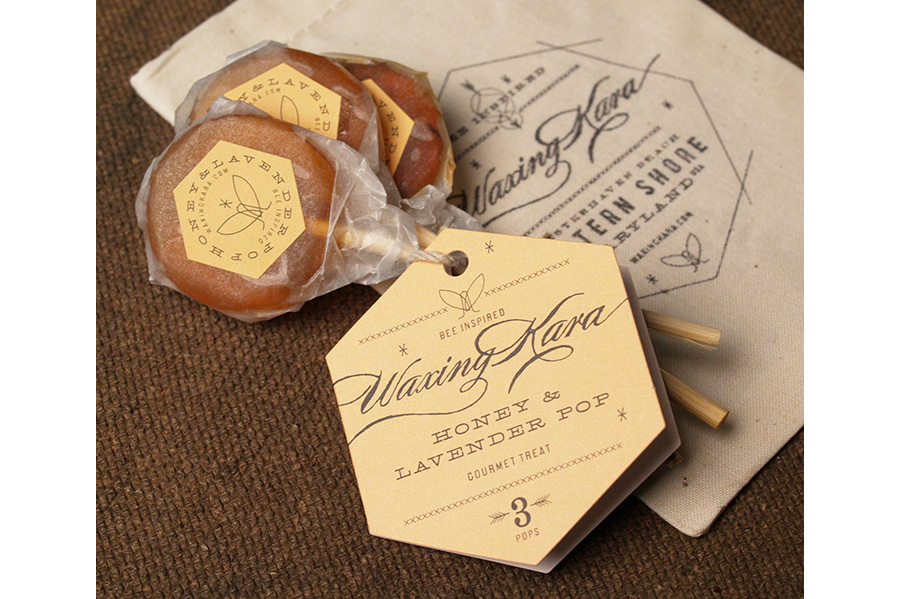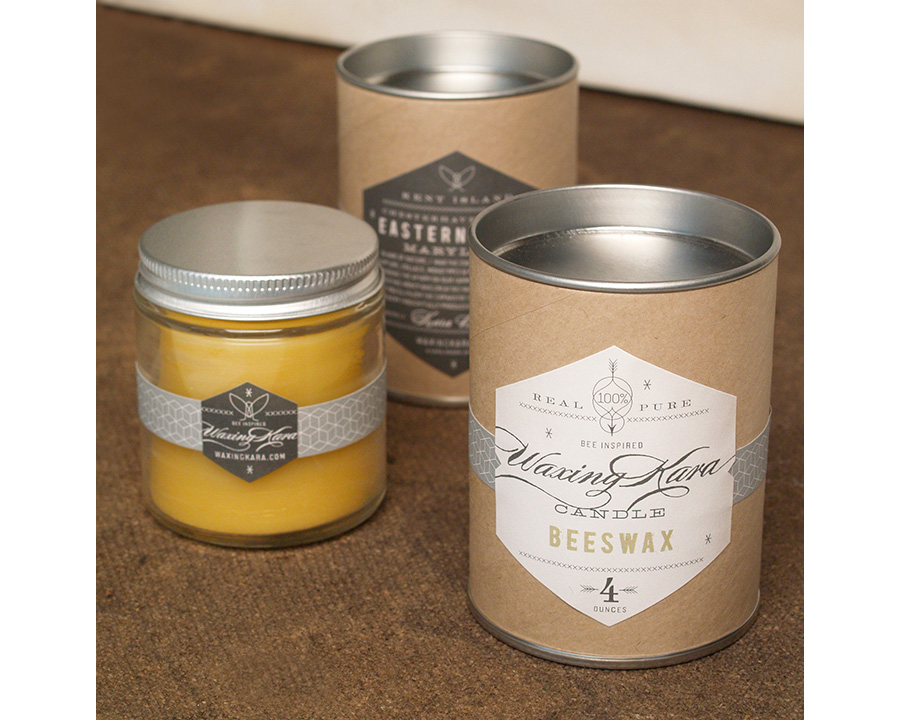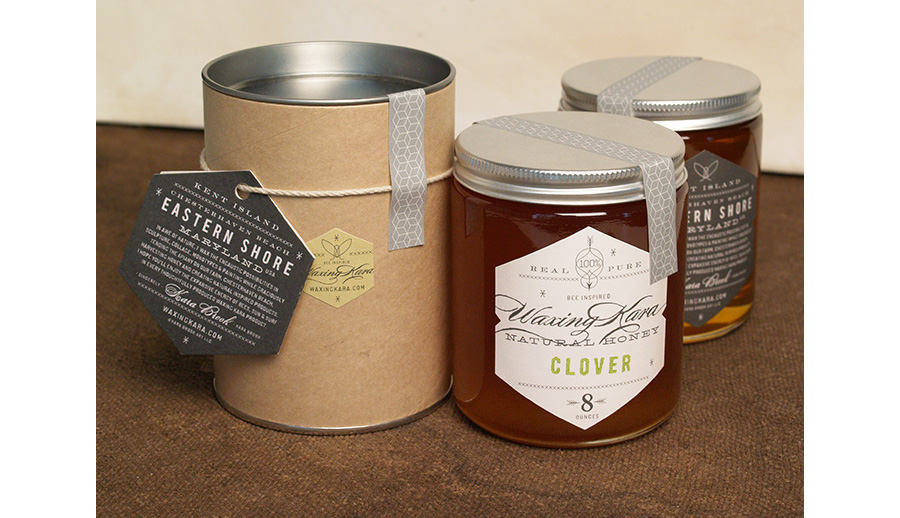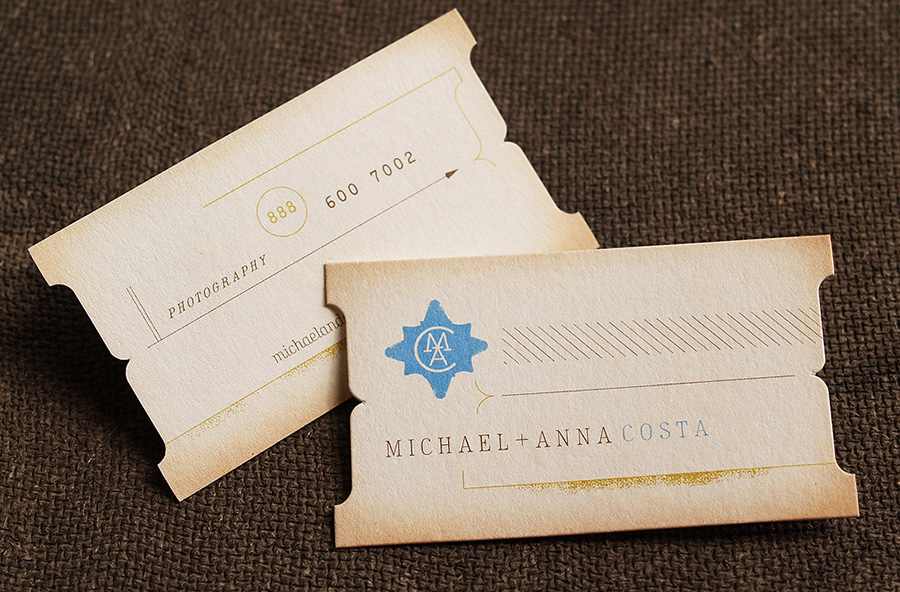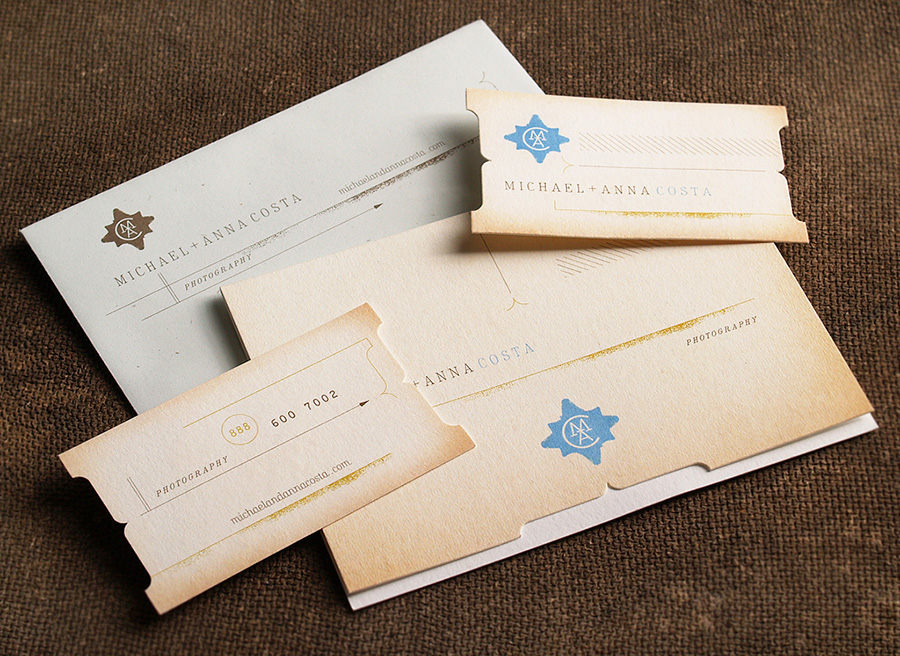 See more in the exellence section.
---
Credits & infos
All image layouts and written content by Fabien Barral otherwise noticed. Please be responsible and give credit when credit is due. Thank you. All photos "by MrCup" must also be credited and linked to the original post. I ask that you do not use my exact layouts or designs without permission or without noting its origins on your post. MrCup® is a registered trademark of SARL BARRAL CREATIONS®, Inc. All rights reserved.
I only highlight products that I would be likely to use personally.