posted in Life & travels
Thursday, 05 July 2012
from
Cap d'Agde
/

France
listening

Eddy Vedder Into the wild soundtrack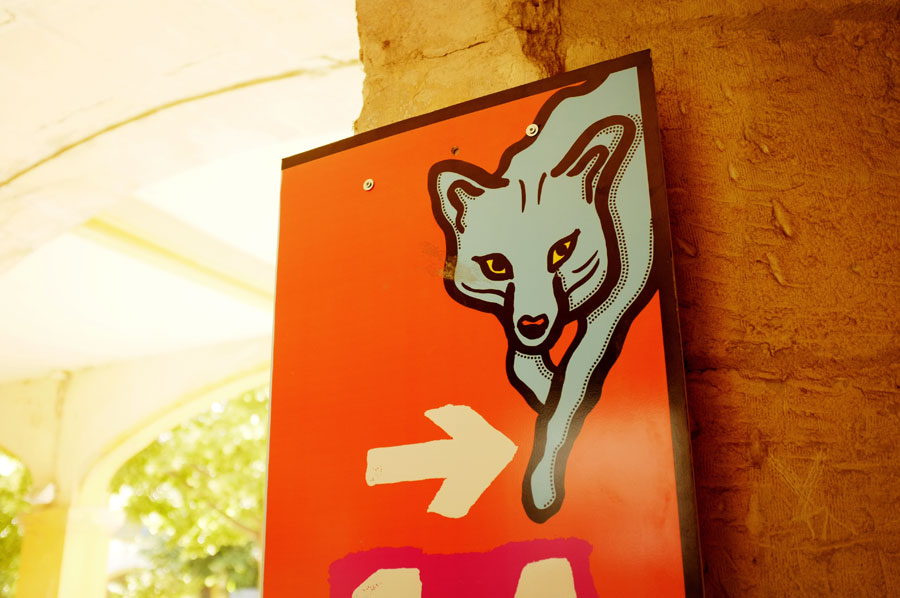 Arles is one of my favorit French city. There is an Antique theatre there, built 11 000 years ago (I saw Radiohead live there...). And during the summer, there is a special photography festival with exhibitions everywhere... Very inspiring...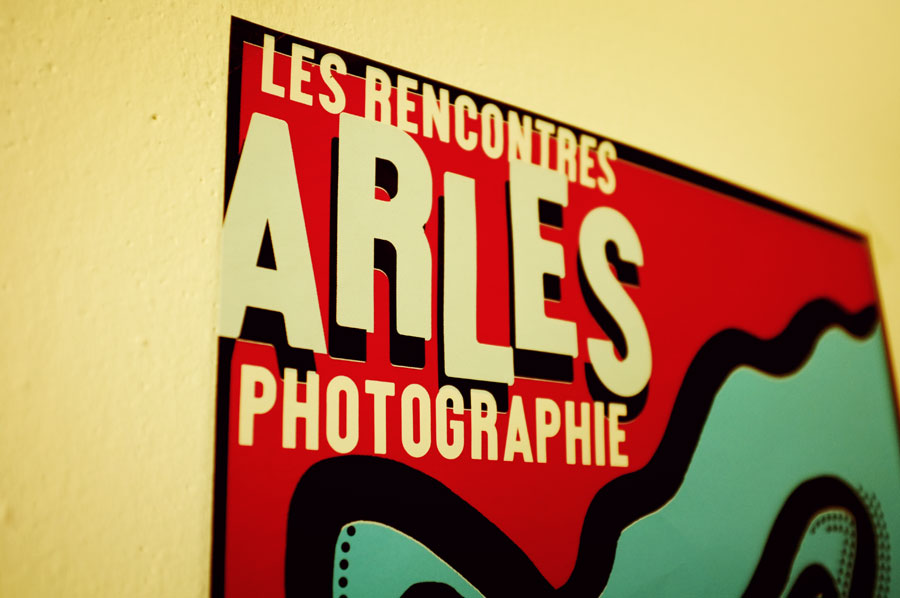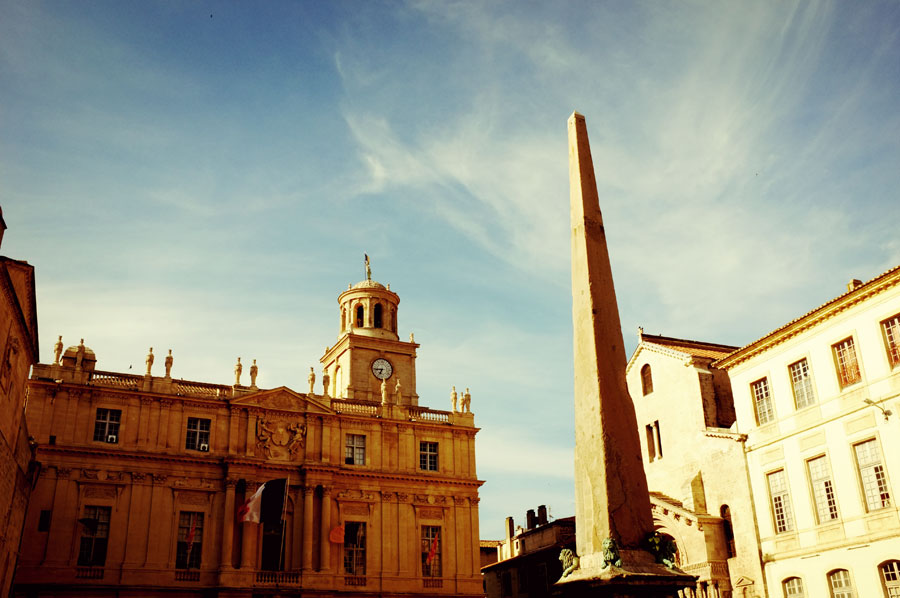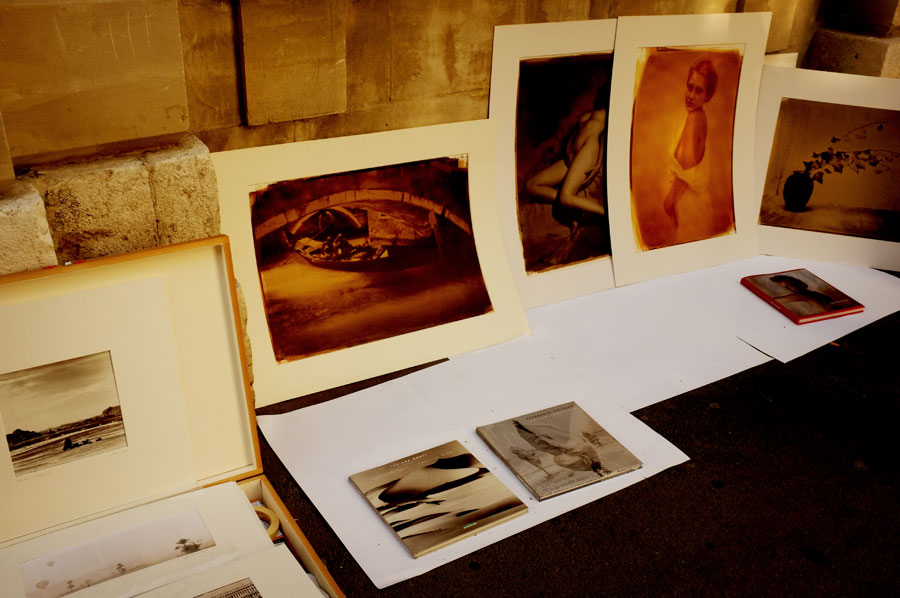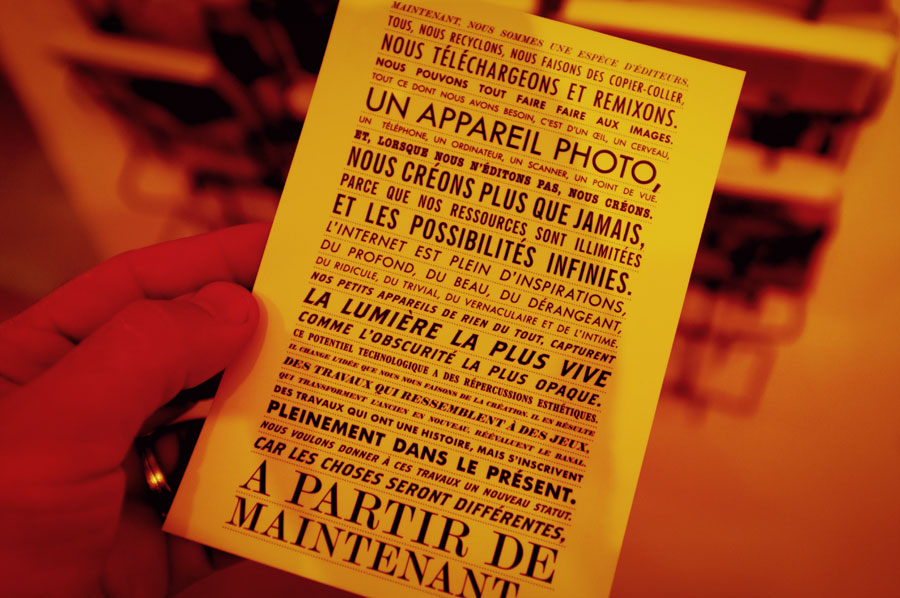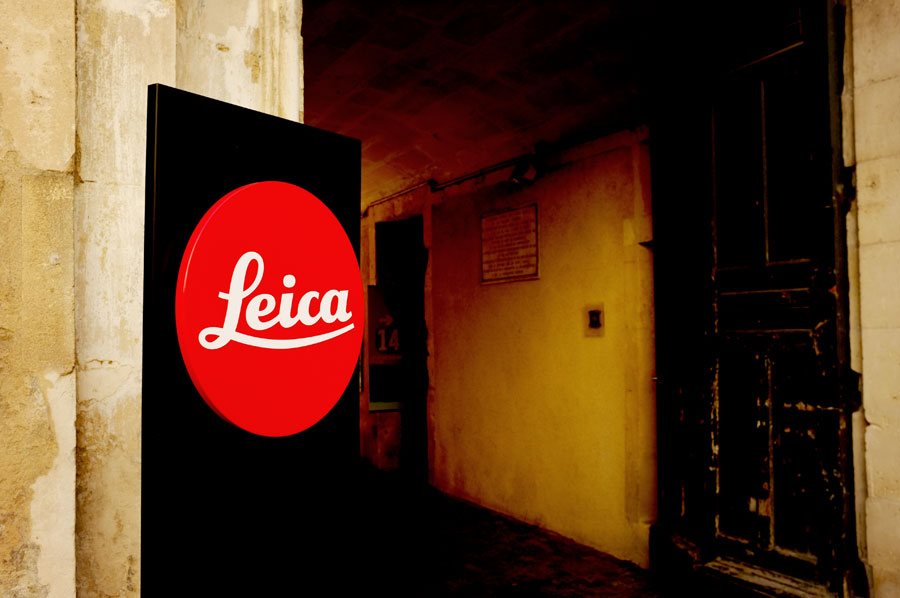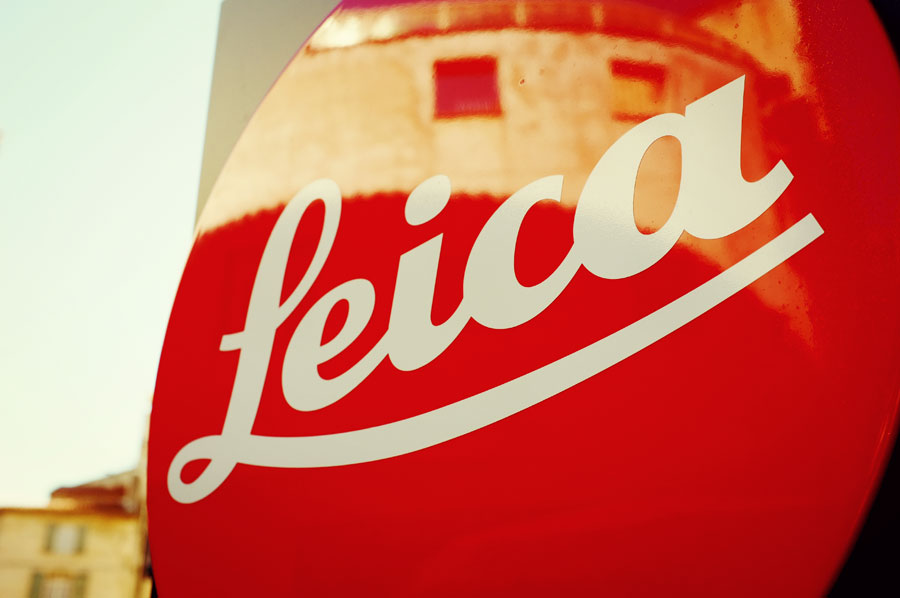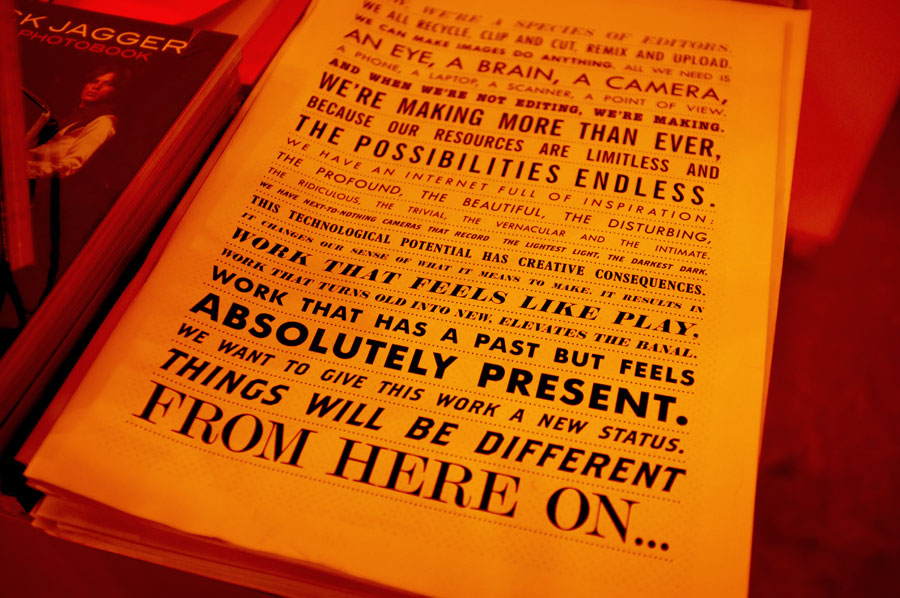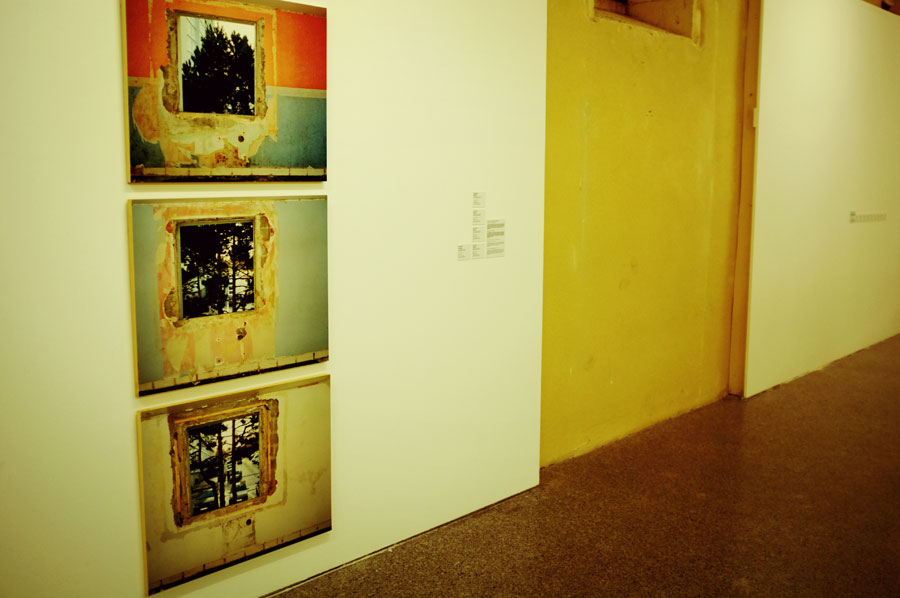 Since 2004, Michel Bouvet create the poster for the festival. They are based on an animal with all the products coming with it...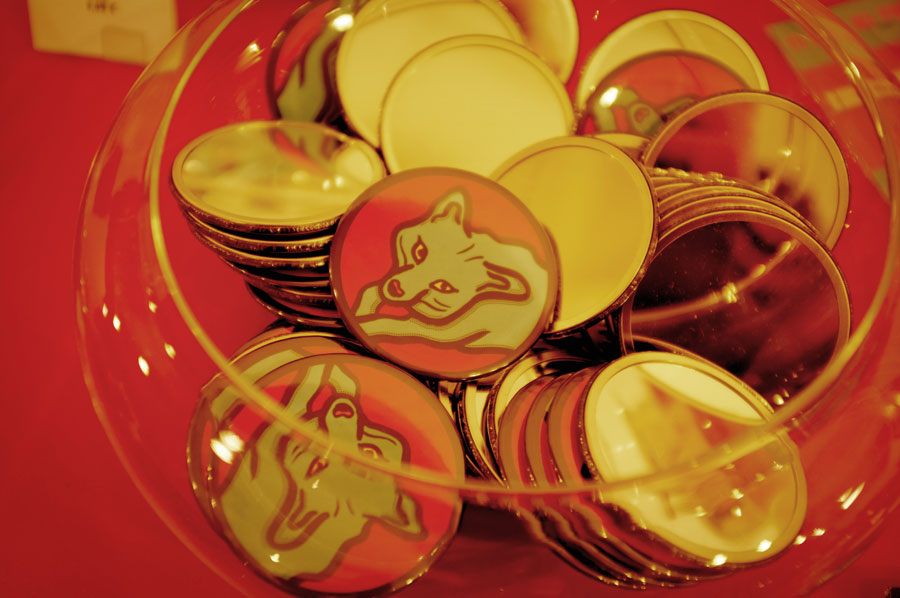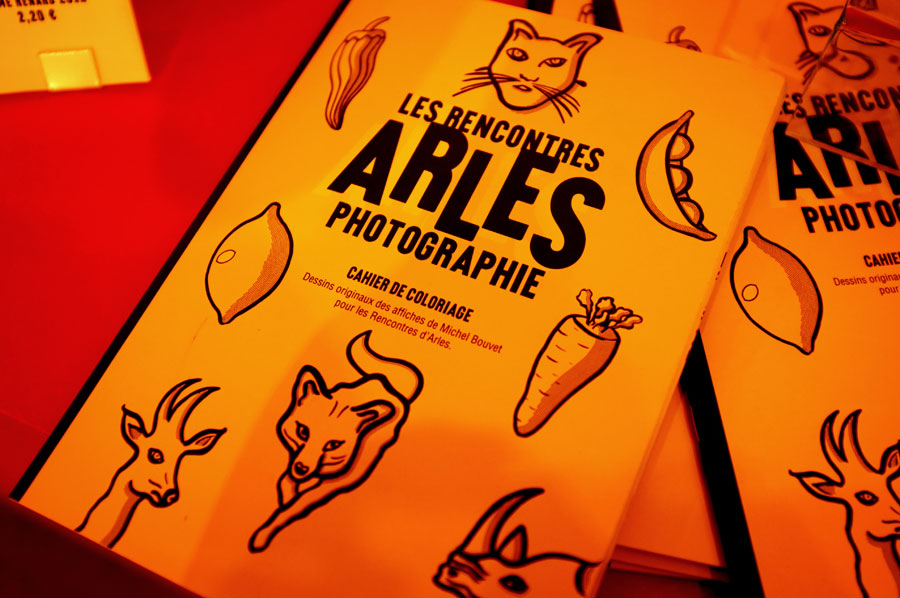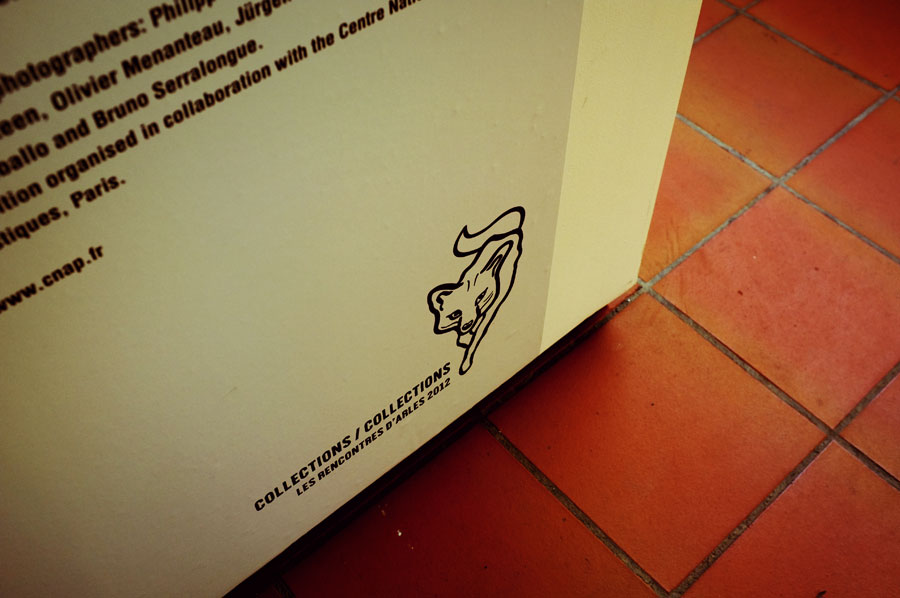 Arles was the hometown of Vincent Van Gogh, so memories are everywere... There is really a "visual culture" in this city... from shops old signages to posters...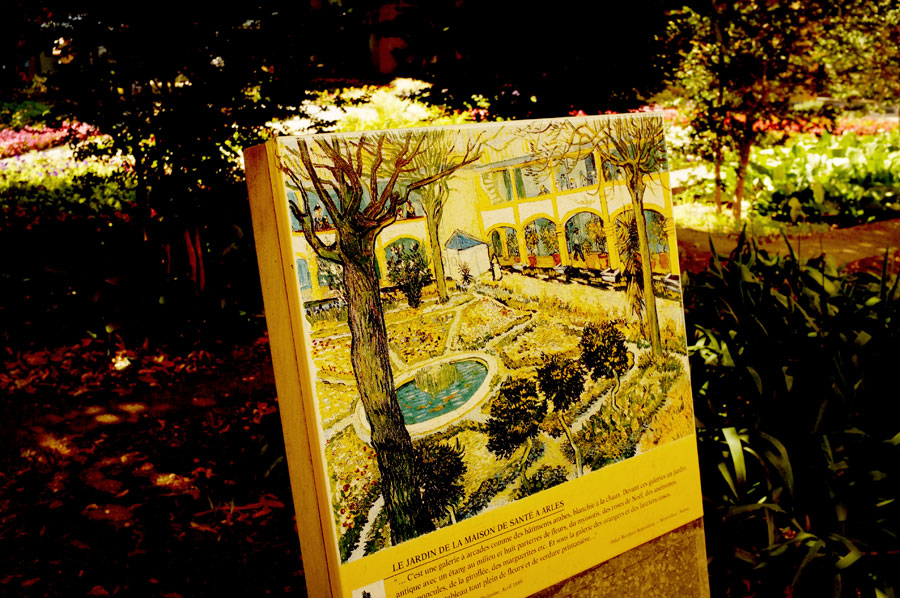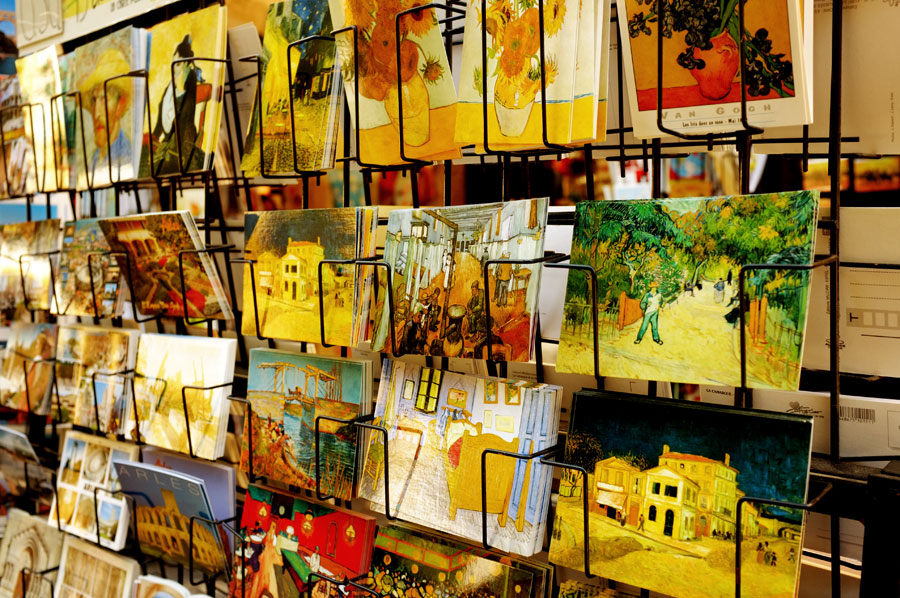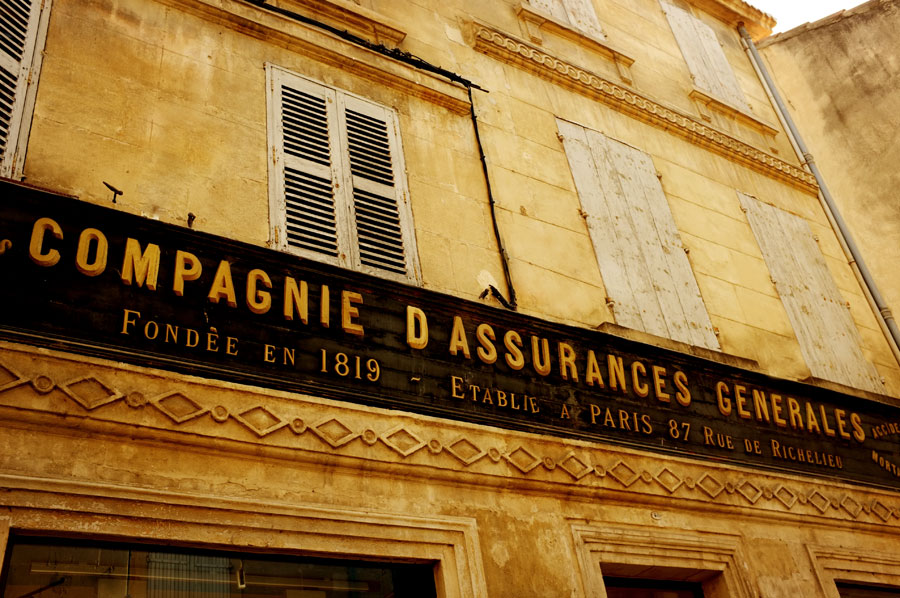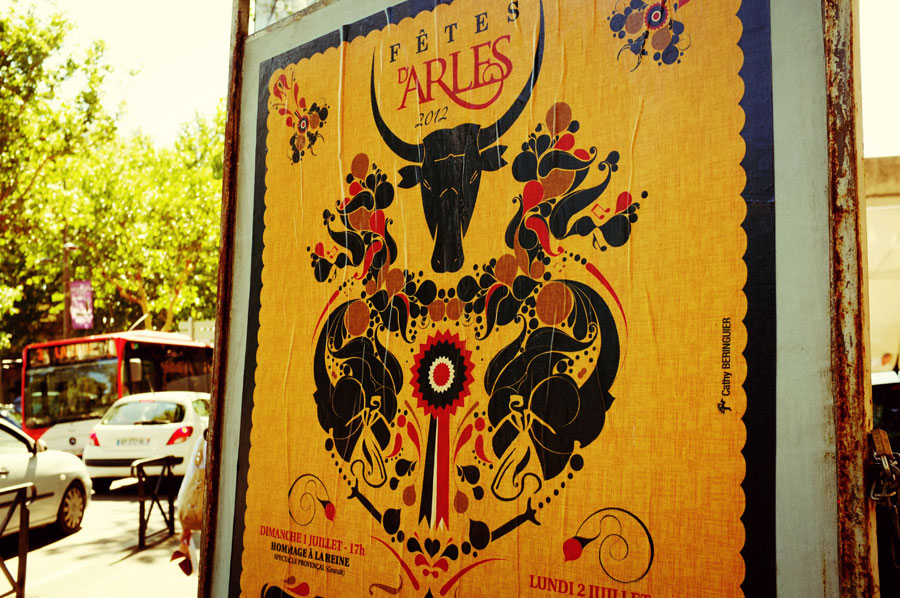 Credits & infos
All image layouts and written content by Fabien Barral otherwise noticed. Please be responsible and give credit when credit is due. Thank you. All photos "by MrCup" must also be credited and linked to the original post. I ask that you do not use my exact layouts or designs without permission or without noting its origins on your post. MrCup® is a registered trademark of SARL BARRAL CREATIONS®, Inc. All rights reserved.
I only highlight products that I would be likely to use personally.