I am Back home after a long road trip of around 2000 km ! Here comes a short post in images... We start the trip by Spain, visiting Figueres, Taragona and Zaragoza.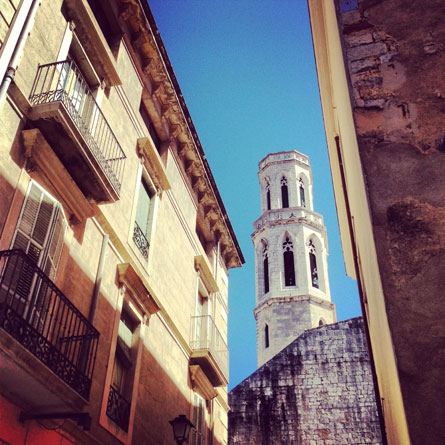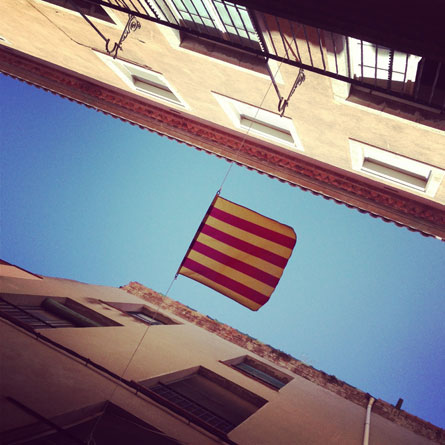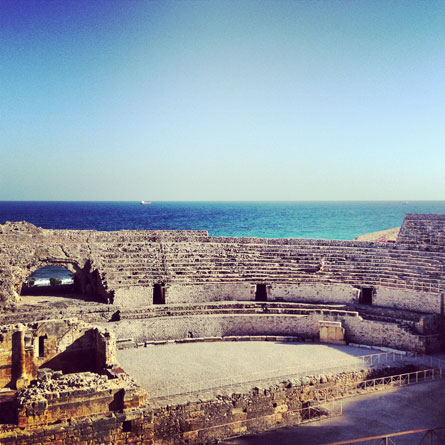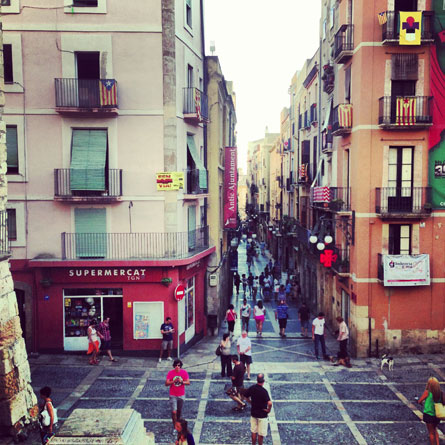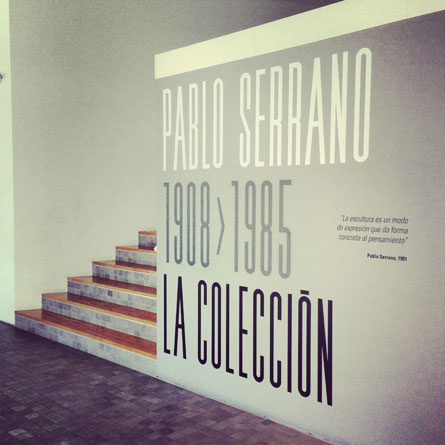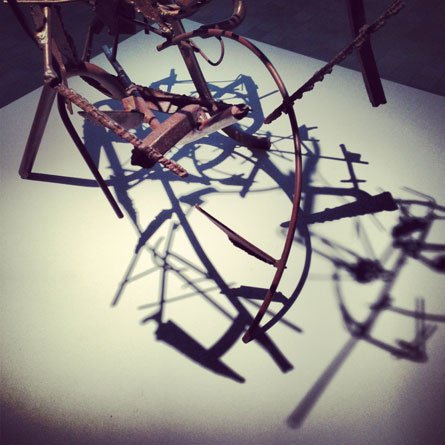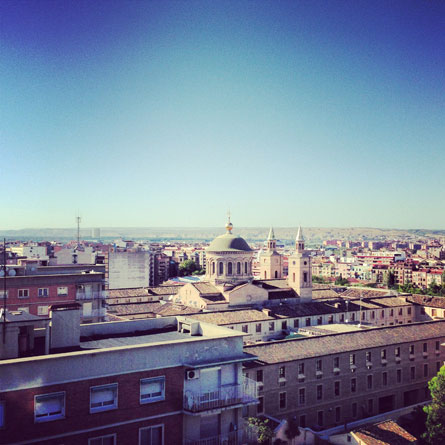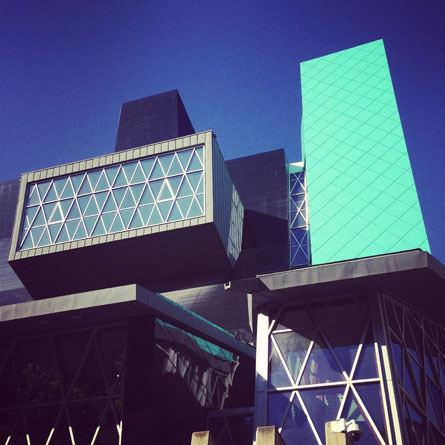 In Zaragoza, after visiting the Pablo Serrano Museum, I plan to visit
El Calotipo letterpress studio
who will print the 2014 letterpress calendar and we discover the amazing wall painting around the city...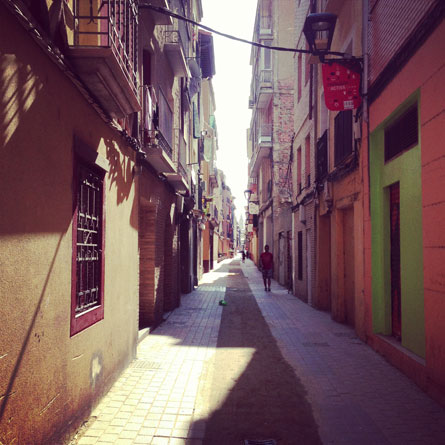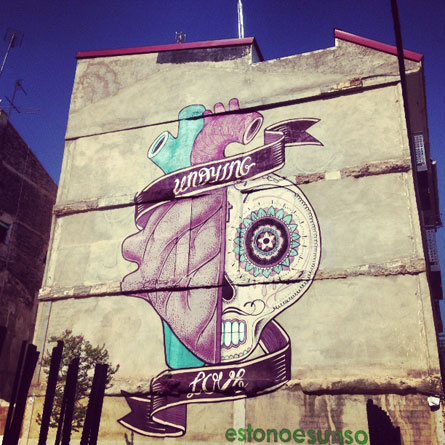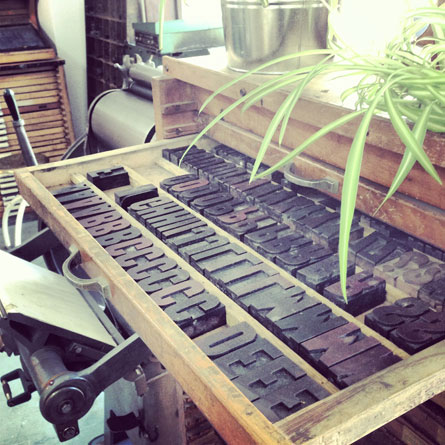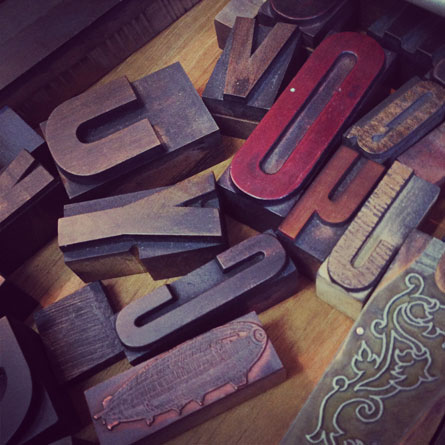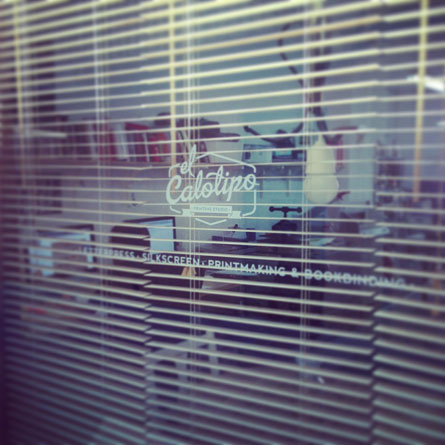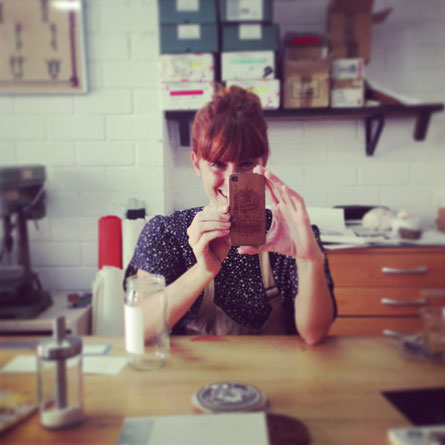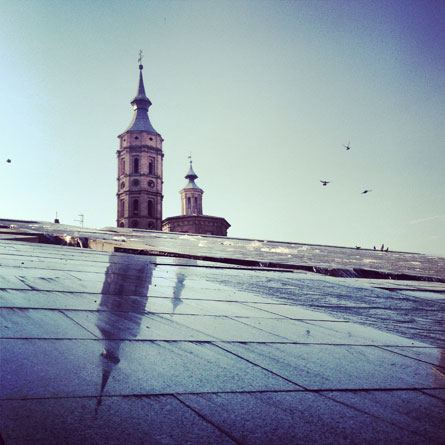 Then we leave Spain and go back to France, direction Bordeaux with a stop in Biarritz and Baryonne.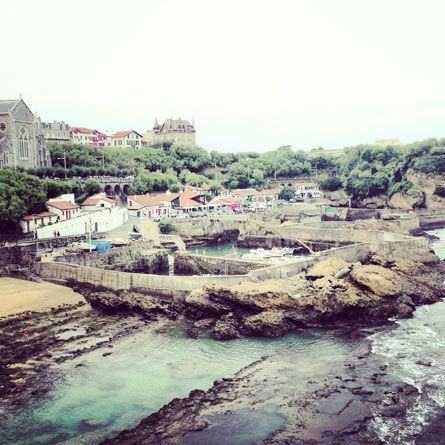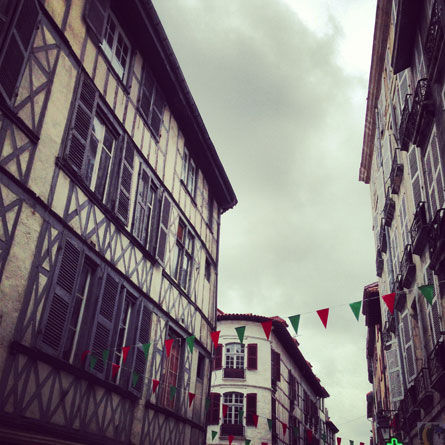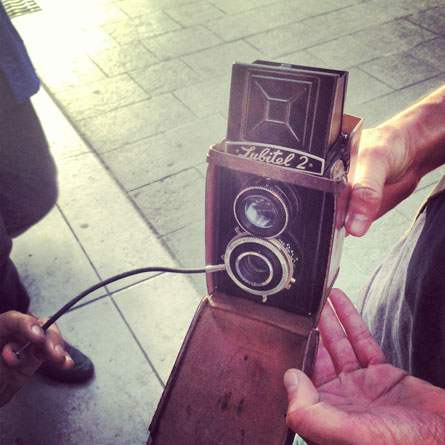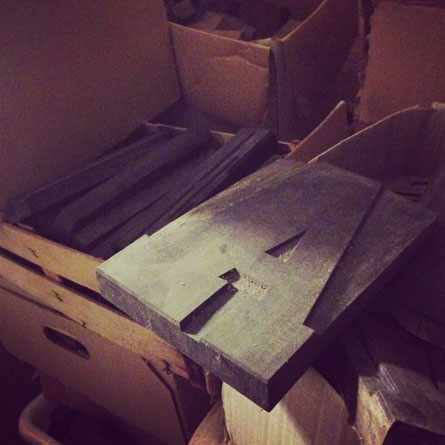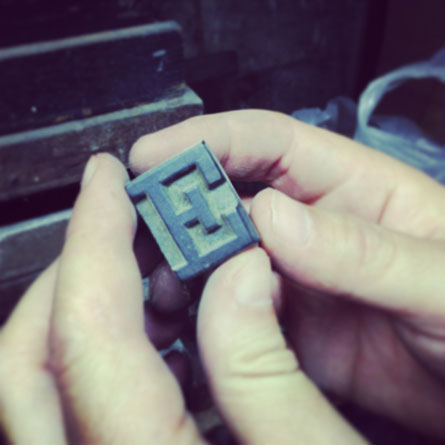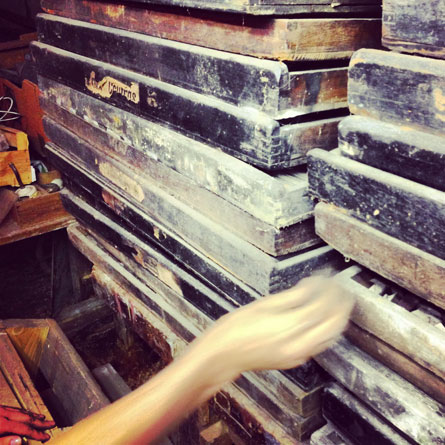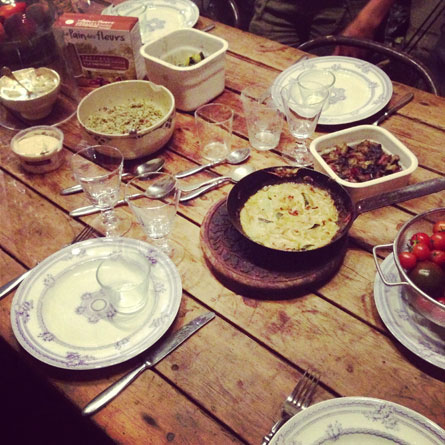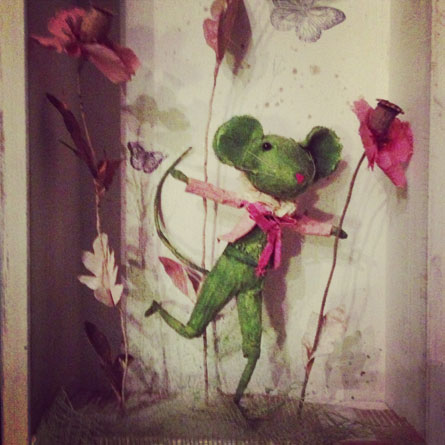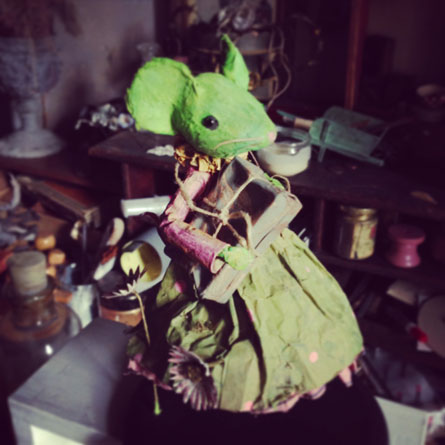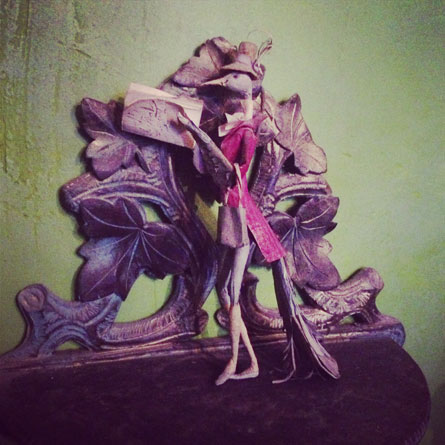 Back on the road, we drove to Castre to met JC from
Studio Pression
, a new letterpress studio I just discover.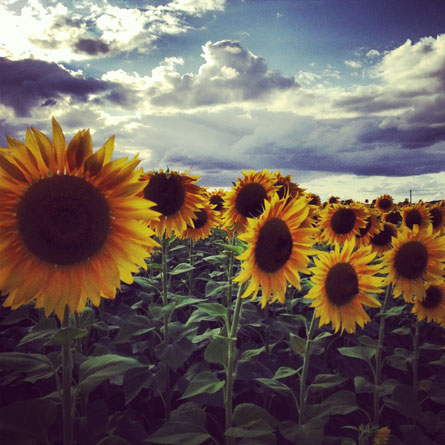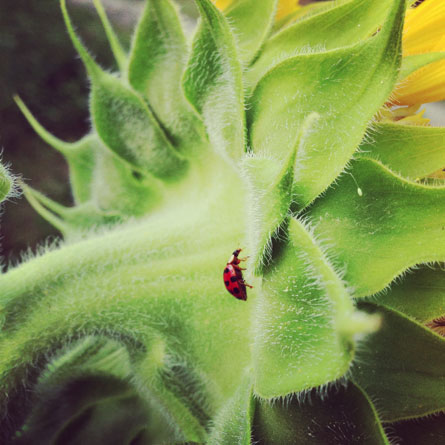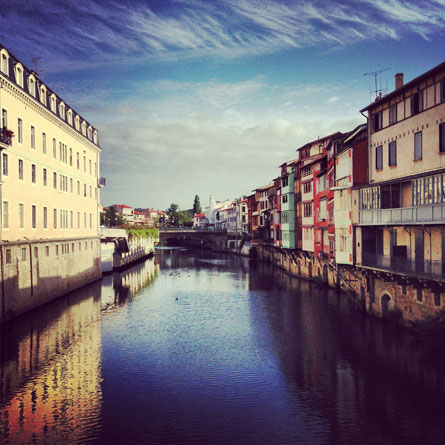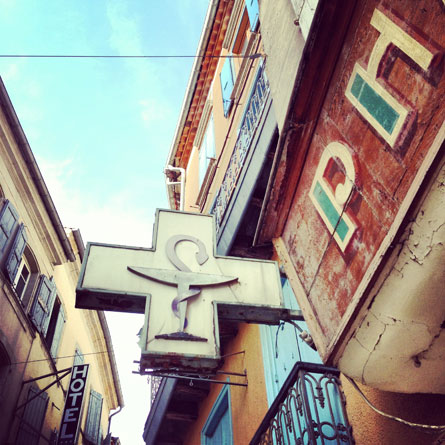 As
Piers Faccini
ask me if I can do art prints for the cover of his new album, we worked together on the printing of these. It was goo to smell ink and paper !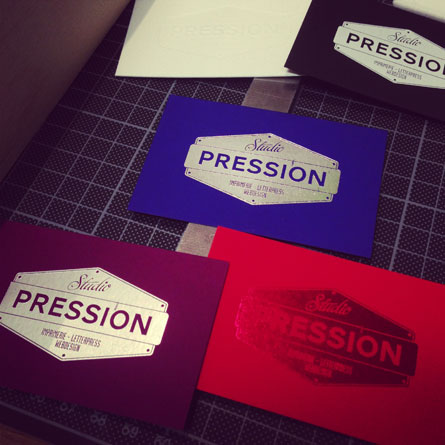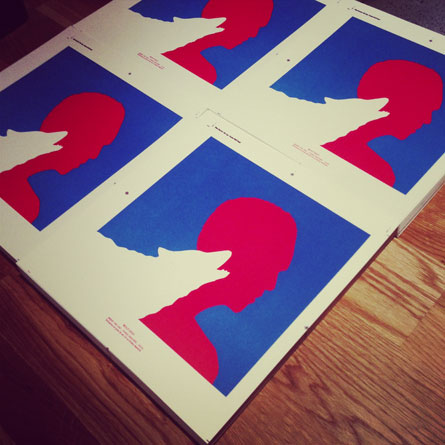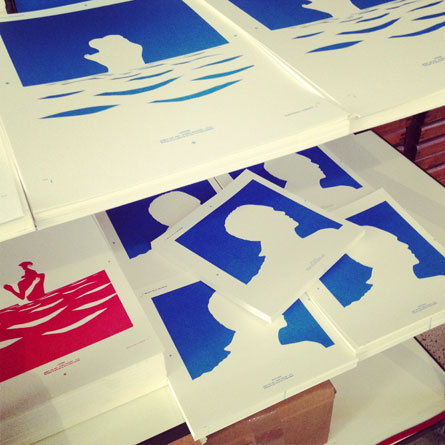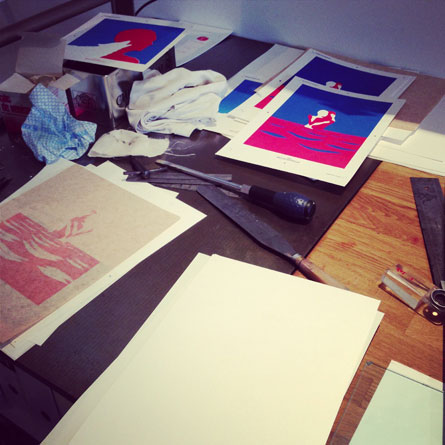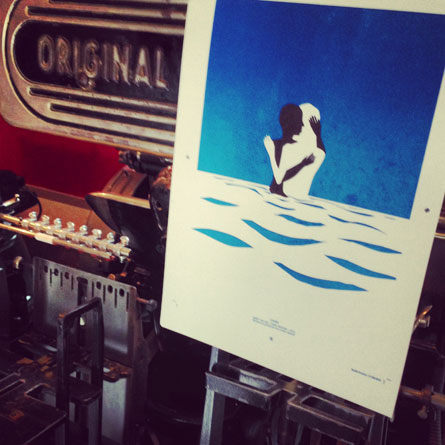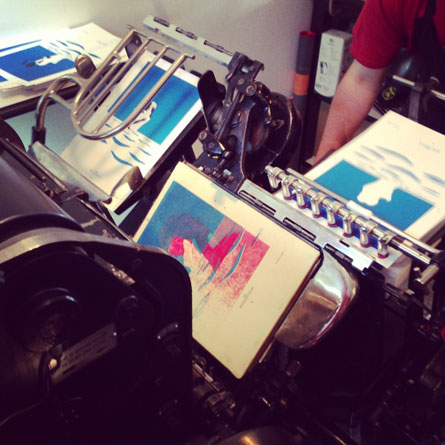 I am now back home and will do detail post about all these great moments all along the coming weeks ! Enjoy life (I do) !
Credits & infos
All image layouts and written content by Fabien Barral otherwise noticed. Please be responsible and give credit when credit is due. Thank you. All photos "by MrCup" must also be credited and linked to the original post. I ask that you do not use my exact layouts or designs without permission or without noting its origins on your post. MrCup® is a registered trademark of SARL BARRAL CREATIONS®, Inc. All rights reserved.
I only highlight products that I would be likely to use personally.