posted in Nice to meet you
Monday, 16 September 2013
from
Home ! Maruéjols Les Gardons
(near

Alès / Nîmes / Uzès

)
/

France
listening

Bjork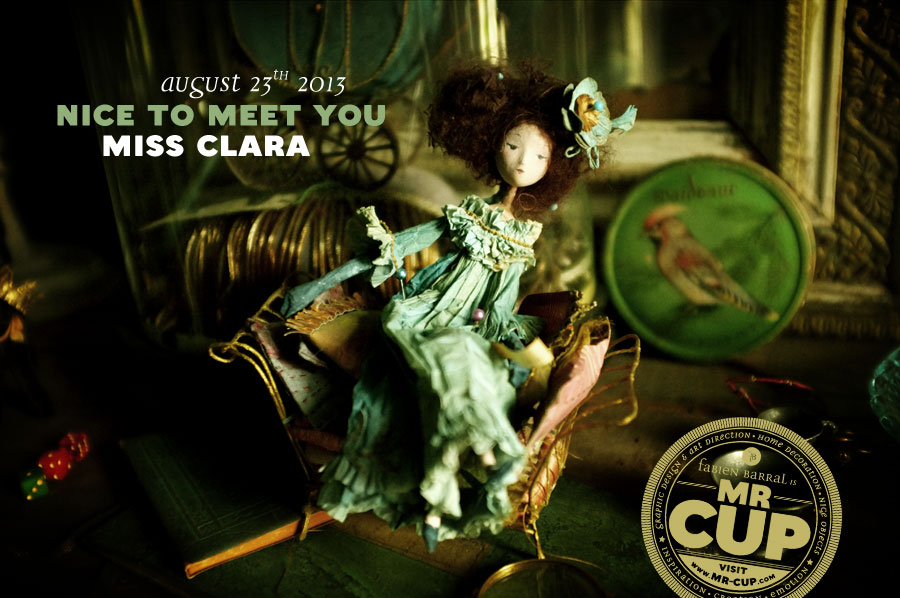 Second stage of our summer "road trip", after going to Spain to meet Elcalotipo, we werre back in France, in Bordeaux to see my friend Philippe, of Poa Plume.
He is currently working on the third volume of Auguste Derrière books, which I will have the pleasure to present you soon.
He also has an impressive collection of wooden letterpress blocks awaiting a new life ...
but it will not be until a few weeks...


It was also at Bordeaux that we met Miss Clara.
But I admit that I was not expecting anything like this before pushing the door of her house!
Miss Clara is a graphic designer, illustrator...
since we must call things!

!
But it is above all a creator, in everything she does and sourround her, her world is totally fascinating!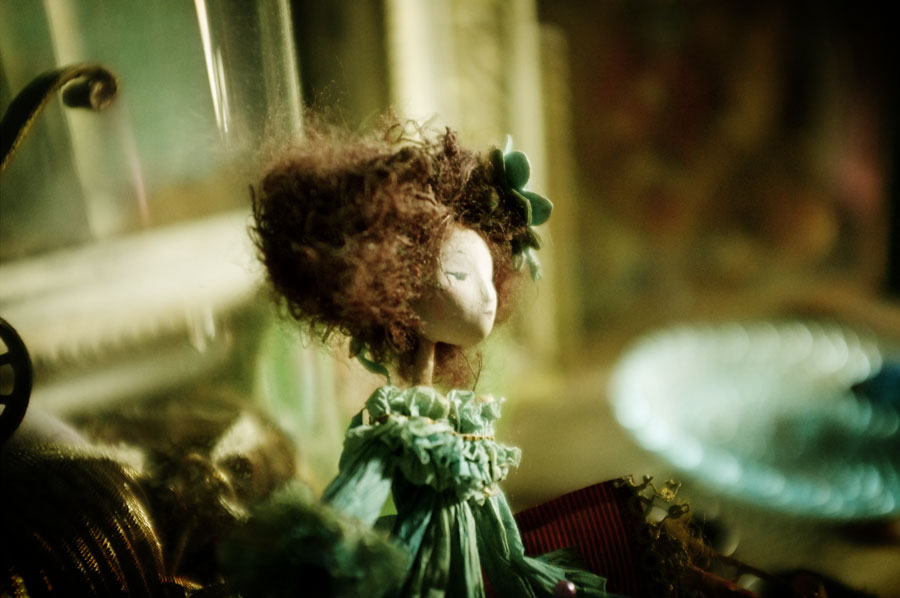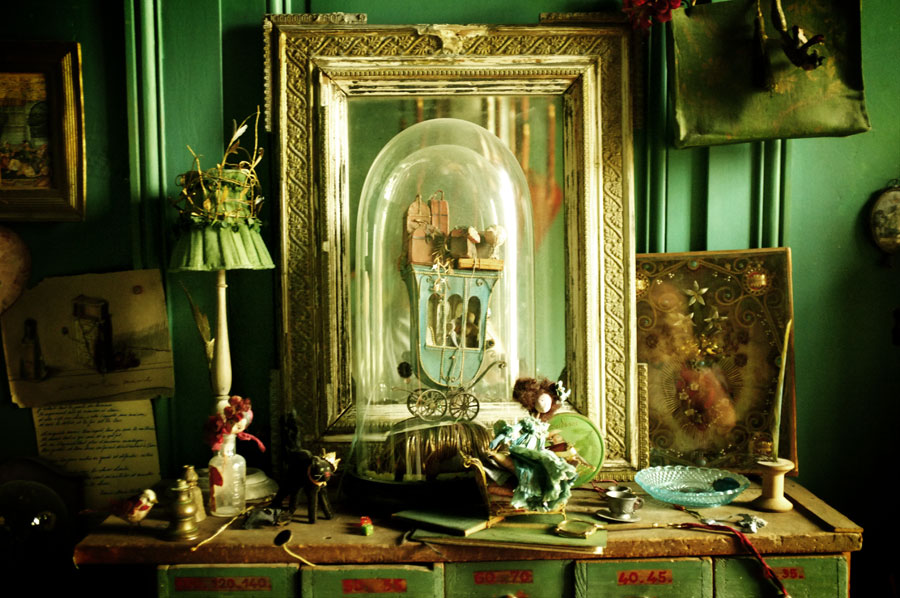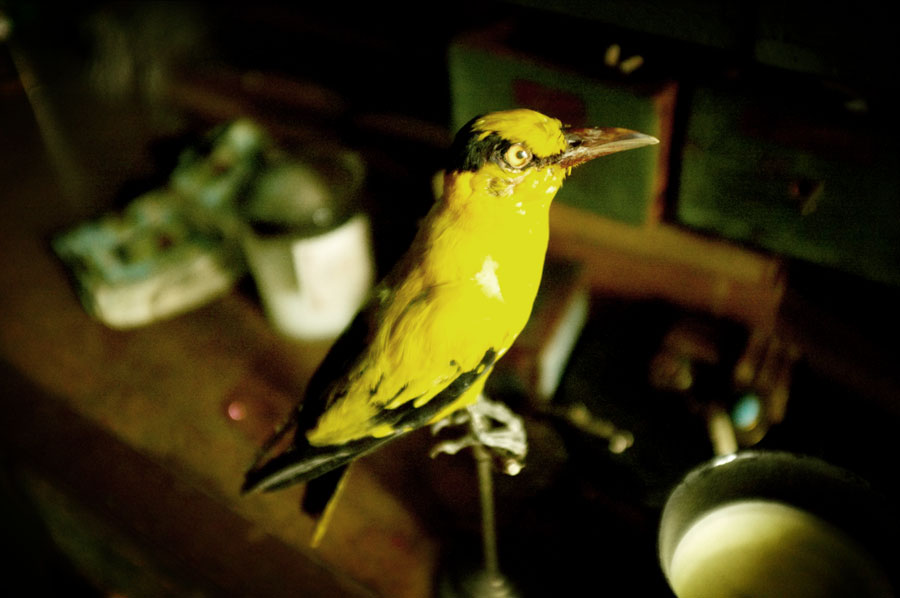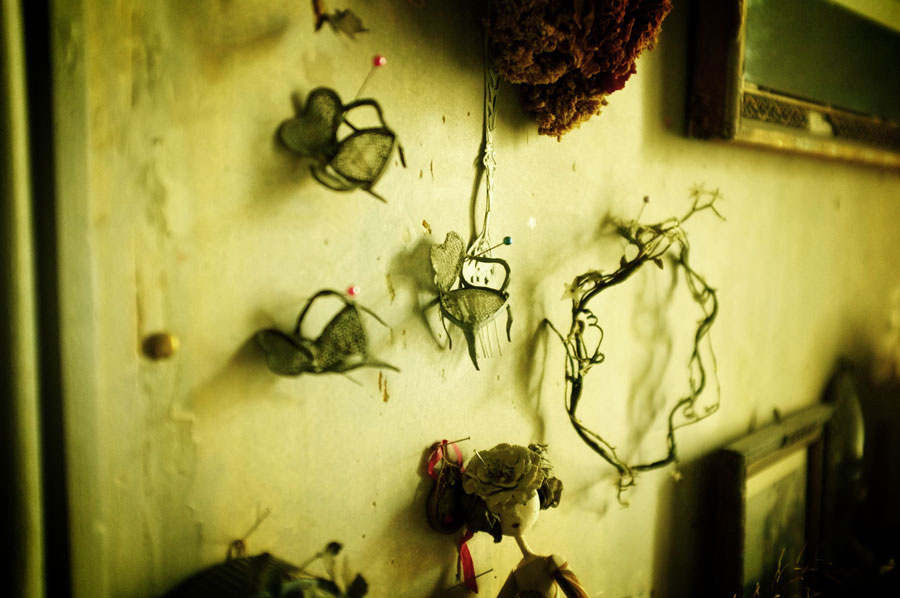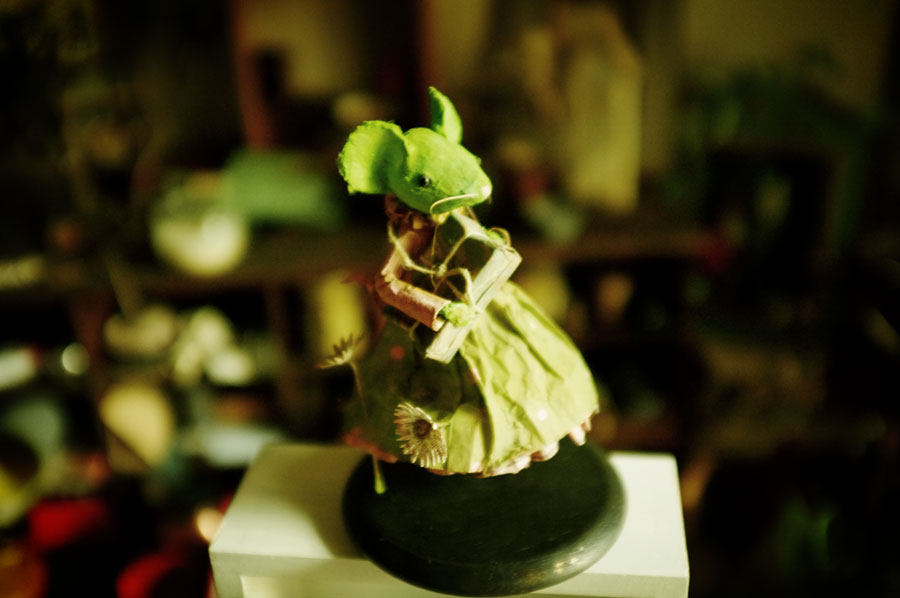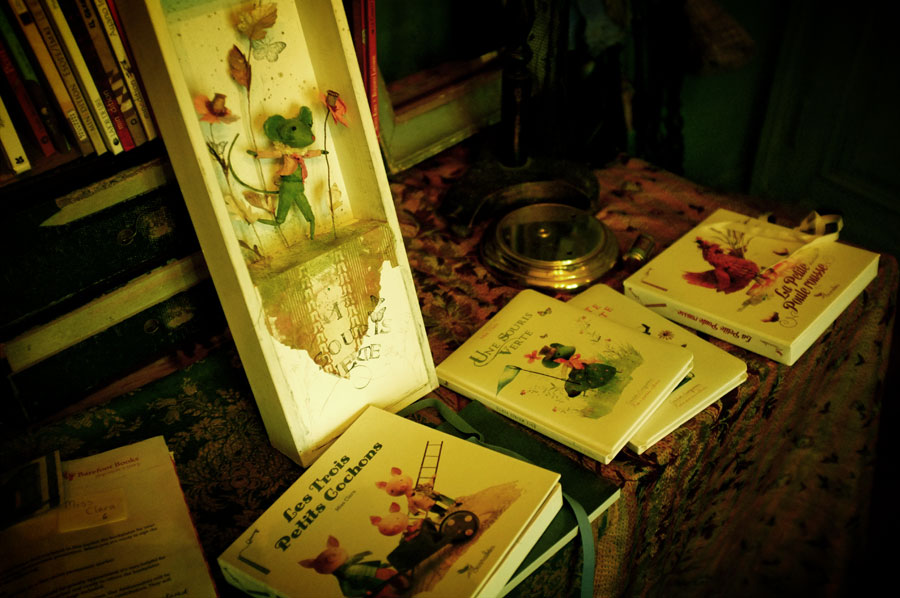 With nimble fingers, she makes small characters with very little material: glue, scissors, paper and gouache.
She chooses her paper folds, creases, color and handles with delicacy and passion.
She photographed some of his creations, then reworks the images on your computer by making photo montages and materials to illustrate books, notebooks and postcards.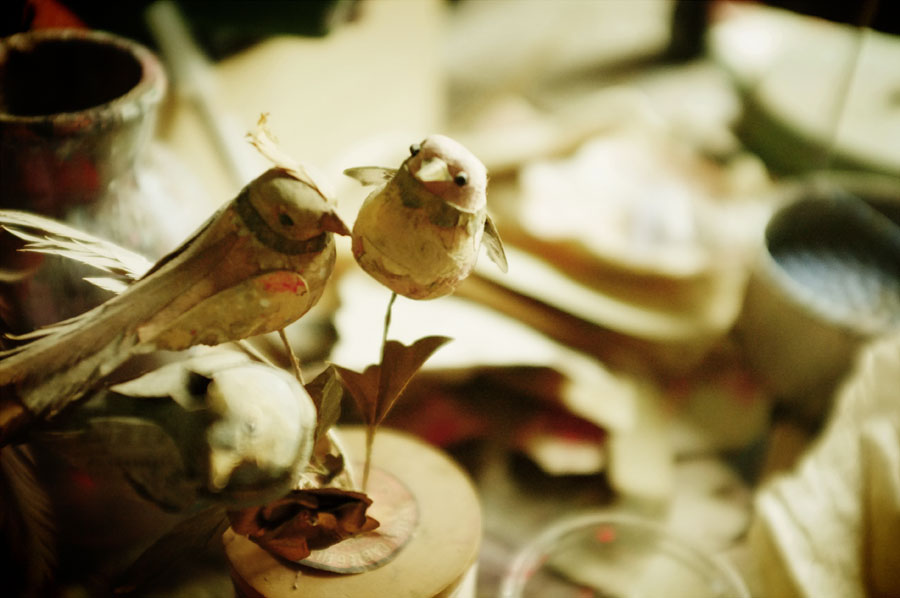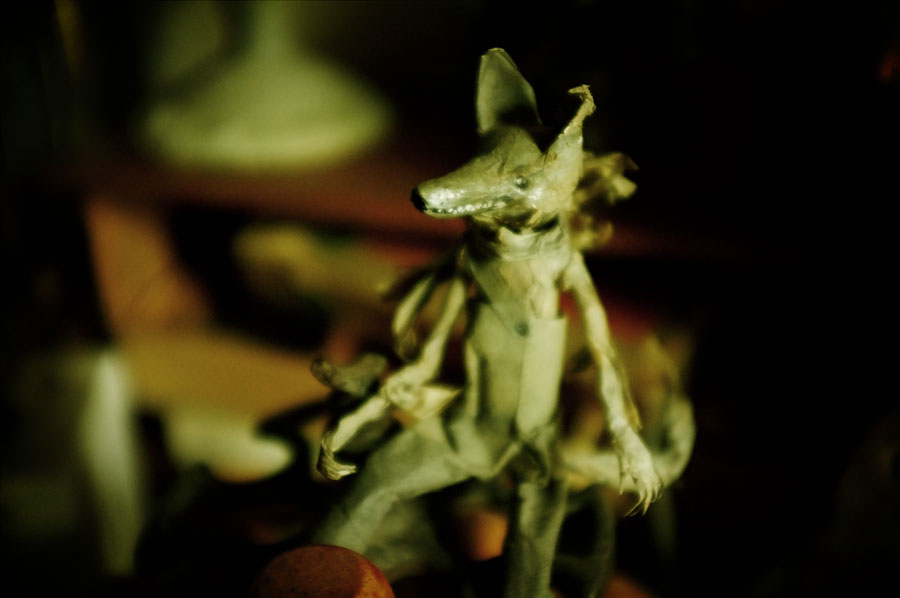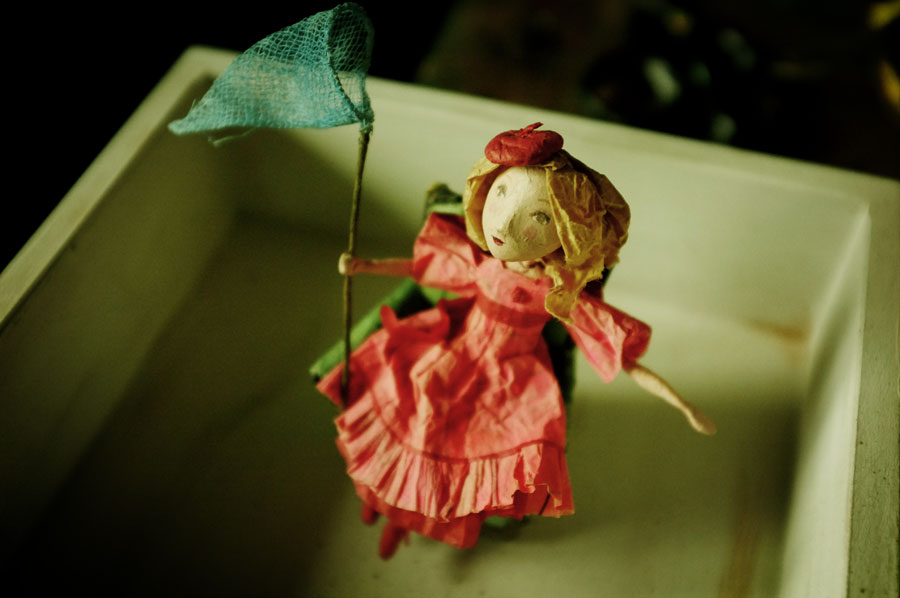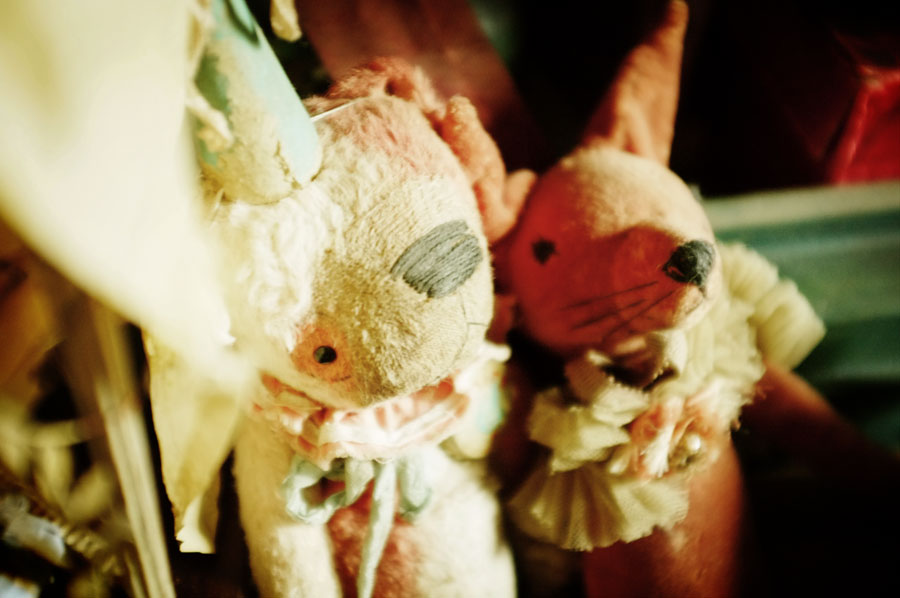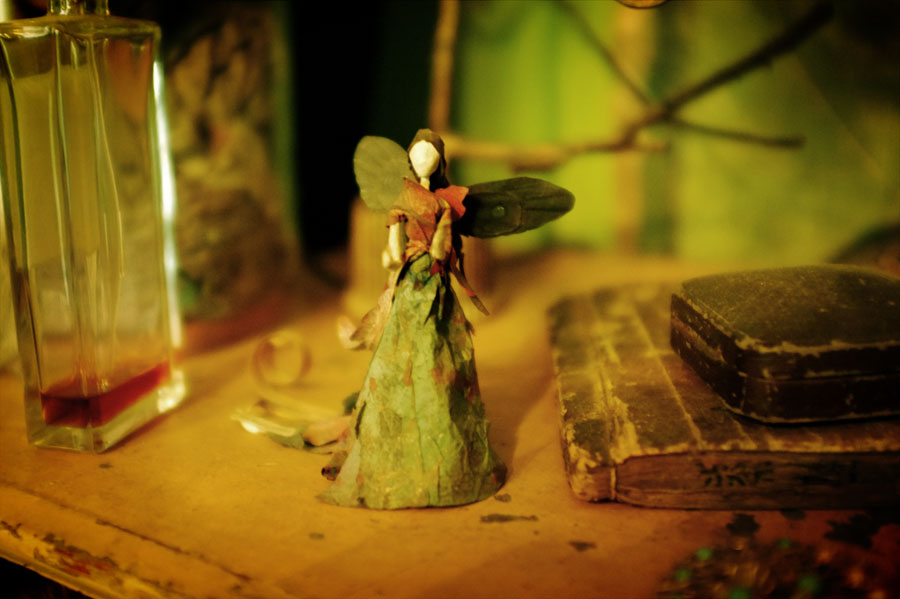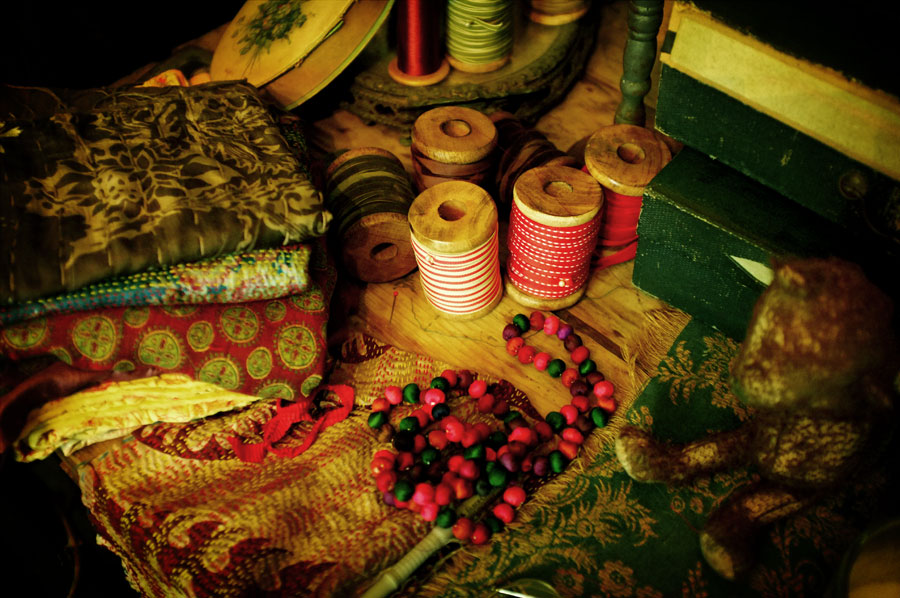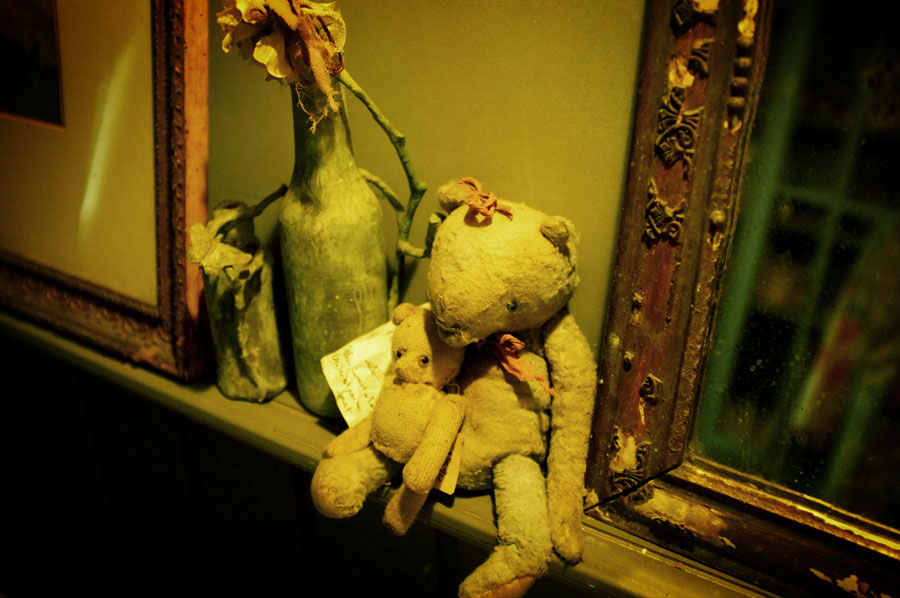 But entering this home was really entering another world and discover with amazement green mice, mischievous goblins, colorful birds, dresses made of paper, hundreds of objects, details ...
Even SpongeBob is hand made cardboard!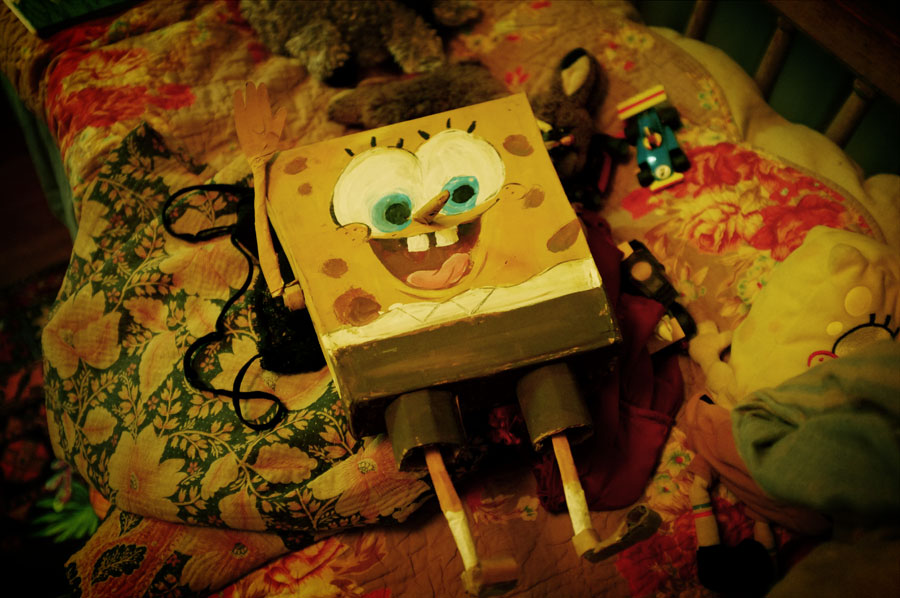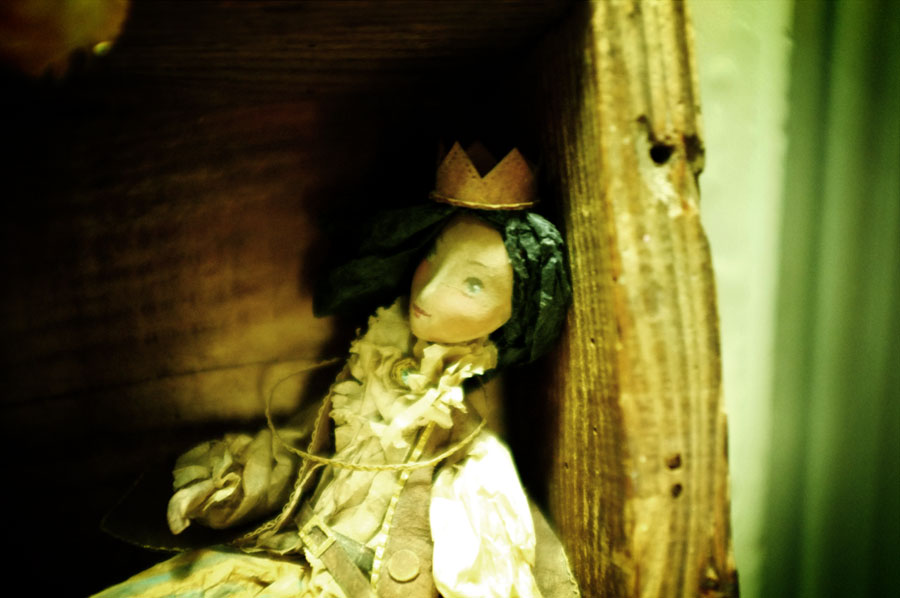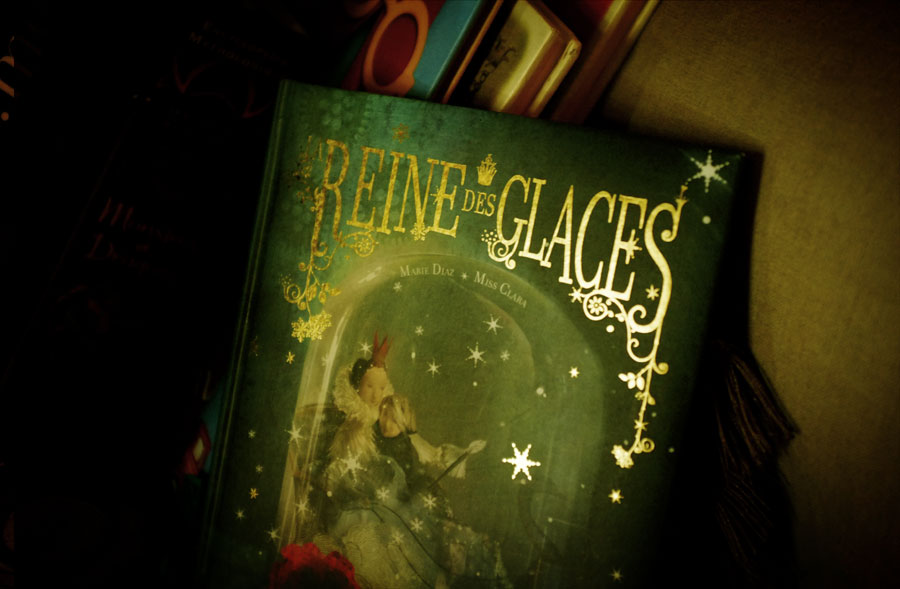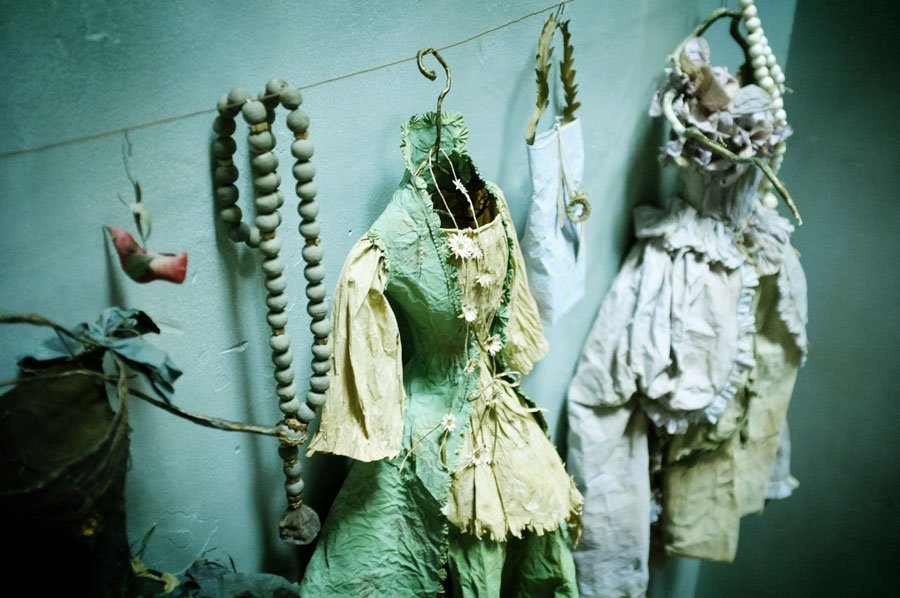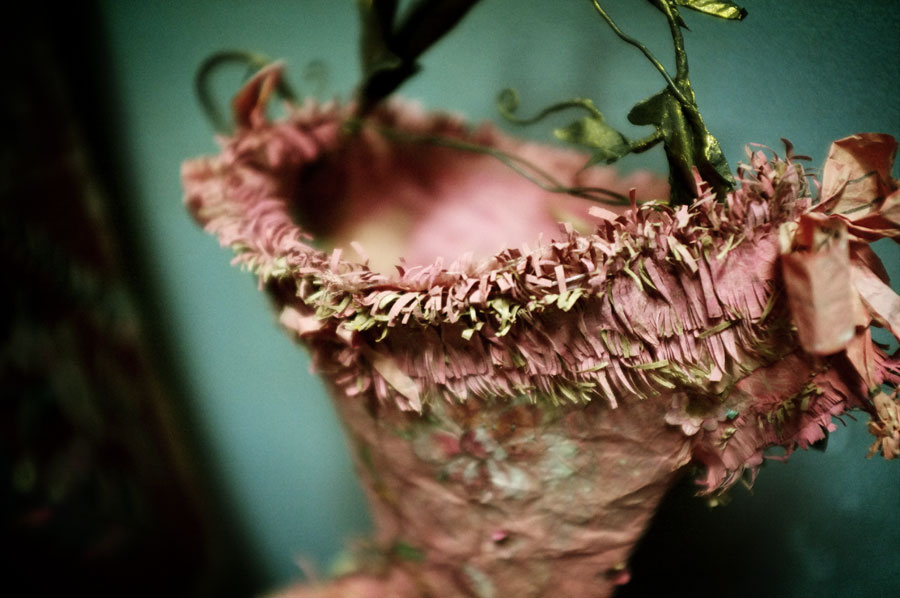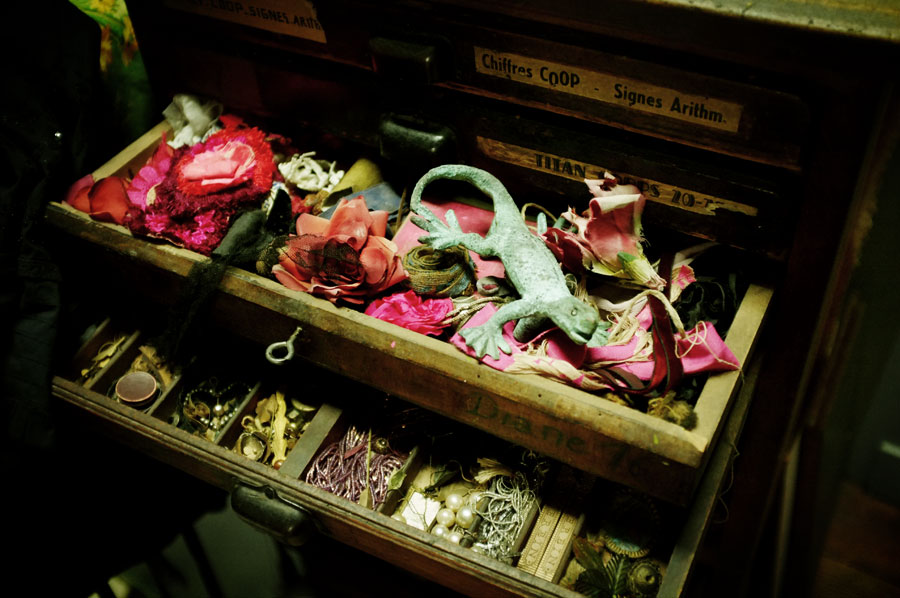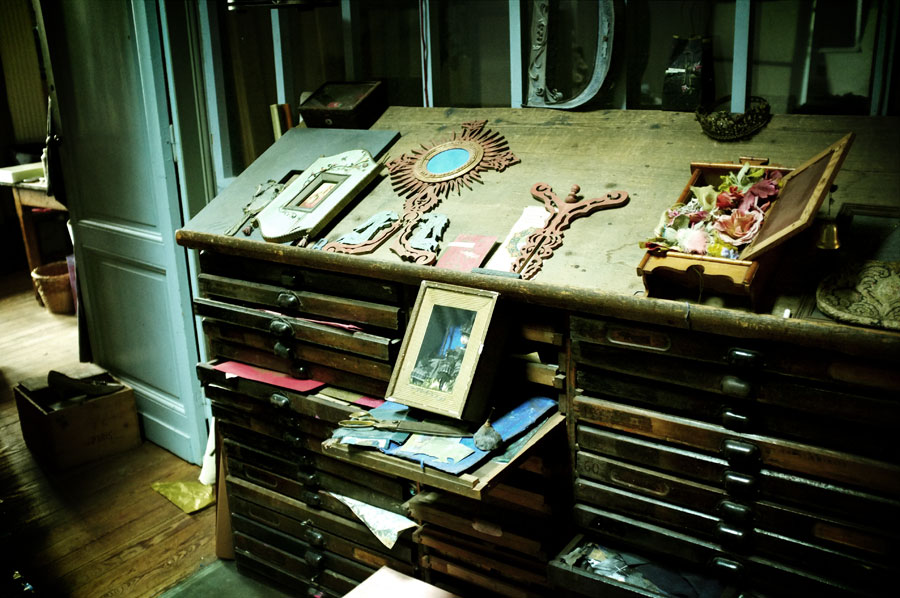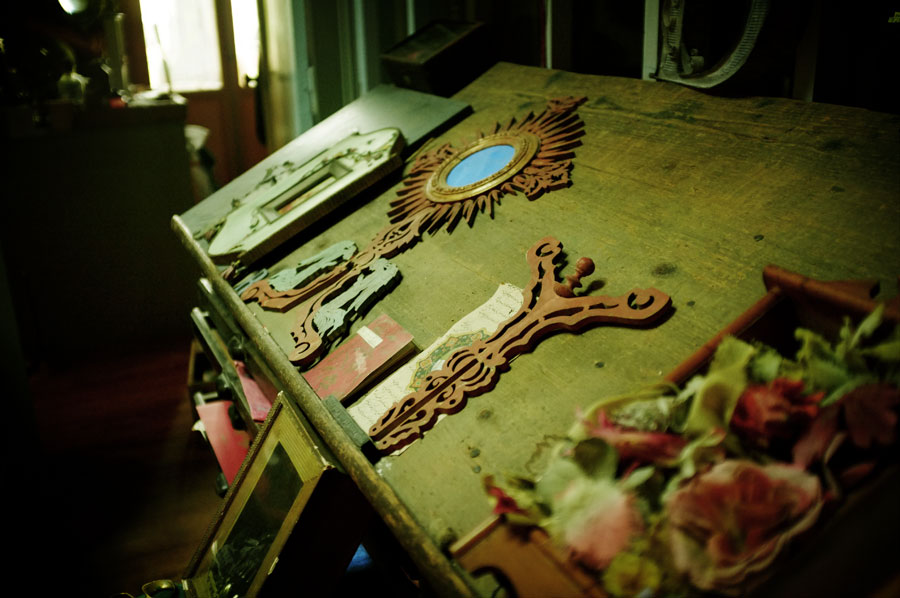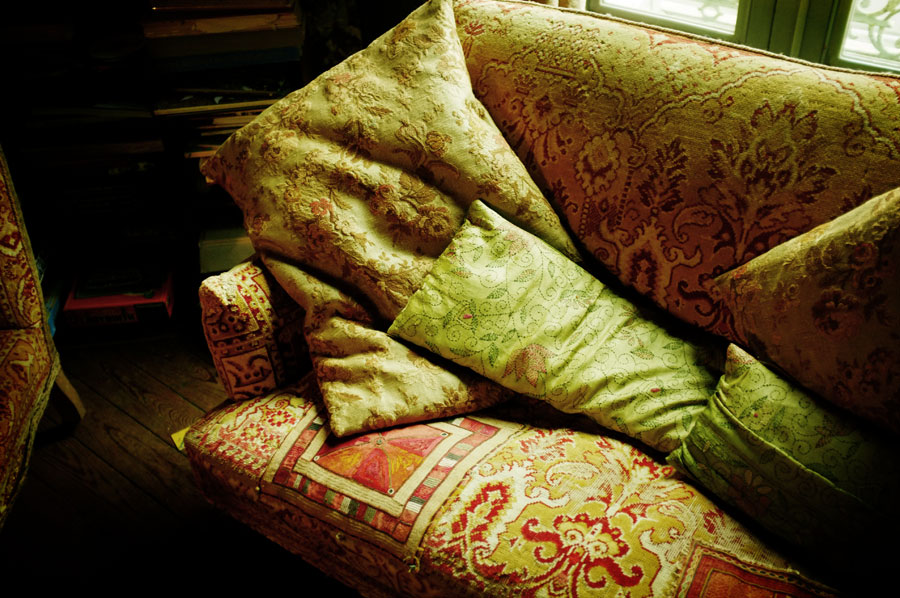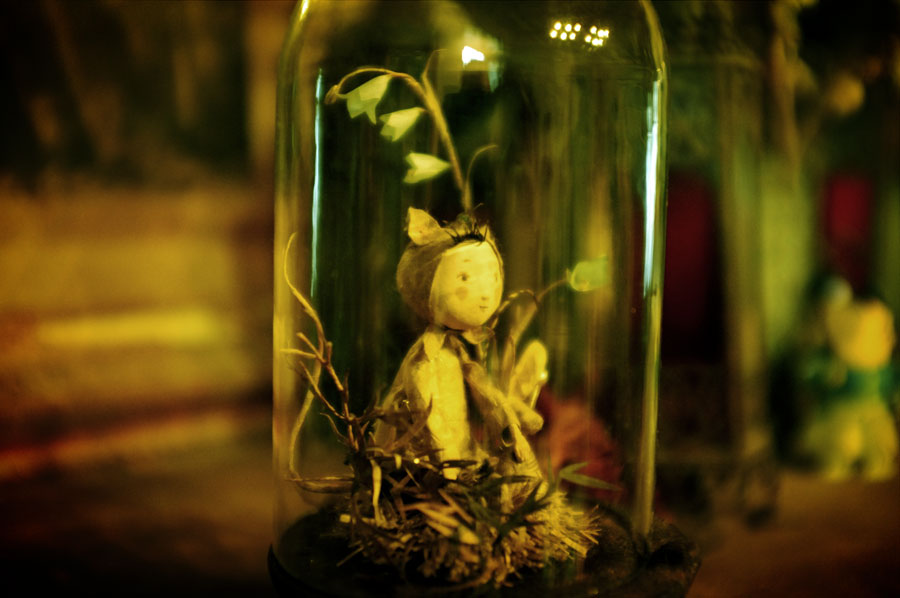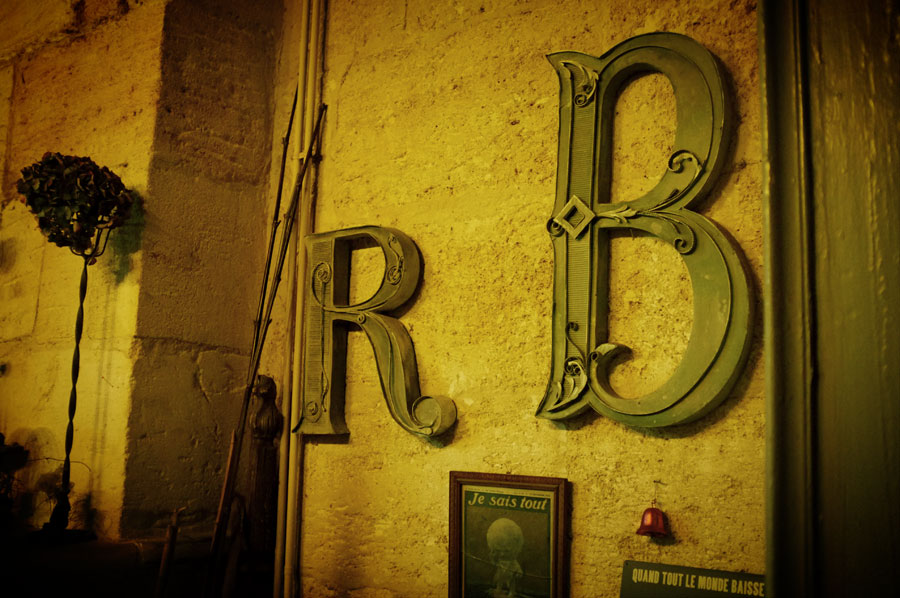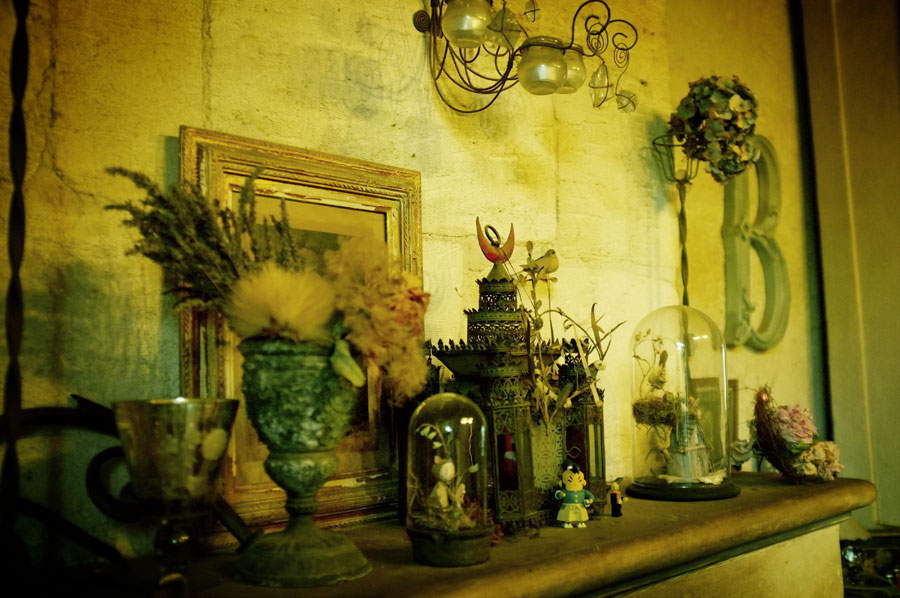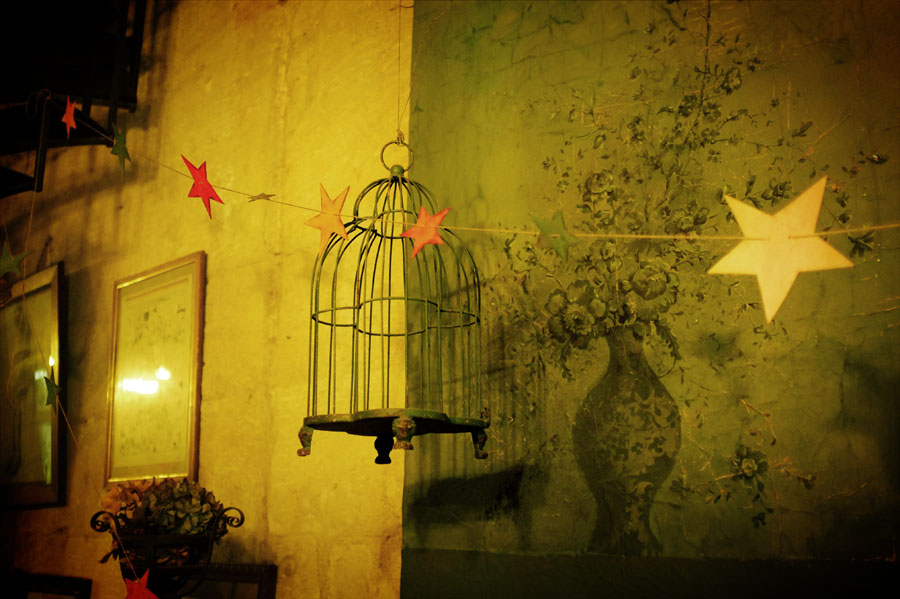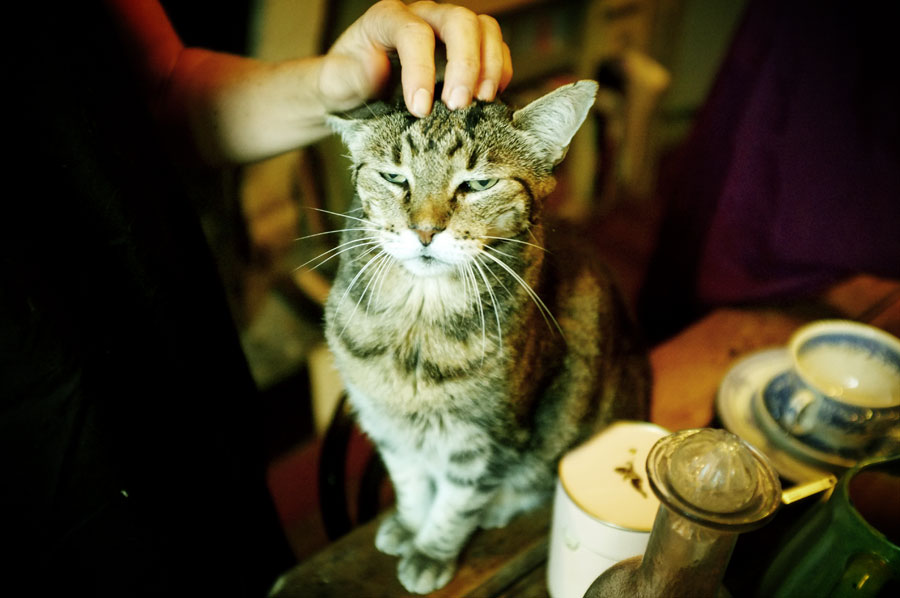 Thank you Miss for those moments of inspiration!
Credits & infos
All image layouts and written content by Fabien Barral otherwise noticed. Please be responsible and give credit when credit is due. Thank you. All photos "by MrCup" must also be credited and linked to the original post. I ask that you do not use my exact layouts or designs without permission or without noting its origins on your post. MrCup® is a registered trademark of SARL BARRAL CREATIONS®, Inc. All rights reserved.
I only highlight products that I would be likely to use personally.