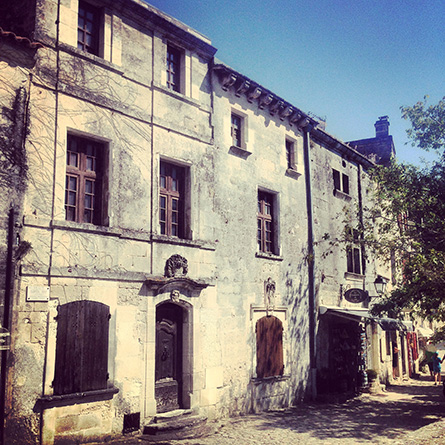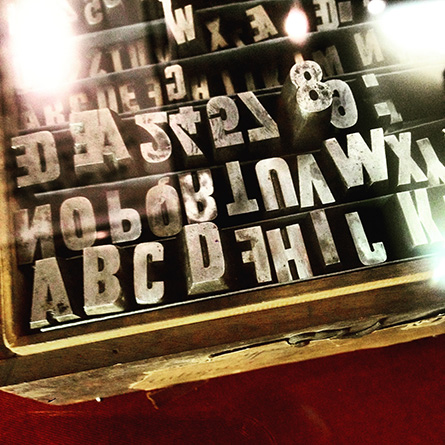 It is rare that I can not find some time for this blog, but the last few weeks have been particularly busy. Last week, I made "in real life" what I am virtually doing on this site: share what inspires me! I met Clint Harvey when I was in Australia for a conference in 2010, I made a letterpress workshop in his design school in Brisbane. We become friends after 5 minutes, passionate about typography and letterpress printing! We see each other again few years later to visit a friend of his... which prints on a boat not far from Paris (see article).
When Clint told me he will come to France for some days, we plan a small "French type tour", and I made him go to the cities and places that inspire me! Started in the south where I live, we ended our trip at the Museum of Printing in Lyon and flea market. We imagined doing this kind of round with more people next year if we have enough "crazy type people" interested and someone to organize the administrative part ... If you are interested in this "French Type Tour", contact me!
Then, on Sunday I was on the street when I cross paths with Ben Harper doing skateboard! I call him and we talked a few minutes! I had no battery on my phone, which saved me from an embarrassing selfie, but I'm still amazed by the weak probability to cross someone you admired as that!
Trust the Unexpected!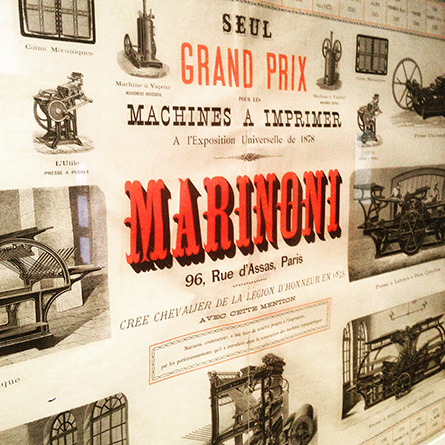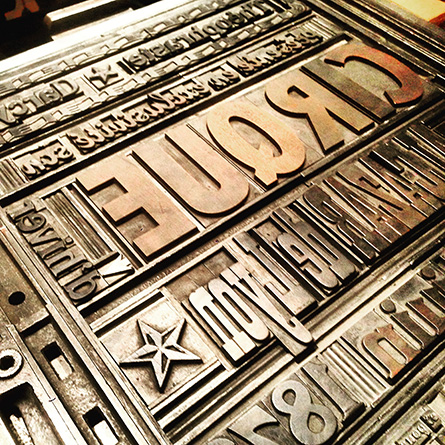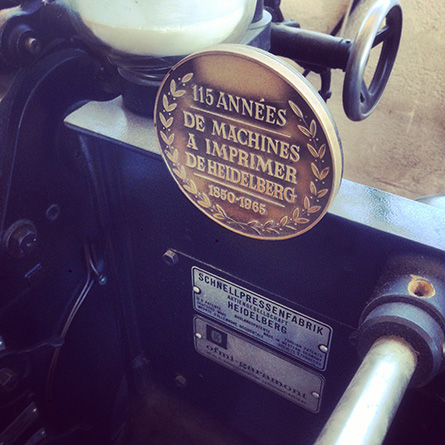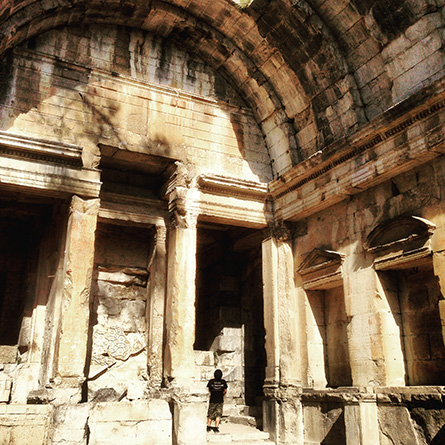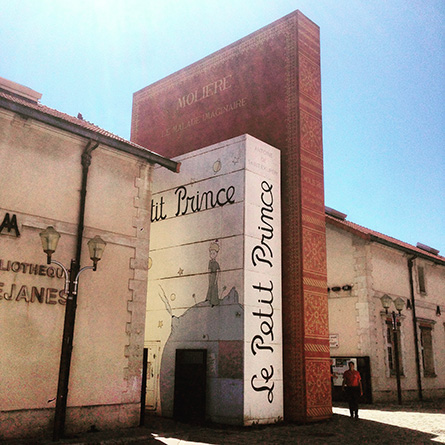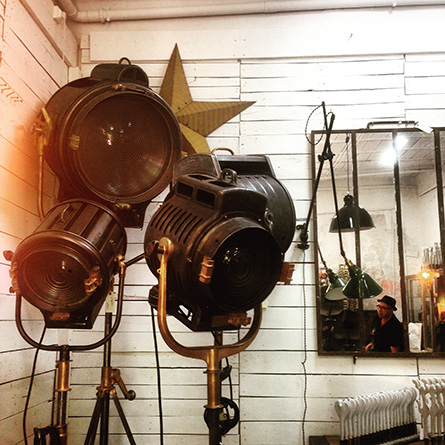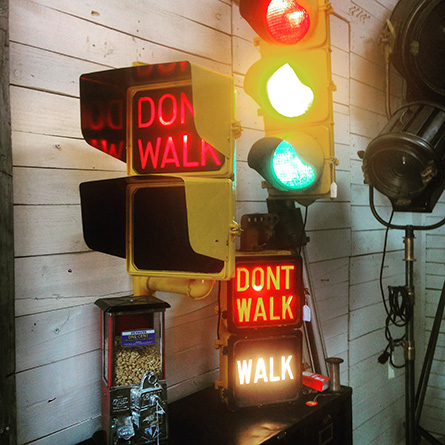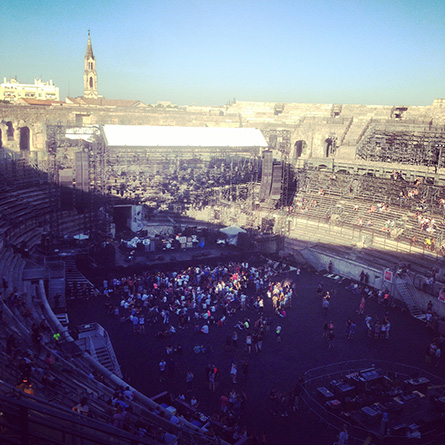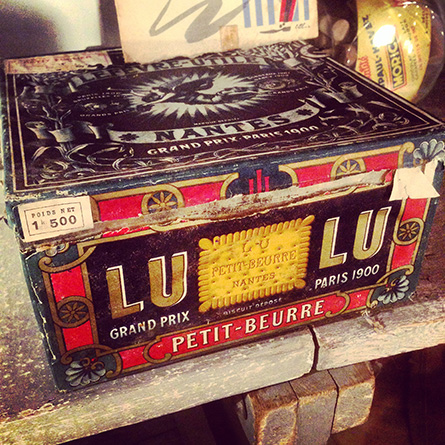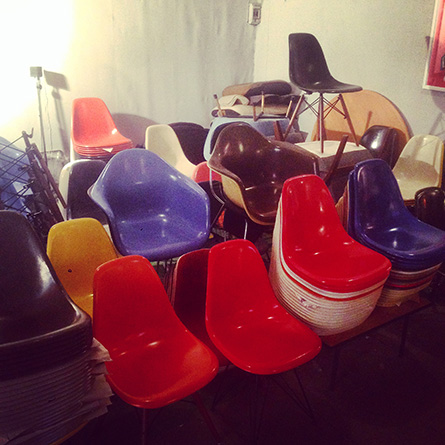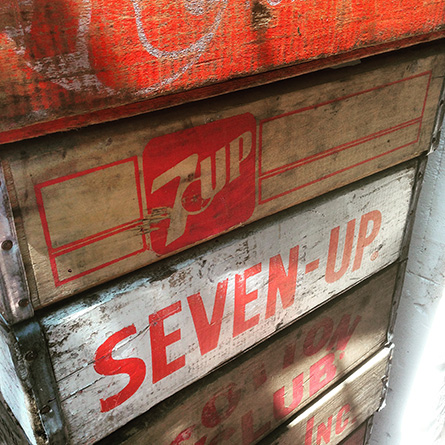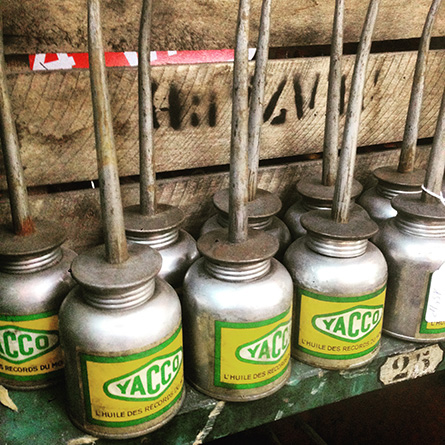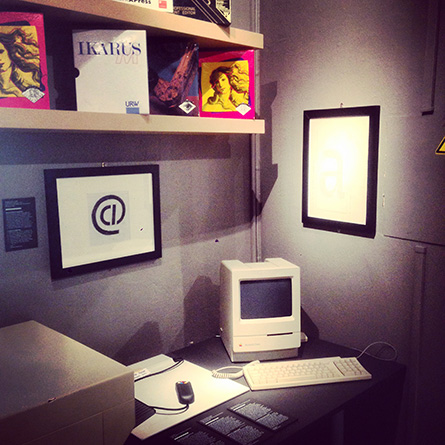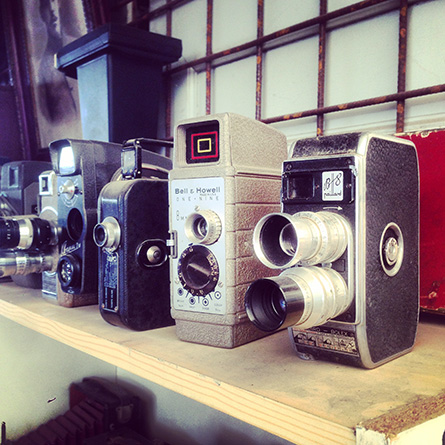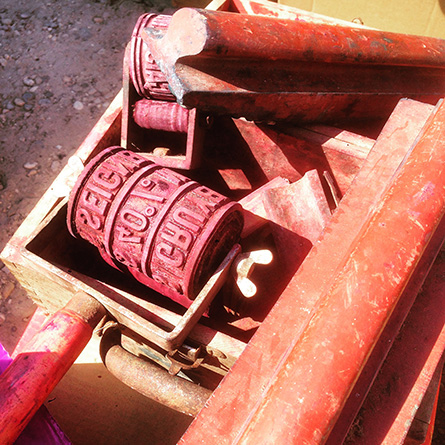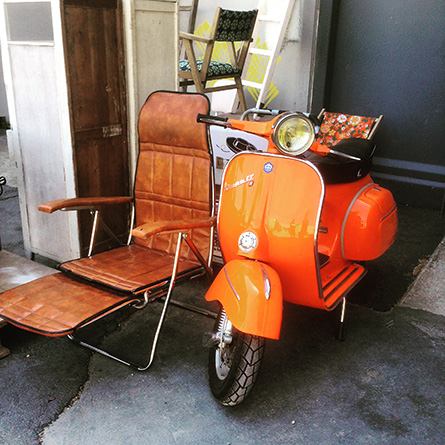 Credits & infos
All image layouts and written content by Fabien Barral otherwise noticed. Please be responsible and give credit when credit is due. Thank you. All photos "by MrCup" must also be credited and linked to the original post. I ask that you do not use my exact layouts or designs without permission or without noting its origins on your post. MrCup® is a registered trademark of SARL BARRAL CREATIONS®, Inc. All rights reserved.
I only highlight products that I would be likely to use personally.