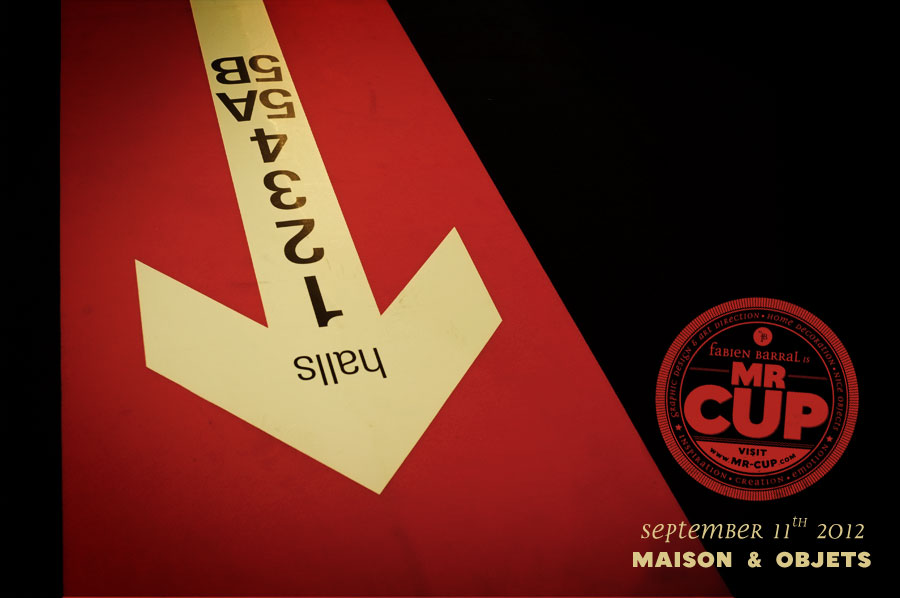 Maison & Objets is THE place to be if you want to develop your home object enterprise... or "was" the place to be... that's my point of view, but I am not sure I have time to develop, it is a long story... I was there last year, for another project, but it is also a long story...
So, it is something unique to be there and to see so much creativity... everybody need to be seen, so everything is "design"... the products of course, but the way to present them, the logo, the font work, the brochure, the signage... even people are sooo fashion... it is simply too much for one day (probably the reason why the fair is 5 days long)... I was myself looking for some new products for coming
www.mr-cup.com
as well as some inspiration too... and to share it with you... Here come the things that I have prefered.
Lars Zech
is a wood sculptor... a very nice person, his work is impressive by the size of the items... I think is biography on his web is perfect : Born in Stuttgart 1971 / Lives and works in the black forest since 1995.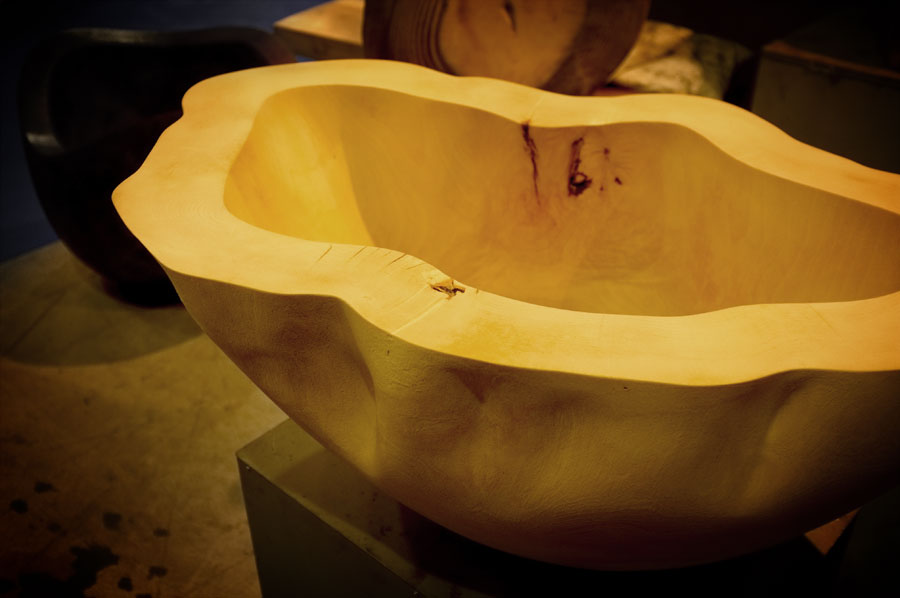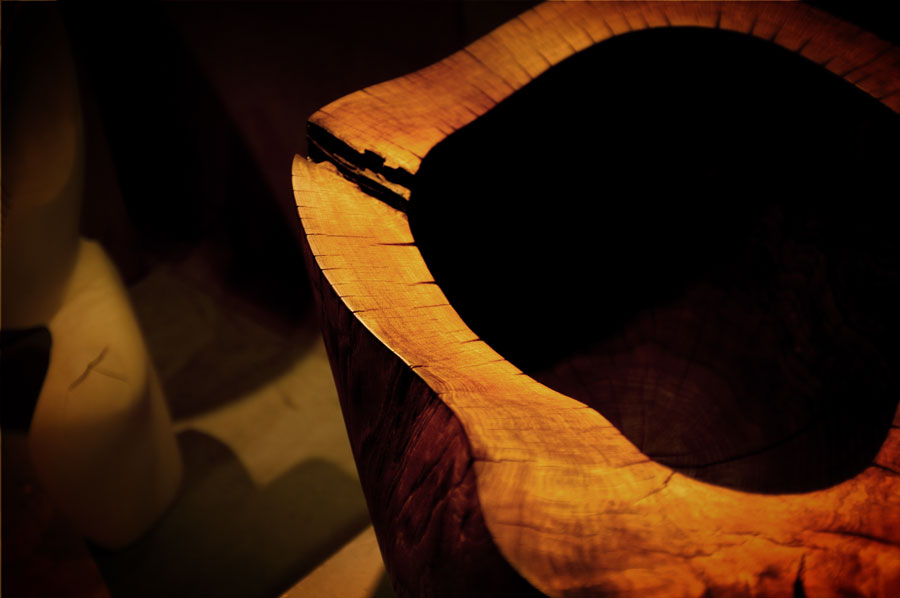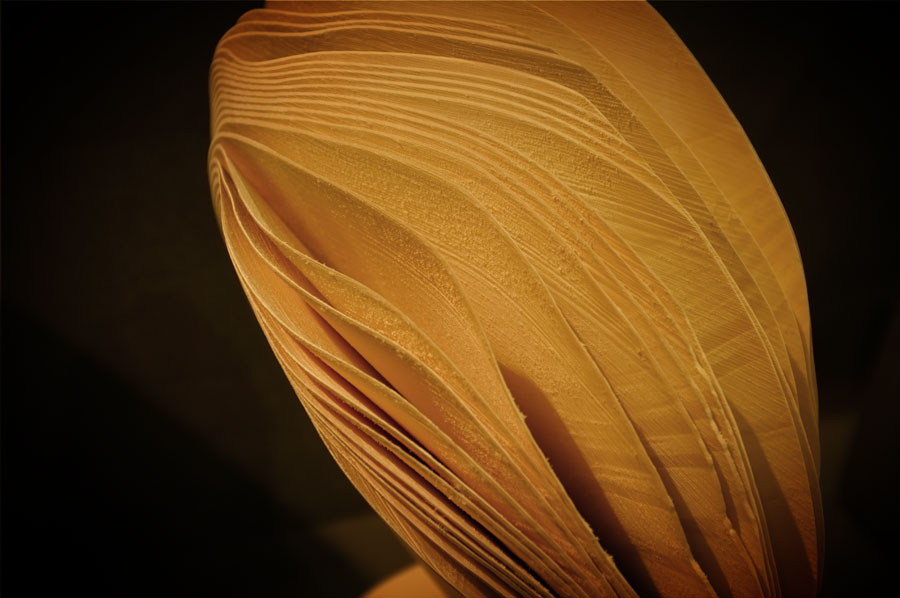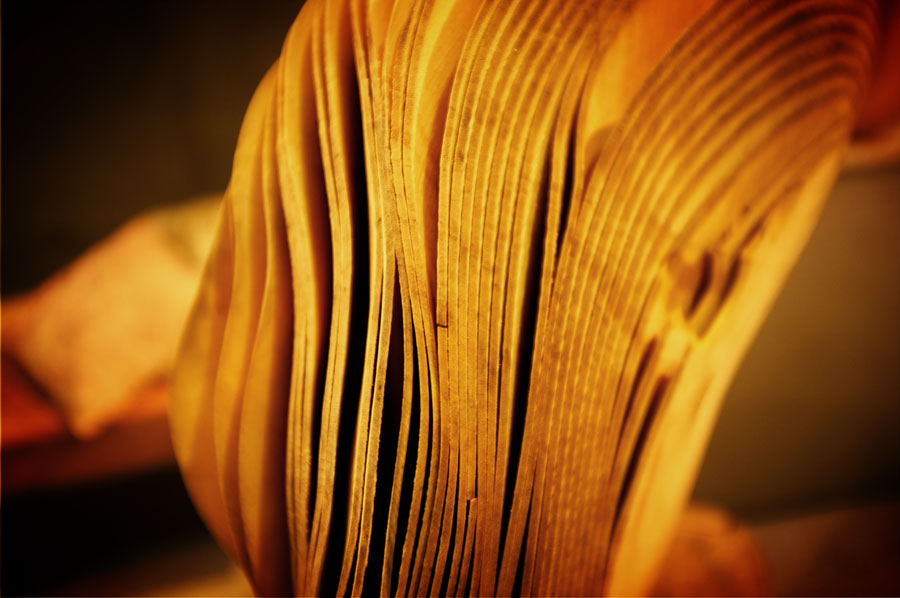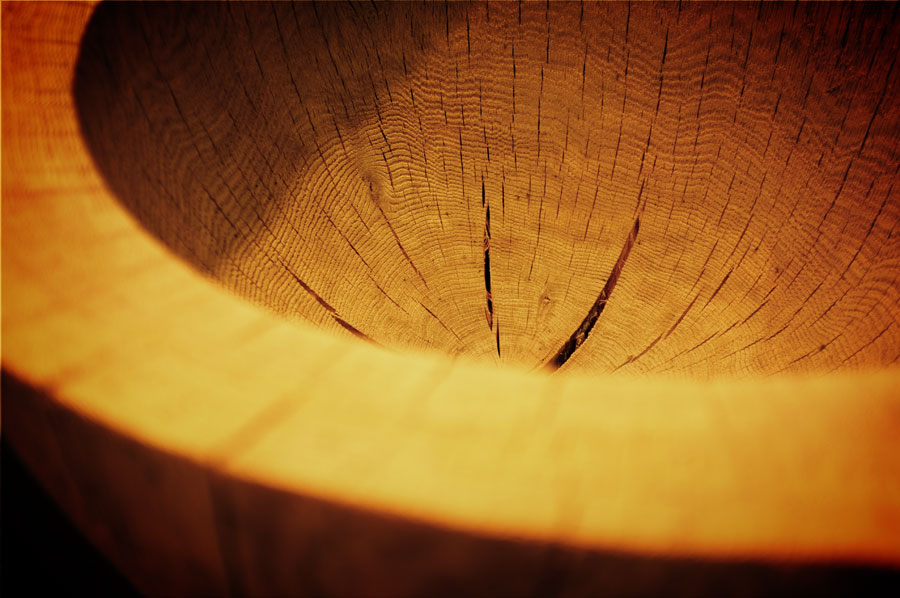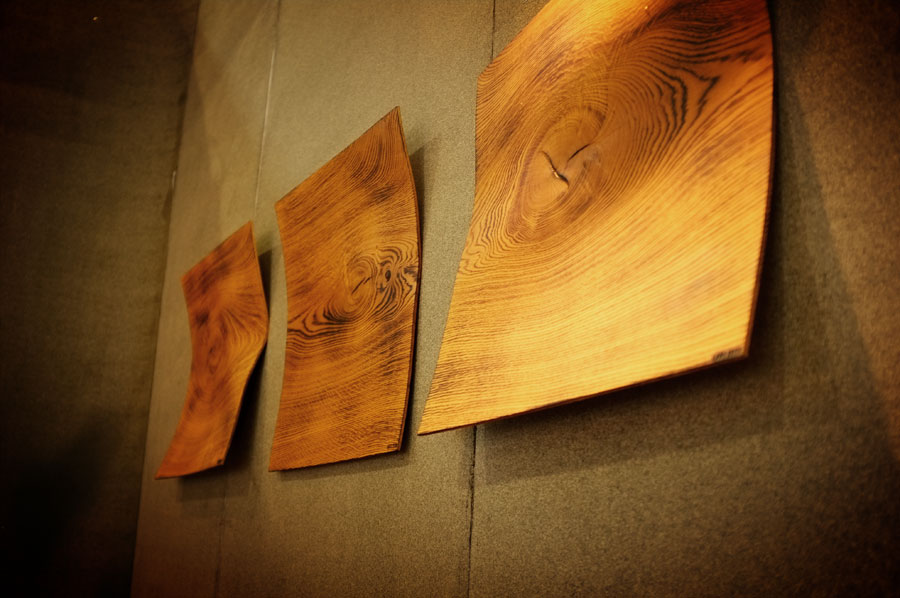 It always nice to see objects in real too like the
ibrid
products... ok for you, it will be just pictures ;)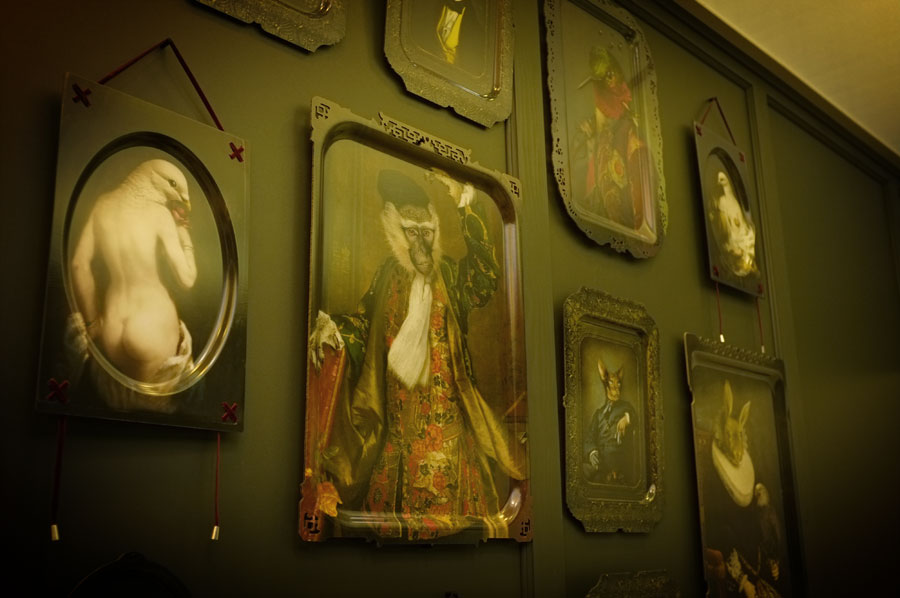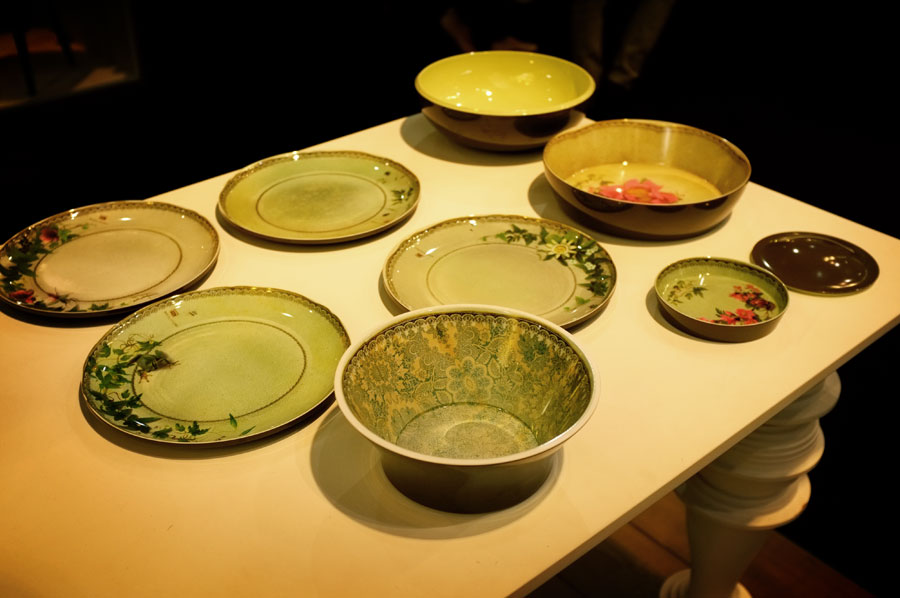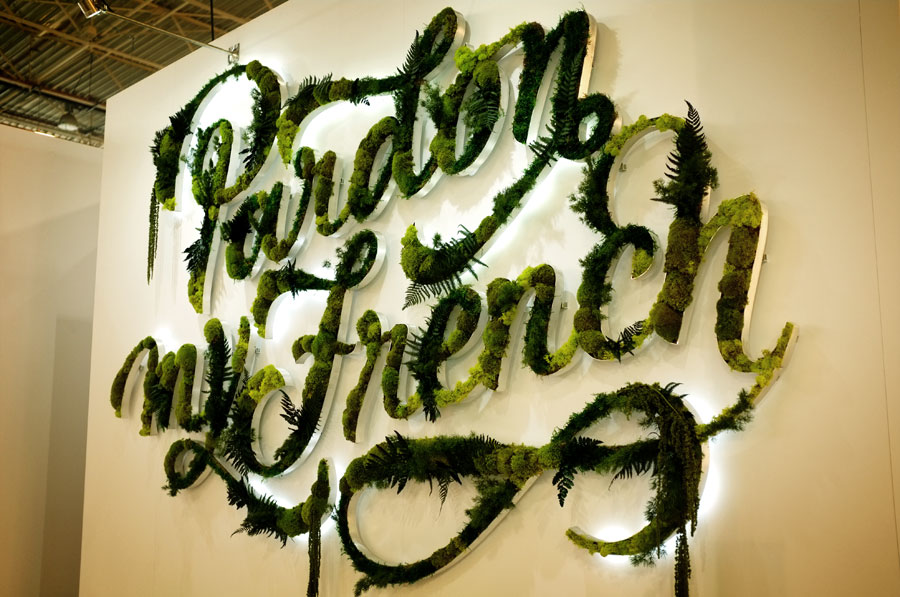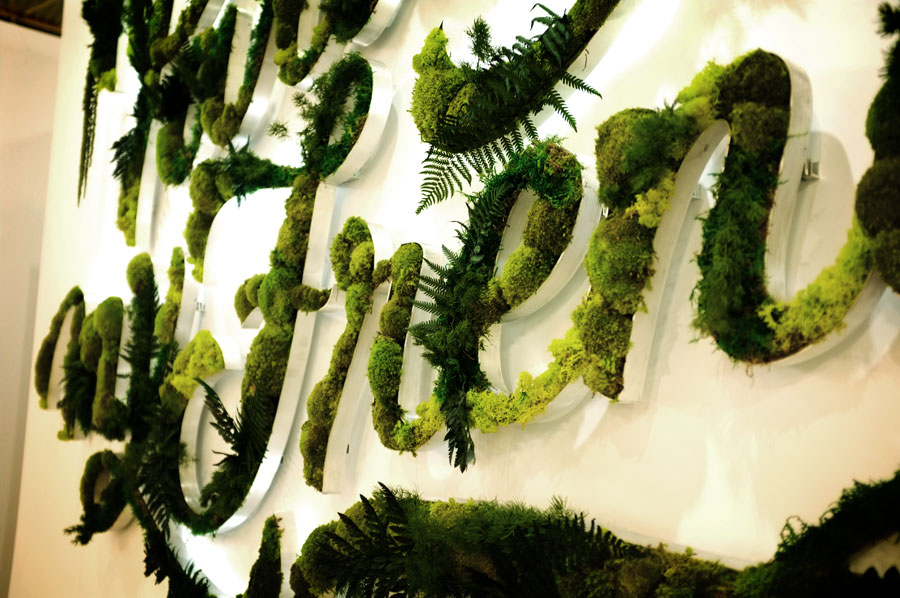 But objets that I like the most are one made of papers, and by graphic designers ;)
Papier Tigre
is a 1 year old company of 5 french people, and it was nice to talk and share about their project.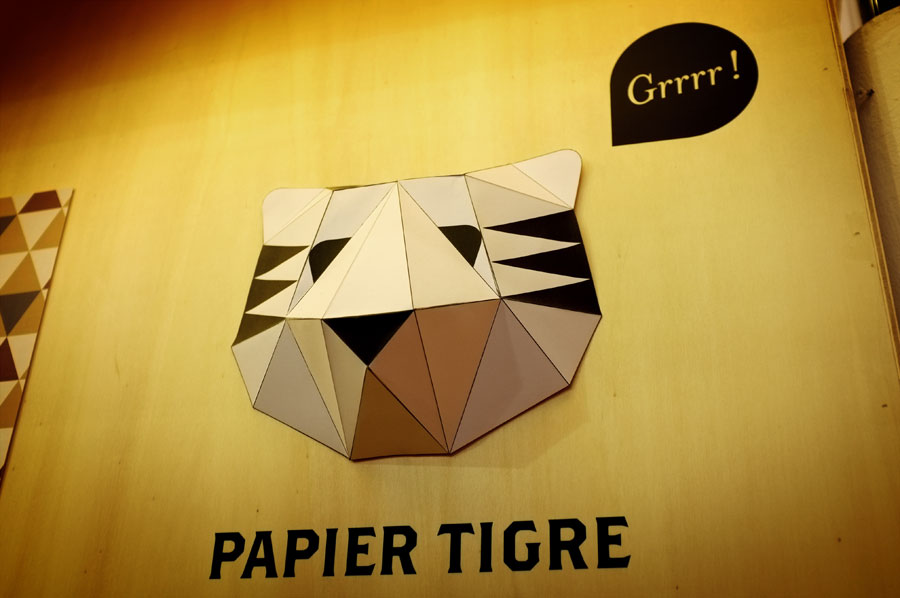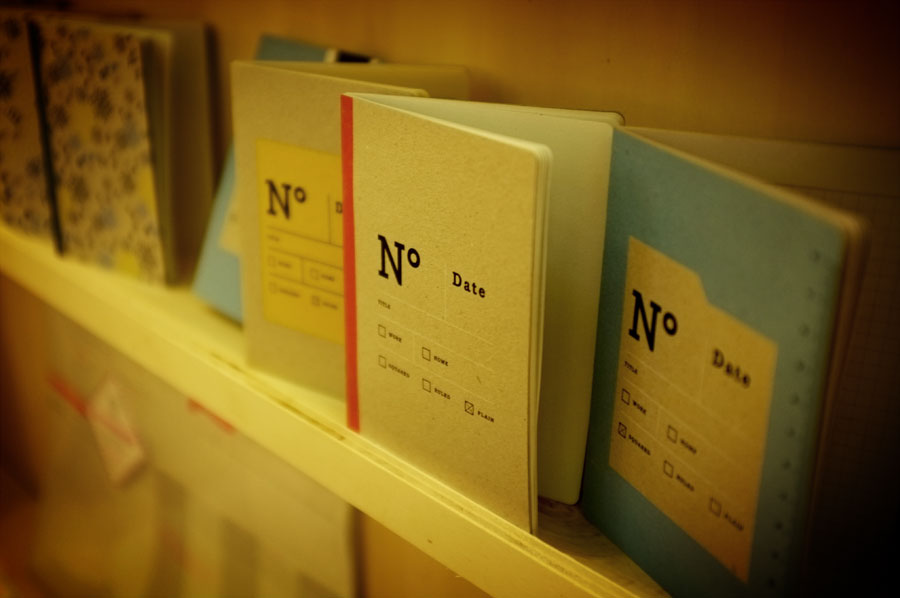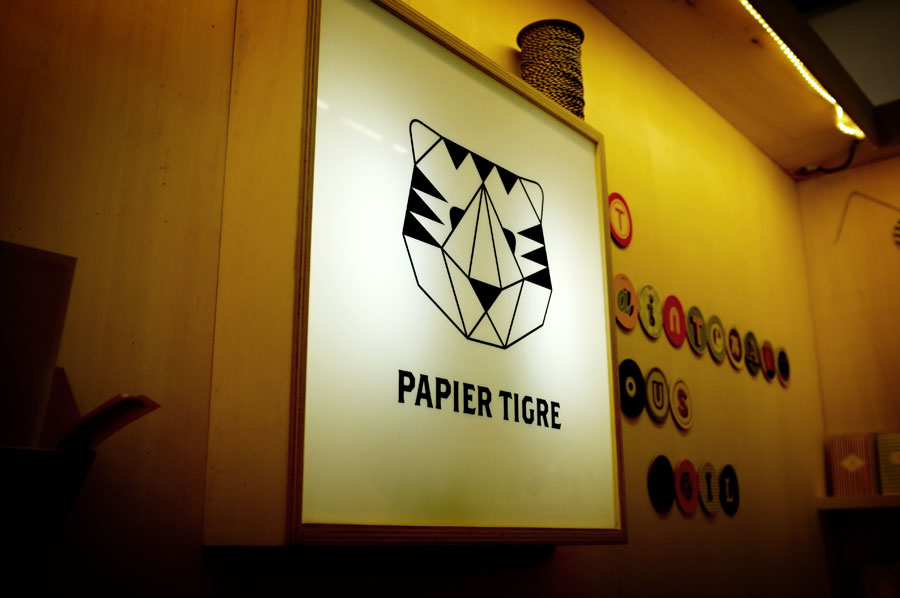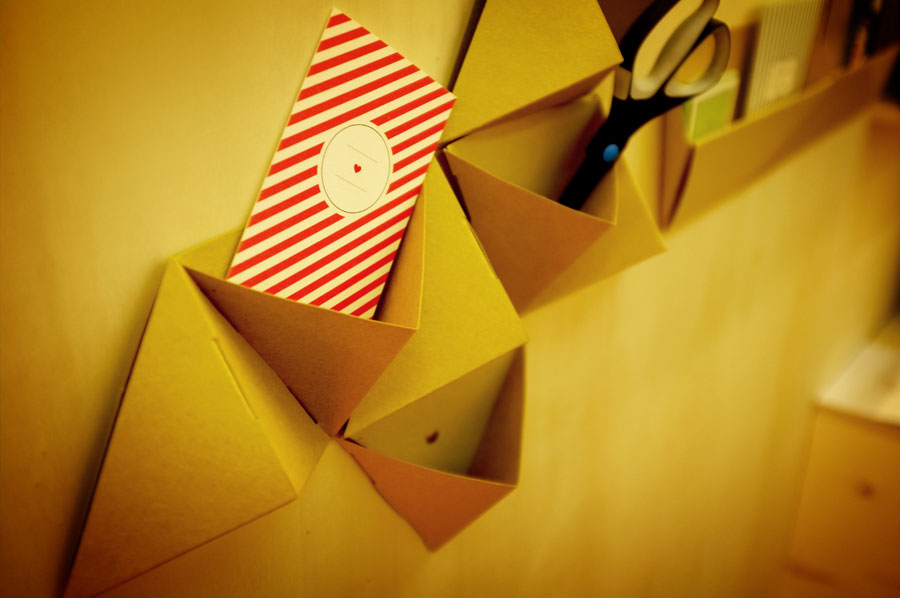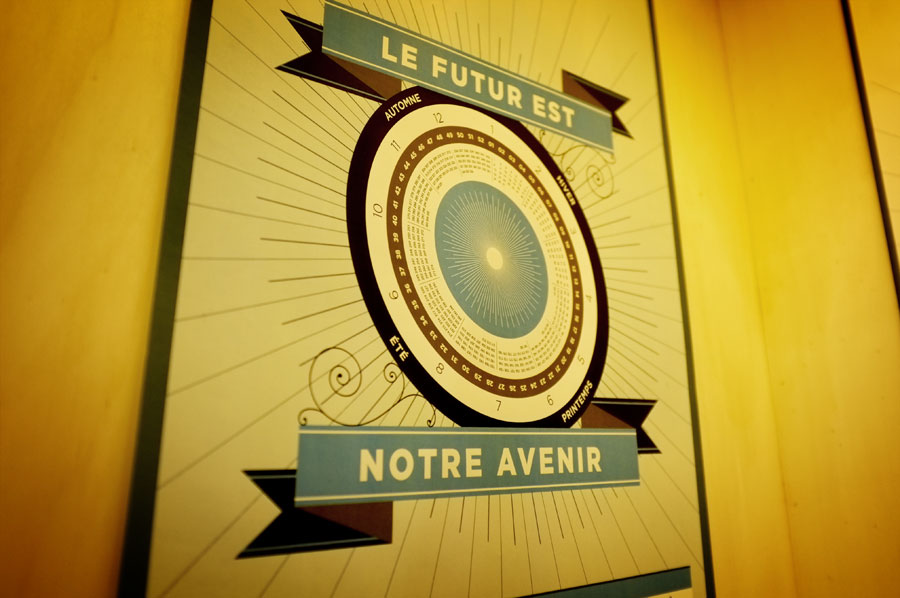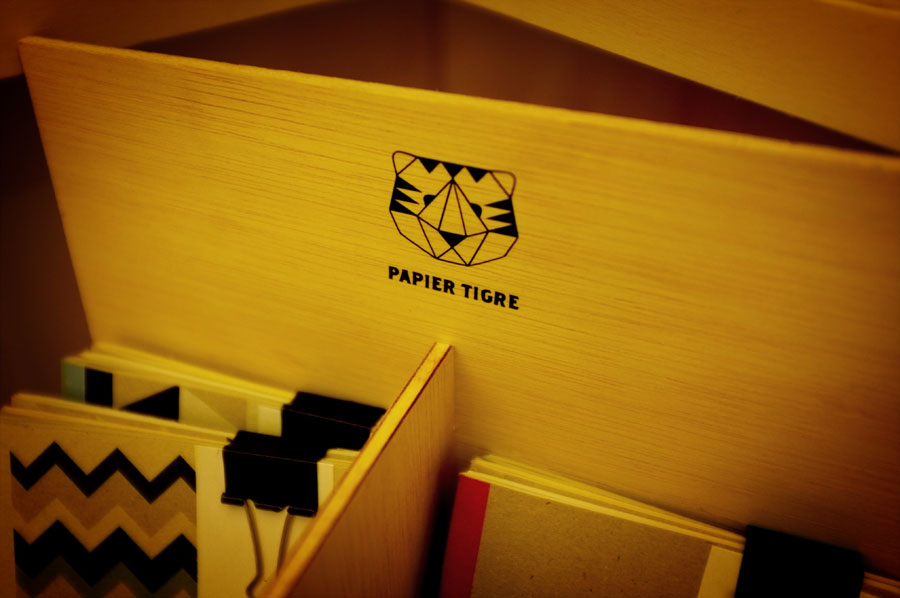 I was also happy to see new products by Labrador... there will be some of their products on sell on
www.mr-cup.com
soon ;)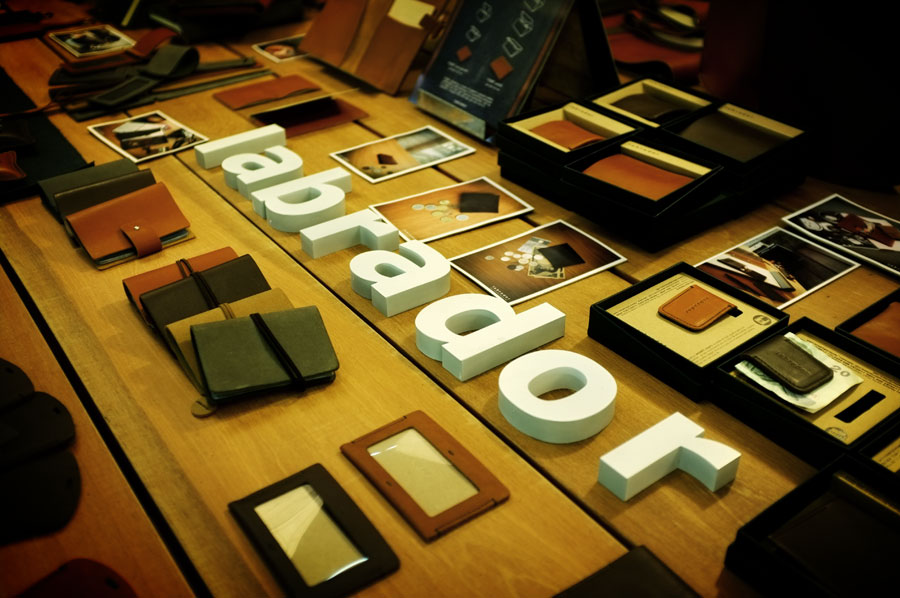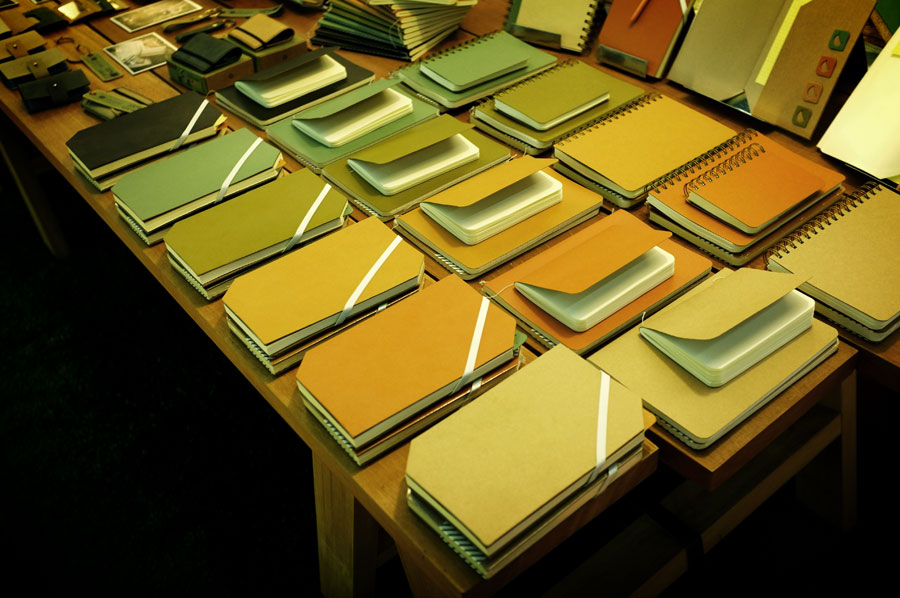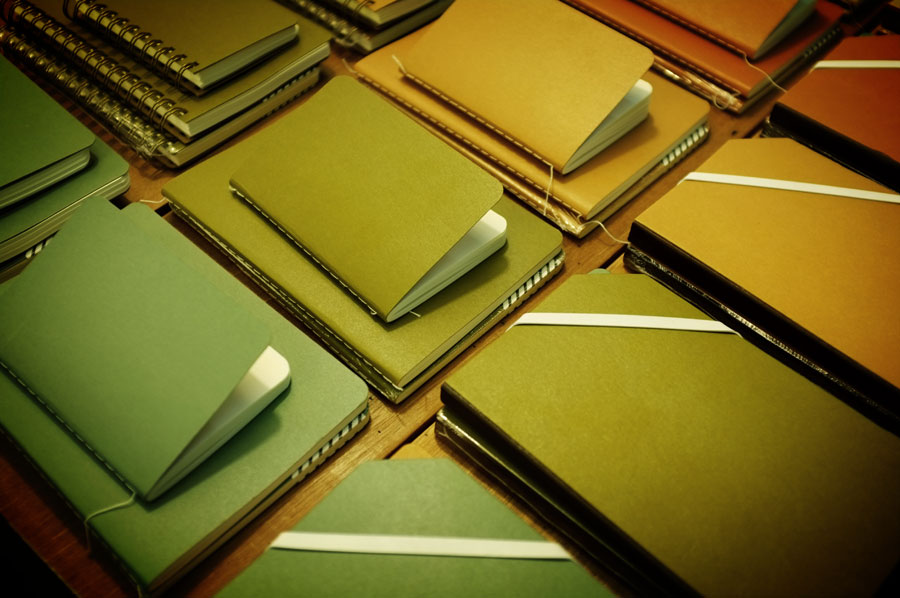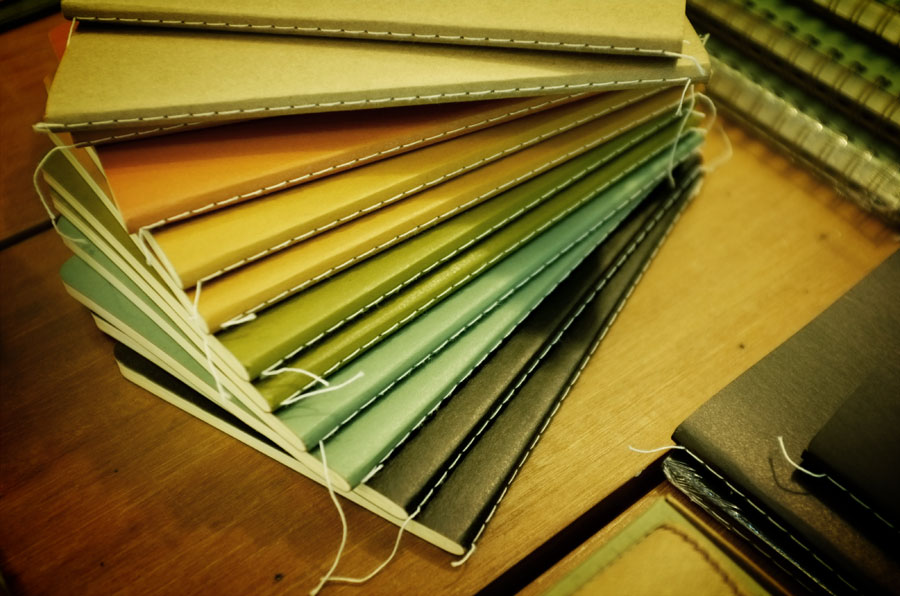 Something crazy is the "pantone" products... I remember the first mugs but now it goes crazy, with ipad and iphone cases, wall arts, everything... it is too much in my point, but have to admit this wall was well done...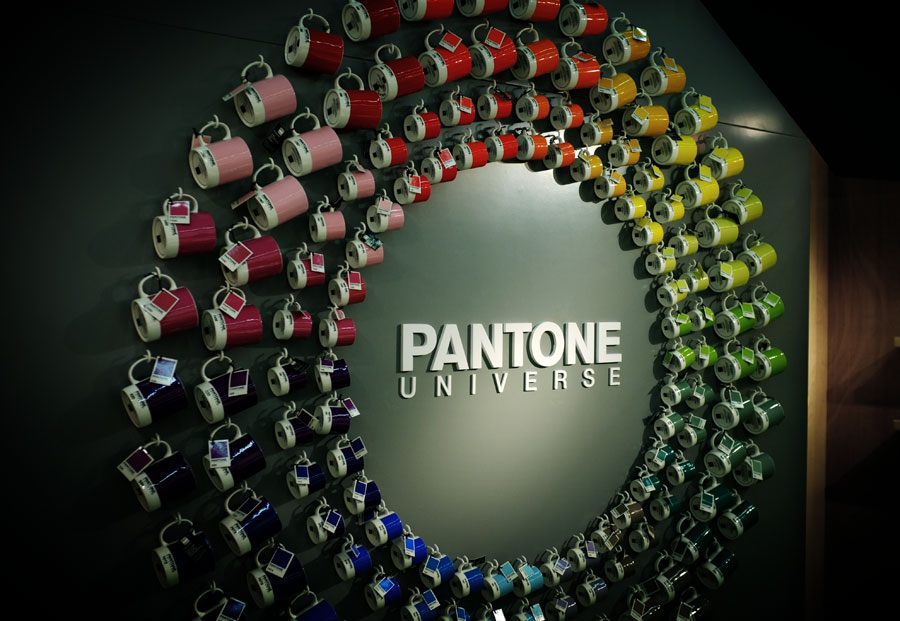 I guess this is the last post from France... this year ! Tomorrow, I will took the plane for a 13 hours flight to Kuala Lumpur... 3 hours to go to Bali after that... I am impatient, but the list of things to do today is just crazy... I will try to share some things via
twitter
from the airport...
---
posted in Packaging
at 9.55 PM
from
Grabels
/

France
I always hate when people running a blog apologies for "lack of updates"... this is my blog, I do what I want ;) But I just feel strange when I know I do not post enough, I am addicted ! (and I know you are)... This week get crazy, we are at one week before moving back to Bali and we have to organize everything. This time it won't be for 2 month but until the end of the year, at last... As I will be there, it will be easy to visit Singapore too, that would be for later in october I guess...
My eye get catched by
Christina Berglund
work today, specially seeing she is just graduated... I found her via a tweet presenting this
mpls egotist
article. She is now intern from
Studio MPLS
and I am sure stunning projects will came out in a few weeks...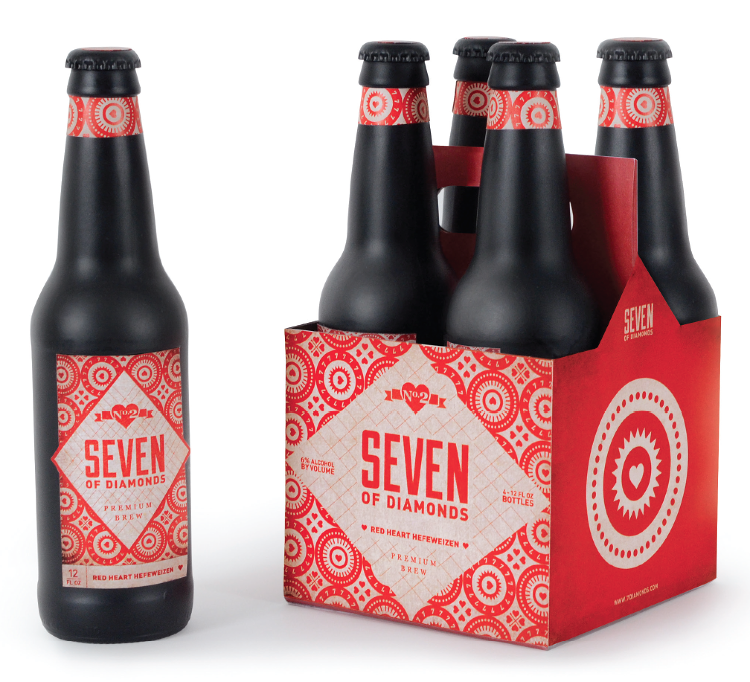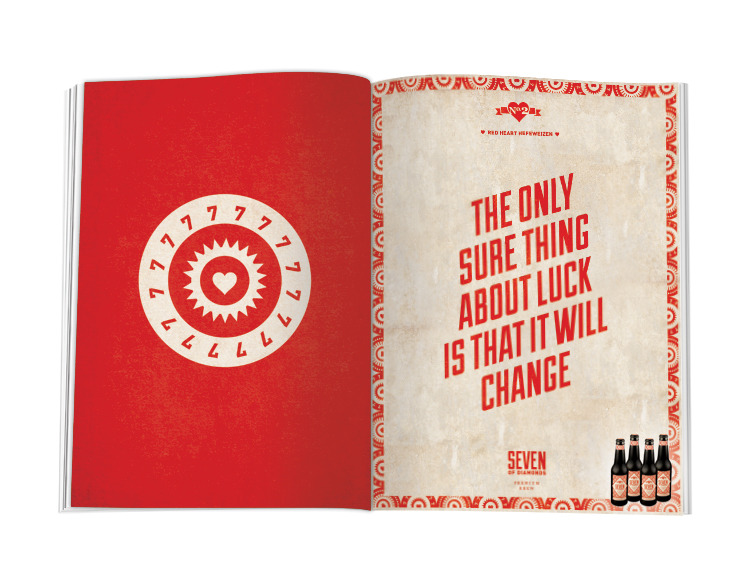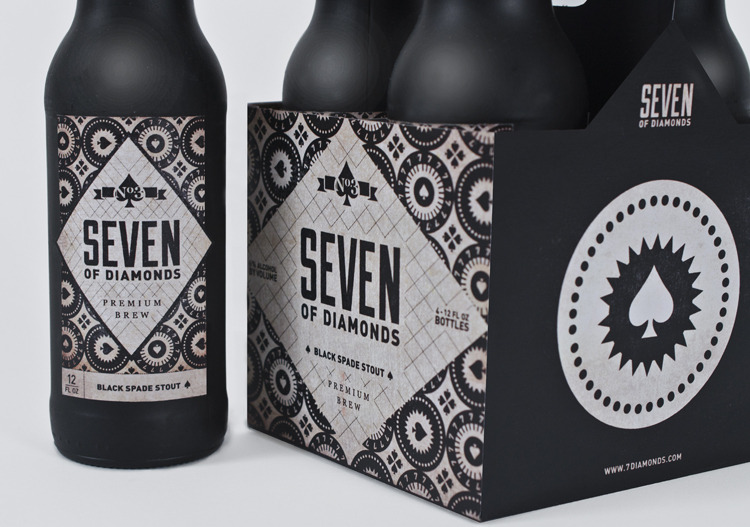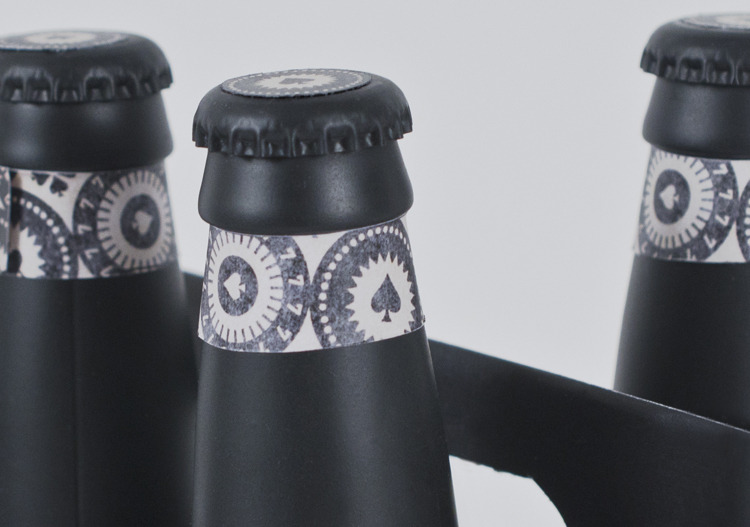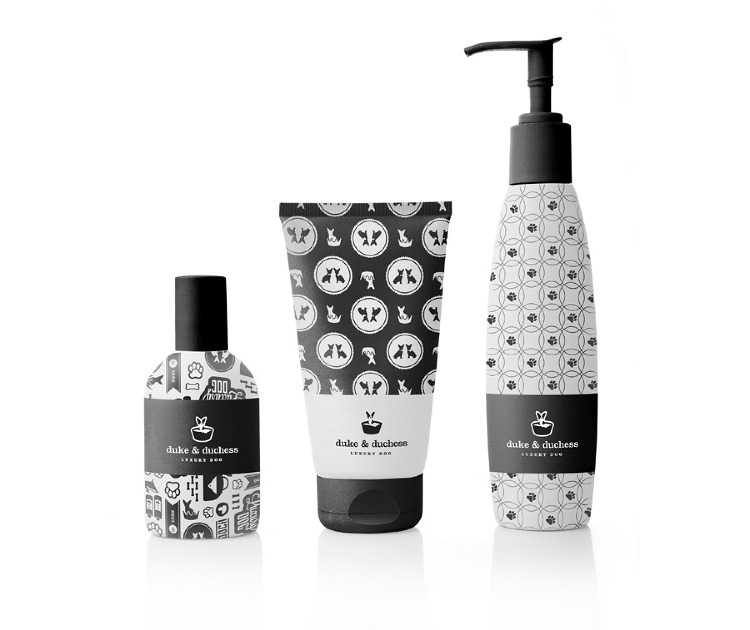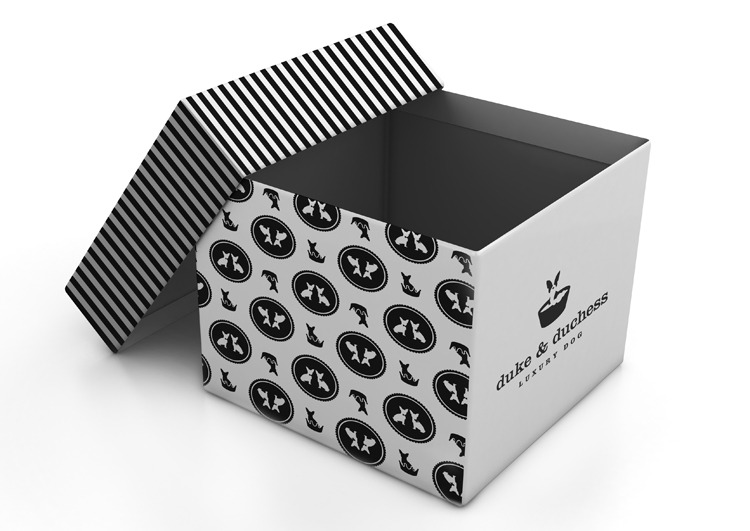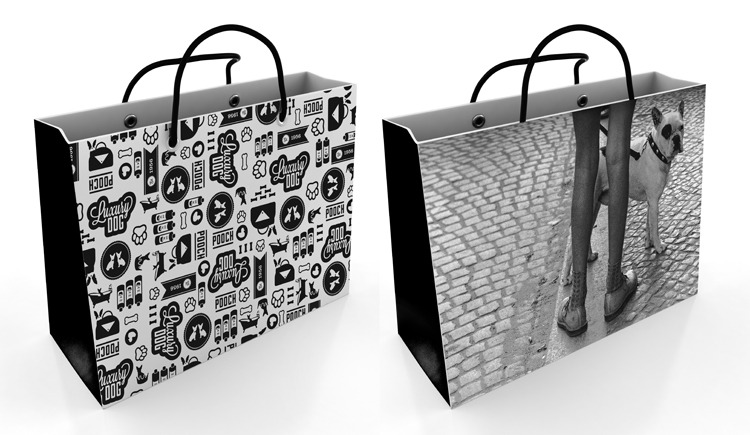 ---
I already feature inspace places in an
excellence page
, but figure out they have some new pictures of the places they rent... I love the first one with these giant boxe posters...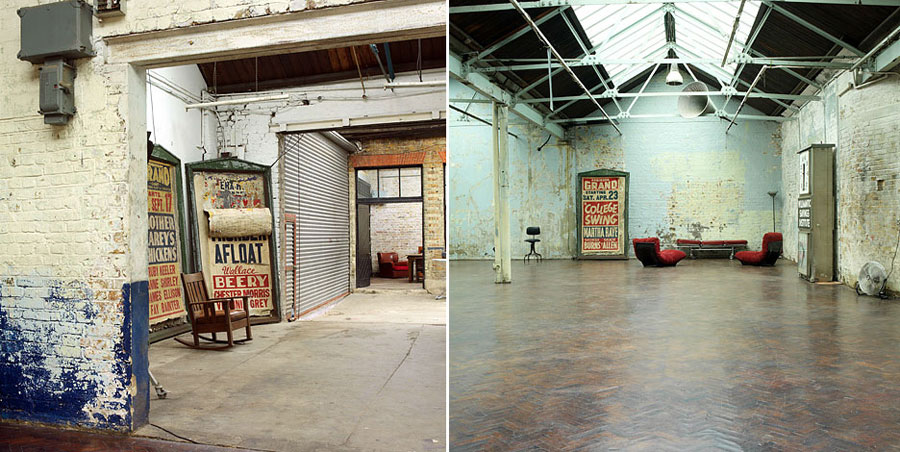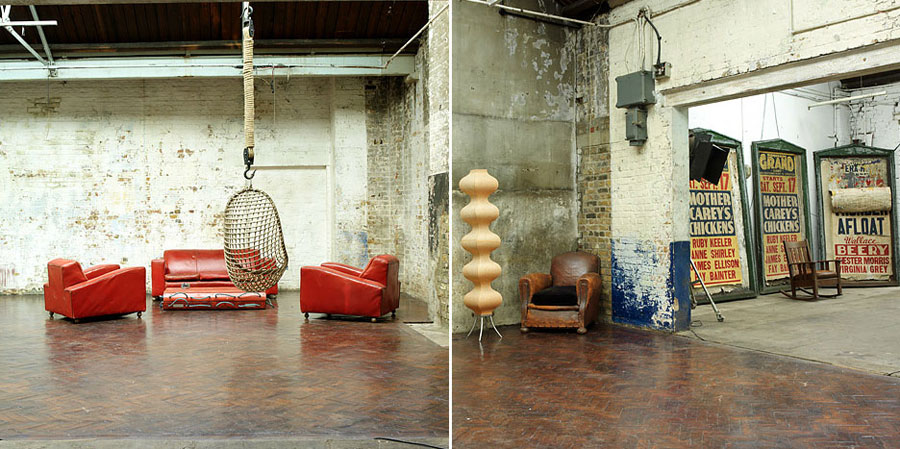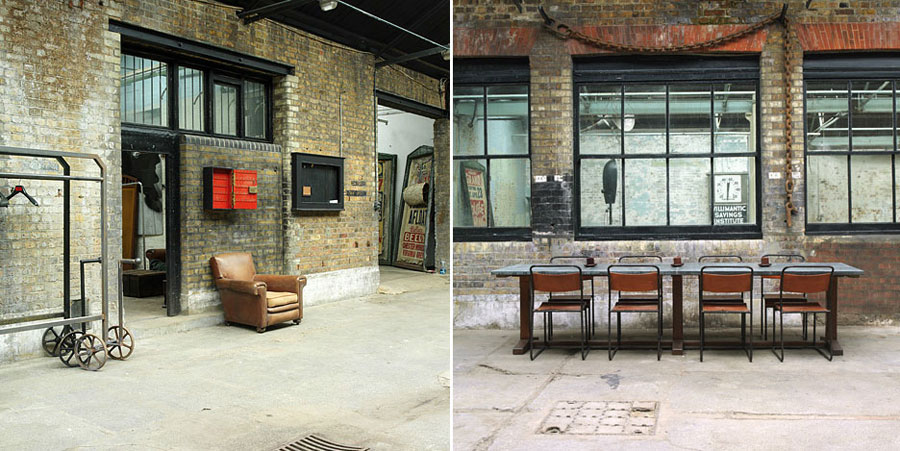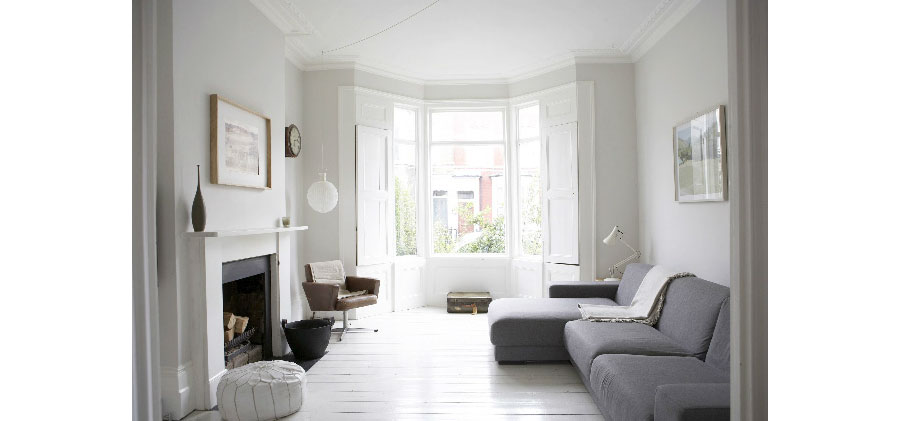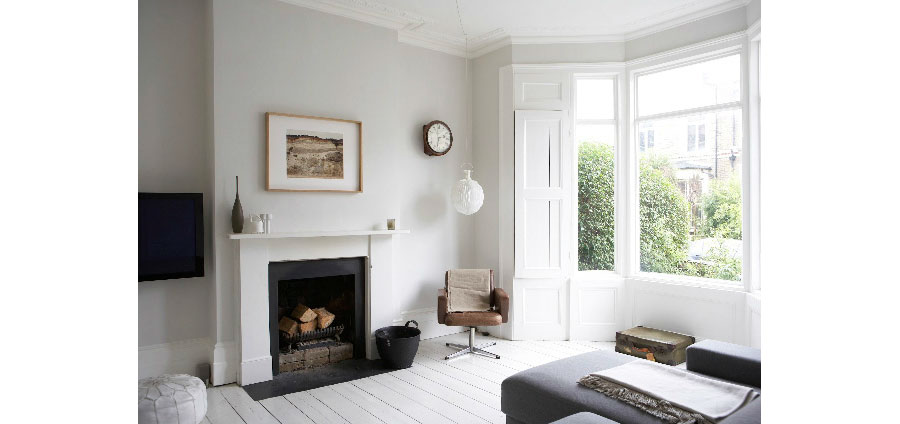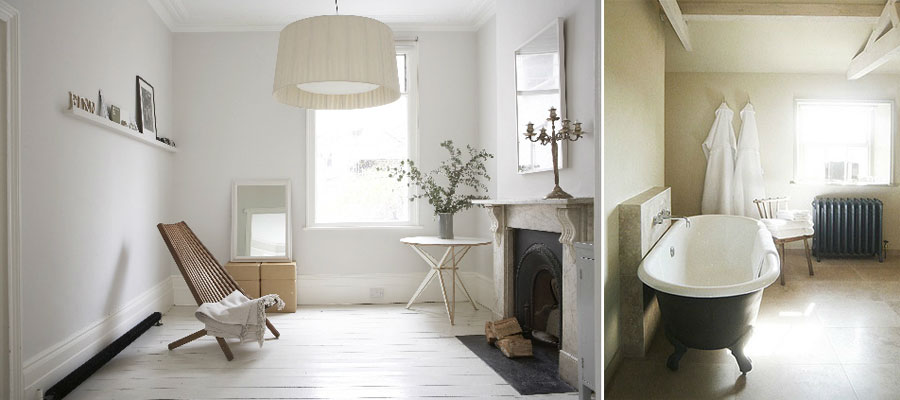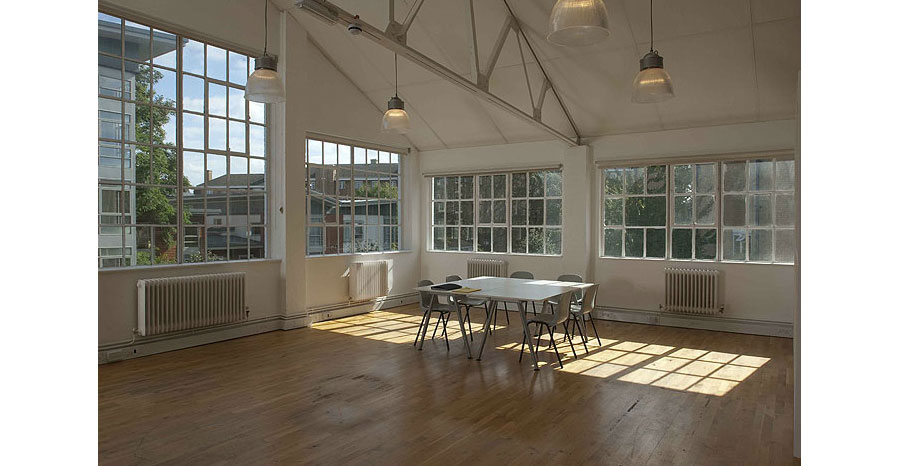 ---
posted in Identity
at 1.40 PM
from
Cap d'Agde
/

France
listening

The beatles White album
2 new projects by Pavel Emelyanov...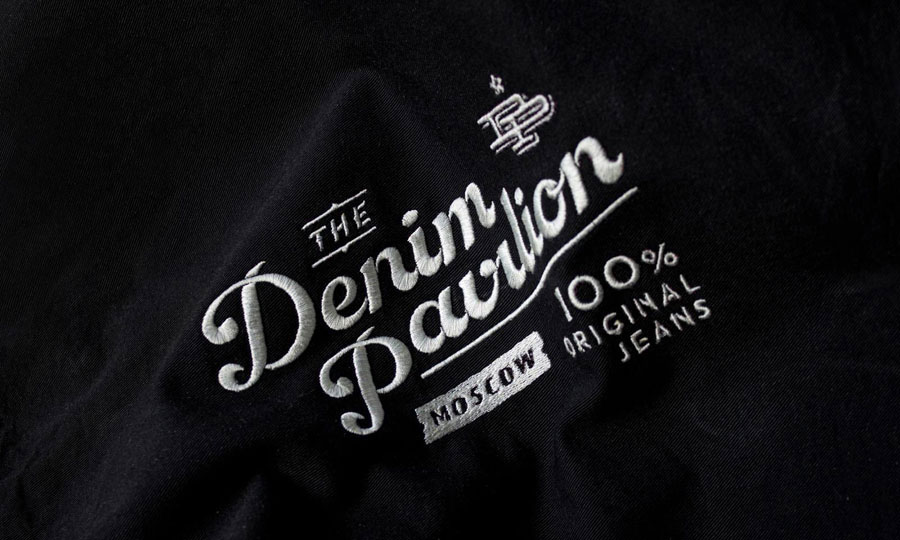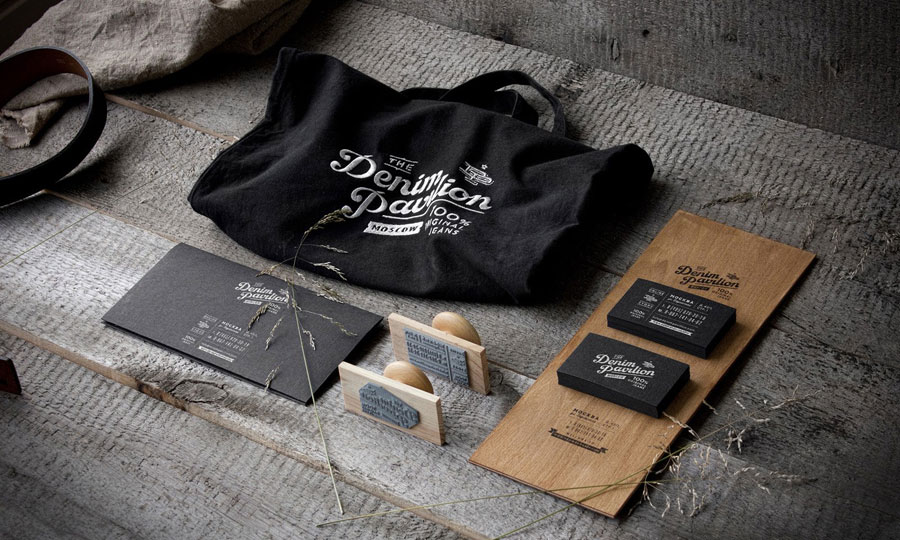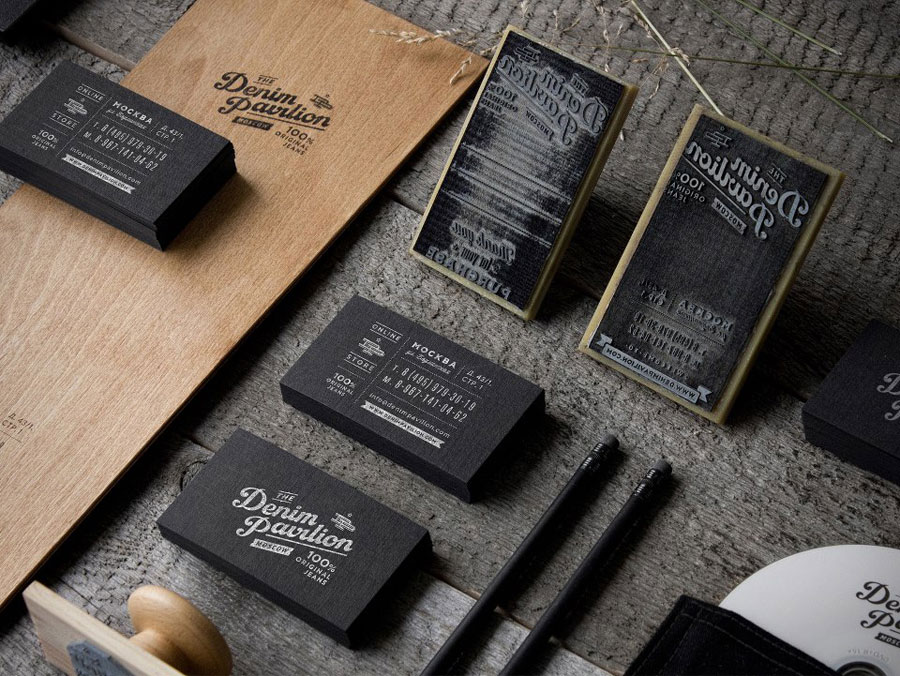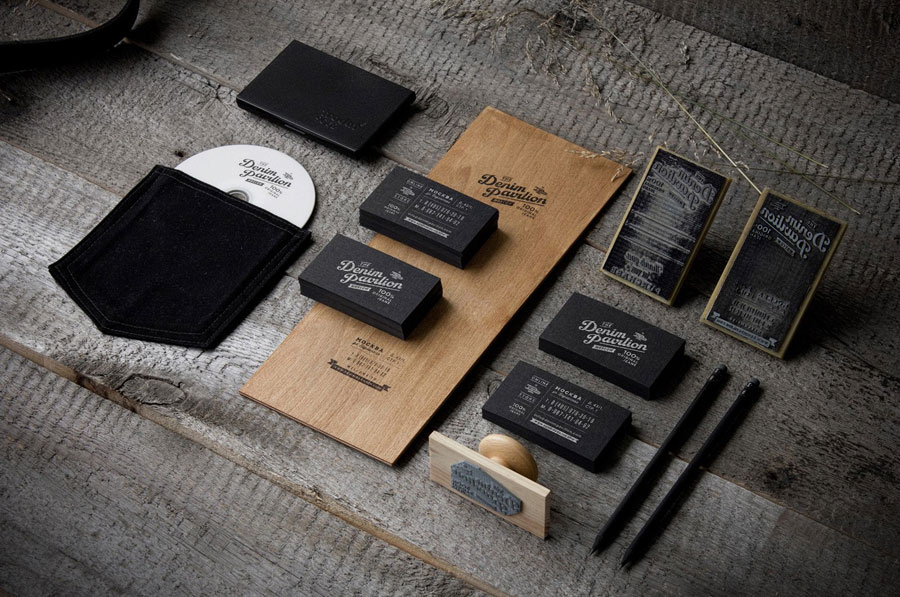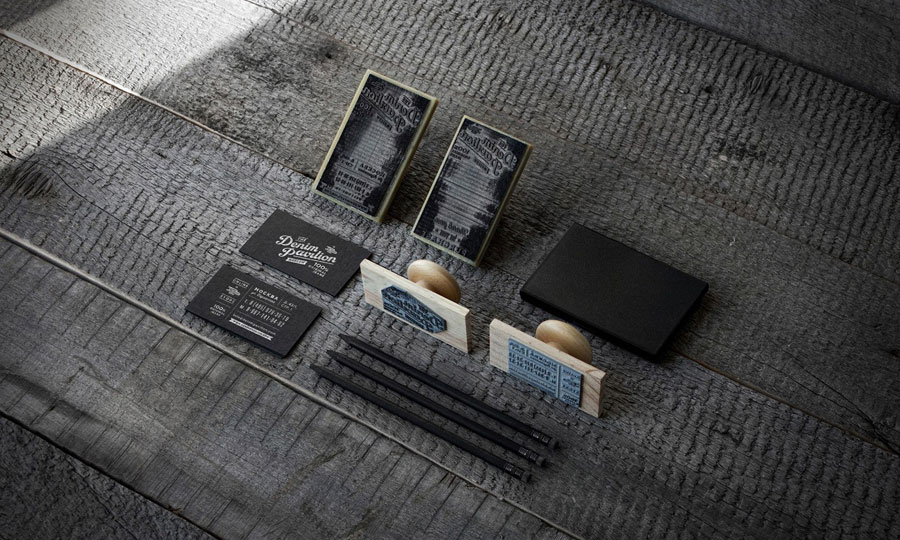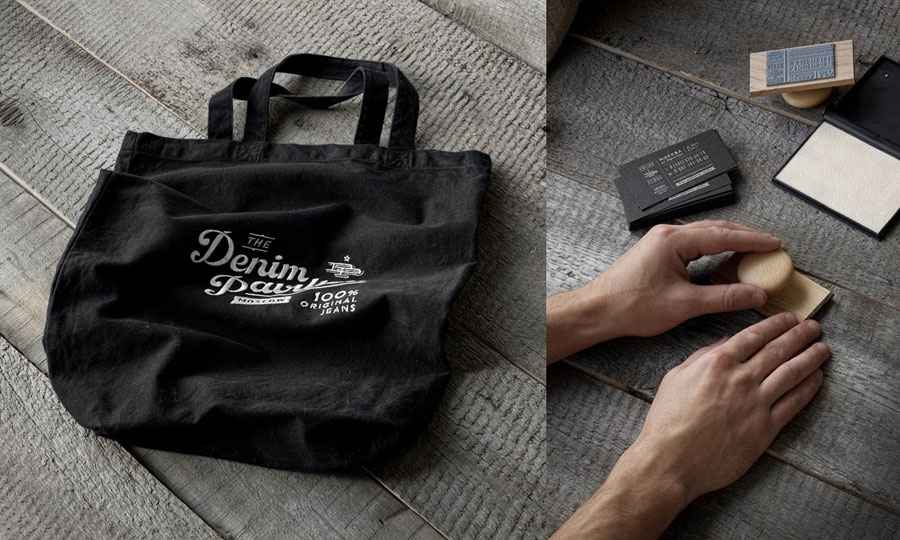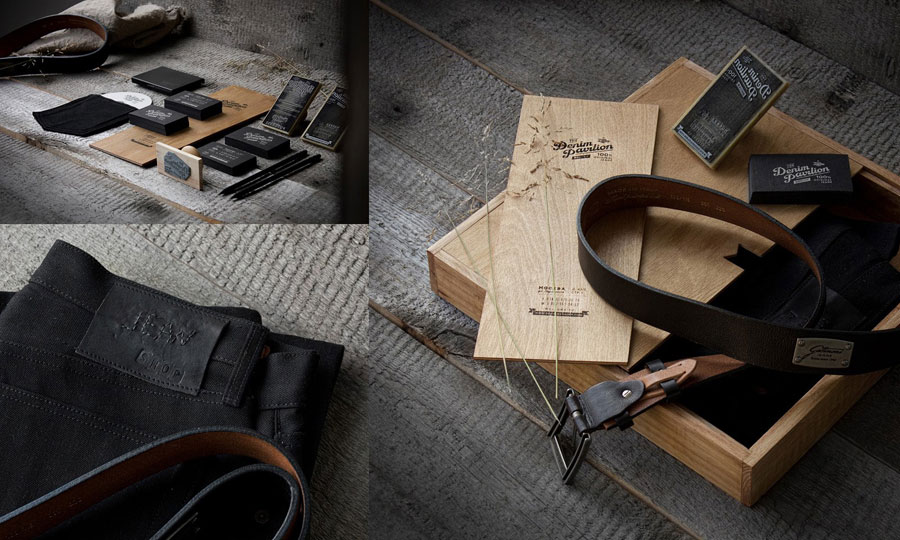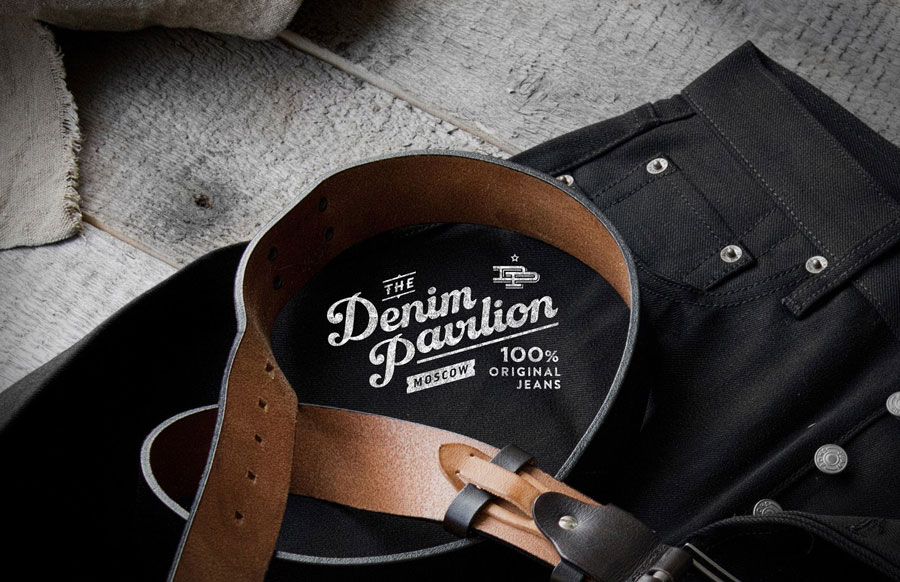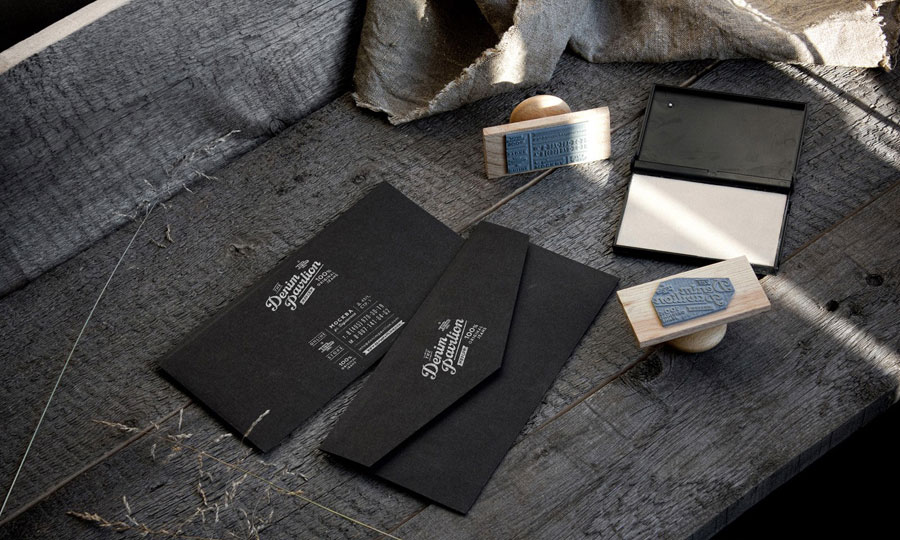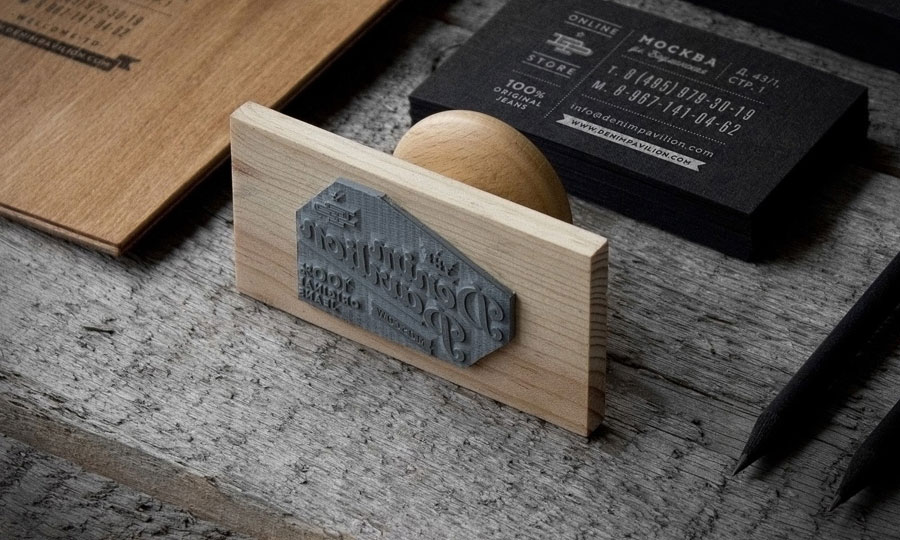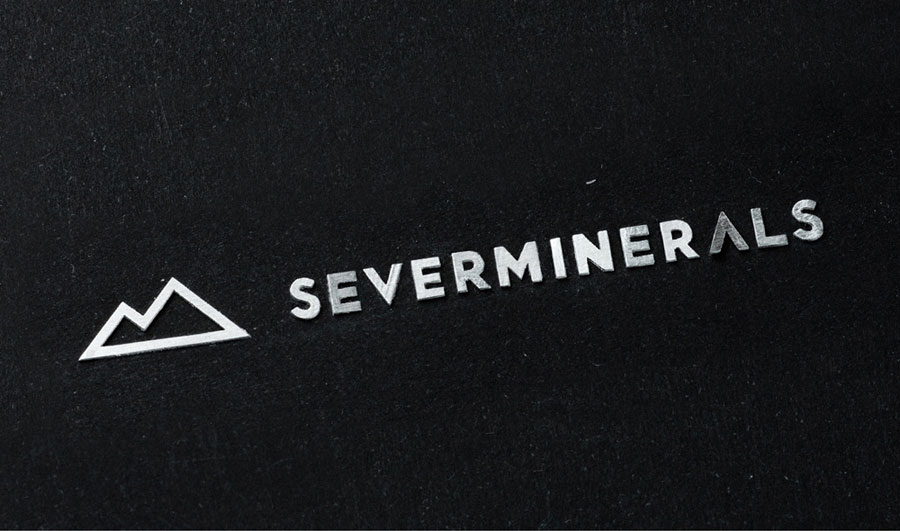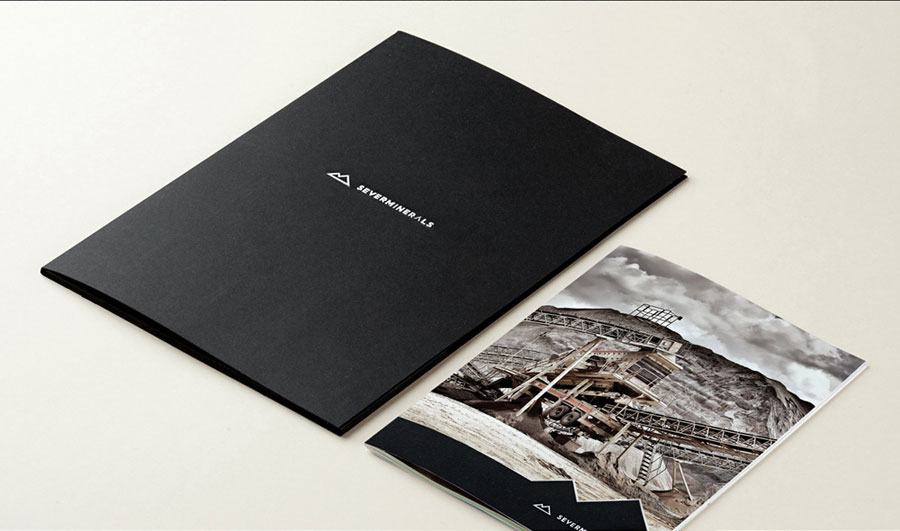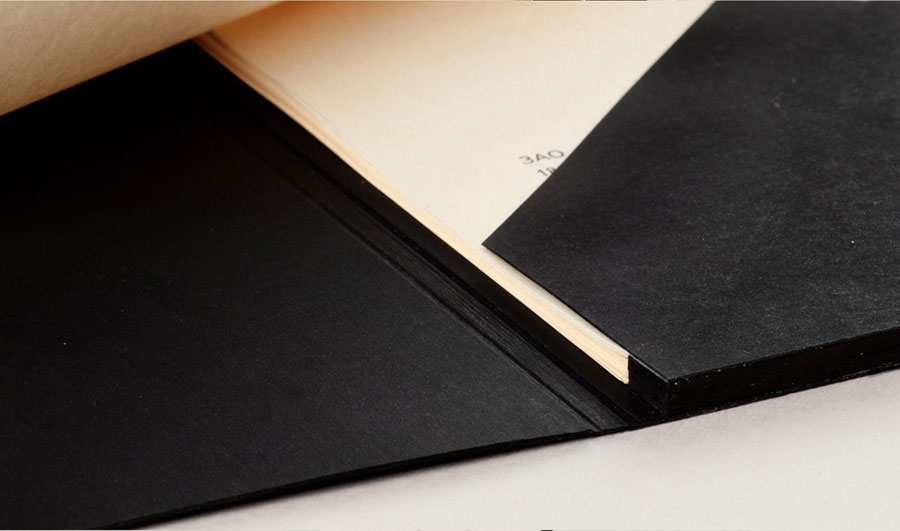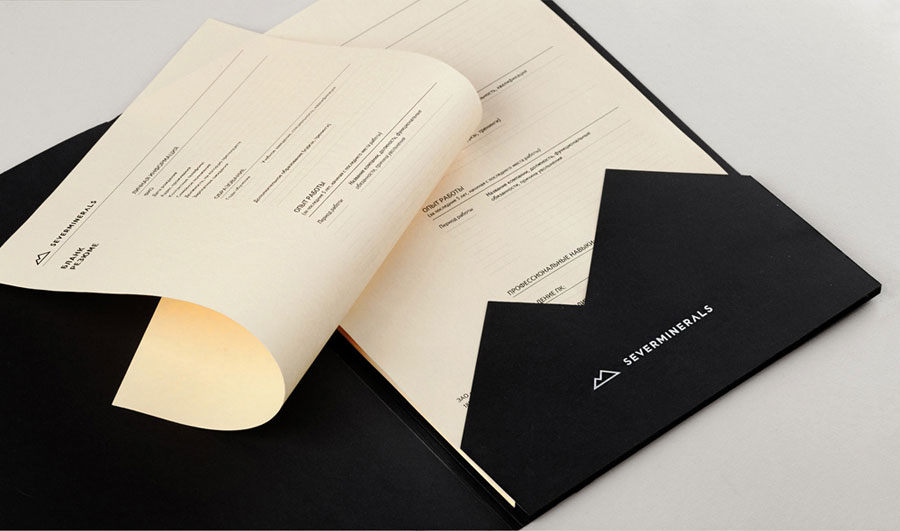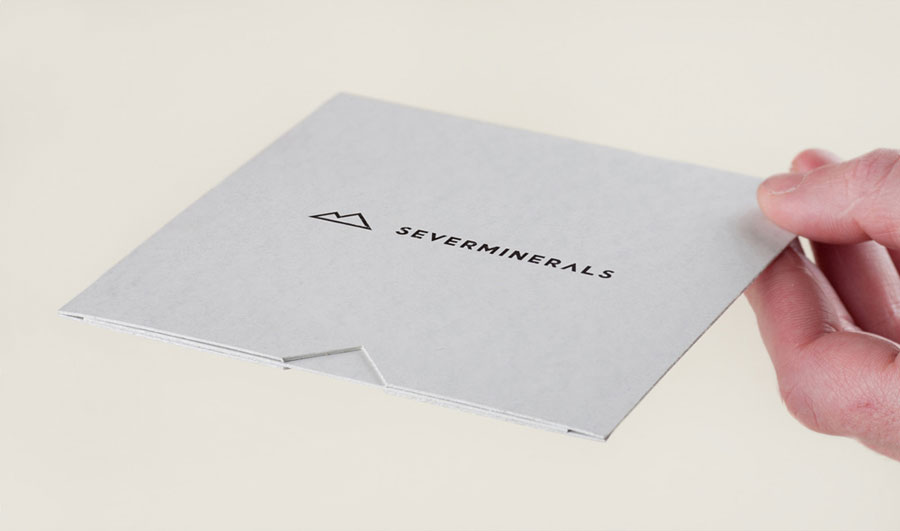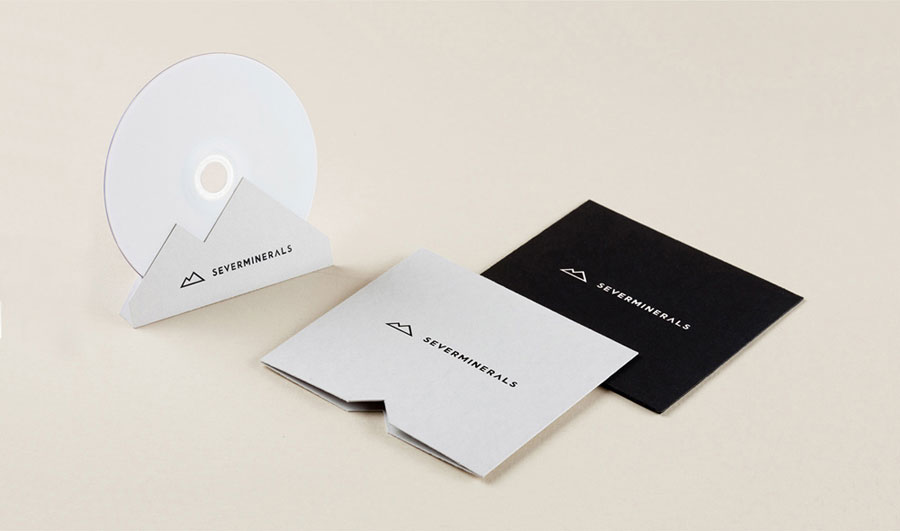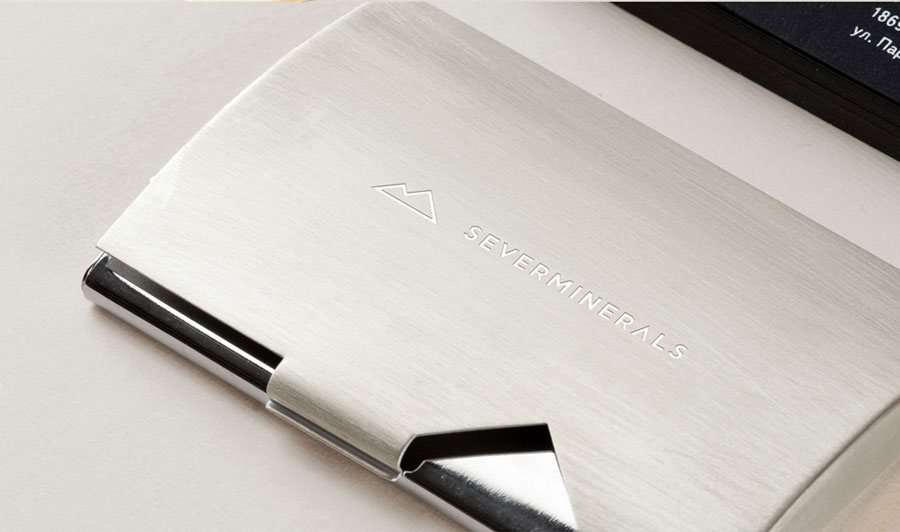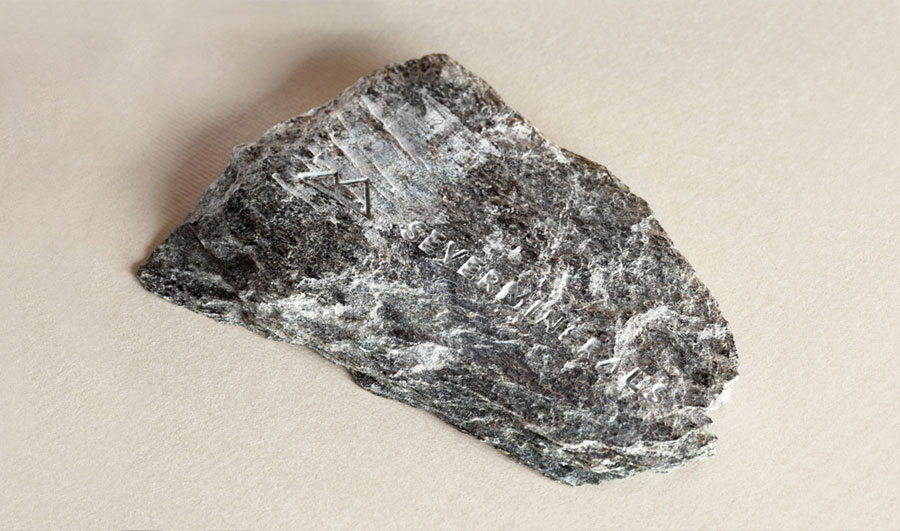 ---
---
---