posted in Print
at 1.43 PM
from
Bolquères
/

France
listening

U2 live Chicago 2005
---
posted in Print
at 9.47 AM
from
Bolquères
/

France
listening

U2 Song of Experience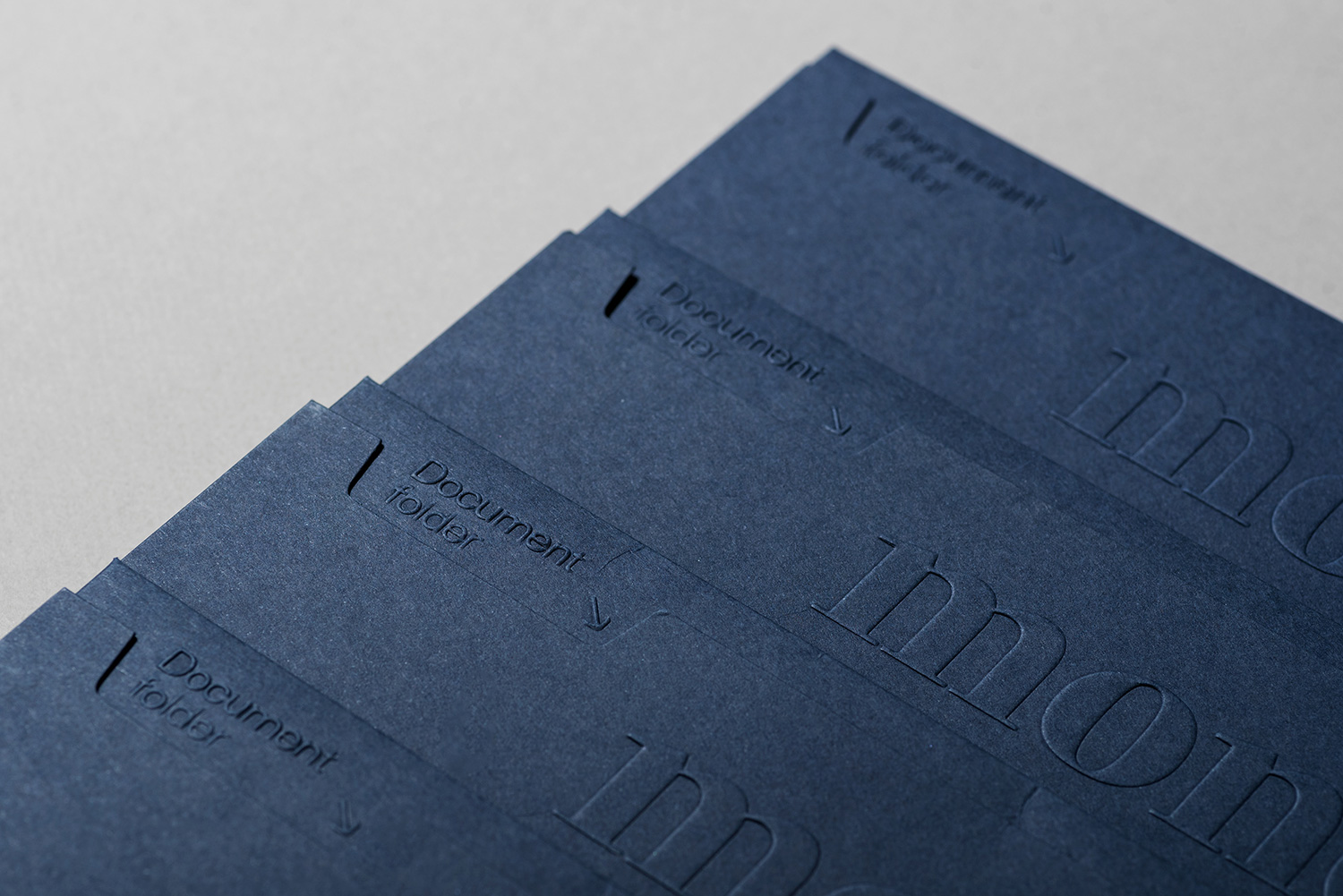 Here comes a selection of projects where the printing techniques and paper are a big part of the design.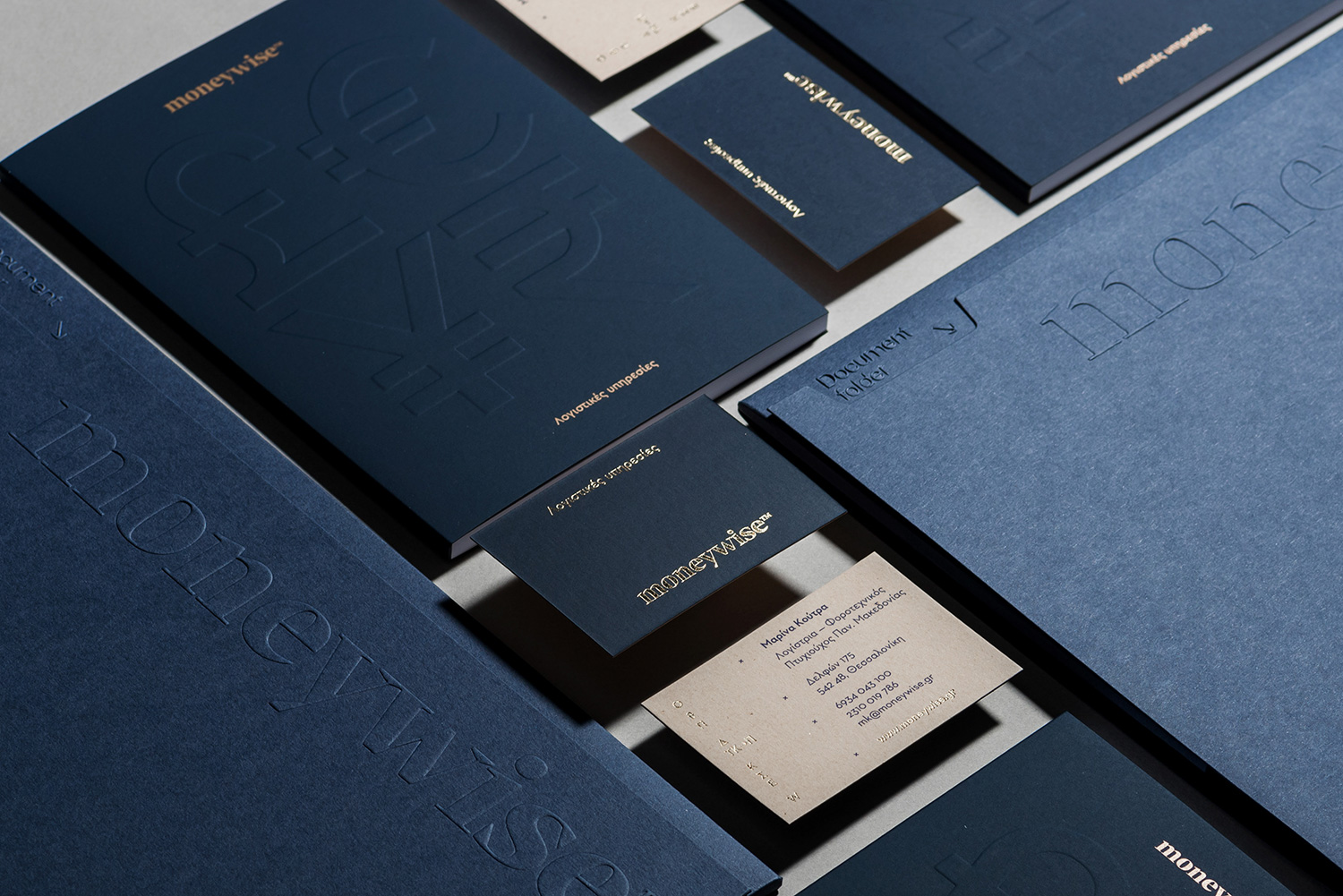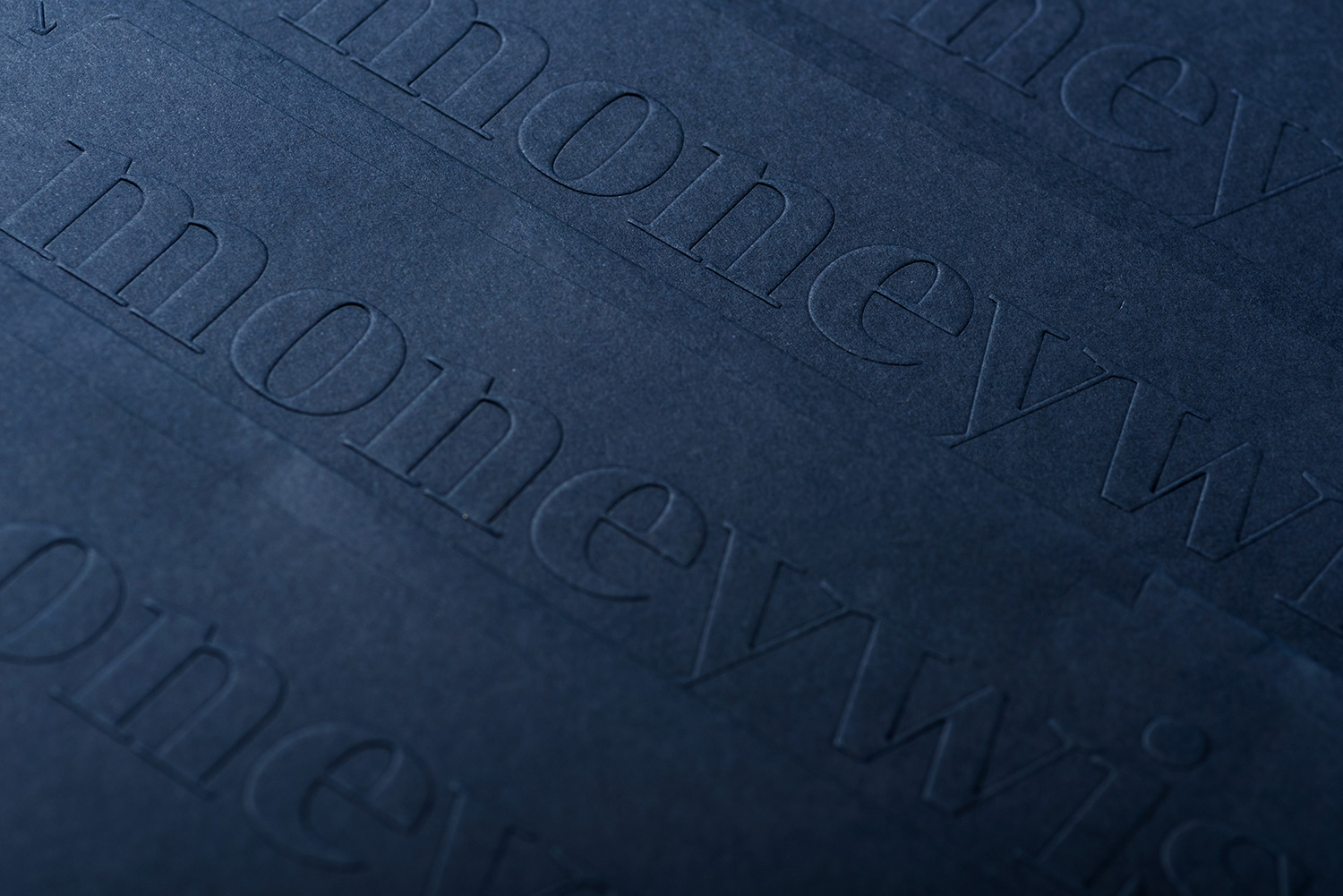 I already post it but these new photos by Cody Petts are too cool!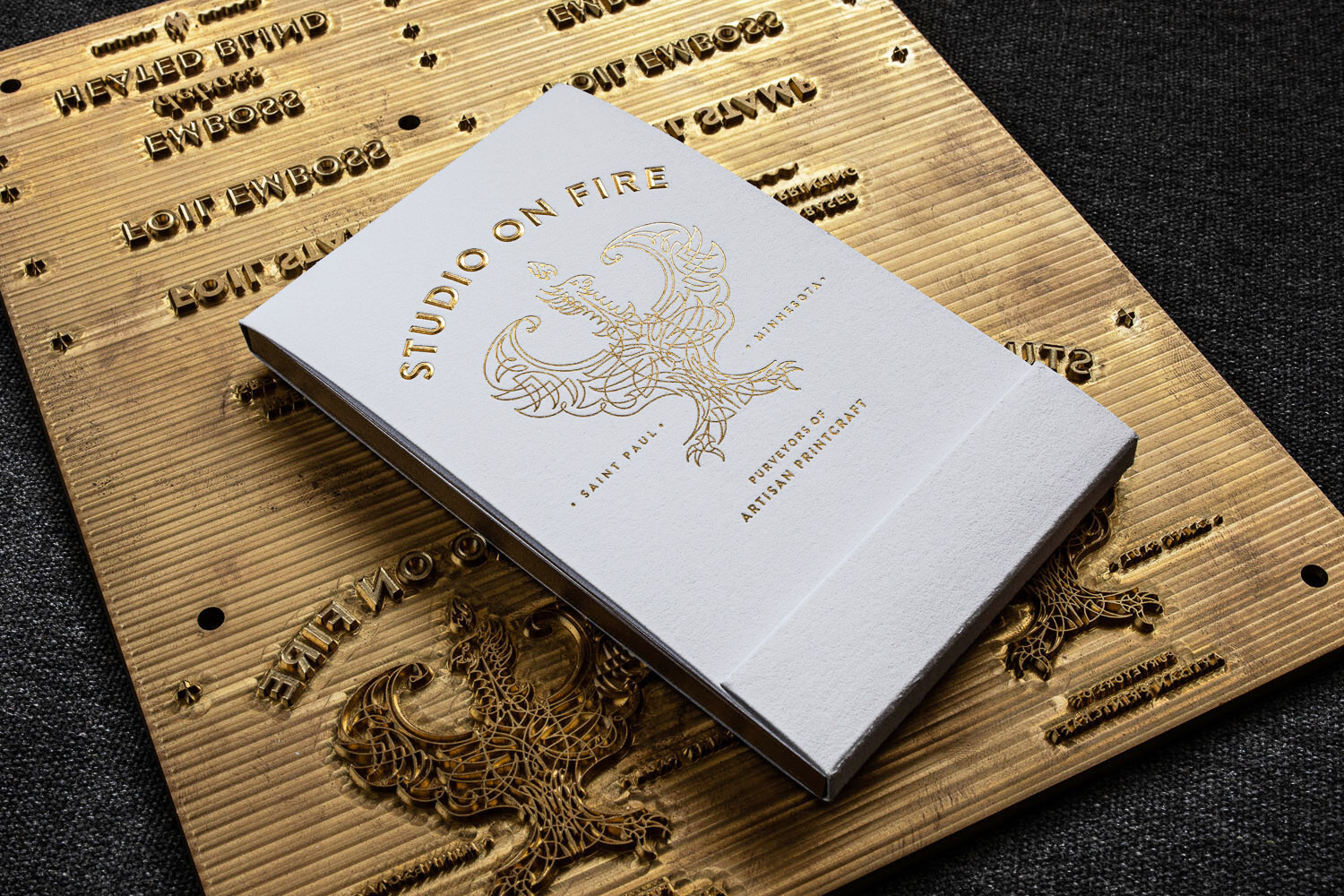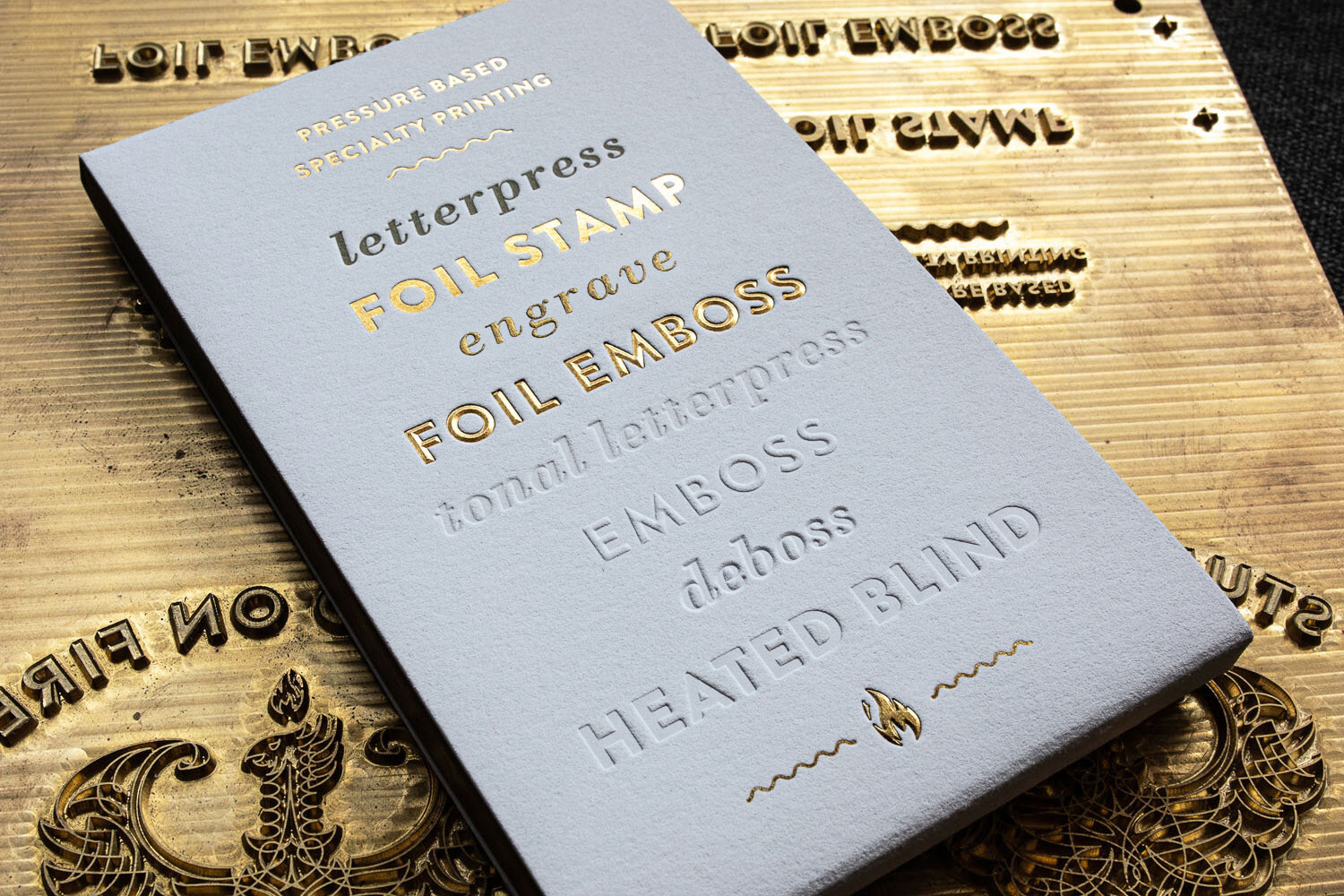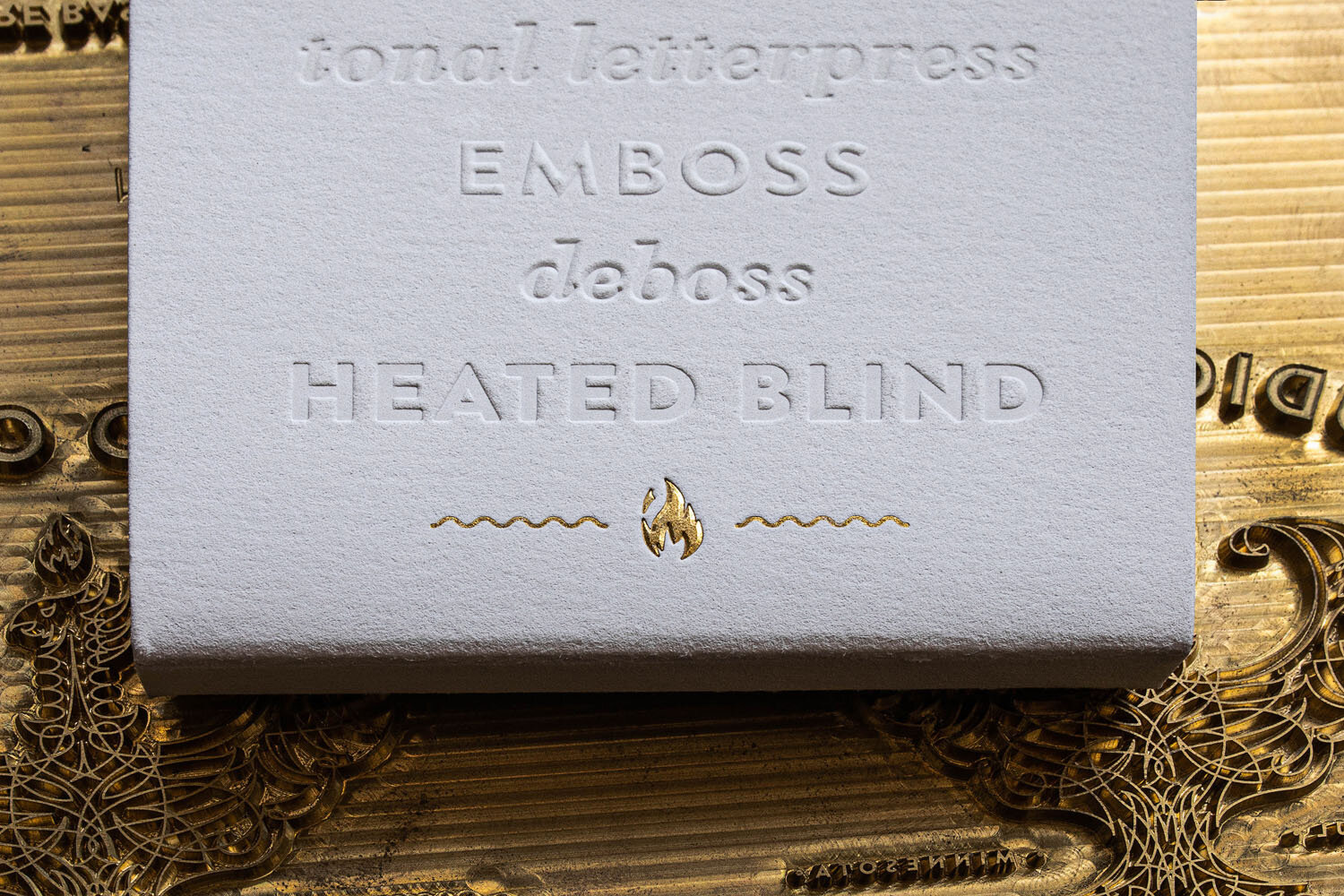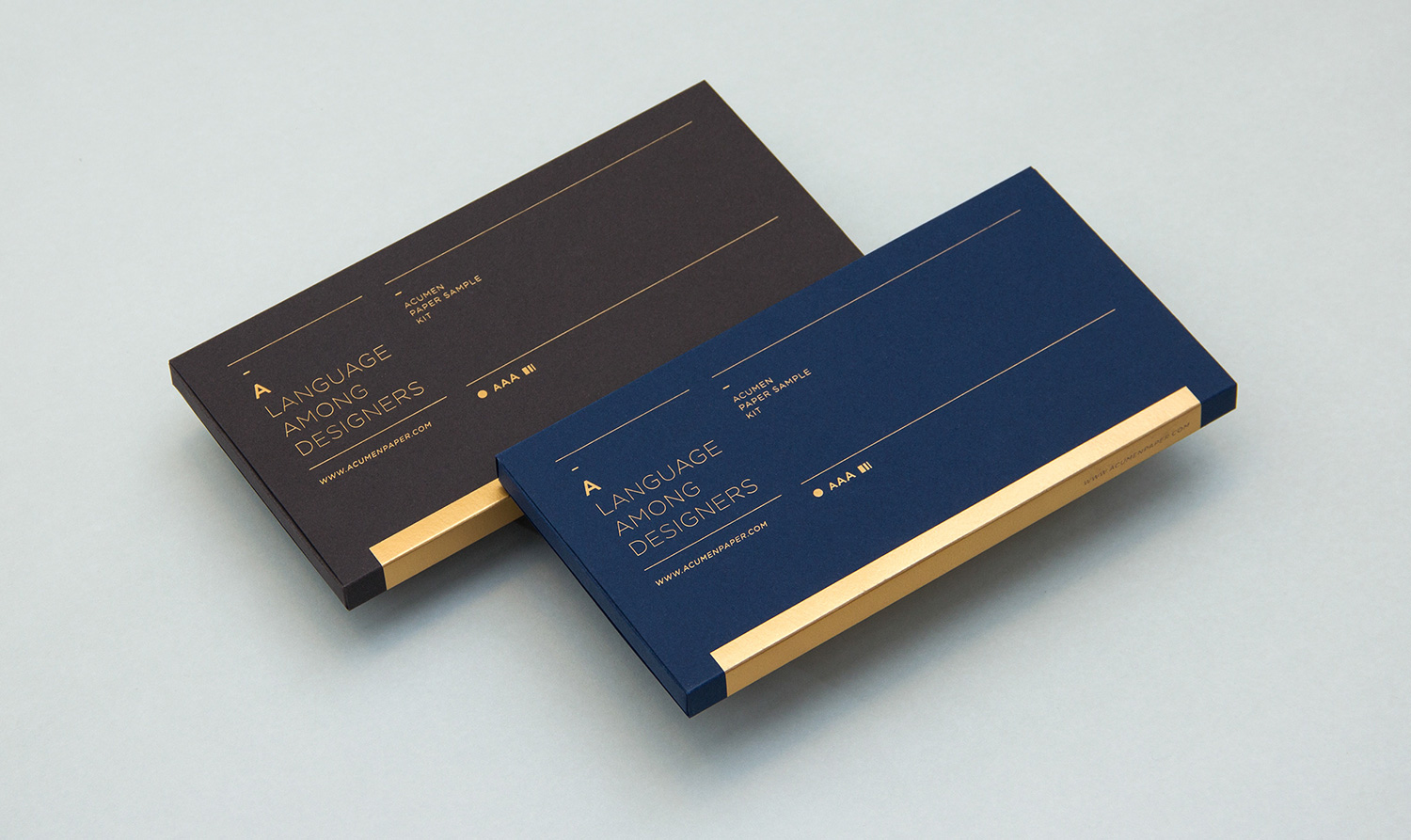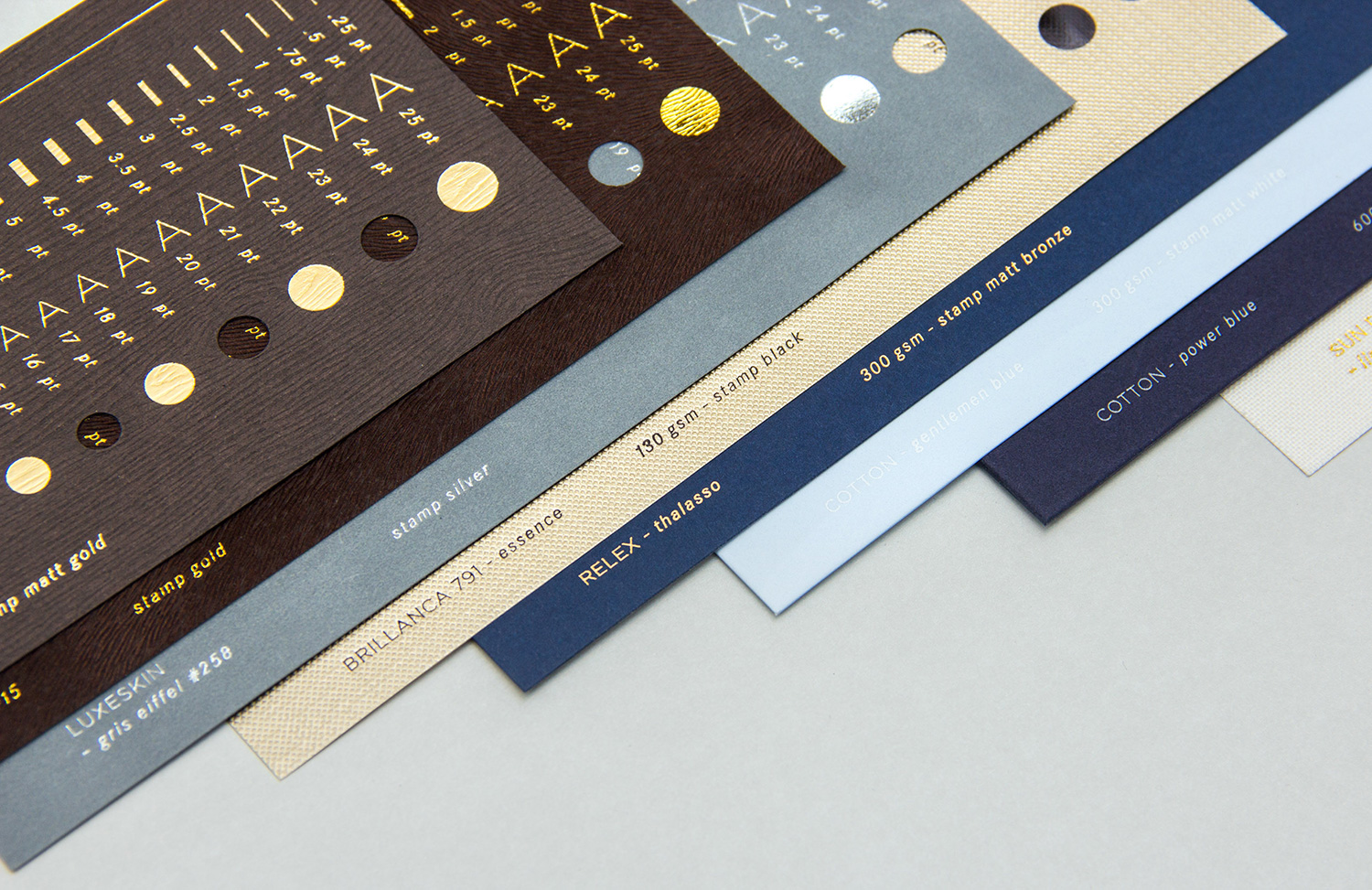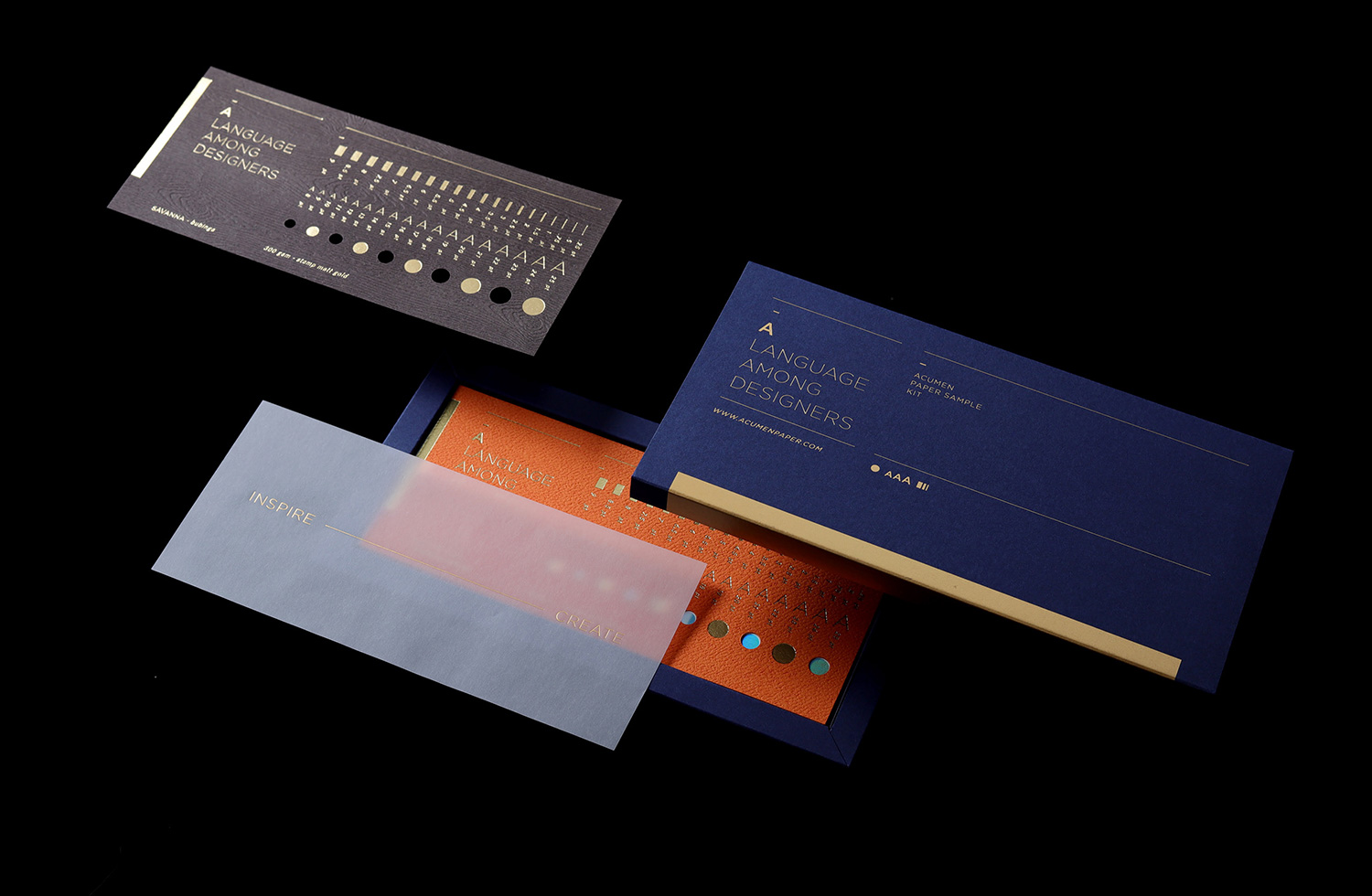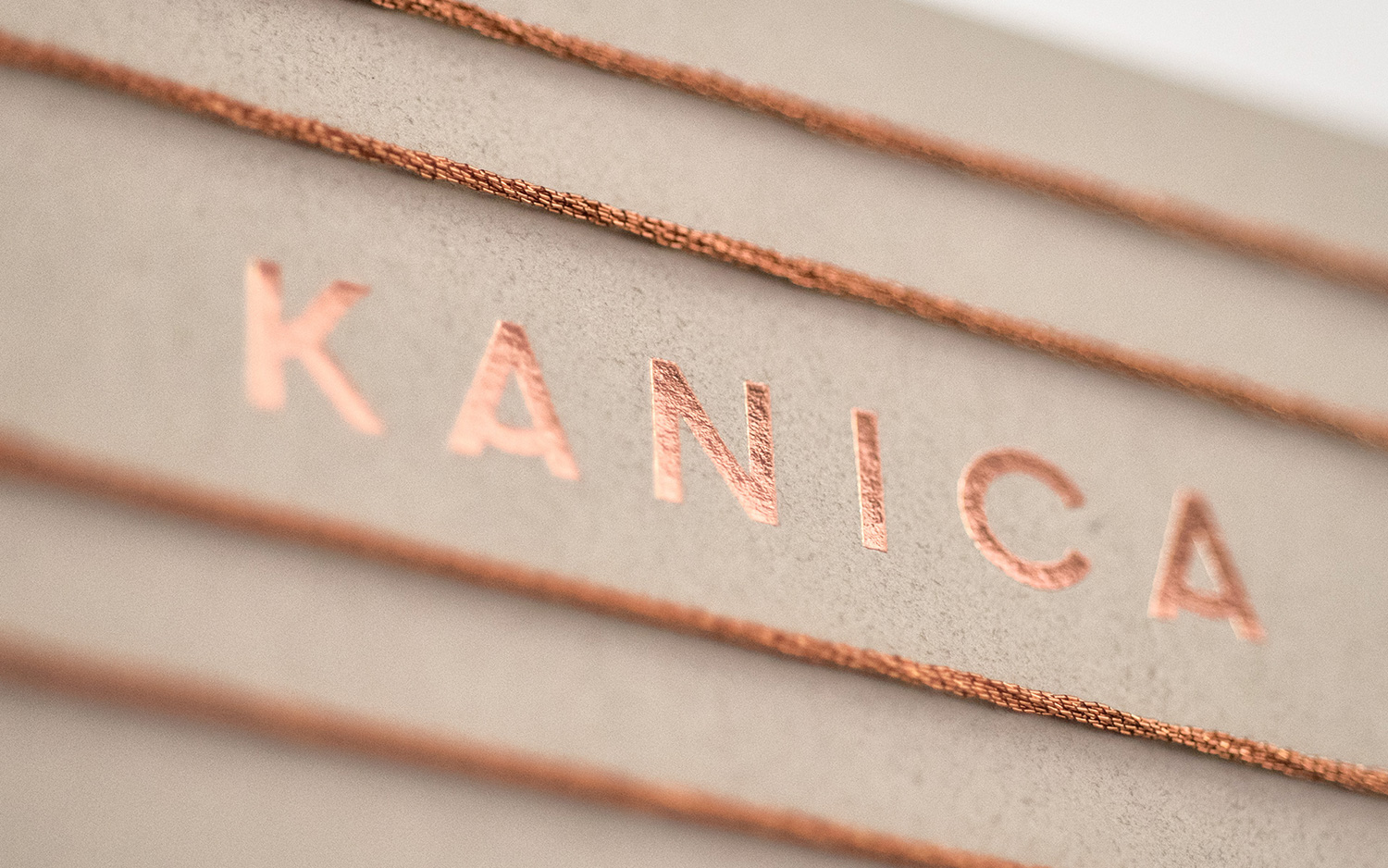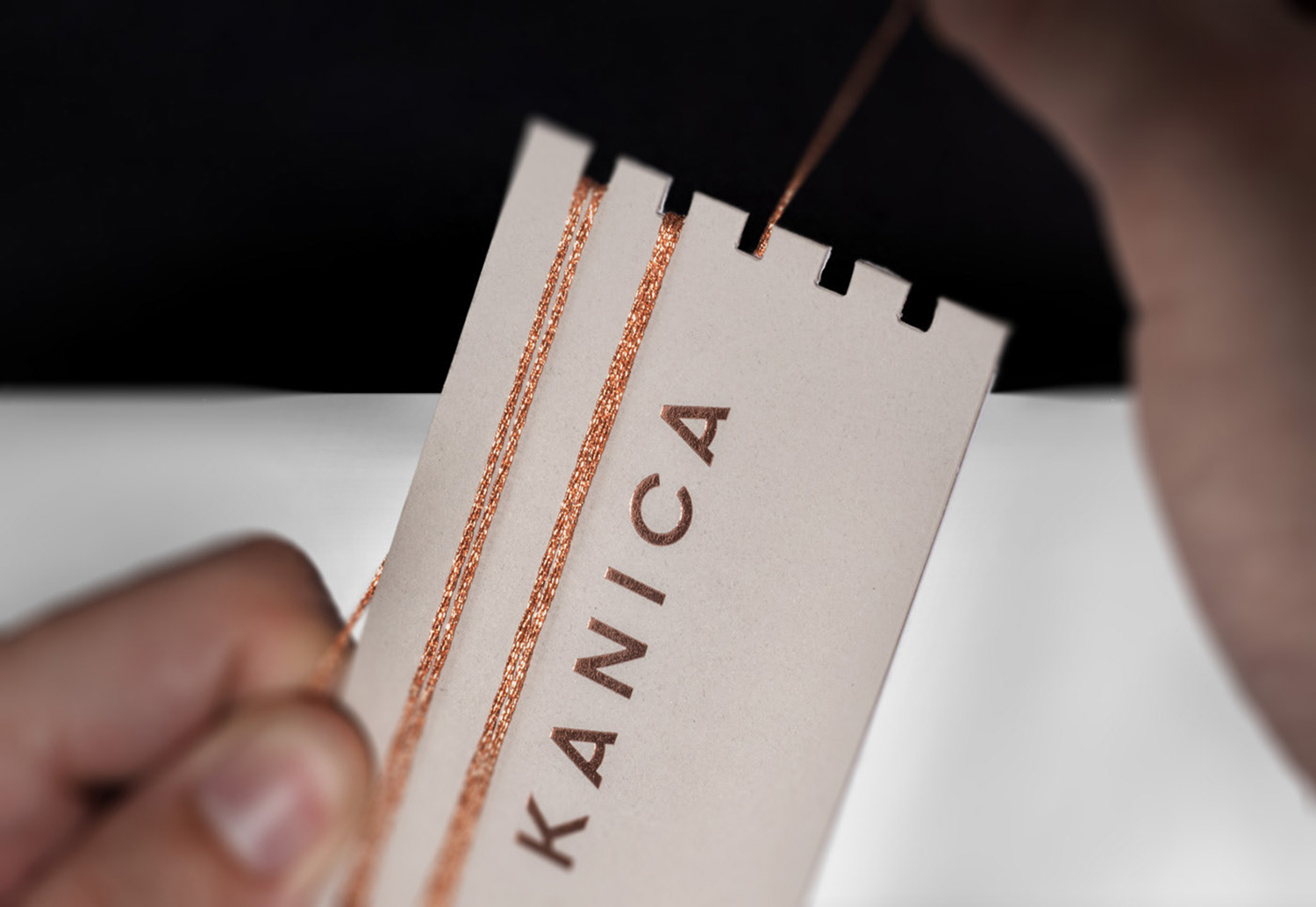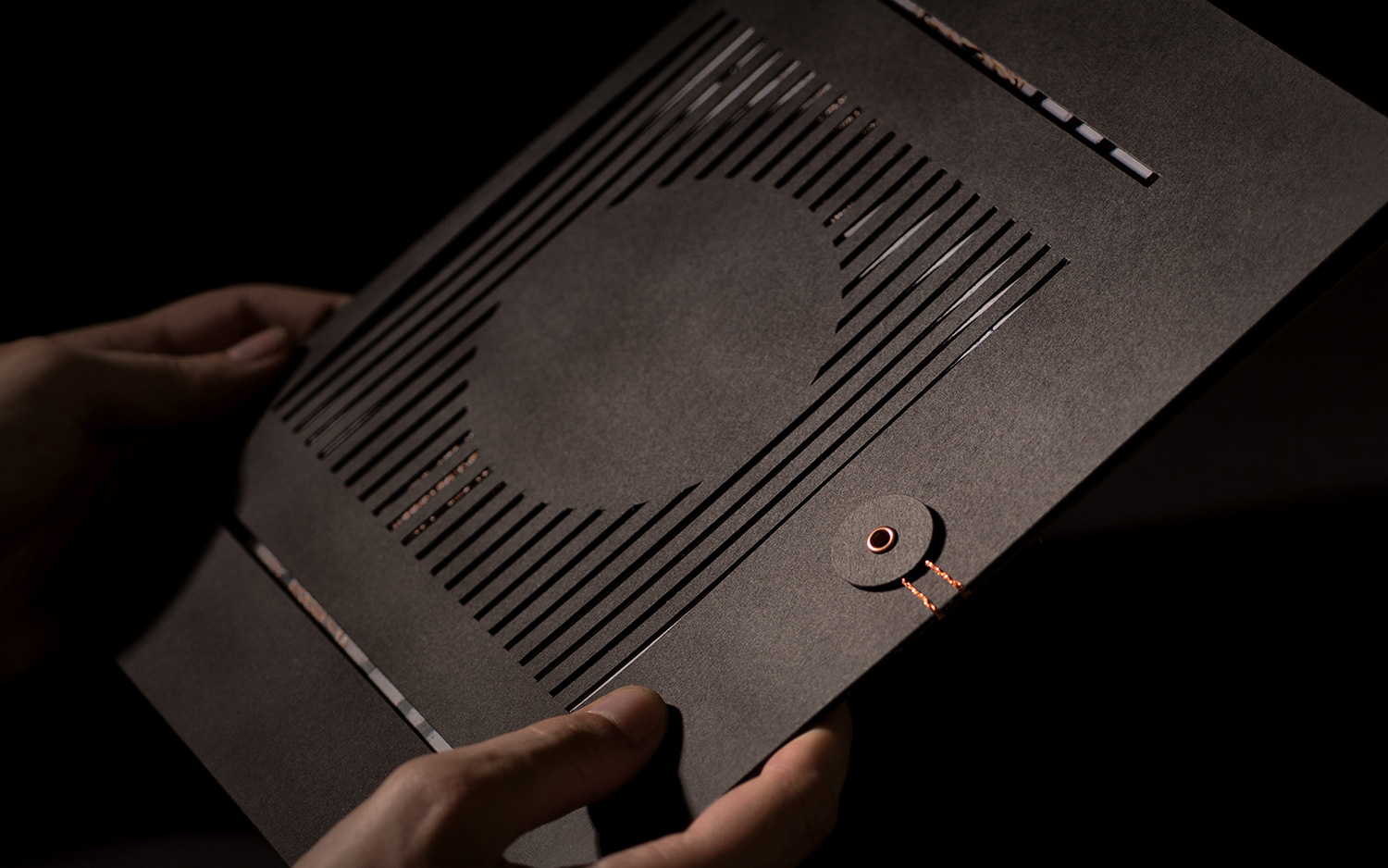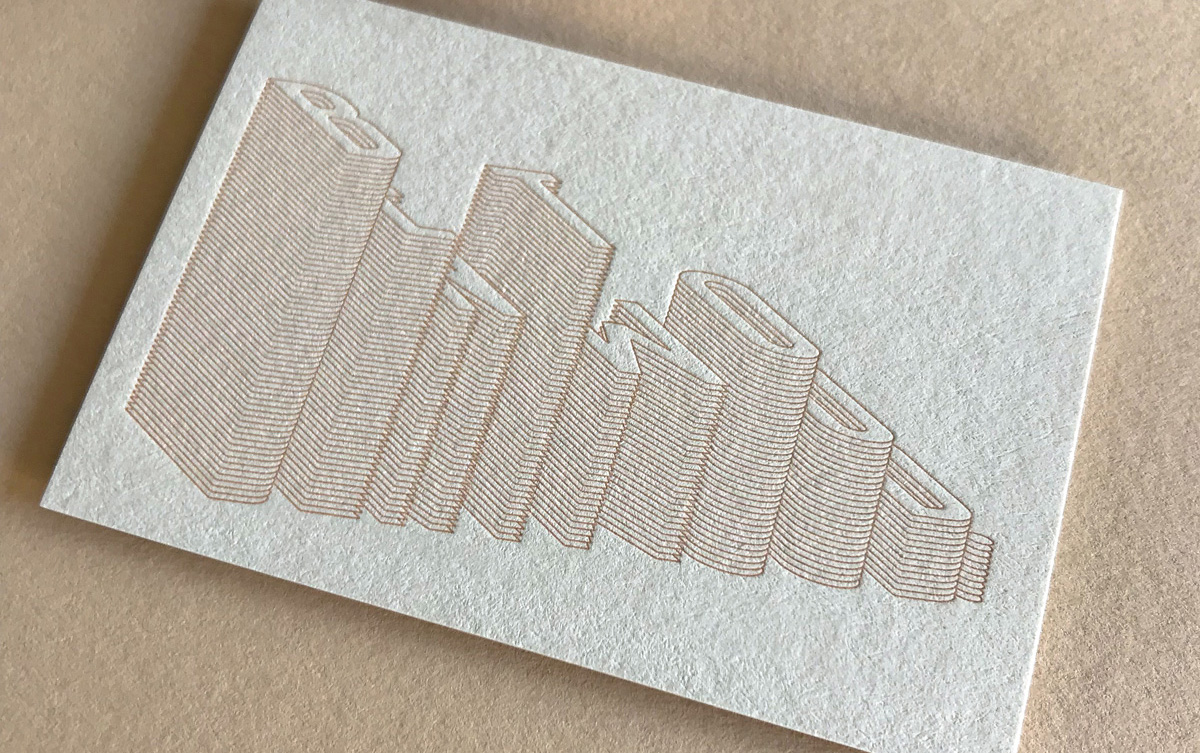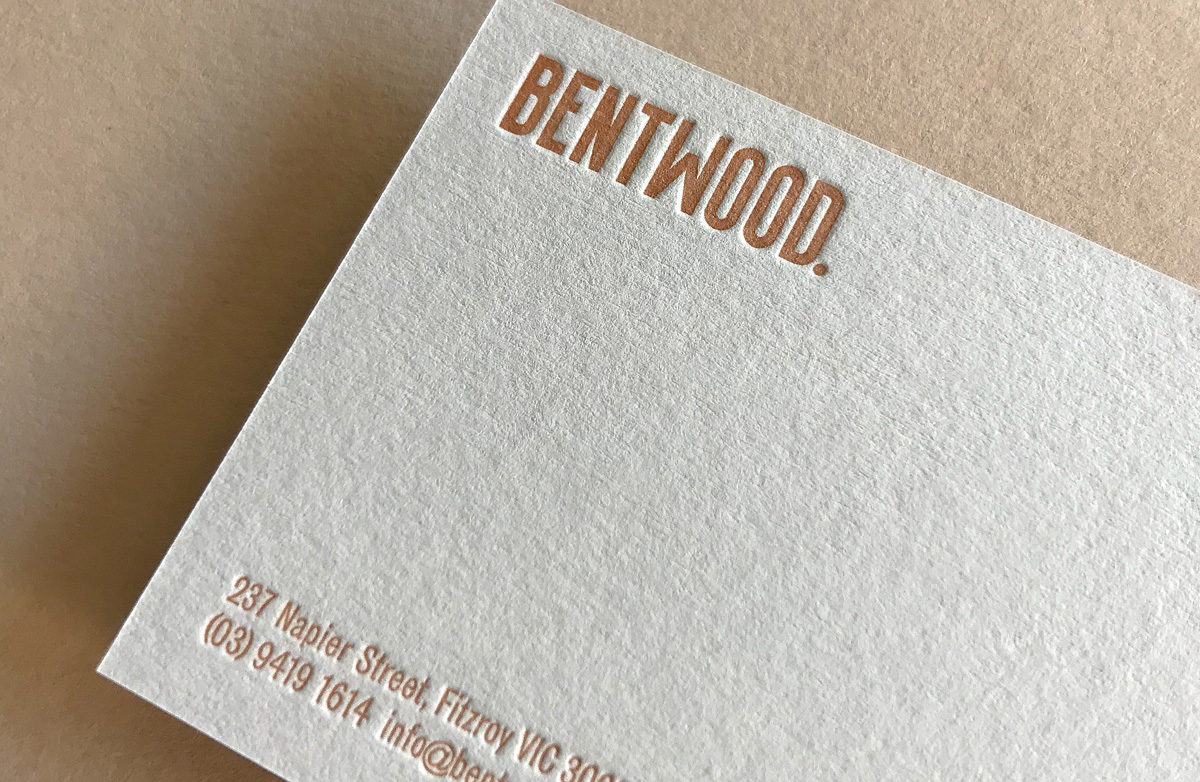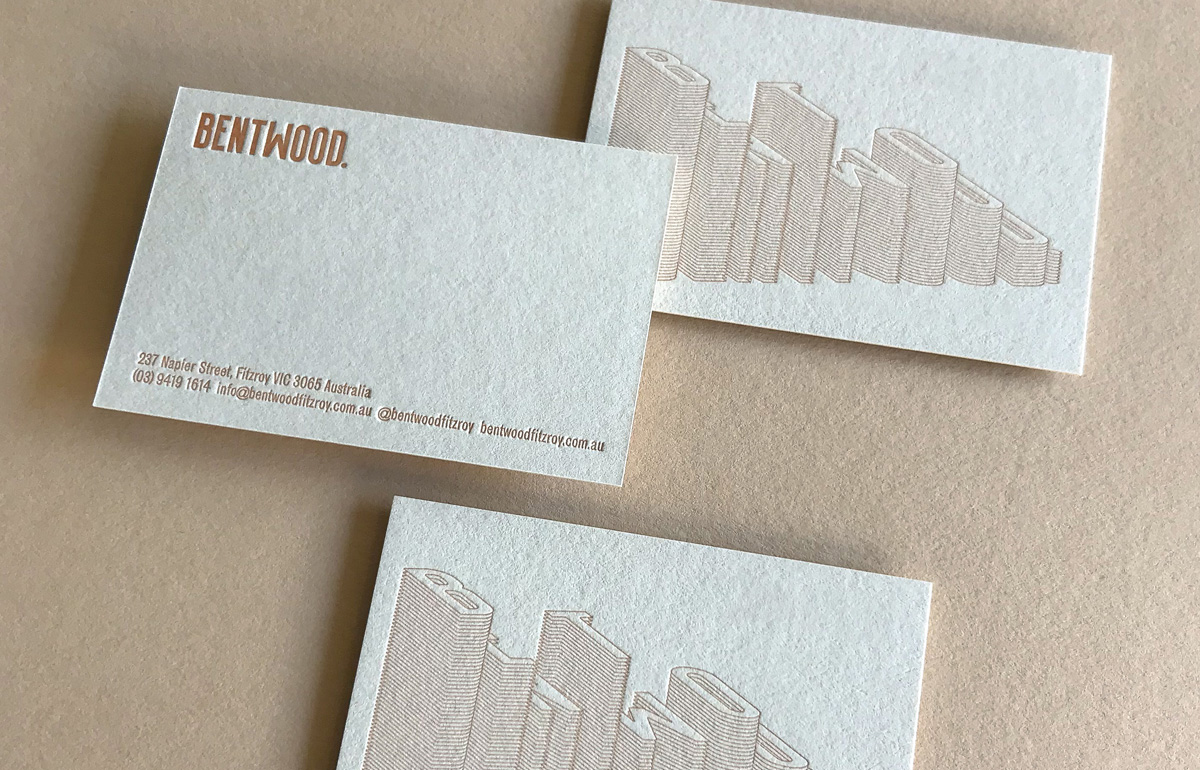 ---
posted in Print
at 8.51 PM
from
Bolquères during the lockdown
(near

Spain

)
/

France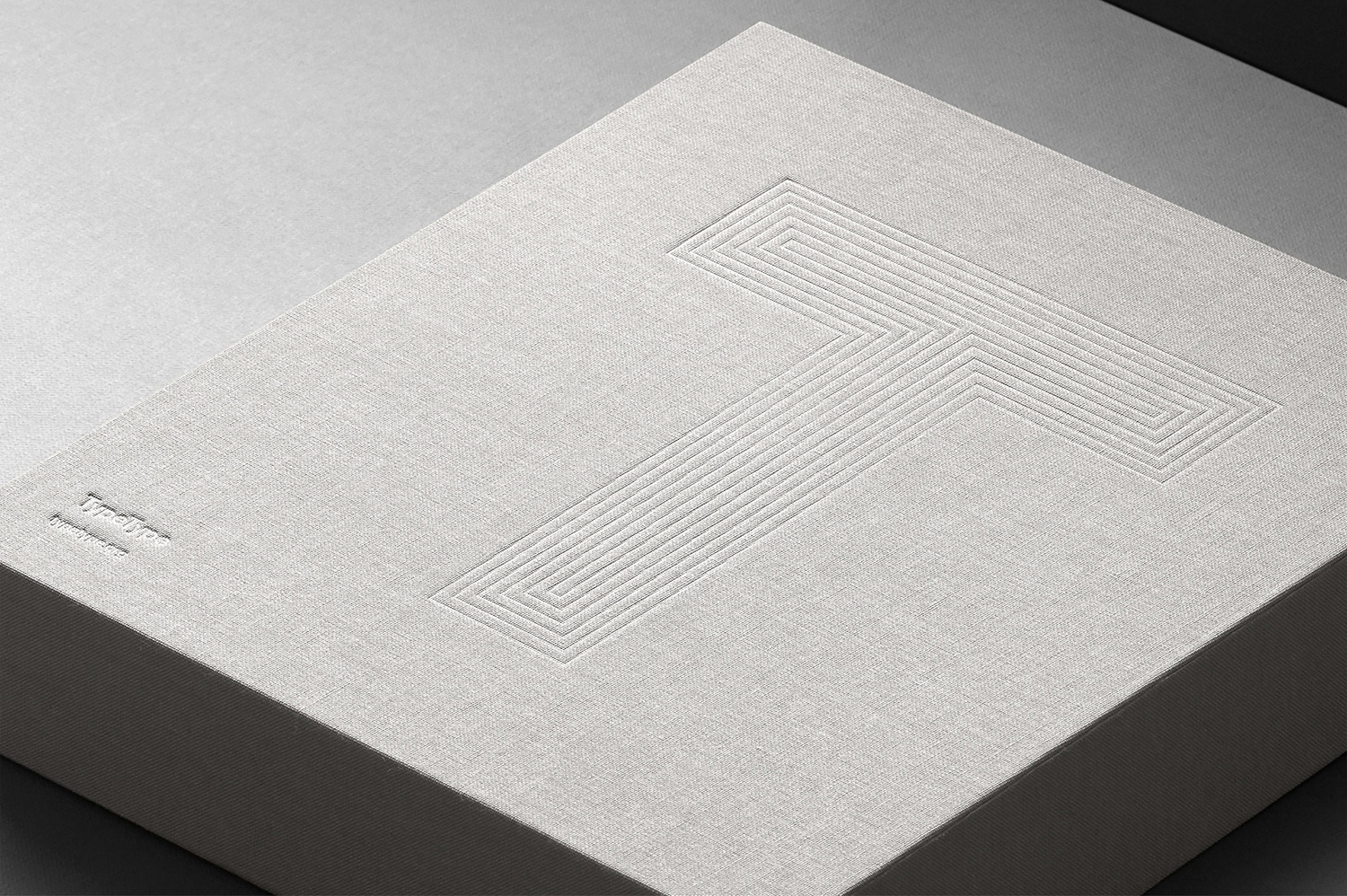 Today I see a post by Pavel Emelyanov and I figure out I did not check his work for too long... 5 years! I would simply post all his projects! You can found past projects
here (under Eskimo)
,
here
,
here
and
there
... He now works with/at Comence and here is their fonts collection: the result of three years collaboration between Comence studio and TypeType Foundry. Together they created and released three sans serif font families (TT Norms Pro, TT Commons & TT Hoves).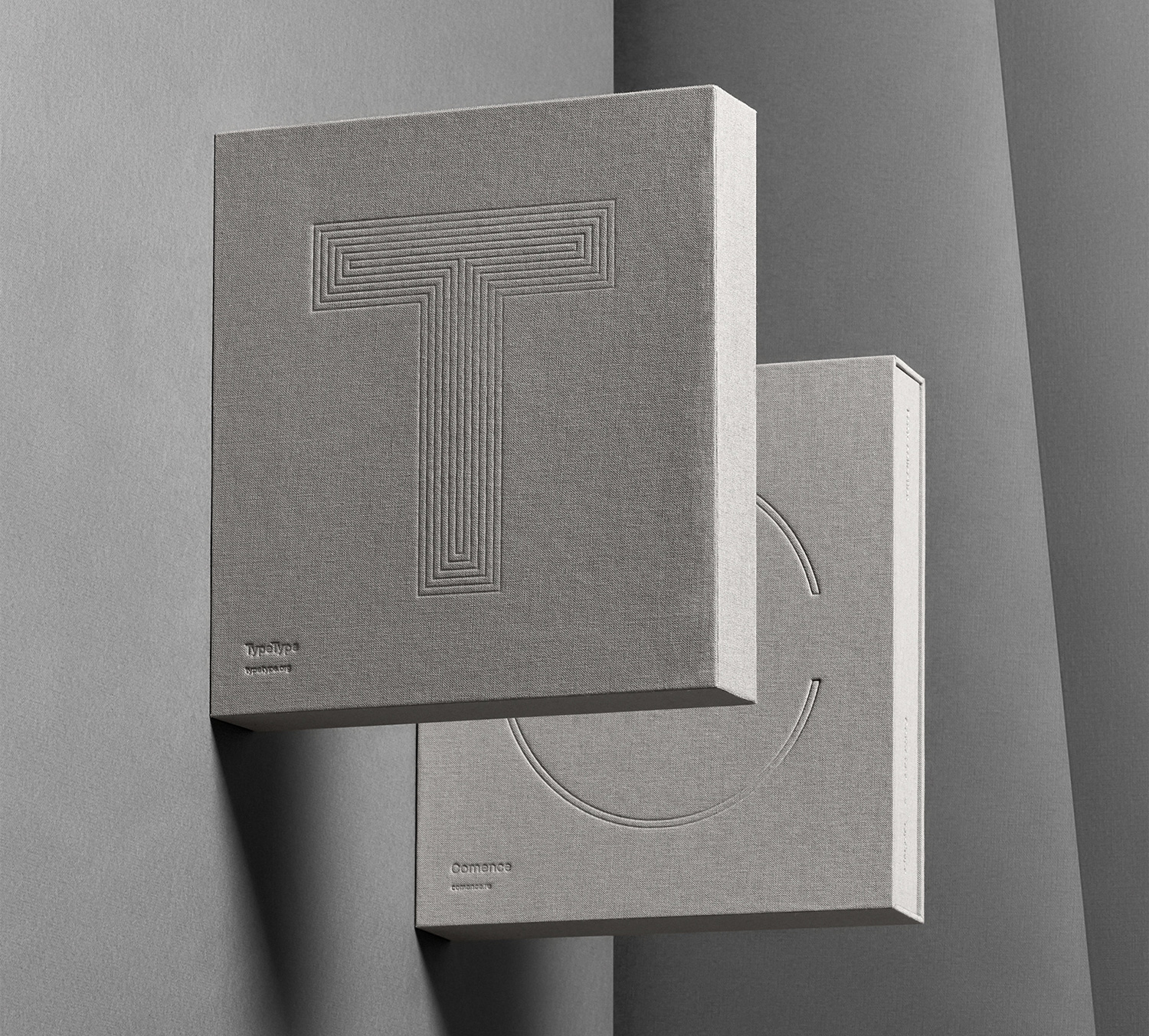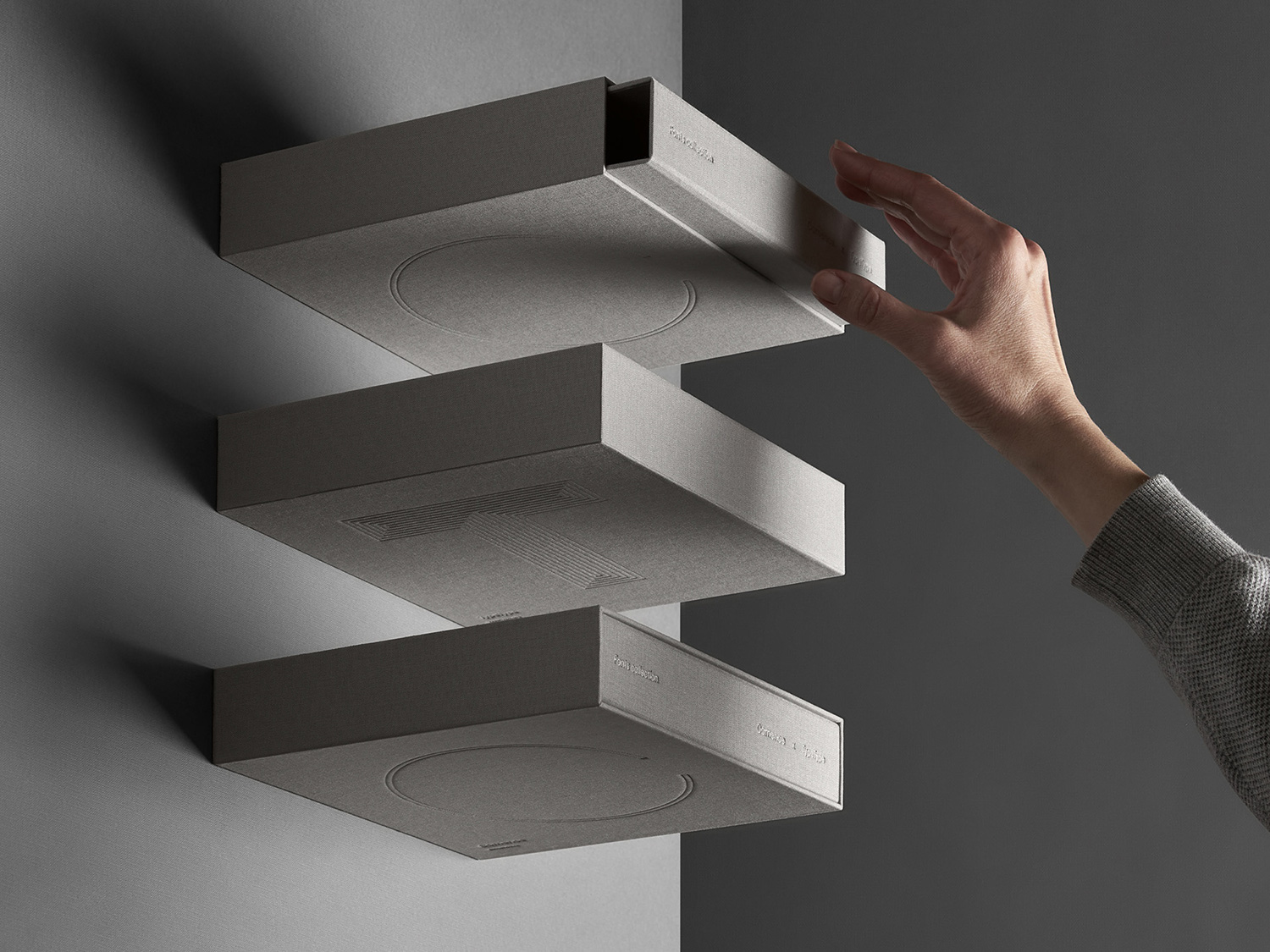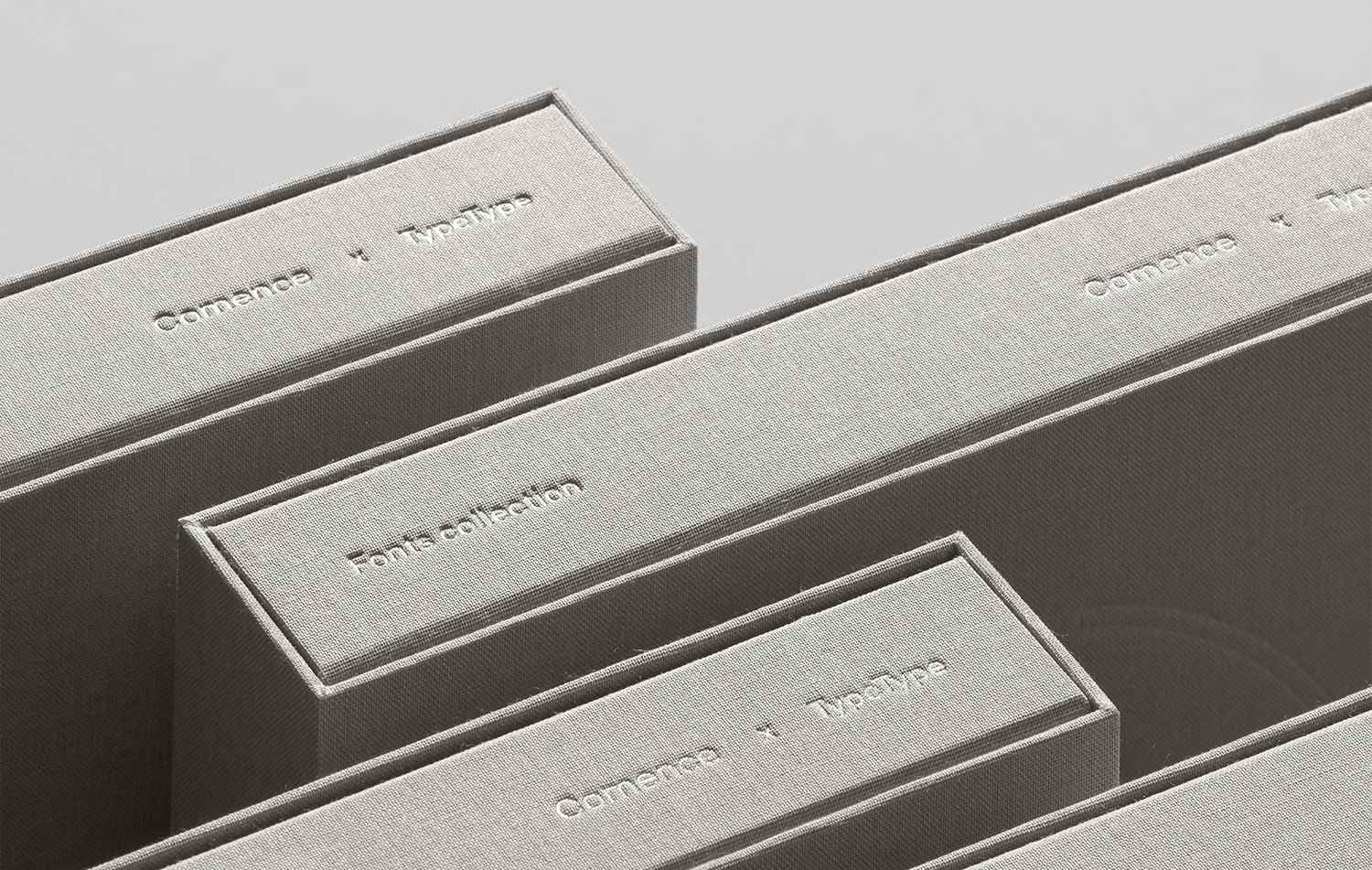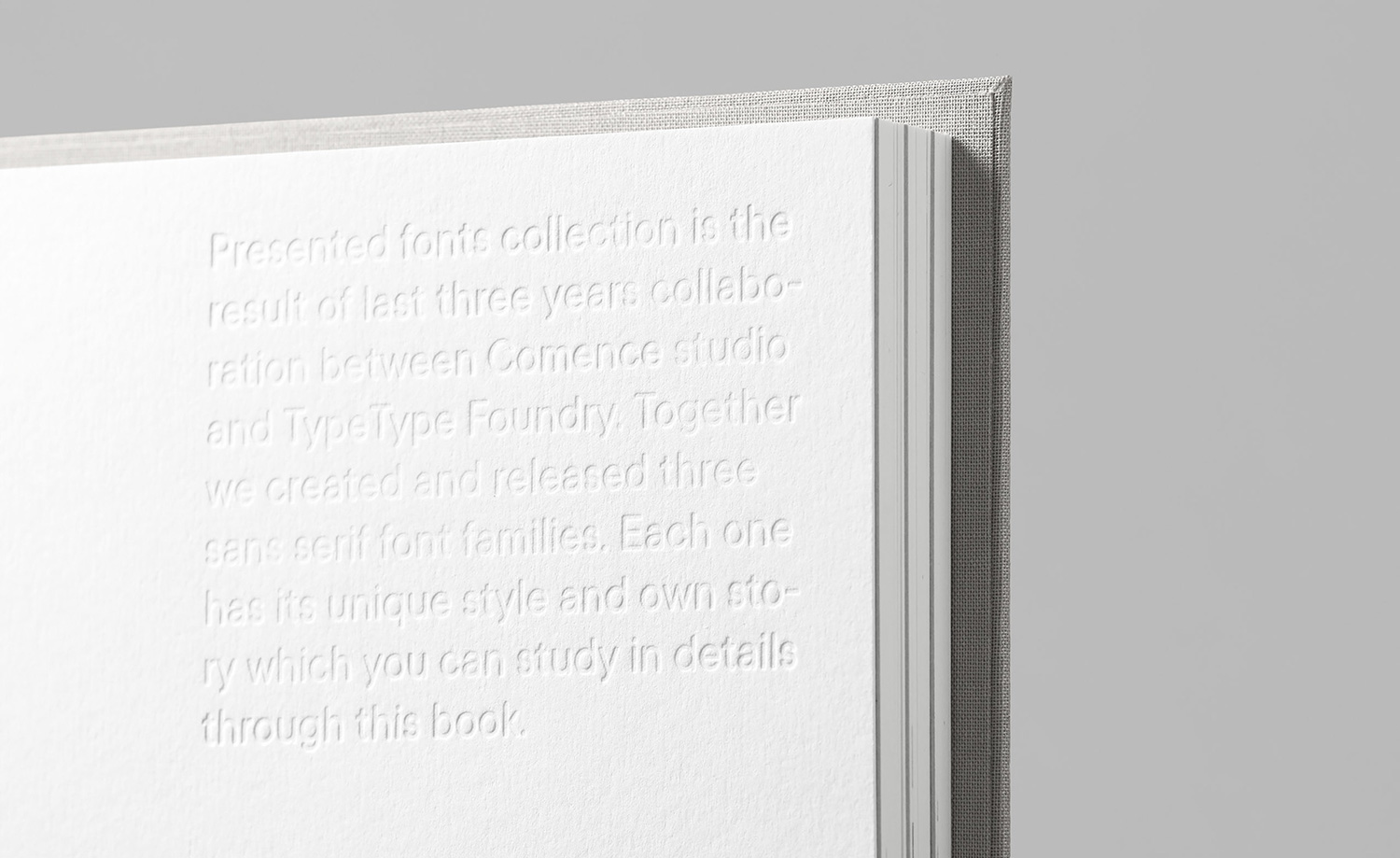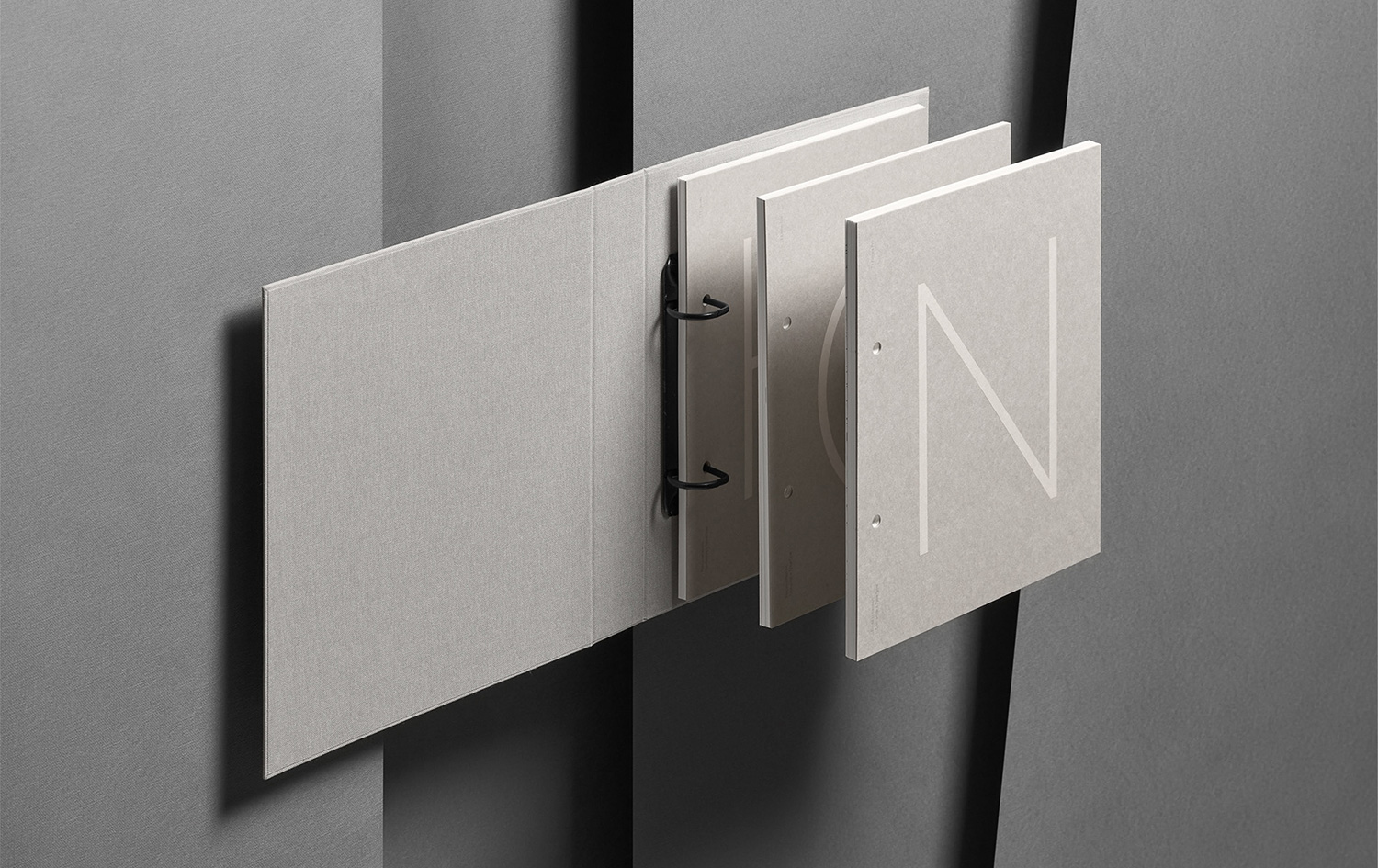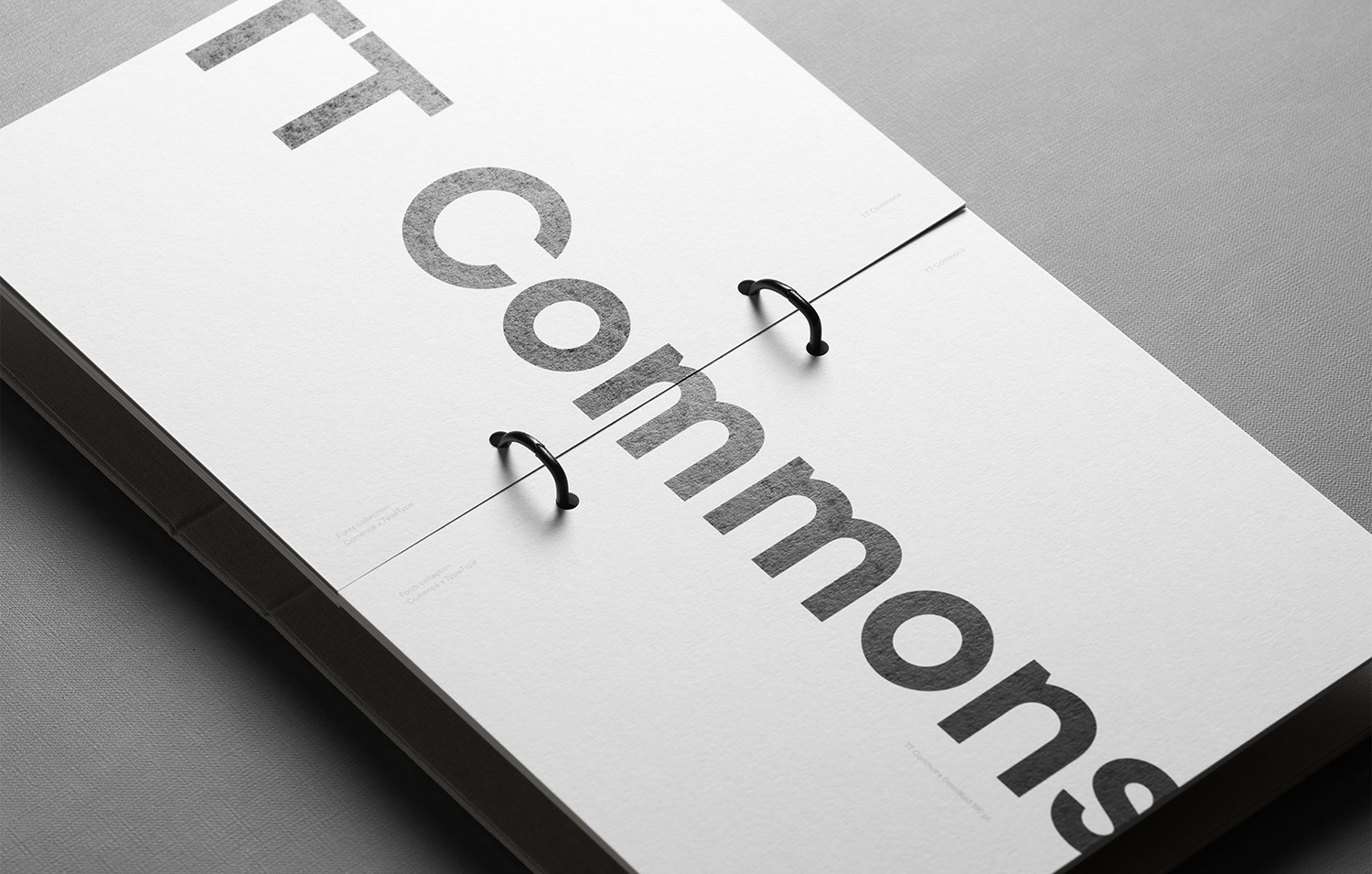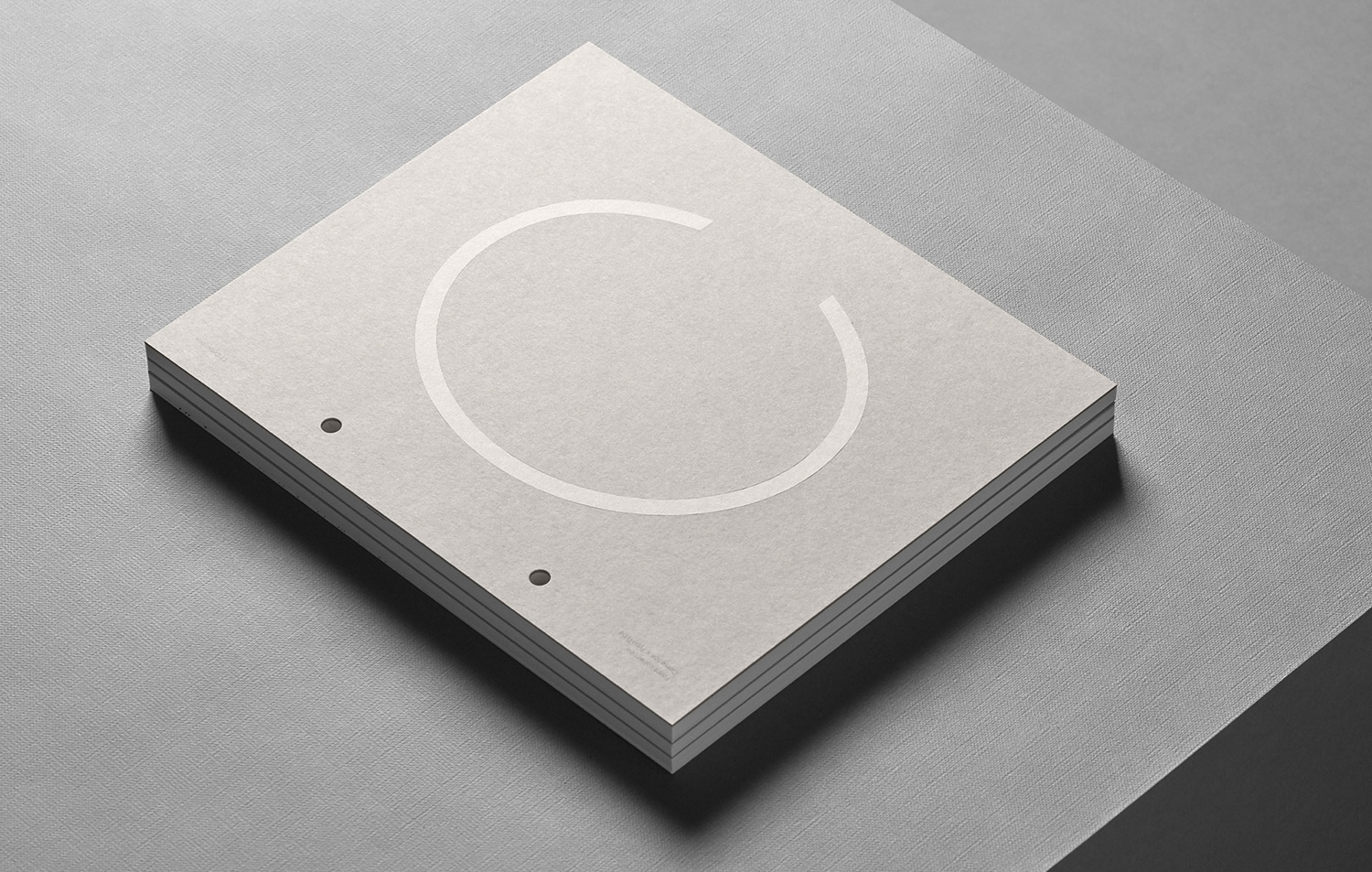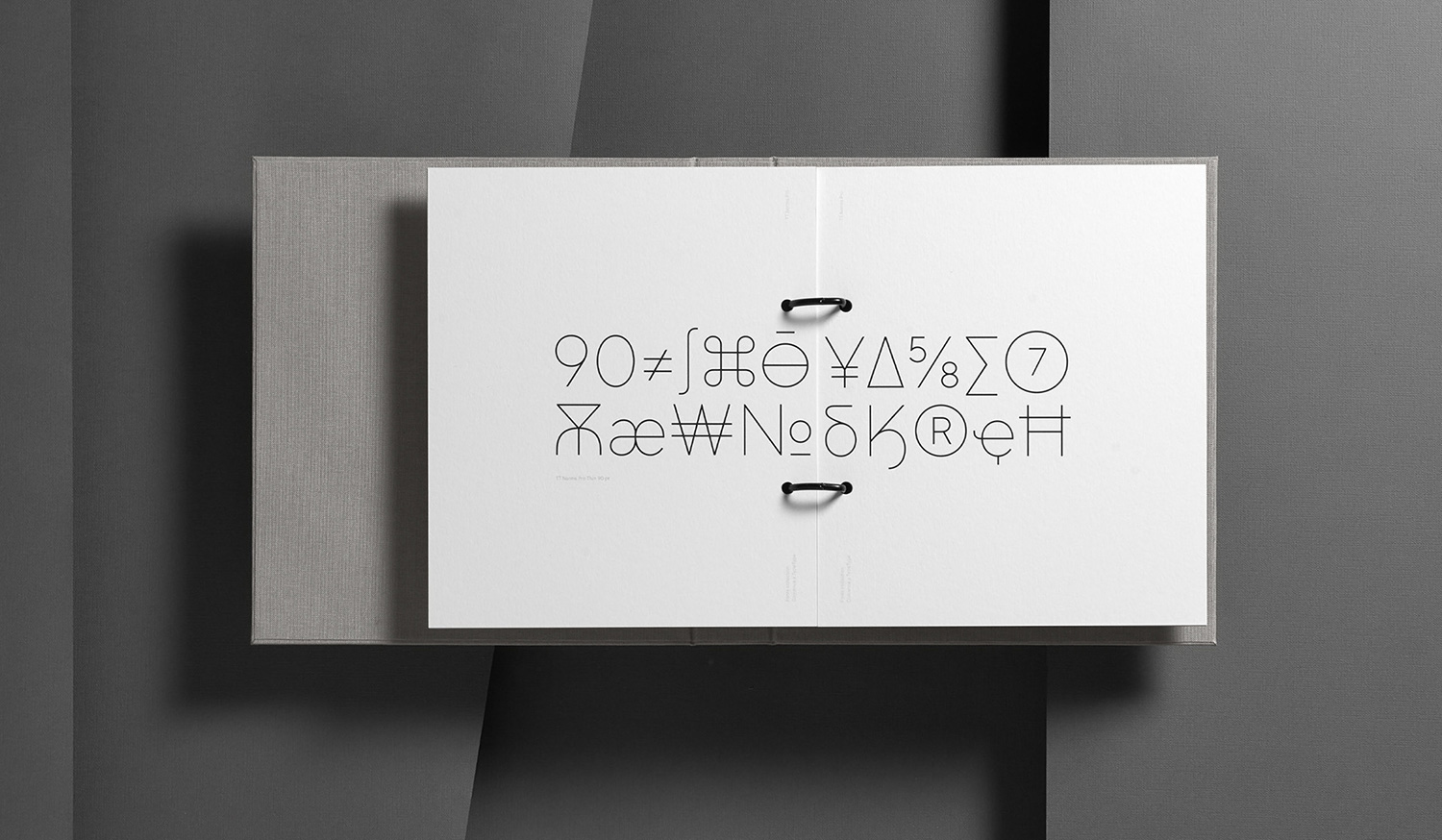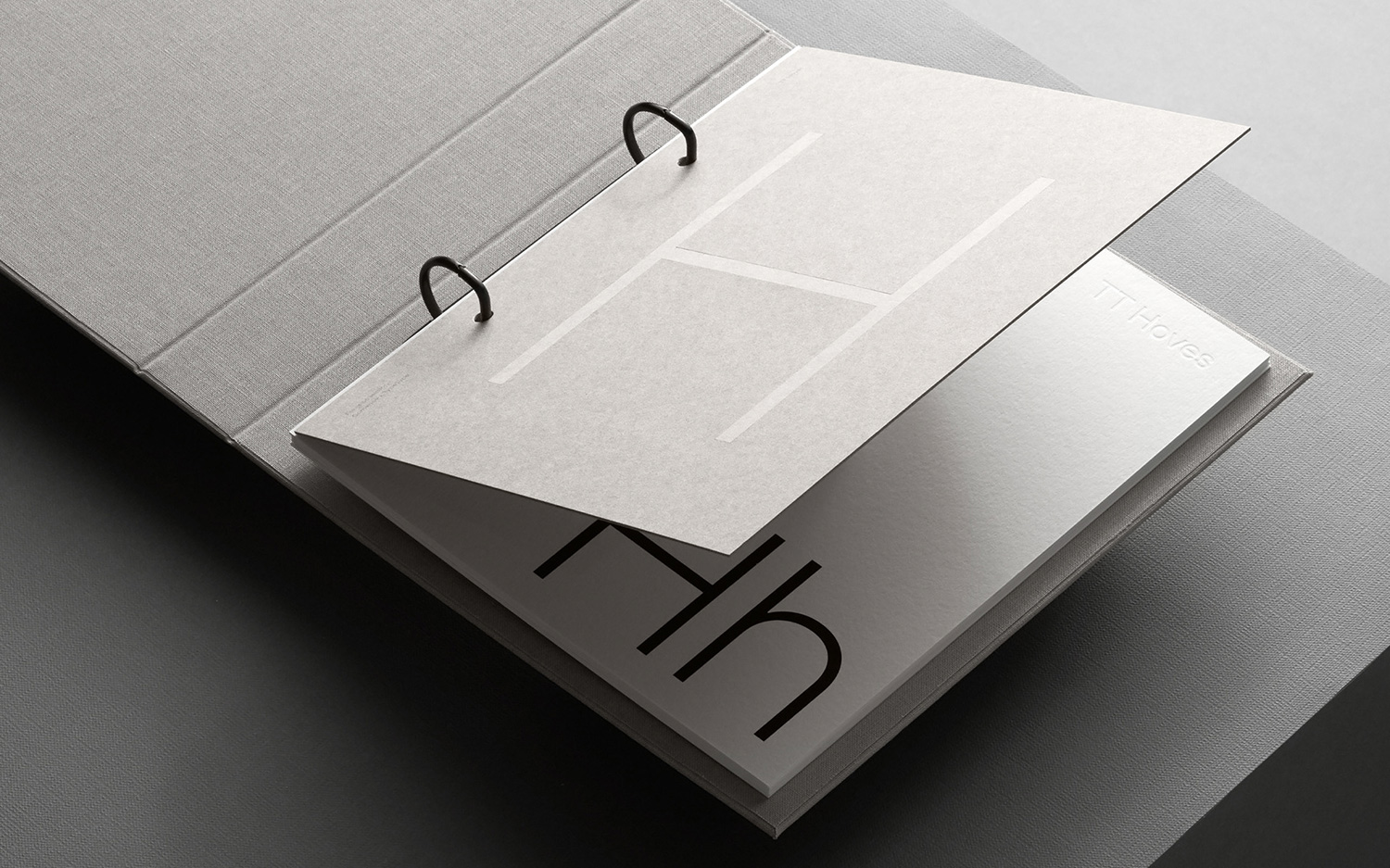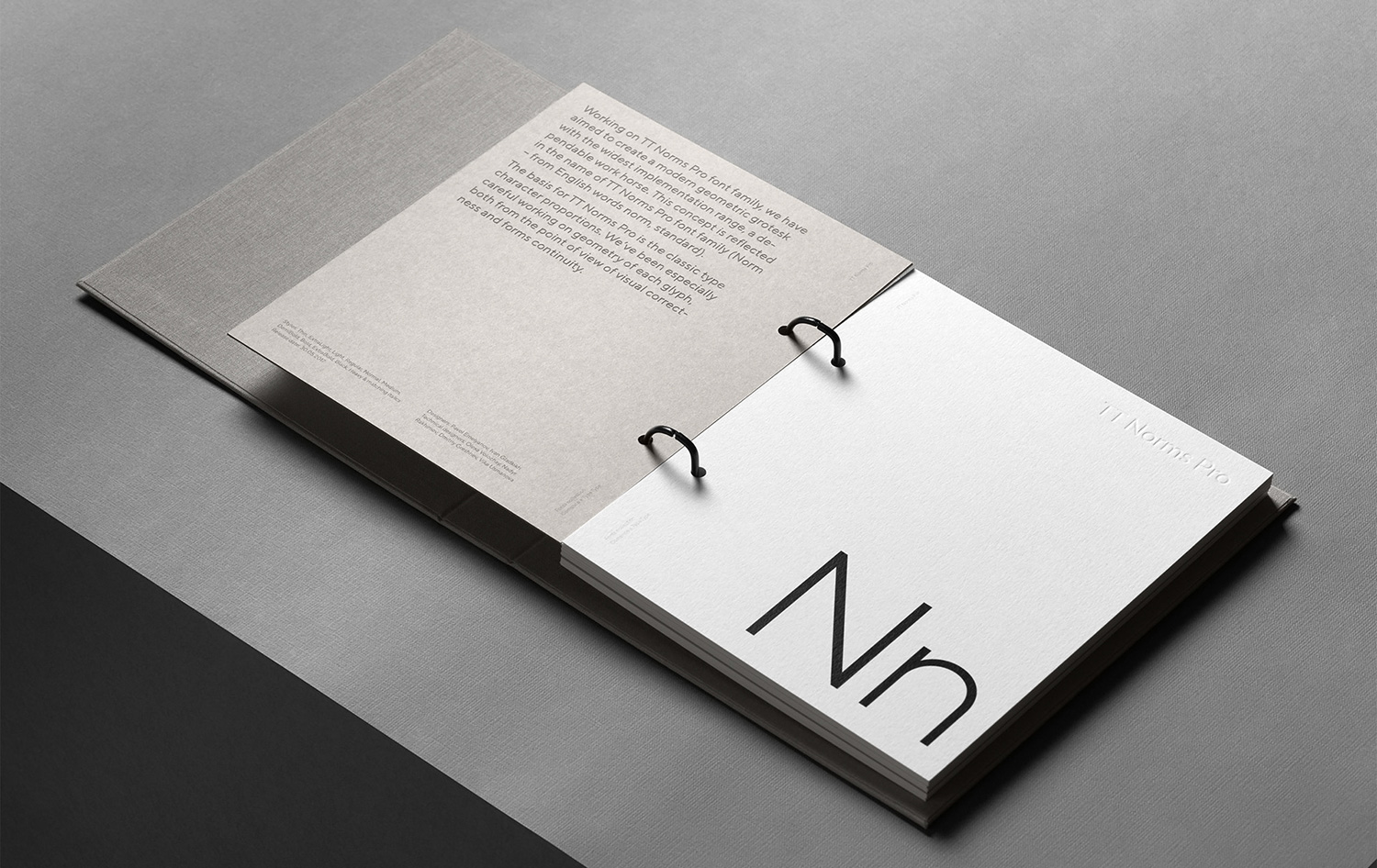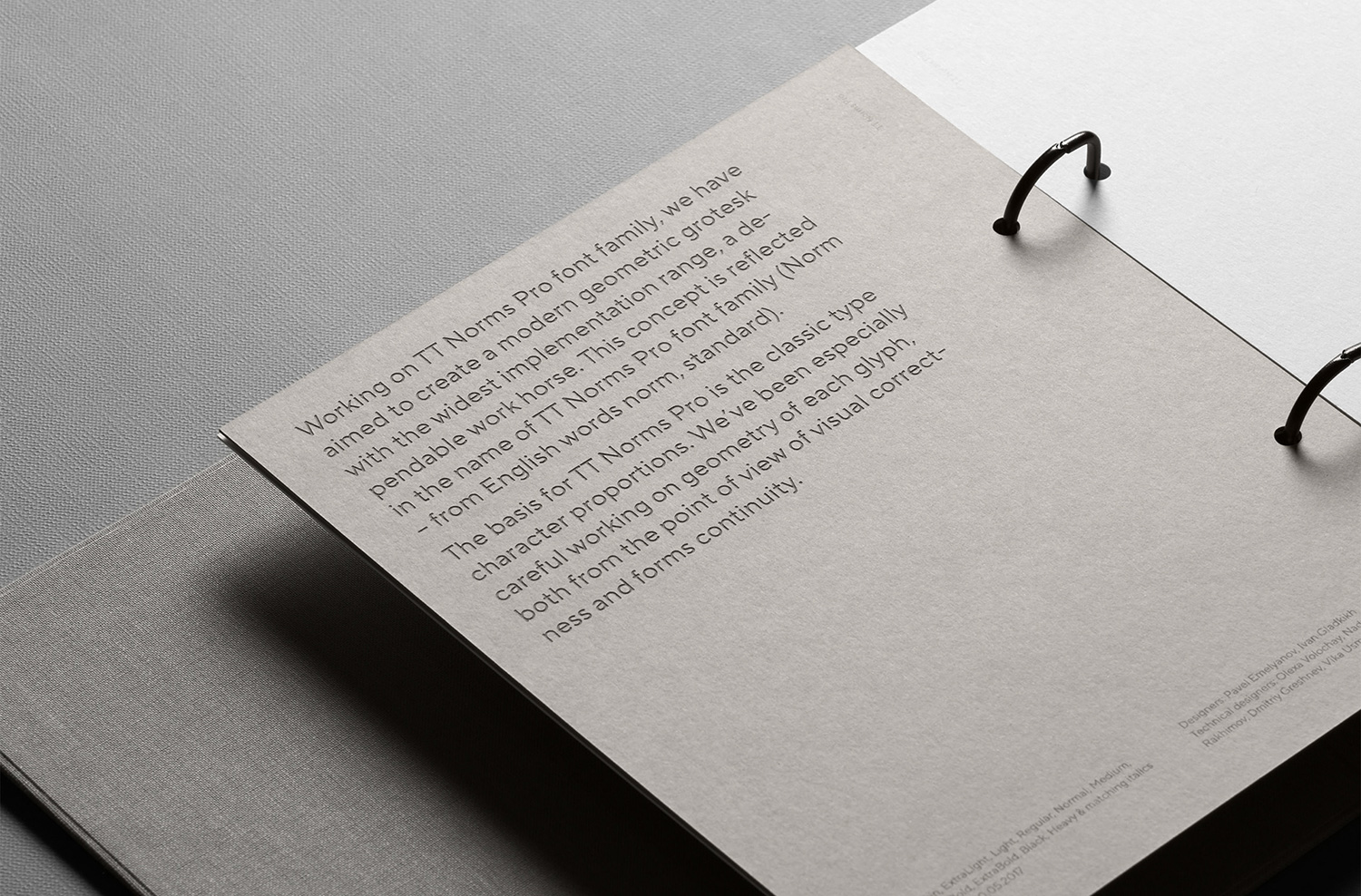 ---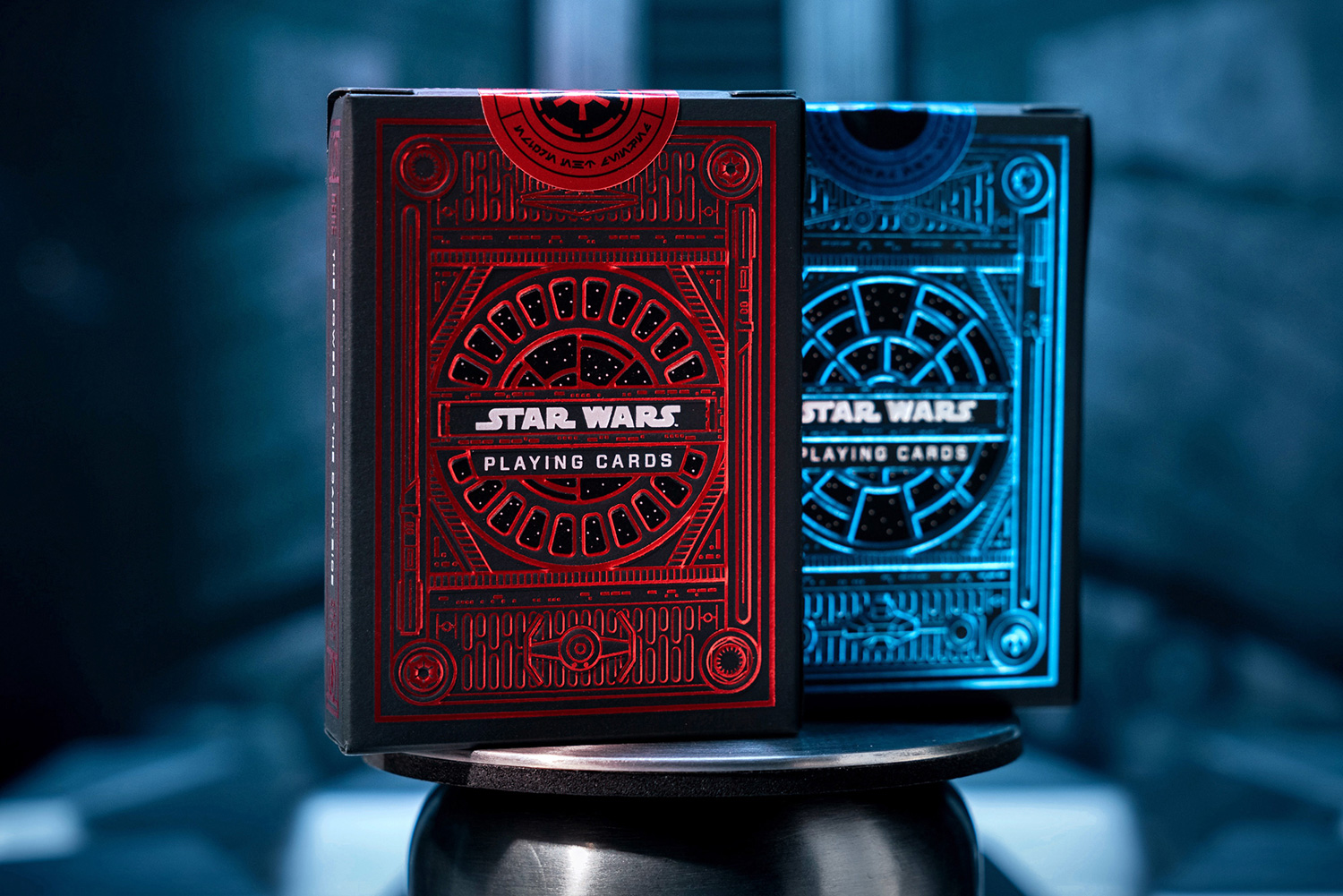 This is what happens when you bring Star Wars fans for the design (
Ty Mattson and his team, that done these posters some years ago
); and
Studio on fire
for the printing!
To celebrate the highly anticipated release of Star Wars: The Rise of Skywalker, Mattson Creative partnered with Theory 11 to create two collectible playing card decks inspired by the Light and Dark Side of the Force. Emblazoned with iconic characters and breathtaking designs, each deck is beautifully packaged in a vibrant blue or striking red foil-embossed box to ensure whichever side you choose, the Force will be with you. Always.
Both decks have the same set of 12 court cards, with iconic light side and dark side characters. Each card features detailed depictions of these iconic characters. On the light side: Rey, Leia Organa, Han Solo, Luke Skywalker, and more.
They are now available in the Mr Cup Shop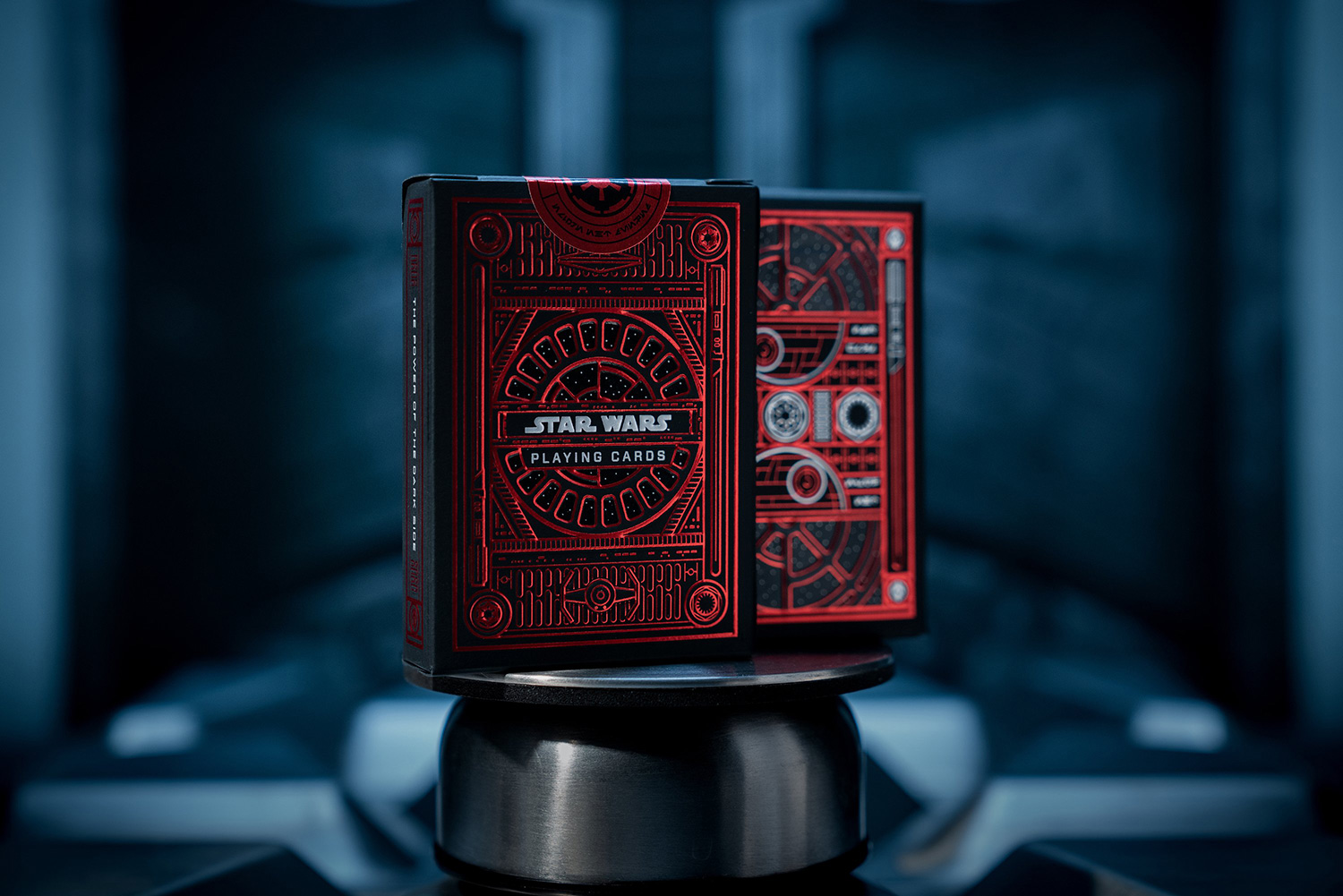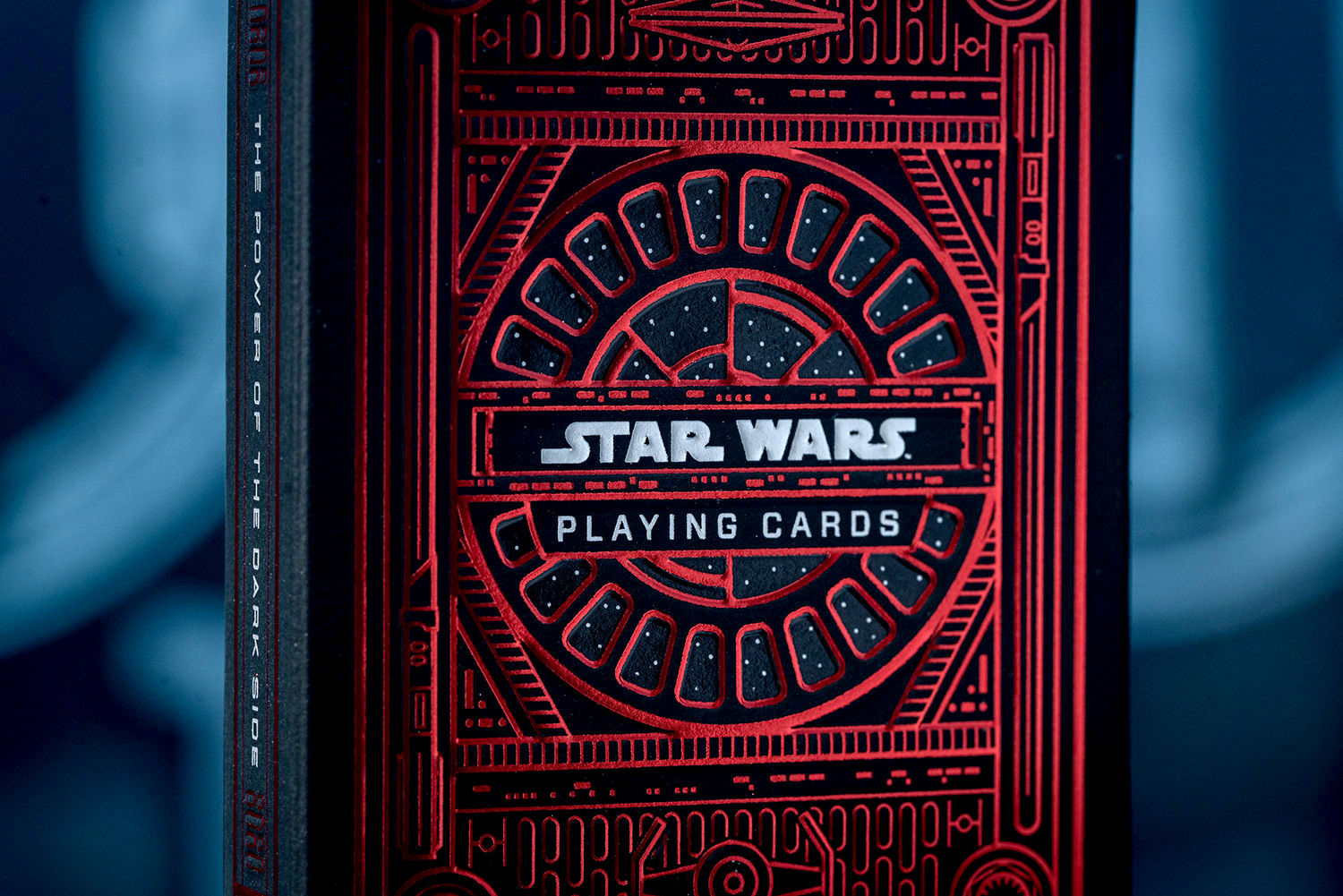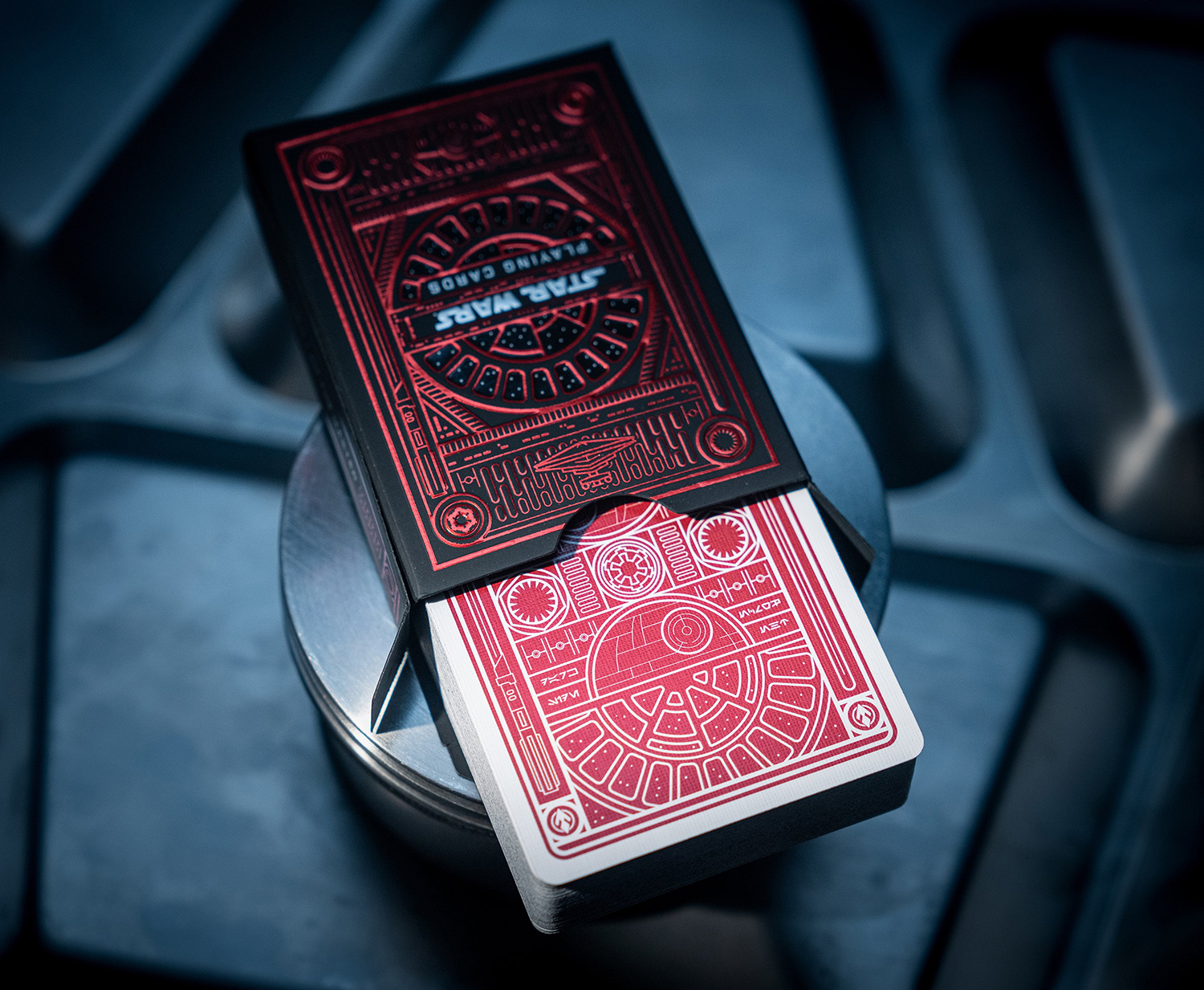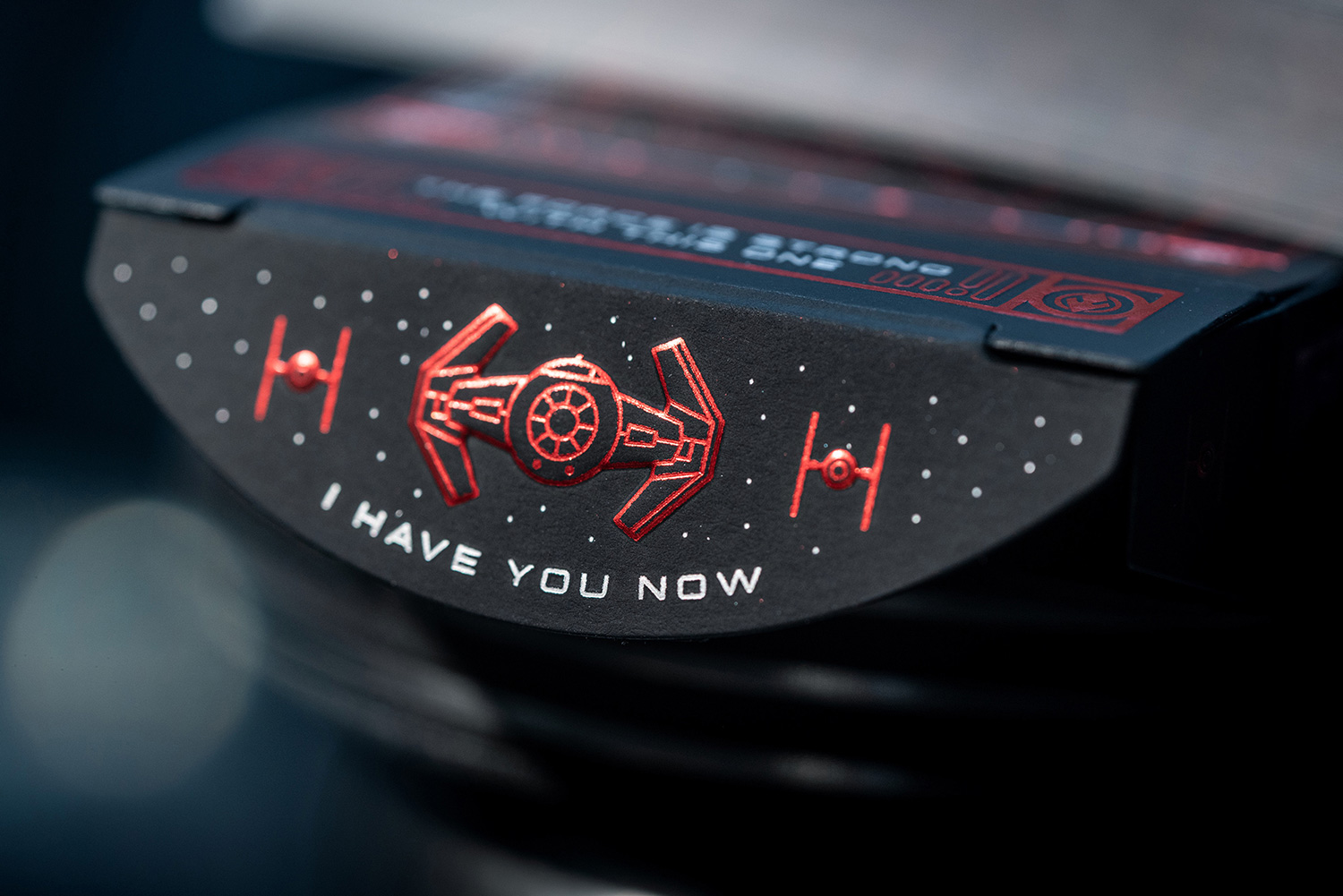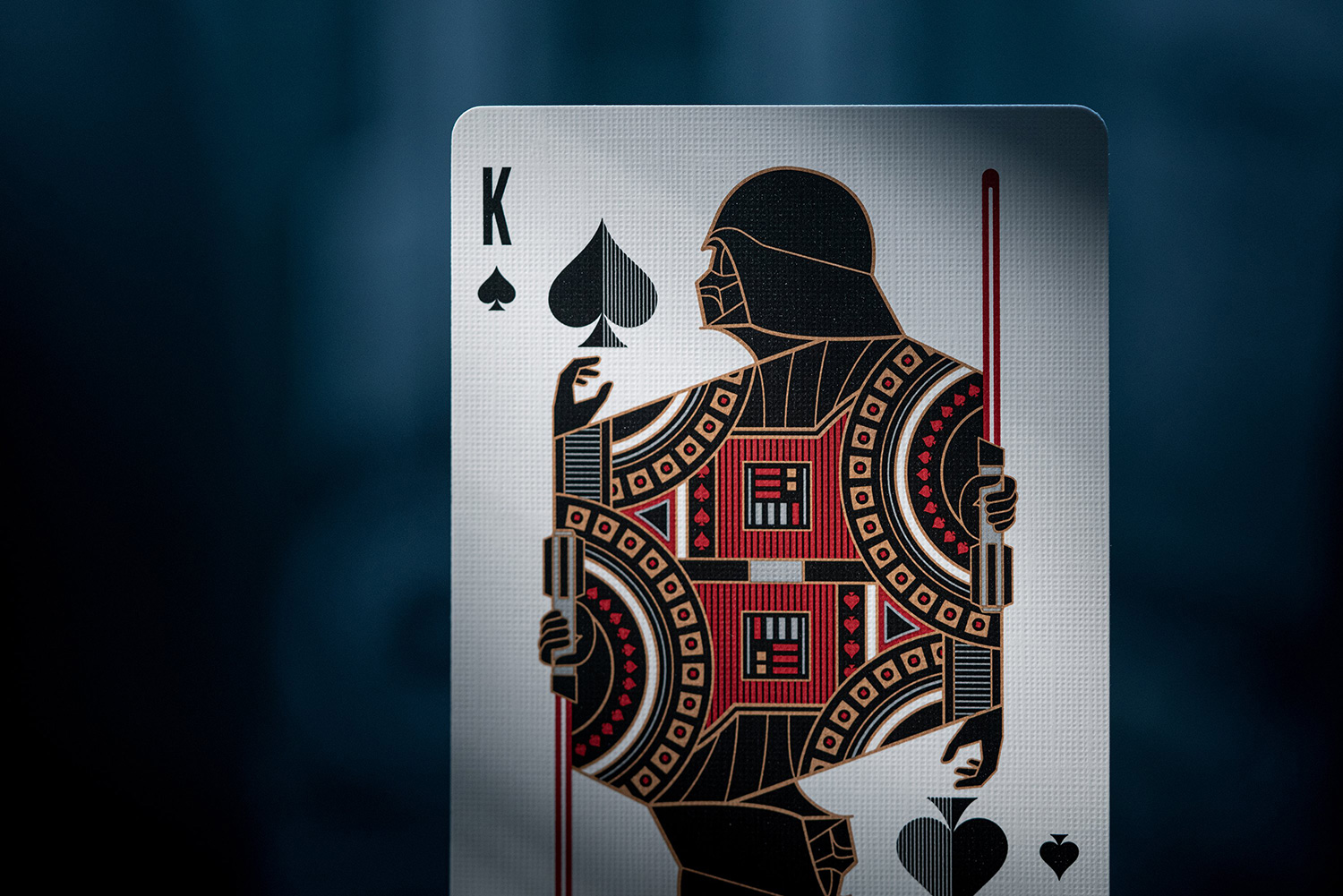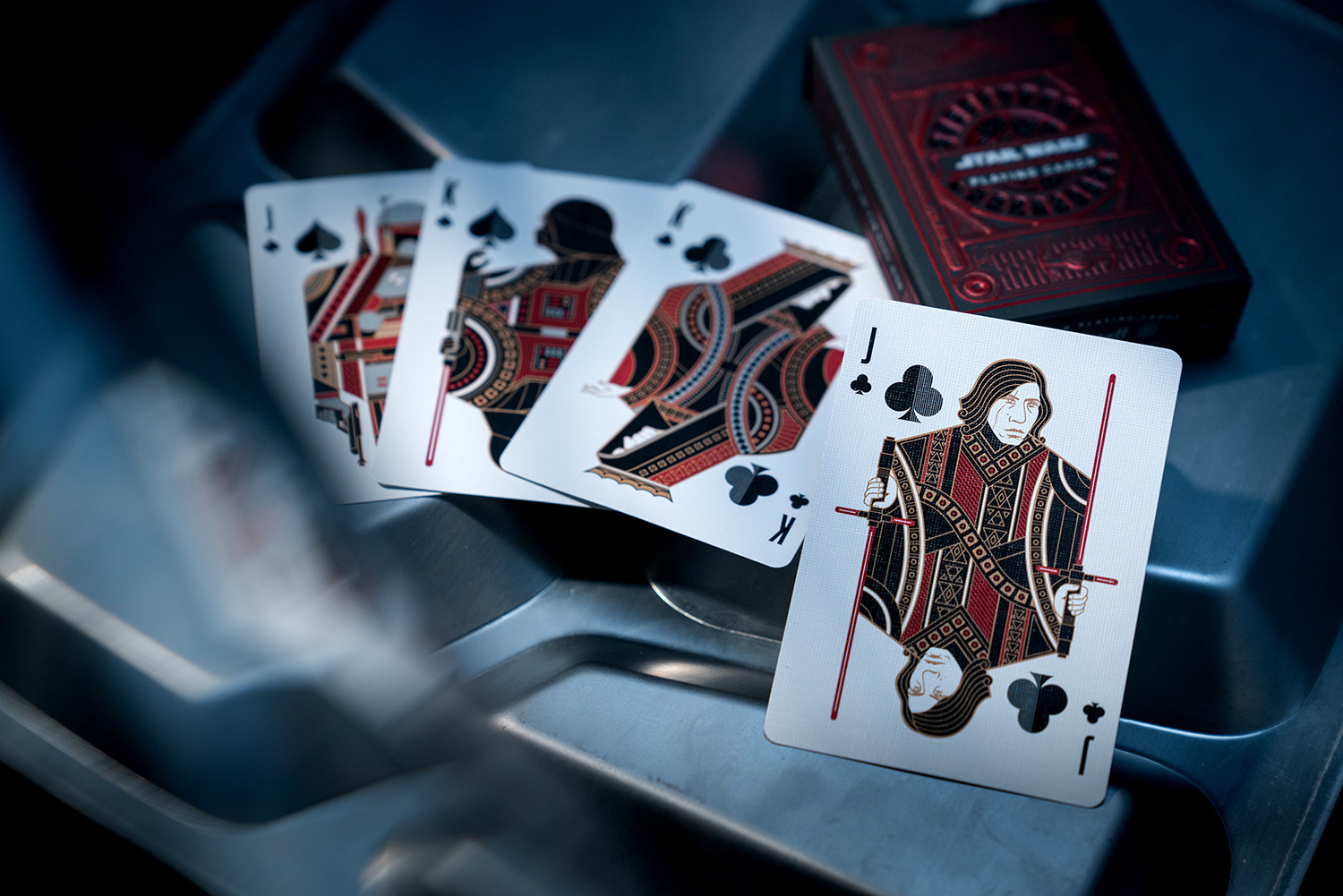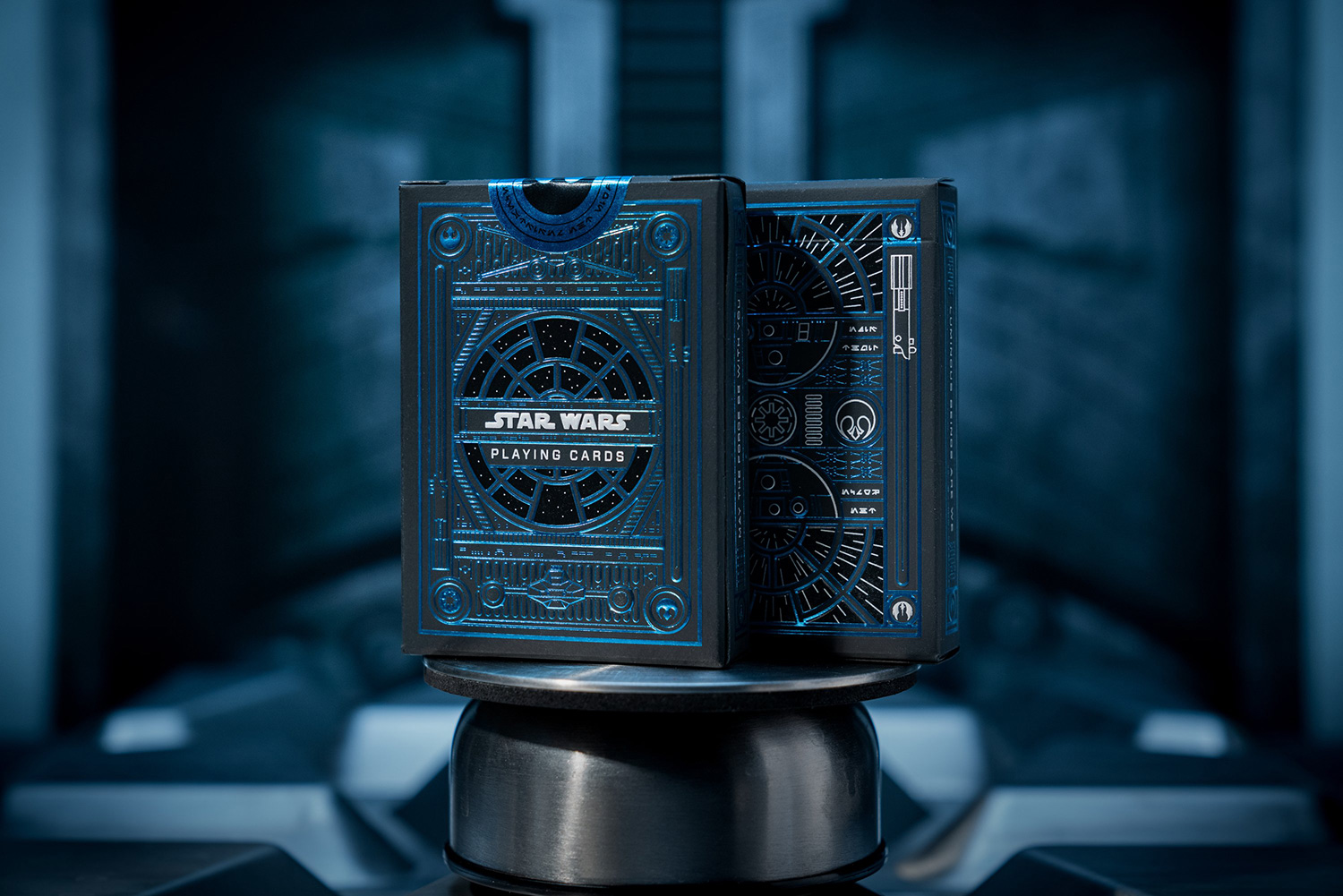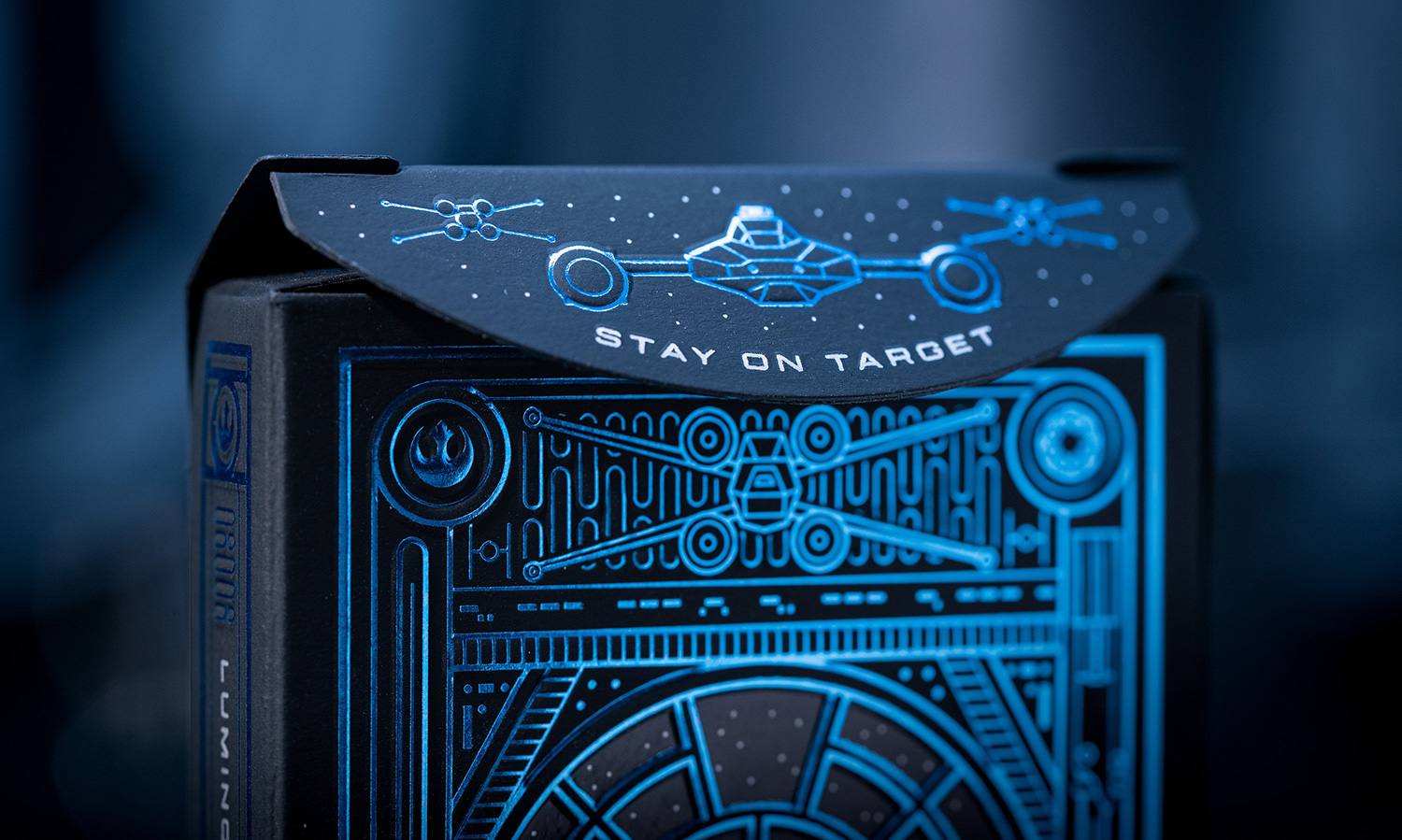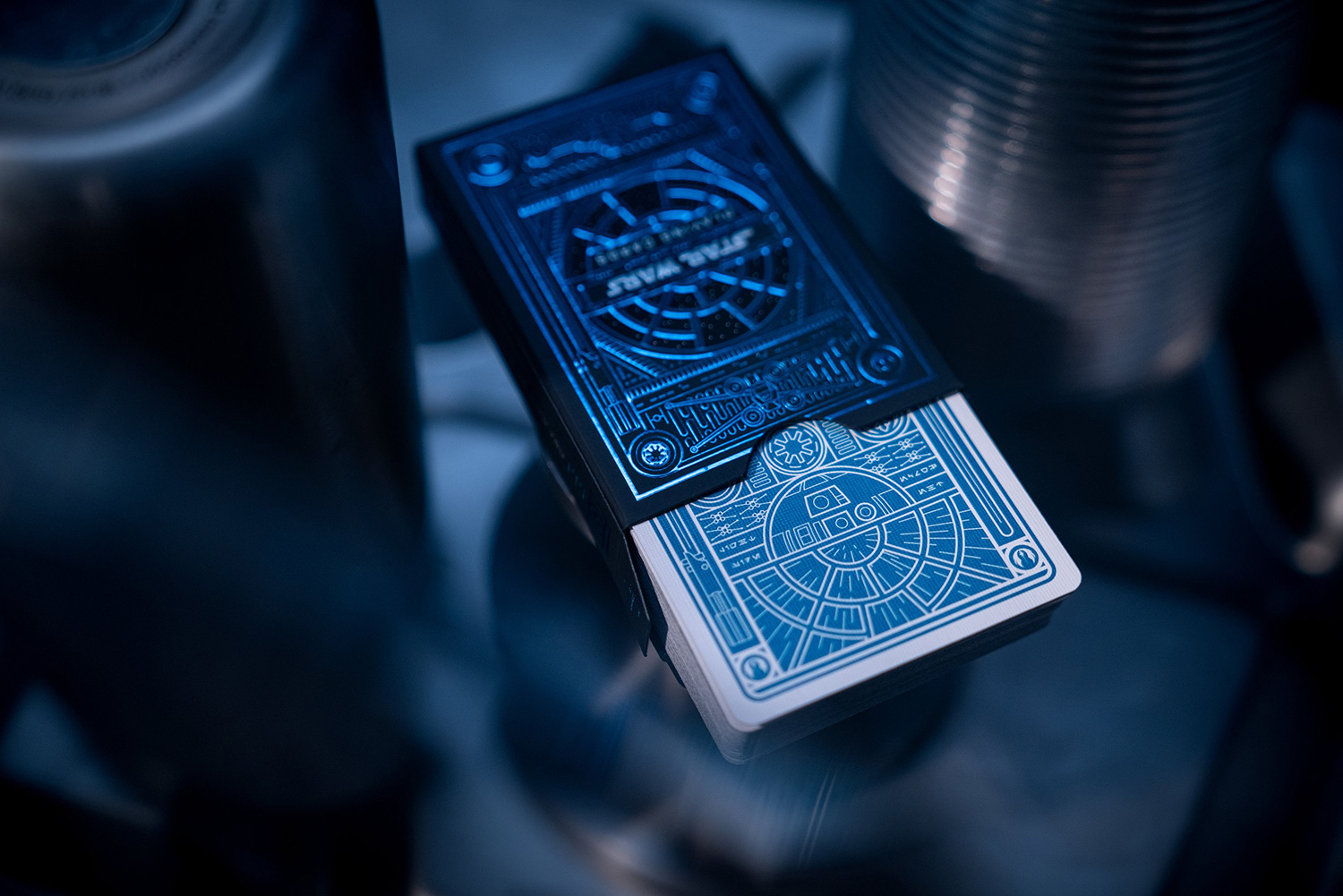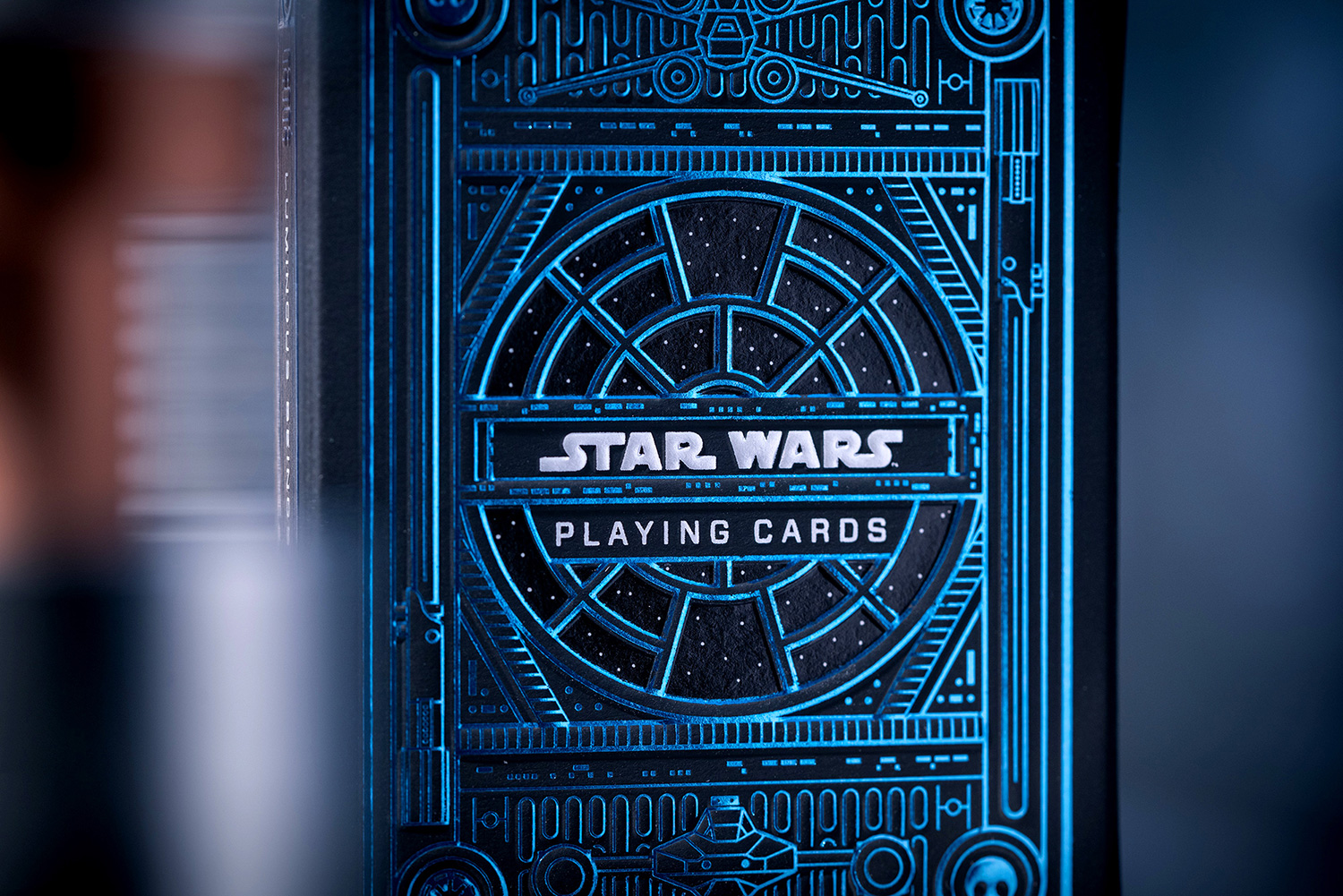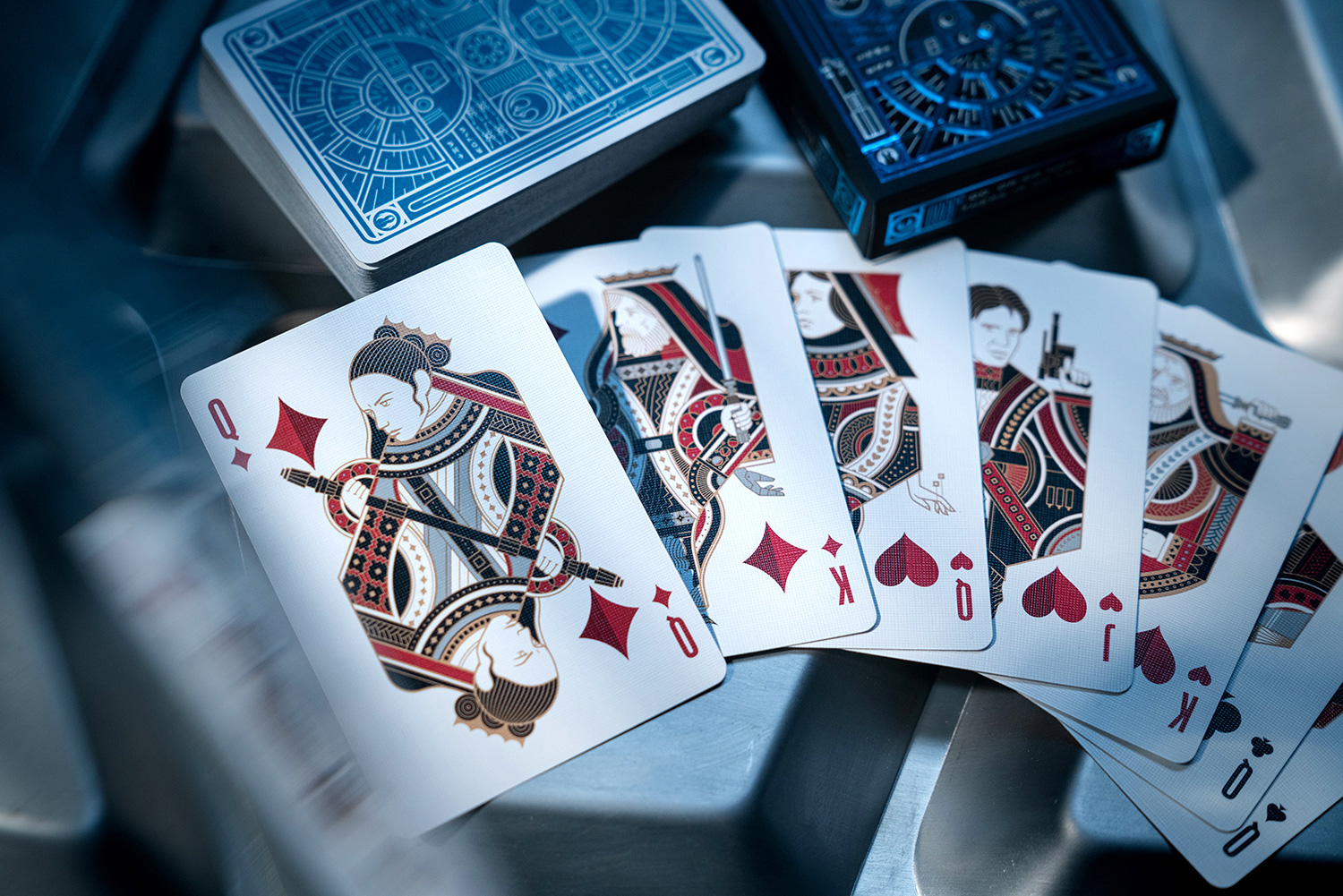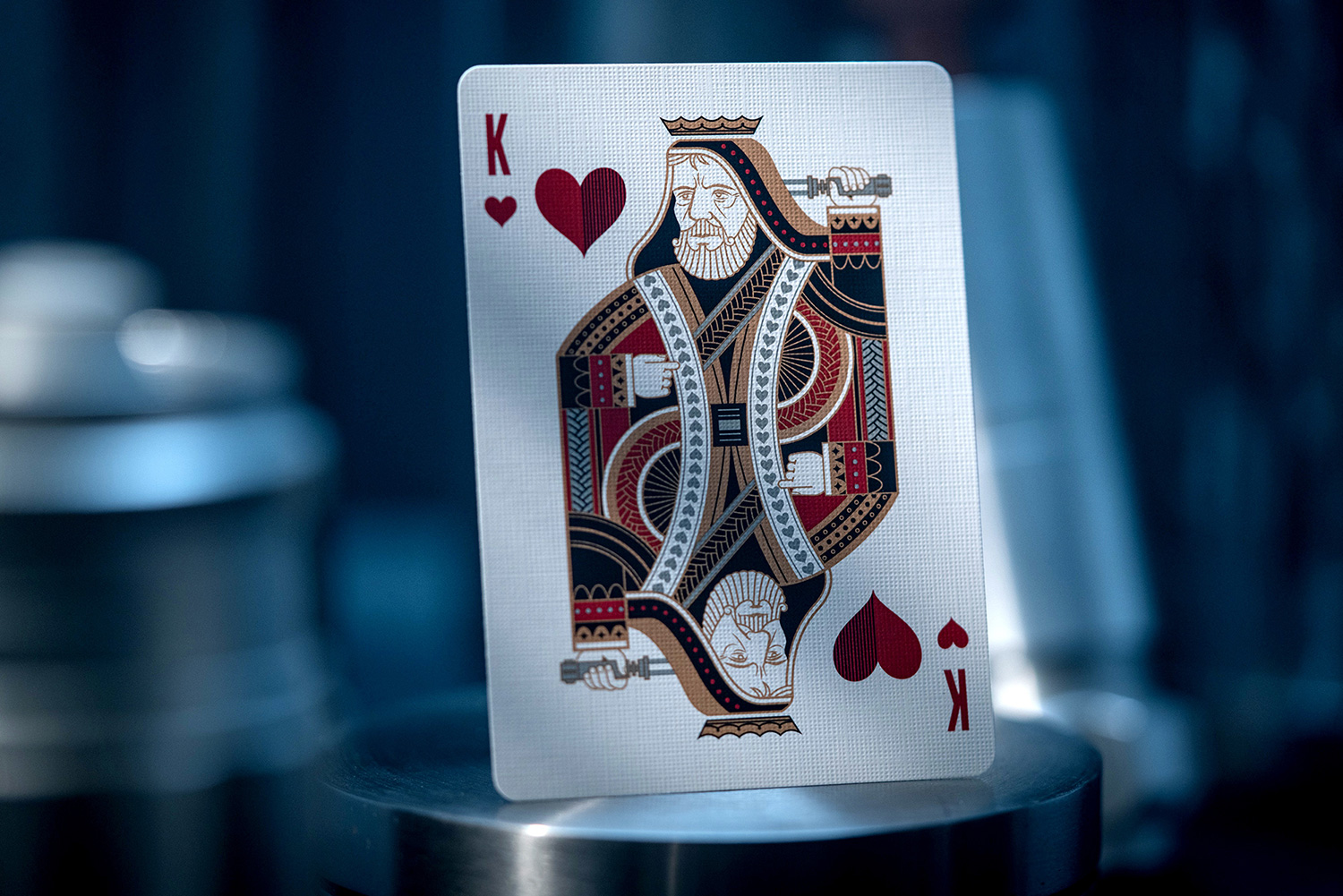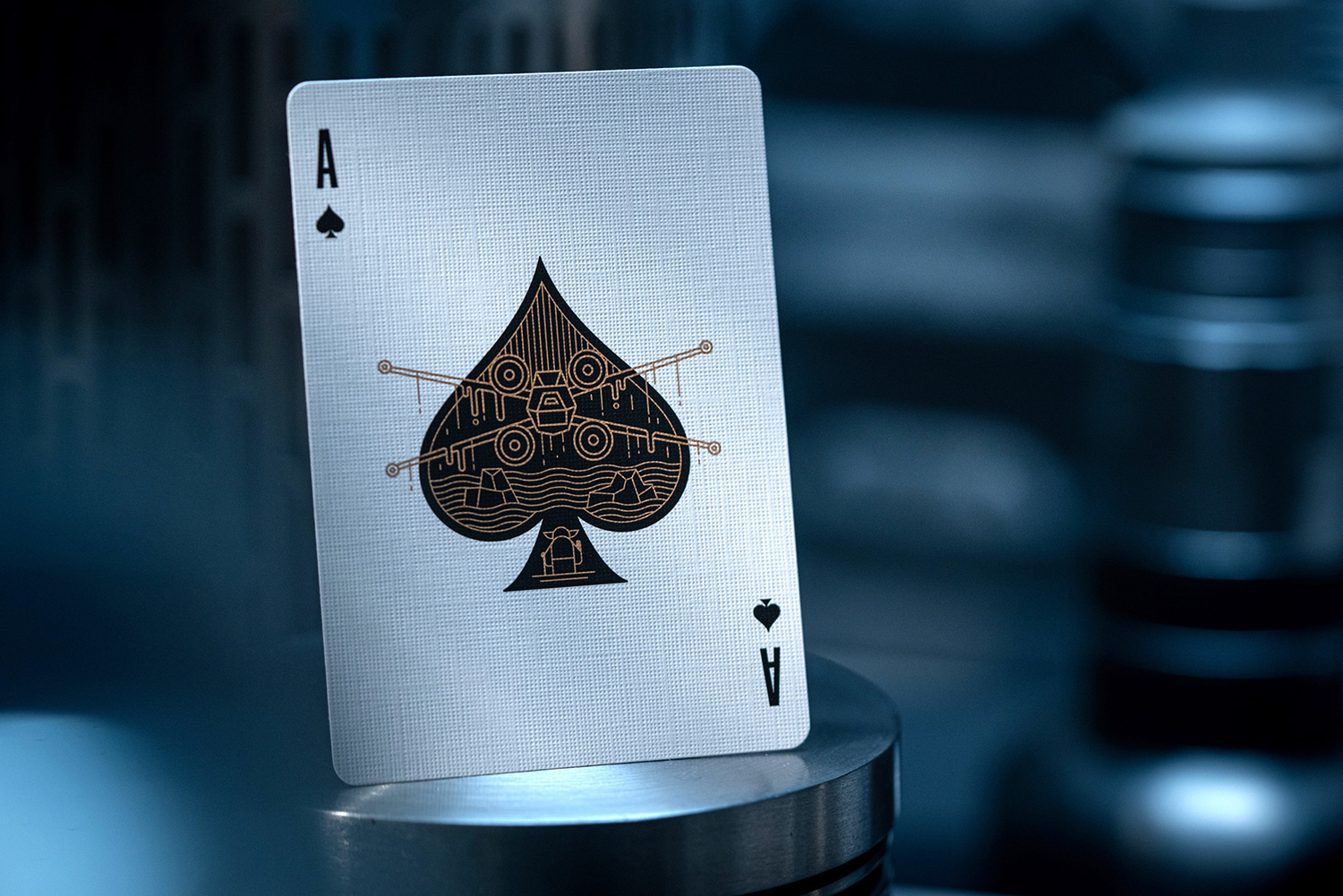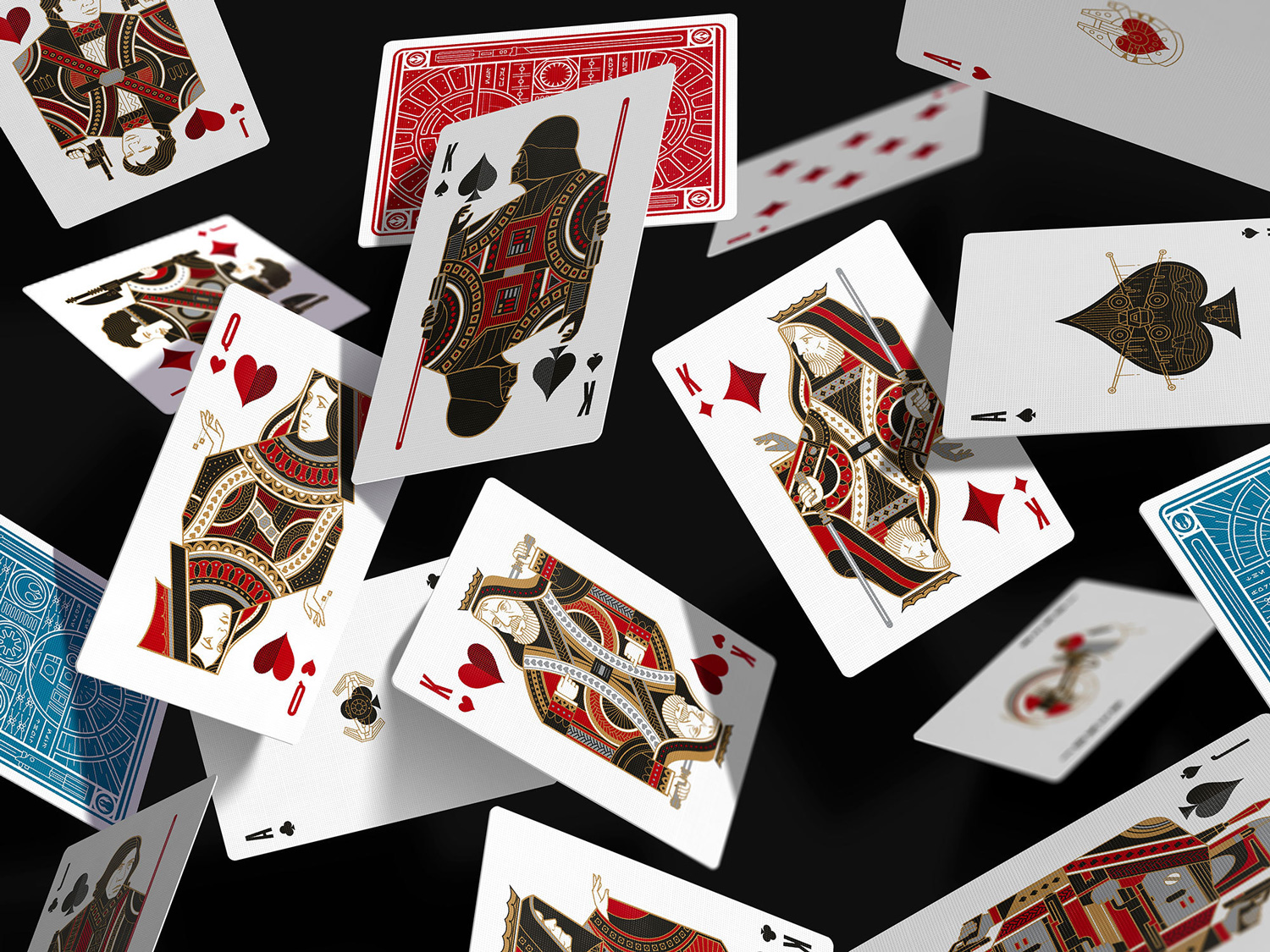 ---
---
---