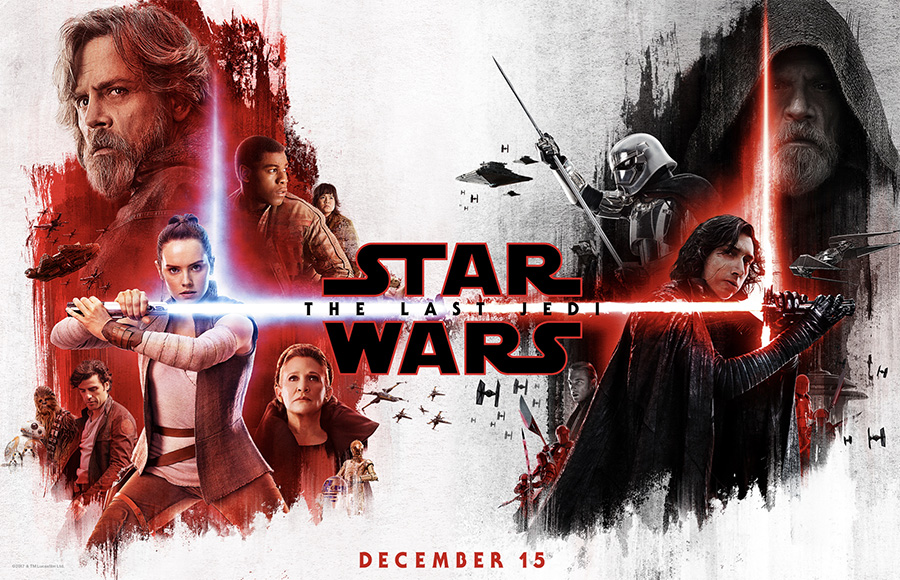 On these first days of 2018 I wanted to look back and post about best movie posters of 2017. I am happy to said I love the new Star Wars and it is at the images of the posters and design done for it : different and ... red ! Here comes my selection...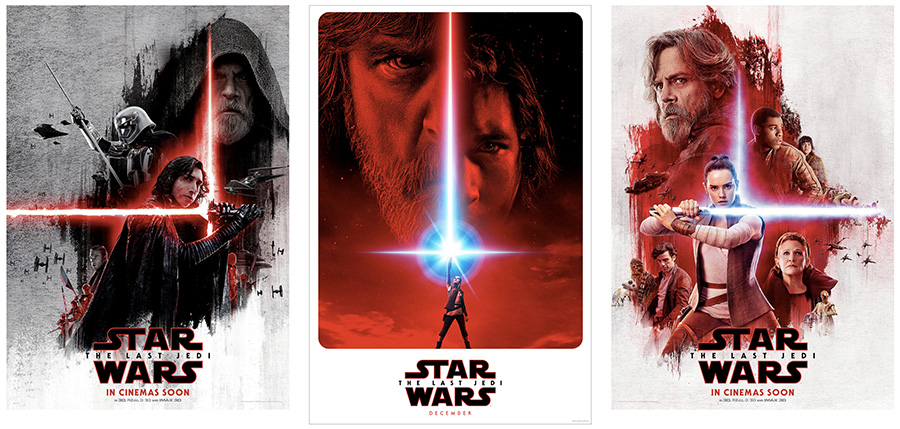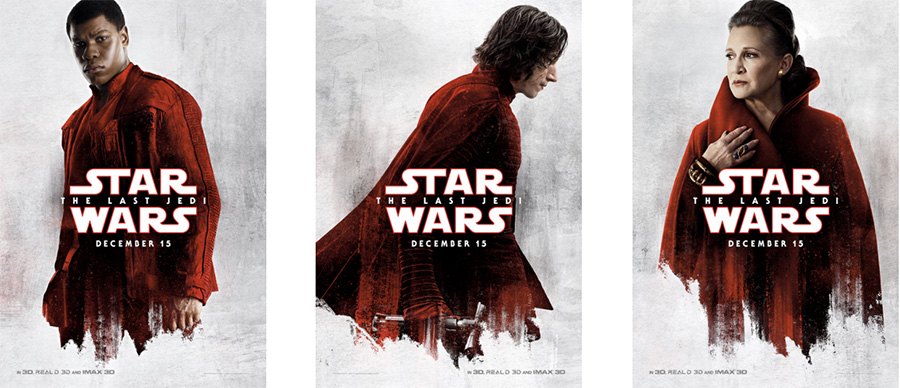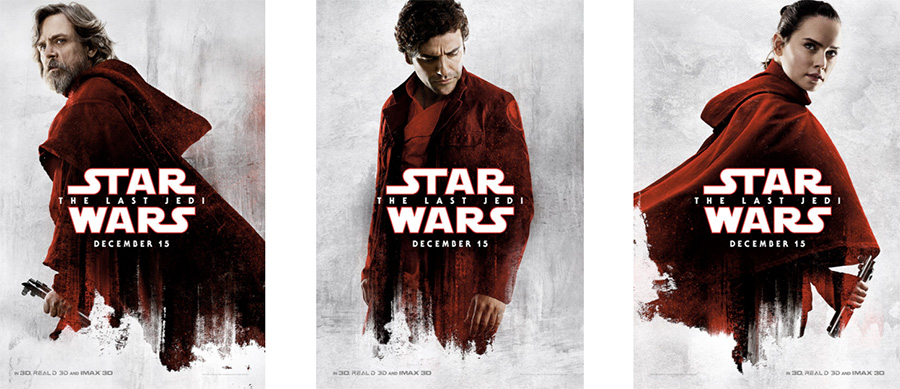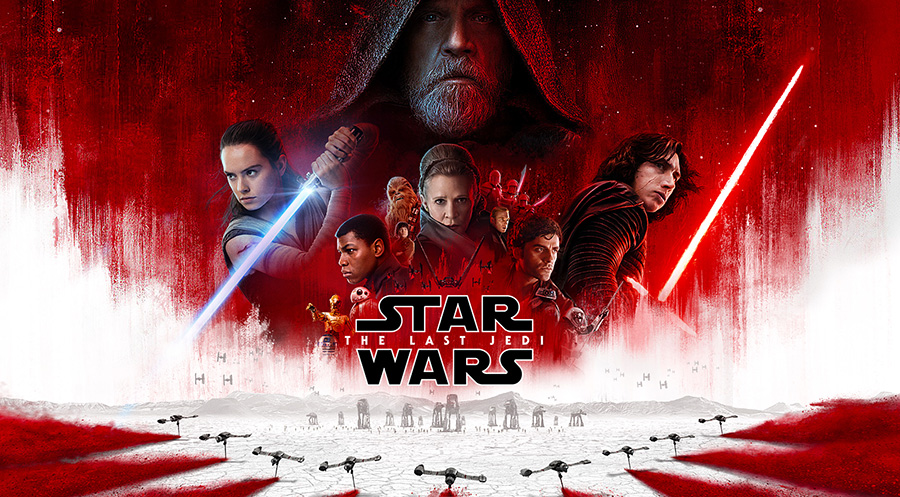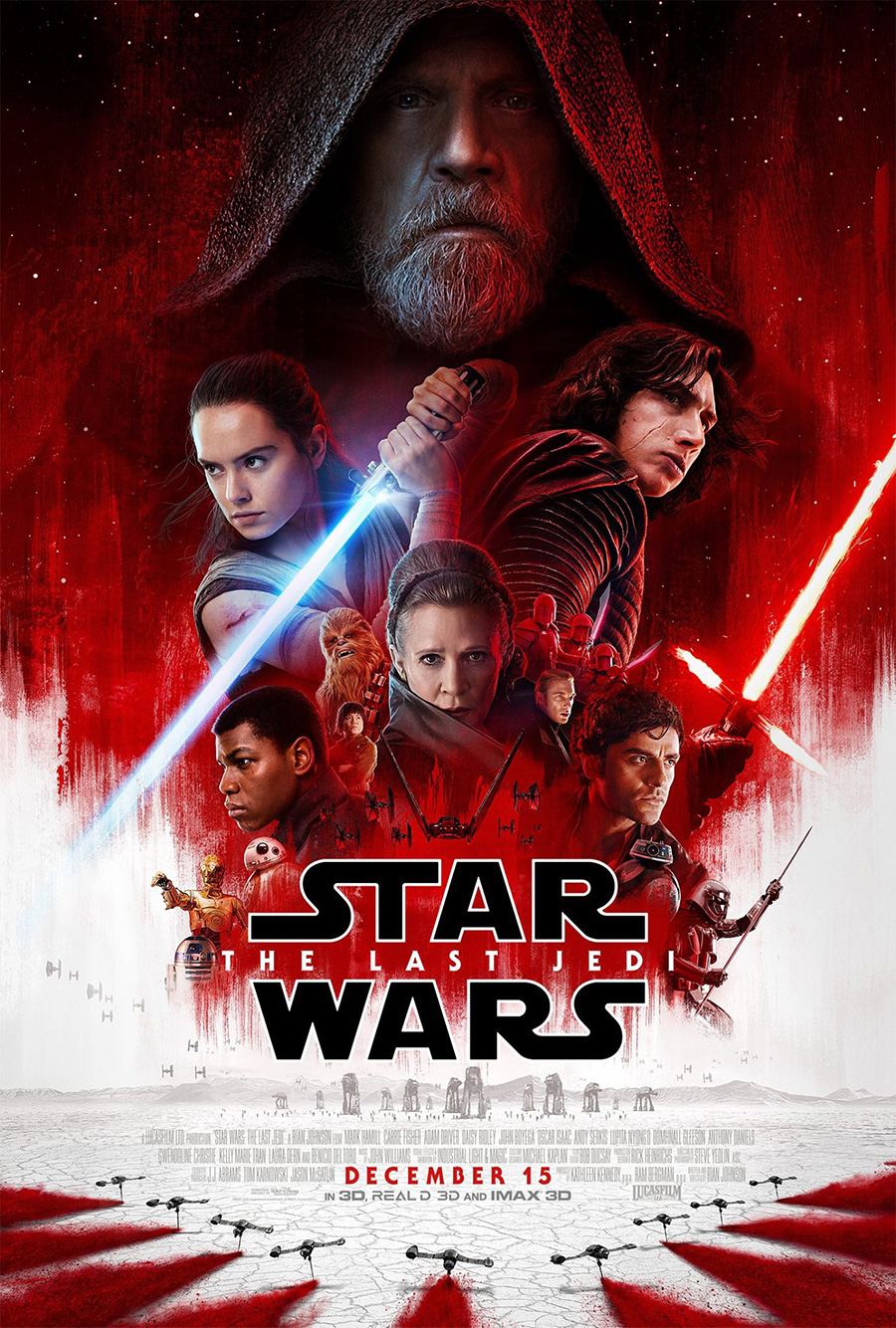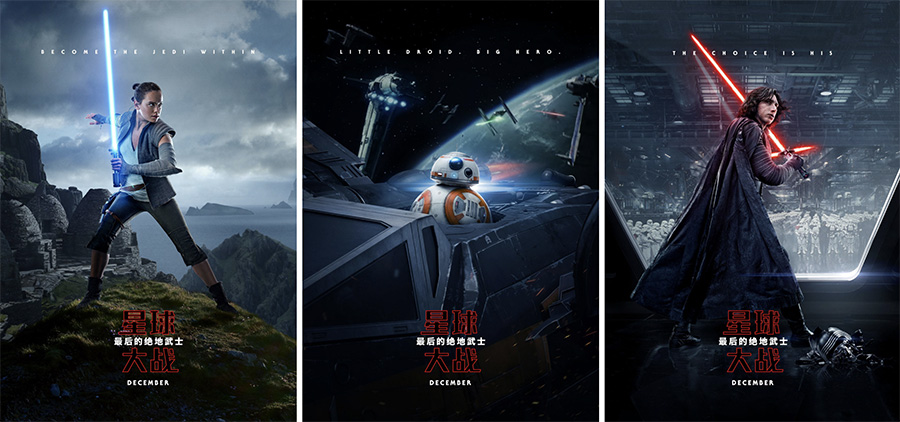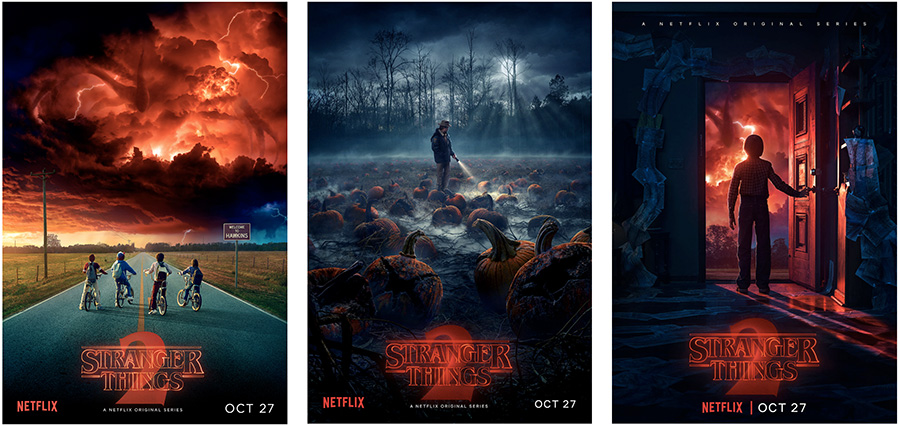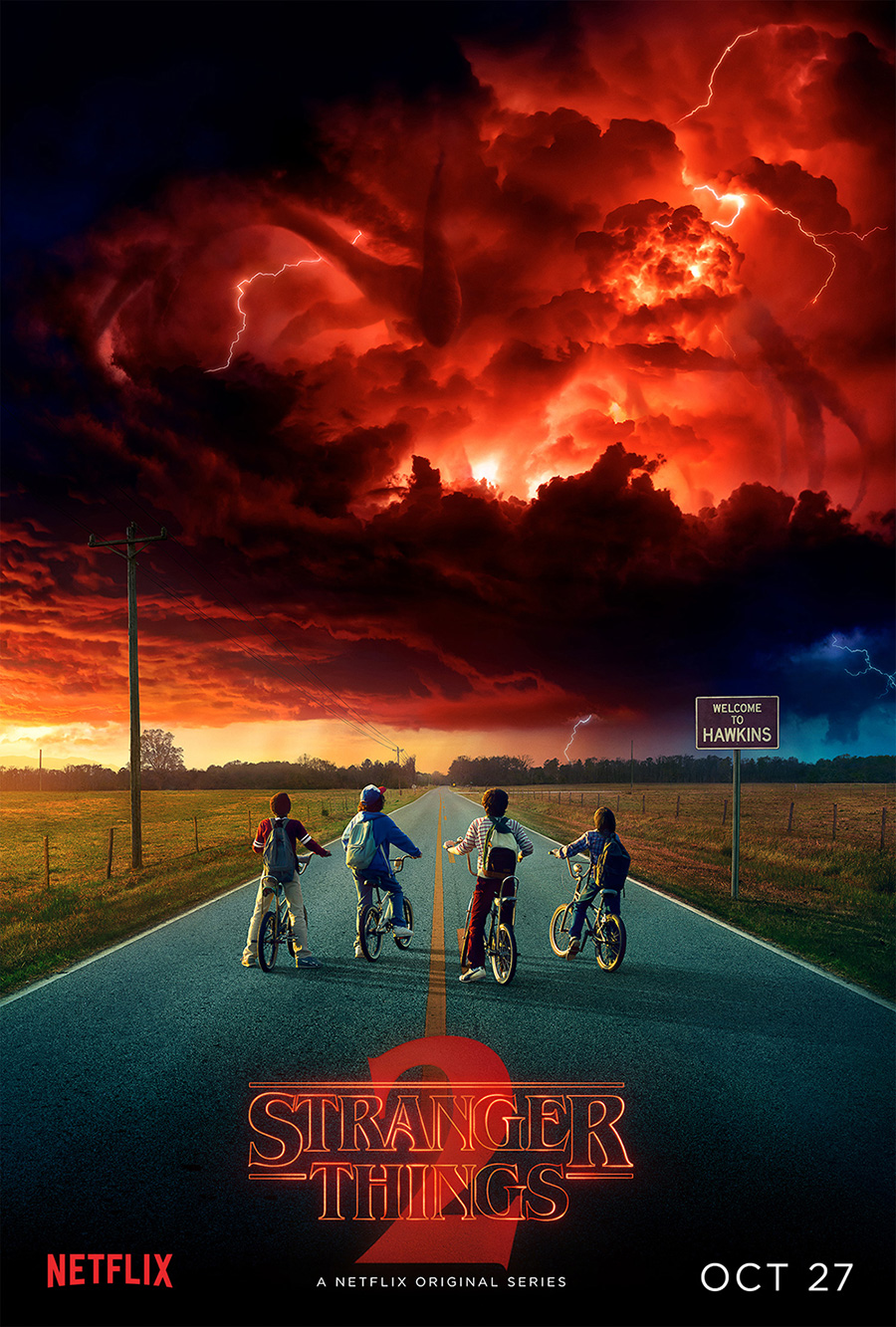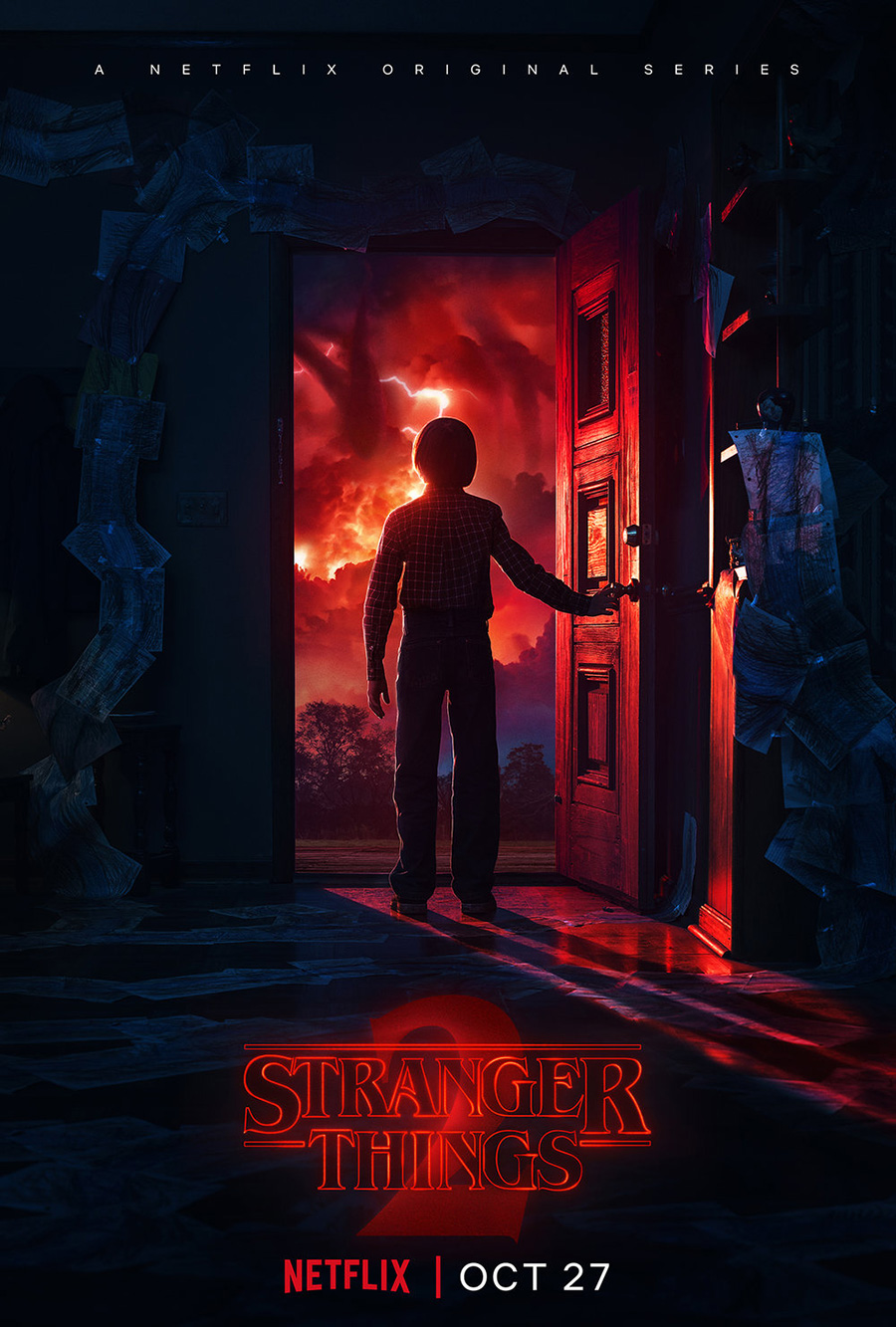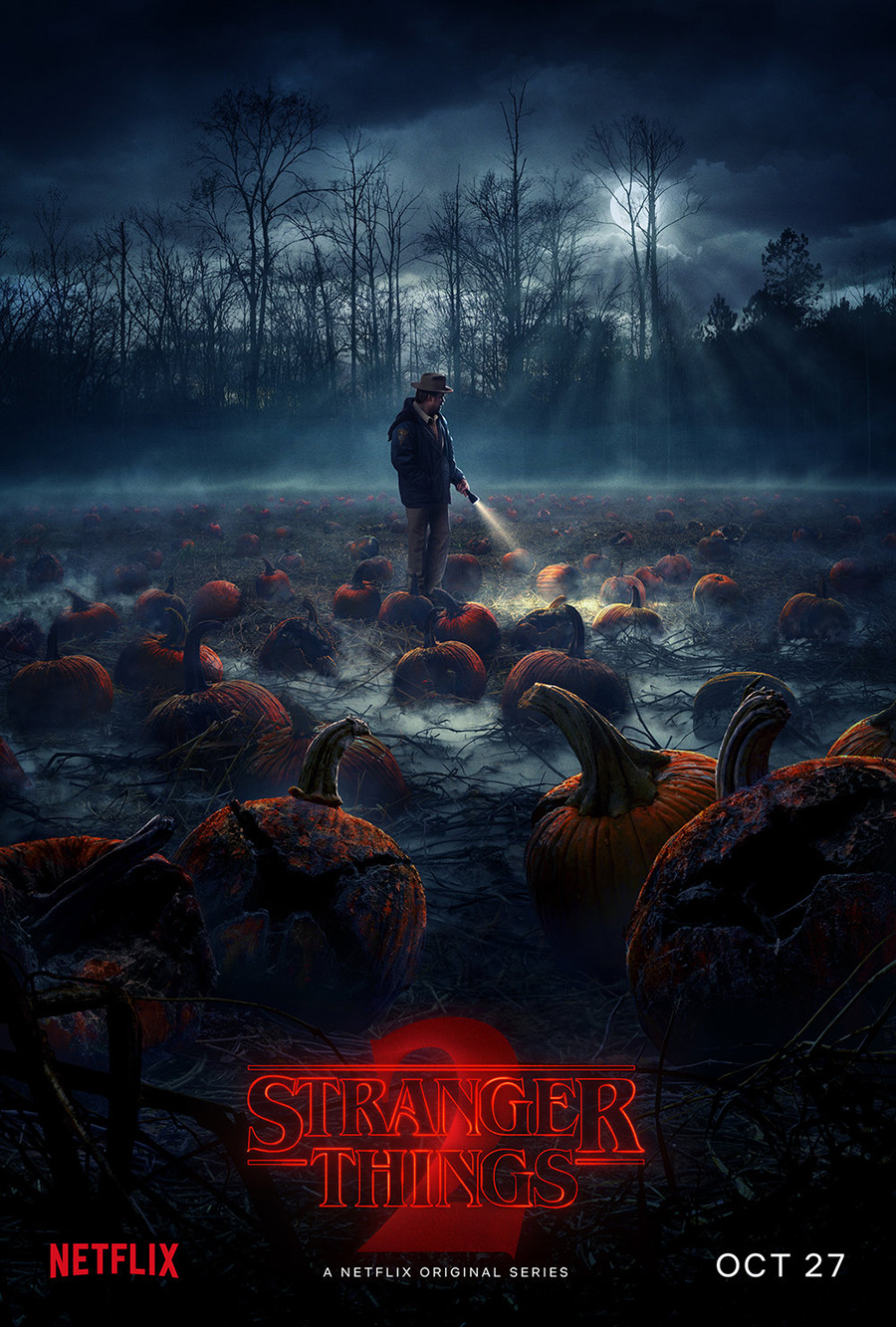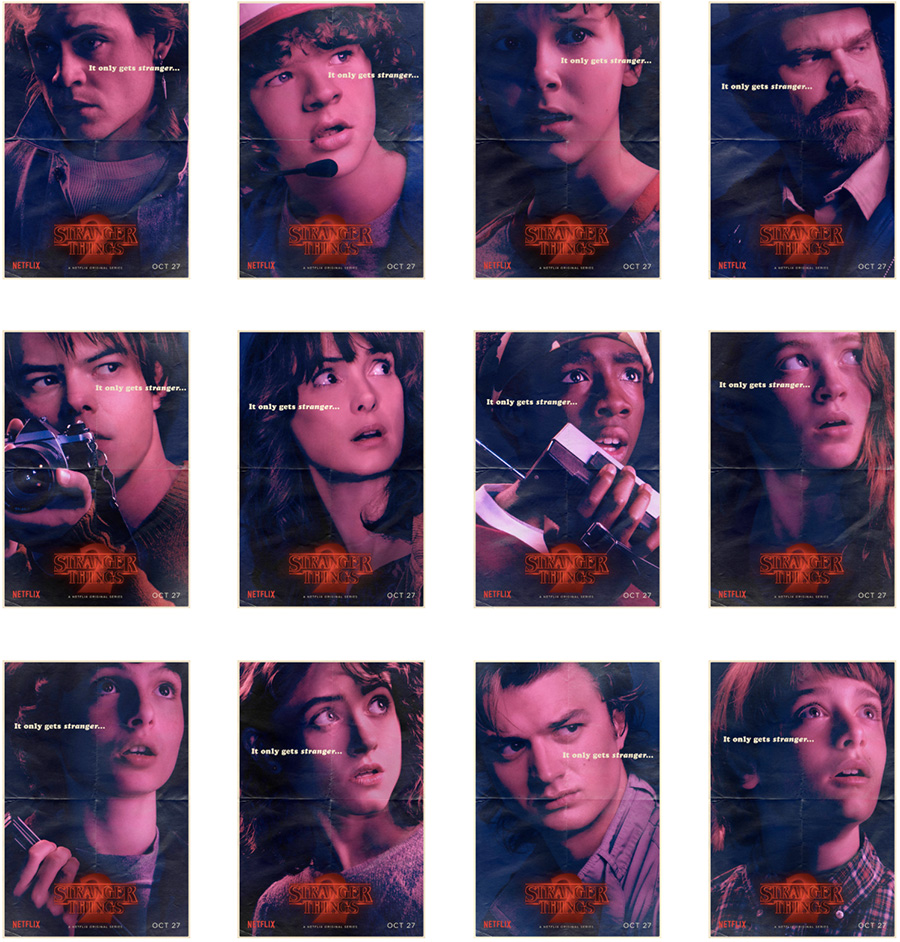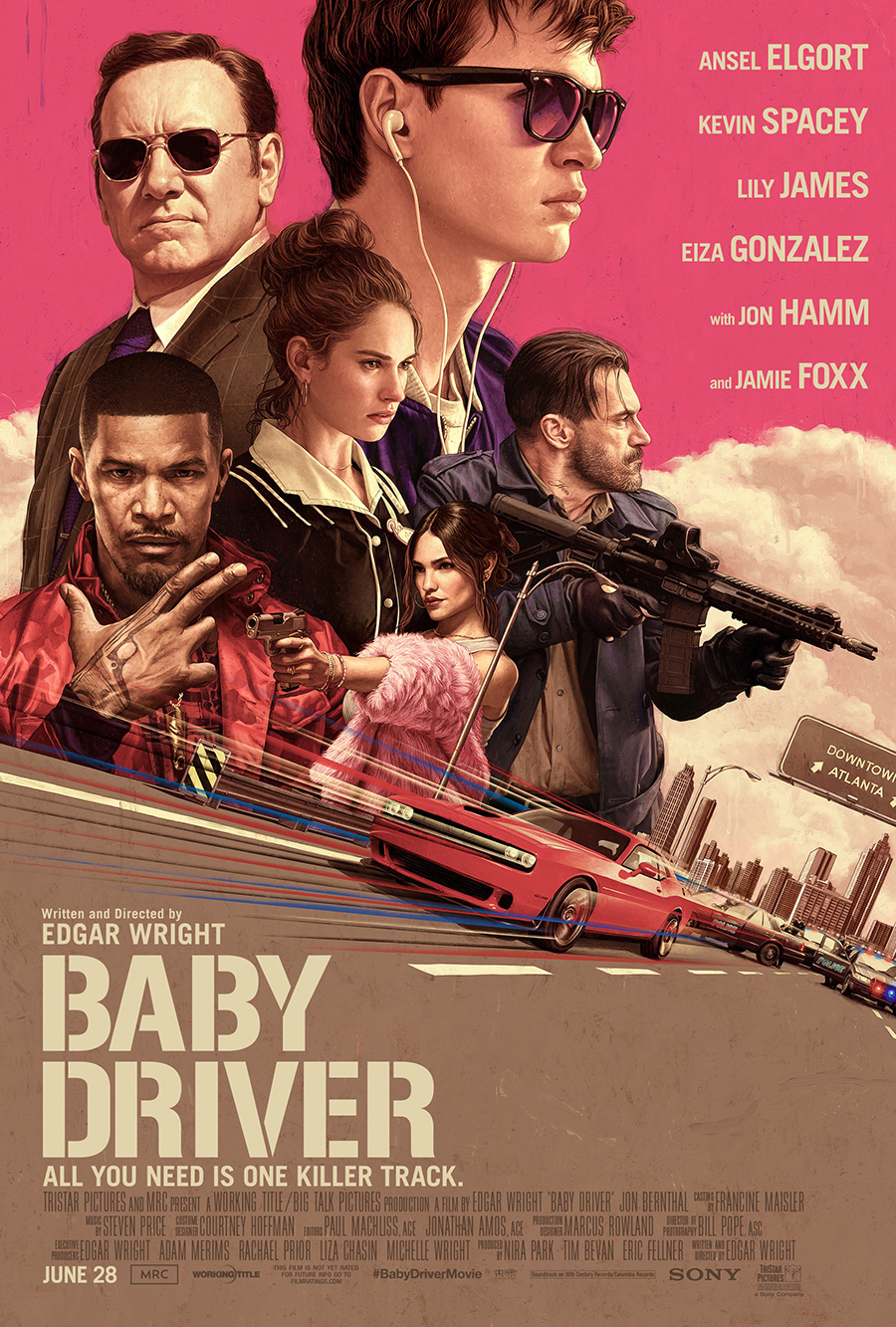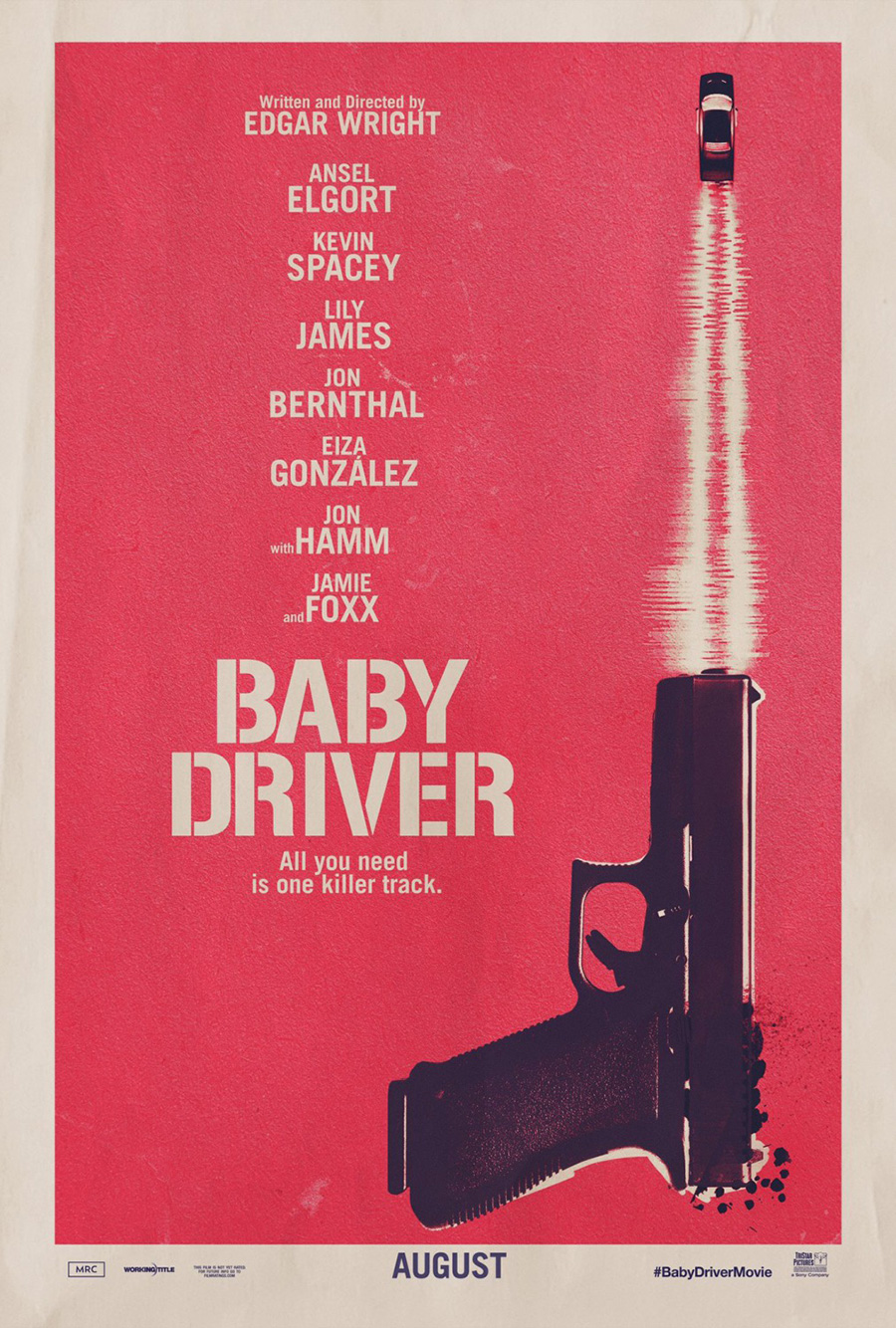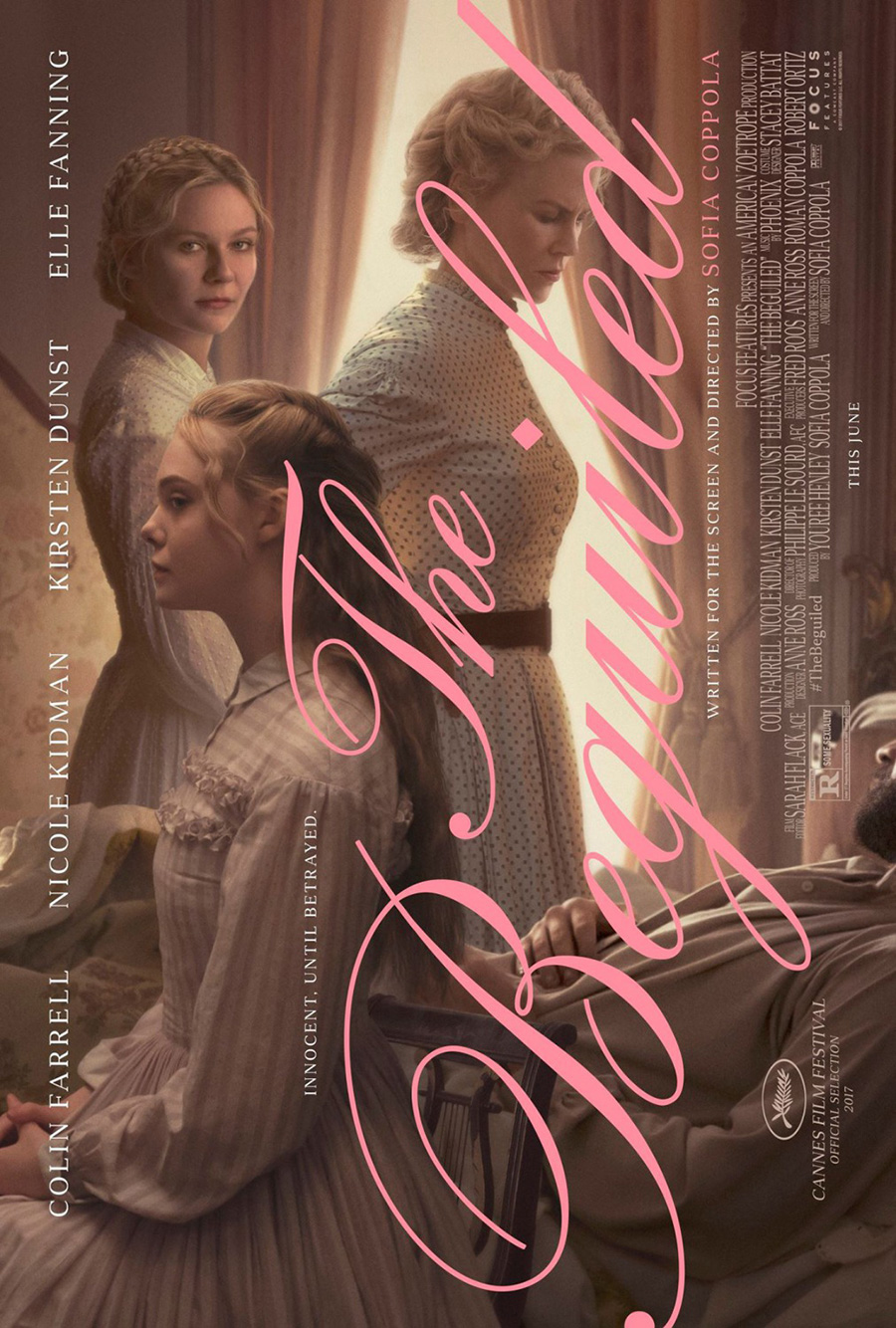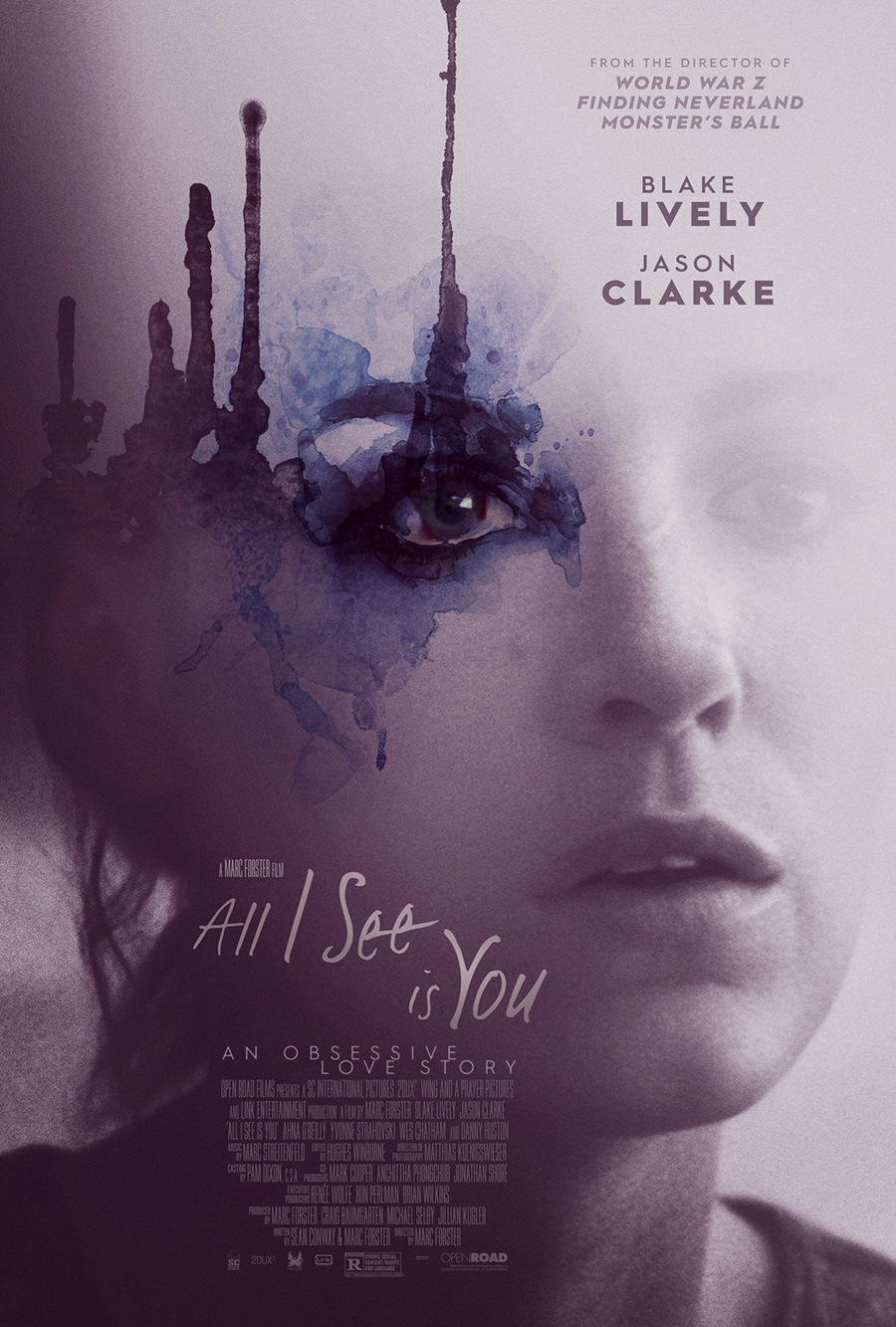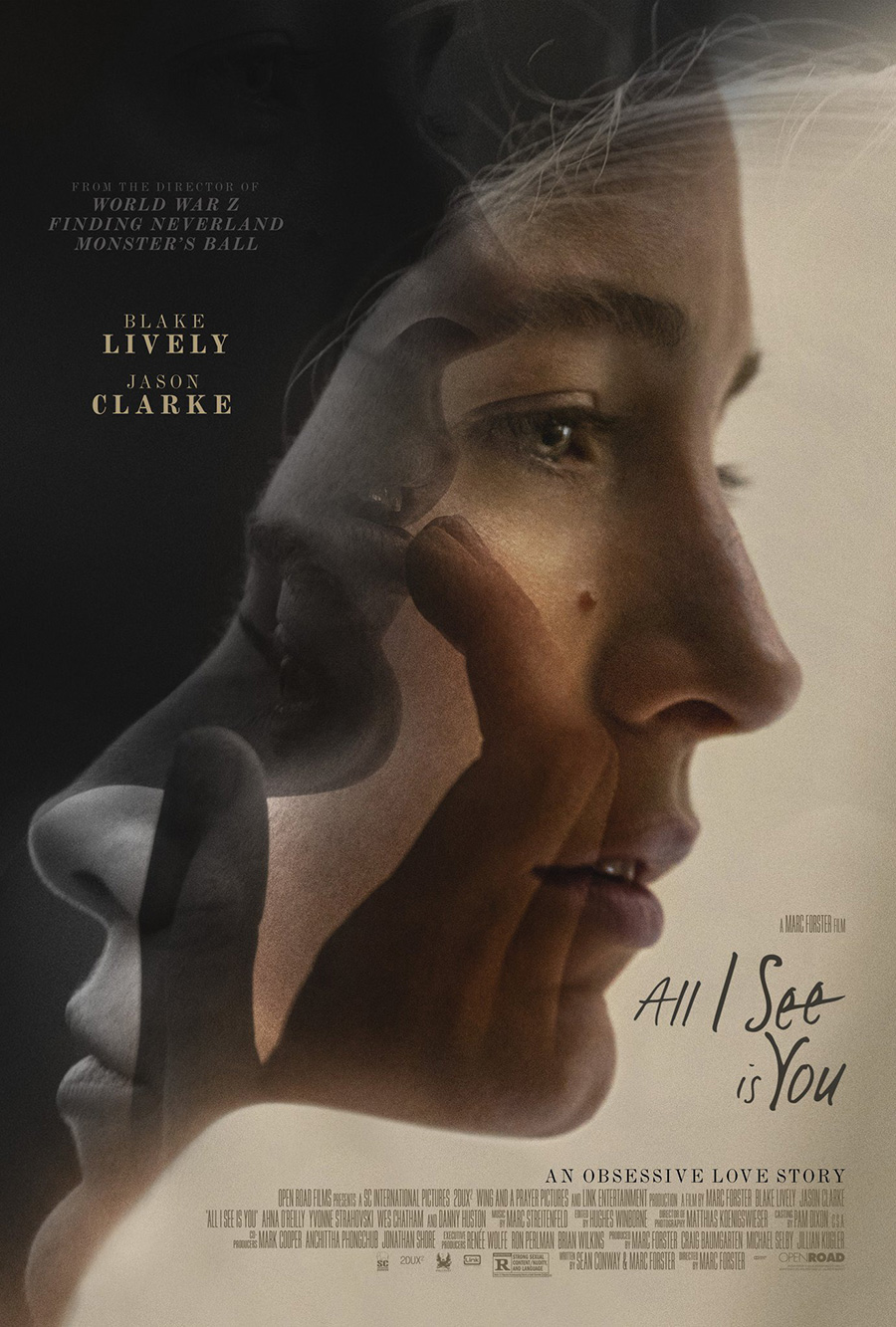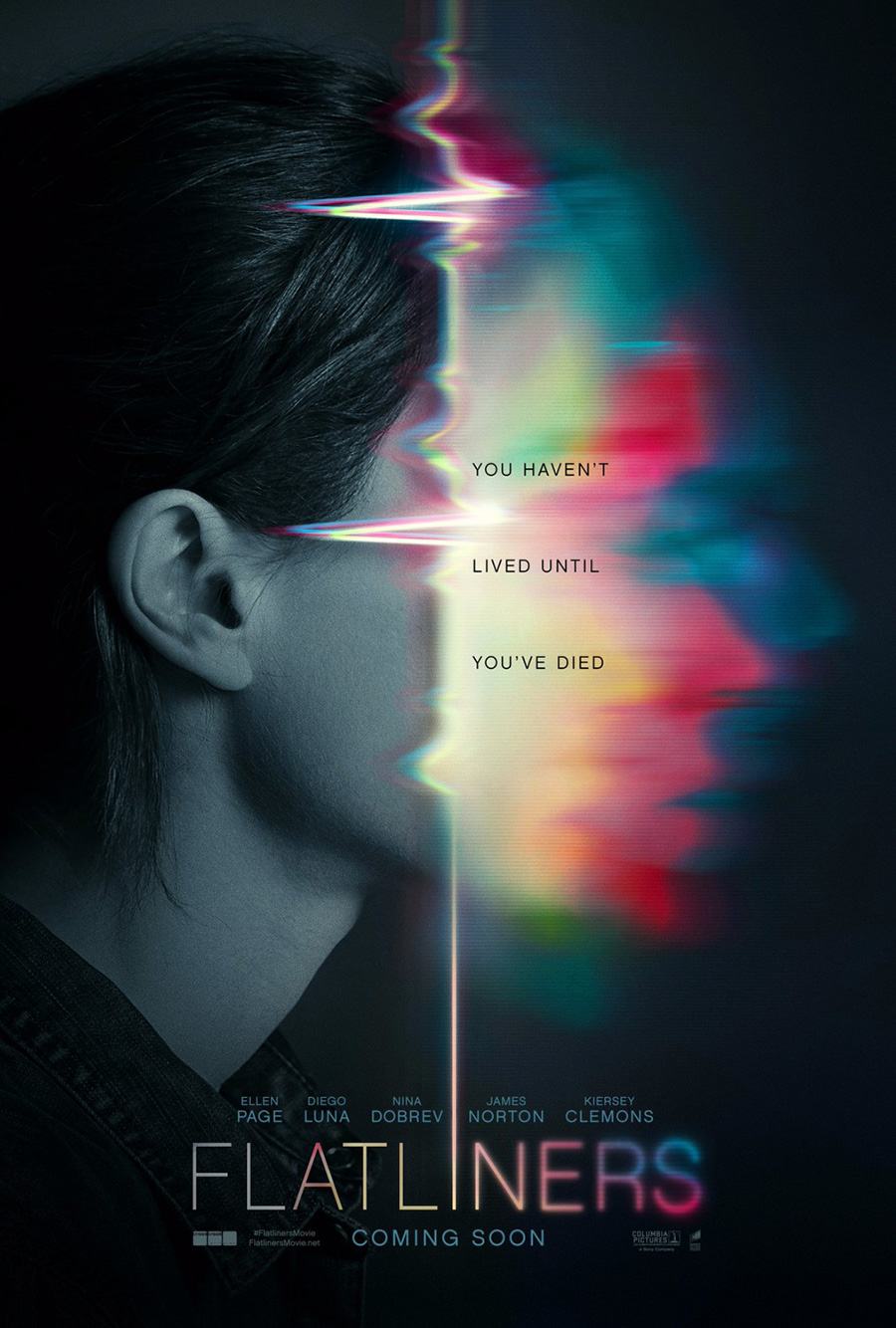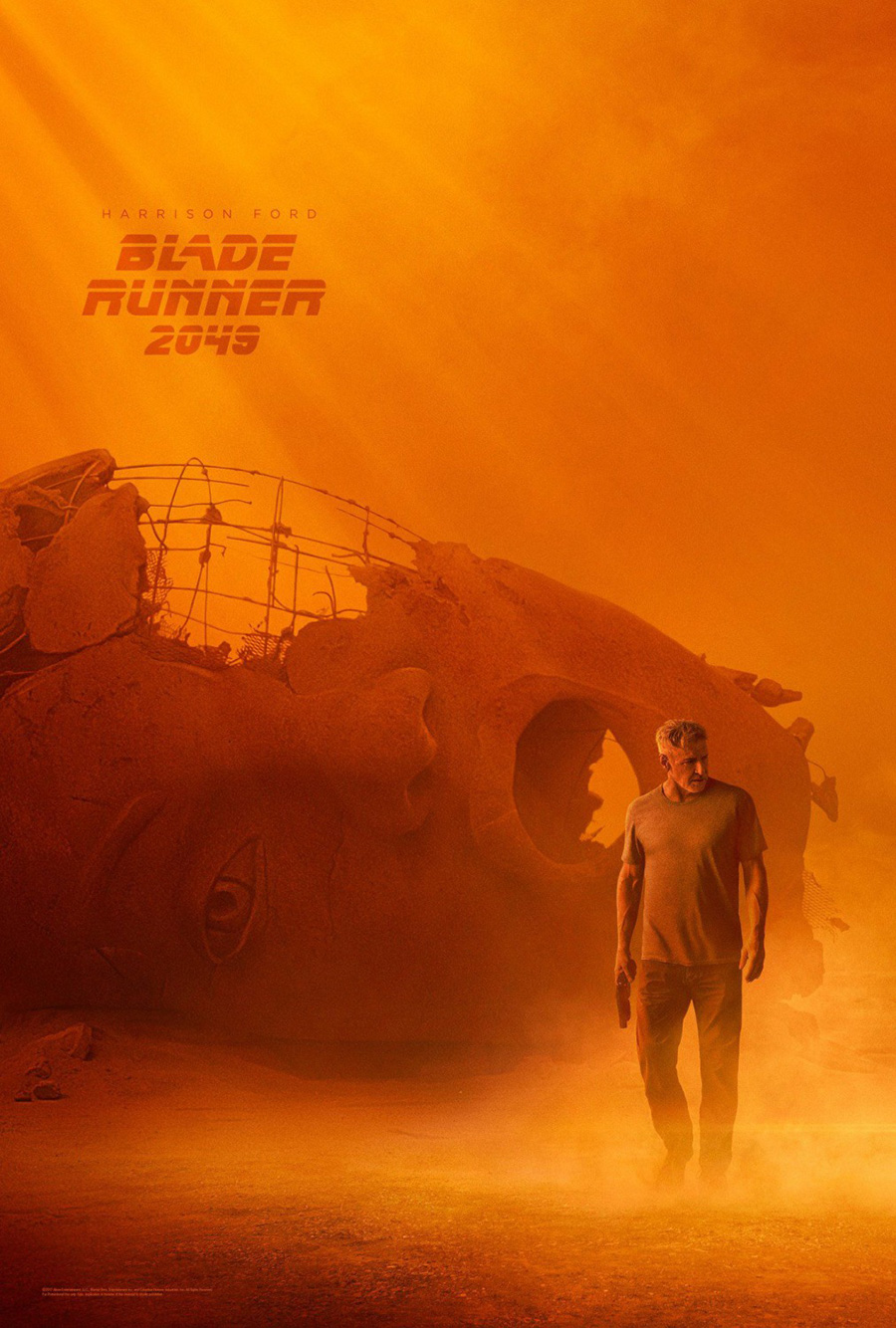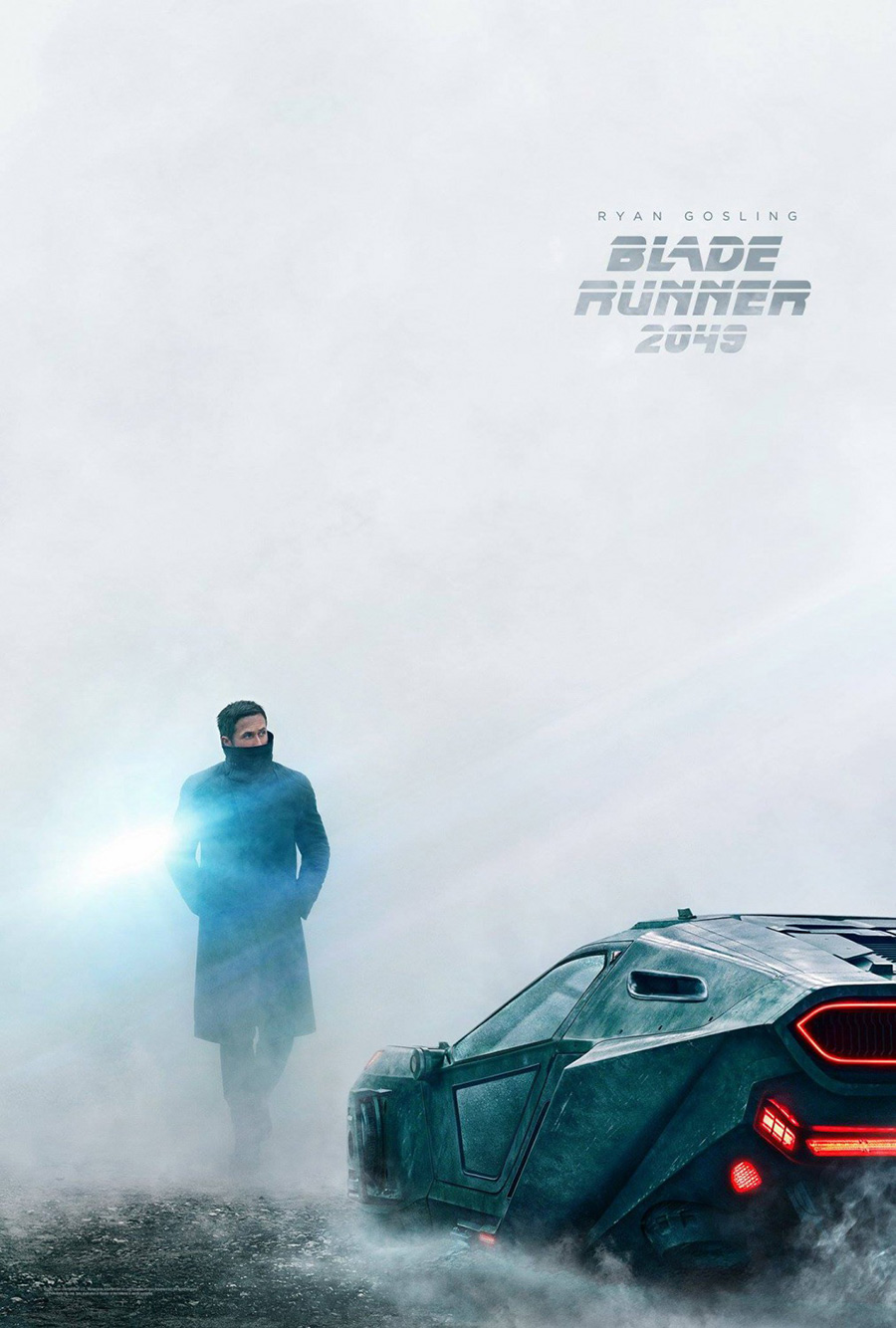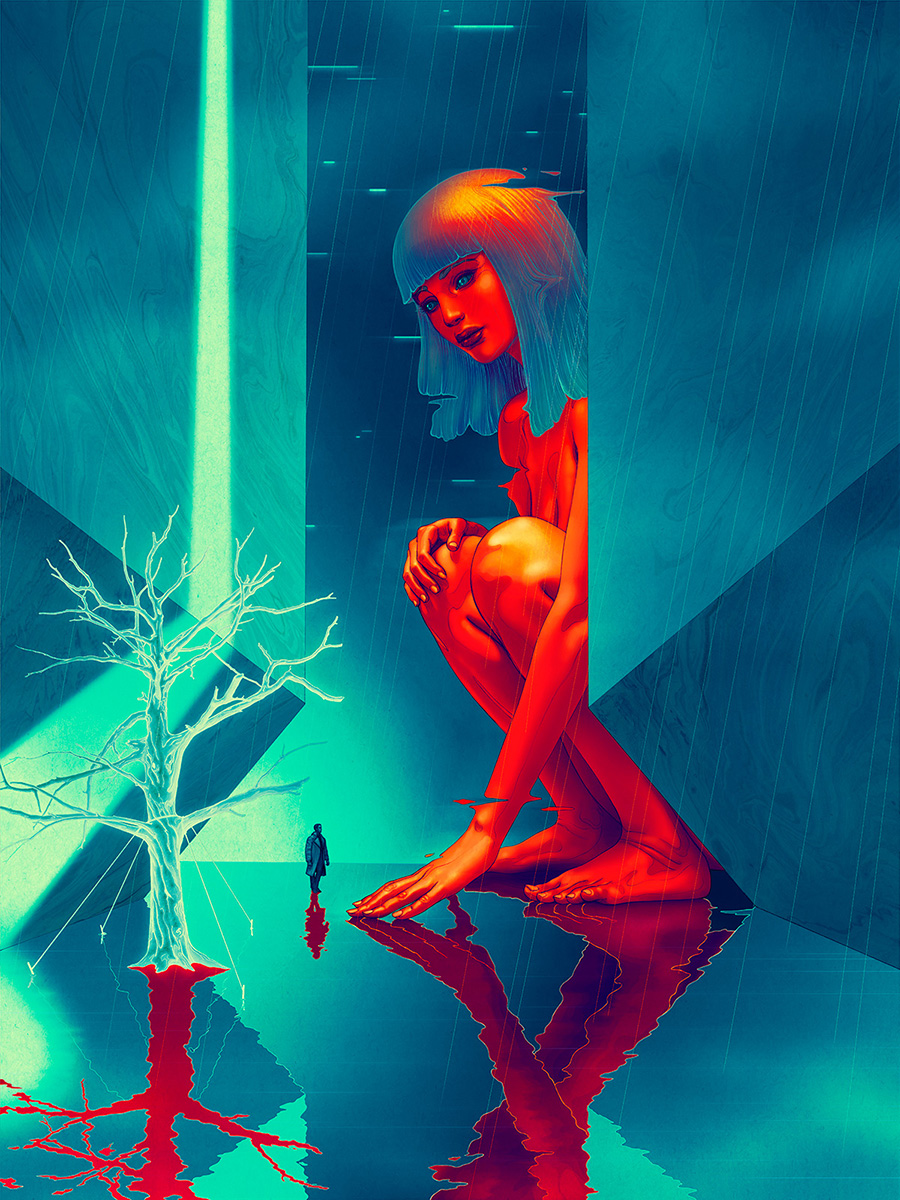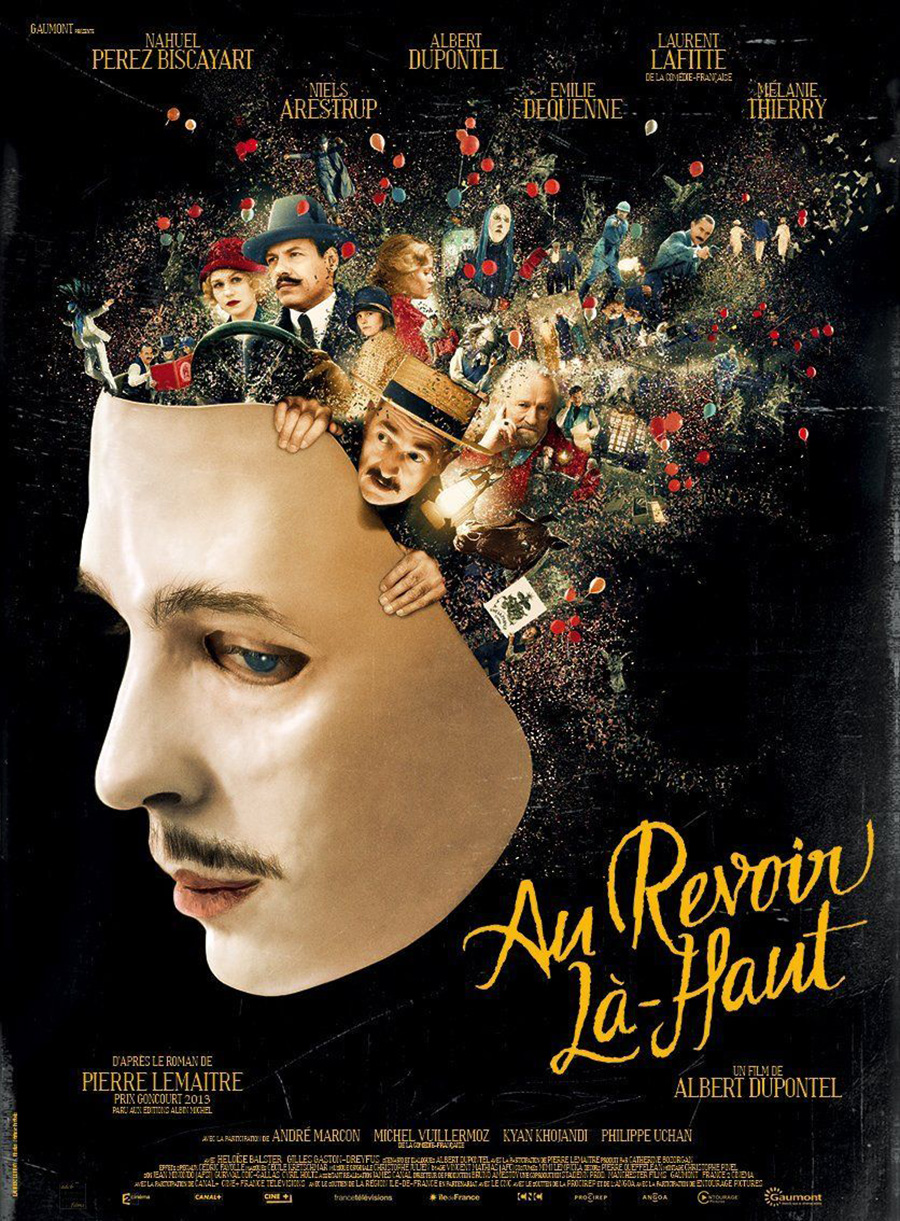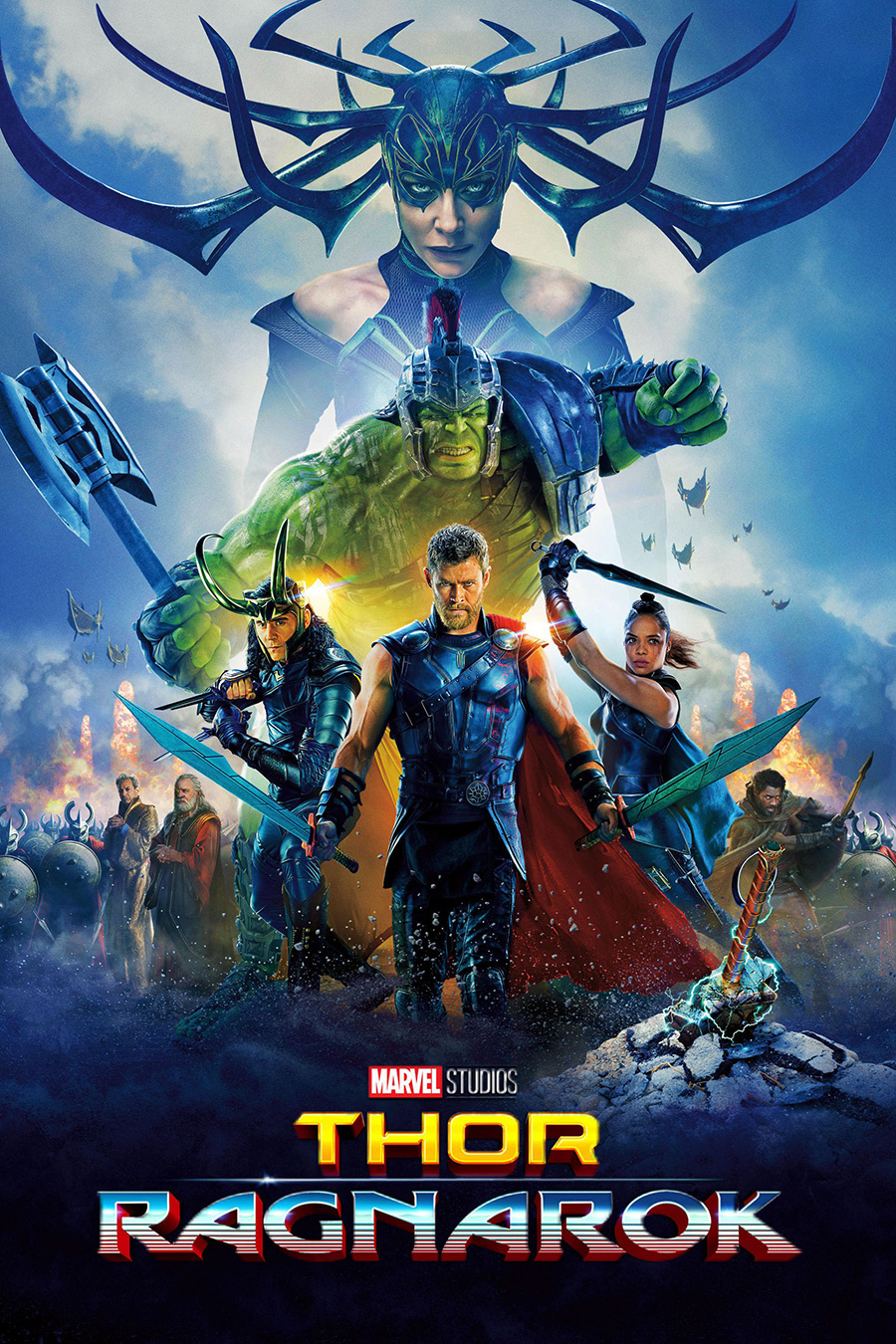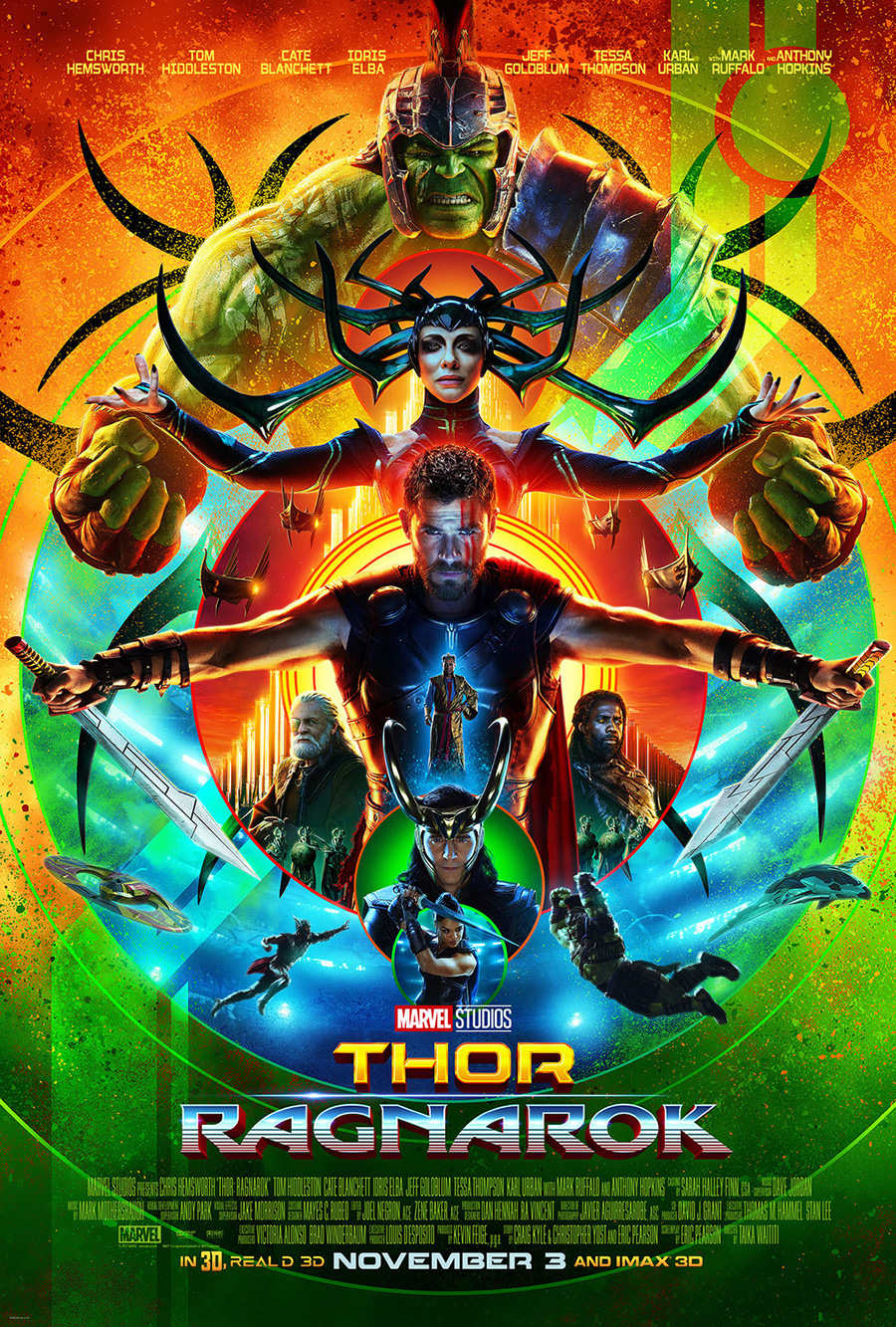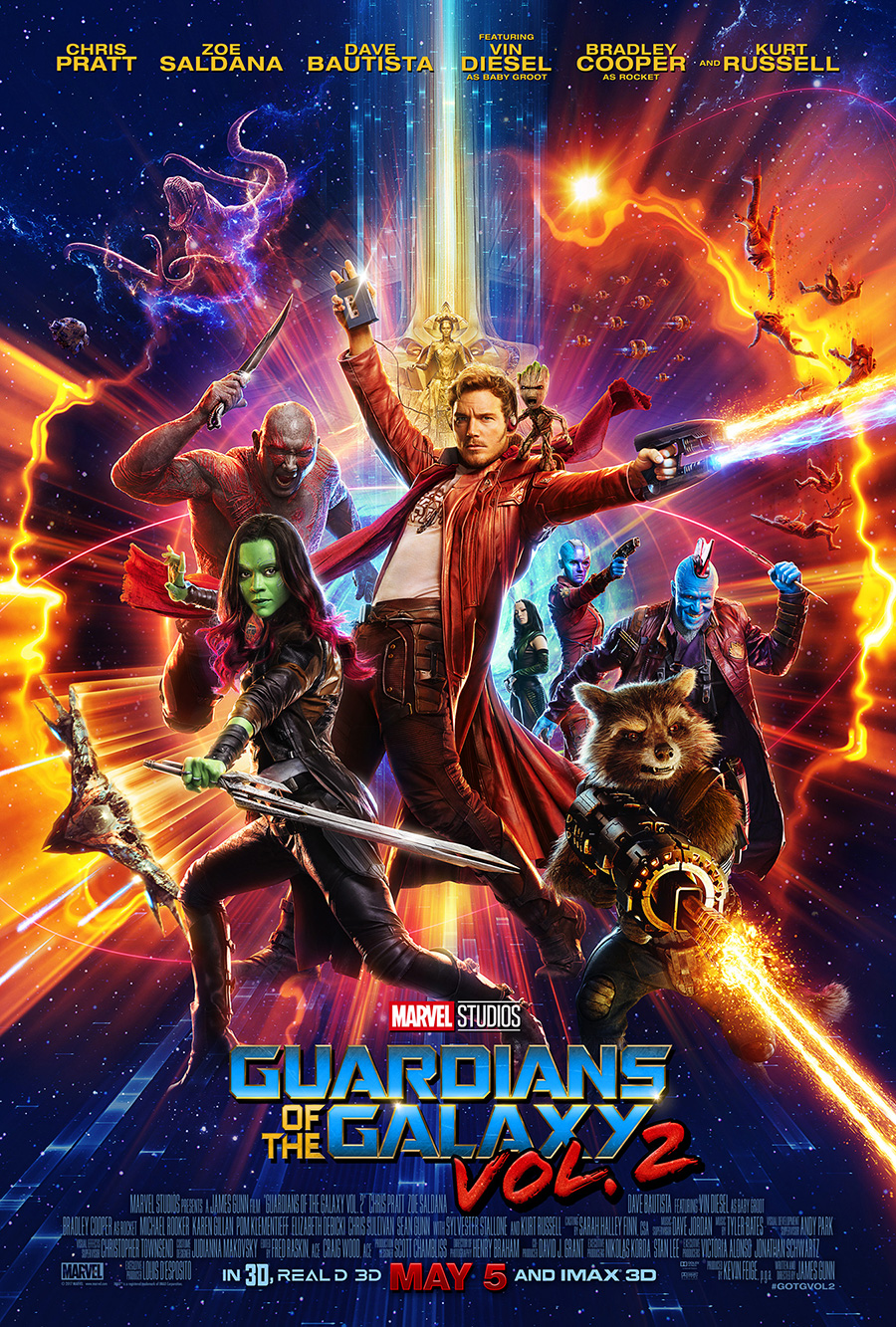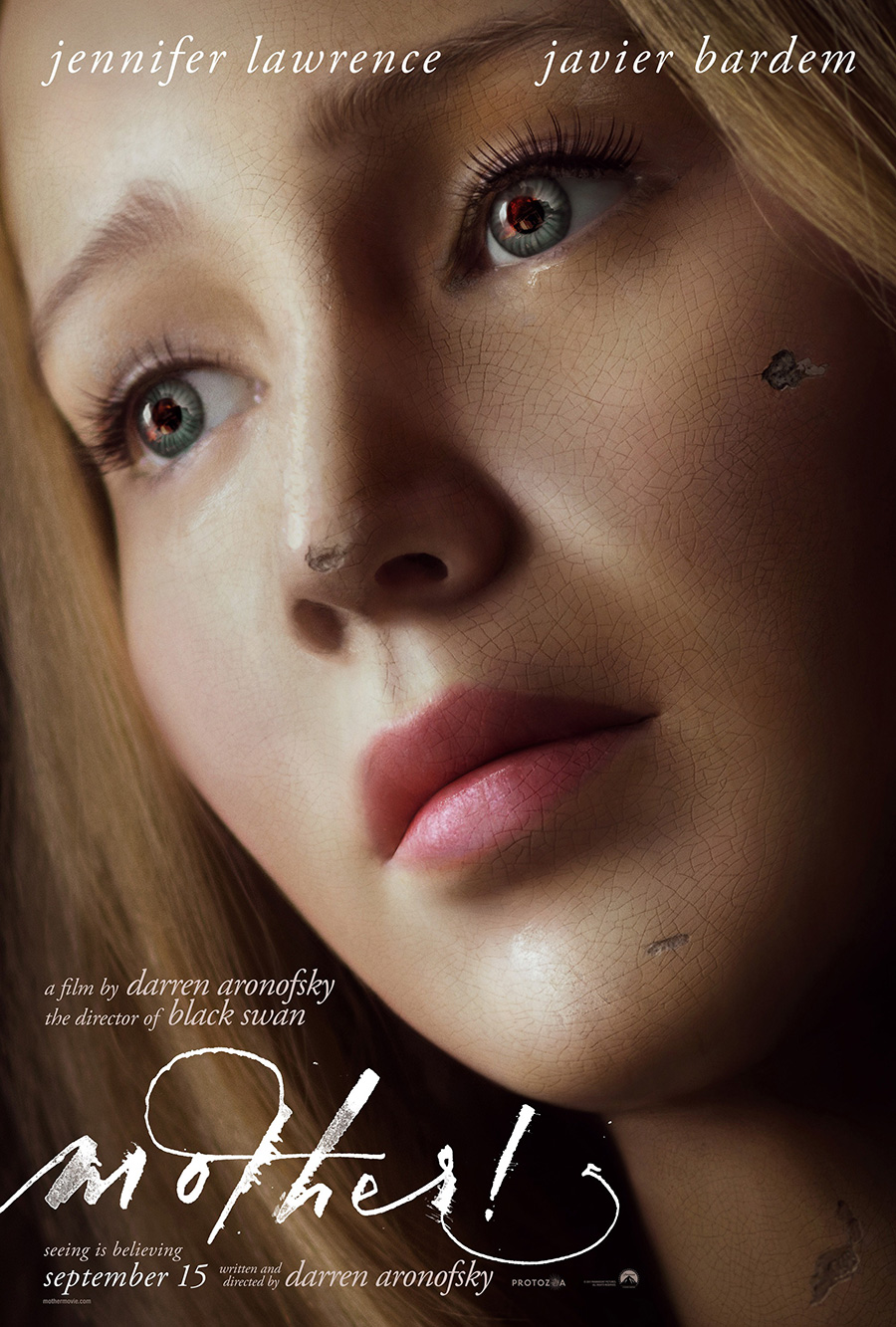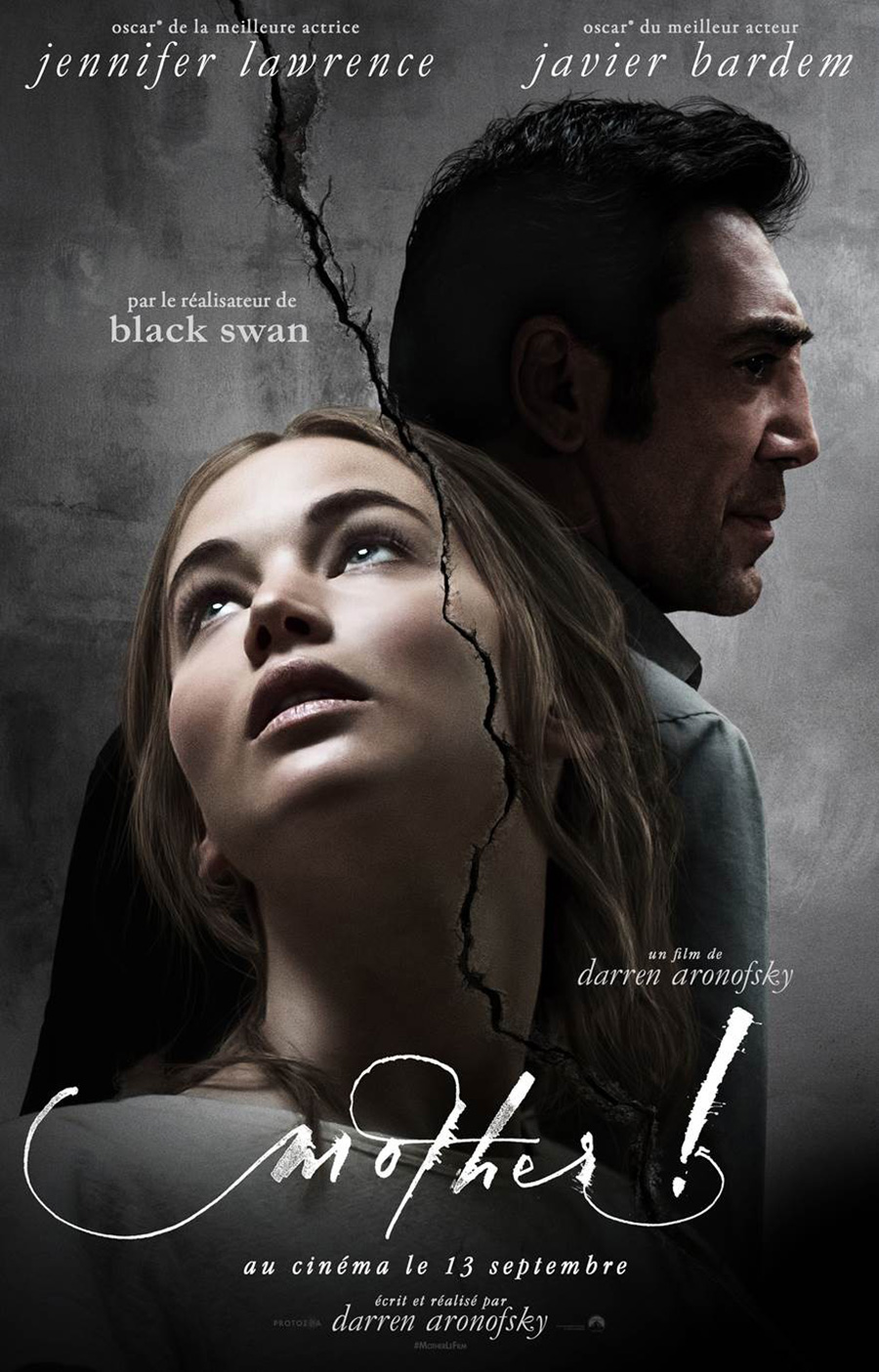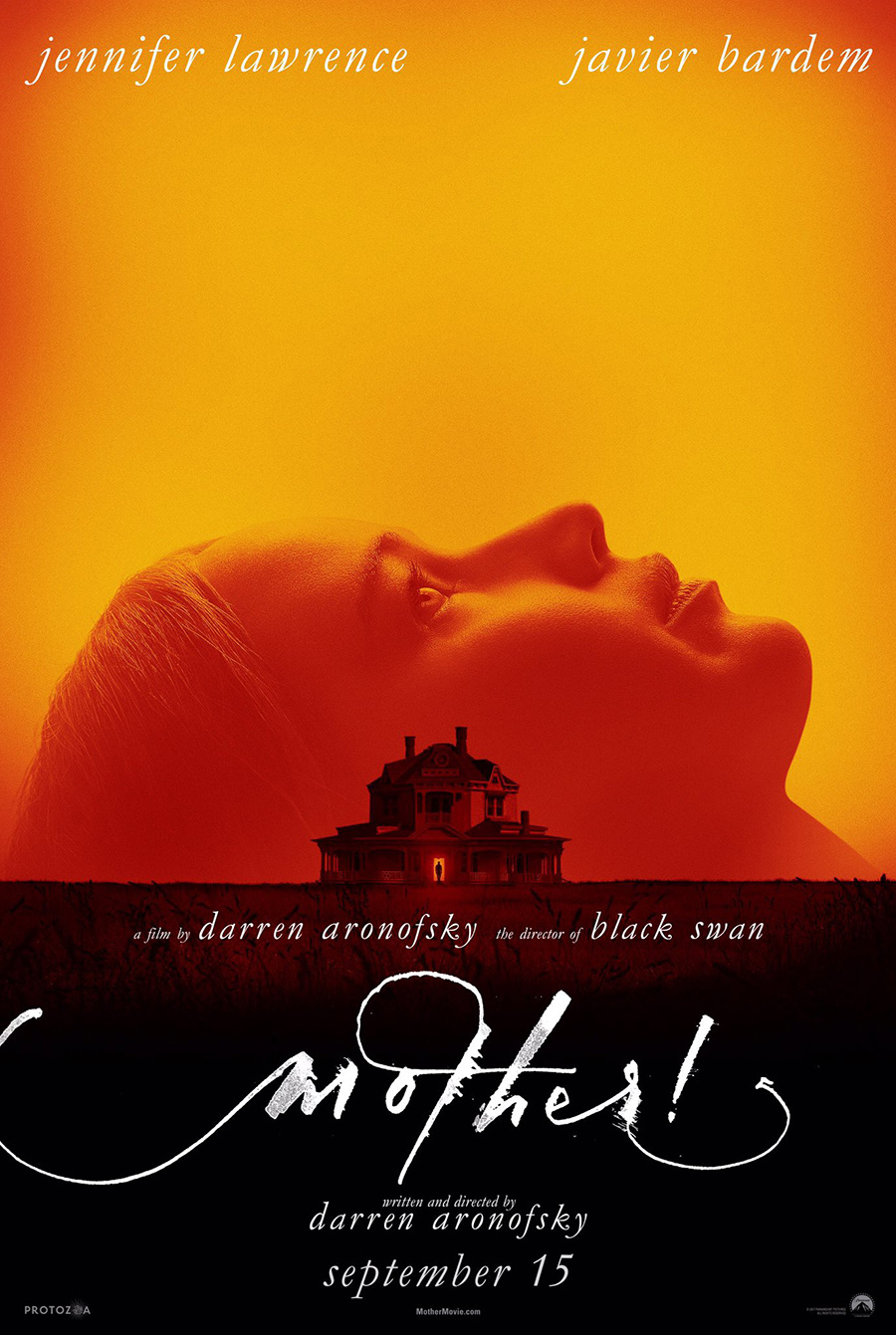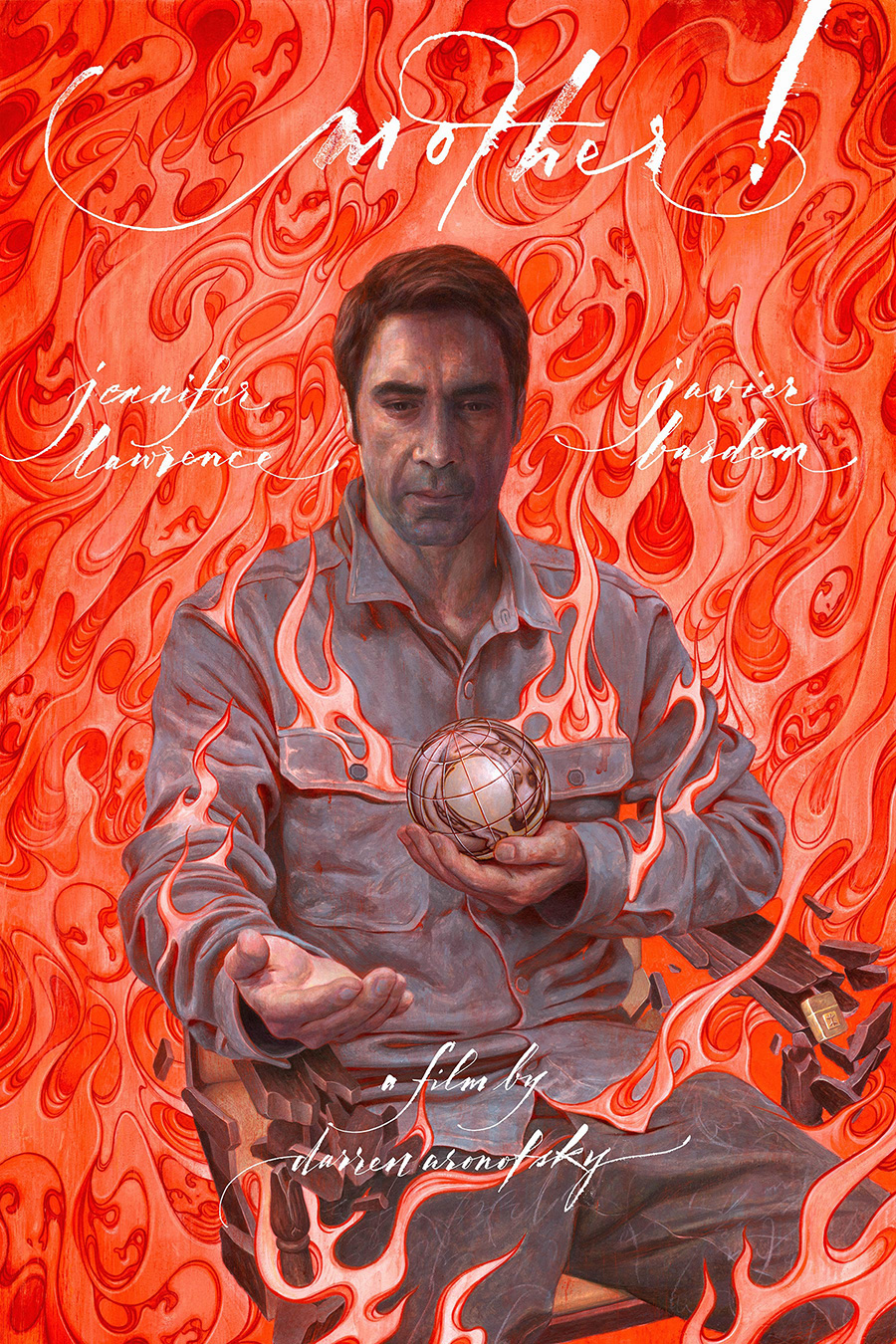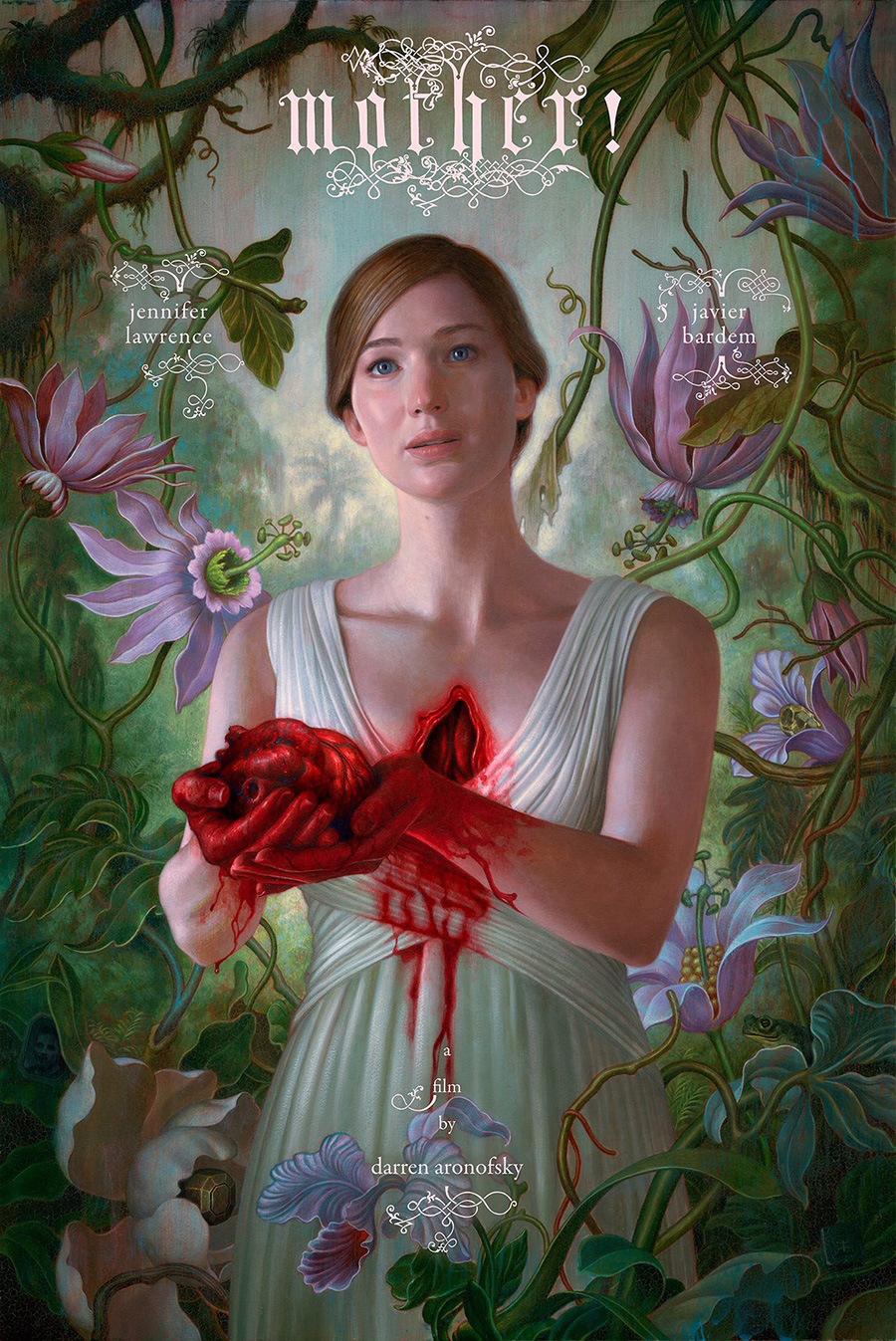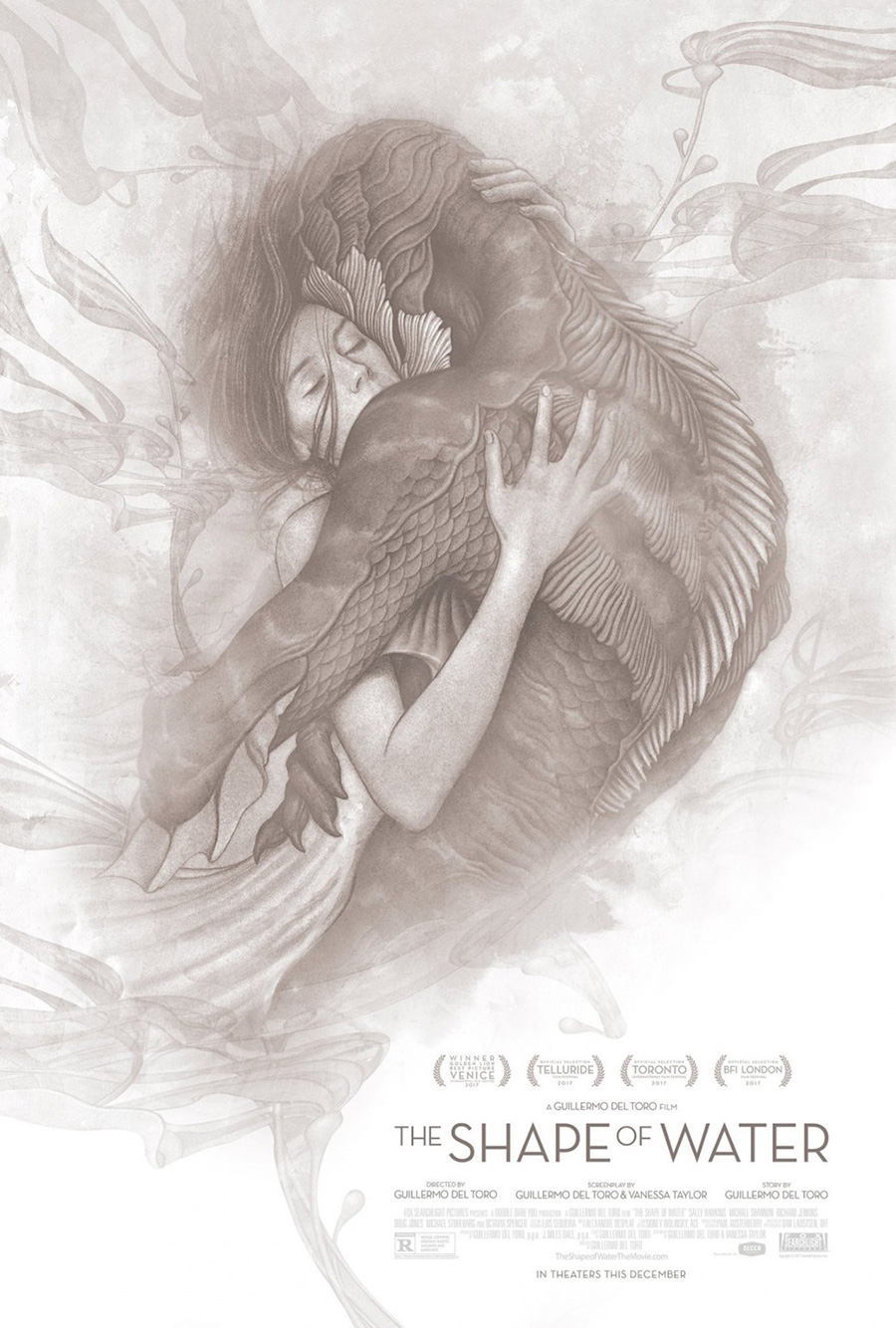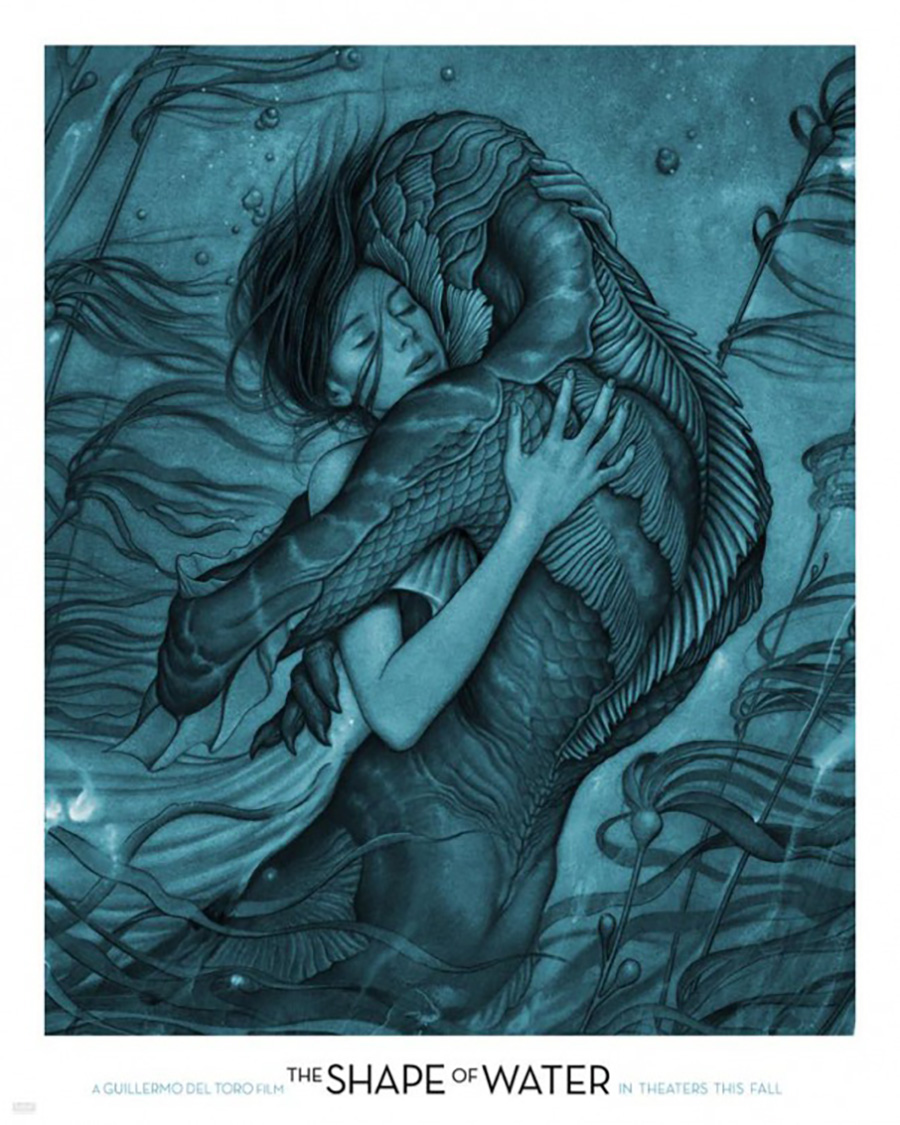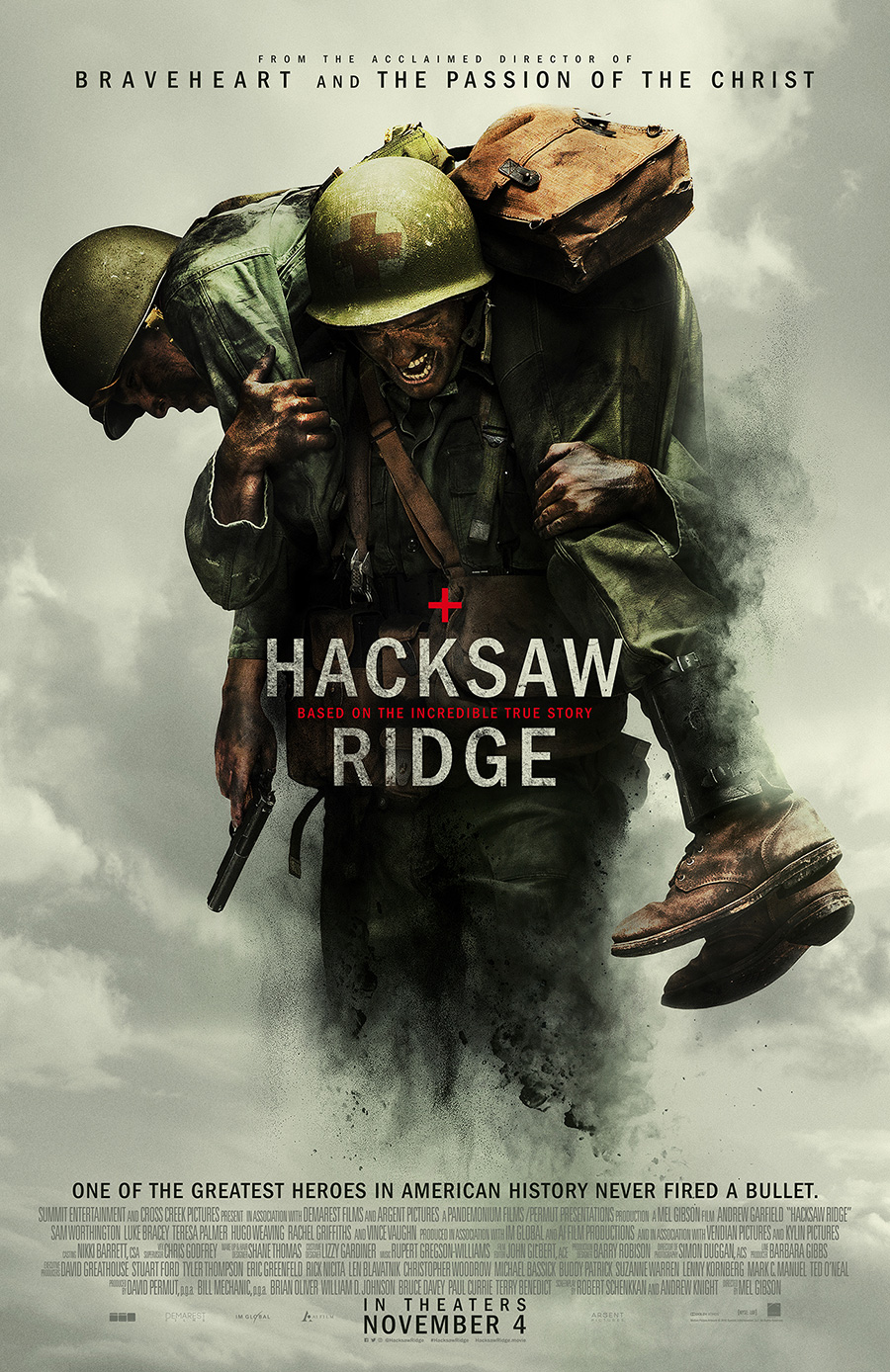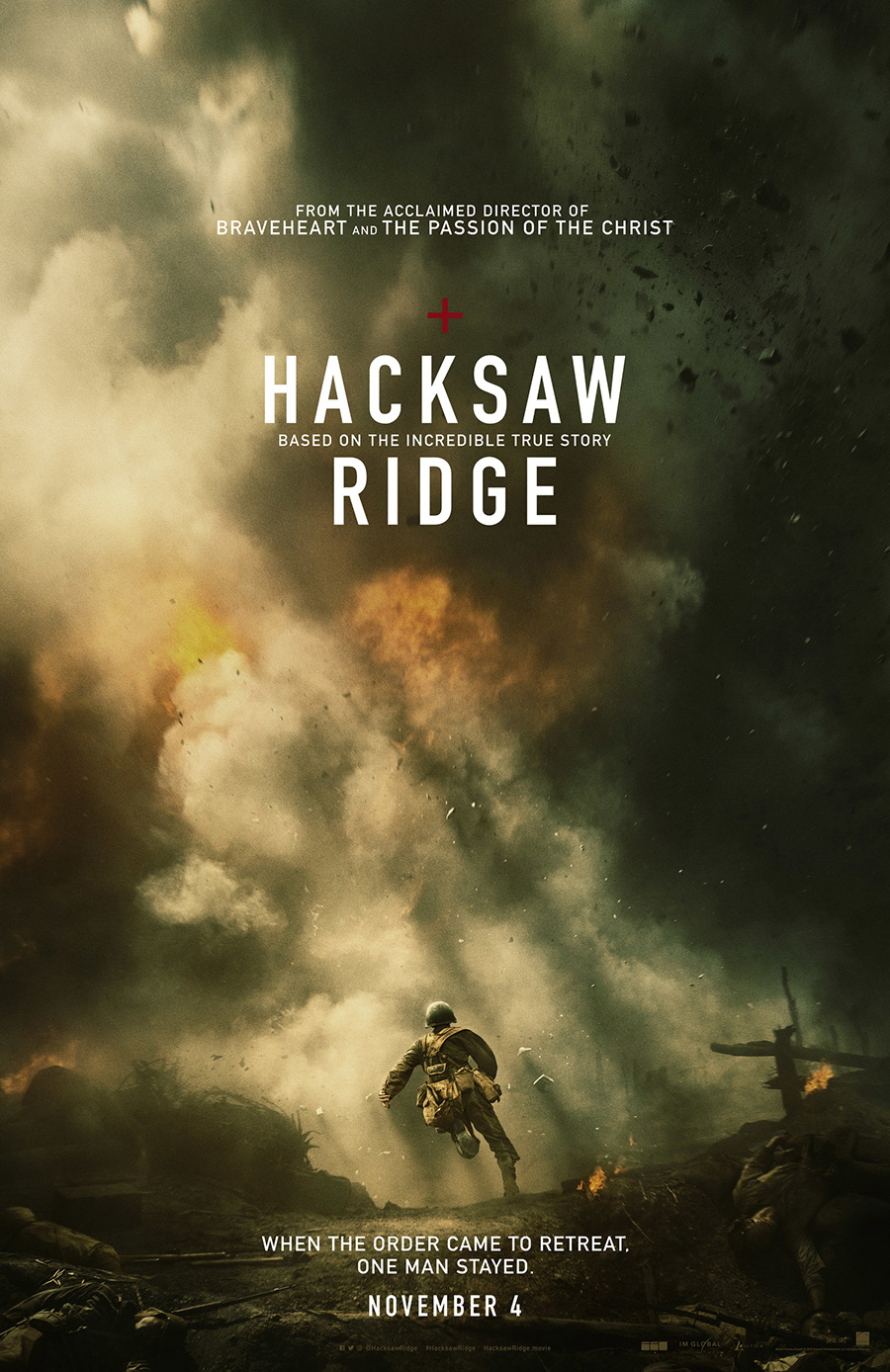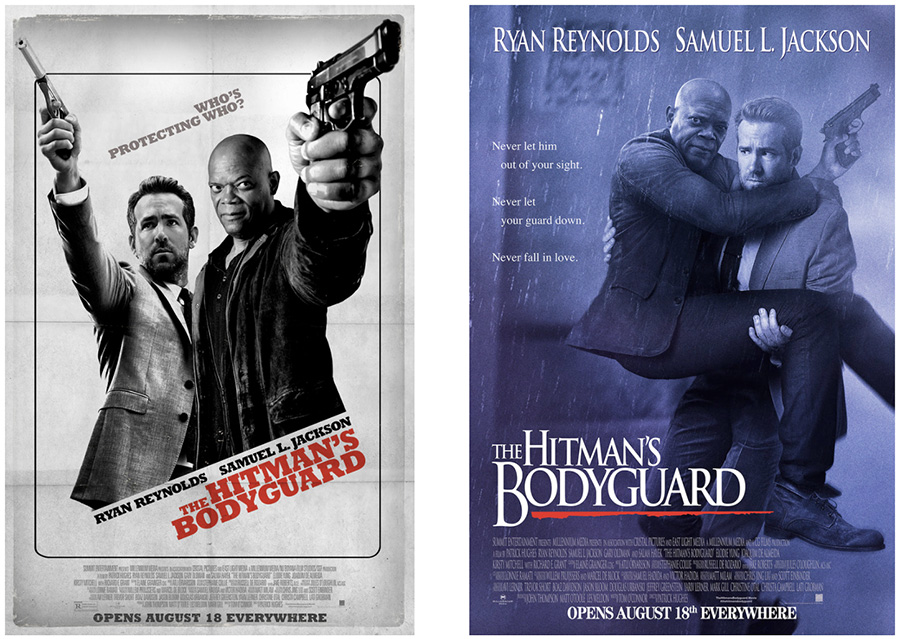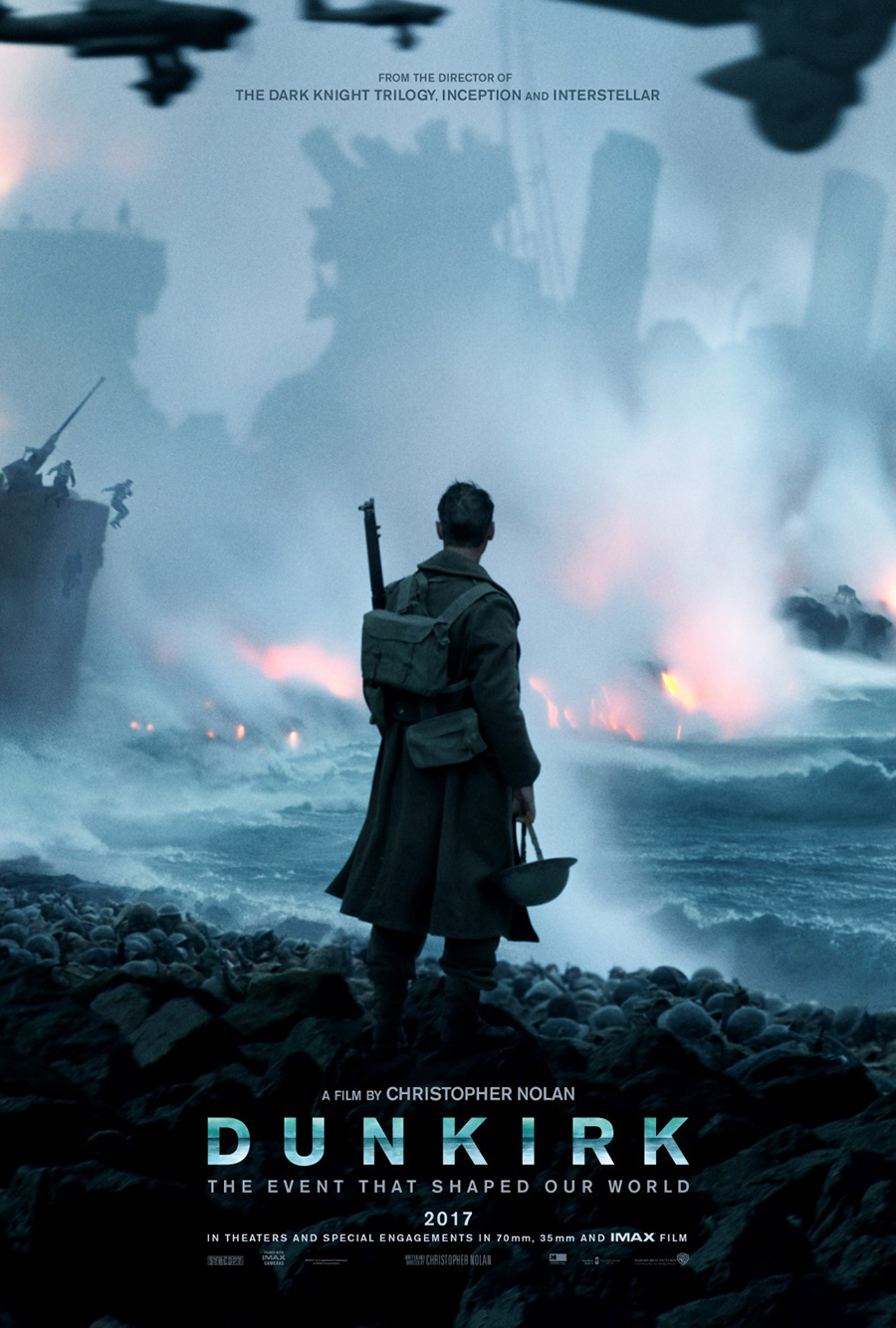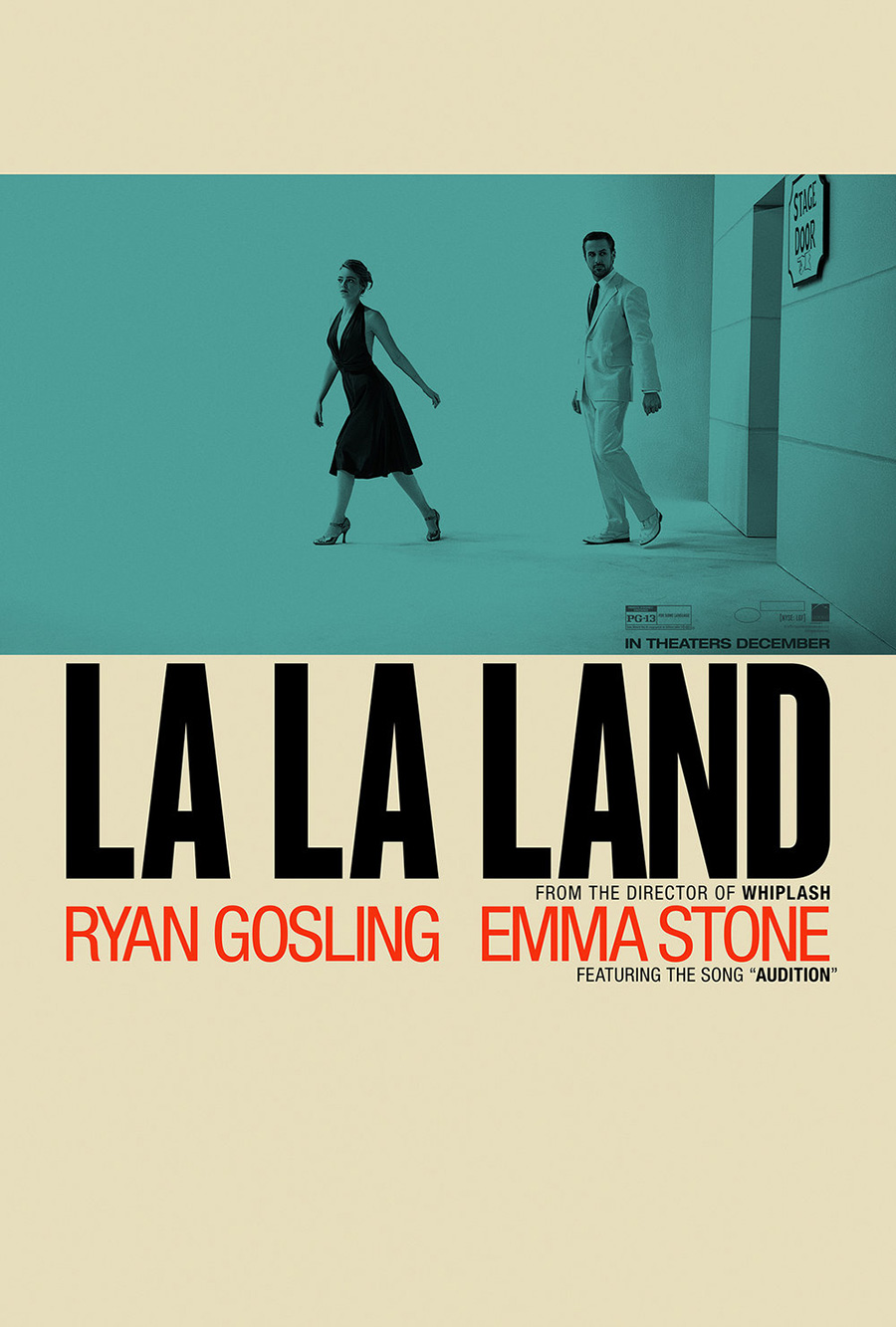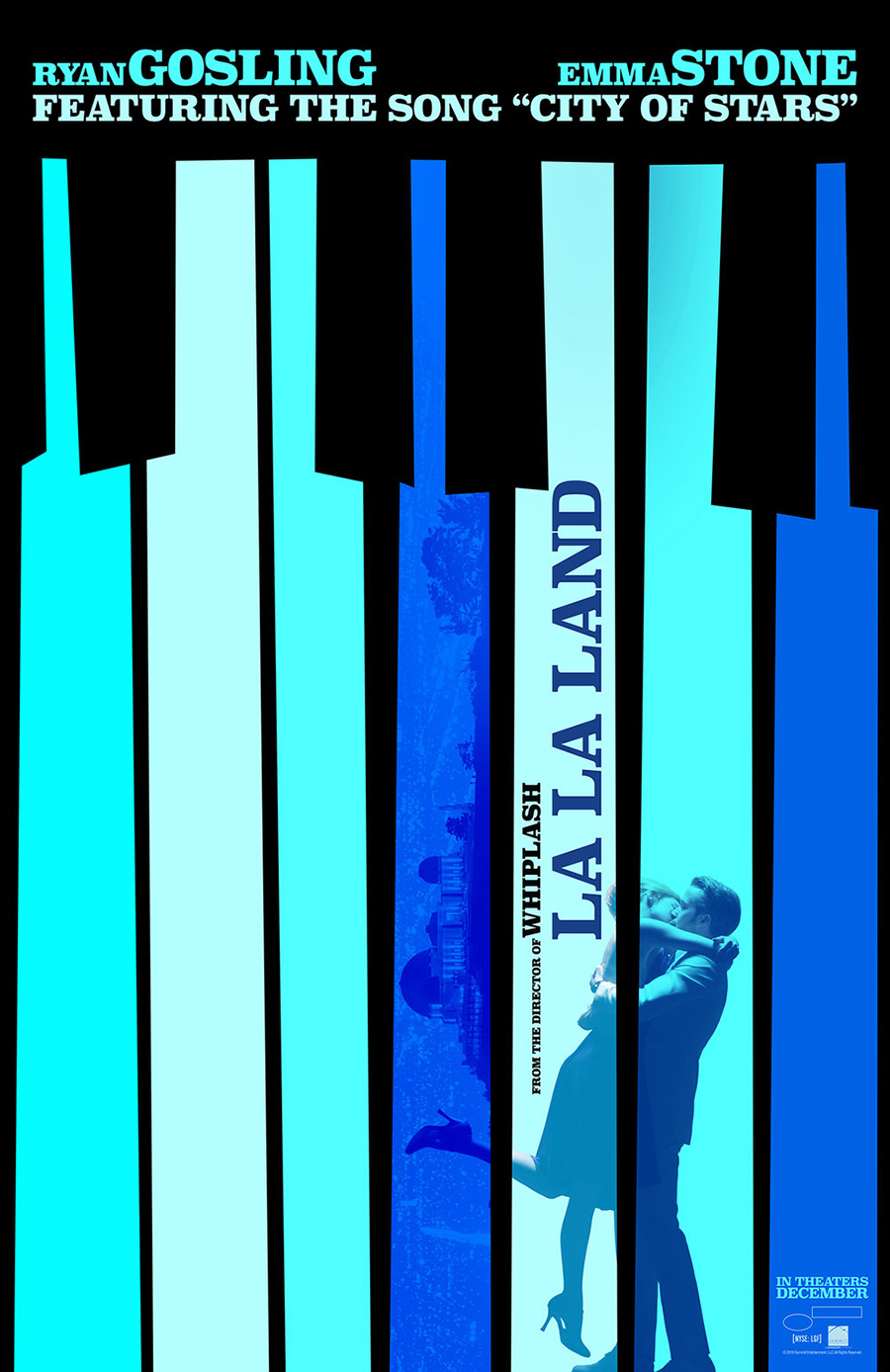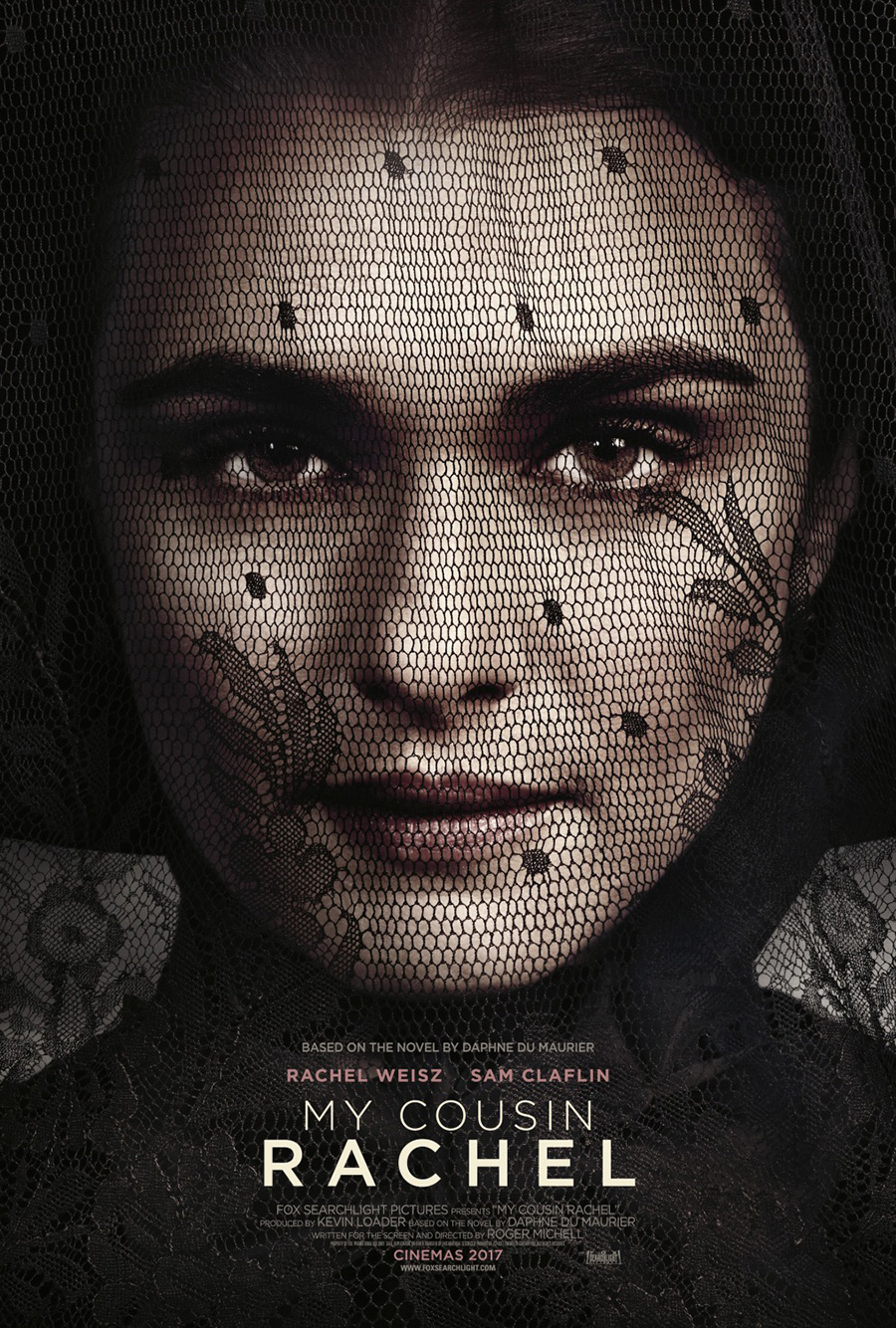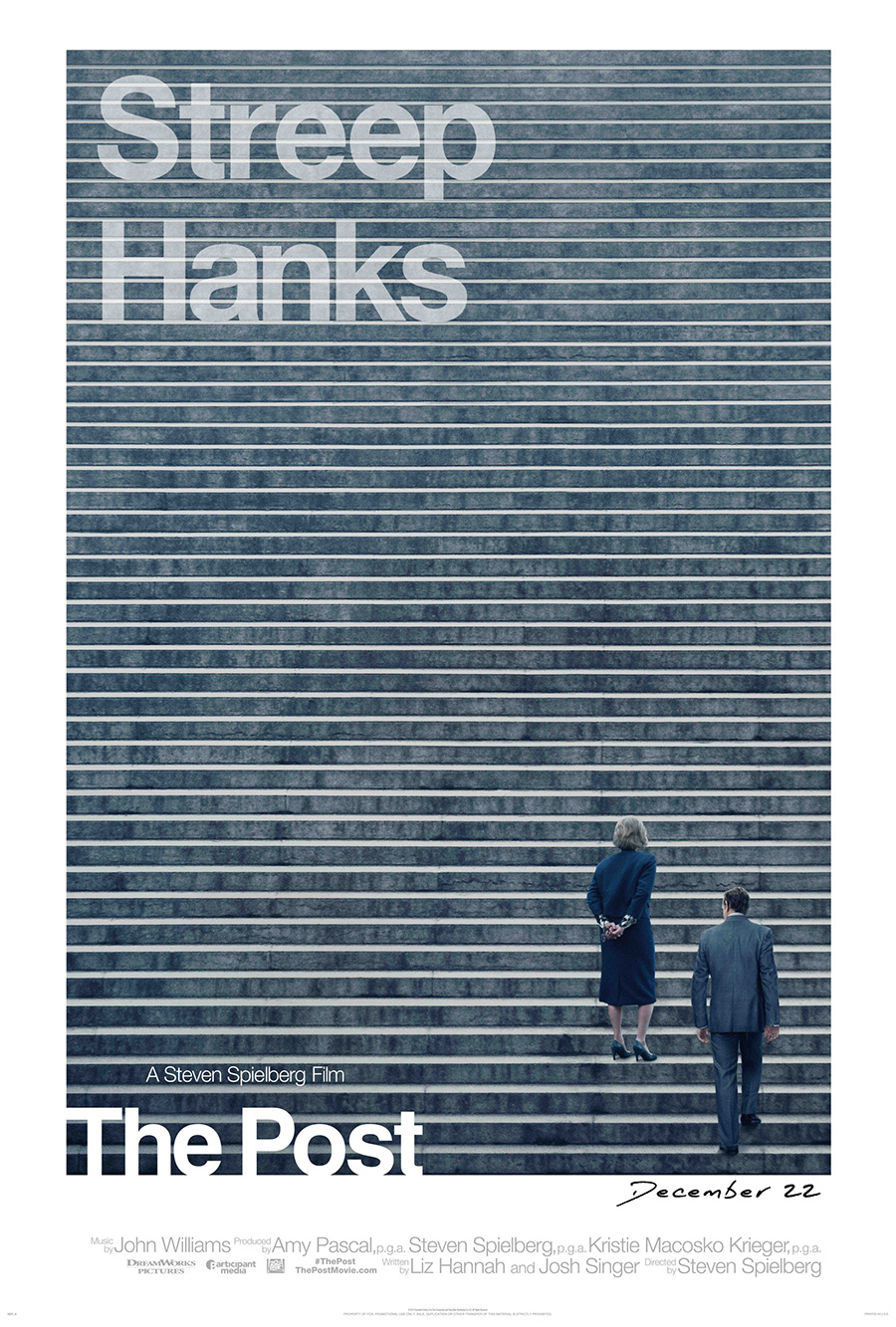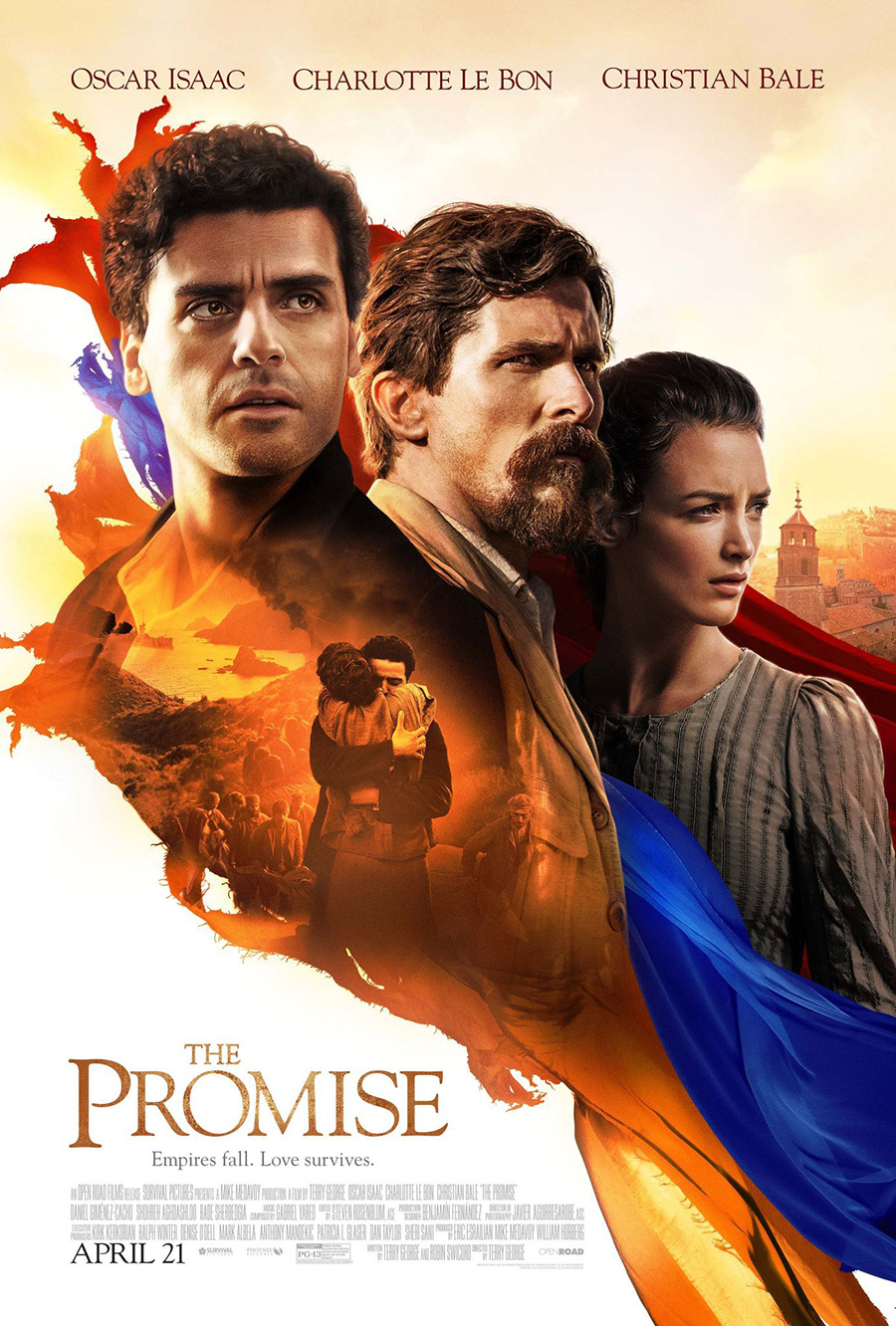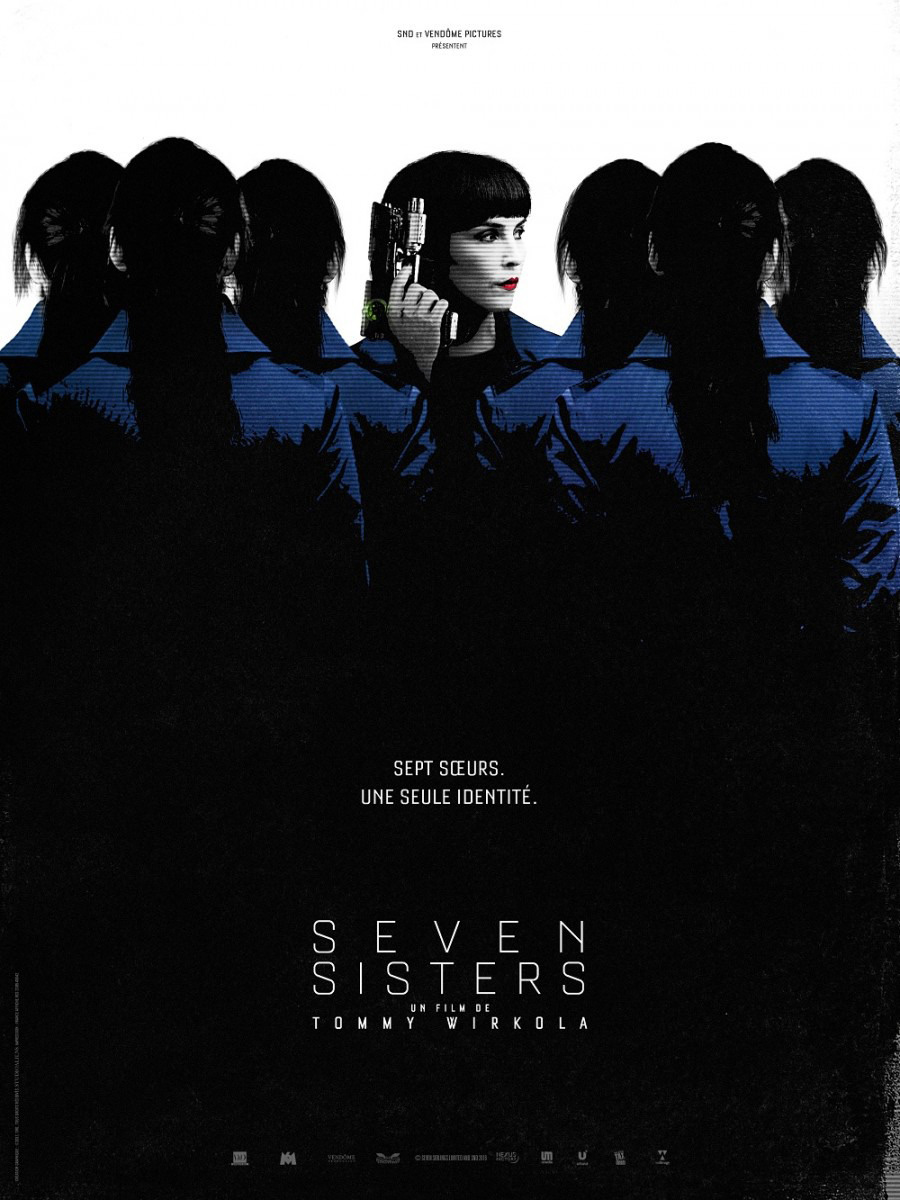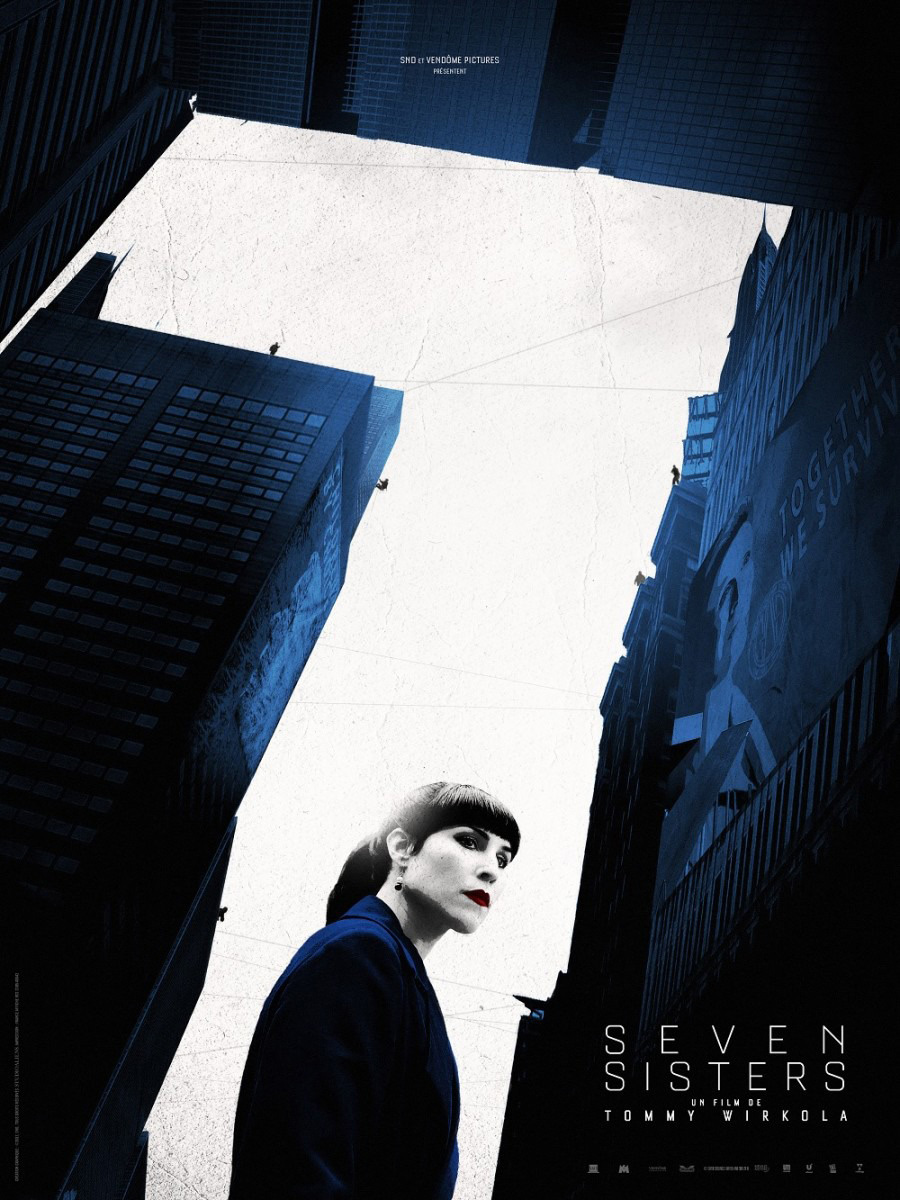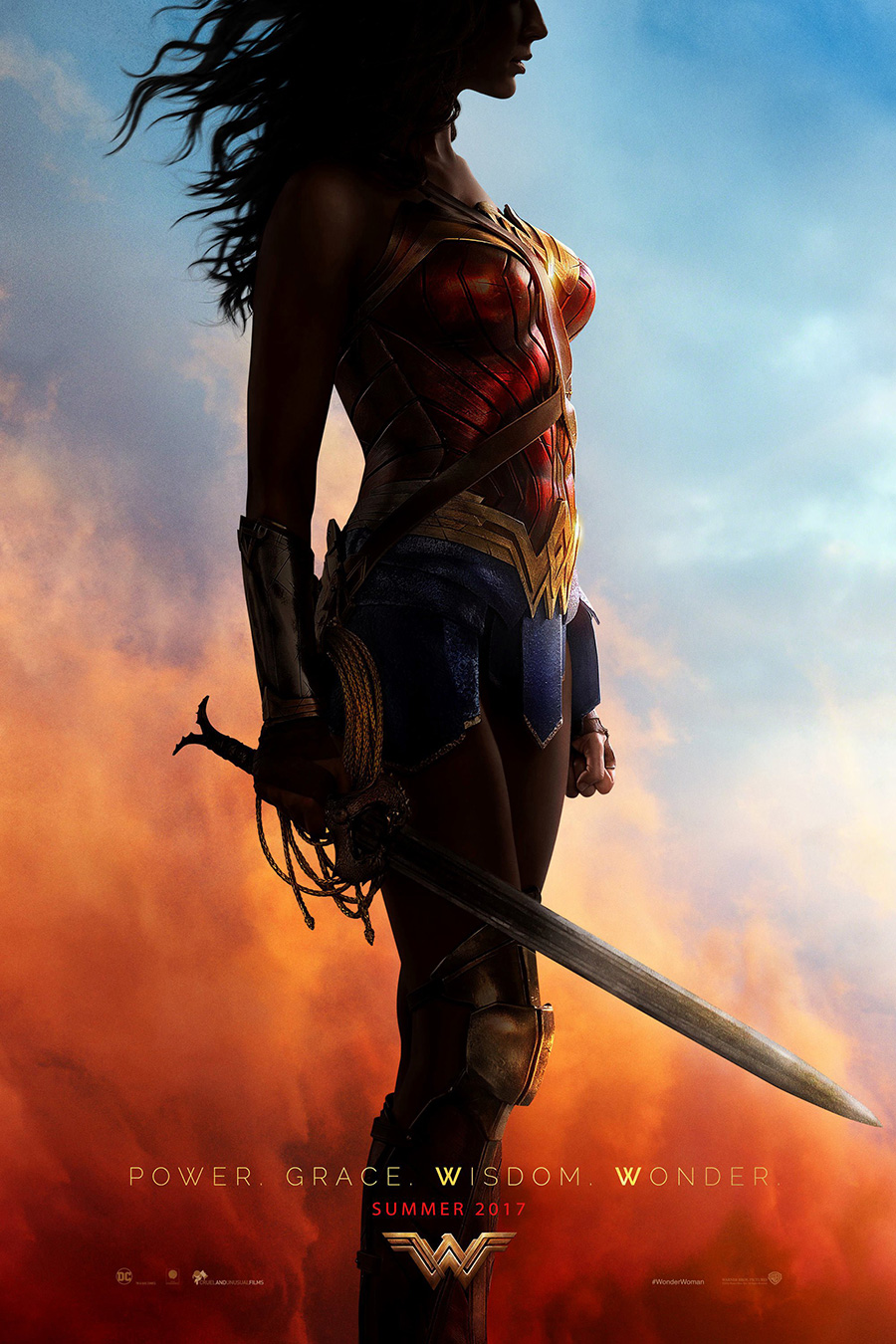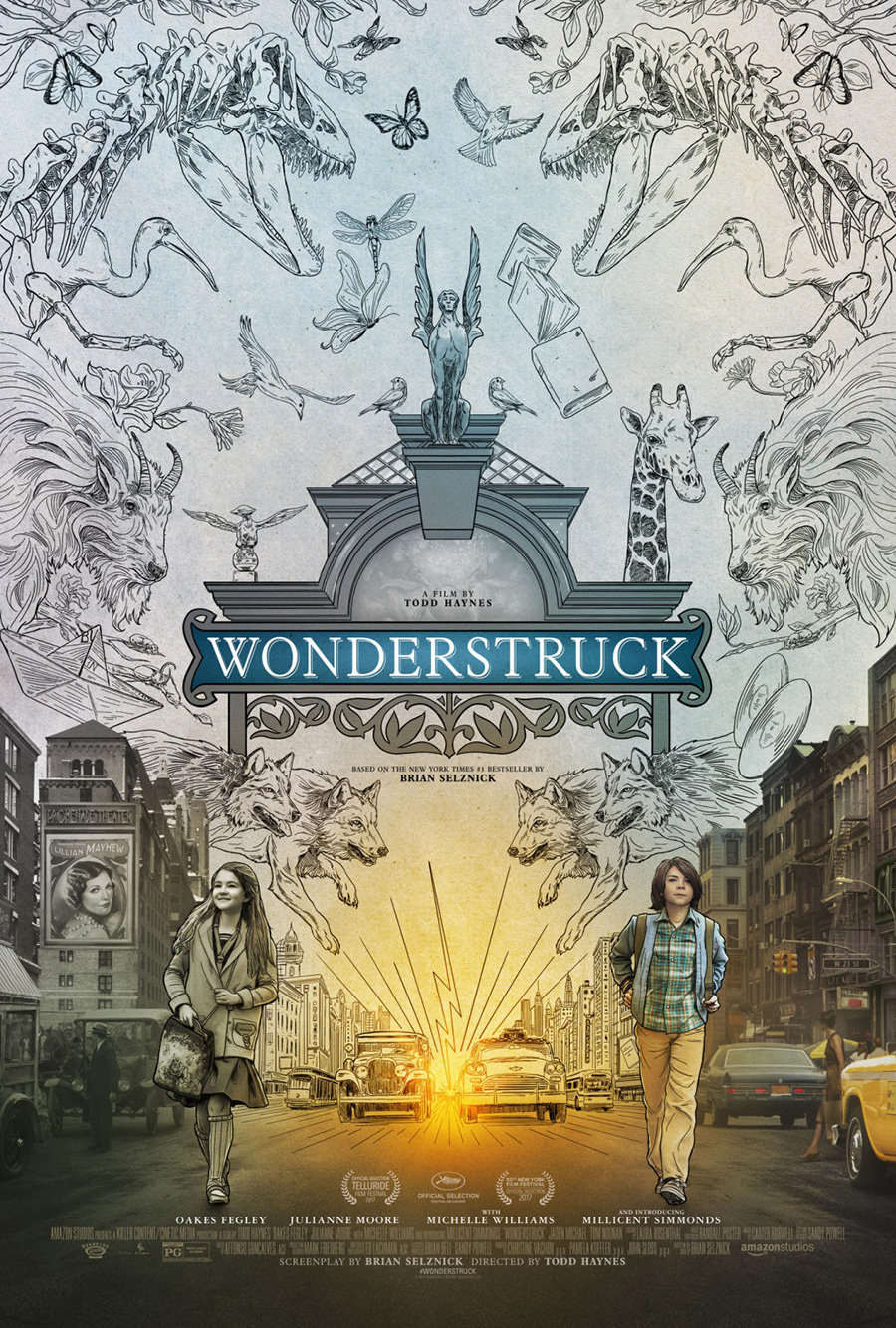 ---
posted in Movies
at 7.03 PM
from
Home ! Maruéjols Les Gardons
(near

Alès / Nîmes / Uzès

)
/

France
listening

U2 - Songs of Innocence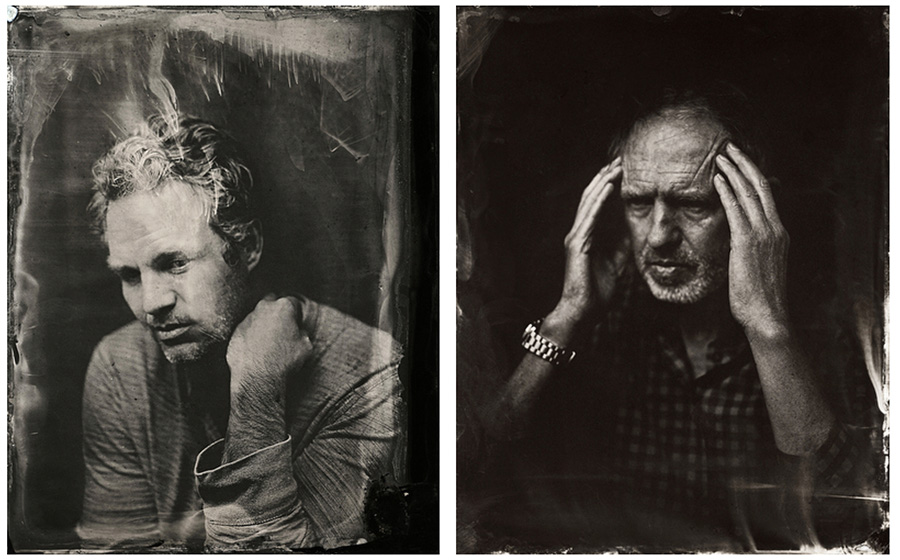 I love old photos process and Victora Will did these amazing portraits serie at latest Sundance festival... She said "I have been intrigued by wet plate work, you might even say obsessed. I am fascinated by the slow process, the finicky nature of the chemistry, and the beauty in each unpredictable result. There is something really special in each wet plate being one of a kind. It's incredibly honest."She also take one of the latest portrait of Philip Seymour Hoffman... R.I.P.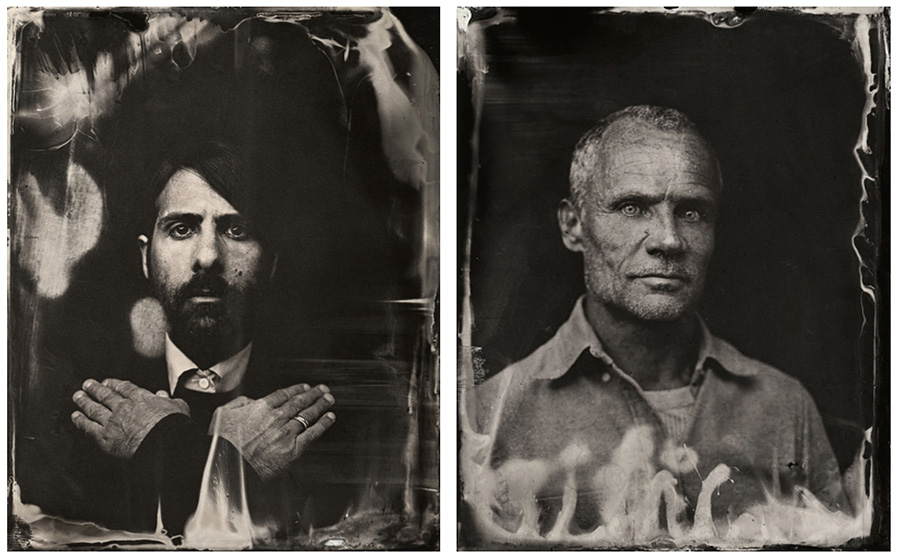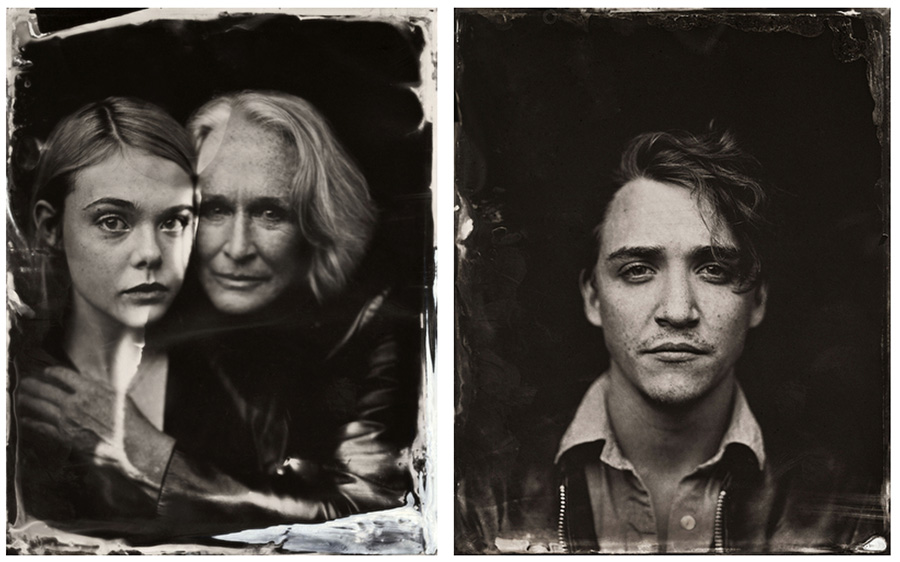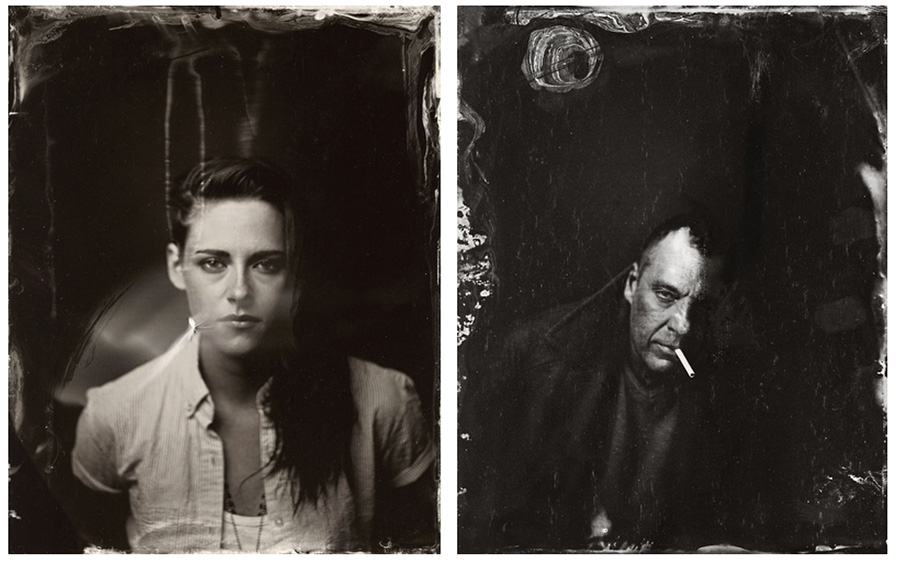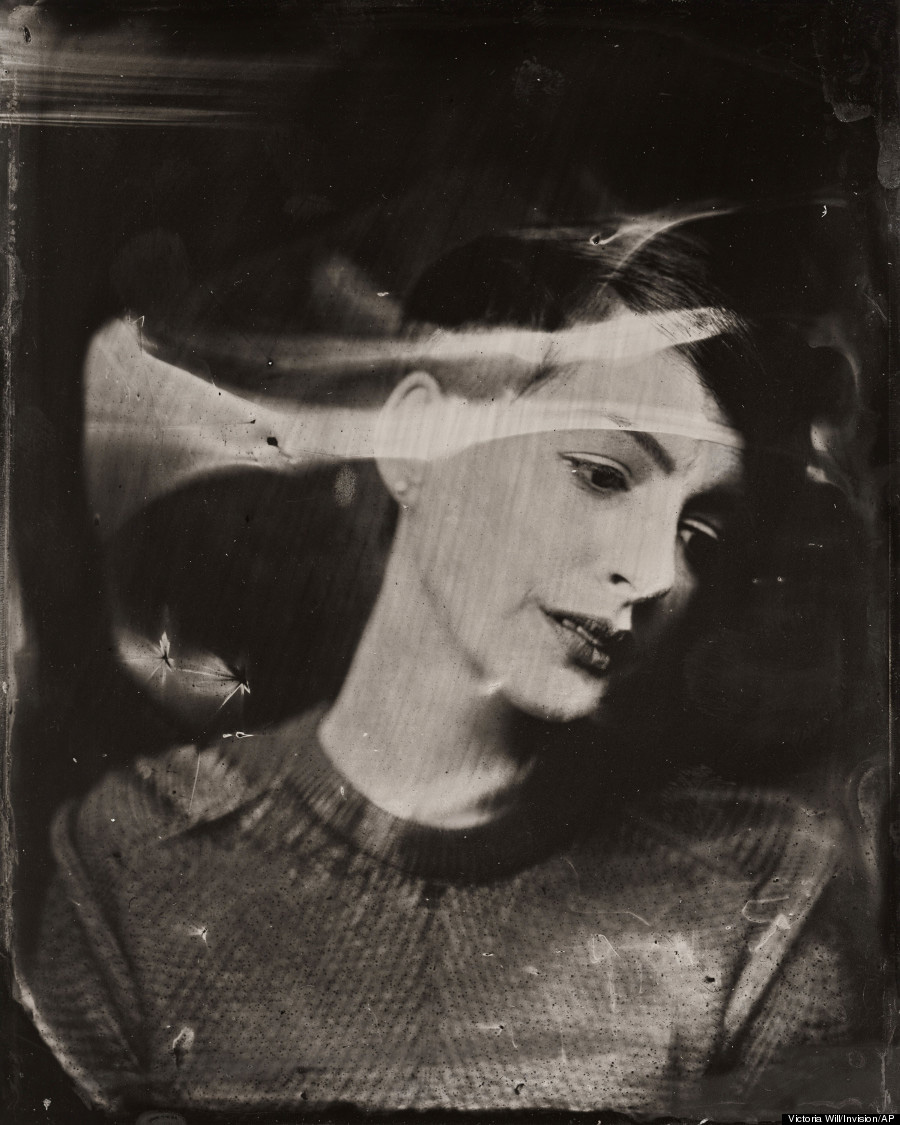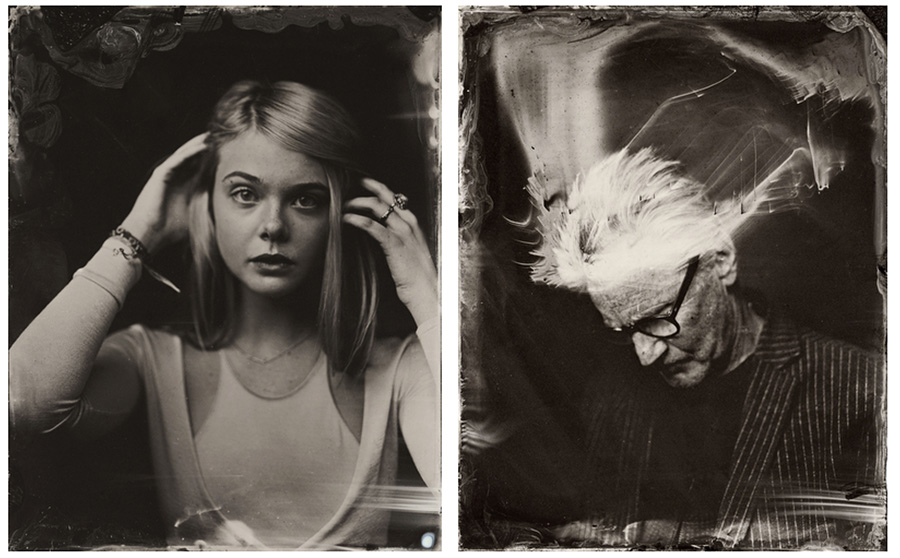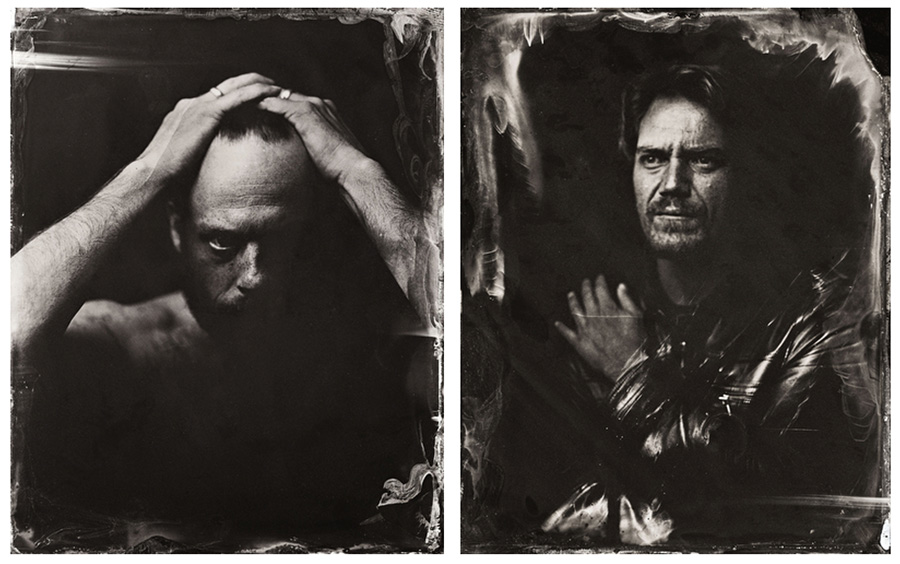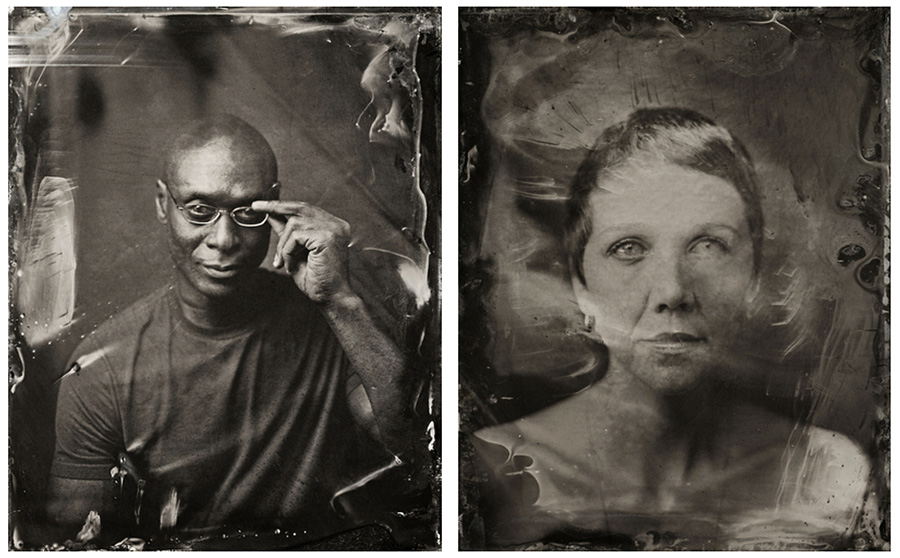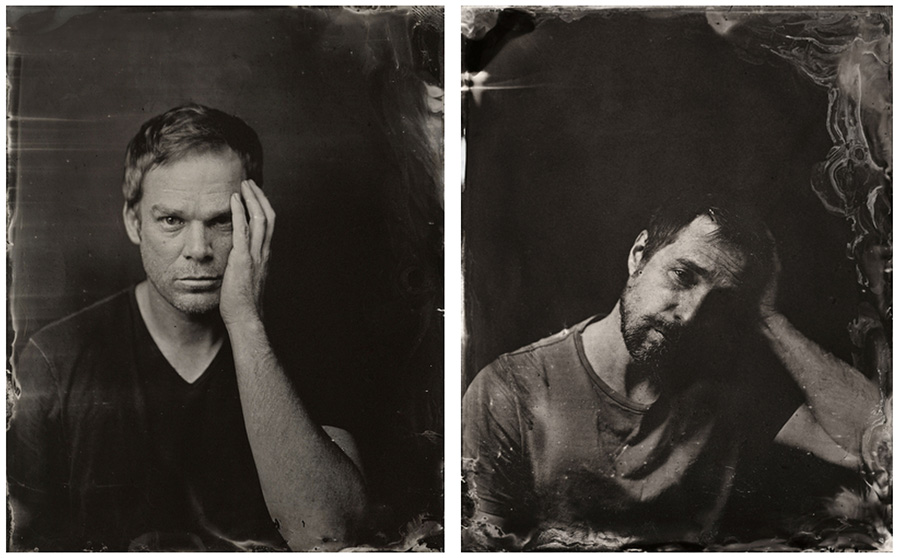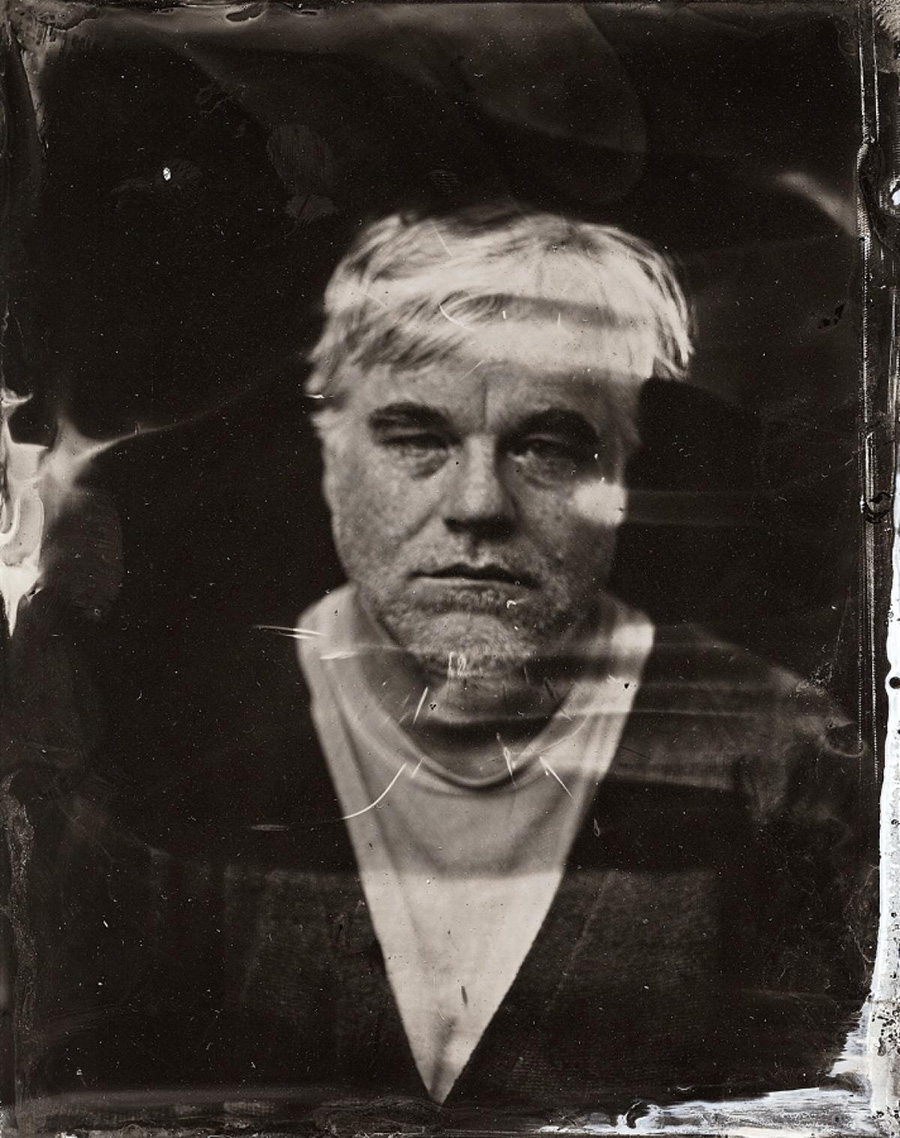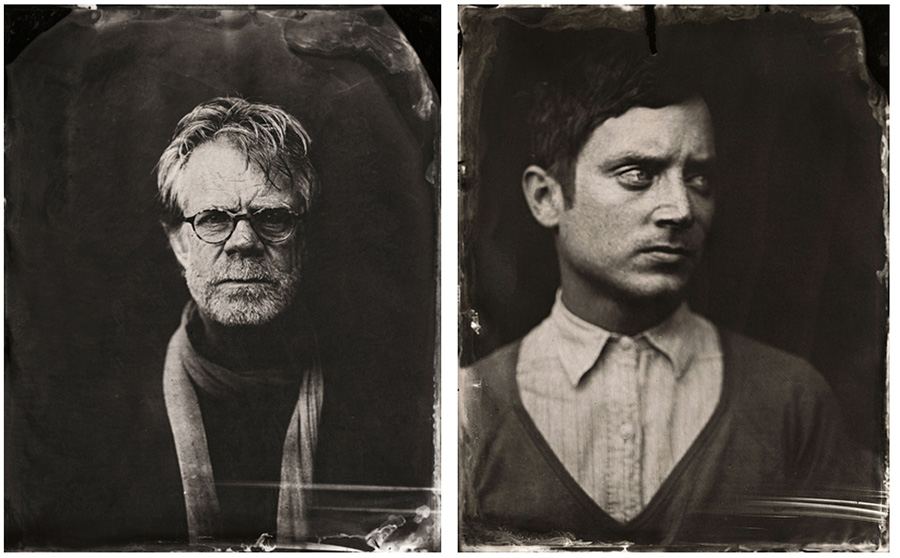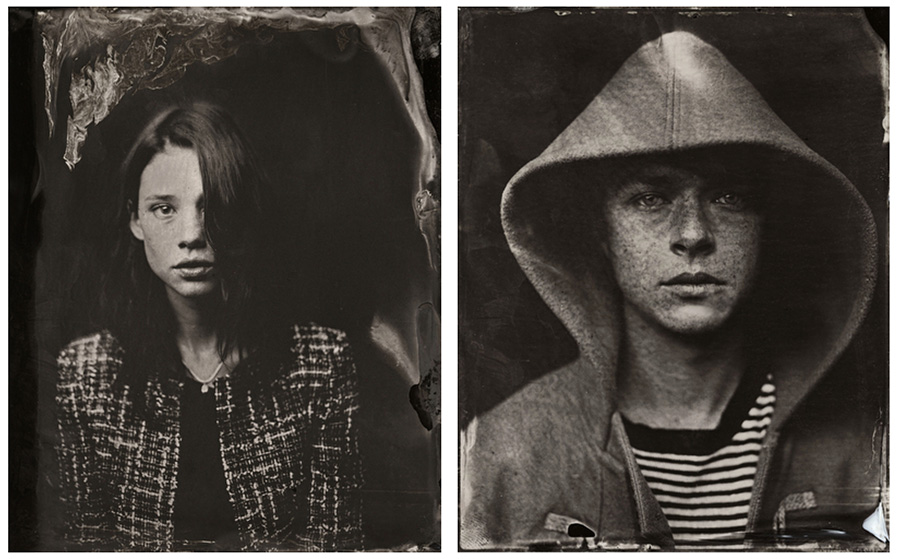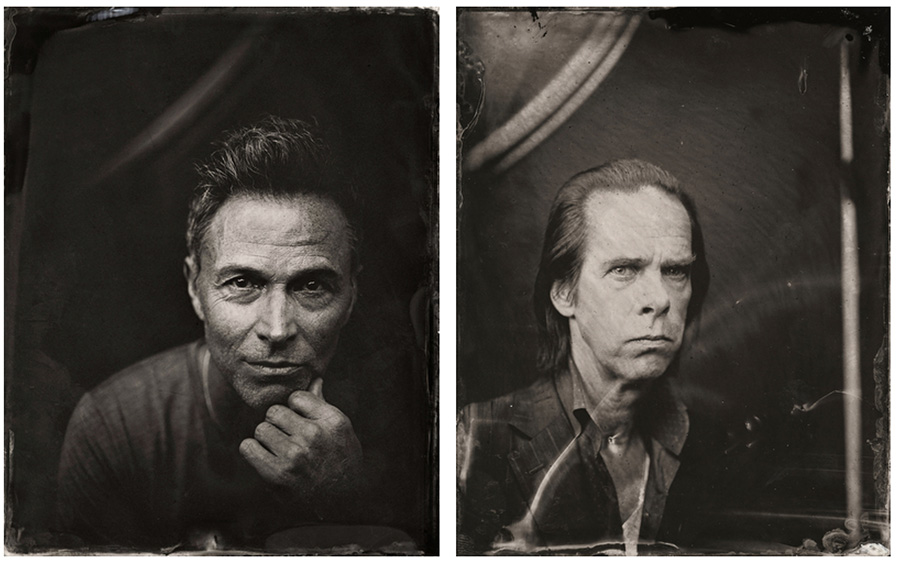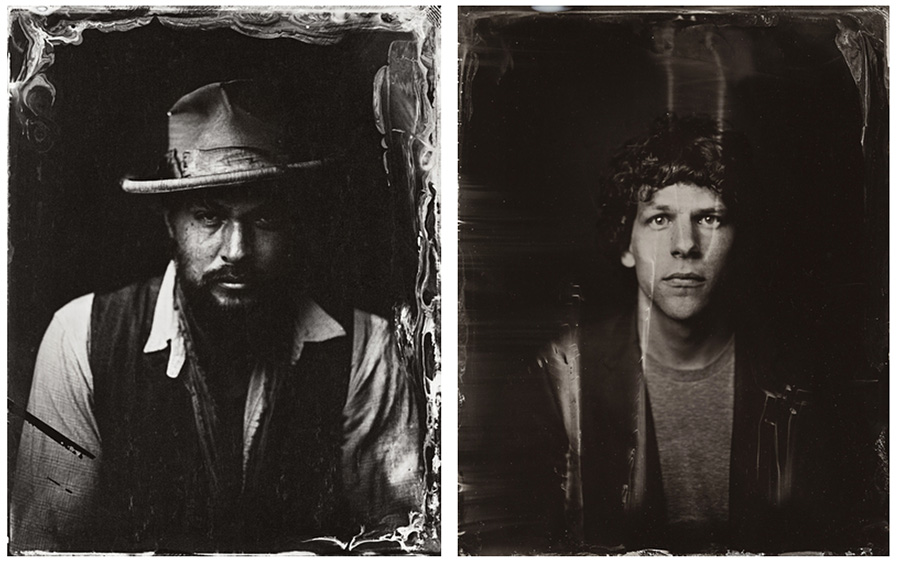 ---