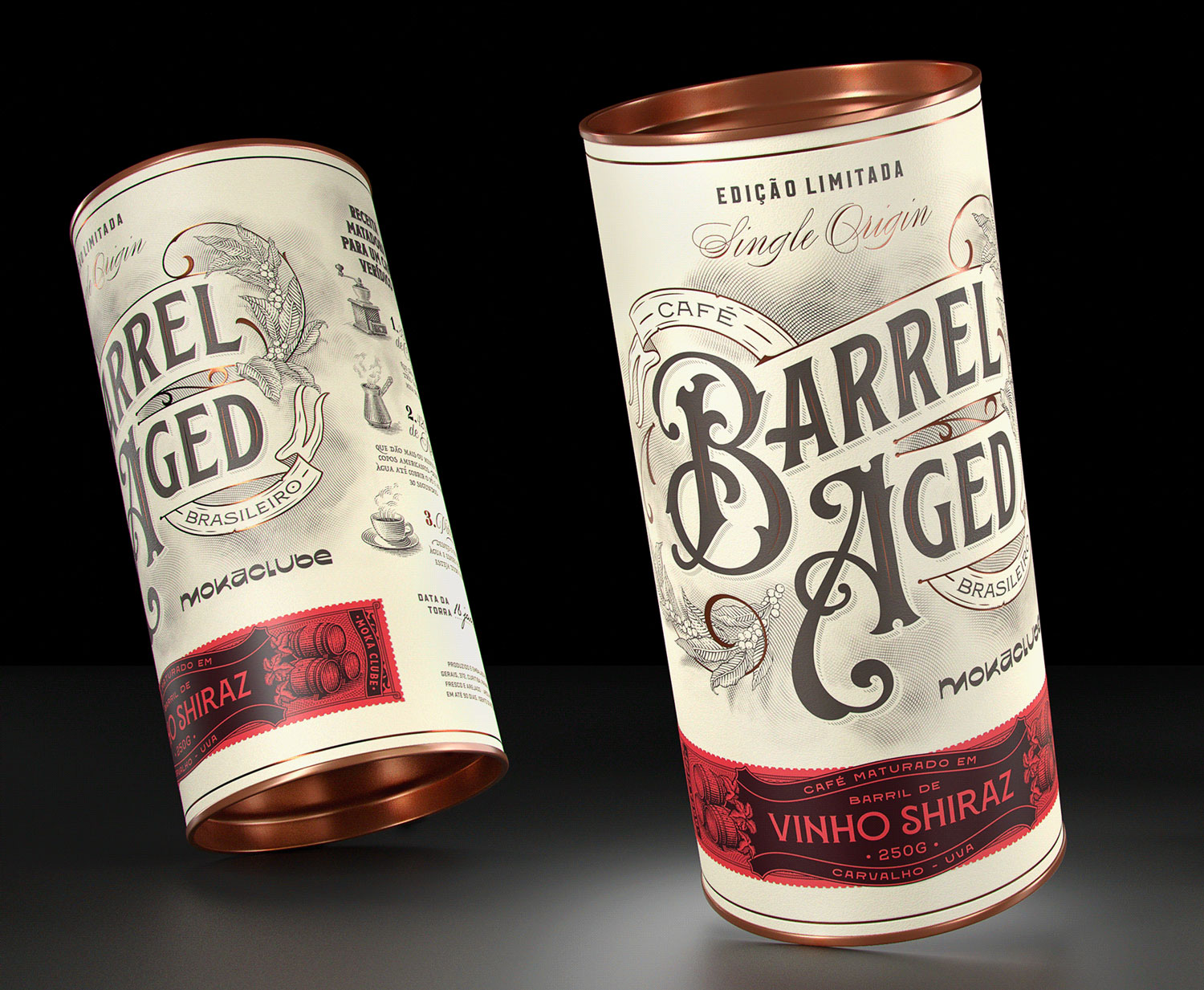 Nice typographic work, great engraving style illustration, for a coffee-related project... What else !!!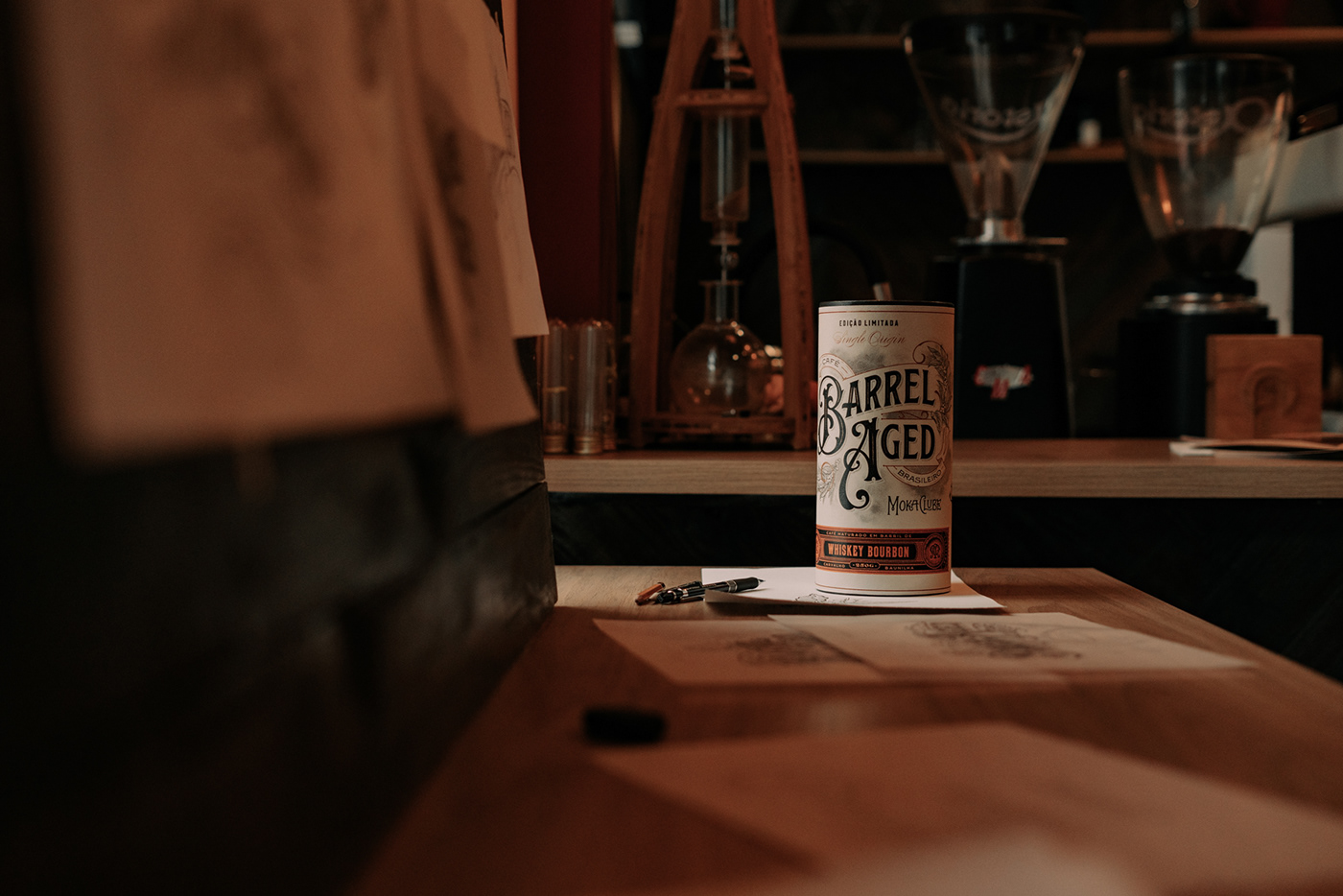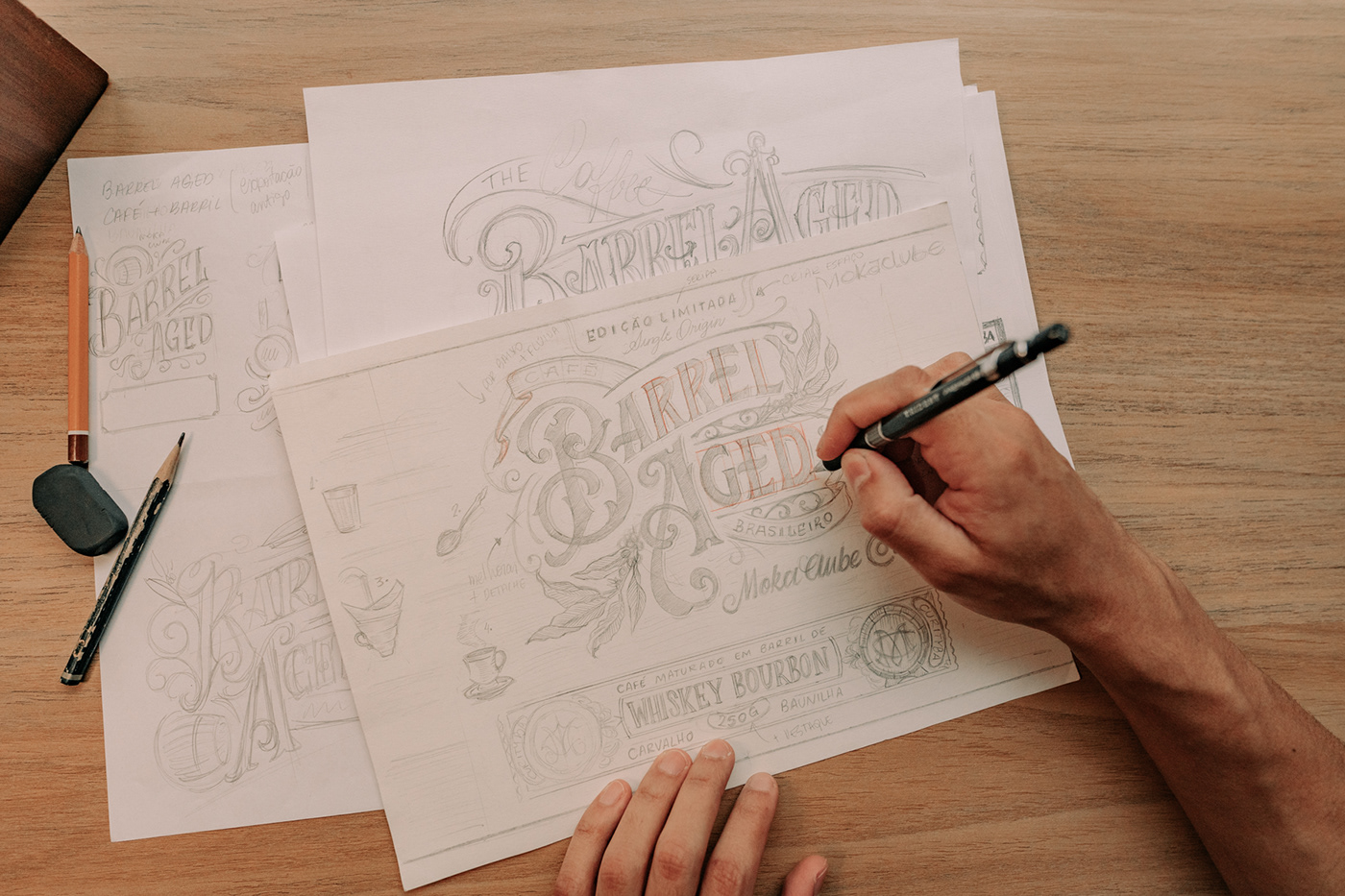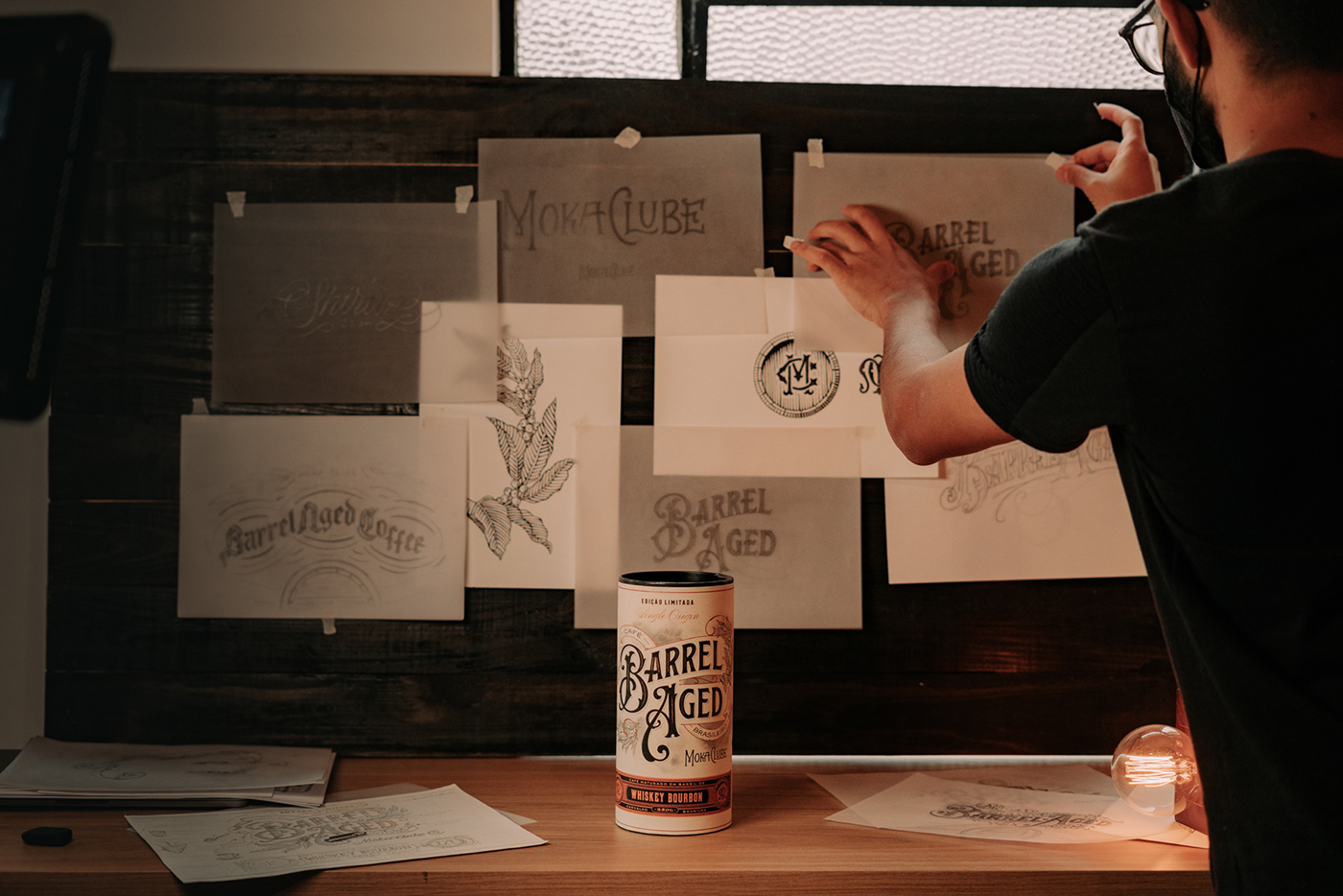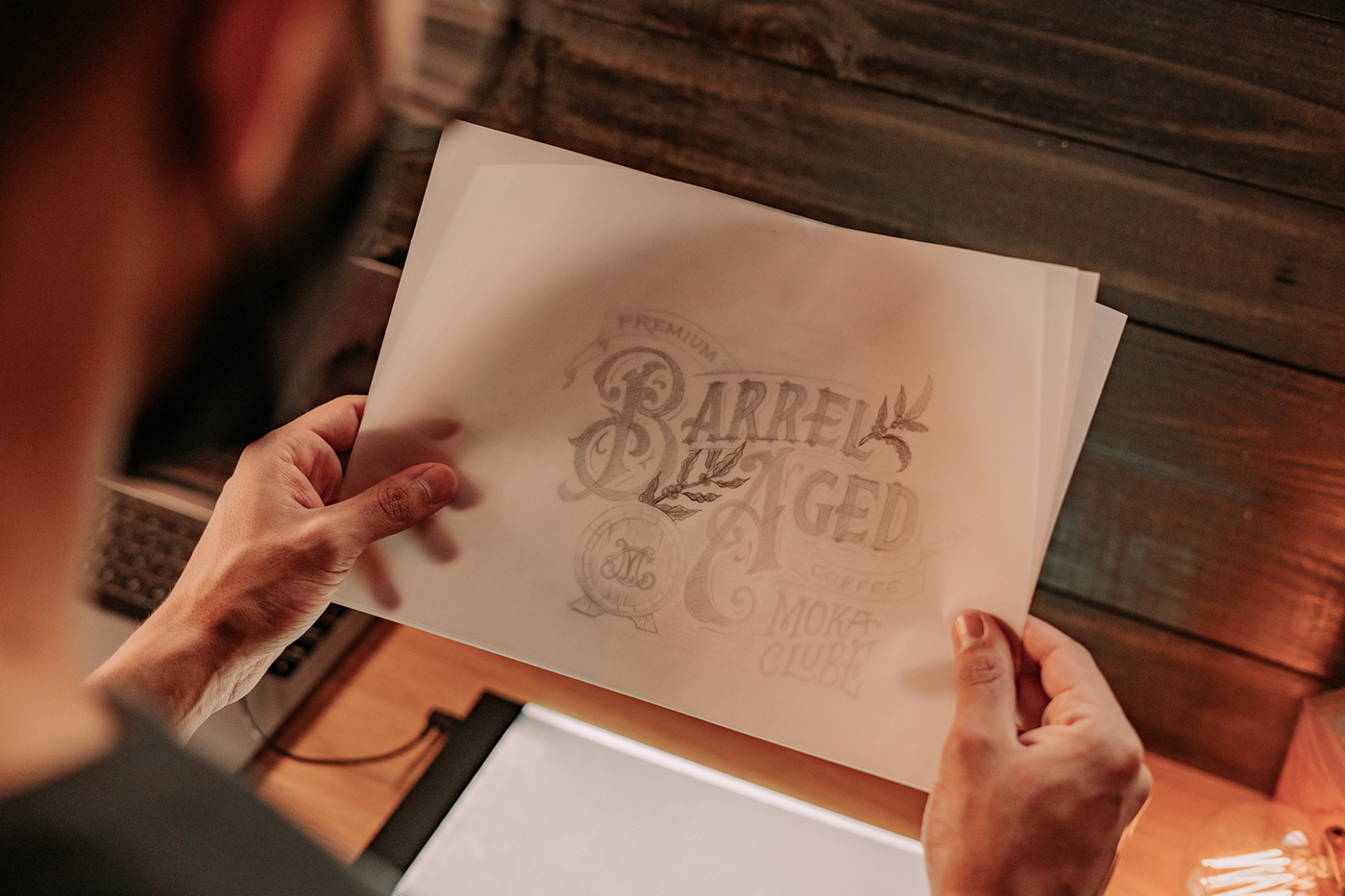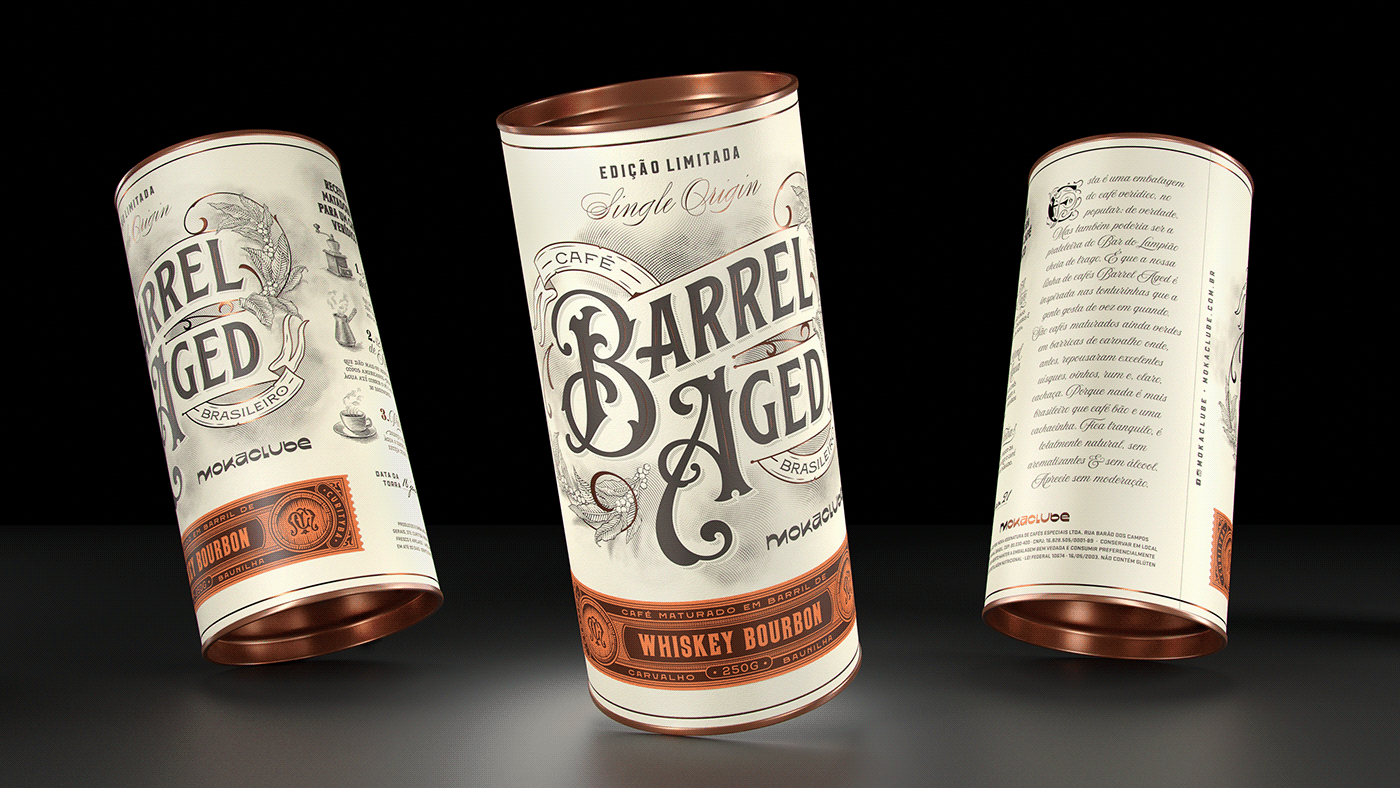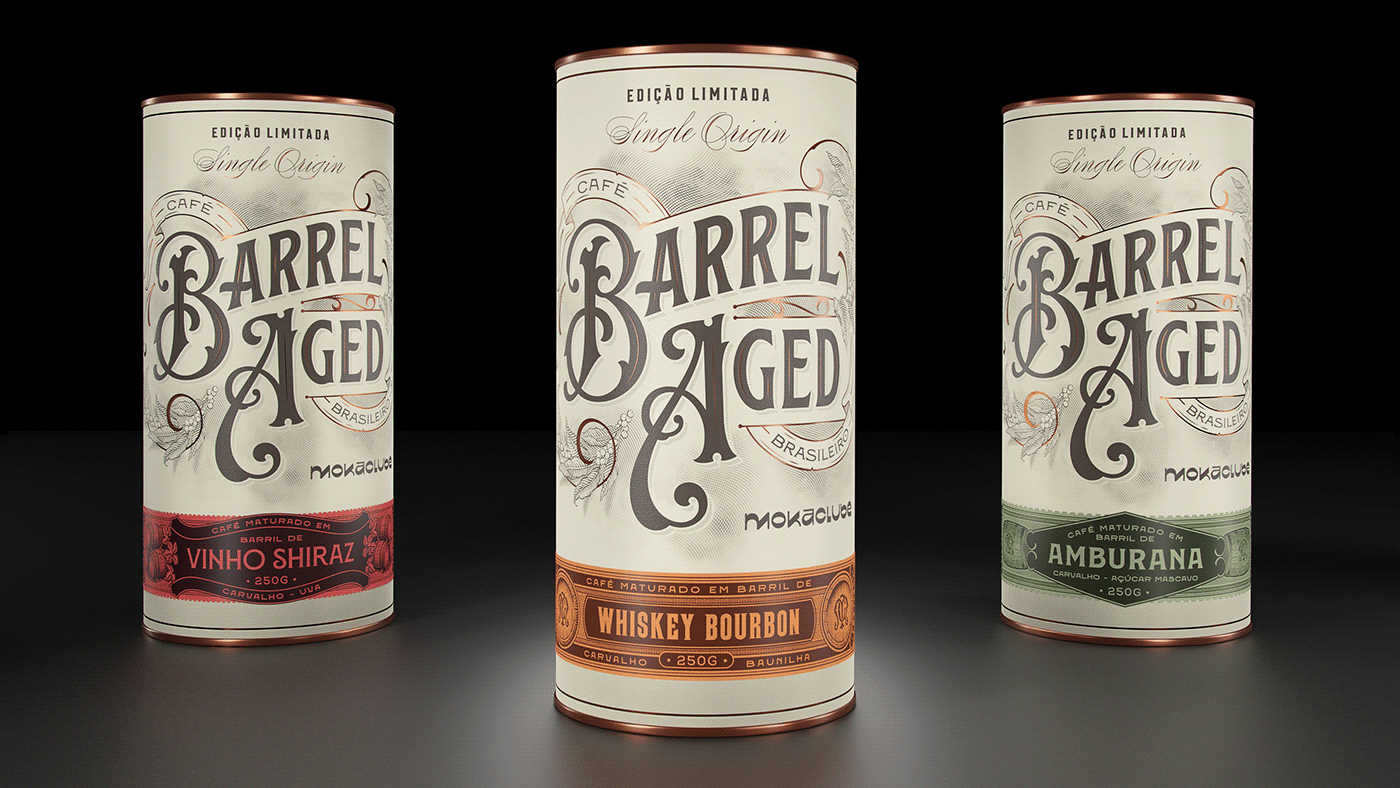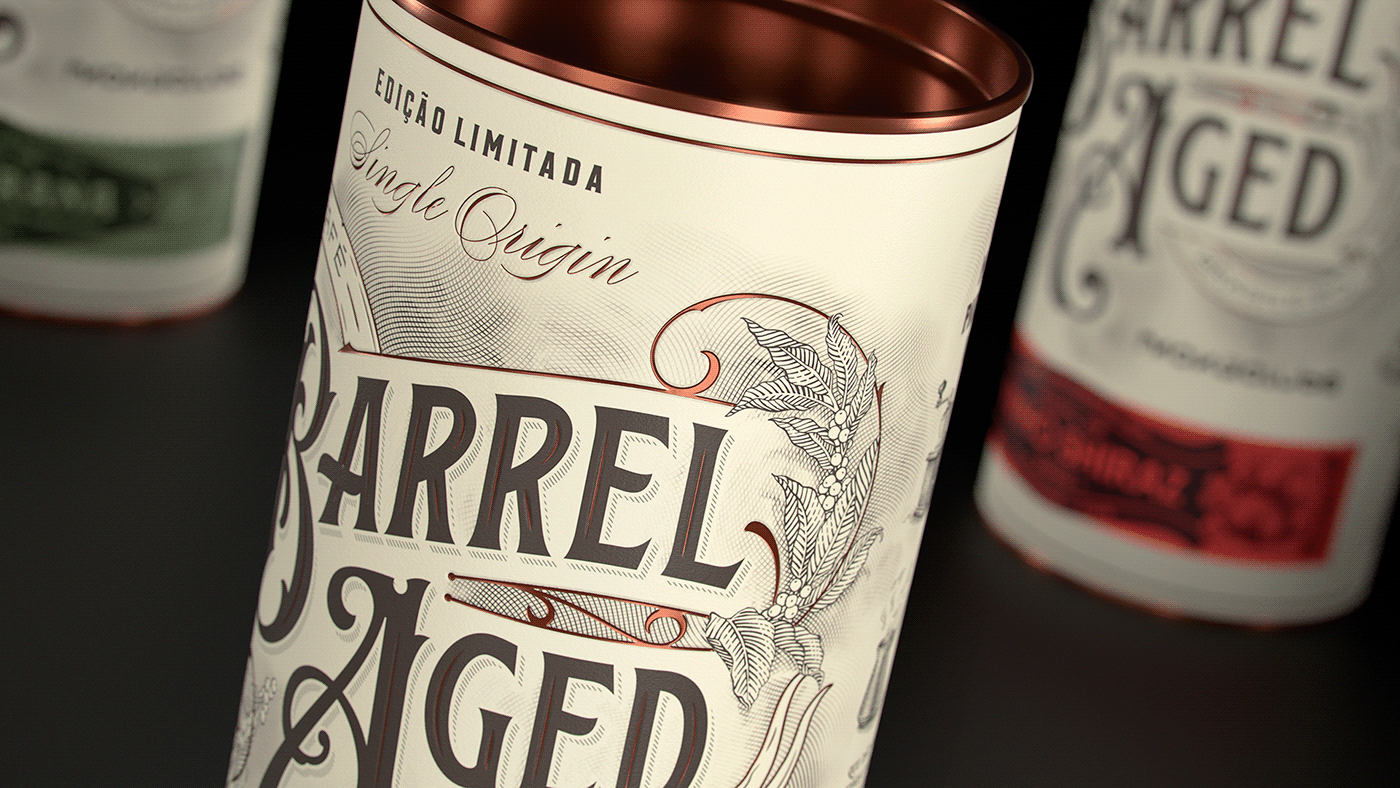 ---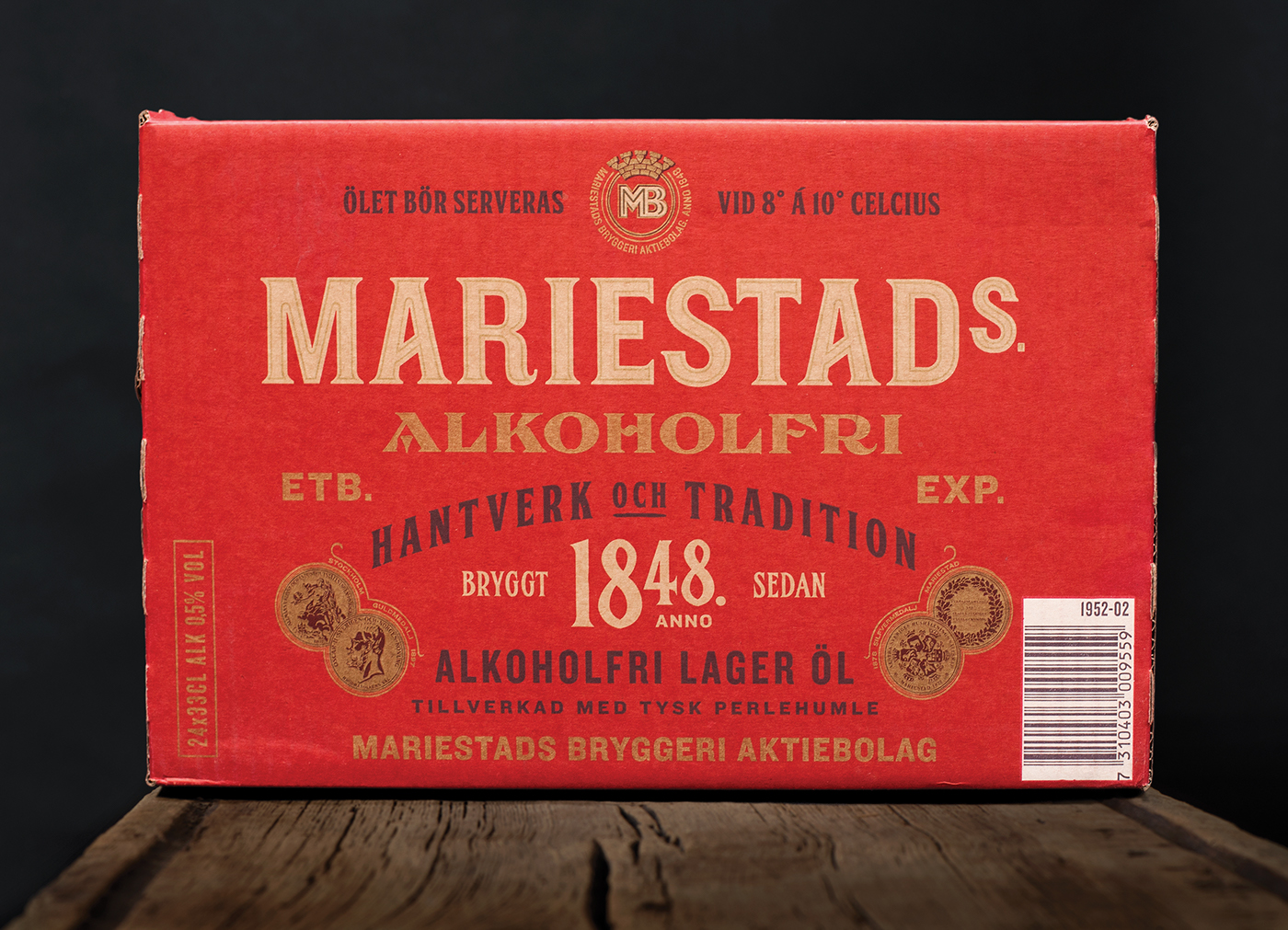 Being really active on
Instagram
makes me lose interest in posting on this blog. But I figure out while teaching type this week, that it is really useful and a different tool to the "daily use" of Instagram. Following the motto "Better done than perfect" I will try to post more here, even short and mixed posts, to not lose track of what I see and what inspires me. Here are 5 projects I like !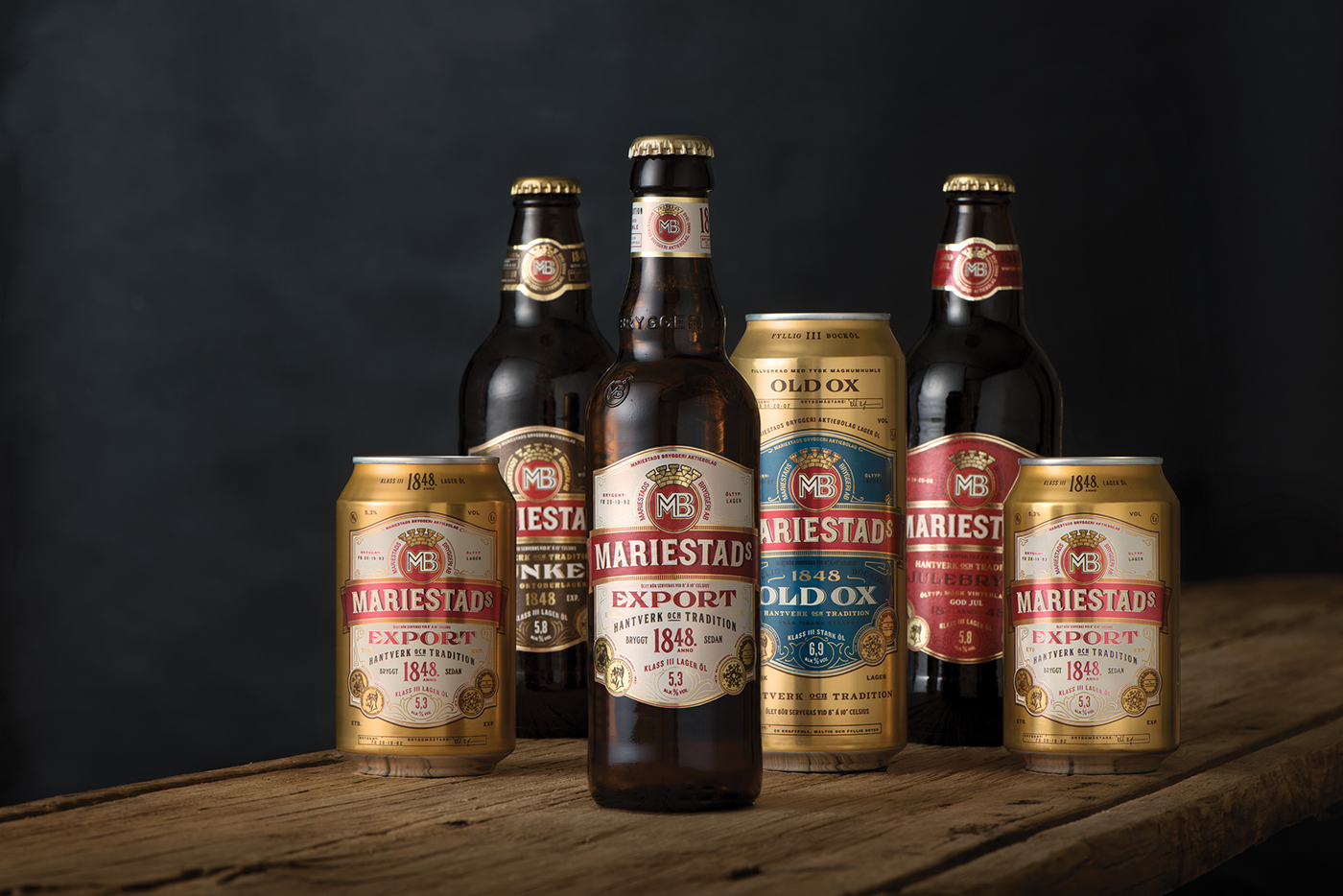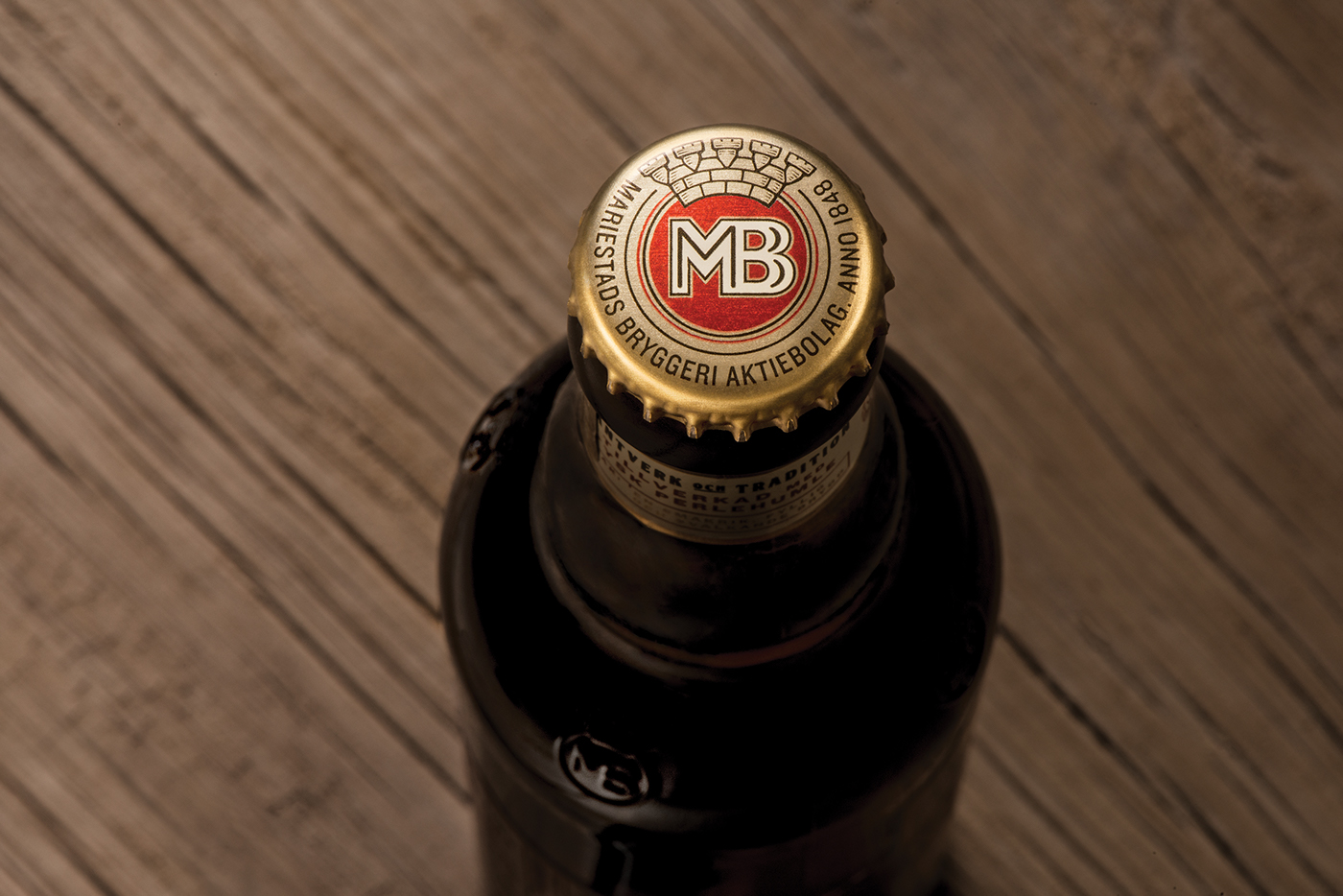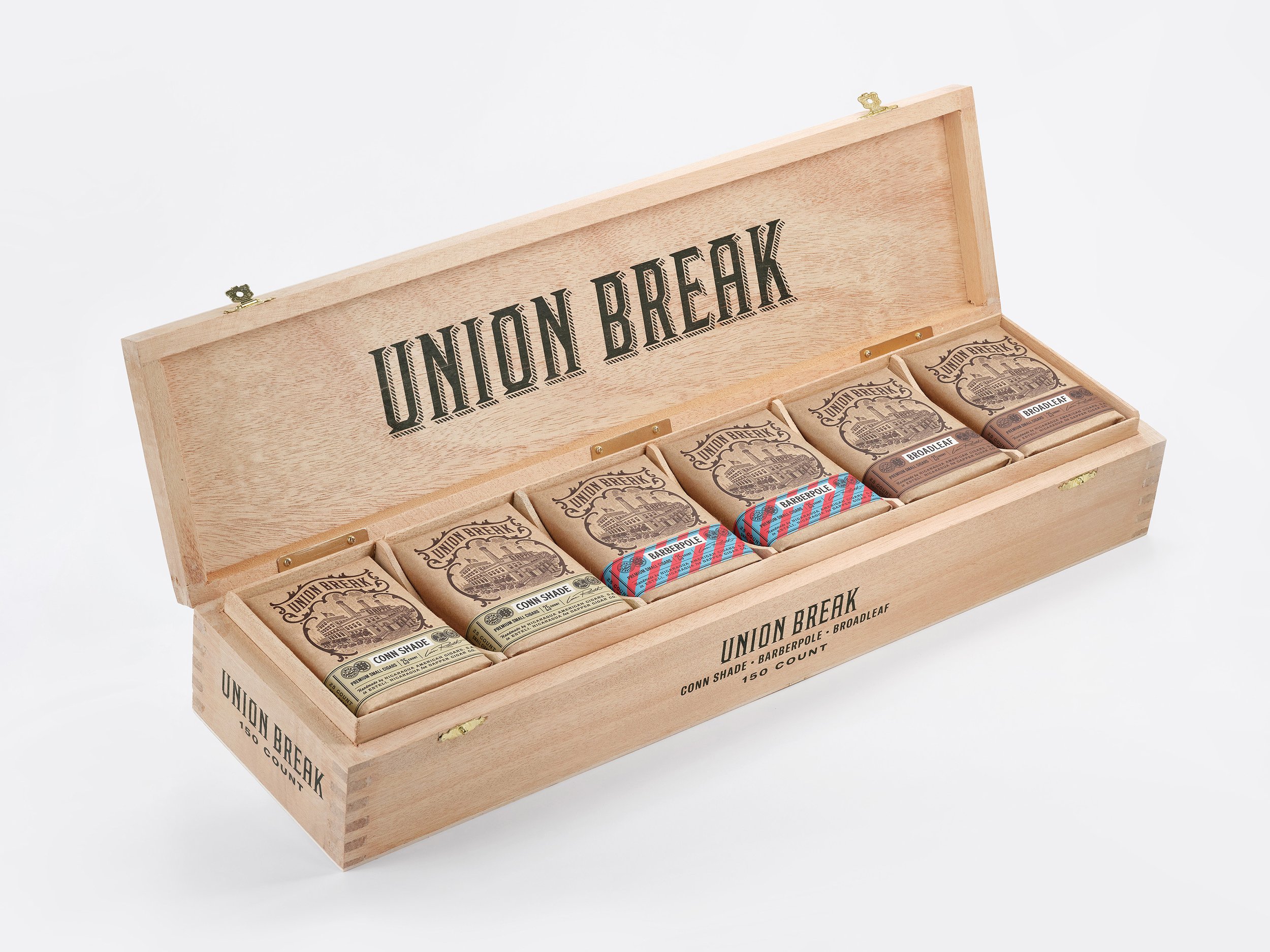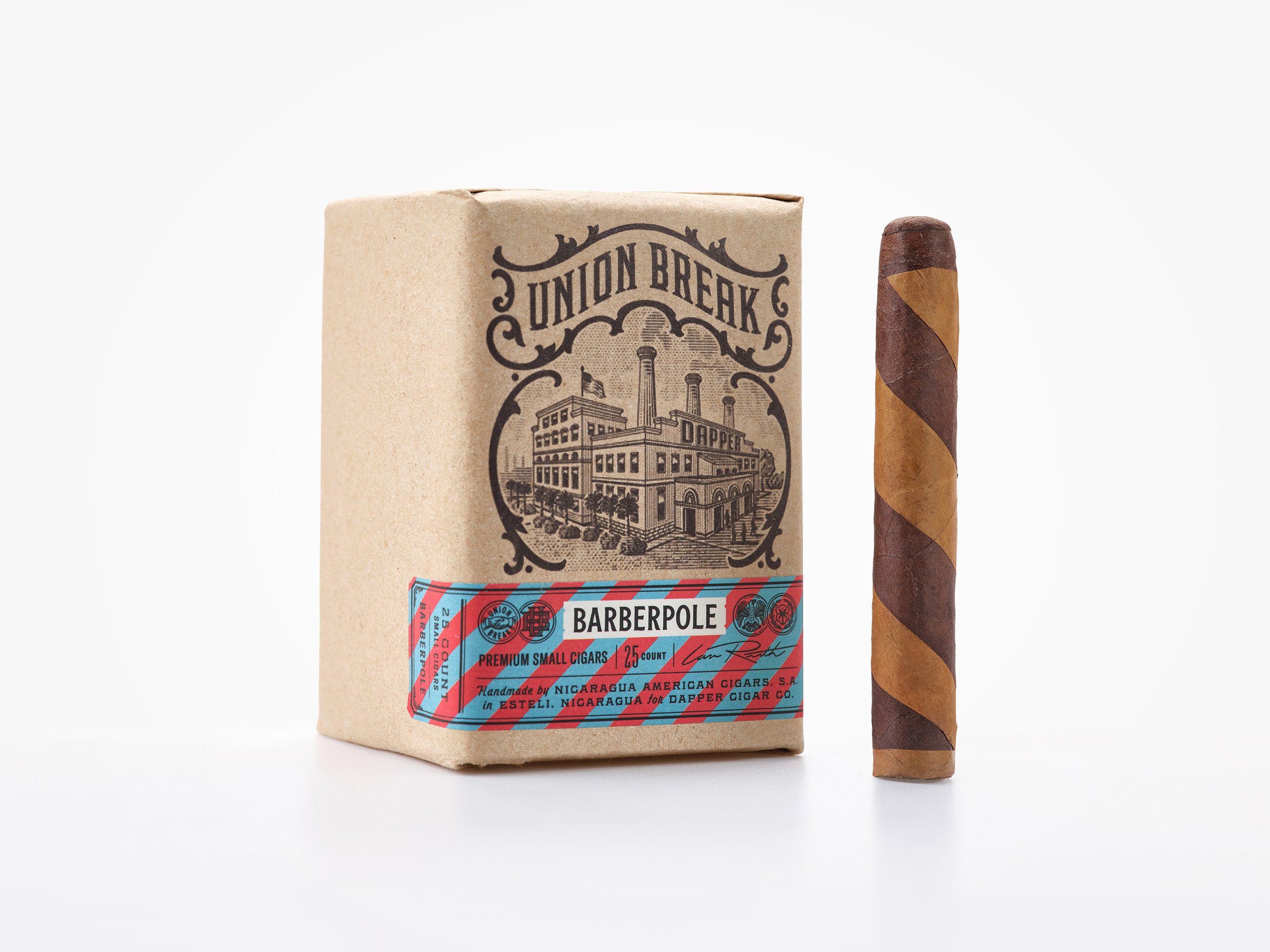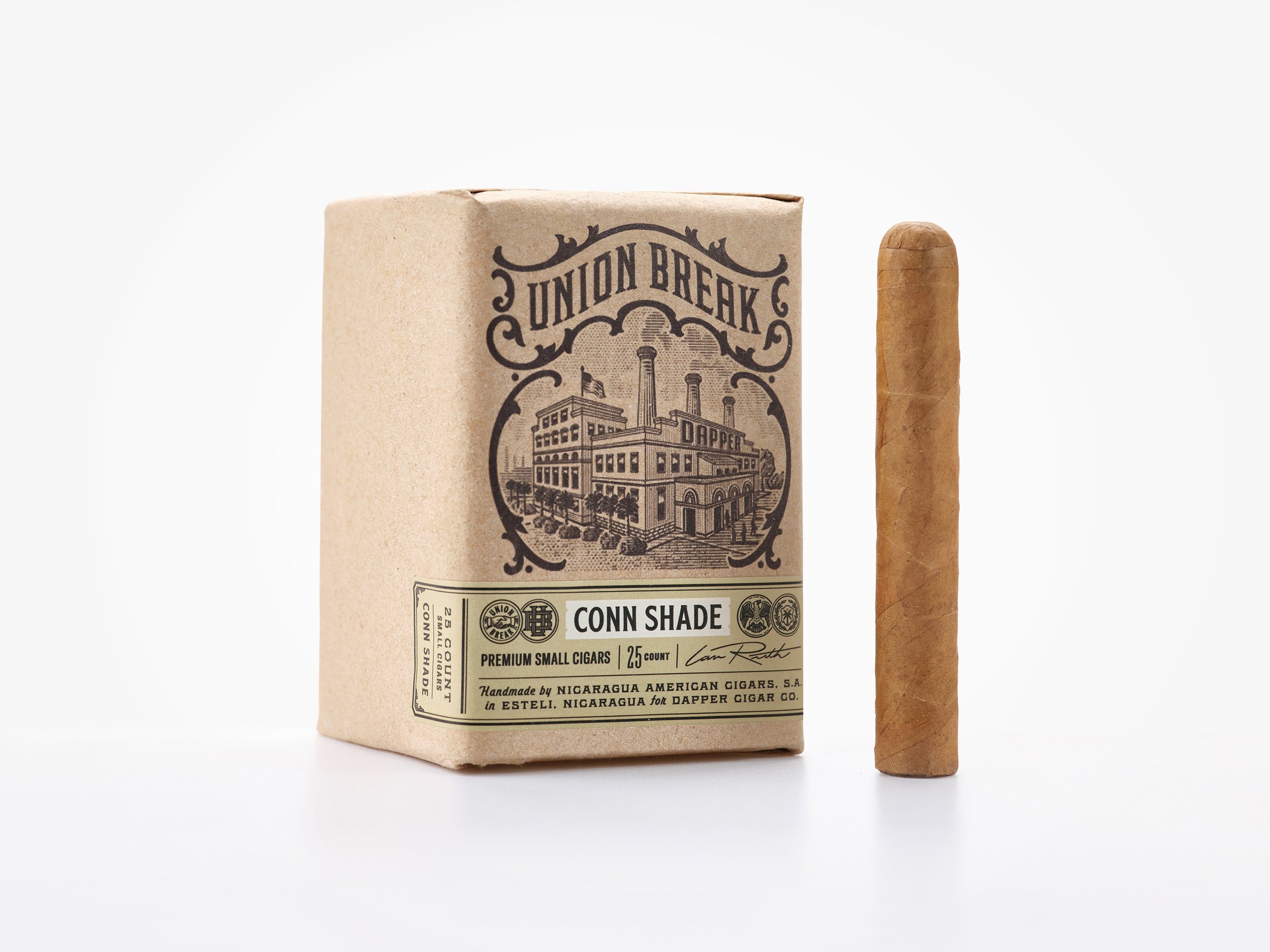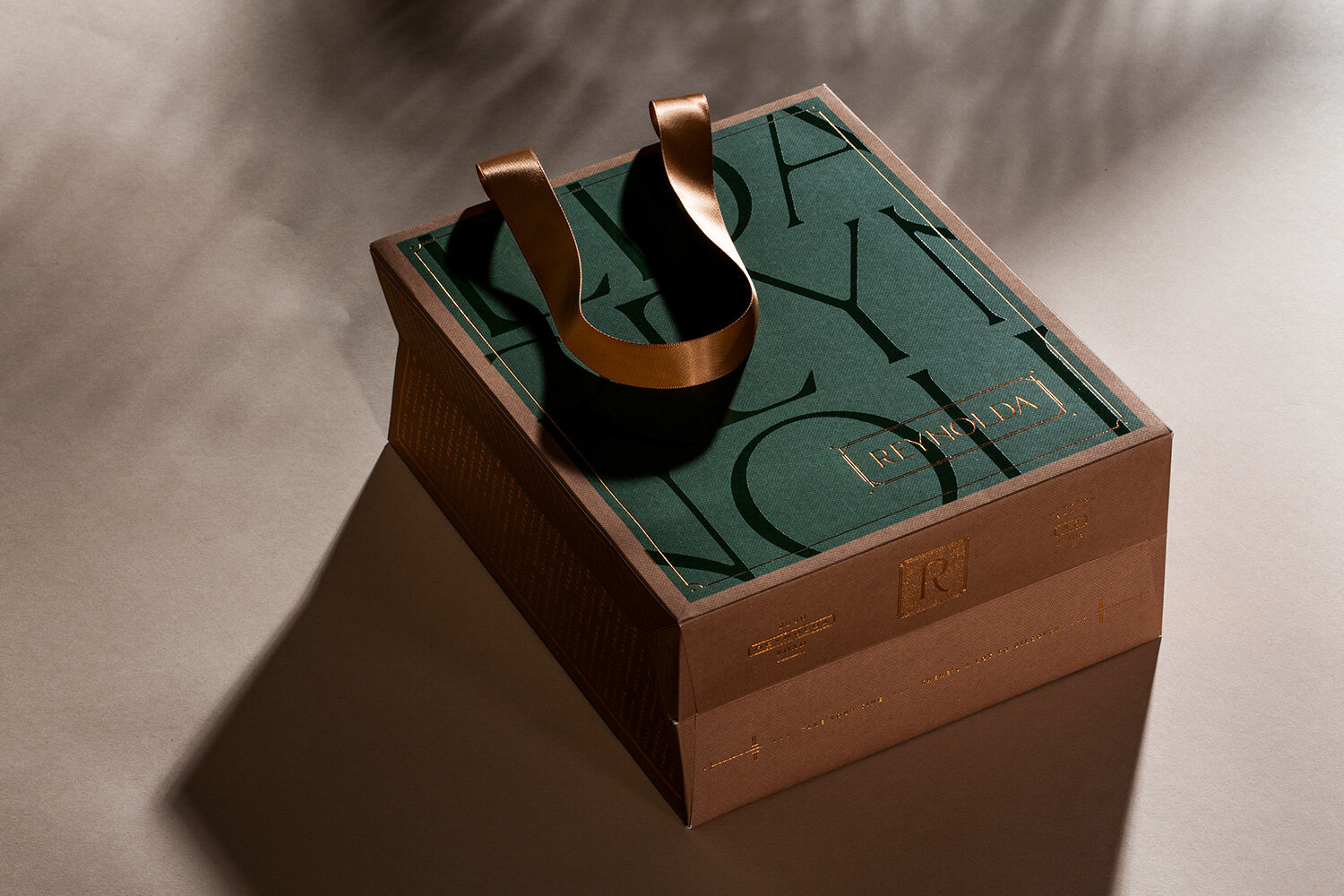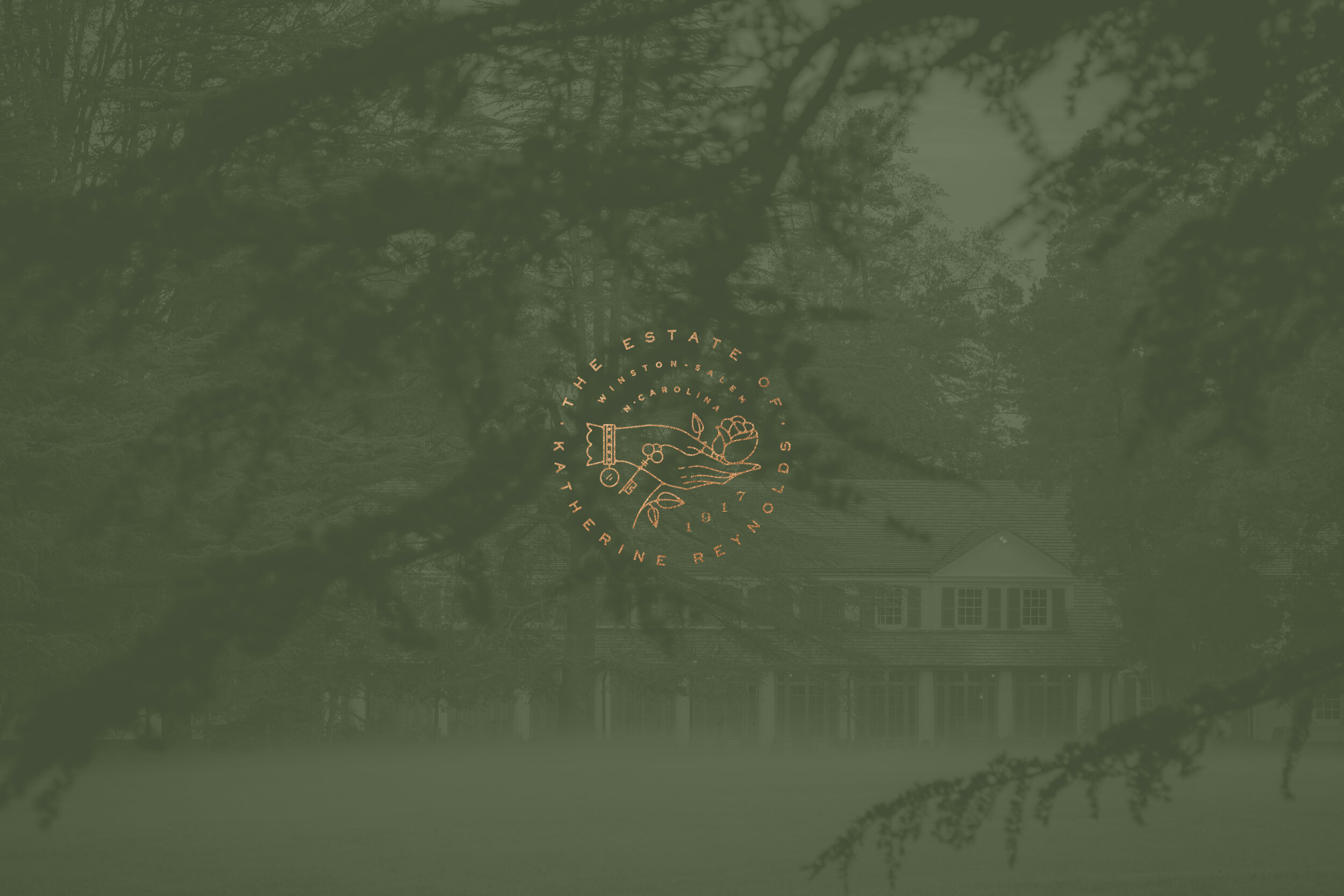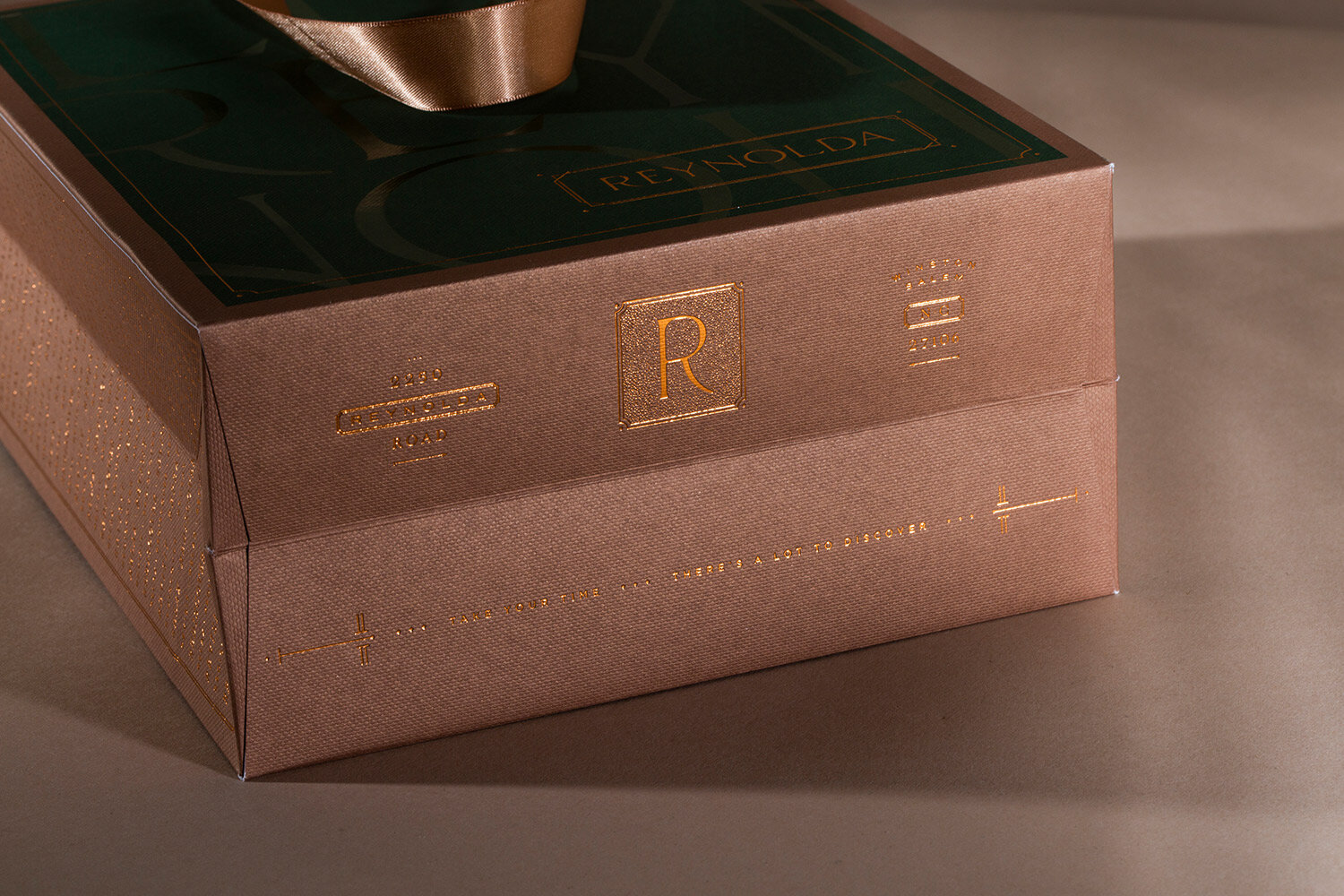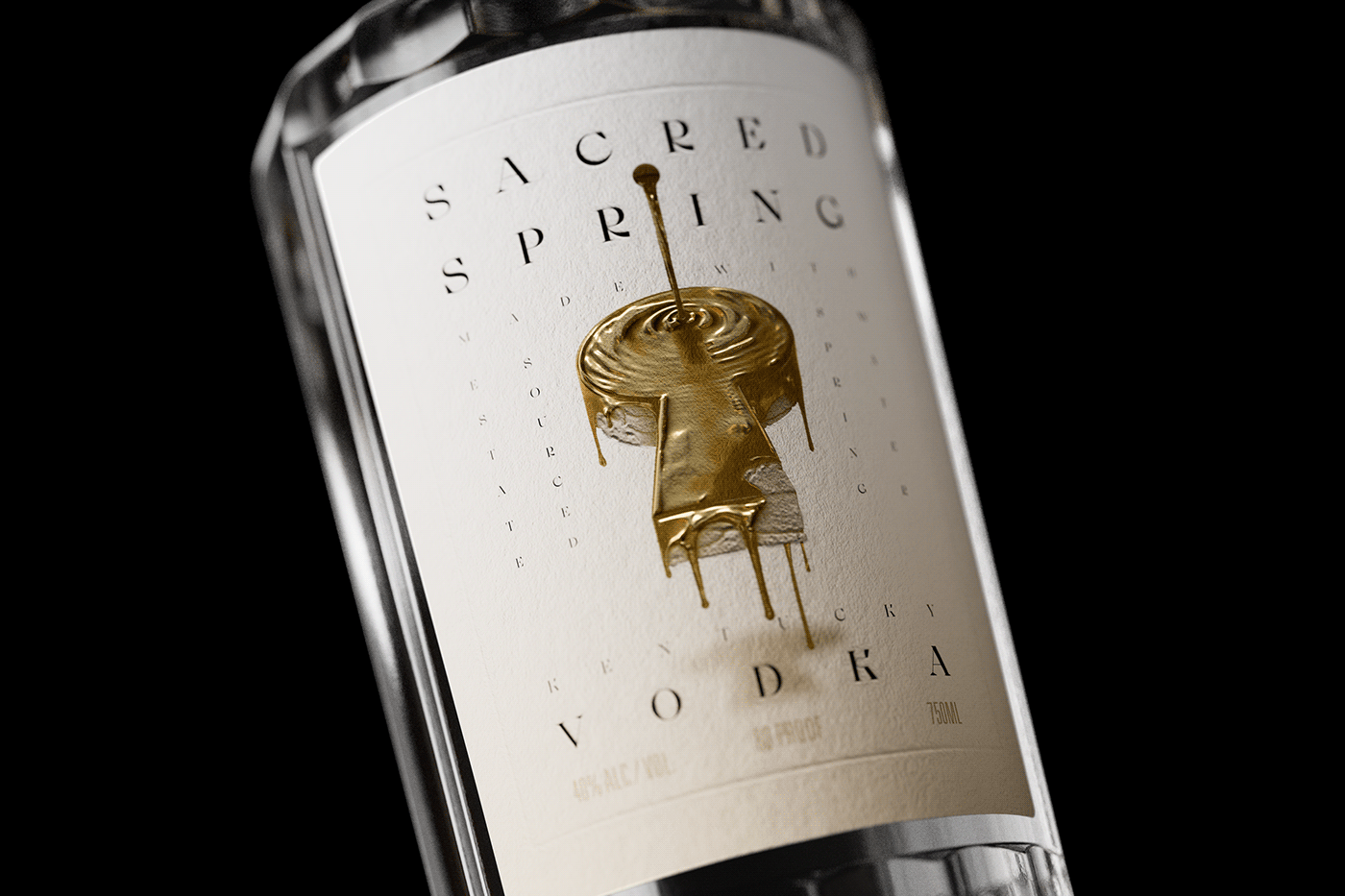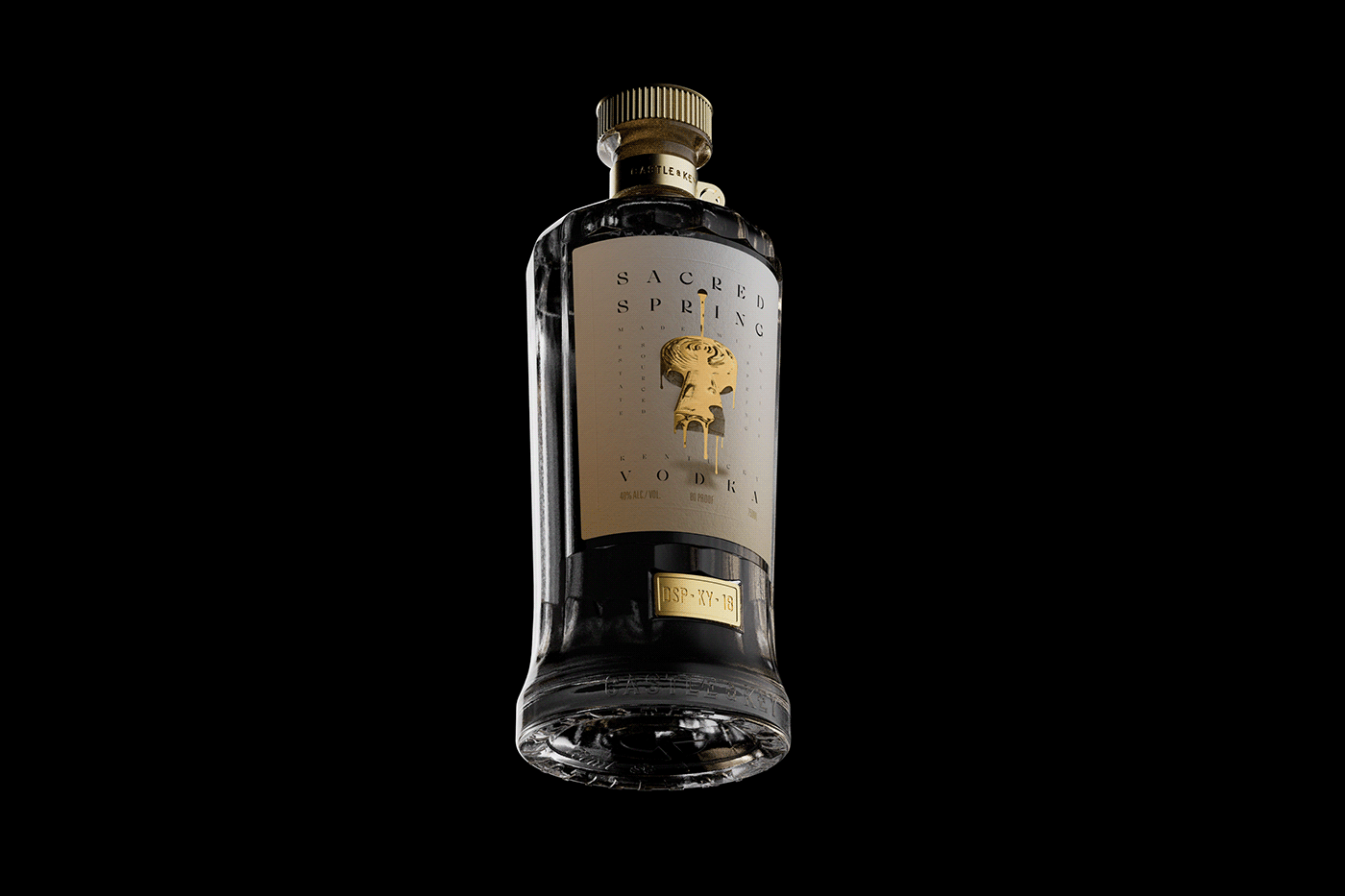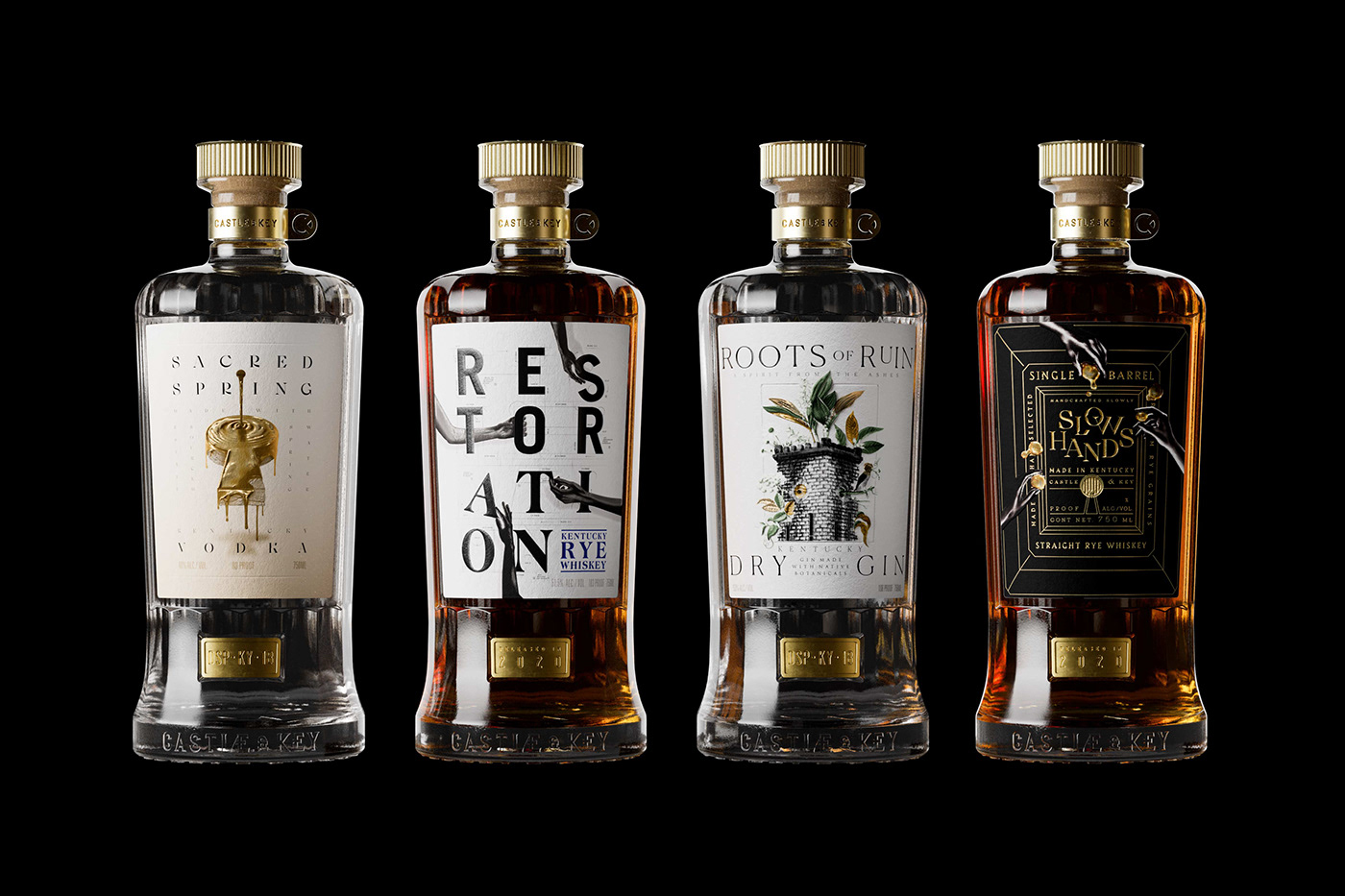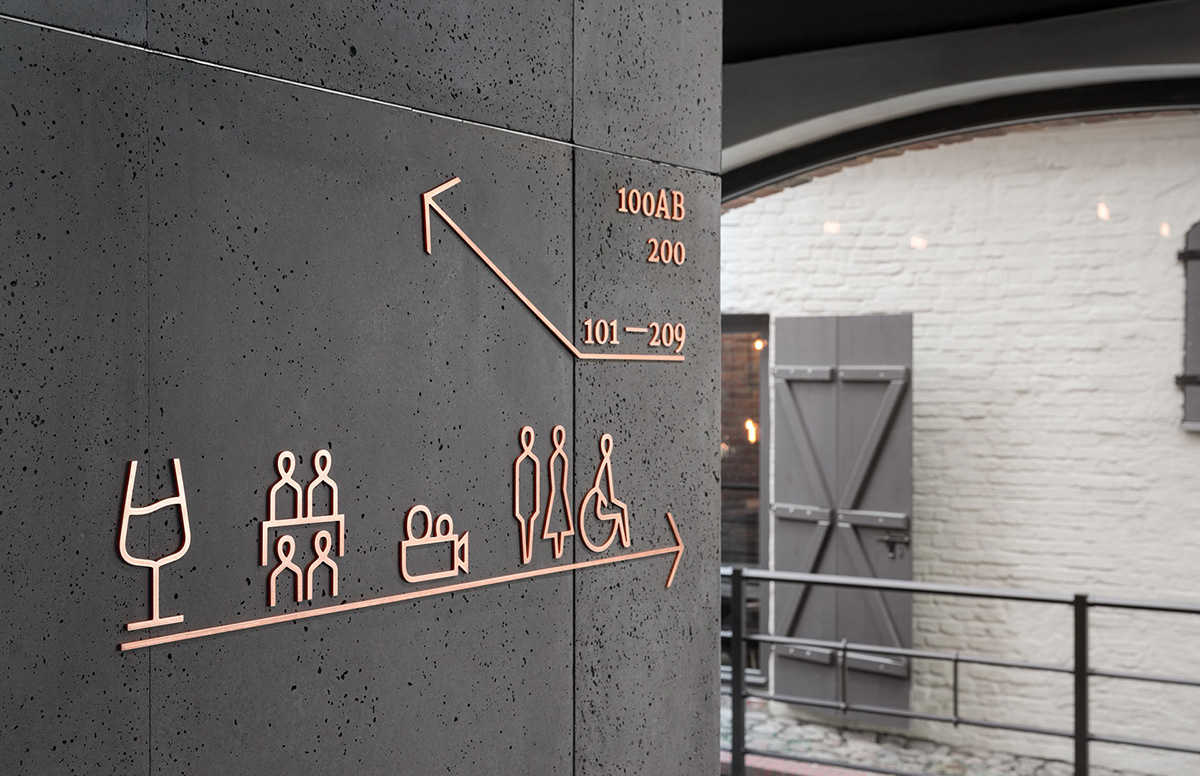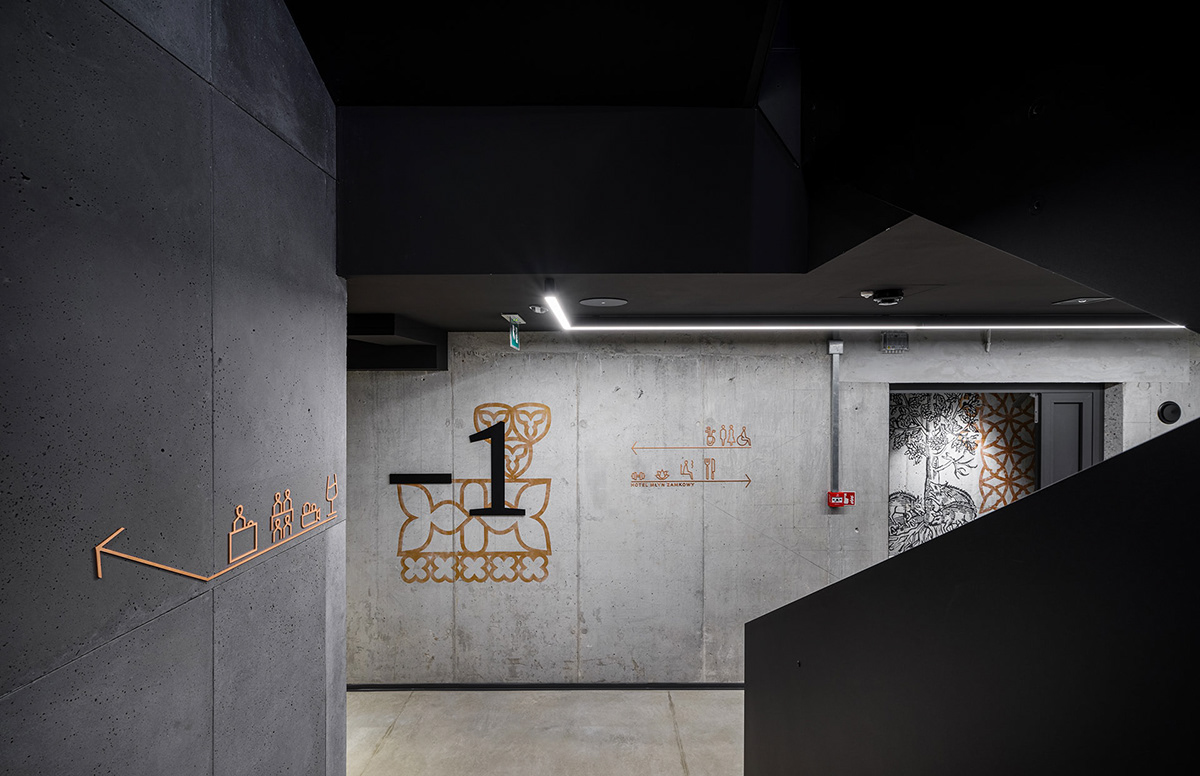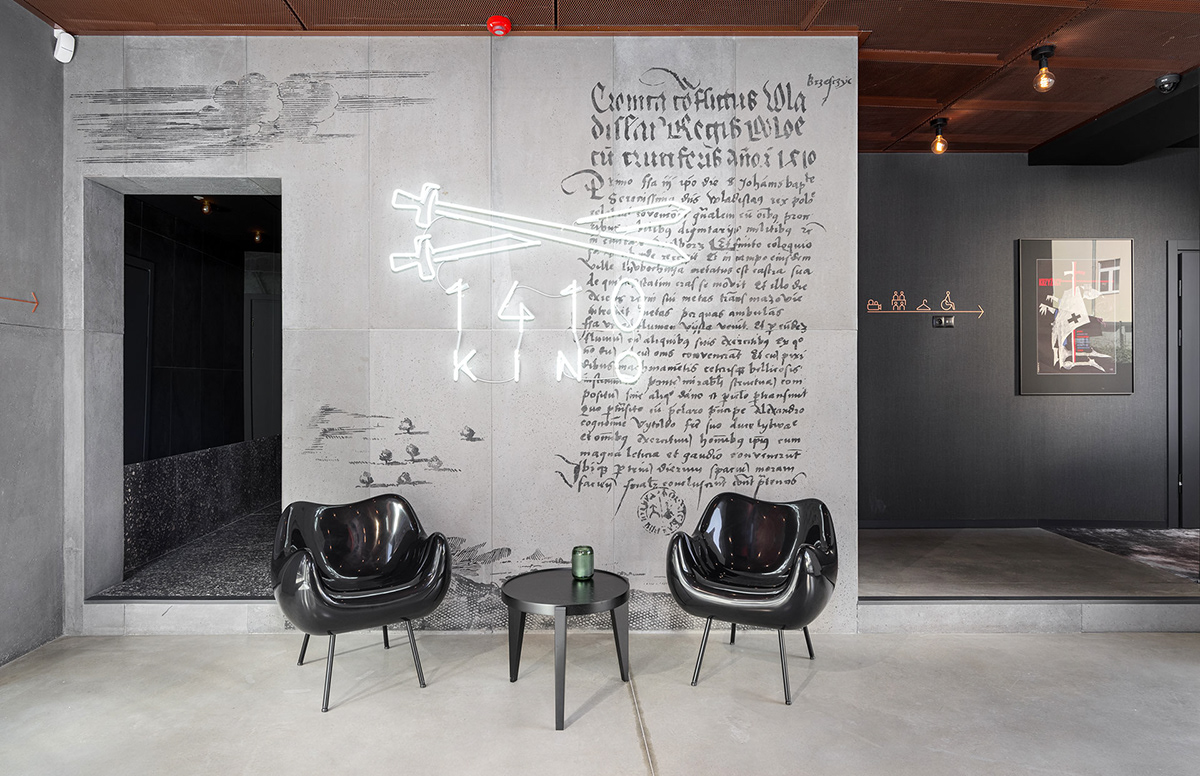 ---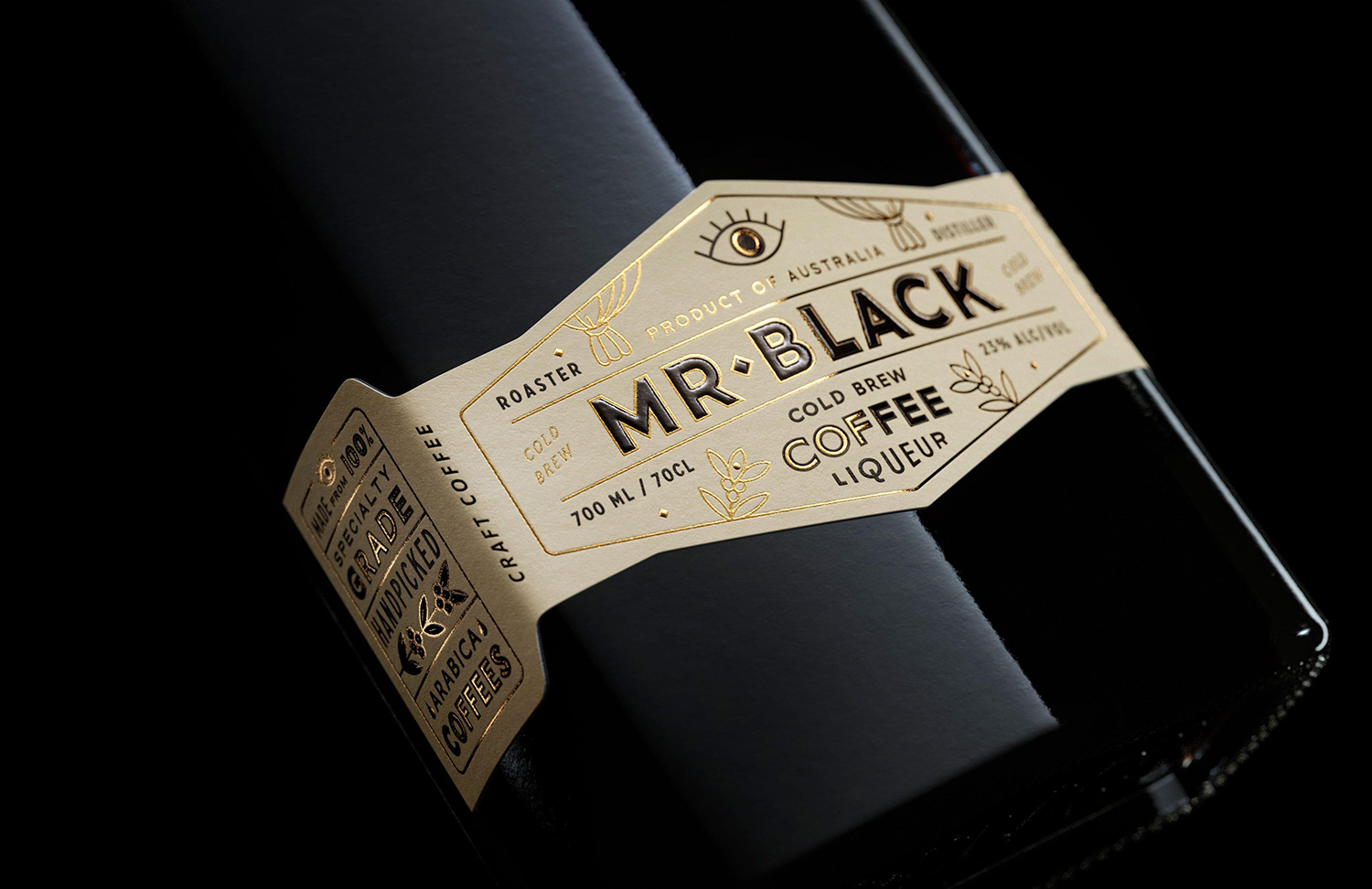 I sadly did not post as often as usual in this blog. Instagram took a lot of time and I hope you follow me there. I have so much projets I want to share and I will try to update more often. Here is the Mr Black coffee liqueur design by
The Young Jerks
. Check their website for a lot of other inspiring projects.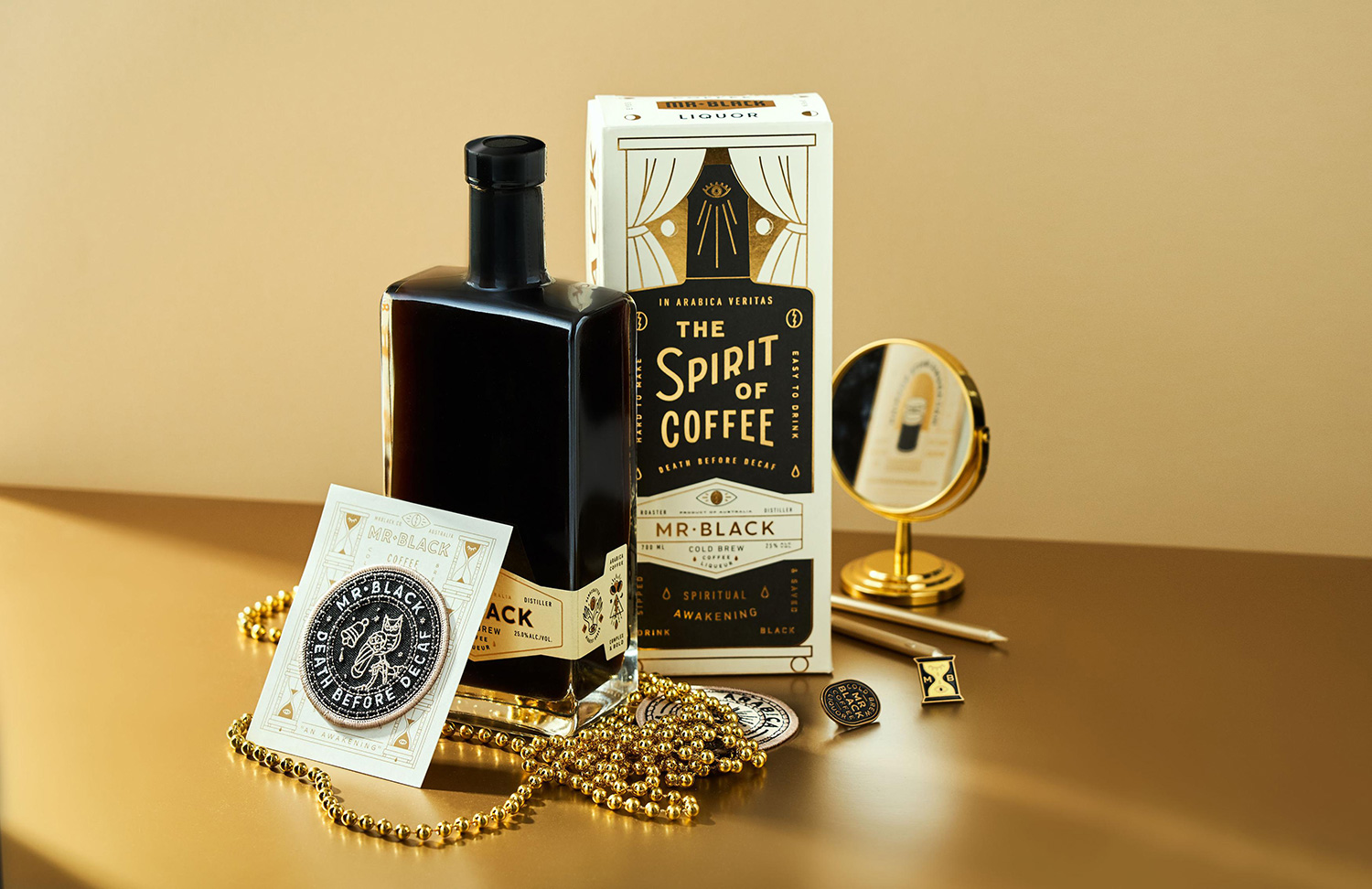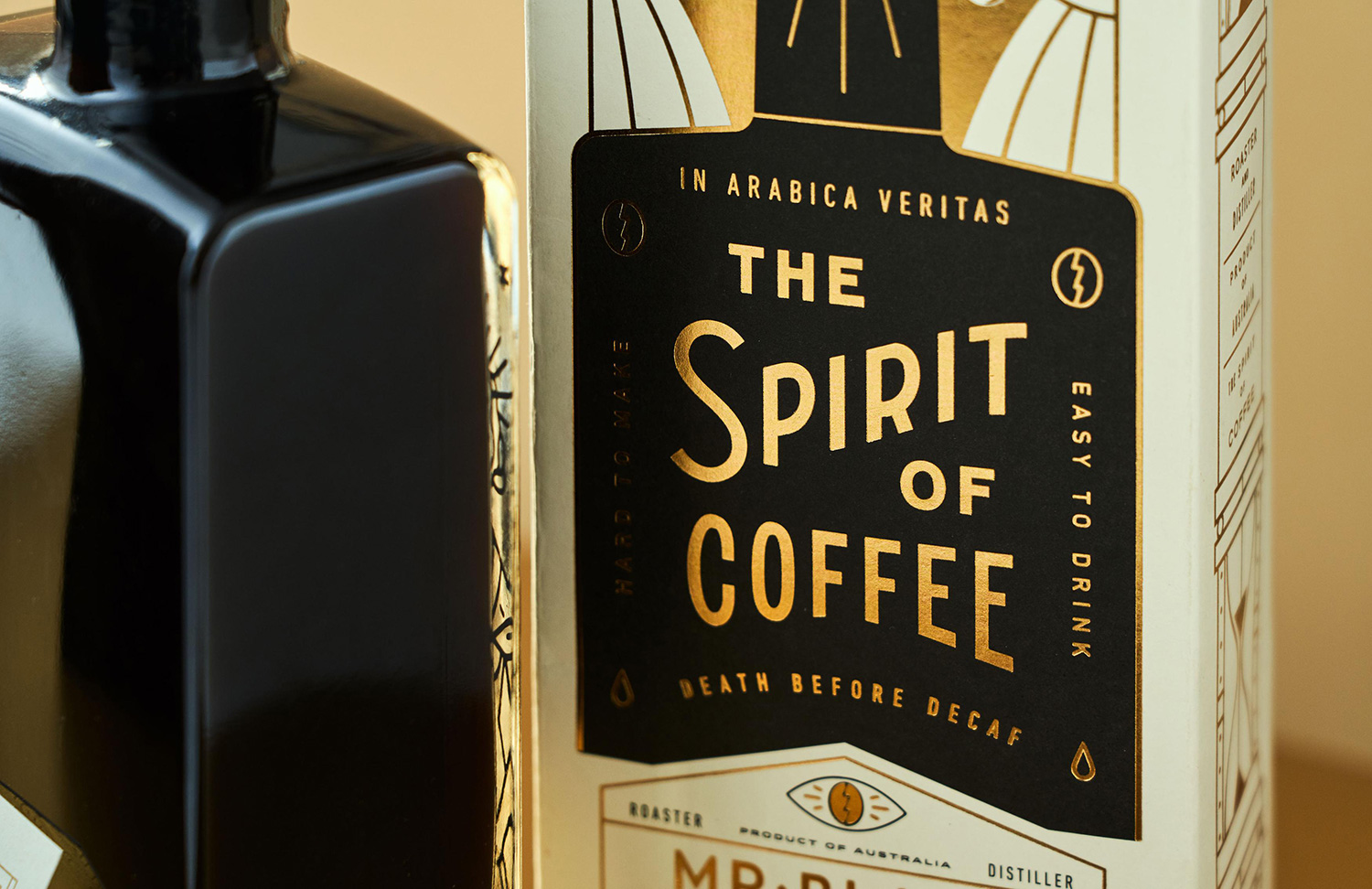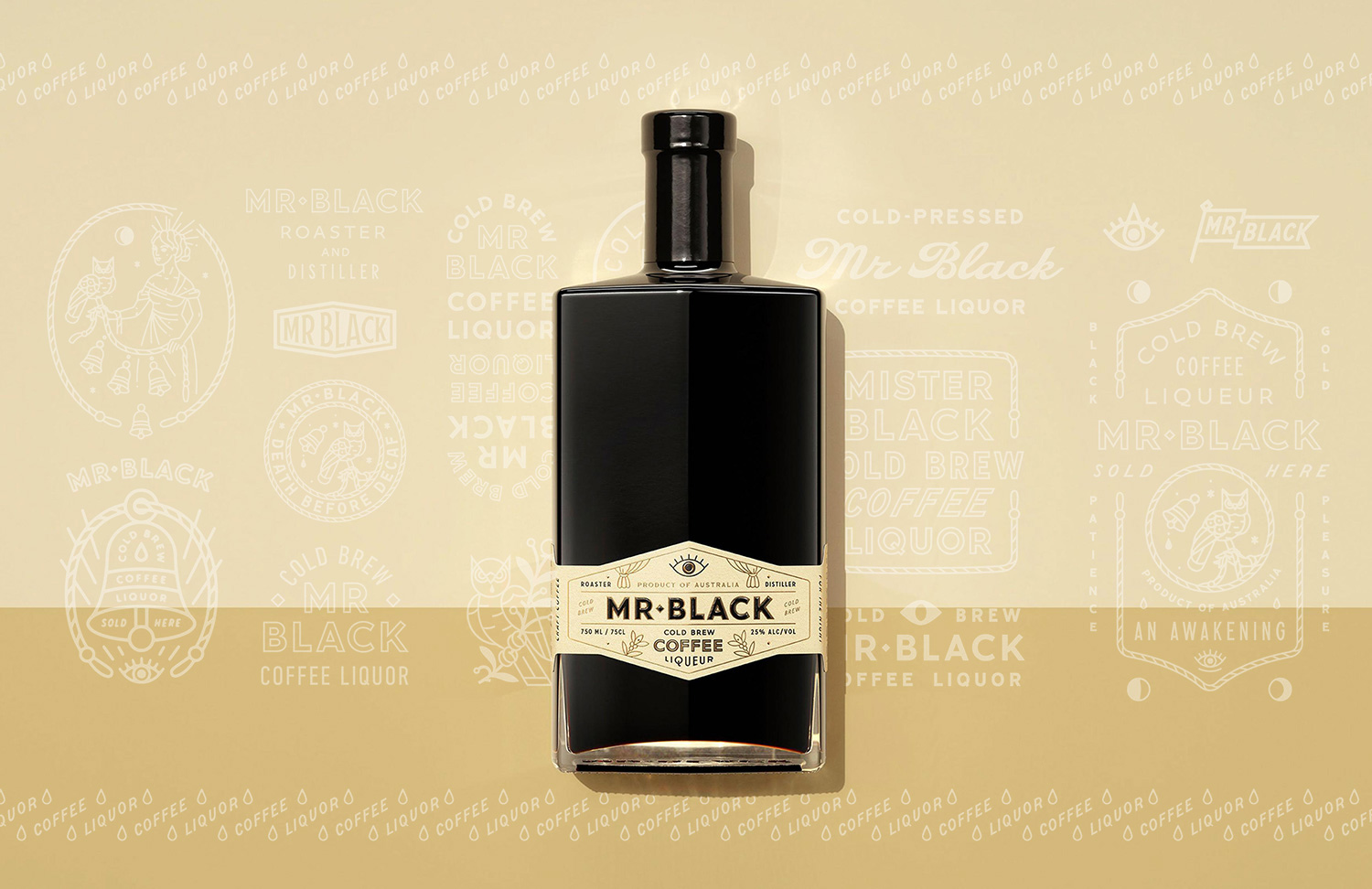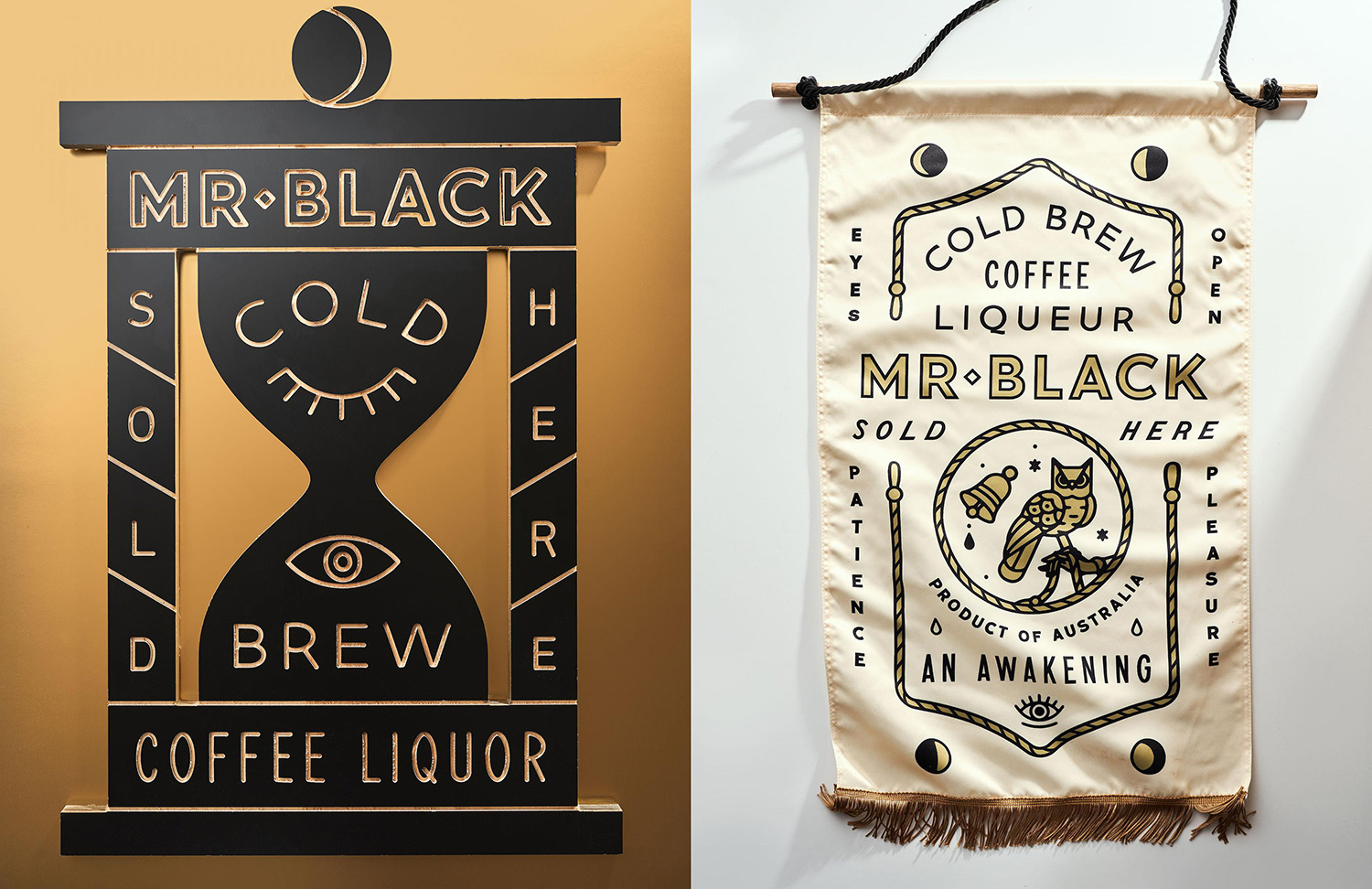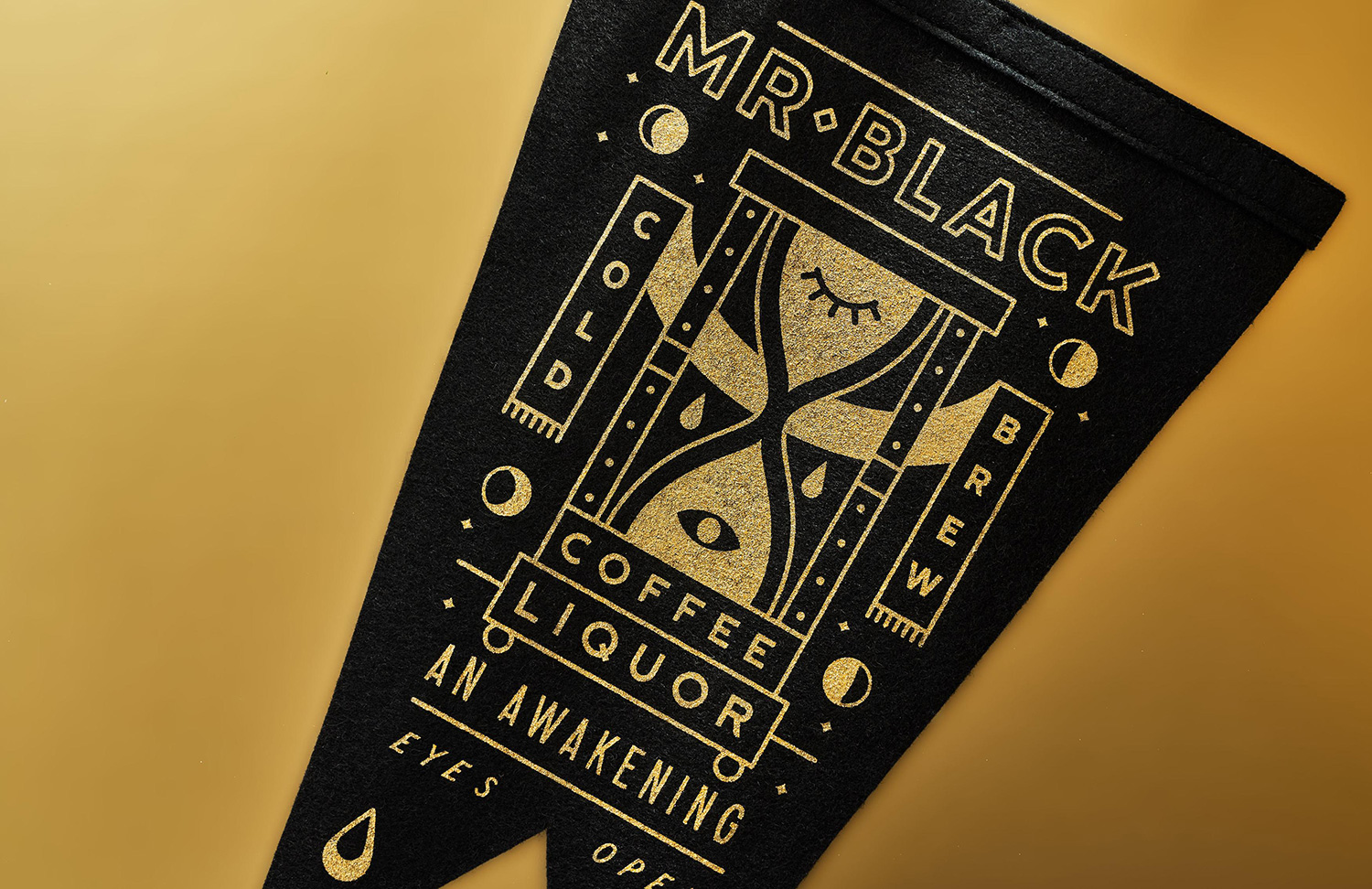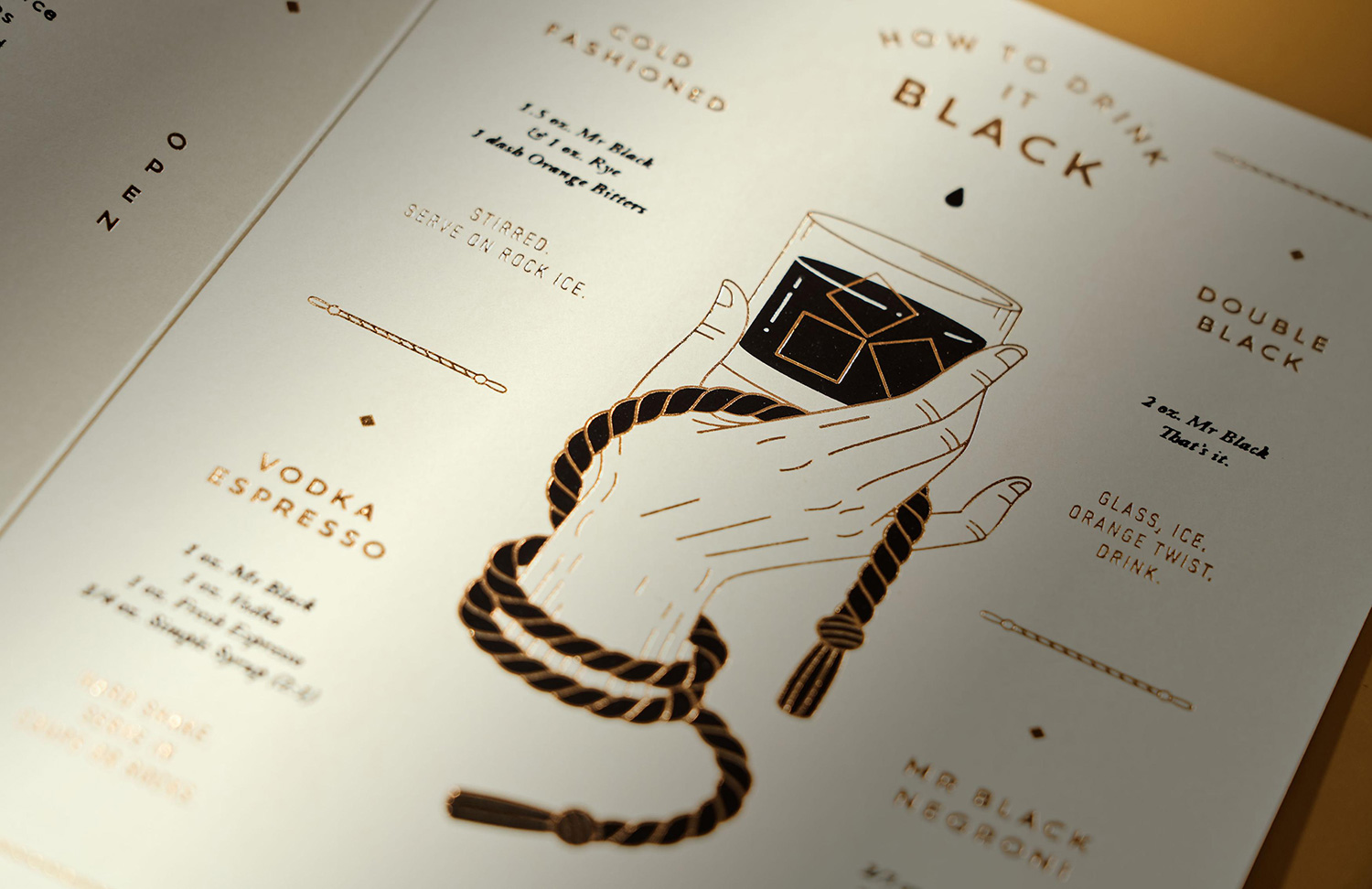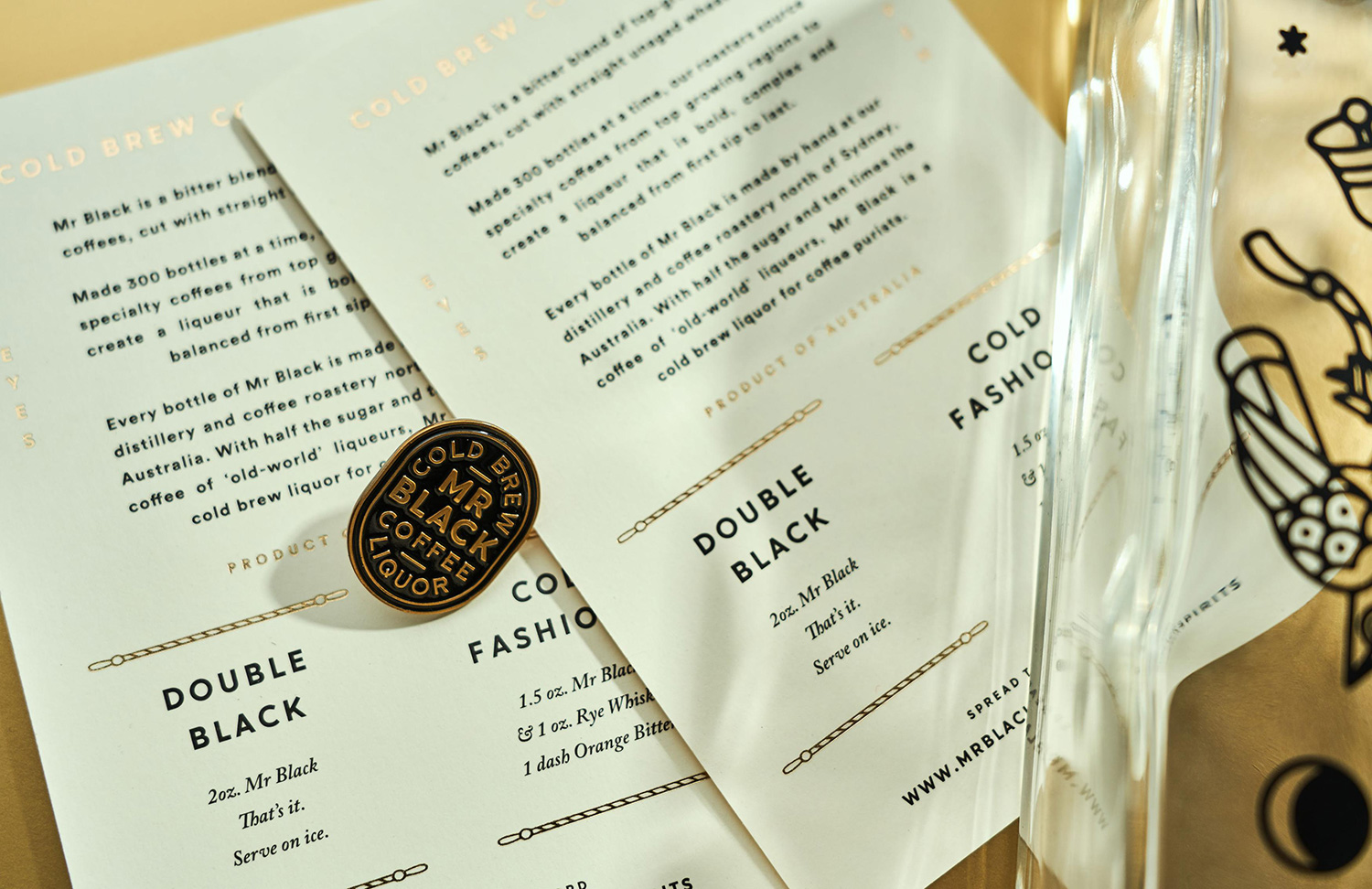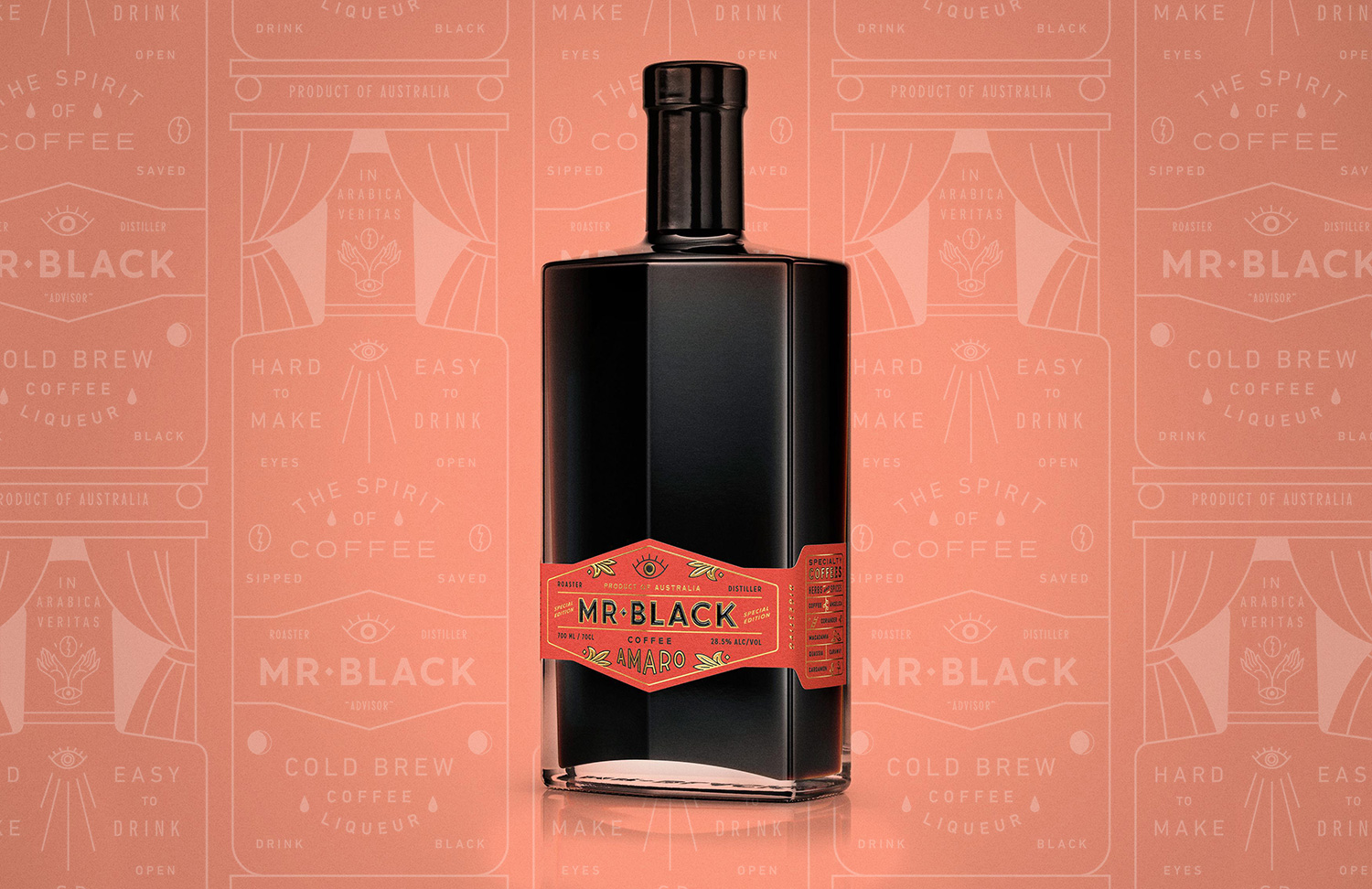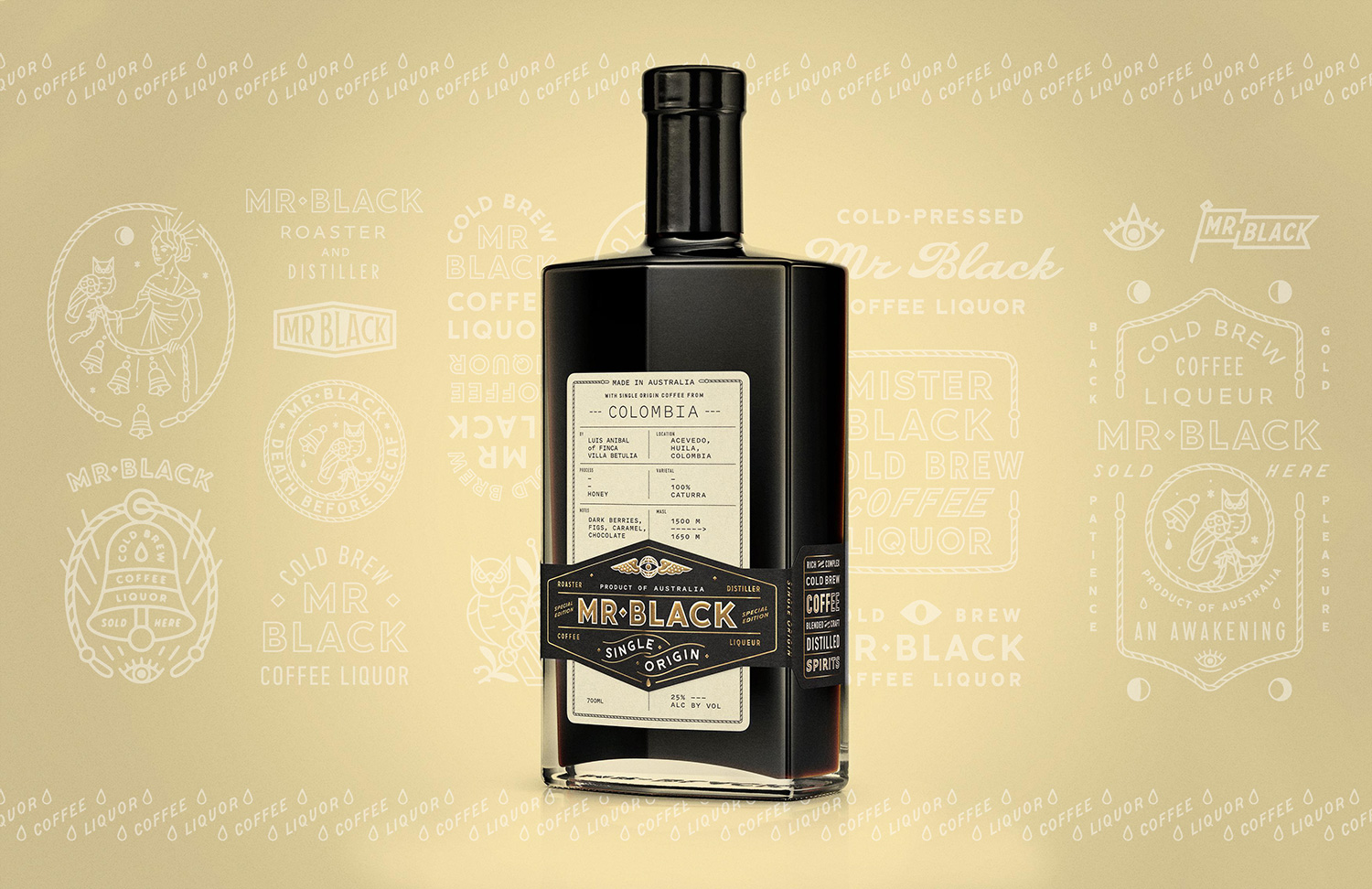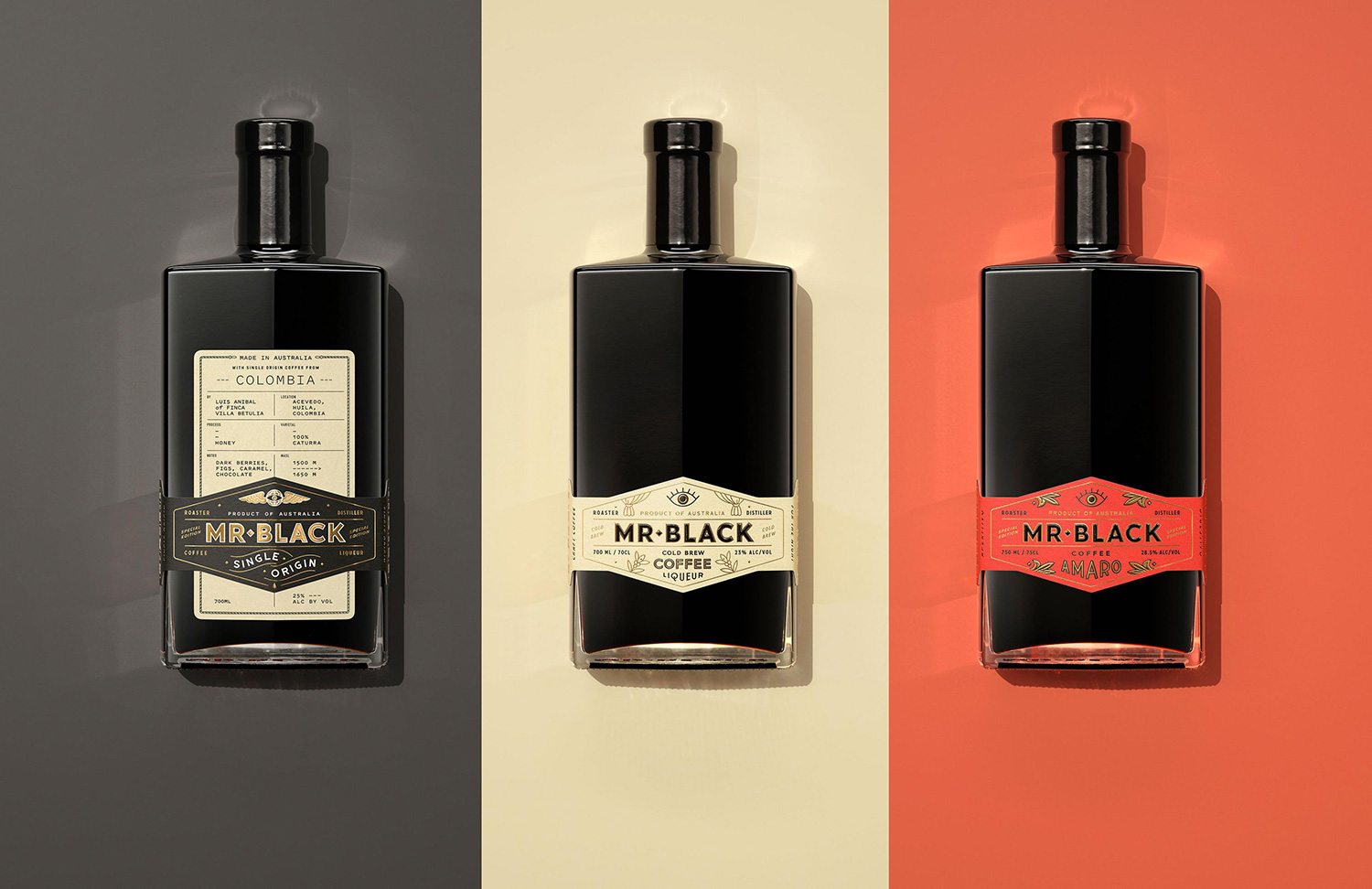 ---
posted in Packaging
at 10.13 AM
from
Bolquères
/

France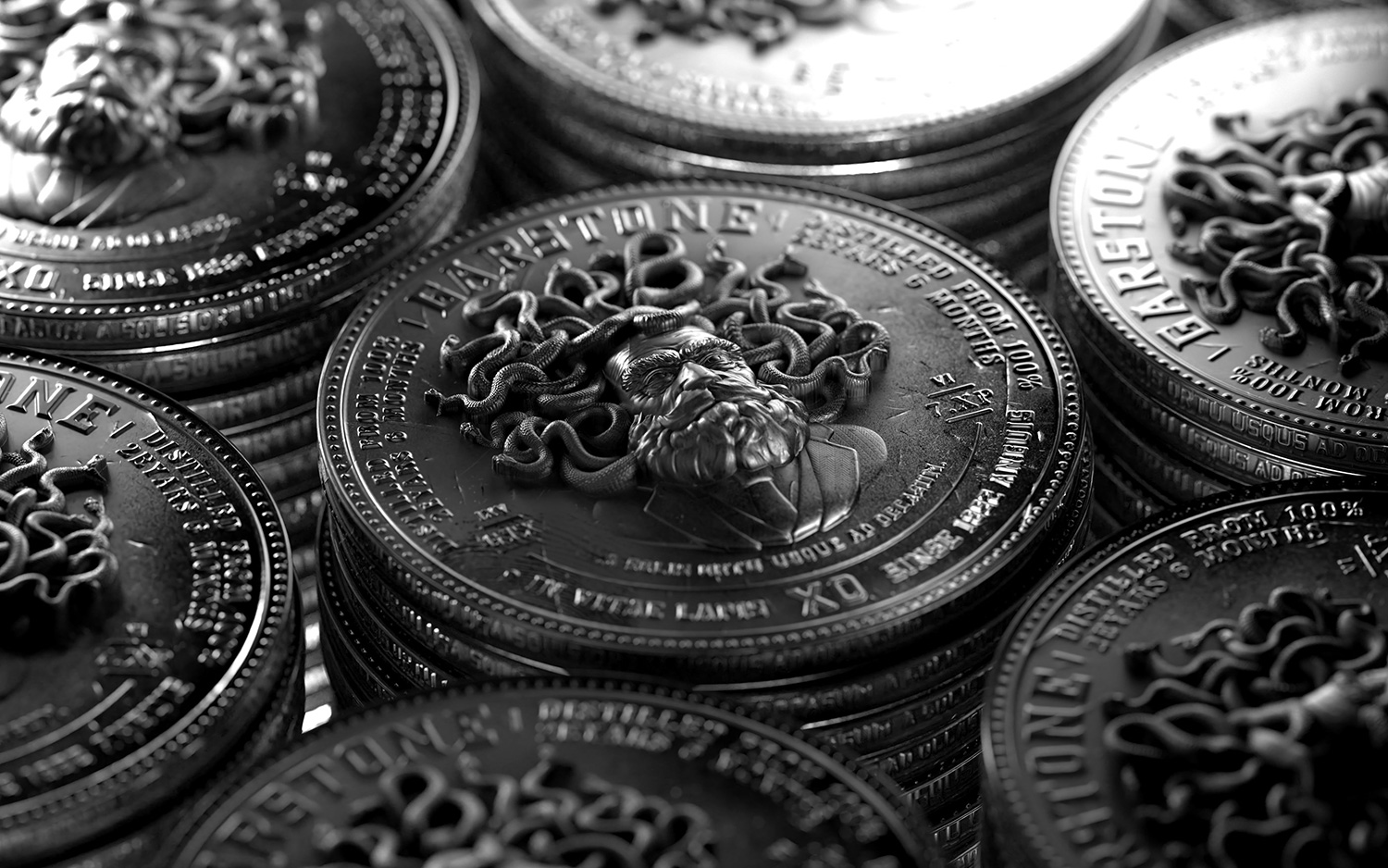 Designed by Constantin Bolimond based on an illustration by Tamara Vareyko, nice concept and rendering!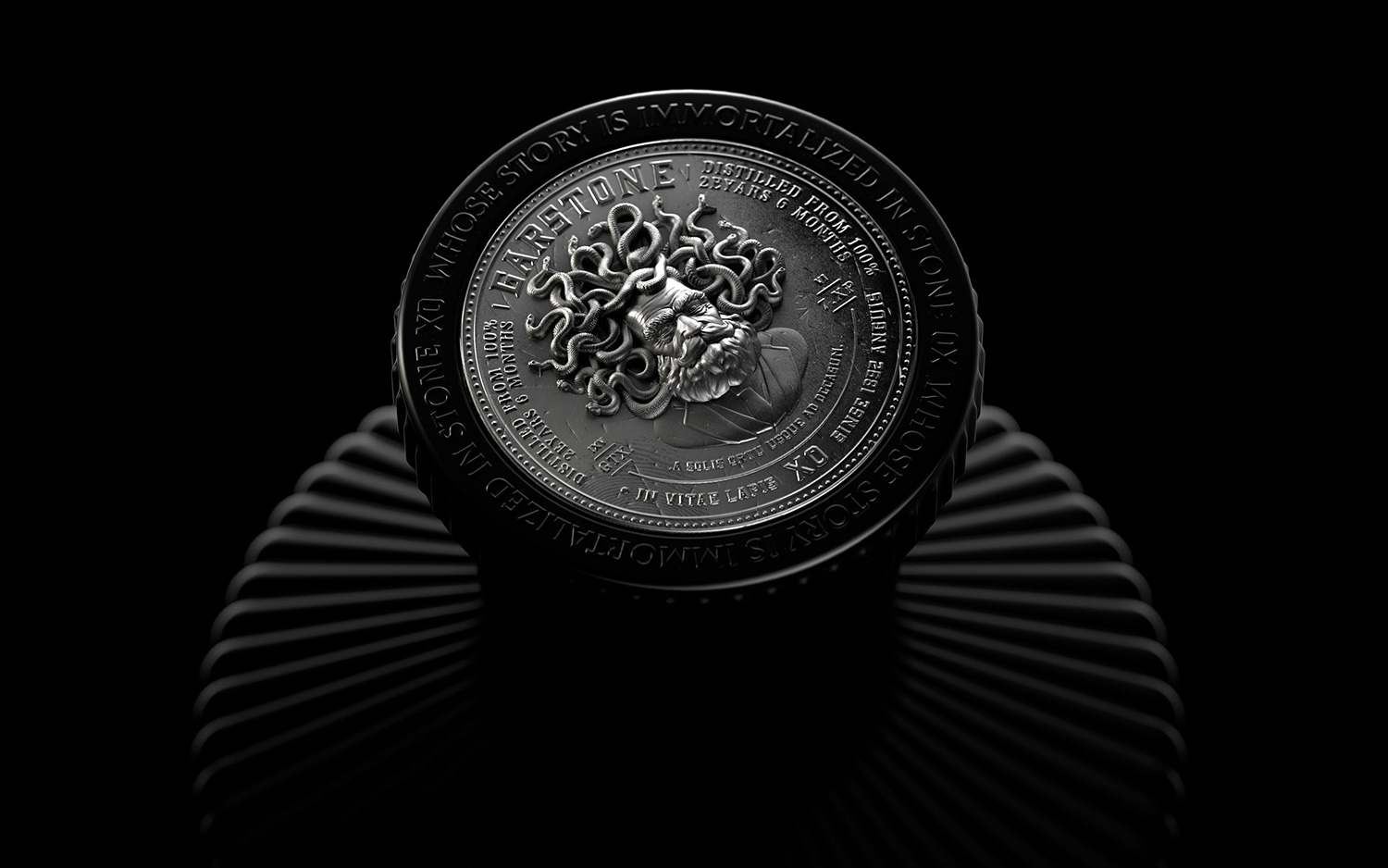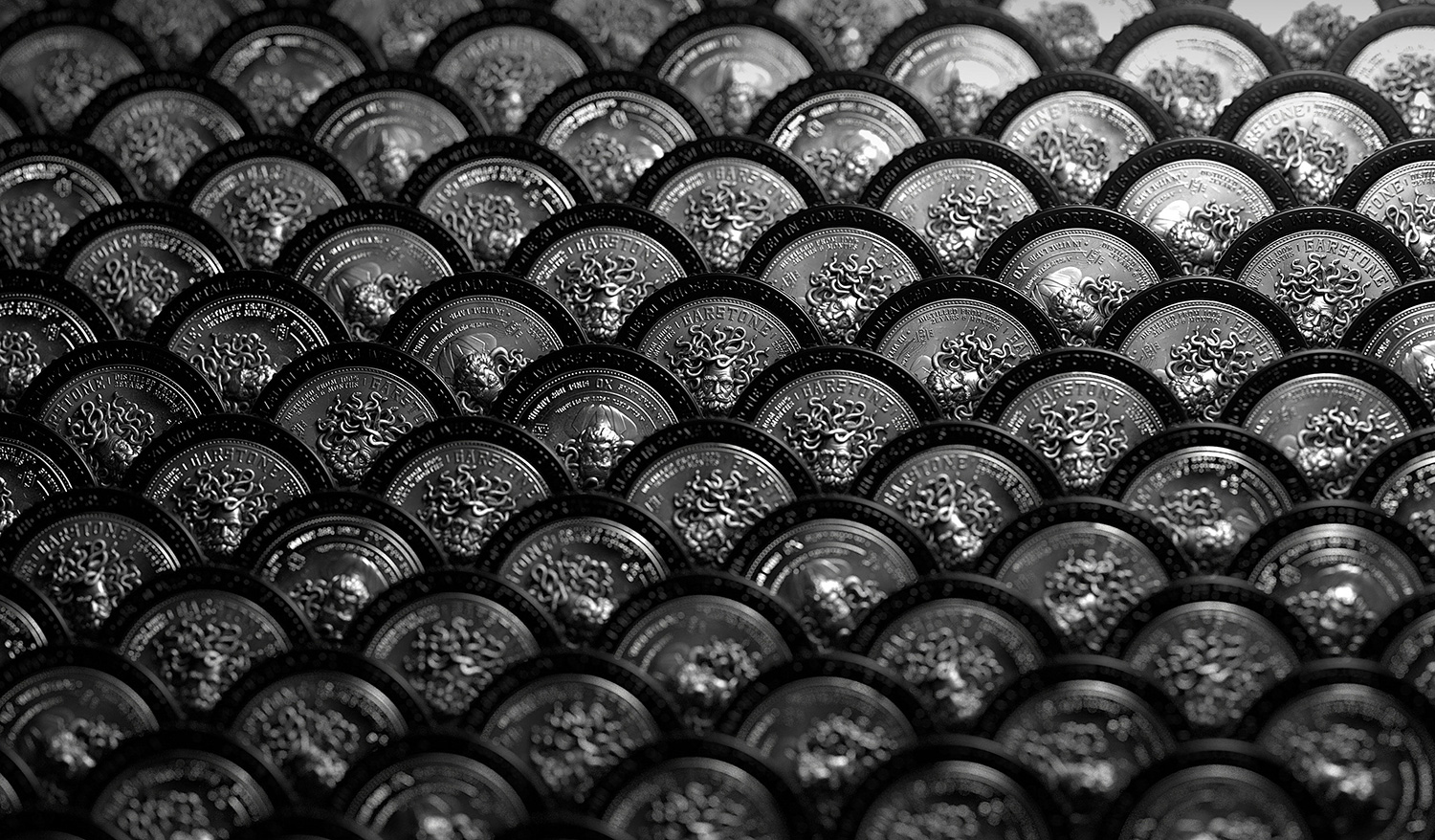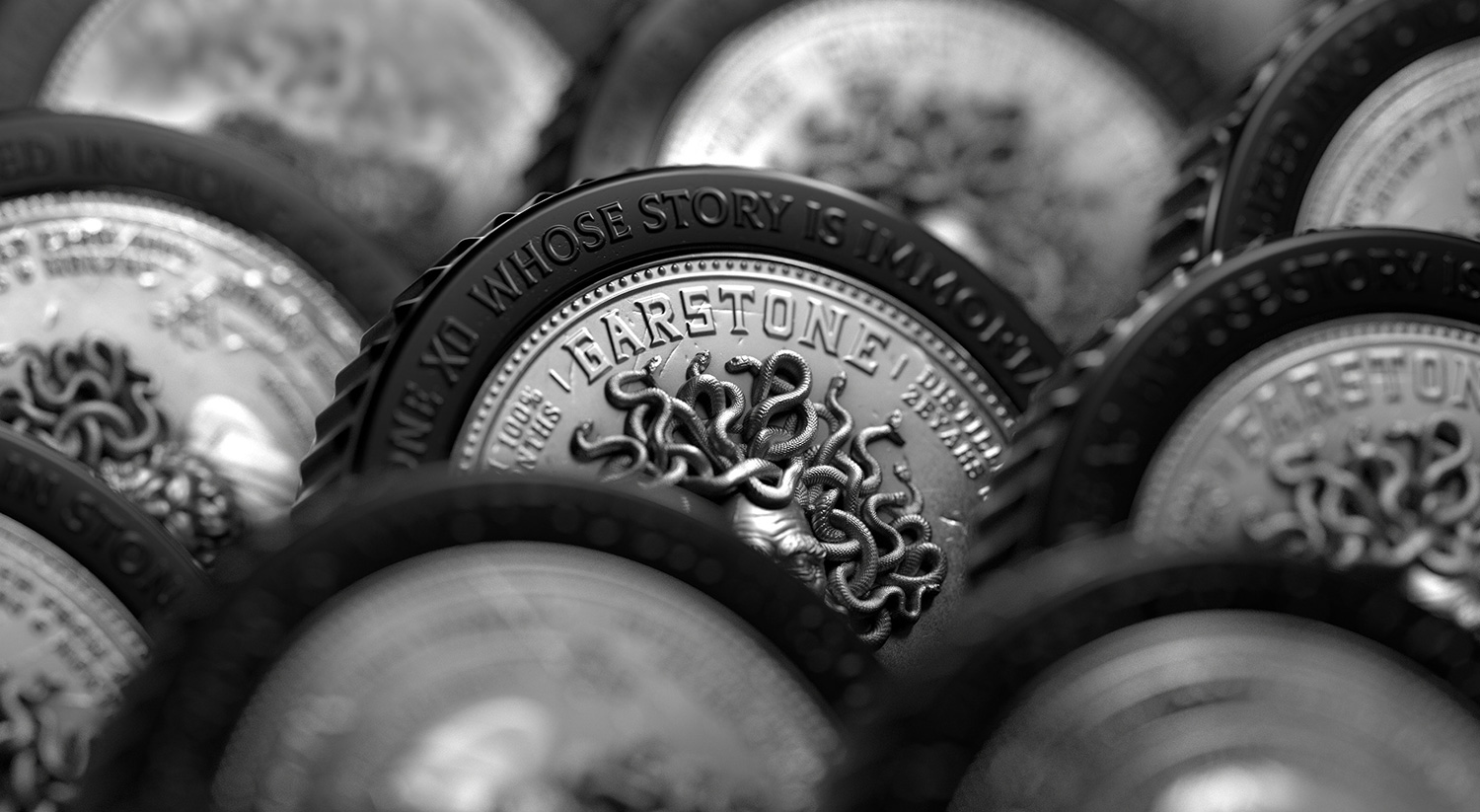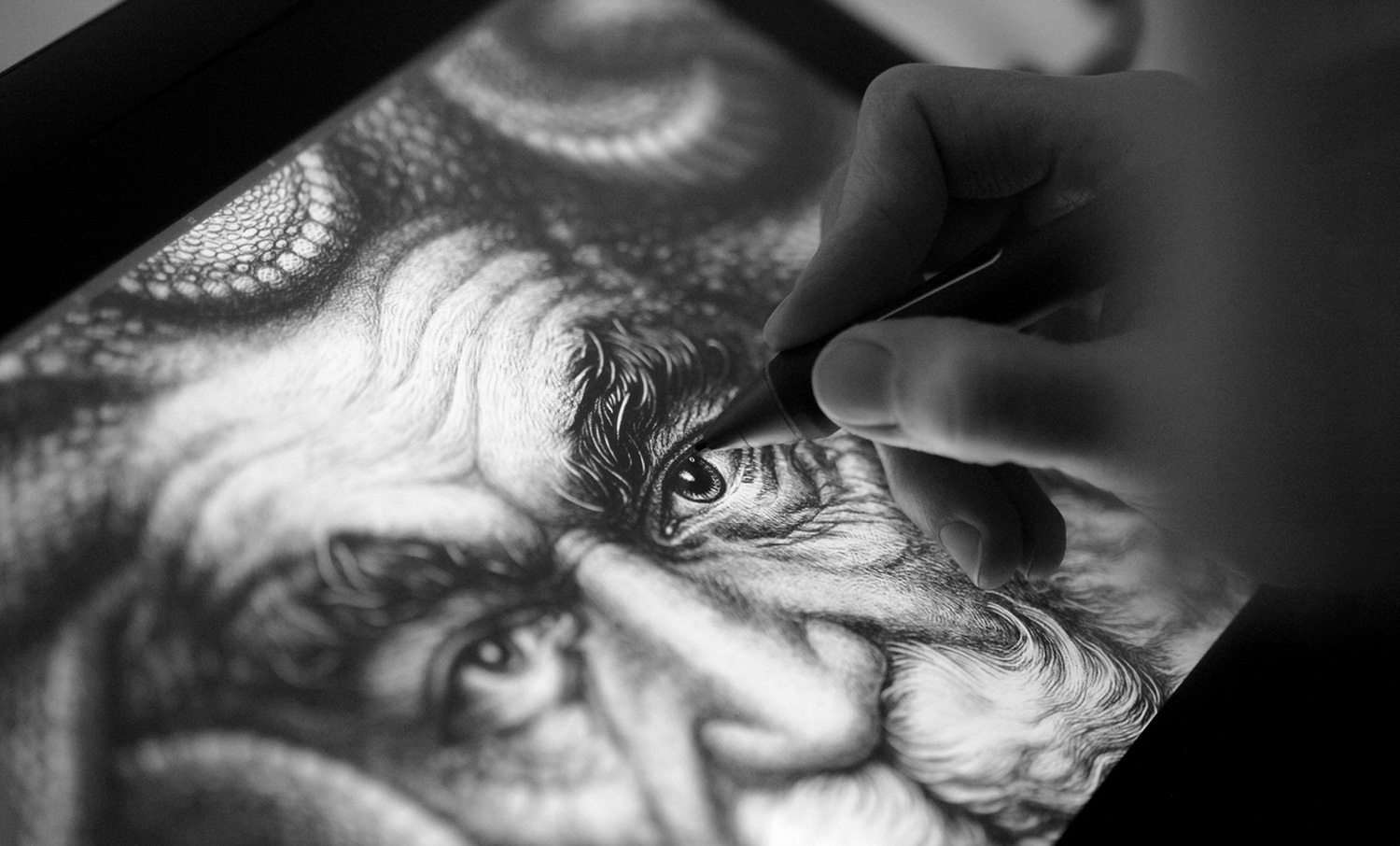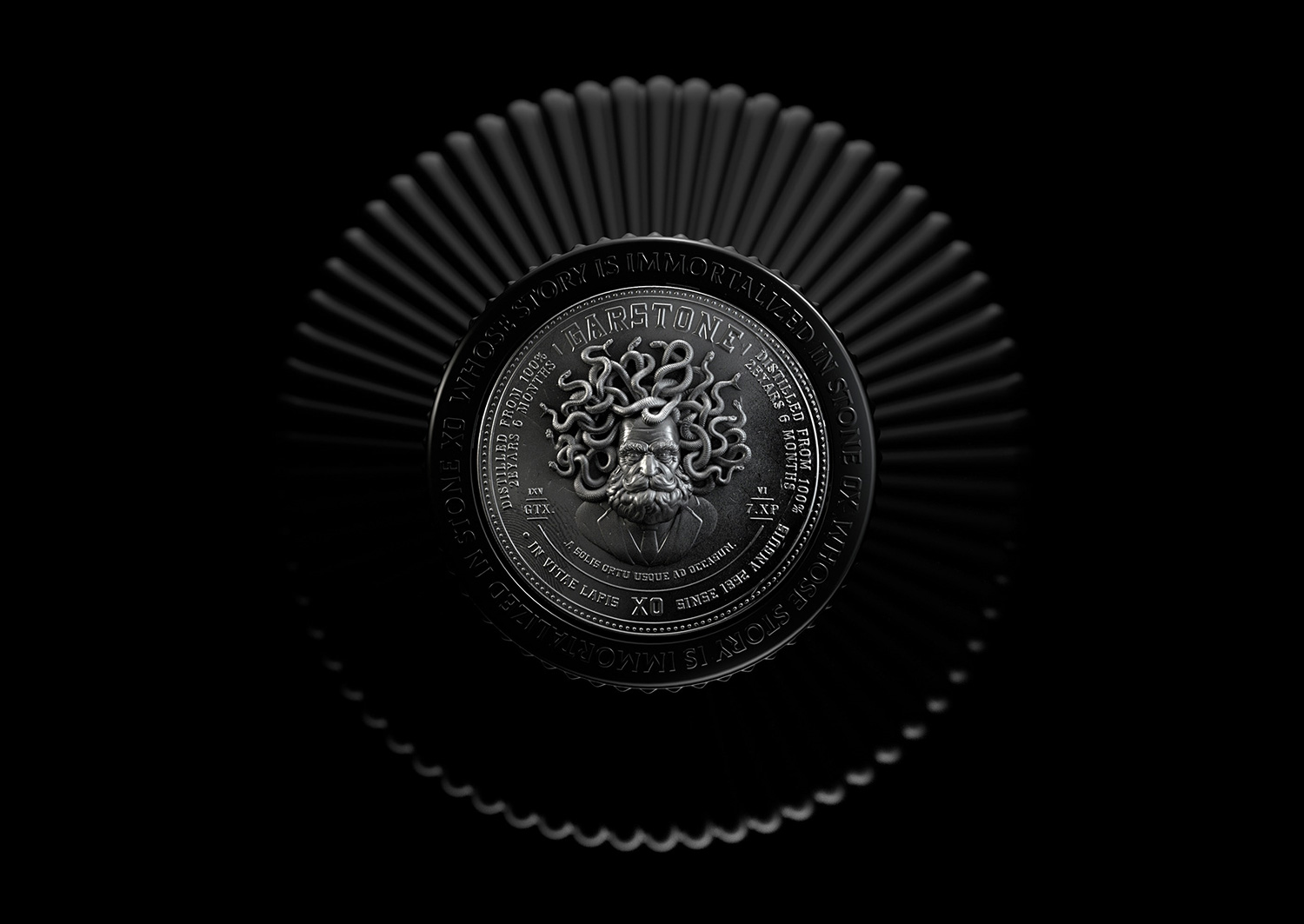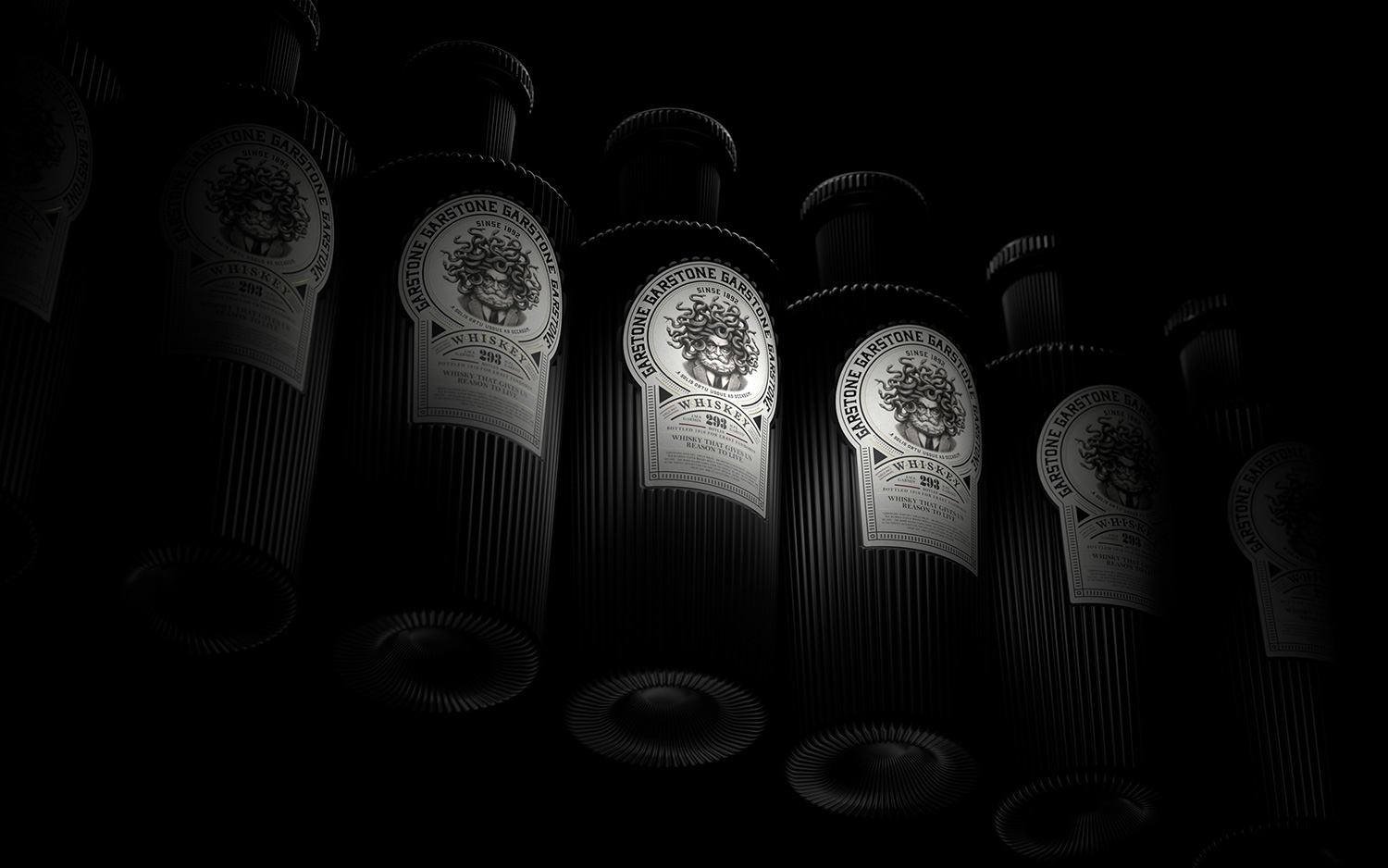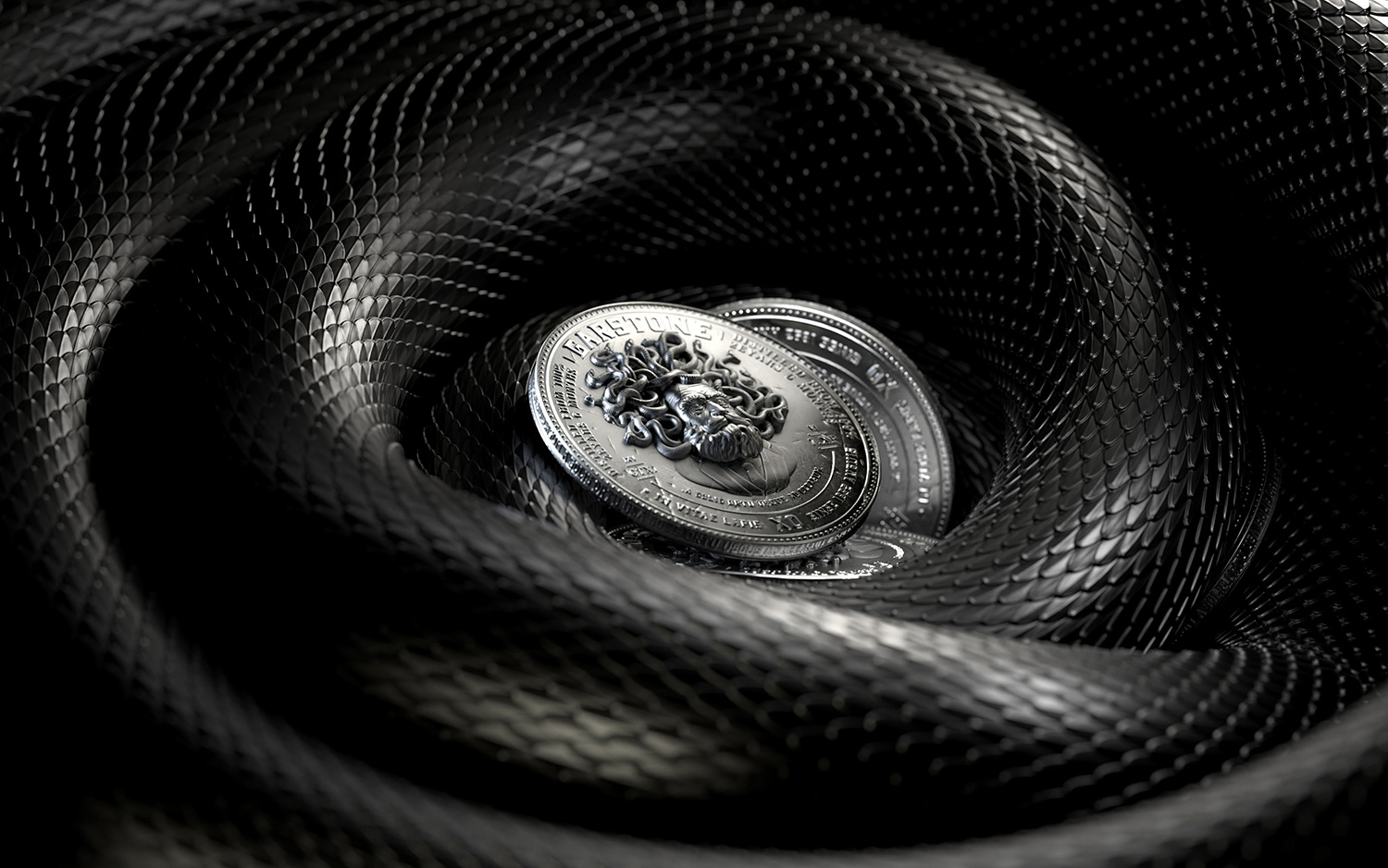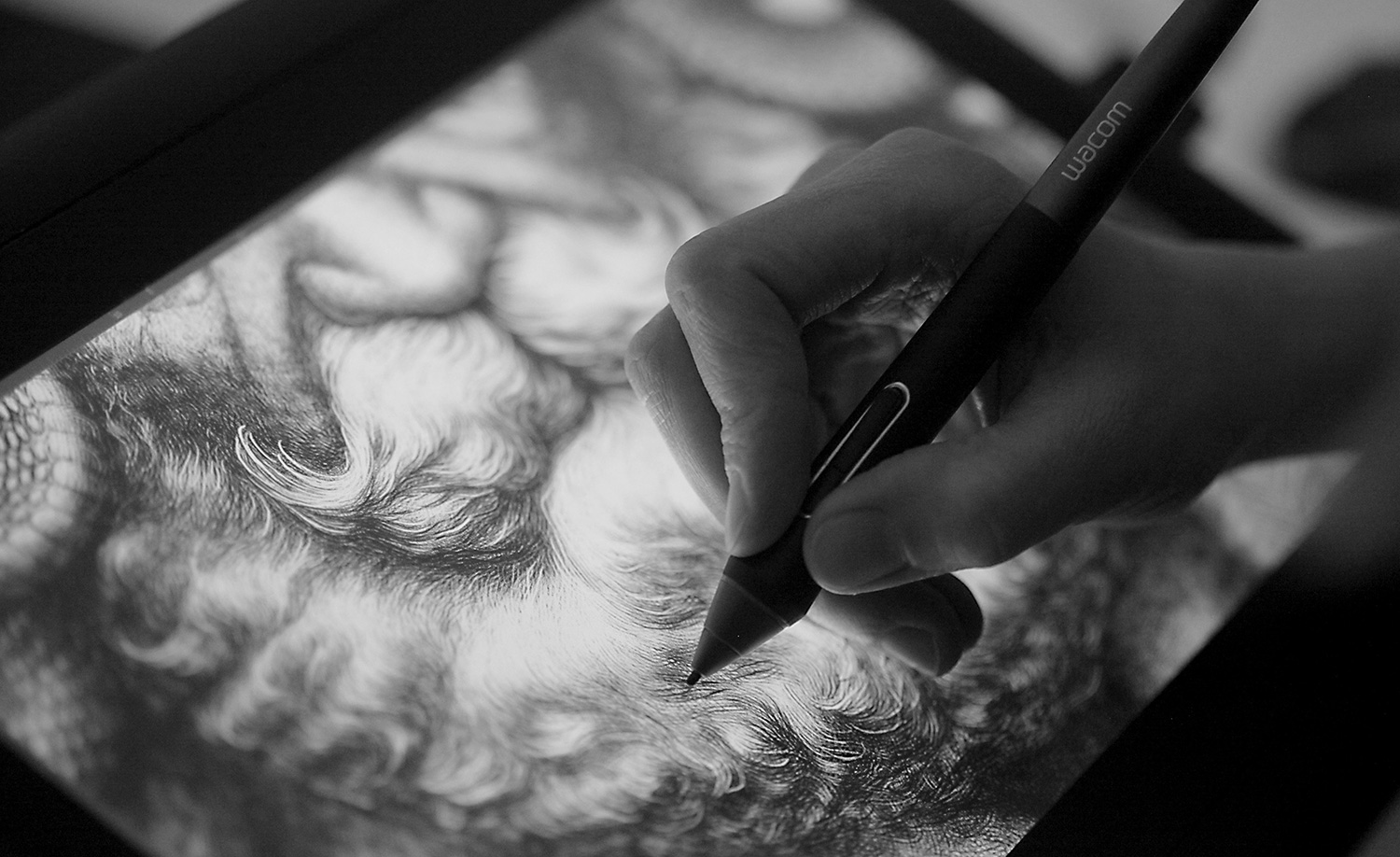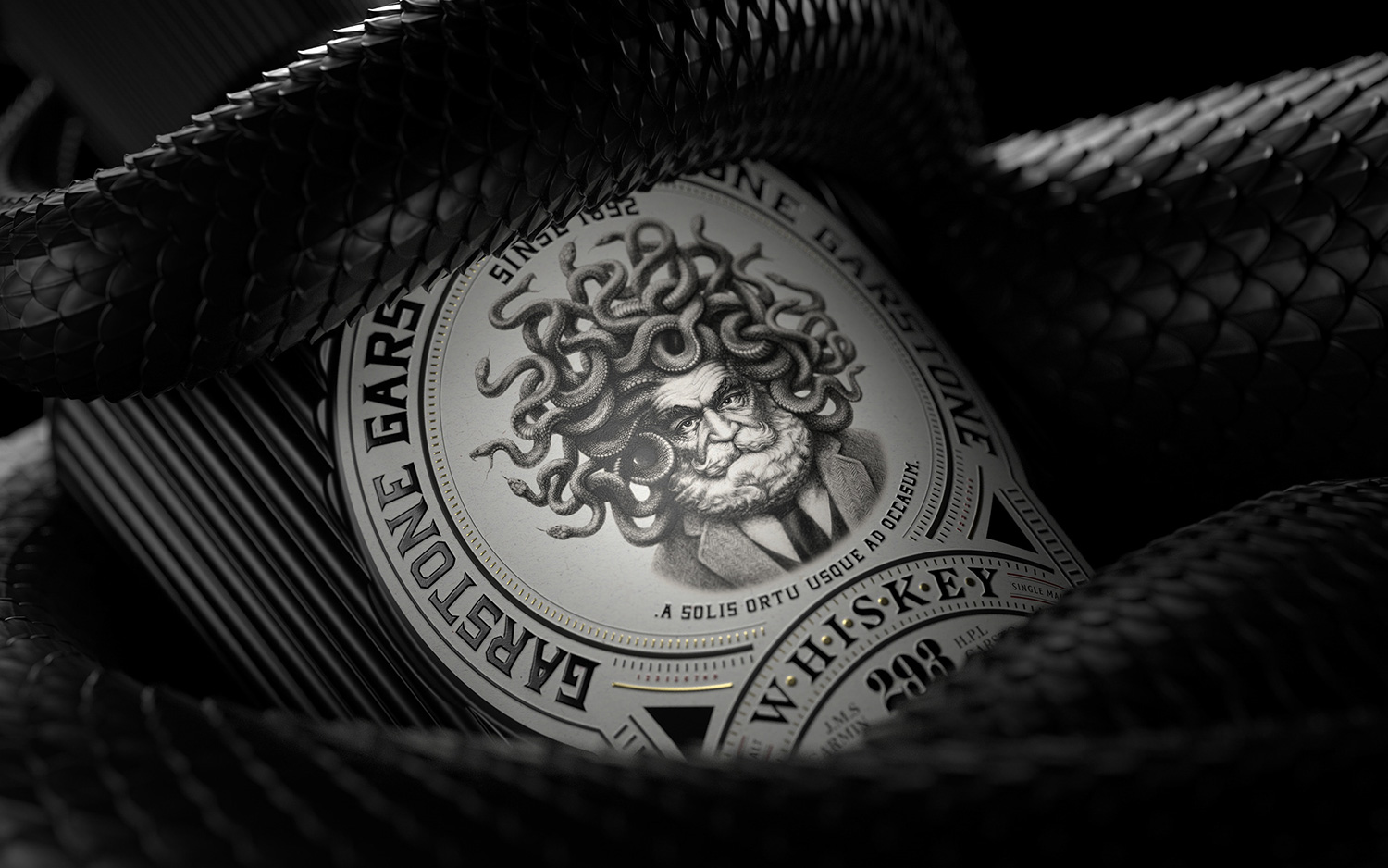 Also very impressed but all the "making of" images...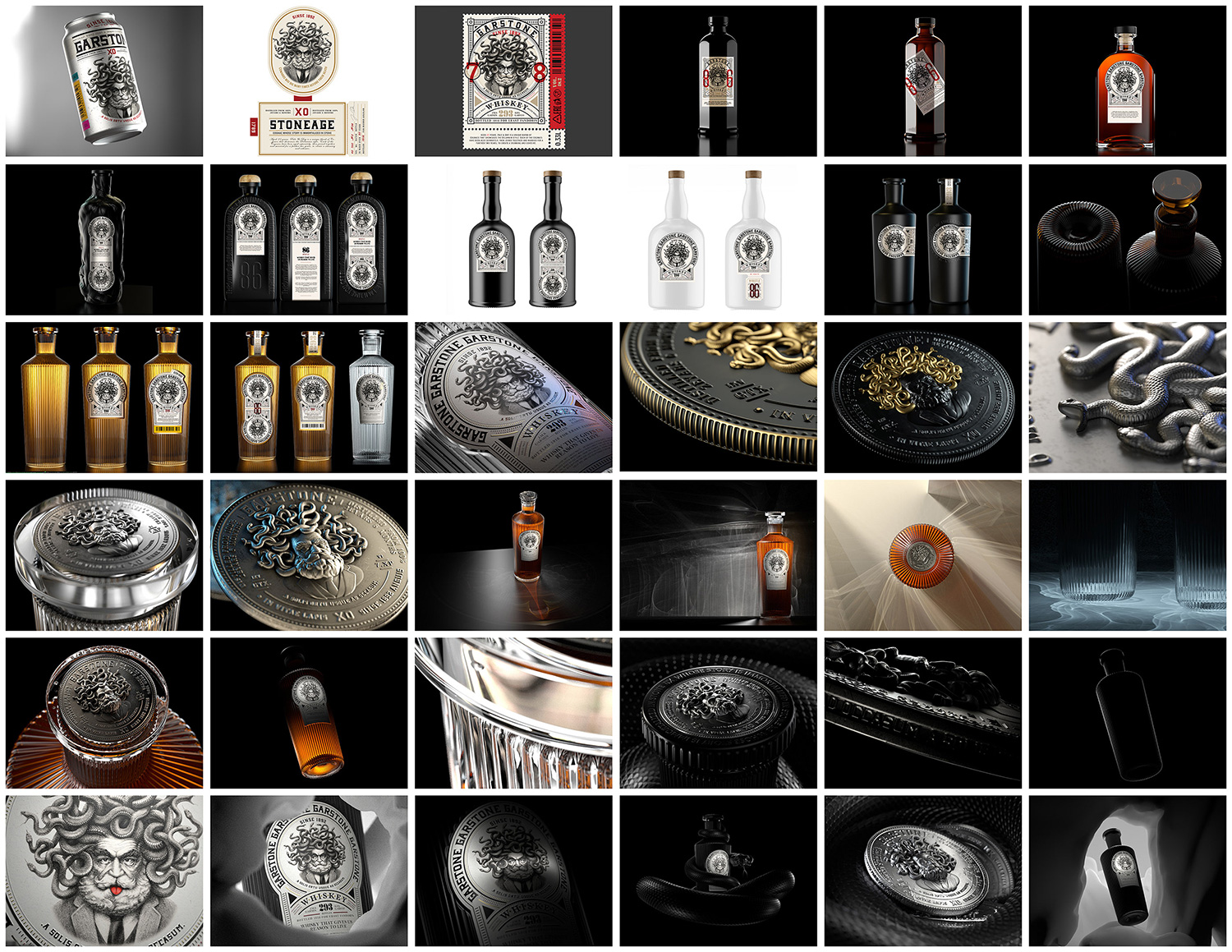 ---
---
---