Adobe Max 2020 is now over but, as everything in 2020, it has been... singular! From a company like Adobe, for which creativity is at the heart of their business, they have the do it well. I did not know what to expect but this was such a great edition. It is even the problem now, they can not go back to the live version only! These videos are so well done, it is like follow creatives in their daily life, inside their studio. I have watched a lot of the live stream during the 3 days of the event and discovered so many inspiring artists. A lot of the videos are available for streaming, but not all, sadly. Wes Anderson, Oliver Jeffreys, Stefan Seigmaster, Mark Seliger were only available during the stream but there are so many others you still can watch. Here is my selection of 14 sessions you must watch.
Join designer Kelli Anderson to discover how our unconscious biases can prevent us from seeing the potential hiding in plain sight in a world of limitless wonder and possibility.
Join Bert, aka Musketon, whill show you how you can create very detailed illustrations in Illustrator. Bert will zoom in on his work and show his work process.
Everything changed for all of us on March 15. Here's one humble account from Draplin Design Co.'s Aaron Draplin about how he tried to keep up with the times, and what he learned from his 5,000-square-foot universe.
Discover how you can create great artwork, no matter where you are, using the resources you have at hand. Illustrator and self-proclaimed "vector art monster" Rob Generette will use shapes gathered by his social followers with Adobe Capture to craft a final illustration in Adobe Fresco.
We all have our unique visions and narratives to tell. This session goes behind the scenes to show how visual storytelling can be integrated into brand identity.
---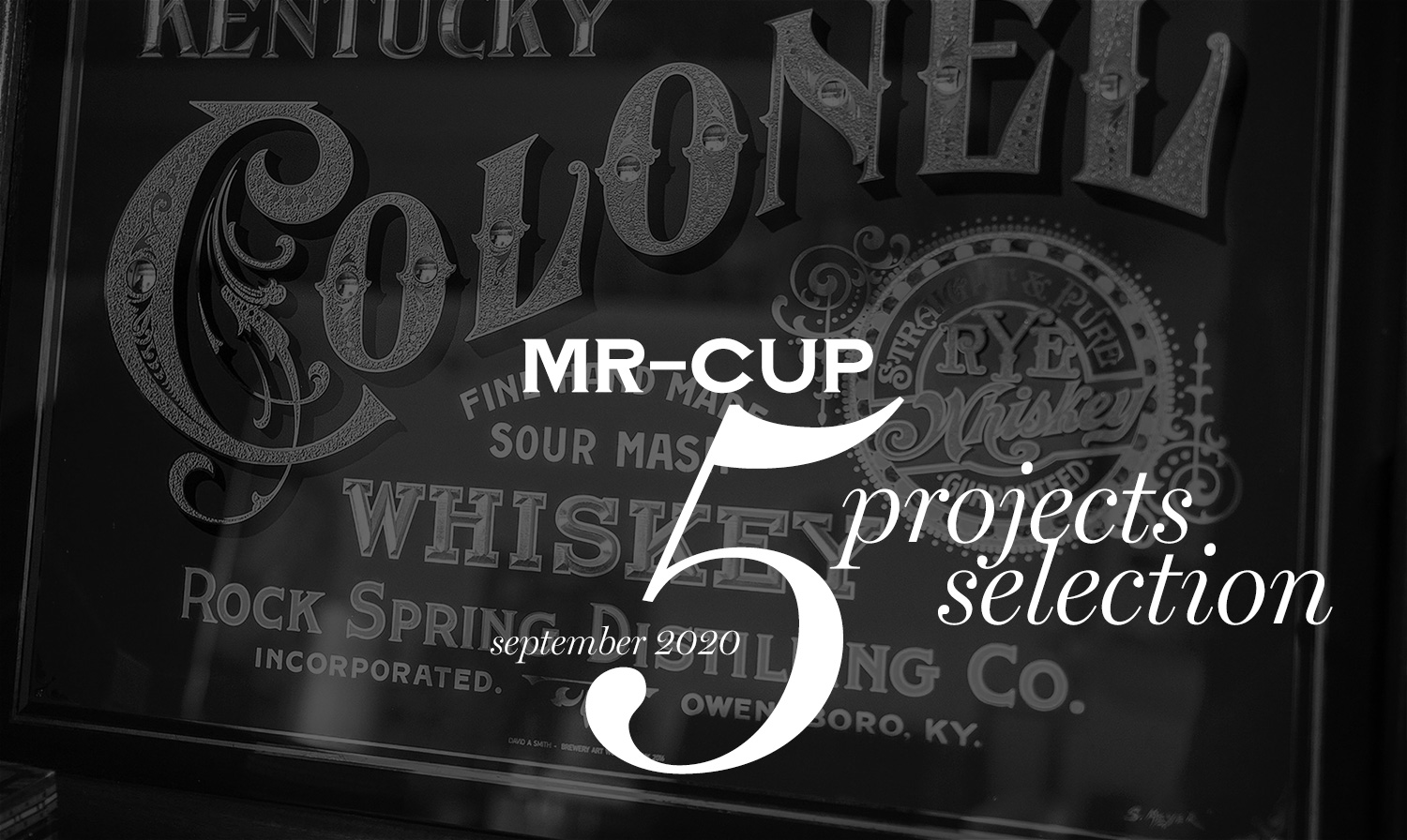 Every time I do on of these post I say to myself "hey I should do it every month"... and then 6 months passed... Anyway, a new selection of inspiring project.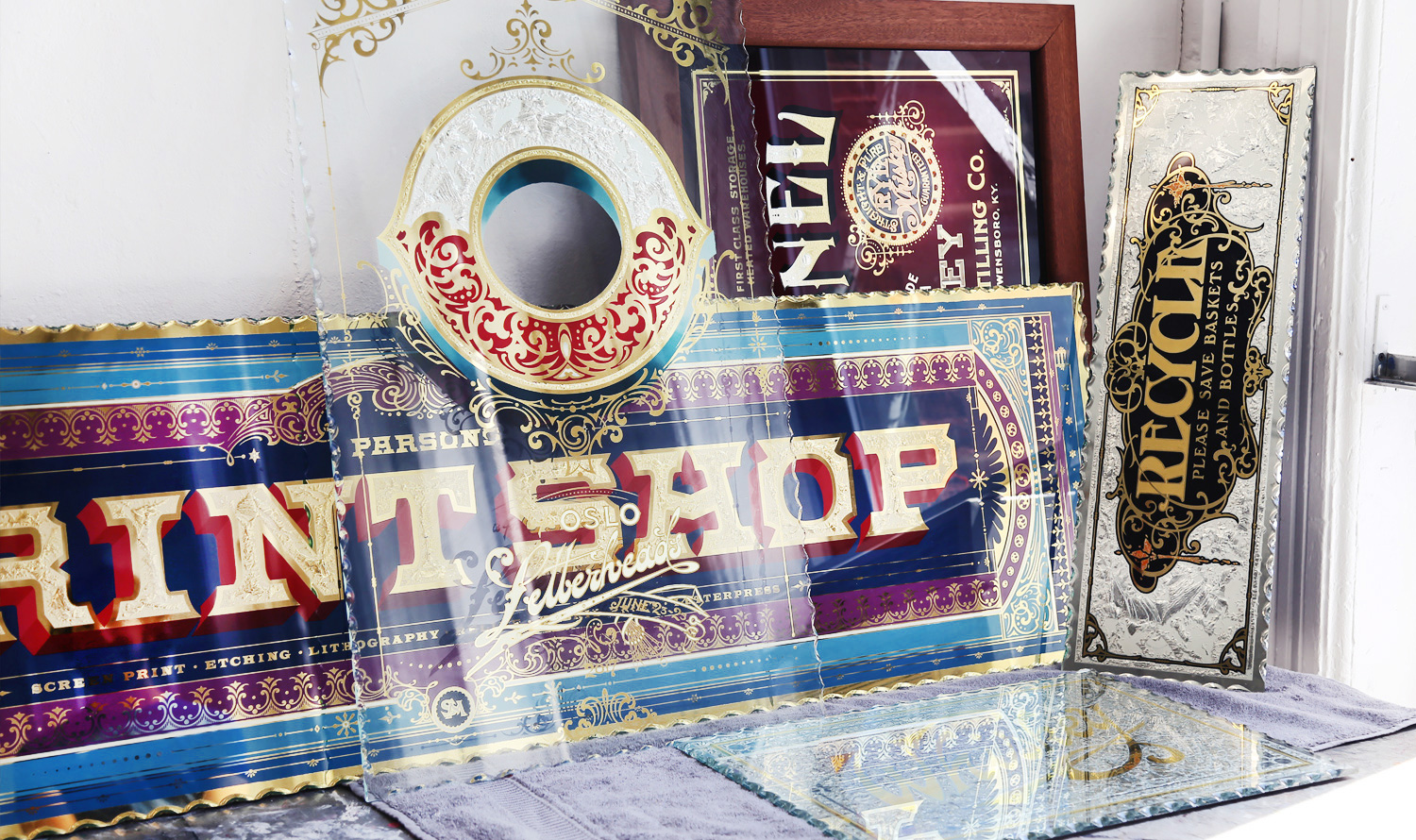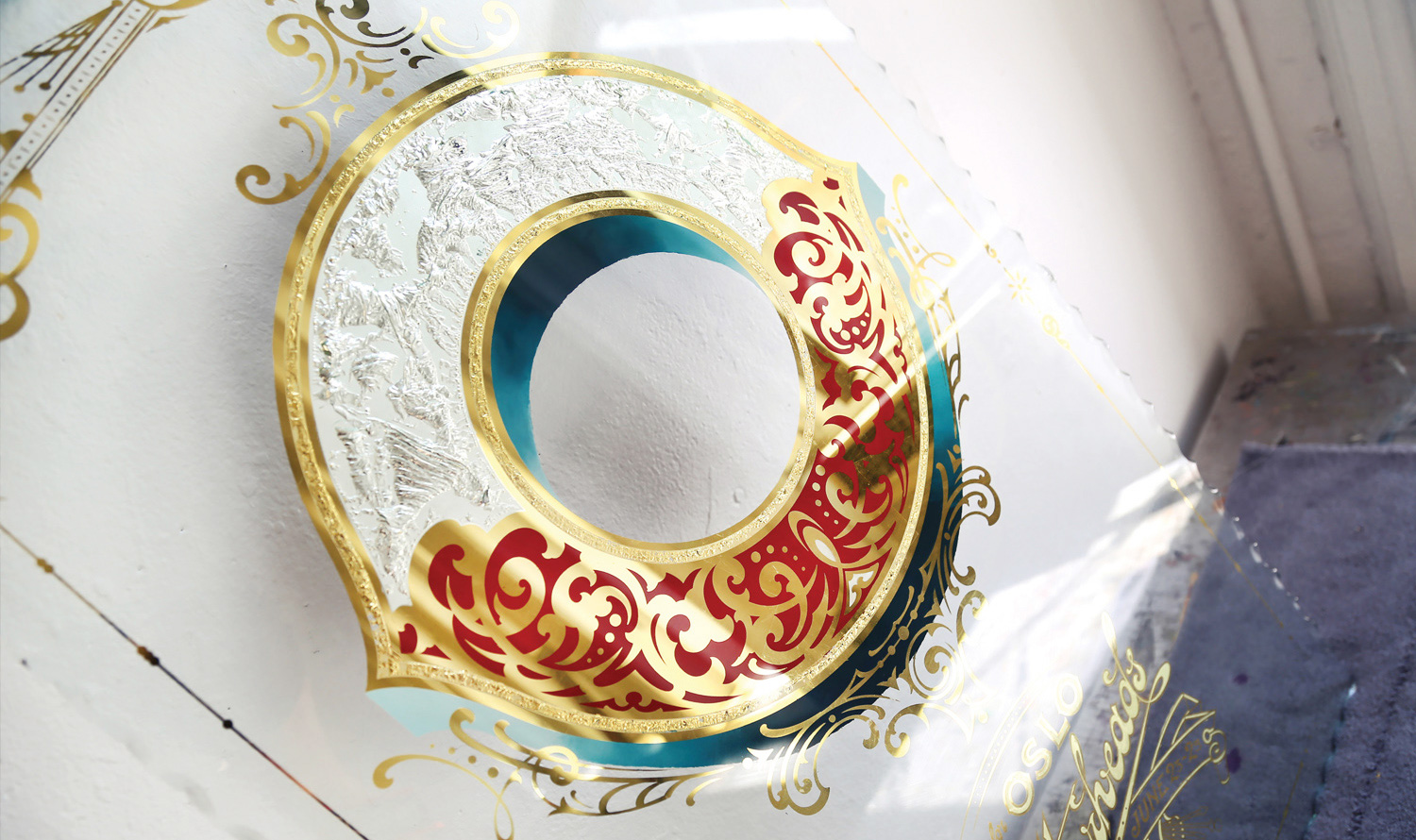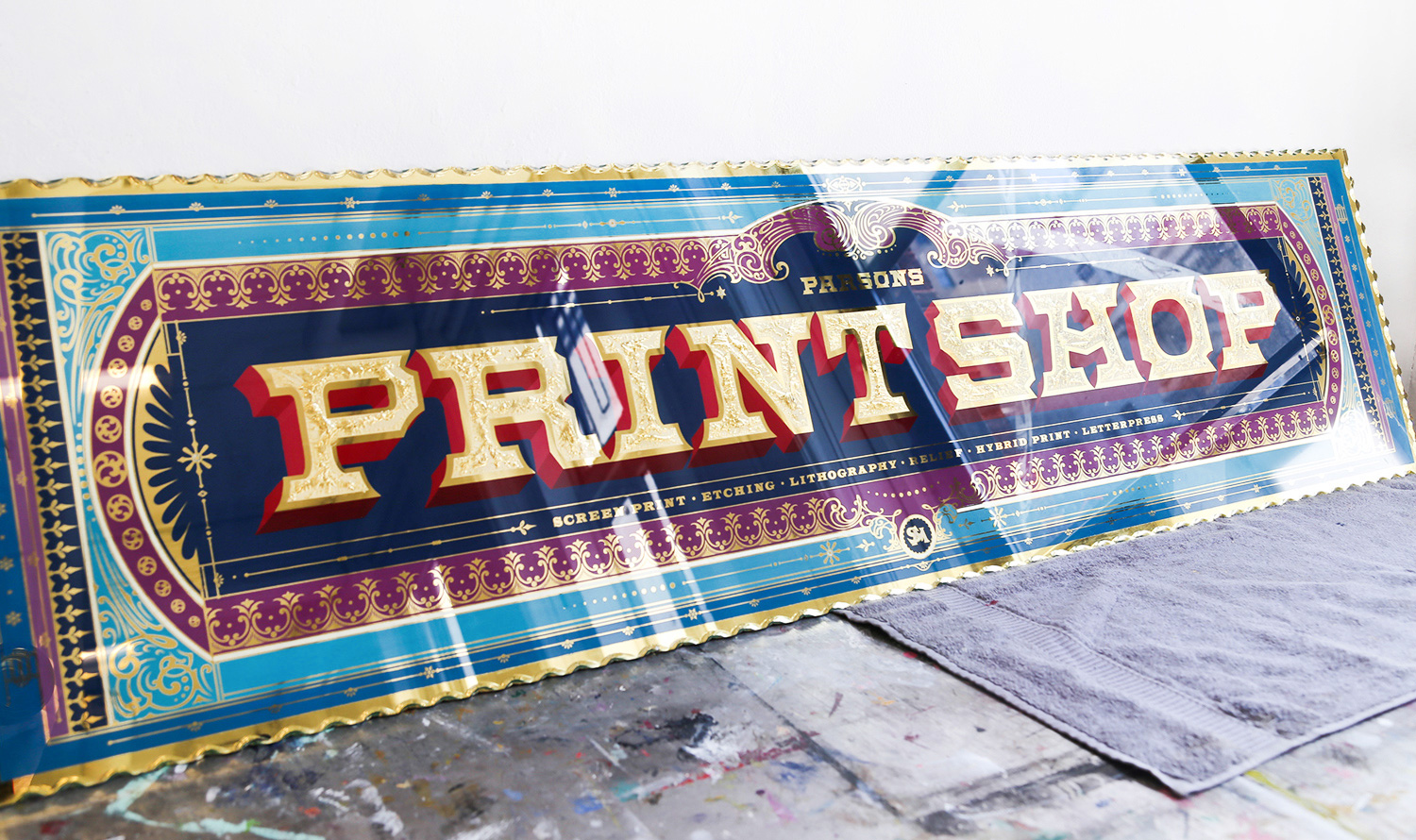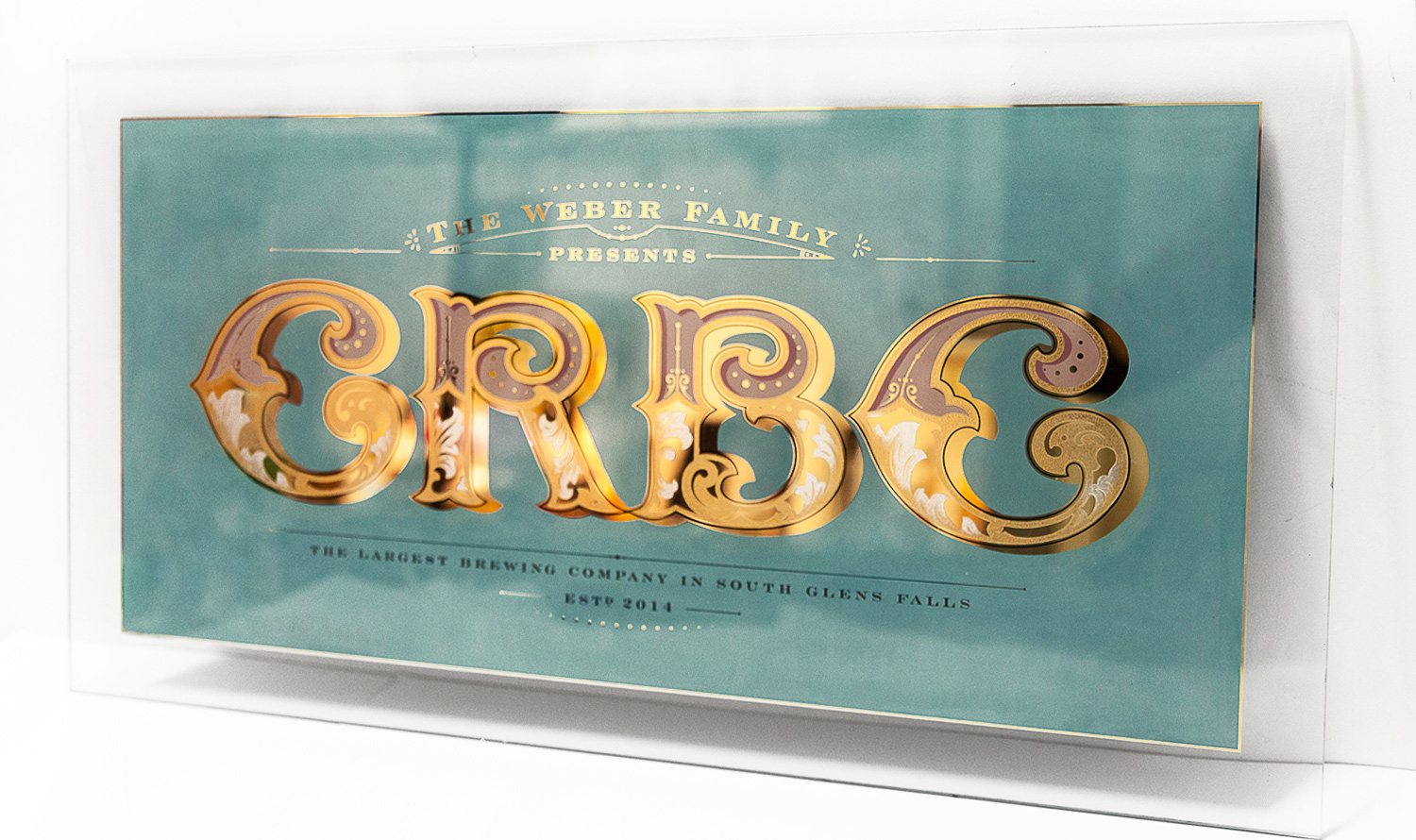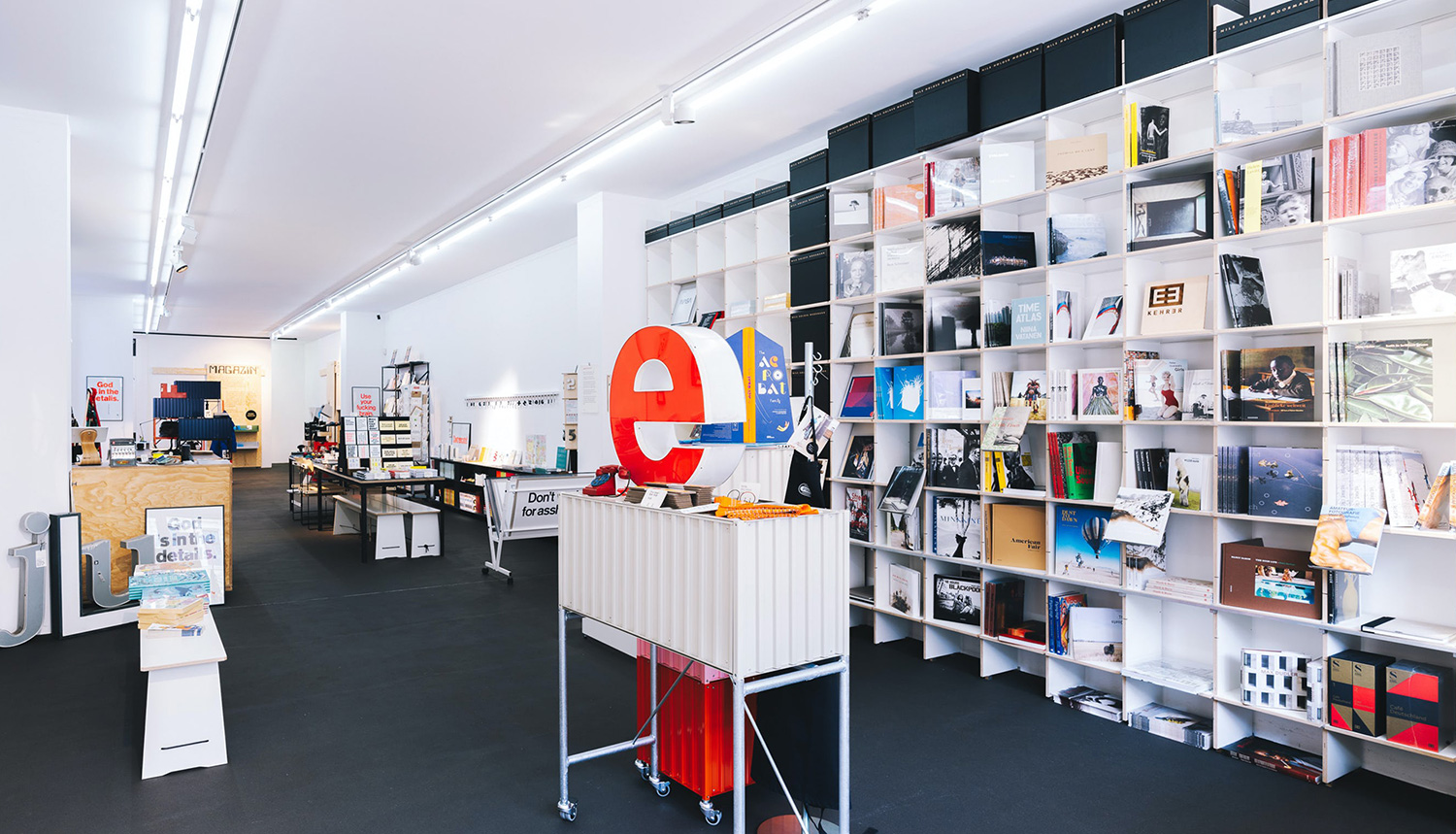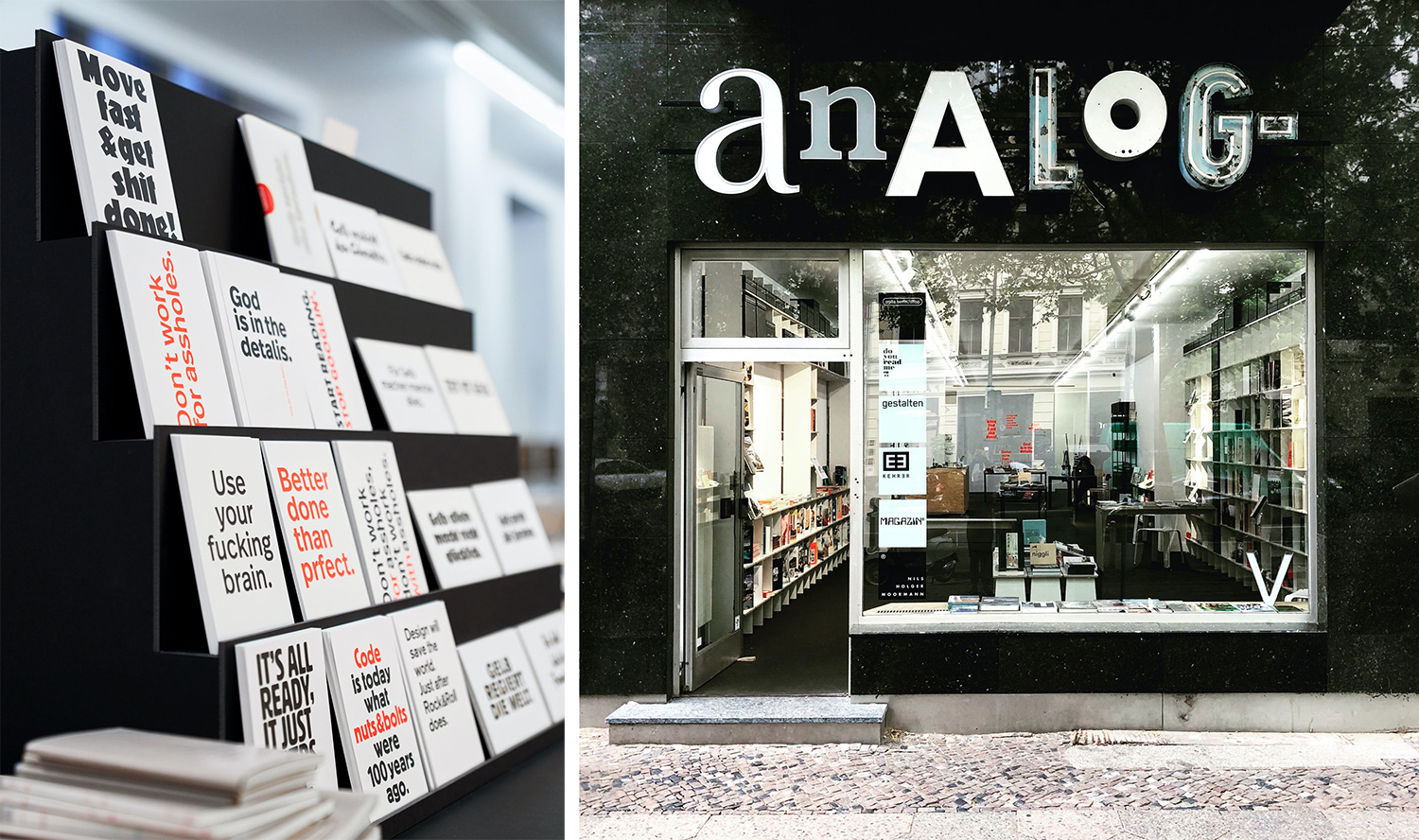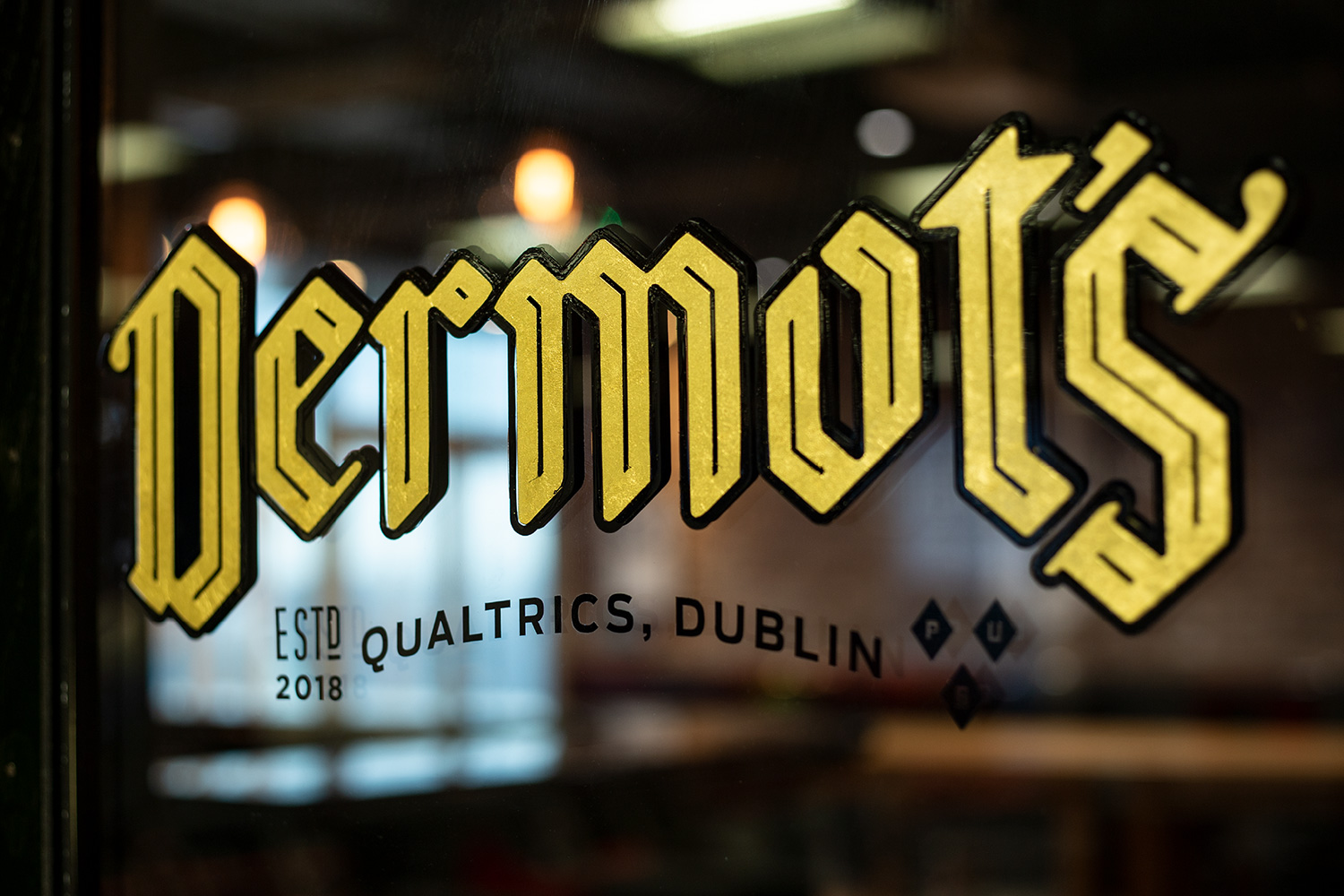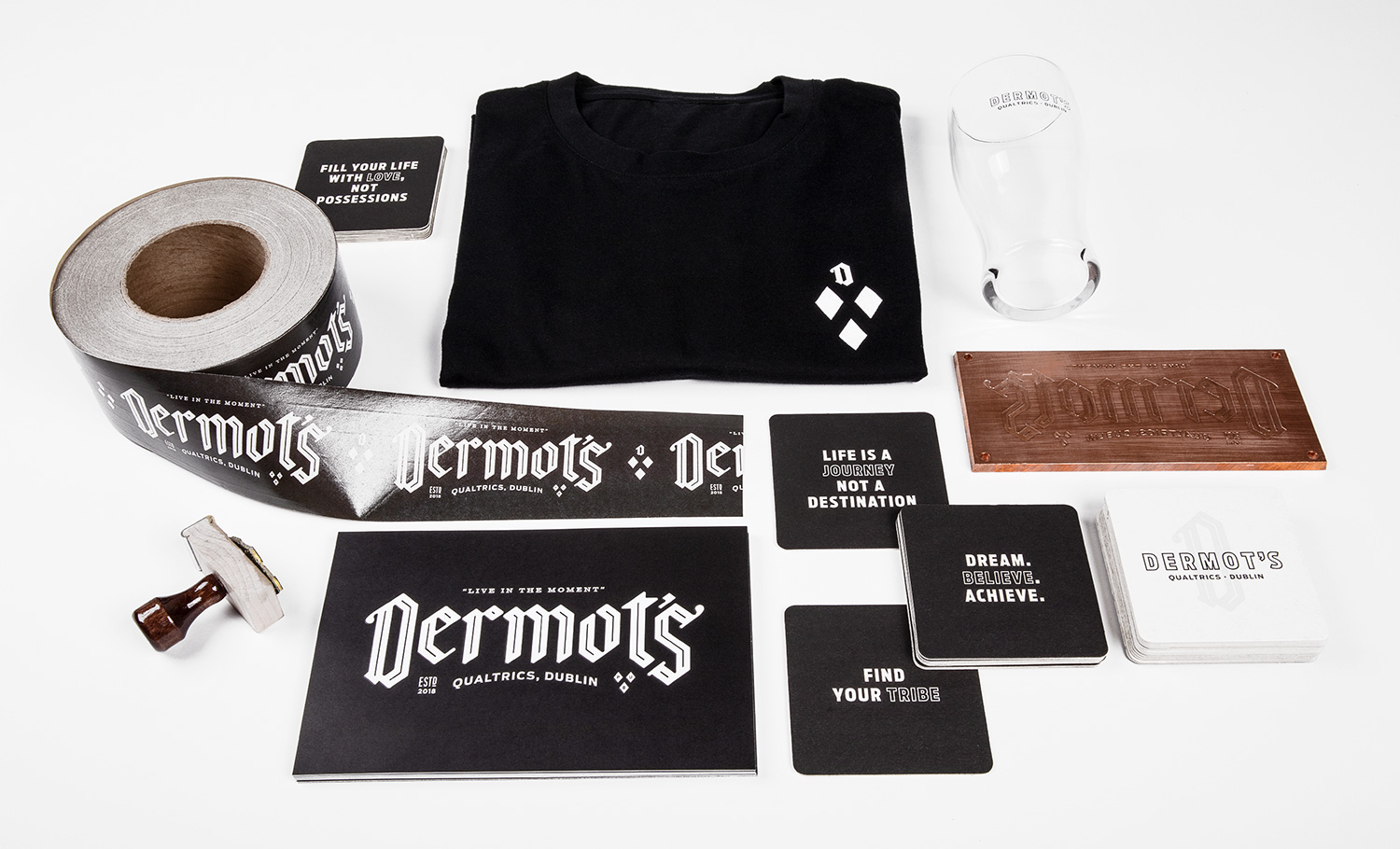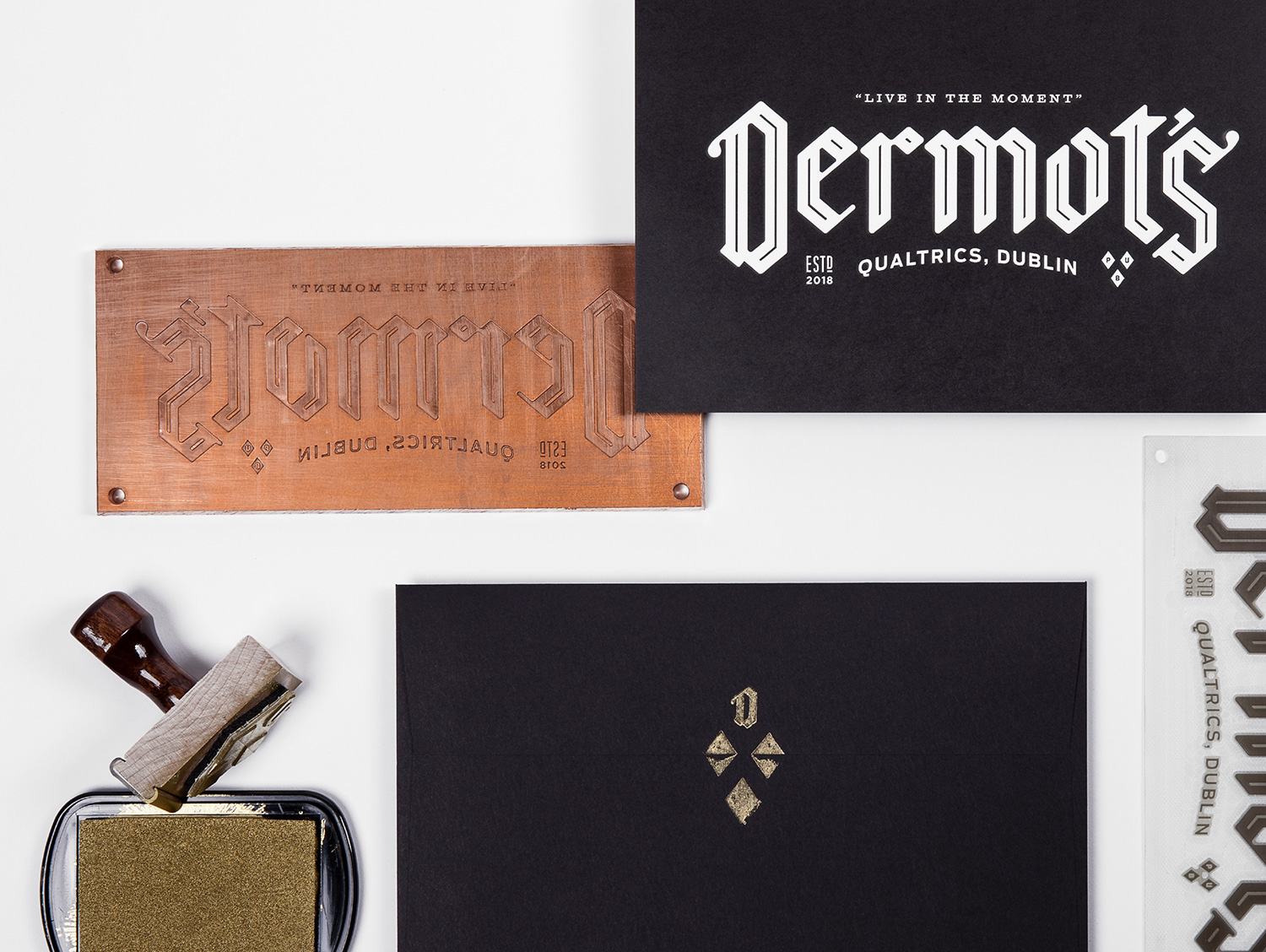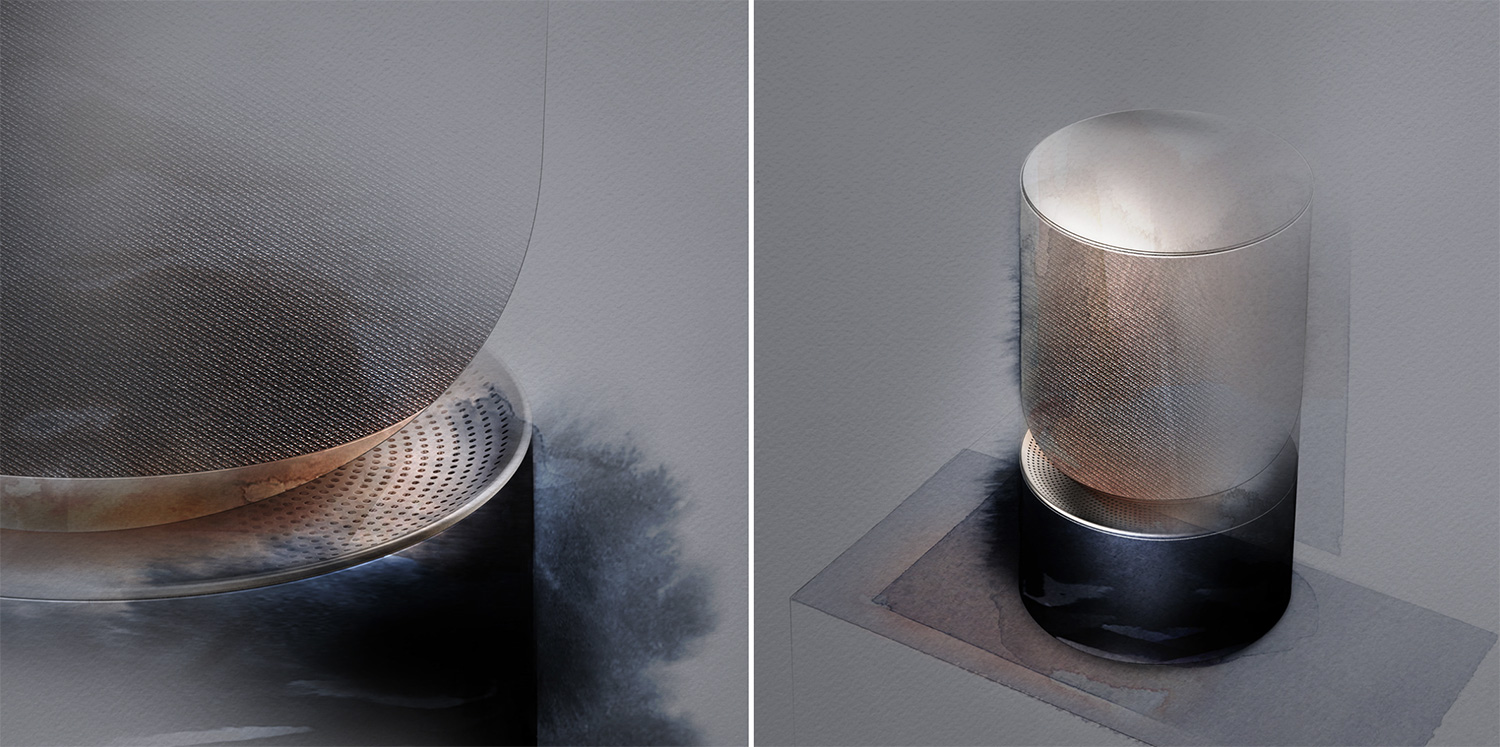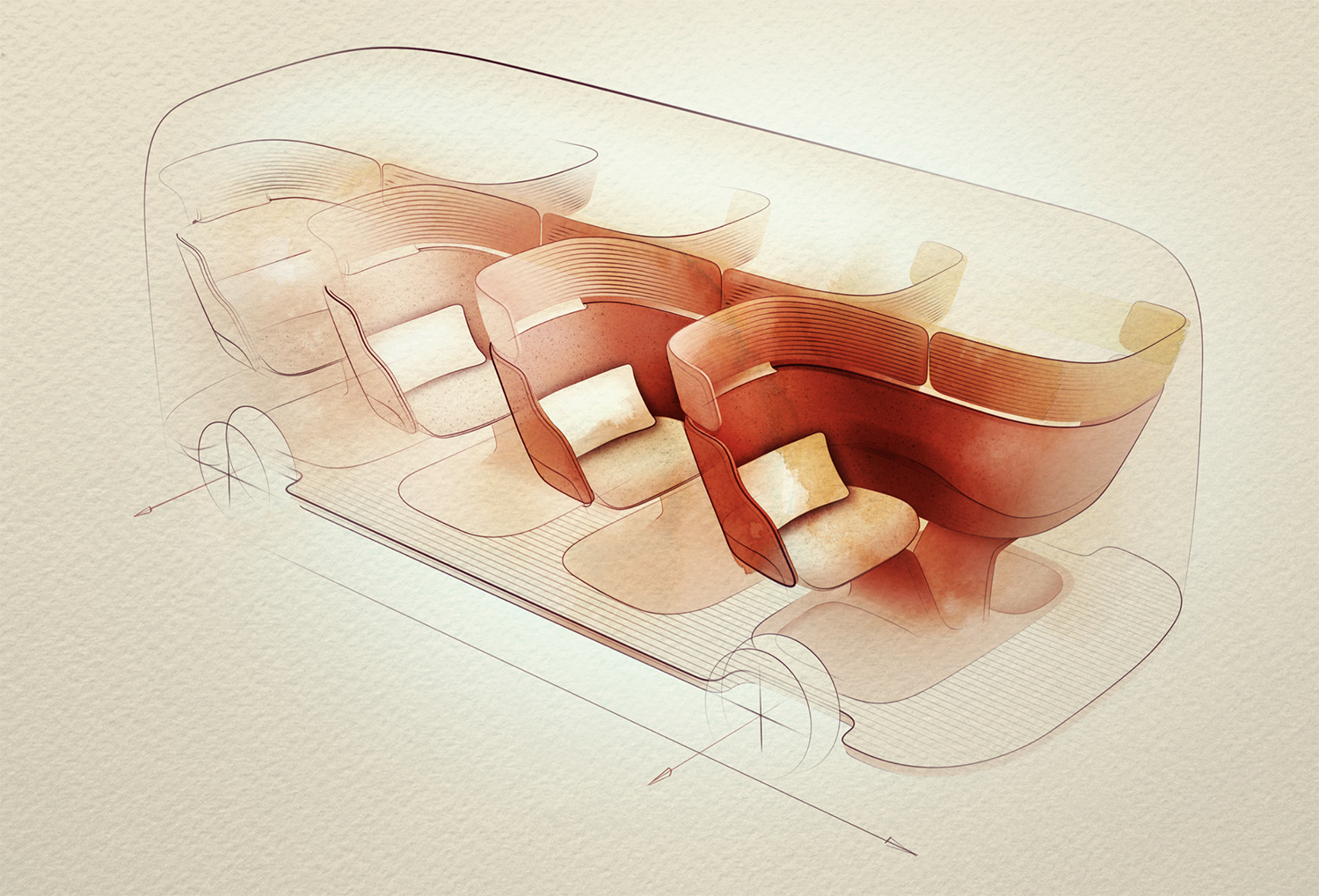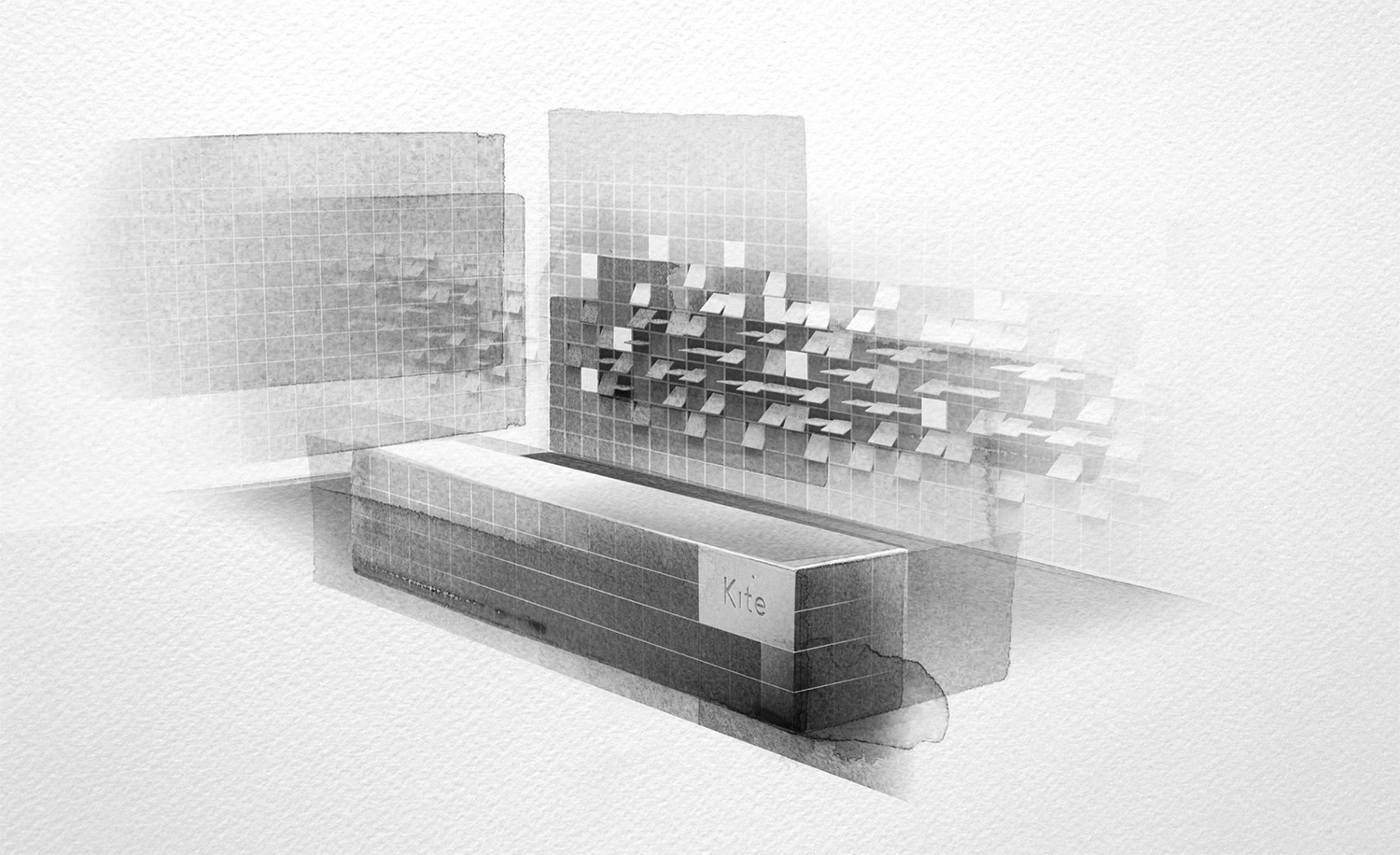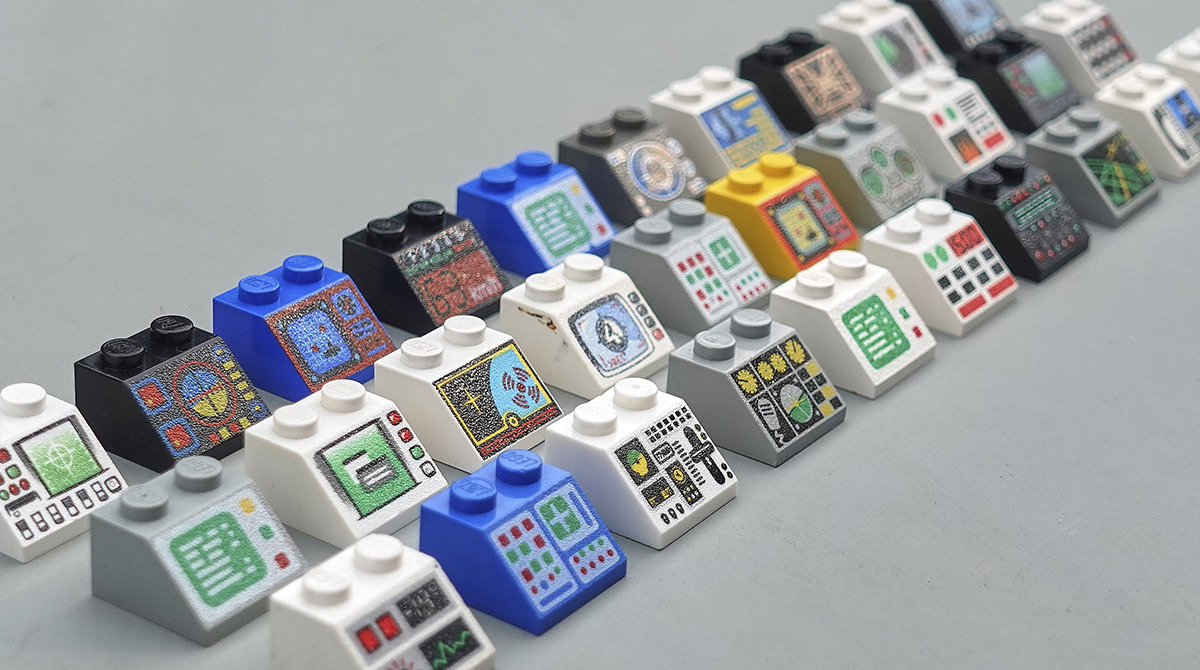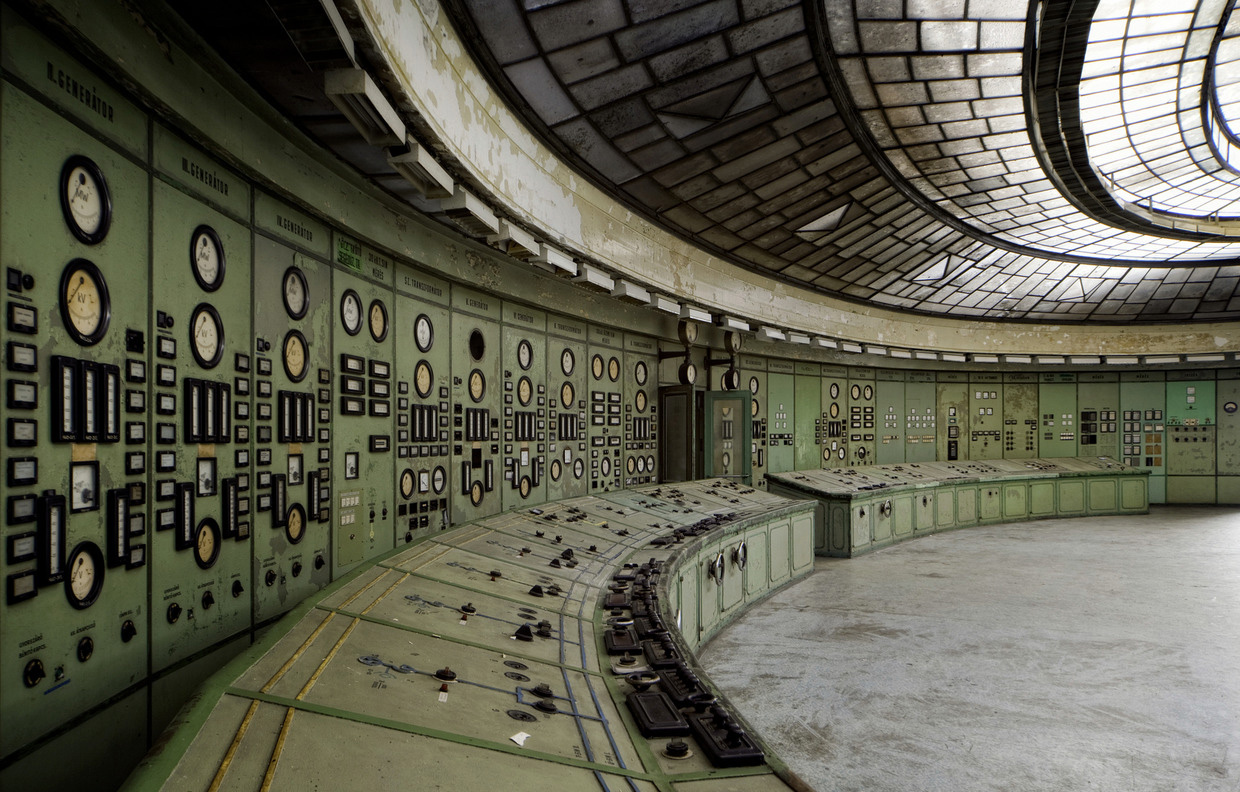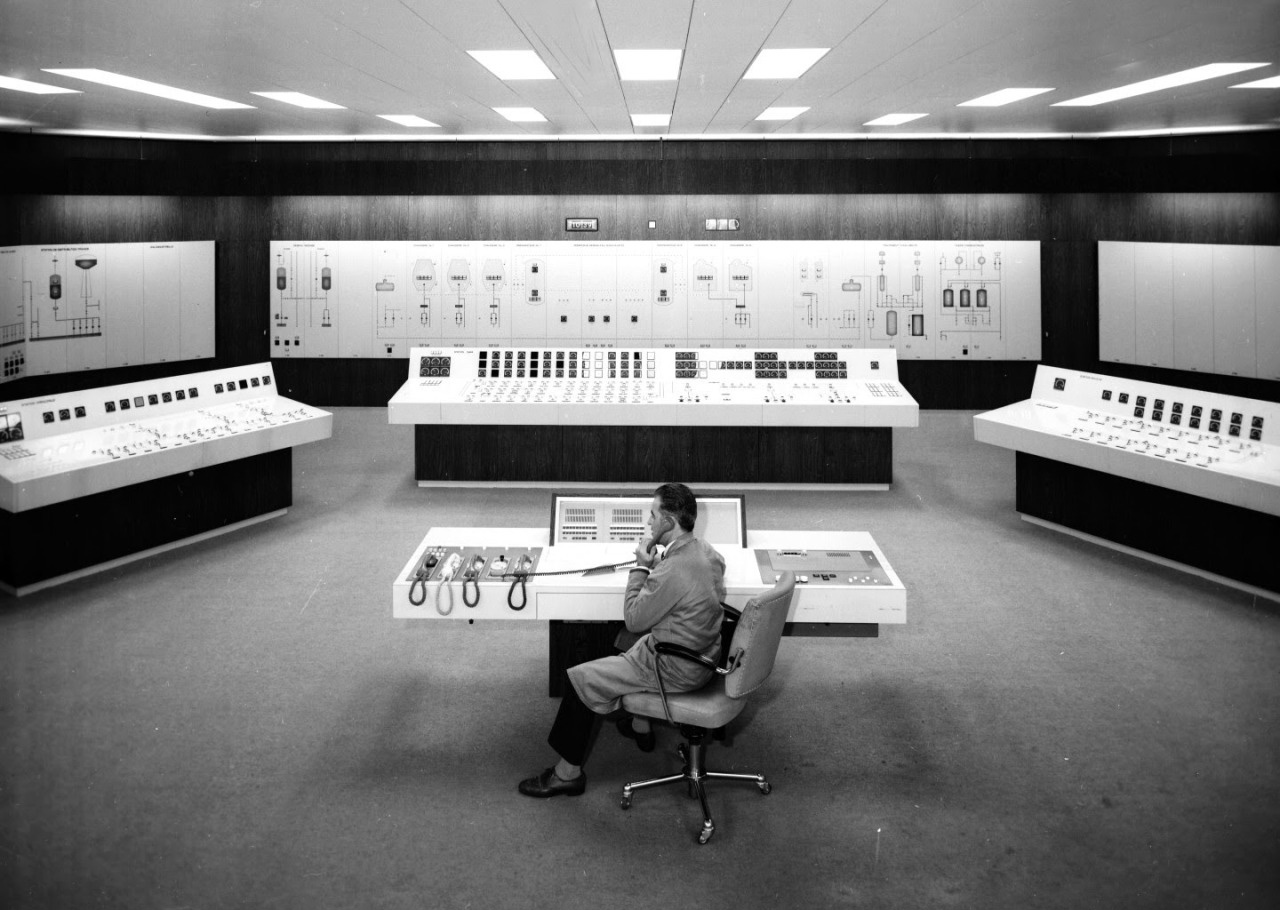 ---
posted in Varied others
at 11.45 PM
from
Mr Cup Studio
(near

ARLES

)
/

France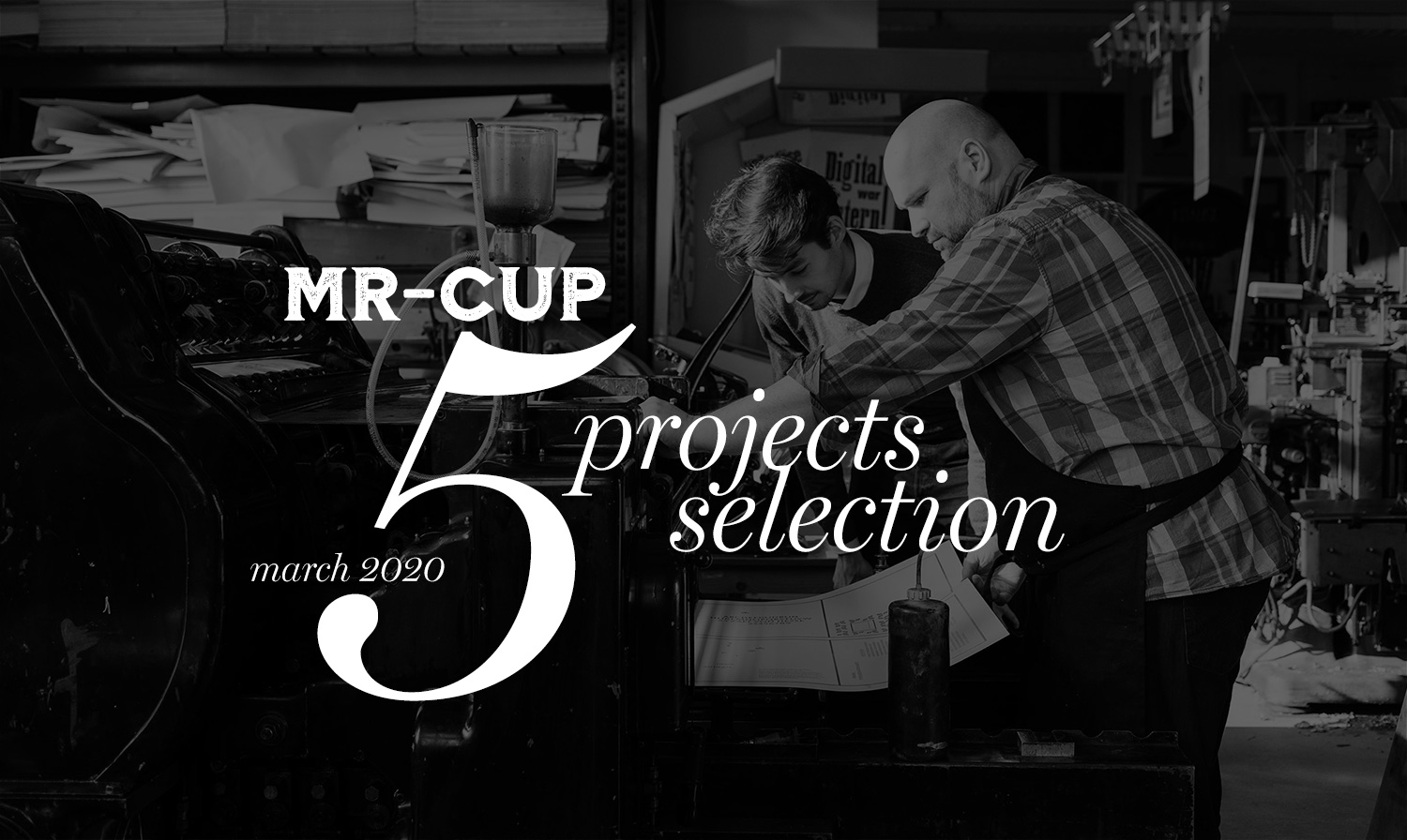 10 projects selection was too much work (and info), so I will go with 5 for now. You can see previous post by looking for "selection" in the search up there.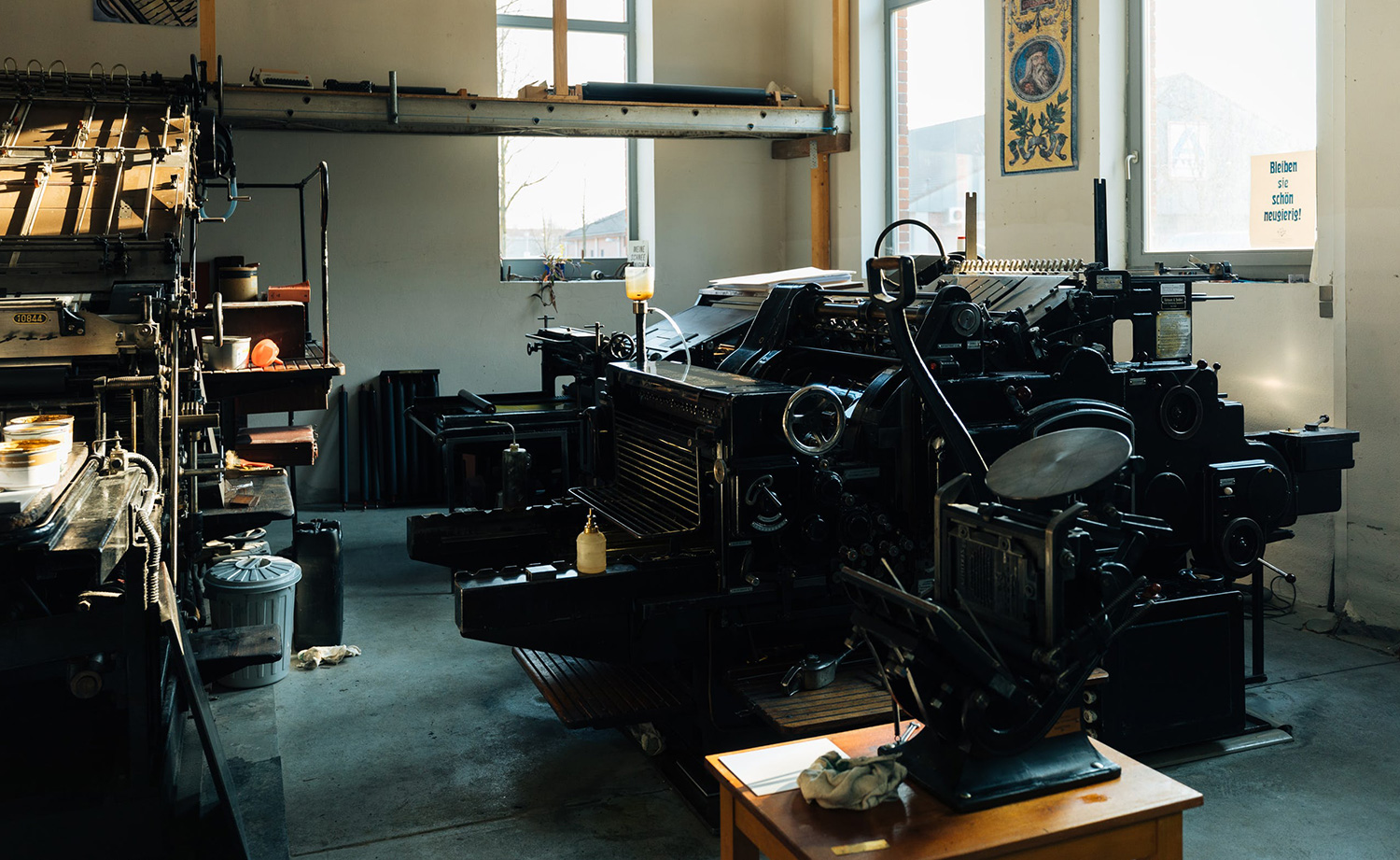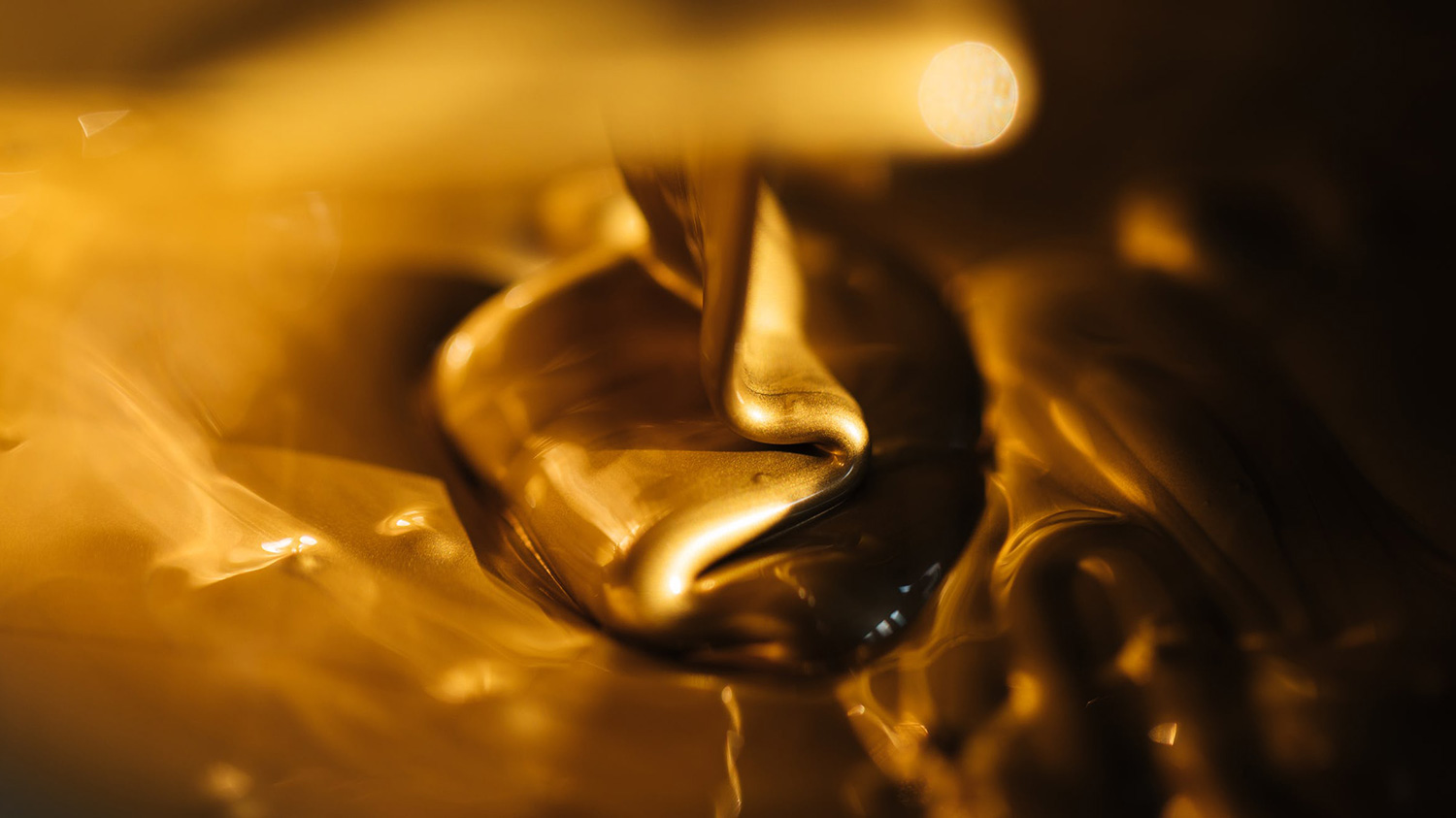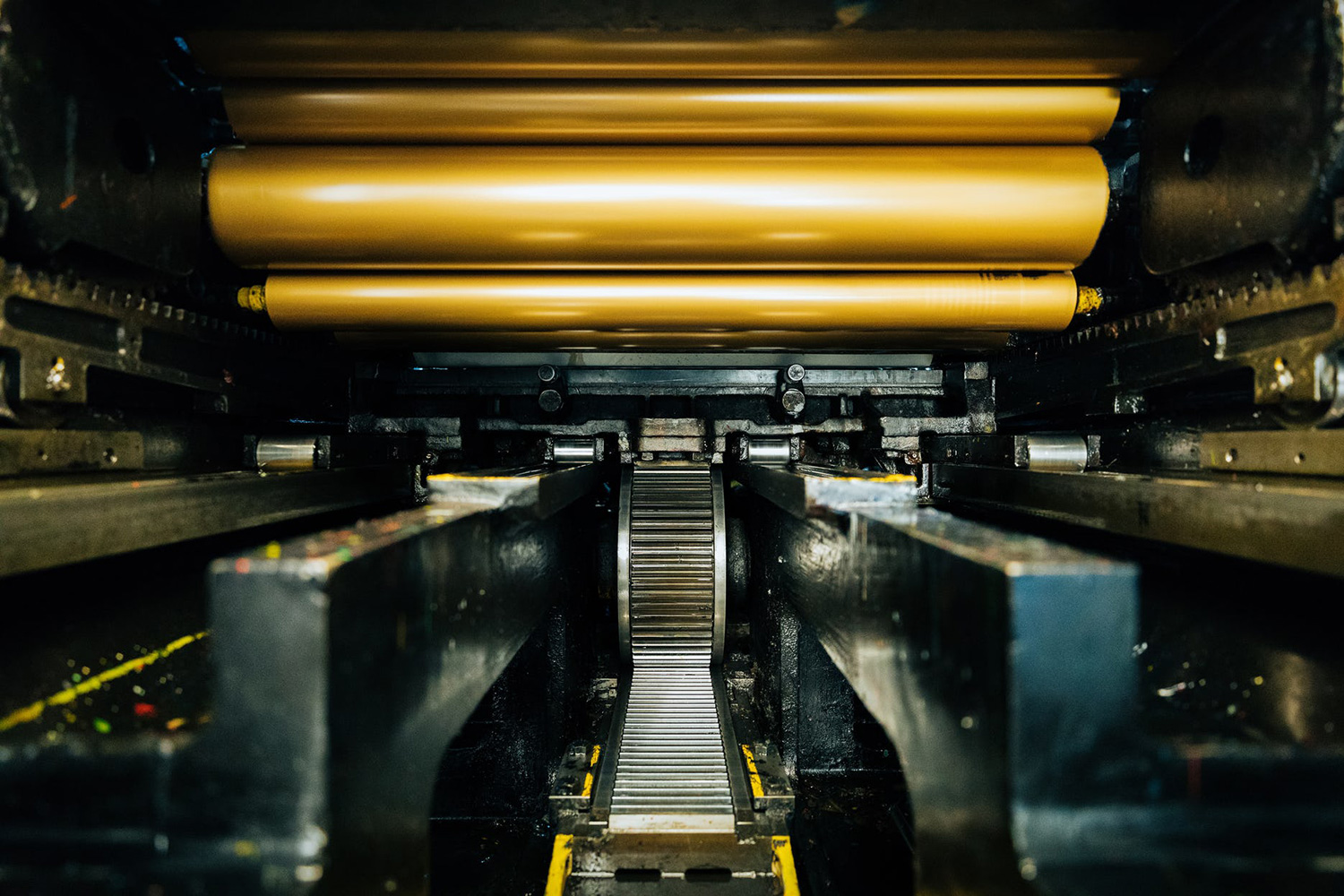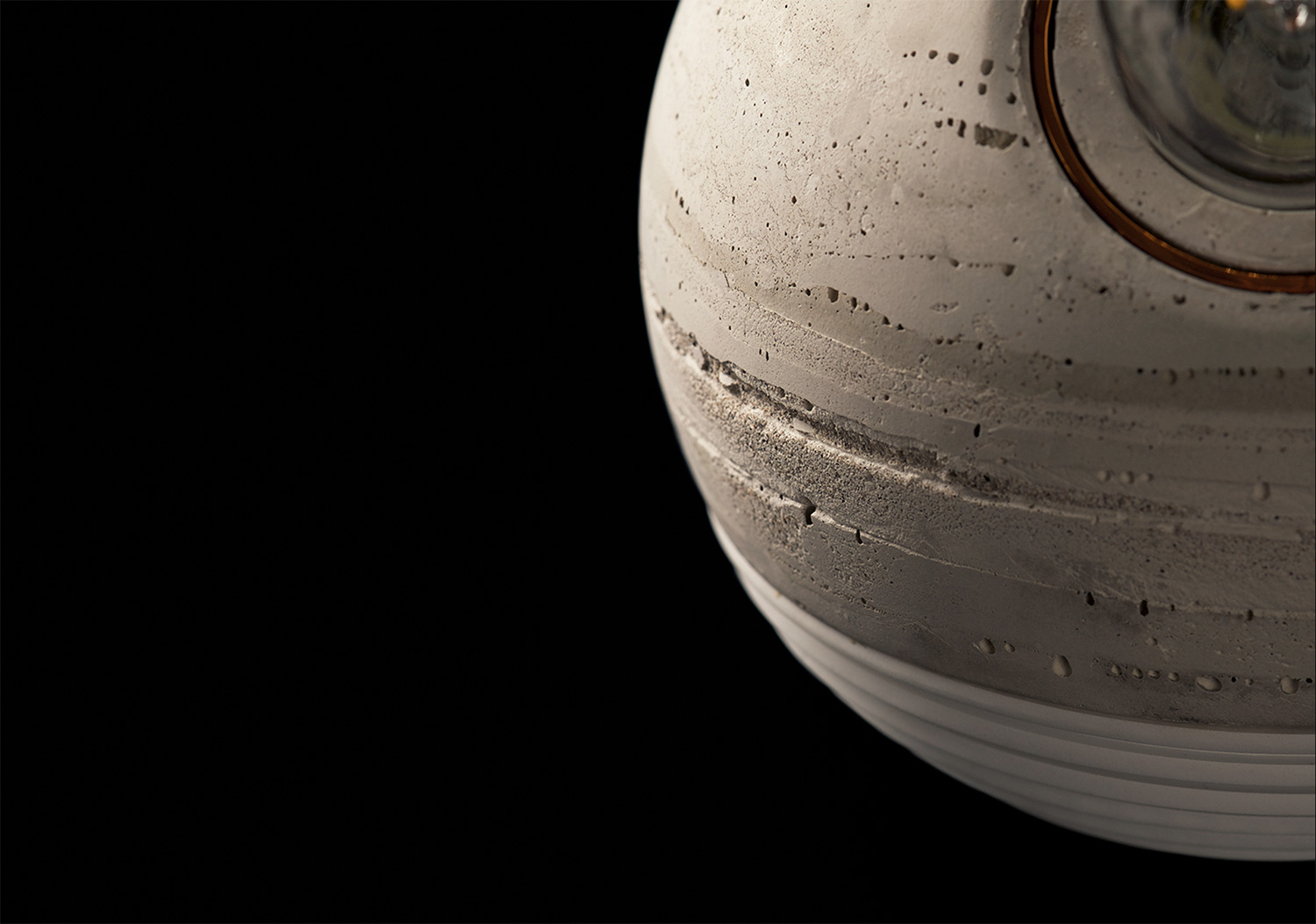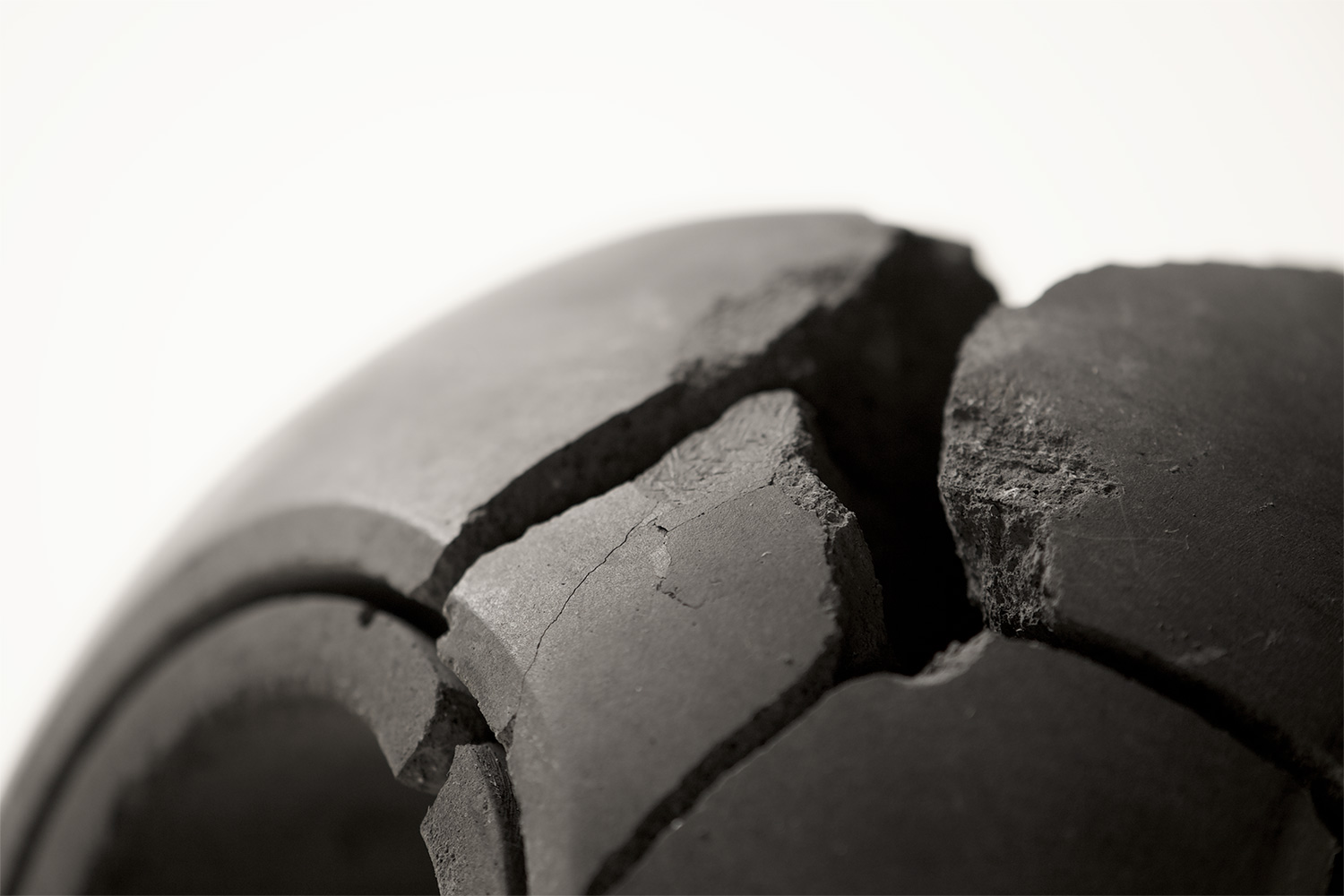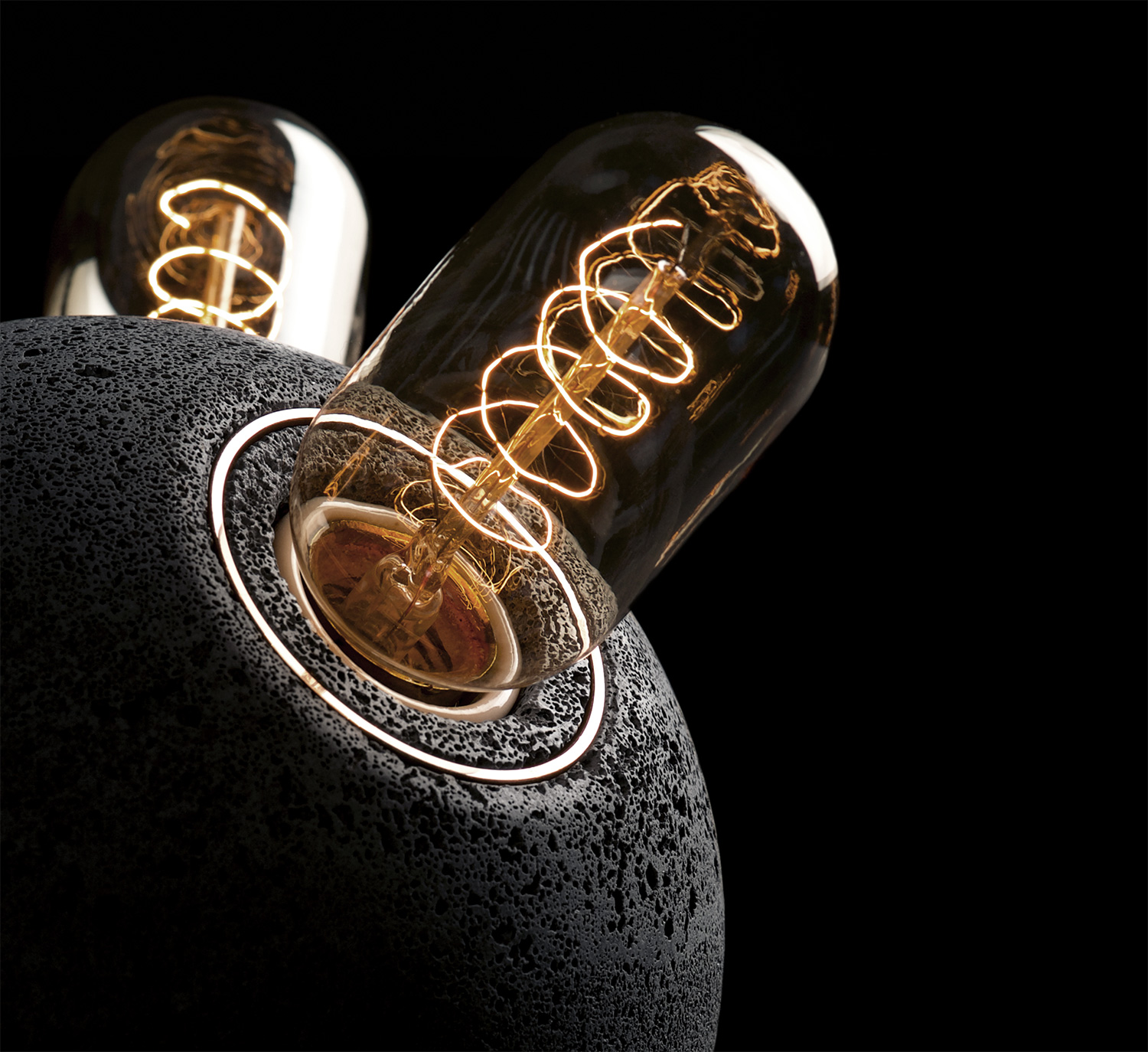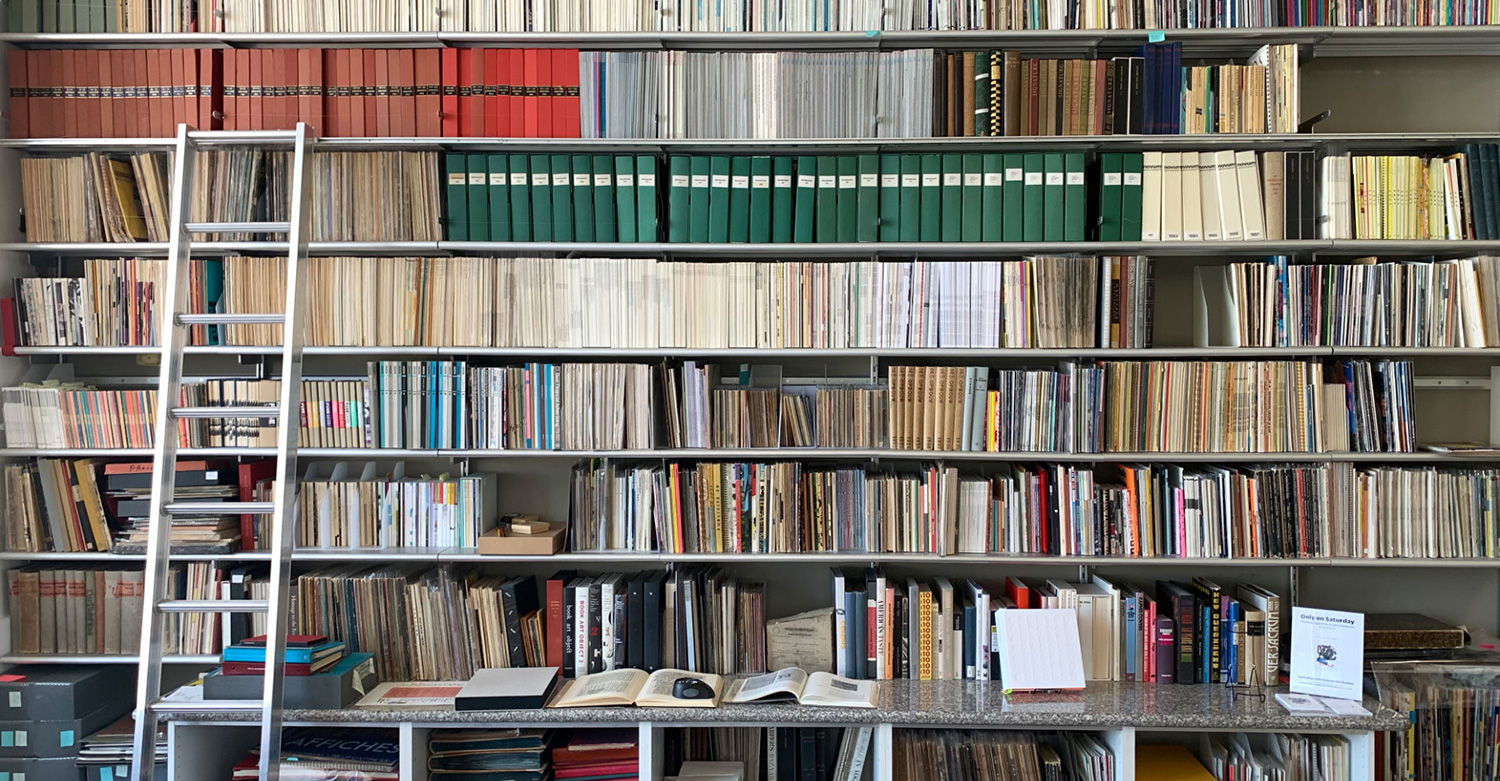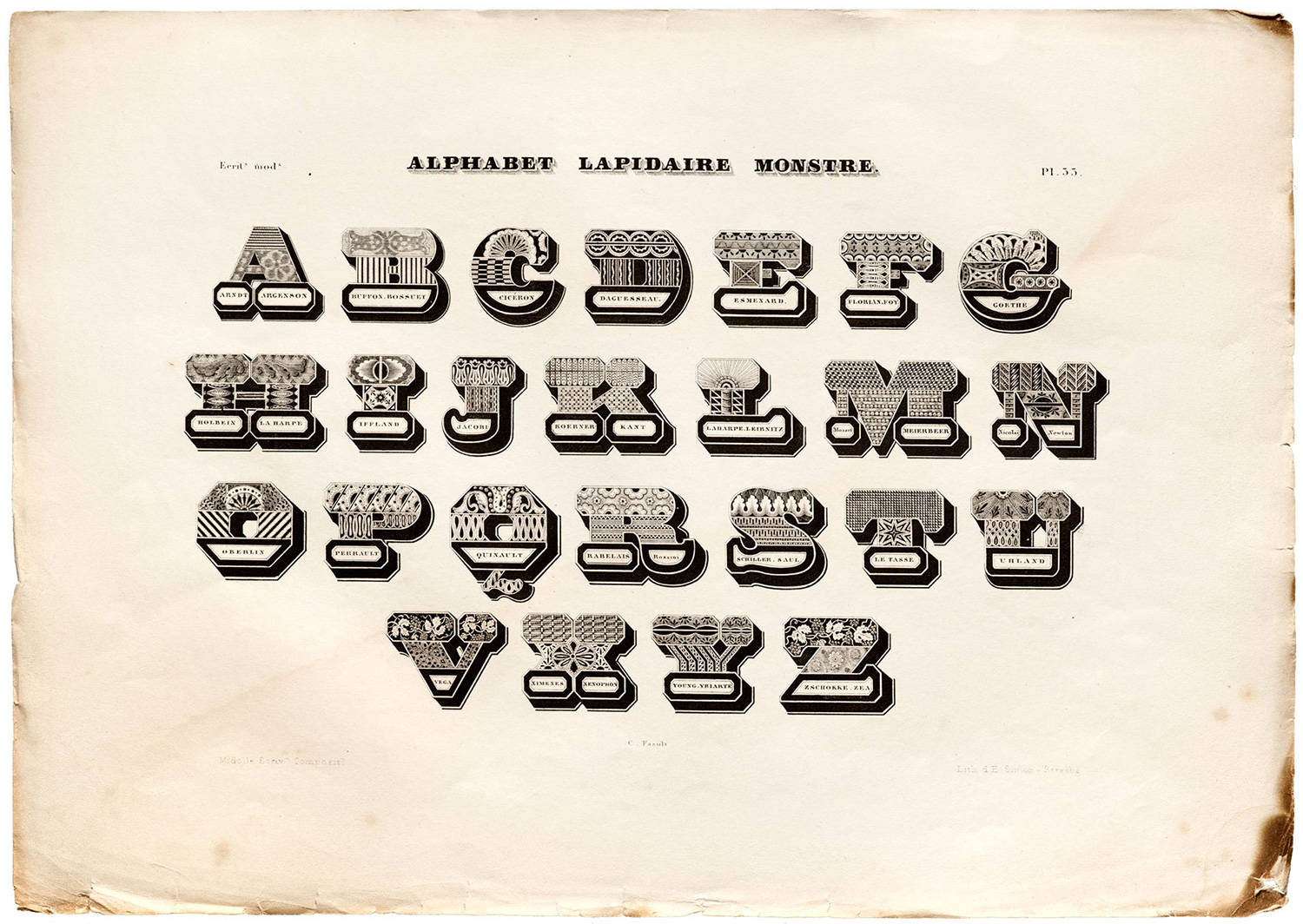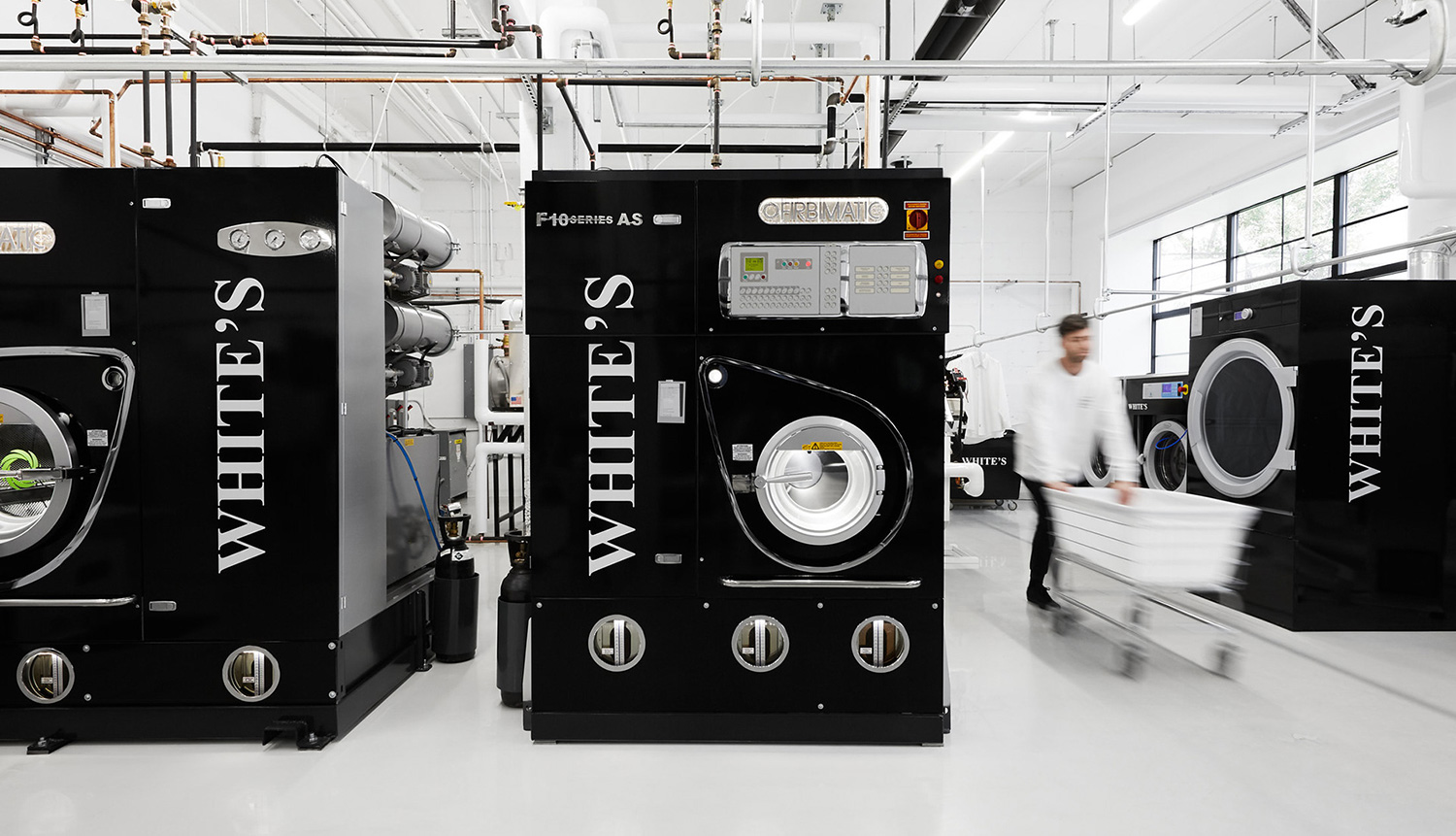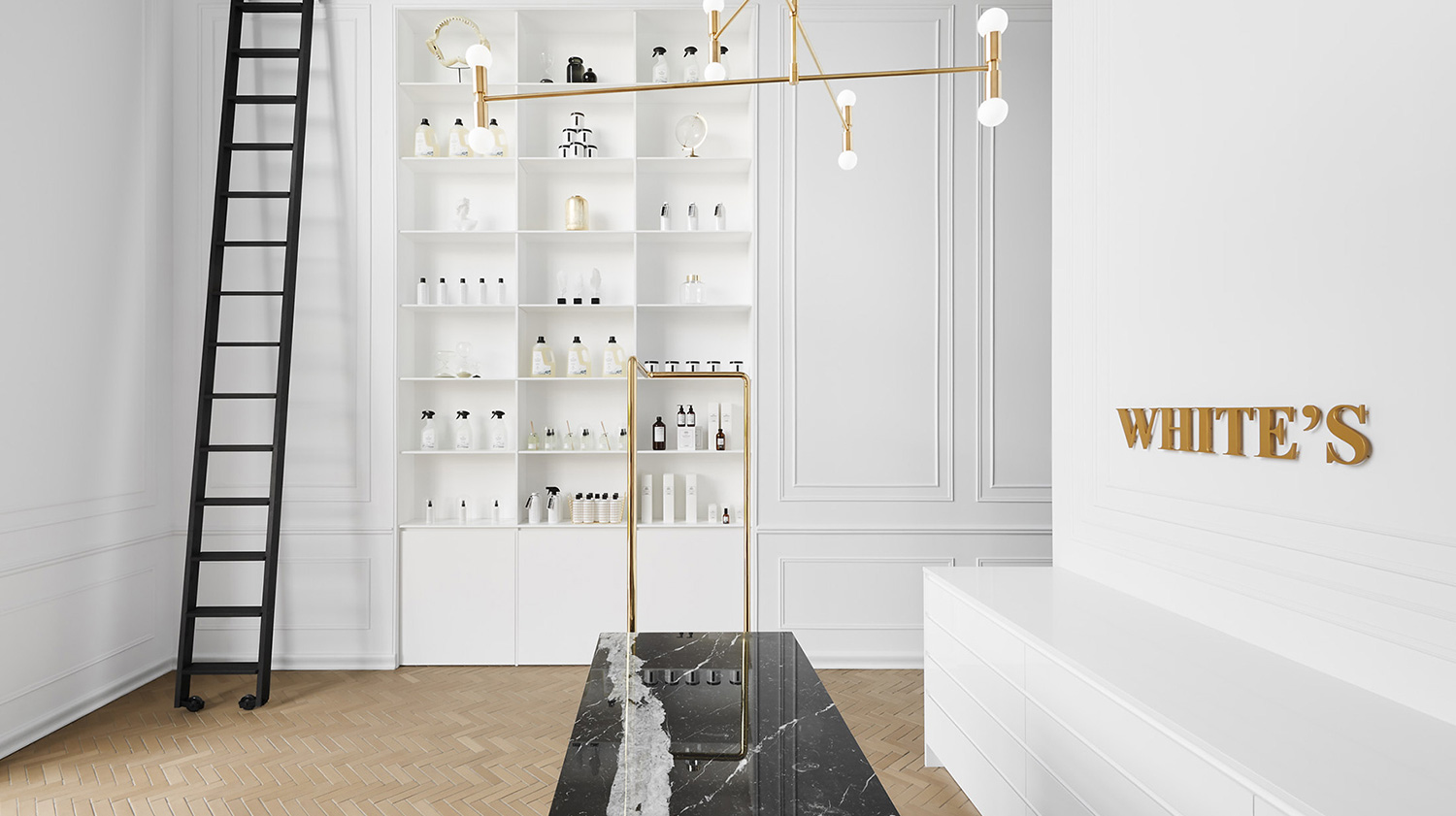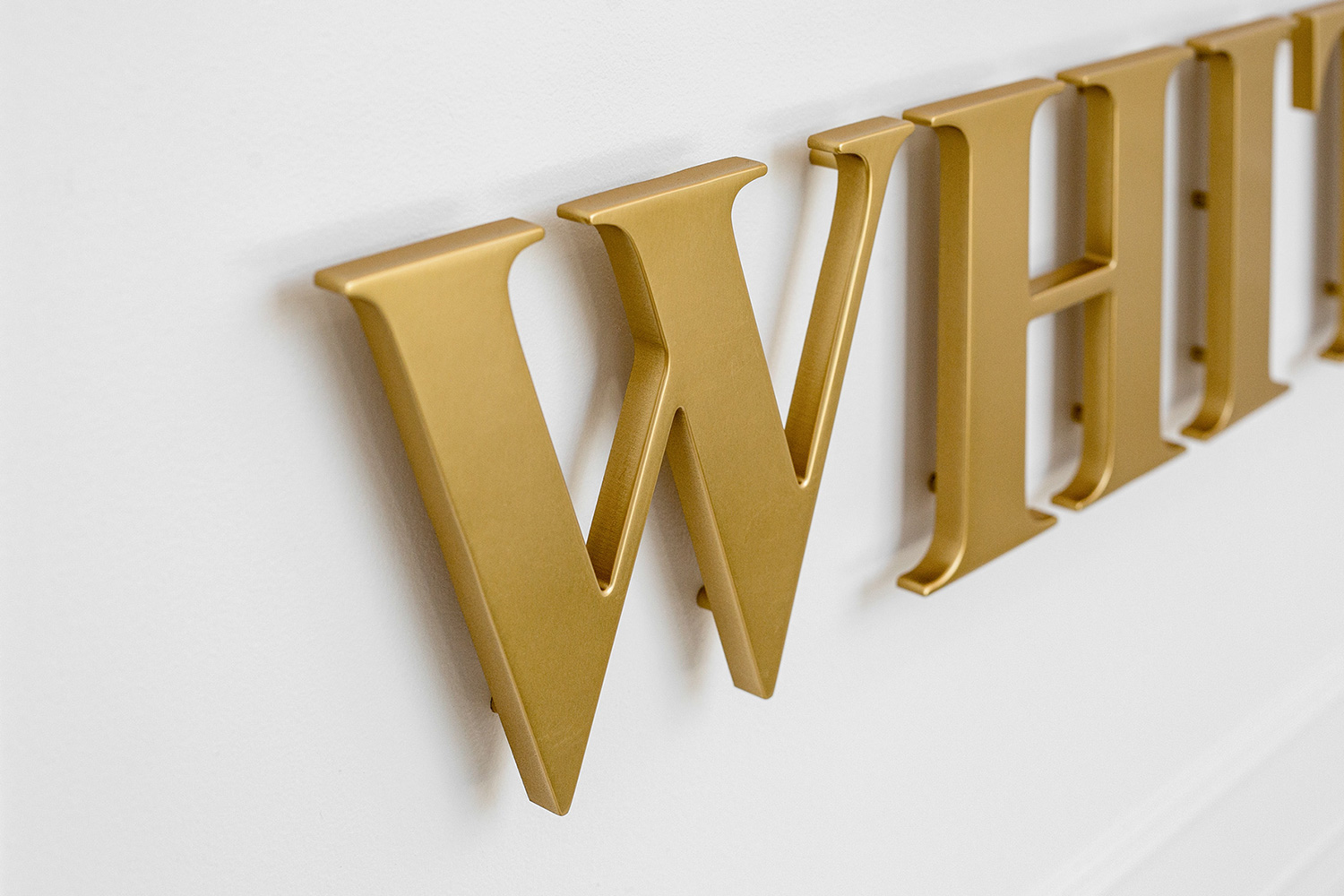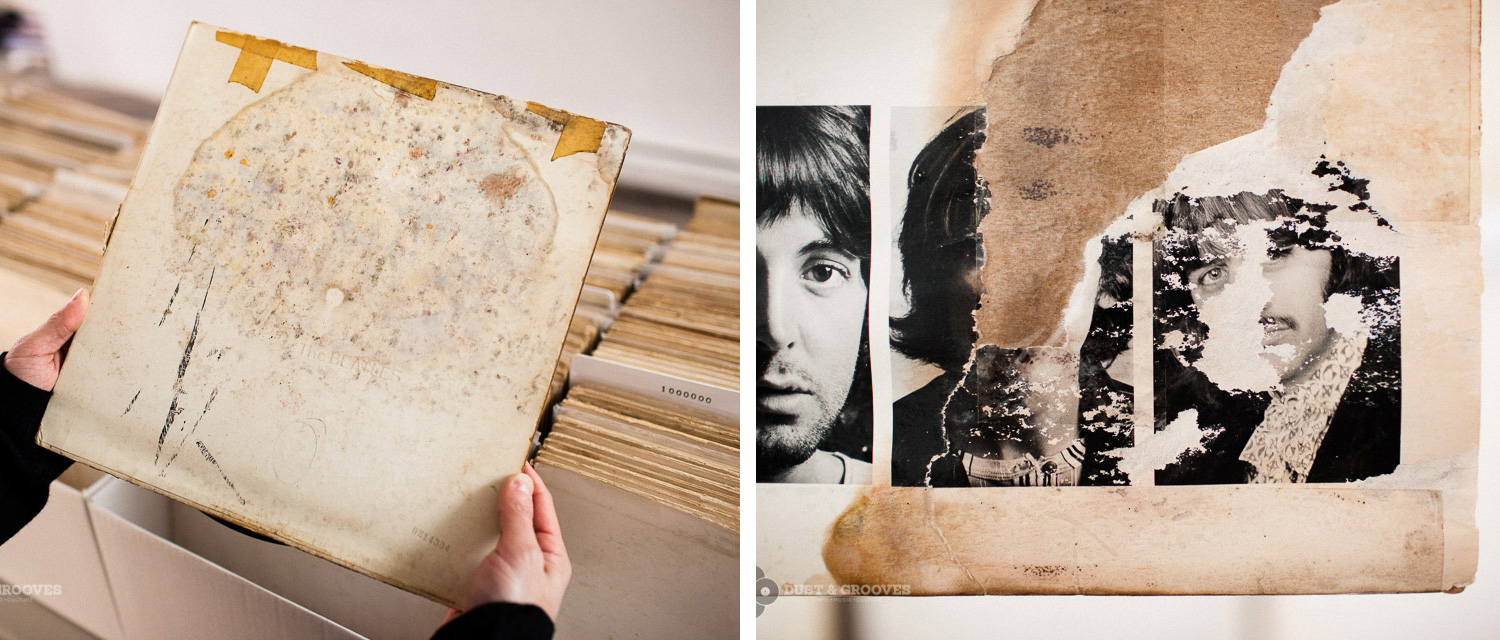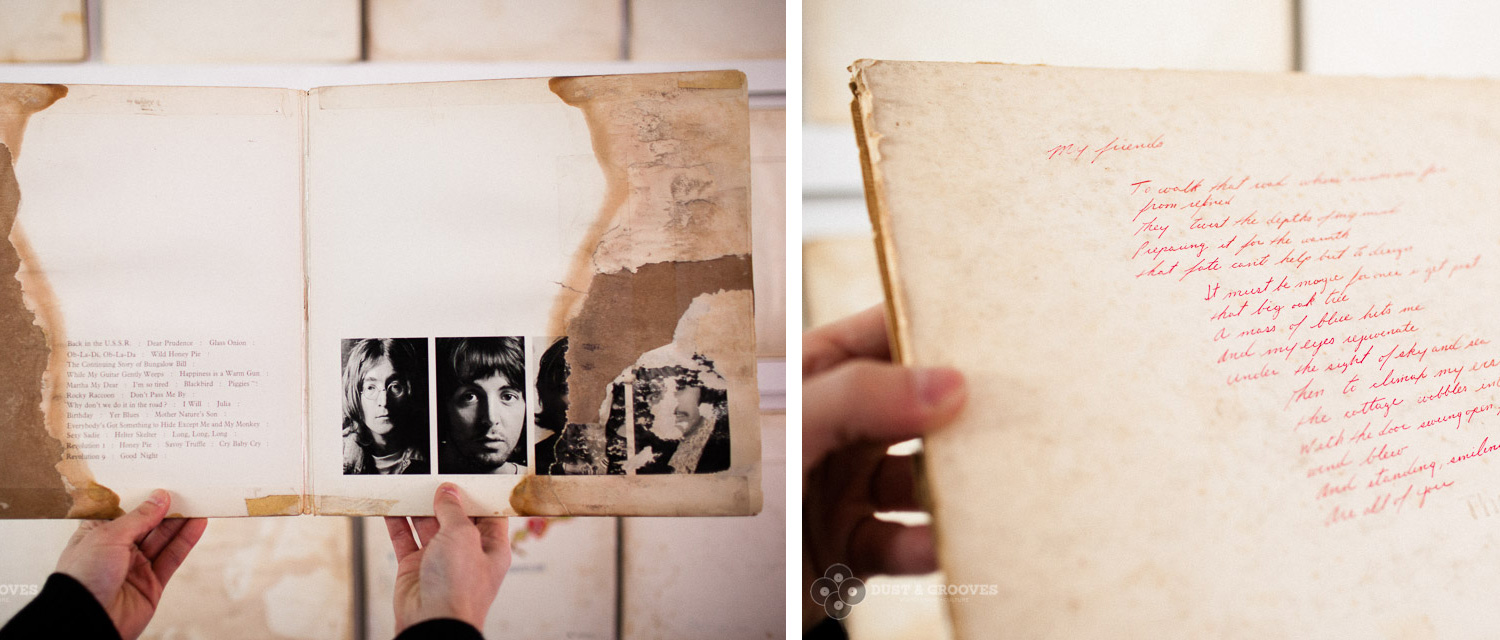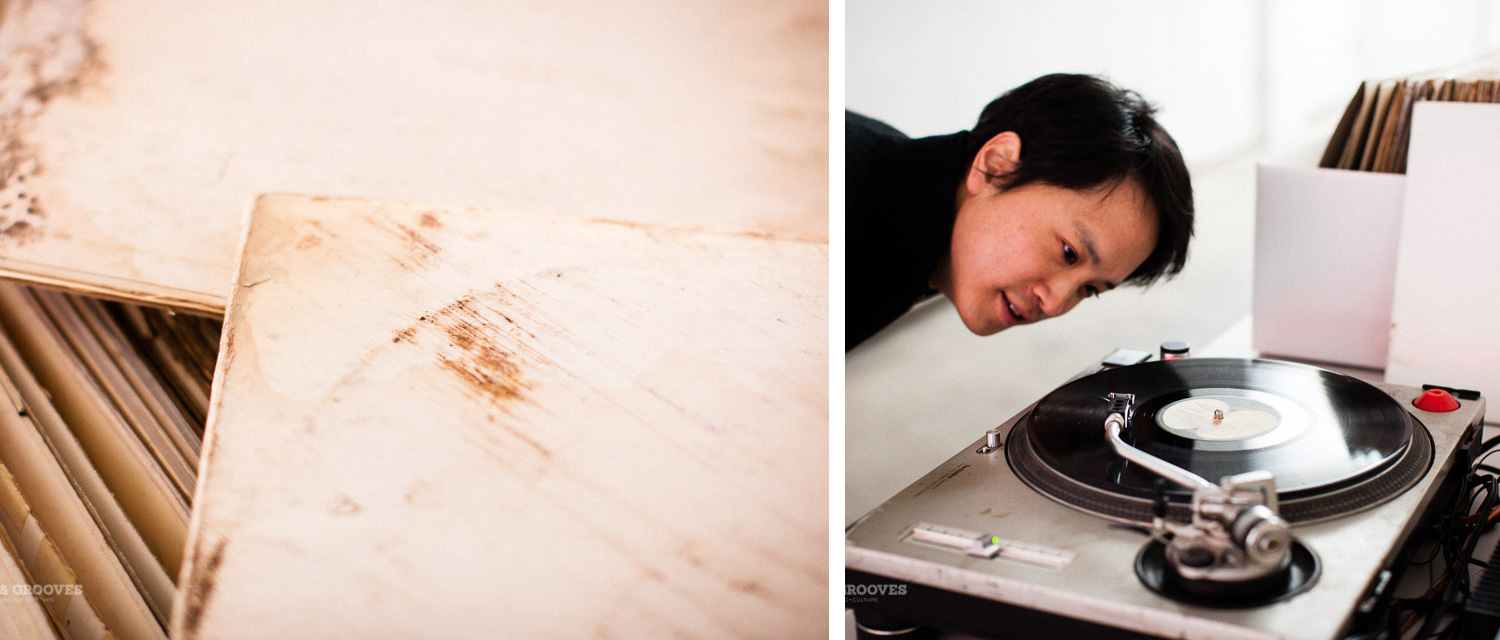 ---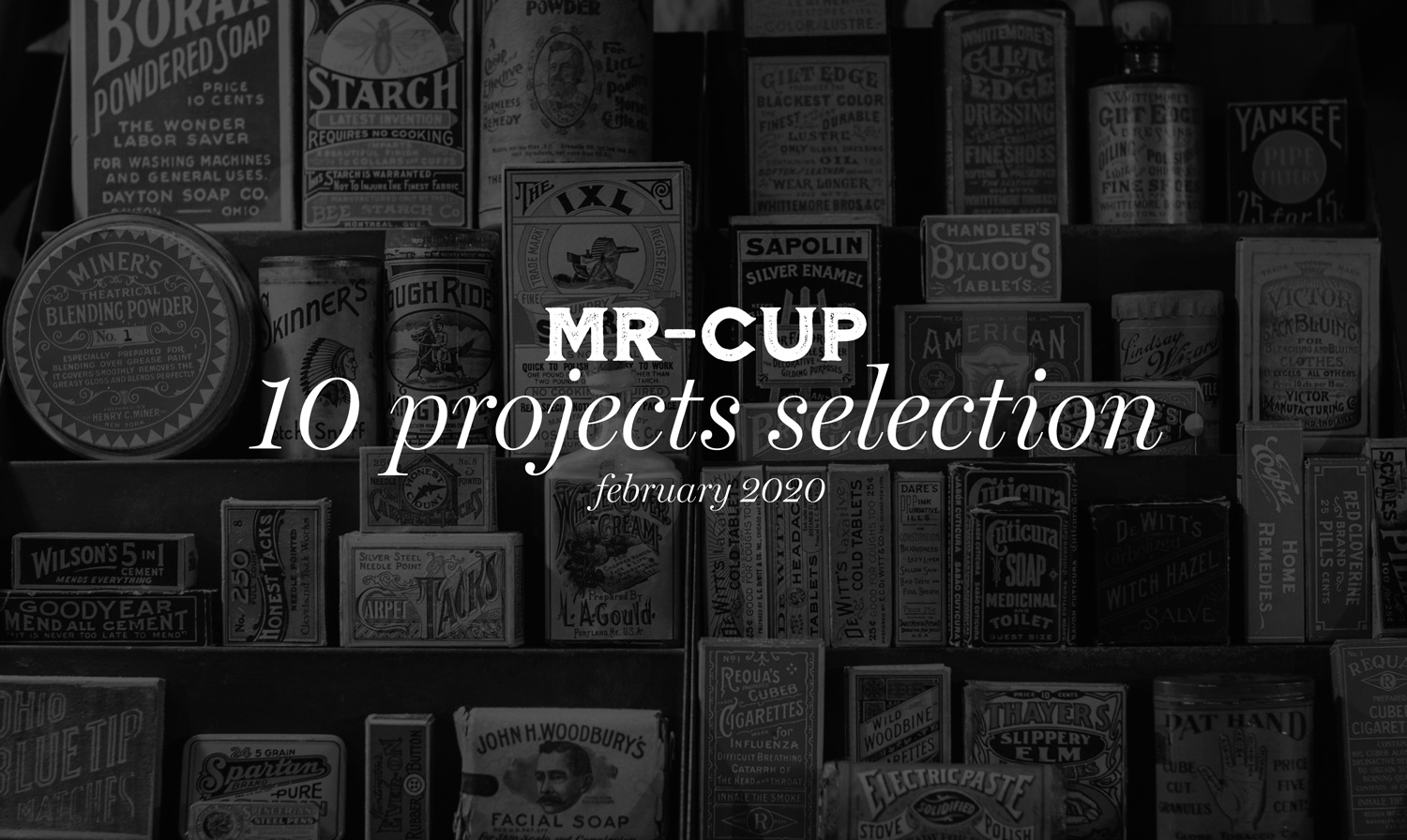 Too much great stuff and not enough time to go deep into details. So here are 10 links and 3 images for 10 projects. I hope it inspires you!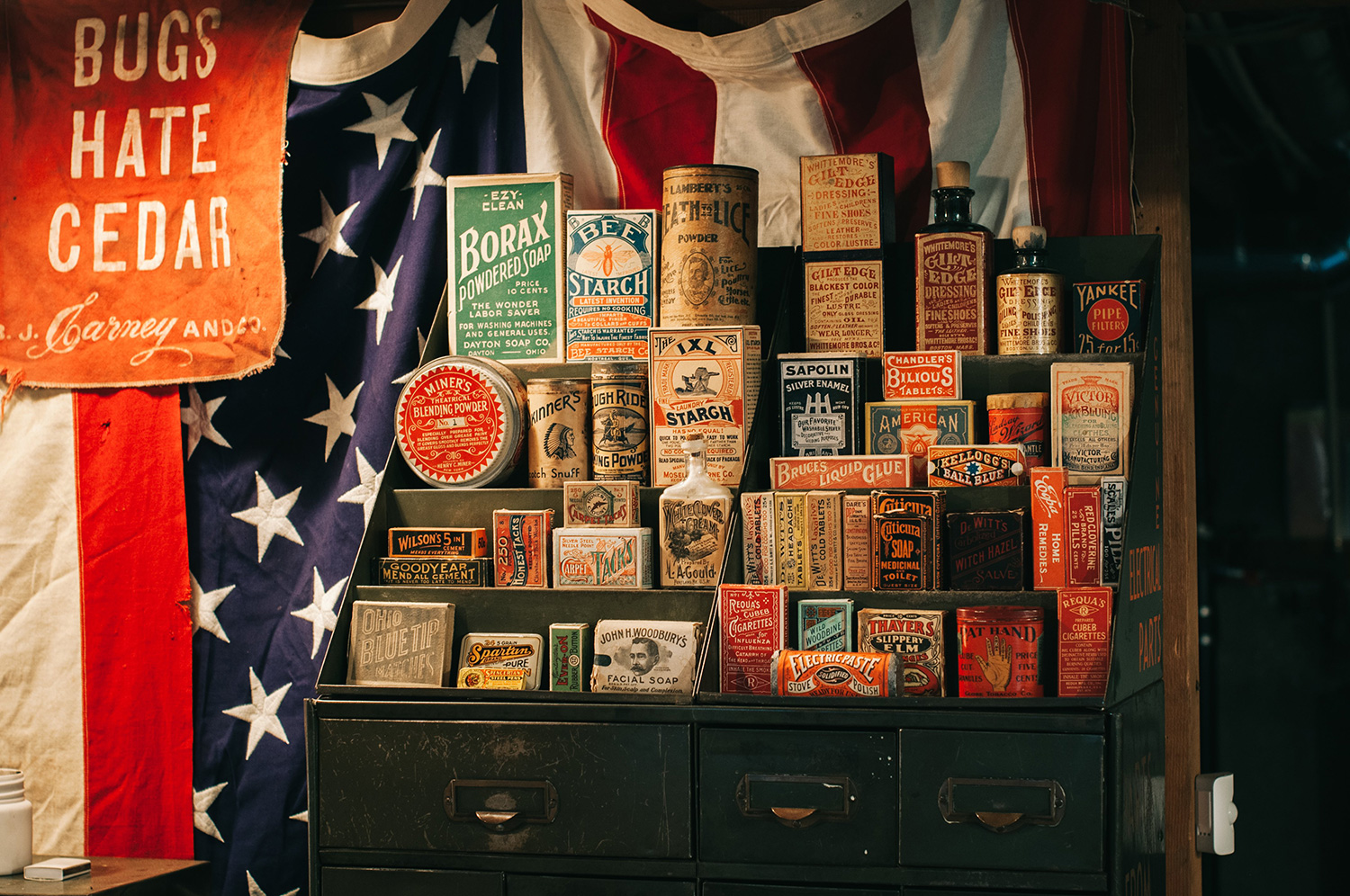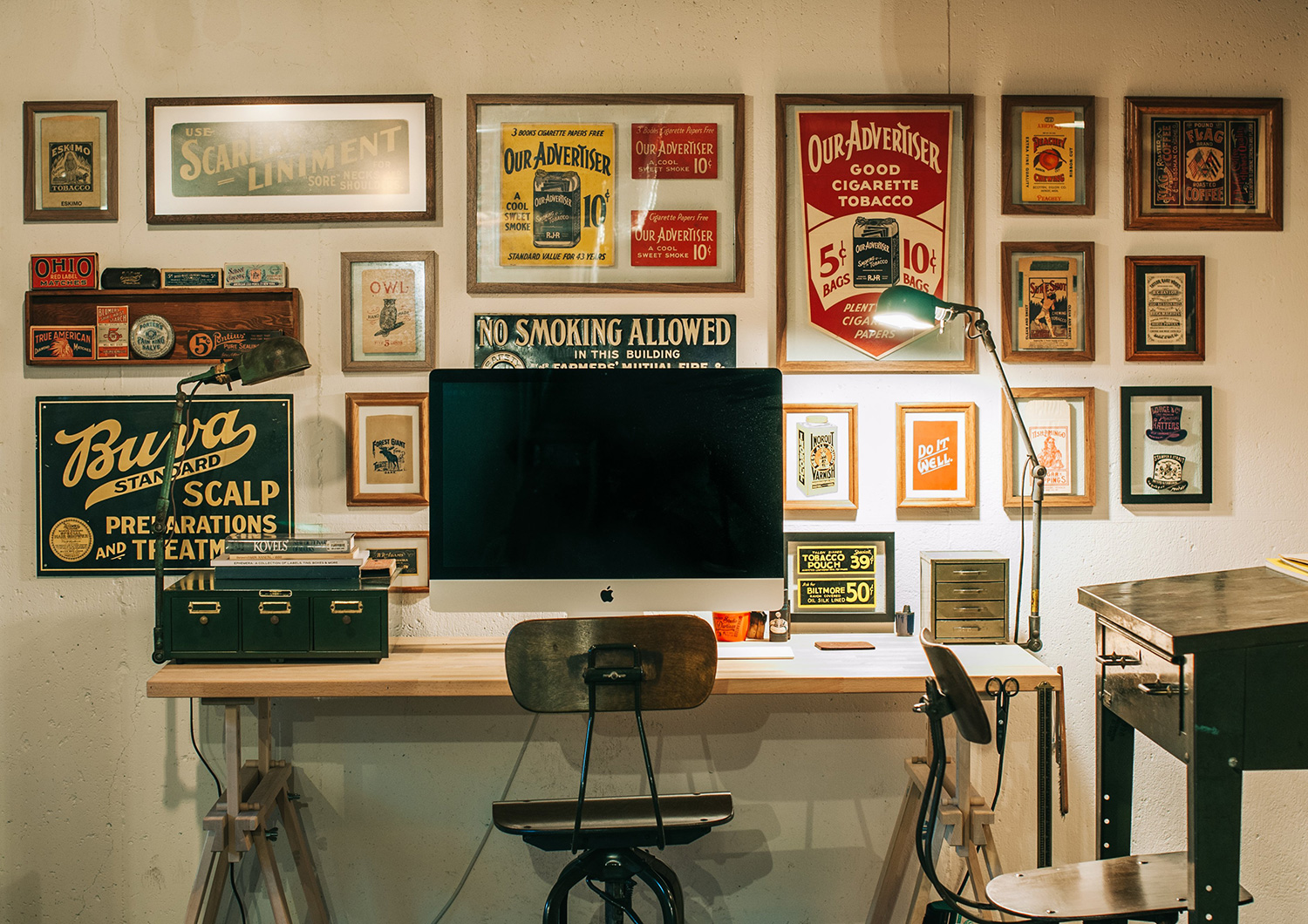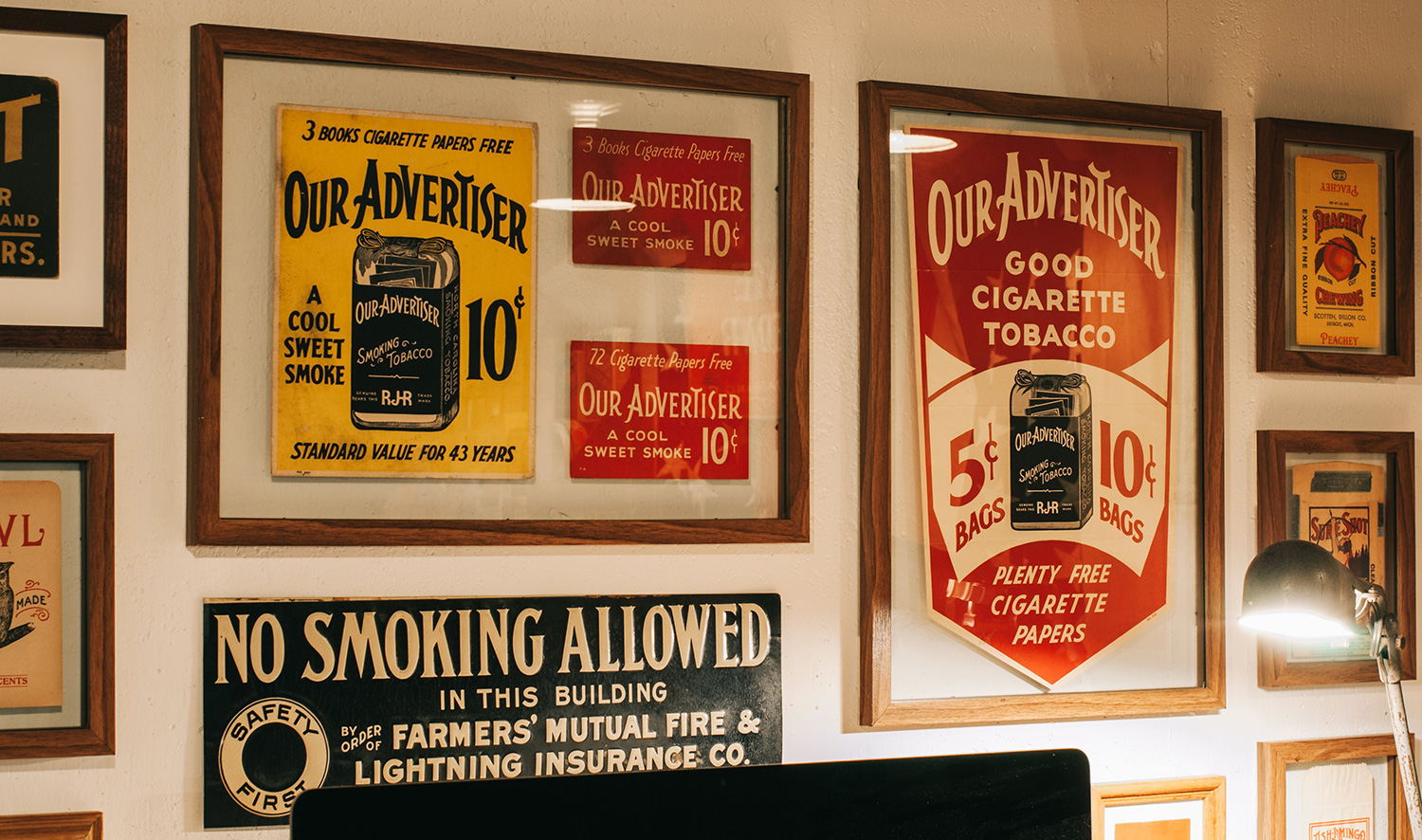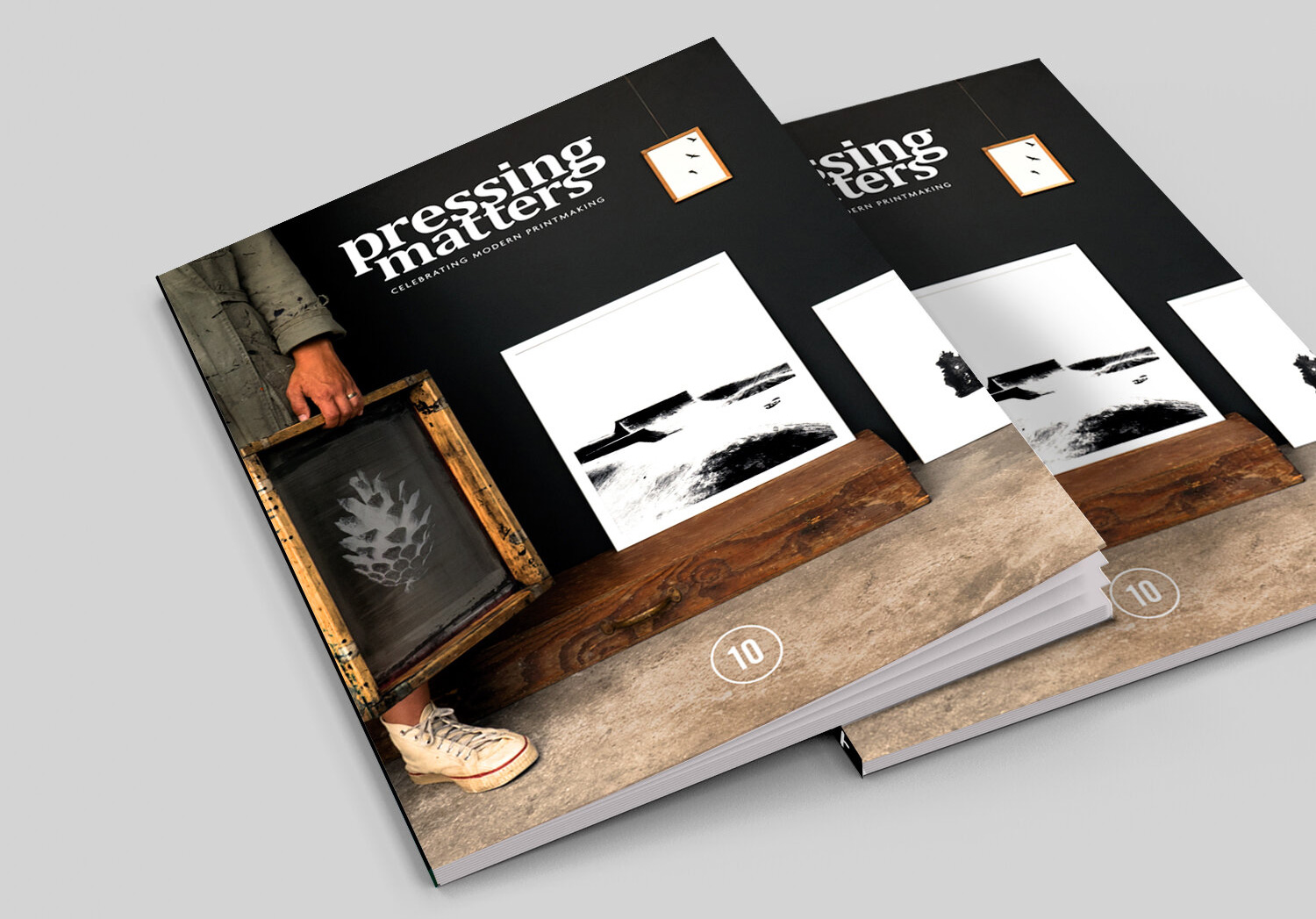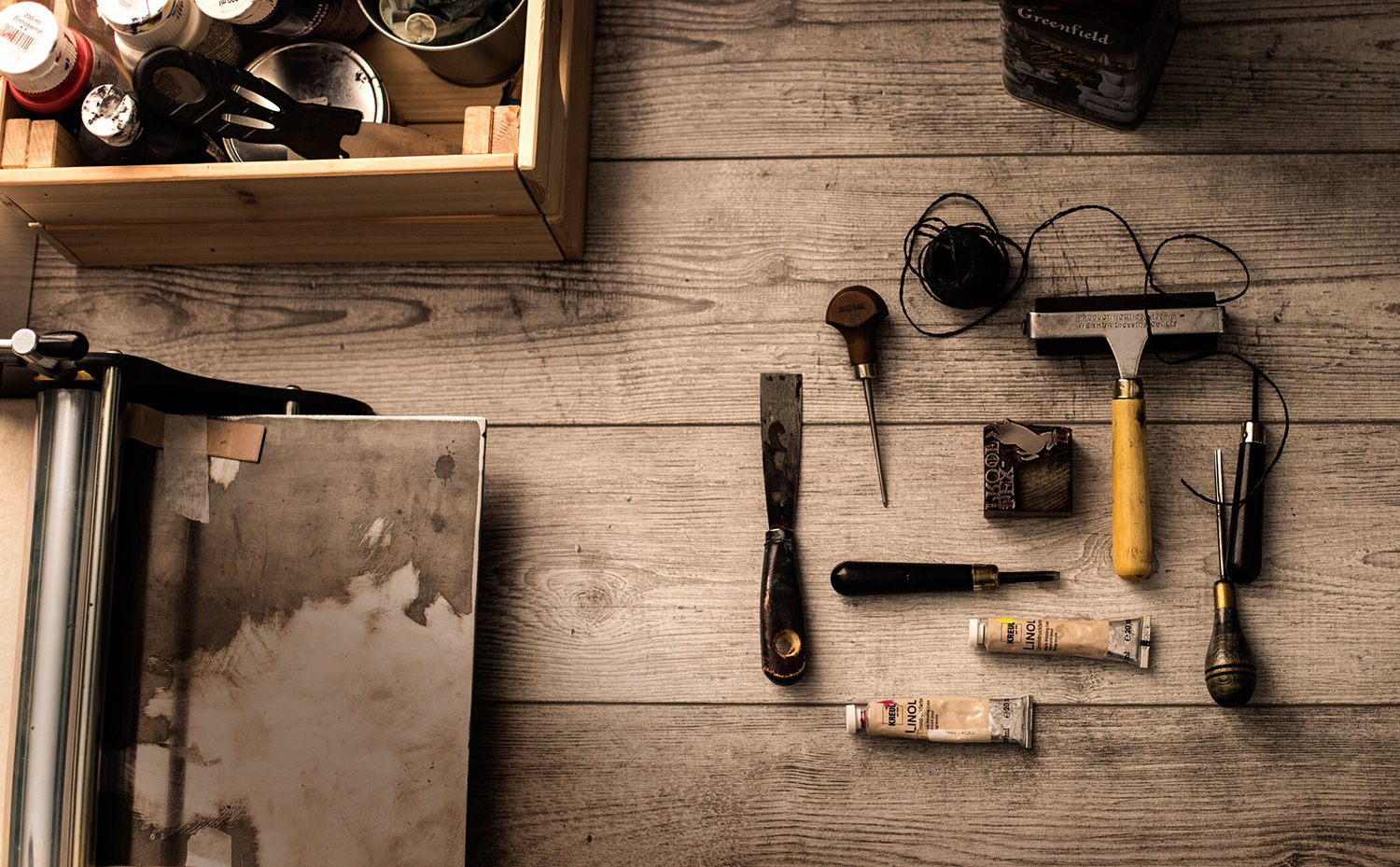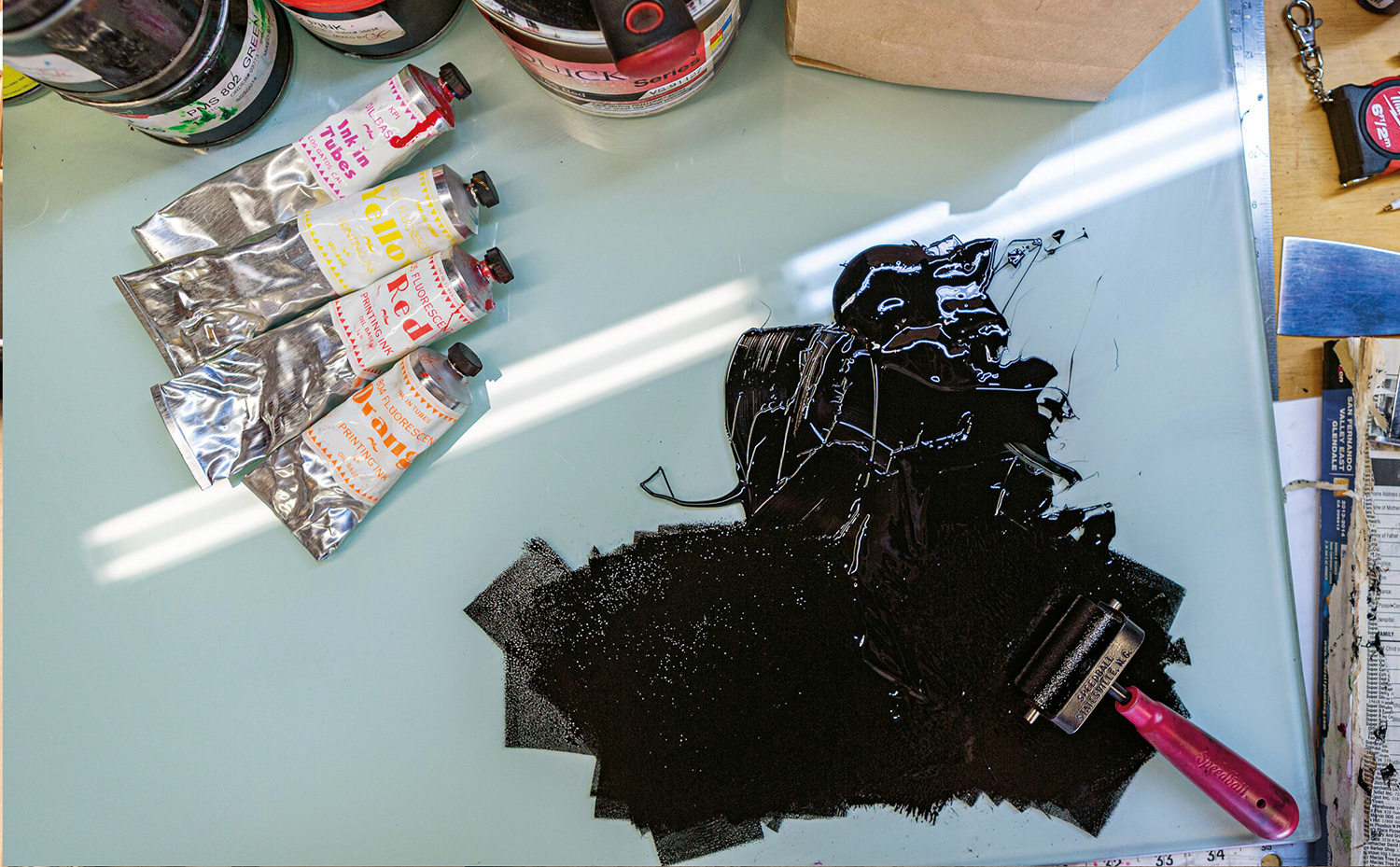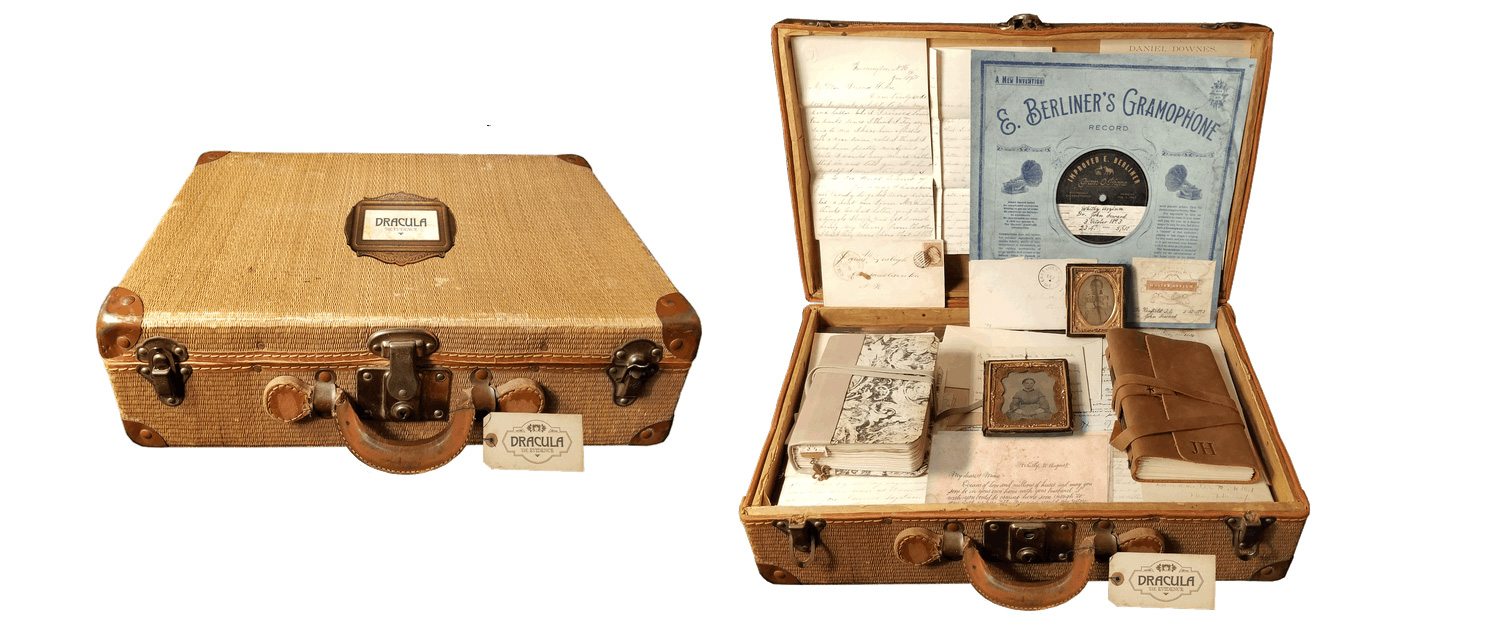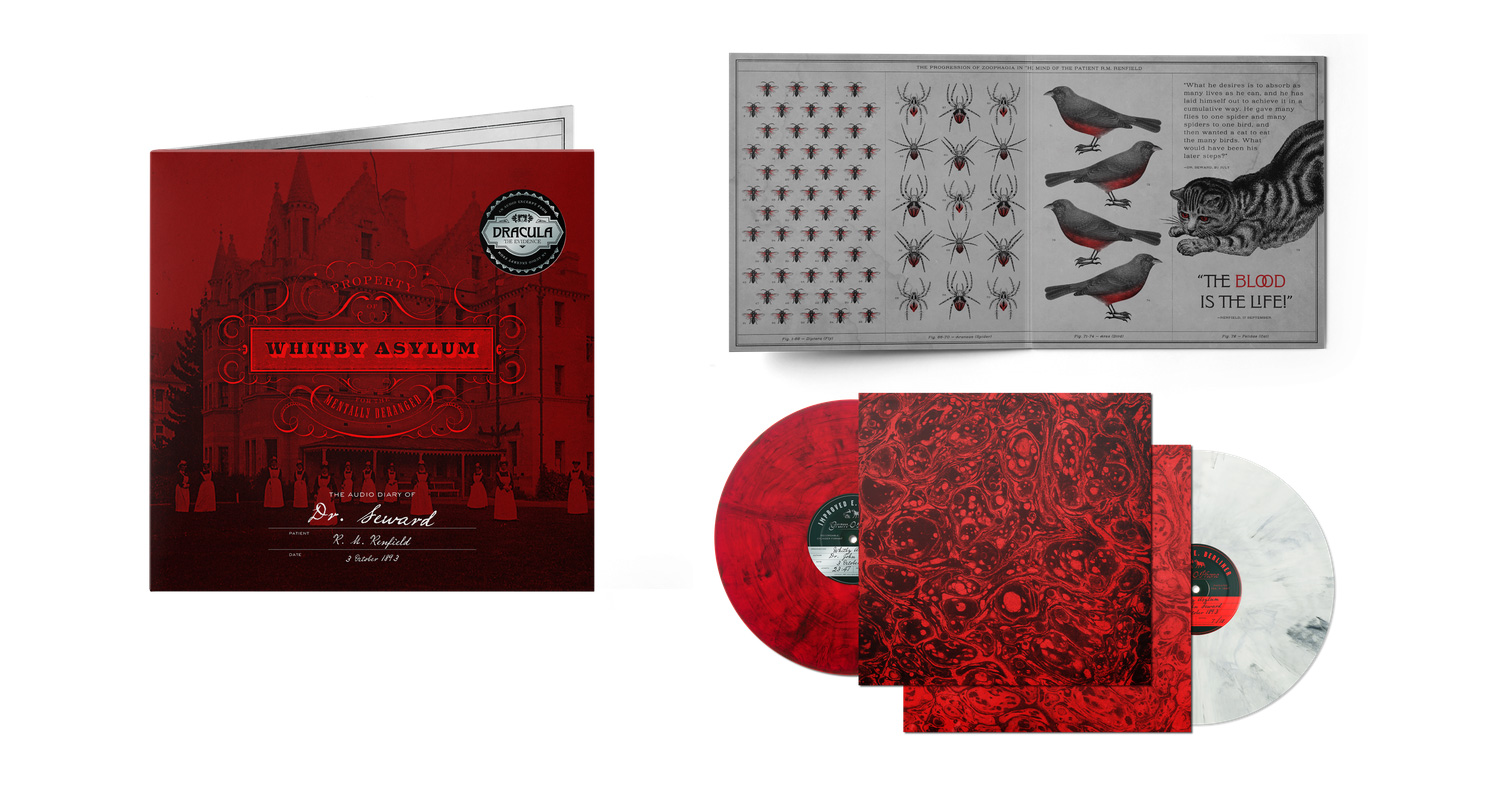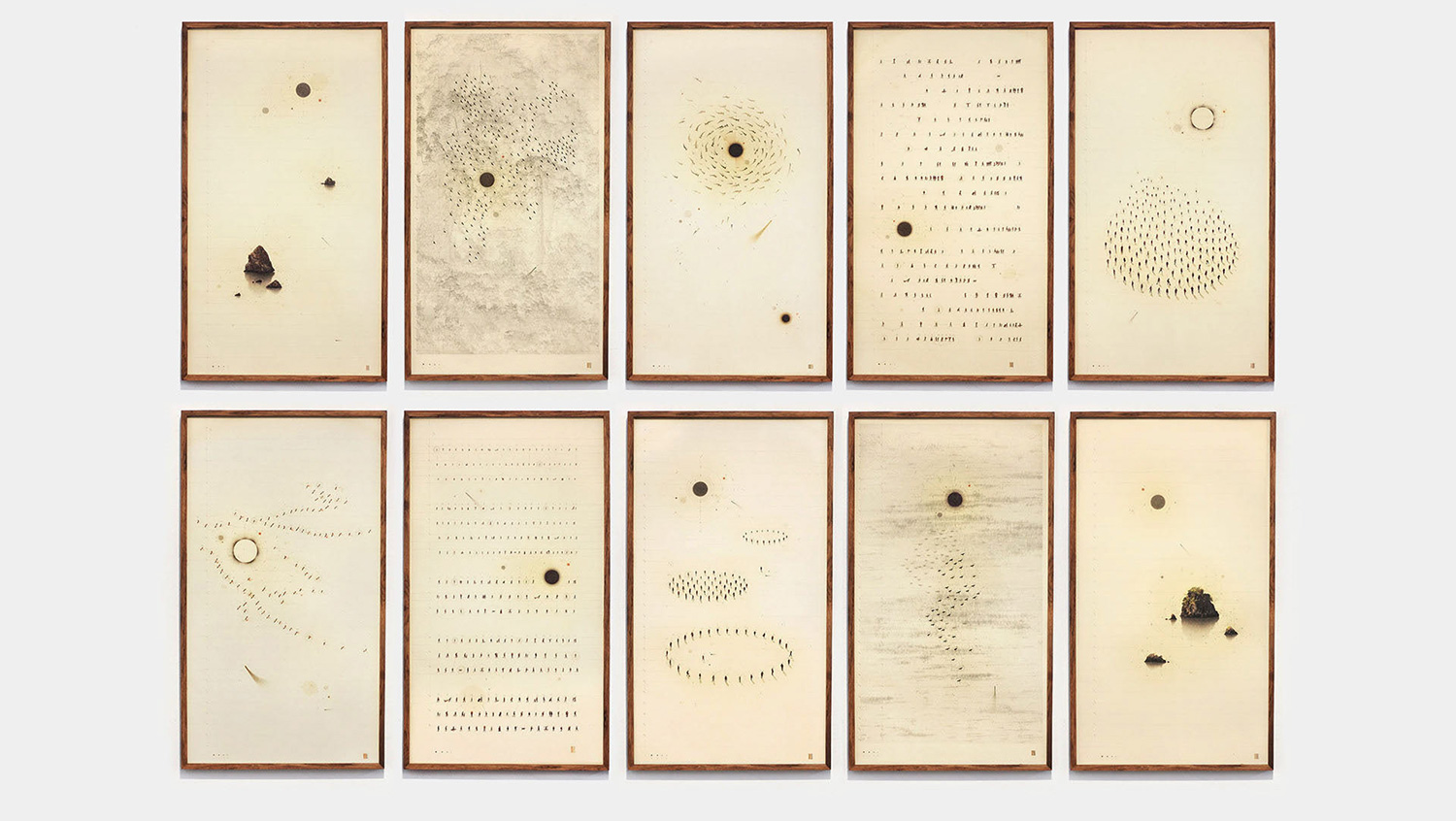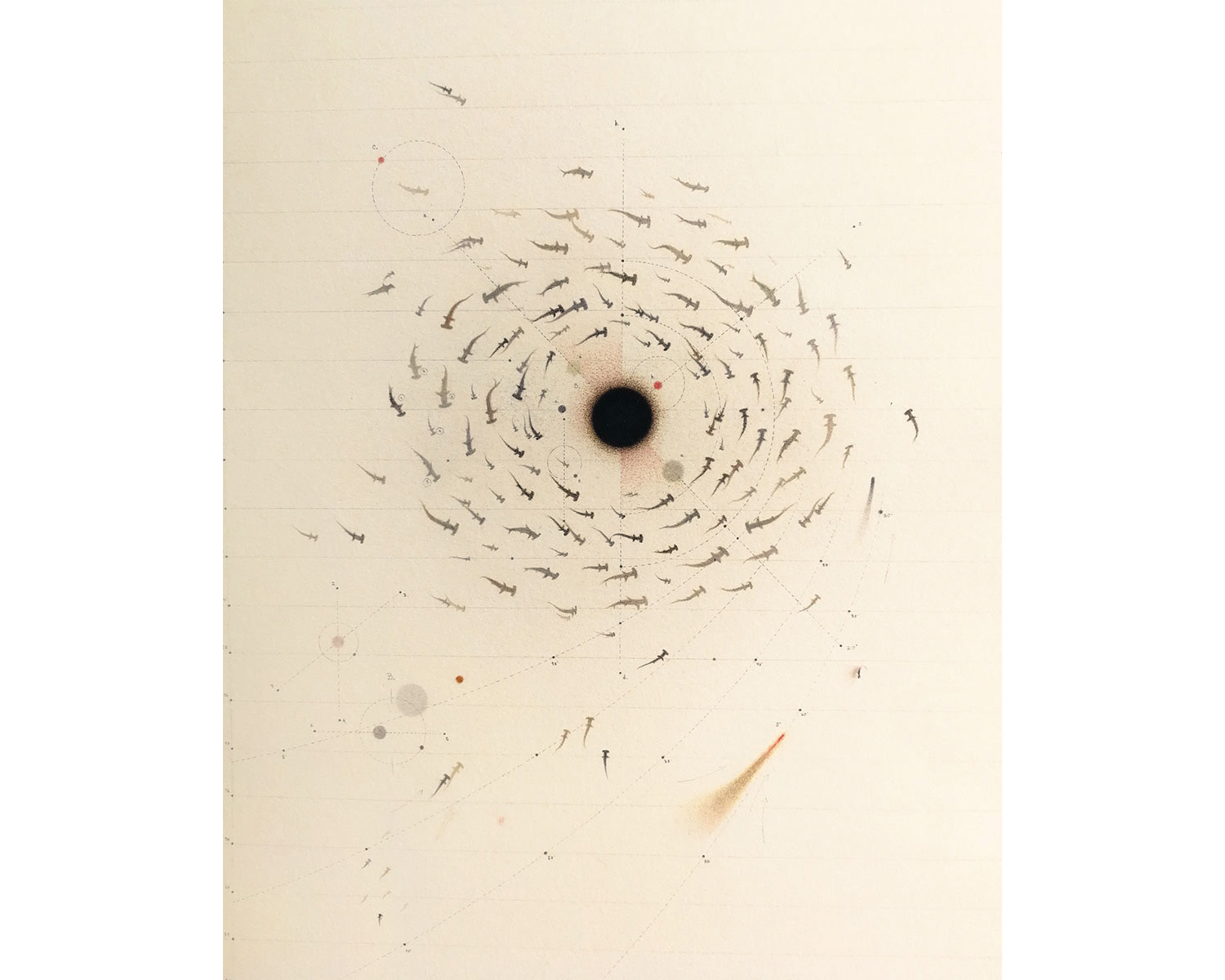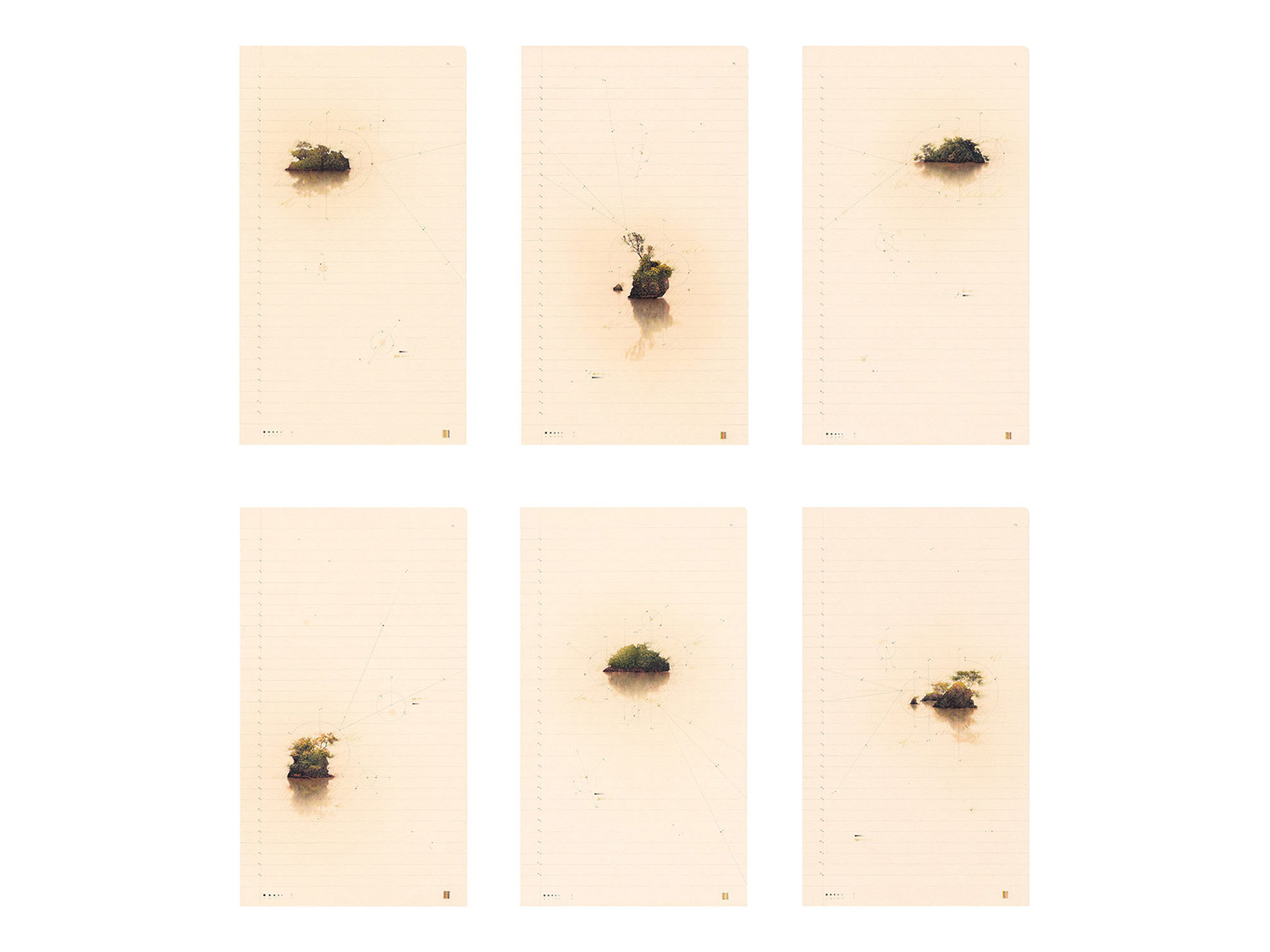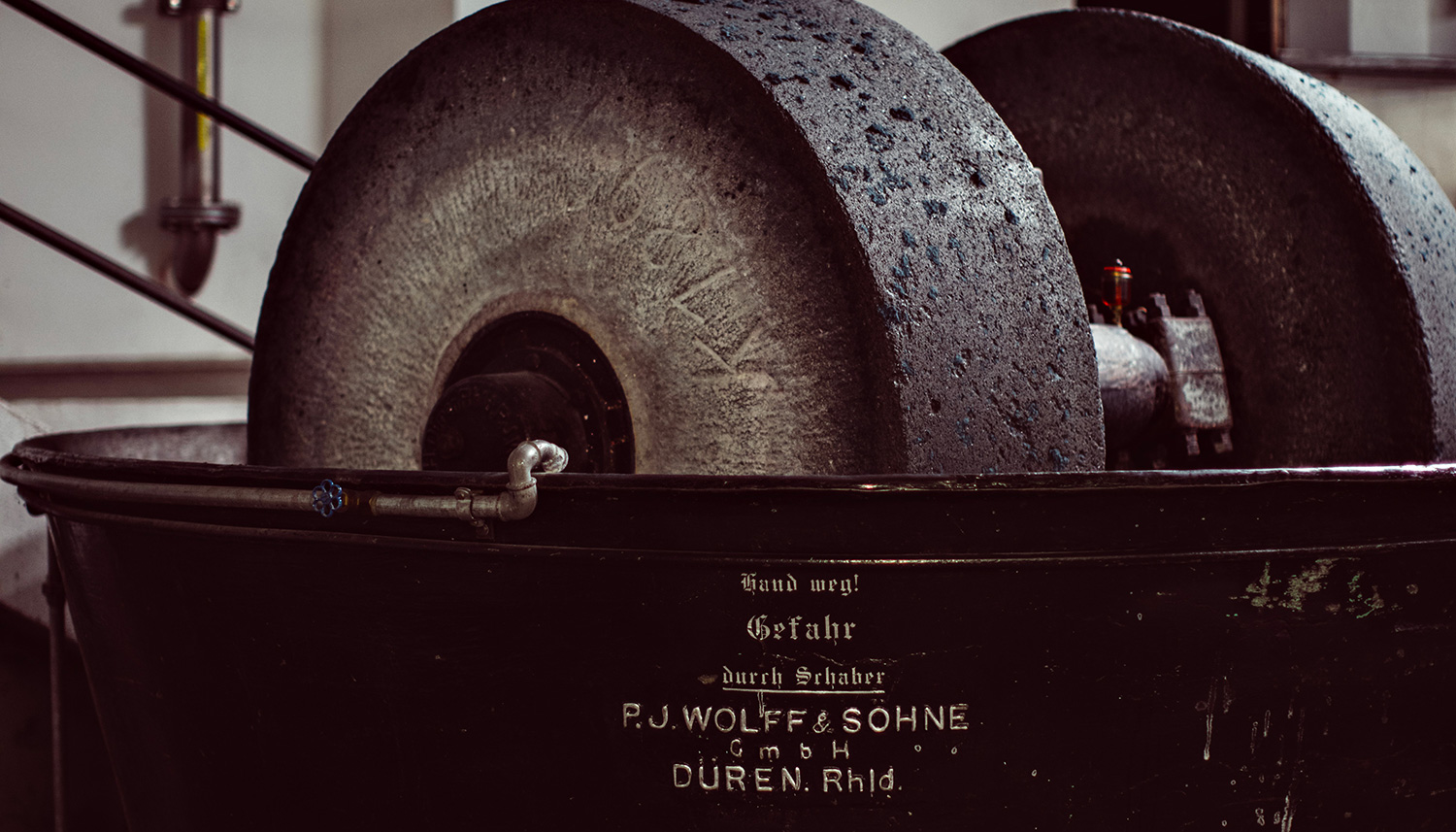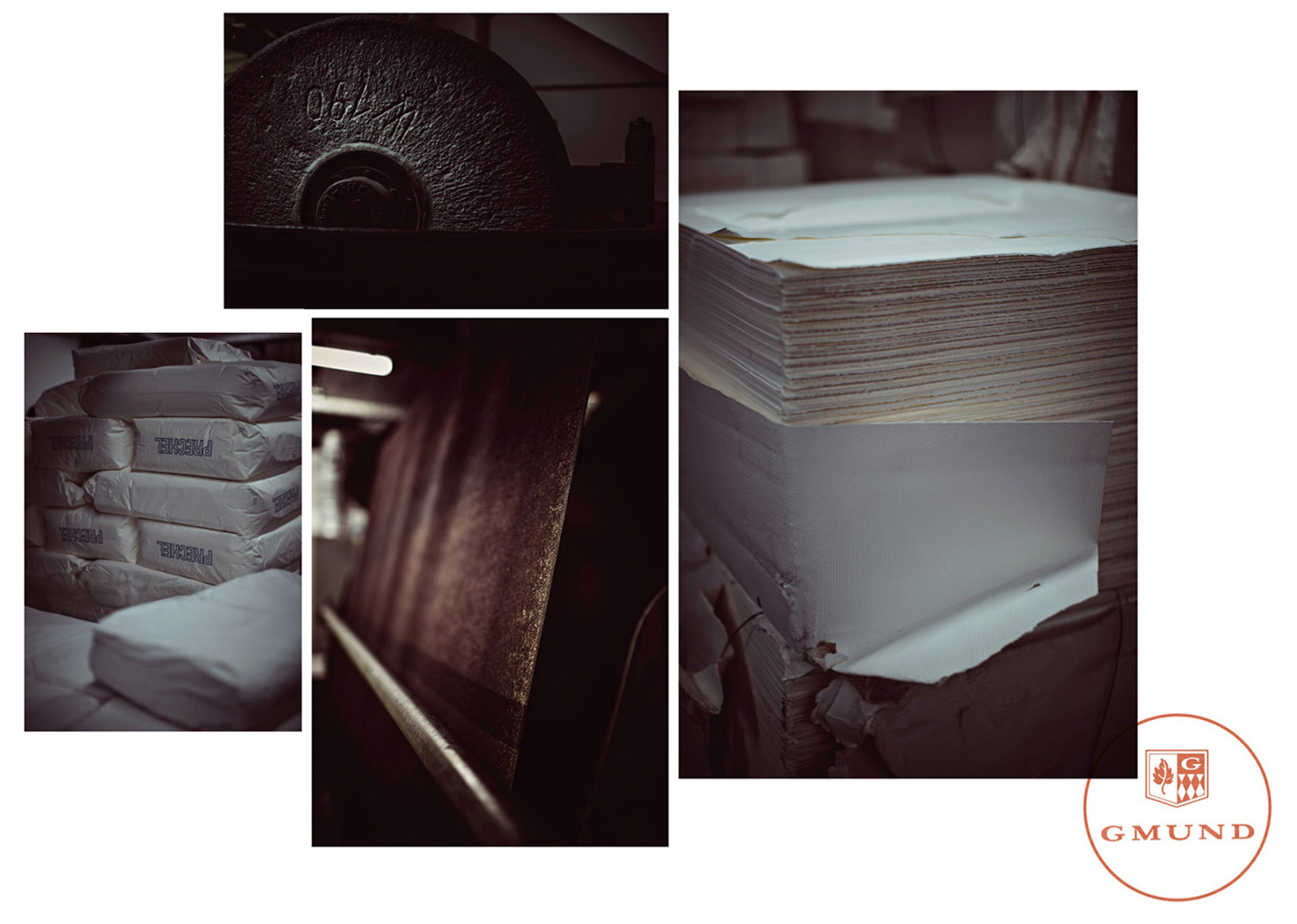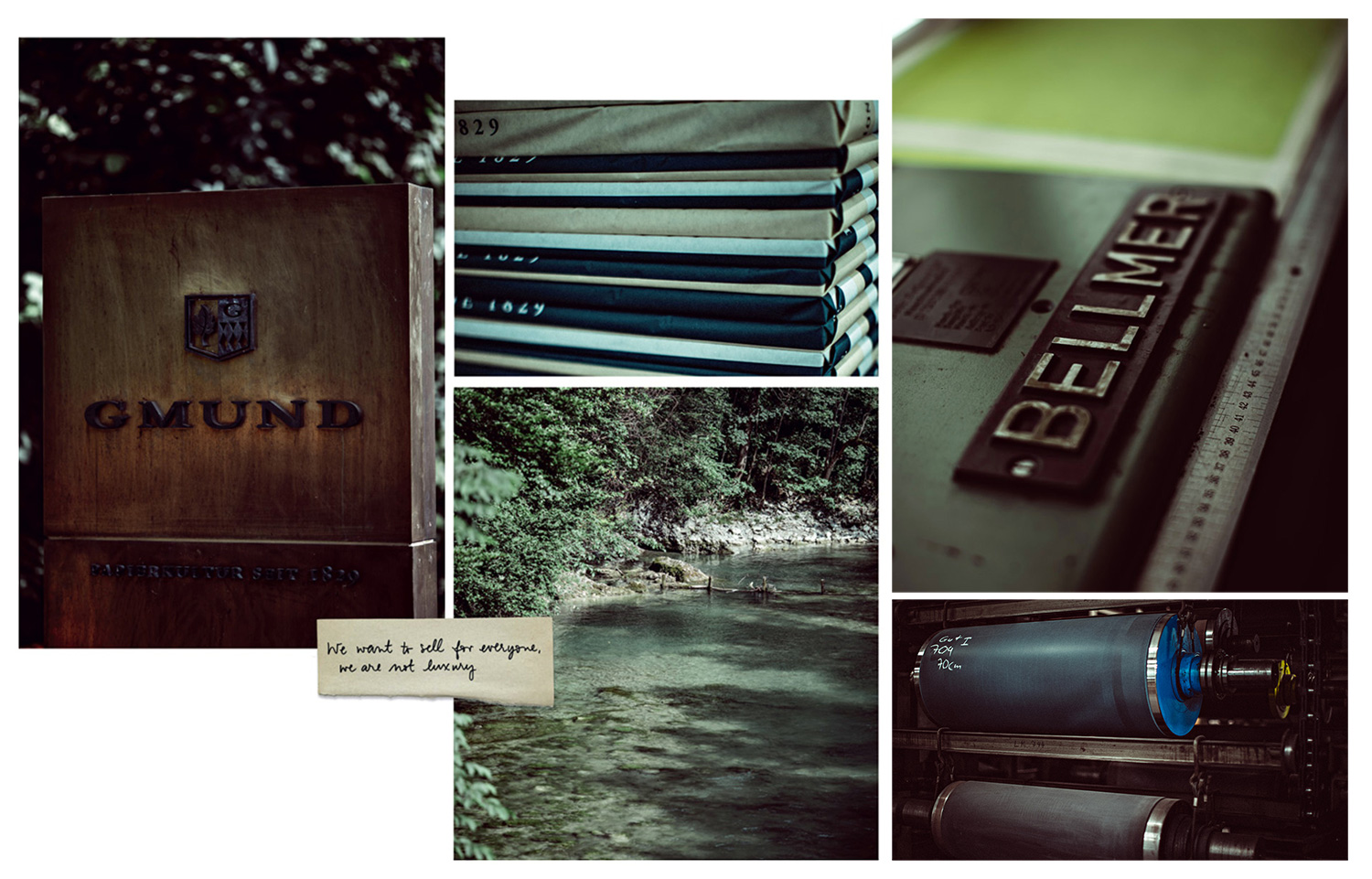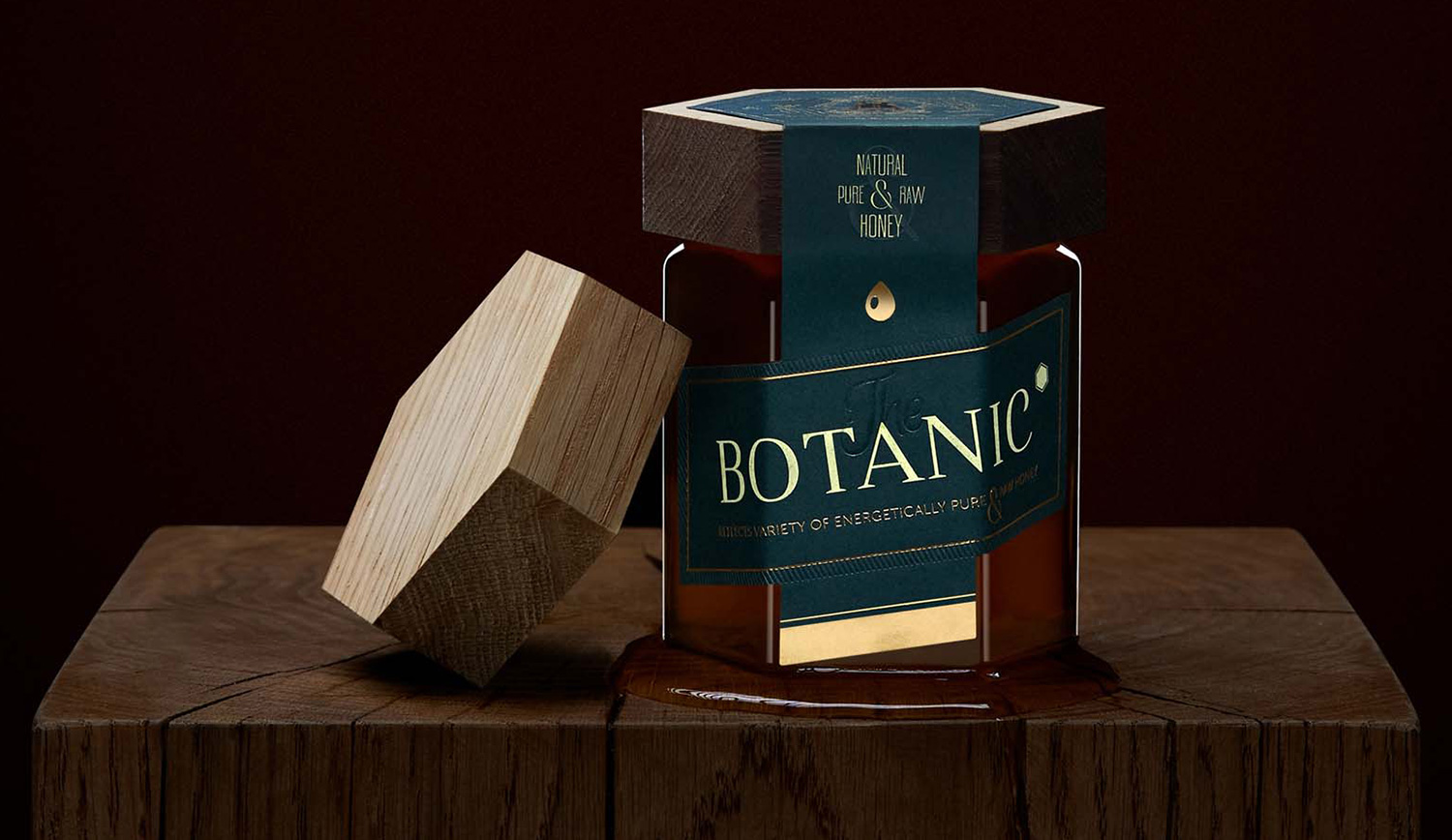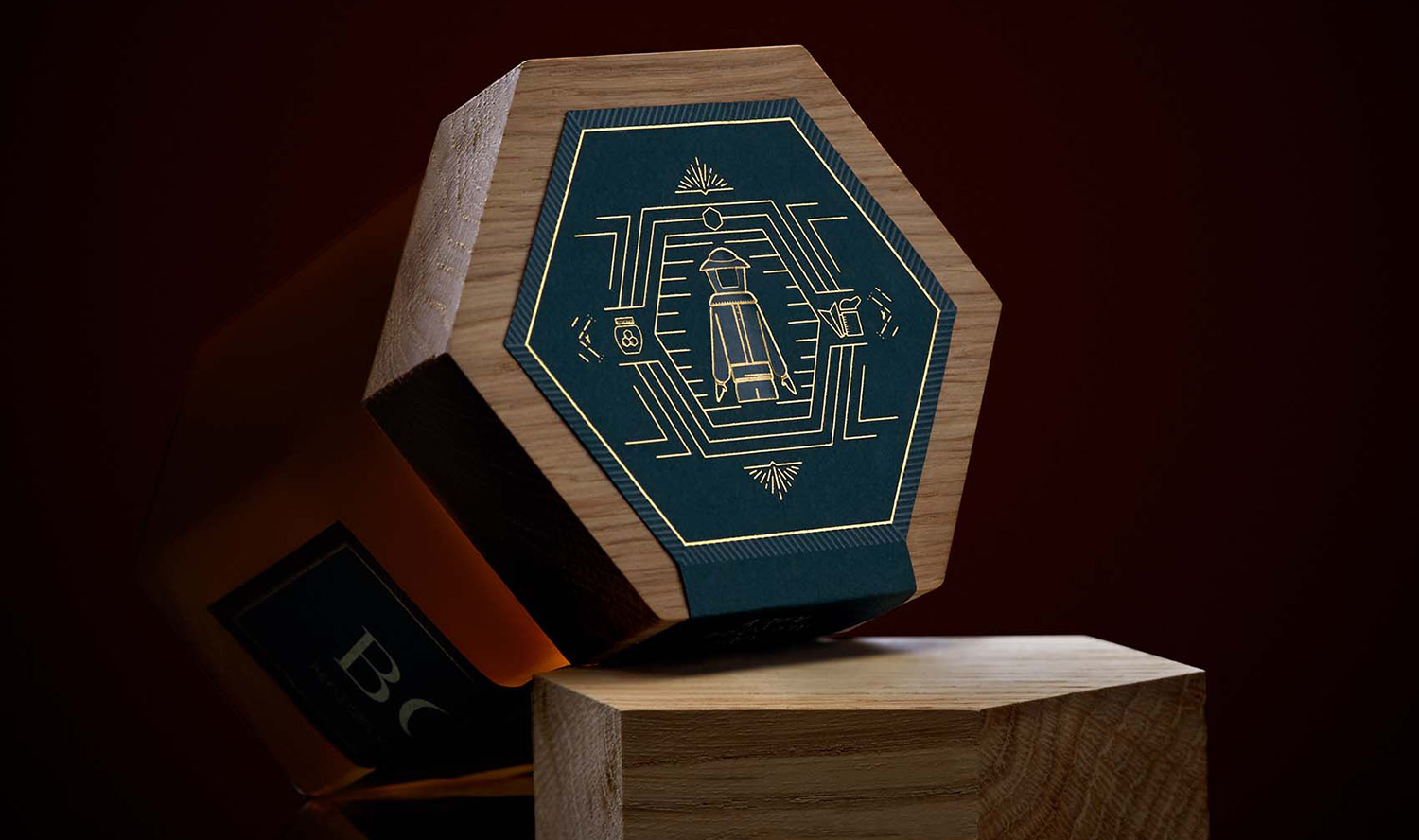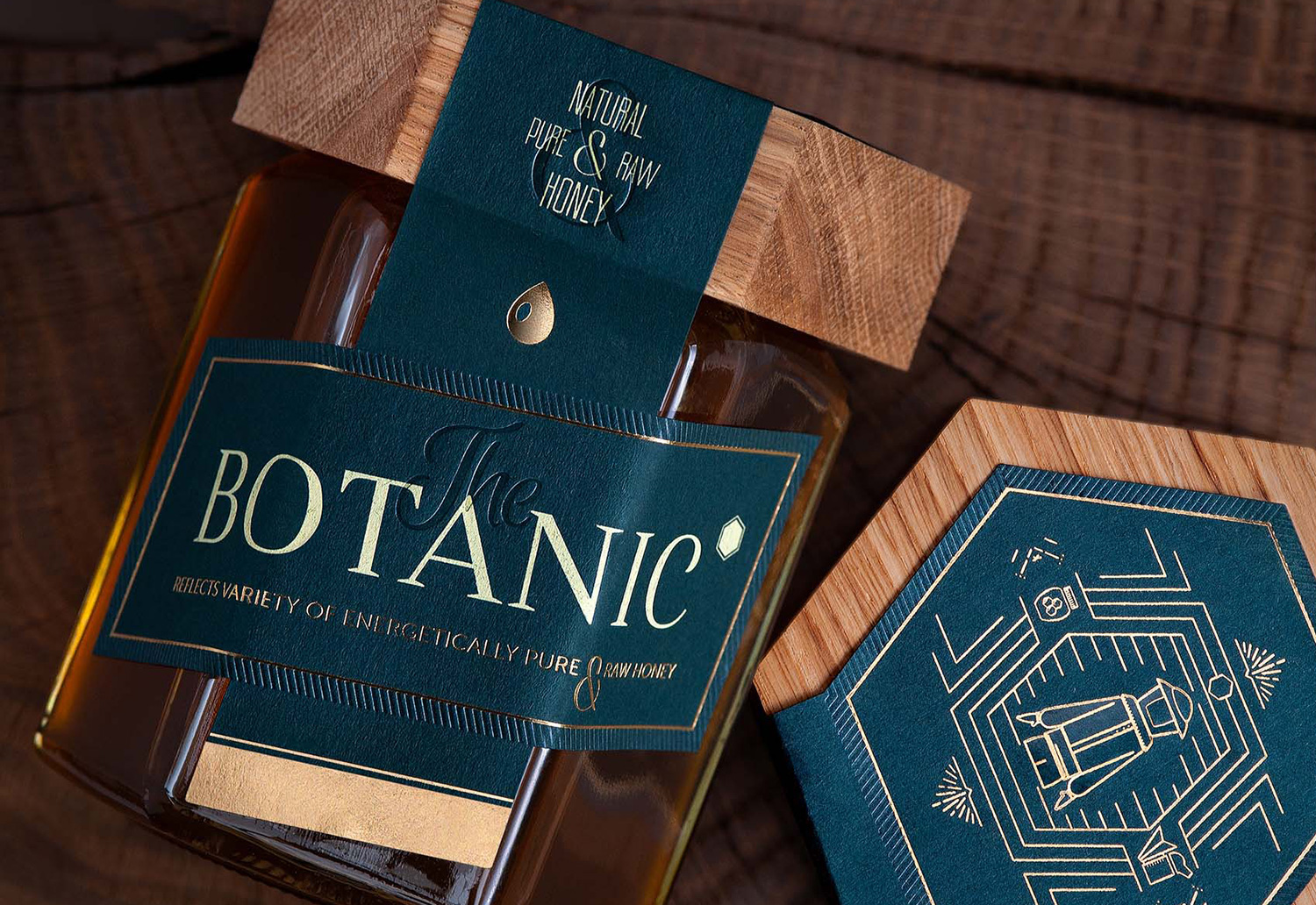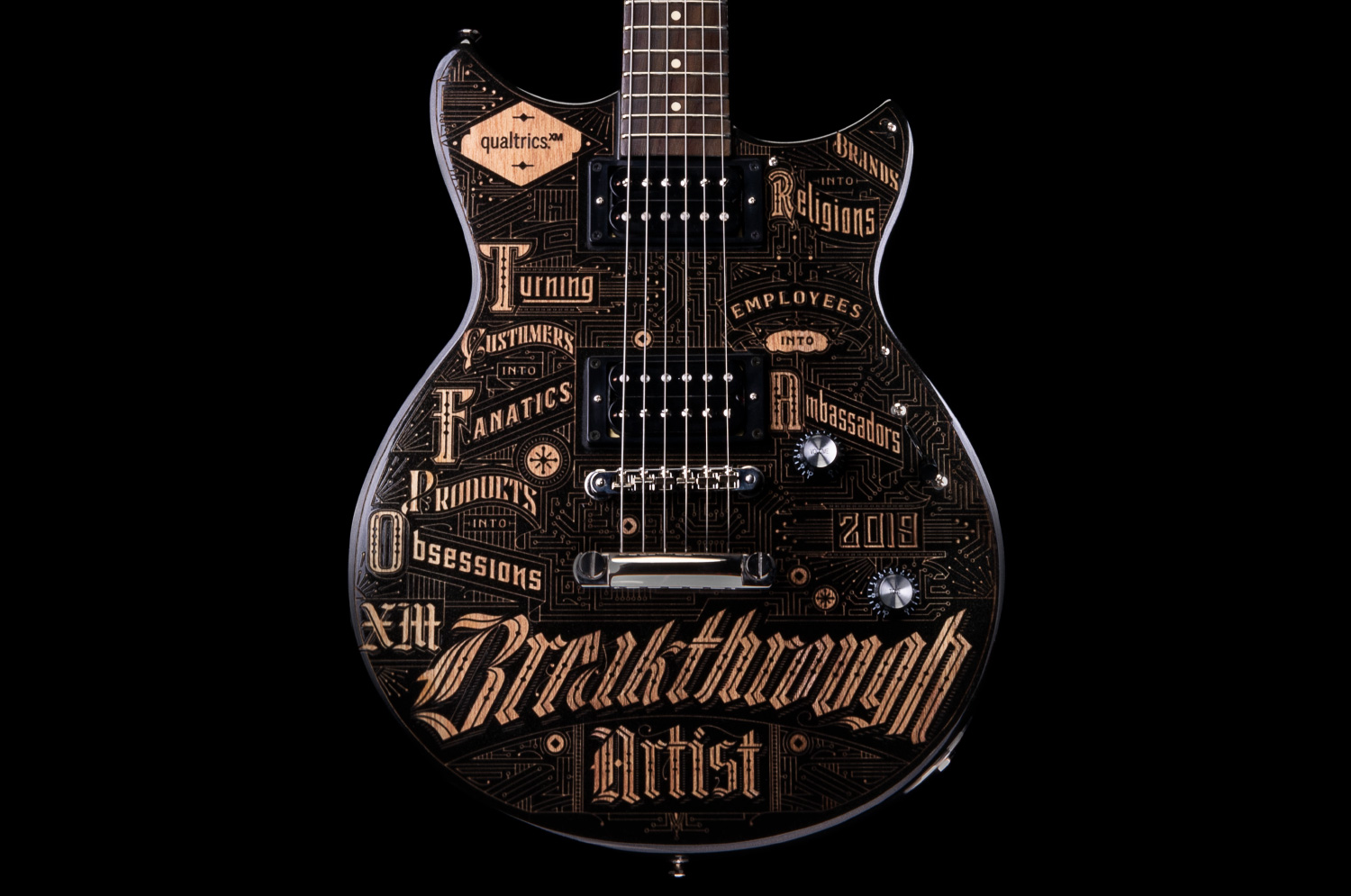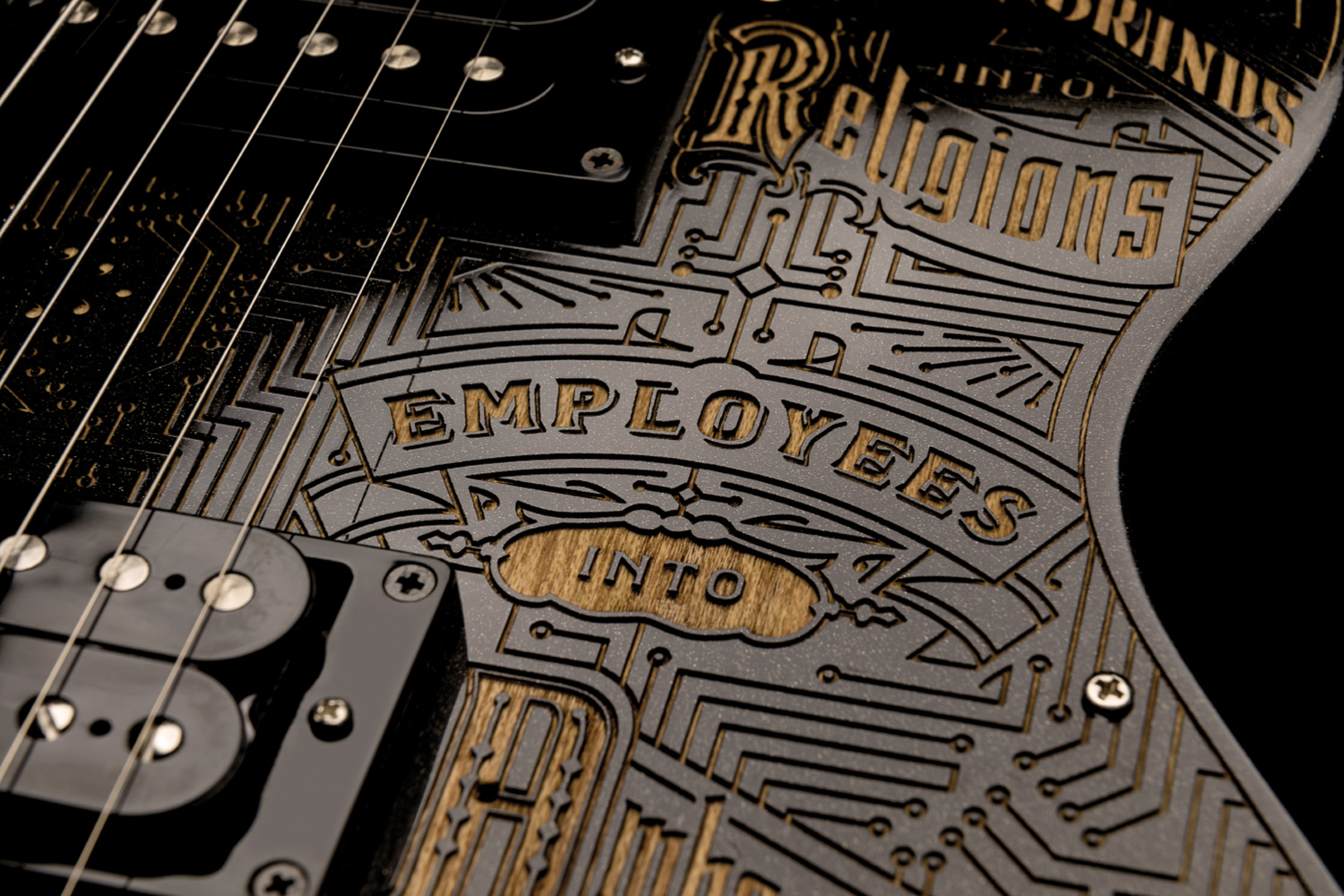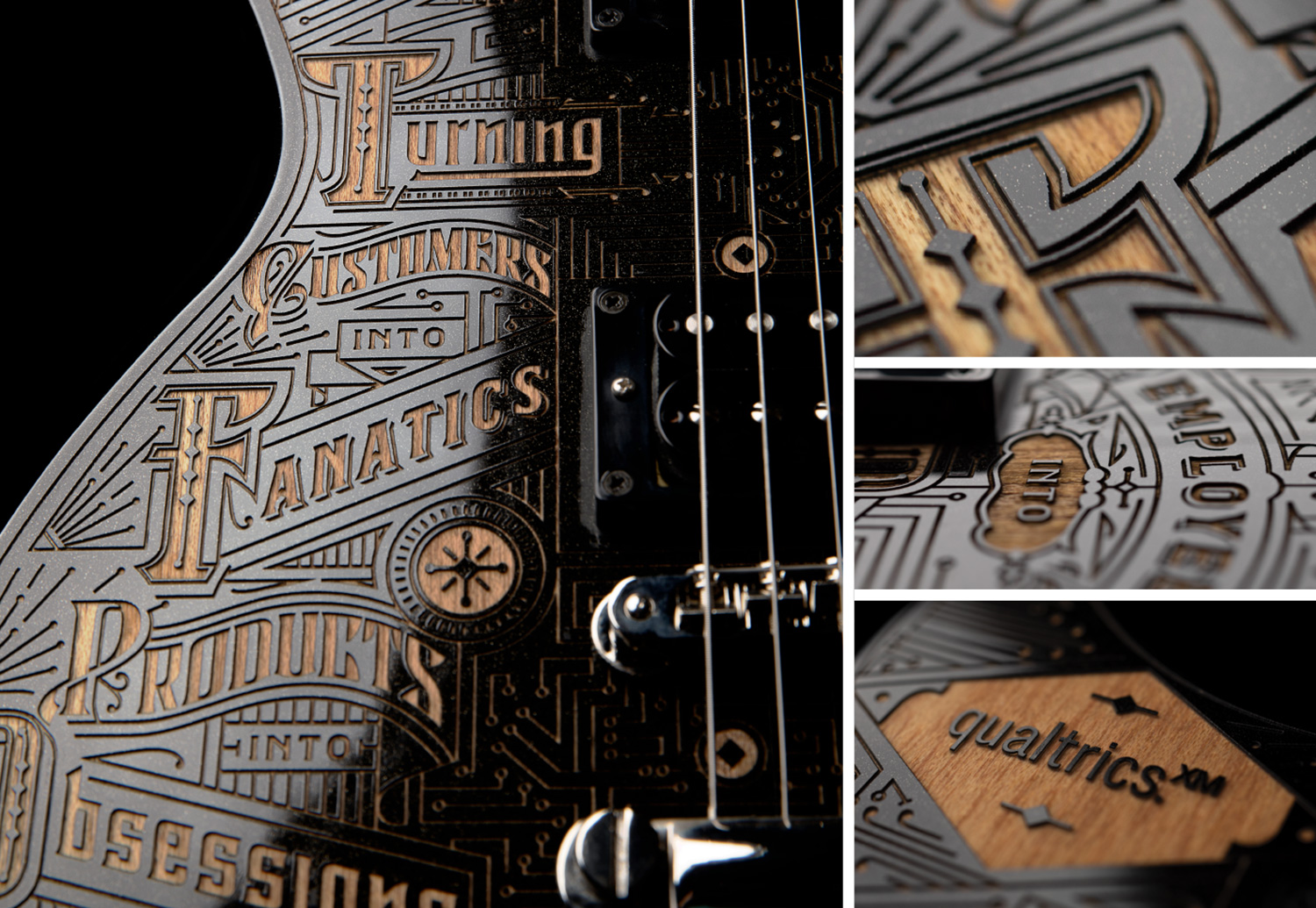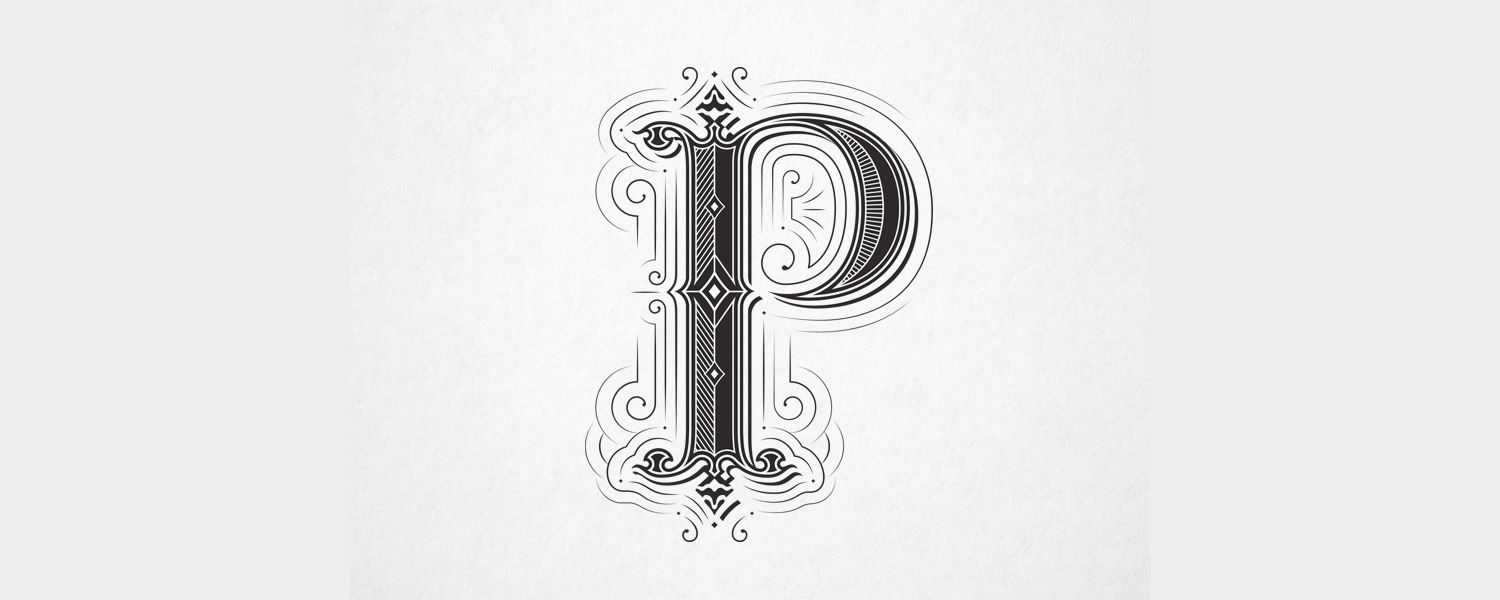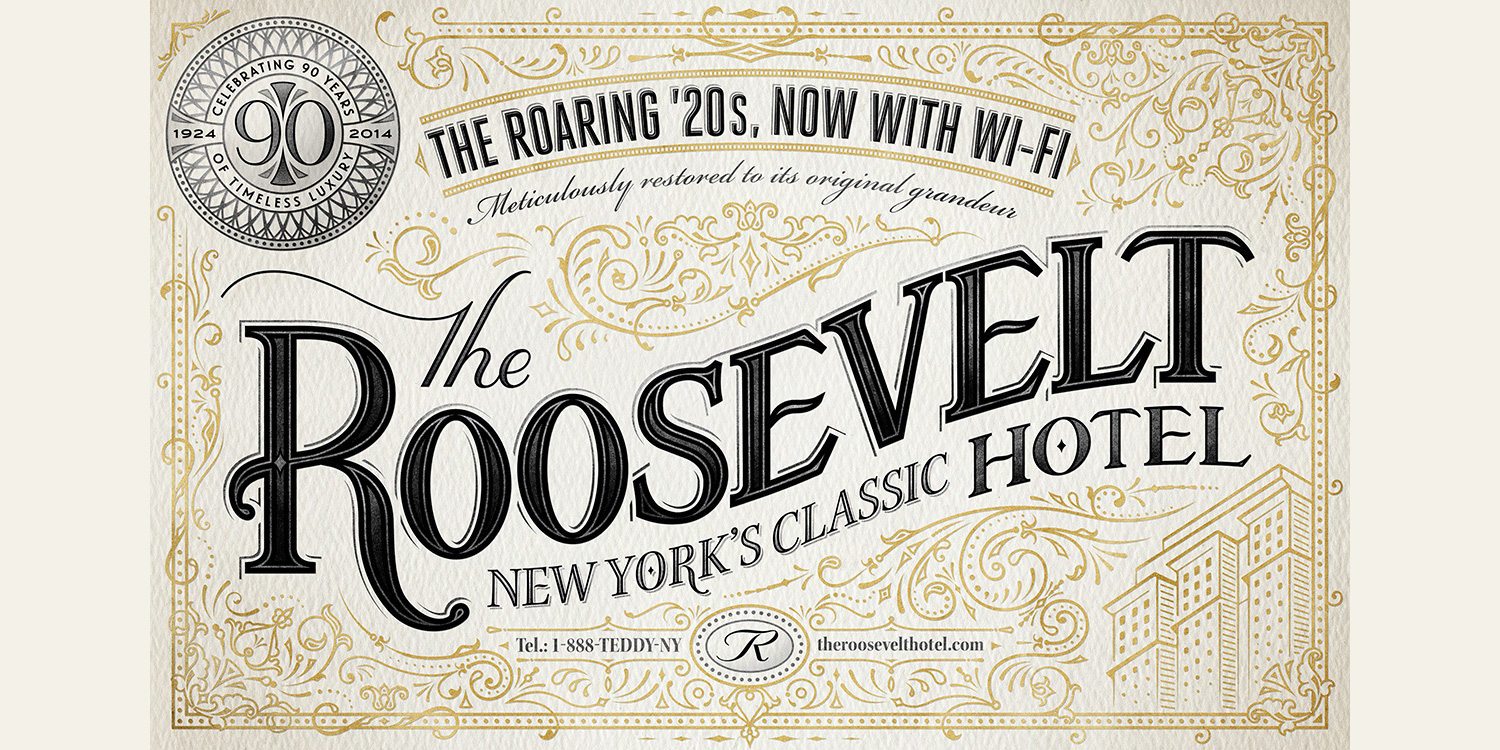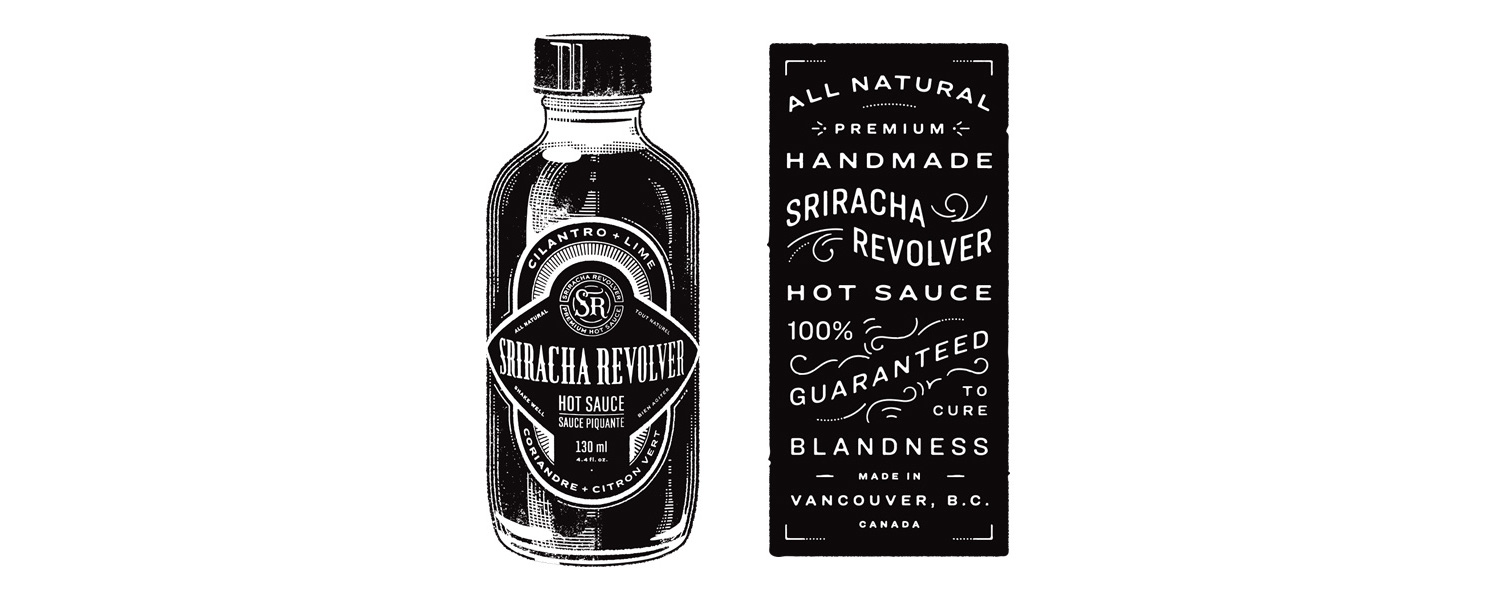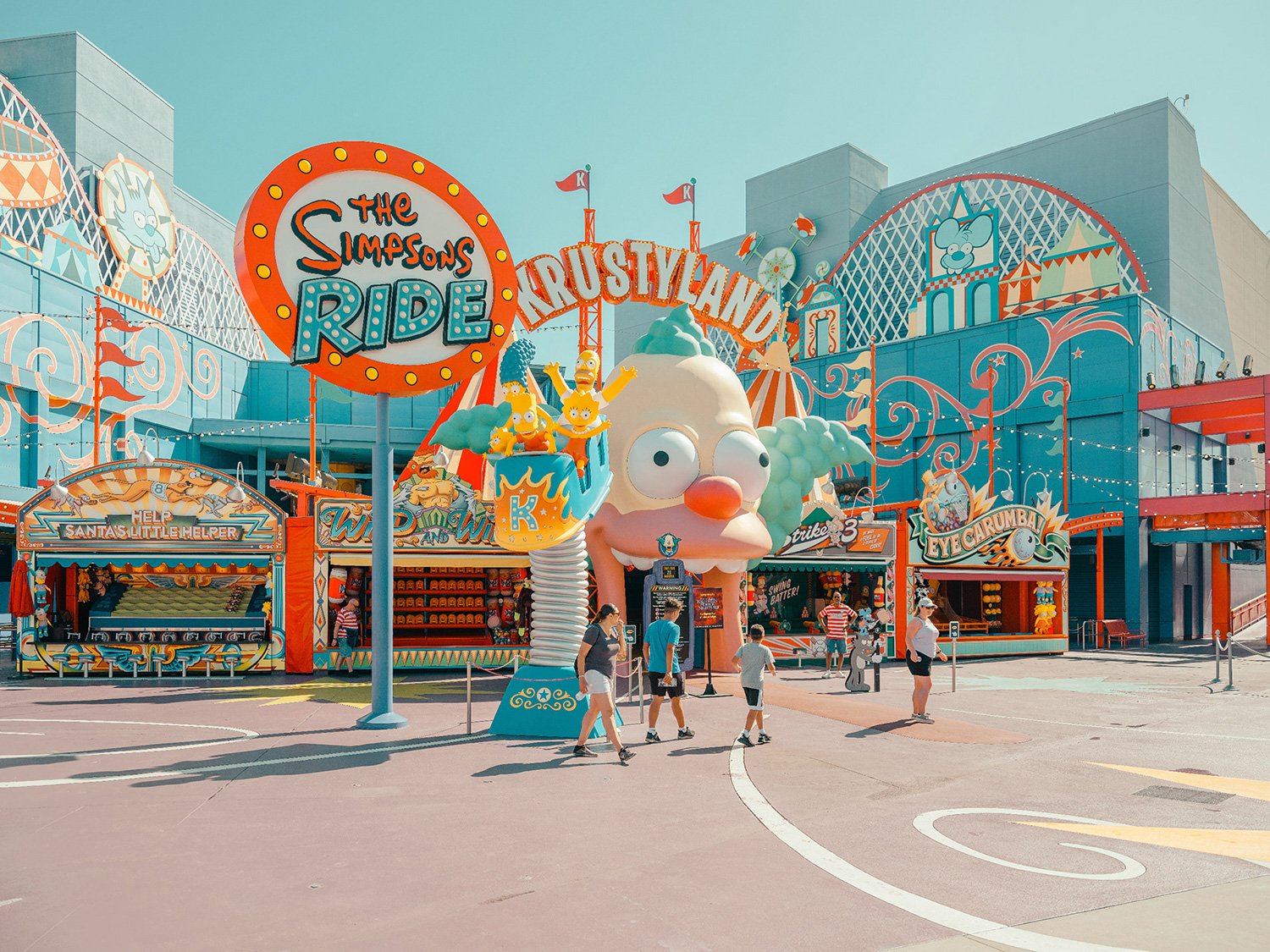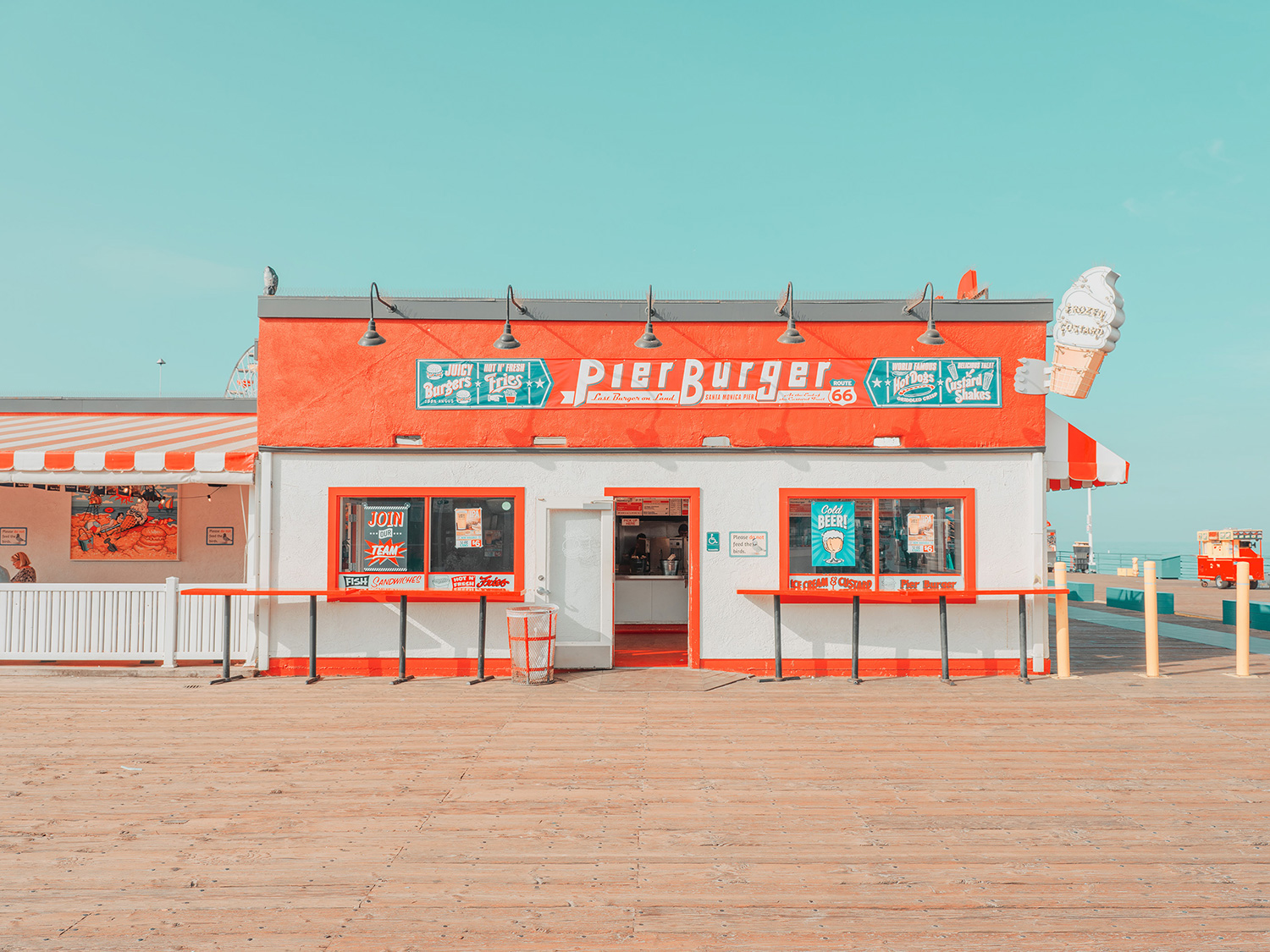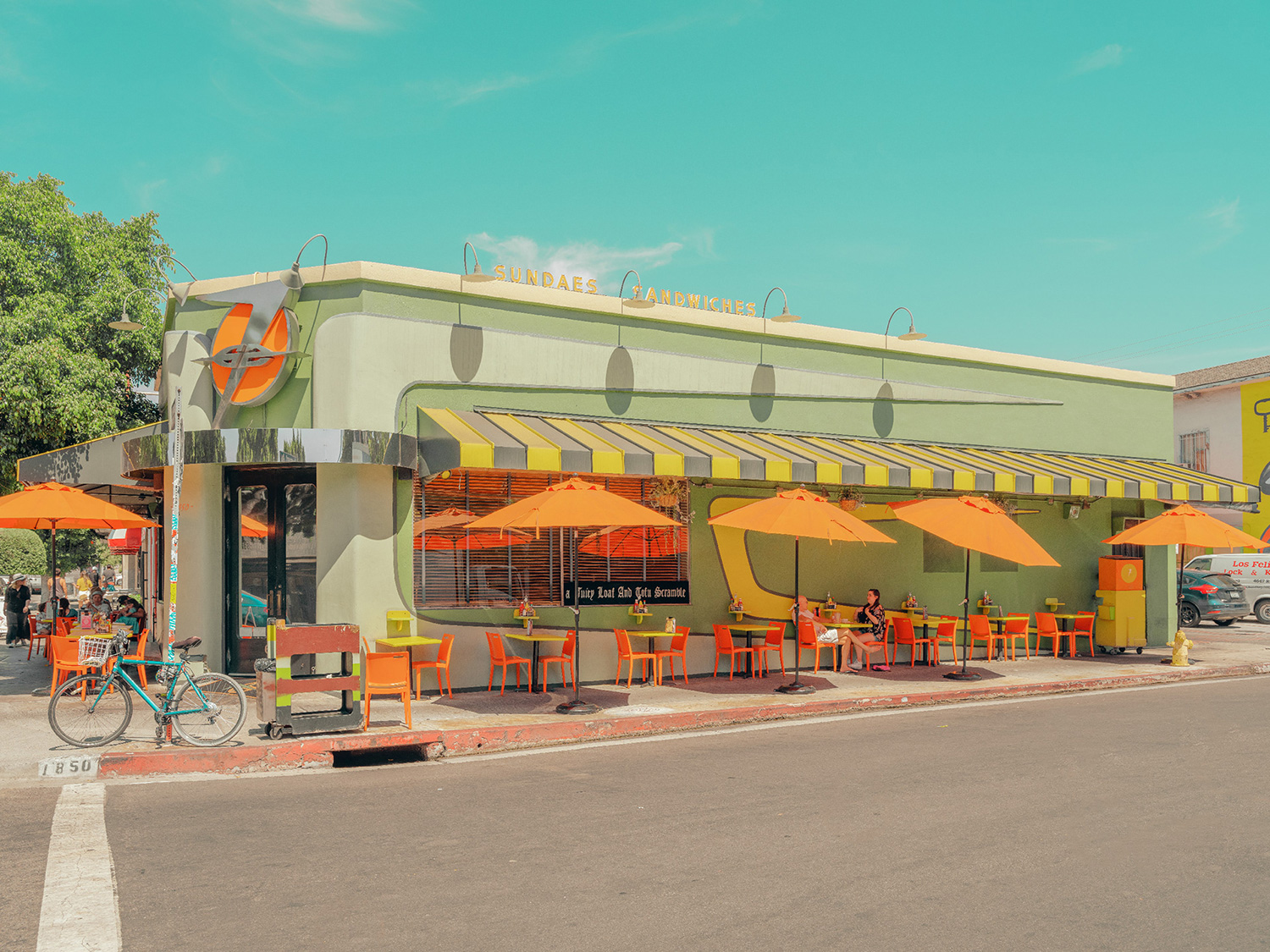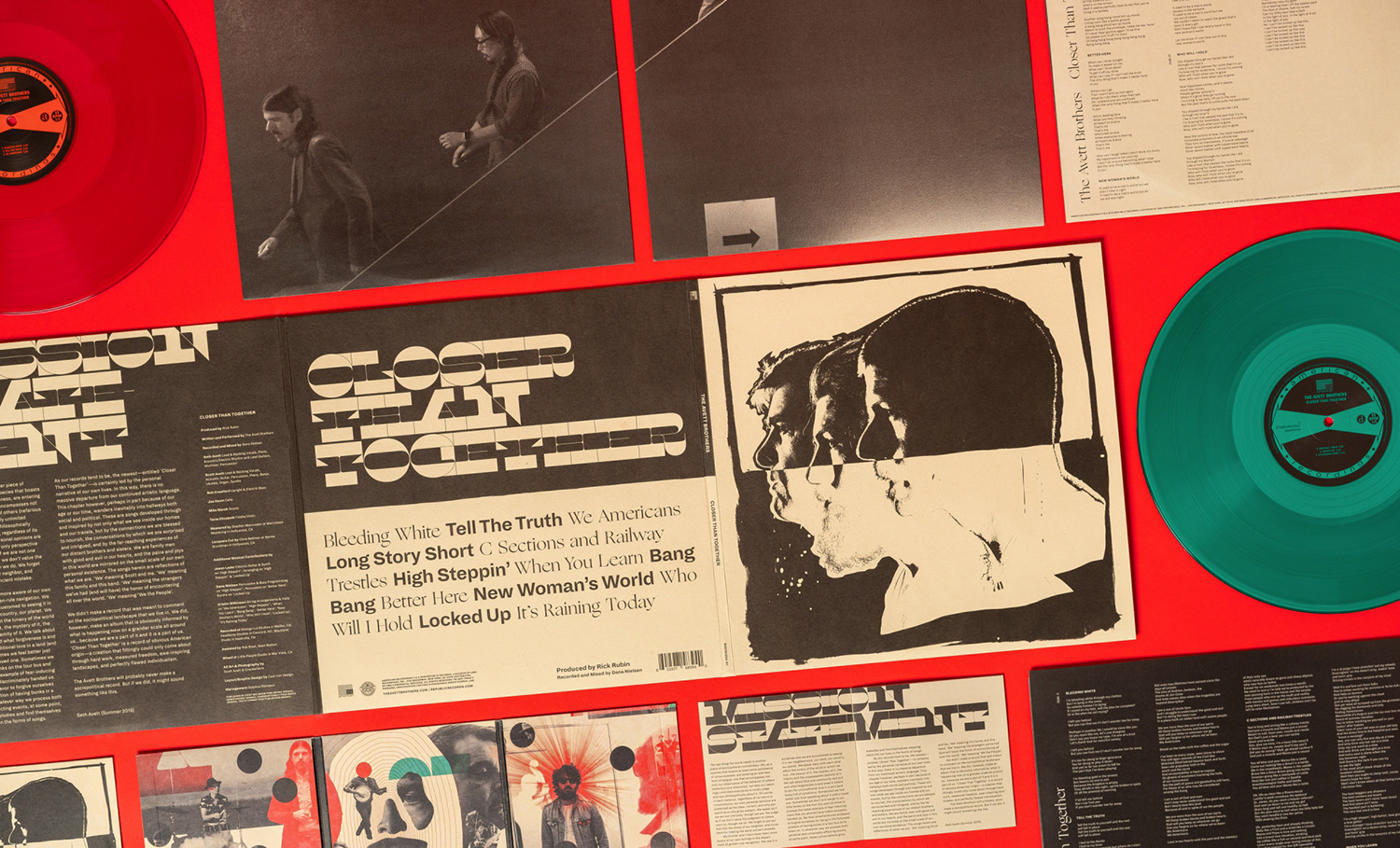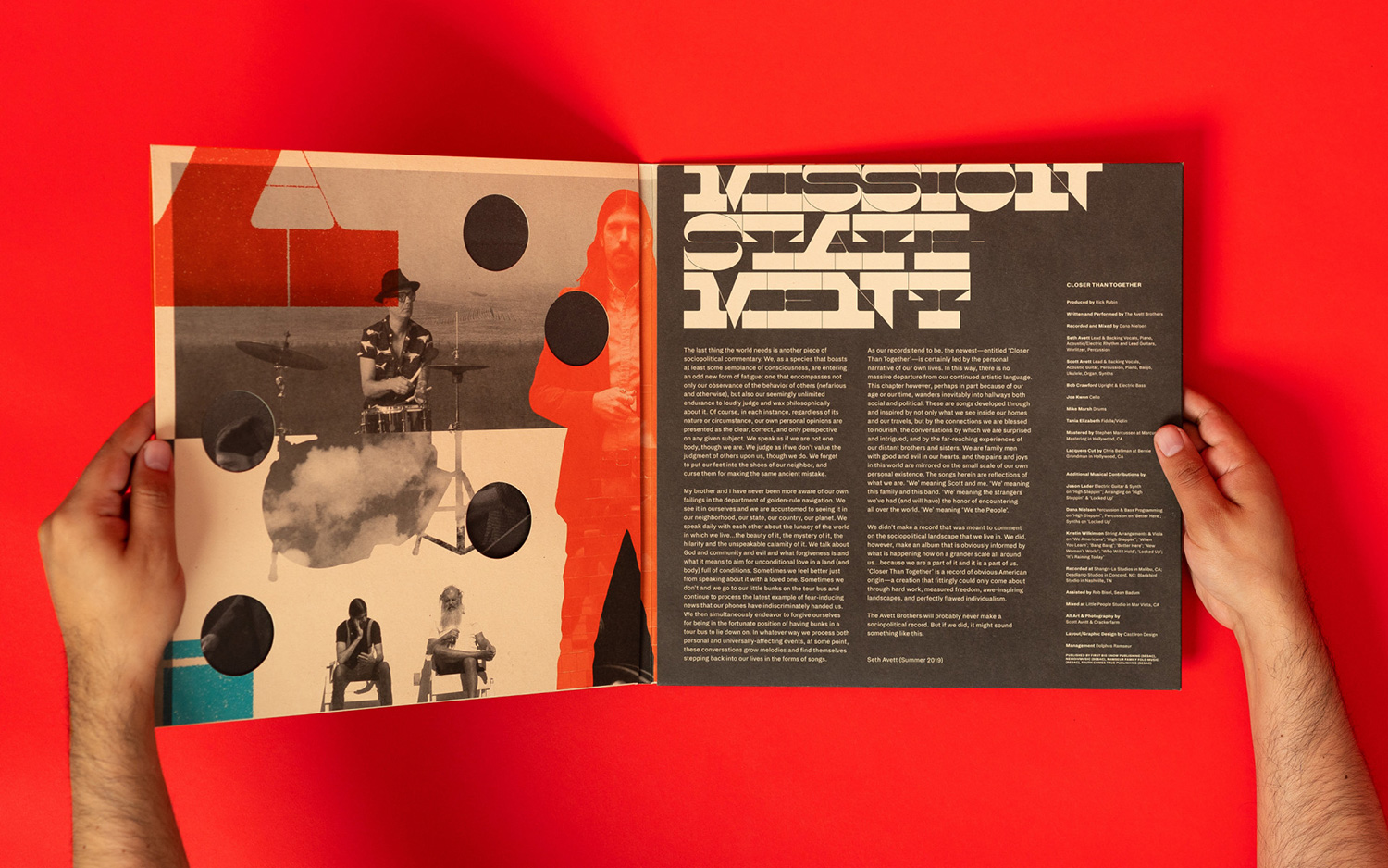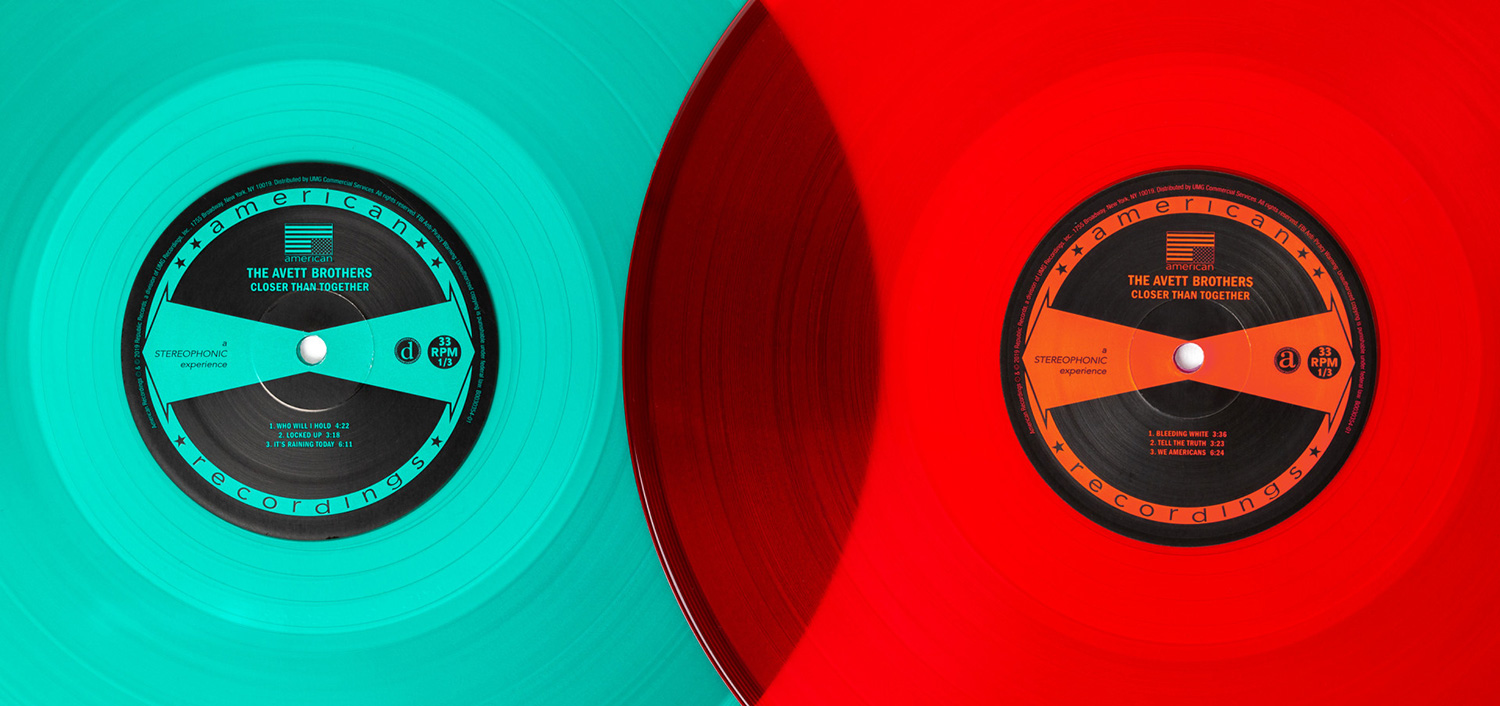 ---
---
---