posted in Music
at 1.09 PM
from
Mr Cup Studio
(near

Arles

)
/

France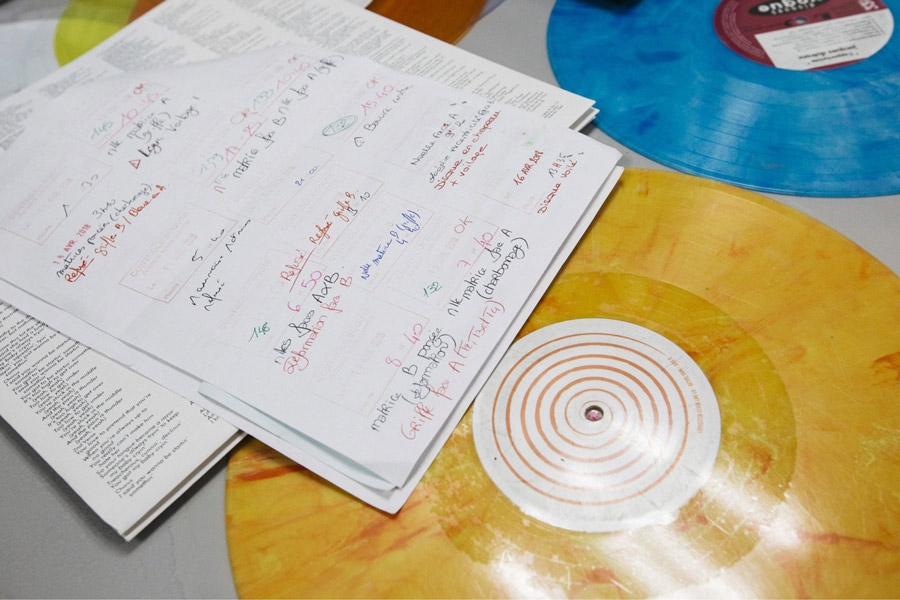 One of the biggest factories of vinyl is in France, and never stop production for 60 years! In these days of "vinyl revival" Redbull (yes, Redbull) made a great article with beautiful photos on their blog. I do not find an English version, but you should take a look only for the images!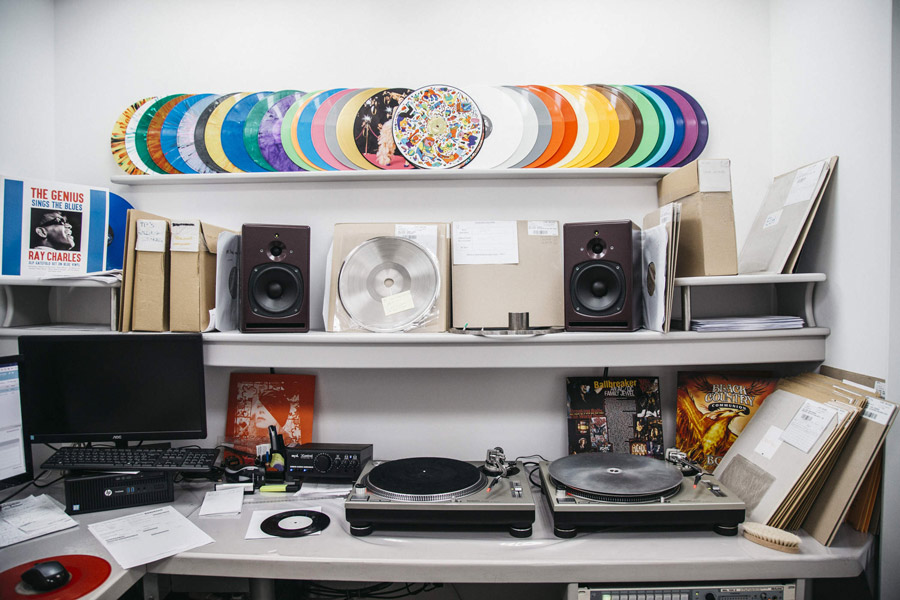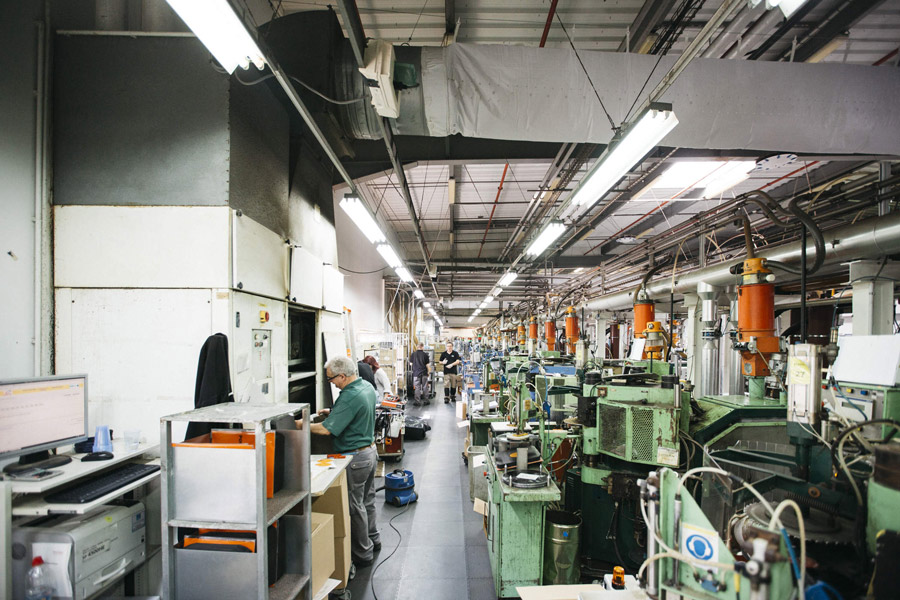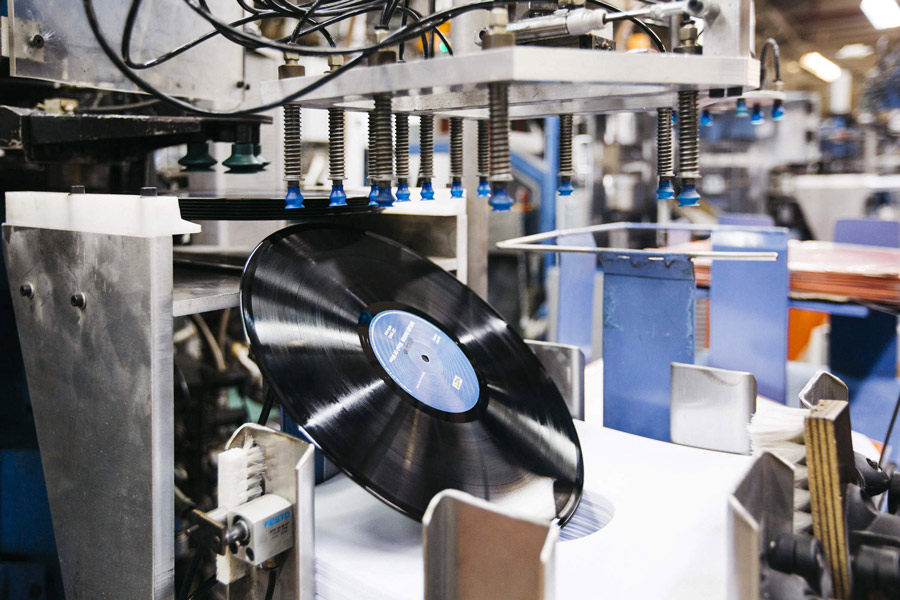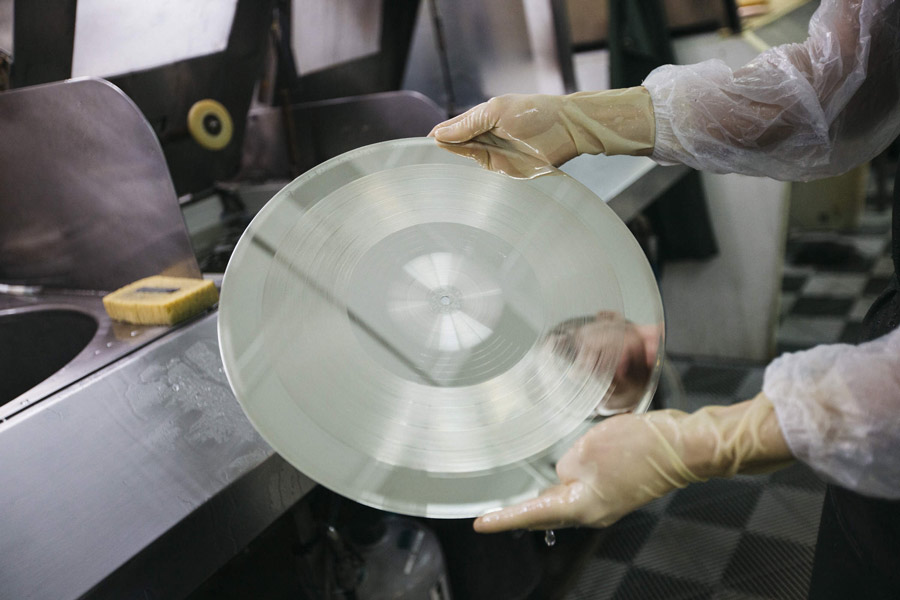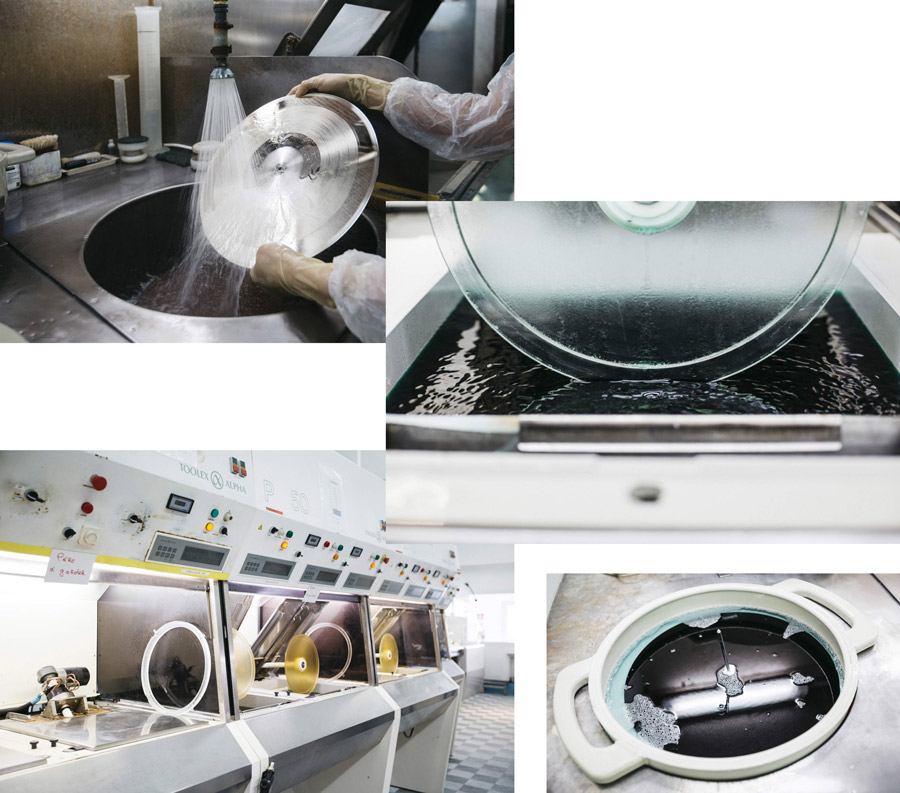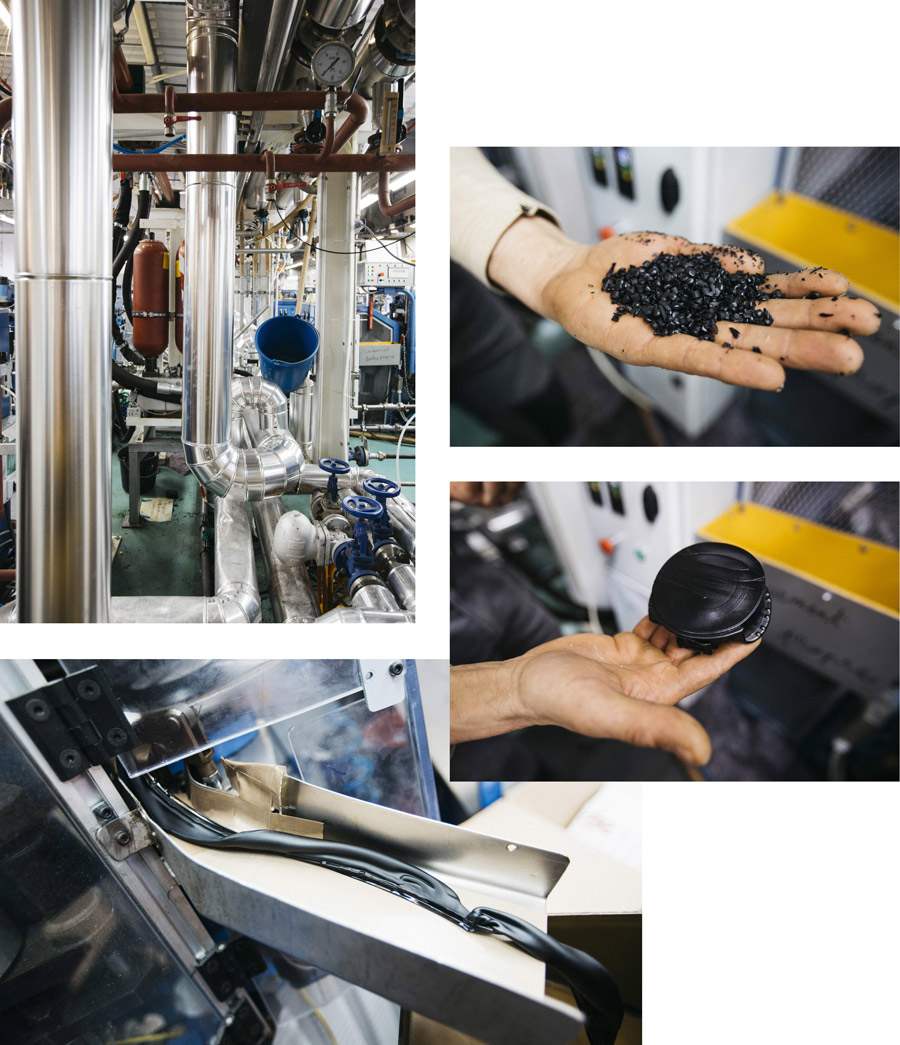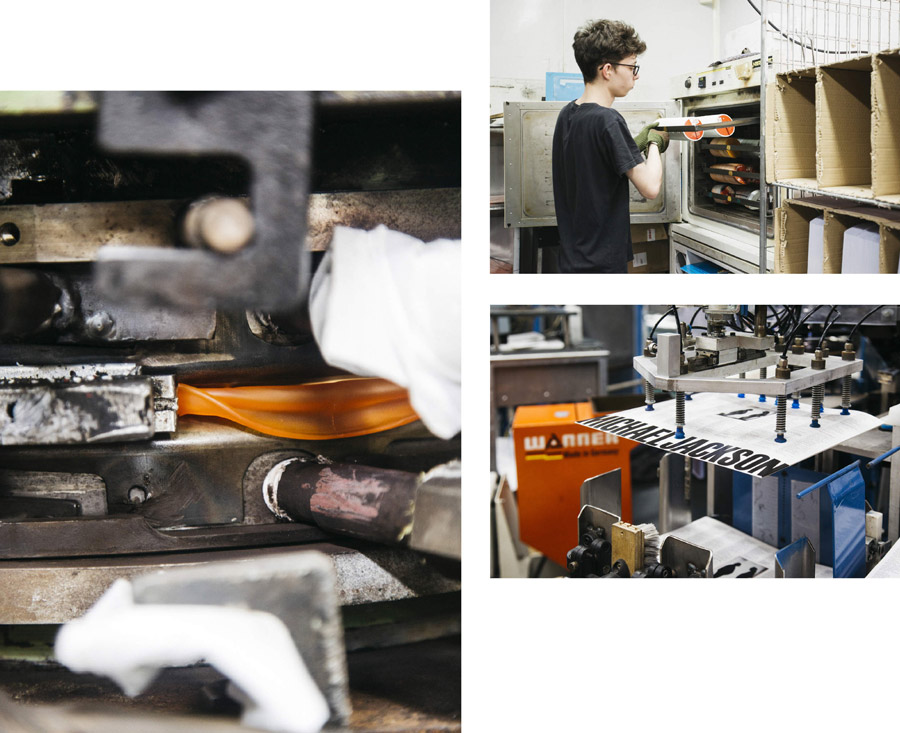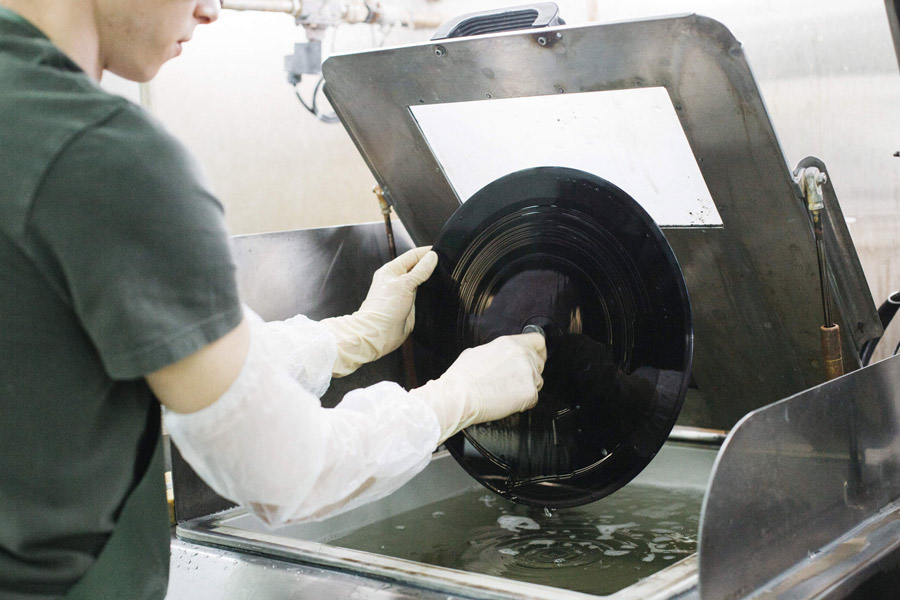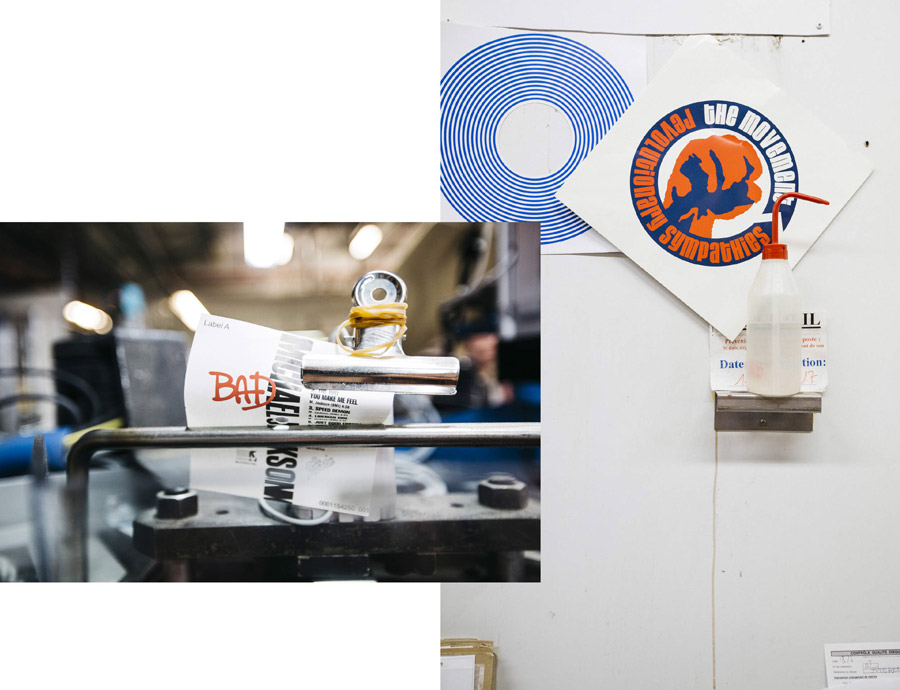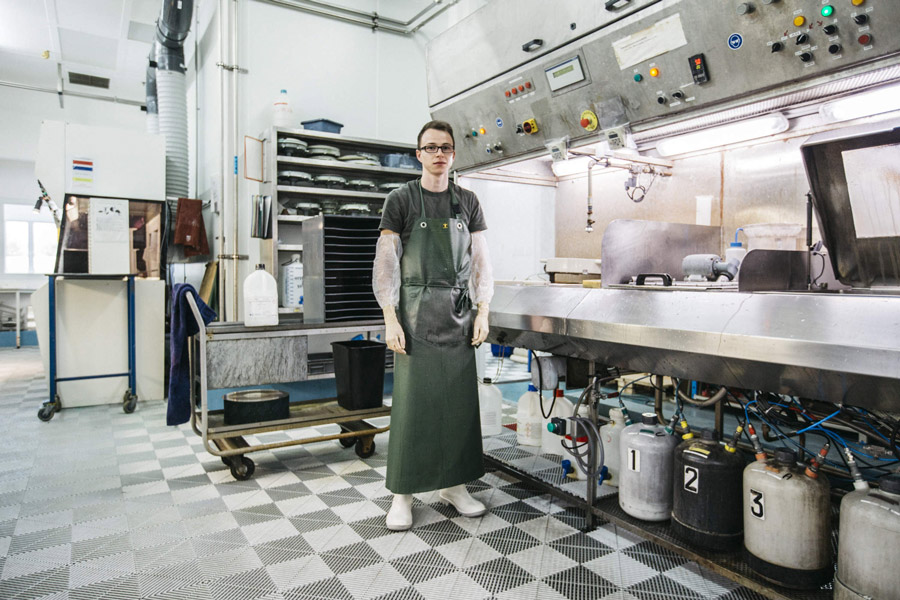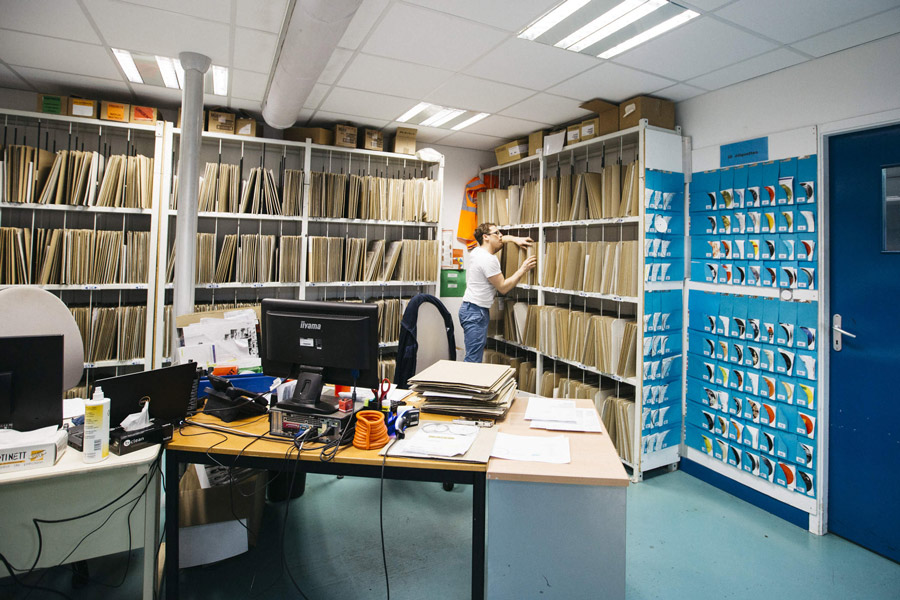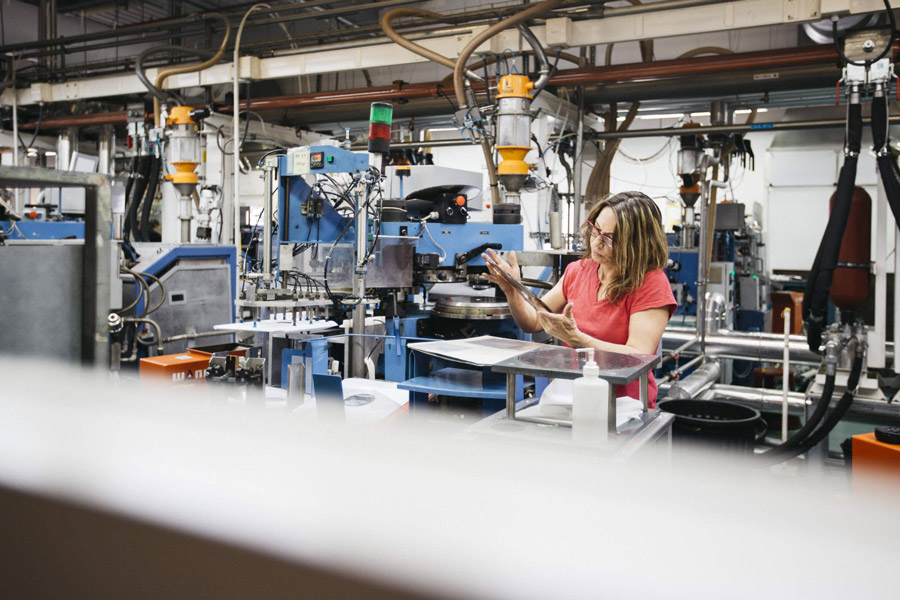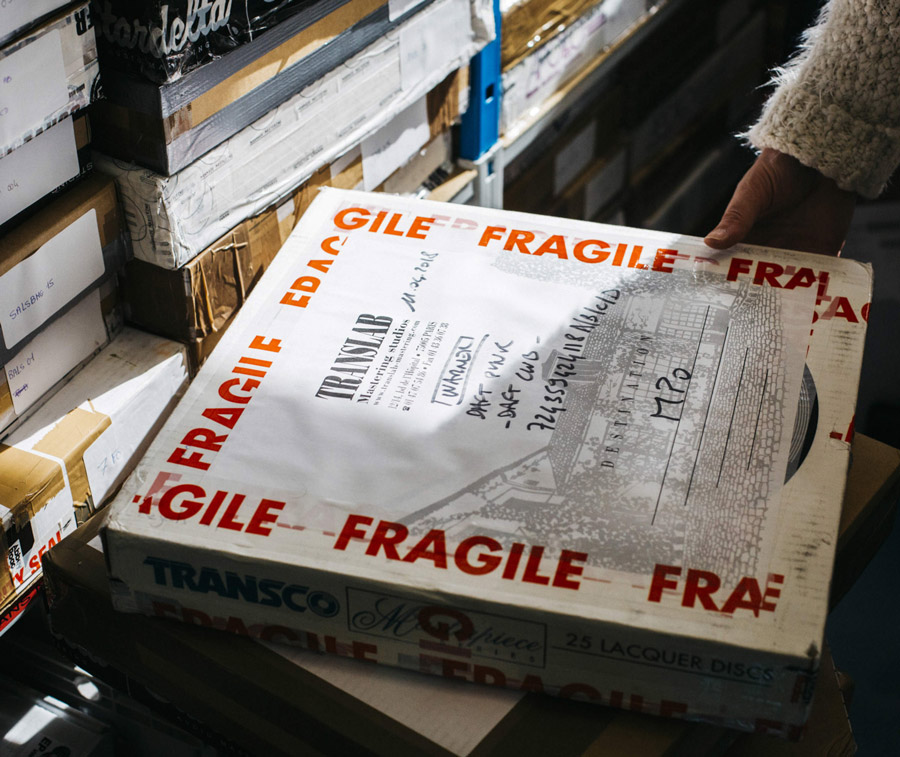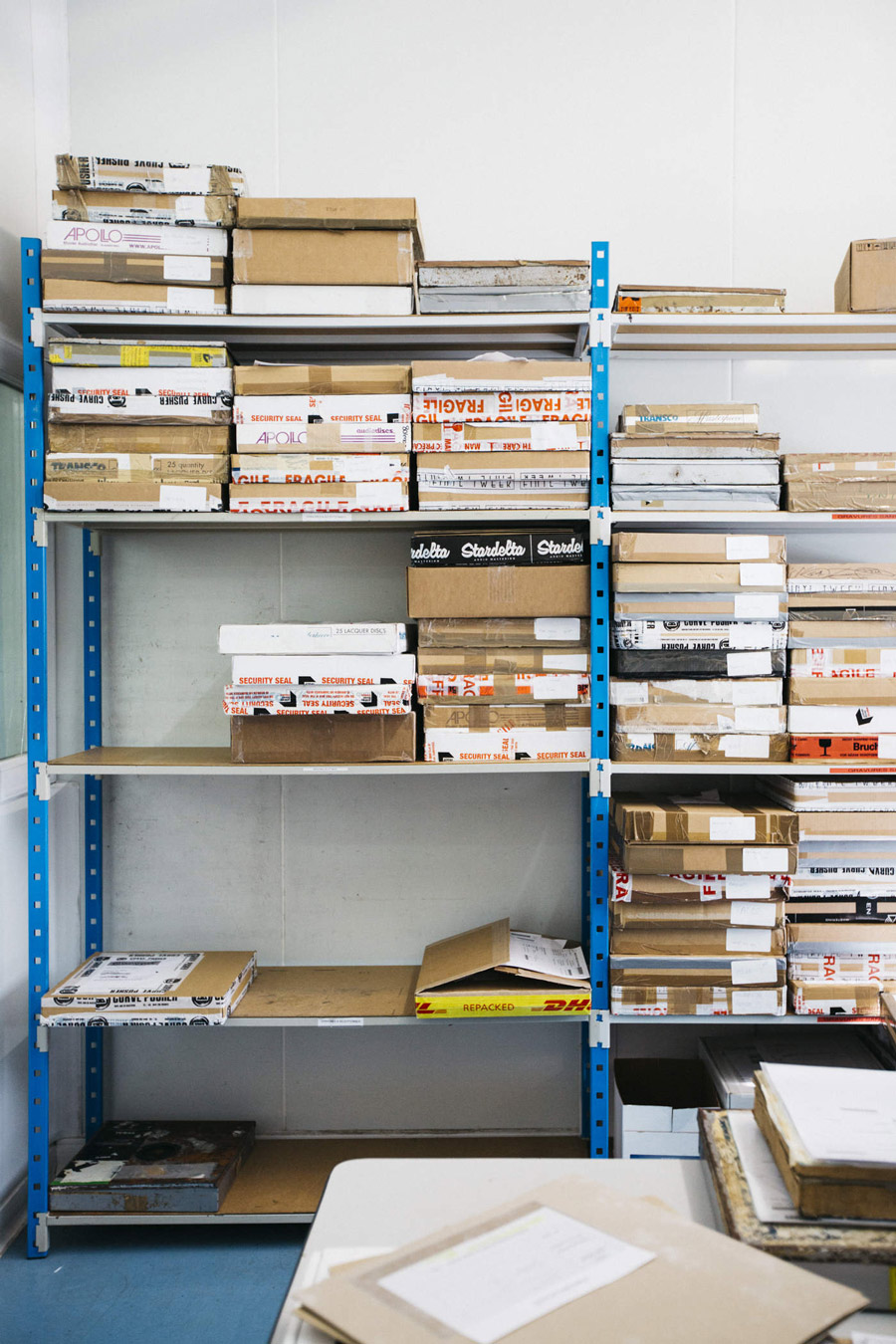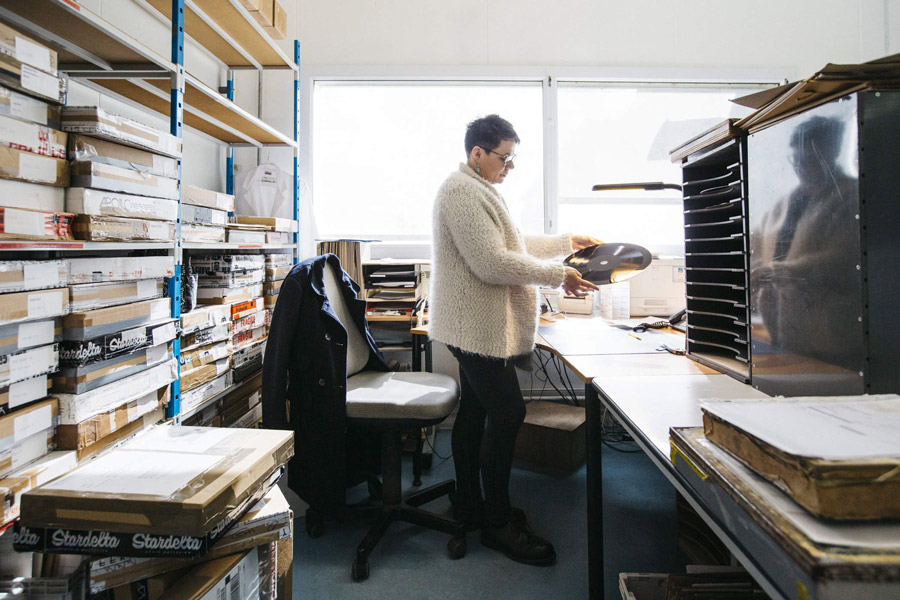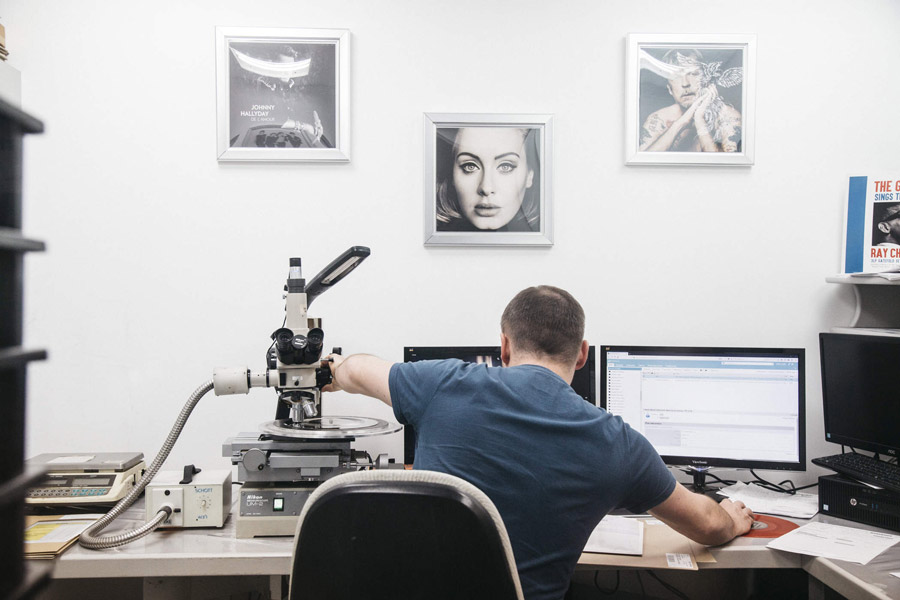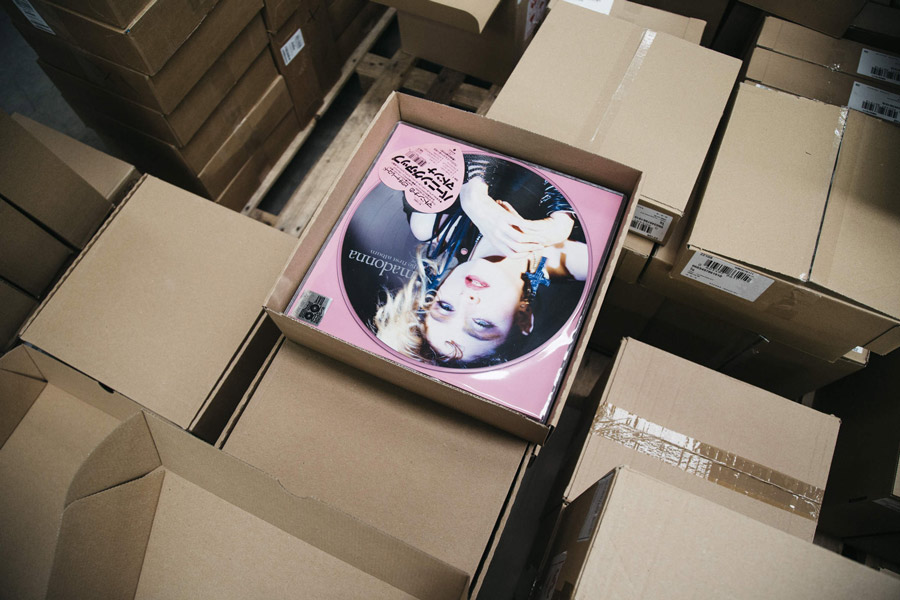 ---
posted in Music
at 12.38 PM
from
Mr Cup Studio
(near

Arles

)
/

France
---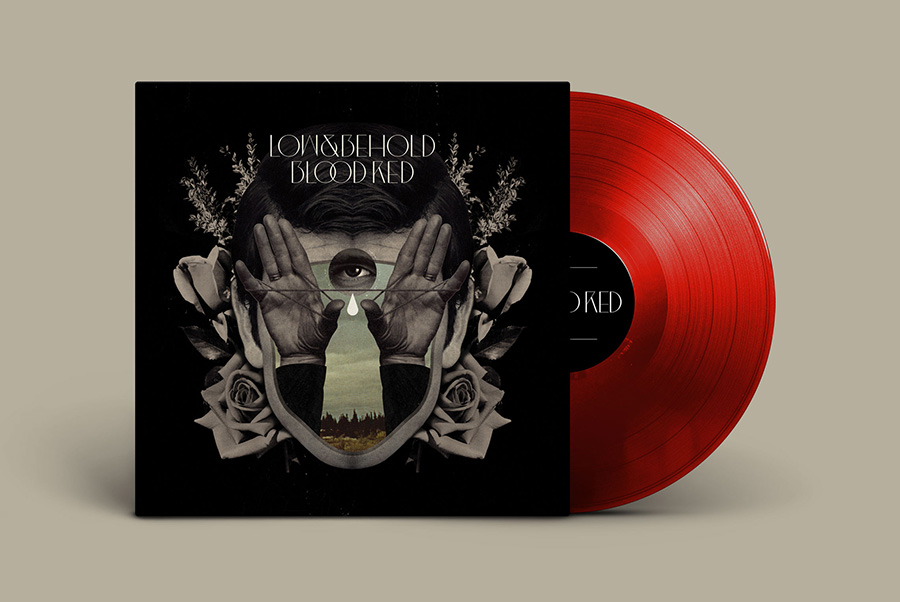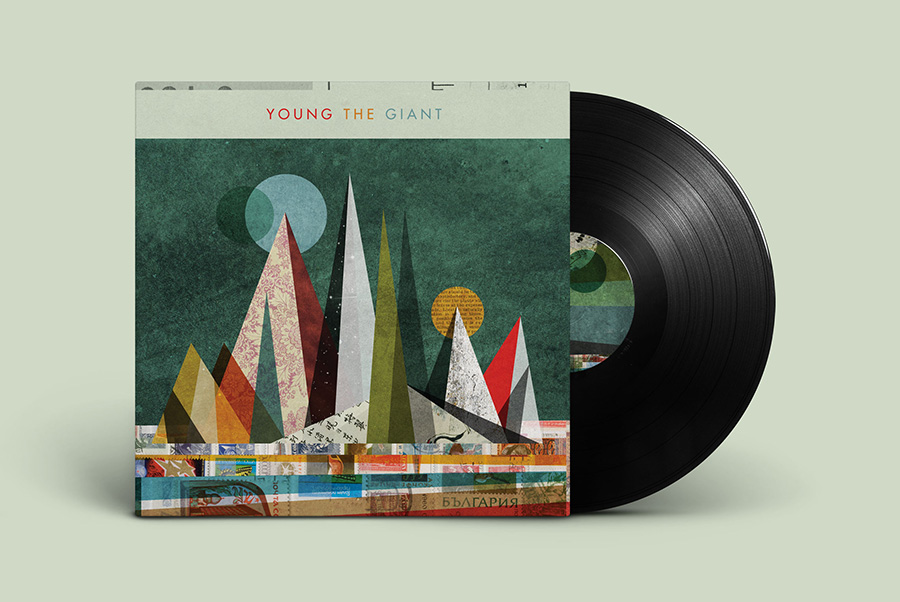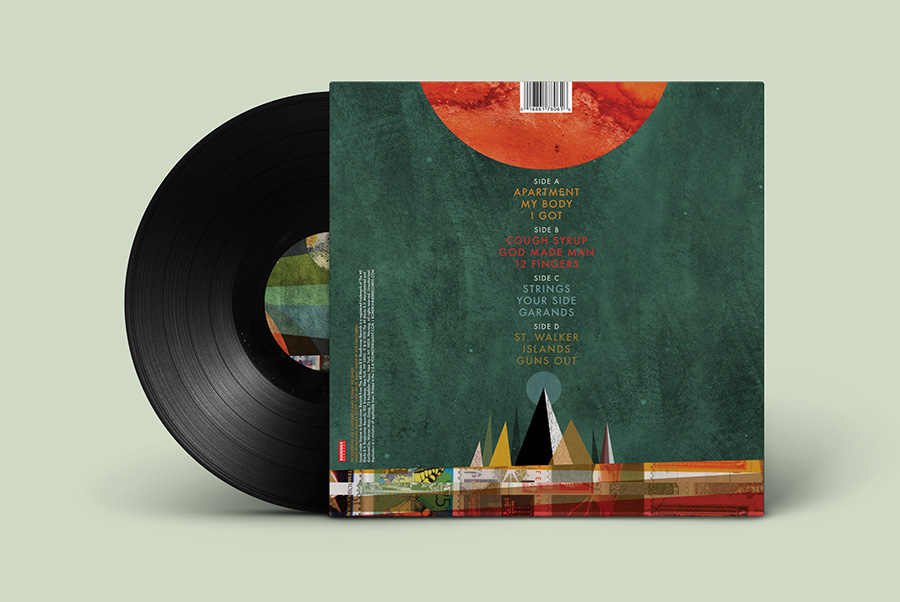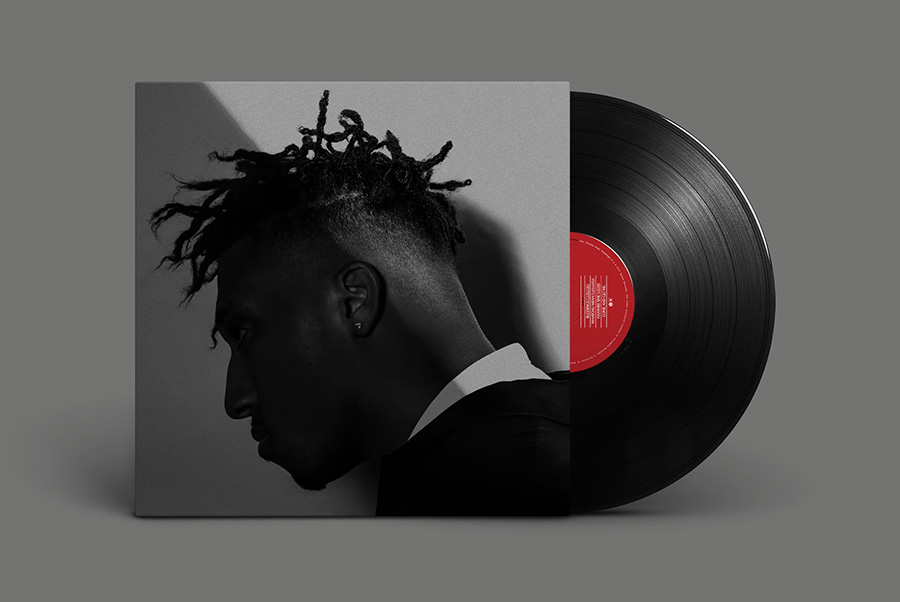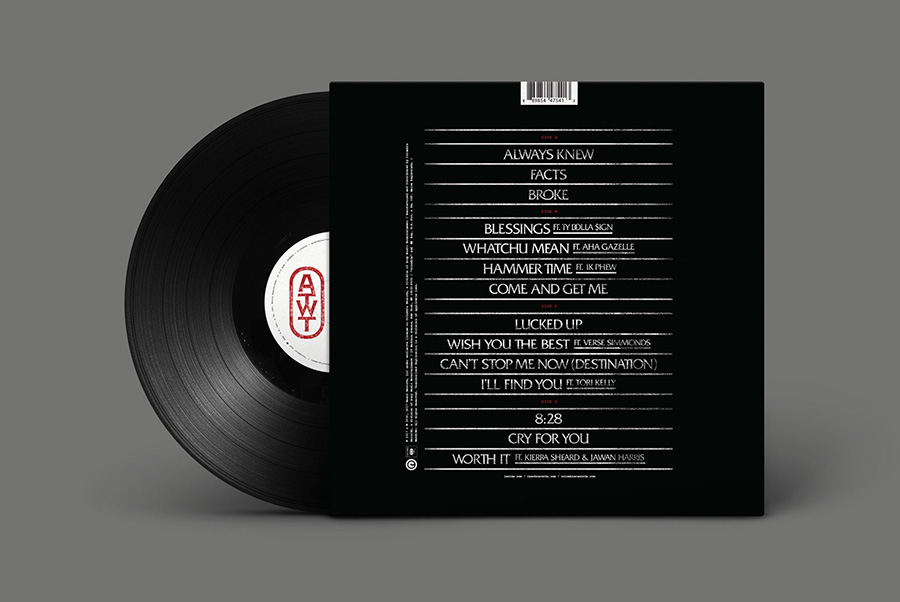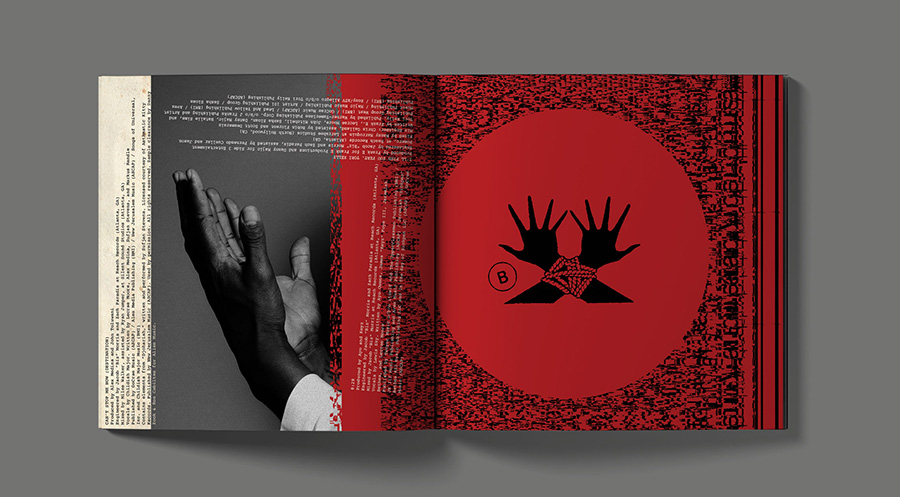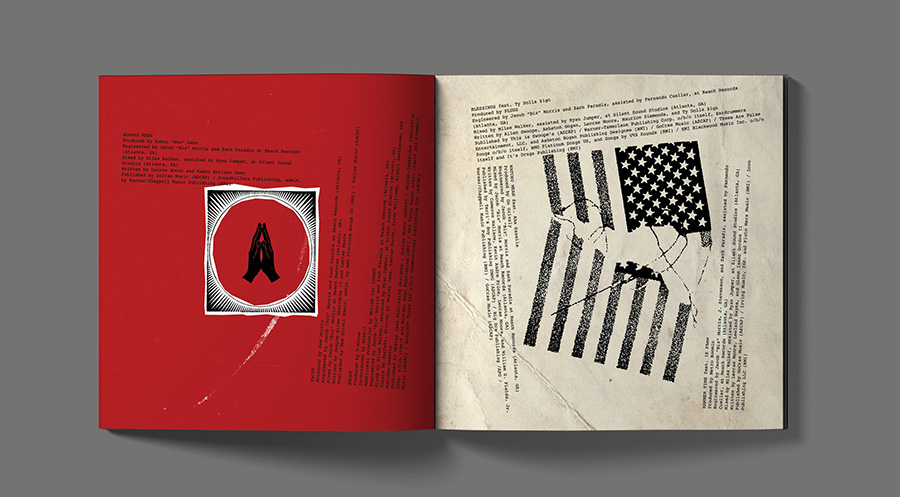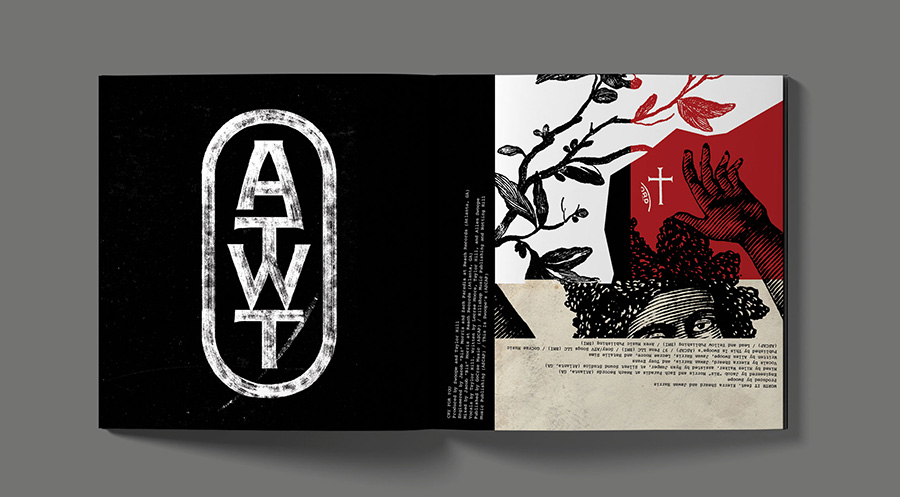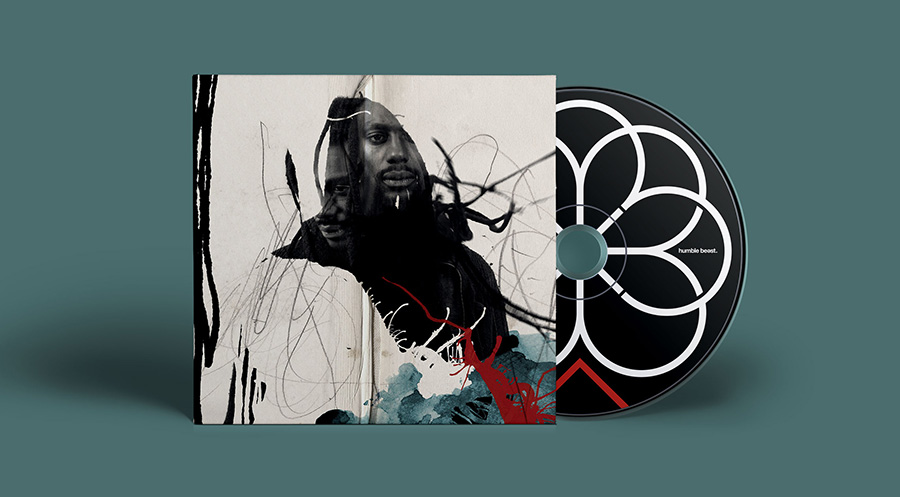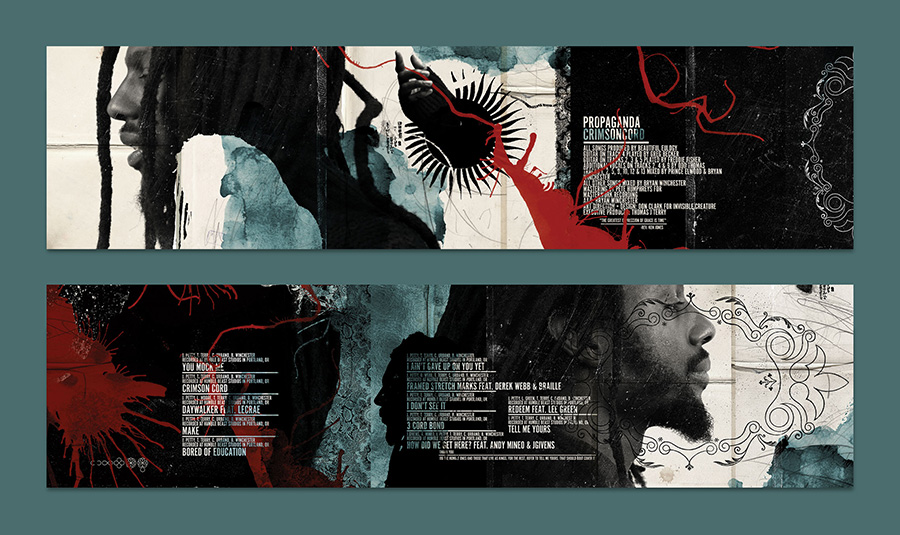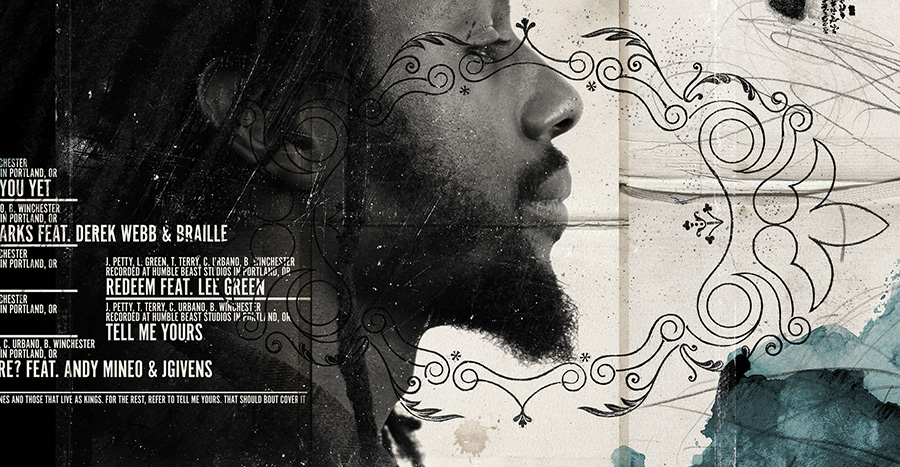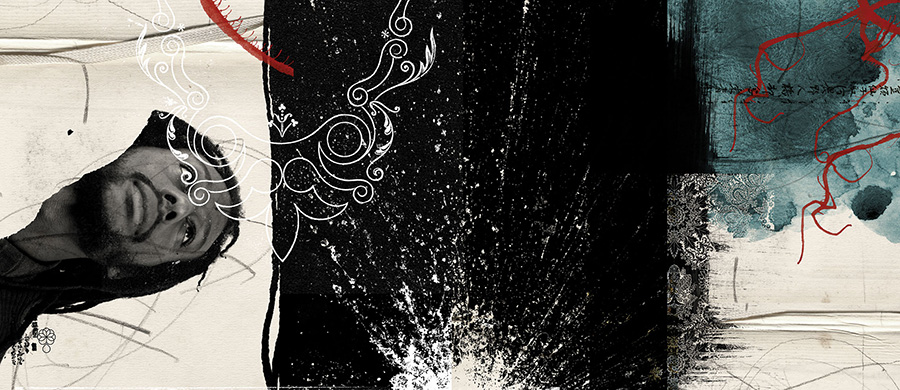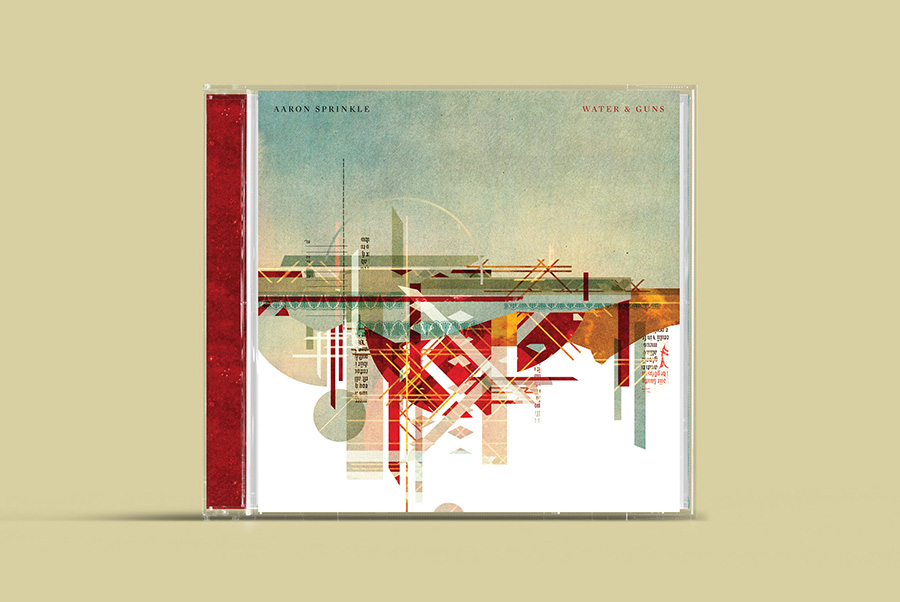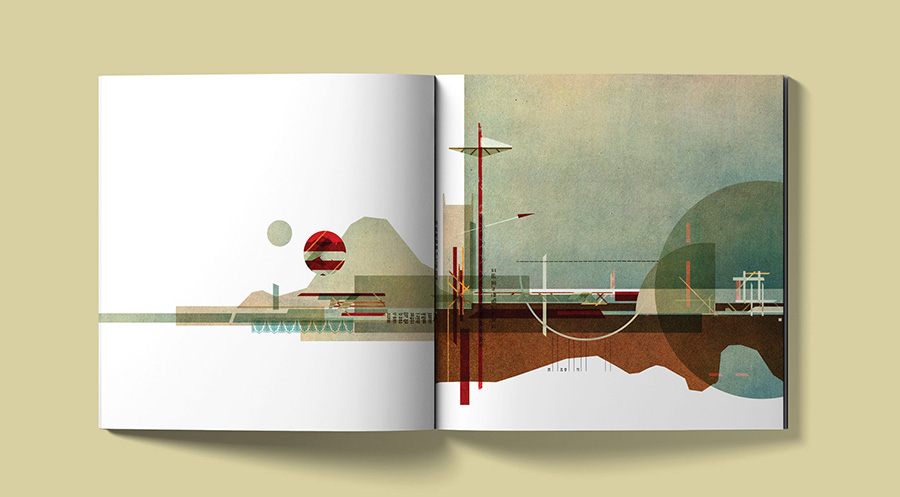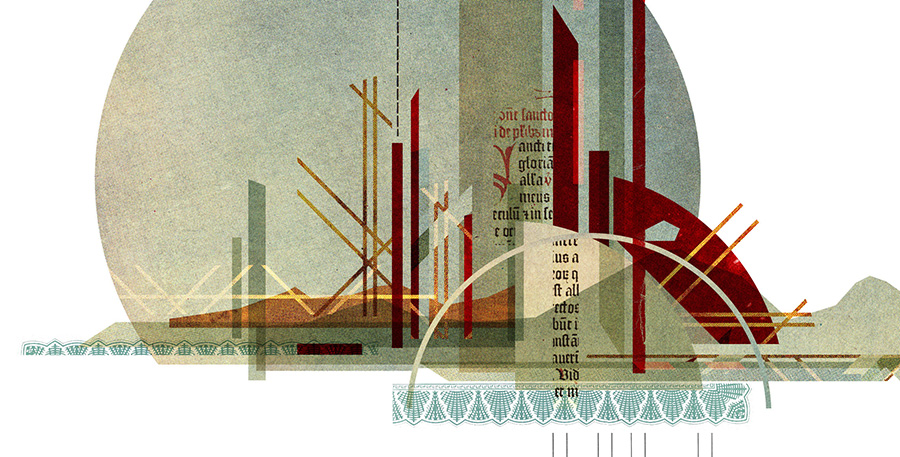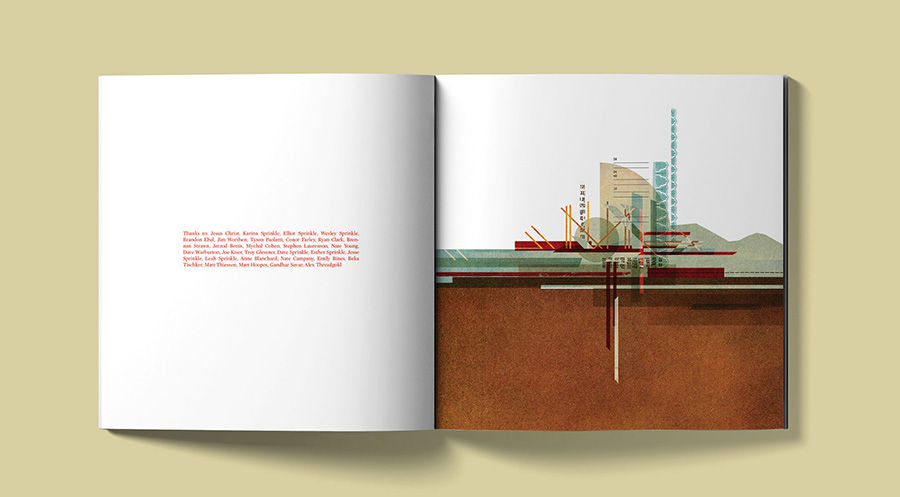 ---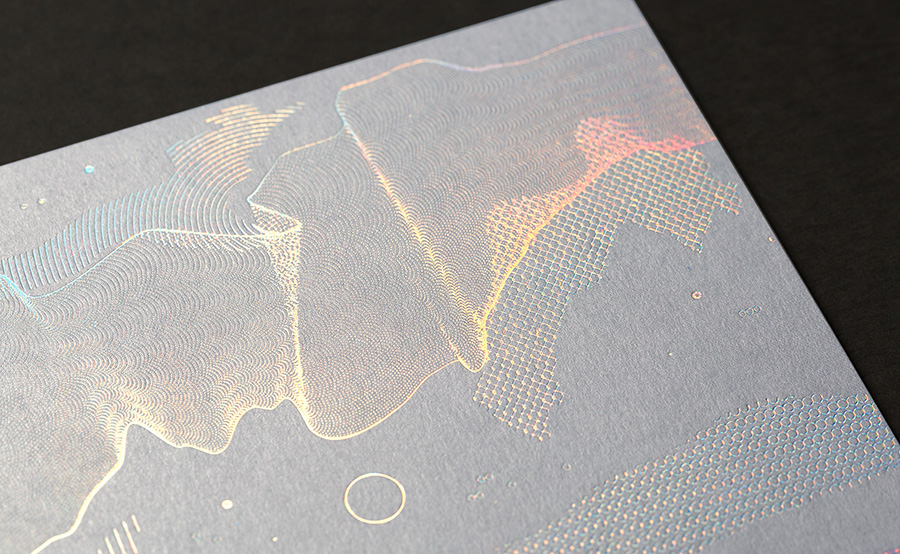 As I work on the next edition of the letterpress calendar I am exploring paper and printing technique. I wanted to use holographic foil printing but I guess the design of the cover won't look right with it. So we are more on a gold foil, but nothing is finalized yet. If you want to be sure to update on the launch of the calendar,
subscribe to the newsletter here
. This week I also update the
www.mr-cup.com
page that brings you to my 3 websites now: this blog for inspiration now at www.mrcup-blog.com, my work is now at
www.mrcup-studio.com
and the shop at
www.mrcup-shop.com
. It was important to separate the blog from my work.
Also, October will be crazy with
Adobe Max
coming in Las Vegas where I will be happy to attend invited by the
Adobe France team
! This is amazing! I will also come back to Paris to visit some studios in early October and in Madrid at the end to do a talk! In the middle of that, we work on the new blog design! I will sleep after Christmas!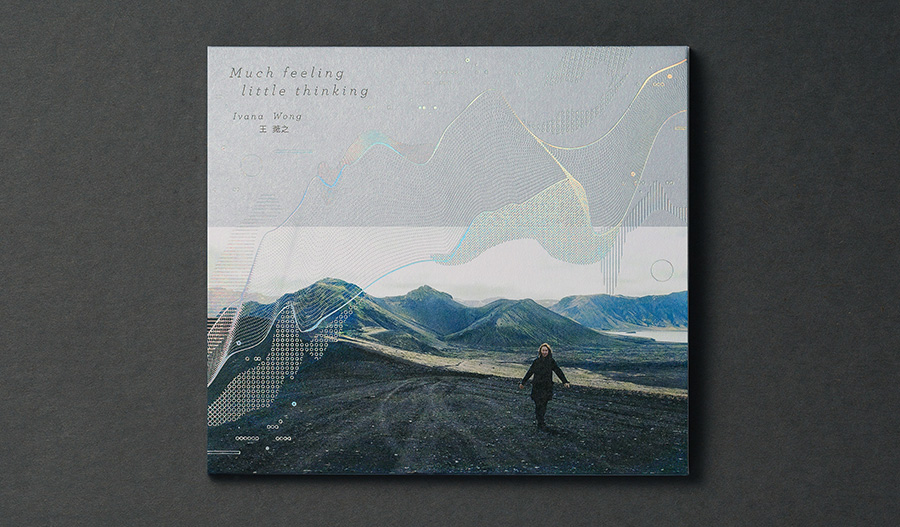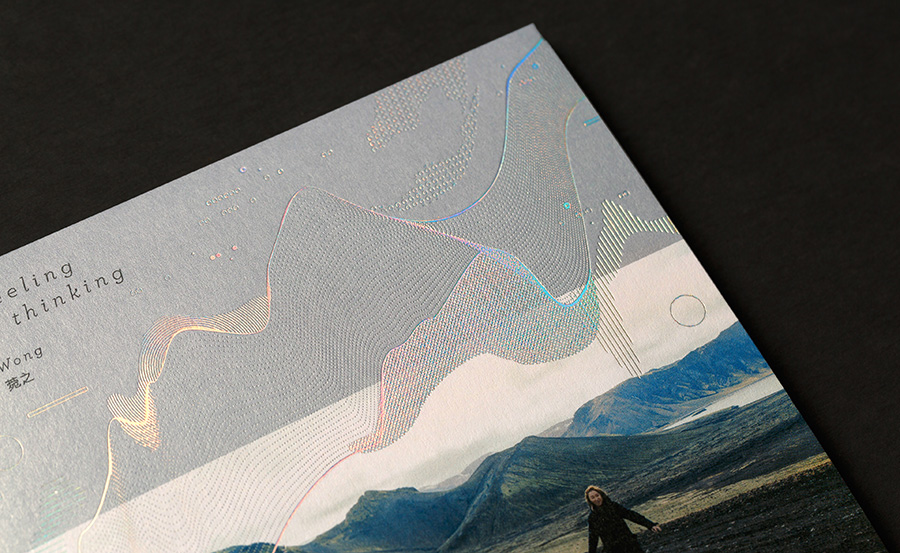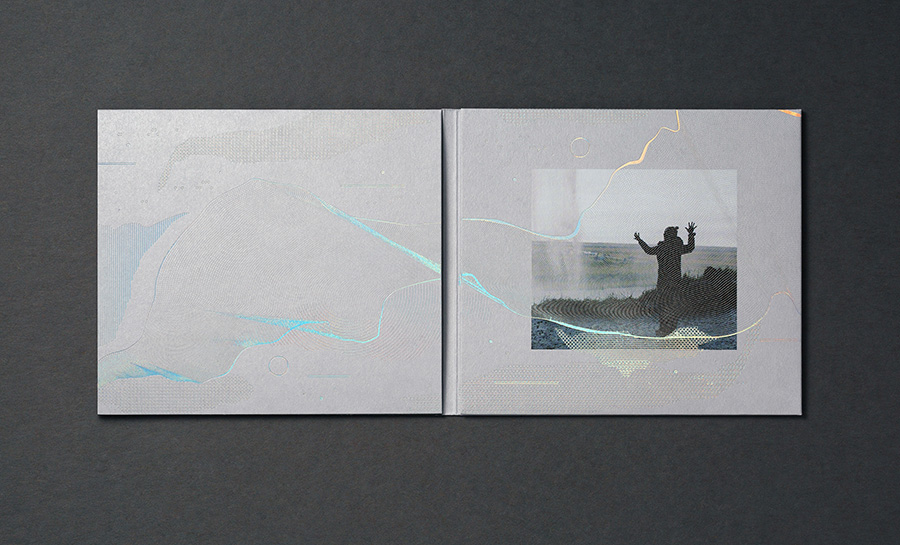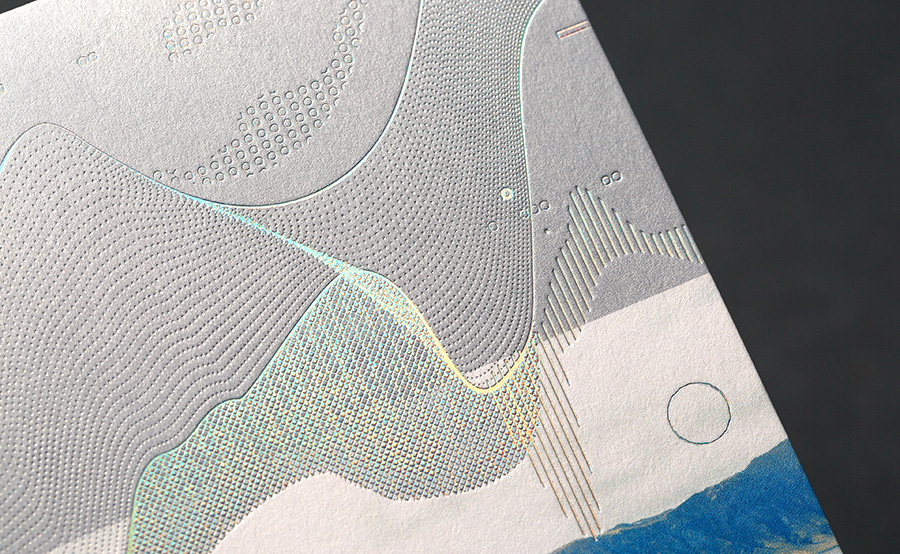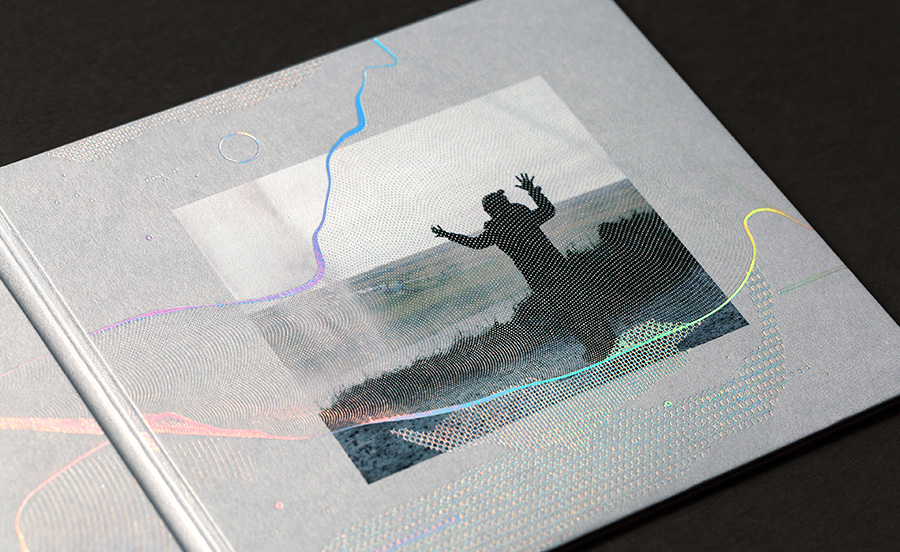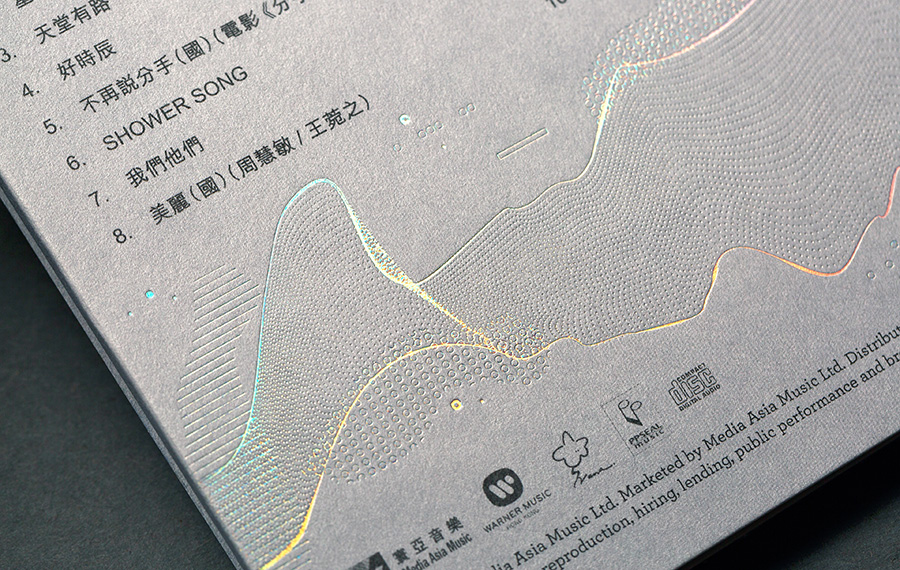 ---
---
---