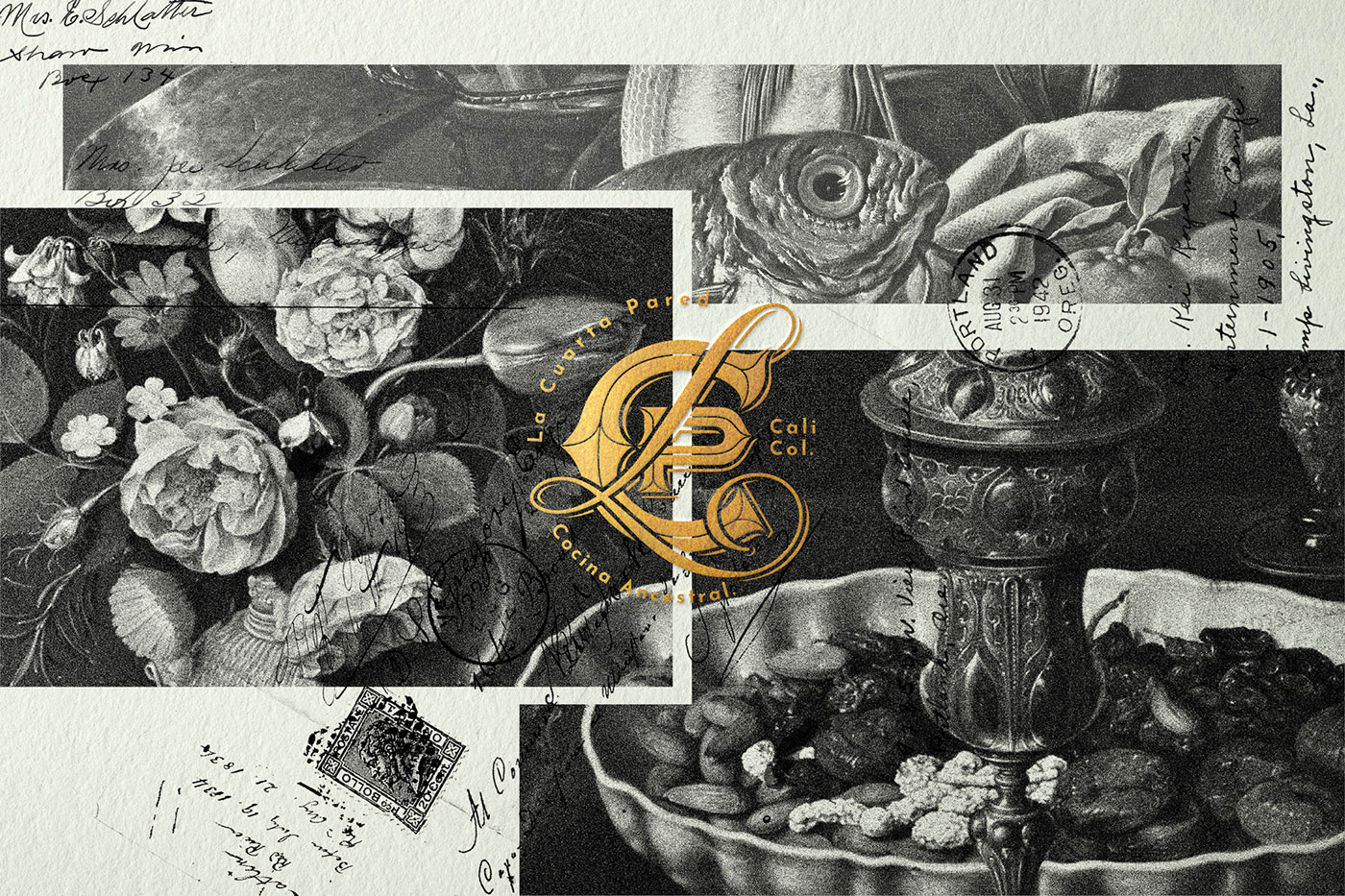 Thanks,
Simon
to share your project with me, very inspiring!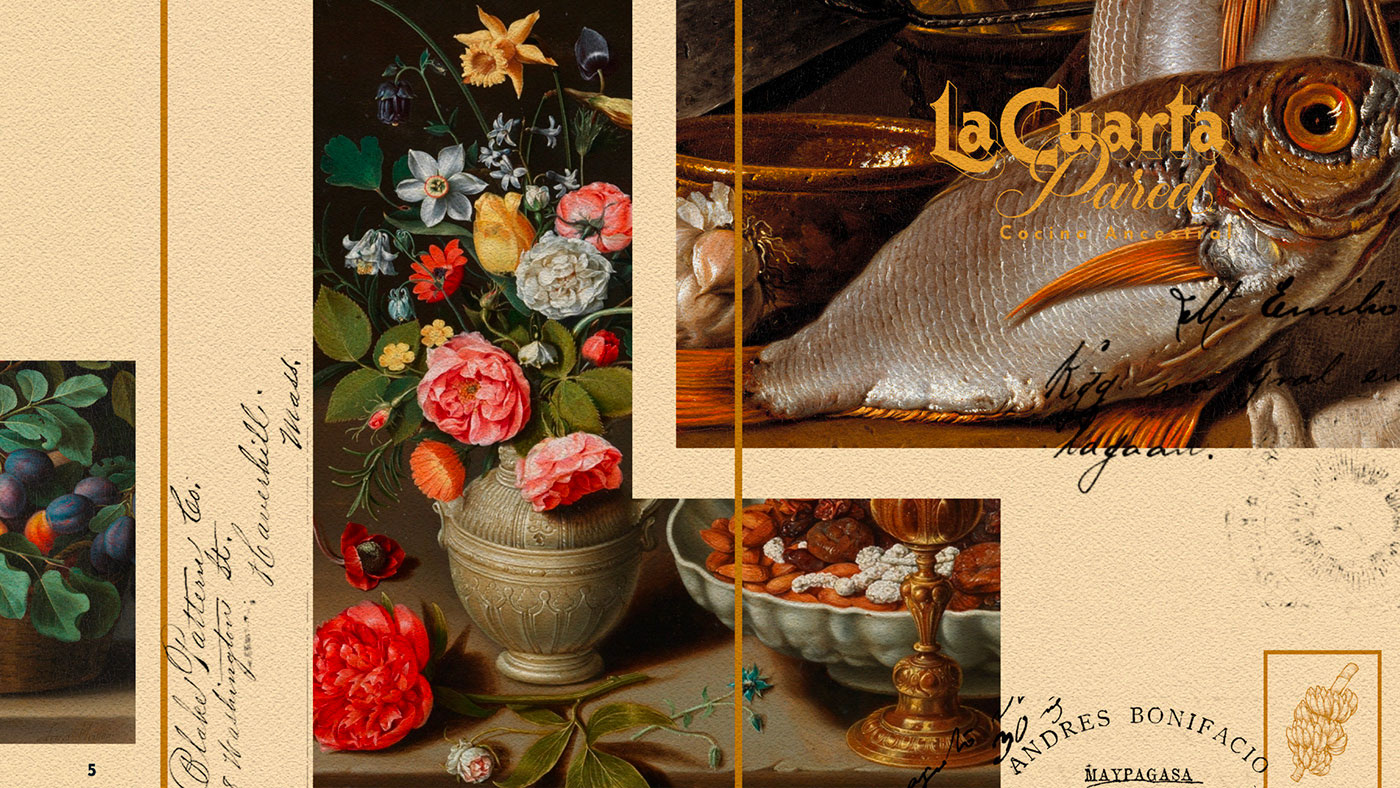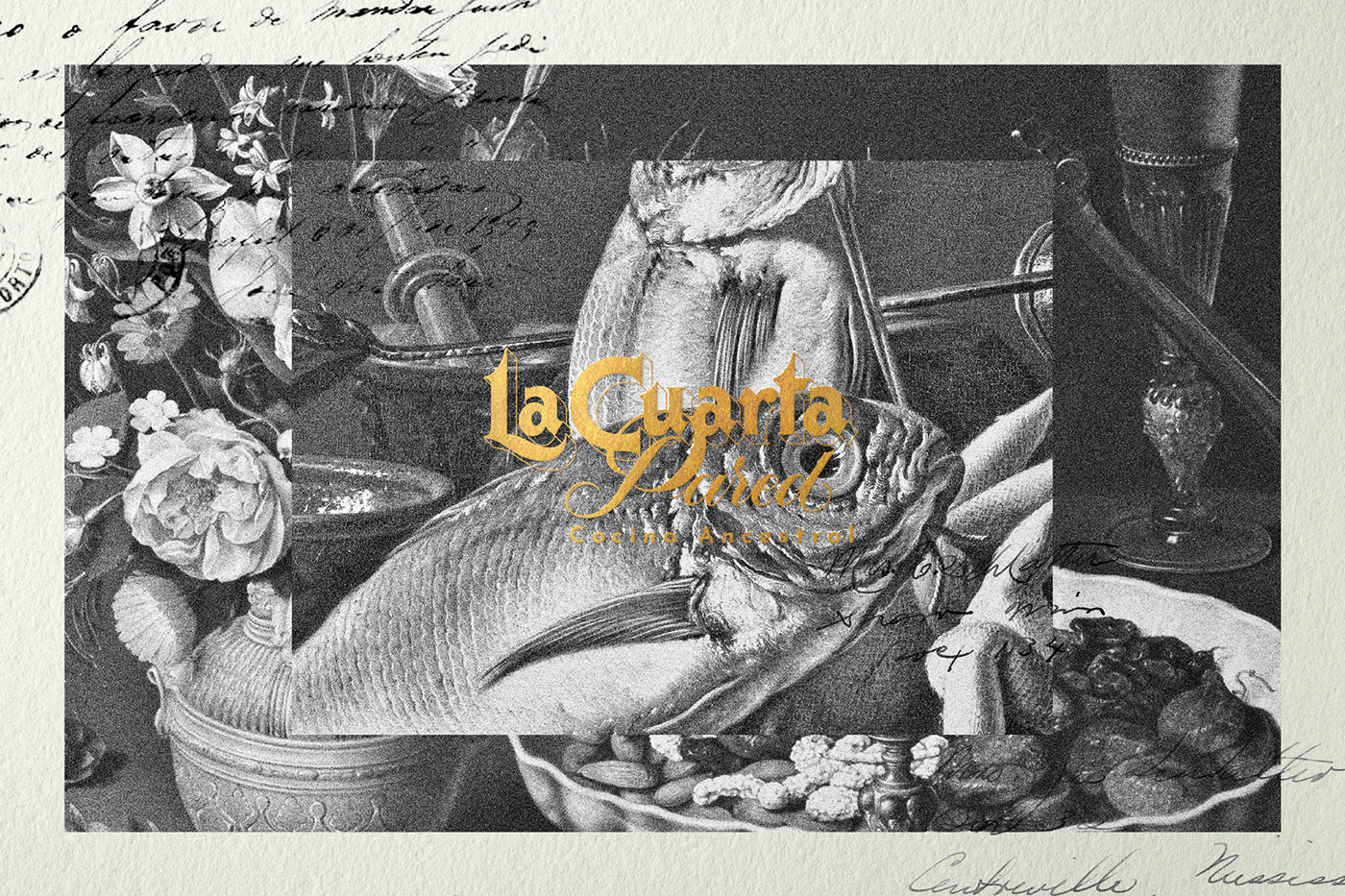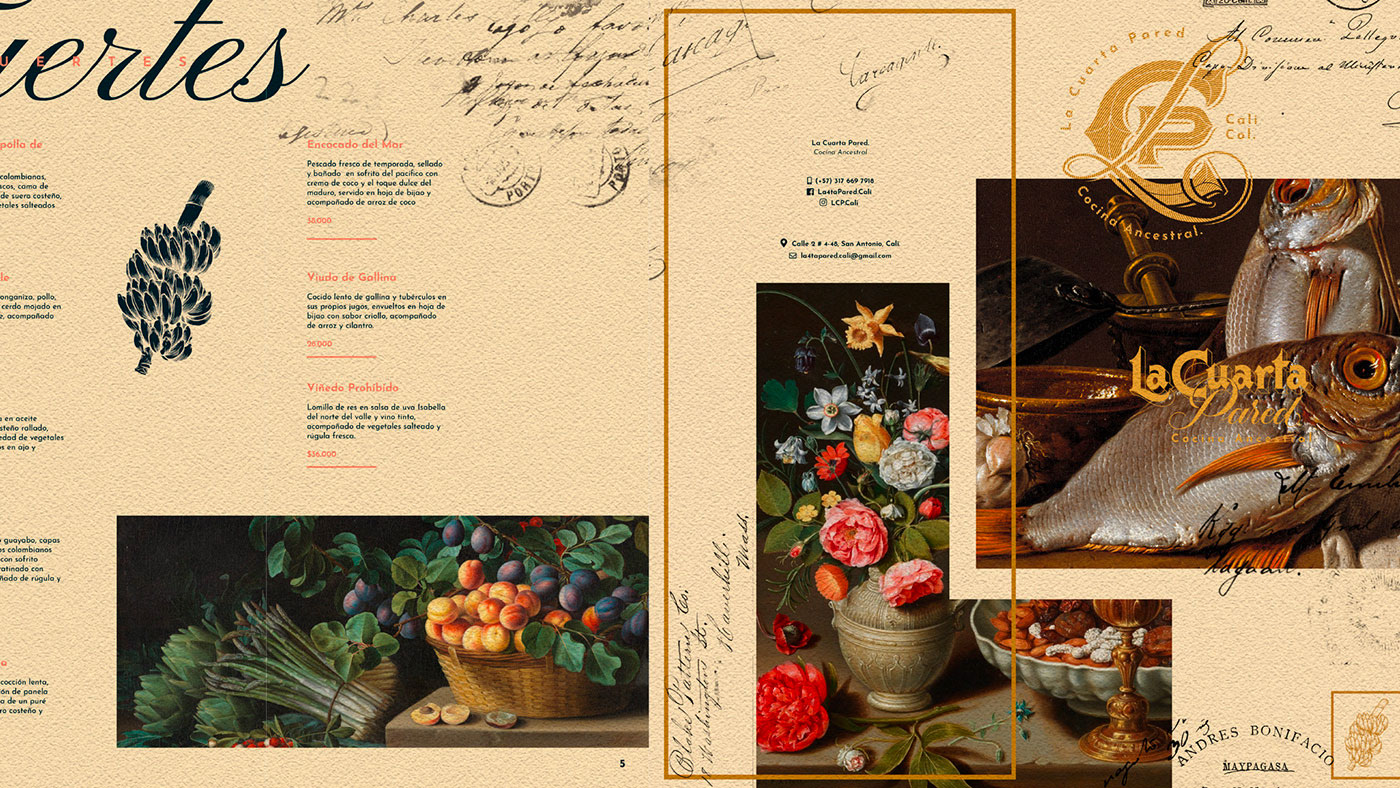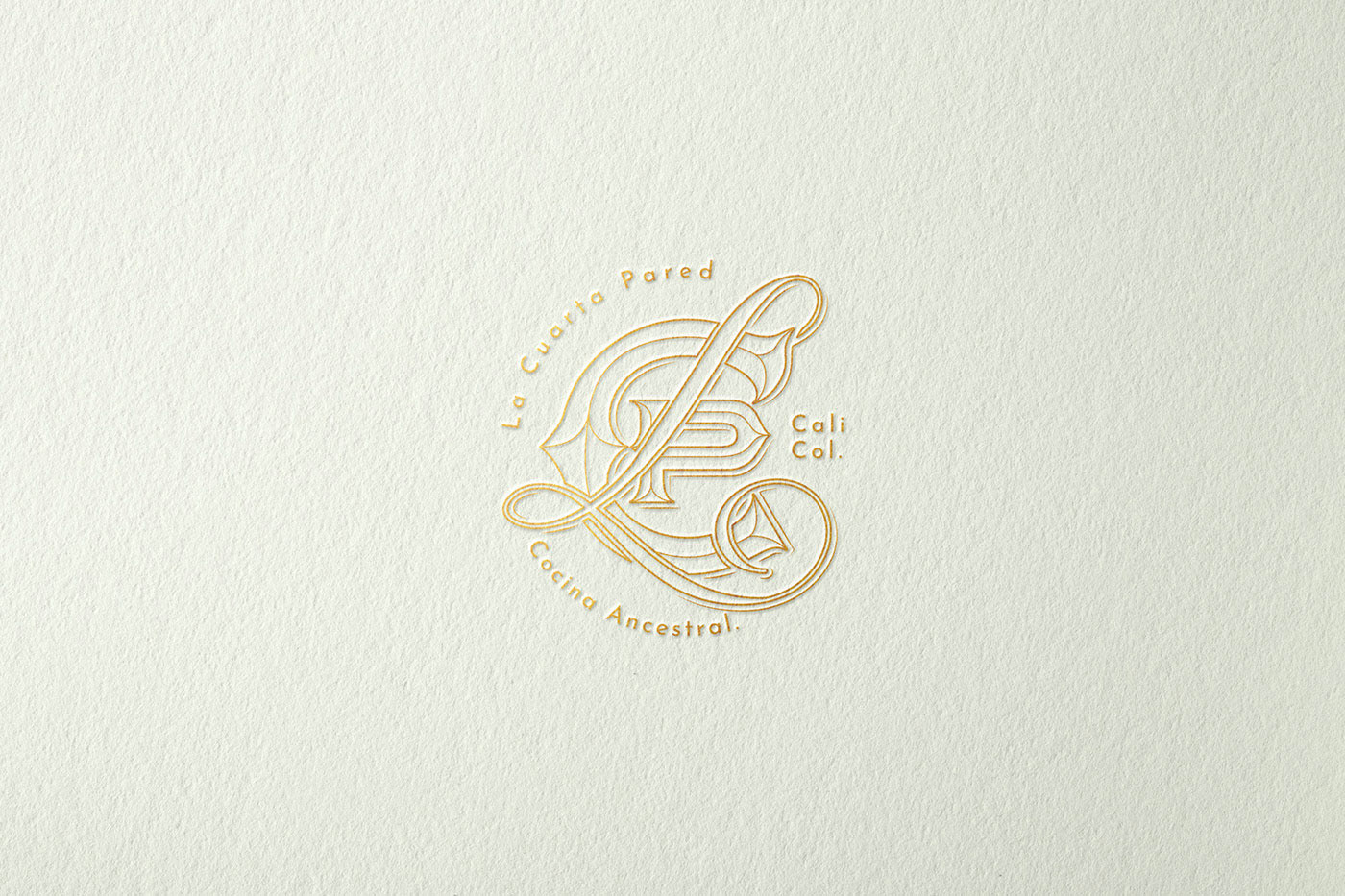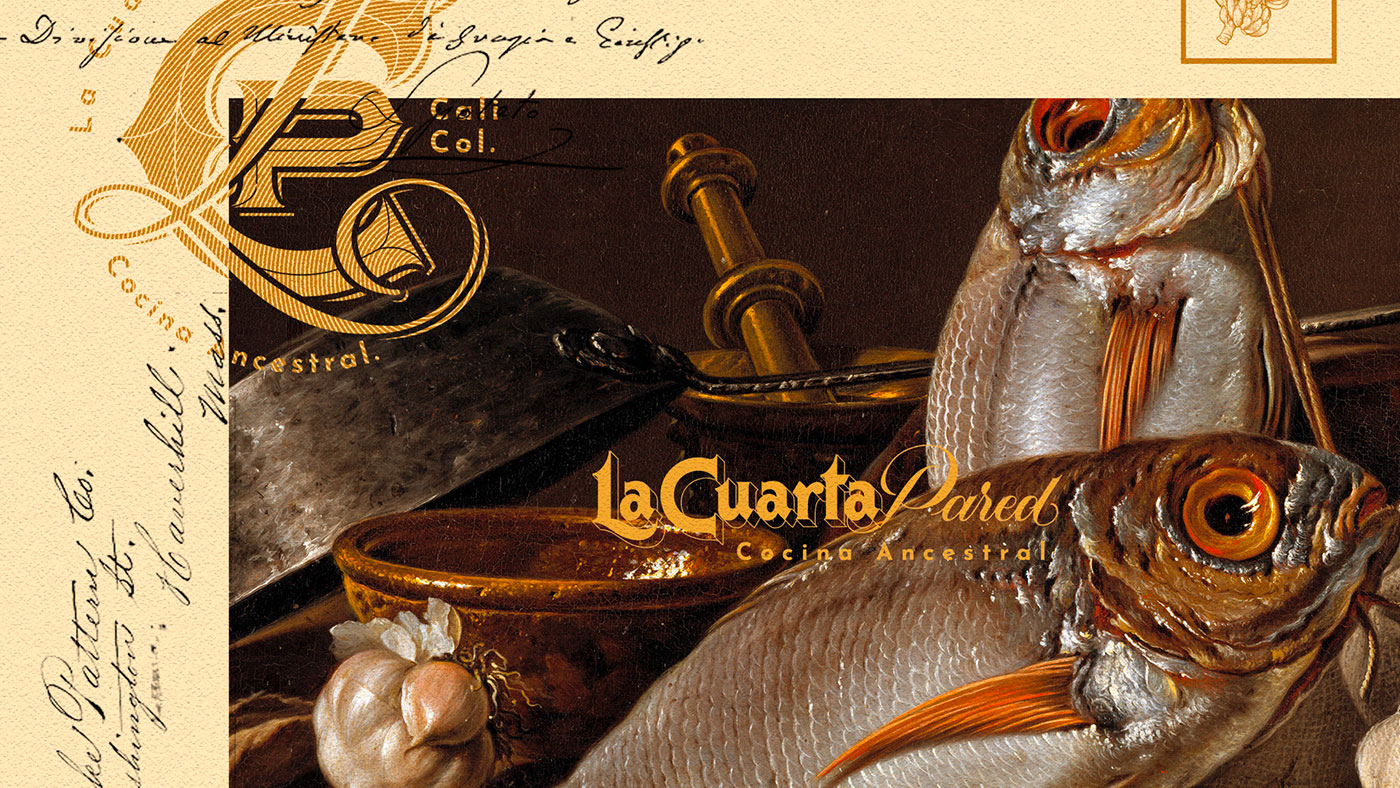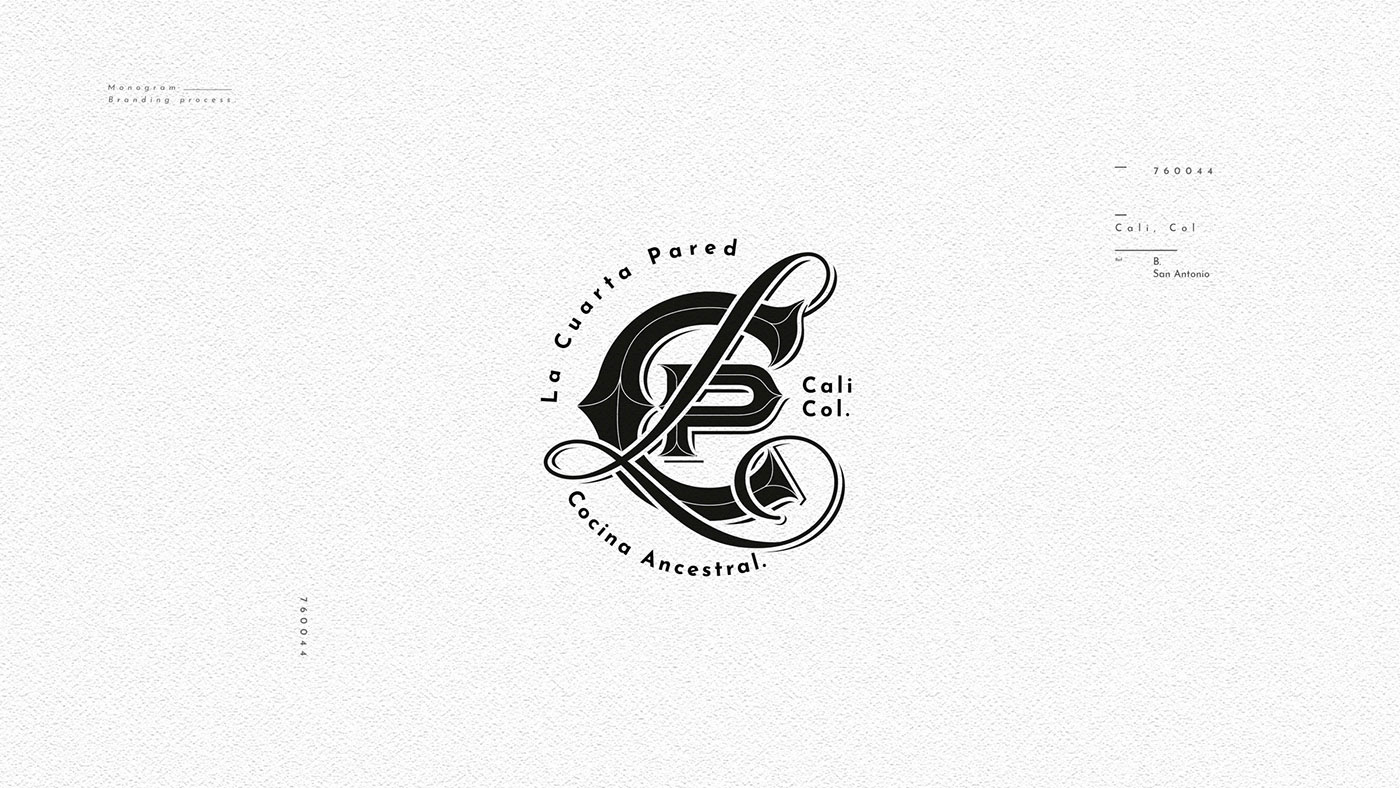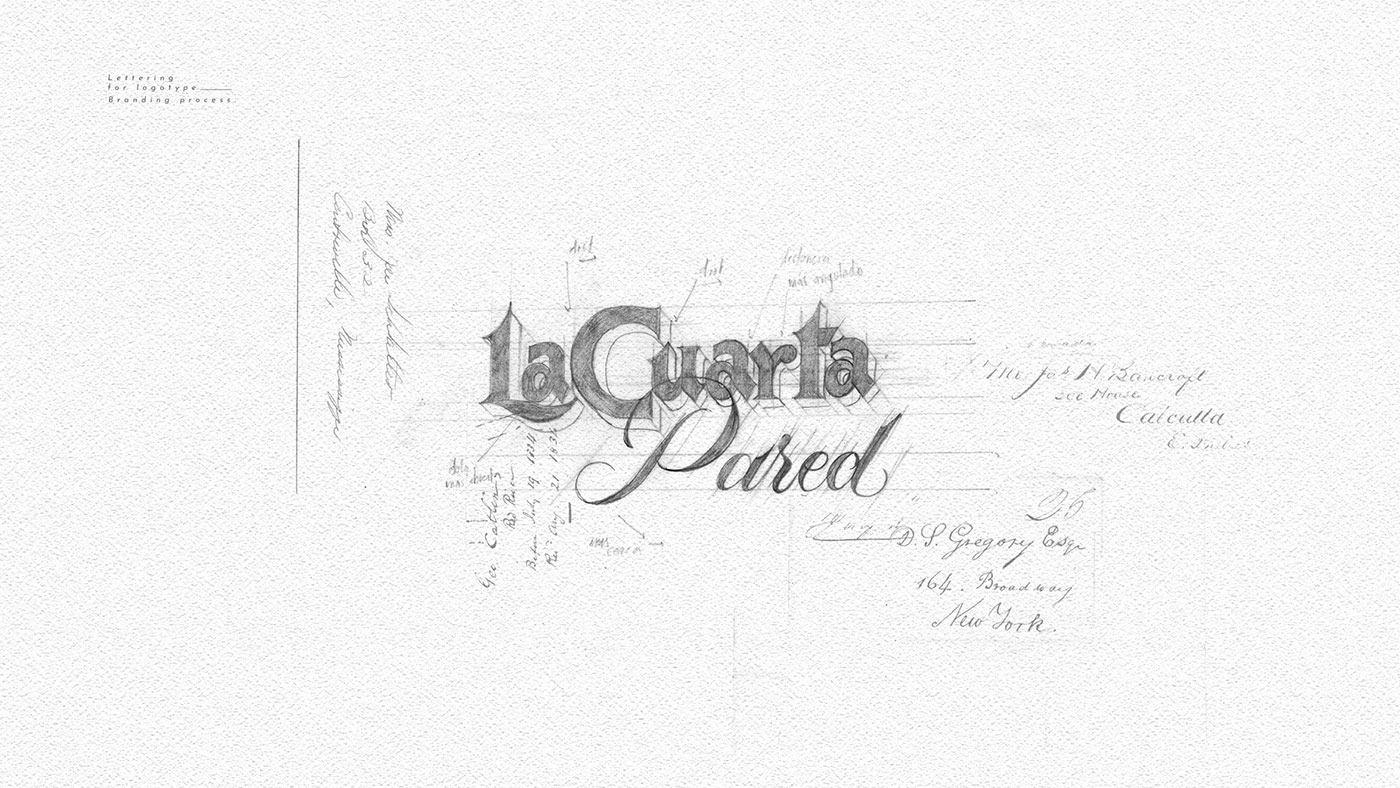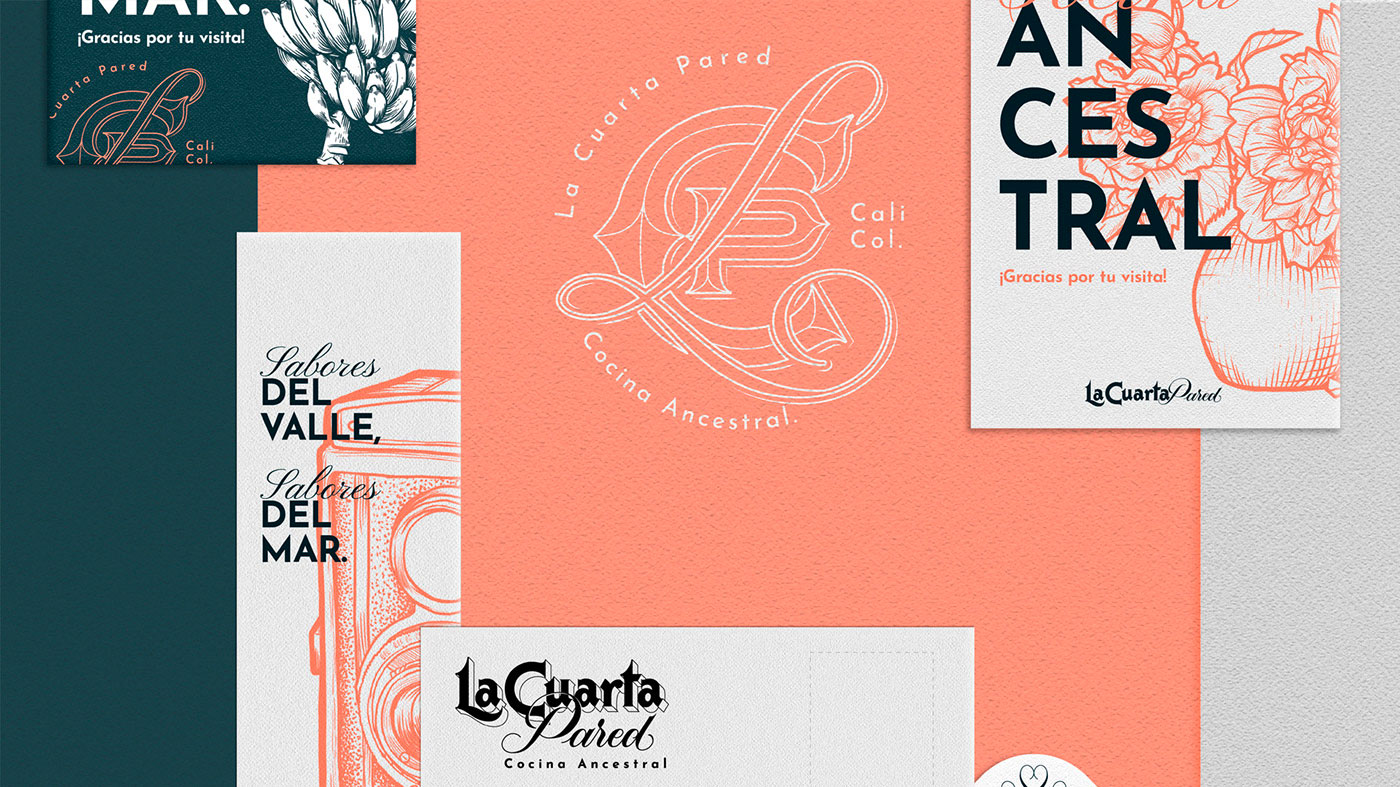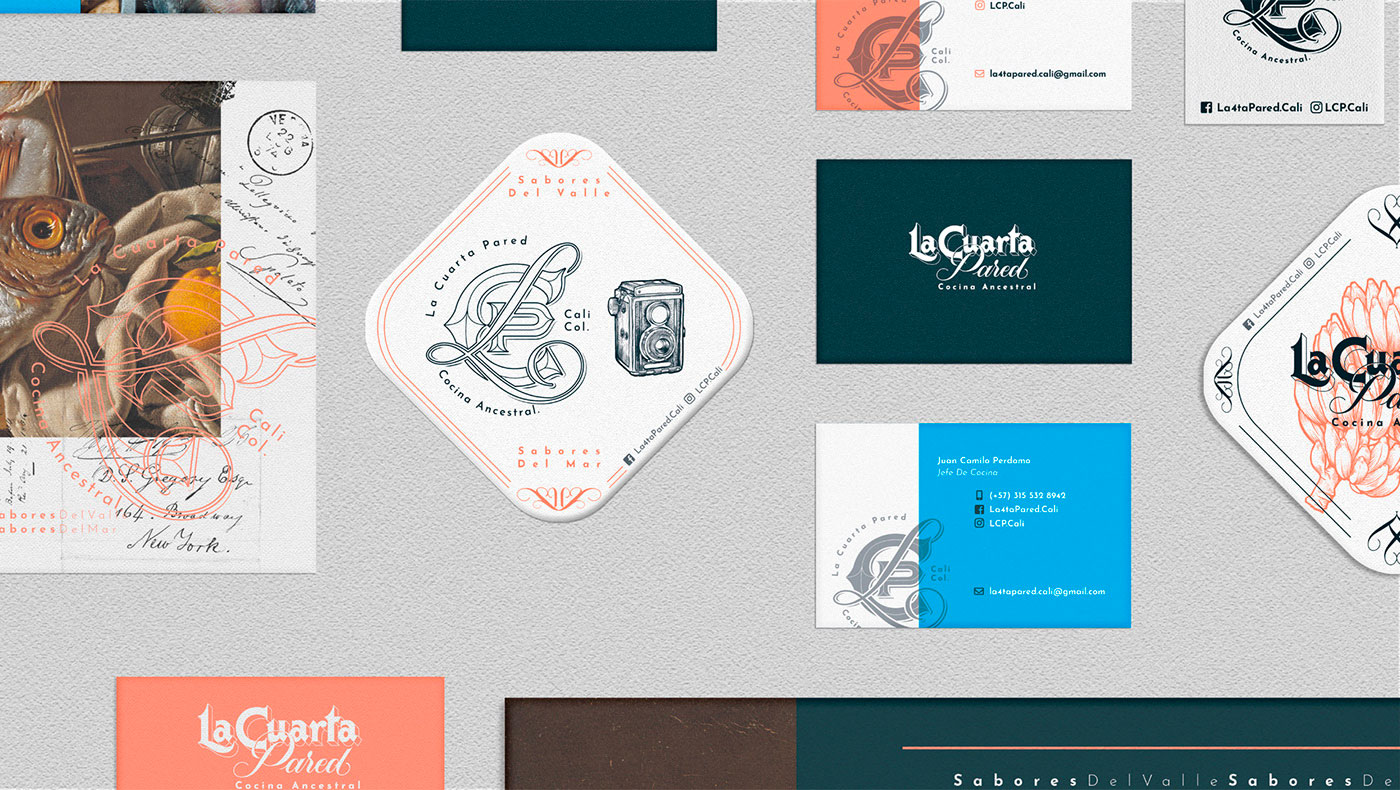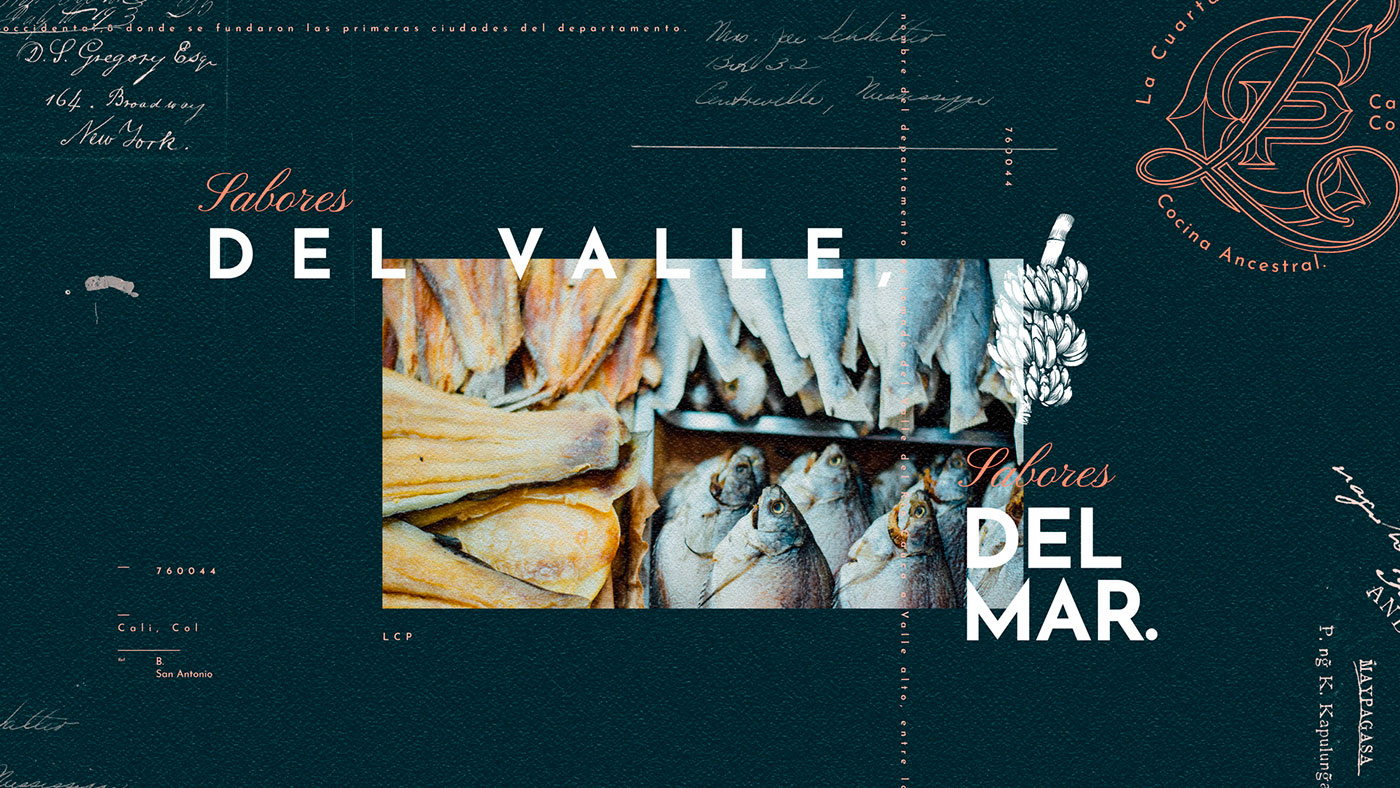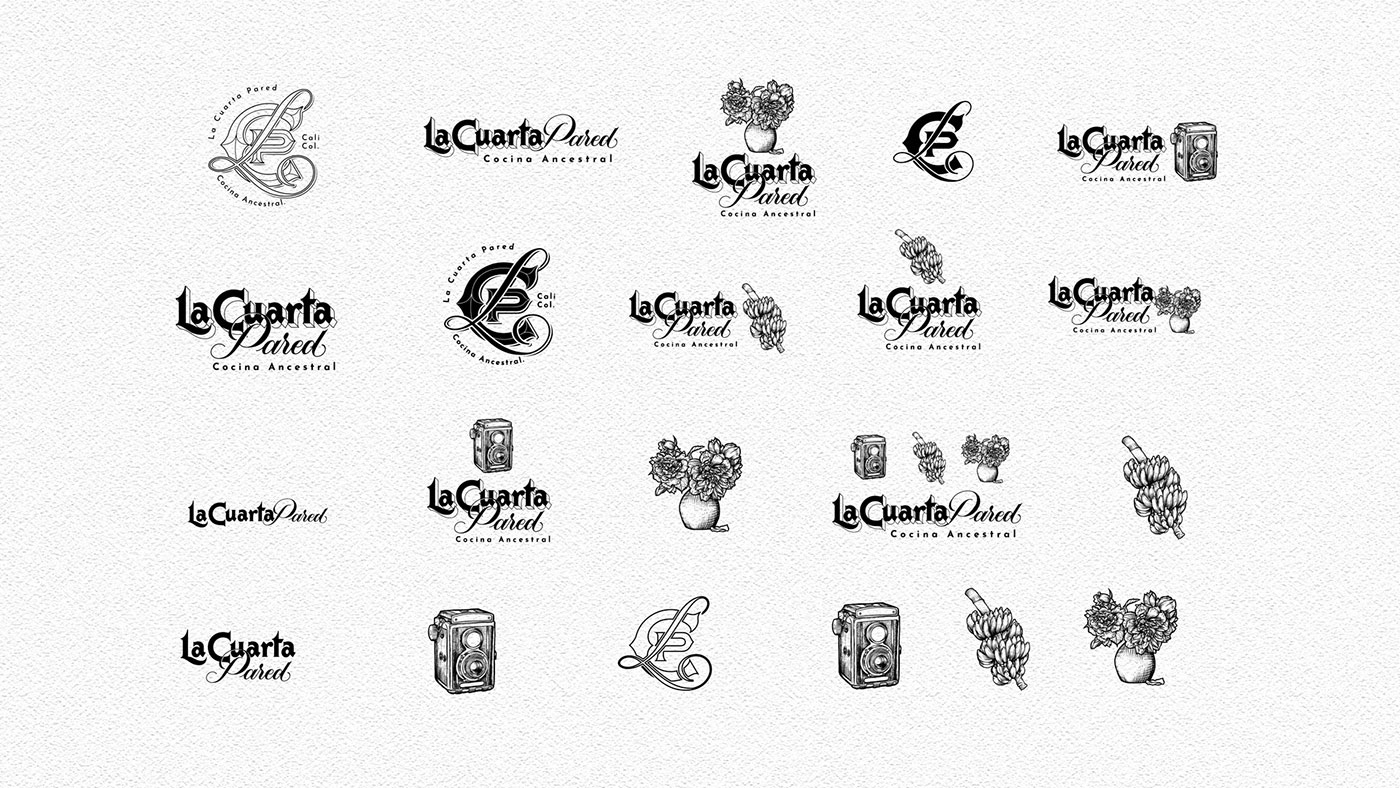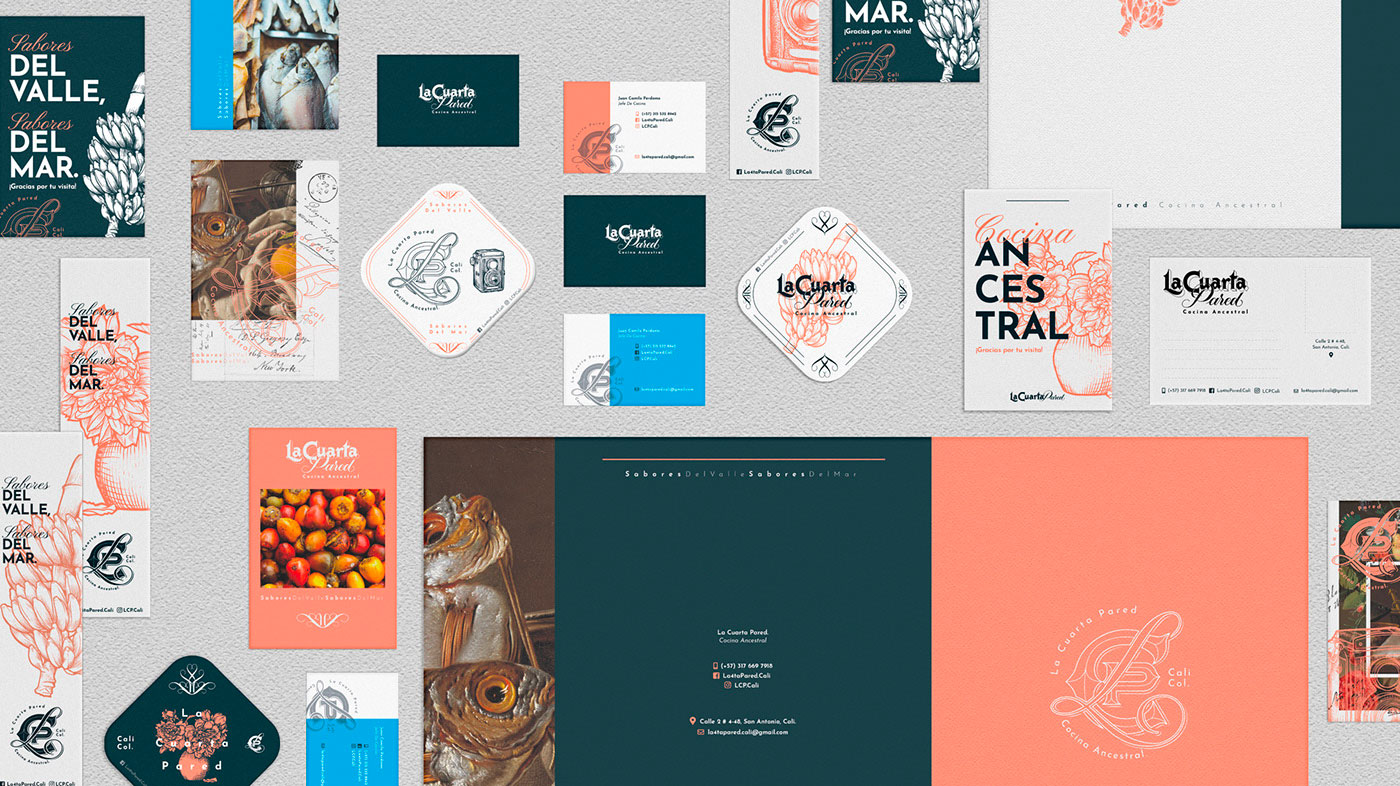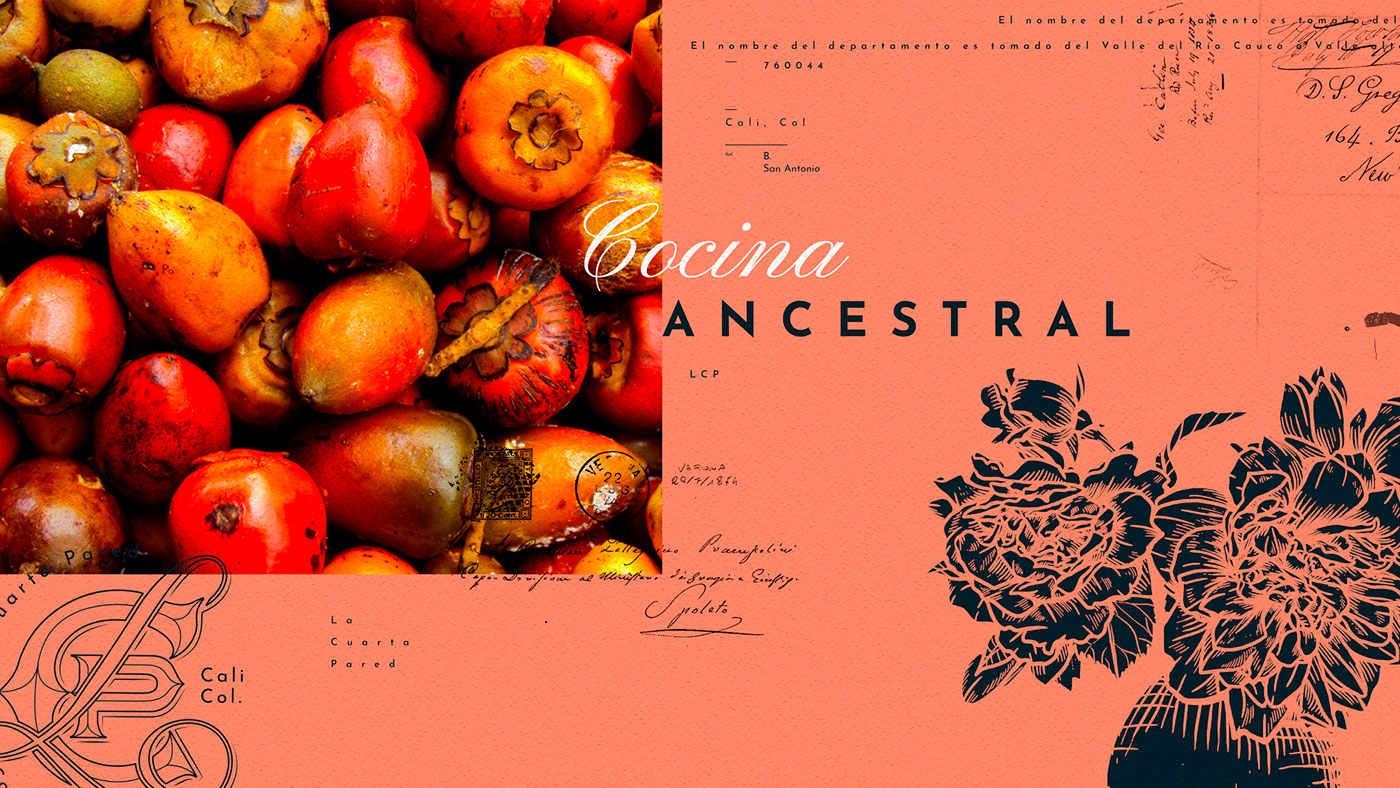 ---
posted in Identity
at 9.44 AM
from
Bolquères
/

France
listening

Glen Hansard
---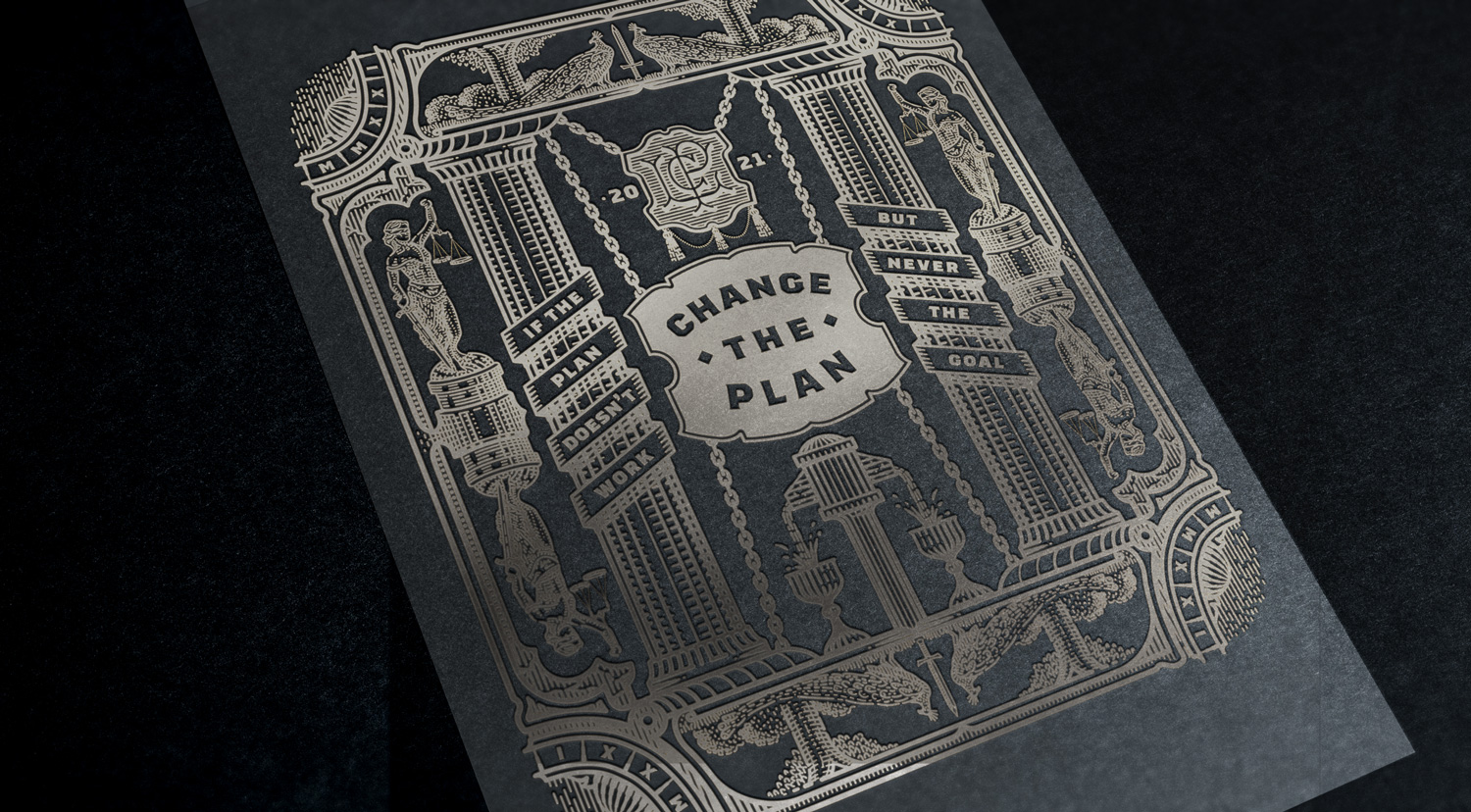 The 2021 letterpress calendar is now funded and we try to get to the 150% target to get the Deluxe edition fully printed in hot foil. Here is Ethan Kowaleski design and how it will look!
Get your calendar here.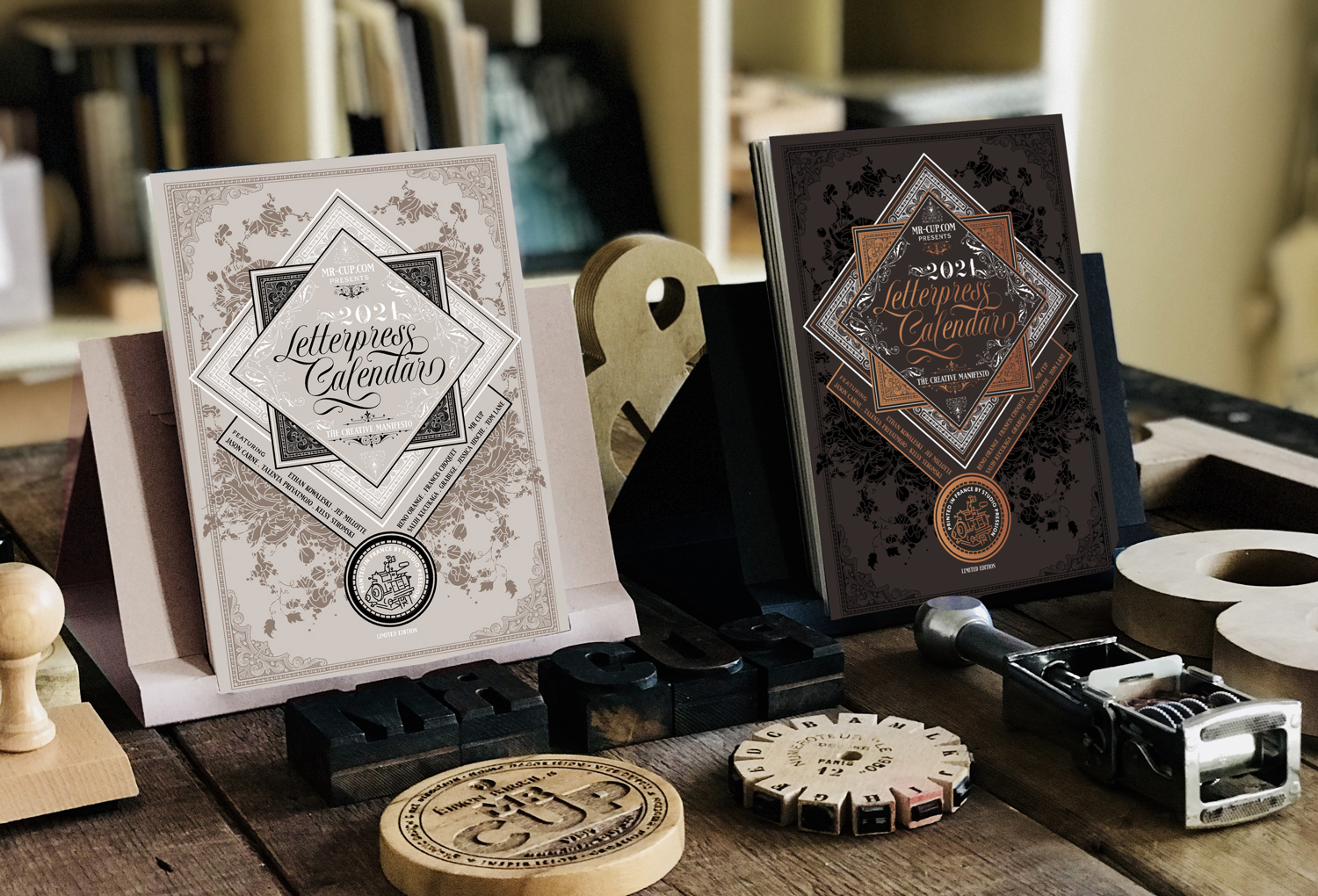 Here come some work by Ethan that makes me want to have him in for this edition.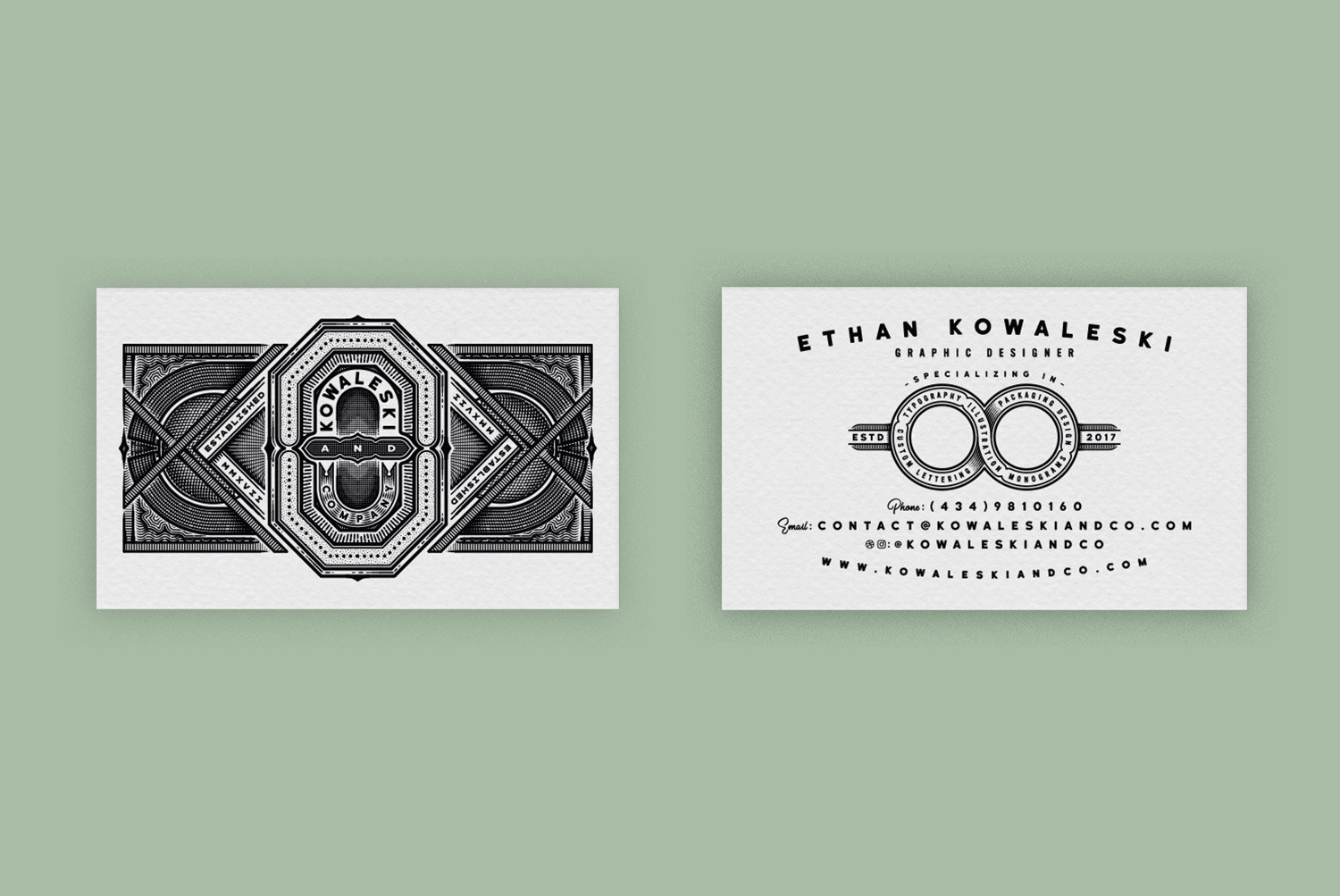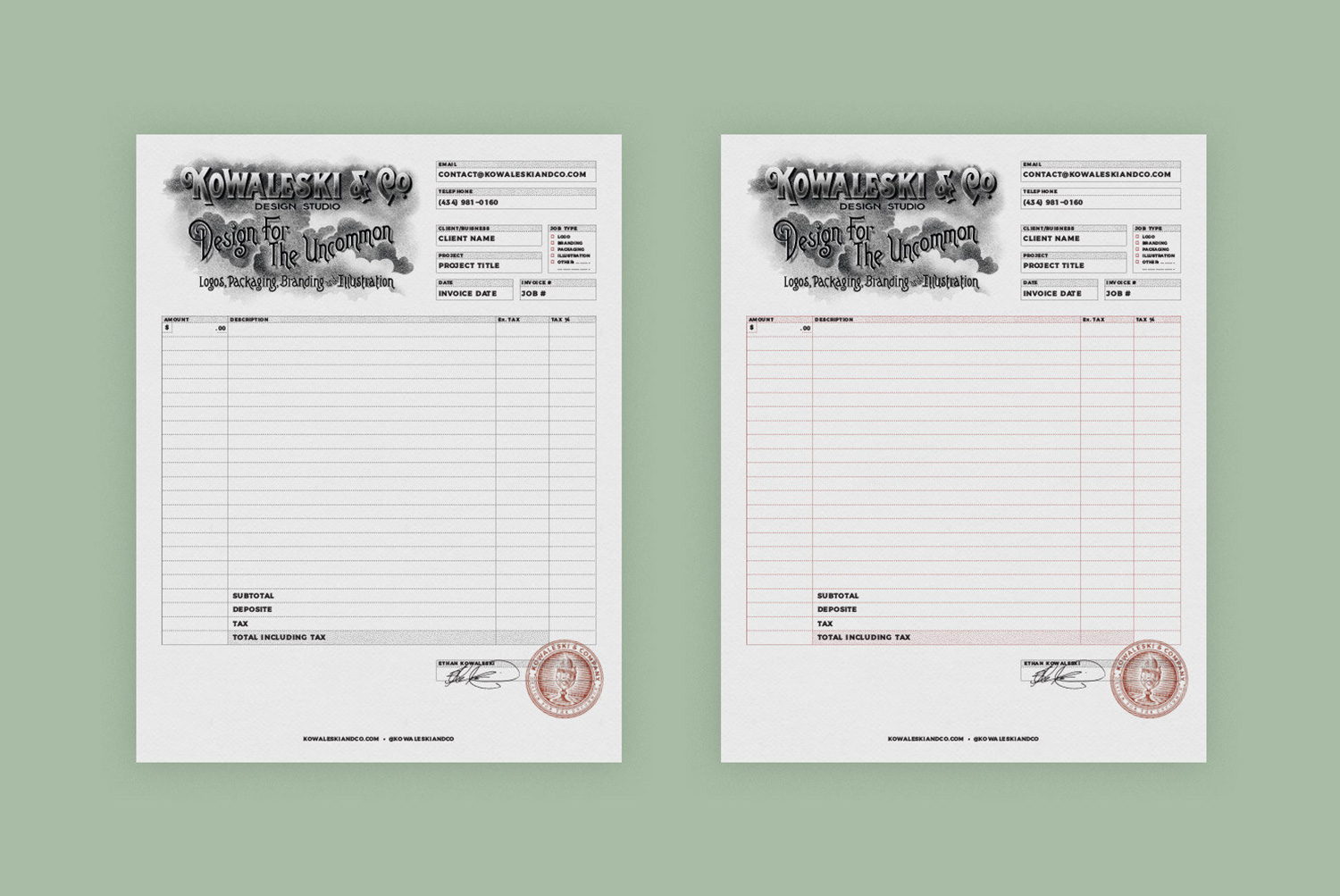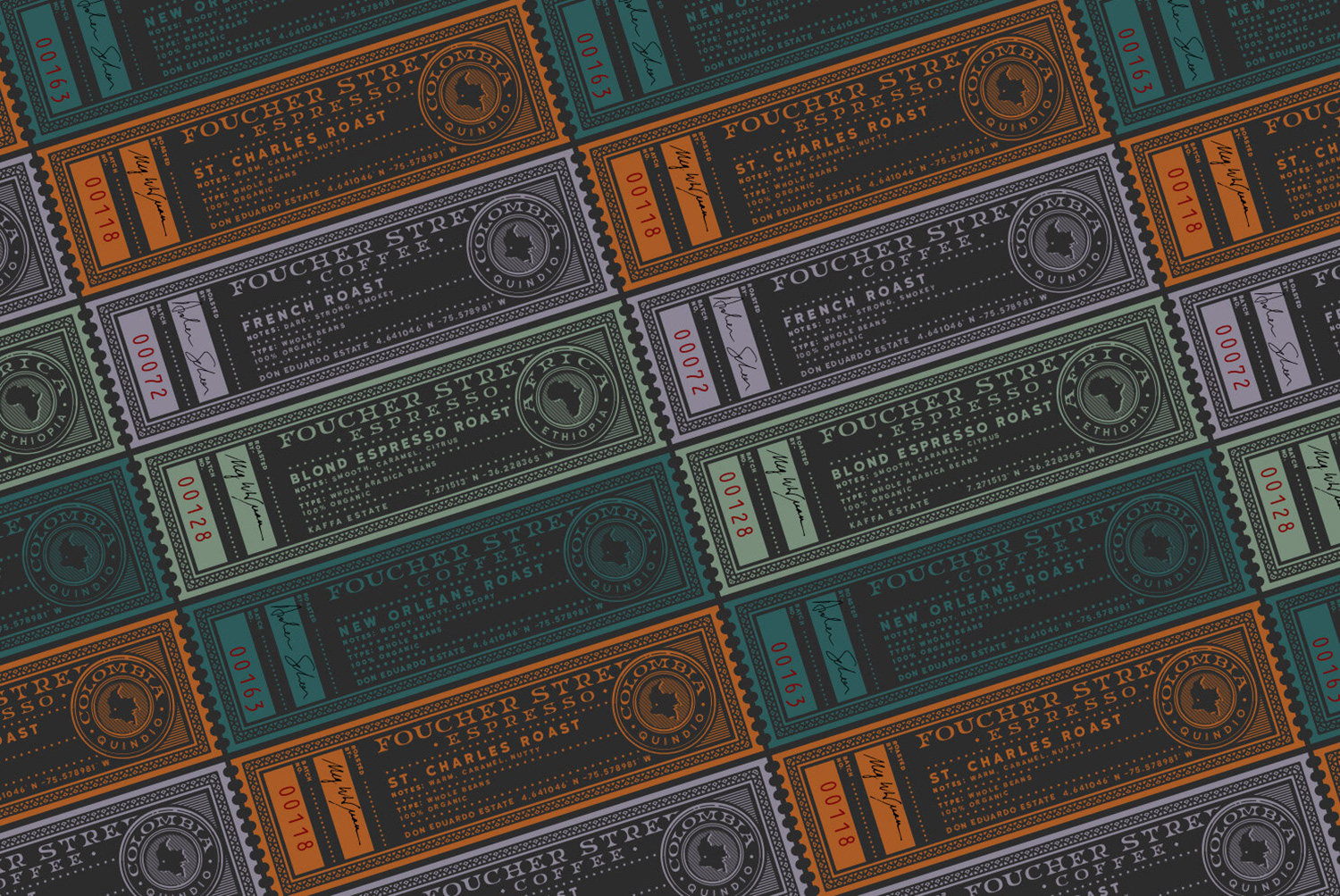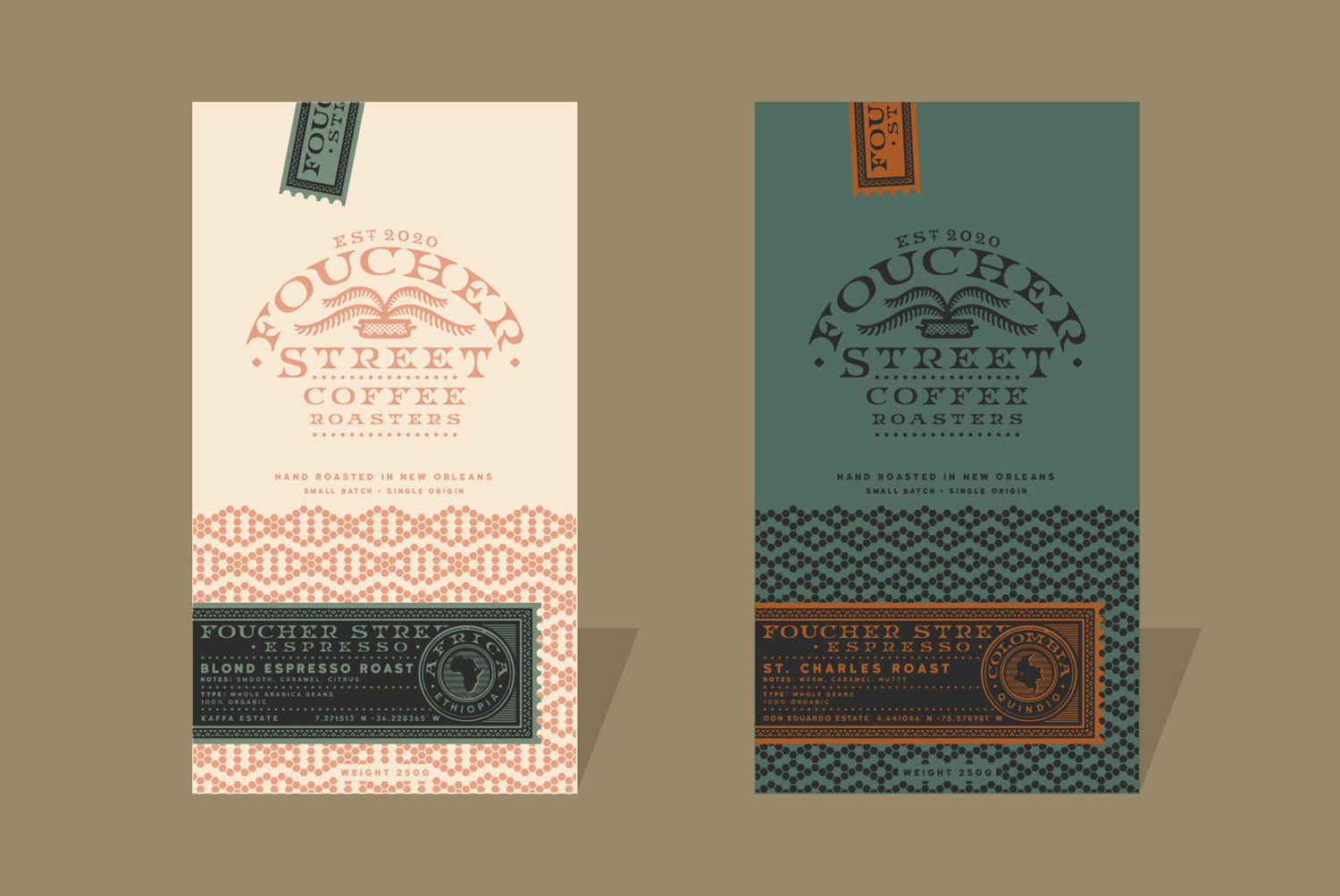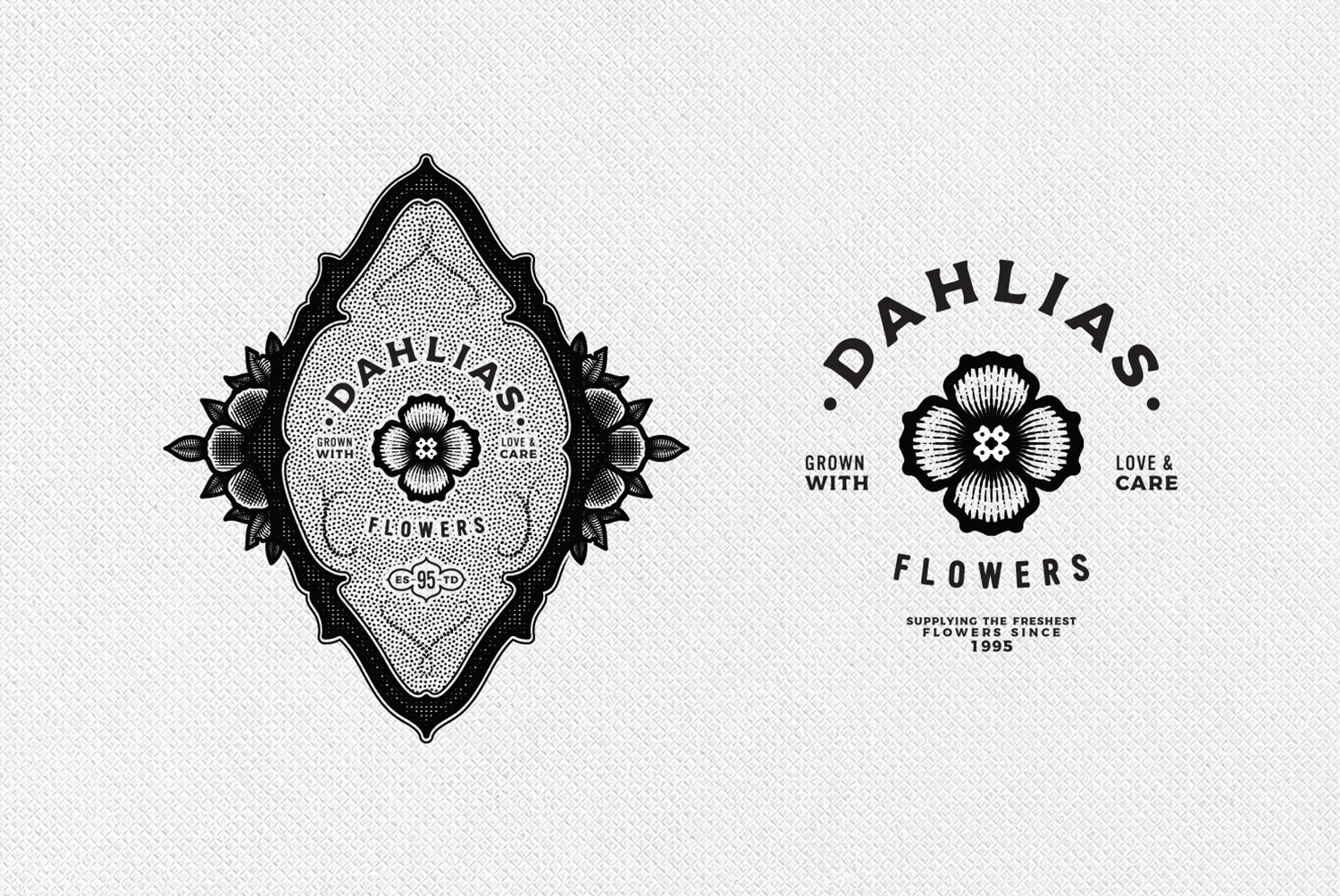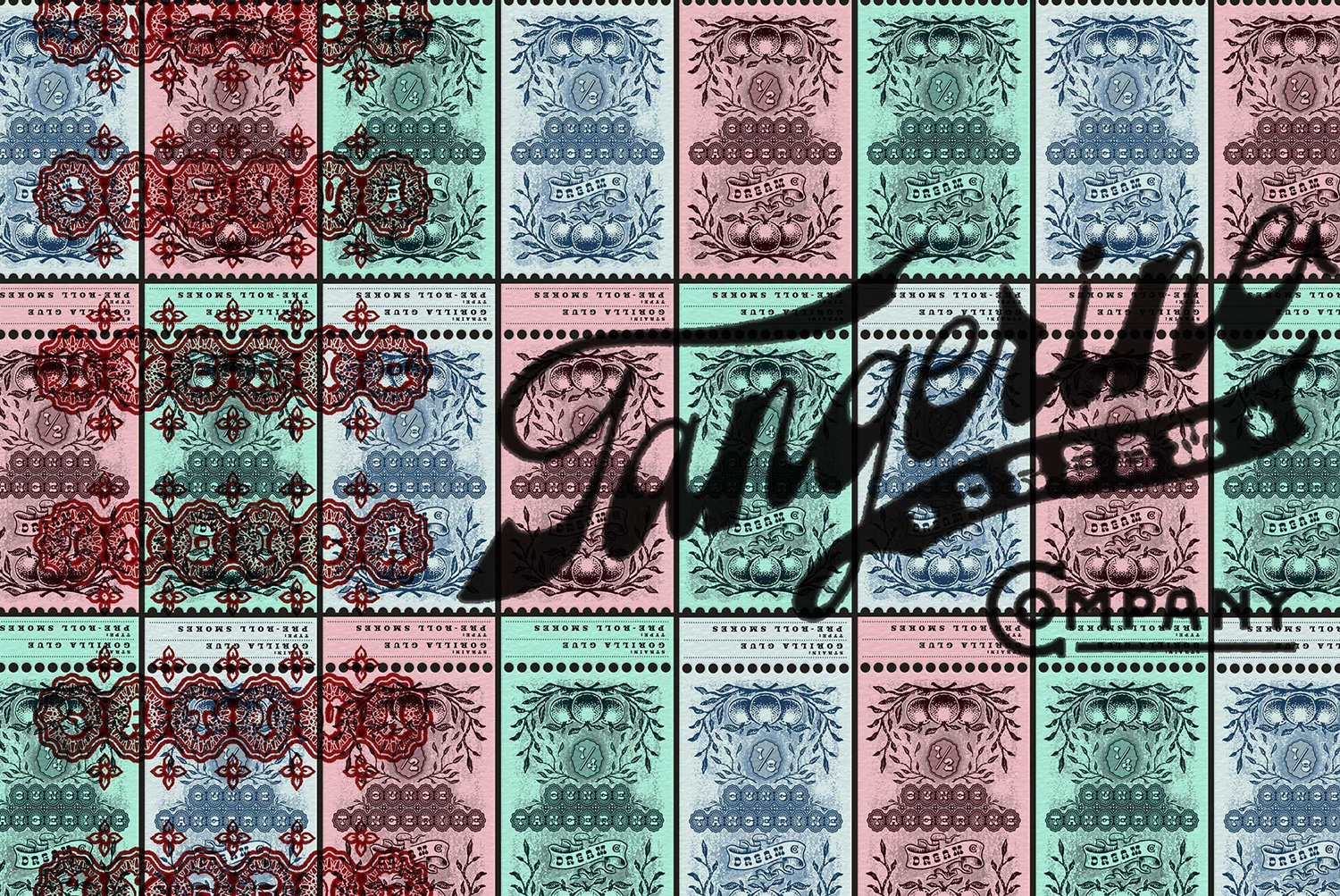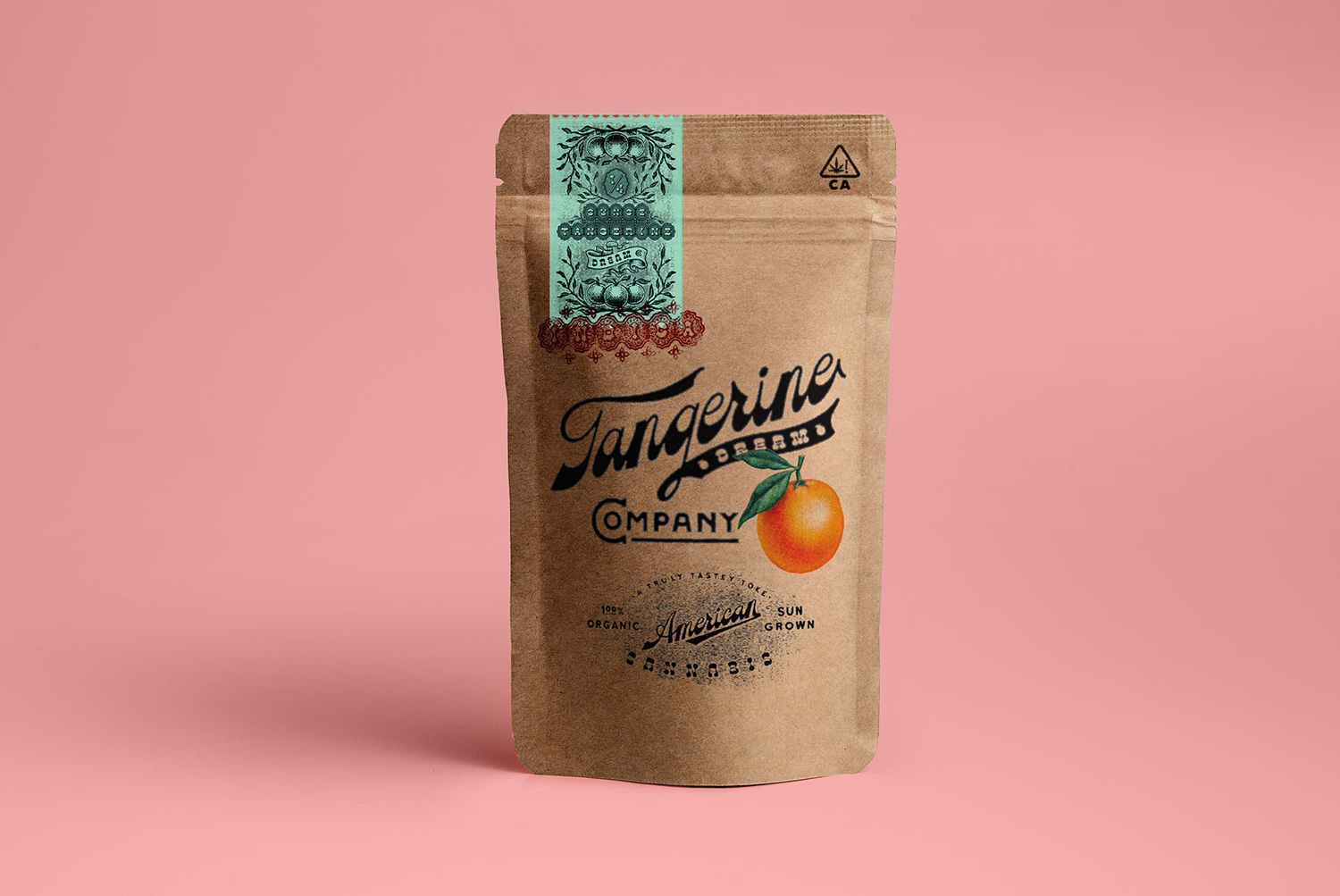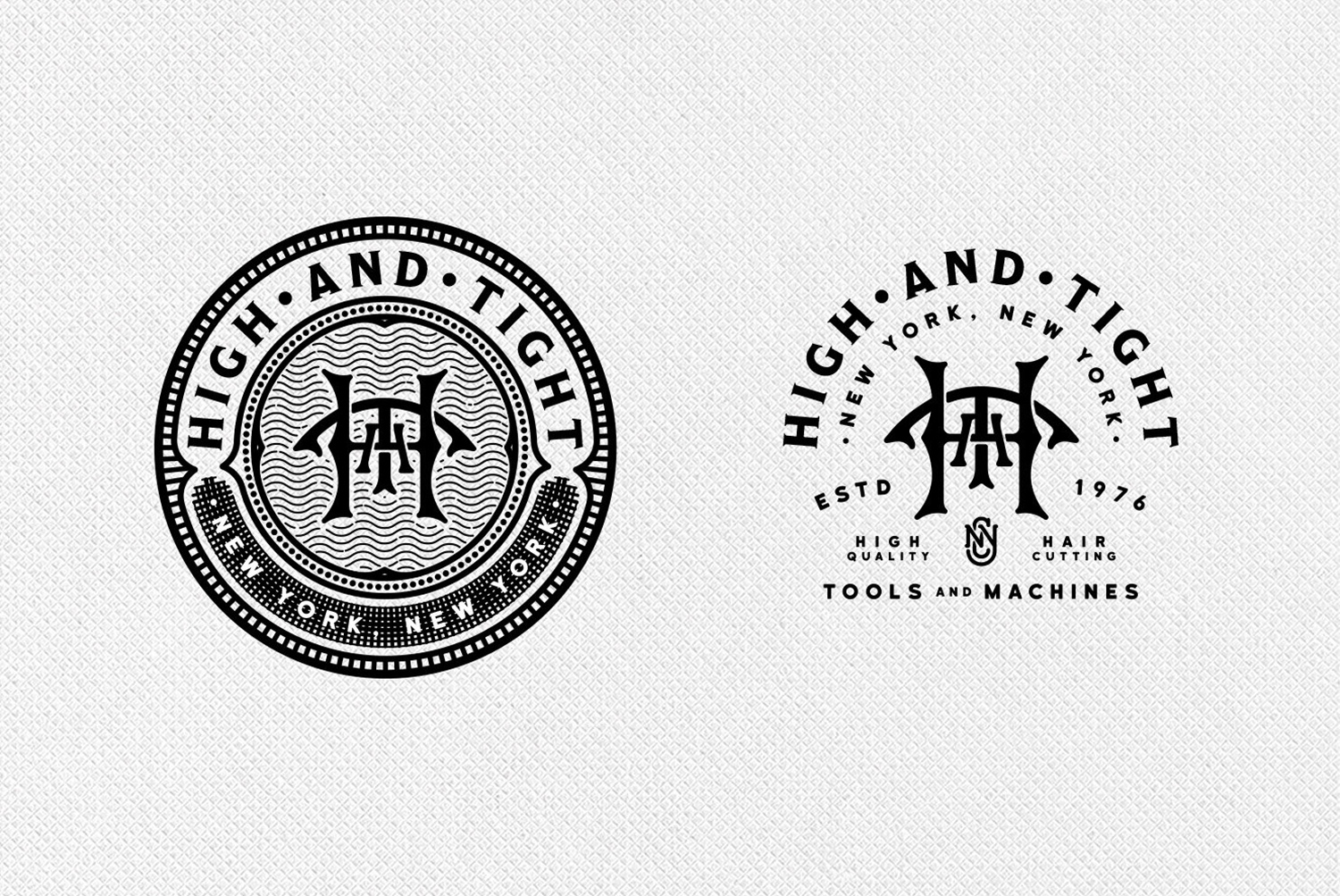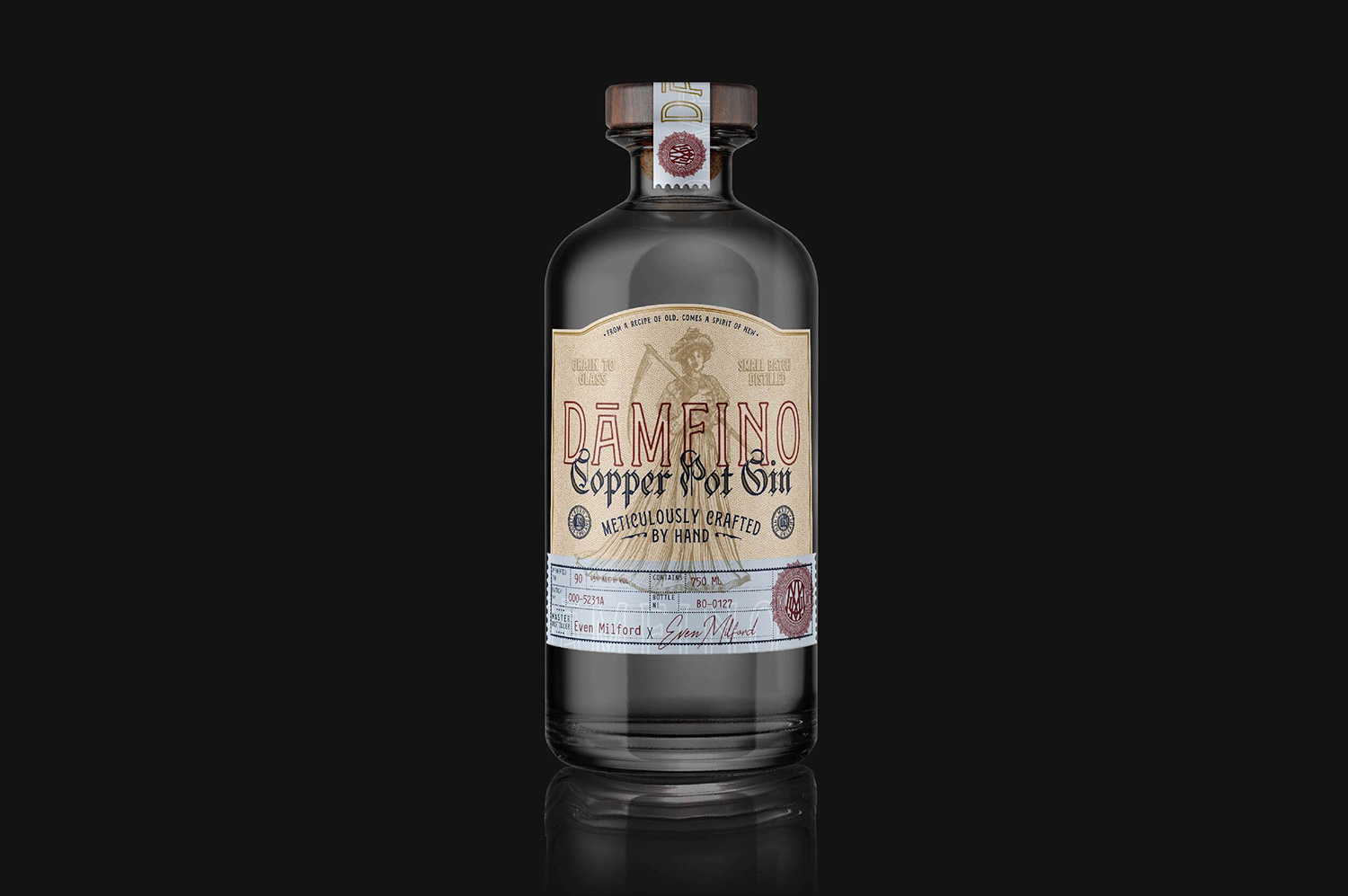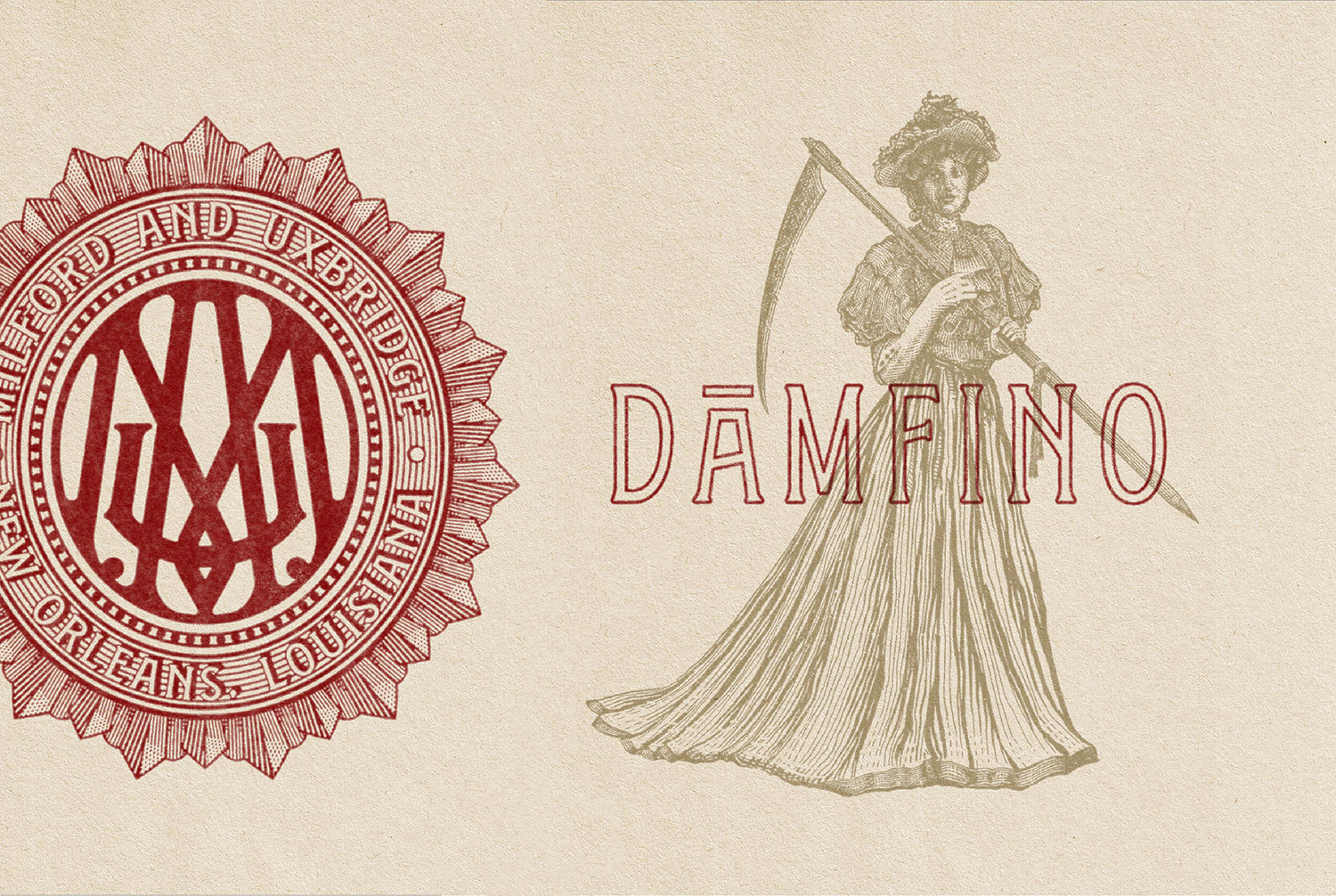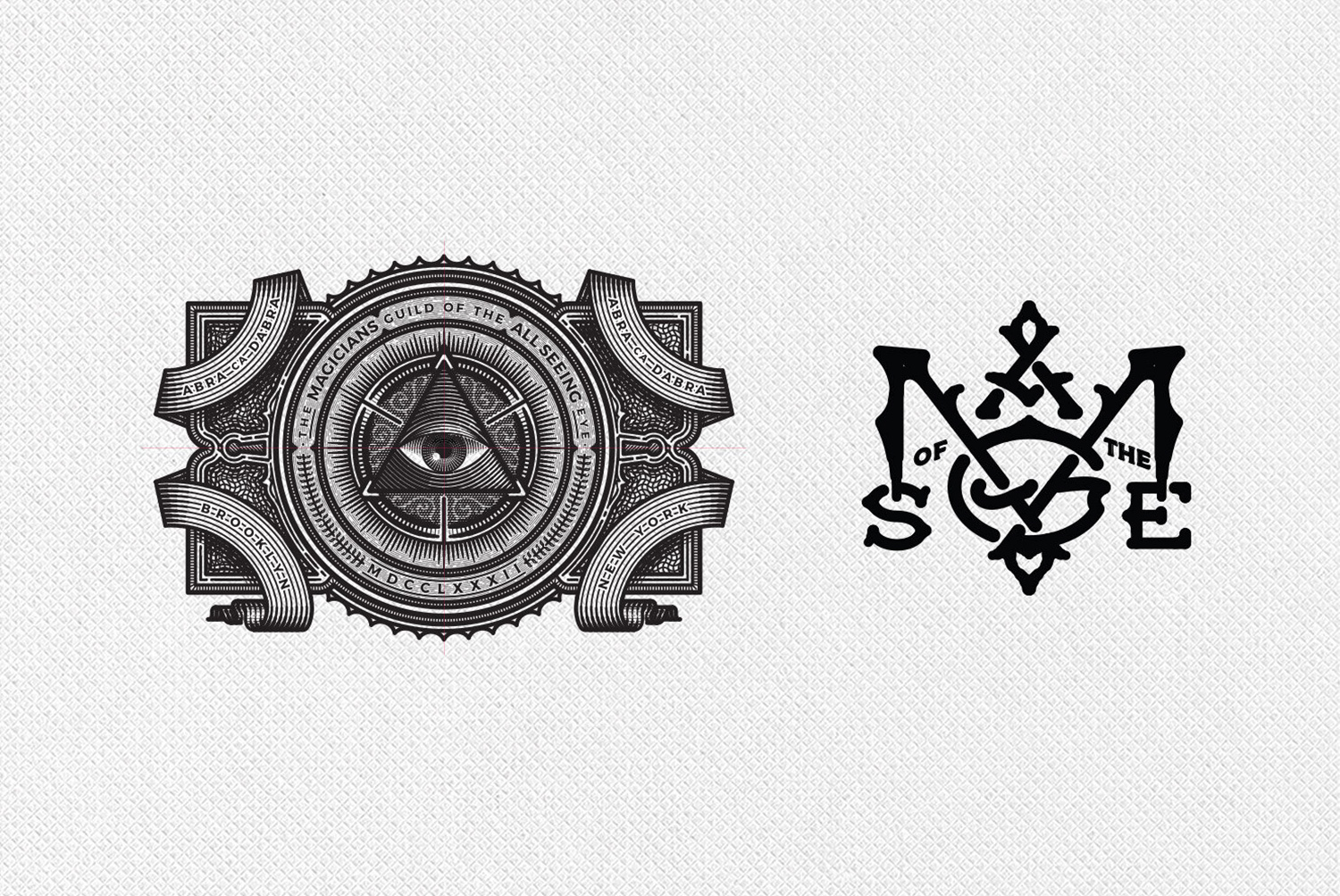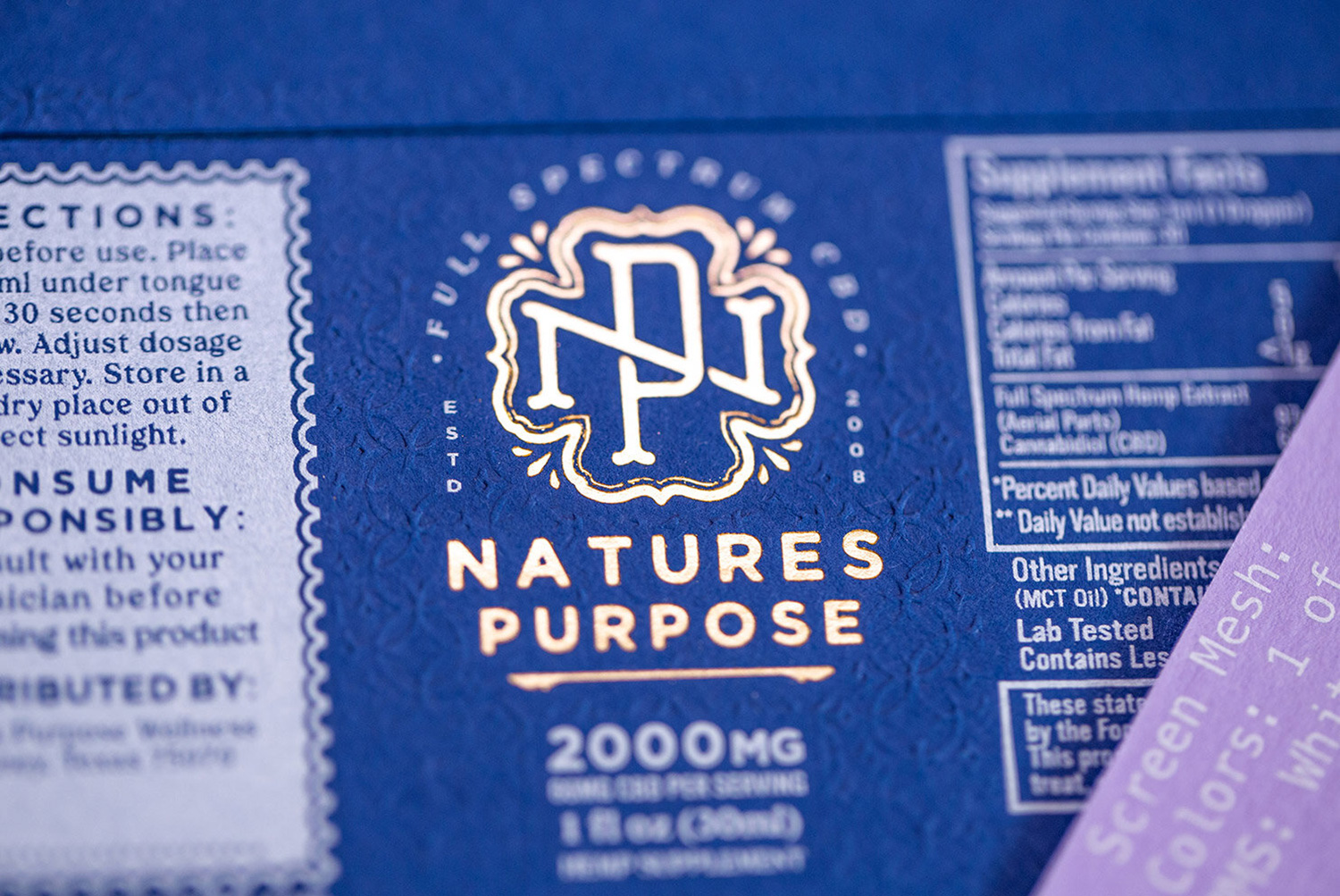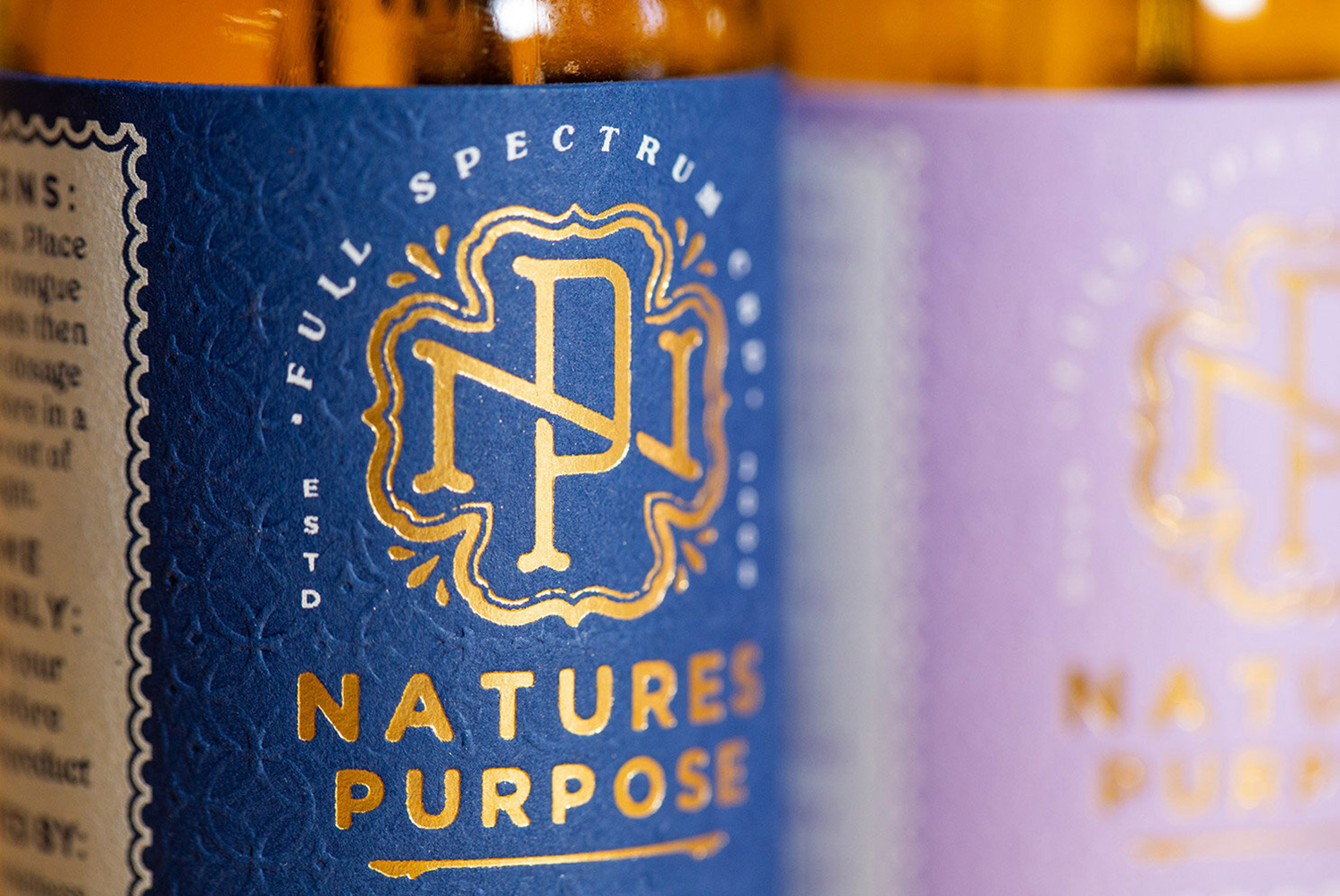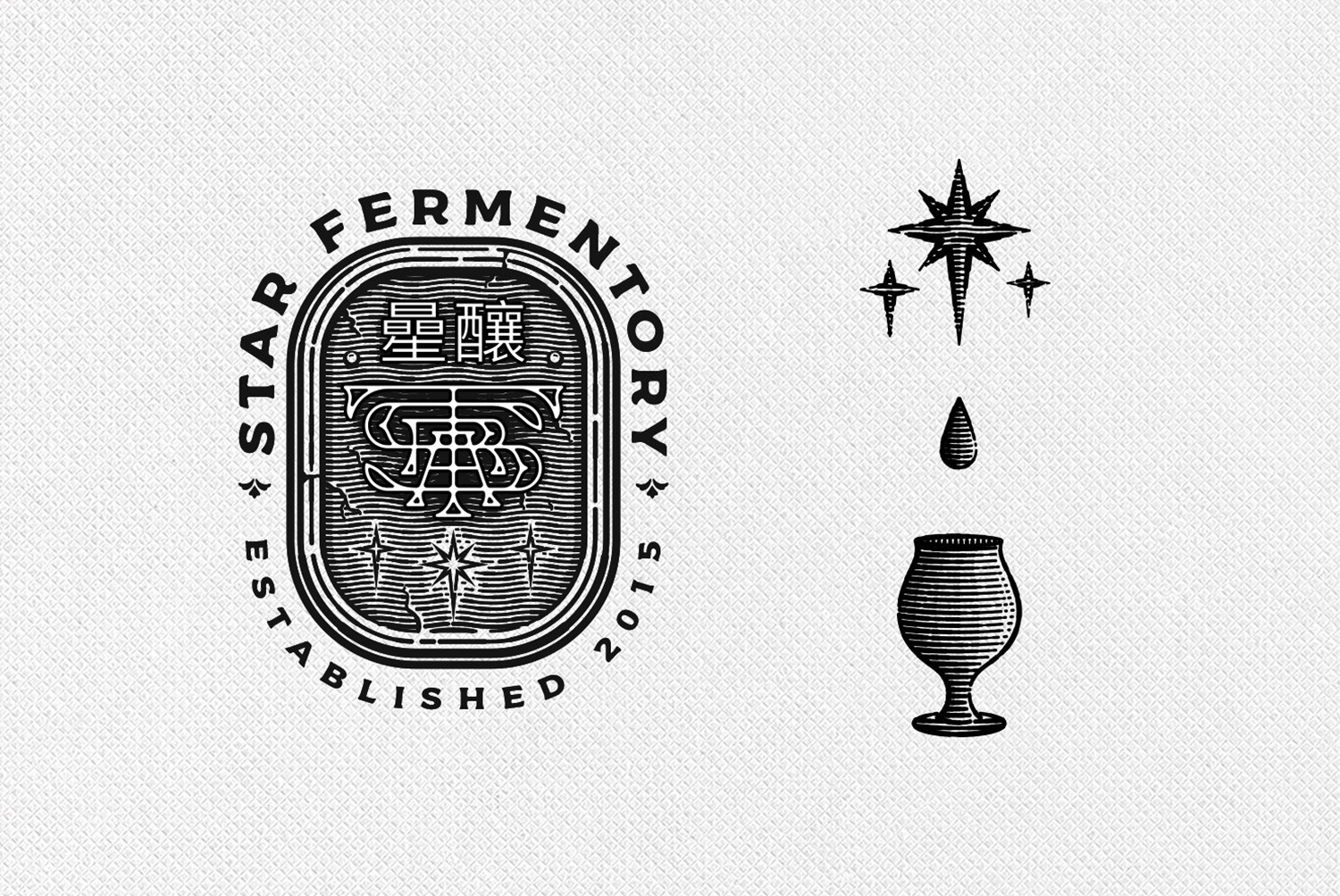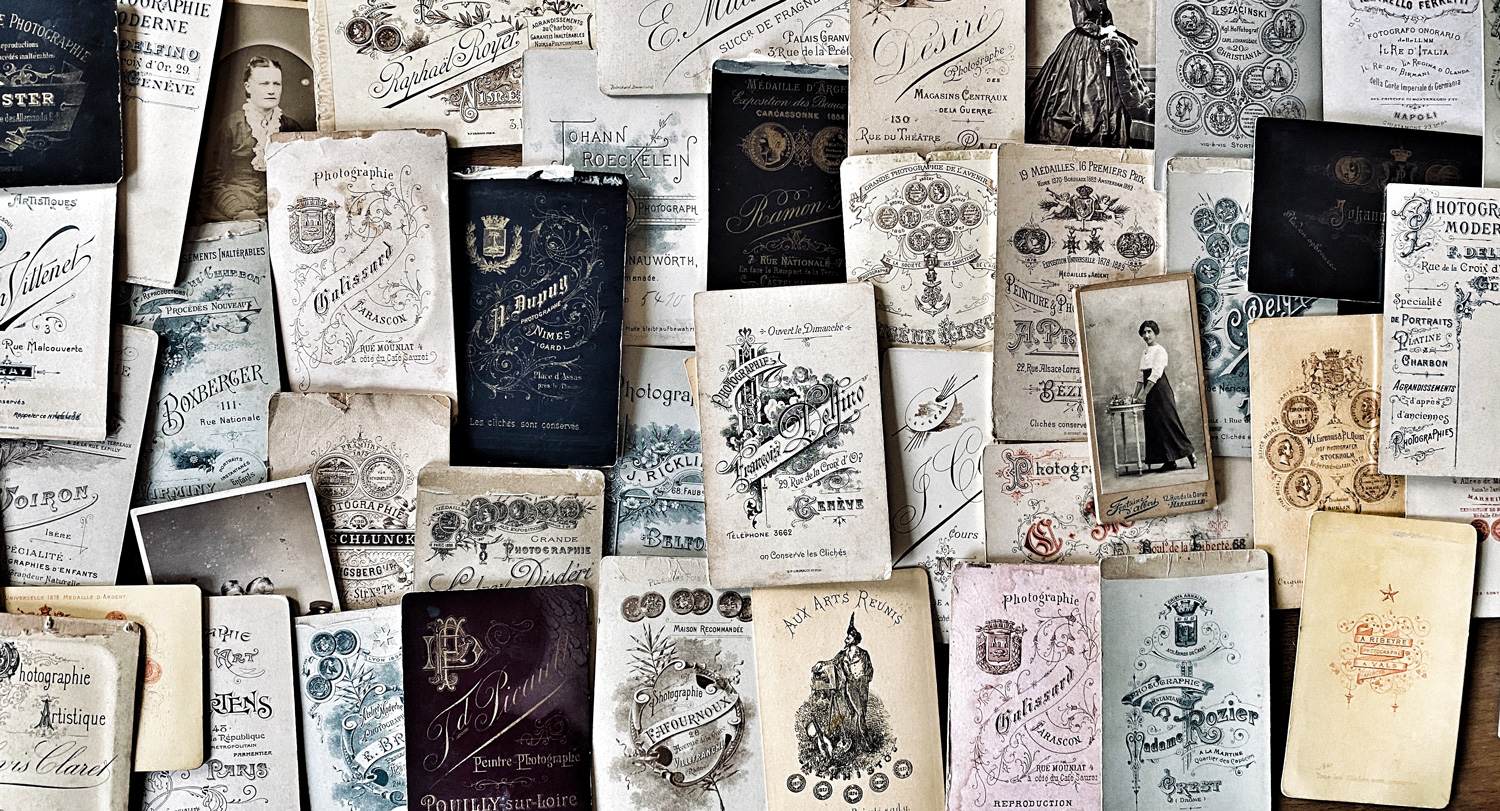 Thanks for support
---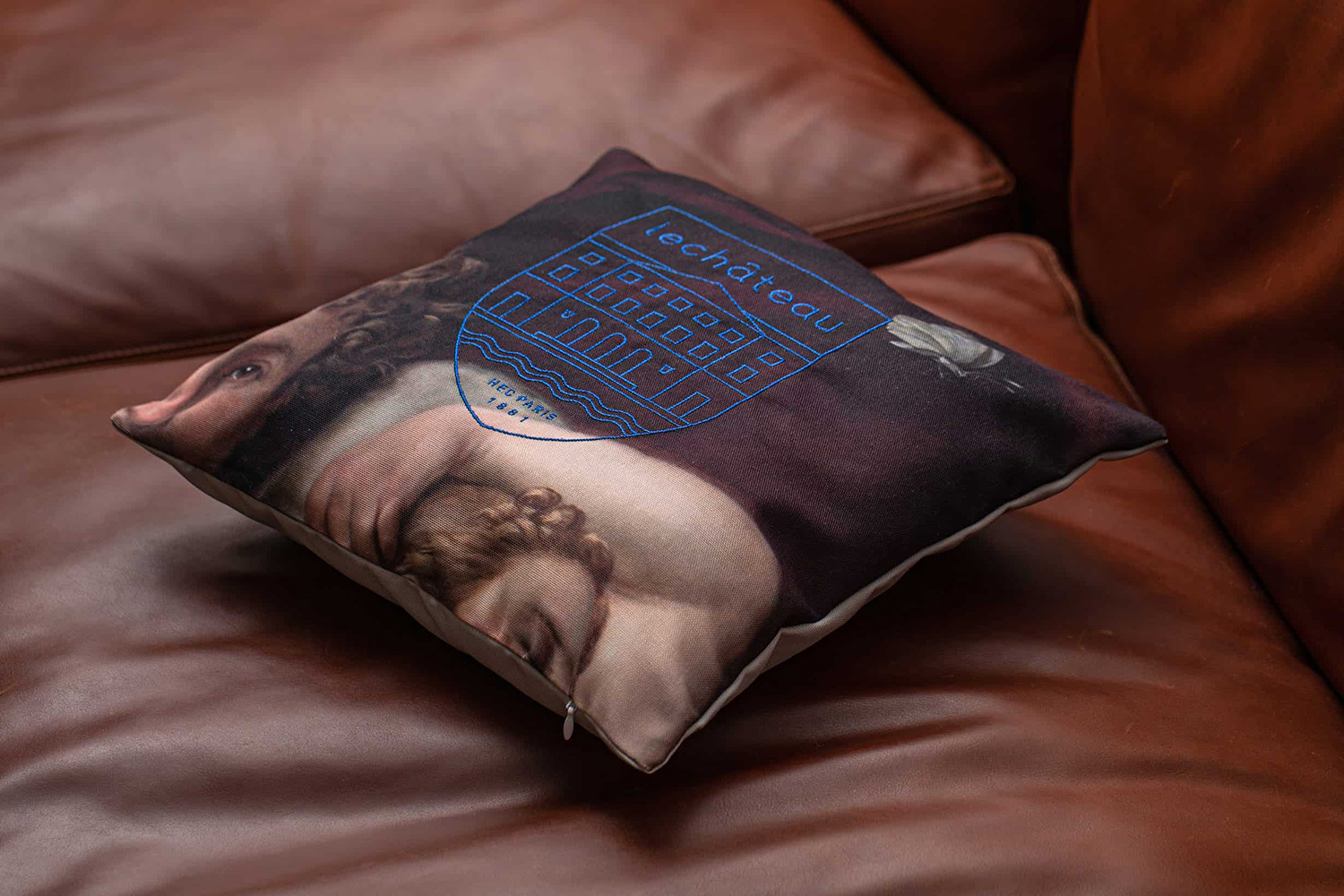 You may not know Grabuge, but you may remember Le Goff & Gabarra as I share their work
here
and
there
. I even visit their great Parisien studio several times and share about
that here
. The creative duo decided to change its name to Grabuge! In French "
Faire du Grabuge
" means "
making noise
"! Perfect! Camille Gabarra is a great photographer and you should follow him on
Instagram too
! Here are 2 of their recent projects.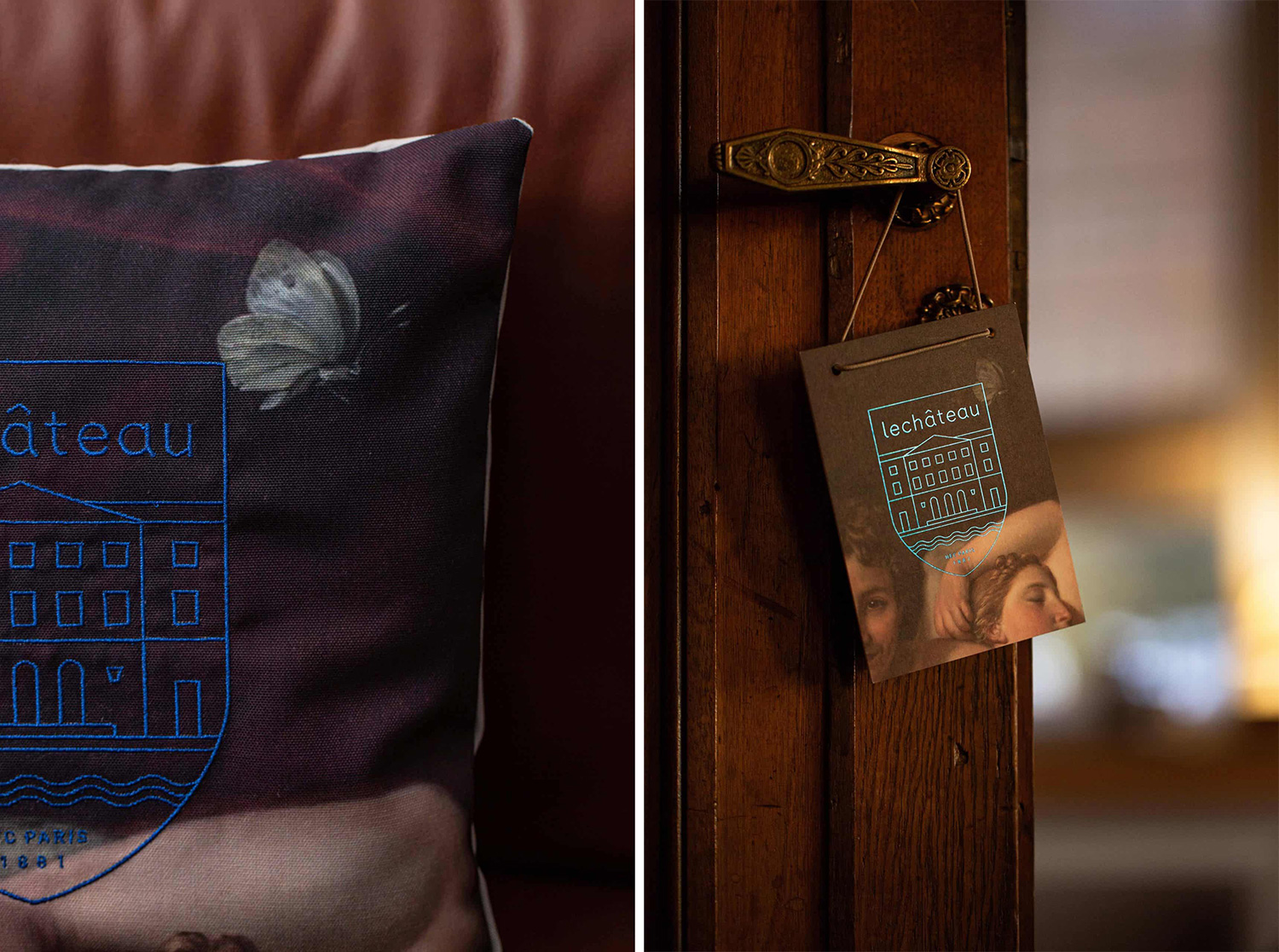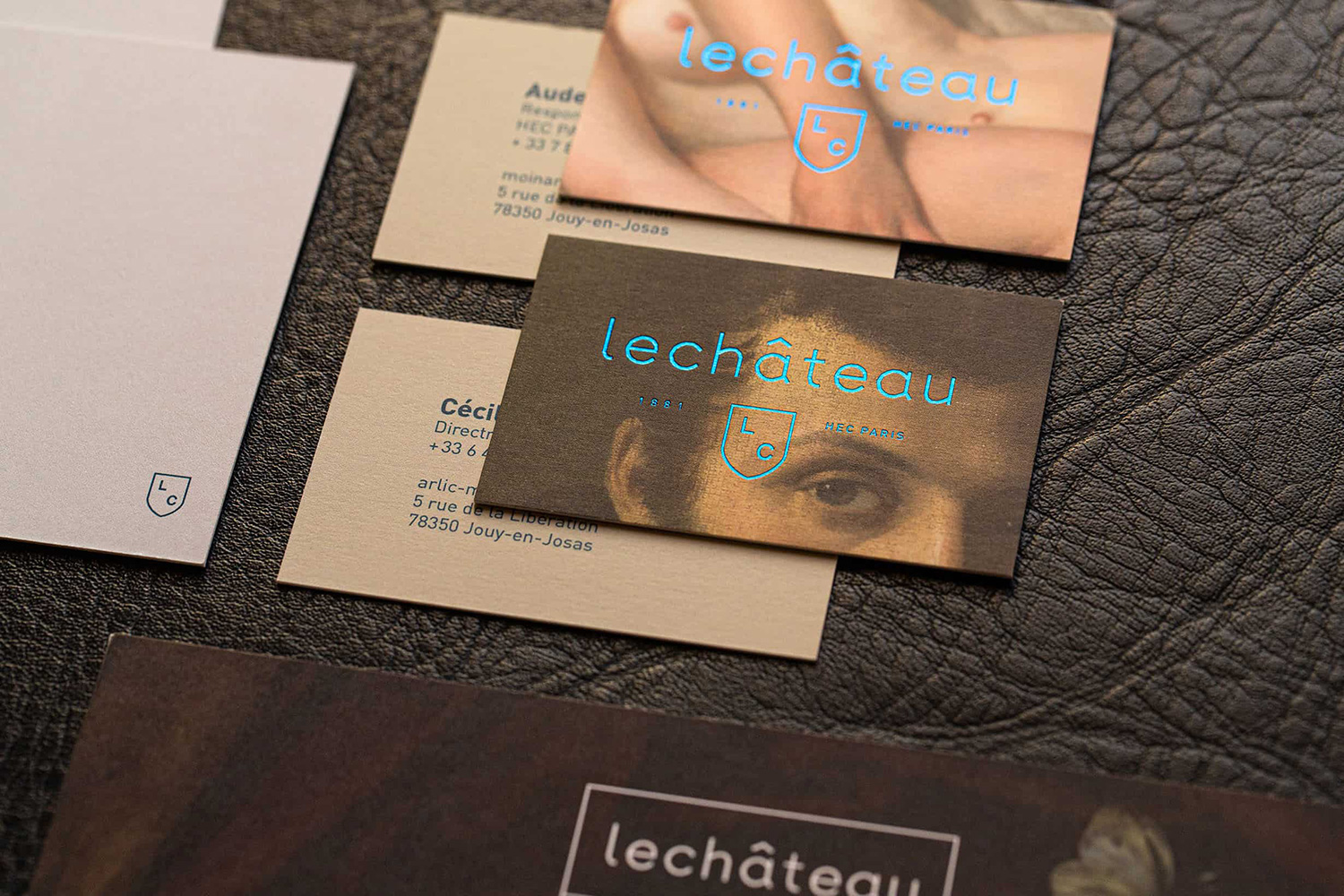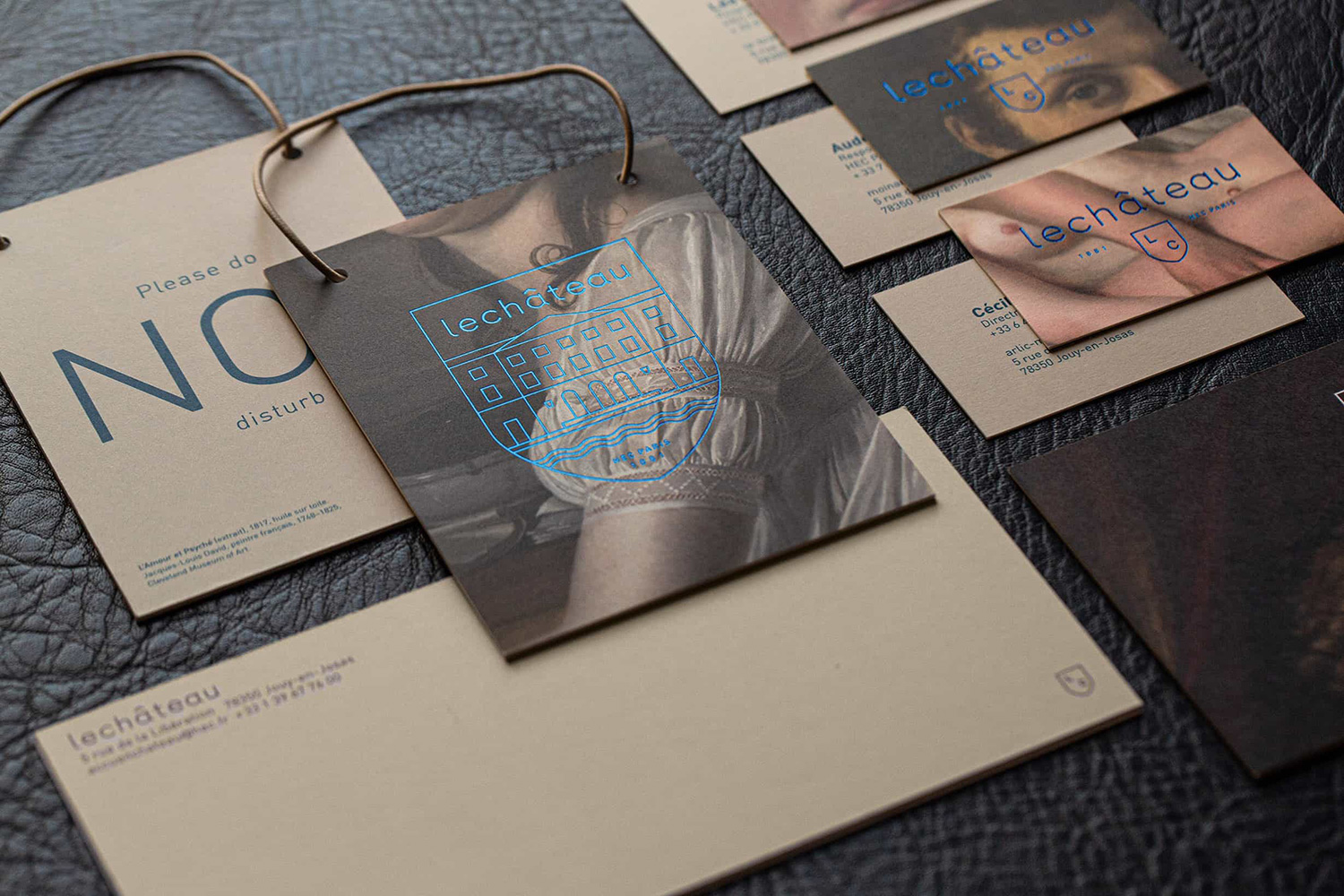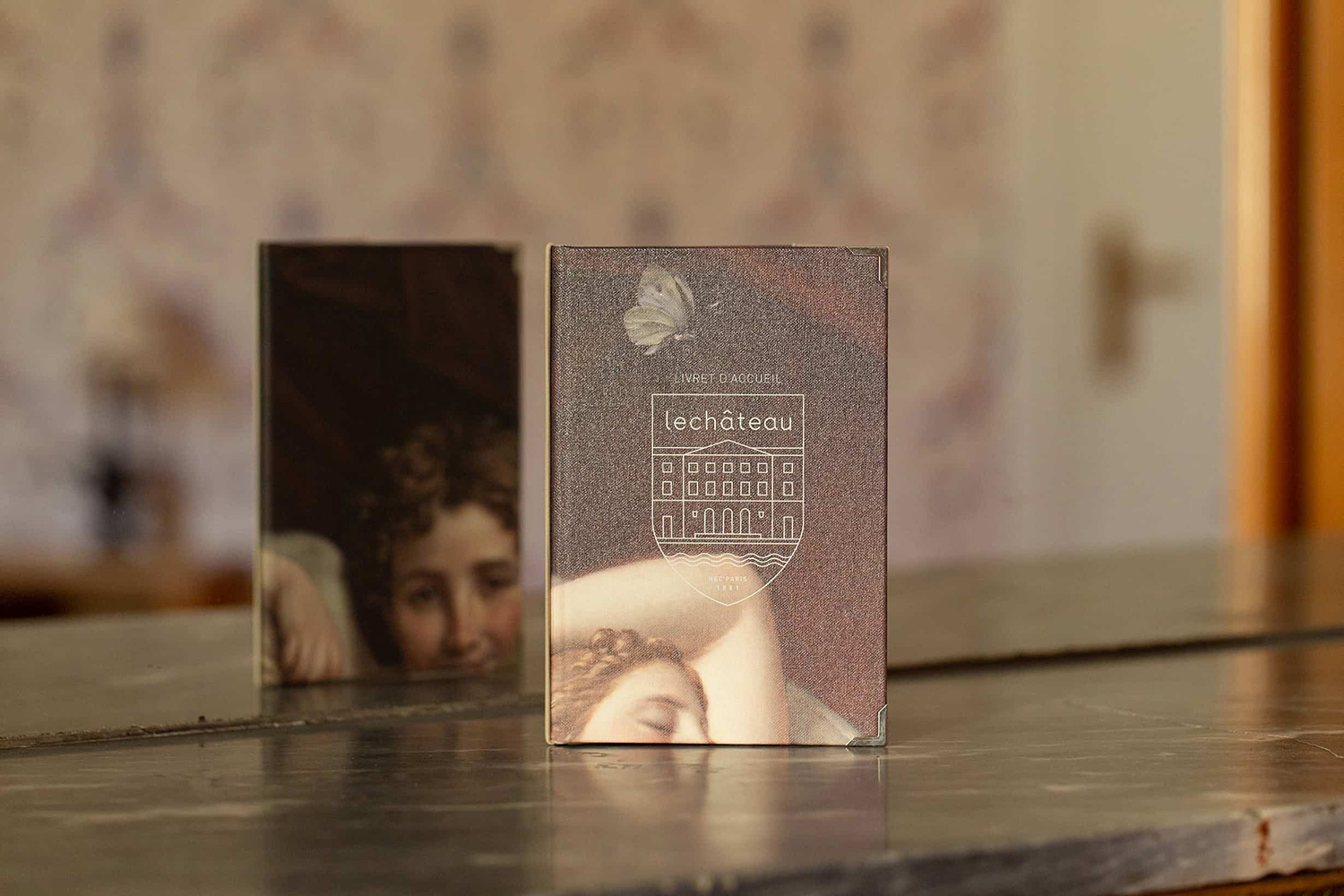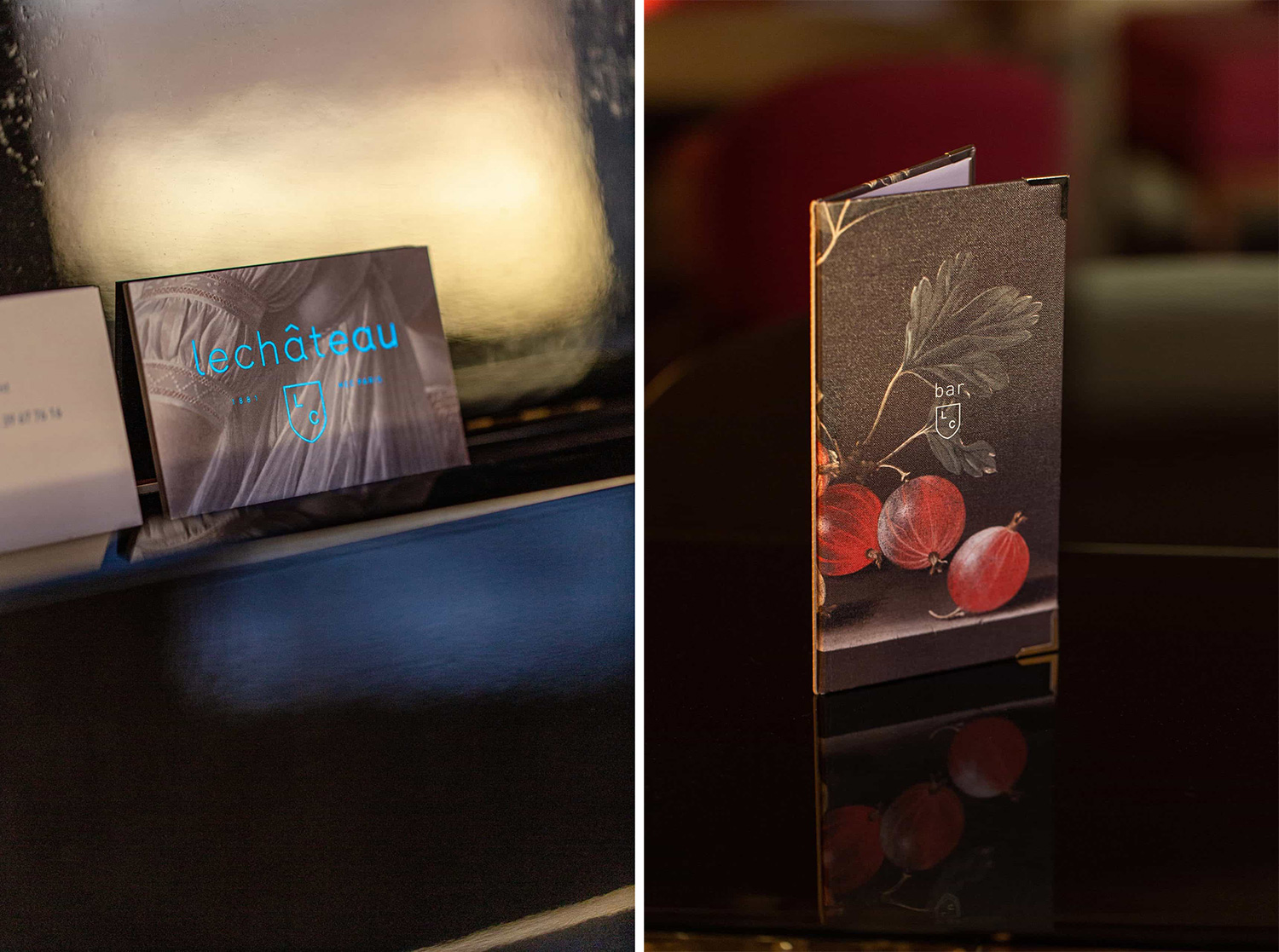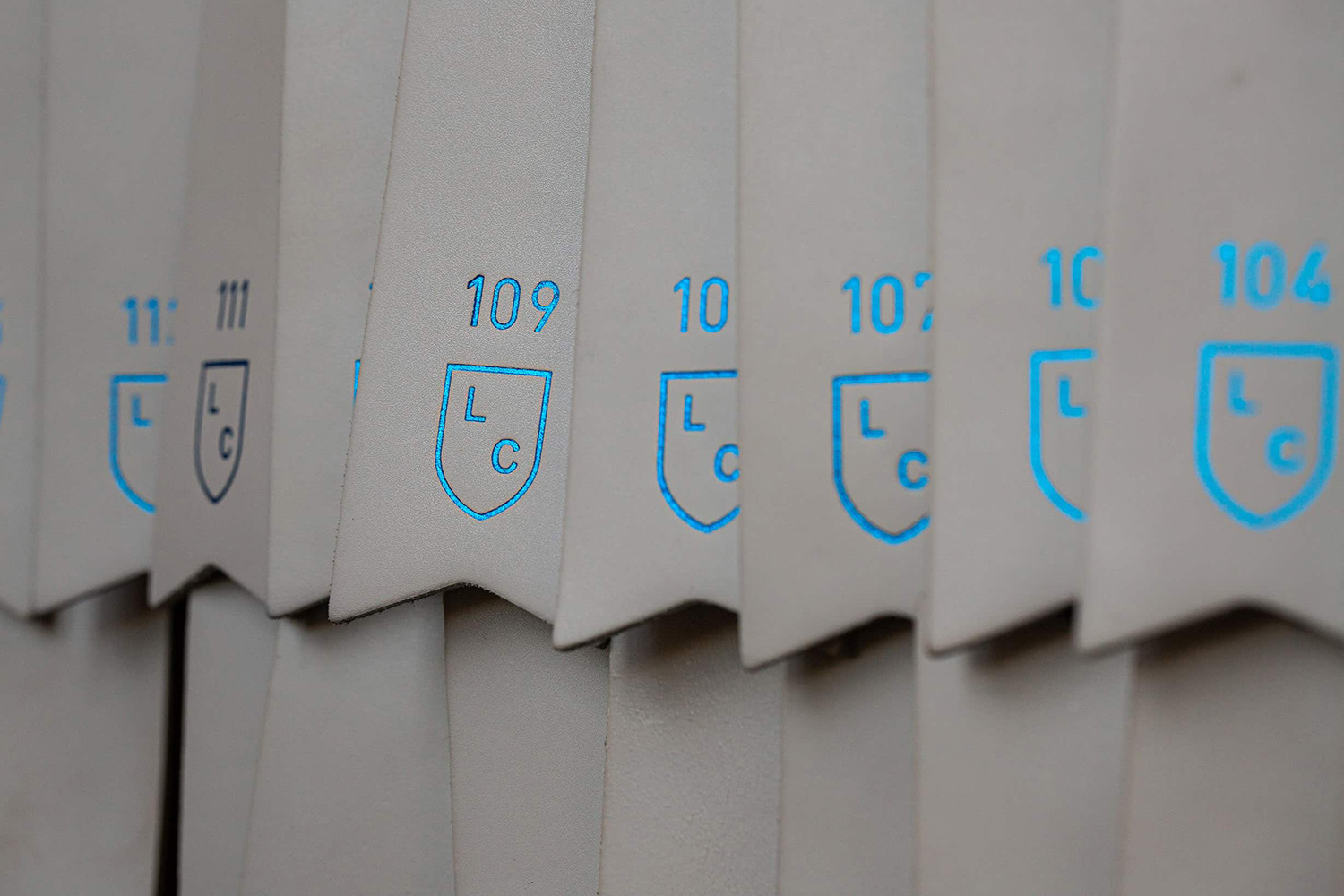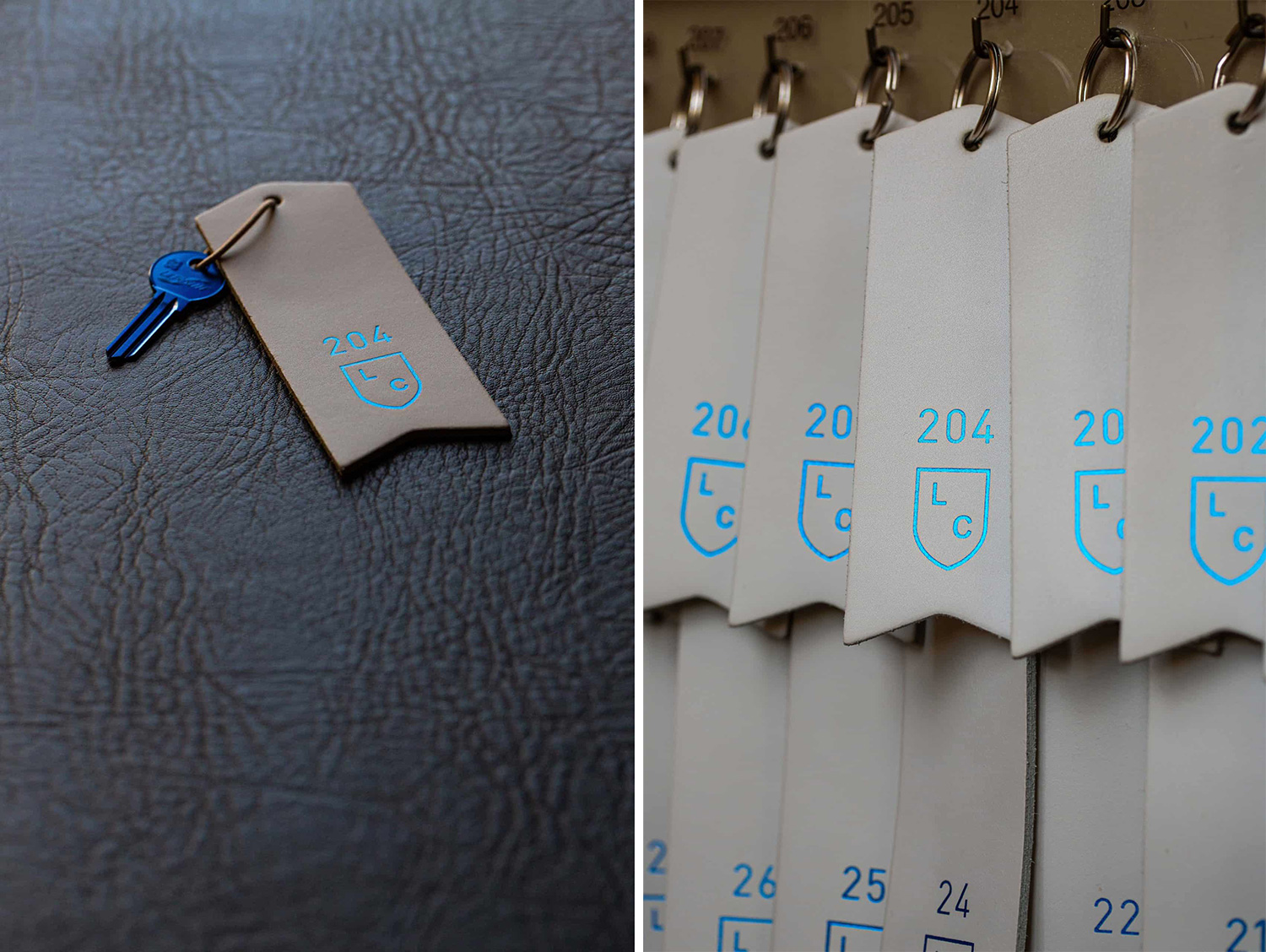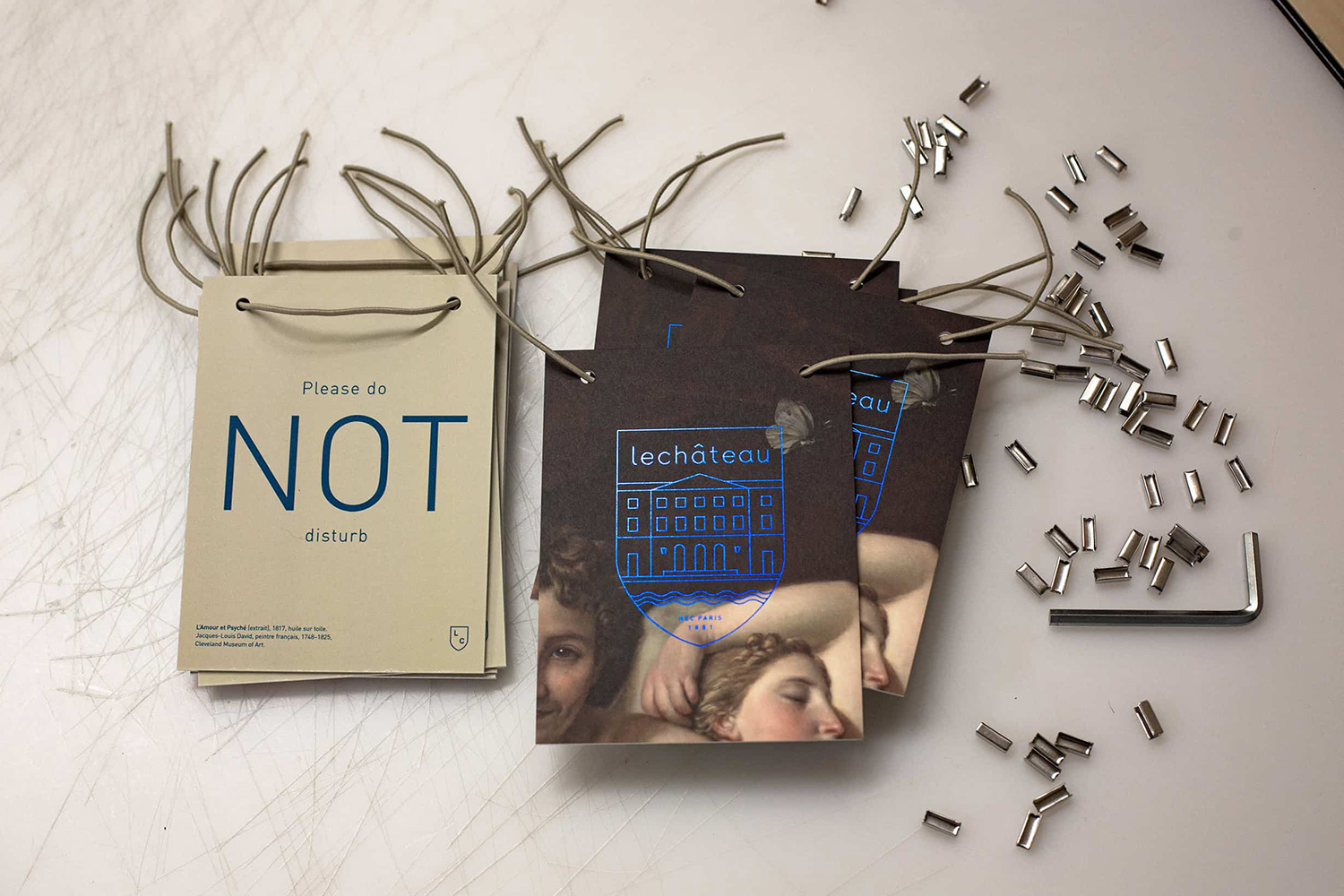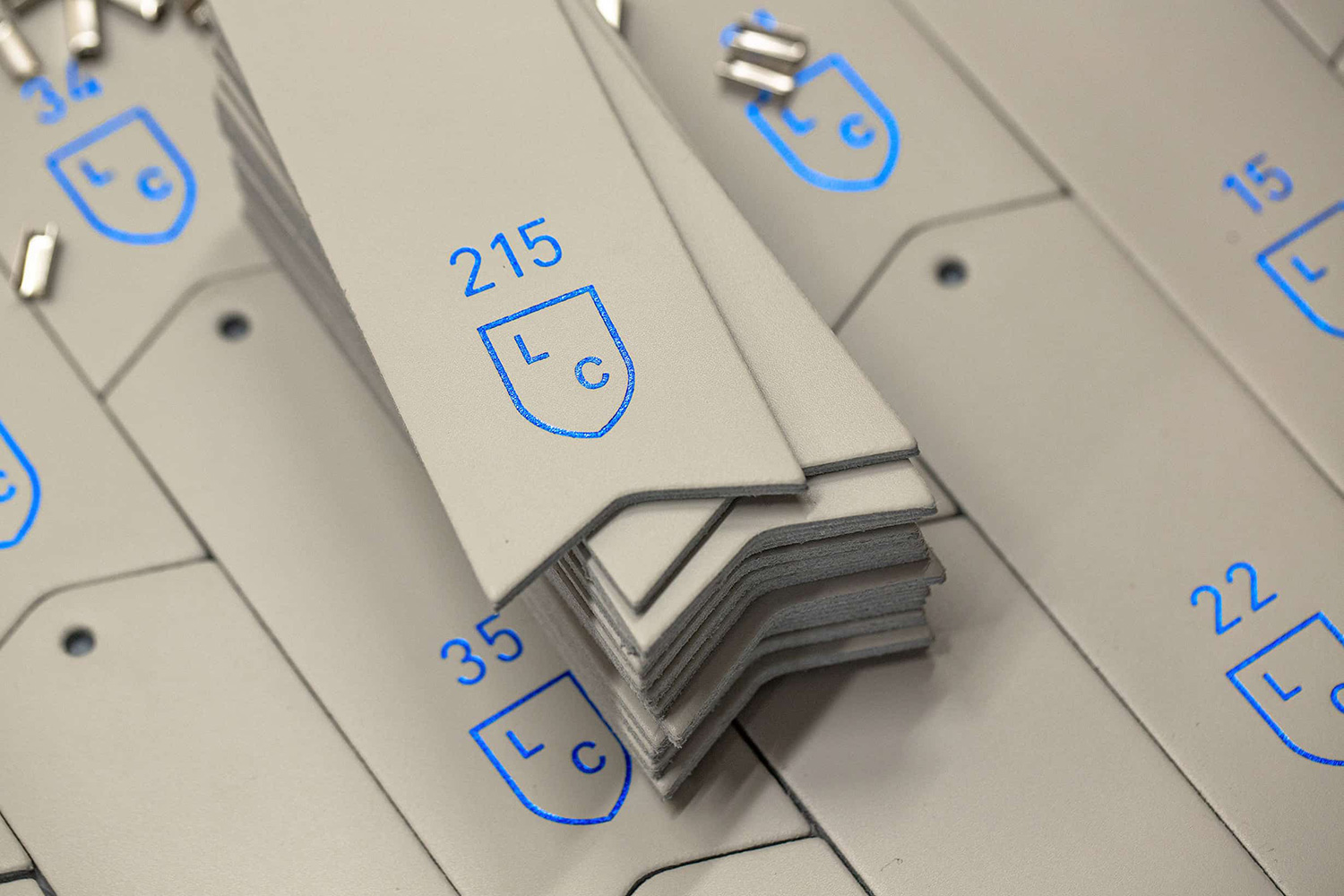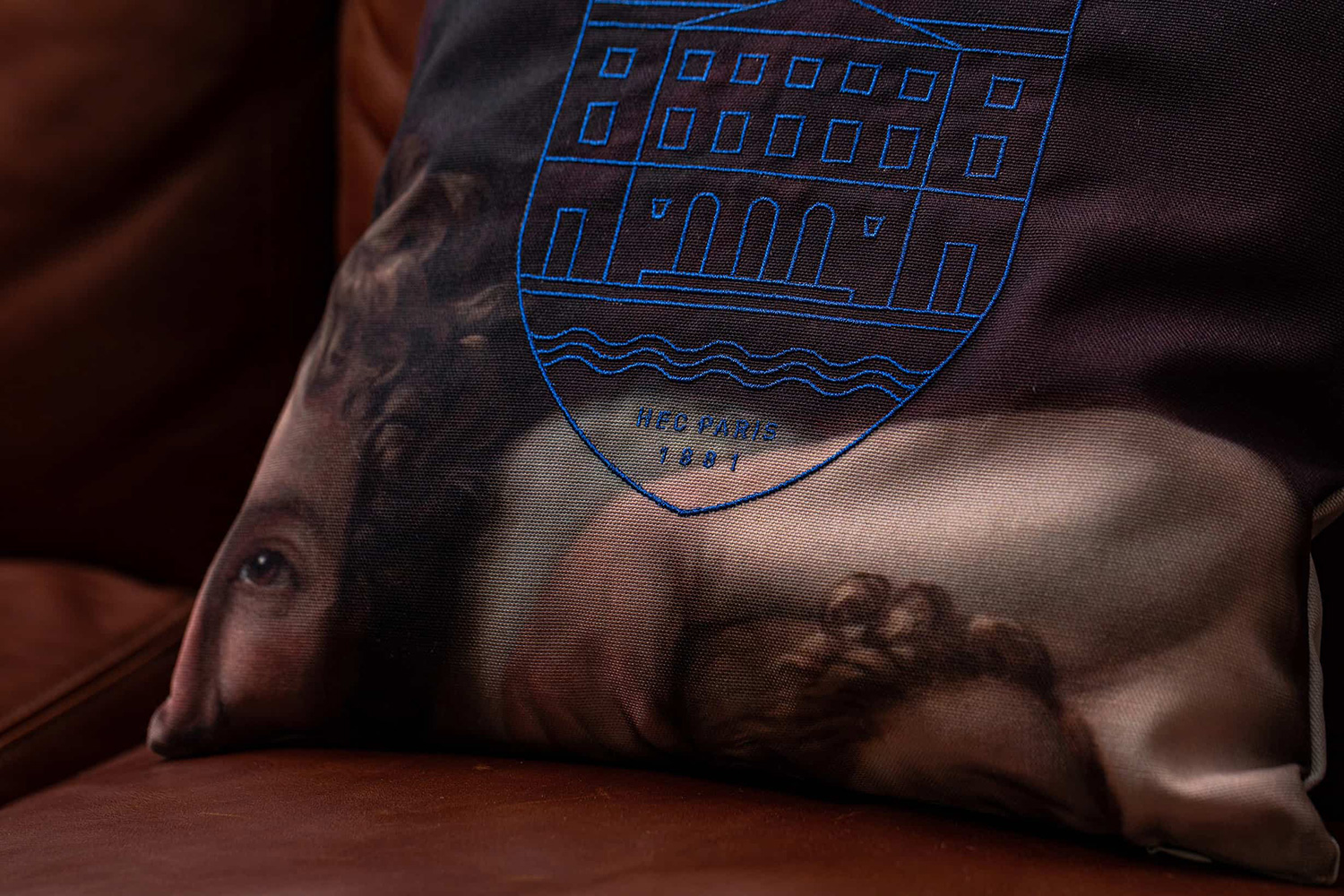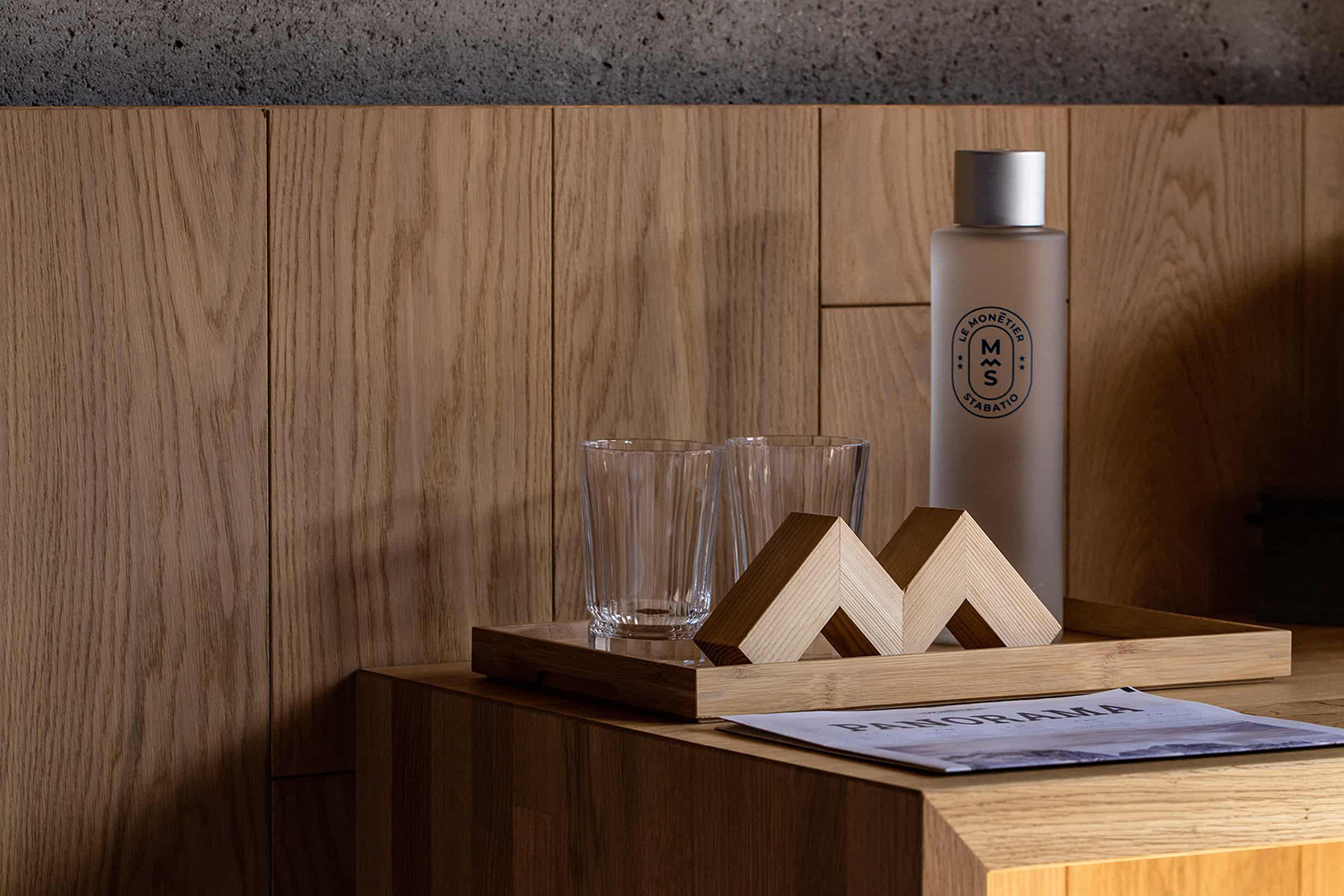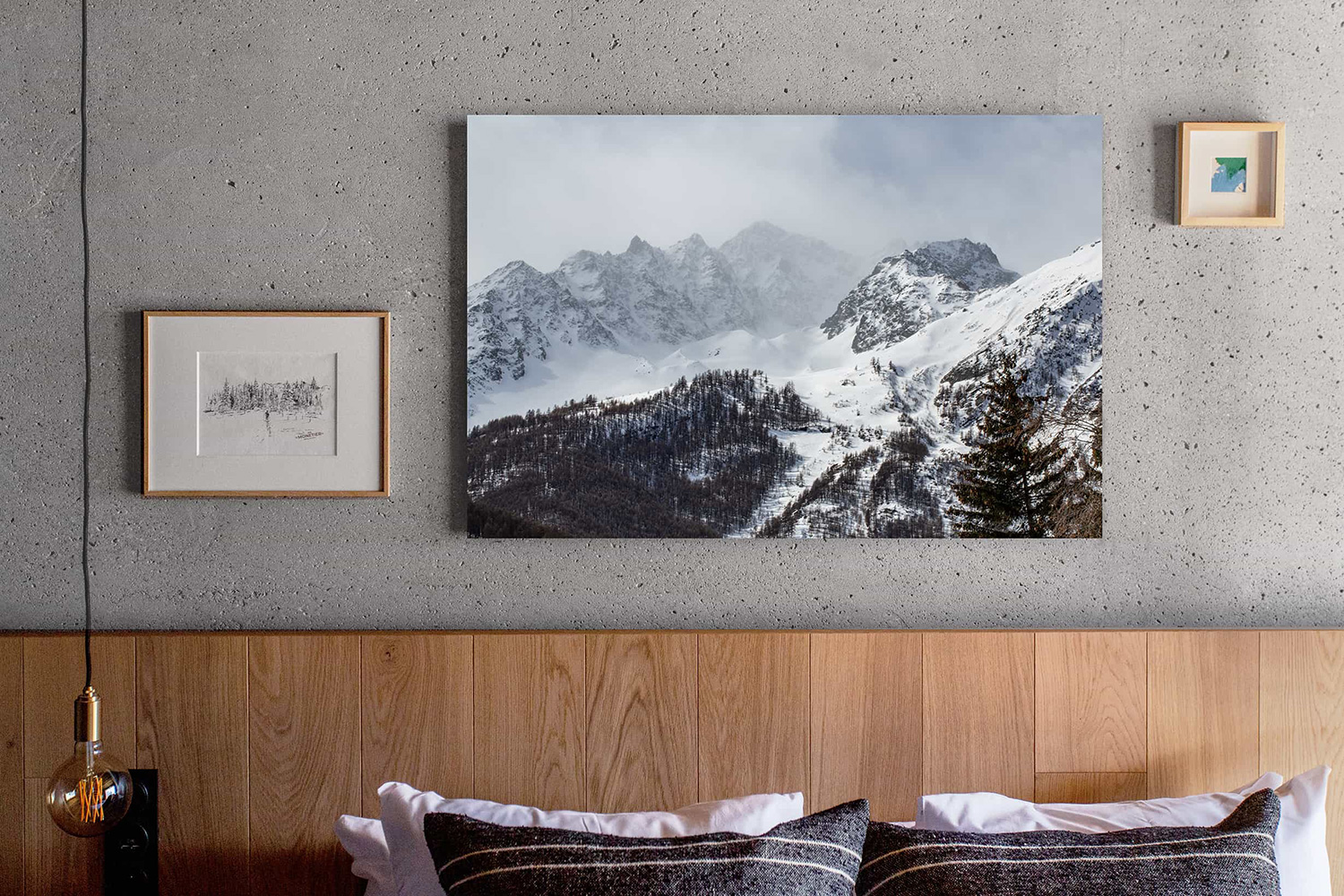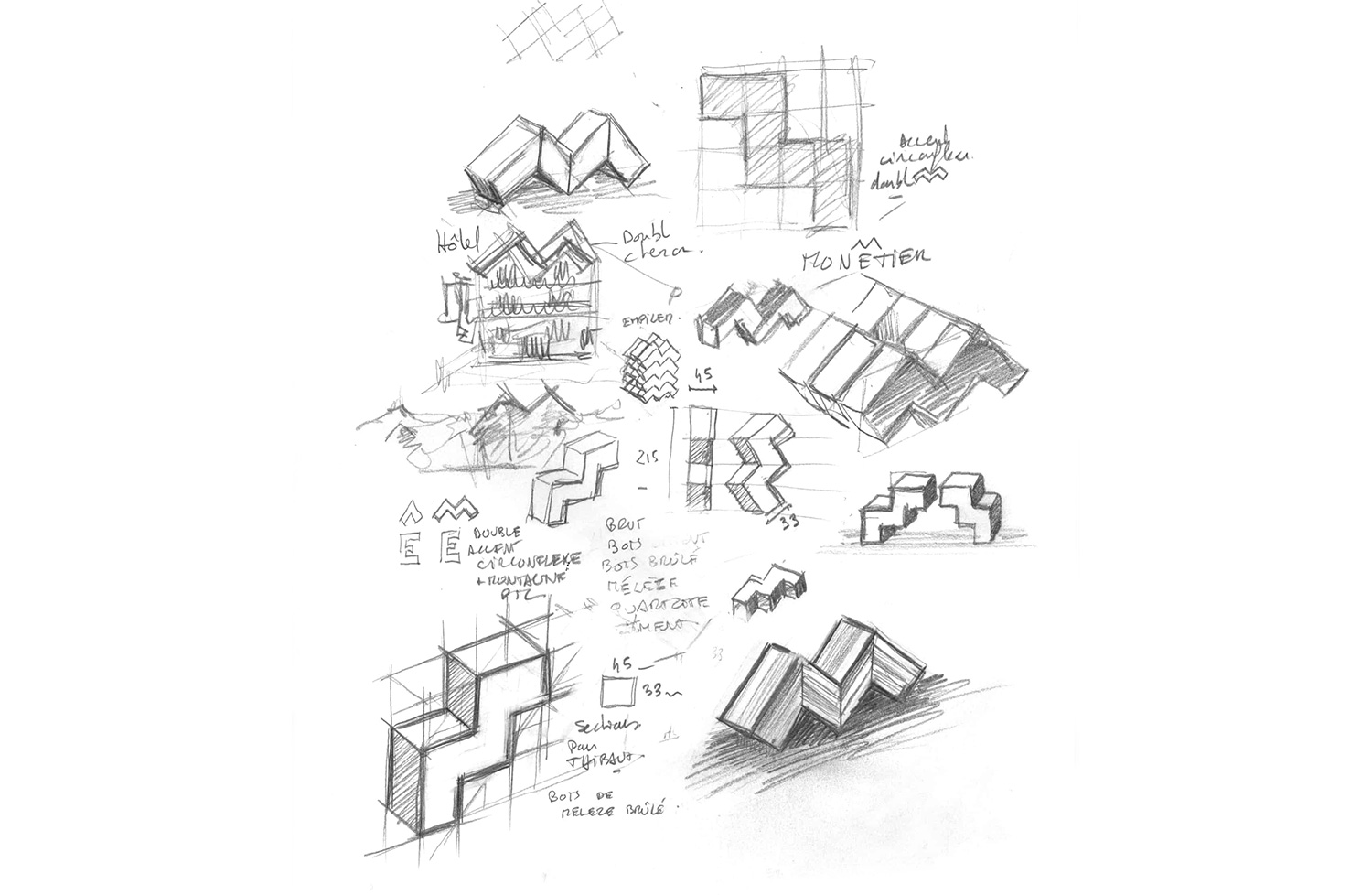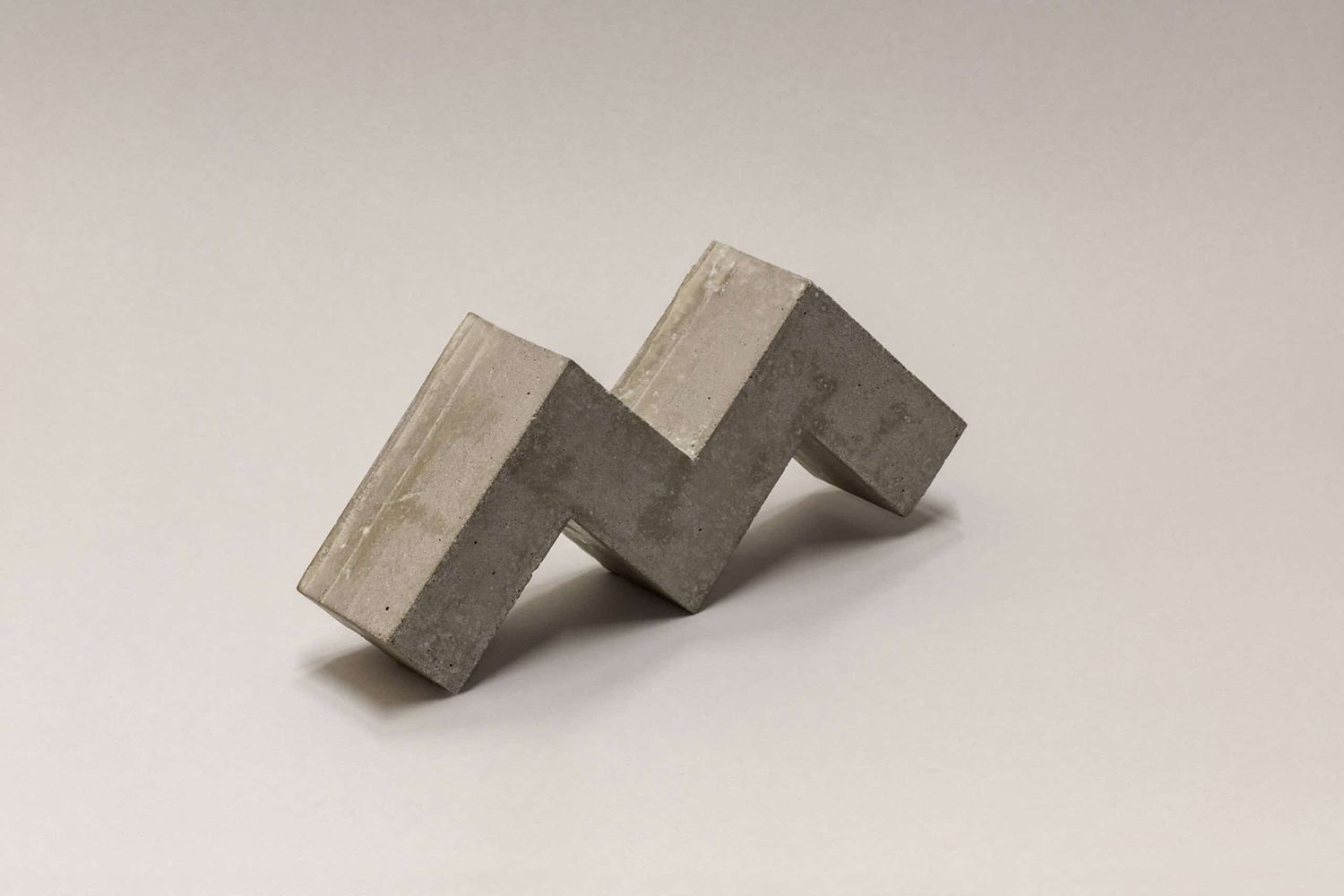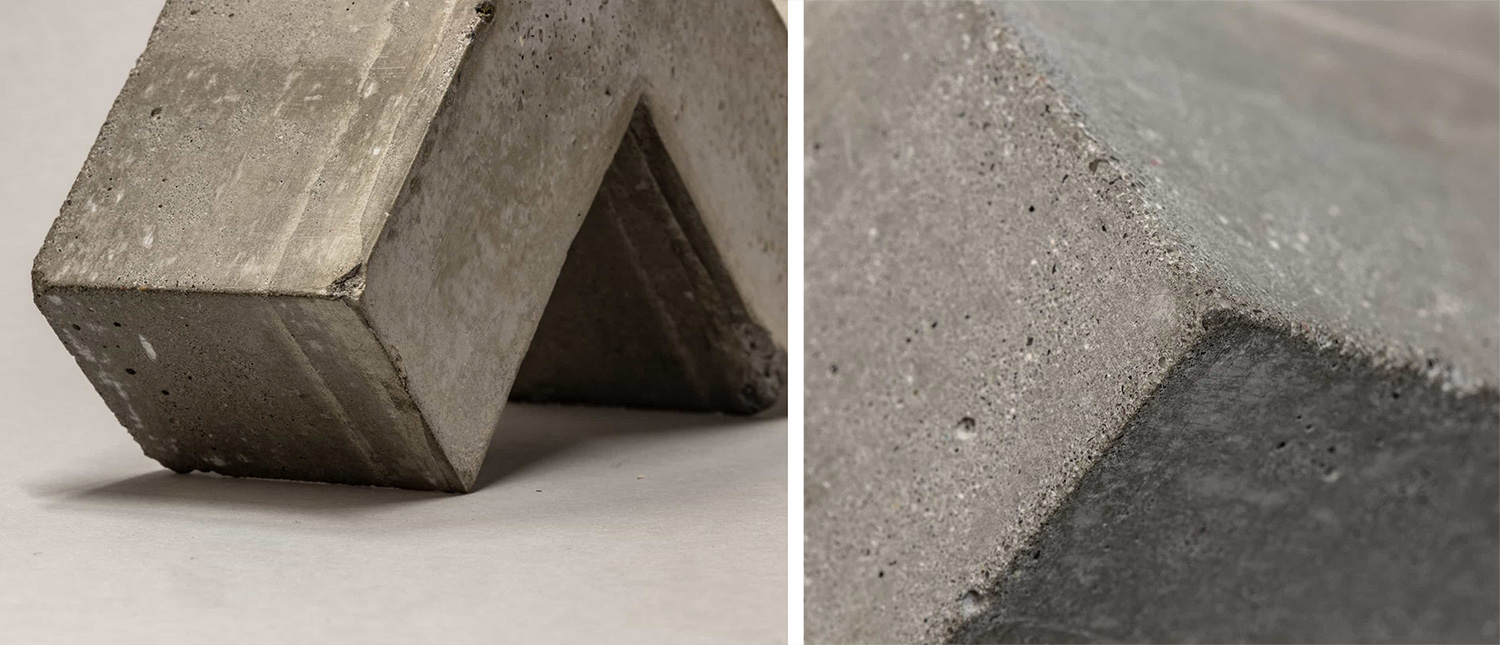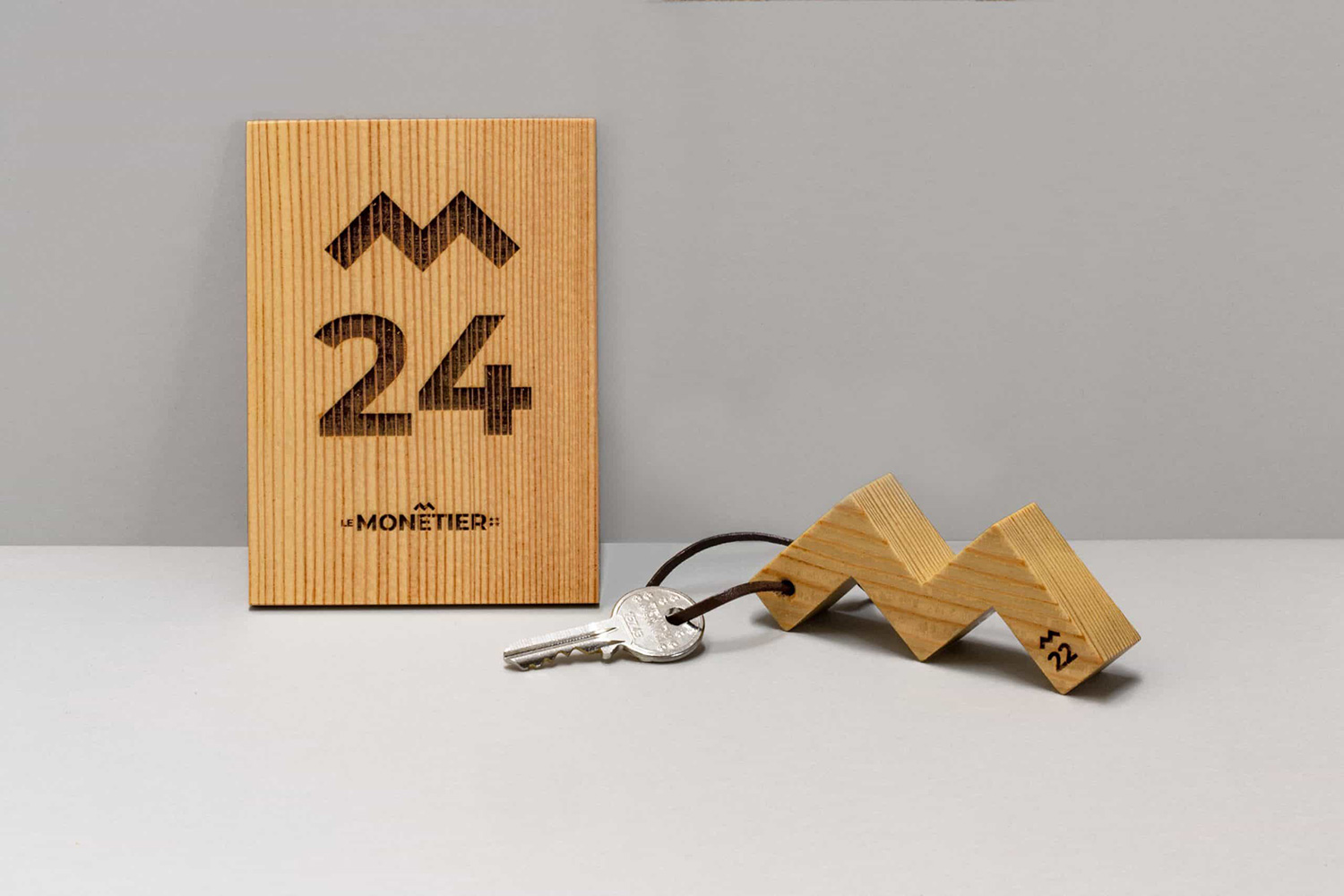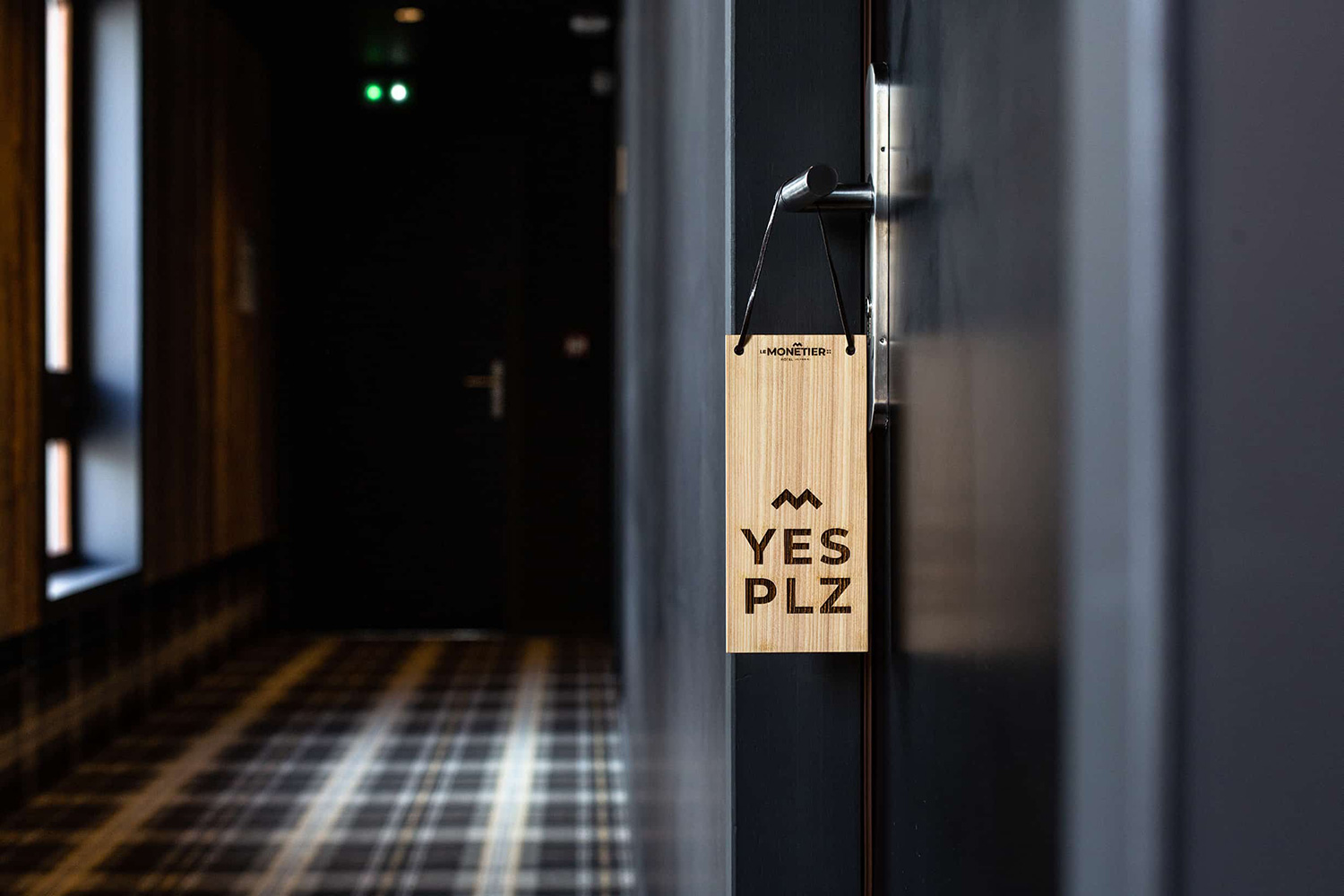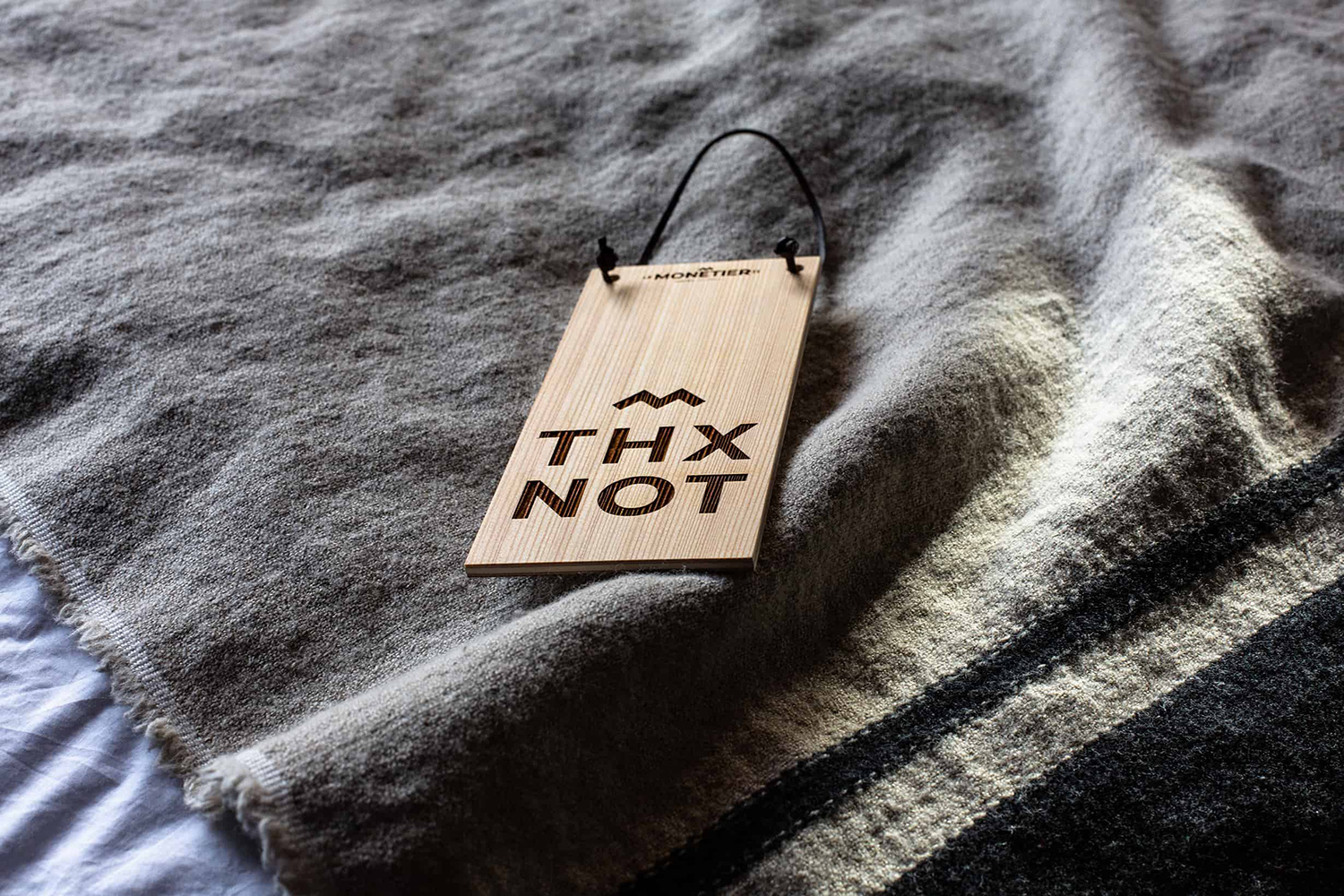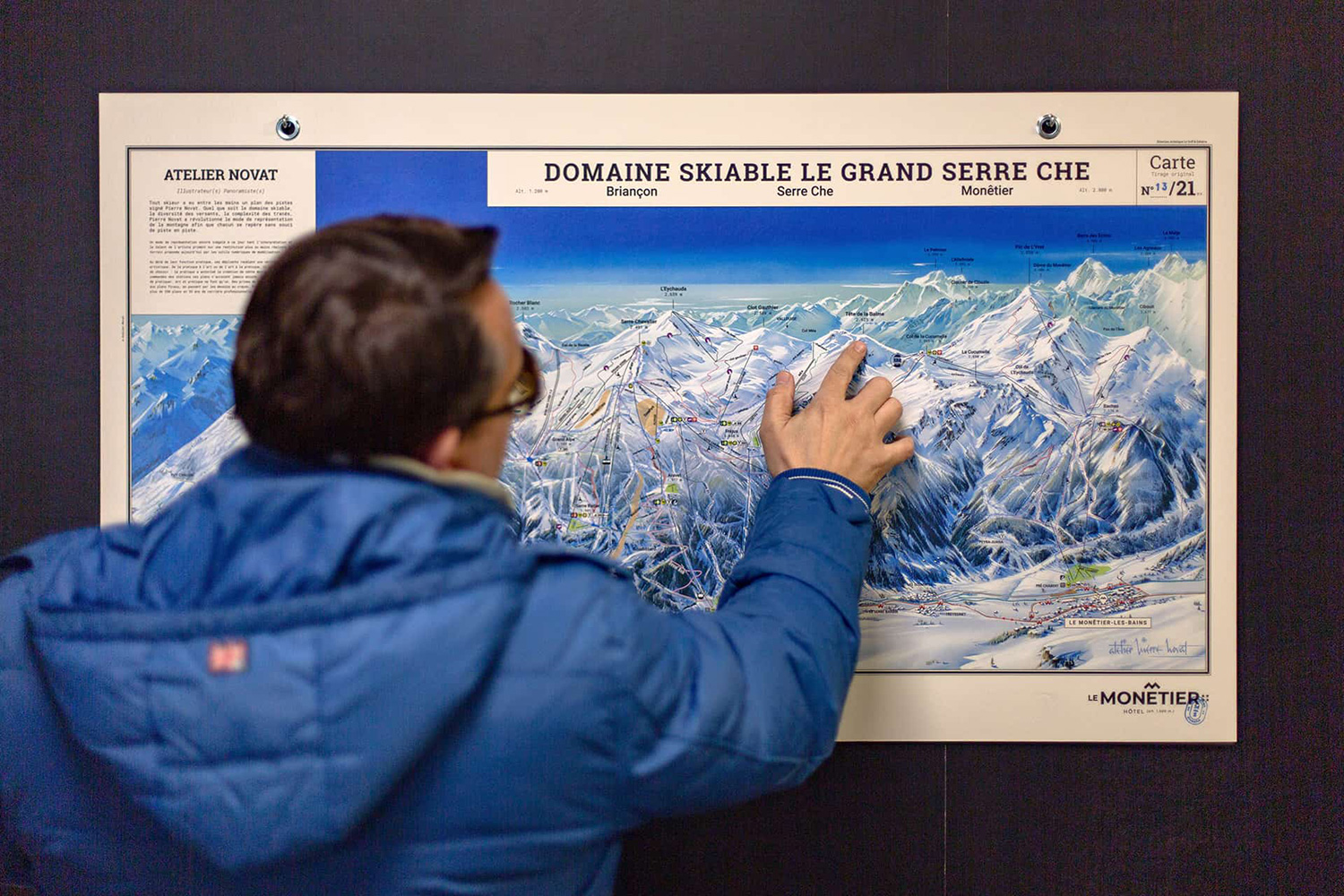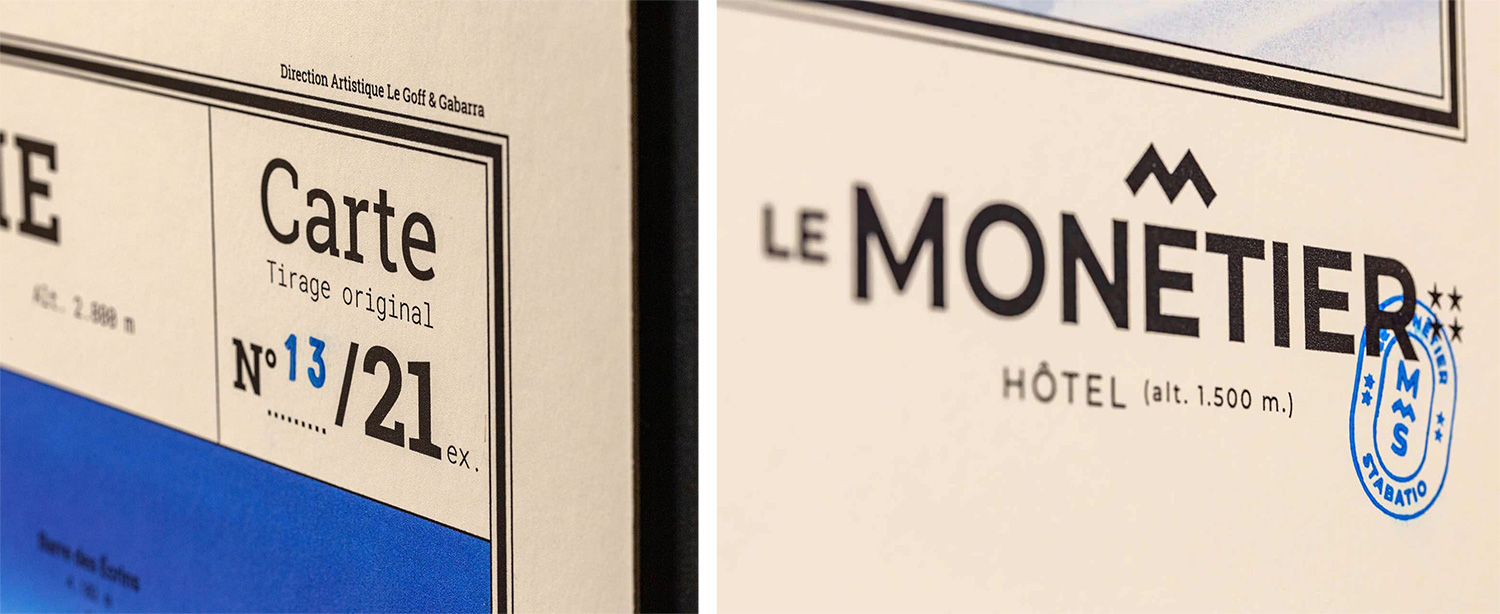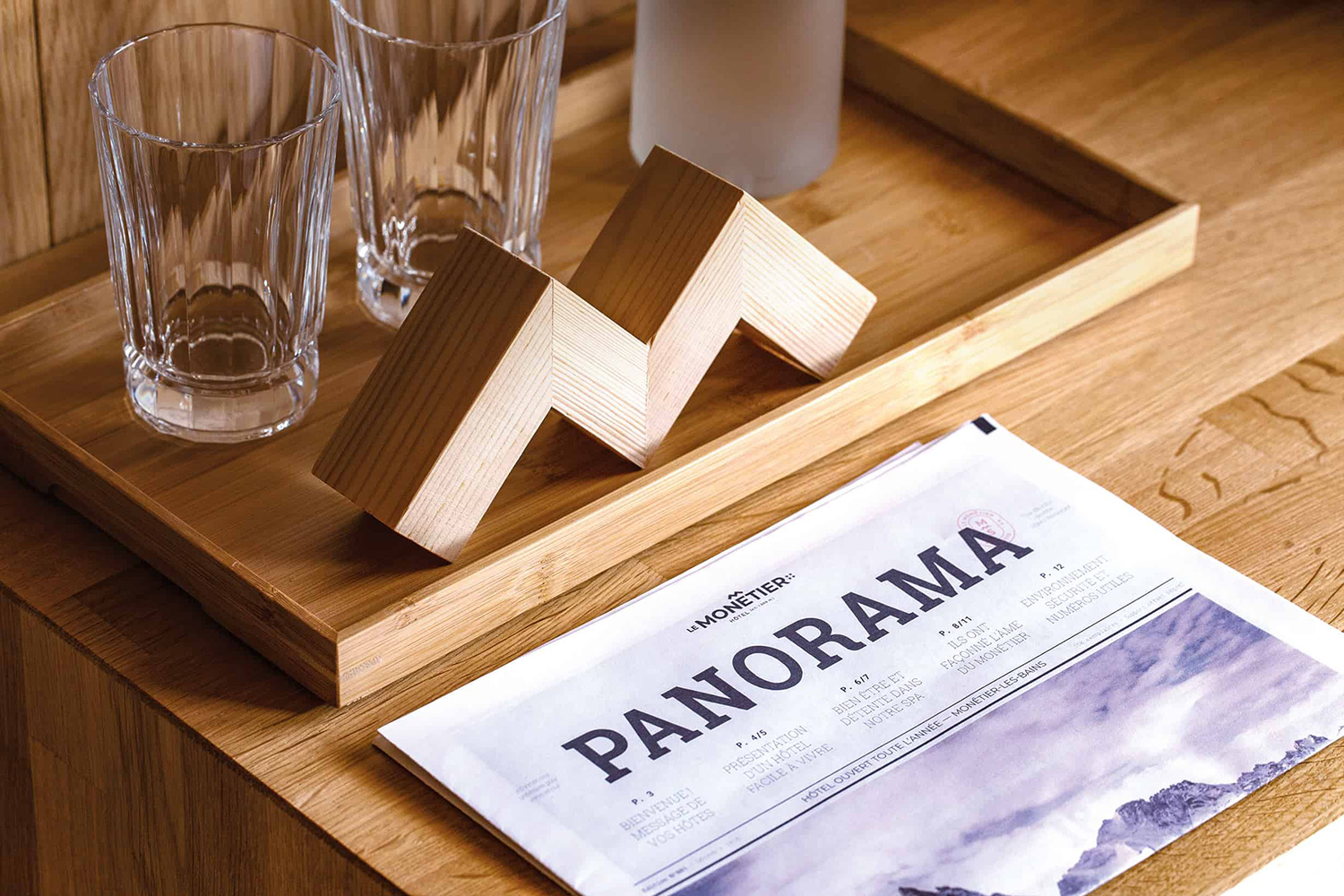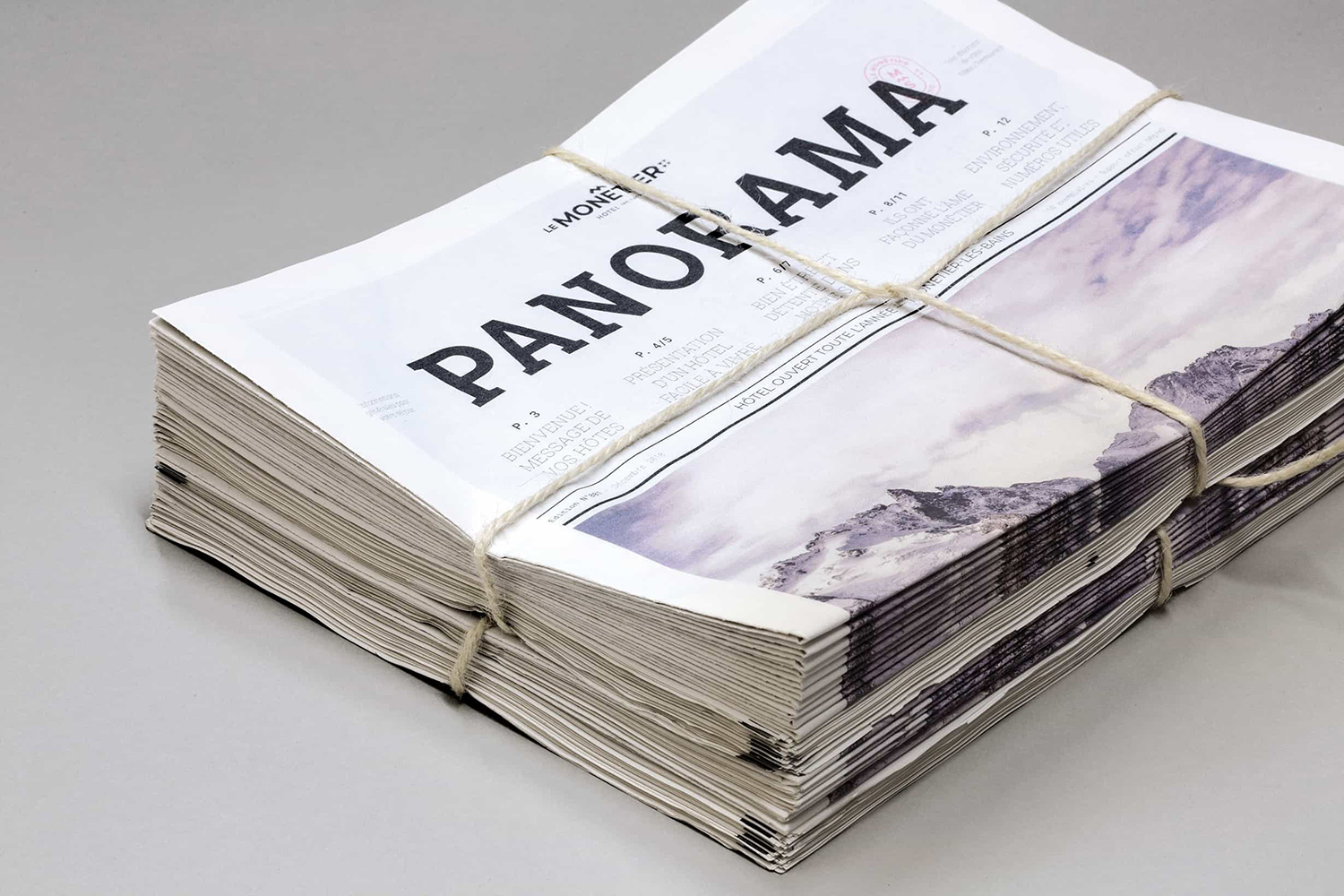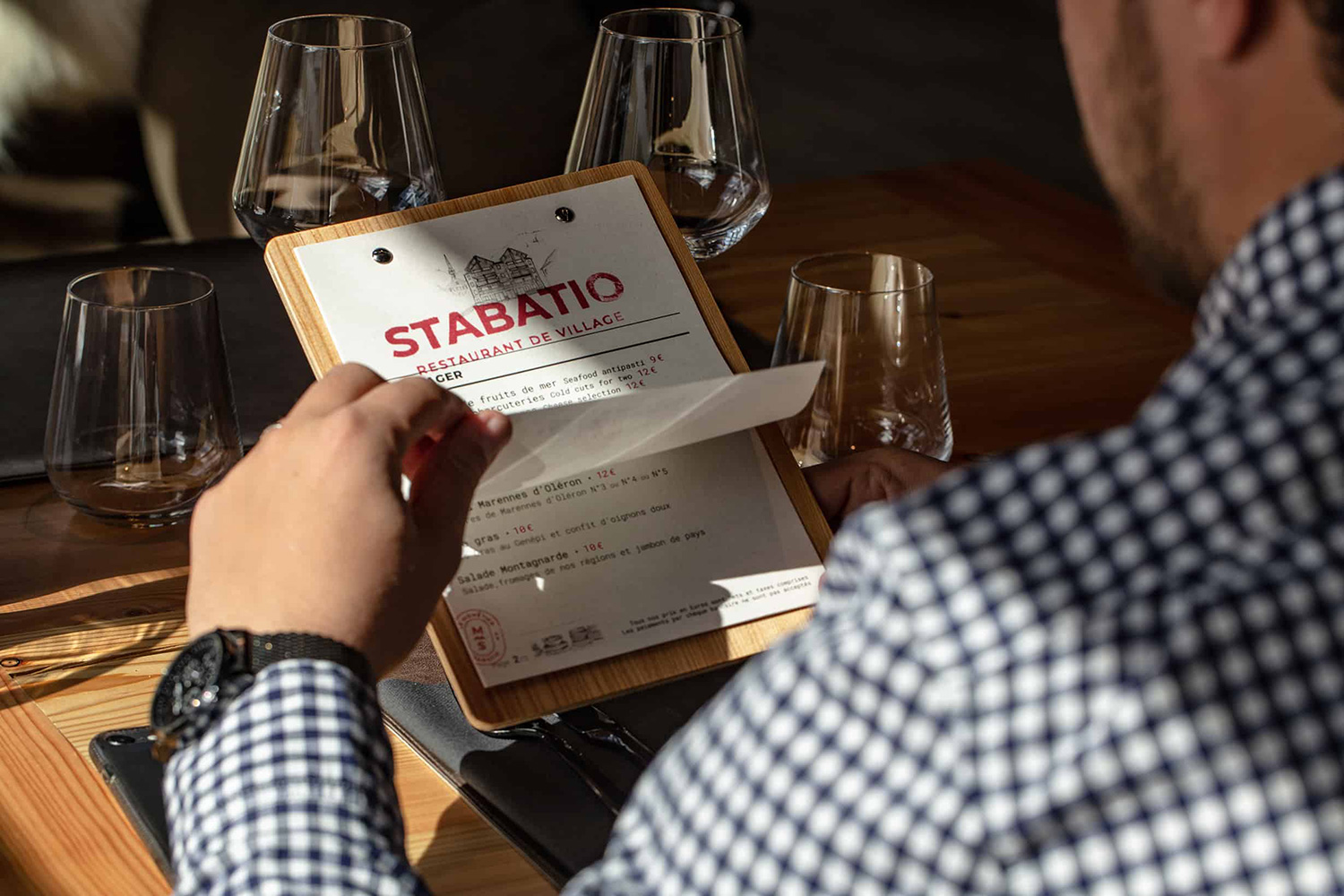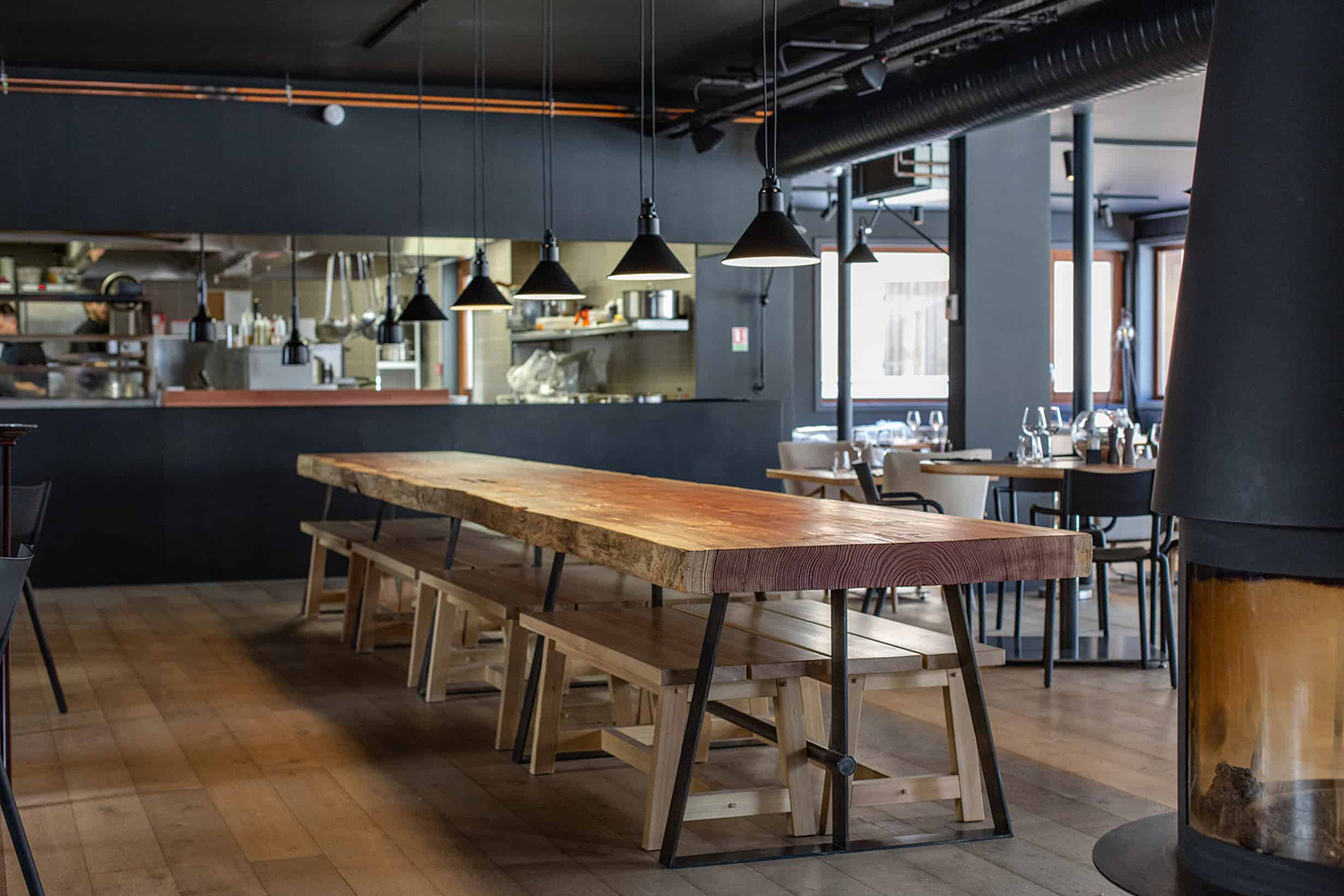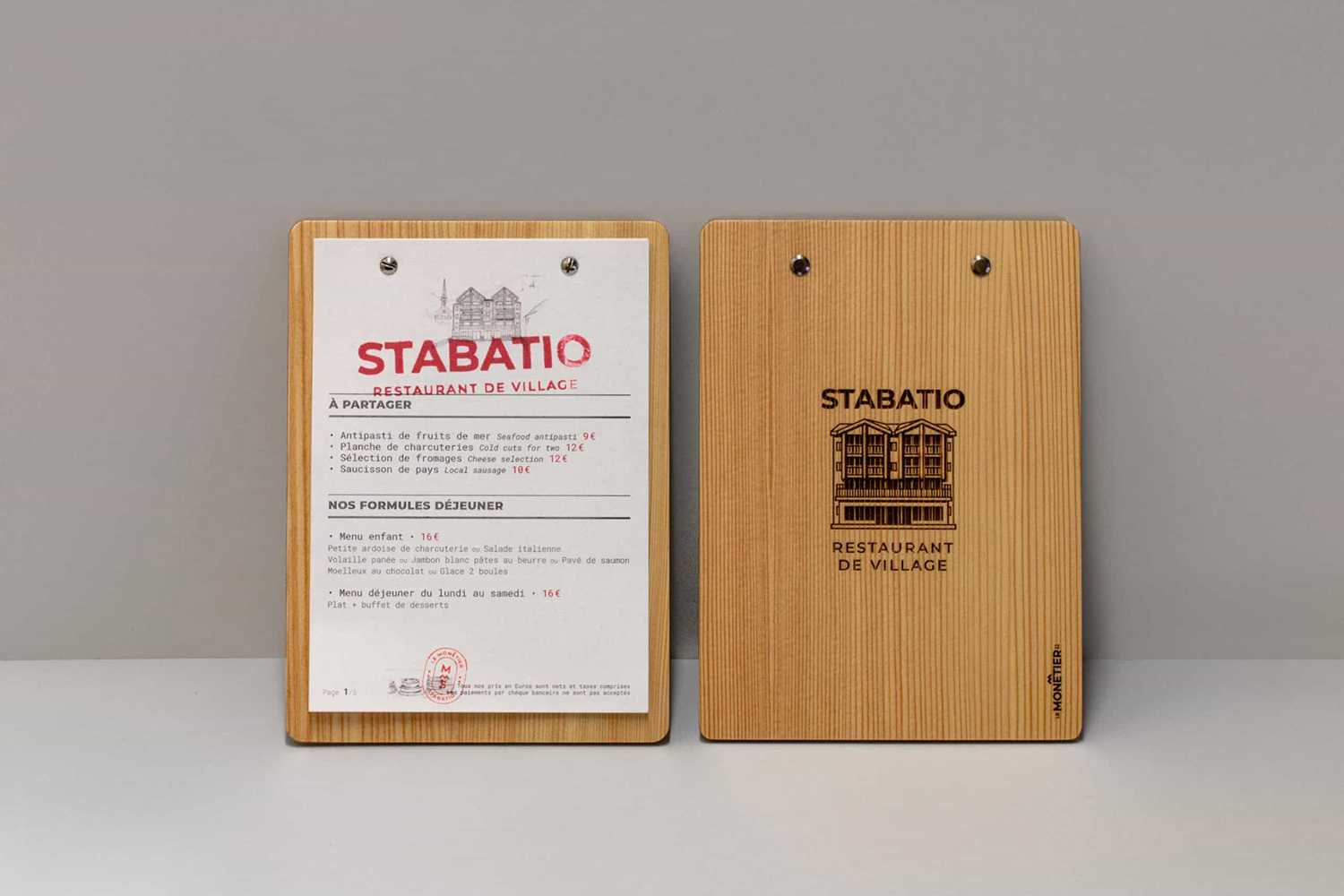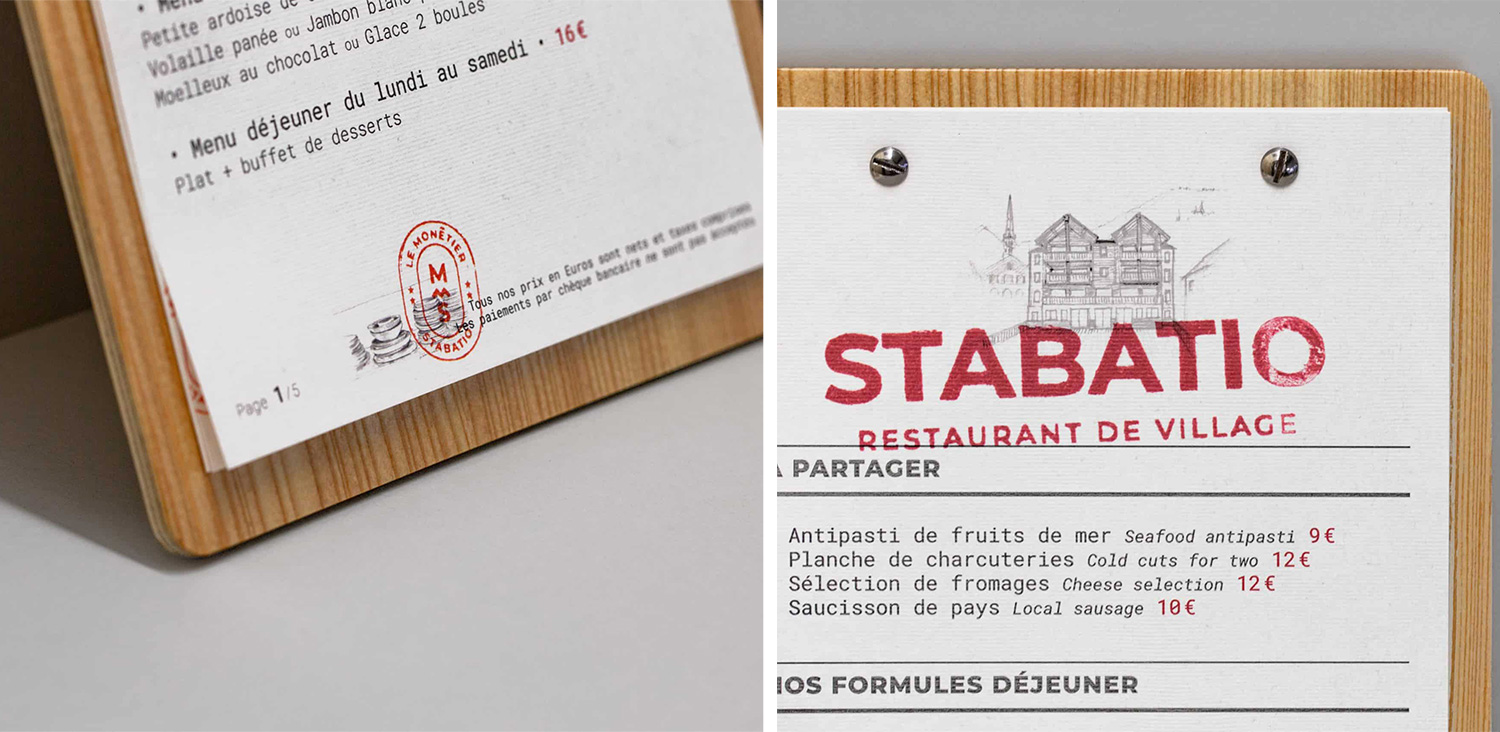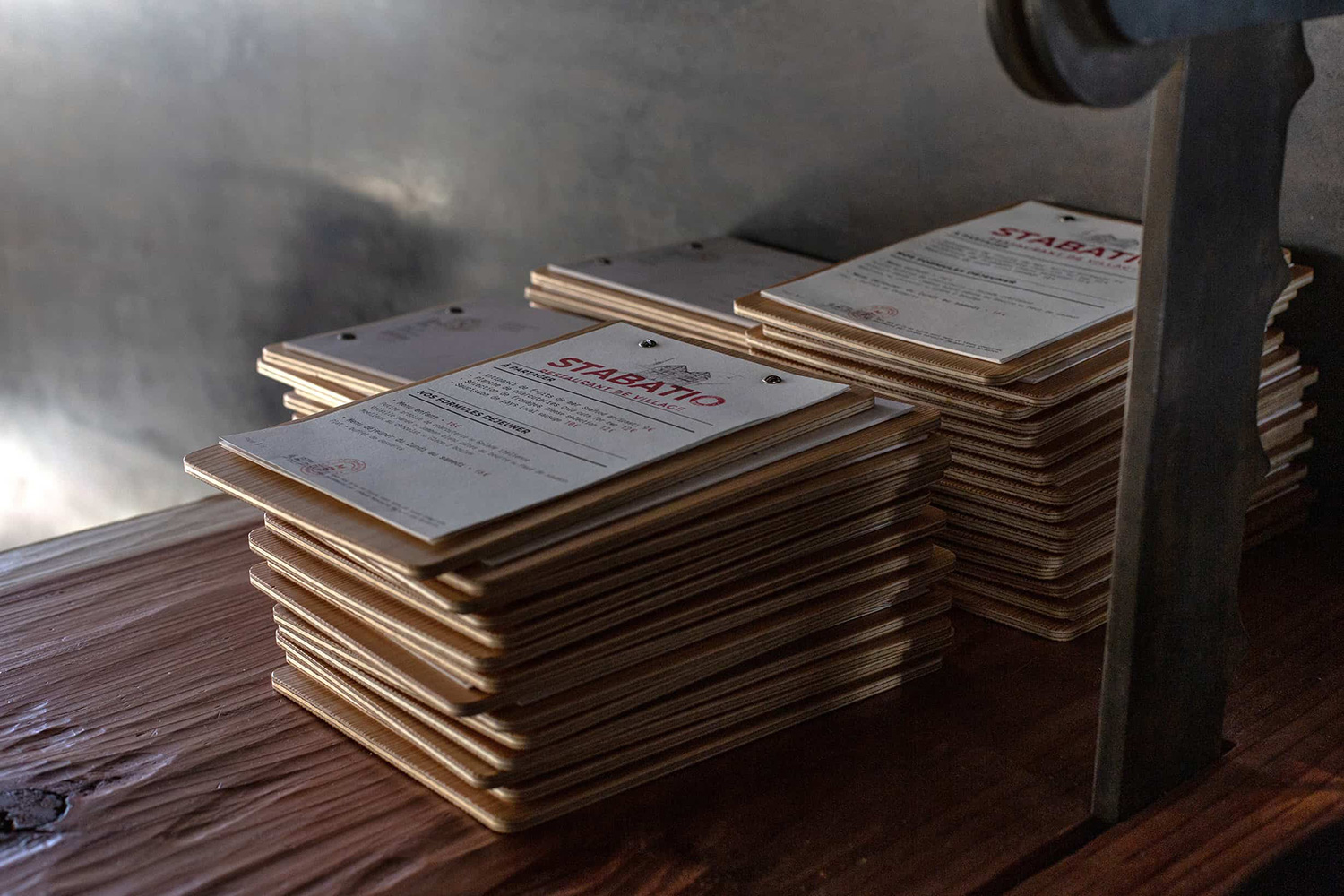 ---
---
---