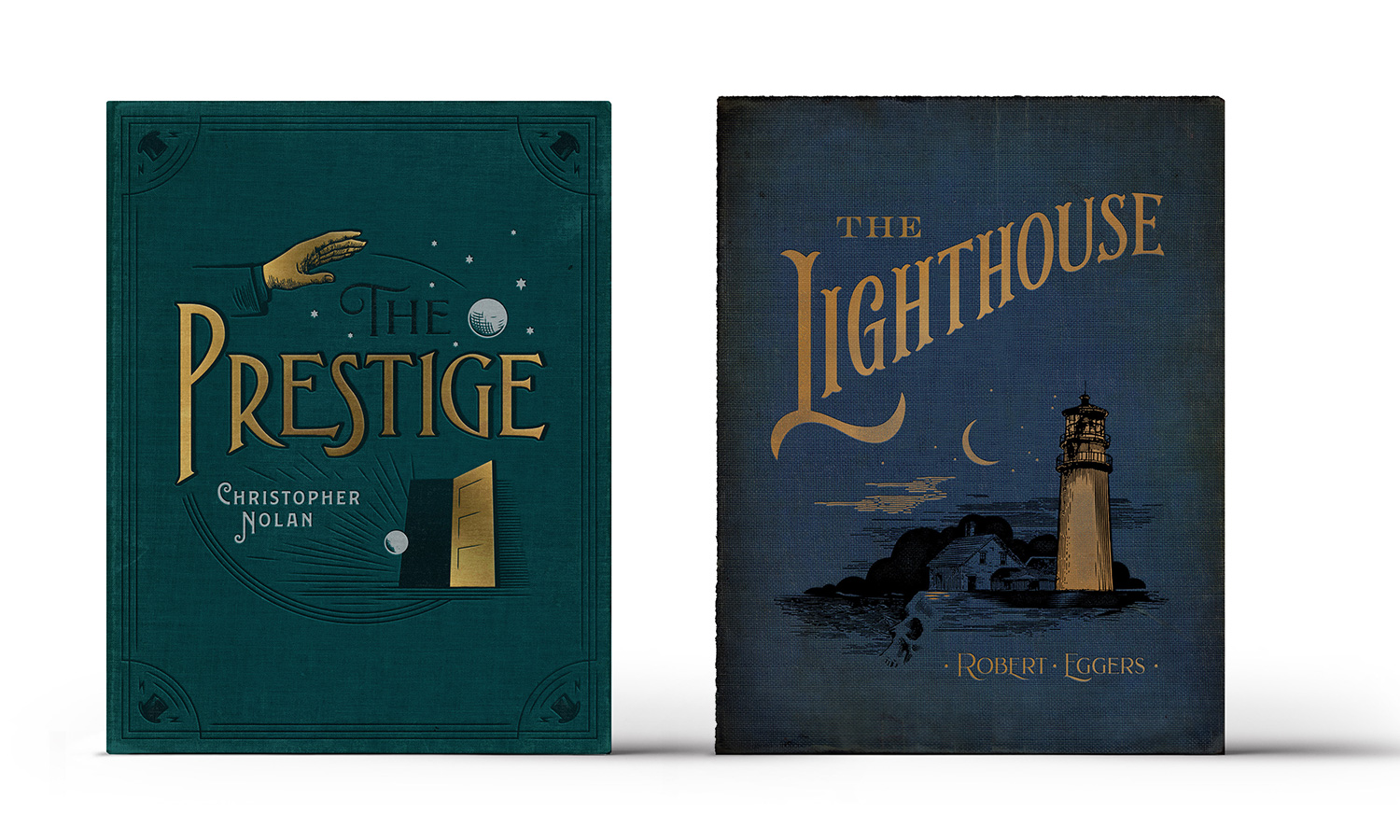 A personal project is always a great way to express yourself. I just love the latest project by Matt Stevens, he envisions some of his favorite films as vintage books! My selection, but you can
see more on his web site
.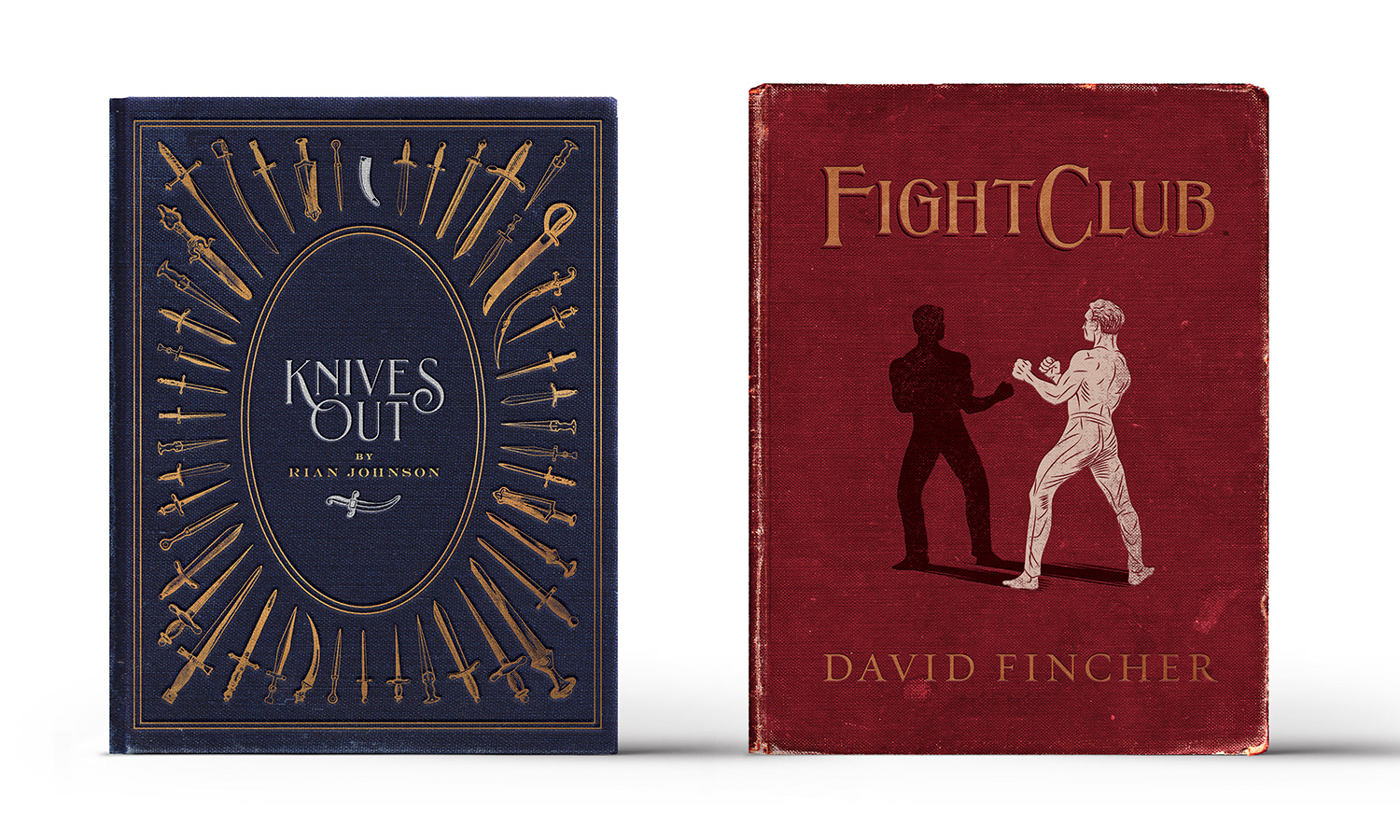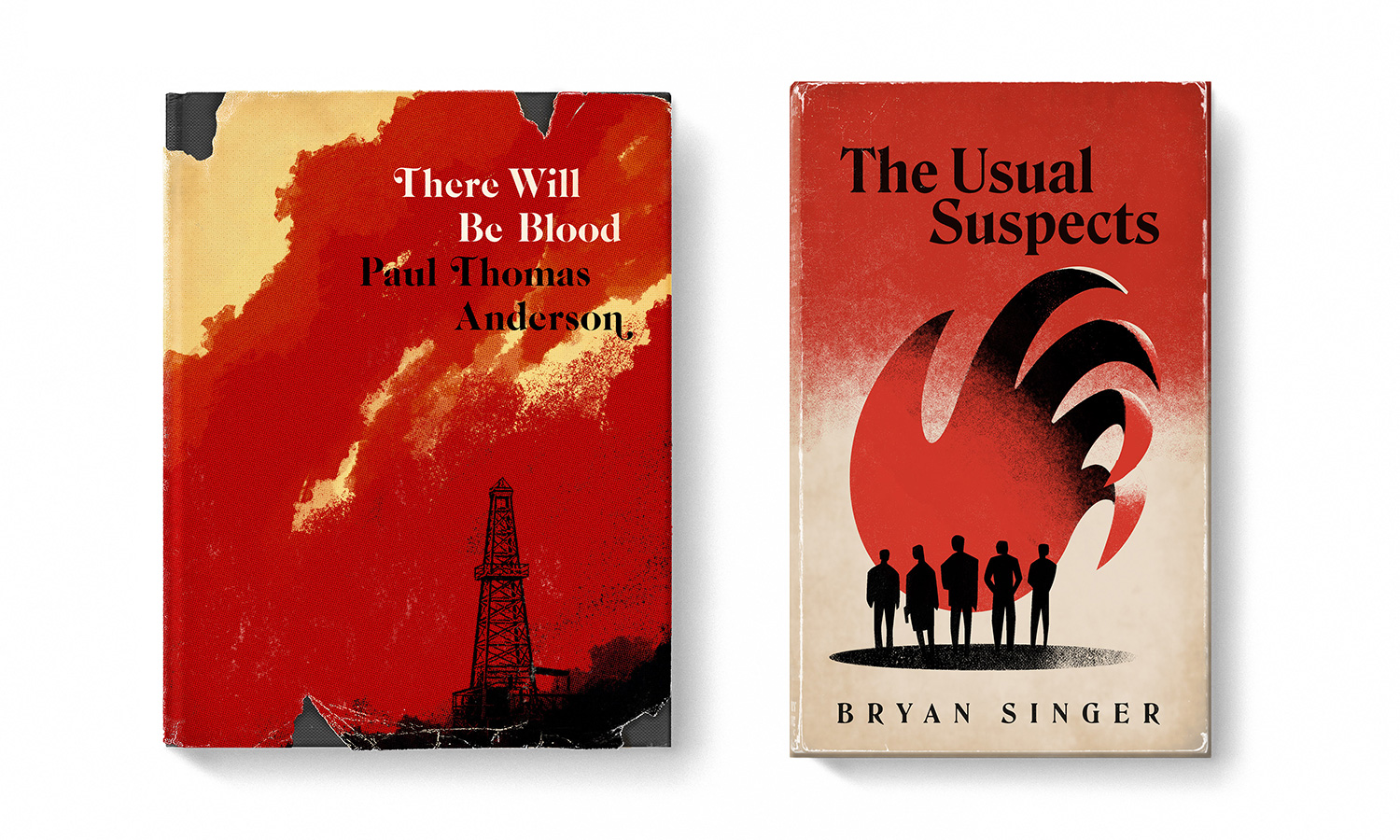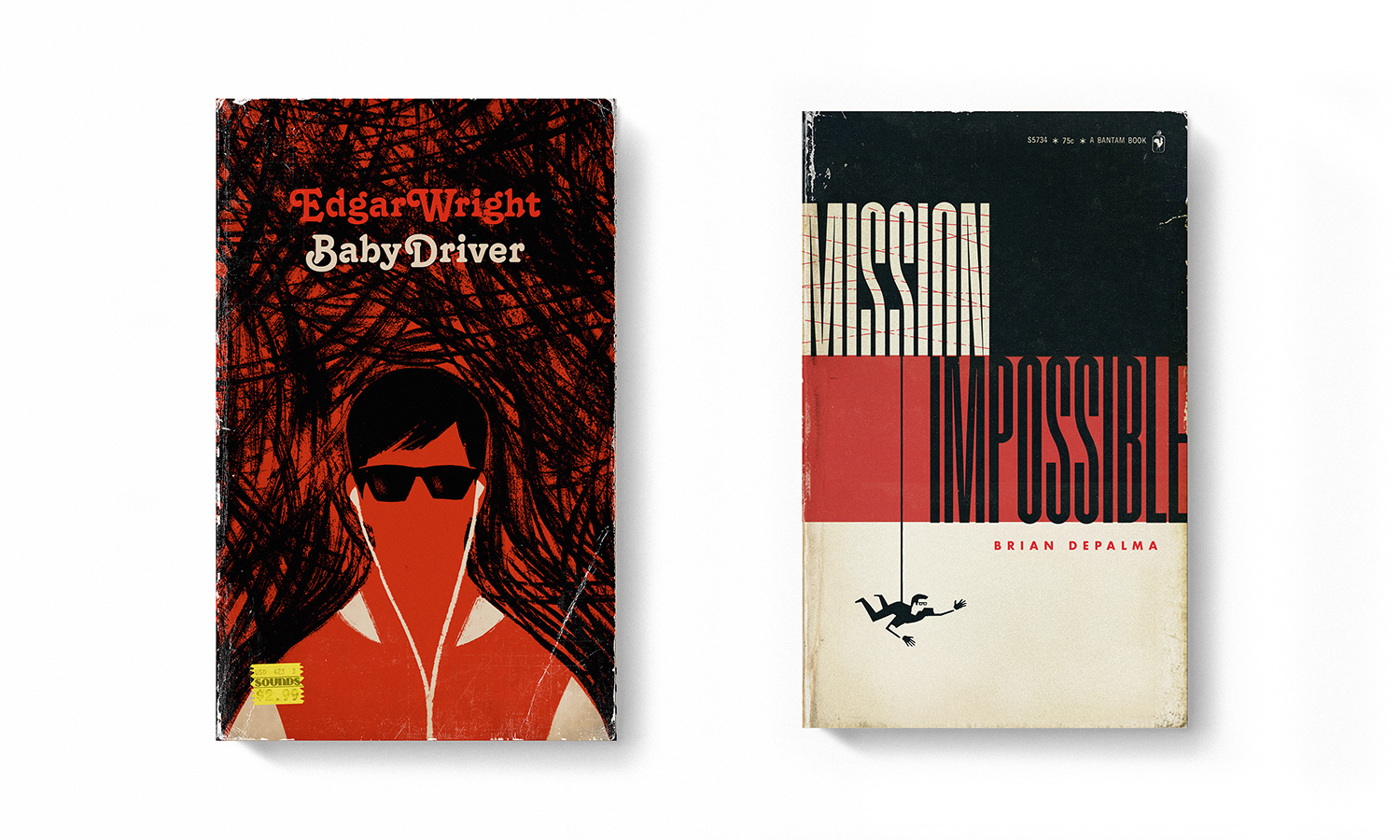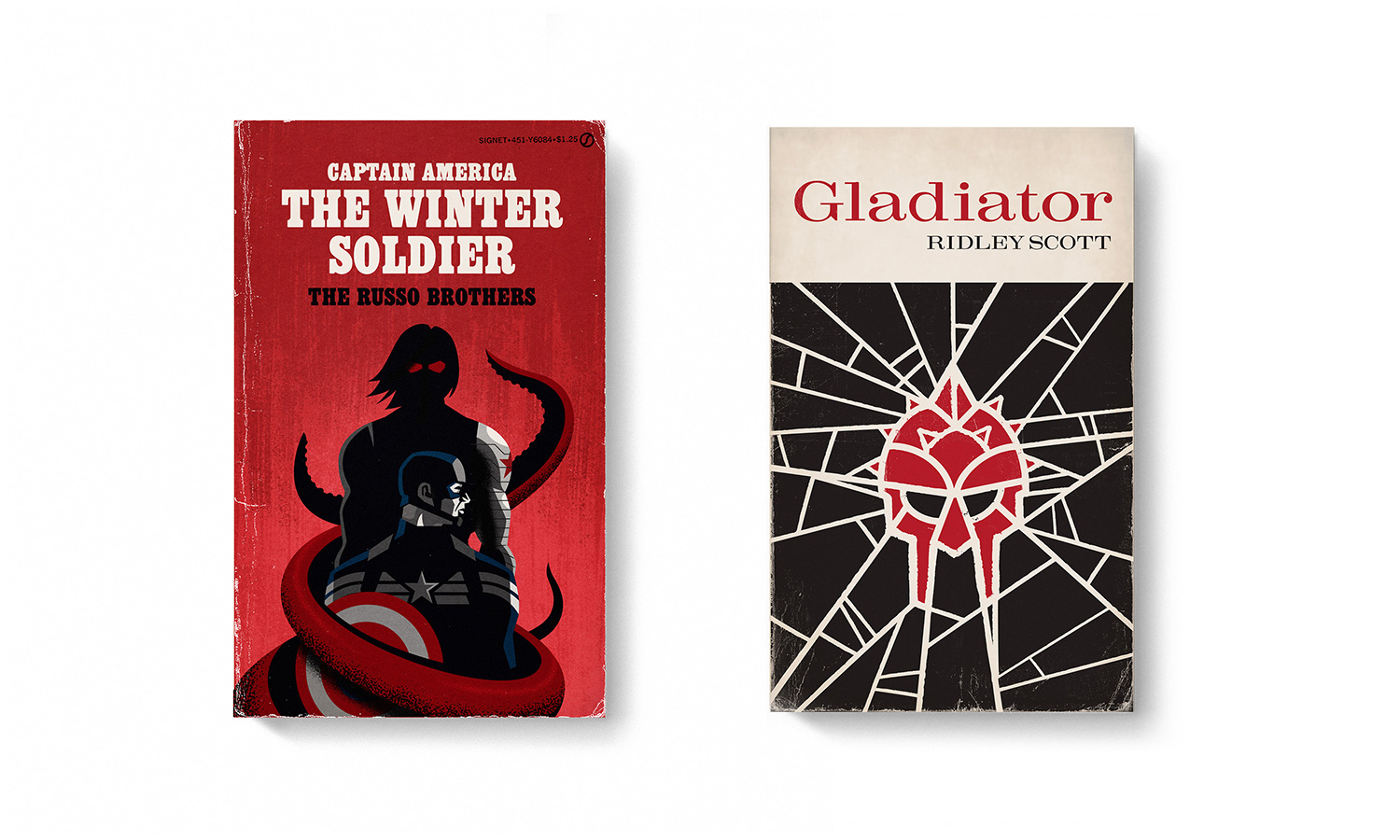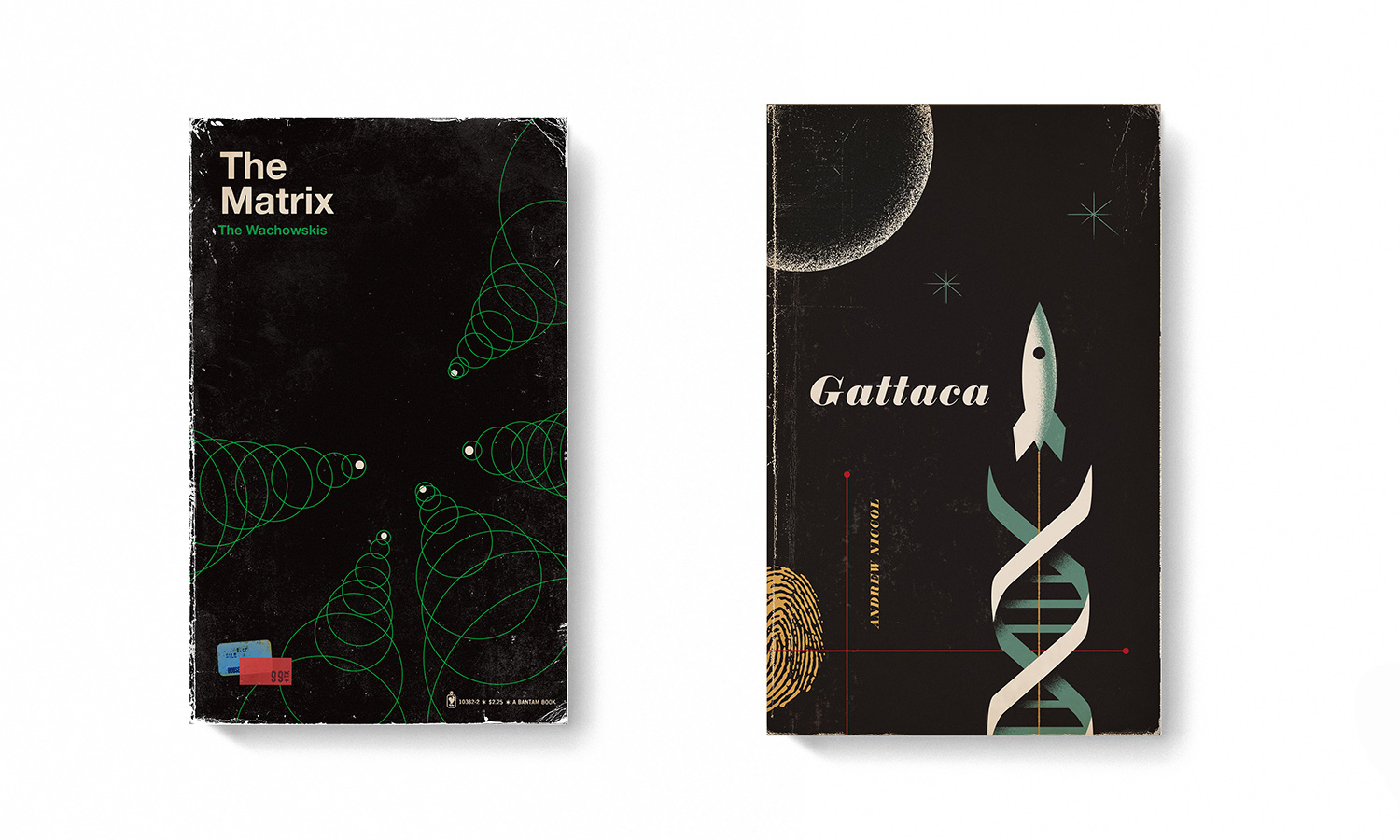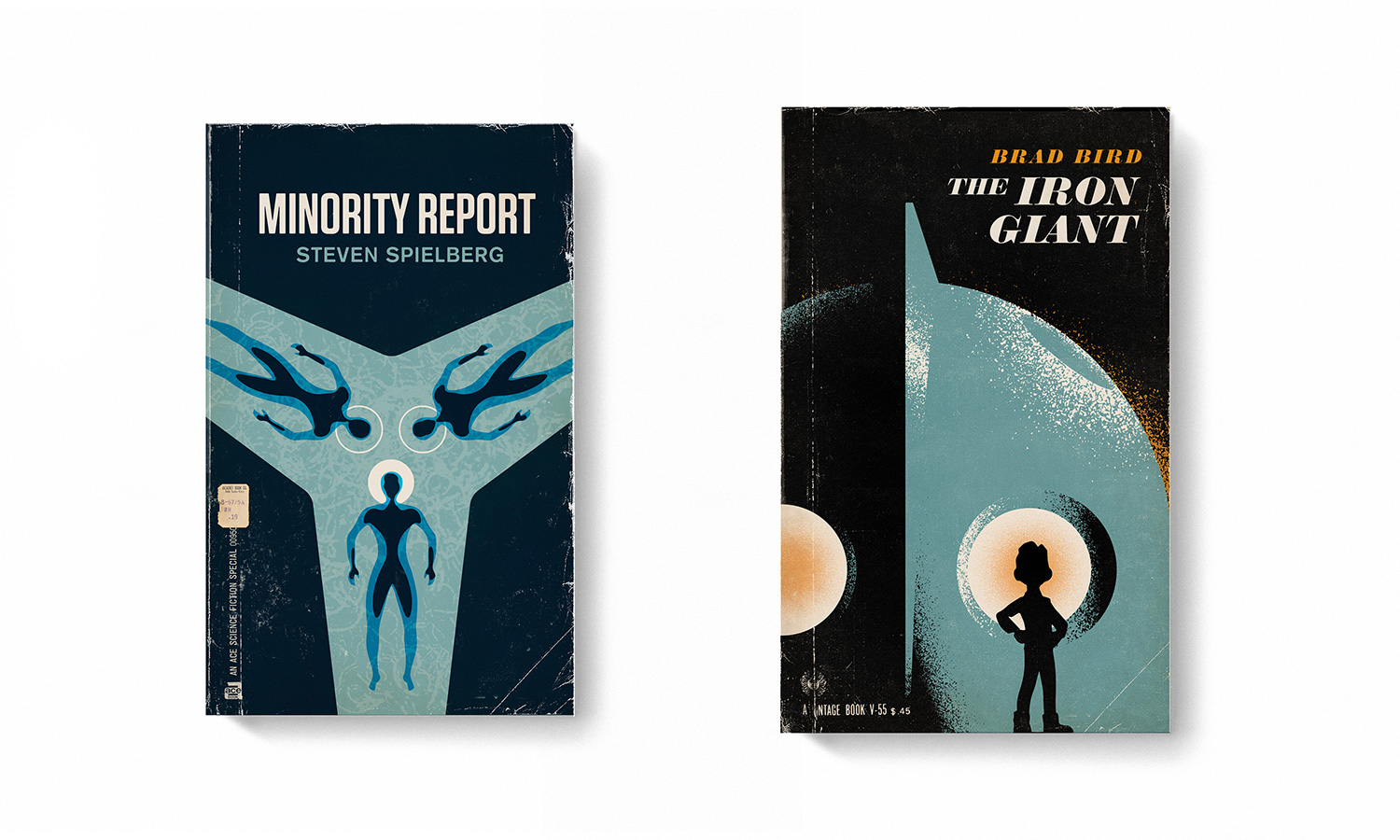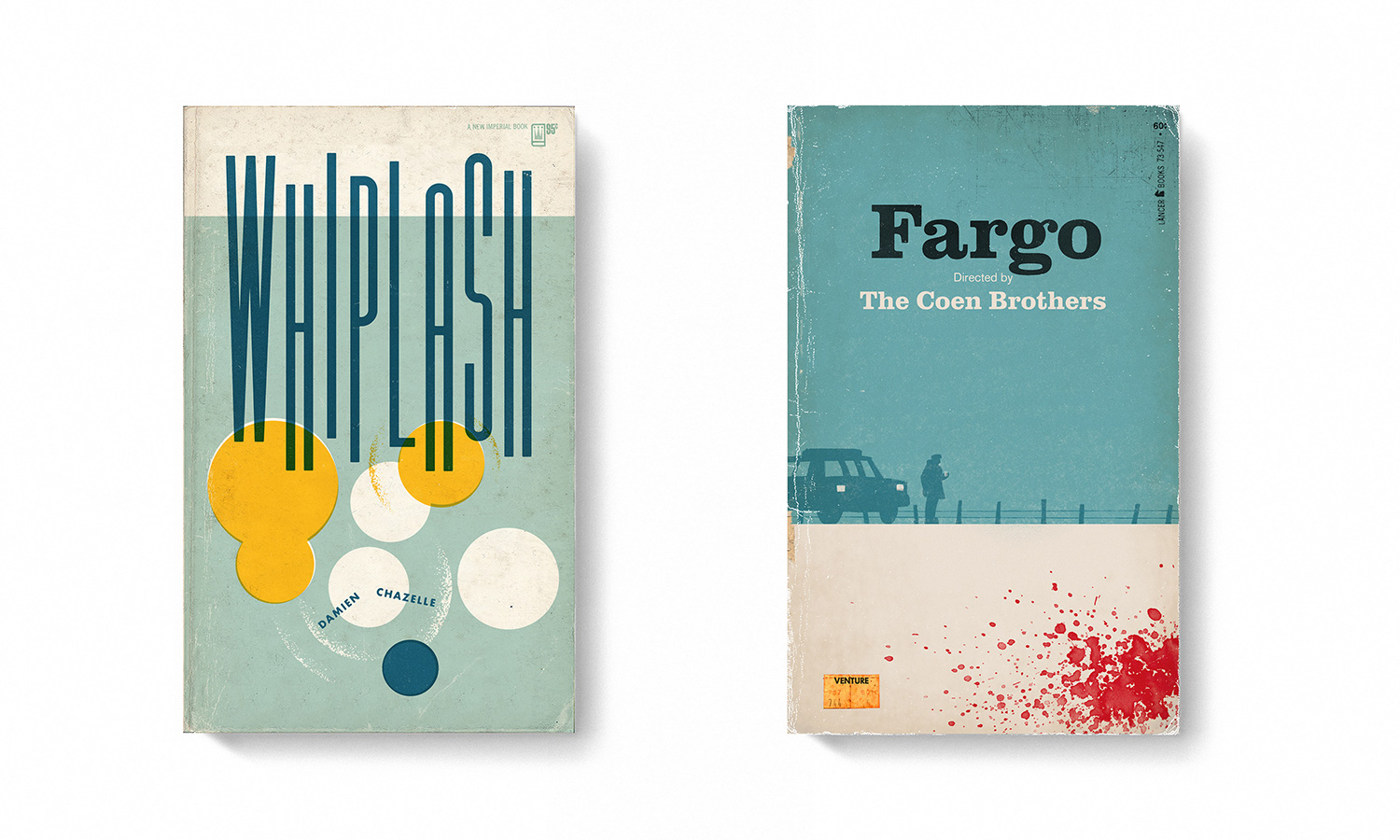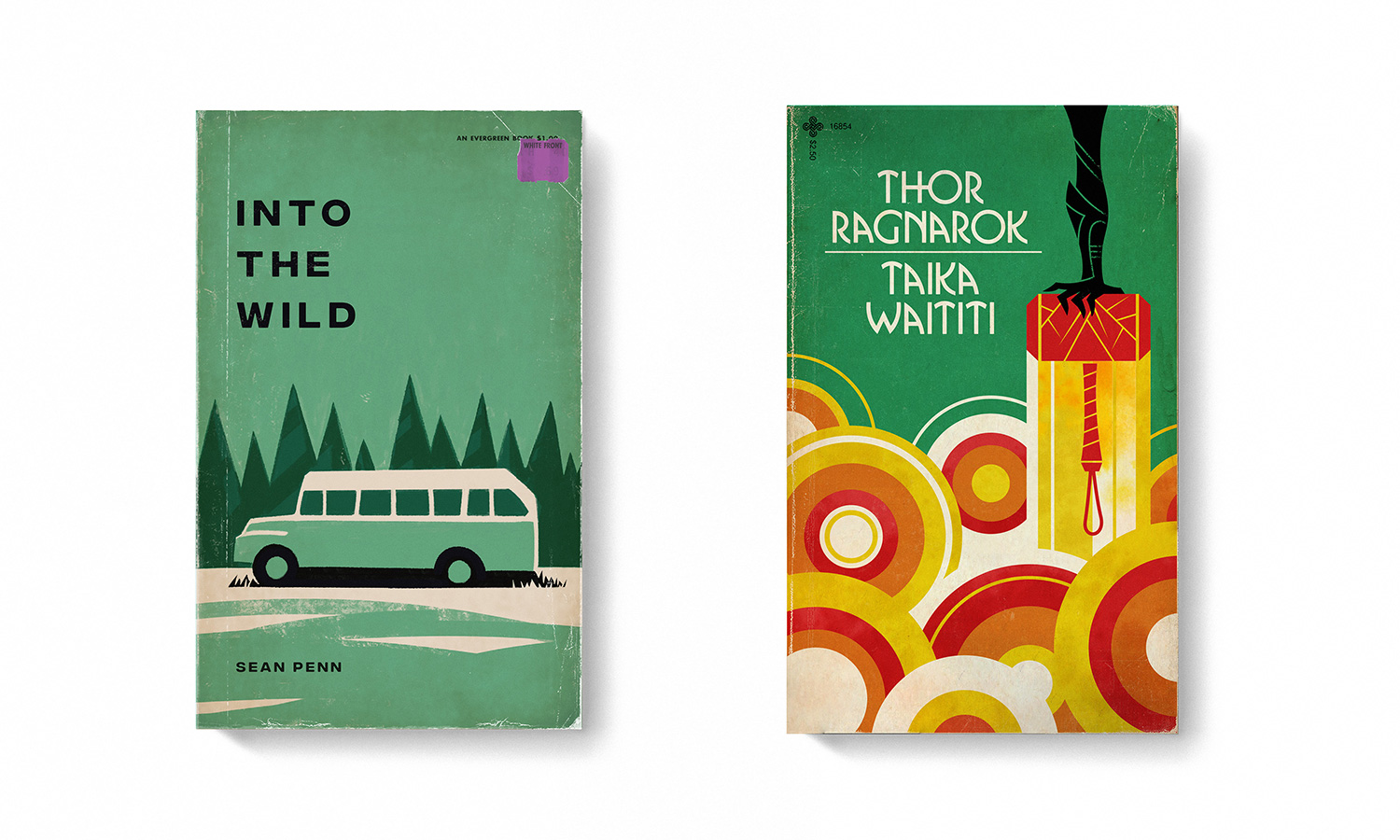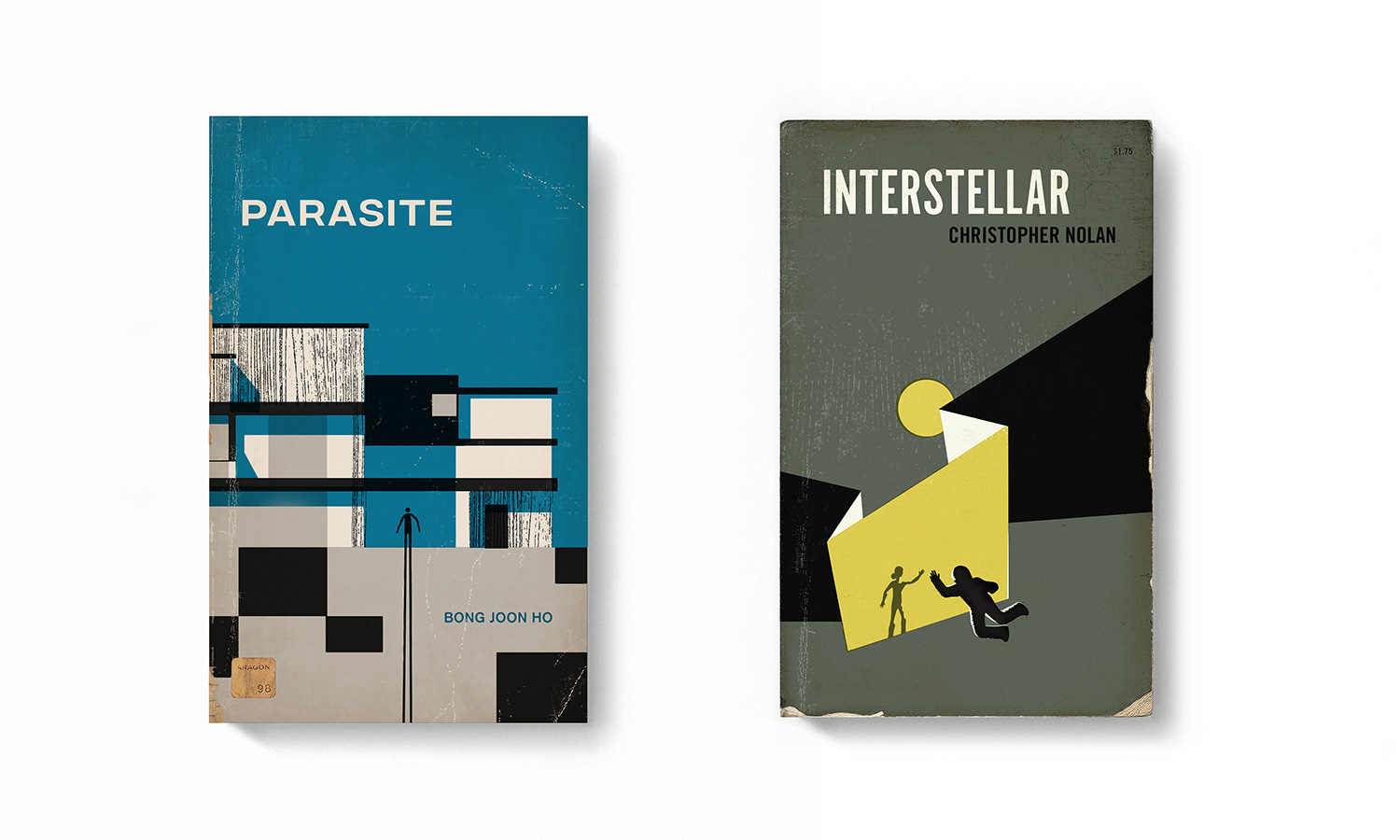 ---
posted in Graphic
at 4.28 PM
from
Bolquères
/

France
listening

U2 How to dismantle an atomic bomb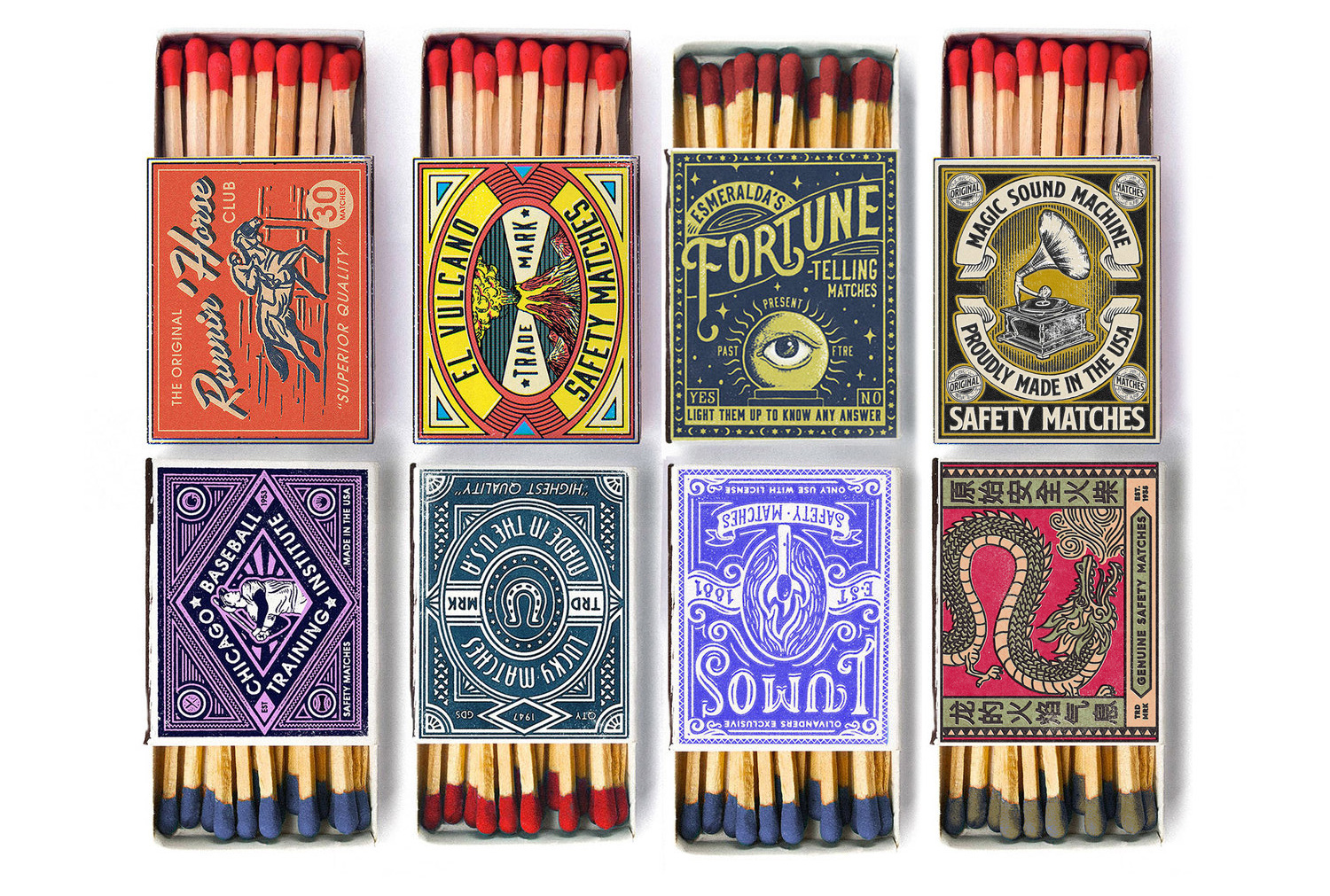 Great safety Matches and vintage packaging projects by Portugal designerJoão Neves.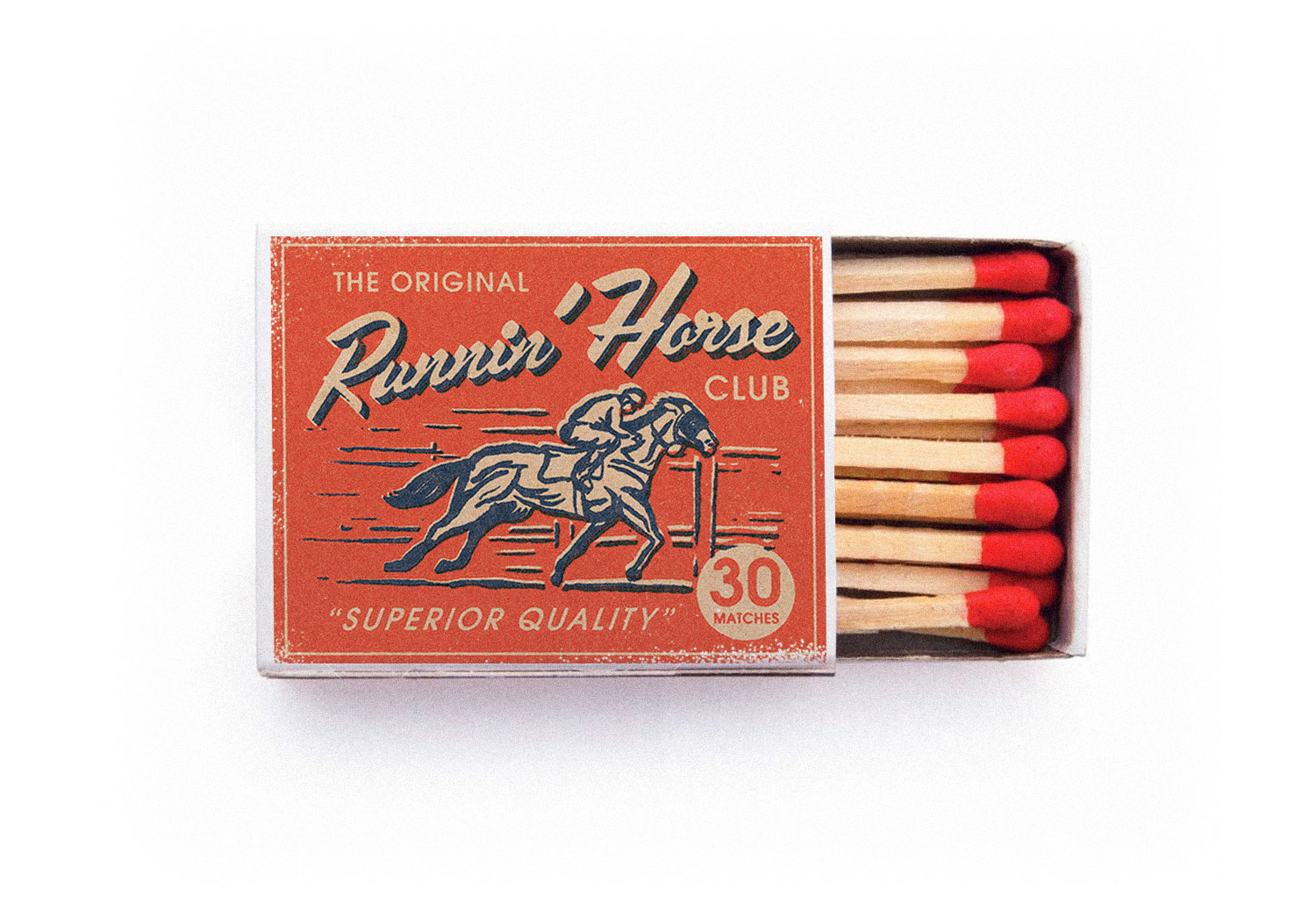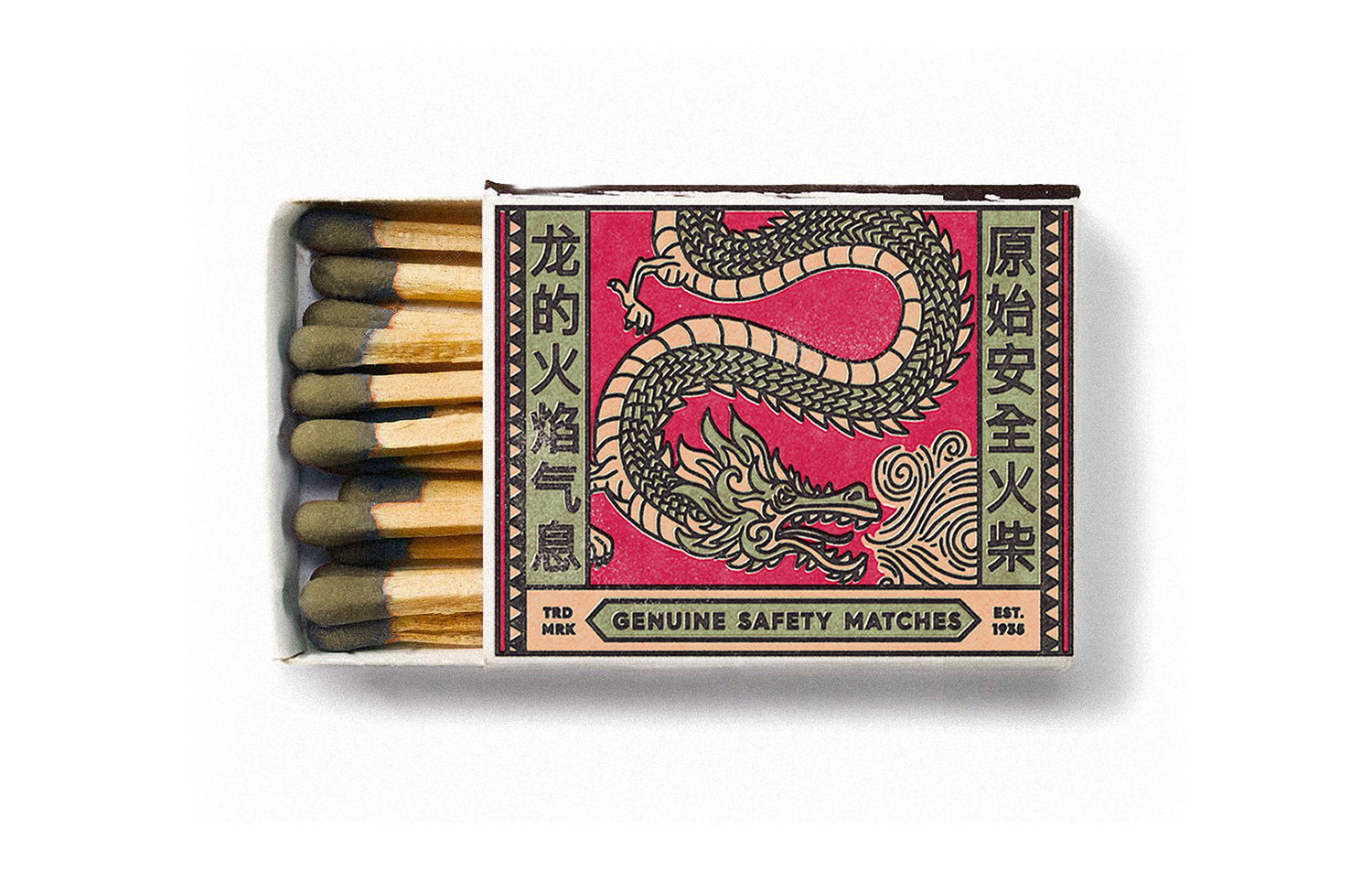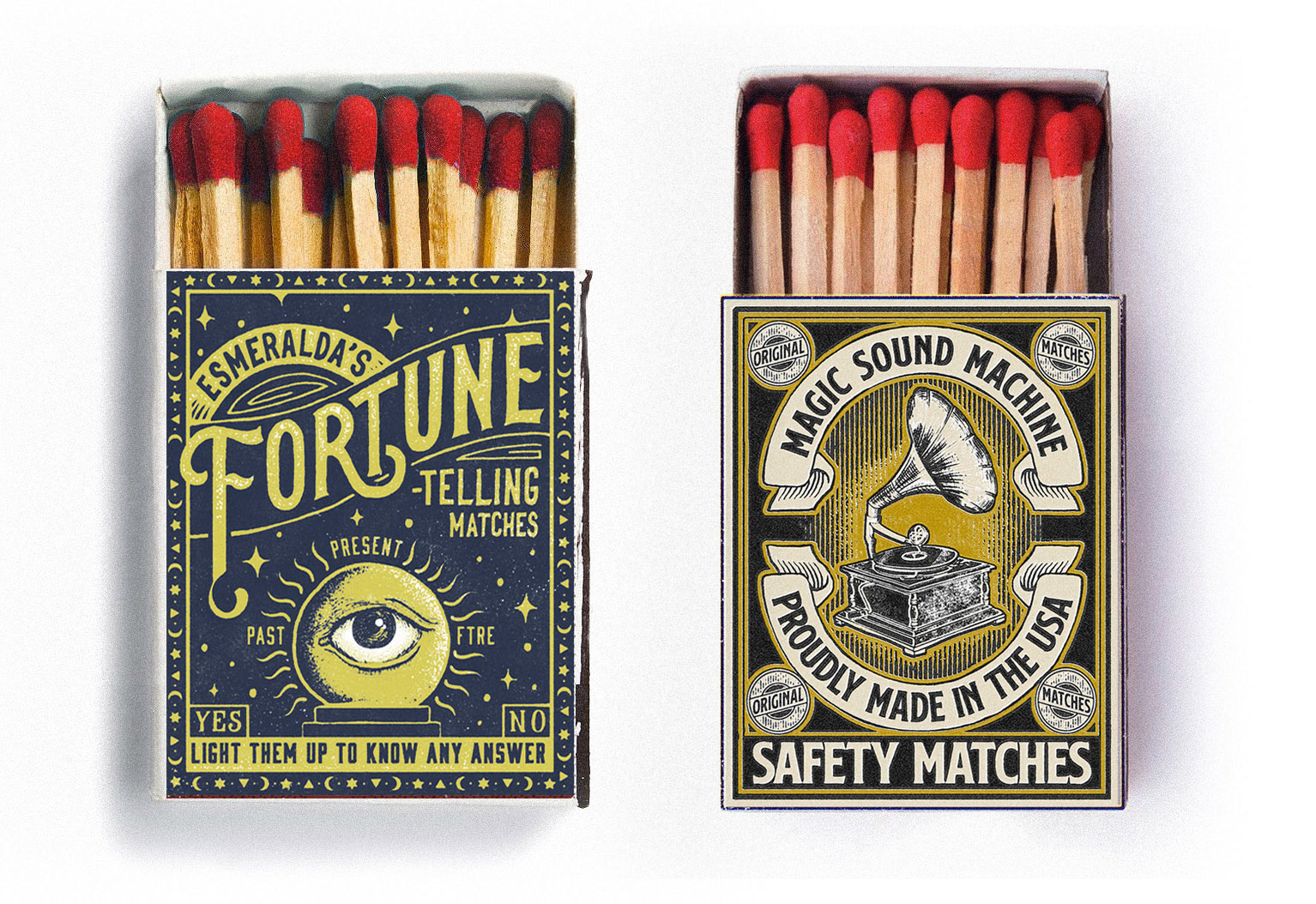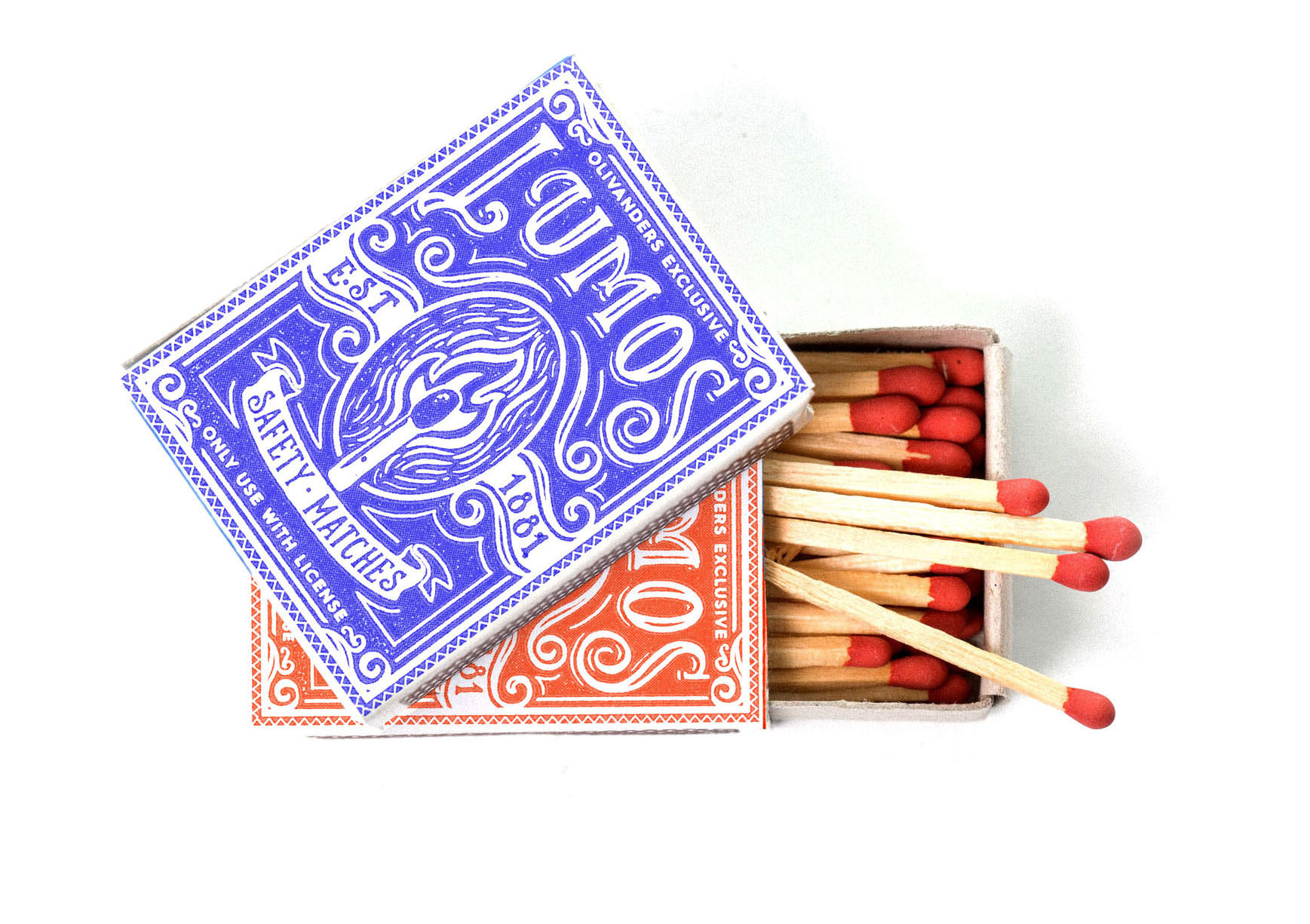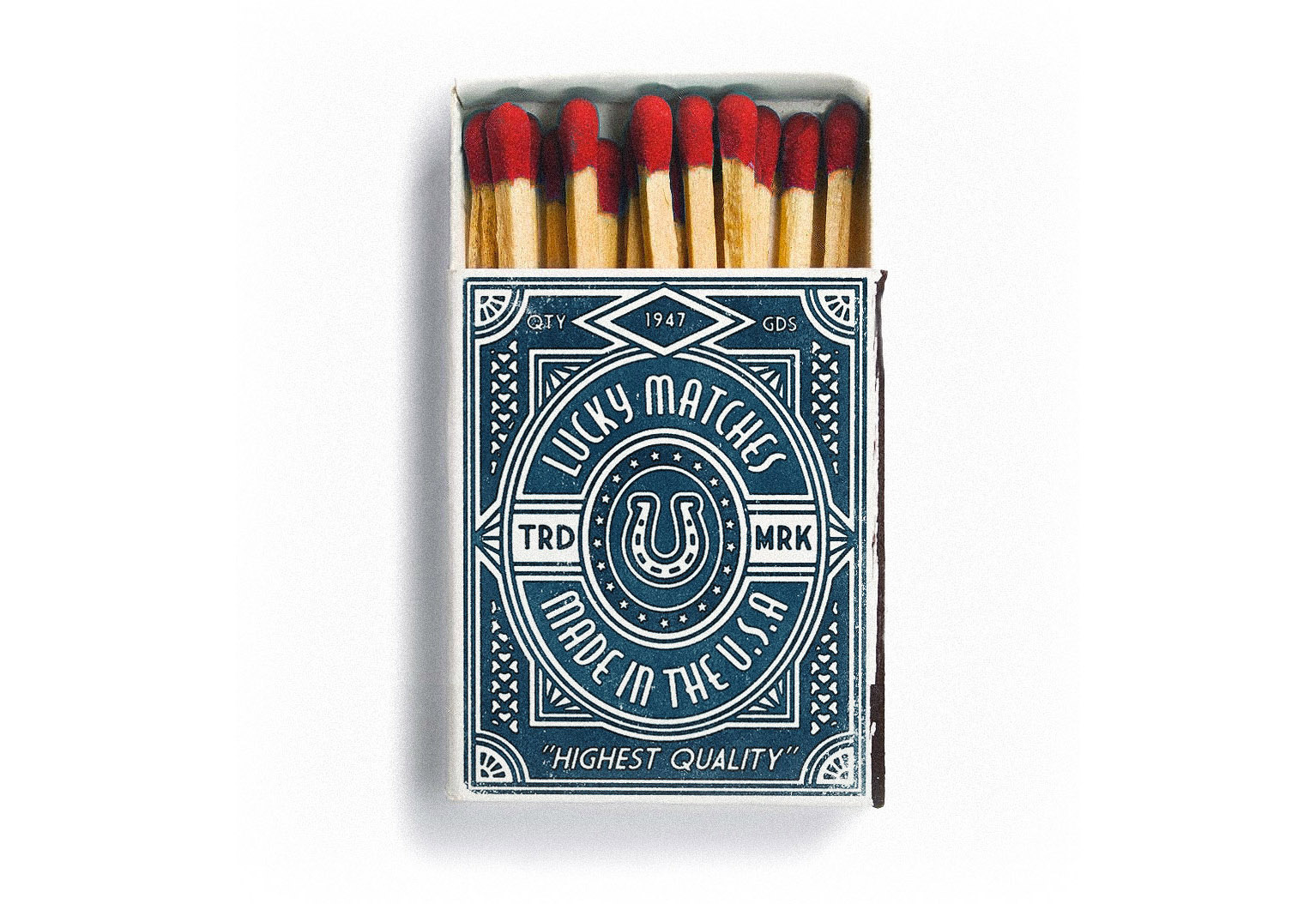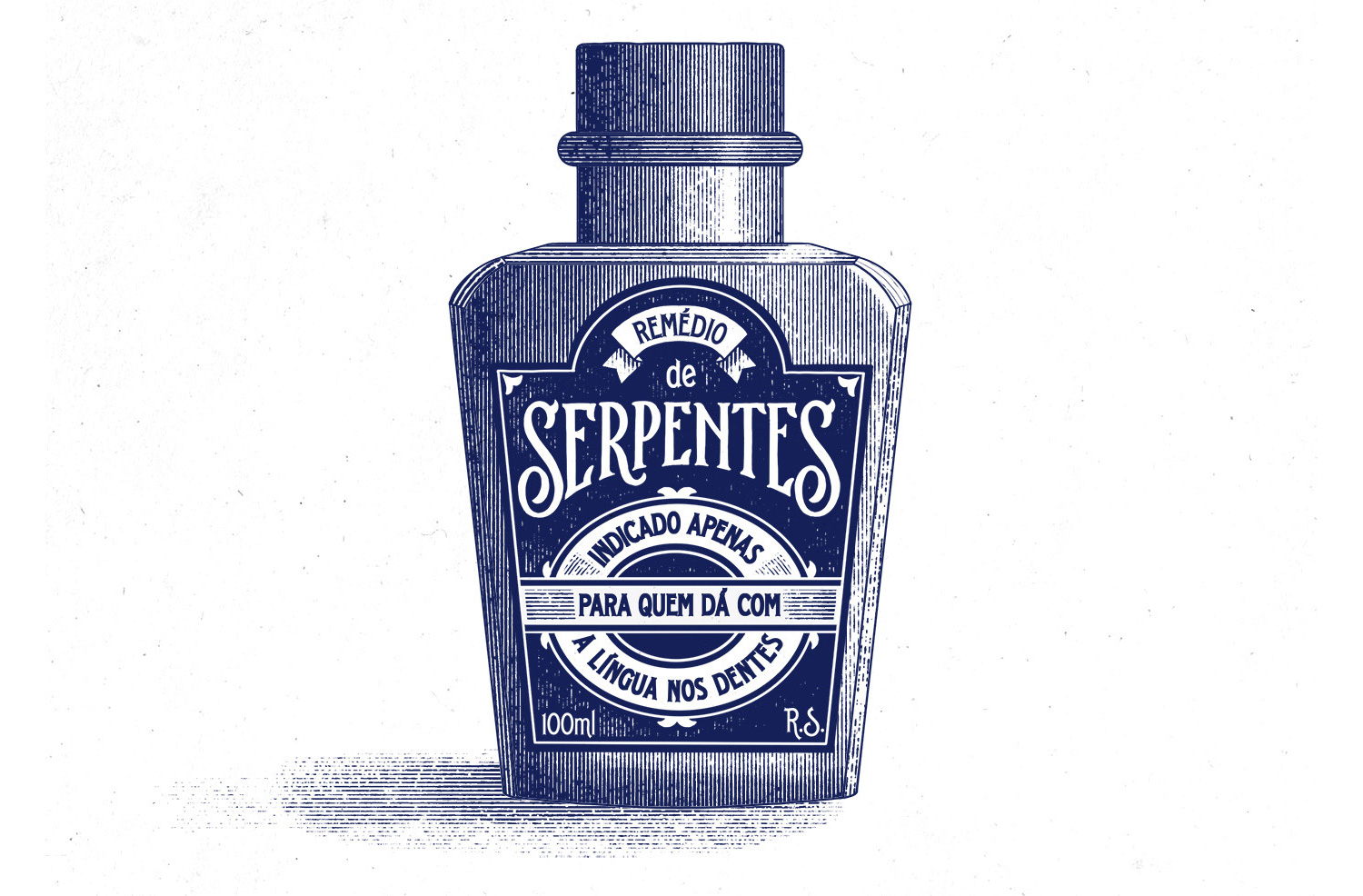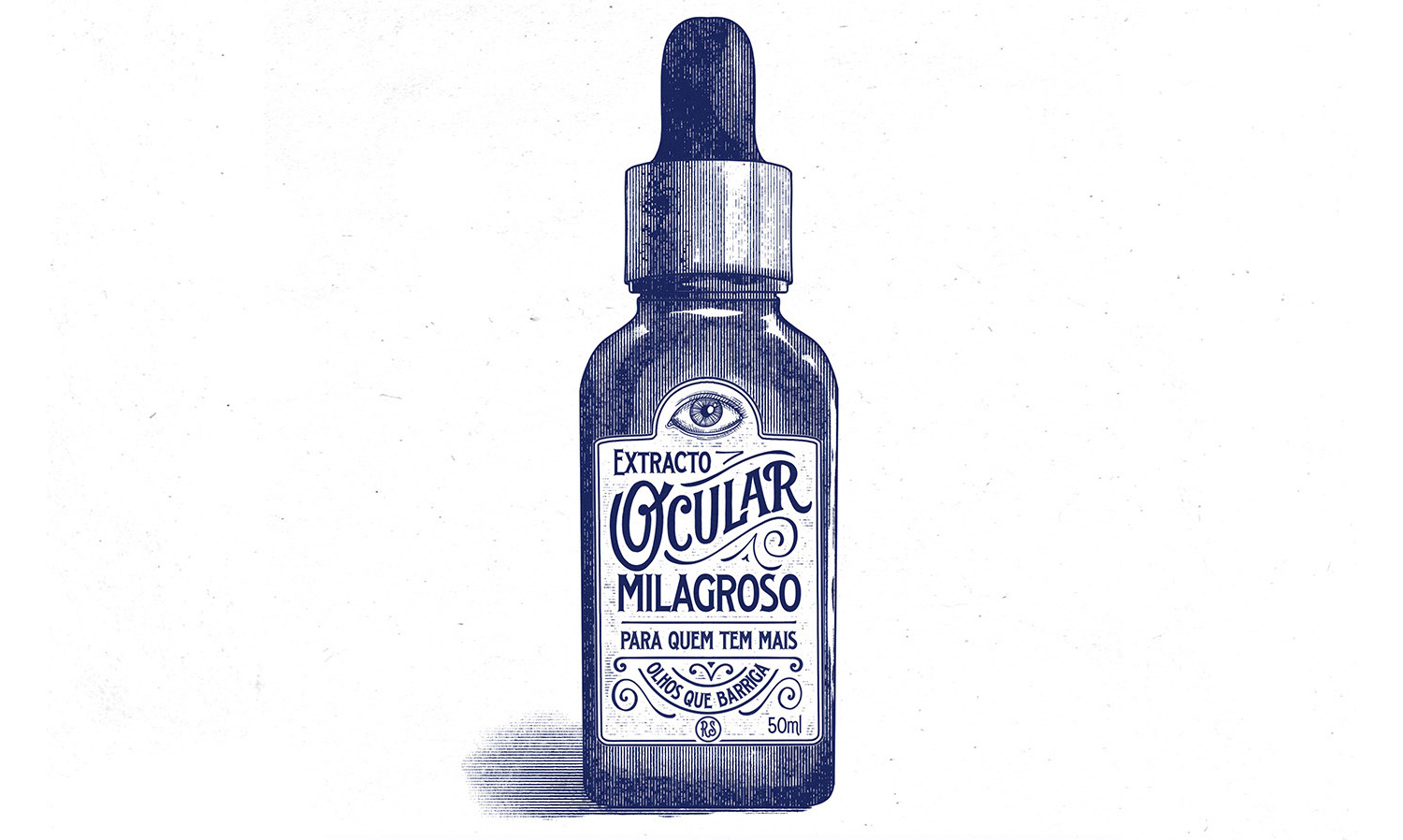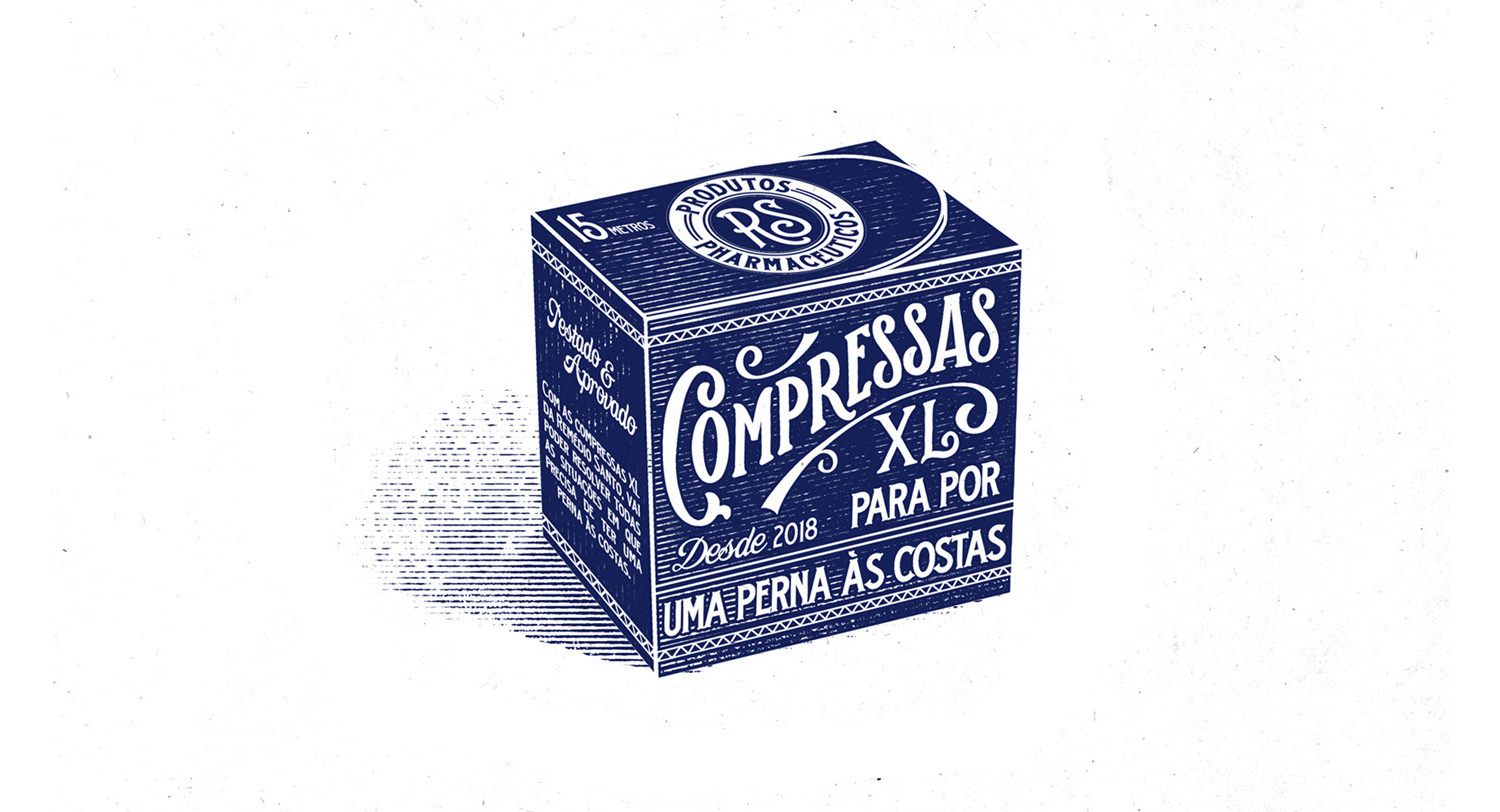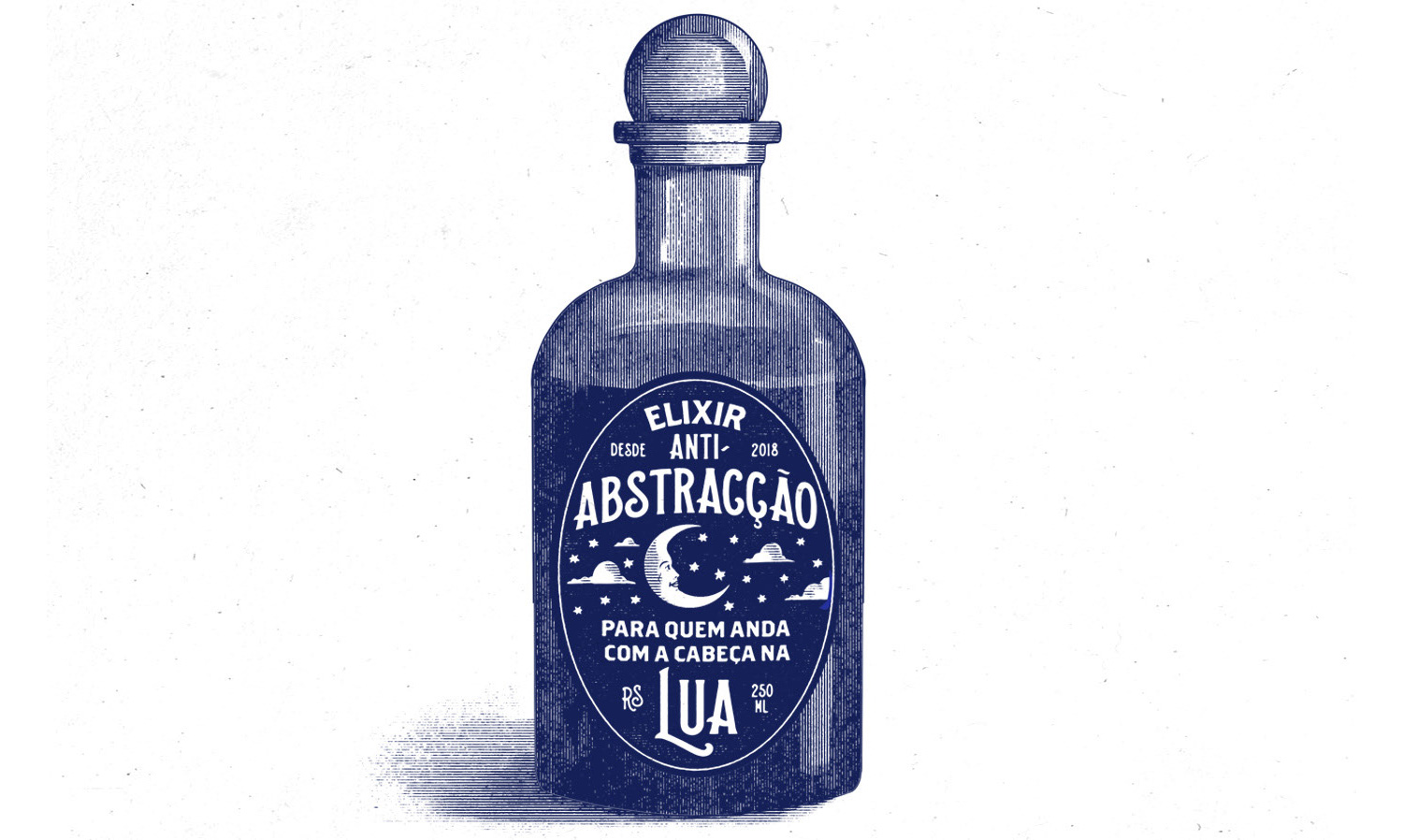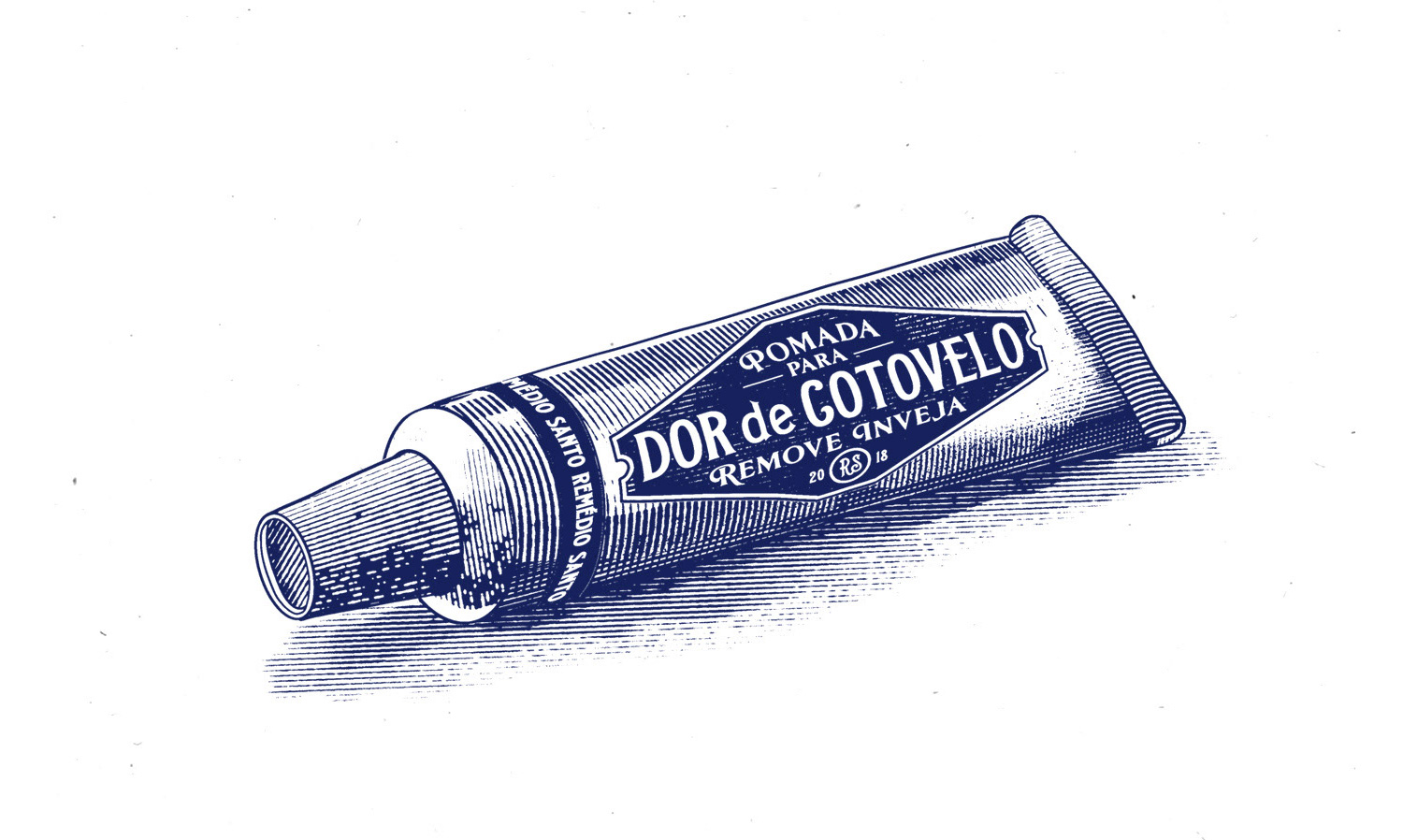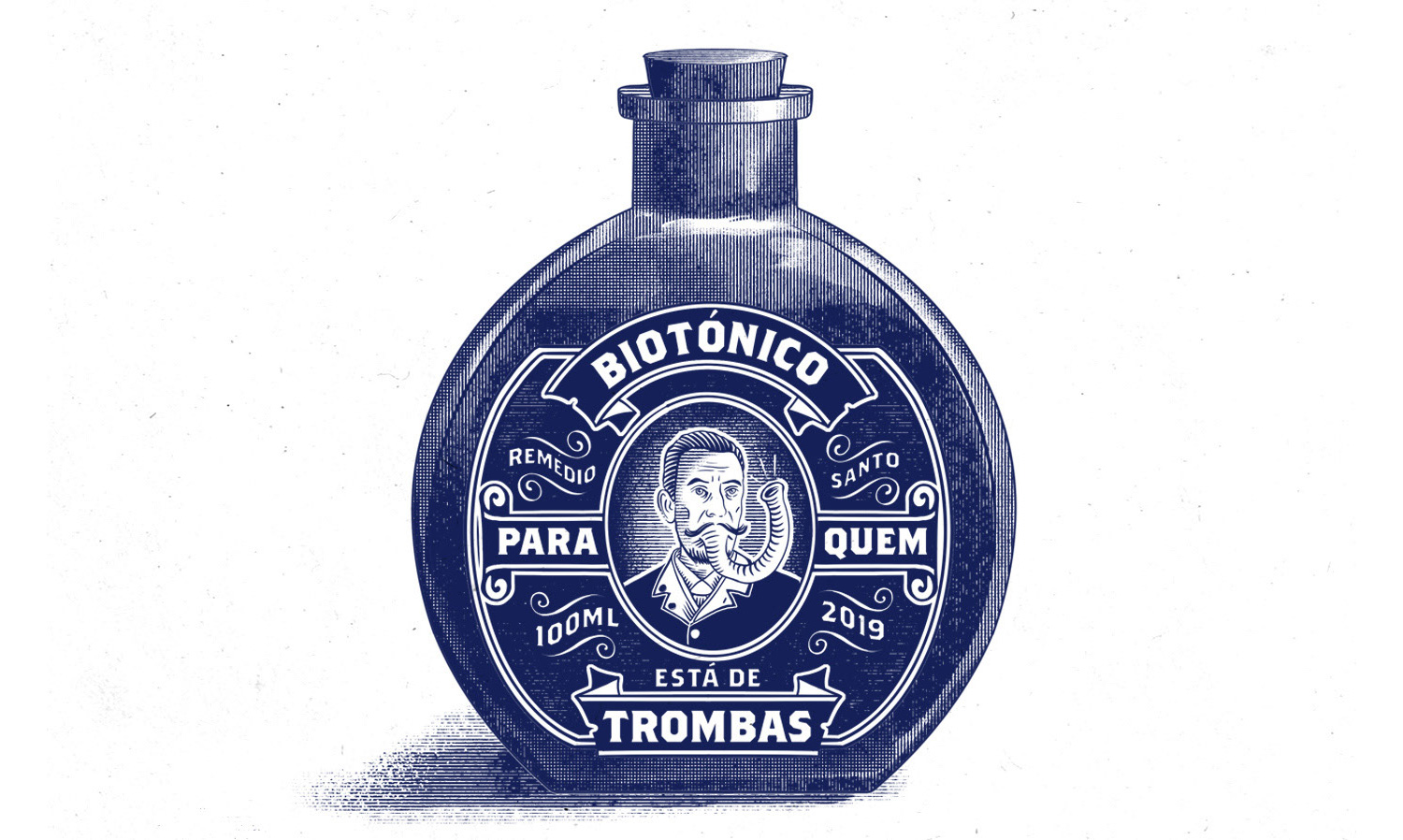 ---
---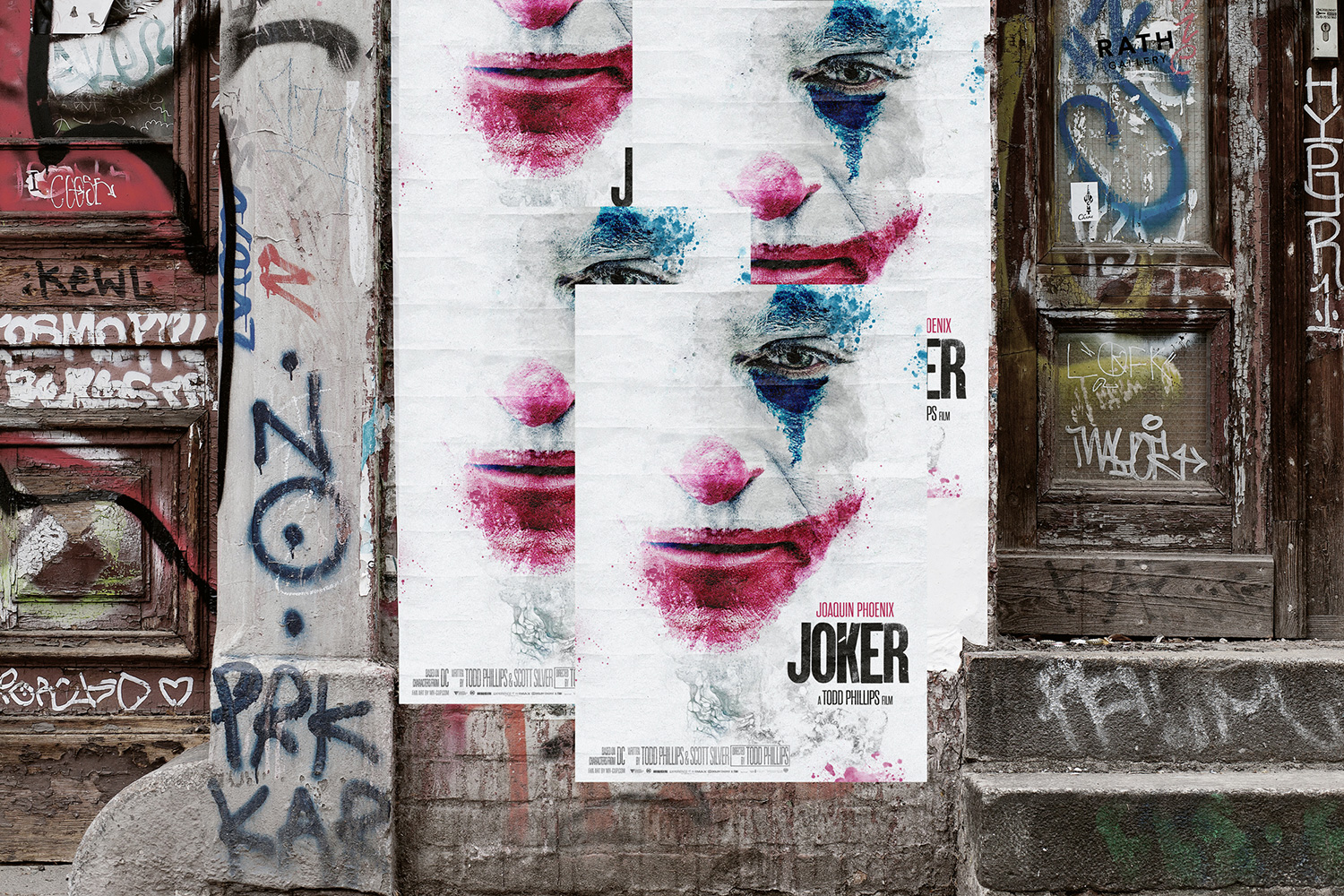 There are things your planned and things that happen! I see the Joker movie trailer and it makes me want to drop everything and design this...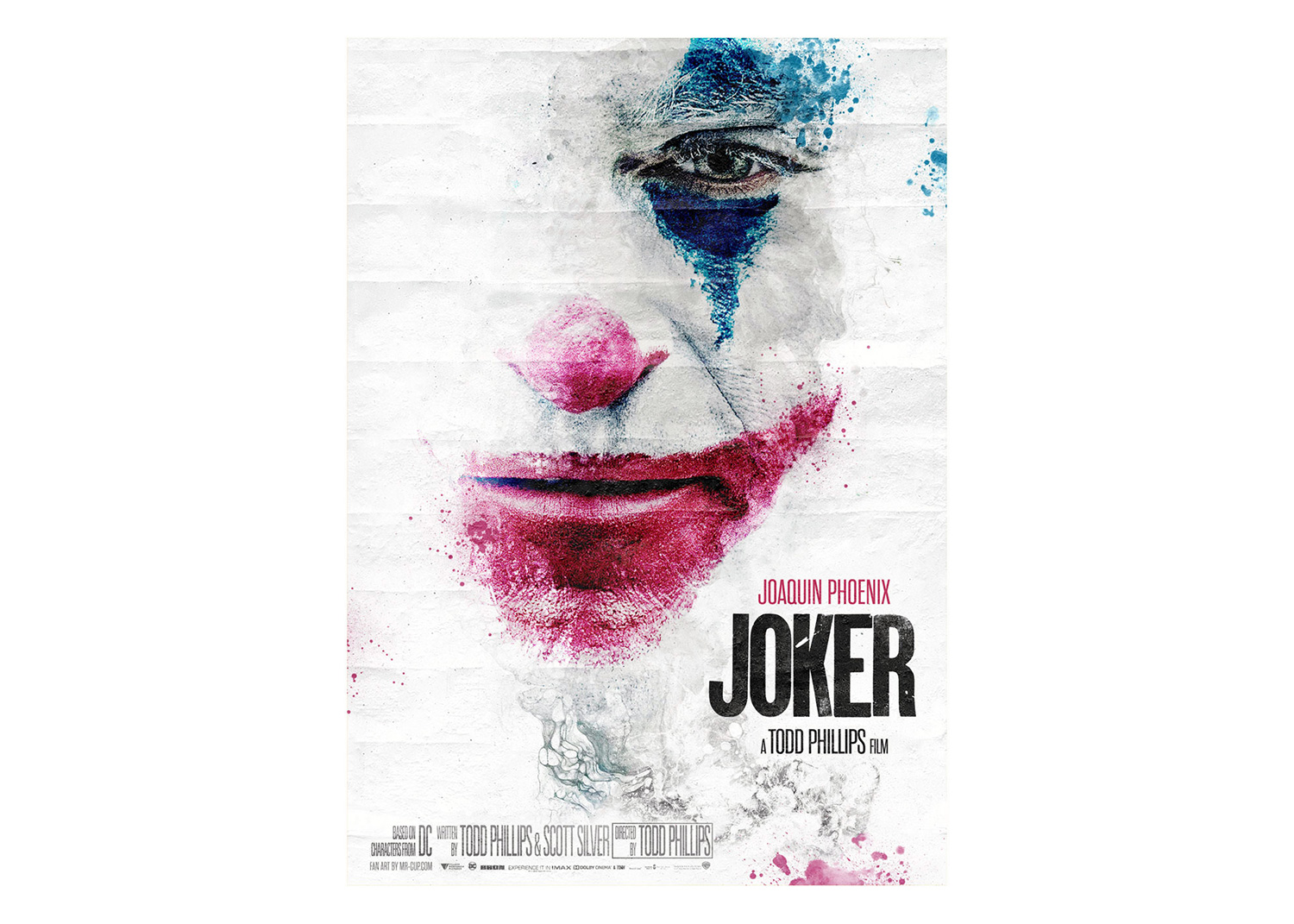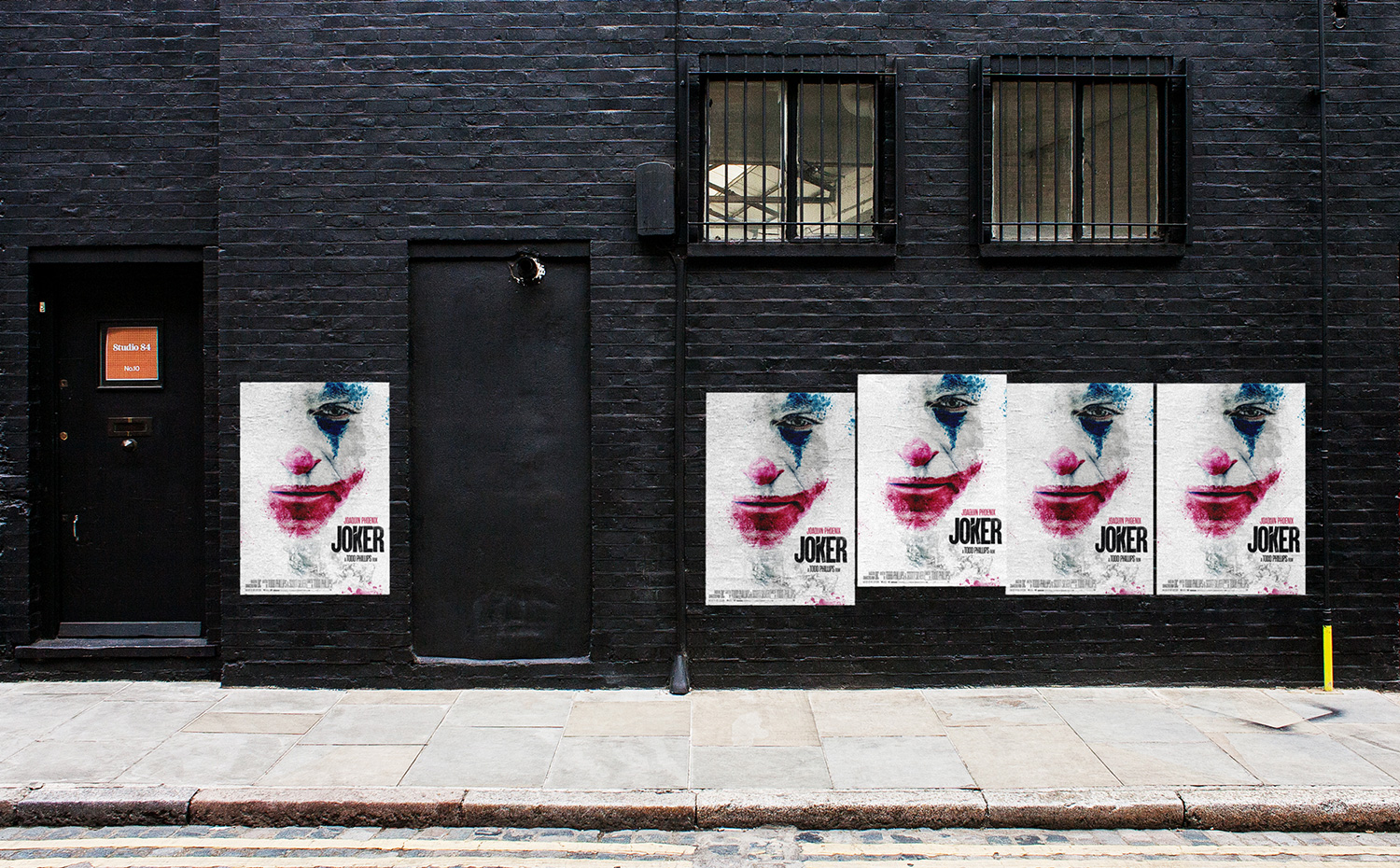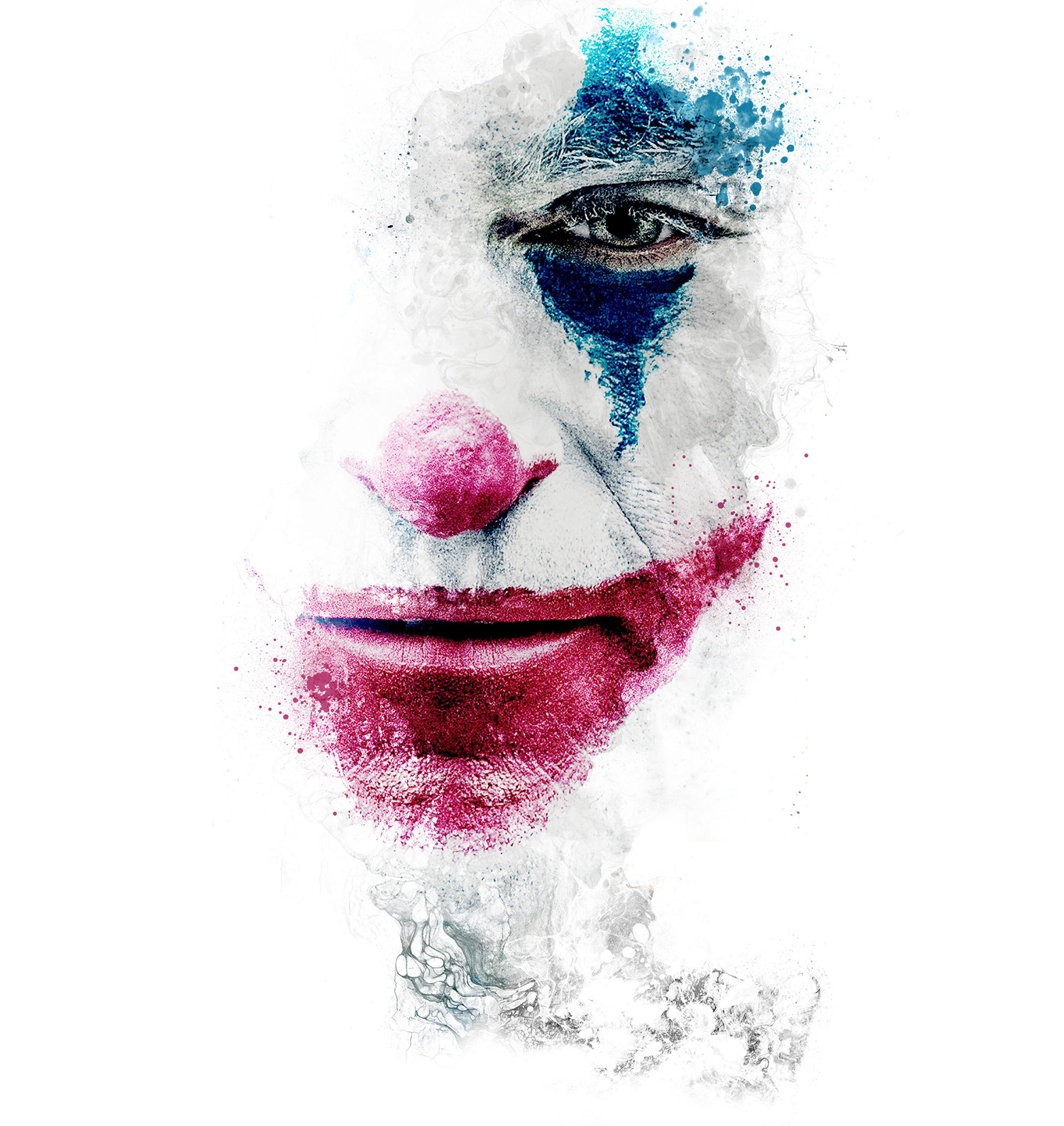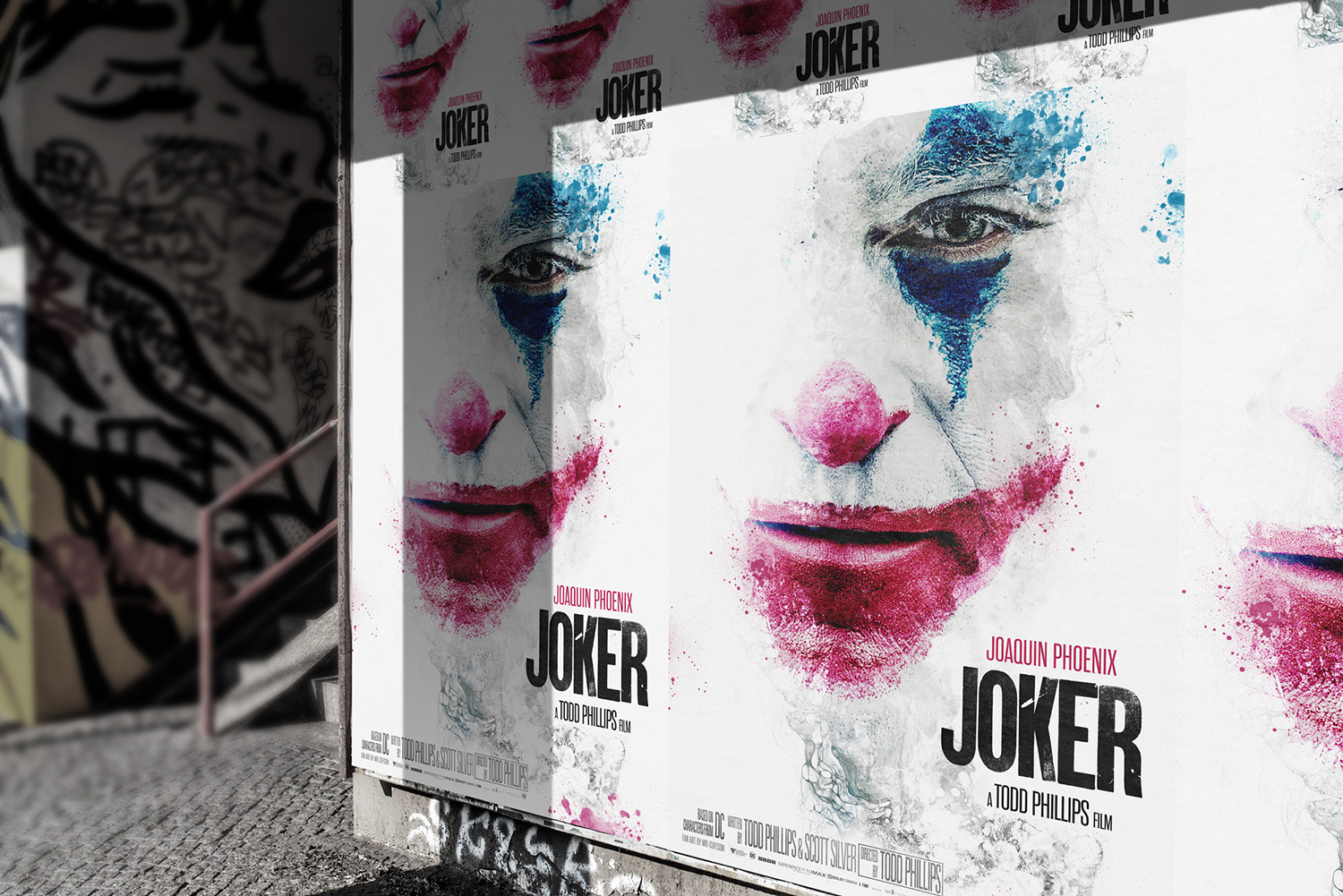 ---
---
---