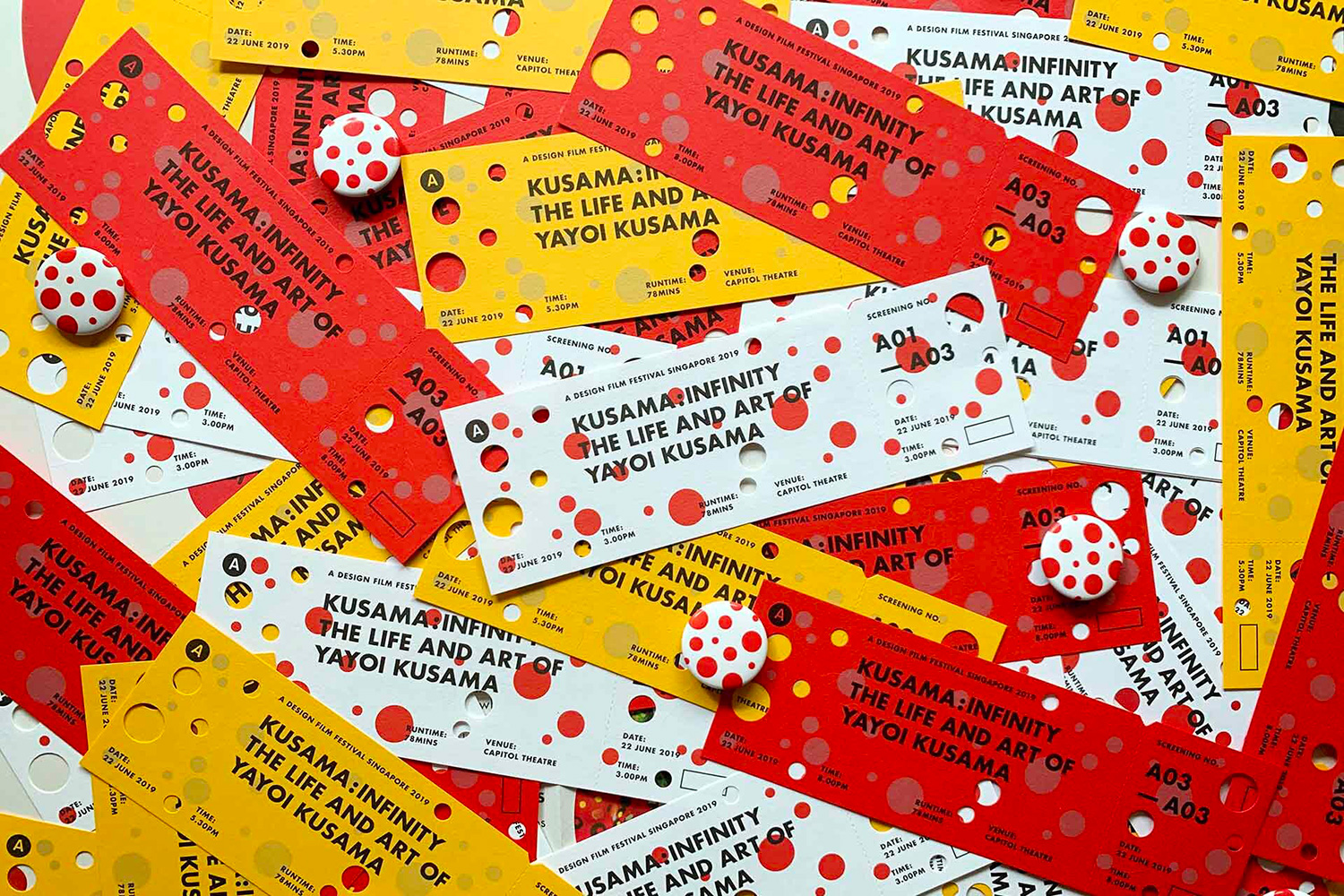 As part of a preview event for A Design Film Festival 2019, we acquired the rights to screen documentary Kusama:Infinity. Anonymous shaped the marketing and creative direction for the premiere, as well as designed the merchandise, event poster and flyer, microsite and motion graphics. The poster, tickets and tote bags were designed with die-cut holes to reflect how the film allows us a glimpse into Yayoi Kusama's life and career. By simply having the tickets or flyers placed in front of any background or surface, the audience can create their own polka dots.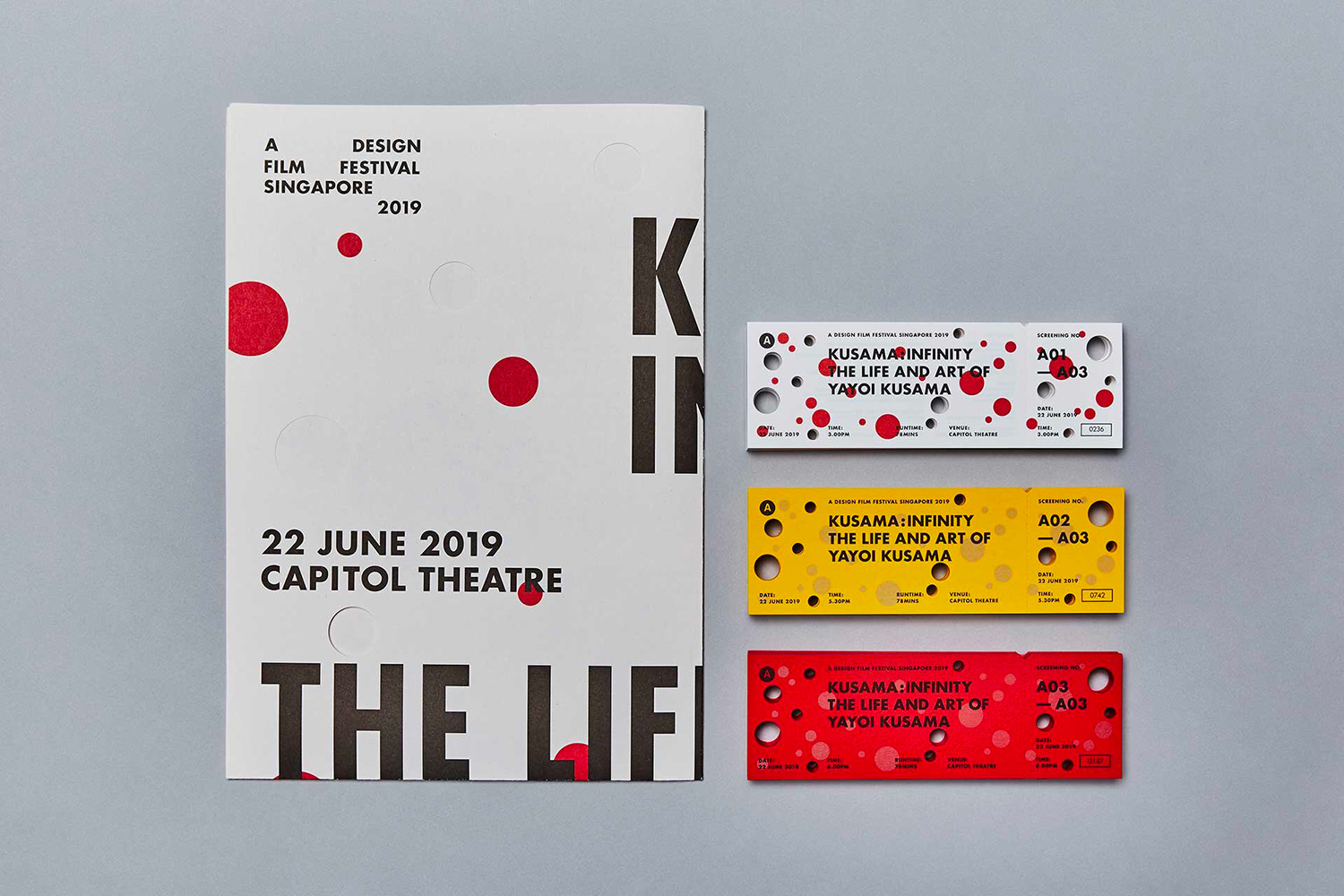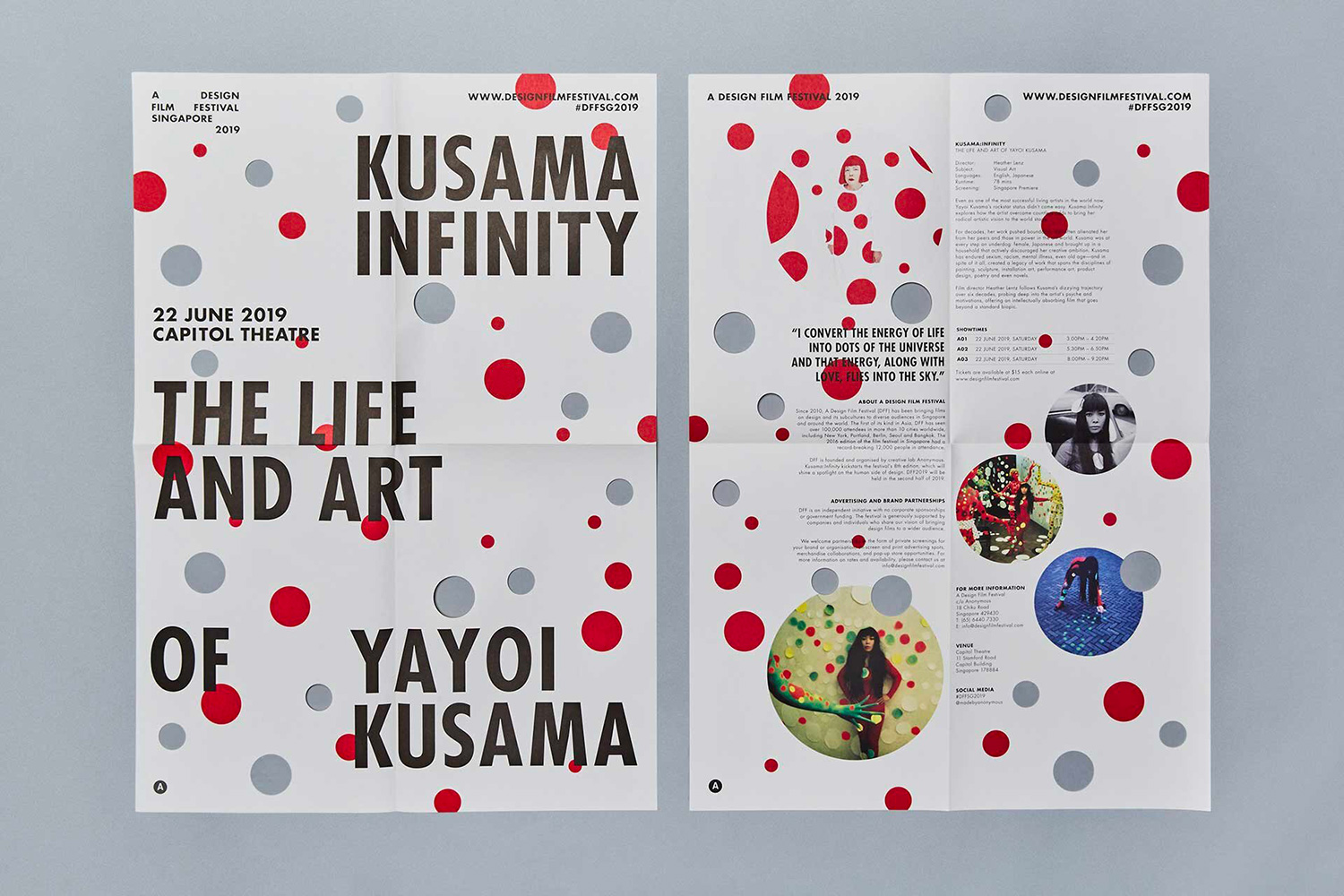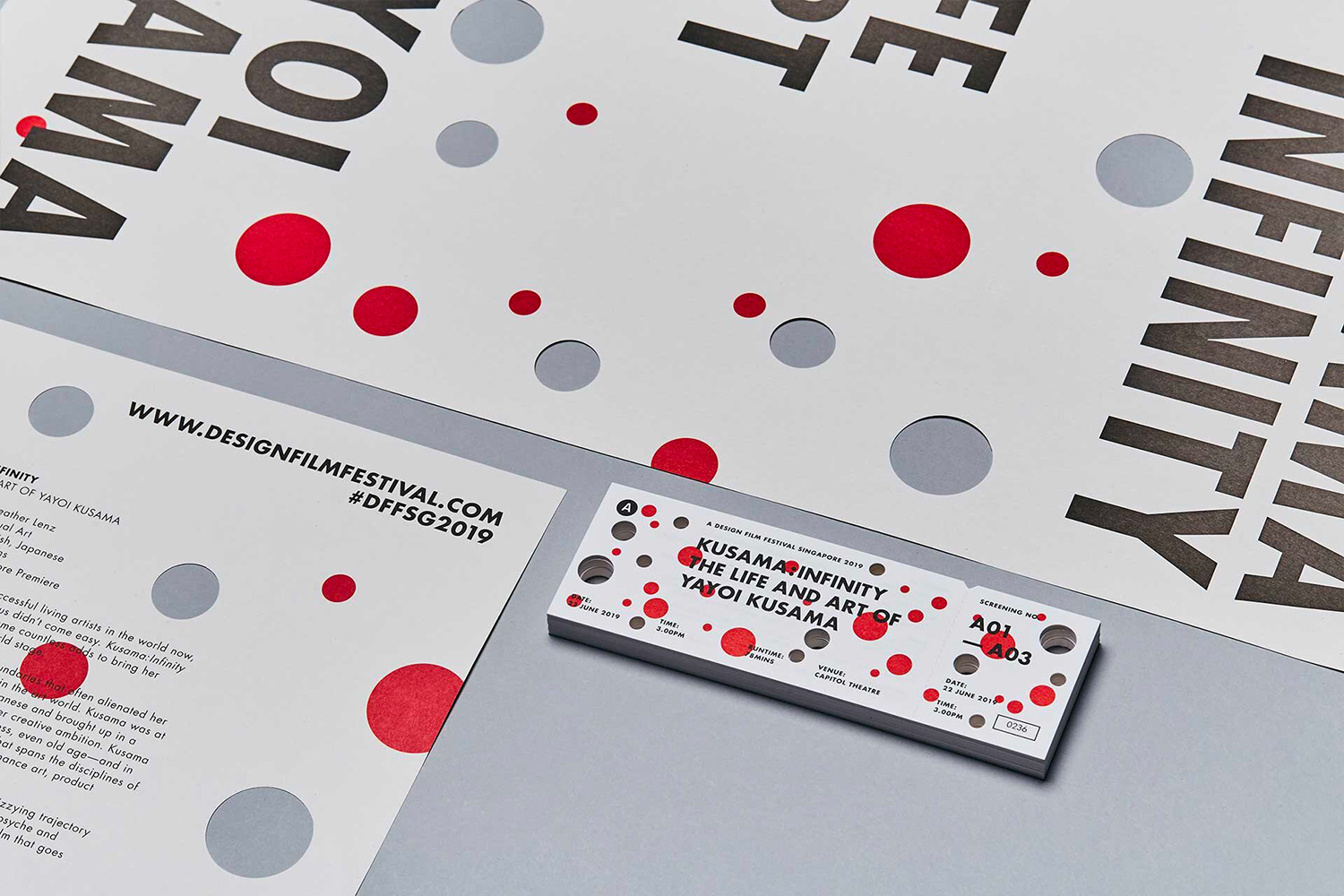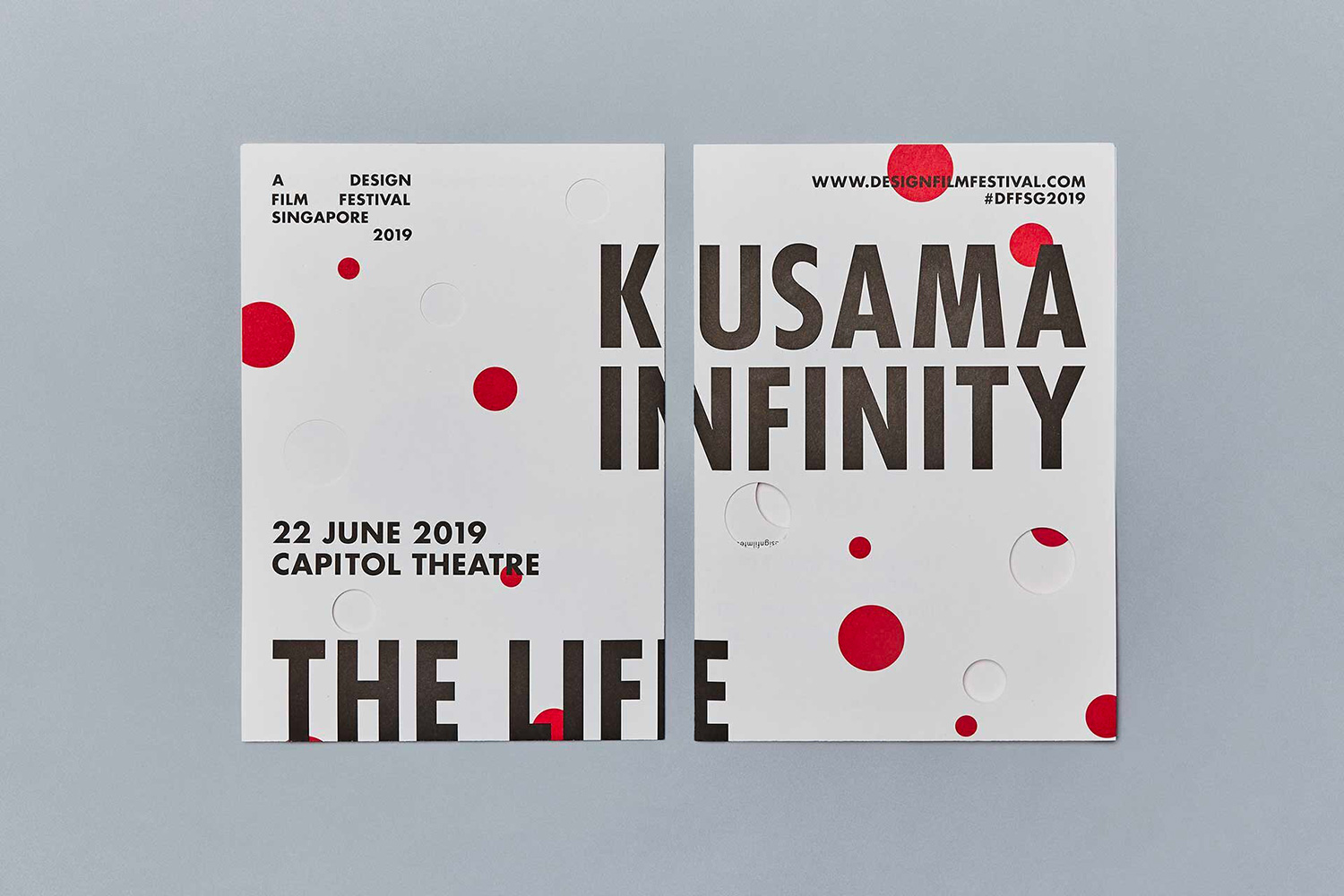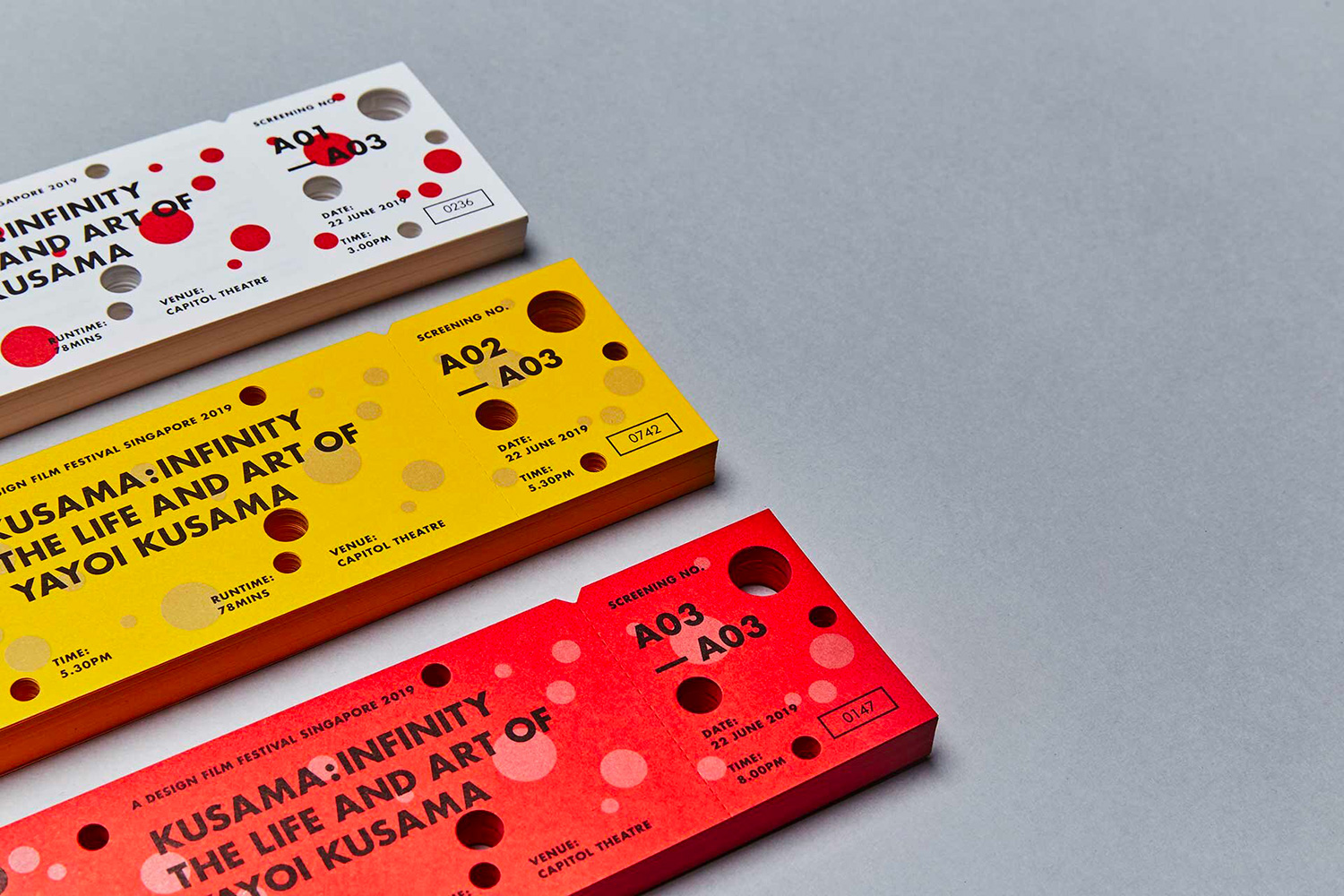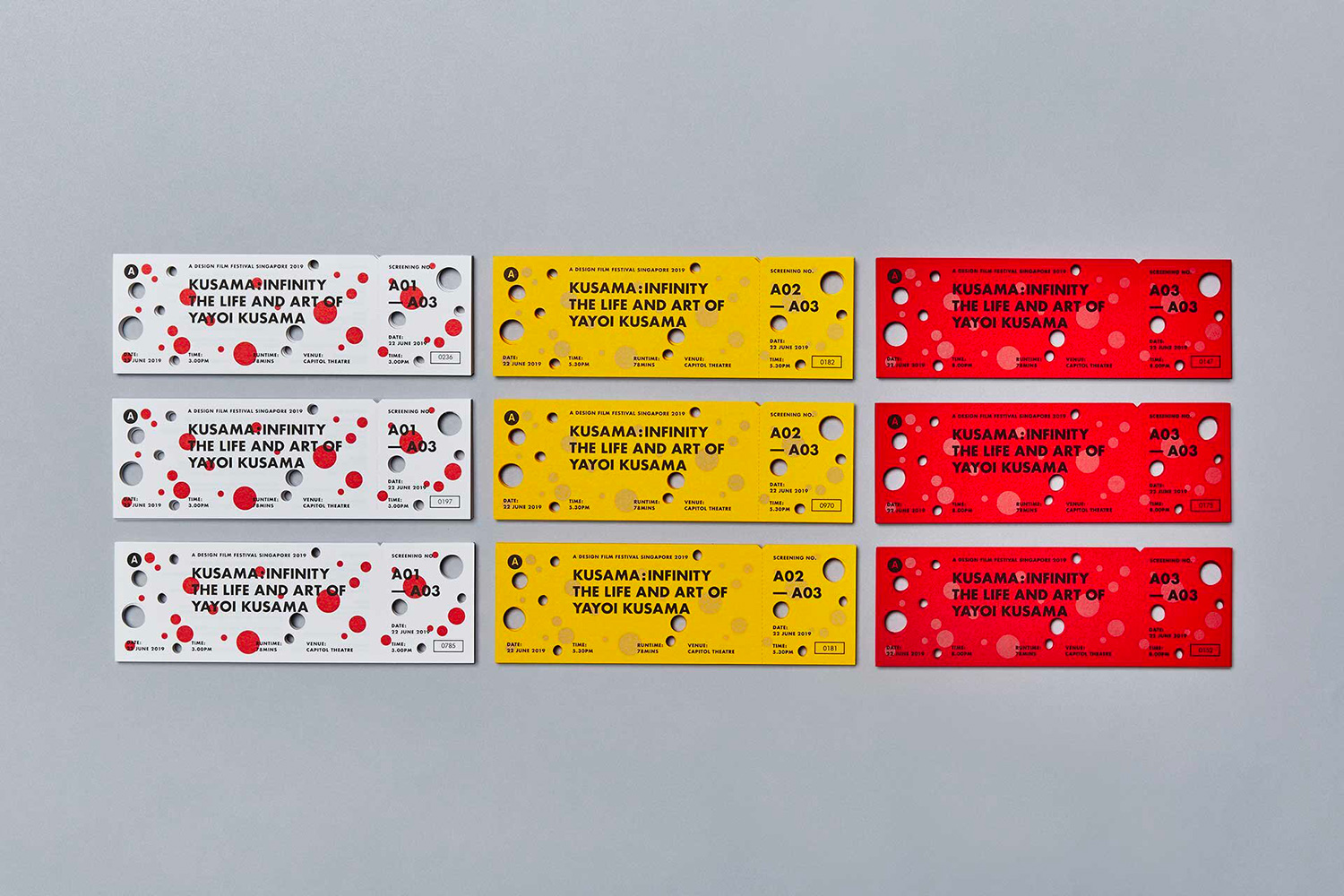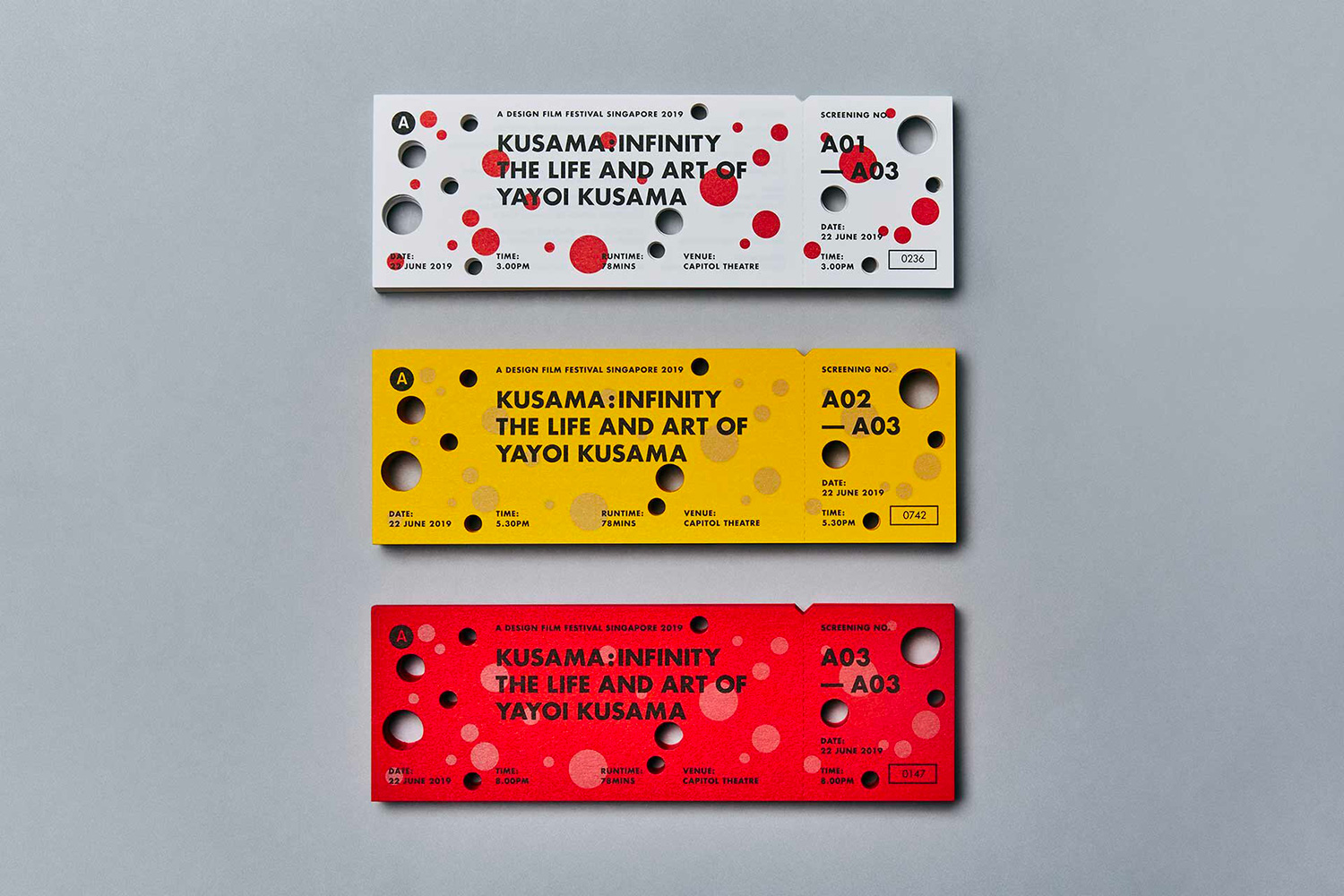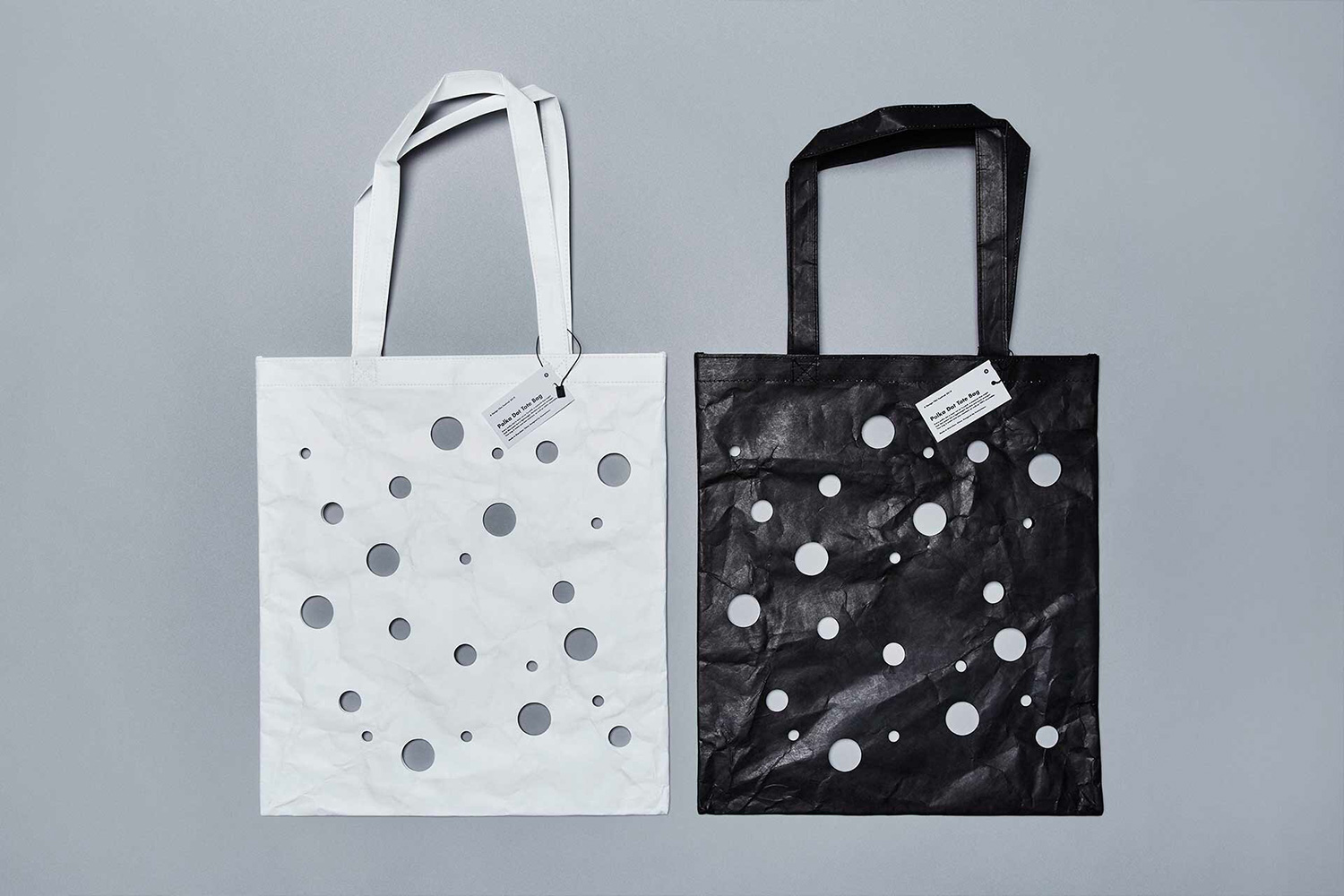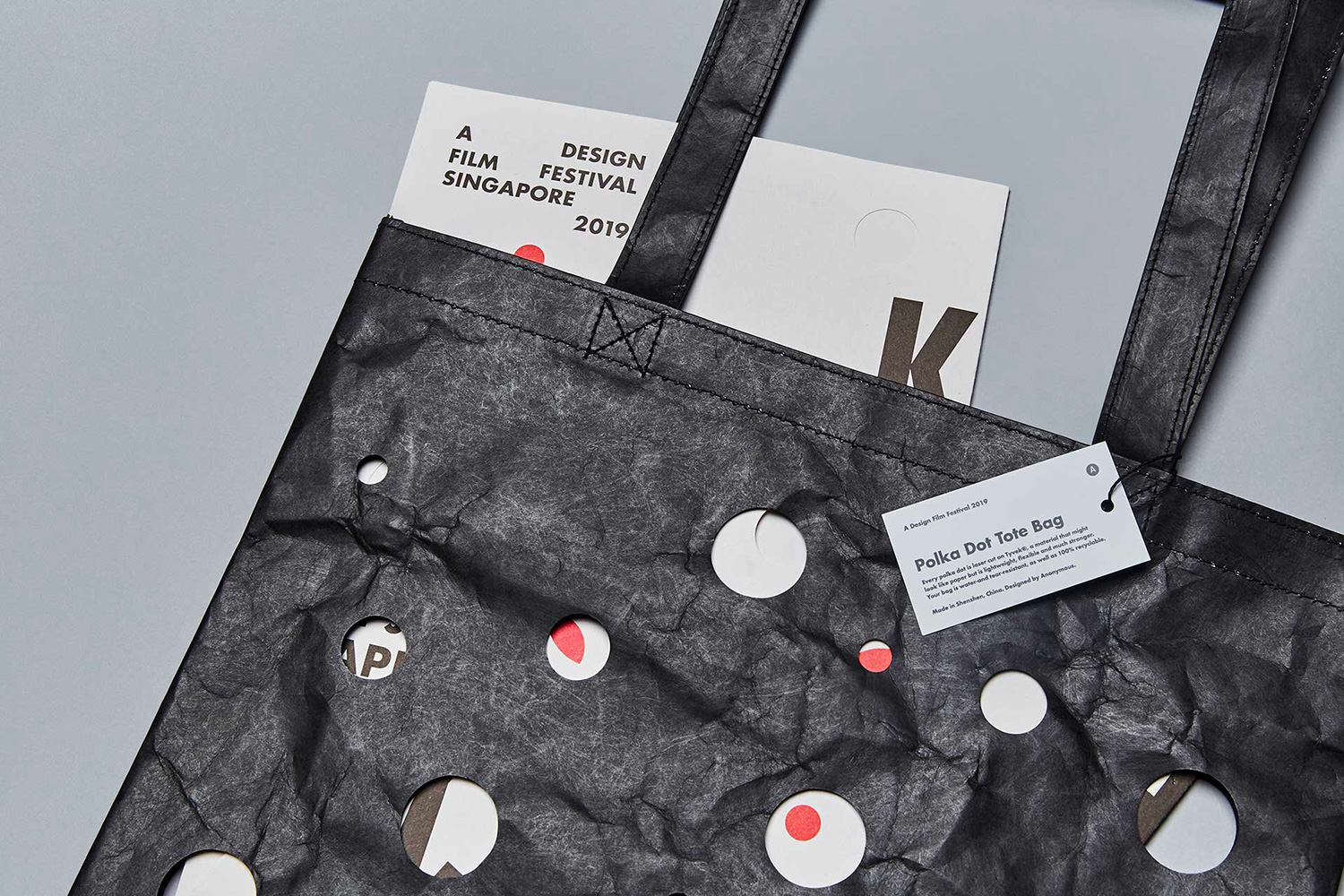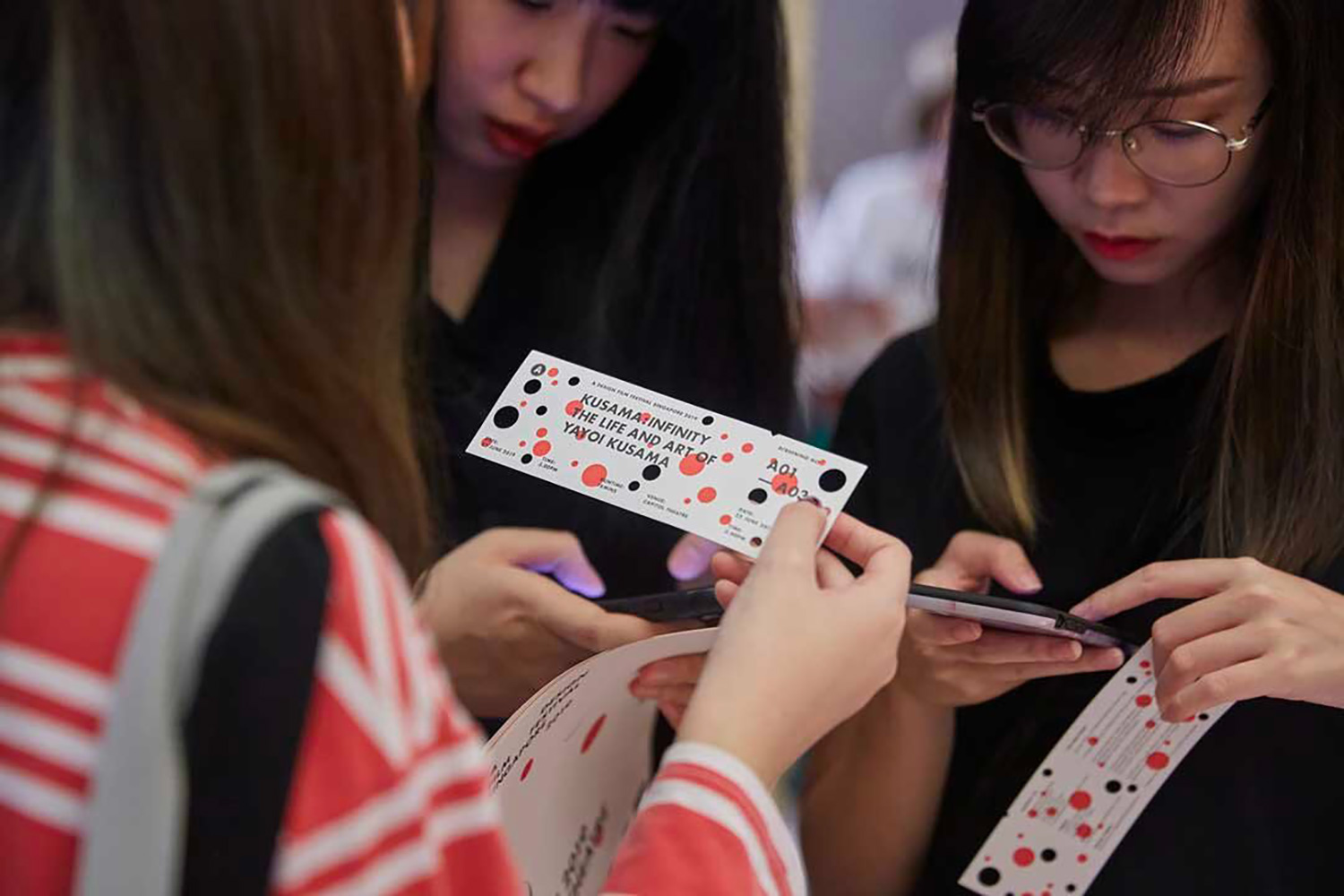 ---
posted in Graphic
at 5.28 PM
from
Bolquères
/

France
listening

U2 How to dismantle an atomic bomb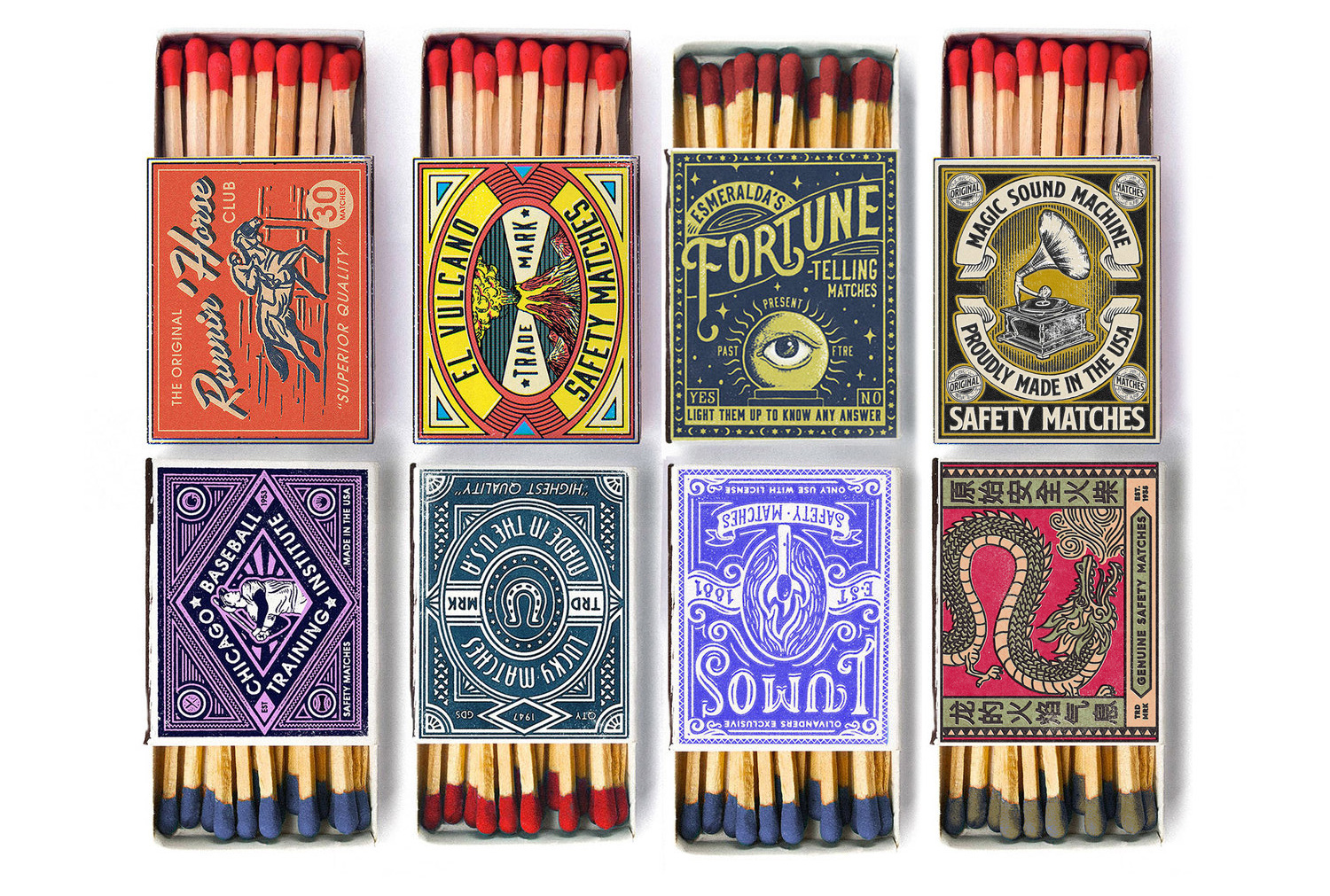 Great safety Matches and vintage packaging projects by Portugal designerJoão Neves.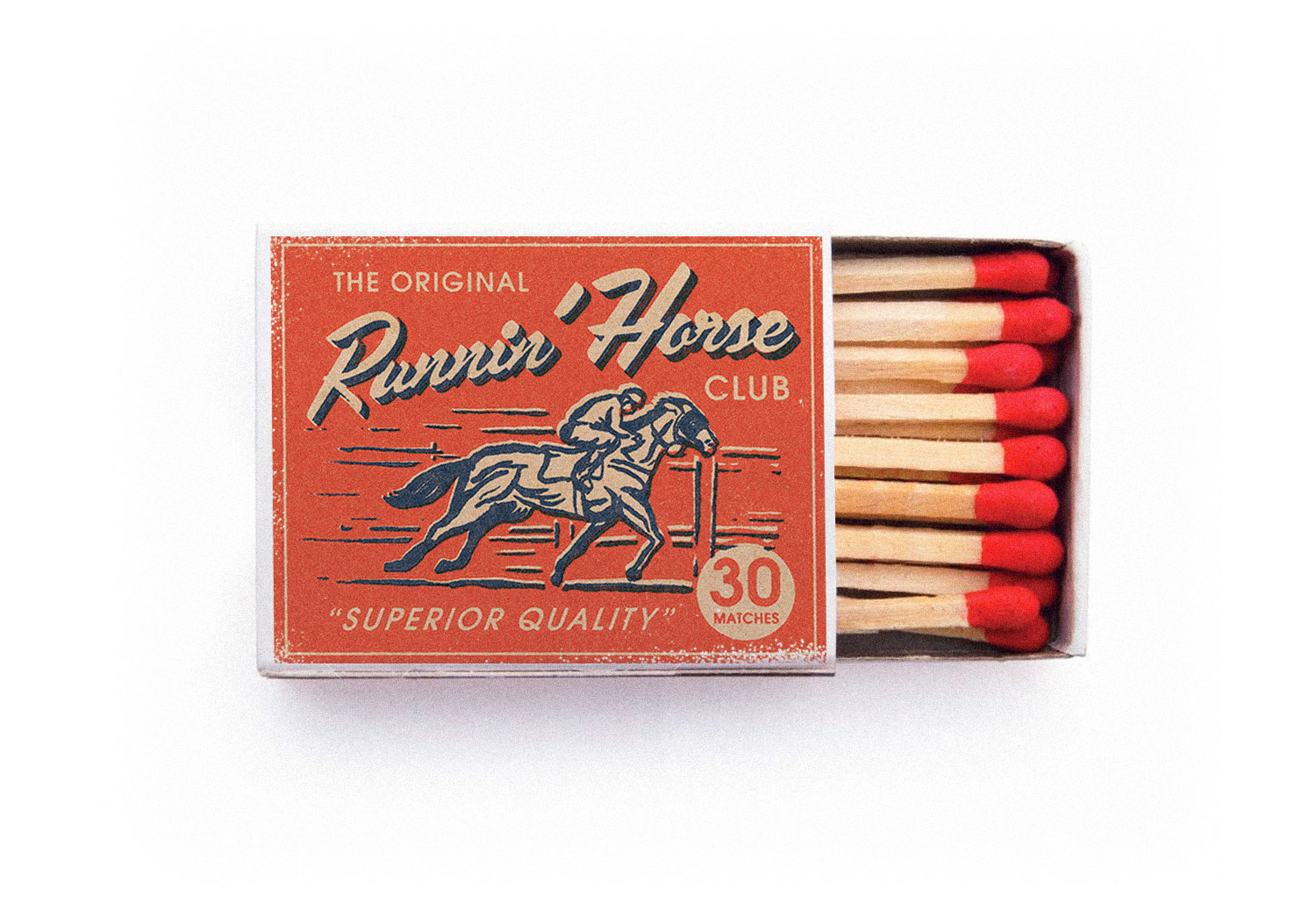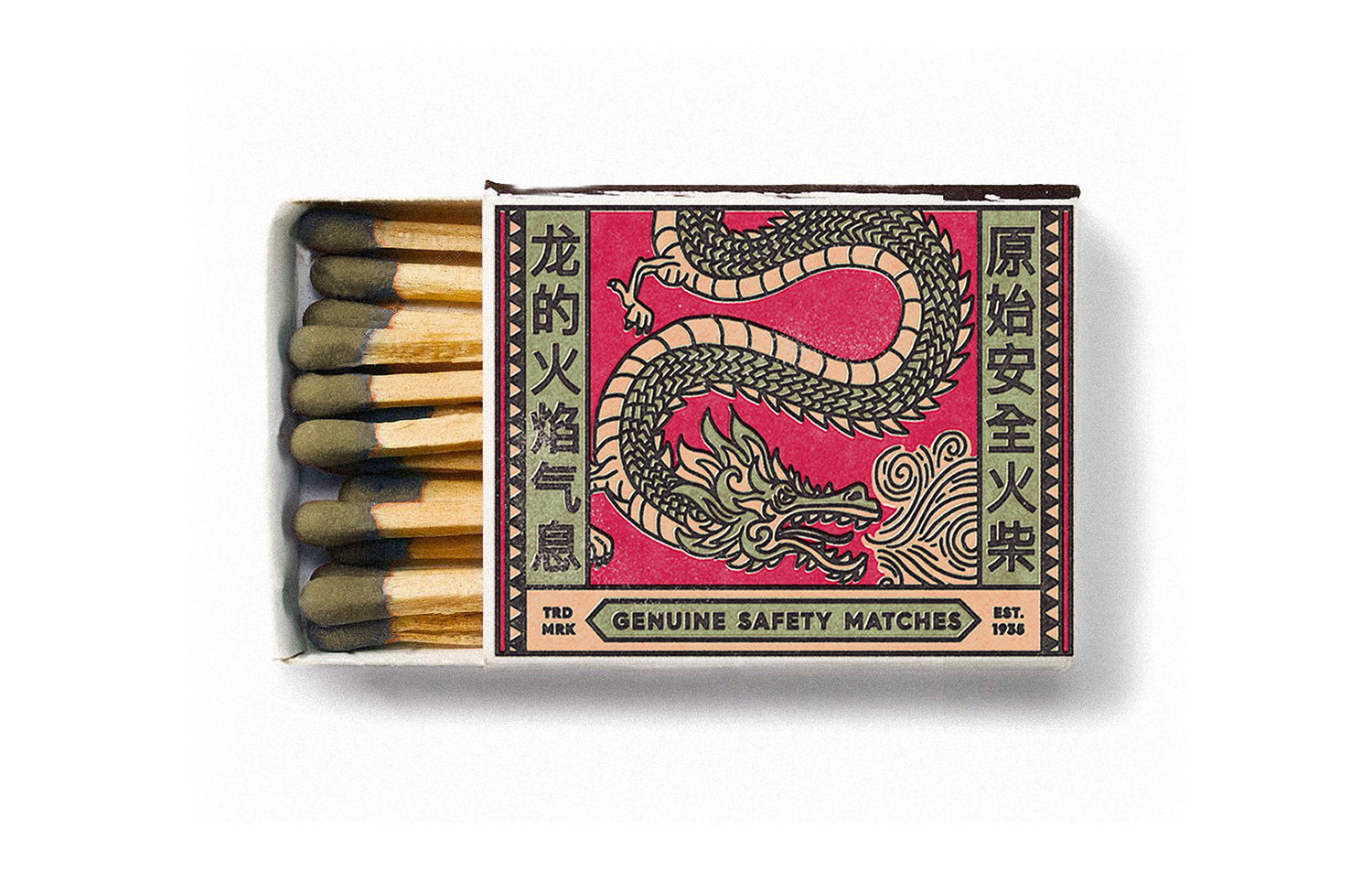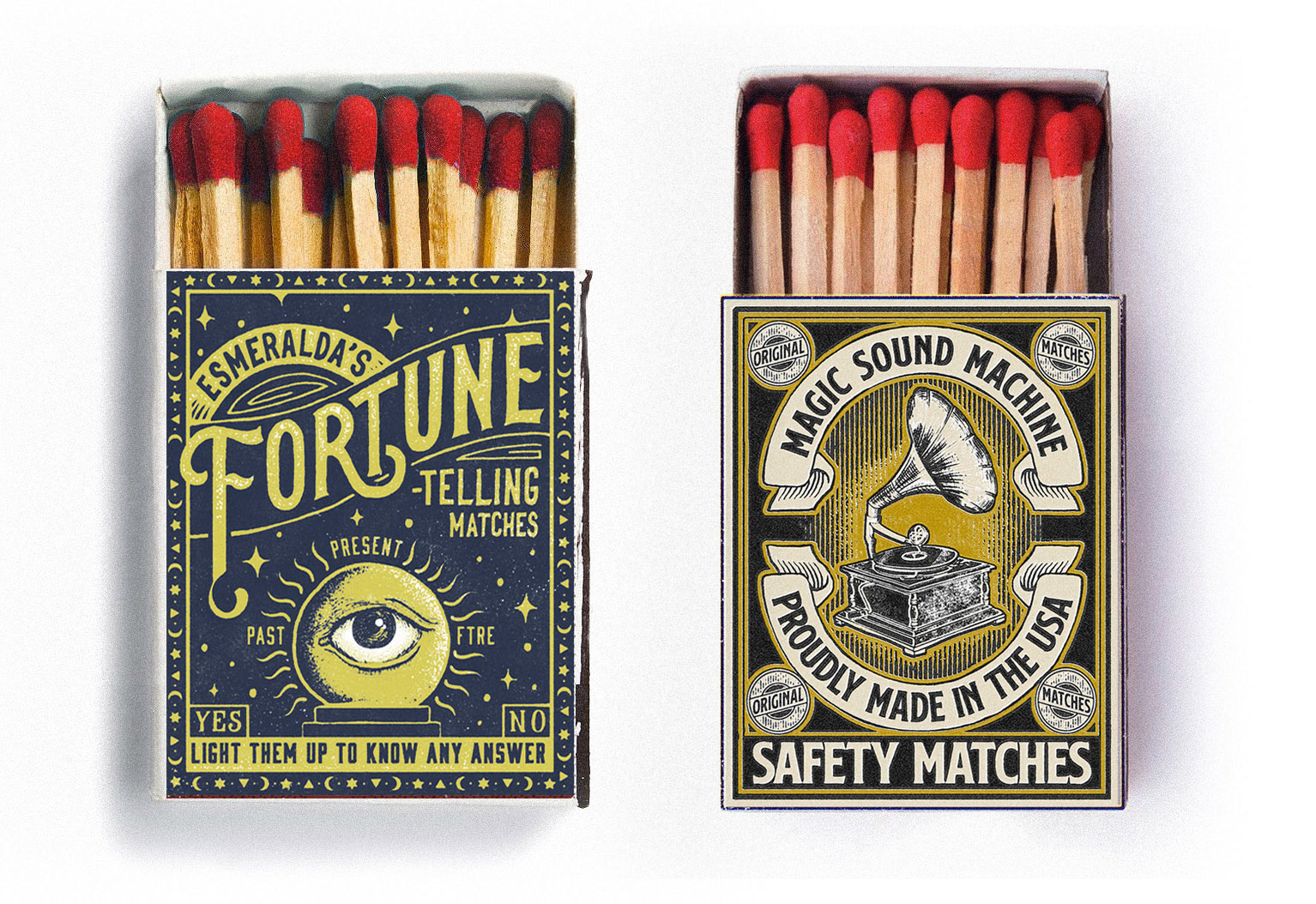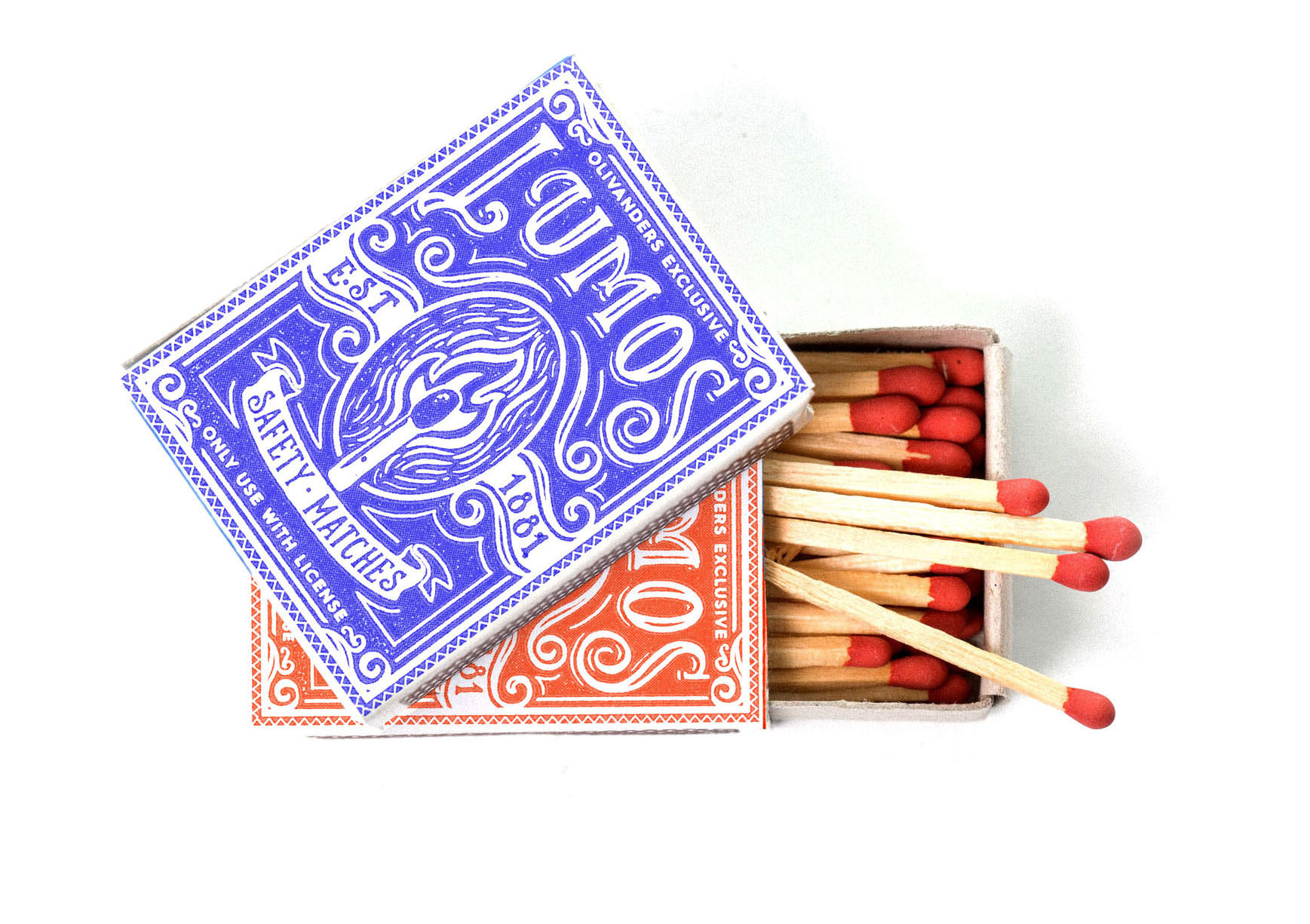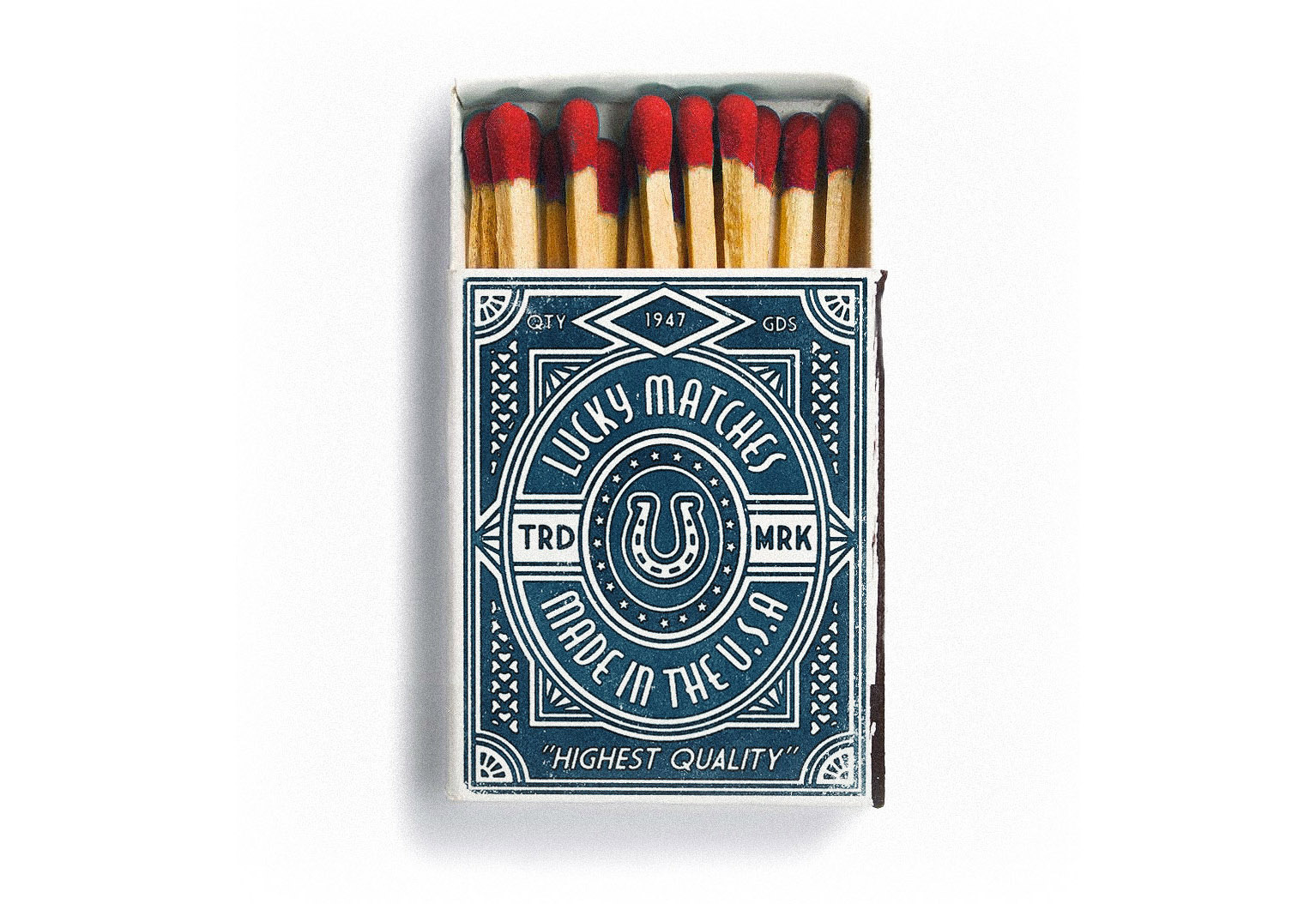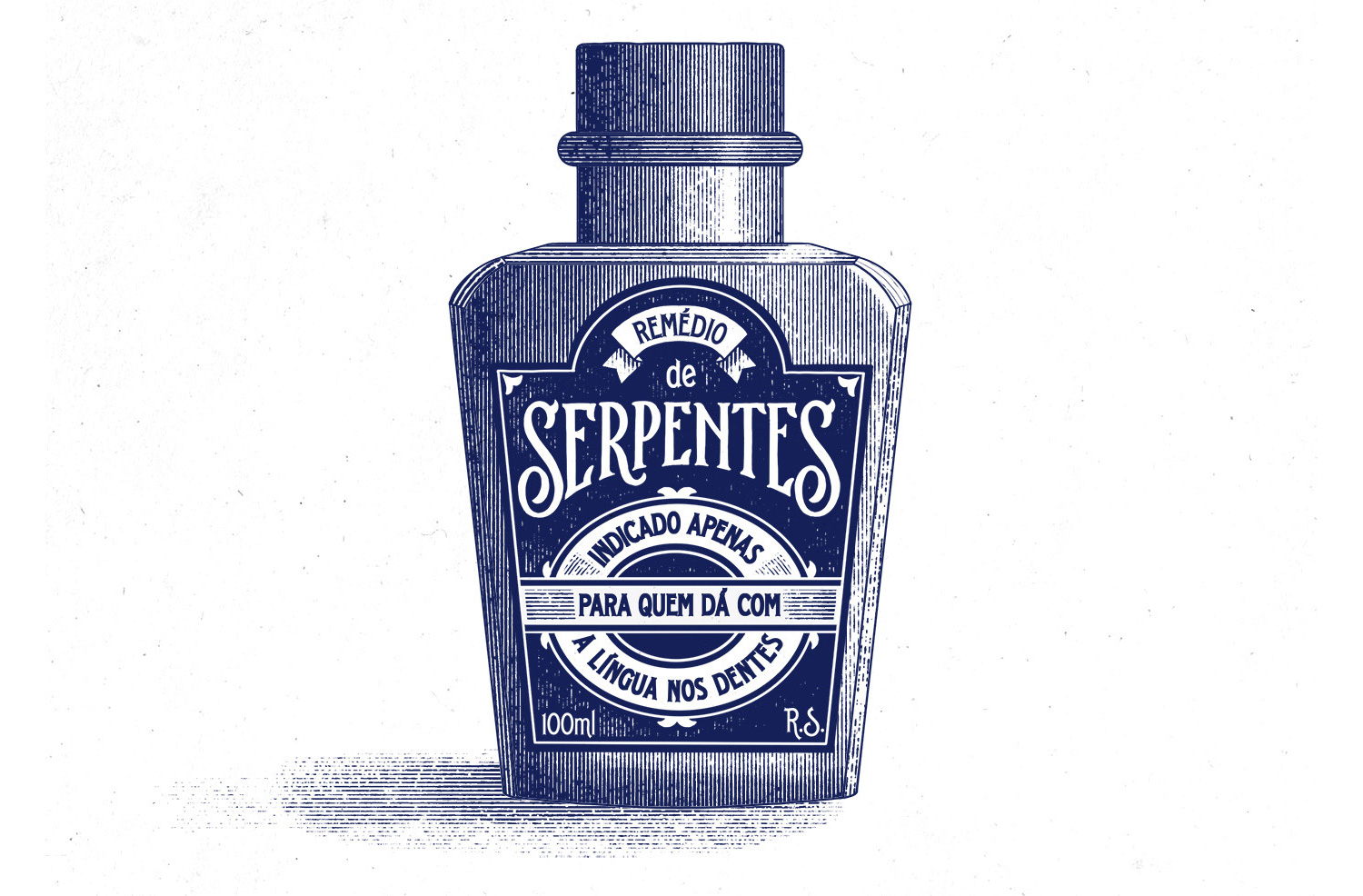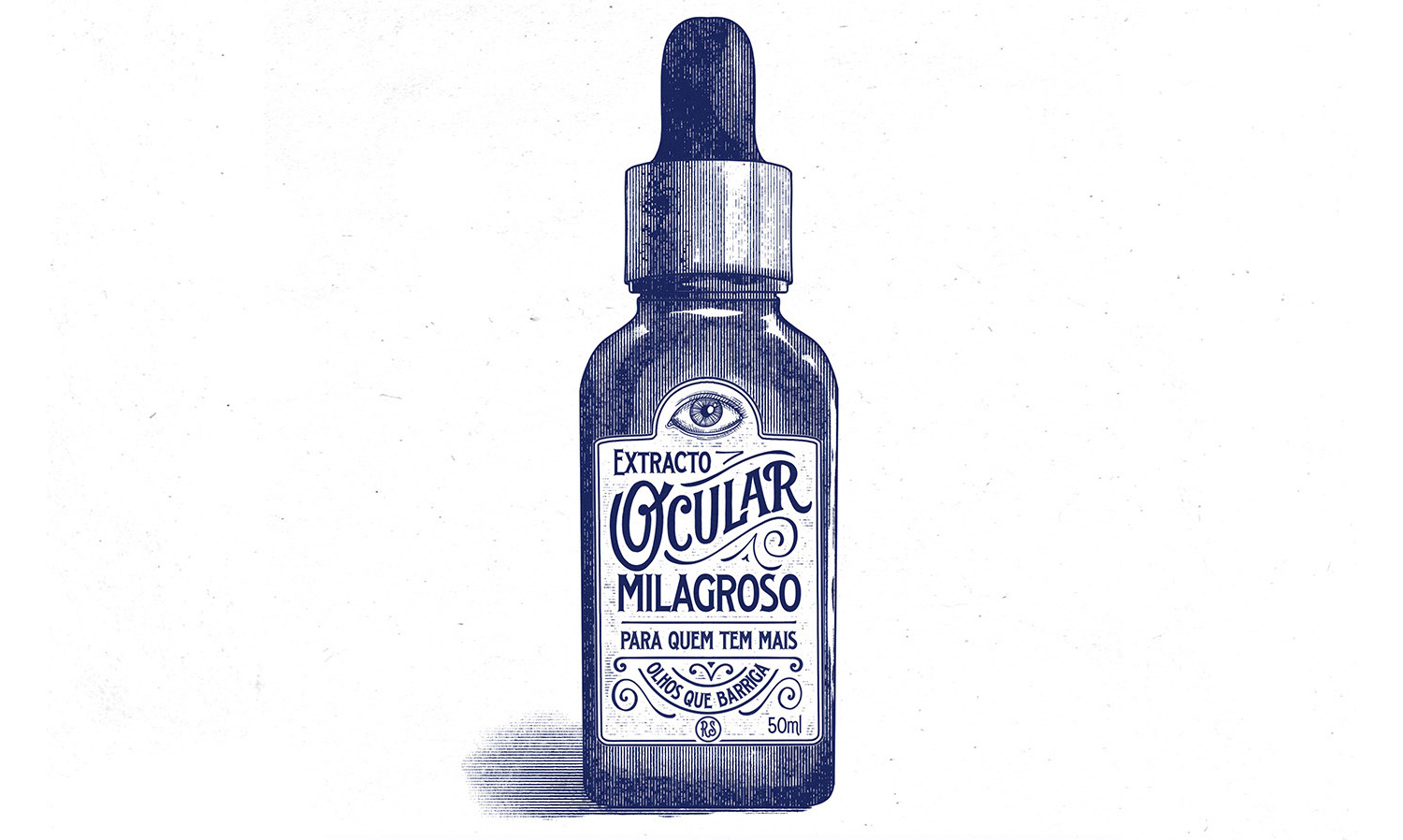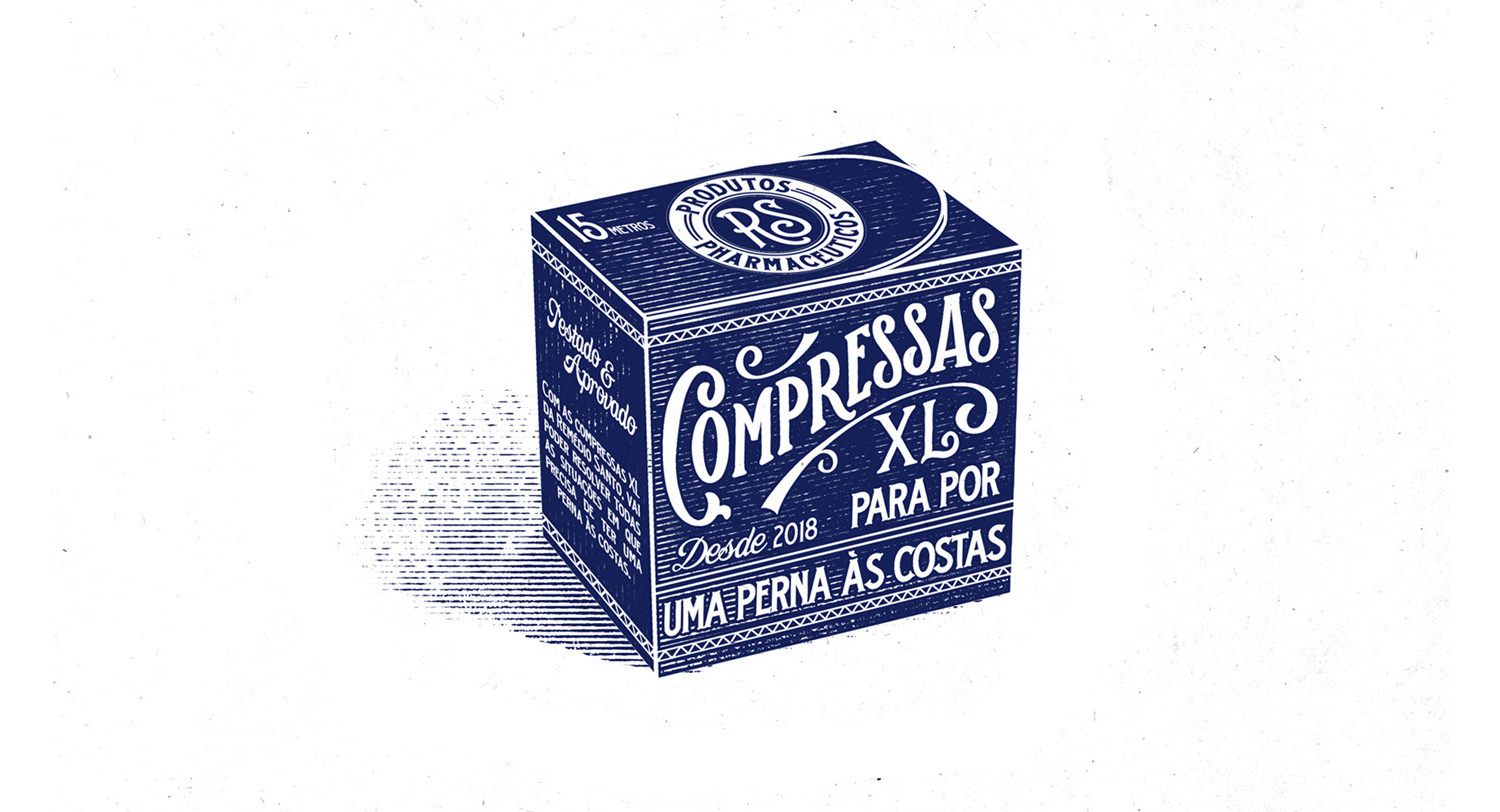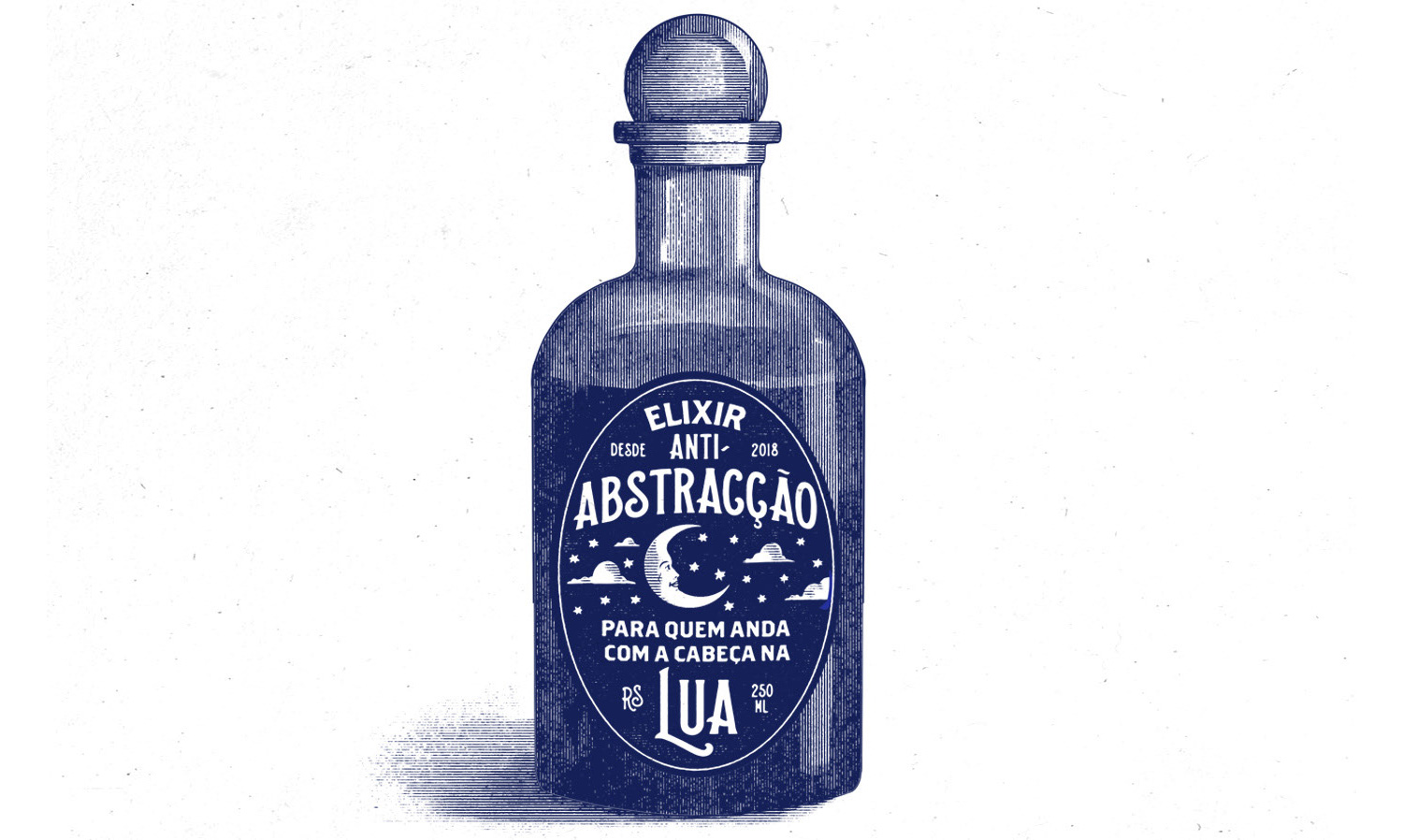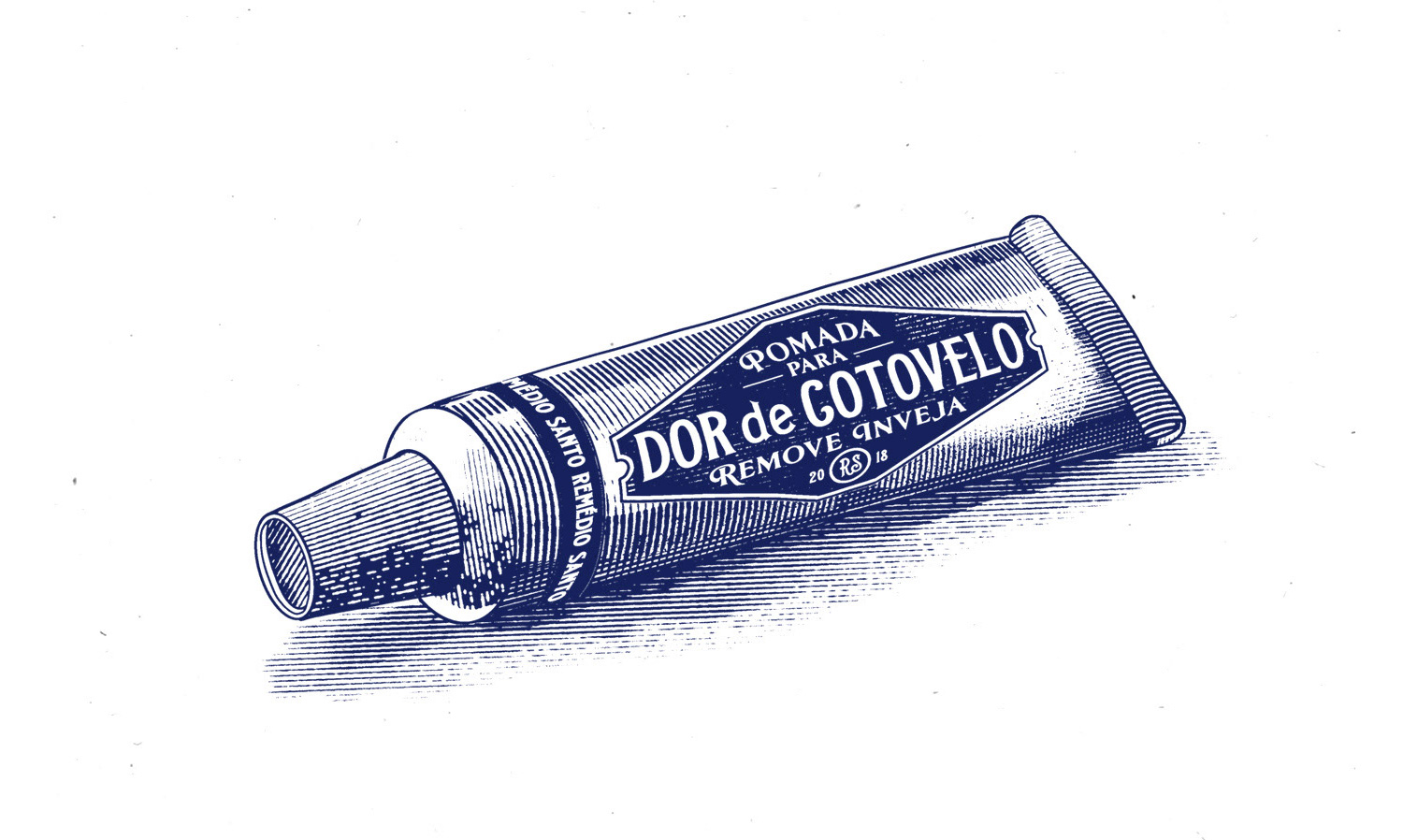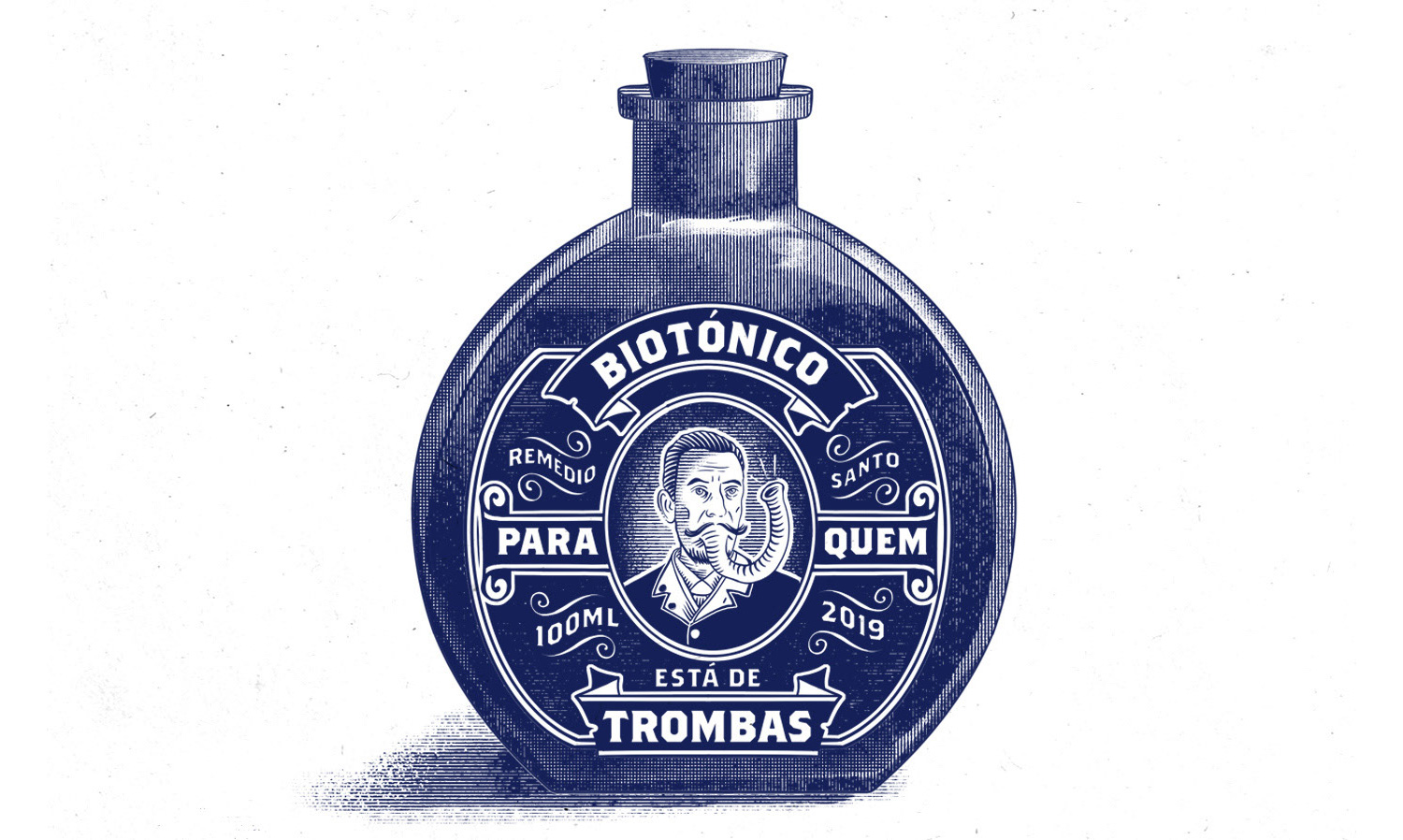 ---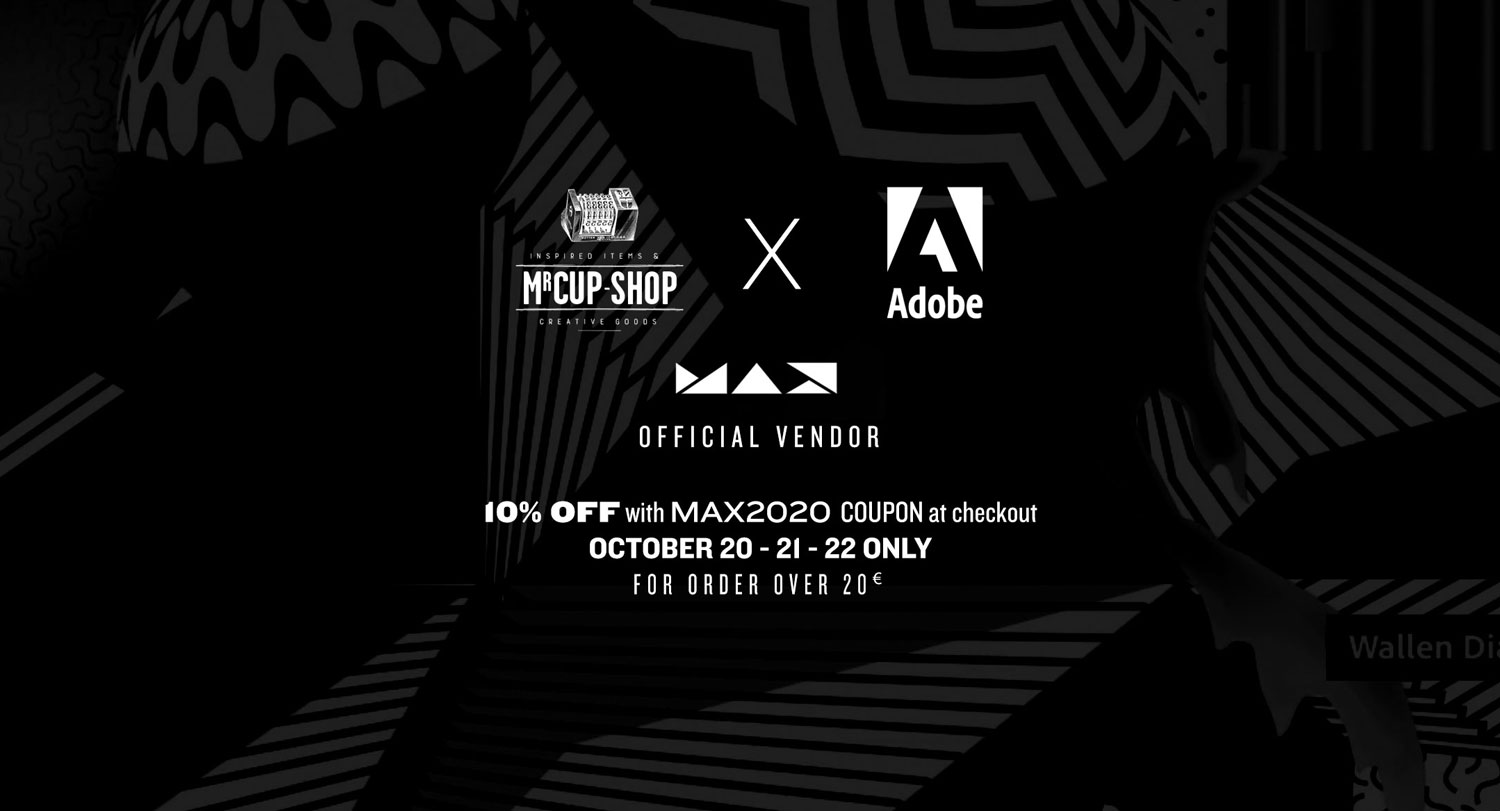 One of my goals is to be part of the Adobe Max market so I was so happy when they invited me to be part of the virtual one of this year's event. With 50 other selected shop, we propose you to buy all our creations during the 3 days of the event. It is the best time to support makers from all over the world. When you buy from small shops, your support families, and it is even more important this year. And hopefully next year I will be there in real and met you!
Of course, Adobe Max is different this year as will be online. But you can come with me as you can travel while staying at home! The event is 100% FREE and ONLINE!
Check this link and see the amazing content they propose
. You can see great talks by Aaron Draplin, Kelli Anderson, Annie Atkins, Wes Anderson and so many more. If you don't know Adobe MAX, in short, it's all about innovation, talent, and expecting the unexpected. I wanted to share with you my past experiences of the market with all the goodies I have seen over the years!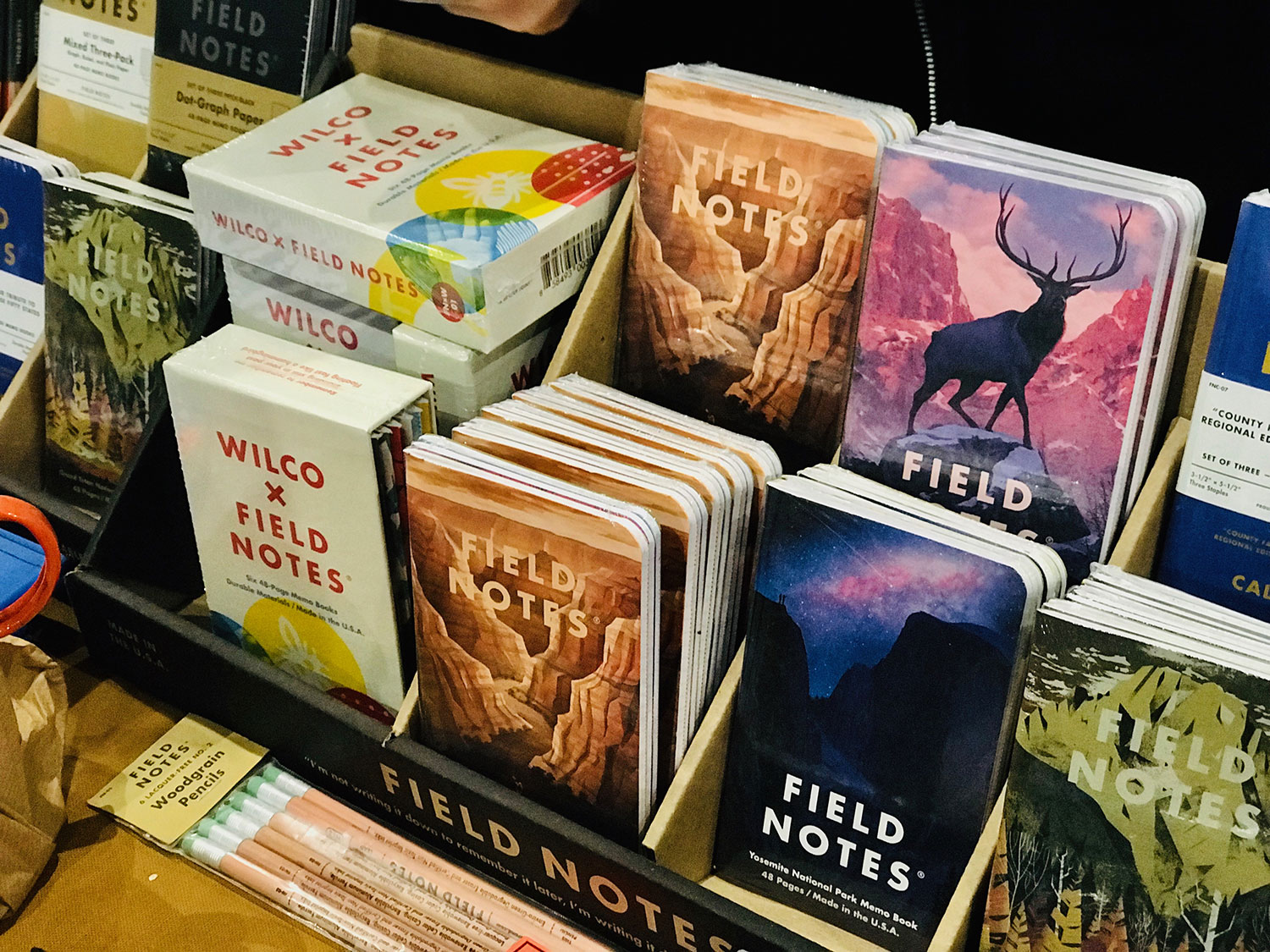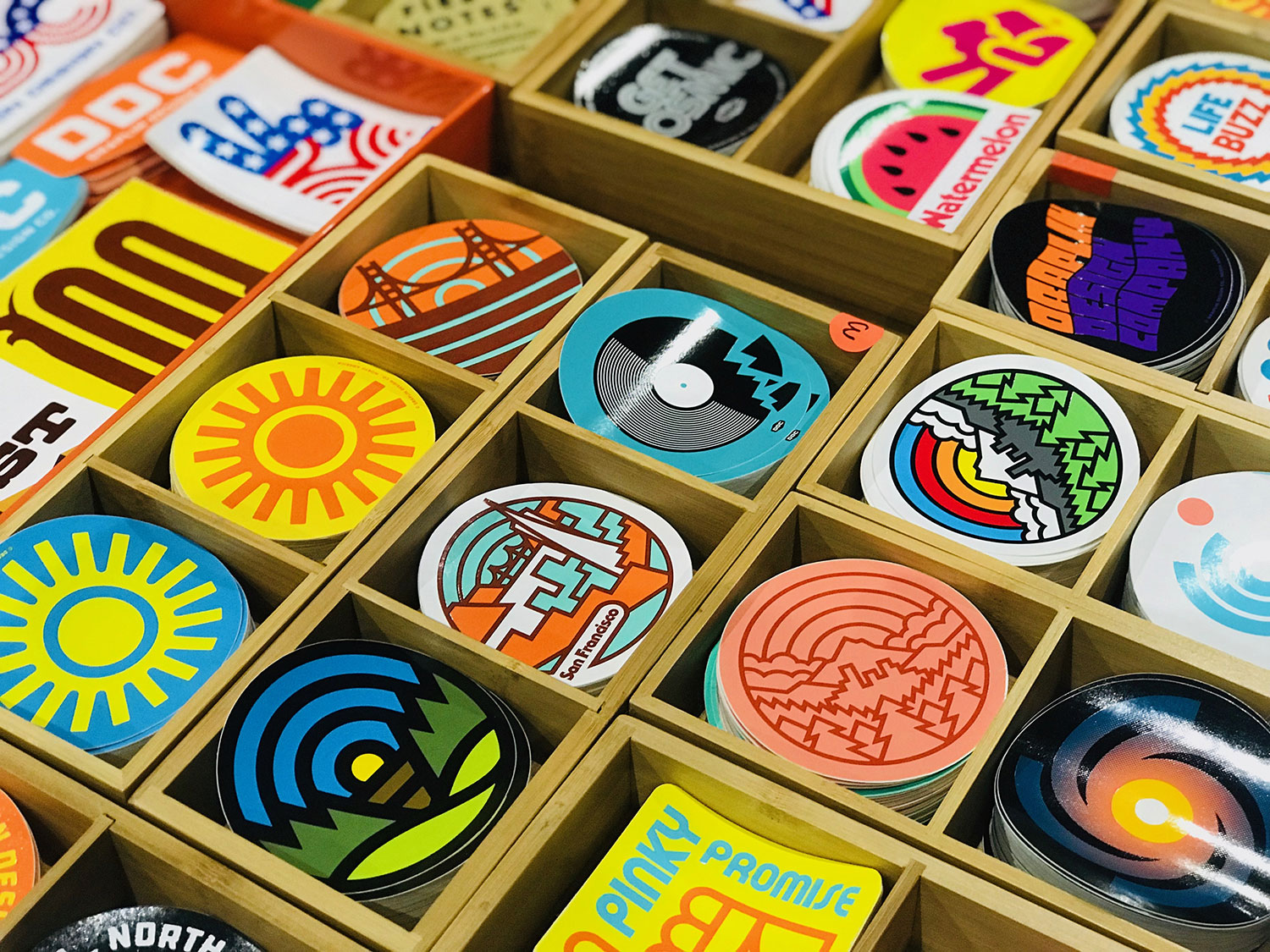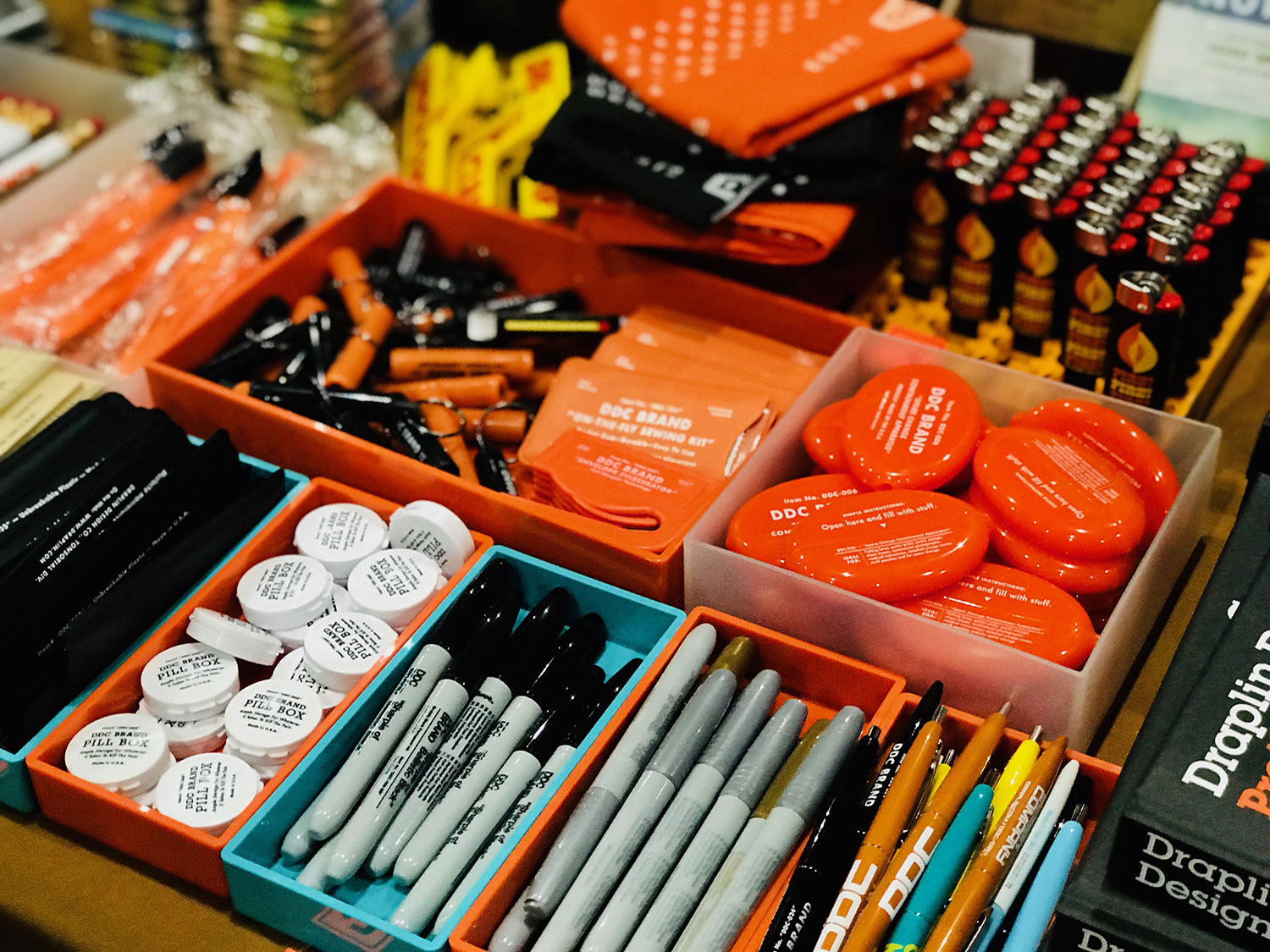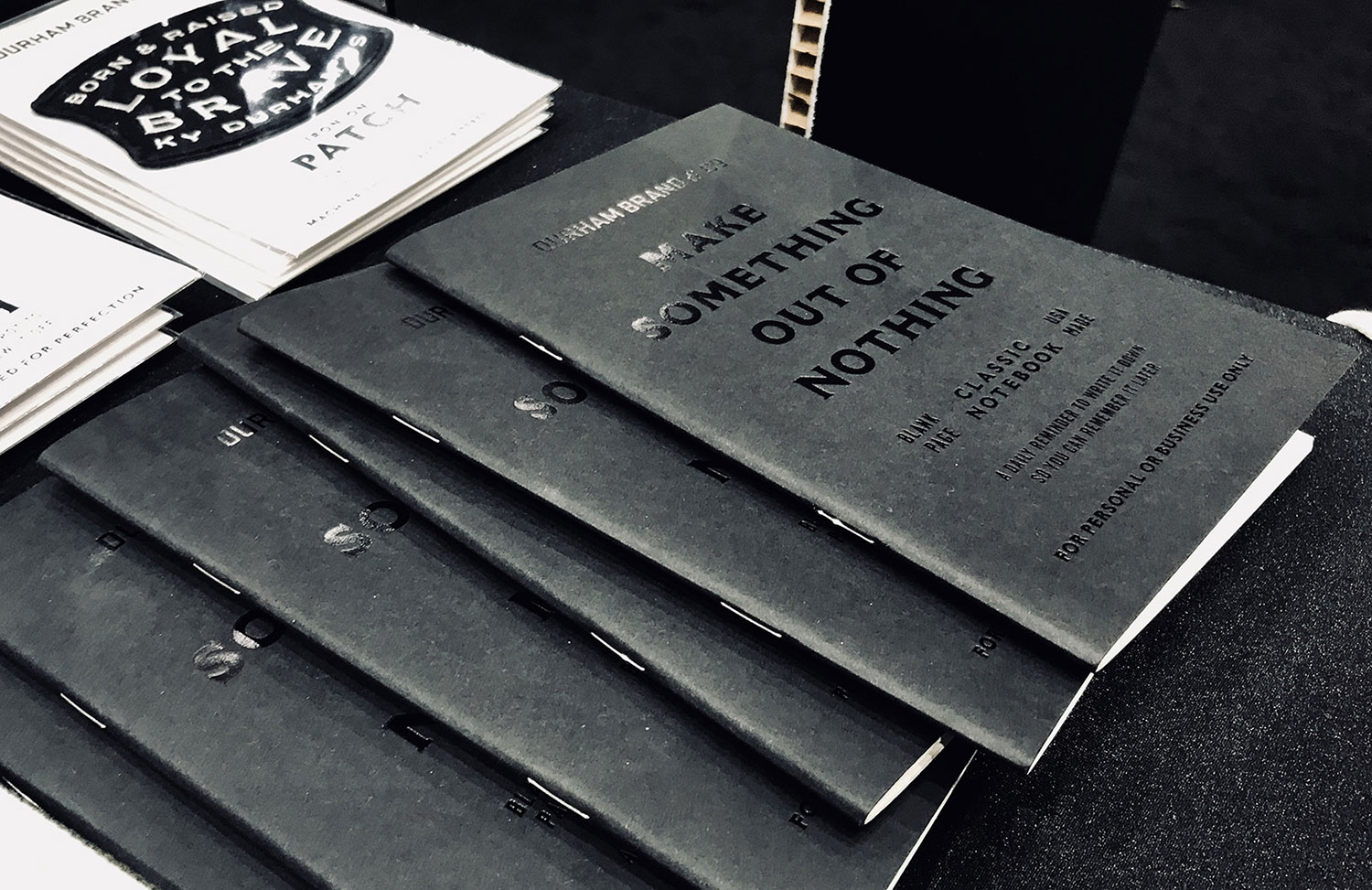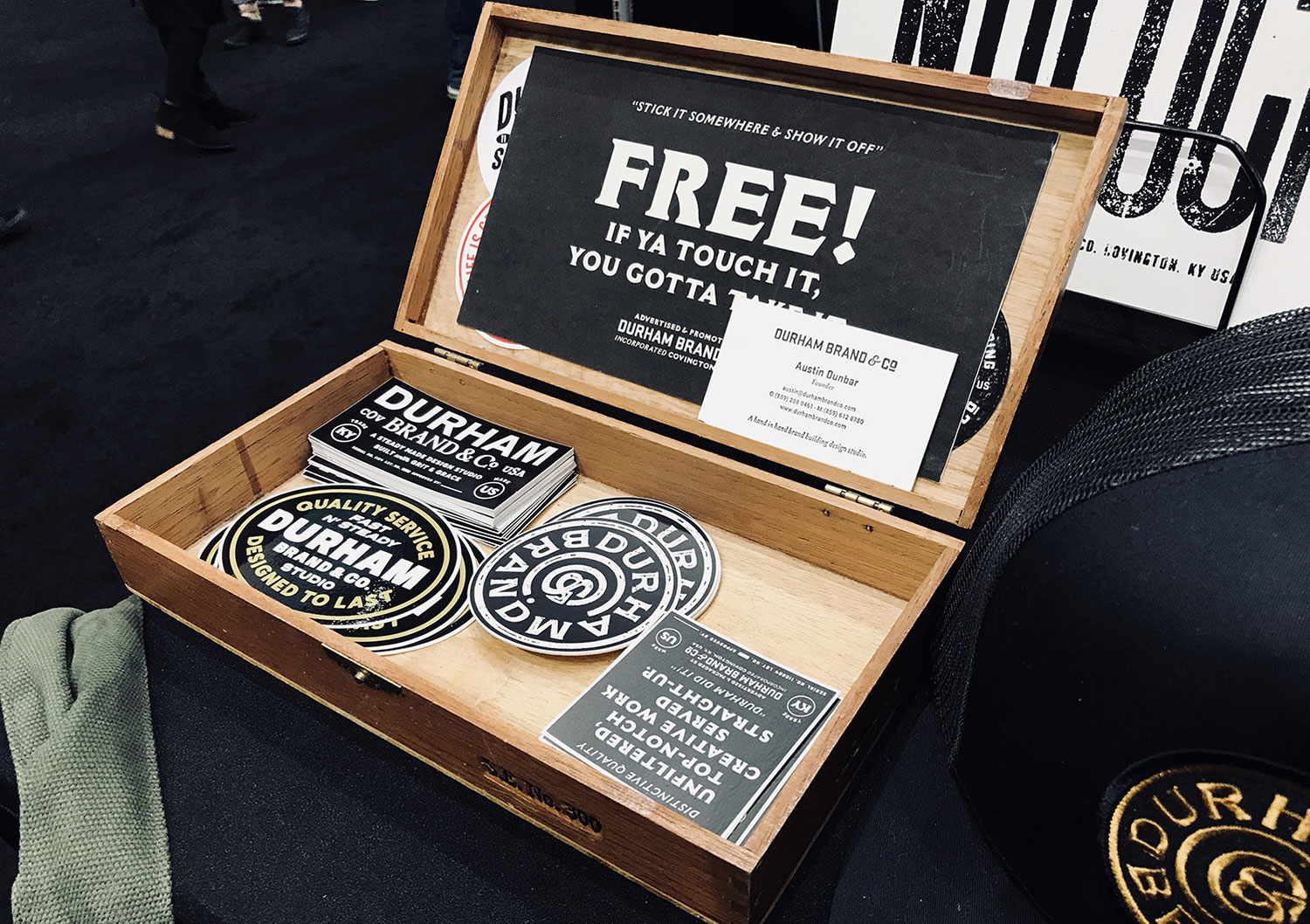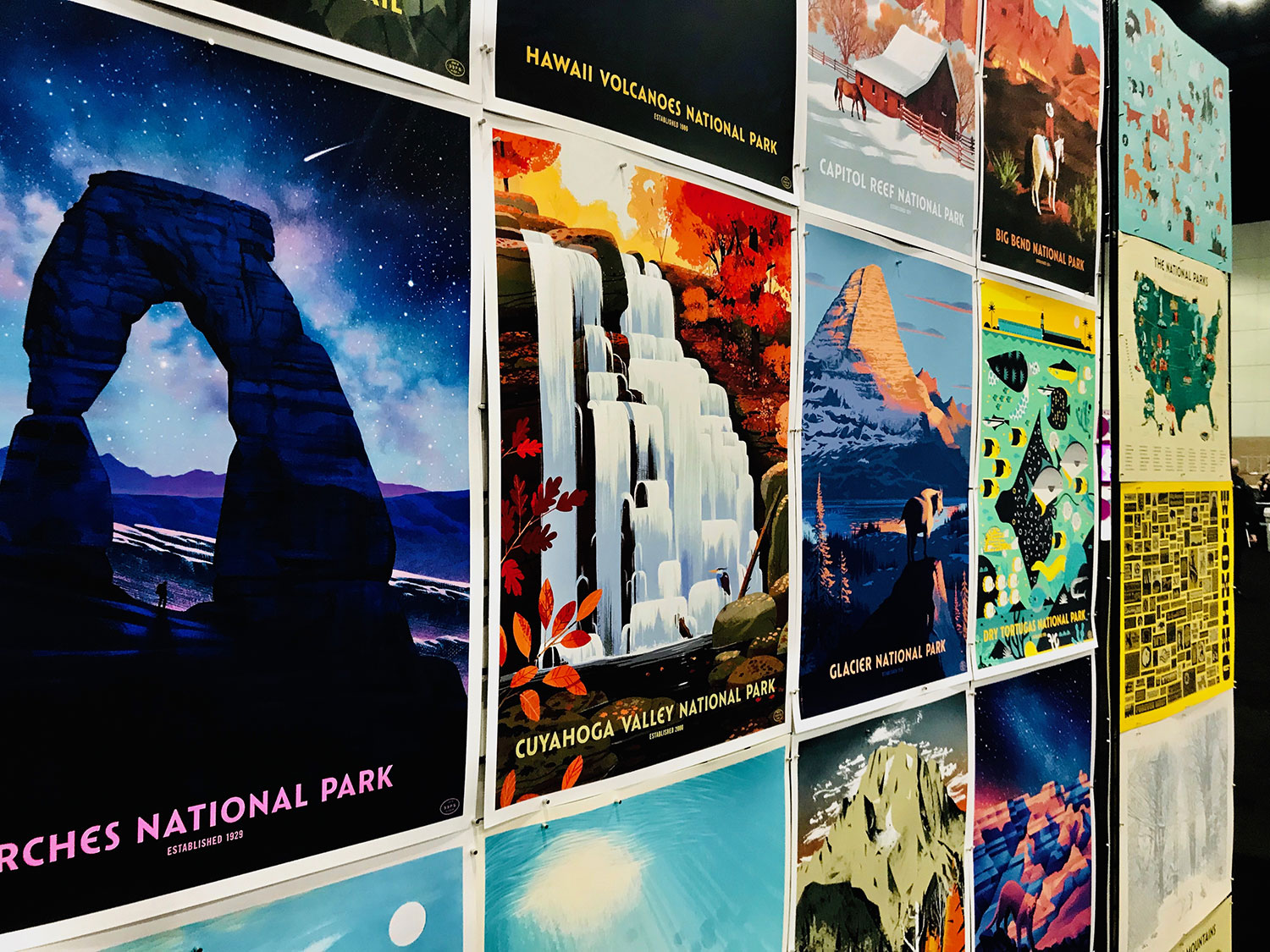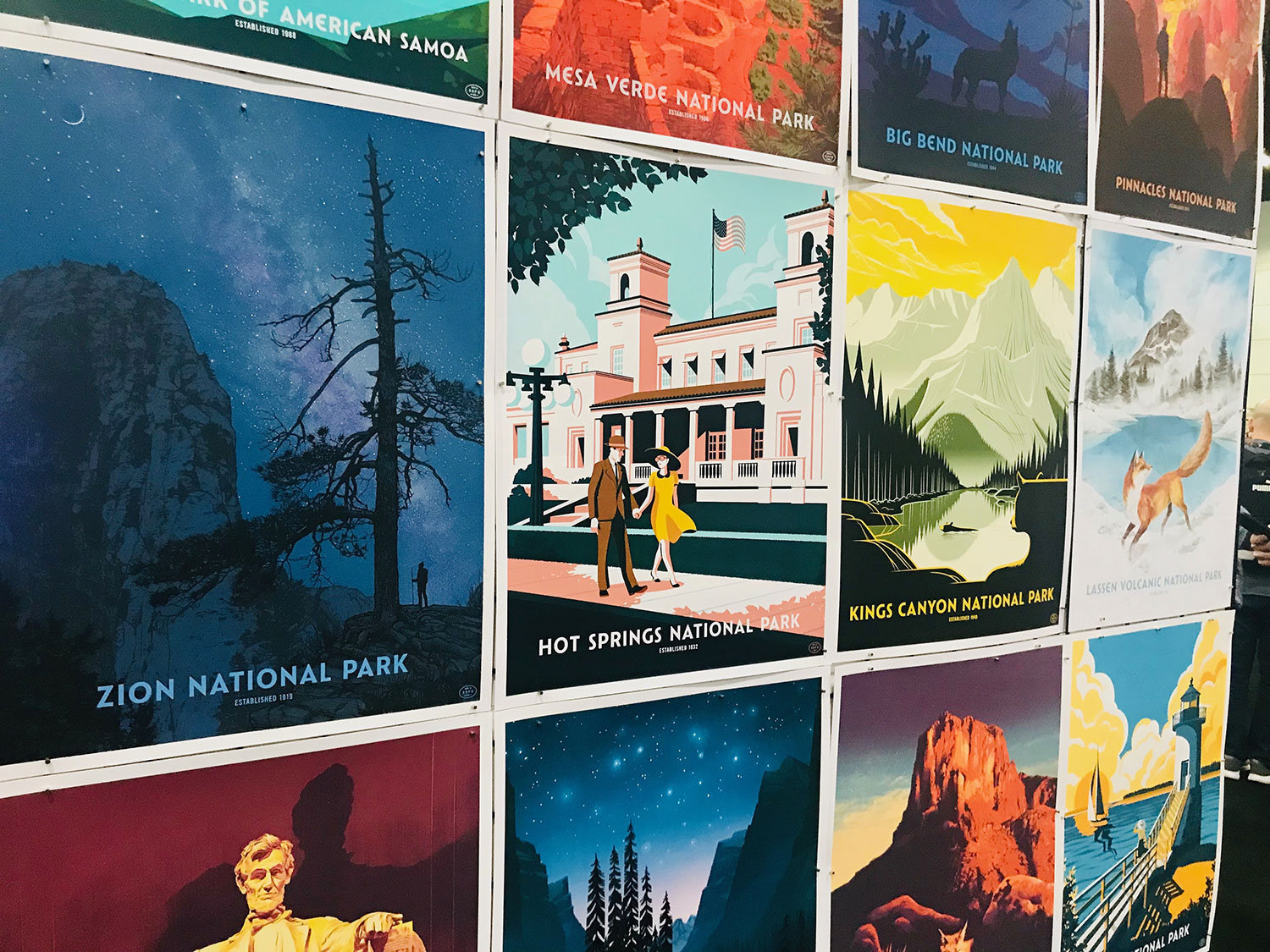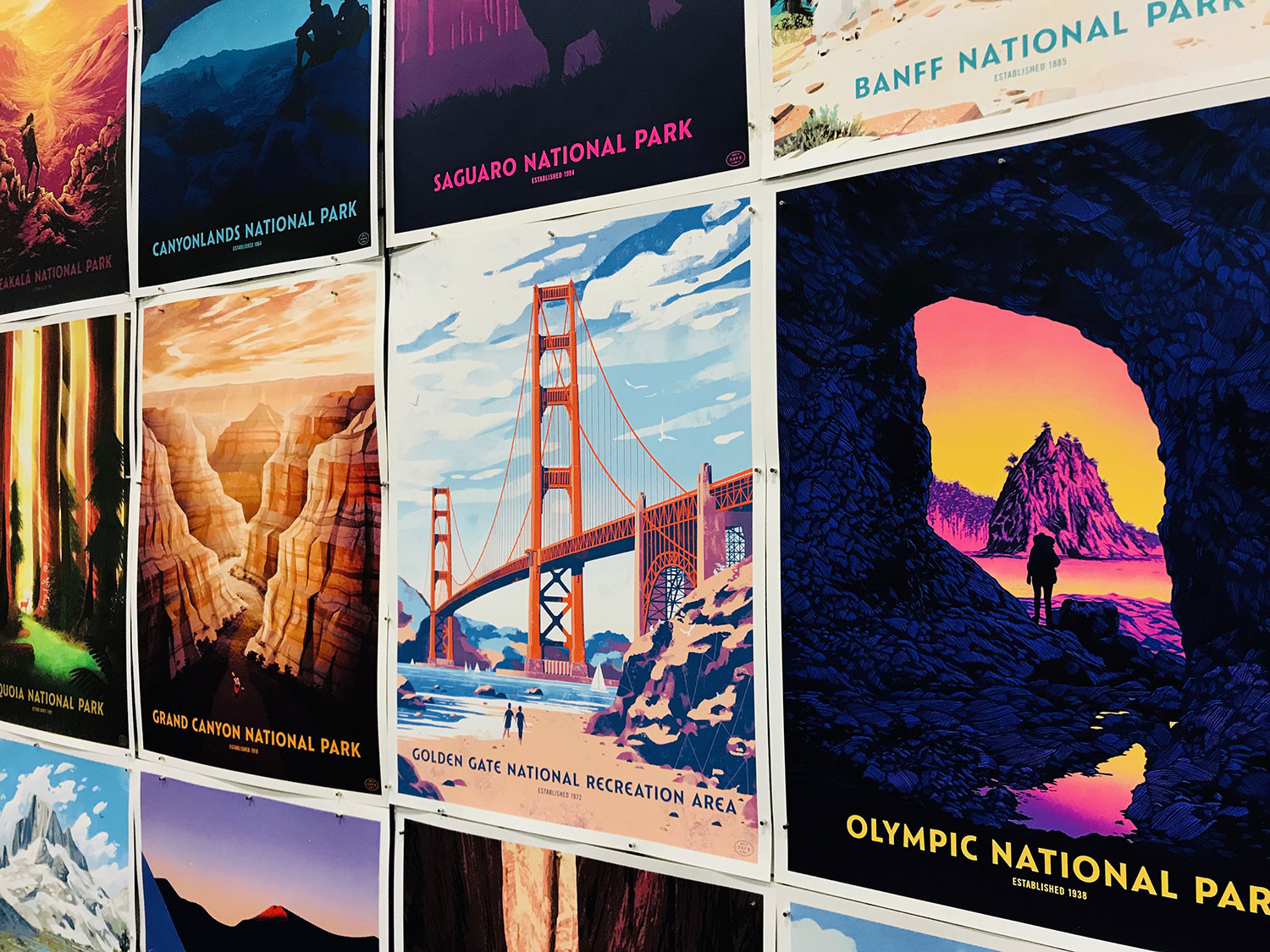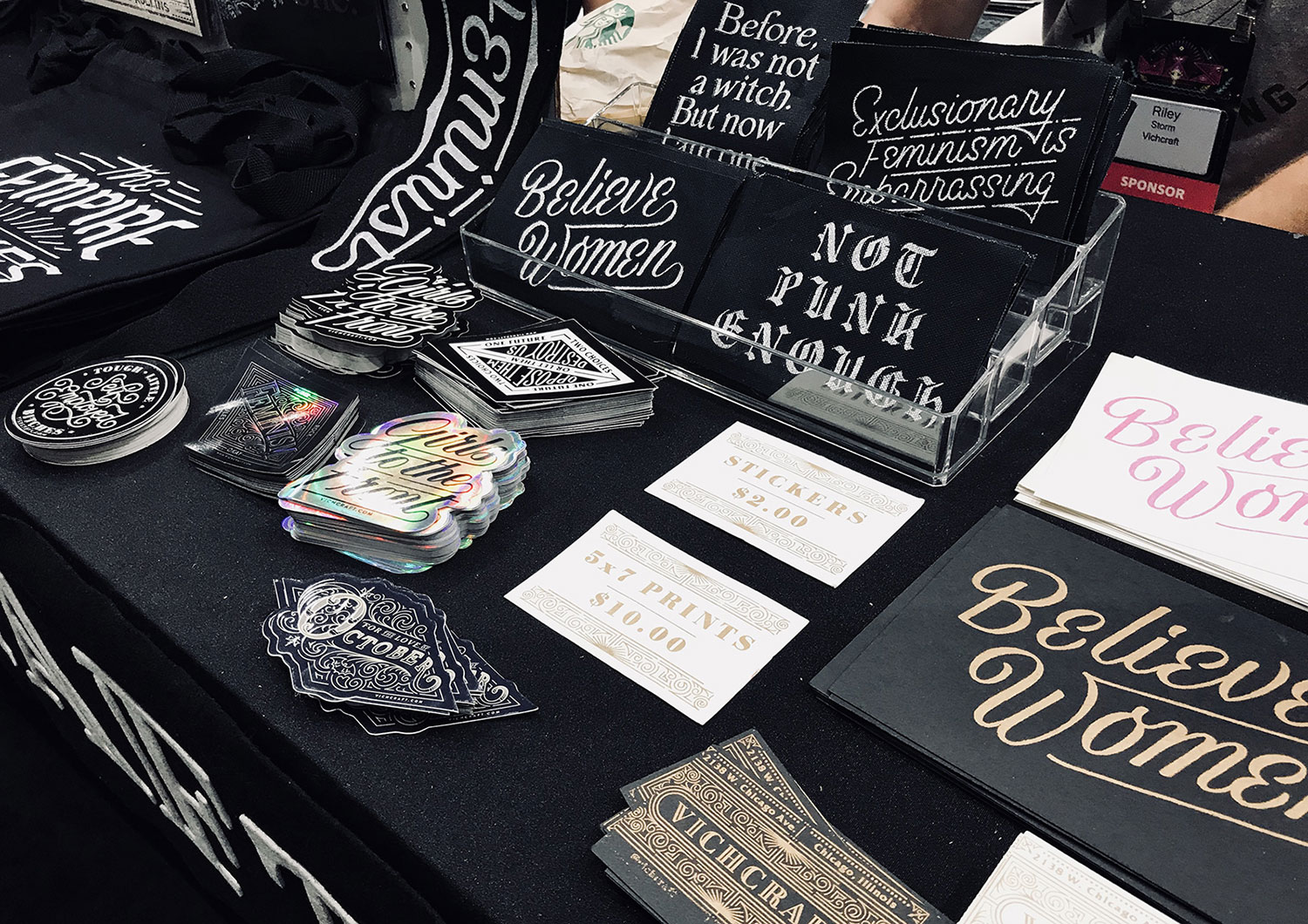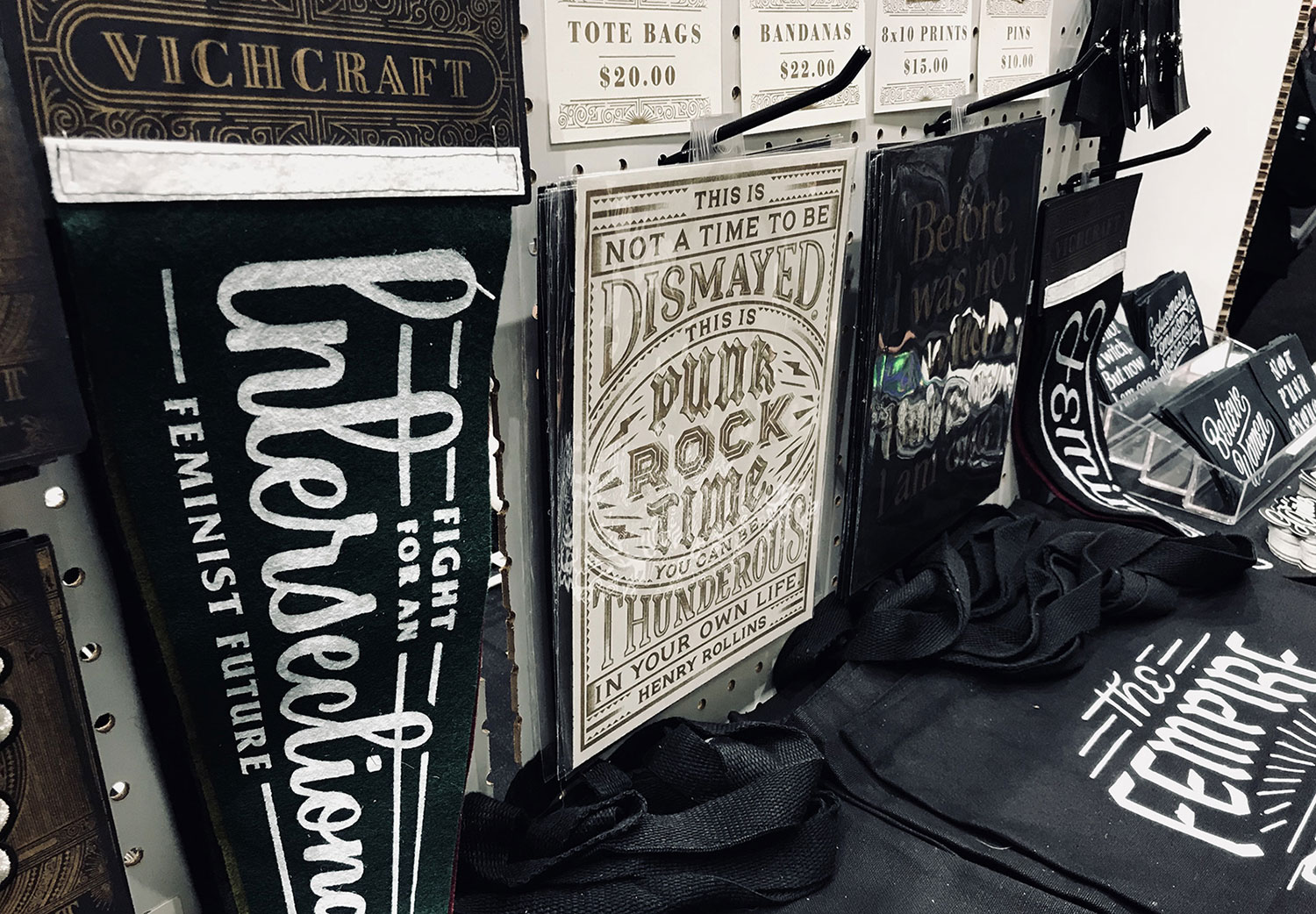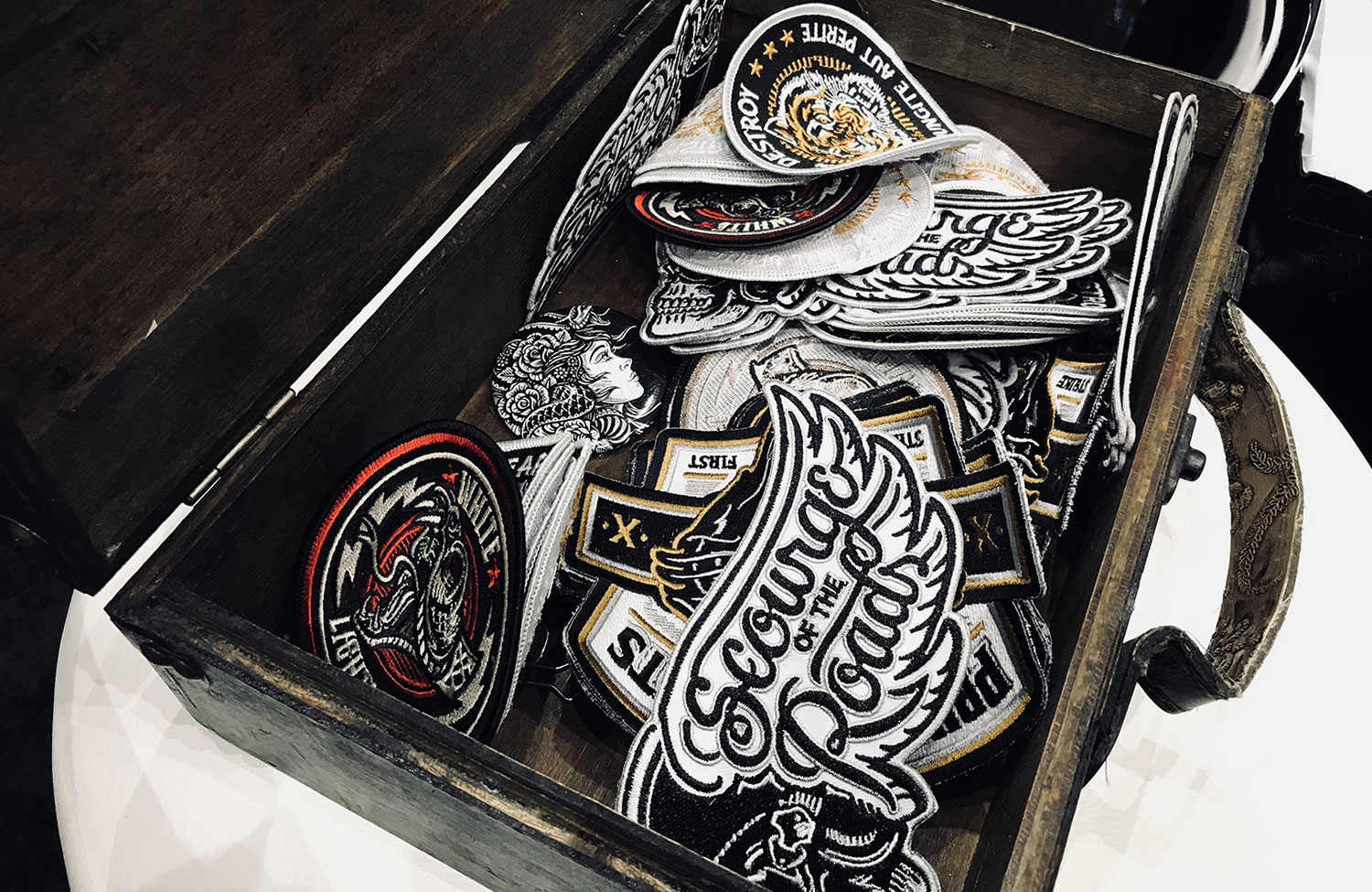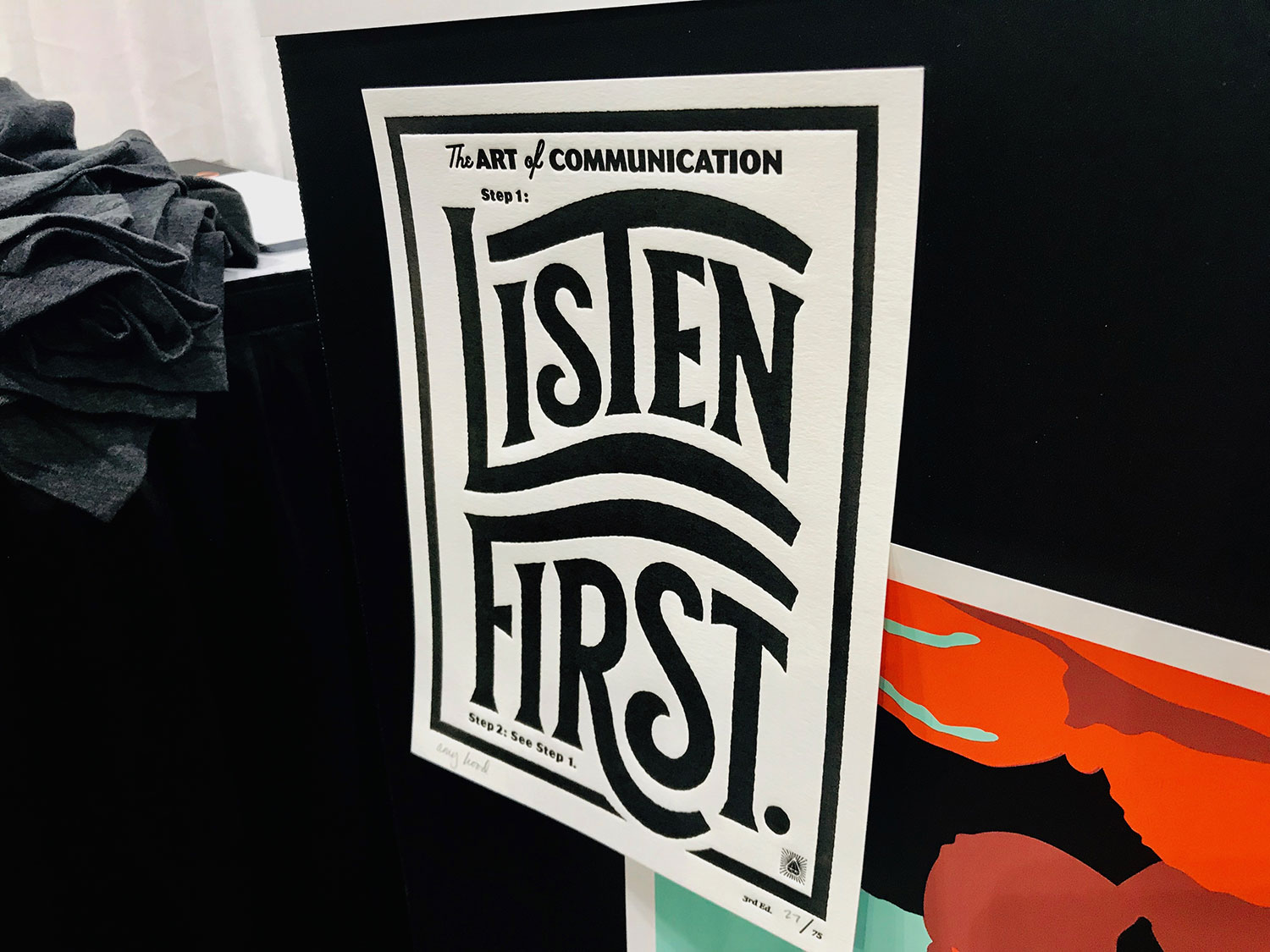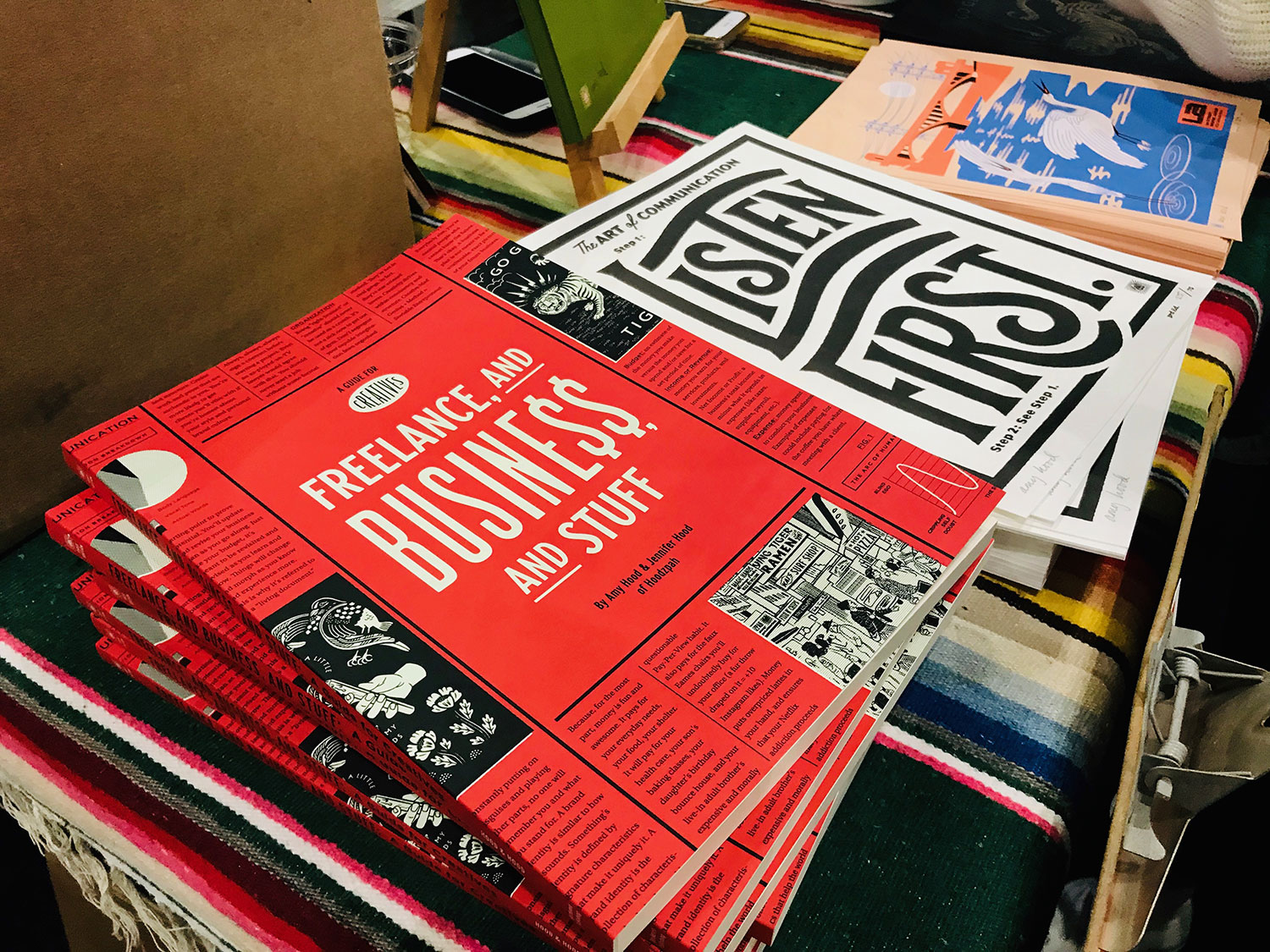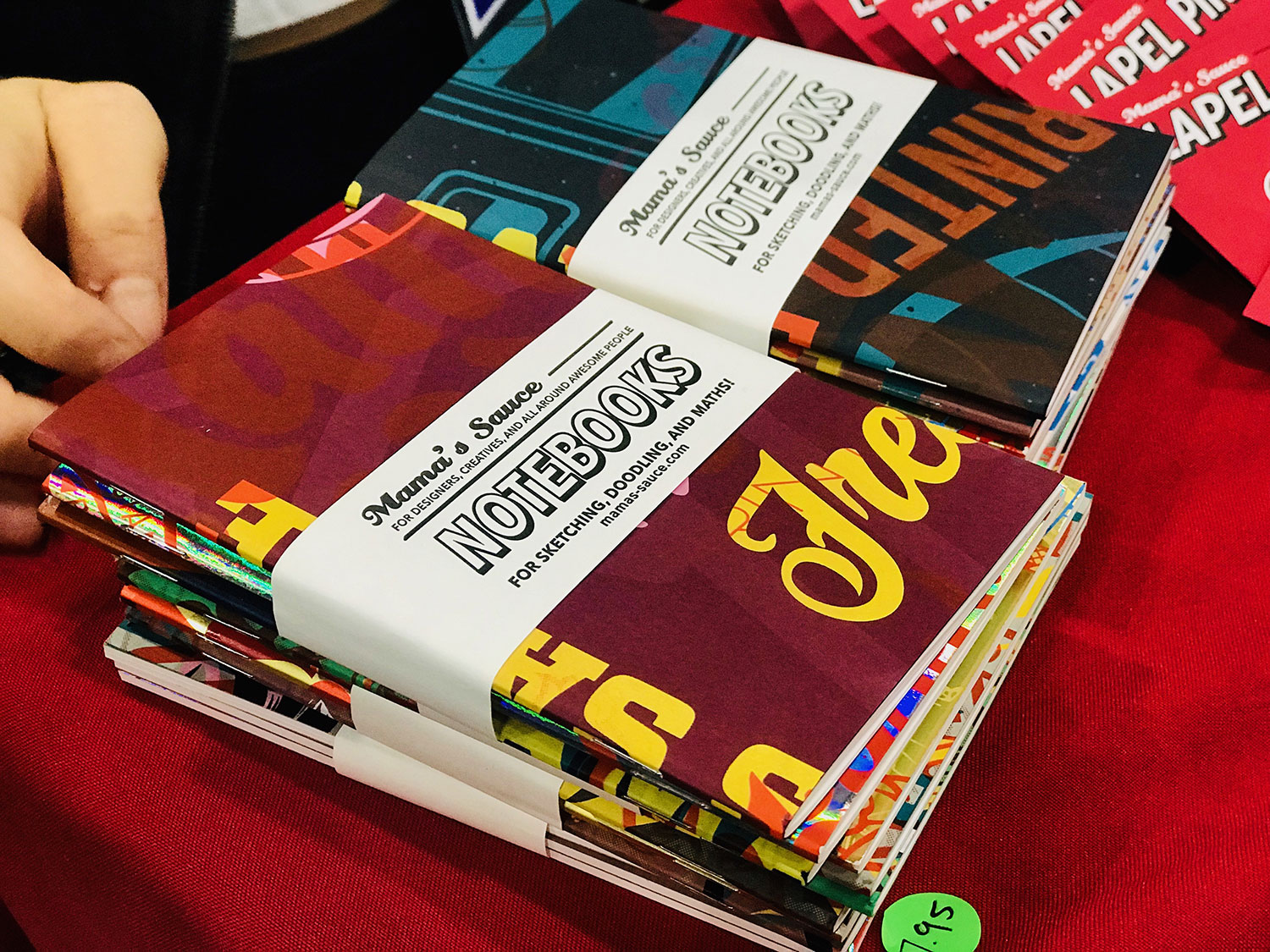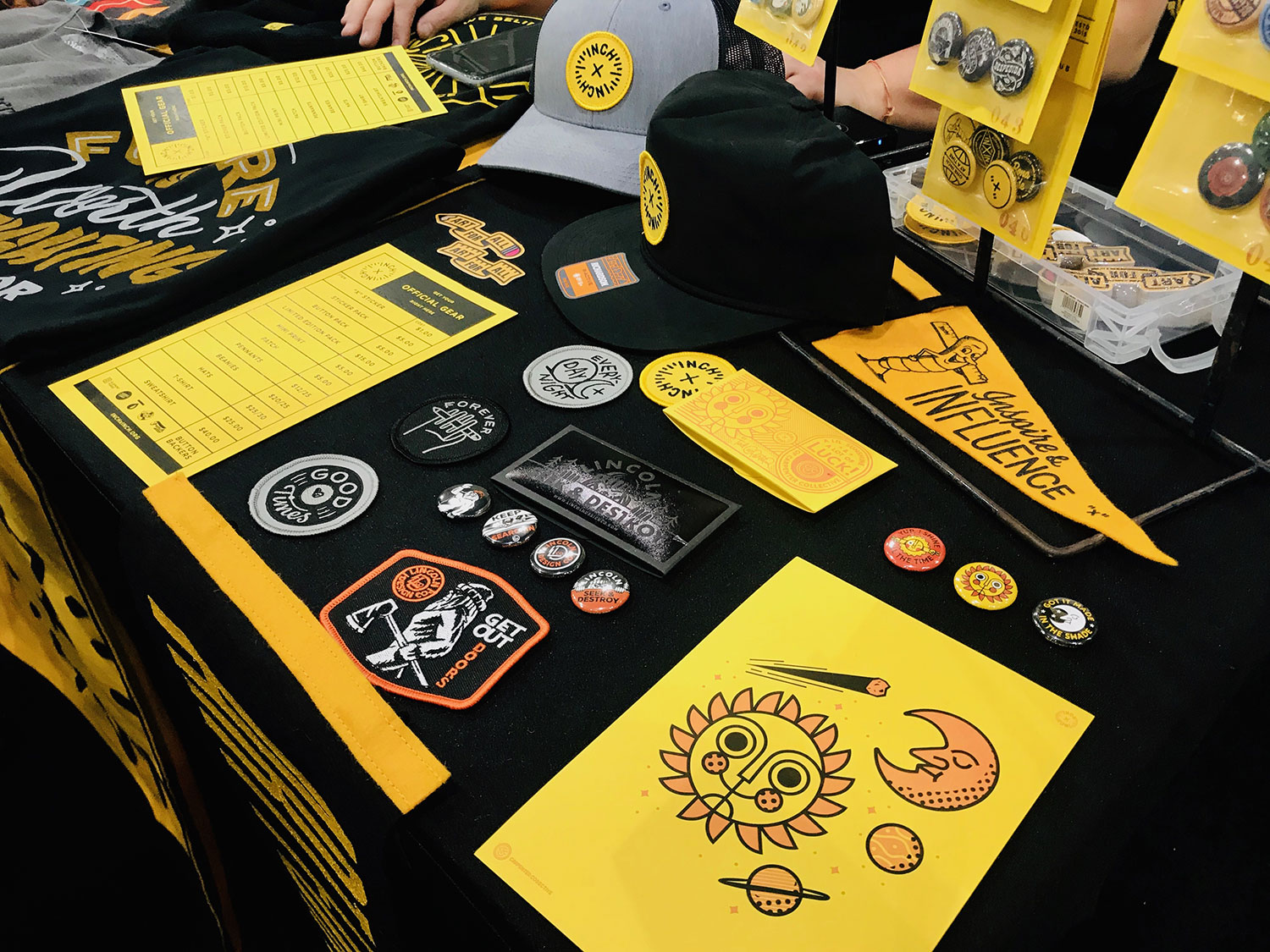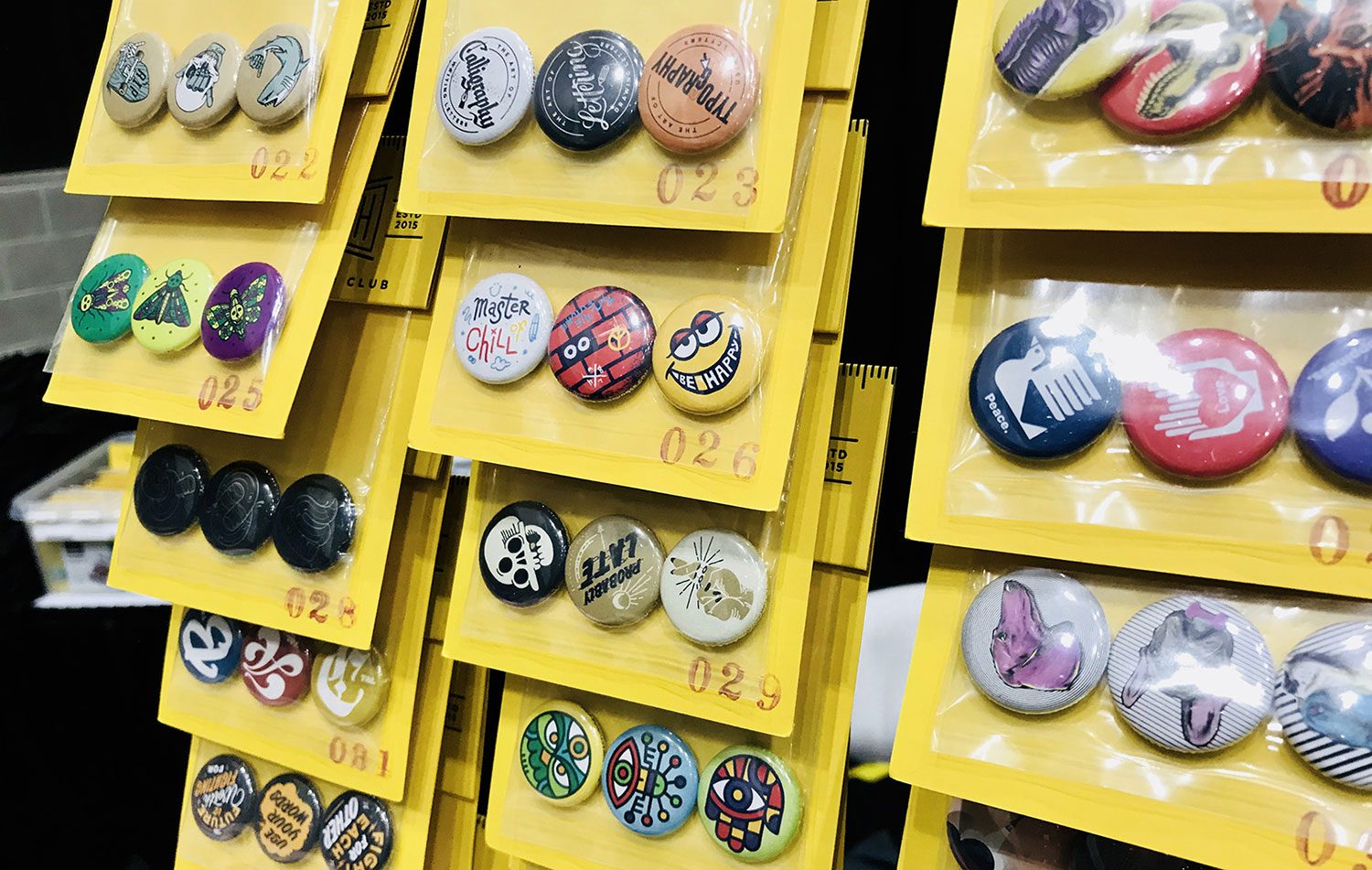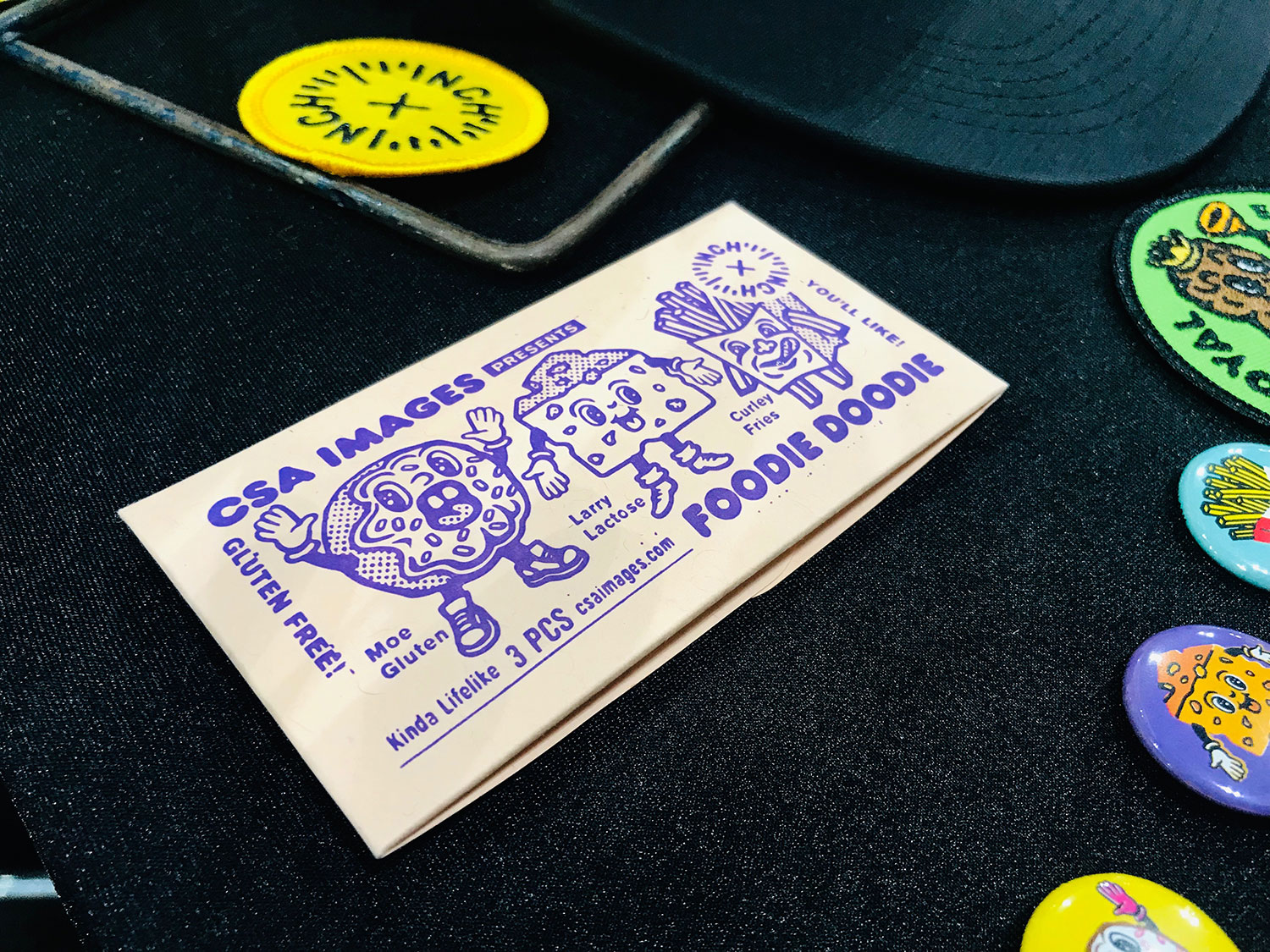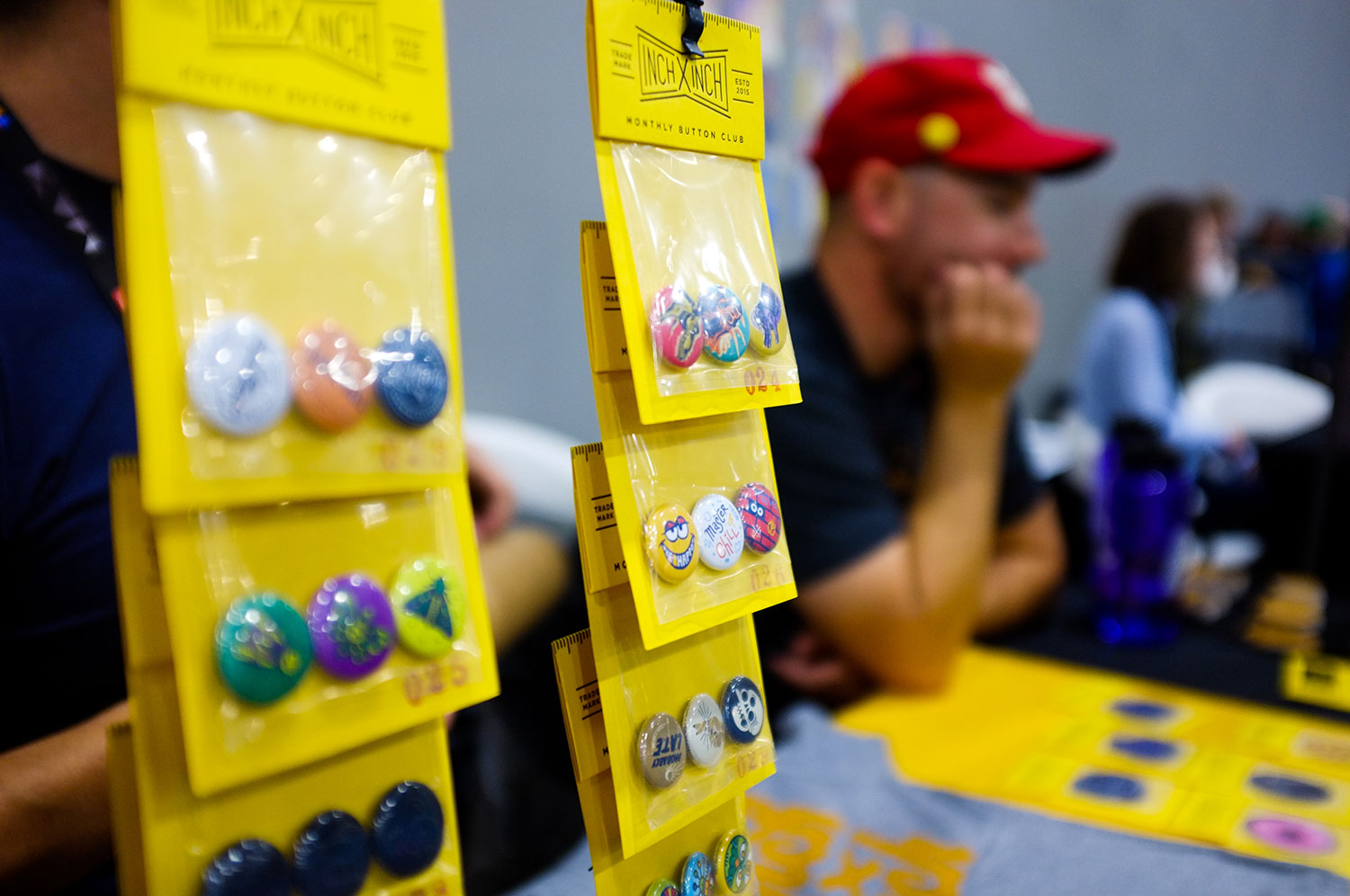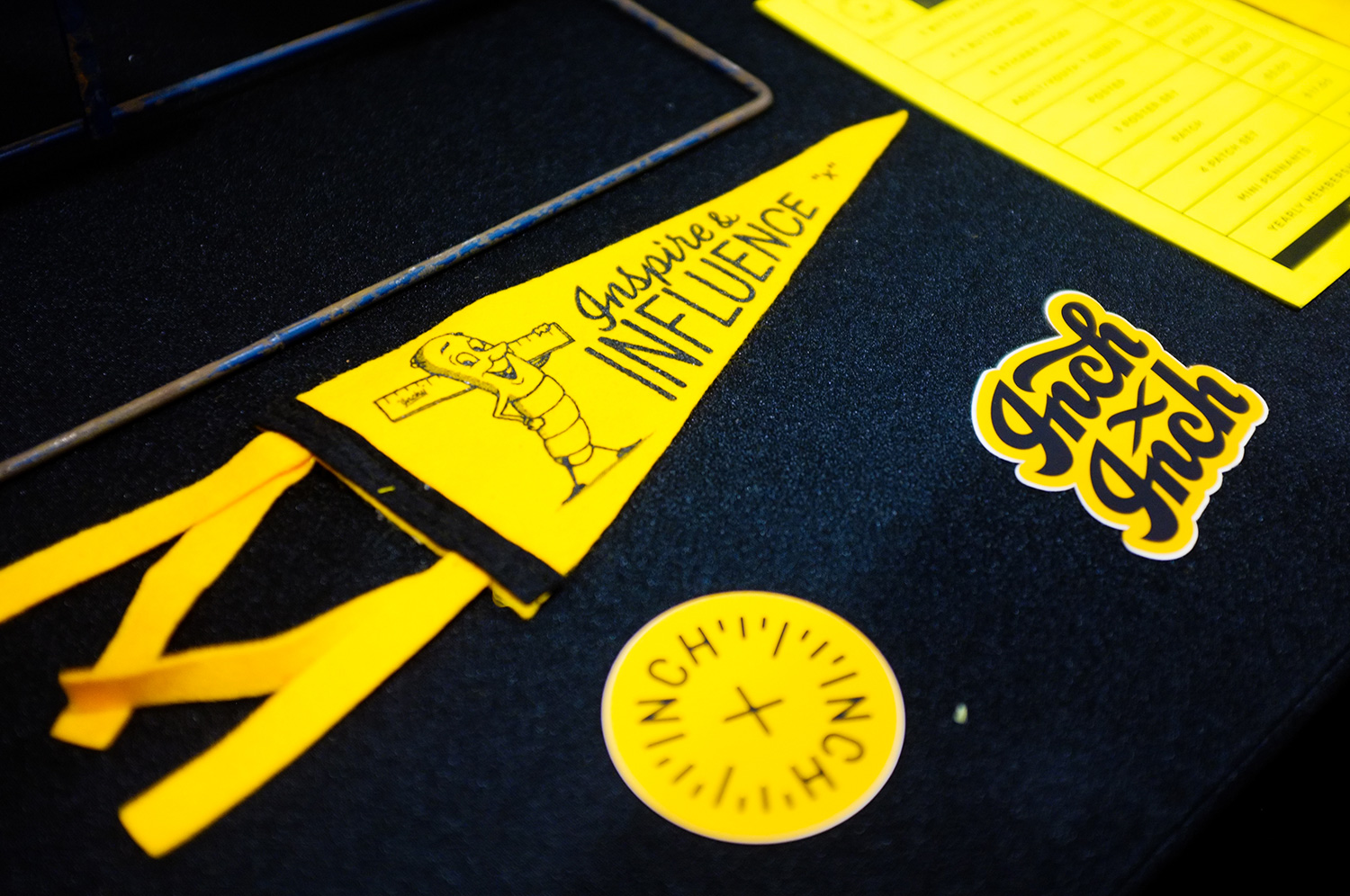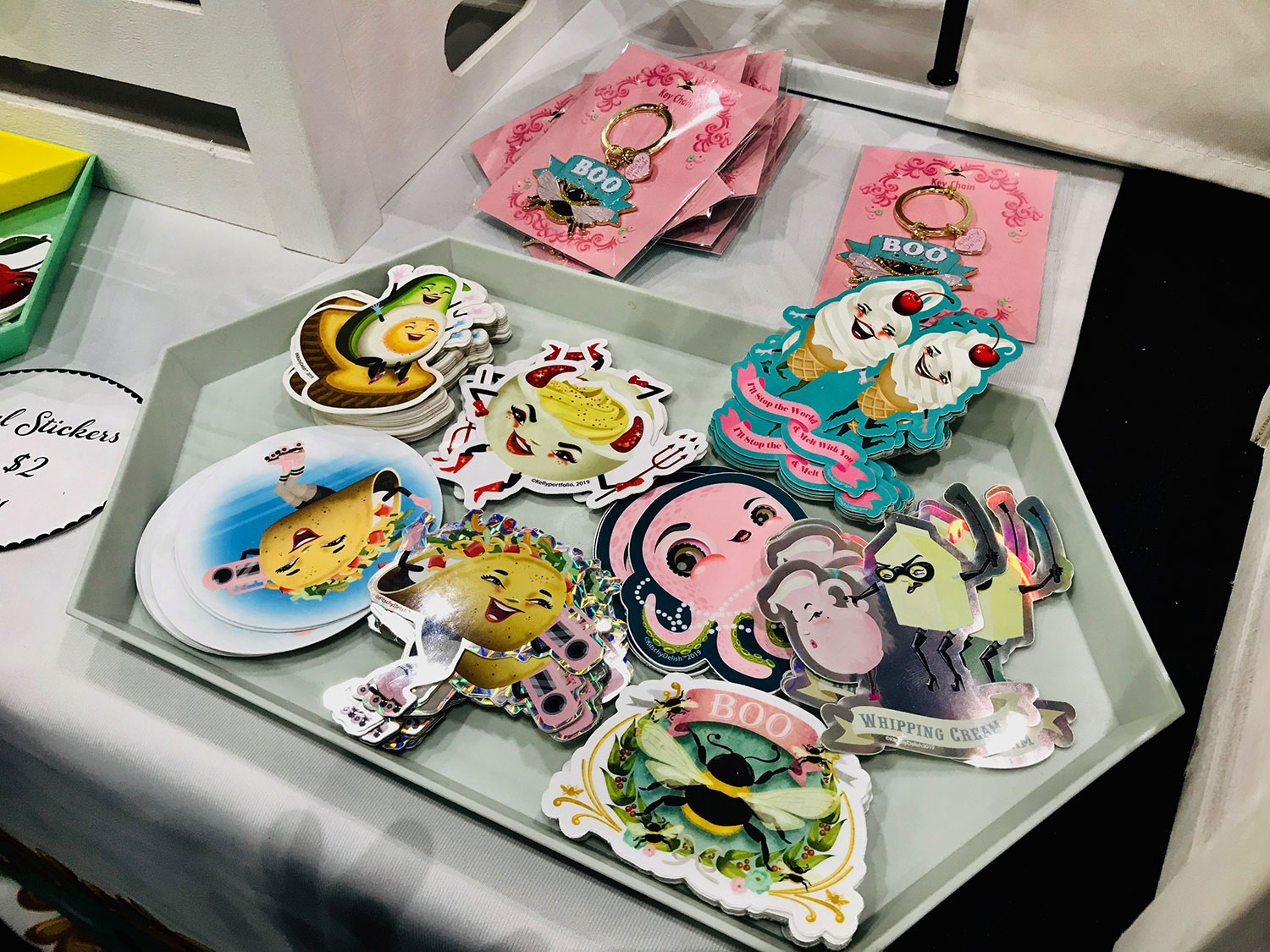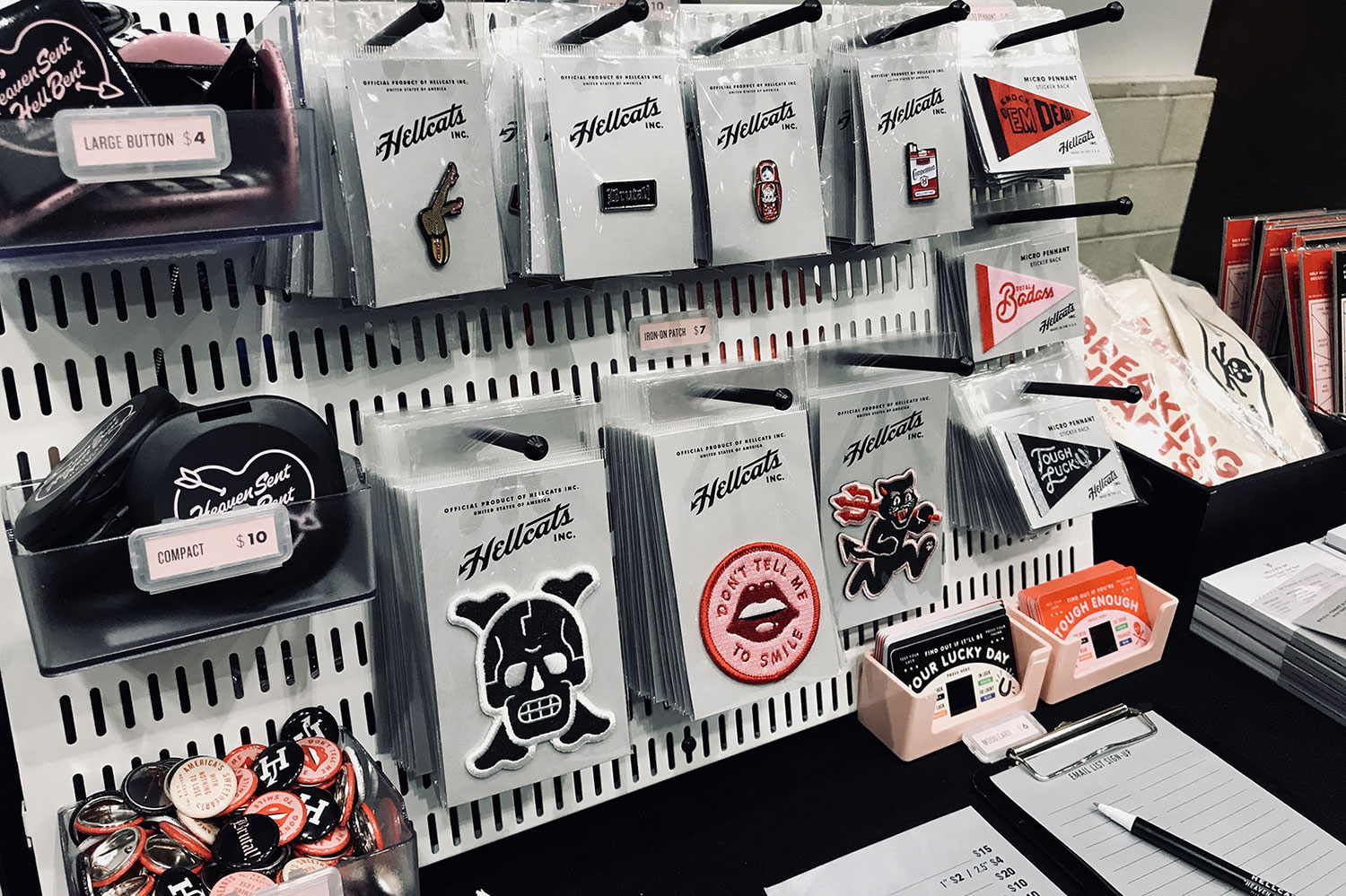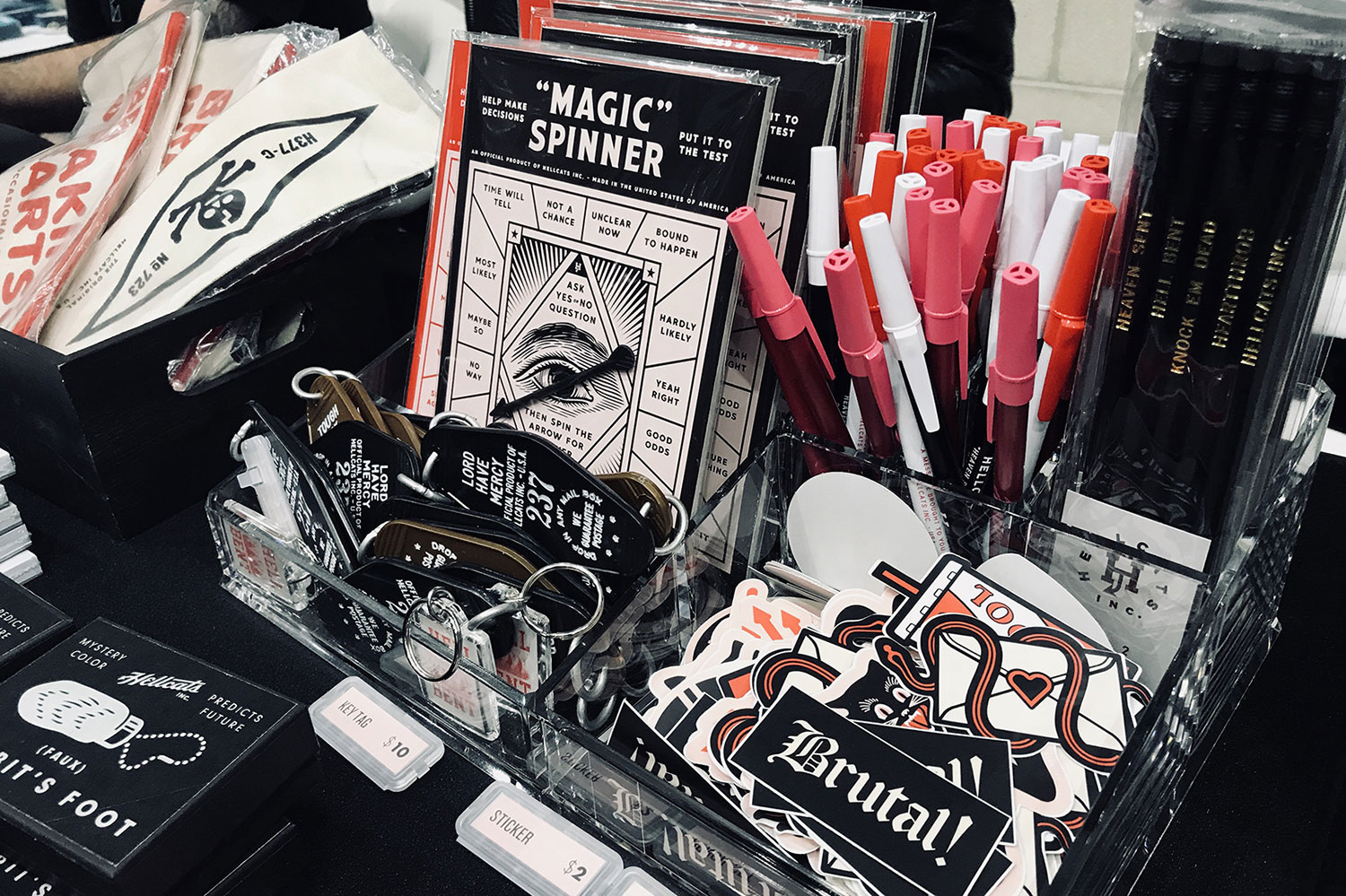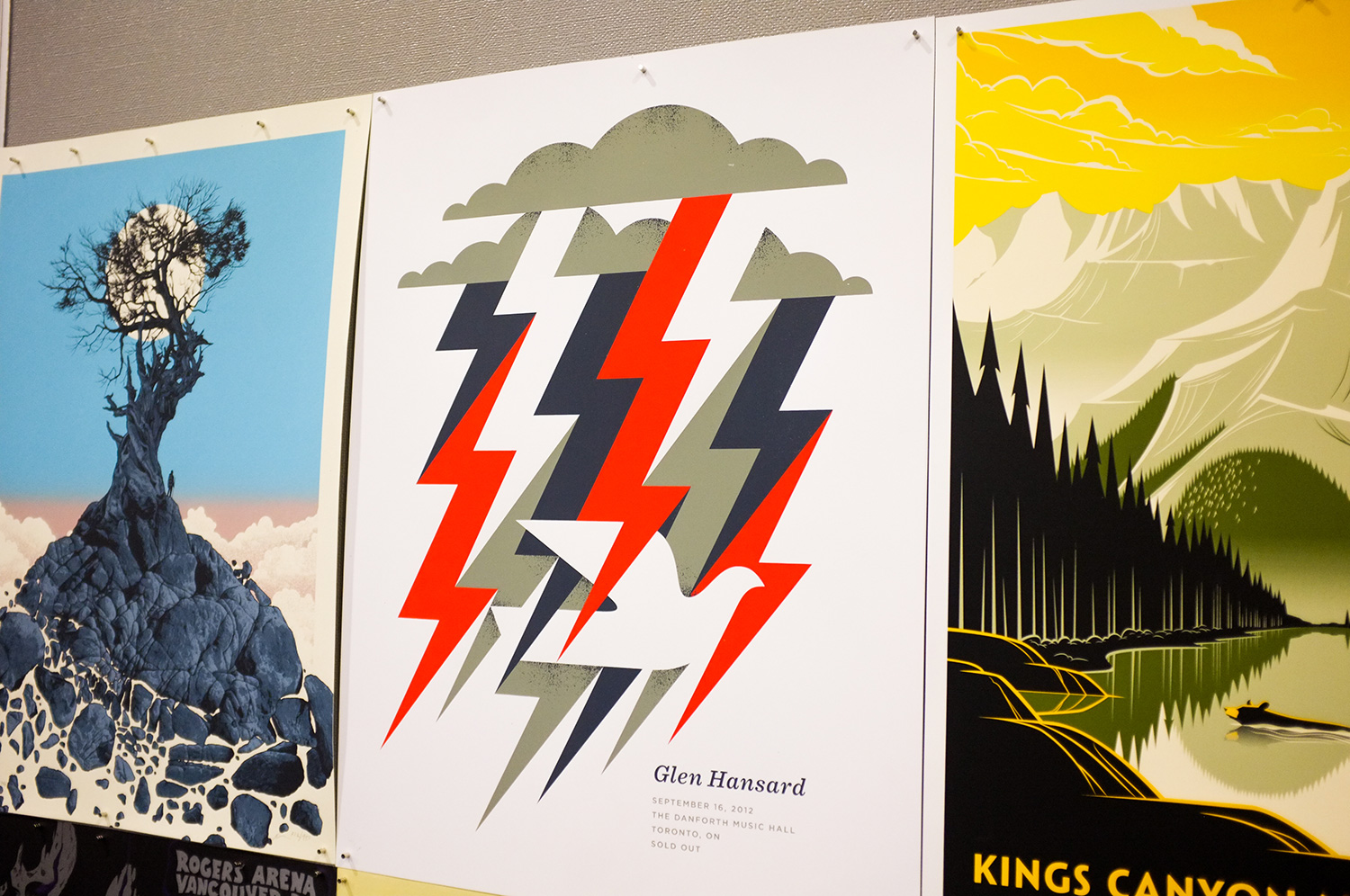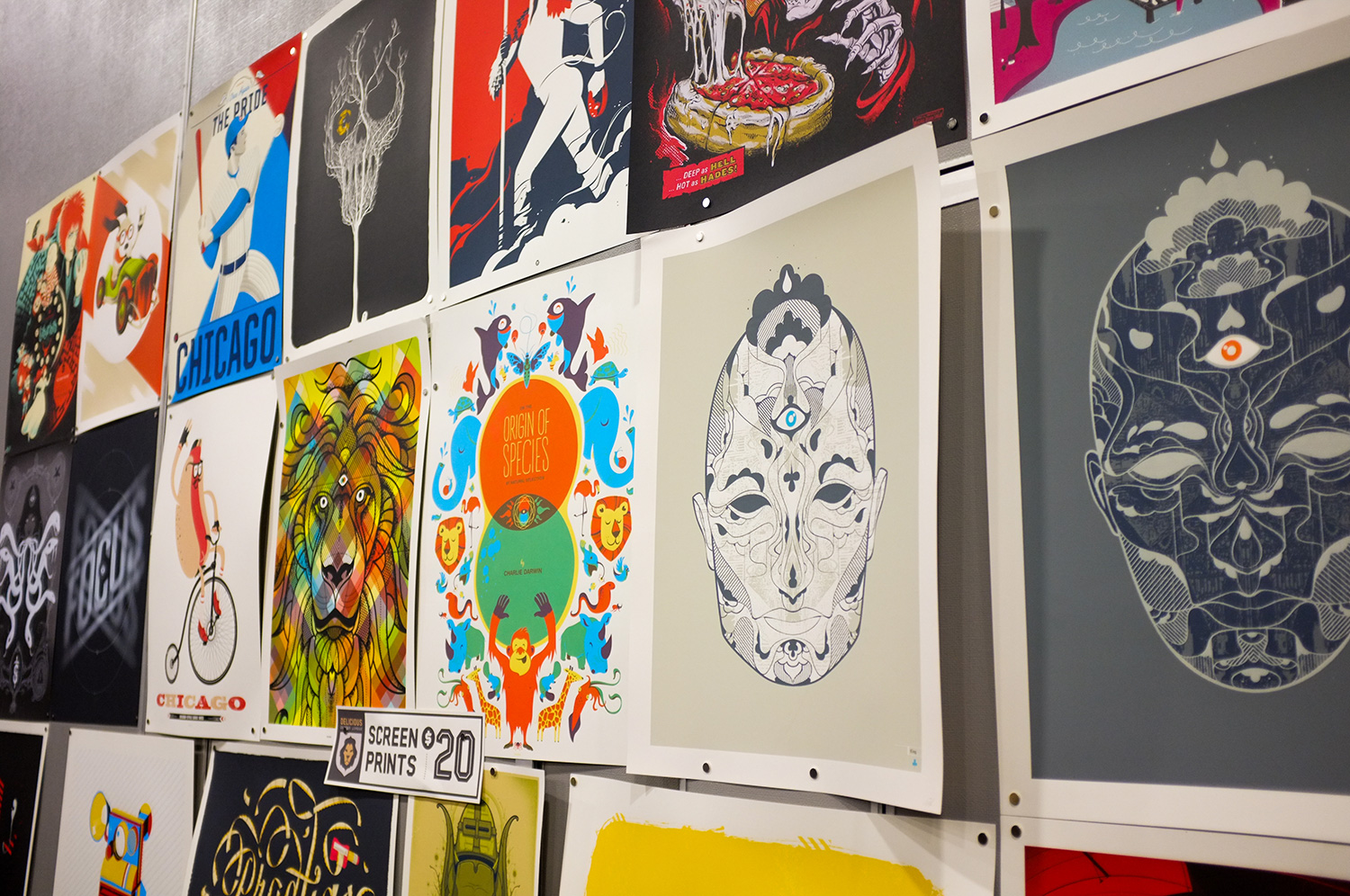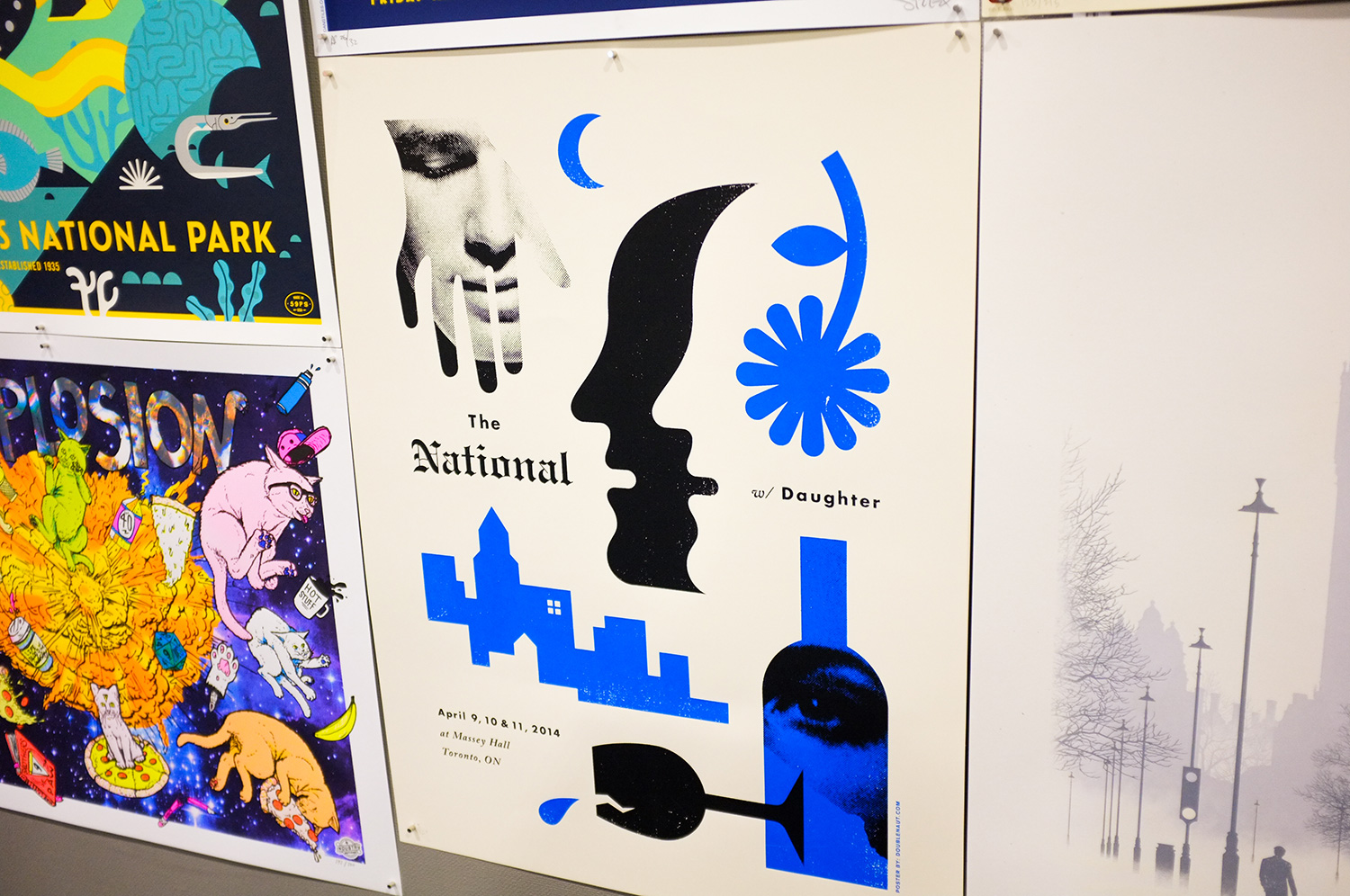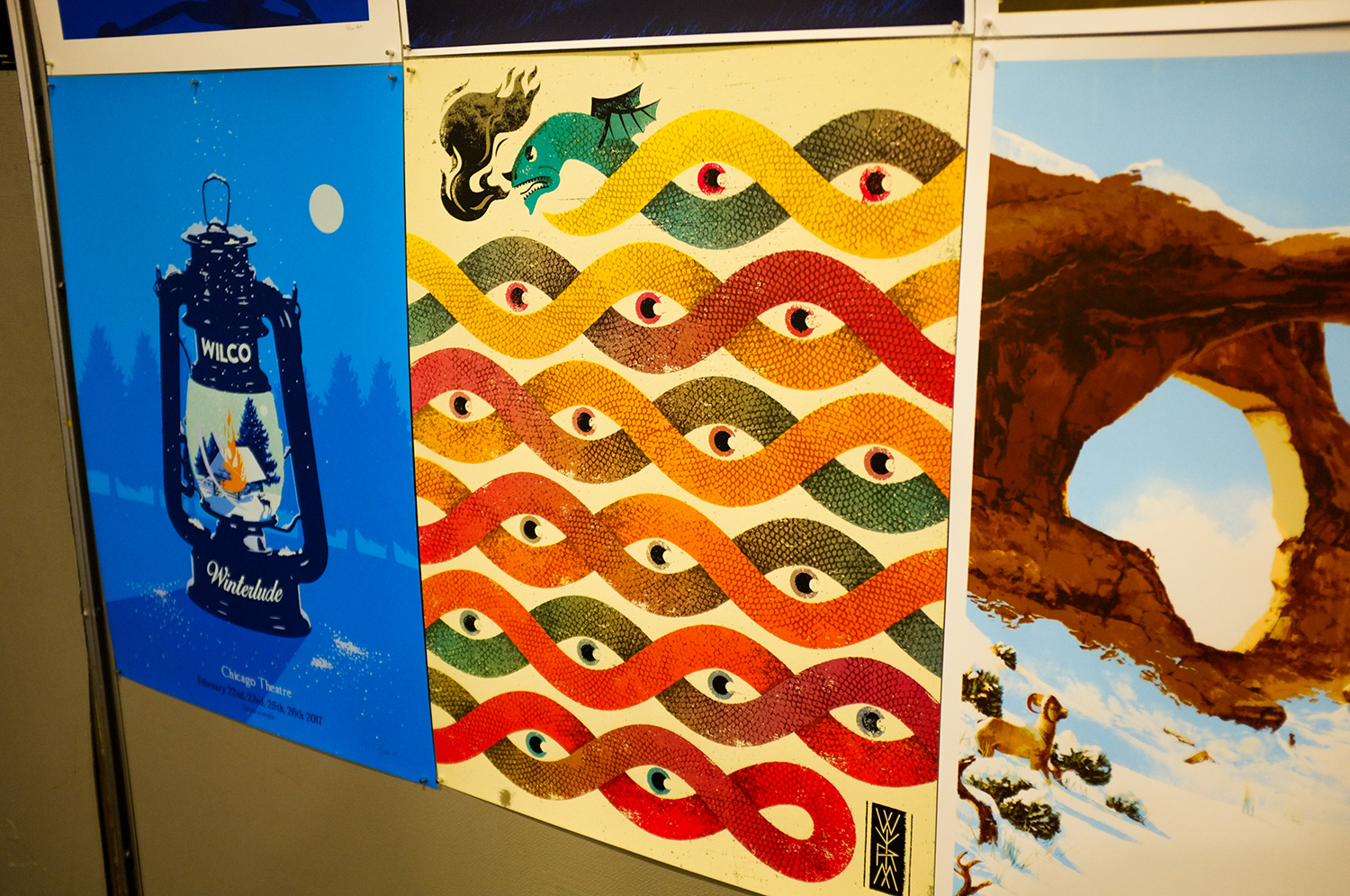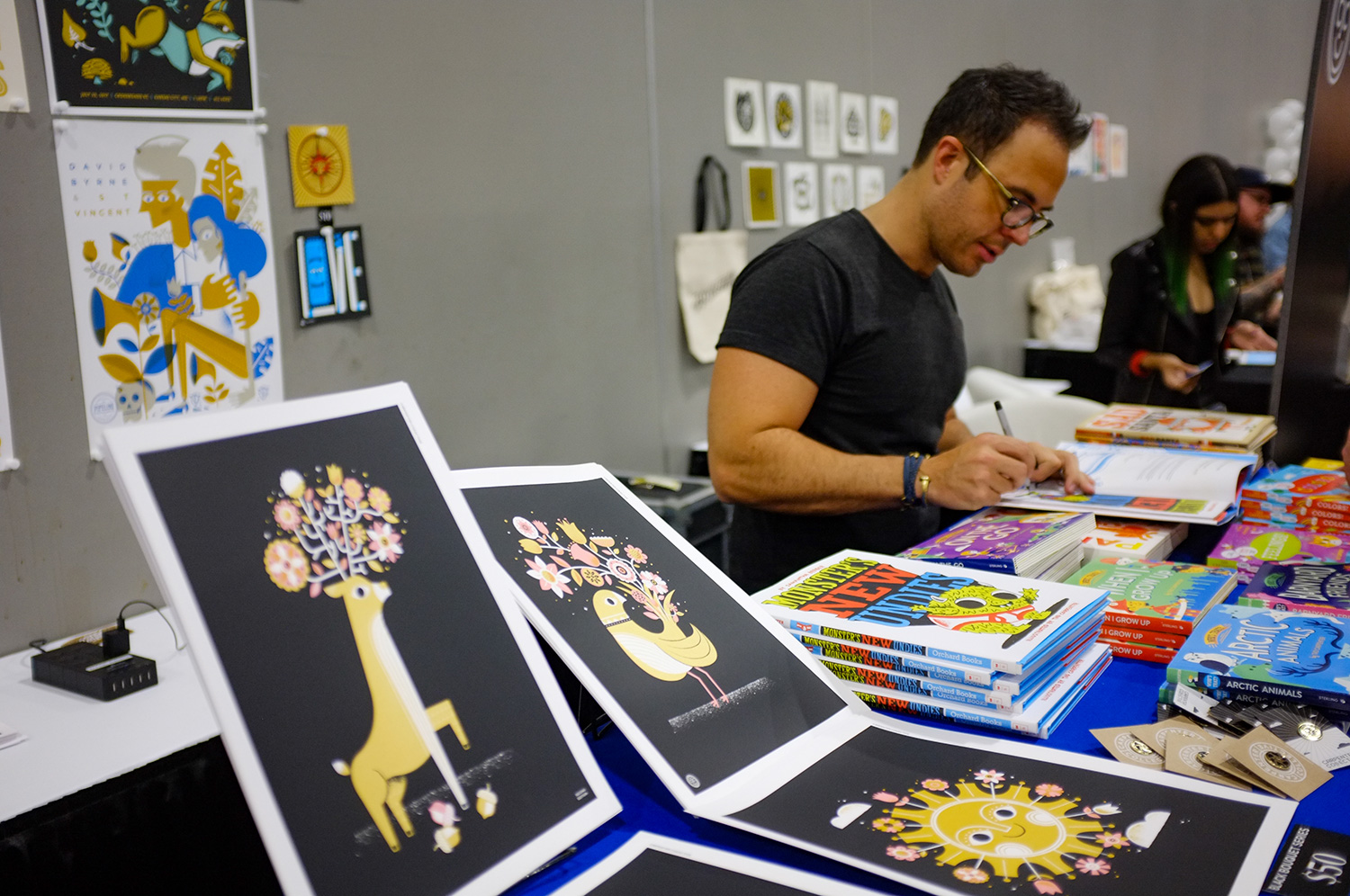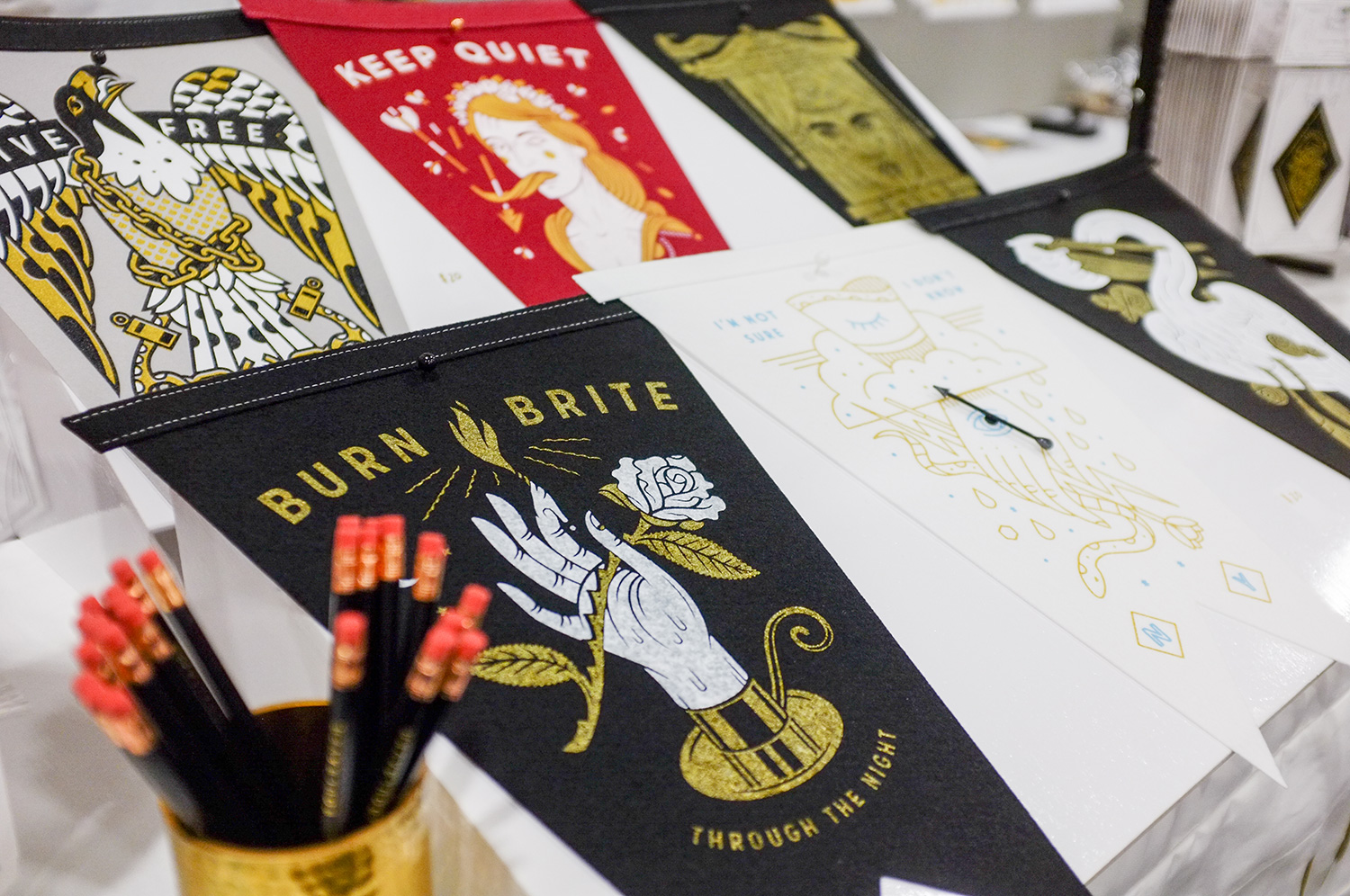 ---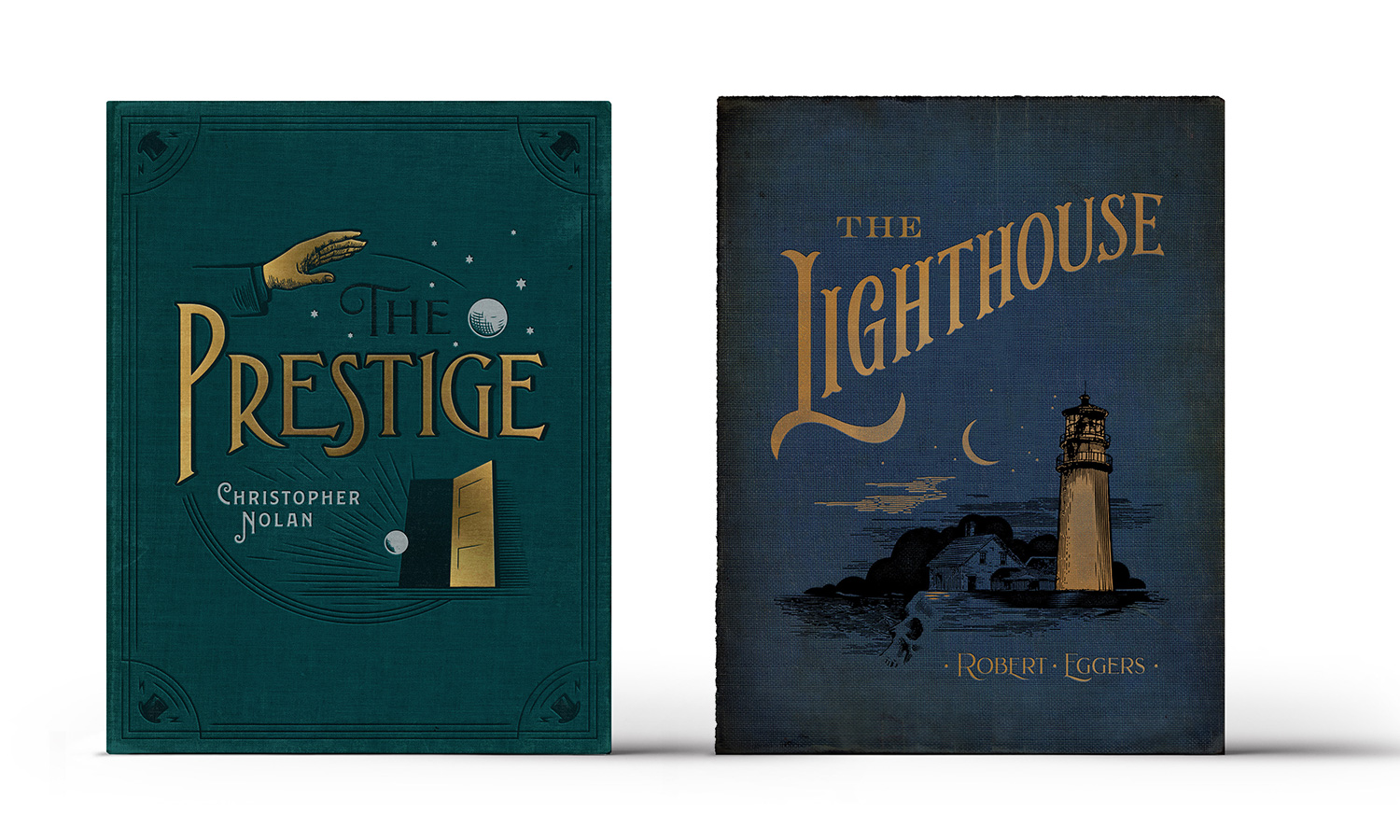 A personal project is always a great way to express yourself. I just love the latest project by Matt Stevens, he envisions some of his favorite films as vintage books! My selection, but you can
see more on his web site
.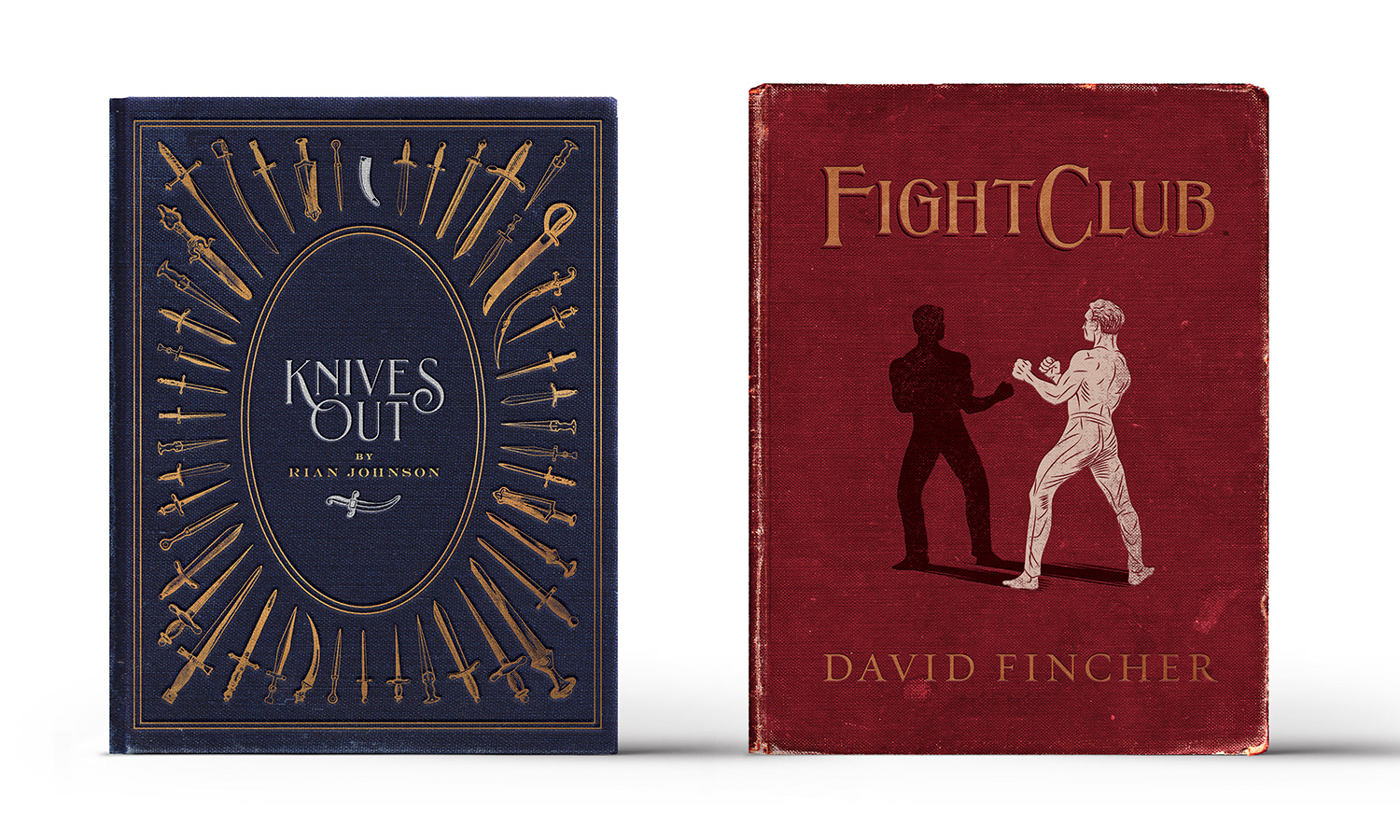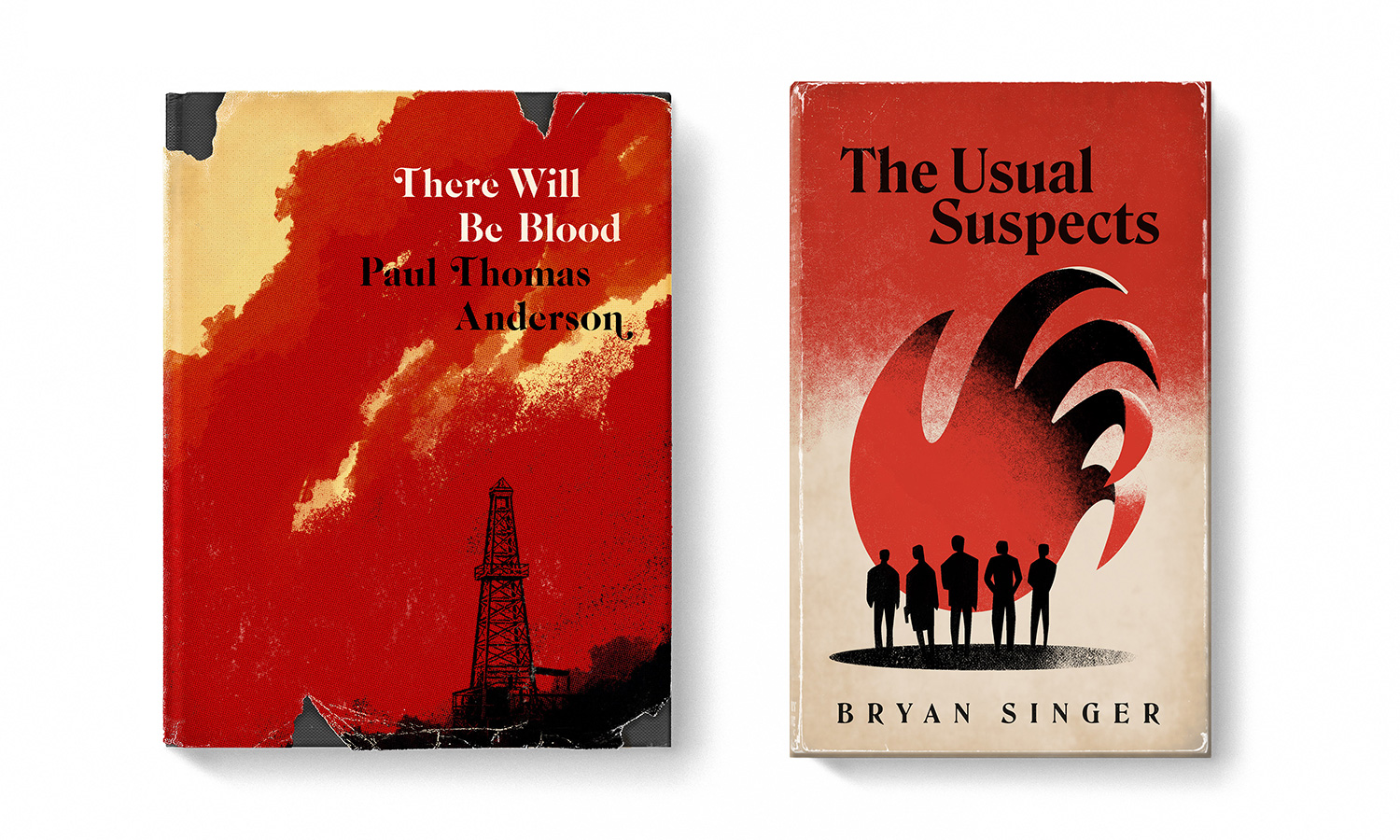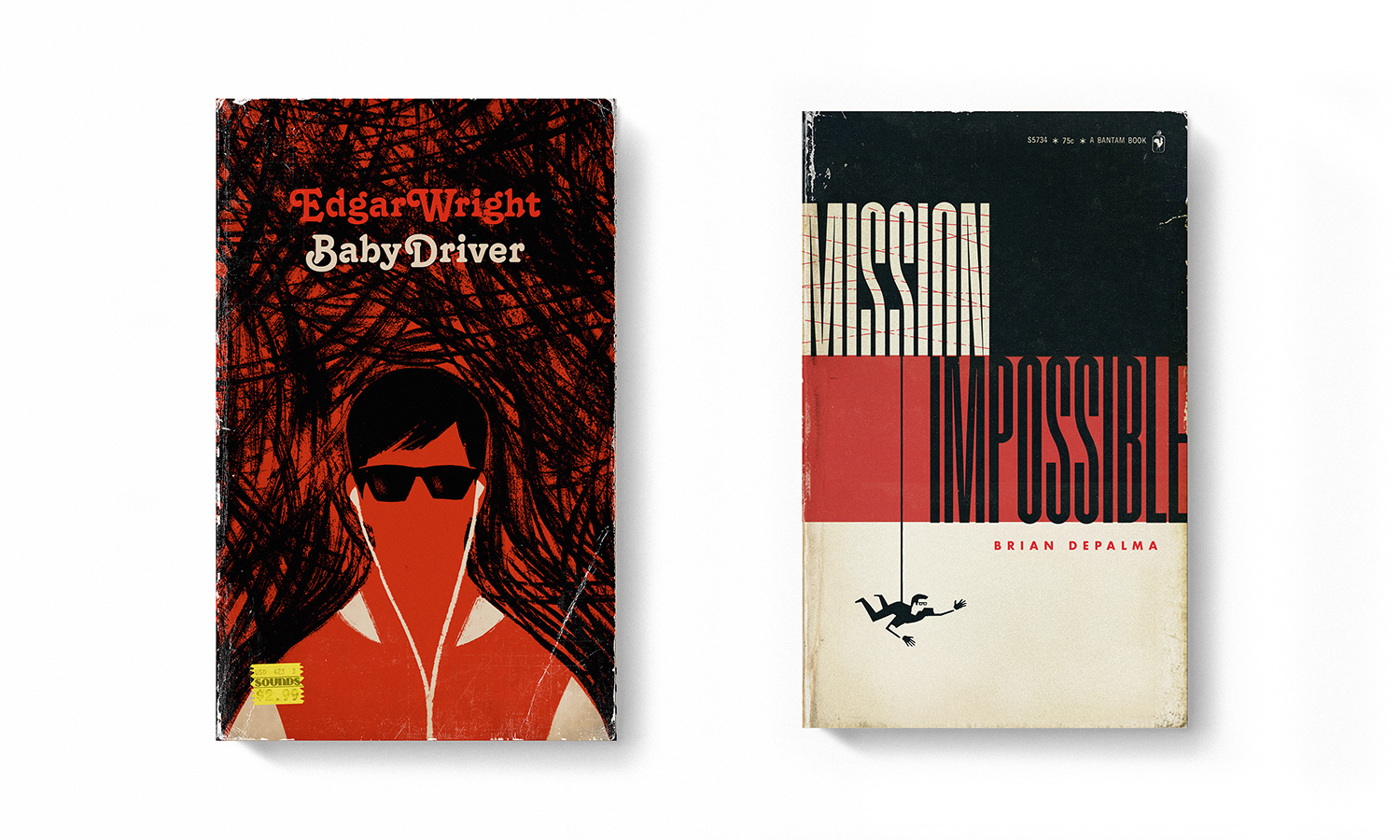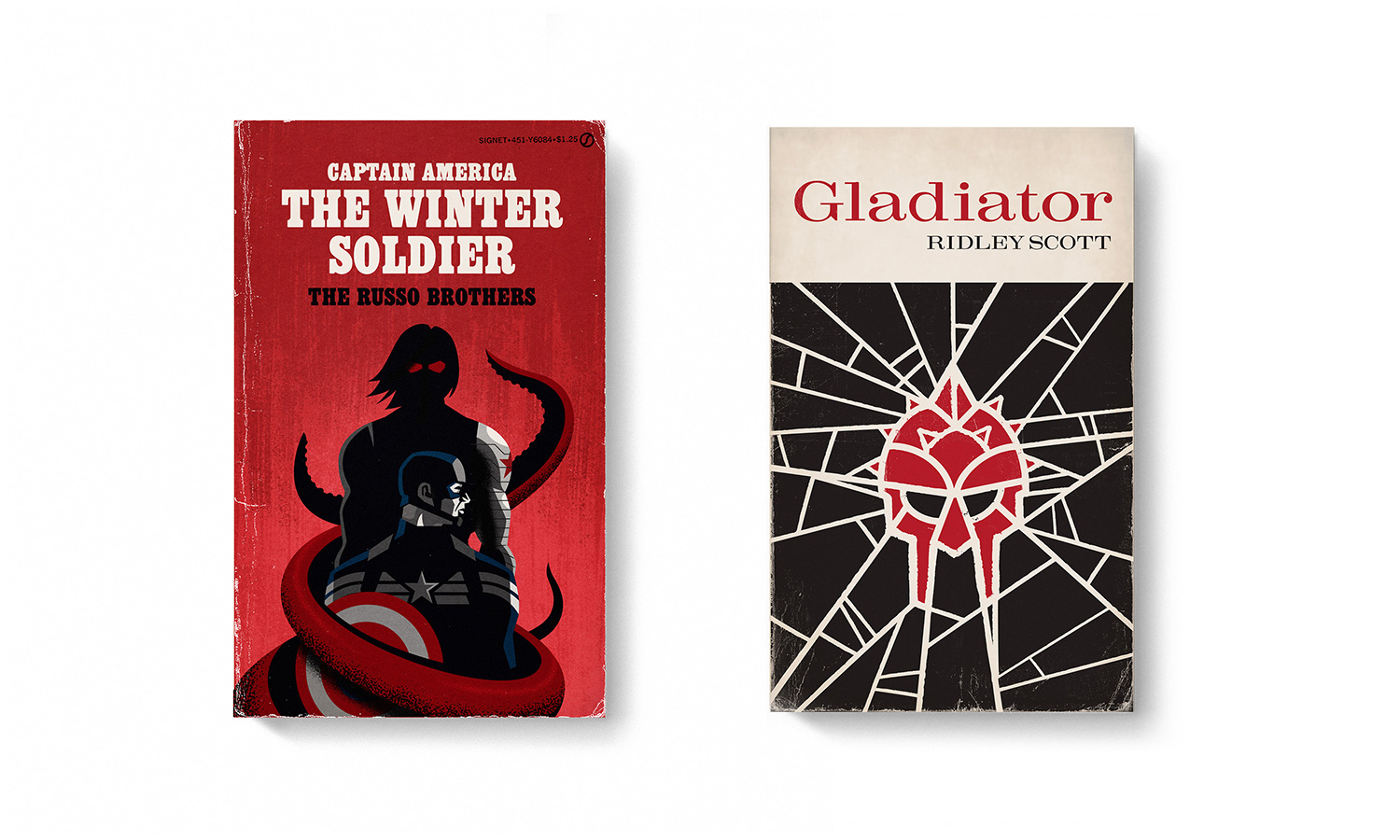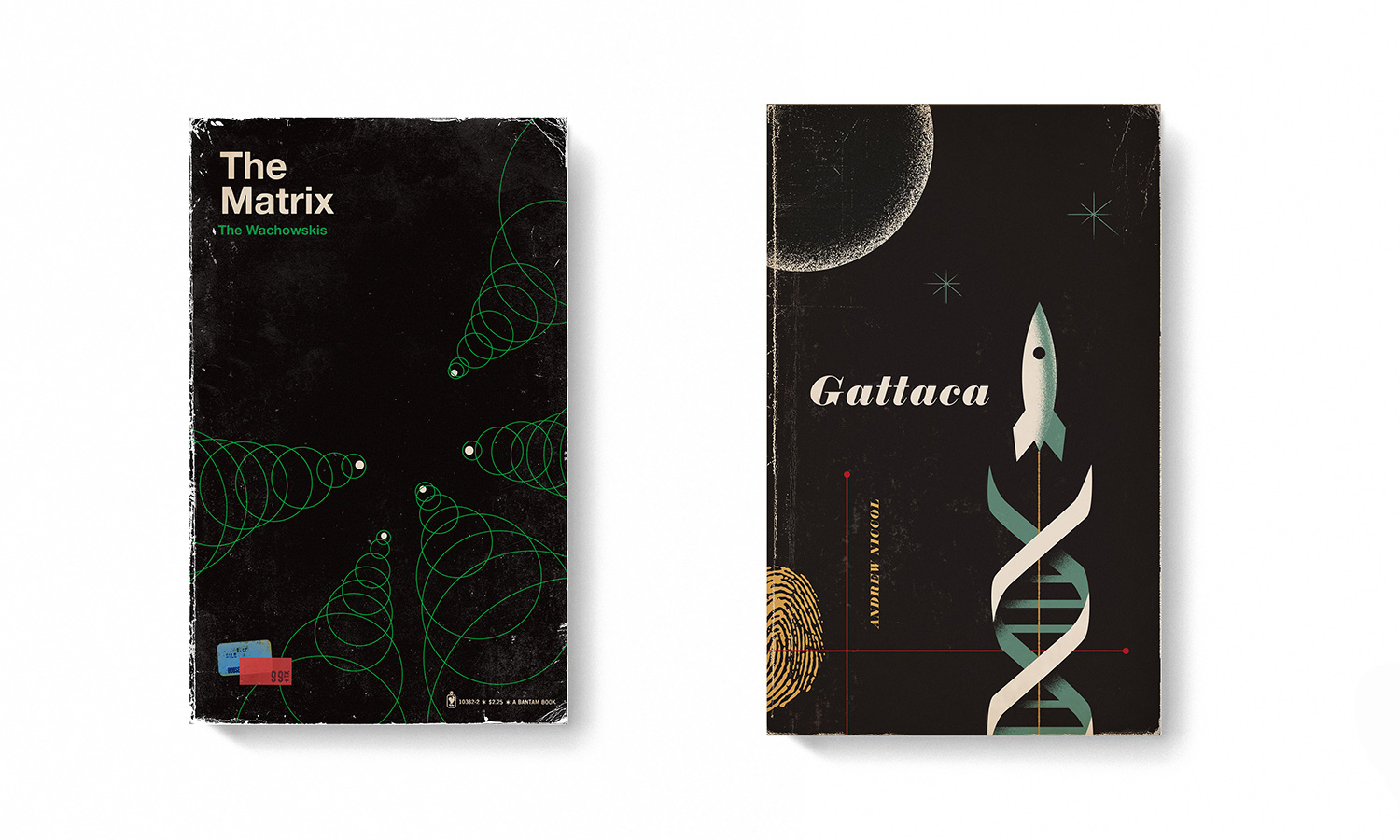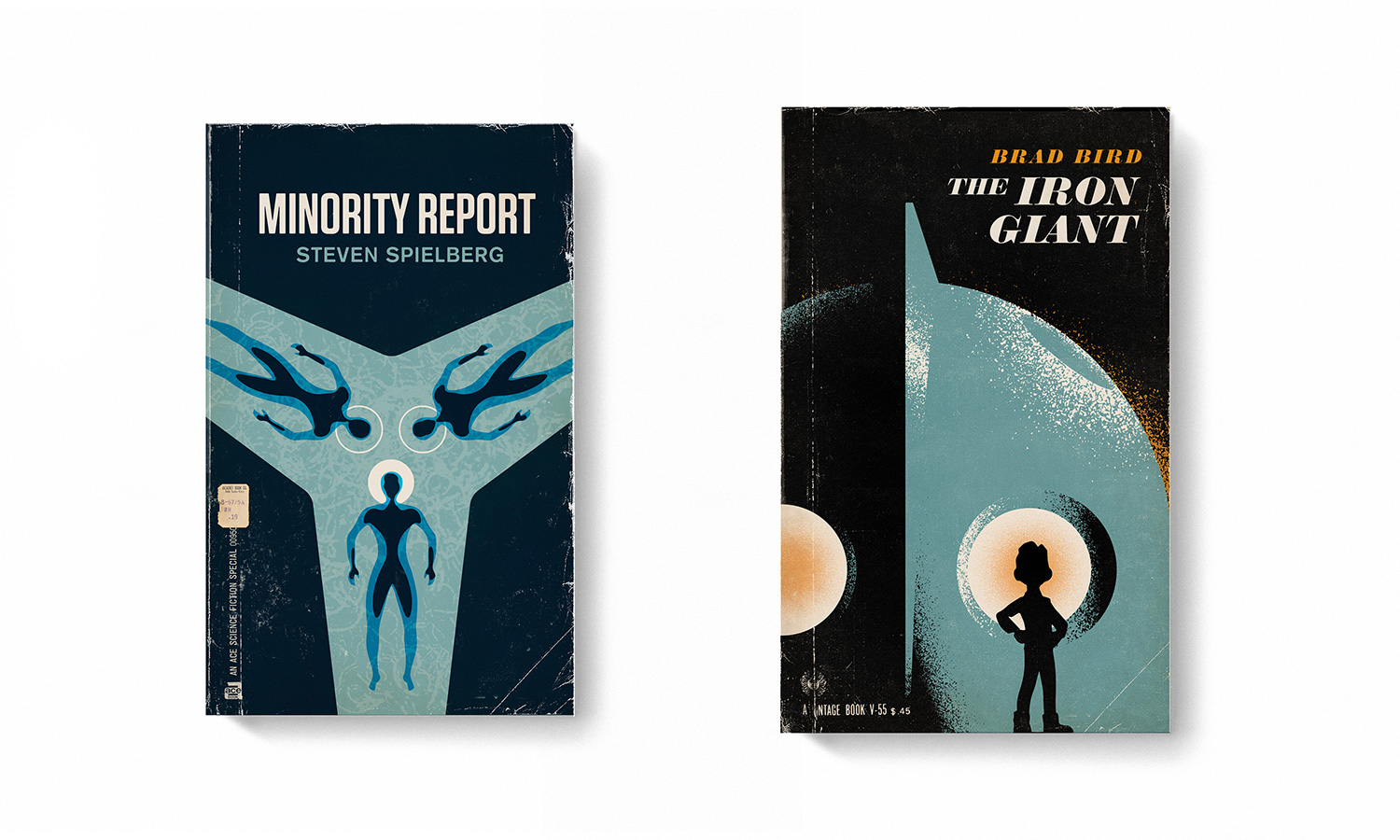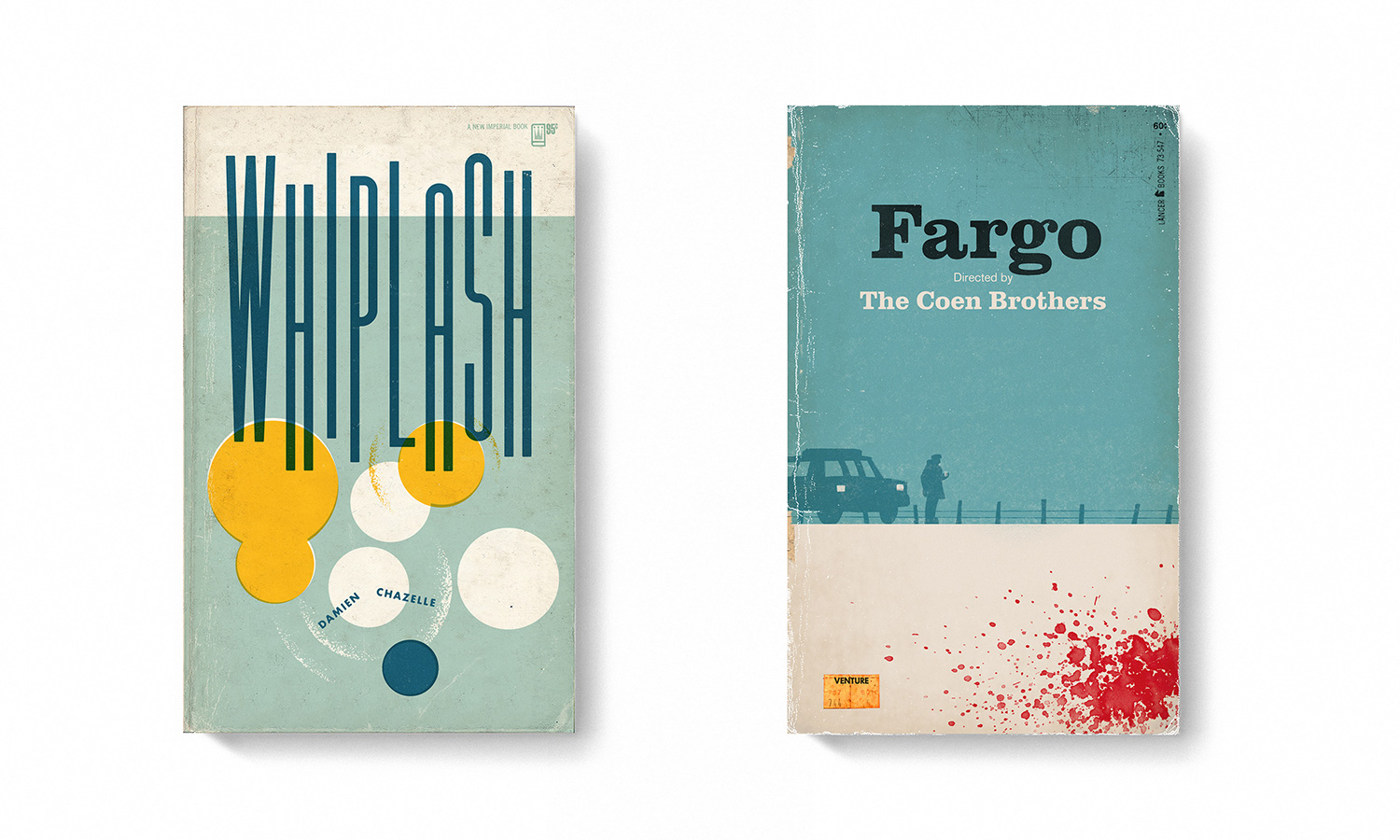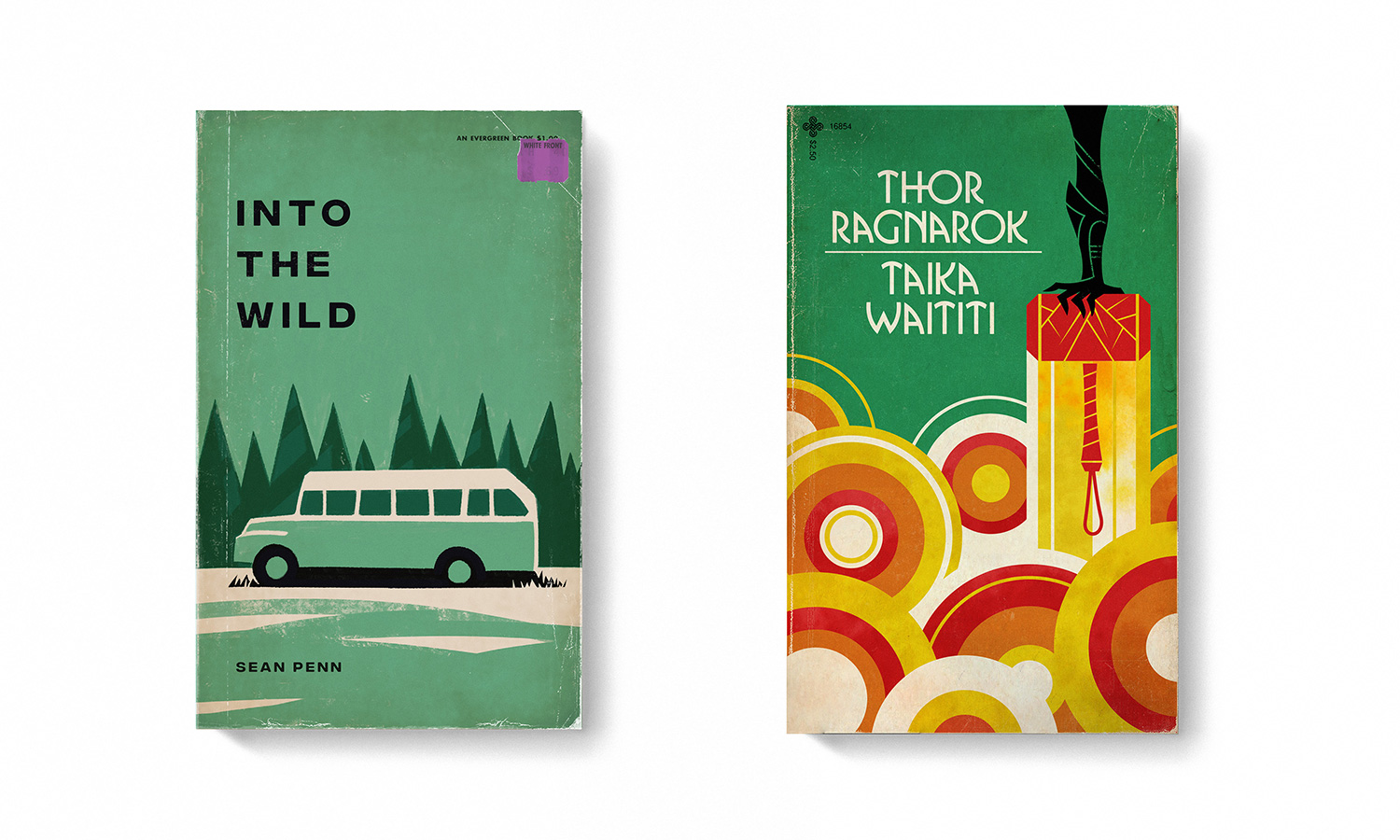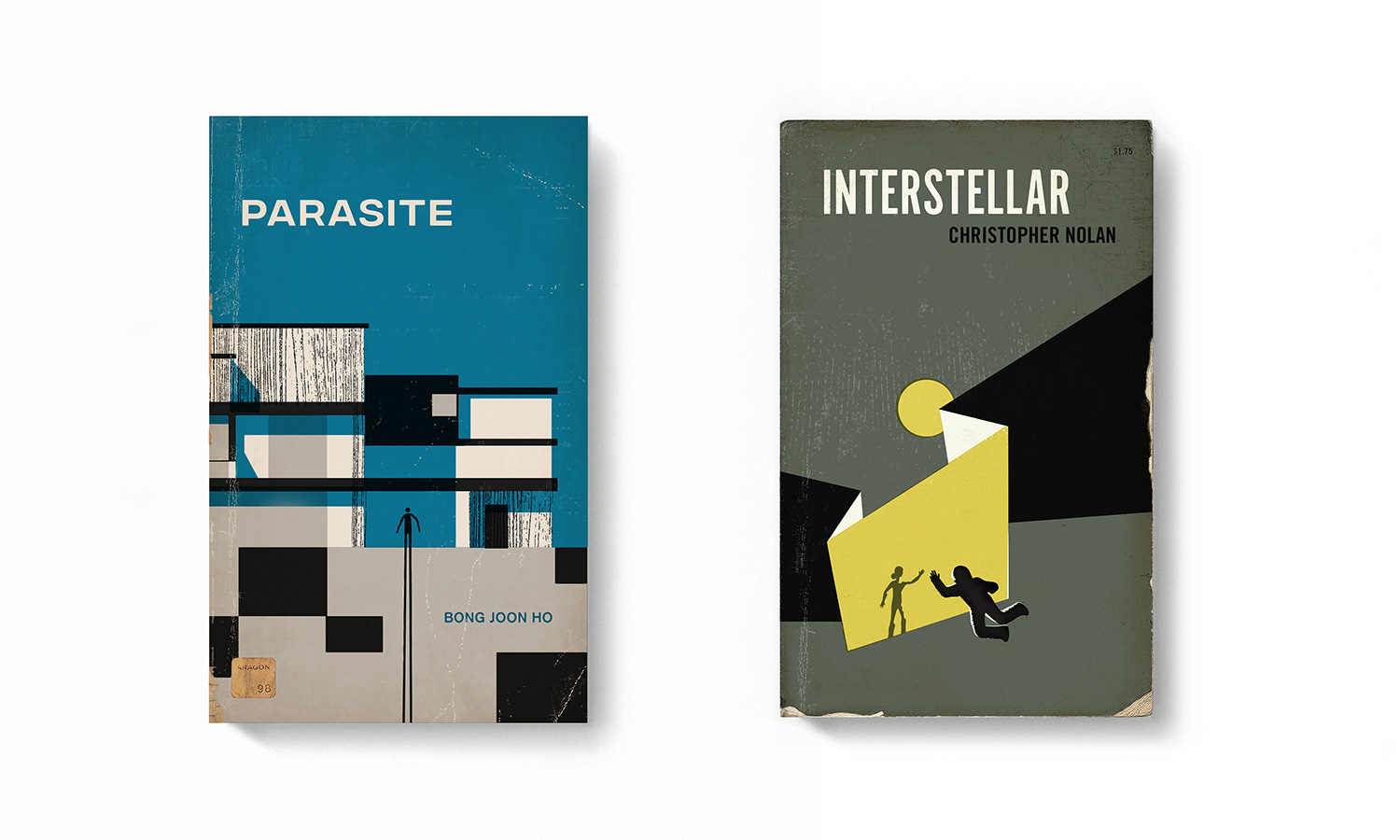 ---
---
---