posted in Print
at 10.22 PM
from
Cap d'Agde
/

France
listening

Un monstre à Paris soundtrack
I first want to post new things, but I figure out it would be more interesting to highlight projects that have been lost in the graphic exchange archives and that are rarely presented somewhere else...
---
Back
near the sea
... a little wind, feel less hot than the past weeks... Eric Kass is one of my favorit designer... We follow each other for years now, I have a lot of his work "in real", as we do real graphic exchange in the past (I sent him my printed work, he sent his...). I am always impress how he brings is style in new ways... using unusual fonts, and always taking the best from the printing process... He does several packaging projects recently, and they are all stunning...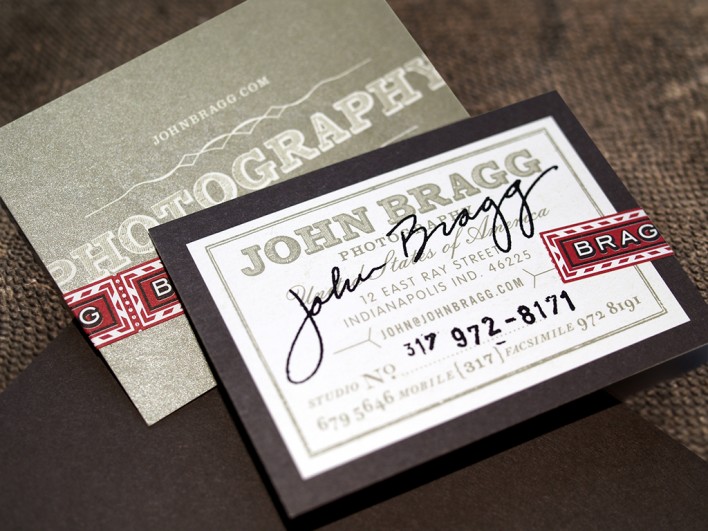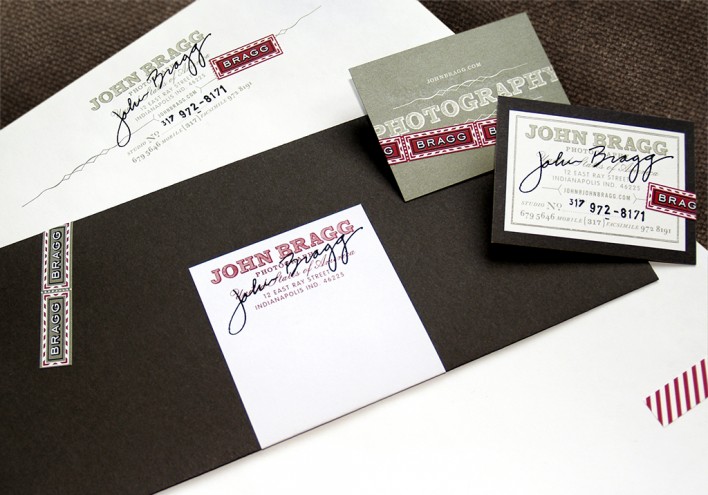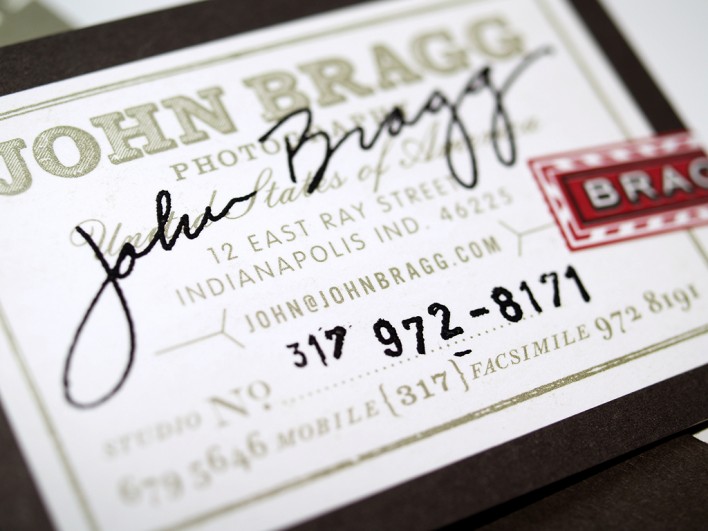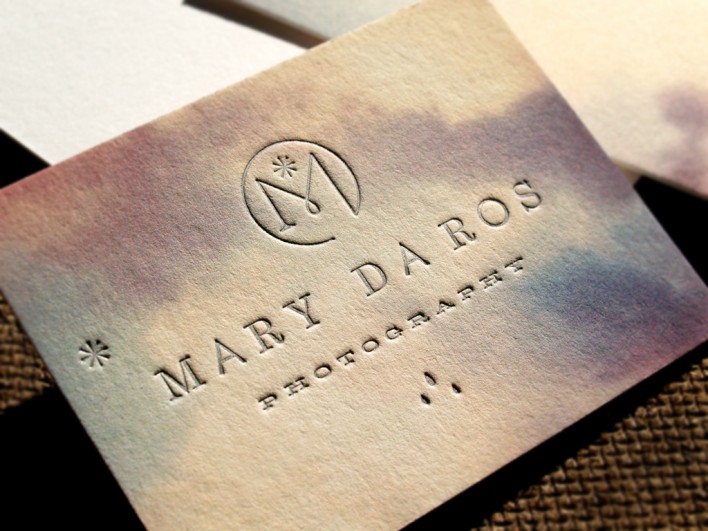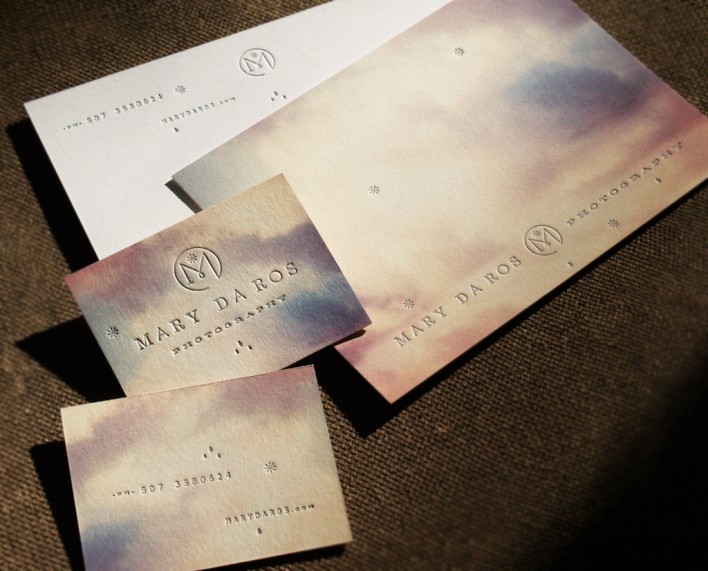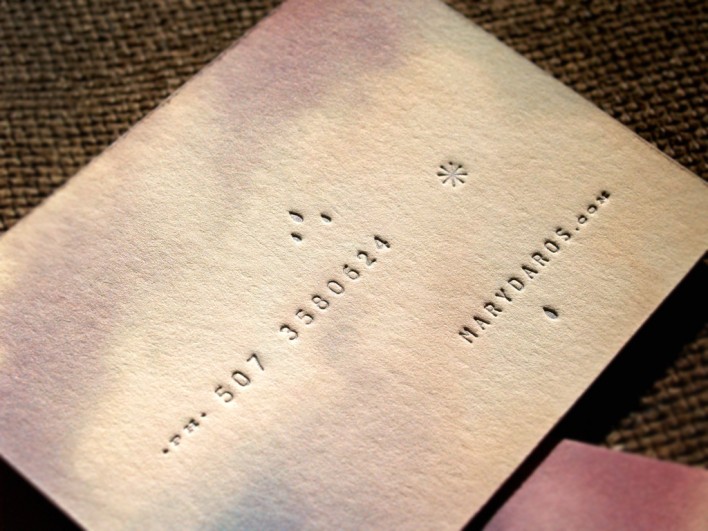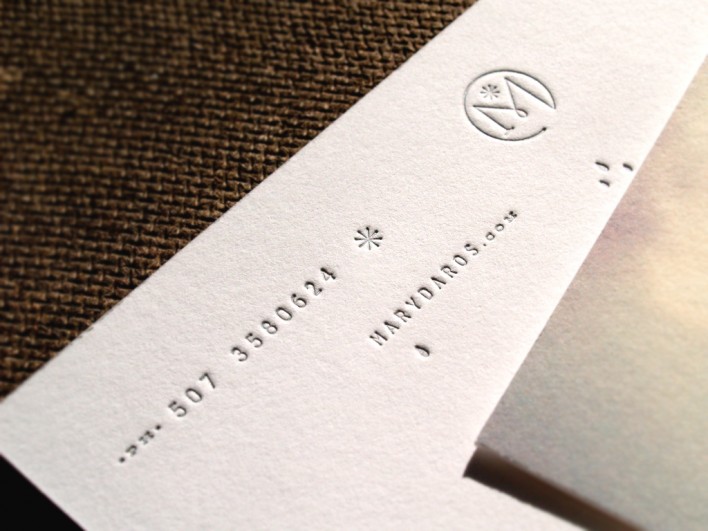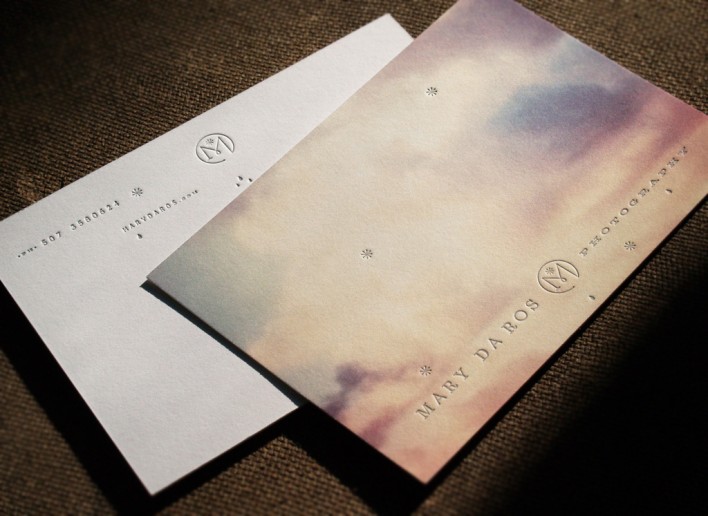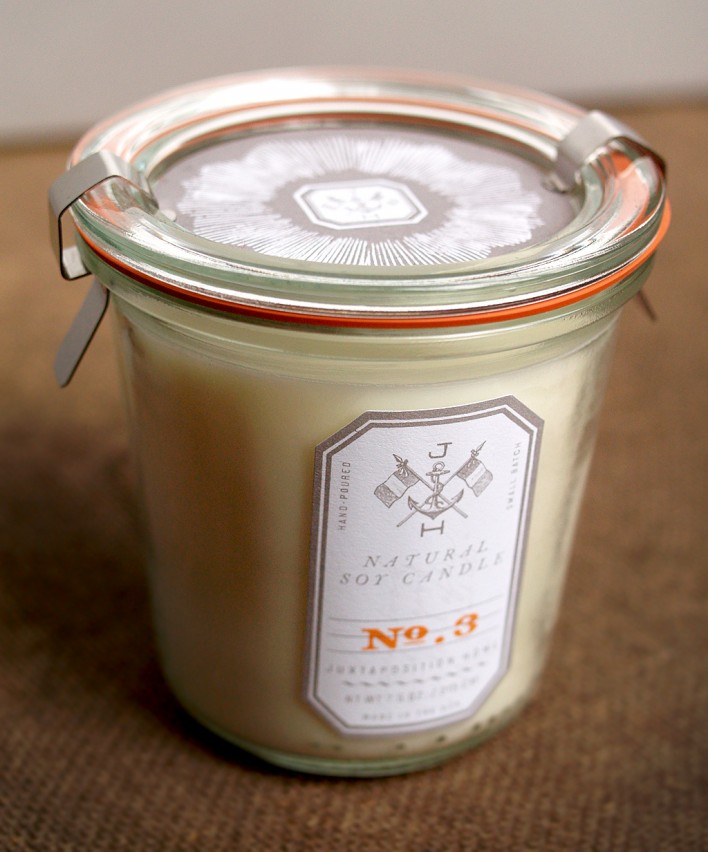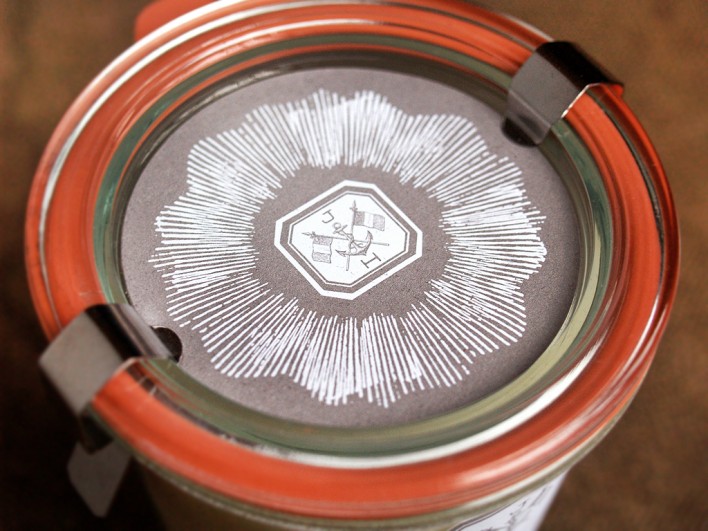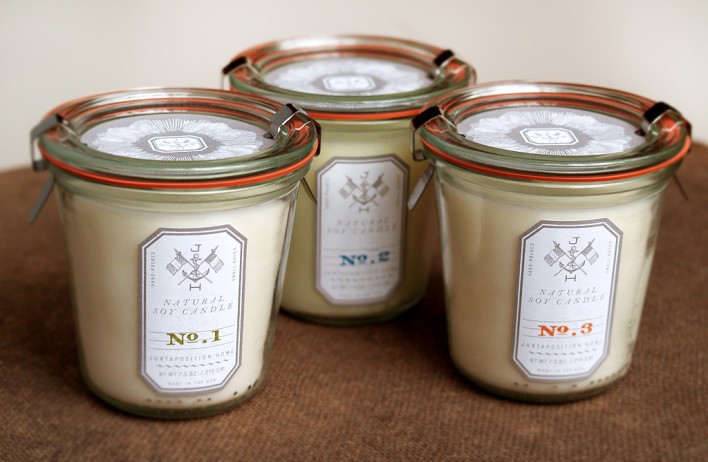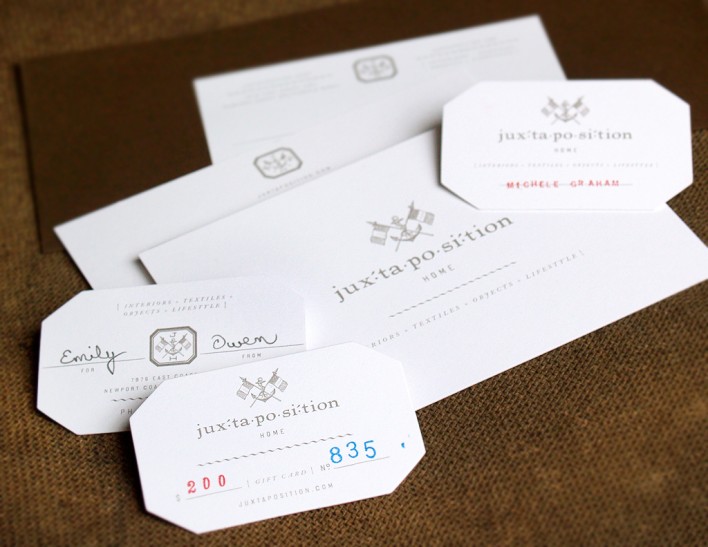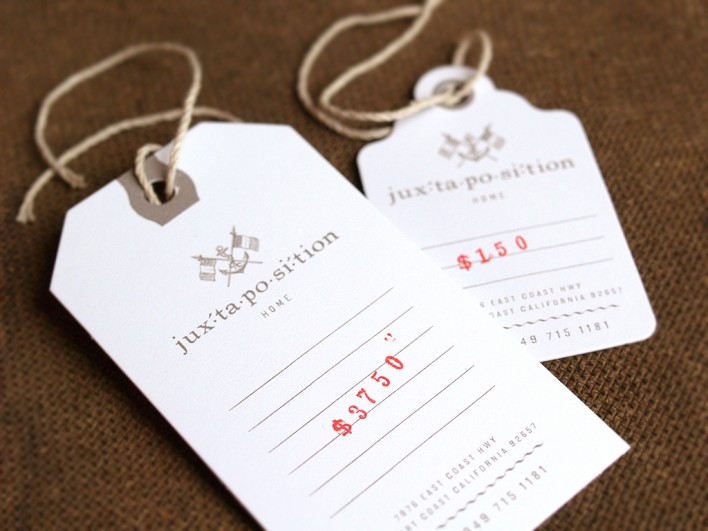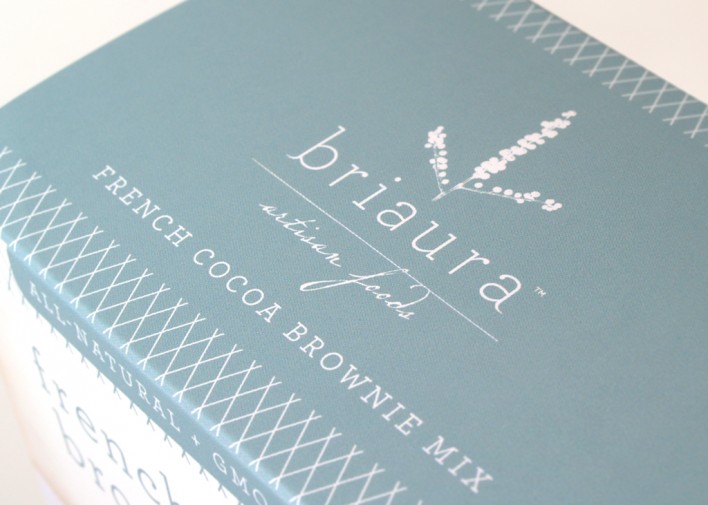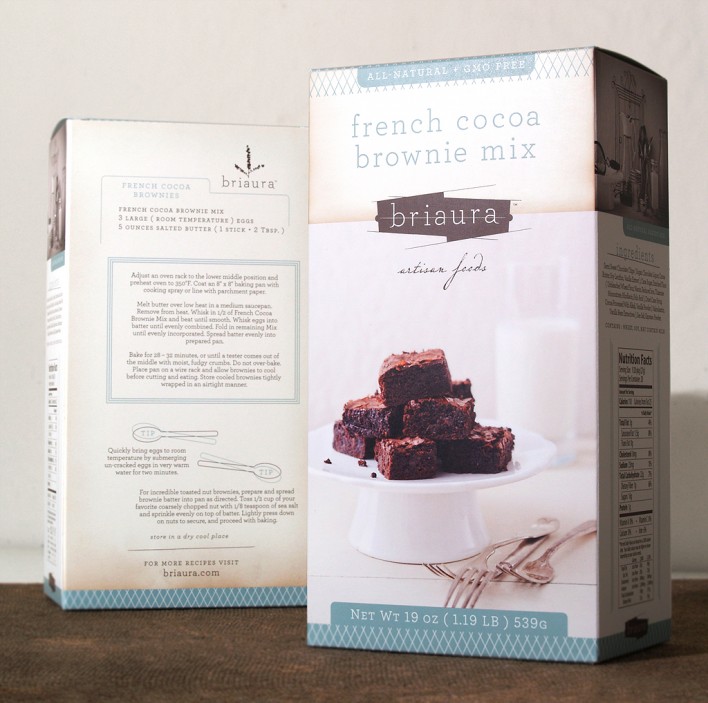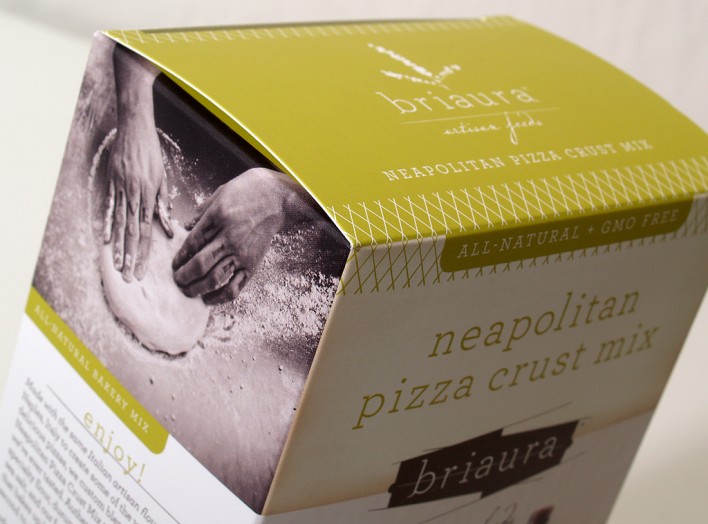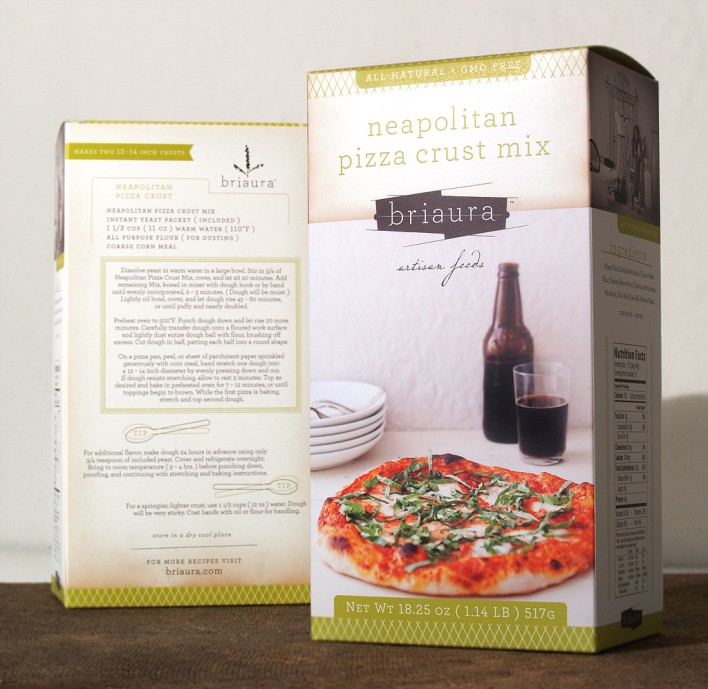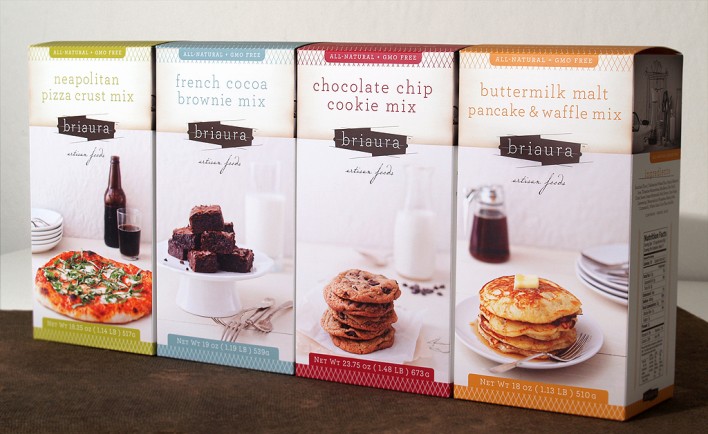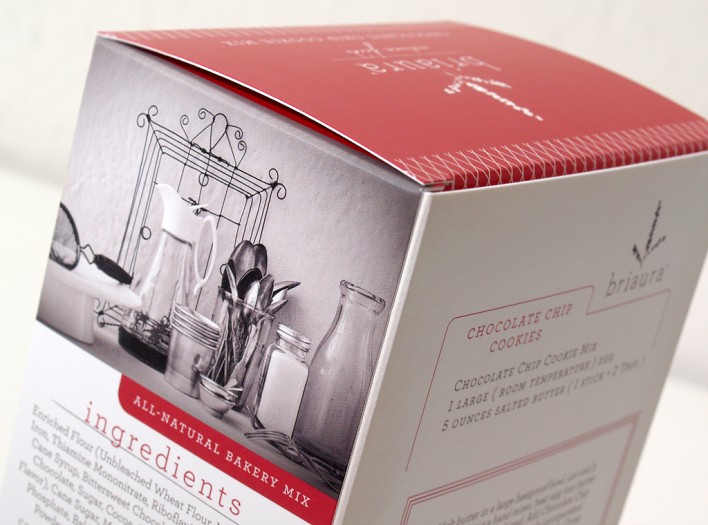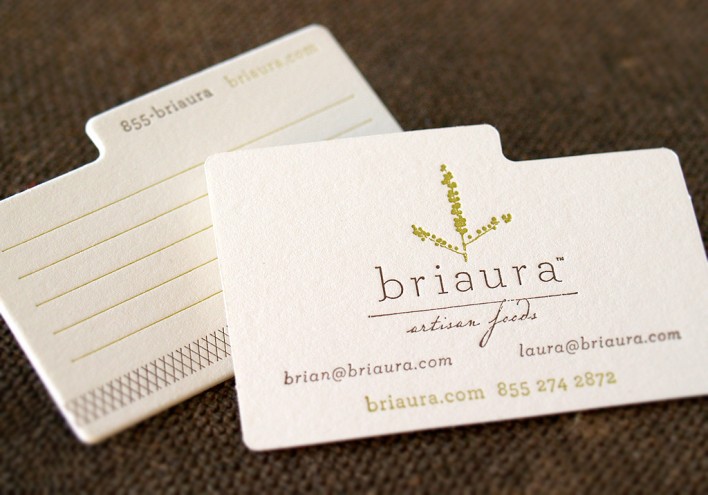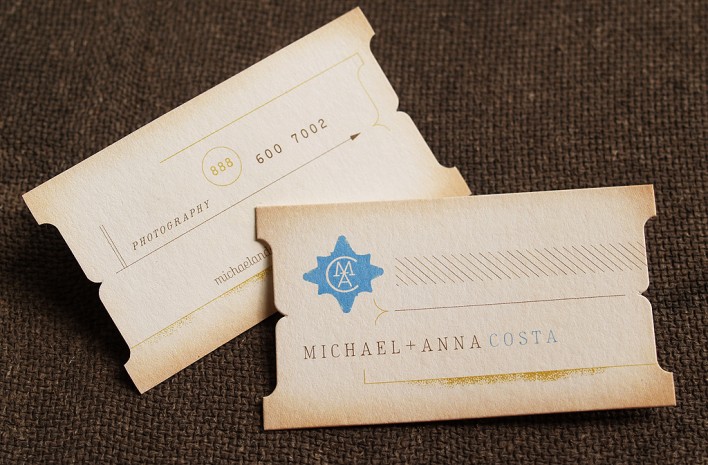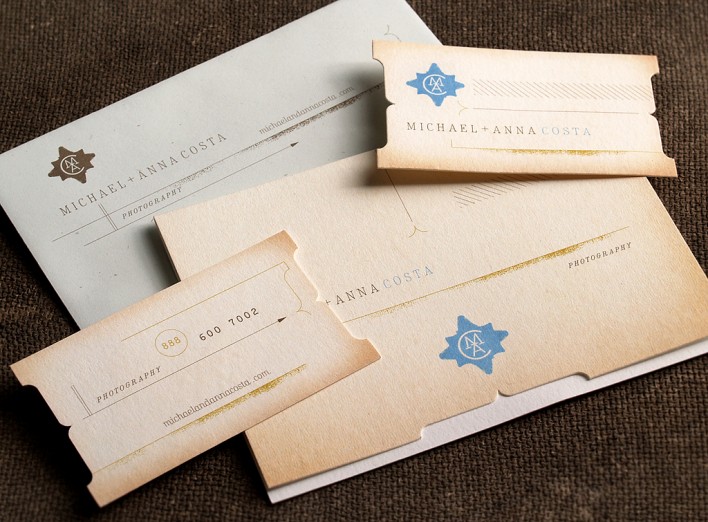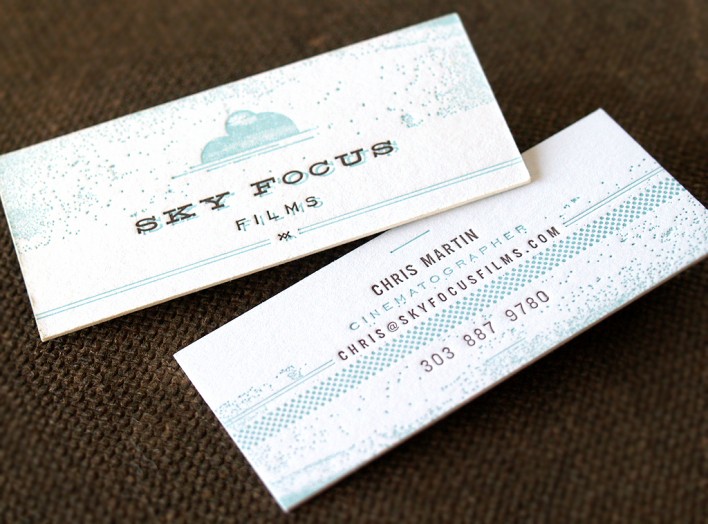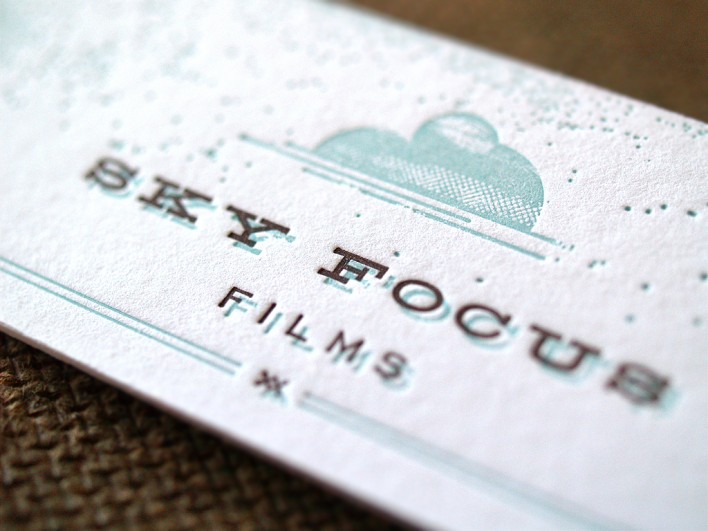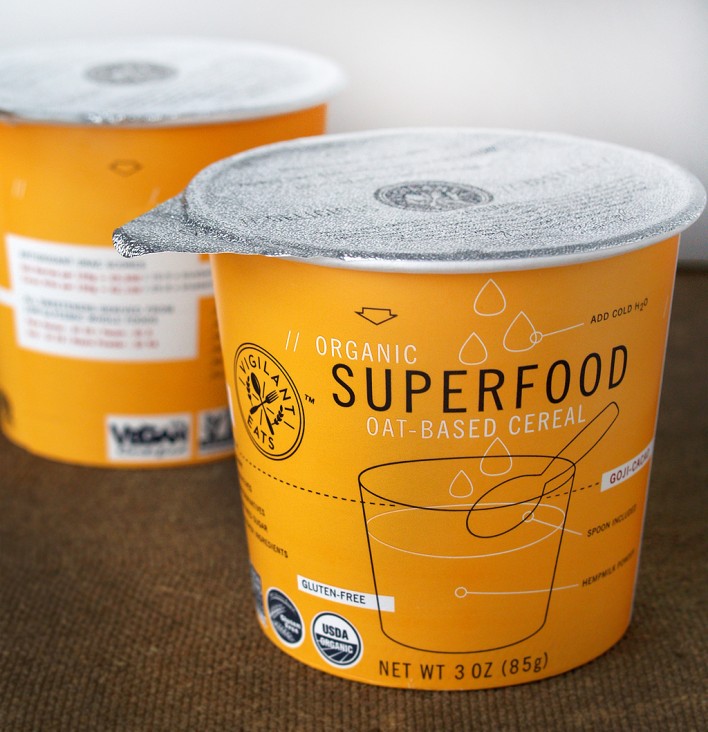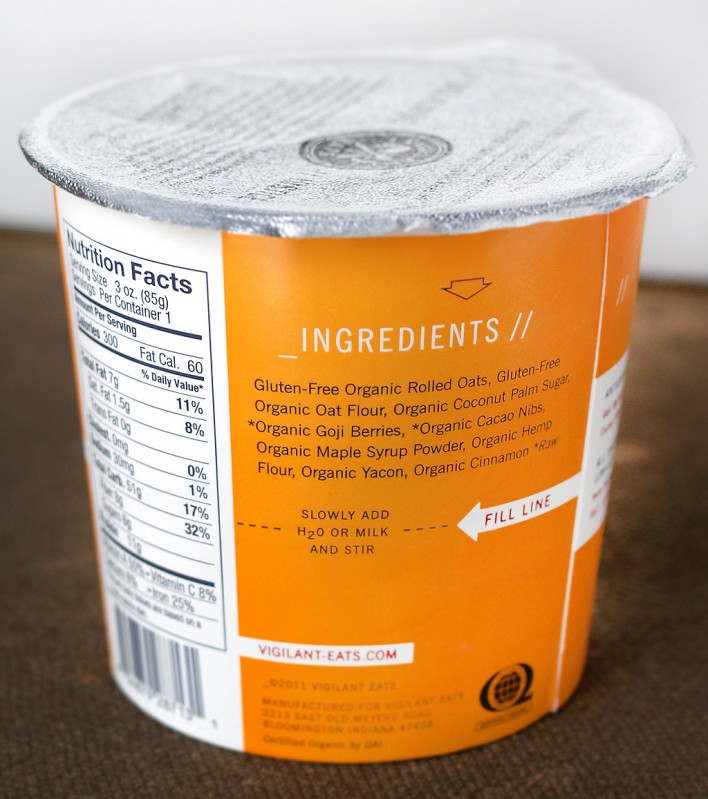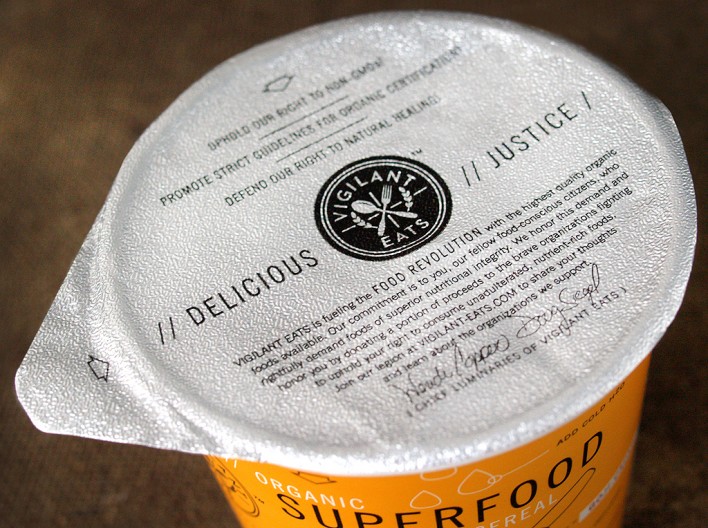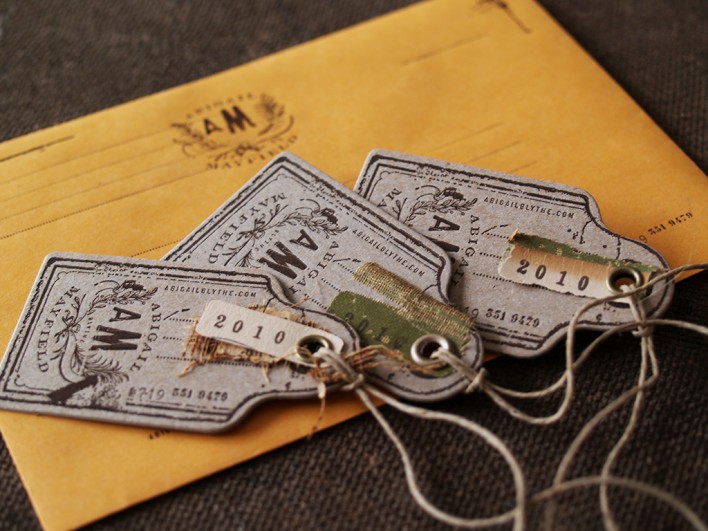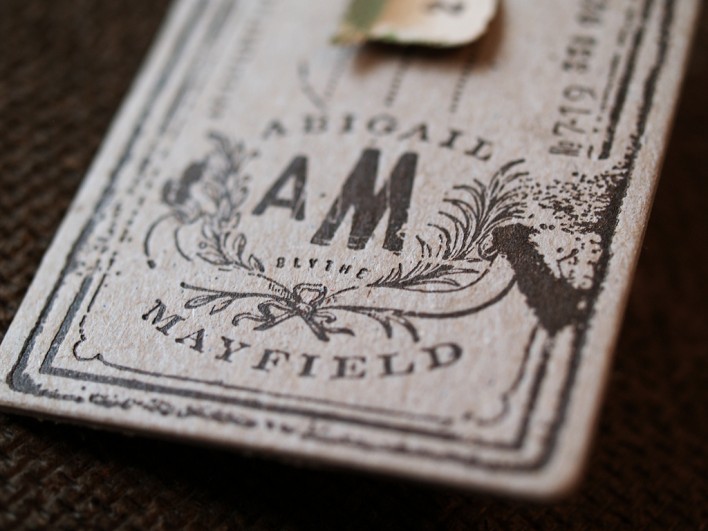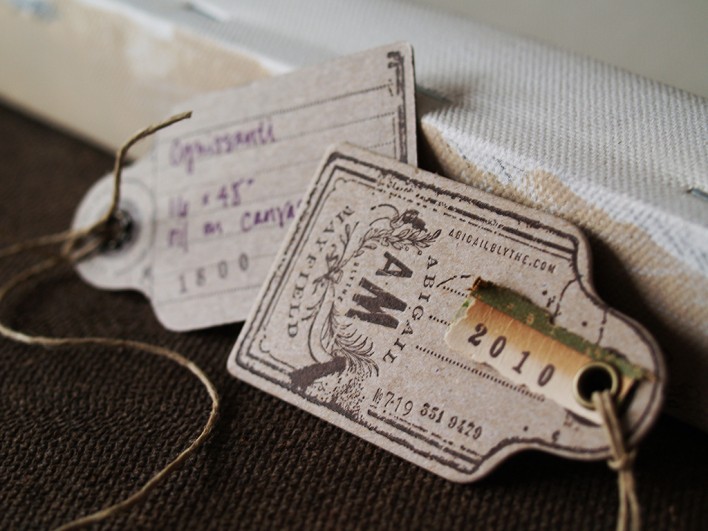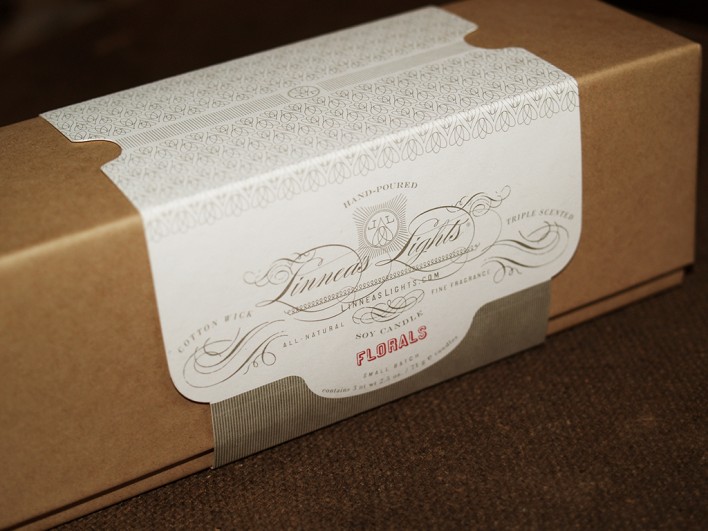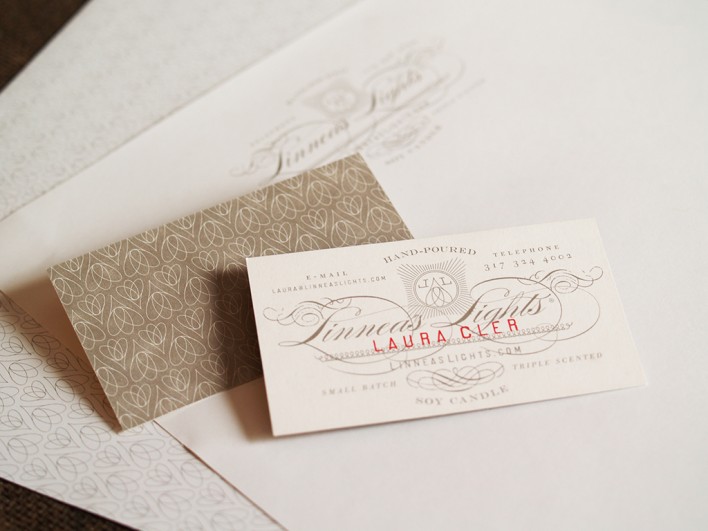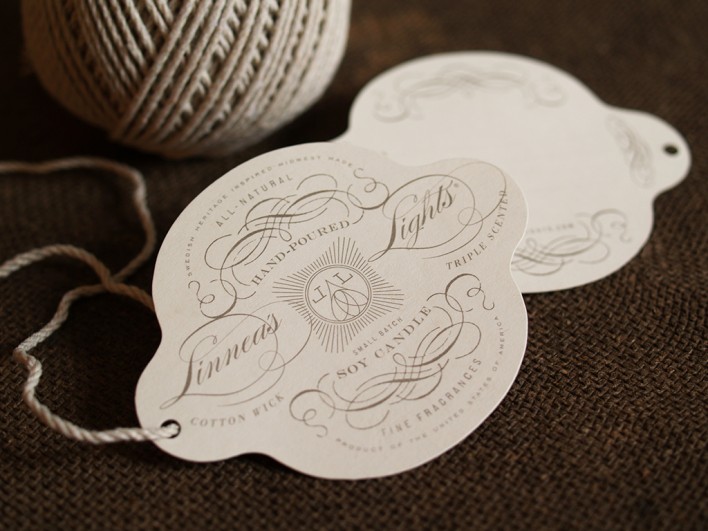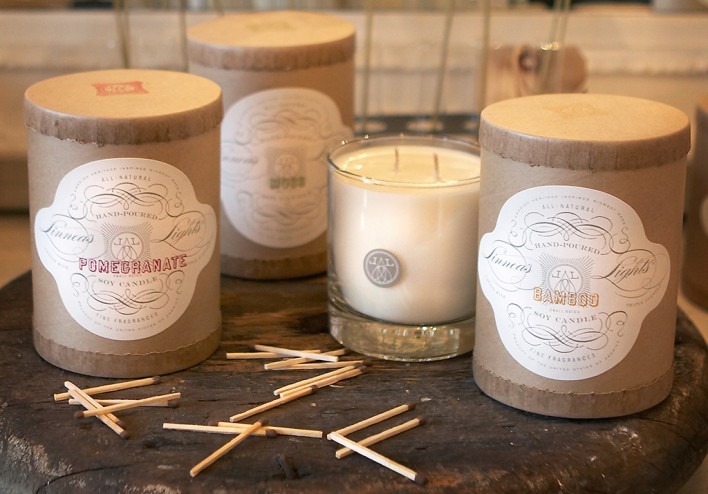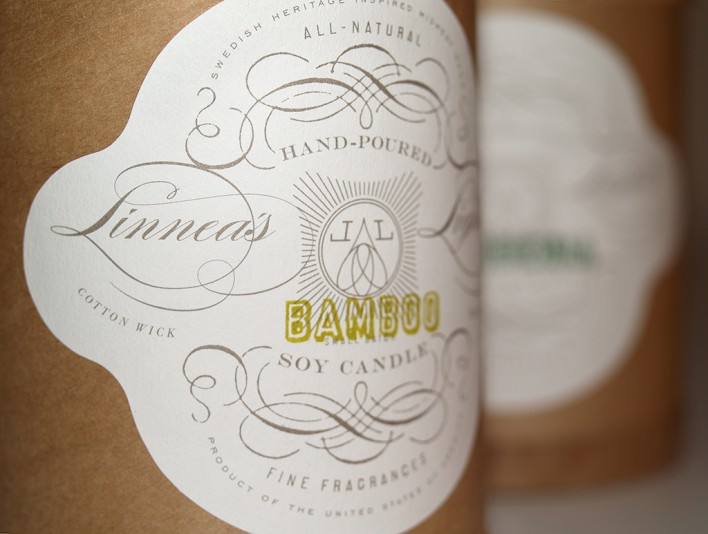 ---
posted in Mr CUP News
at 3.29 PM
from
Mas Barjac - Monteils
/

France
listening

Portishead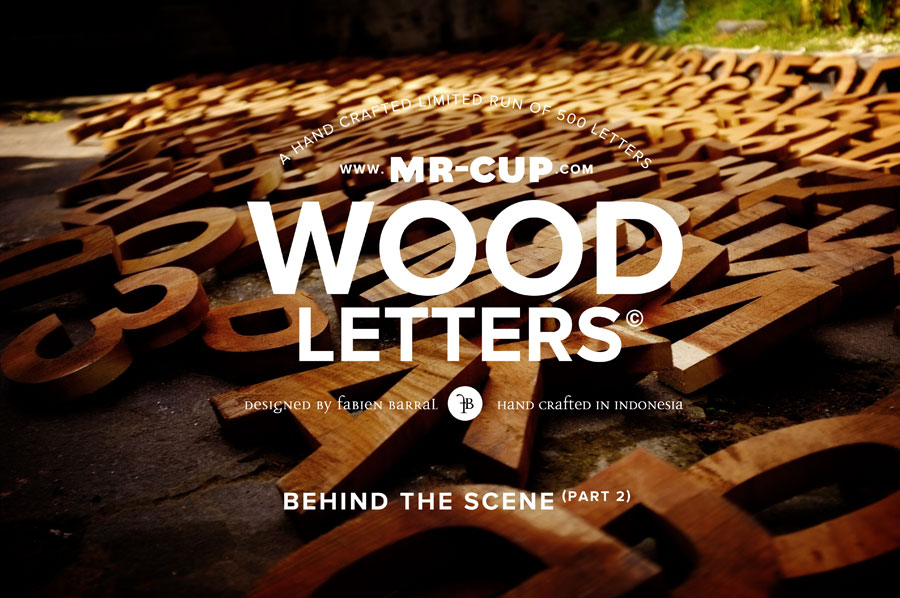 Here come more images of
the Helvetica Wood letters
. I do think 500 letters would make so much, I was a little scared when I saw them before we leave Bali... They are now waiting for me to be back there... I am working hard on the
www.mr-cup.com
new site/shop but it is just sad I need to sleep sometimes...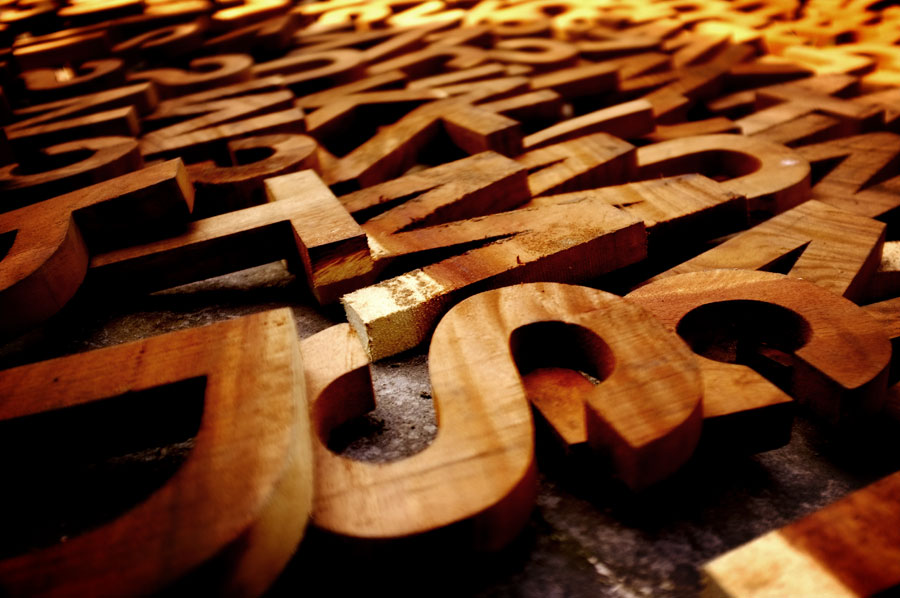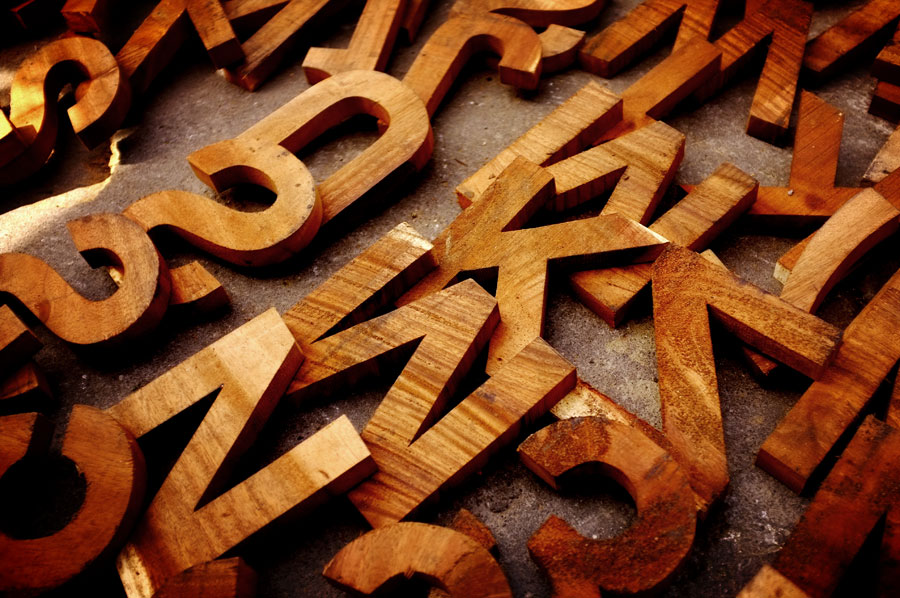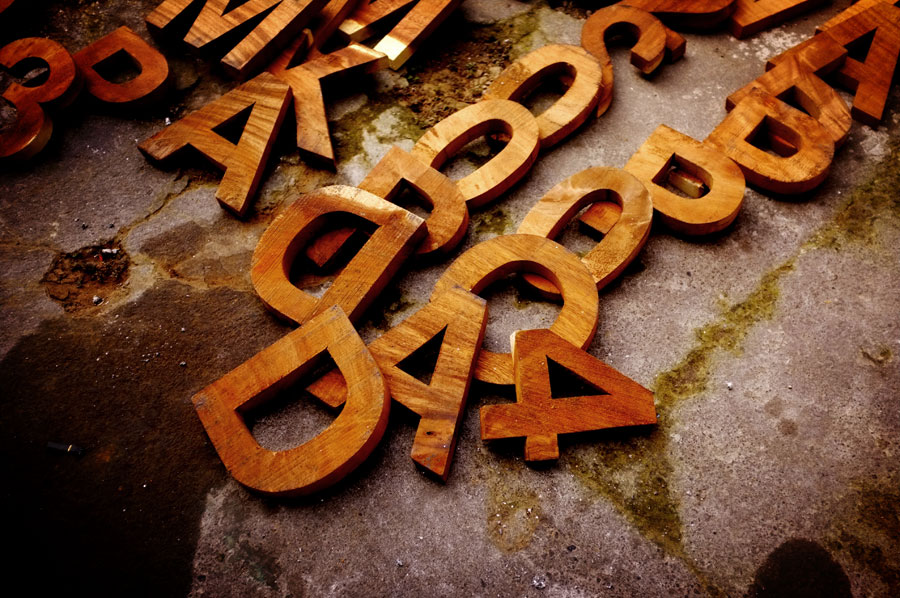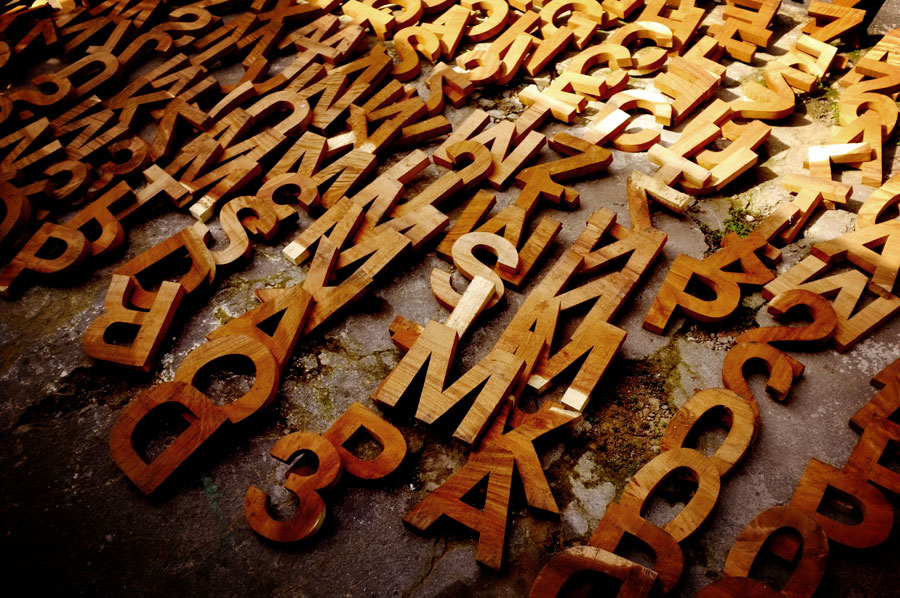 ---
posted in Graphic
at 10.35 AM
from
Mas Barjac - Monteils
/

France
listening

Portishead
I am pleased to present this illustrative book "Brassens - Un petit coin de Paradis". If almost all french readers know who Georges Brassens is, I guess it is not the same for other countries readers... so if you are curious, read the
wikipedia
page about this french singer and poet....
The young Editions Margot present their first book, visual interpretation of Brassens songs... Here come a small video which is a prefect presentation of spirit of the book.
And here come some picture of the book itself.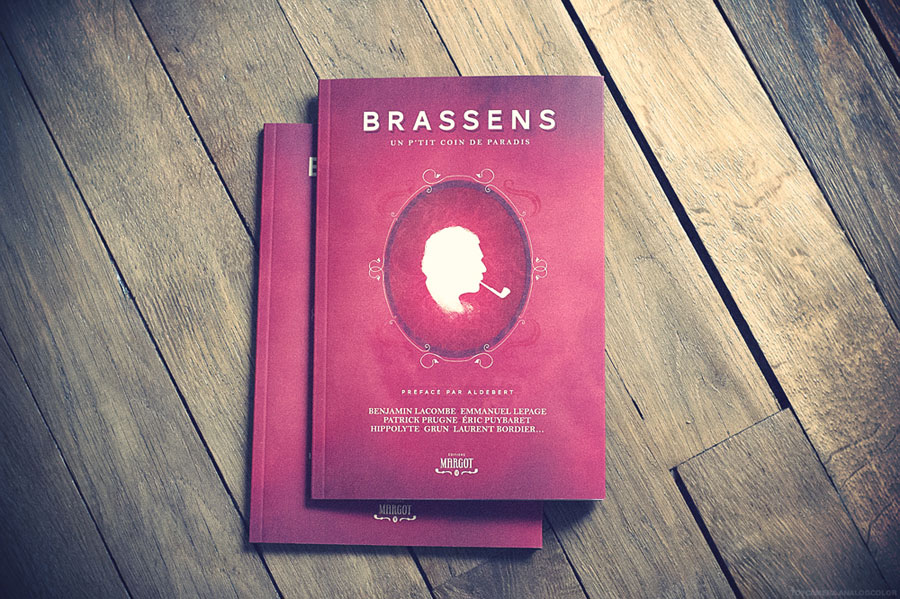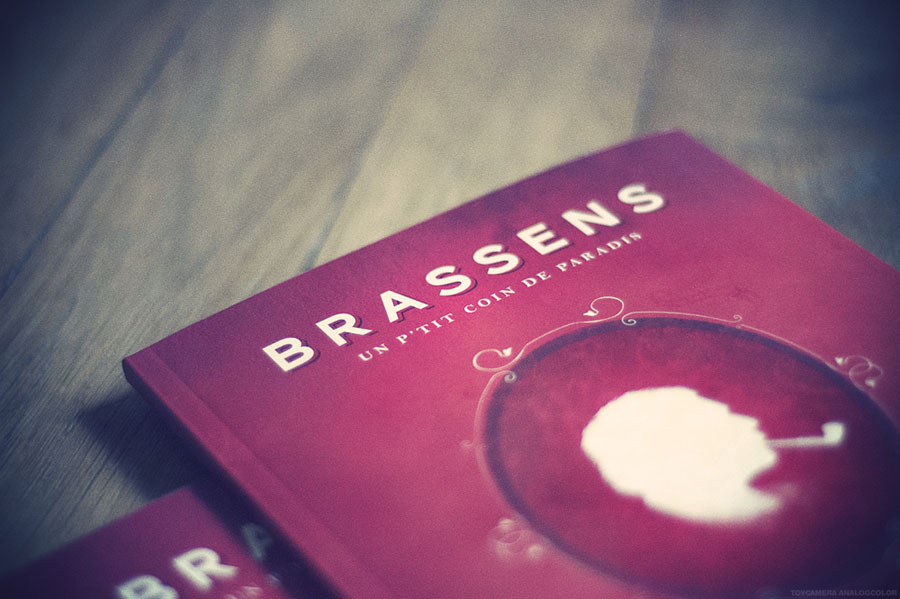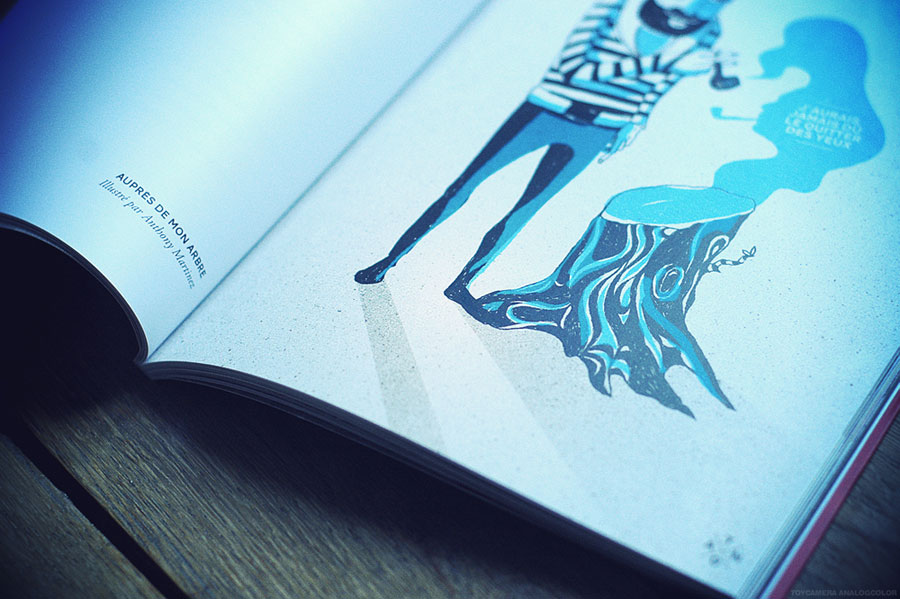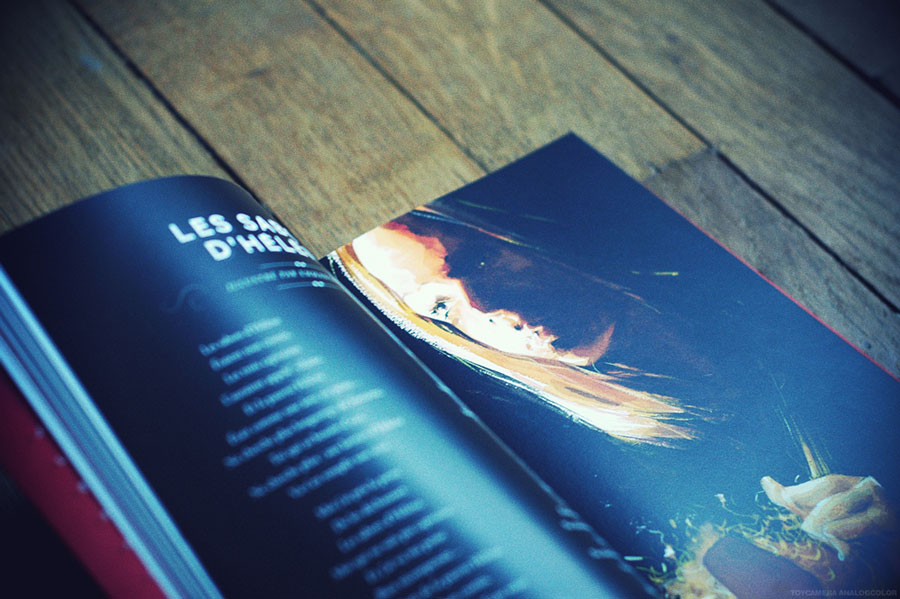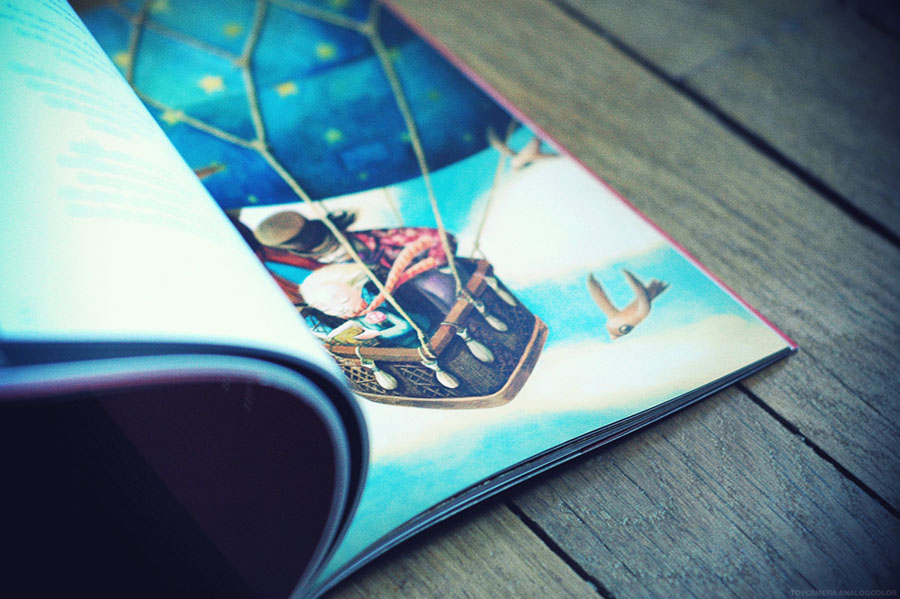 ---
---
---