When we decided to visit
Thaïland
and
Bali
, it was to see if another life was possible... And it is ! So, seeing the
Helevetica wood letters
and other
projects started
with craftmans there, we deceide to do it, living there for some months, or more... We have now to figure out all the "technical things", but life is too short to wait !!!
As you can imagine, there is a lot fo things to do... The idea of graphic exchange was to do real exchange with other designers, so all these books, letterheads, borchures, etc... Added of the things that I collect and all the stuffs I have designed, it is a lot of boxes...
I kept around 15 copies of the letterpress calendar, and seeing that I get request of people who want one almost everyday since it is sold out, I deceide to let 10 copies go and keep only 5 for me ;) So, the
www.letterpress-calendar.com
web site is open again, until these 10 copies are sold... Some new pictures, now we are in august... And sorry, but the 2011 copy is out of stock, I have to keep some for me ;)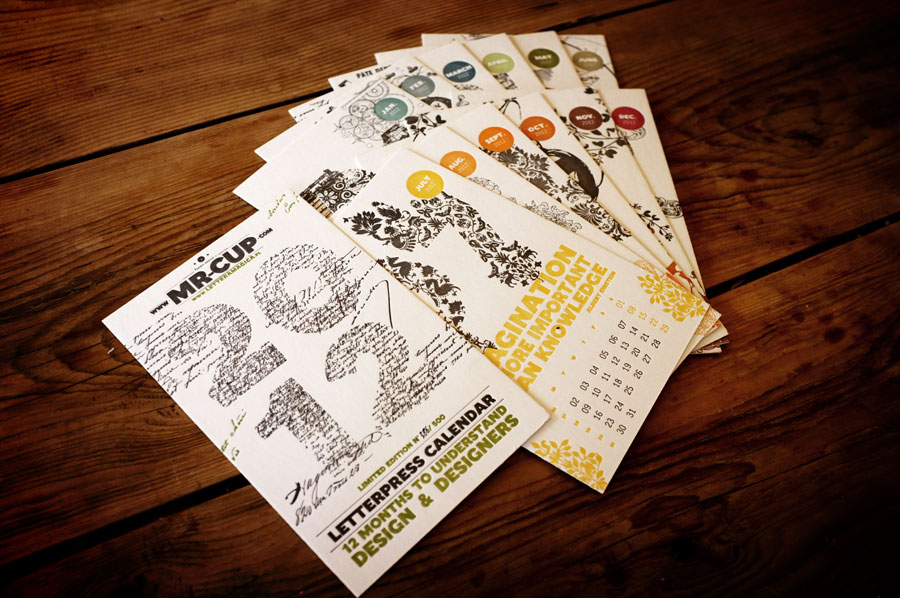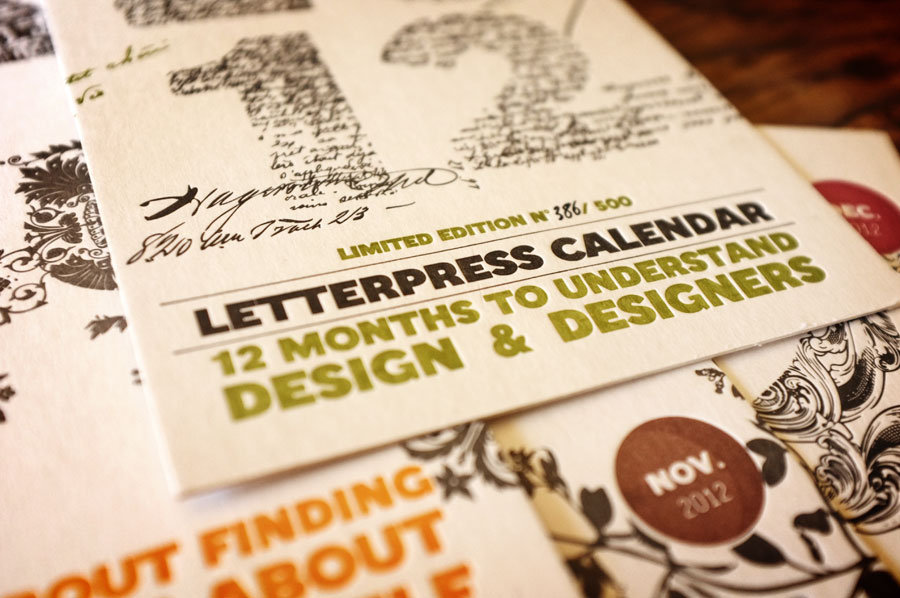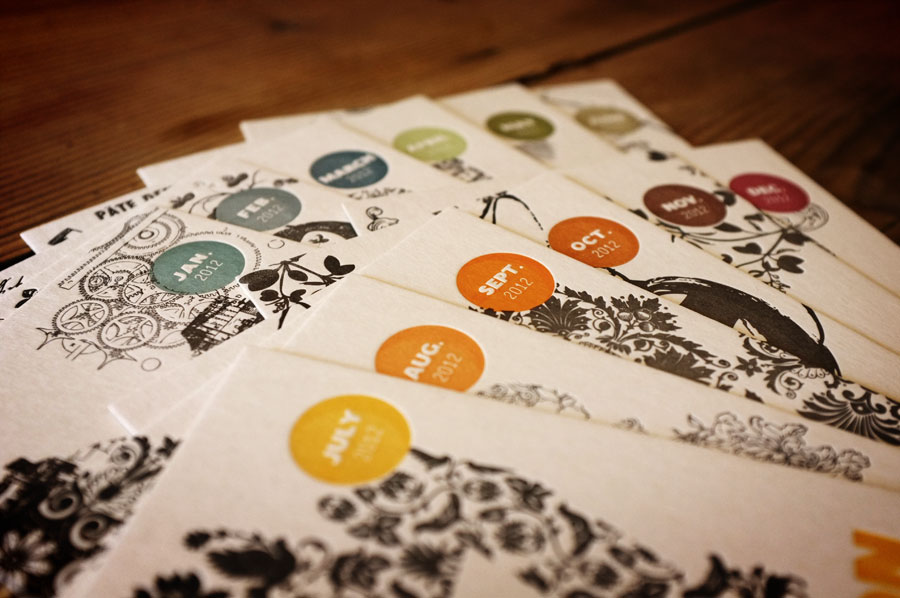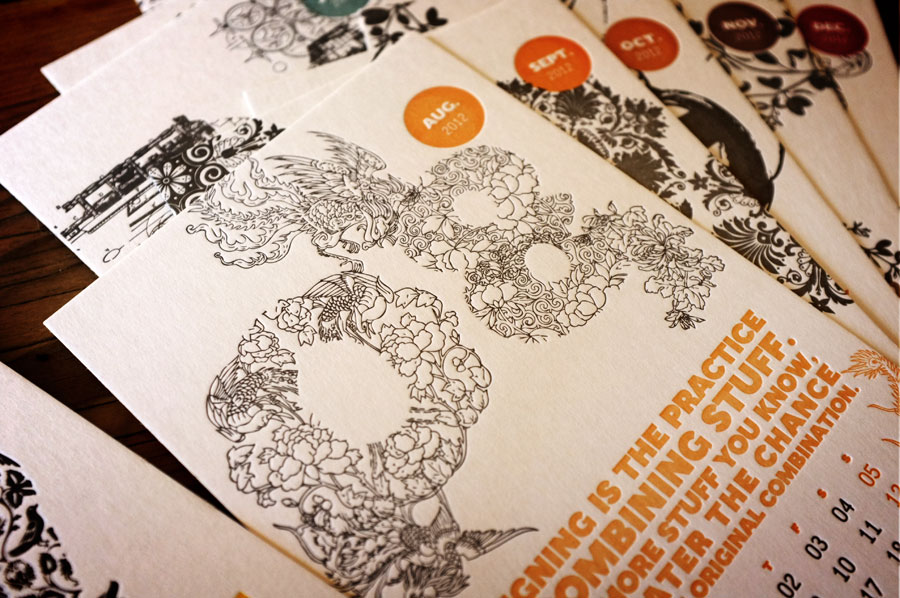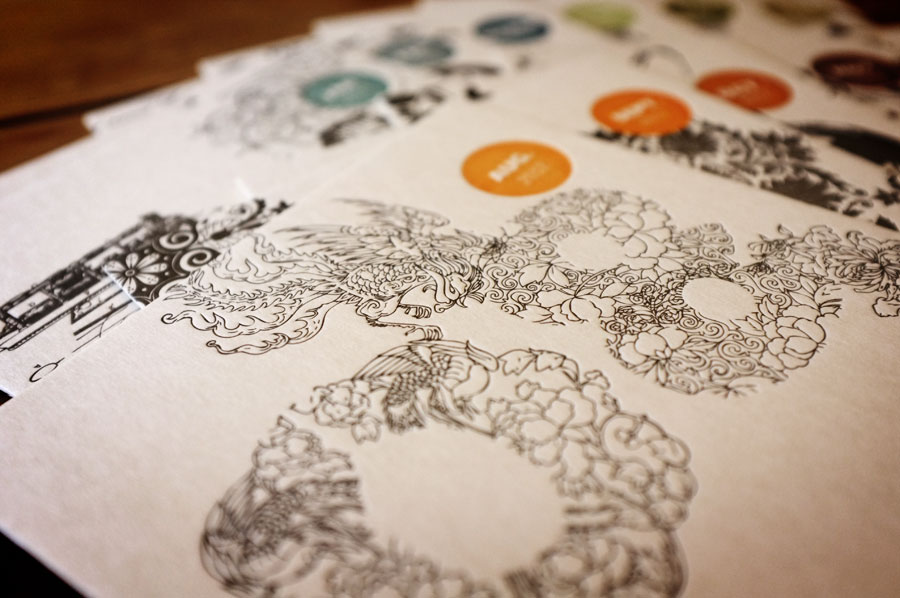 ---
Great typographic work...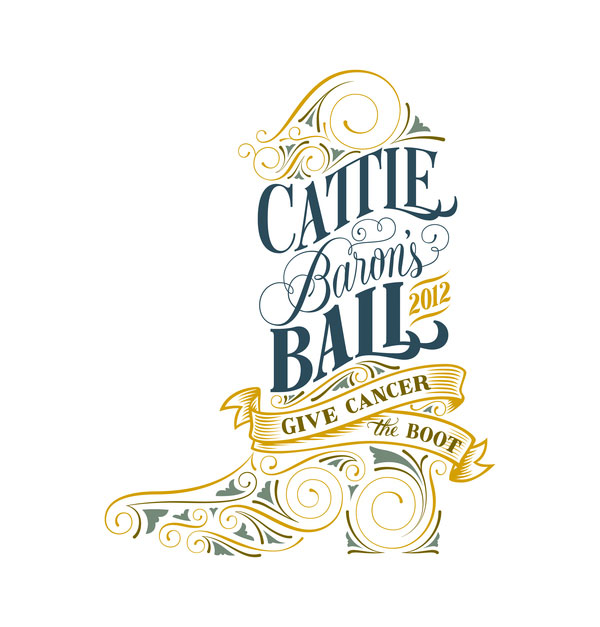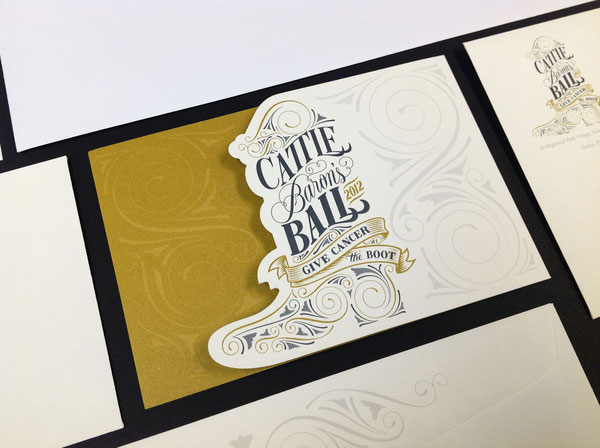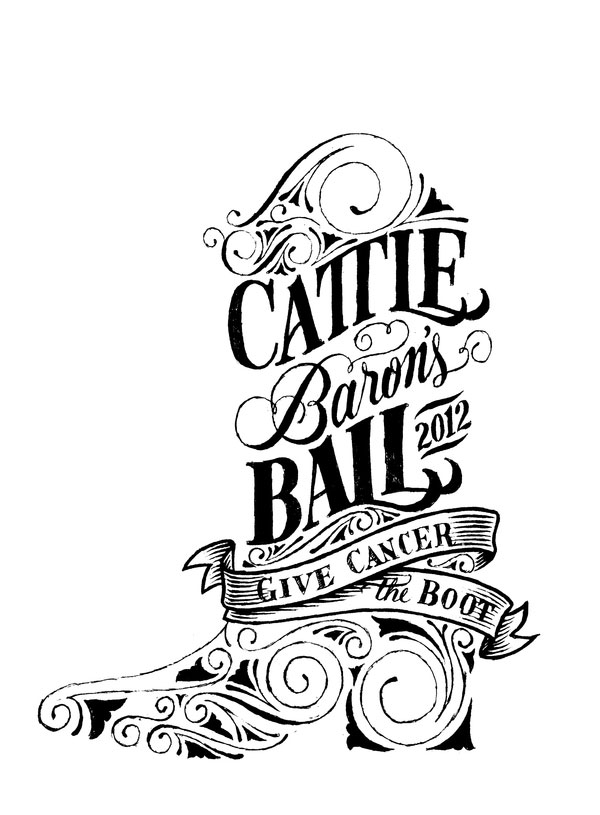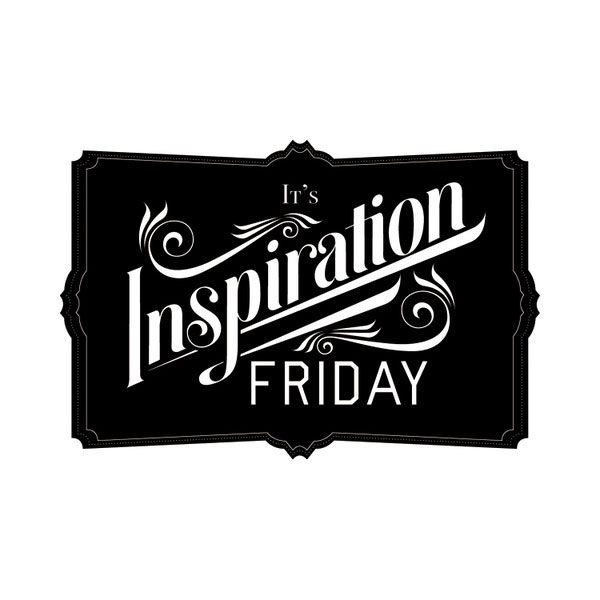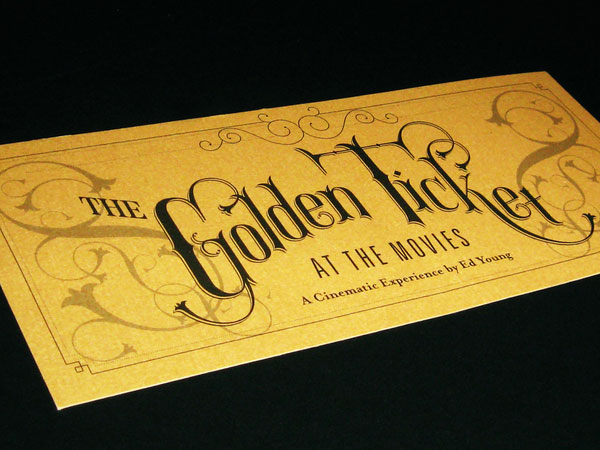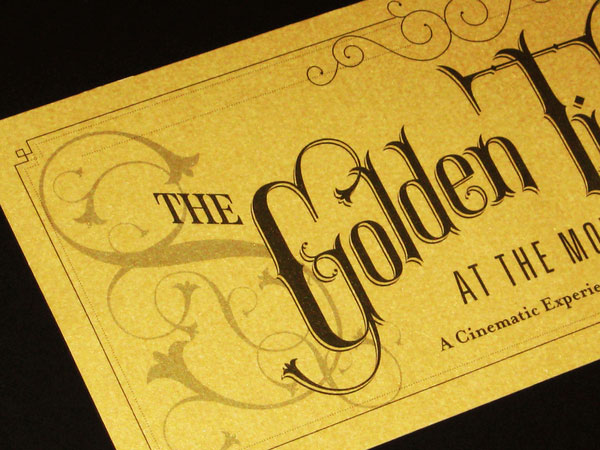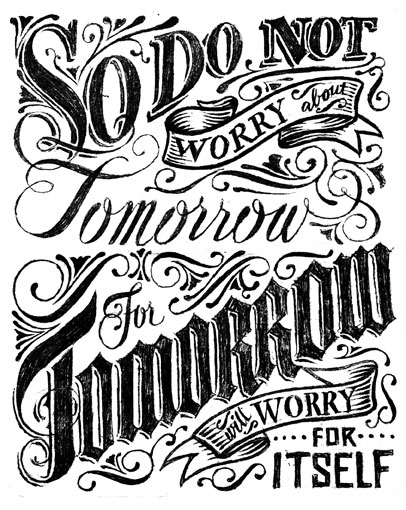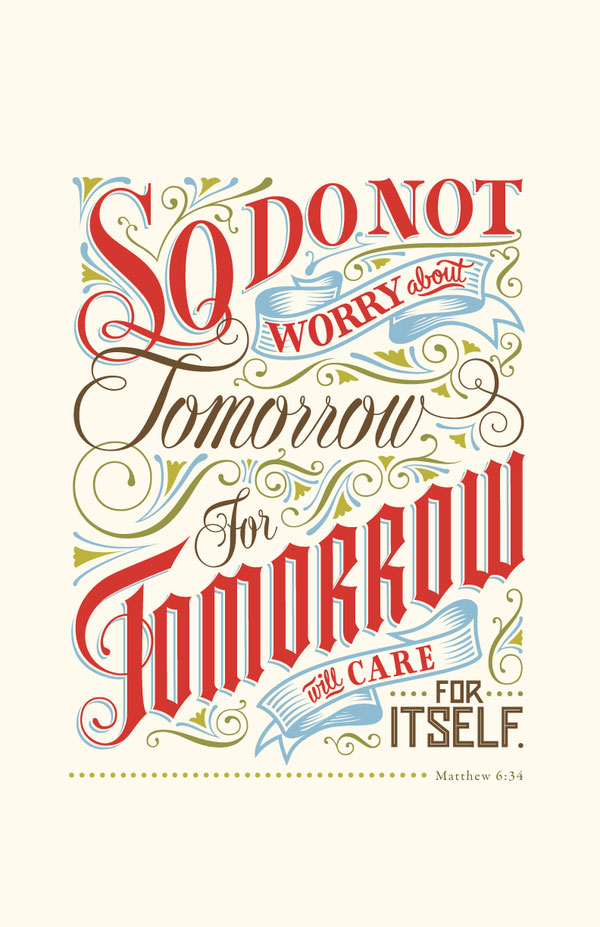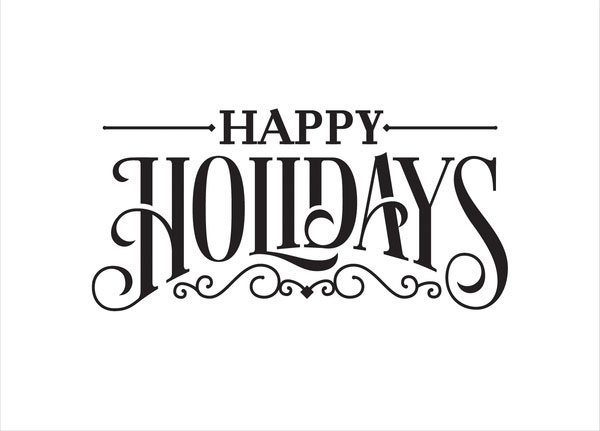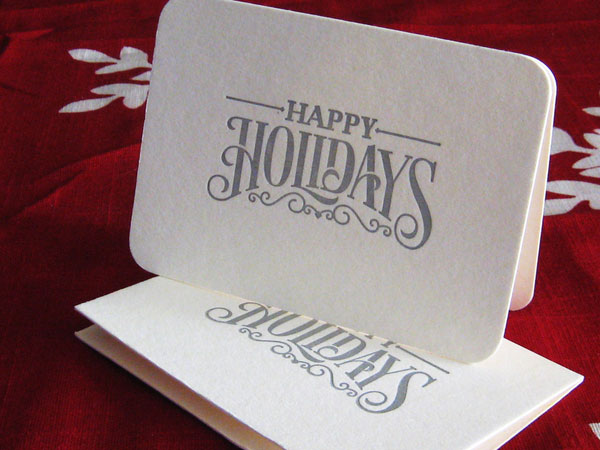 ---
Another post, another place... We are now in the very very nice house of friends, who left it to took some holidays... I love how it is decorated, every material is just perfect... I will share it with you later as we are there for more than 2 weeks... 2 weeks in the same place, it doesn't happen for a while !
So back on today post, I have seem
Merchant and Mills
nice packages several times on
pinterest
... I finally follow the links and discover their great products... this is so inspiring how a simple black and white design can be so powerfull... I would want to buy the full package just to have it and never use it :)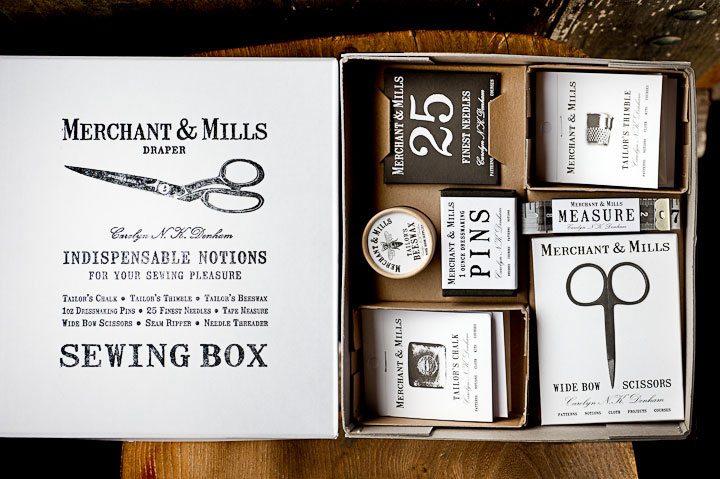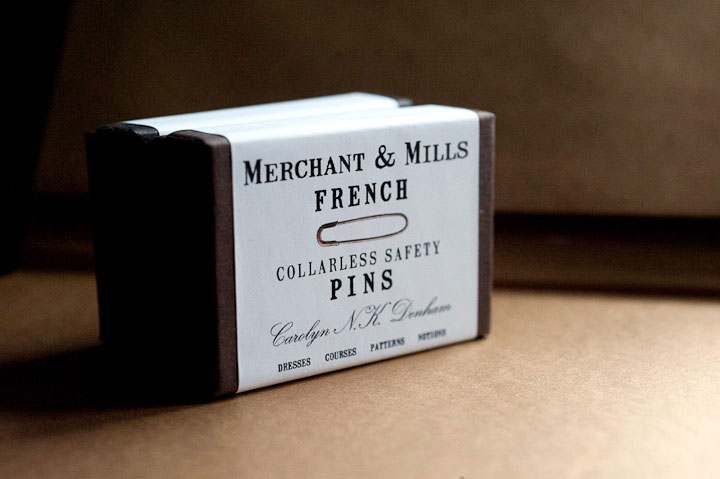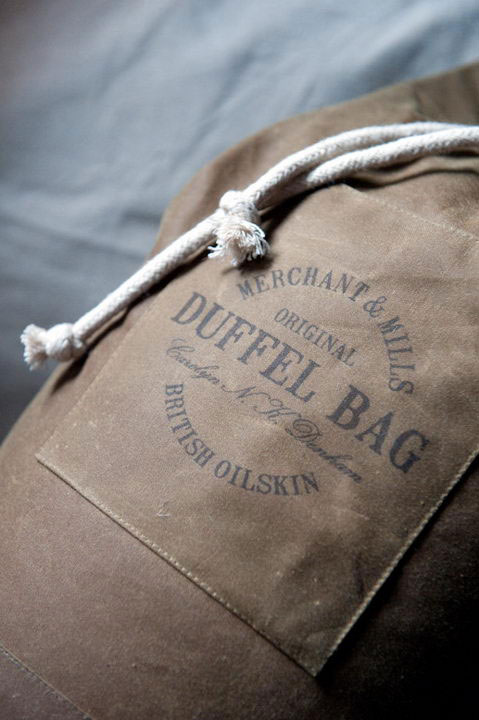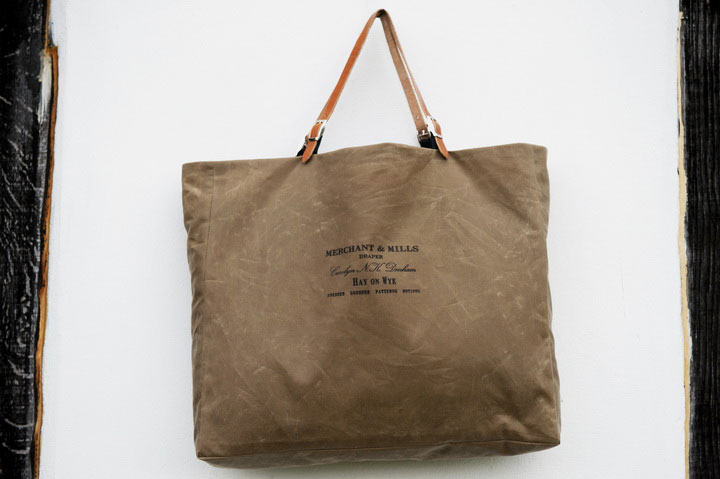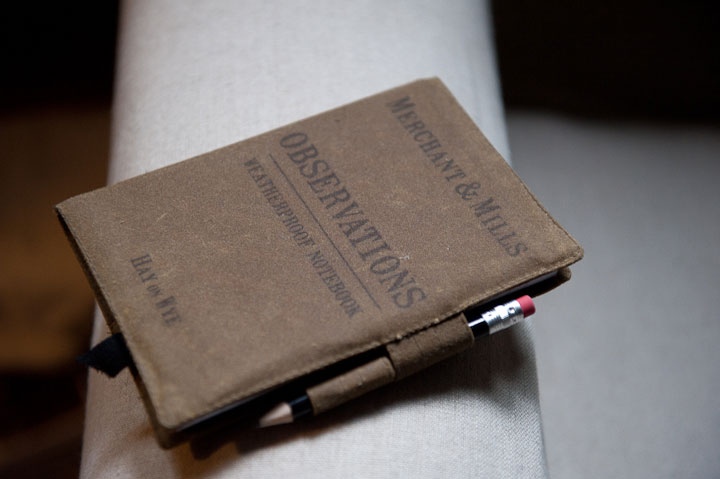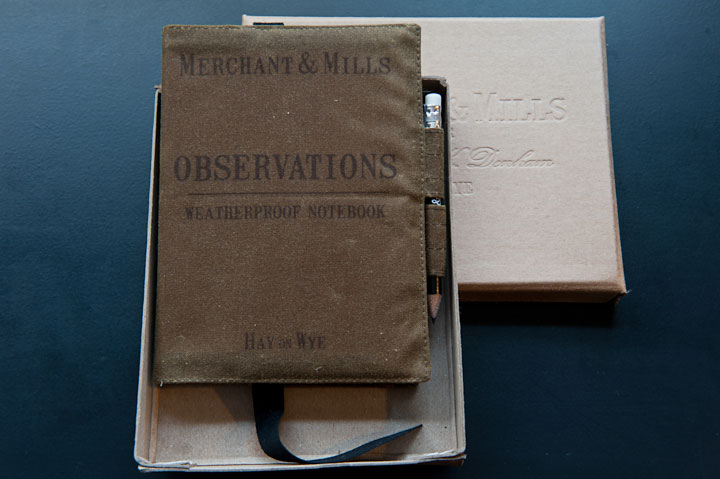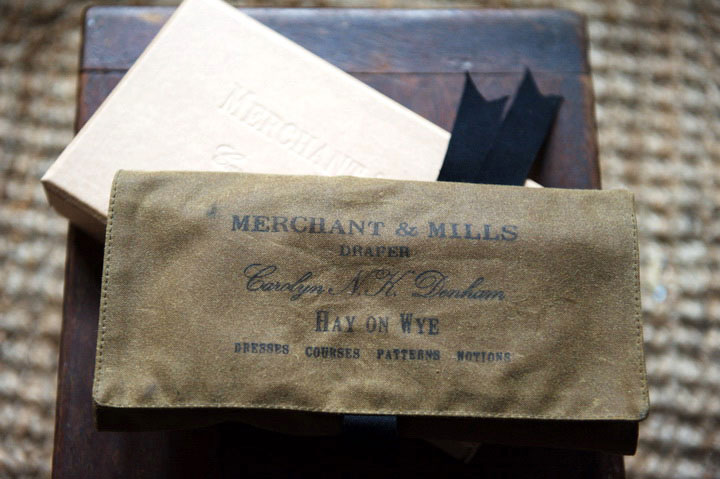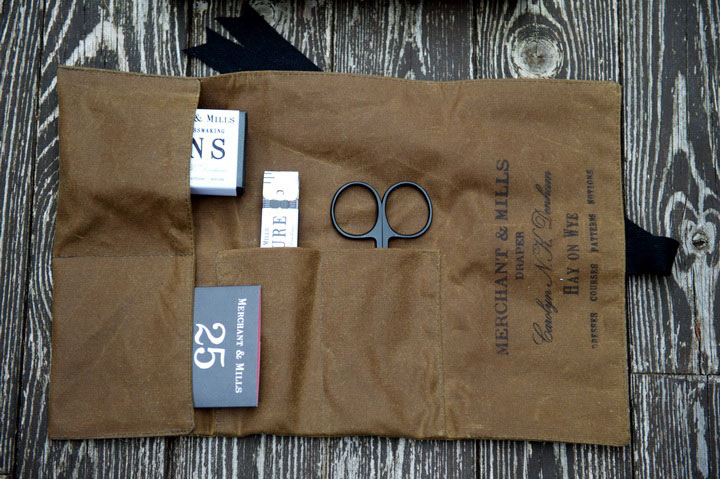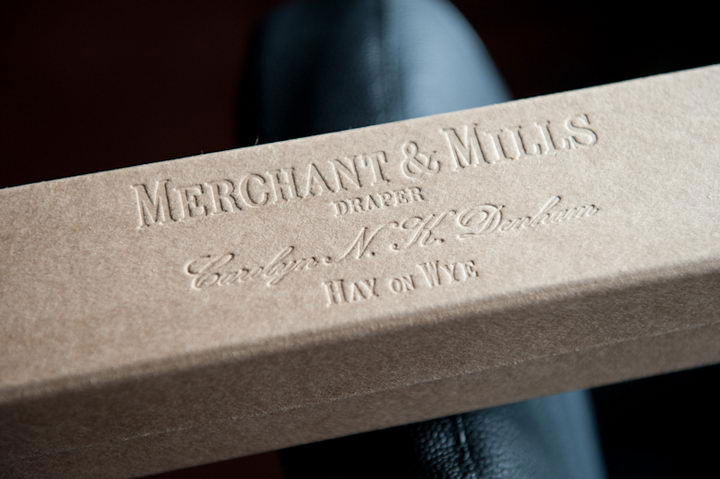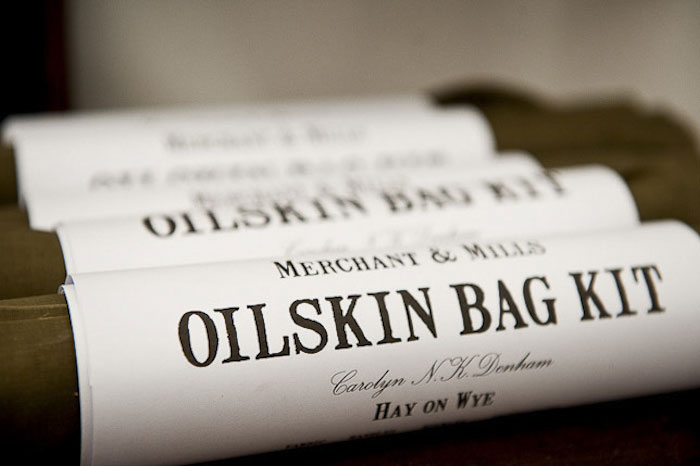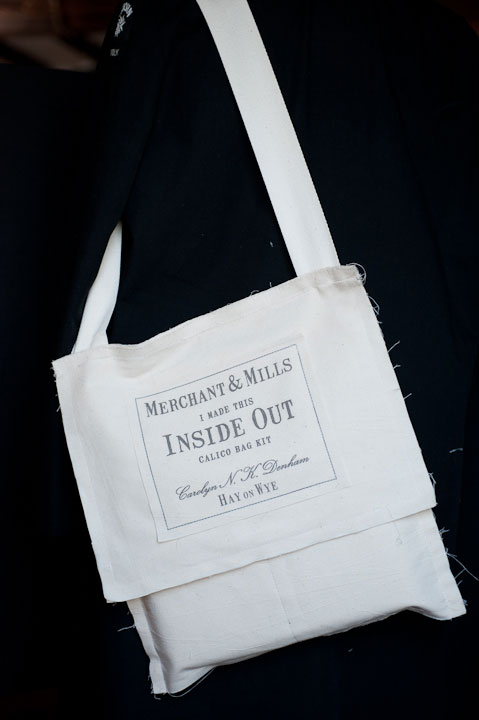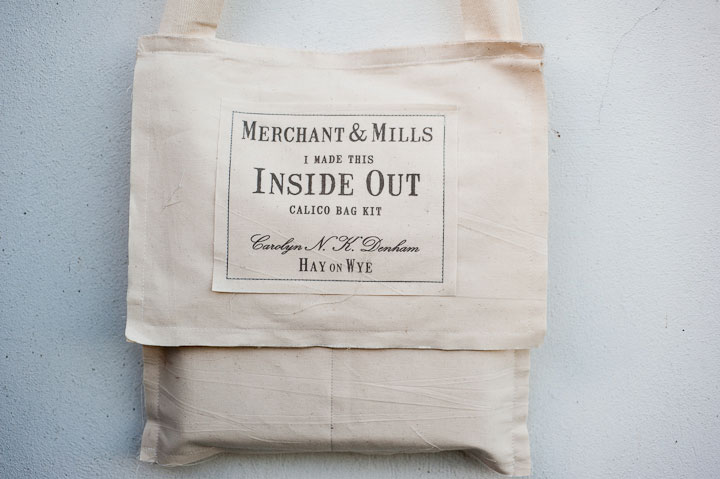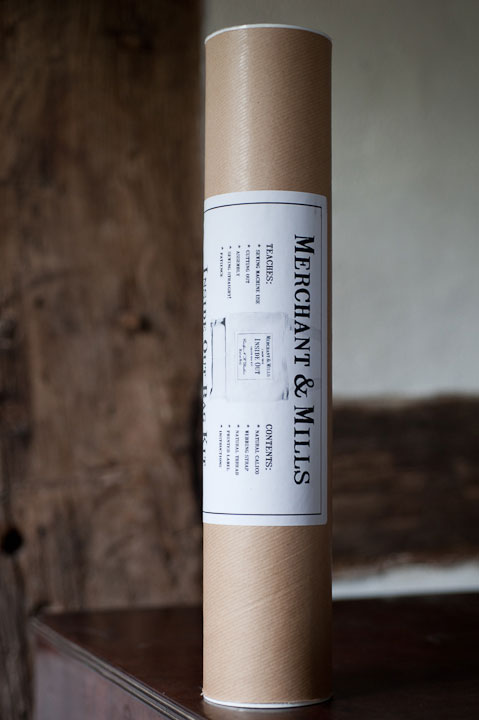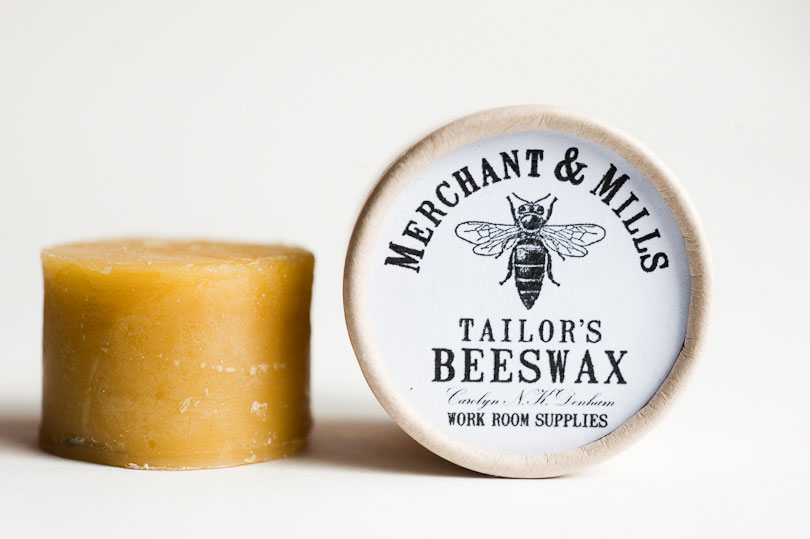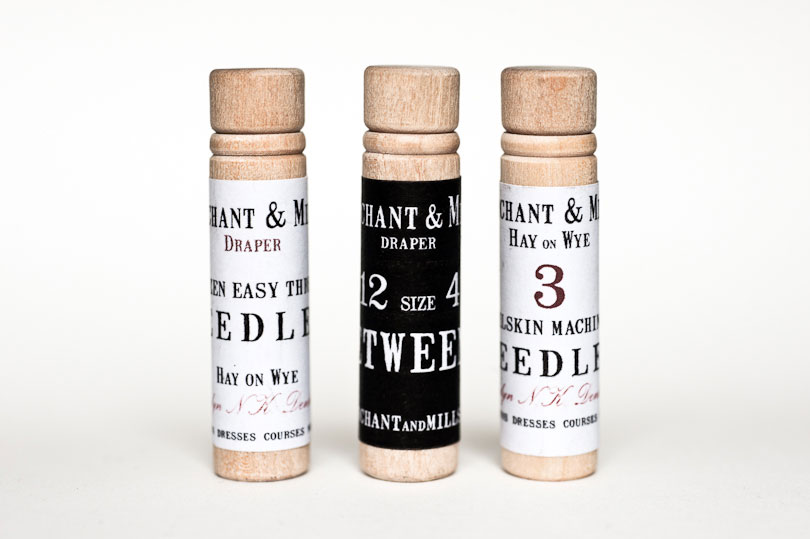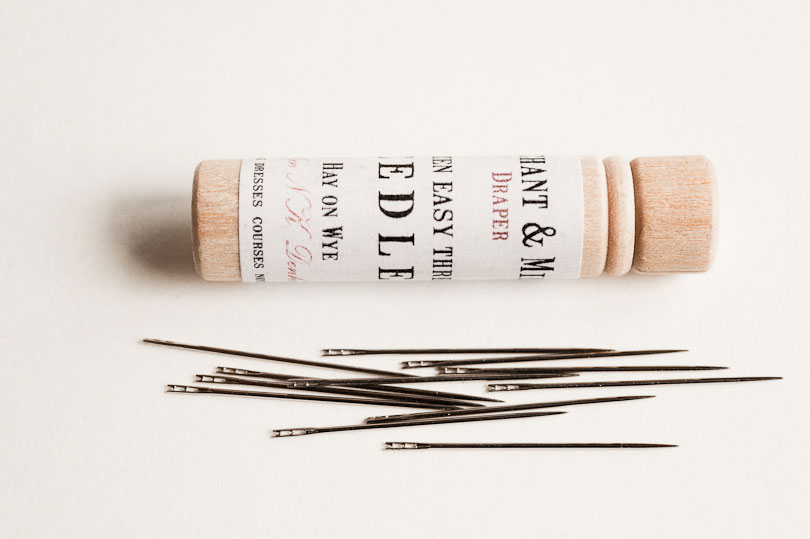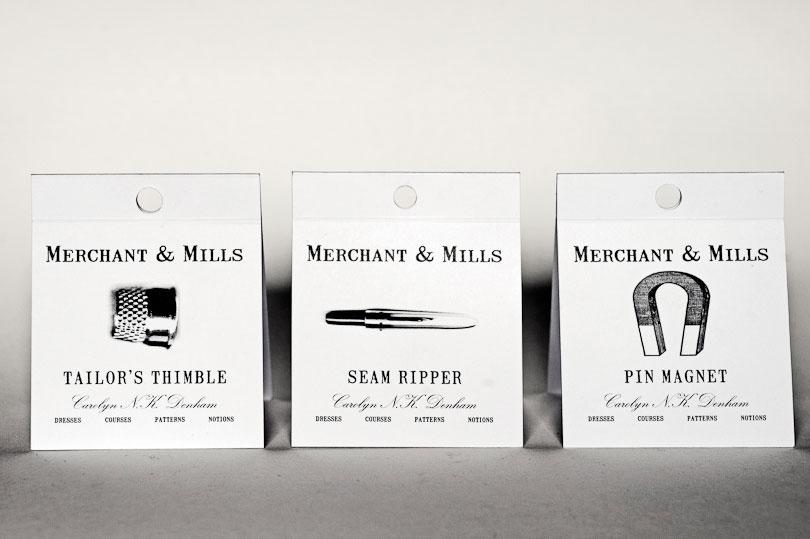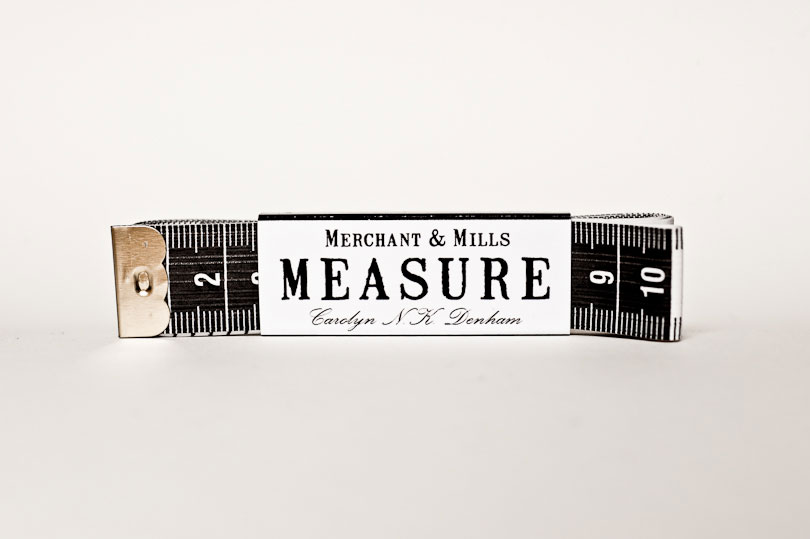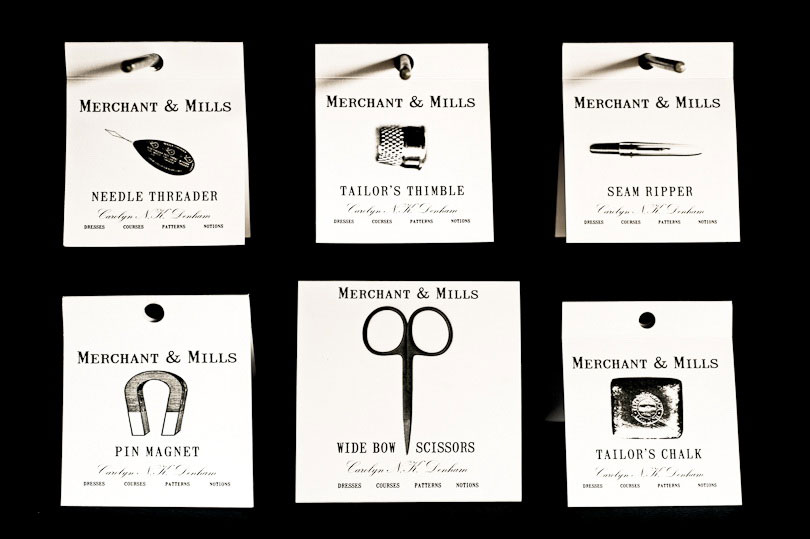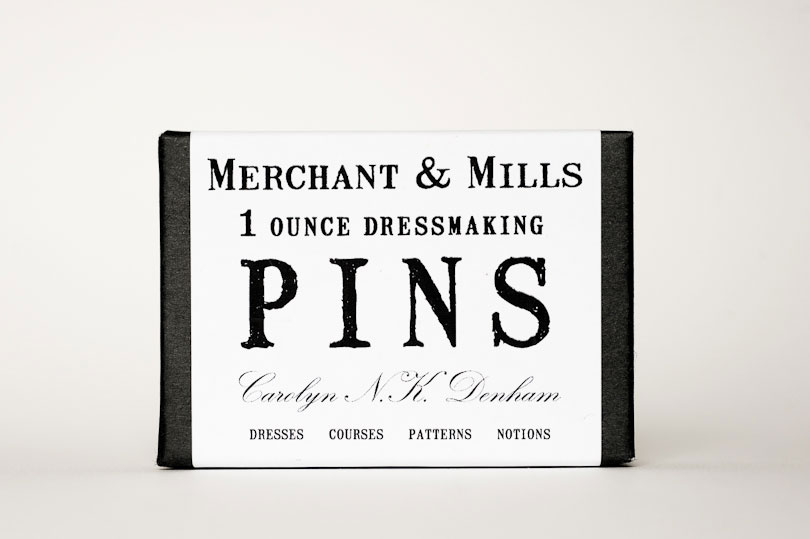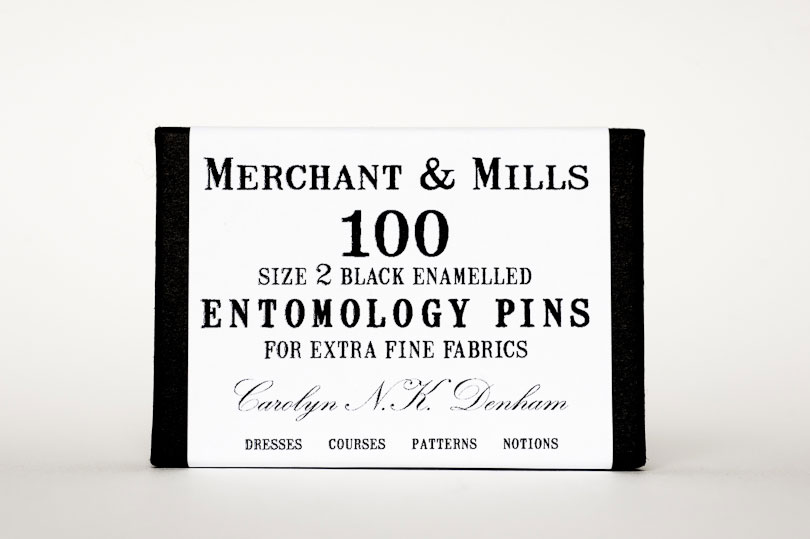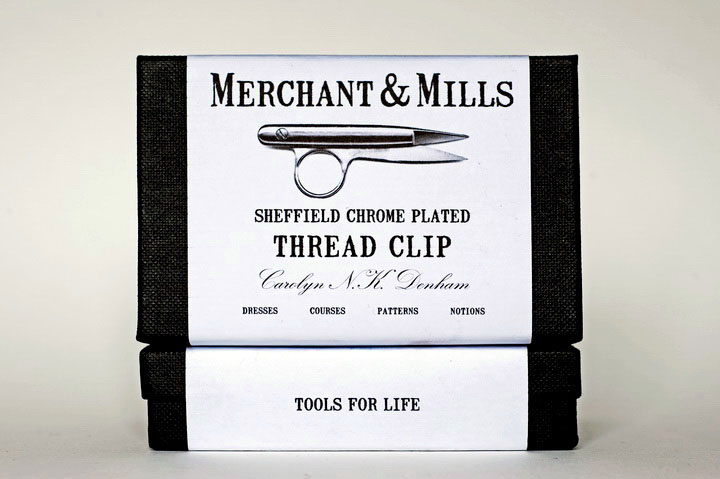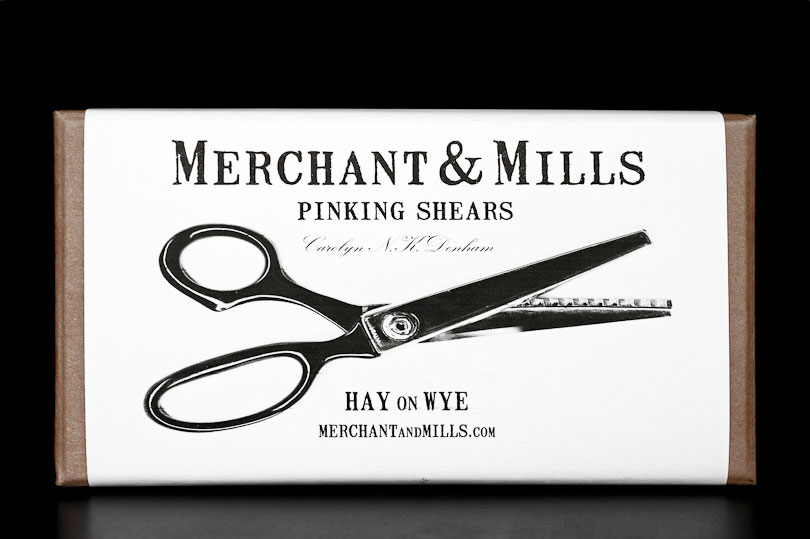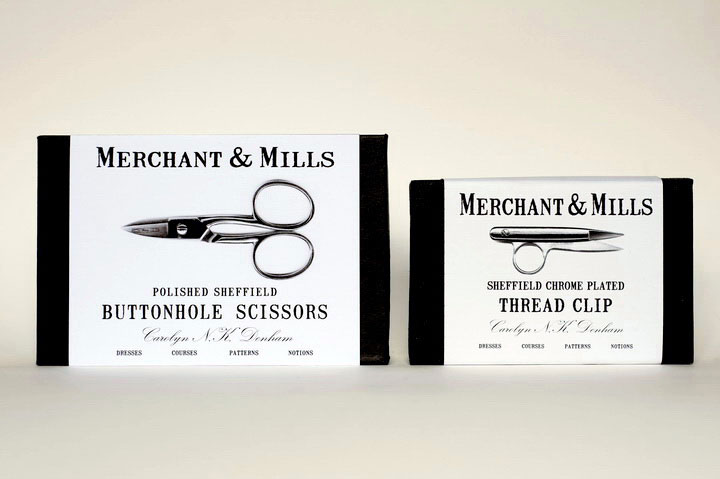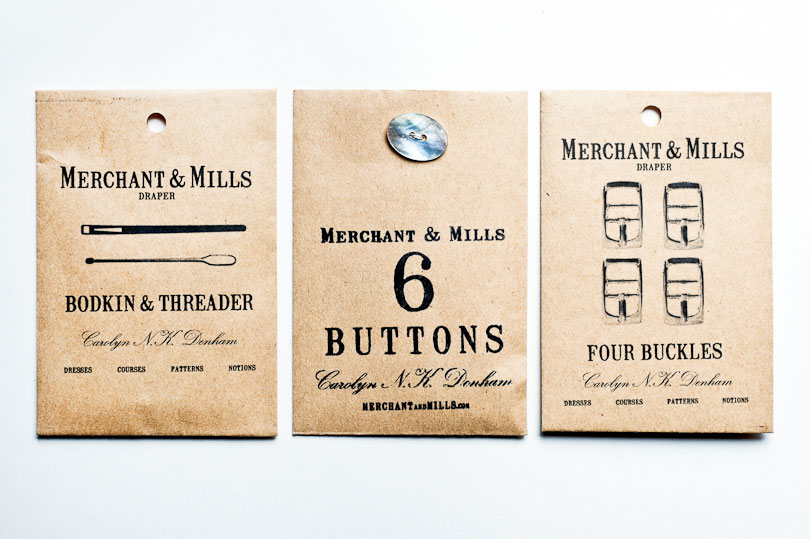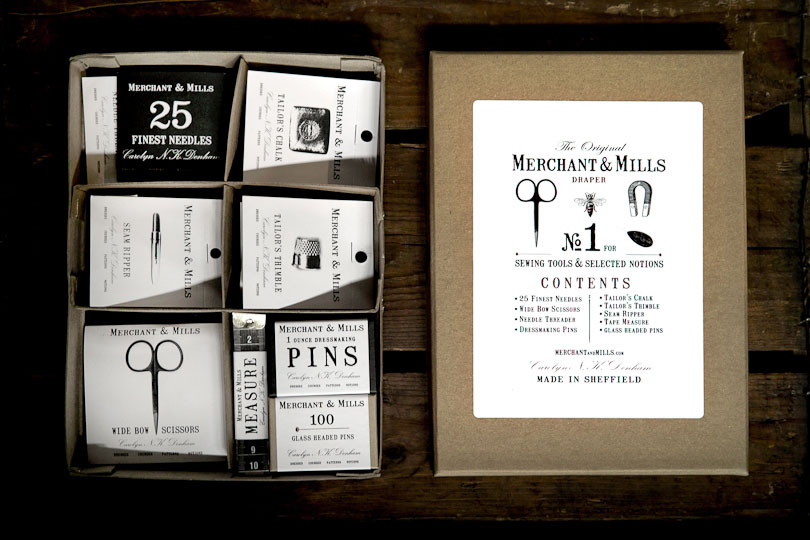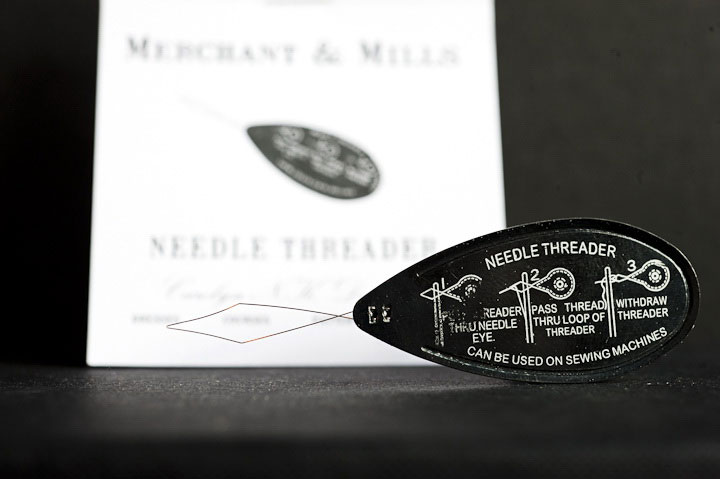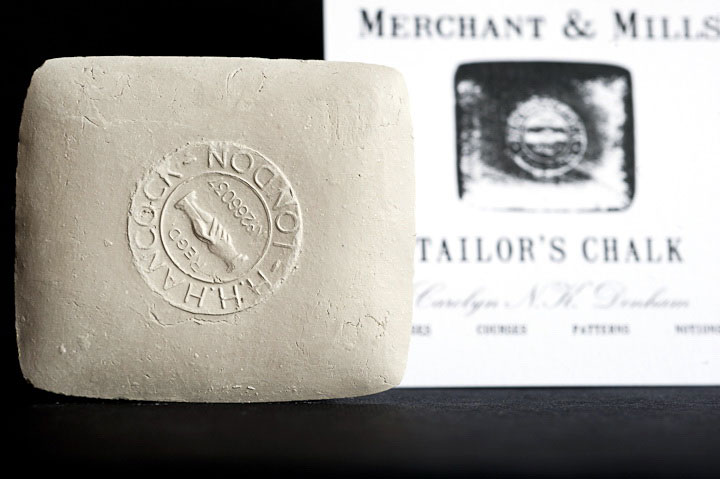 ---
posted in Identity
at 1.21 AM
from
Florensac
/

France
listening

Peter Gabriel New Blood
Since latest post, I have cross France... leaving north of Paris on sunday, to go back to the south... train, car... then on monday I went to Auvergne, in the middle of France to organize last stuffs we left in our previous house to came back near the sea on thursday... No time for computer, but I start playing with
instagram
, finally... By the way, does instagram provide you a global adress ??? I only found the photos links...
So, today,
Riley Cran
great logo / ID / fonts projects...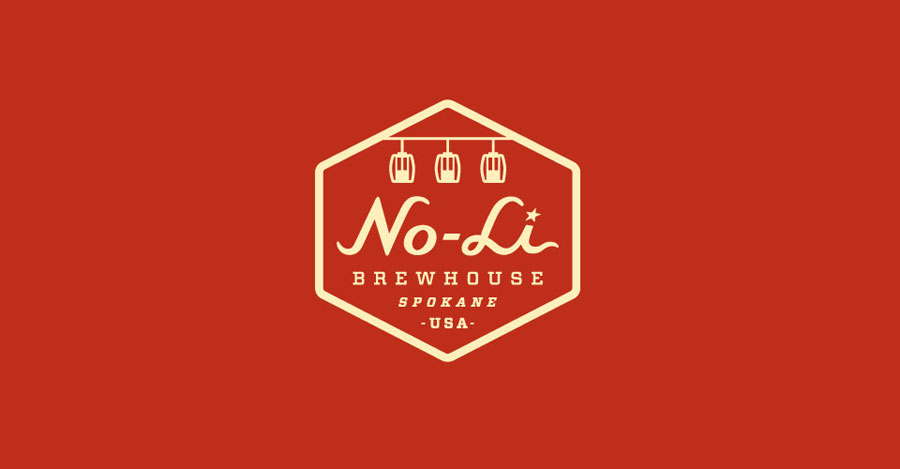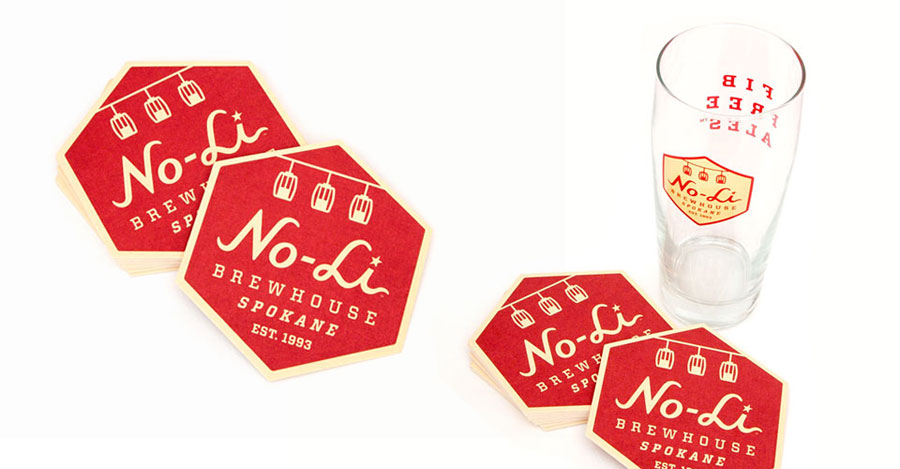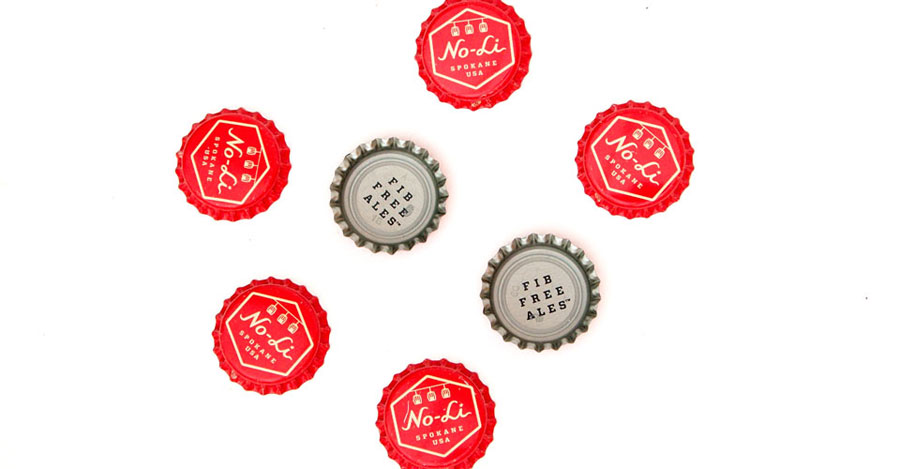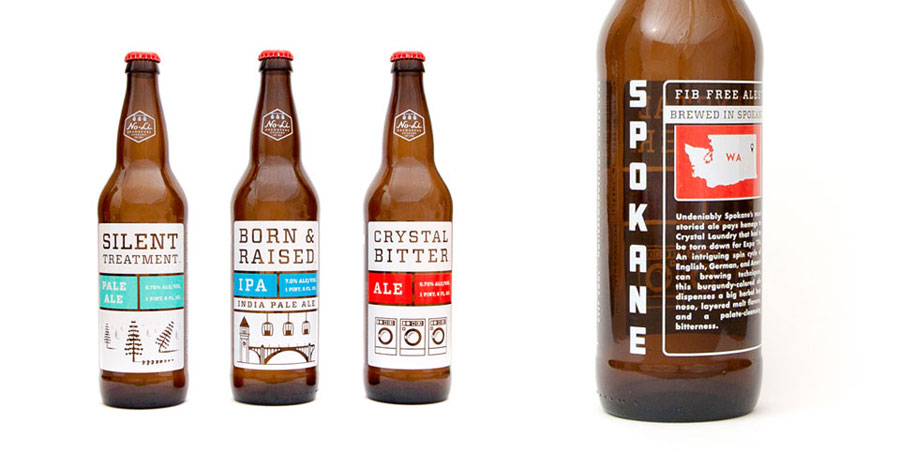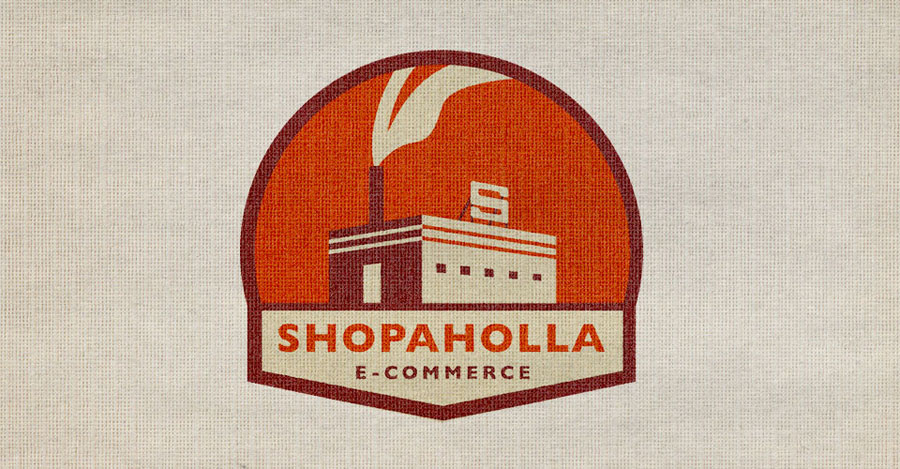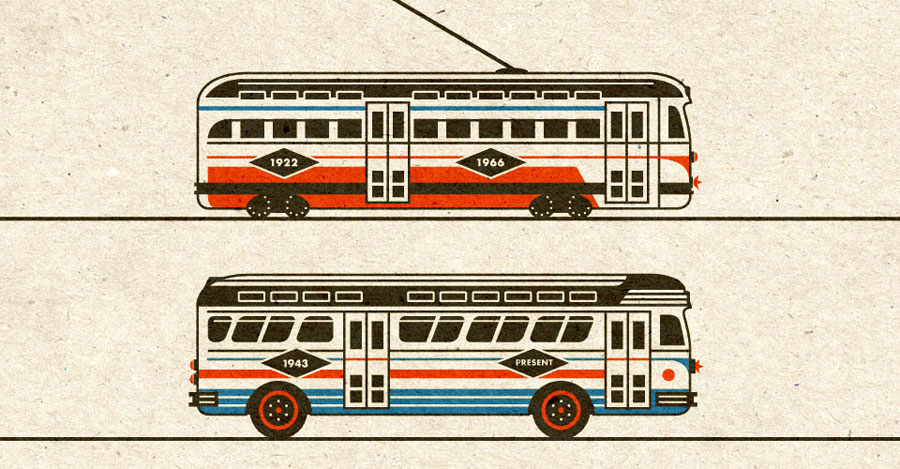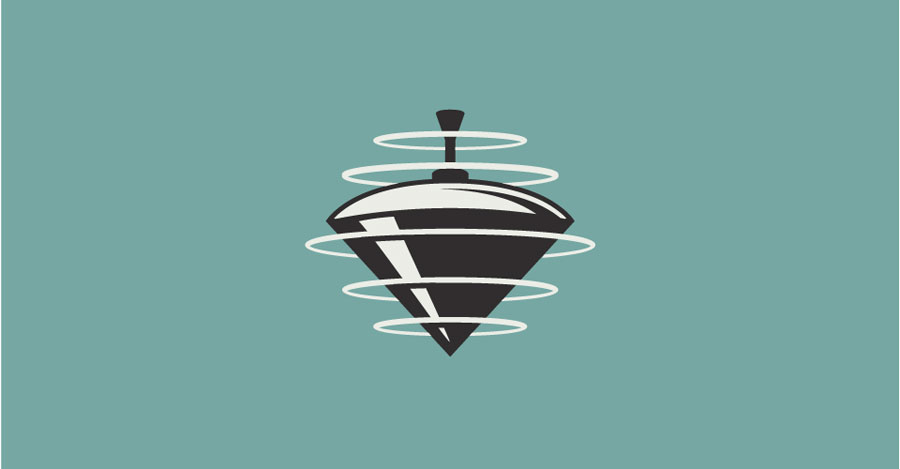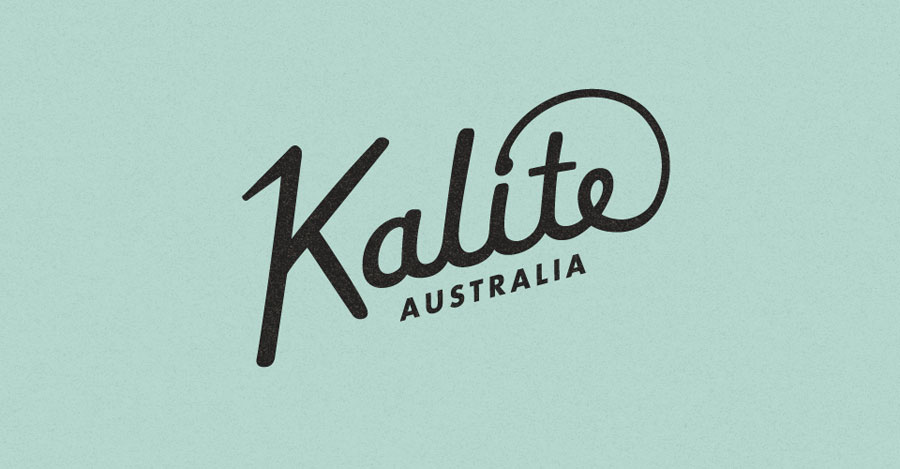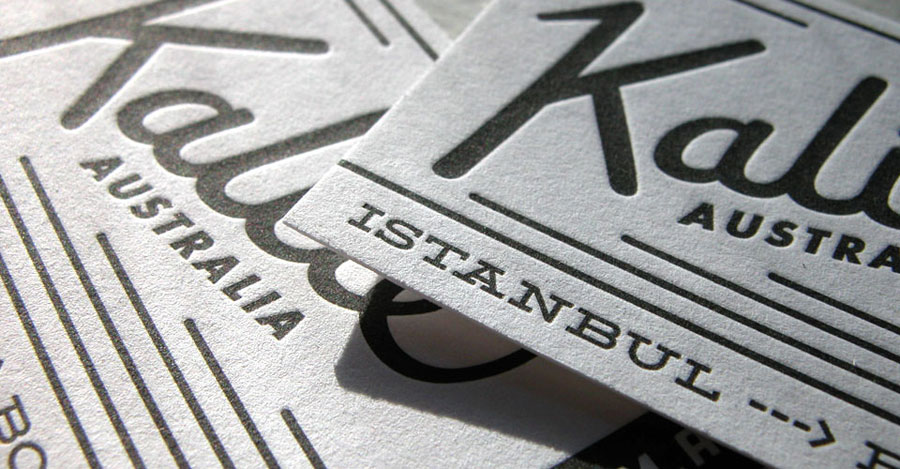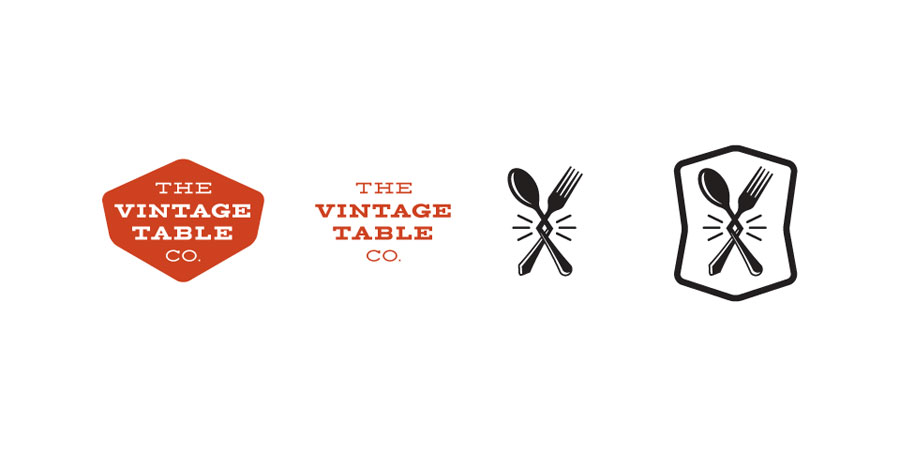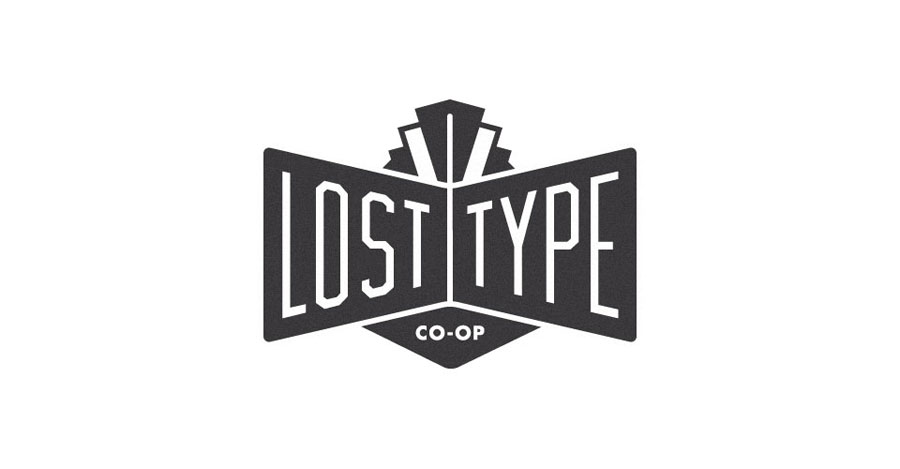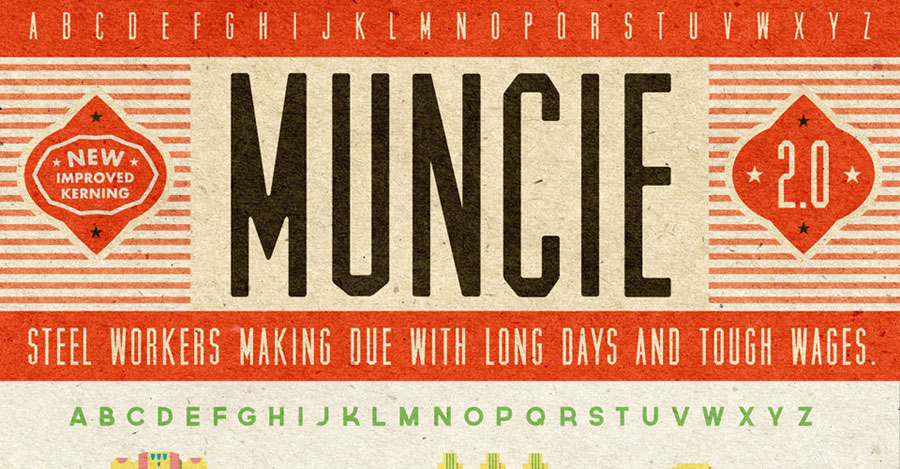 ---
---
---