posted in Packaging
at 3.17 AM
from
Mas Barjac - Monteils - France
listening

Jack Johnson
Back at home, but this is not our home! ... it is in fact our last home... I explain... when we have decided, back in January, to travel, friends were interested to rent it... so they took it after us...
And as now, we move from house to house, they leave us the place for some days while they are in holidays... It is a little strange to be here as we have a lot of memories here, but it is not our stuff anymore... the office is now their bedroom ;)
I really like KC skate products today...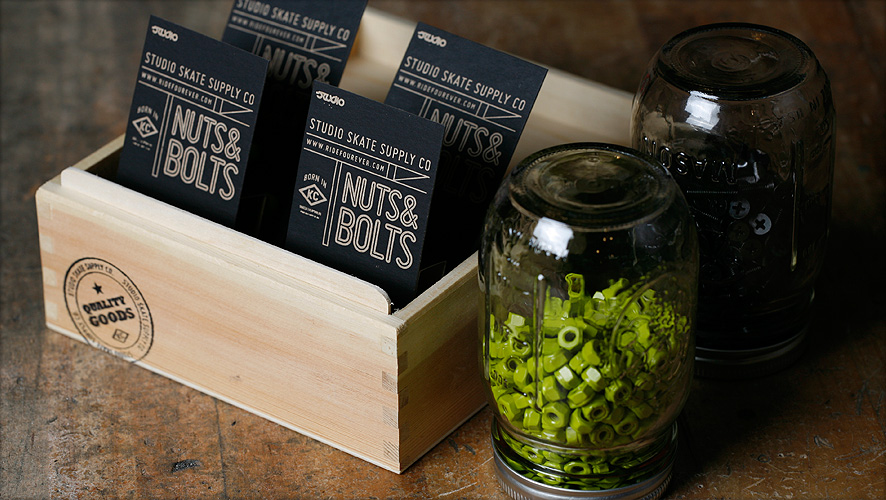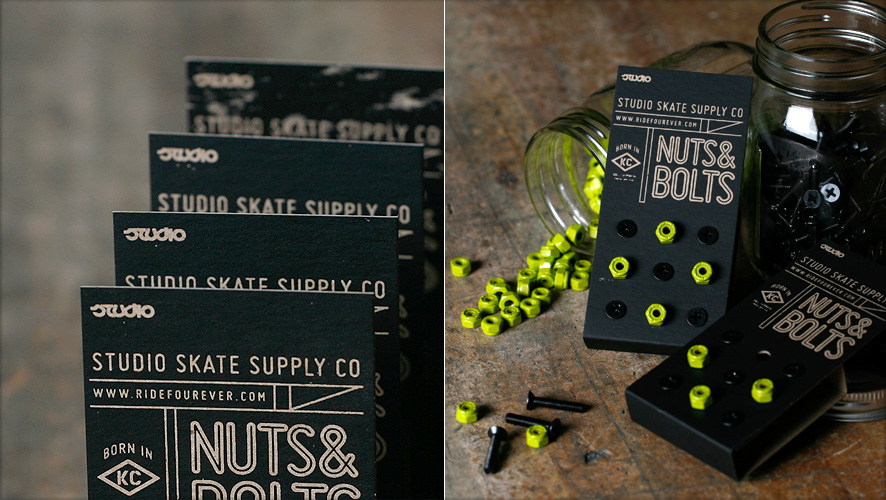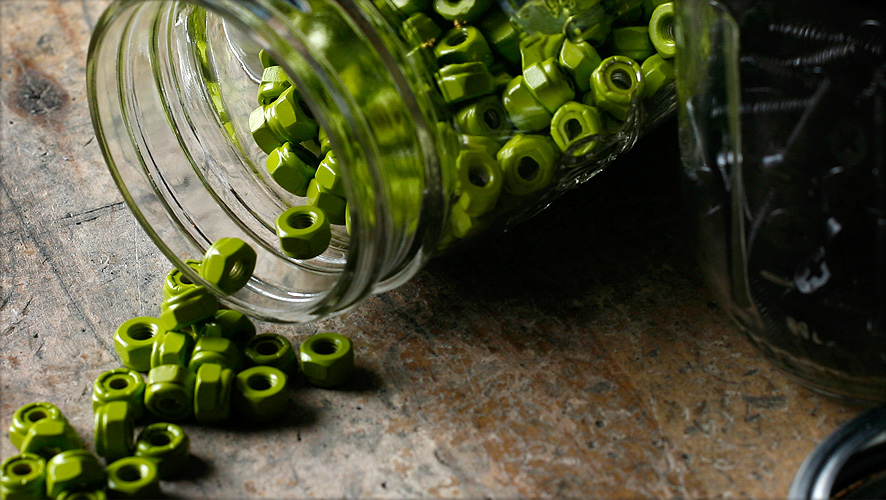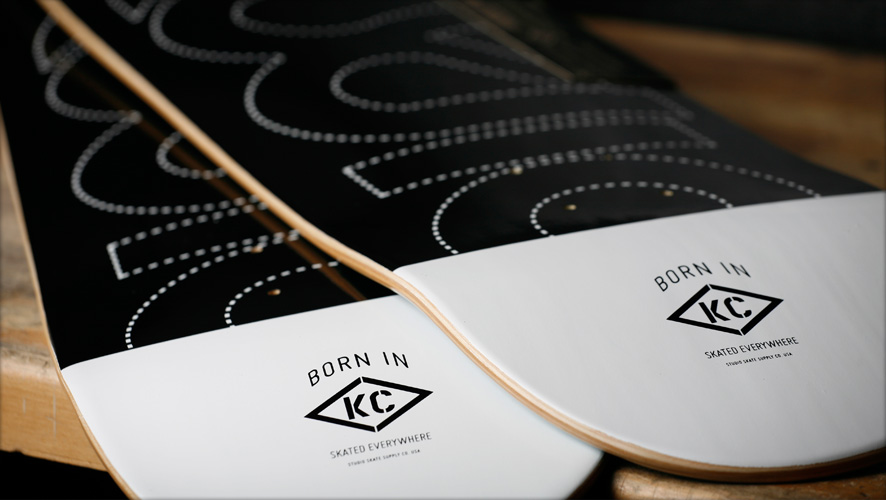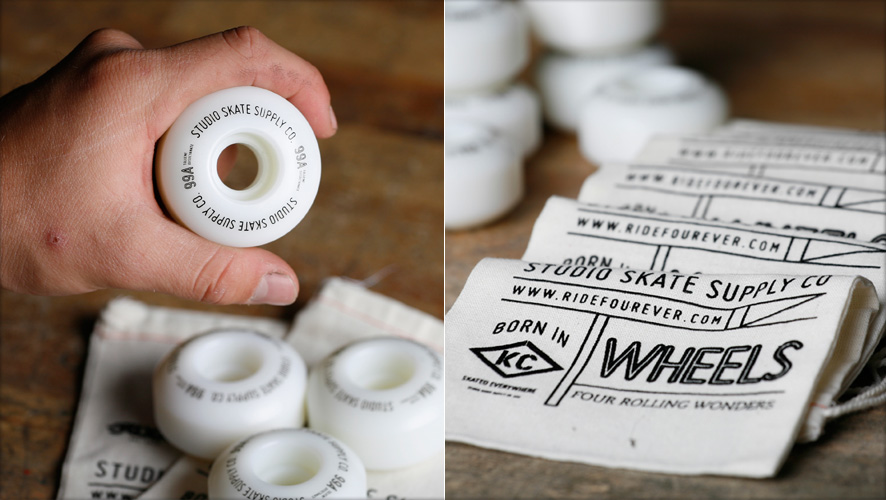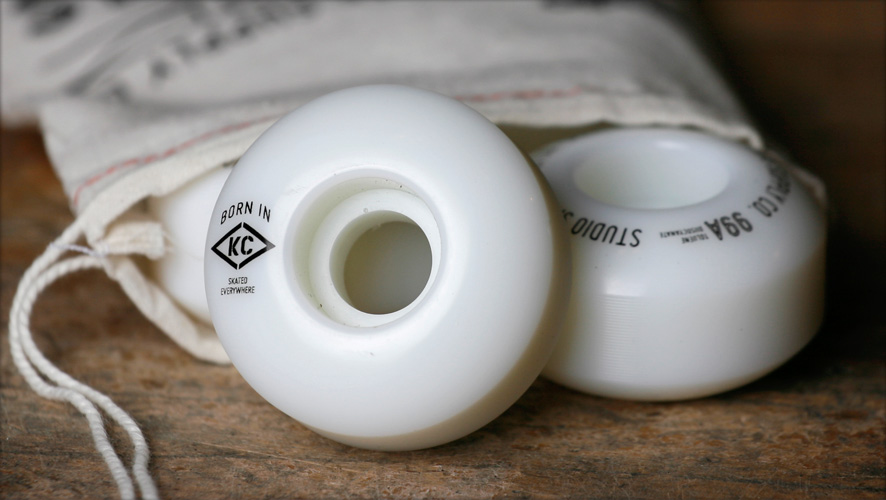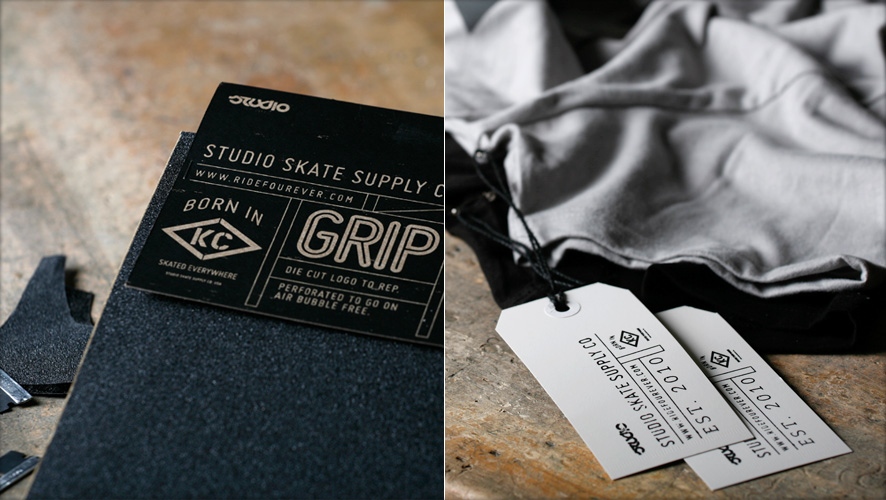 ---
---
I already publish some of Manual projects, but they deserve to be highlighted again ;)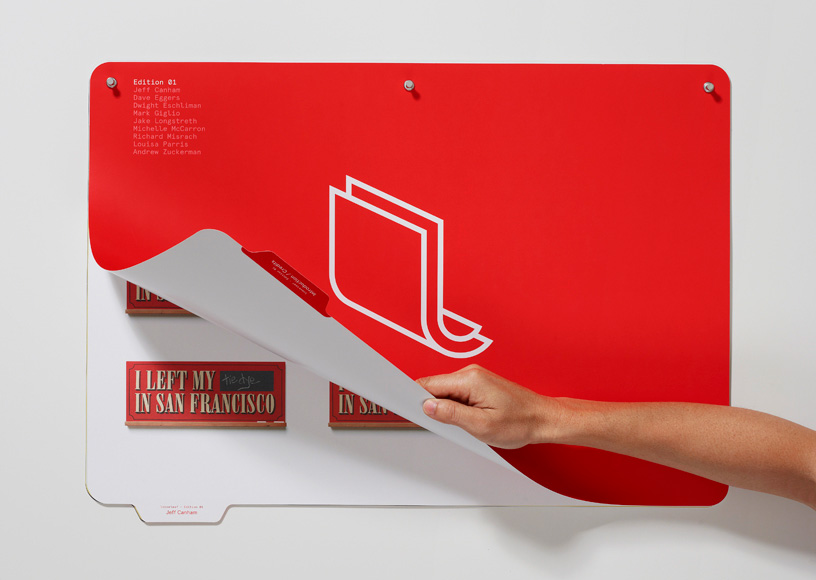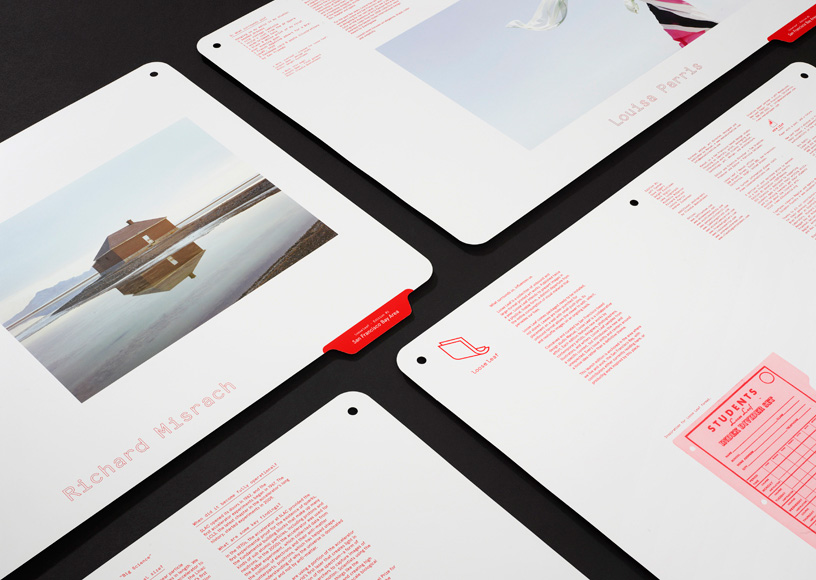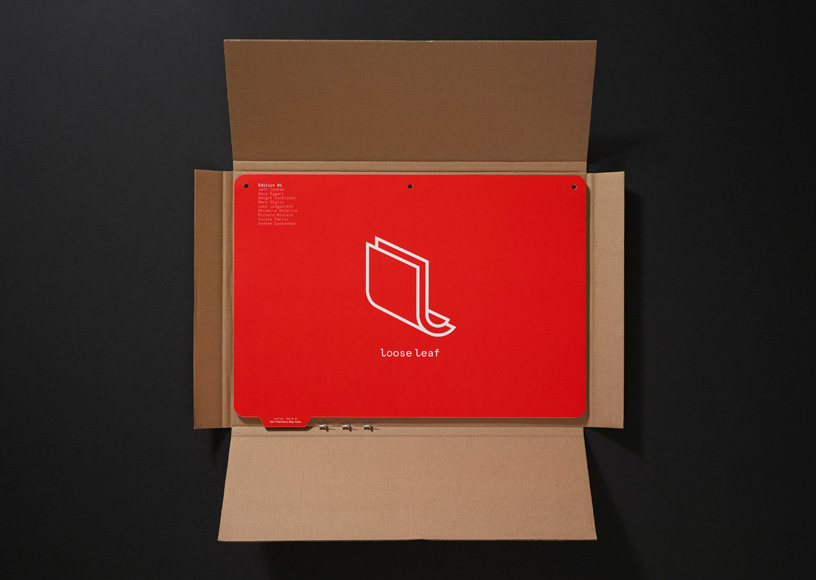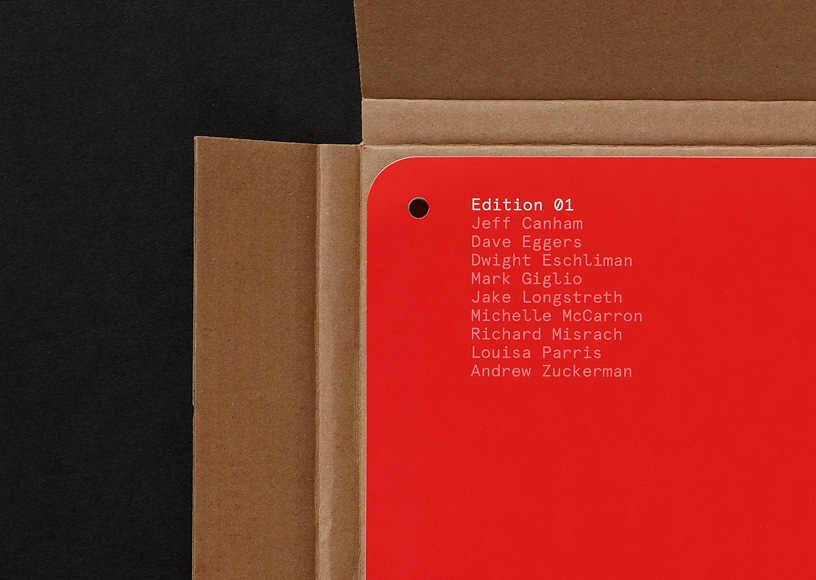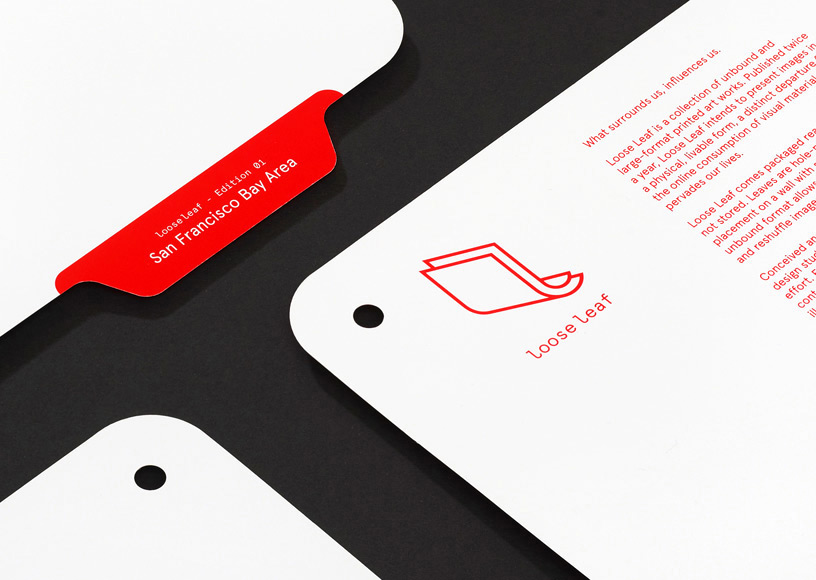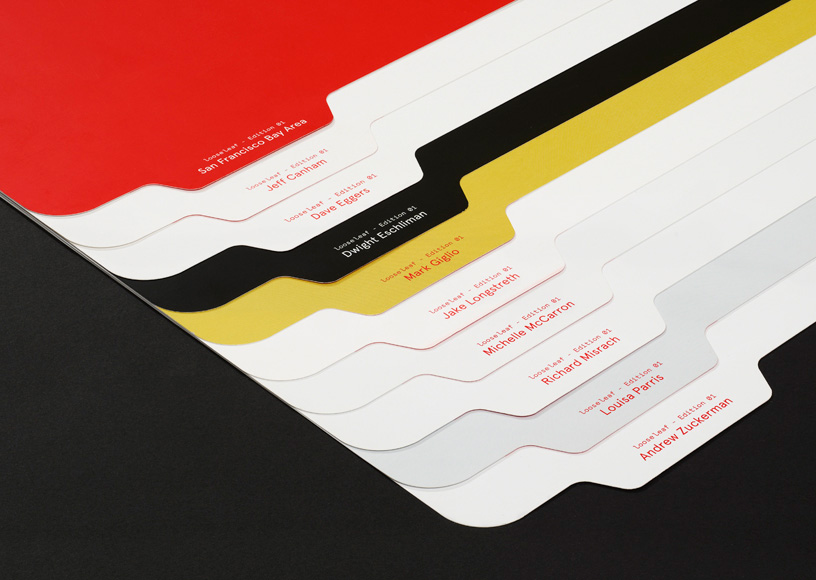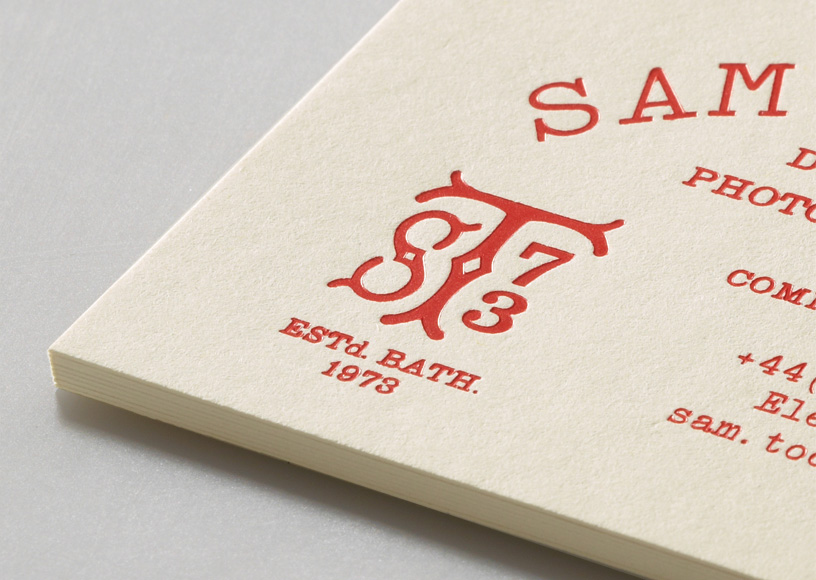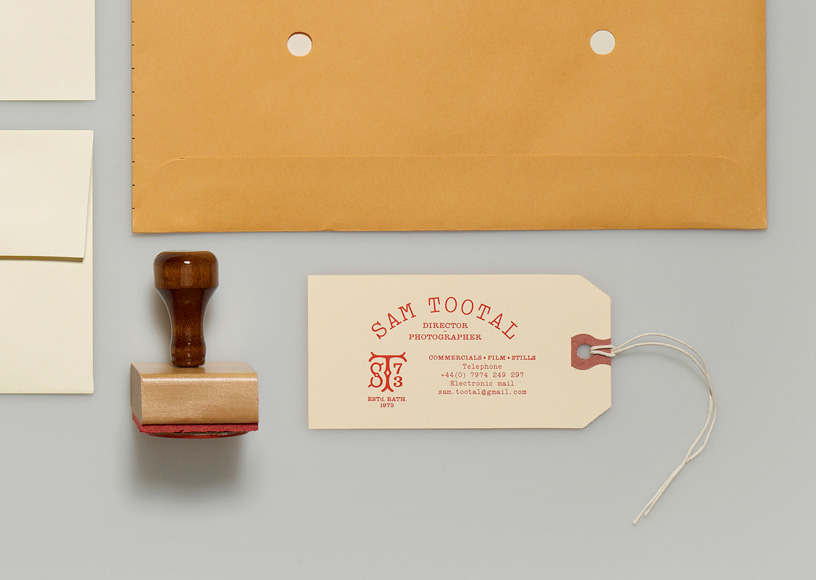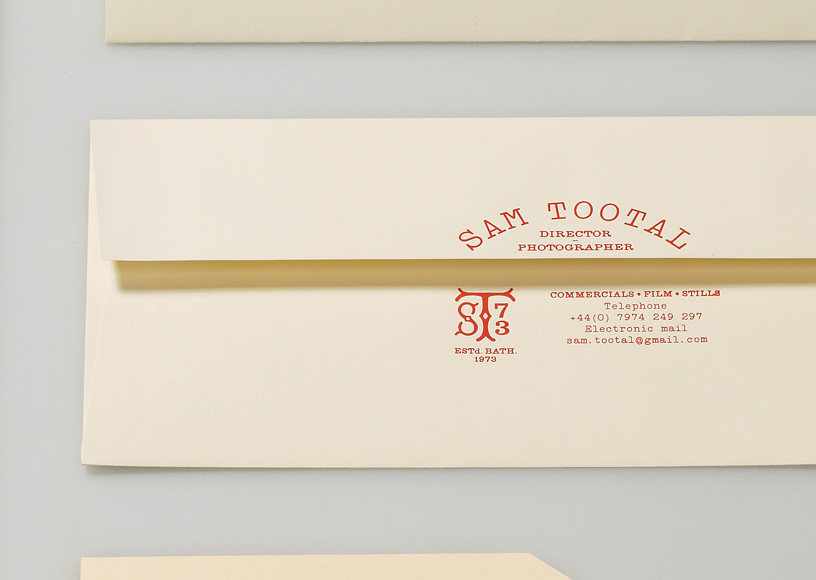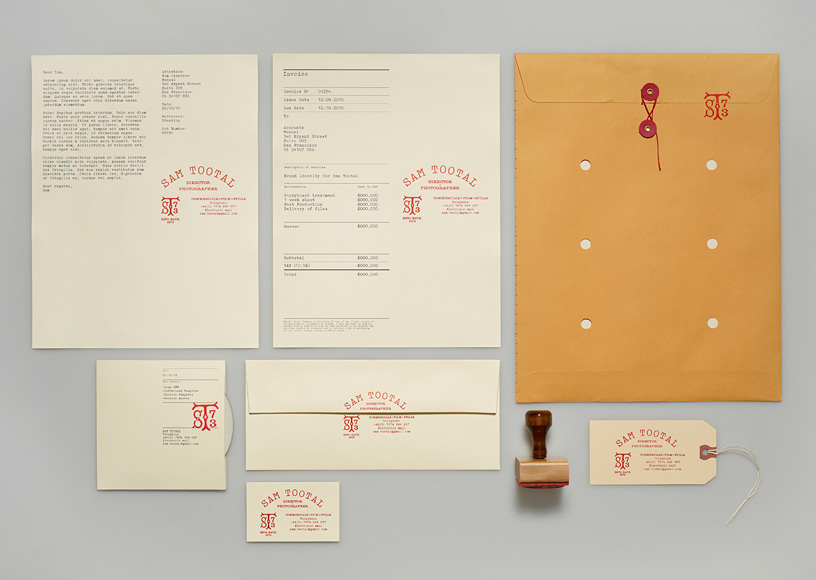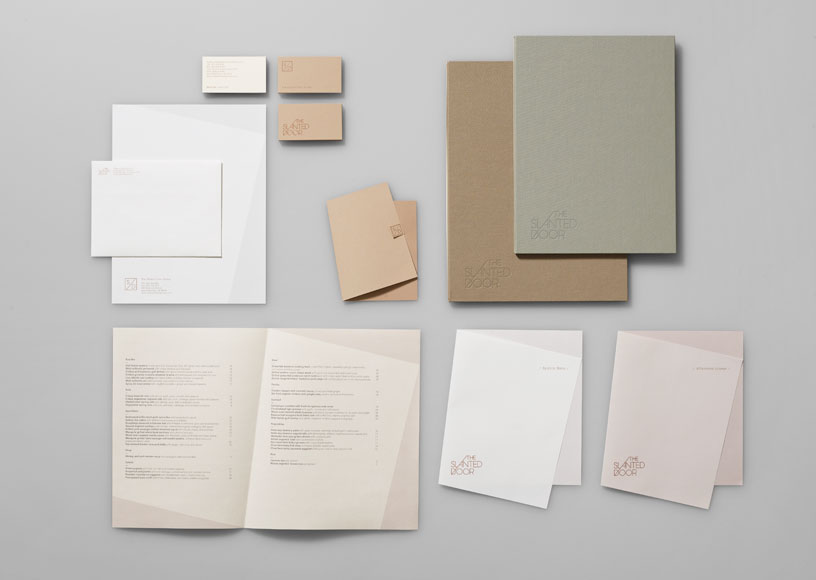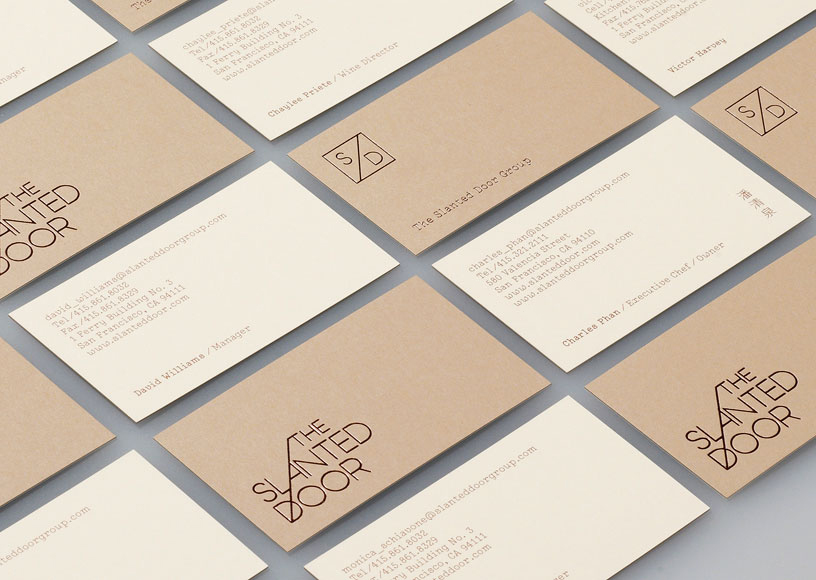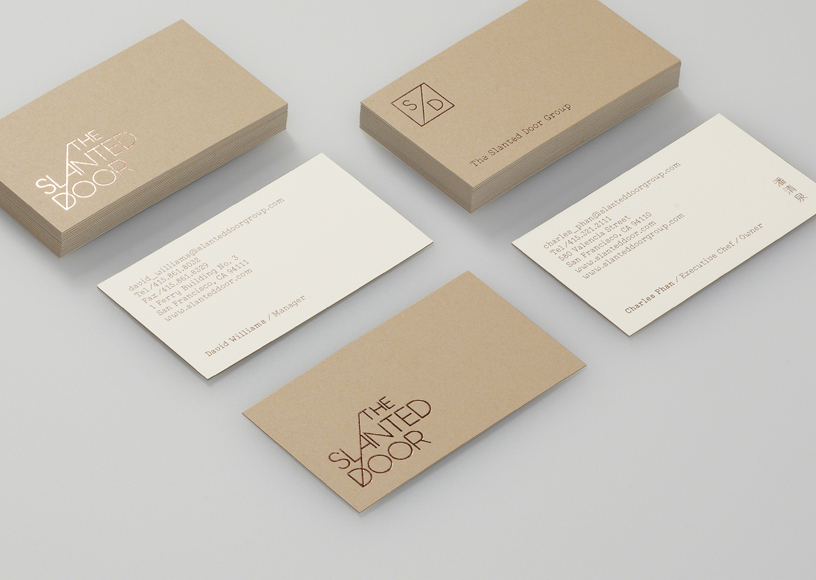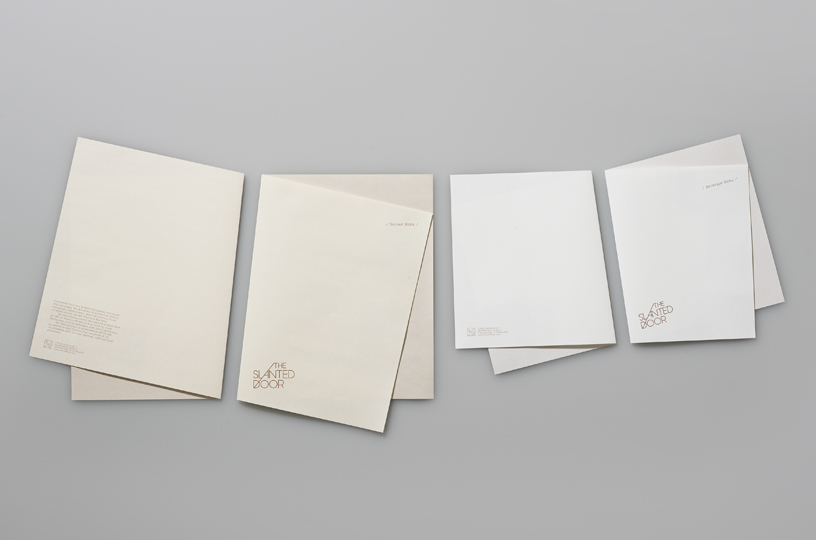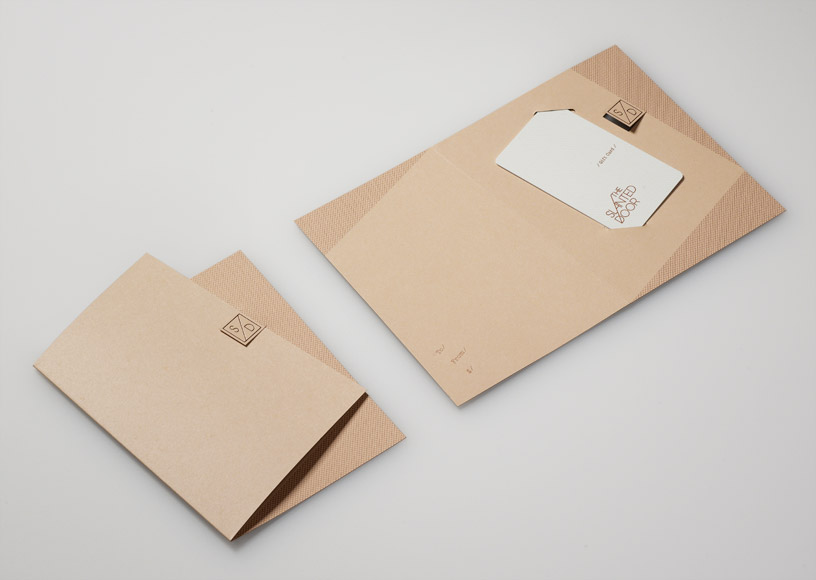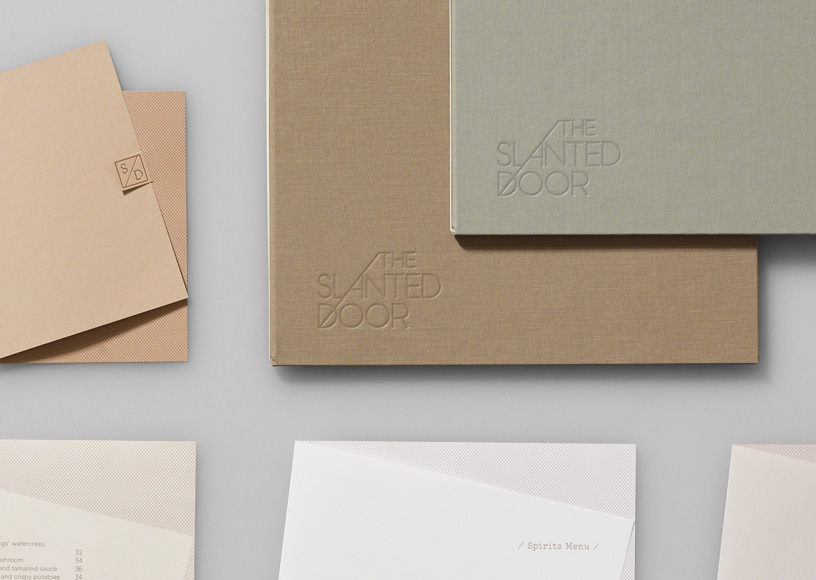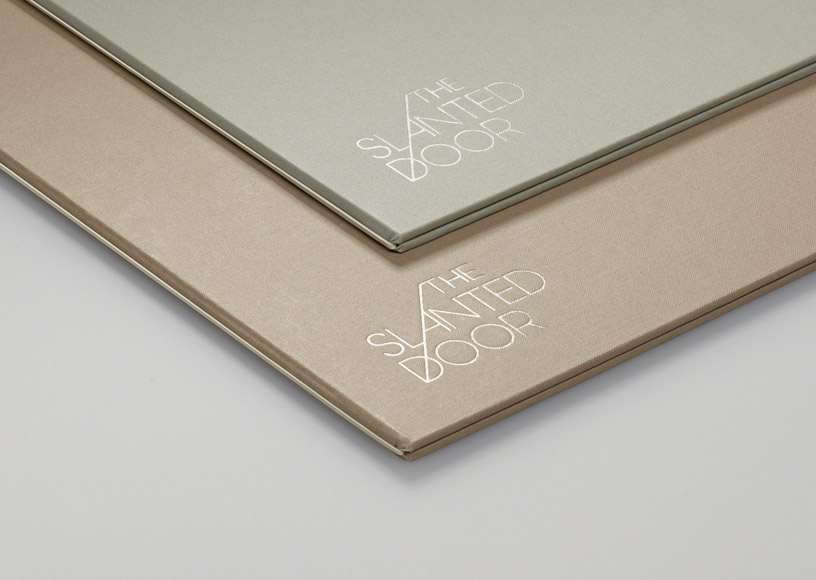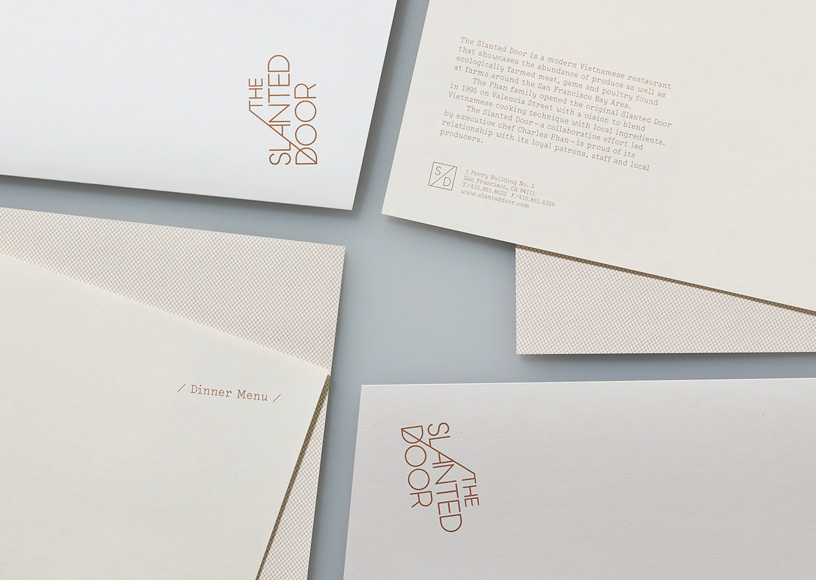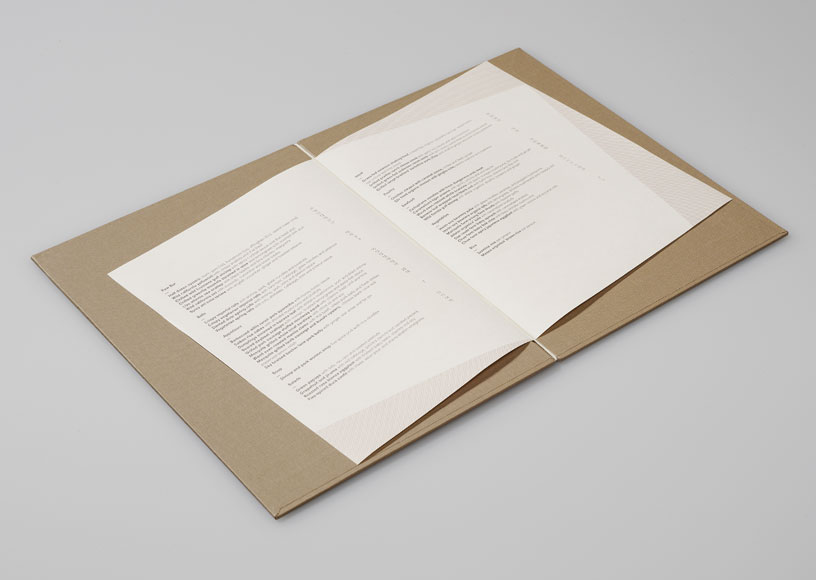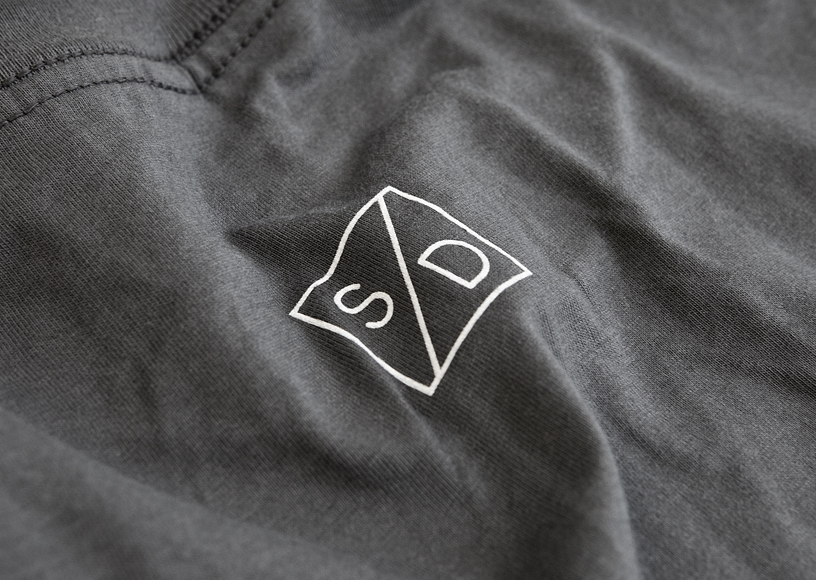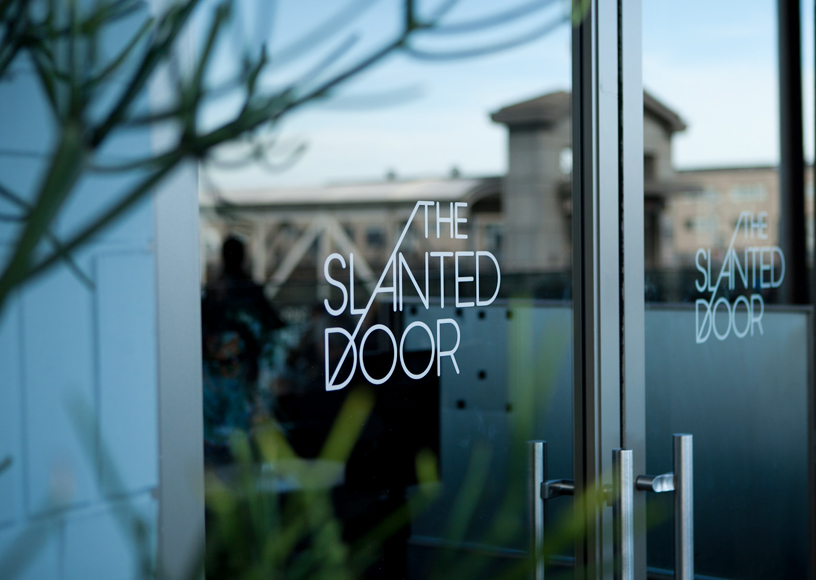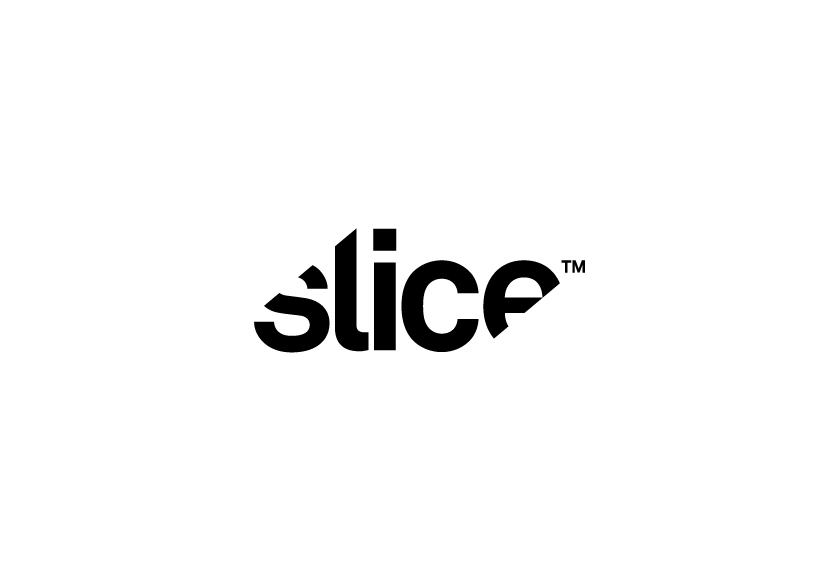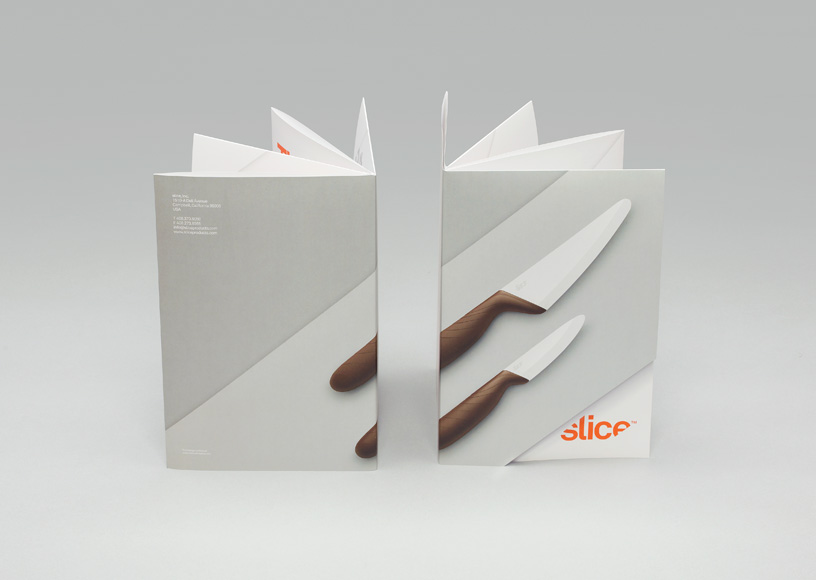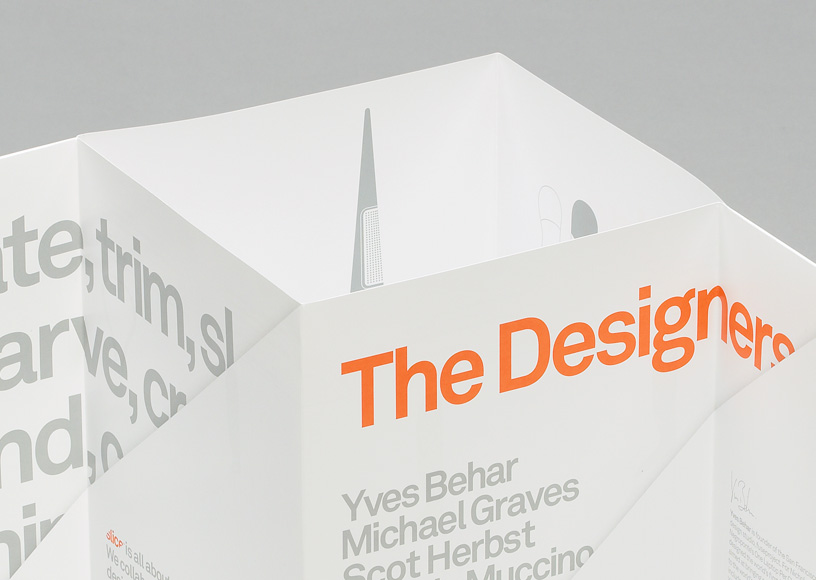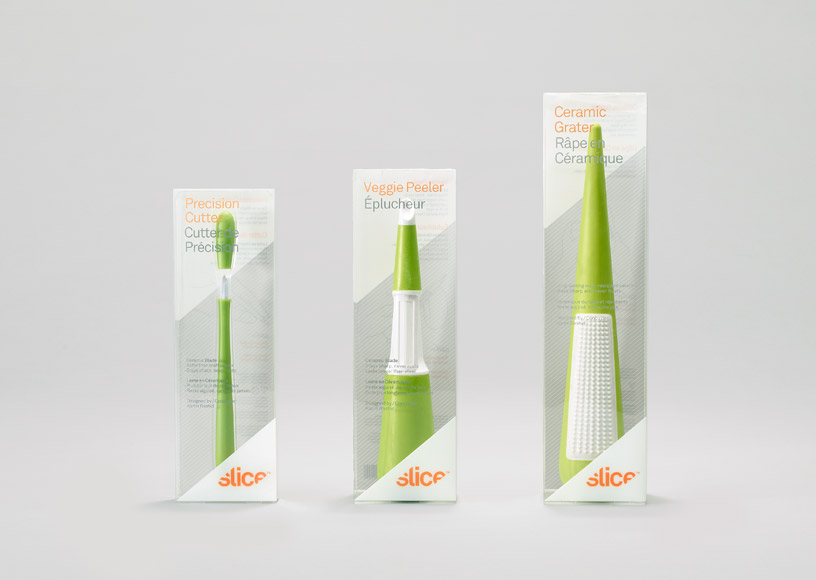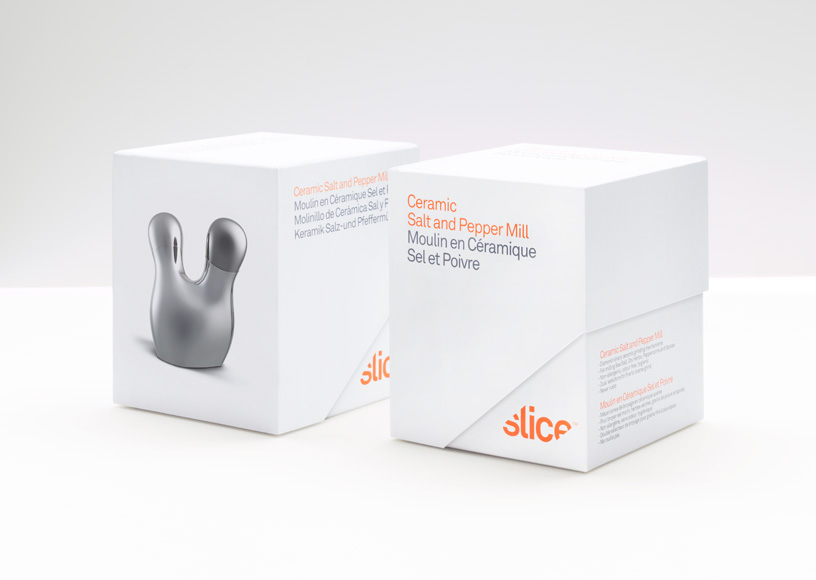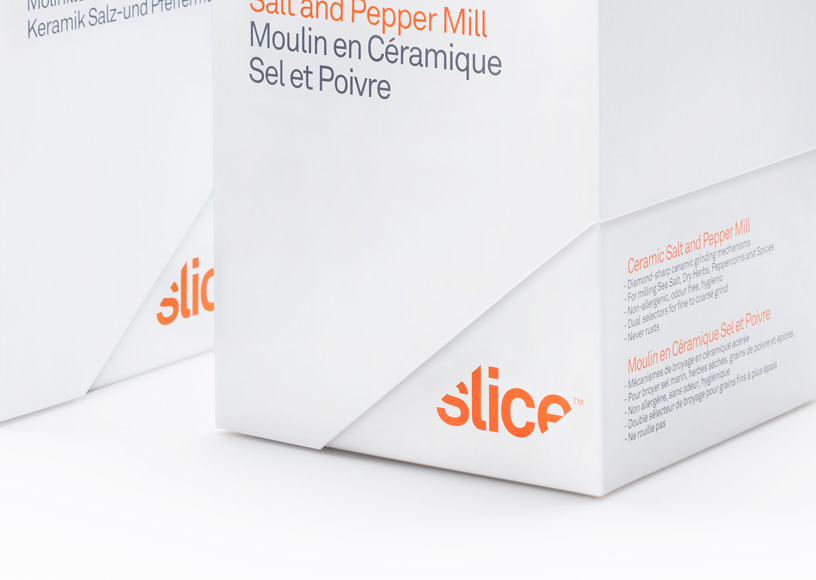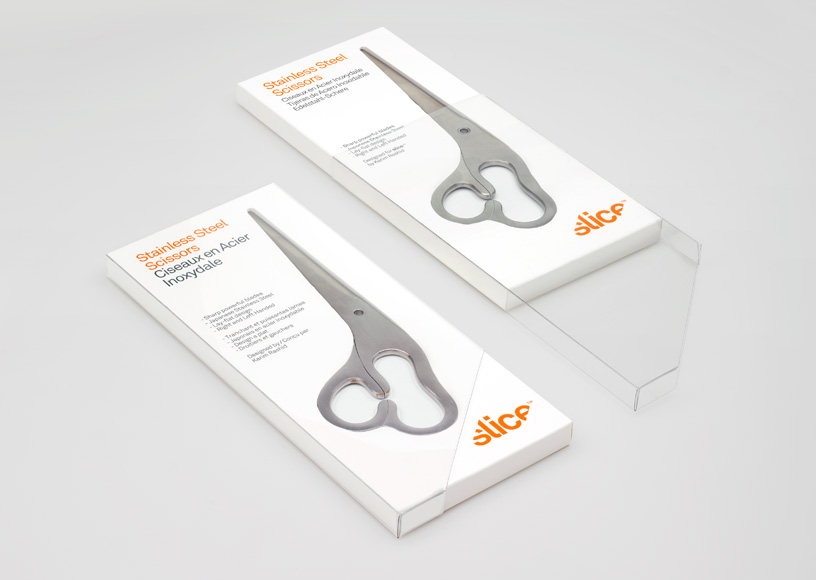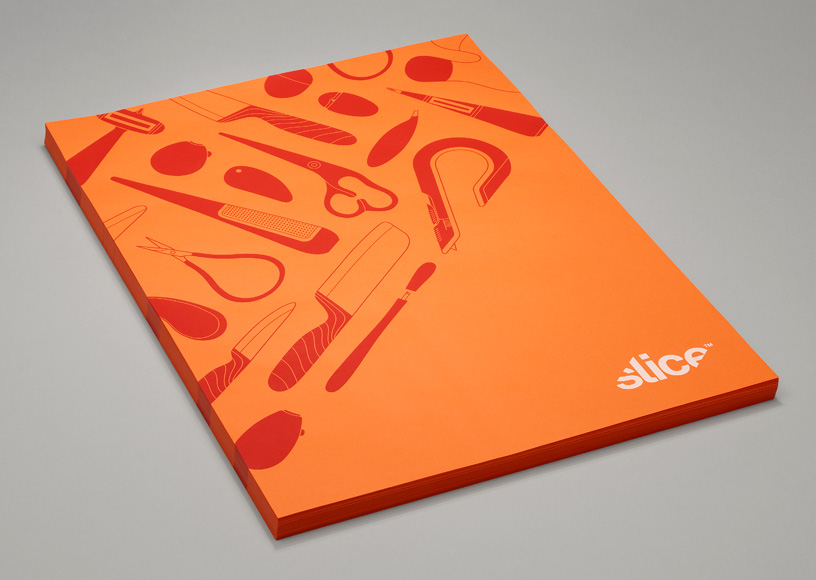 ---
For what I remember, I do not publish any movie posters redesign and personal projects that are often highlighted on design blogs... But these posters done for "Back to the future" movies is just stunning... And of course, I love these movies...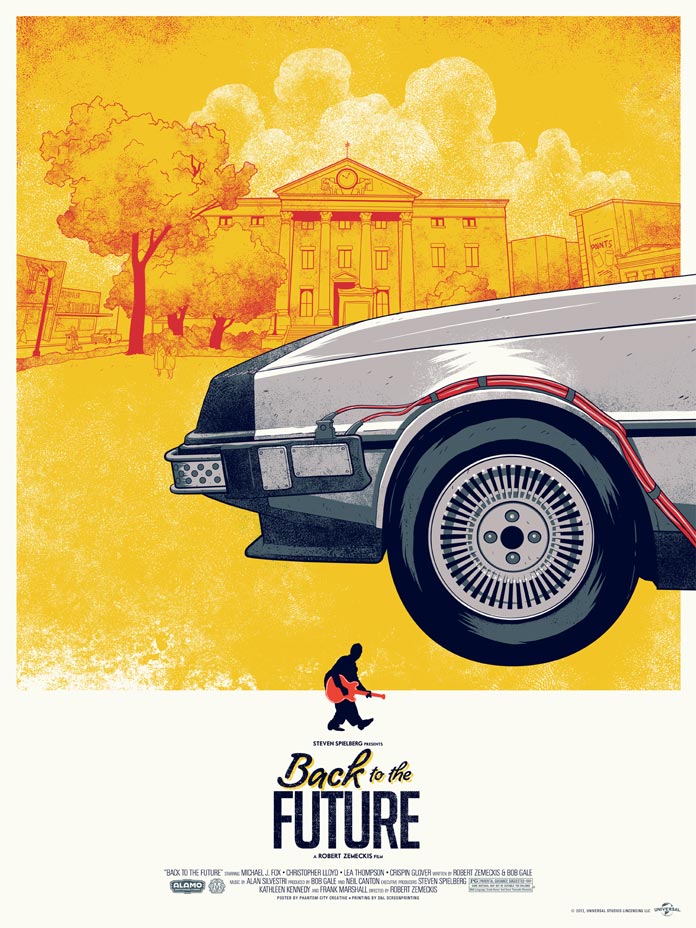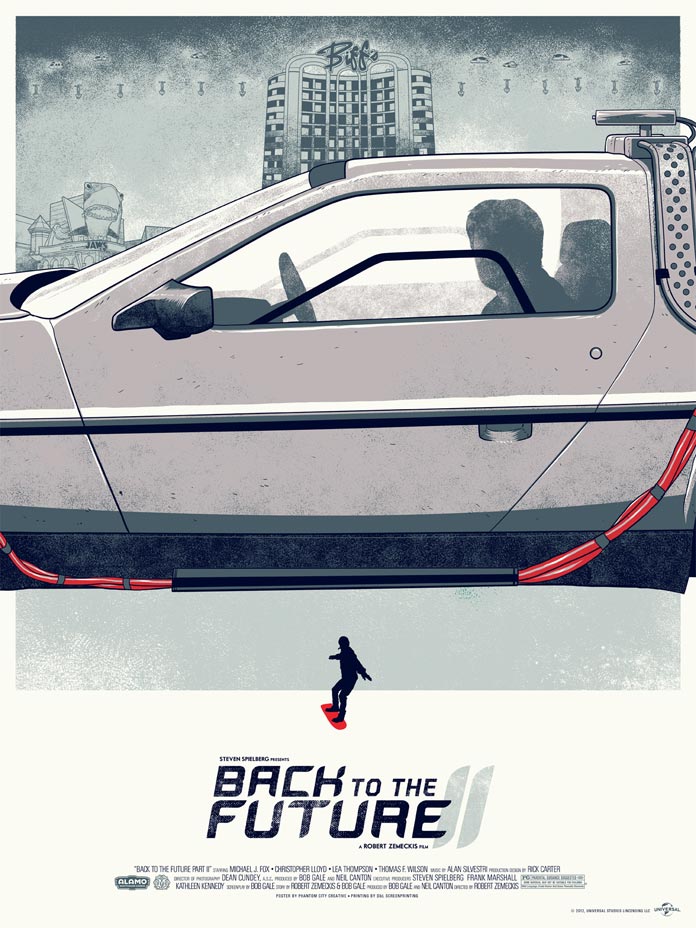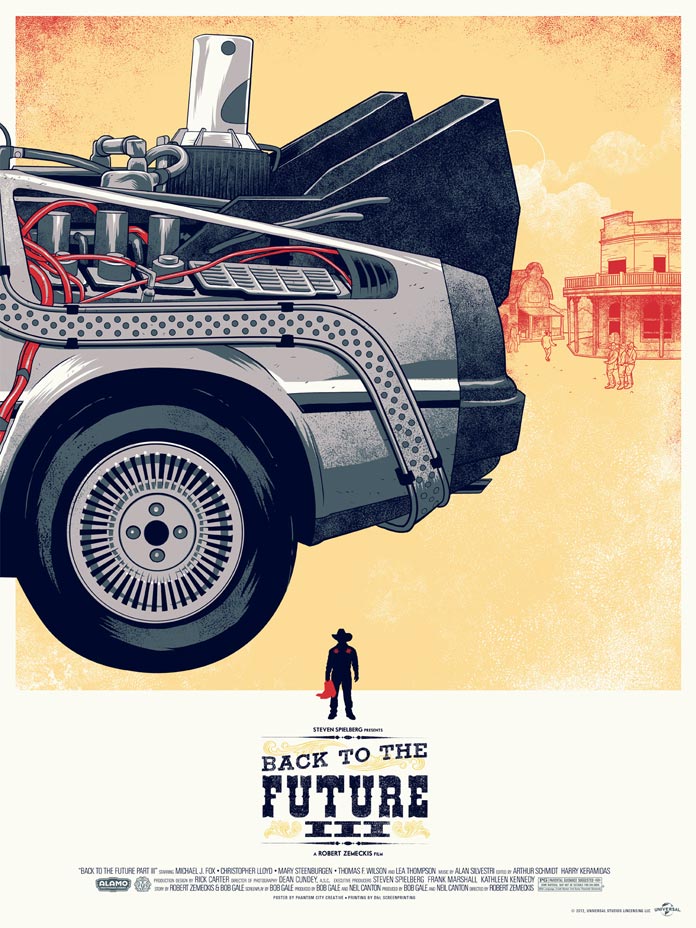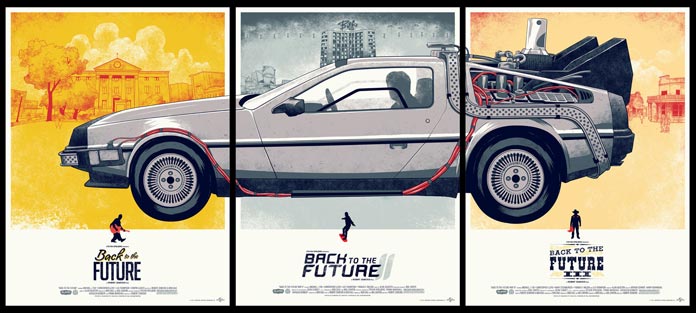 ---
---
---