For what I remember, I do not publish any movie posters redesign and personal projects that are often highlighted on design blogs... But these posters done for "Back to the future" movies is just stunning... And of course, I love these movies...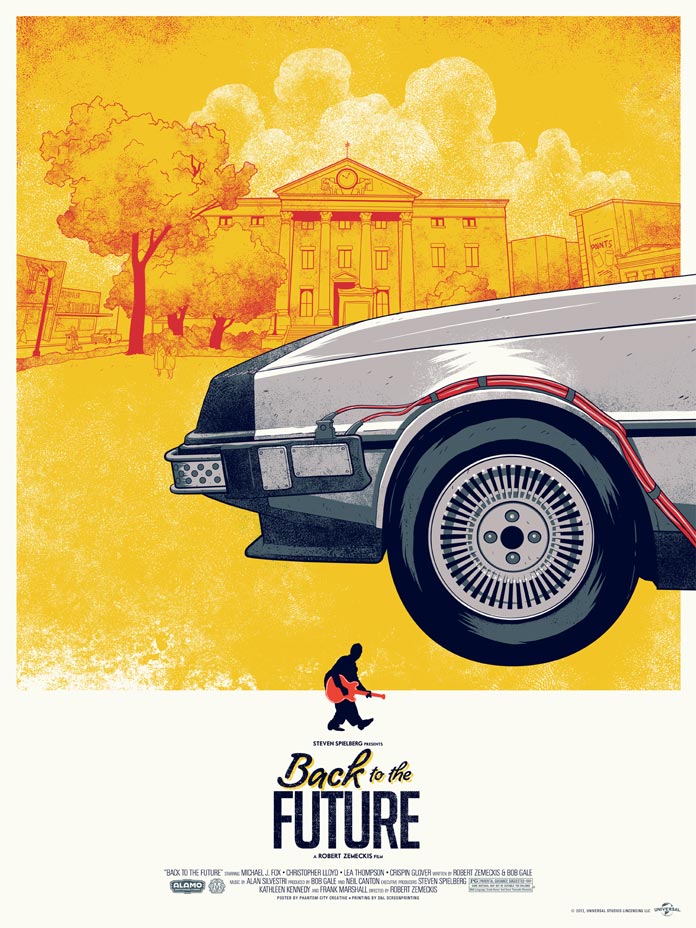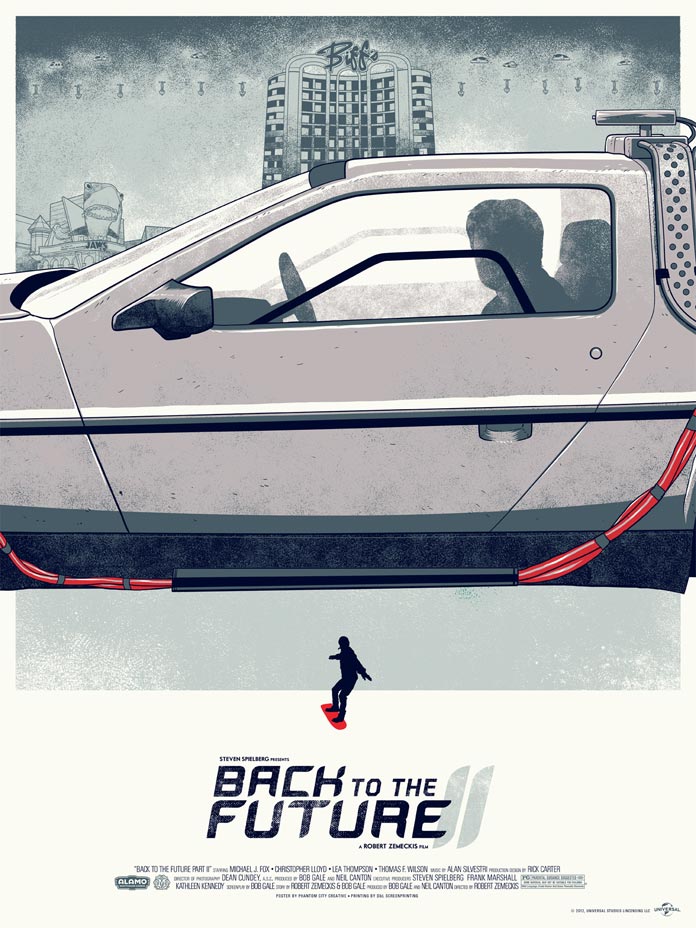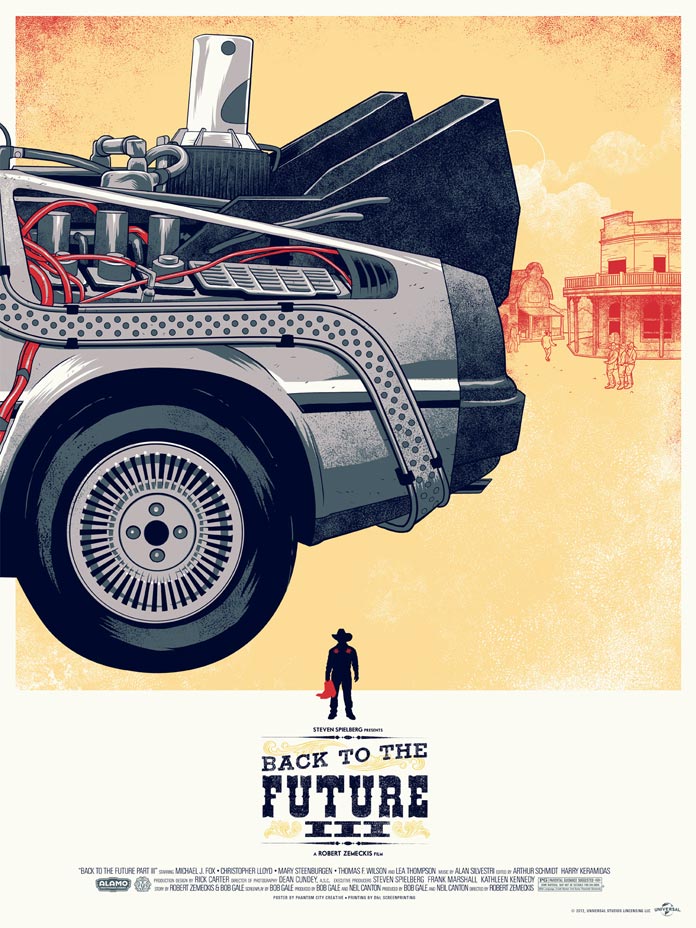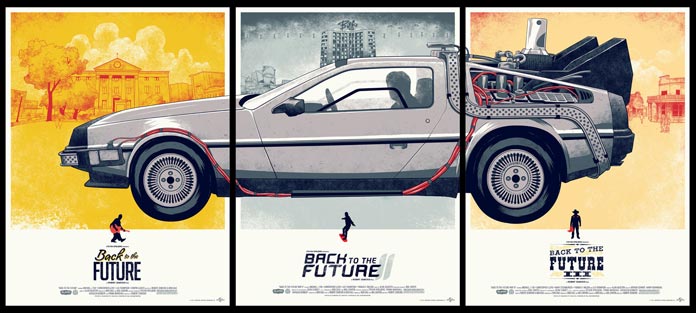 ---
I never really plan what I will publish here... sometimes projects are waitting weeks to be, some are published as soon as I found them...Projects by La Tortilleria can't wait...
The 2012
calendar
is now out of stock, and I am not sure there will be one in 2013 seeing my plan of moving to Bali and other projects started... If there is one, it won't be a 13 cards projects this time... let's wait what my dreams told me to do...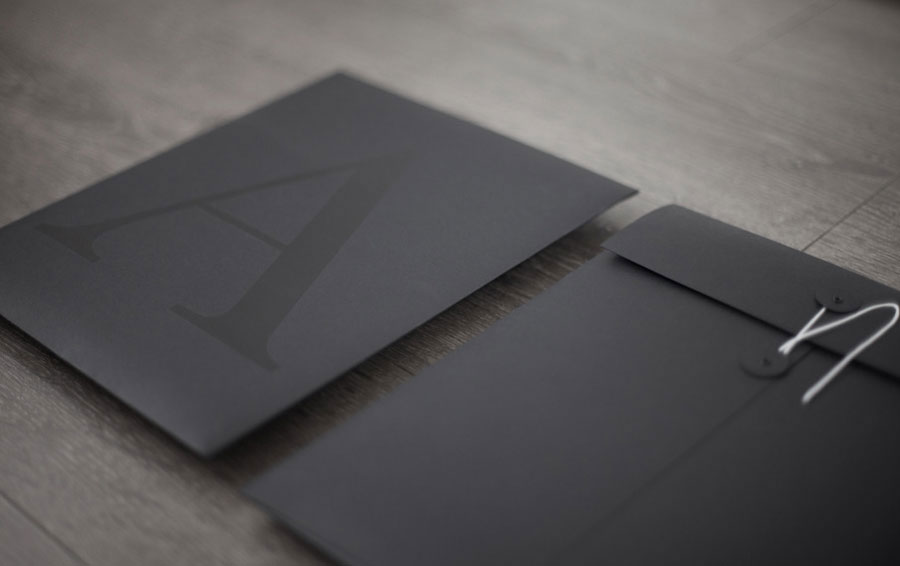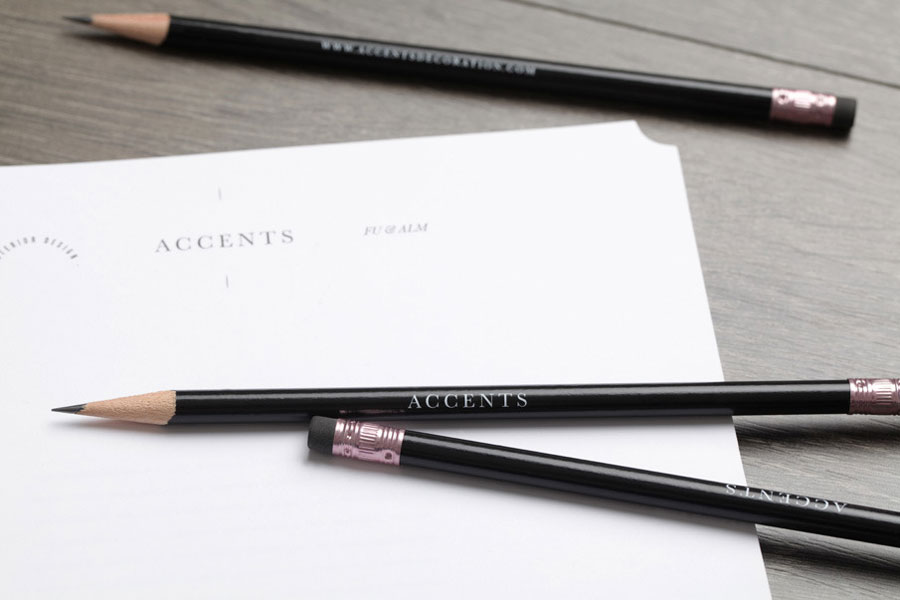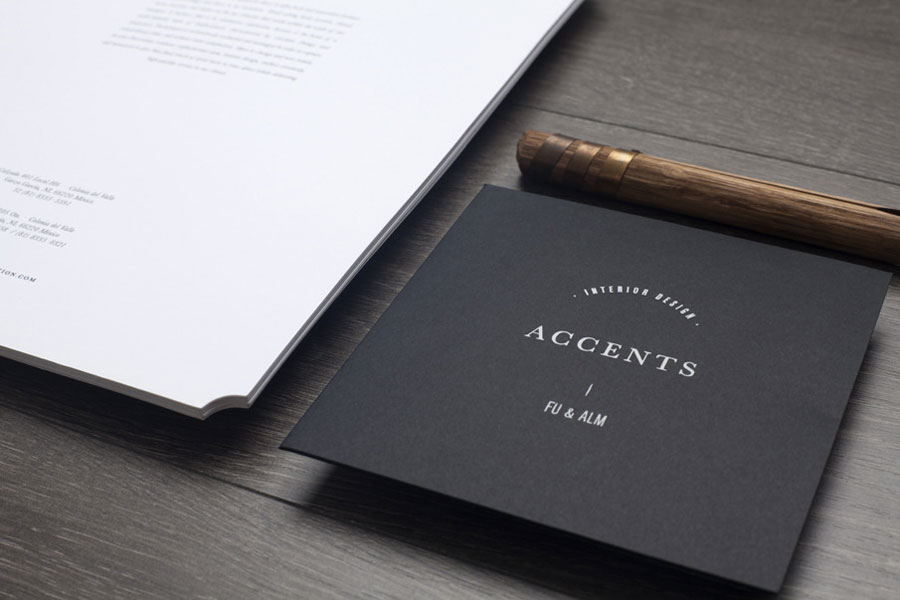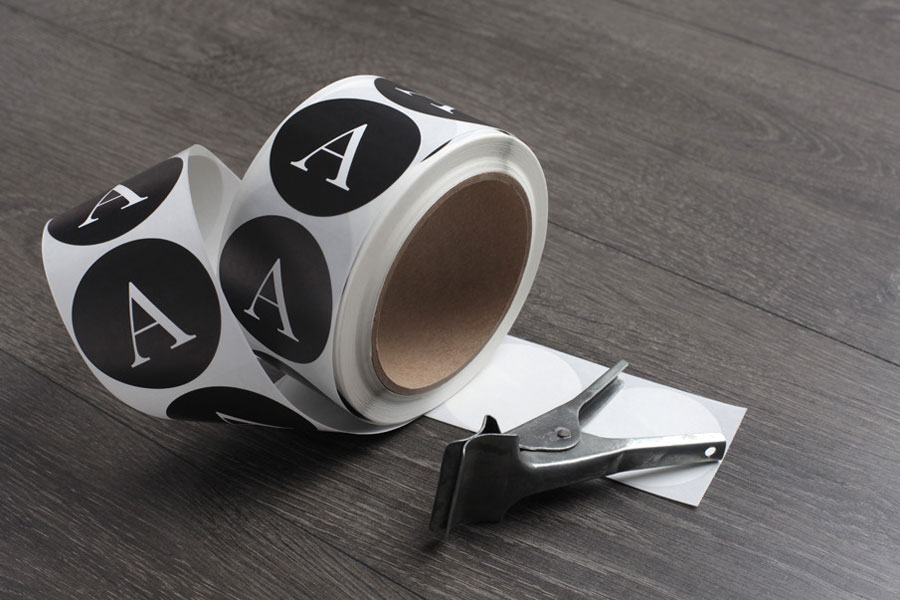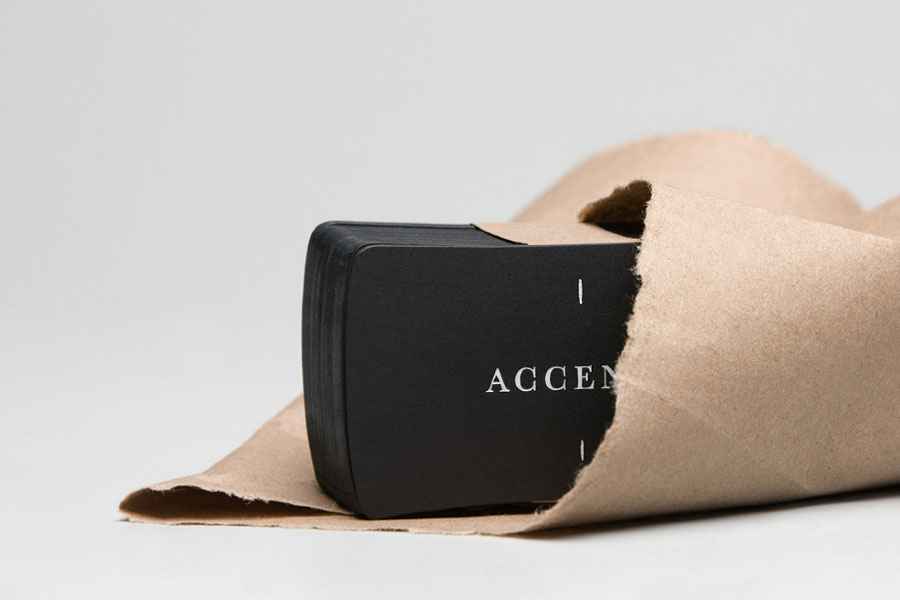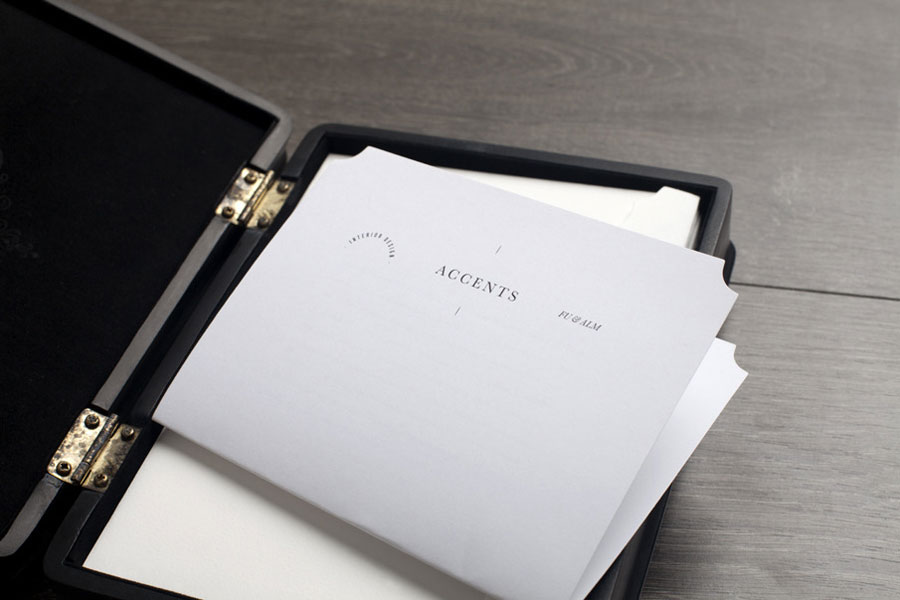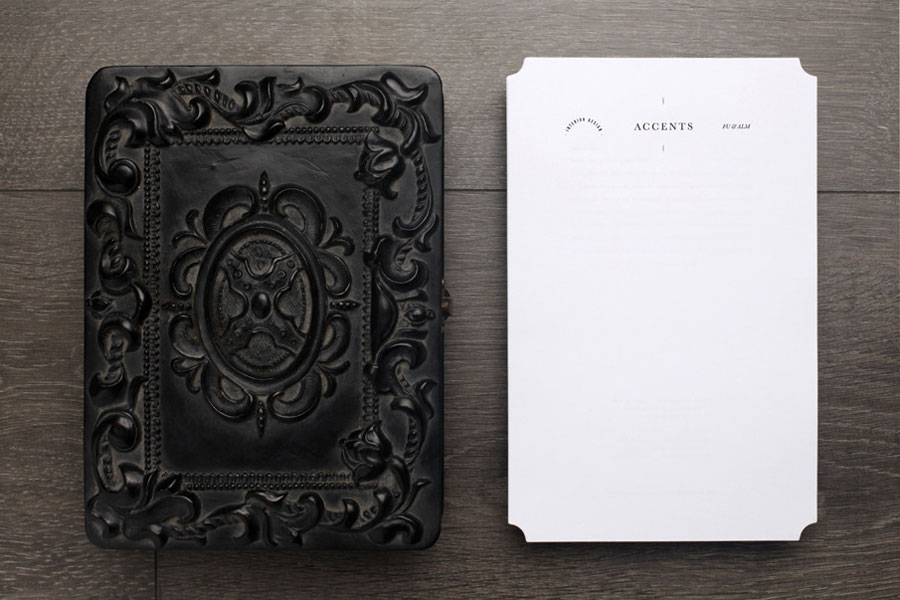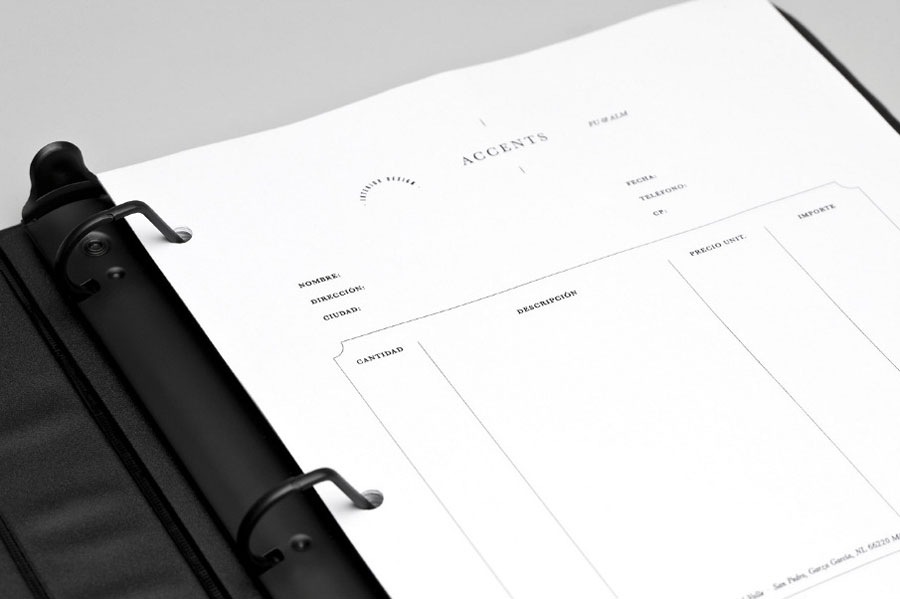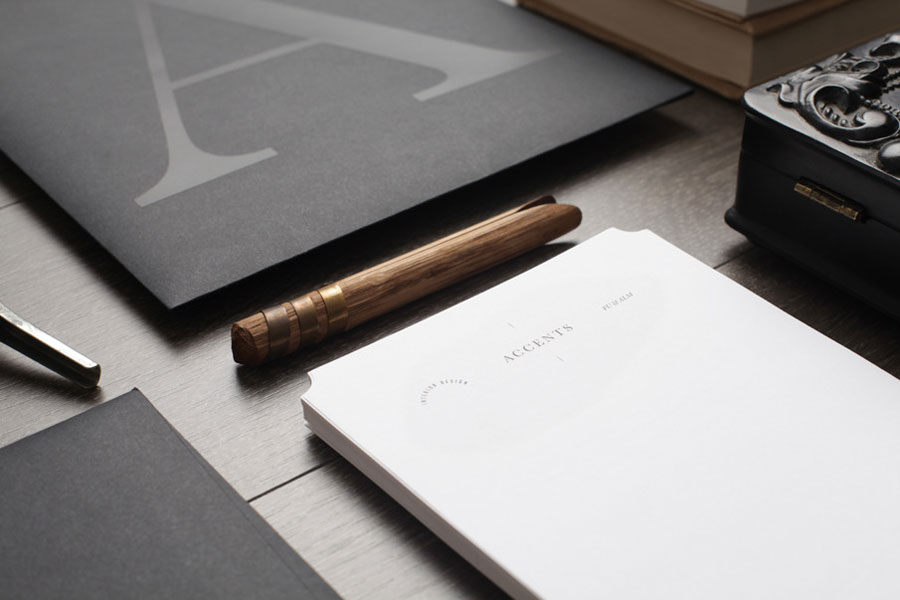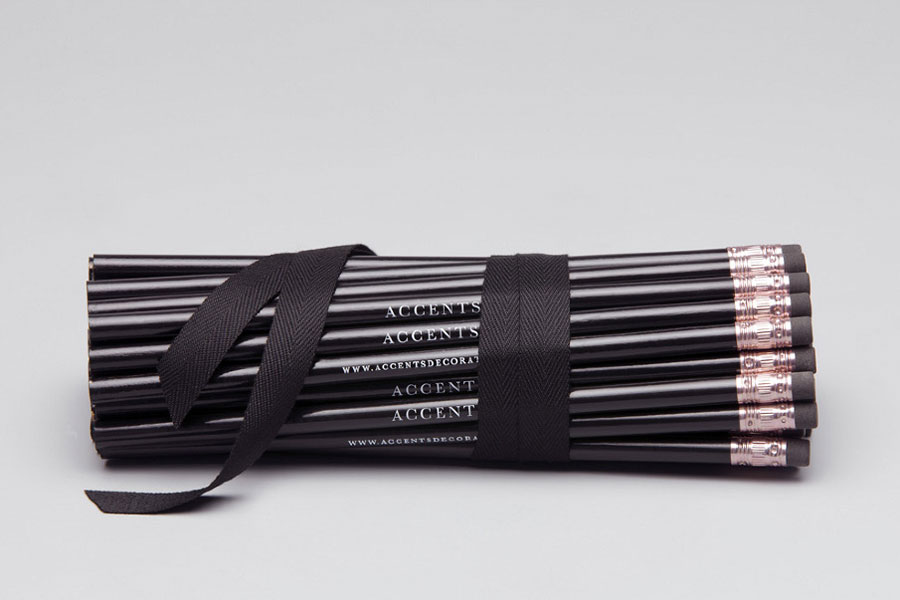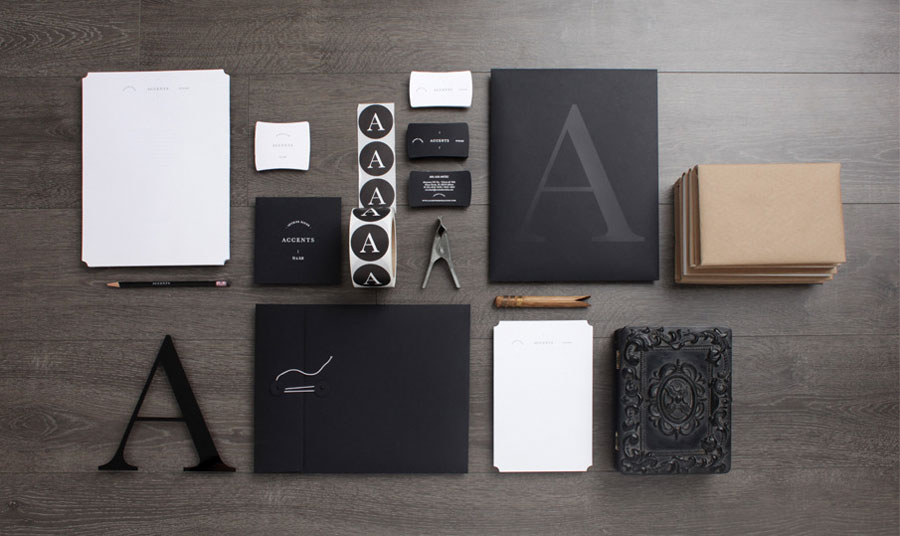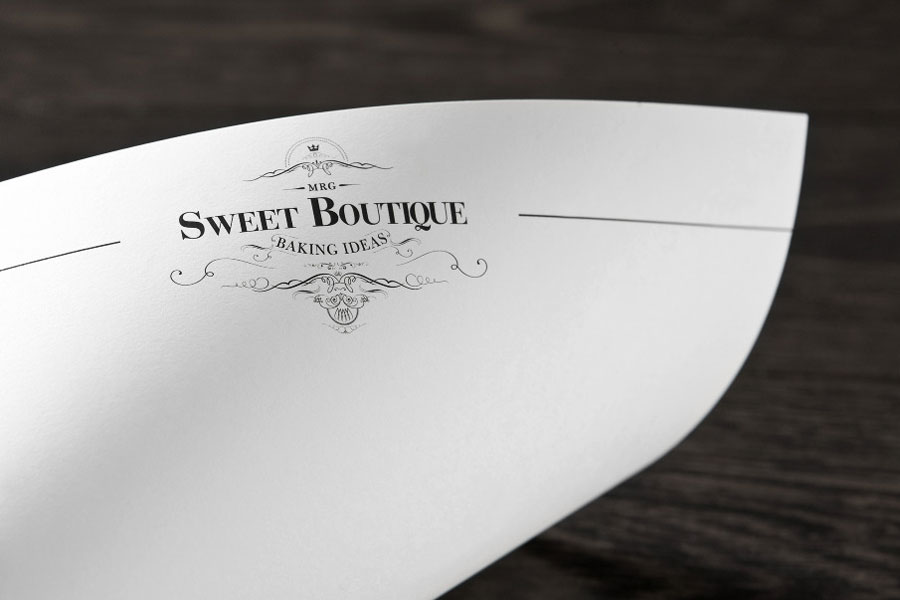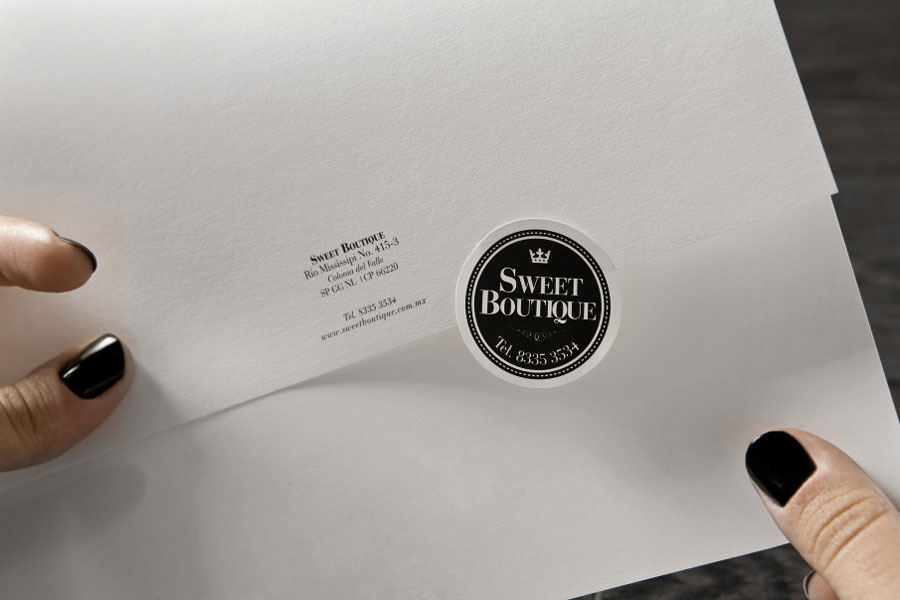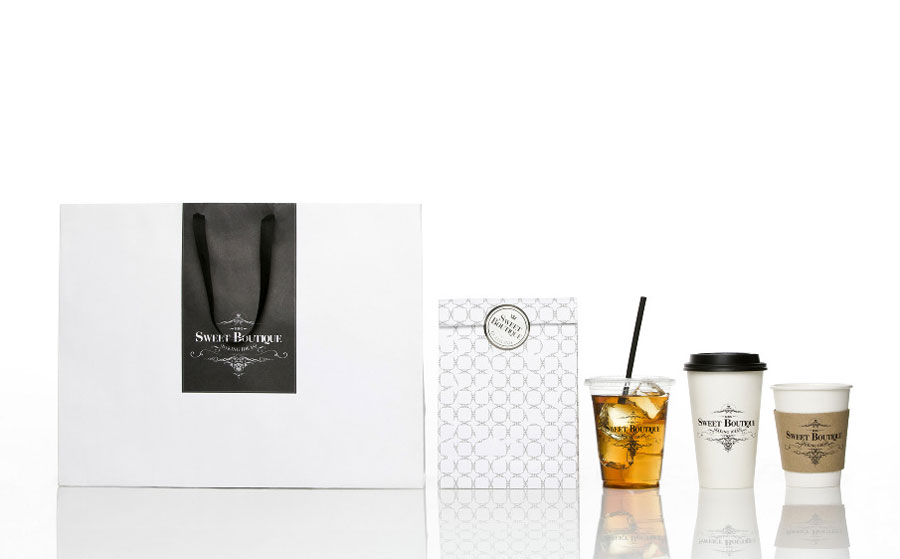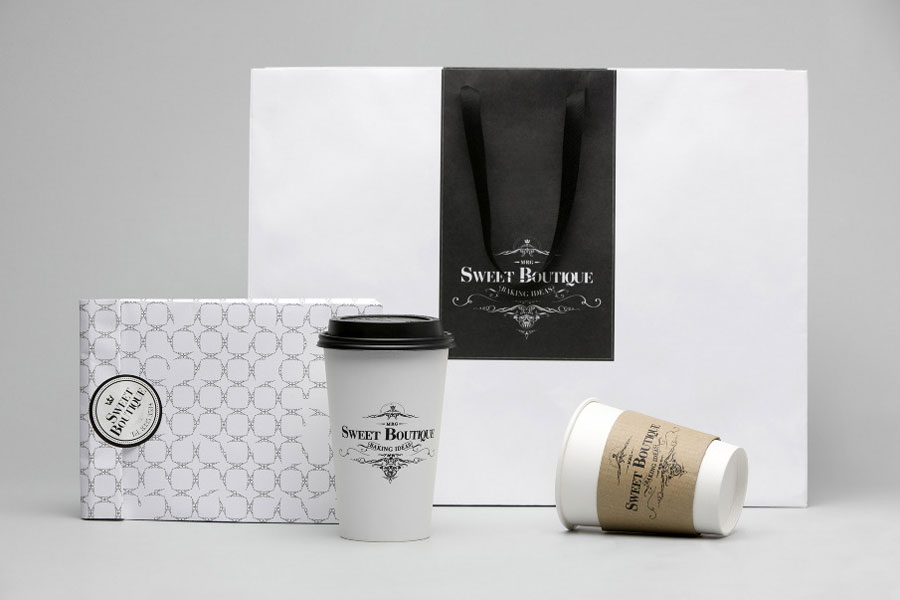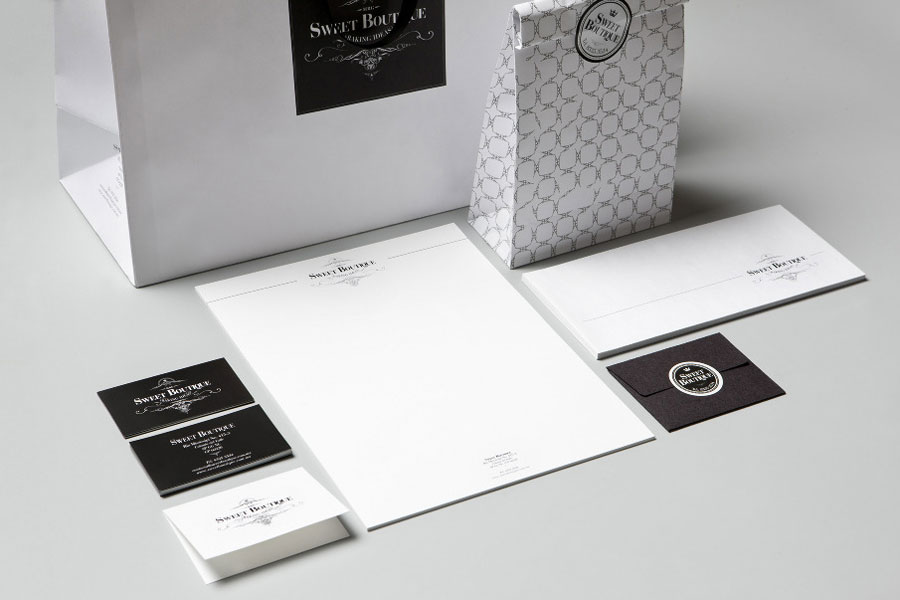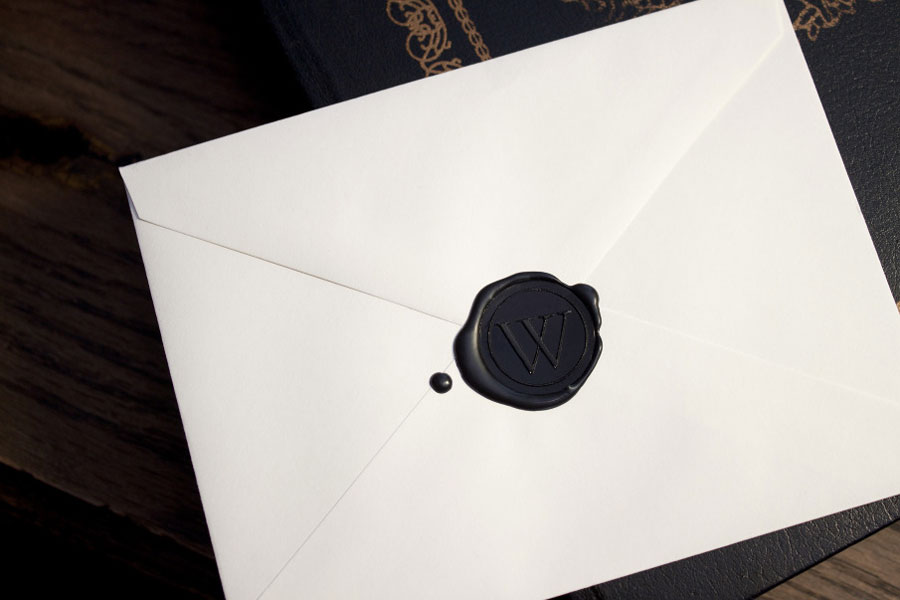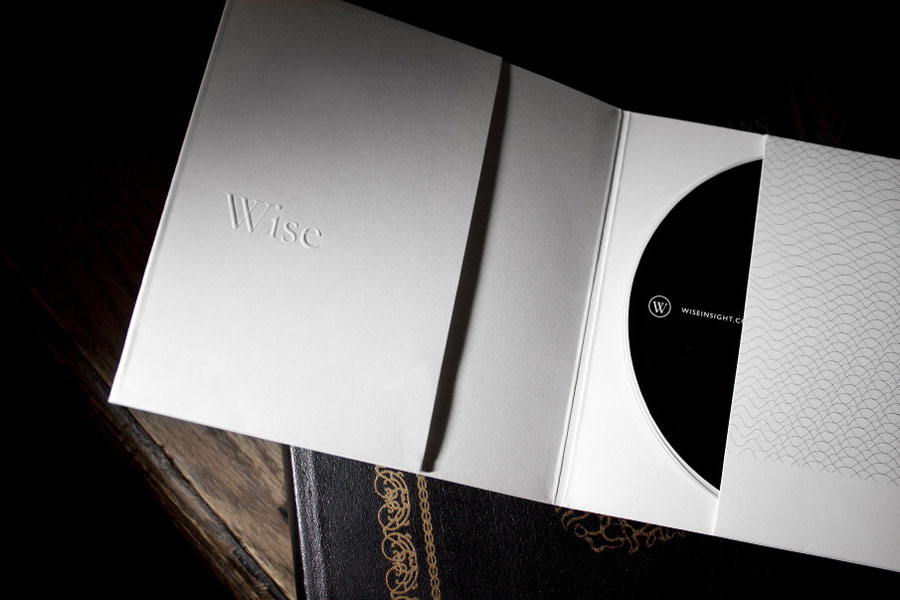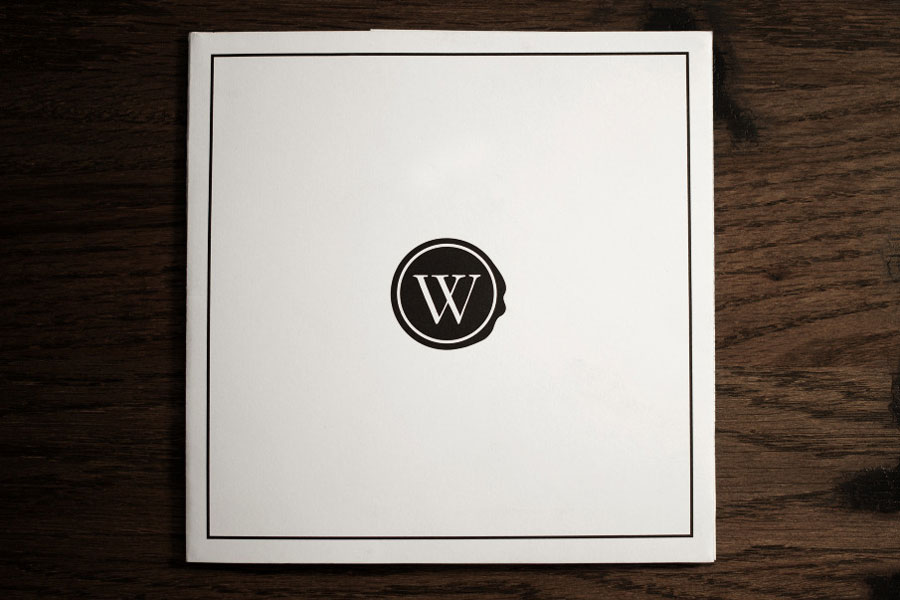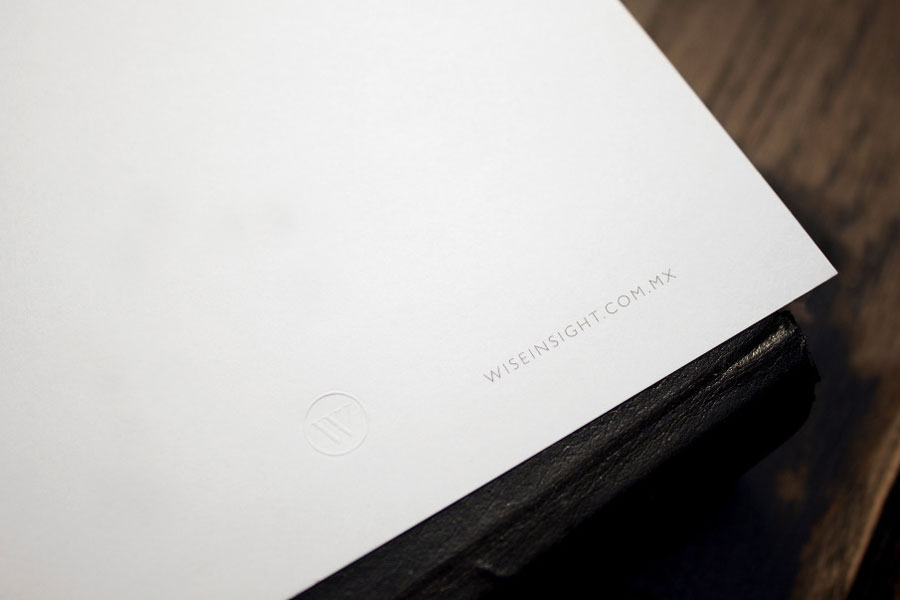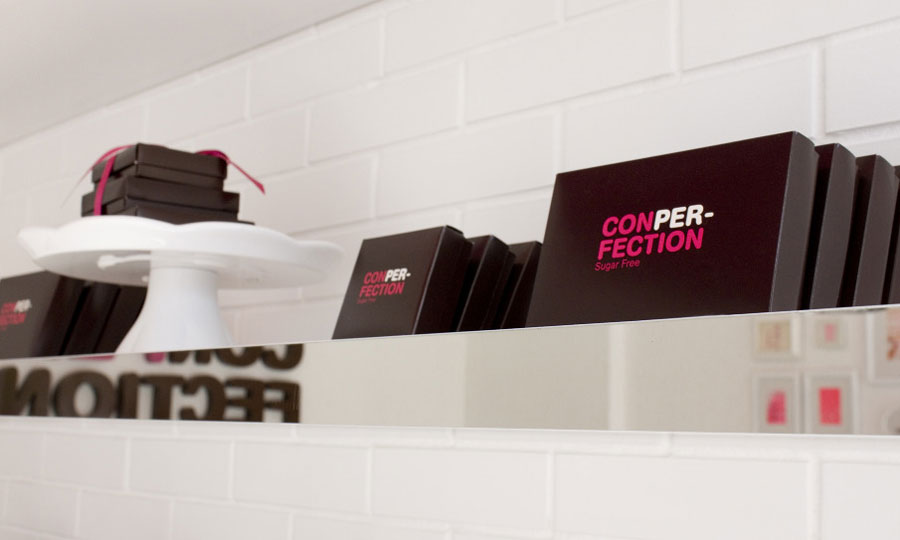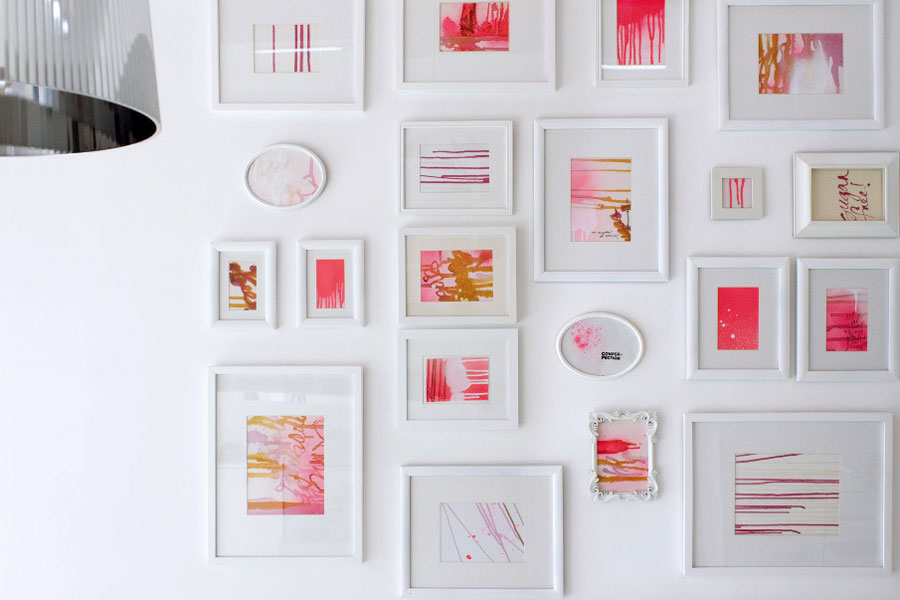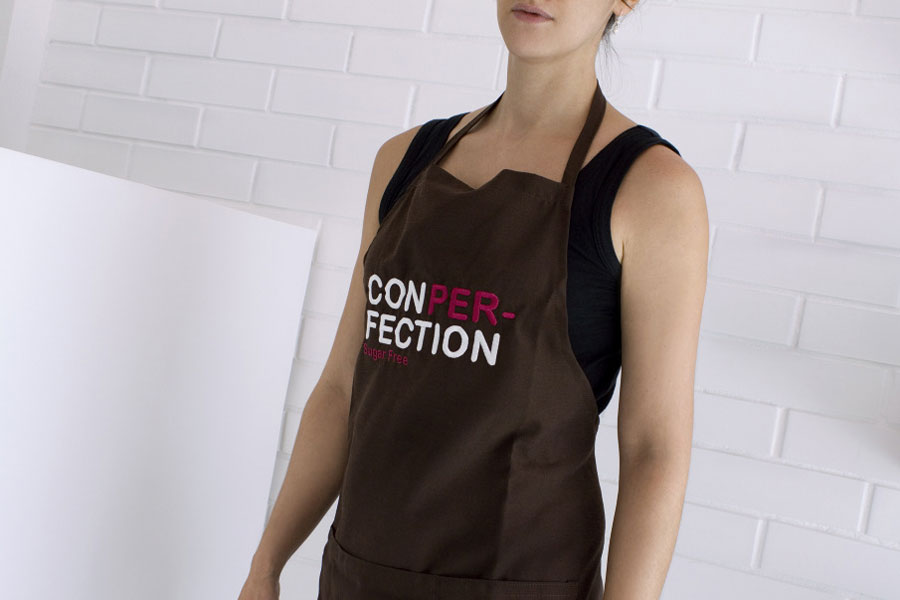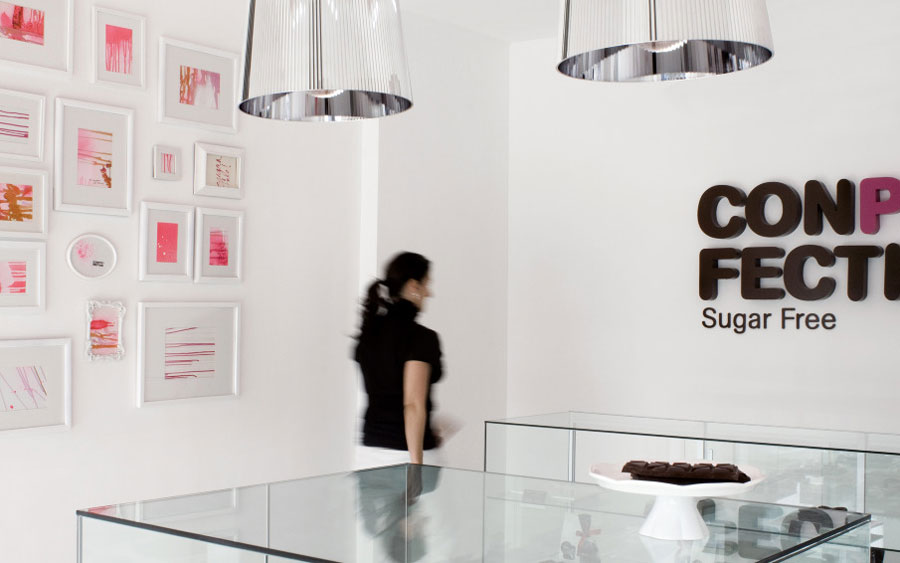 ---
posted in Mr CUP News
at 5.21 PM
from
St Maurice de Cazevielle
/

France
listening

Glen Hansard Rythm and repose
As we move to Bali later this year, we do not have home anymore... So, we move from one place to an other ;) It is great as we do things we would never have done if we have a place to stay... And we are now in the great house of Olivier & Caroline...
They have an amazing taste for home decoration. They buy this very old house 2 years ago, and change everything ! As they are in holiday for the coming weeks, they leave us there beautfull home while we take care of the dog and cat (and the garden too;)... In fact, the house is for sale, as they buy a other amazing new place... If you want to visit, just
contact me
and we could have a drink ;)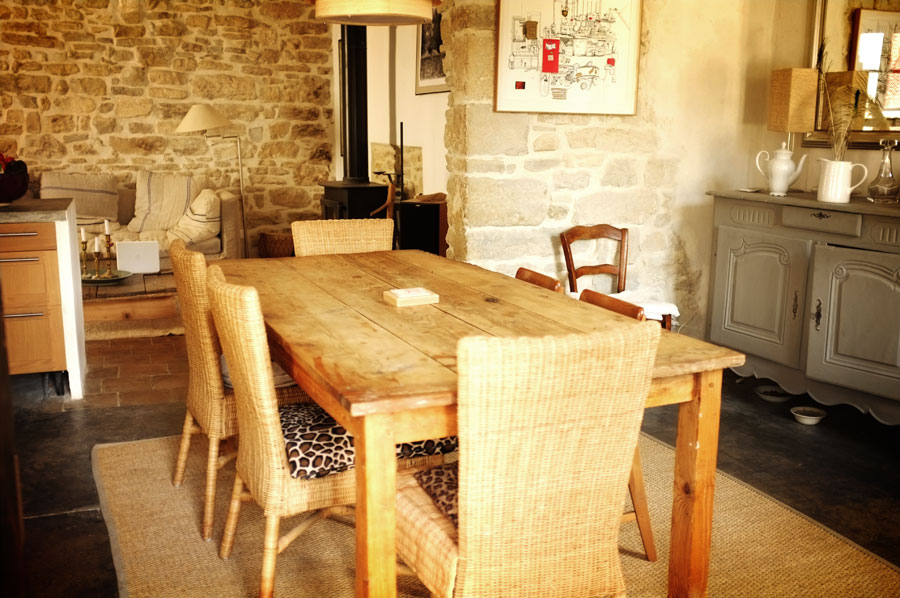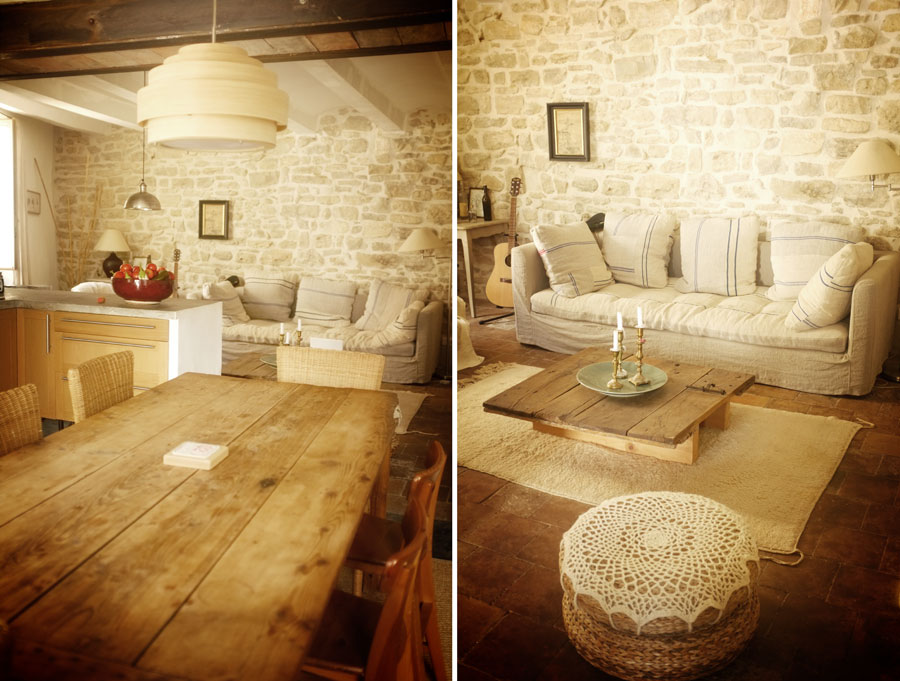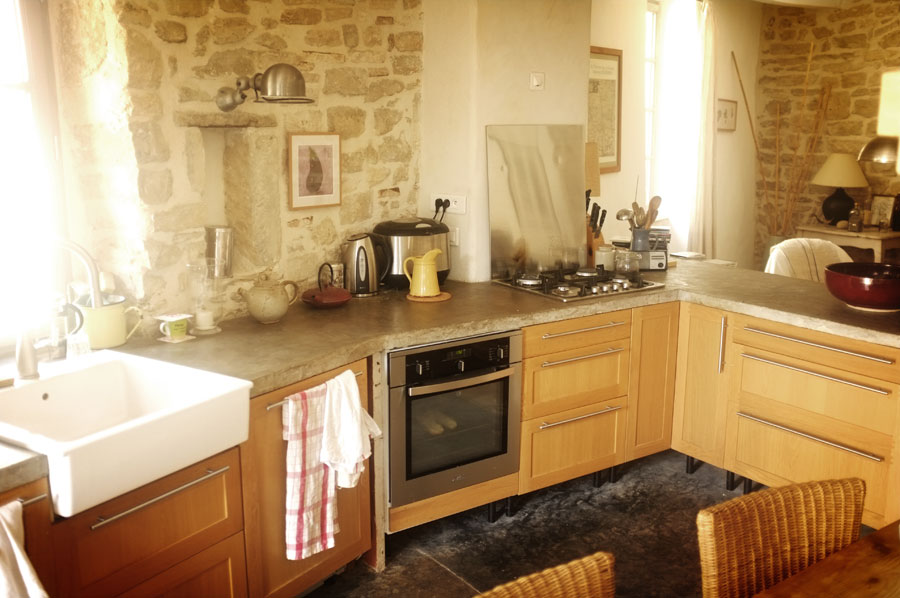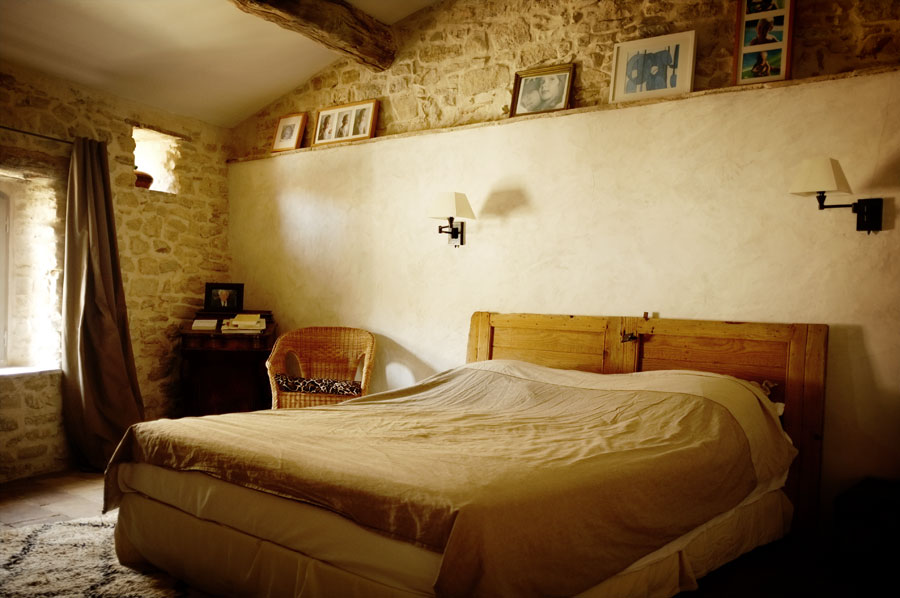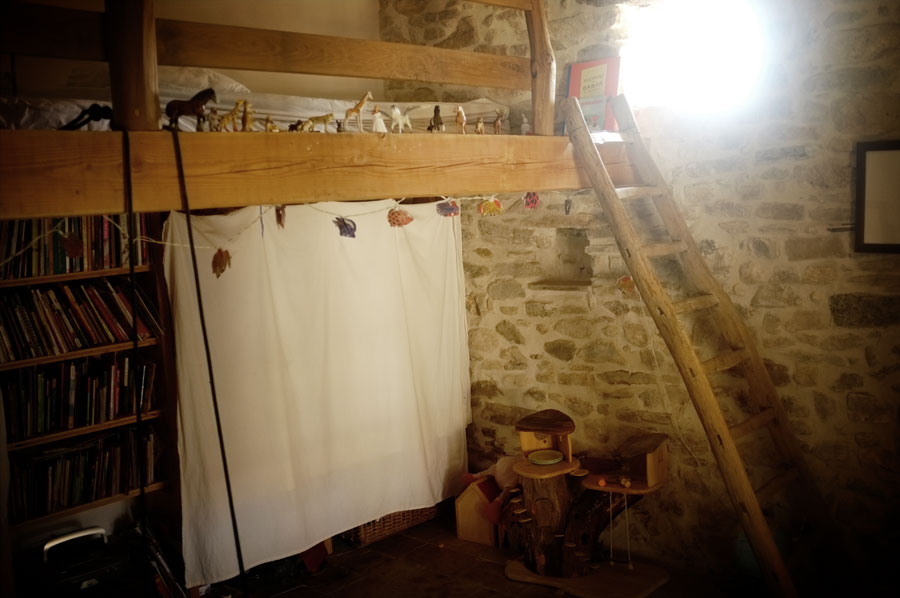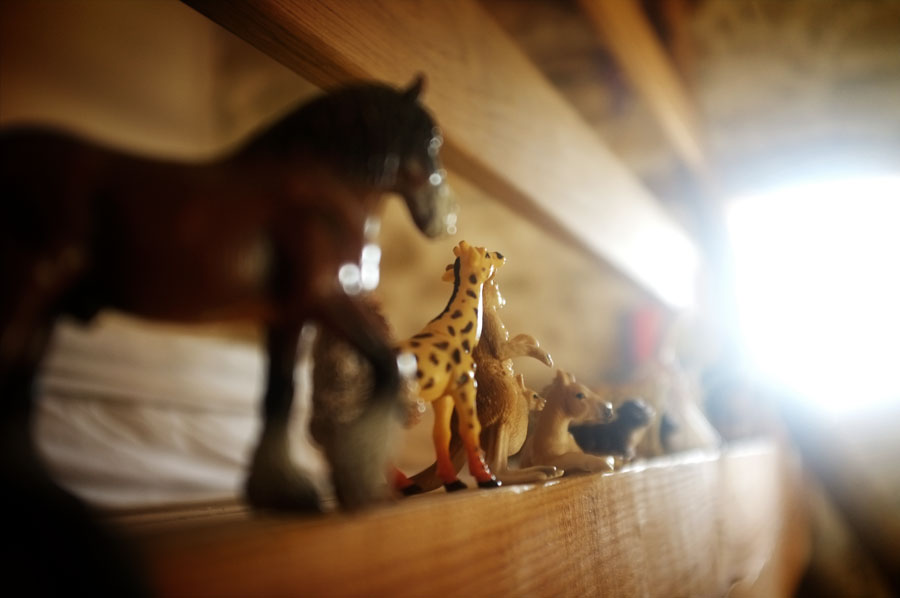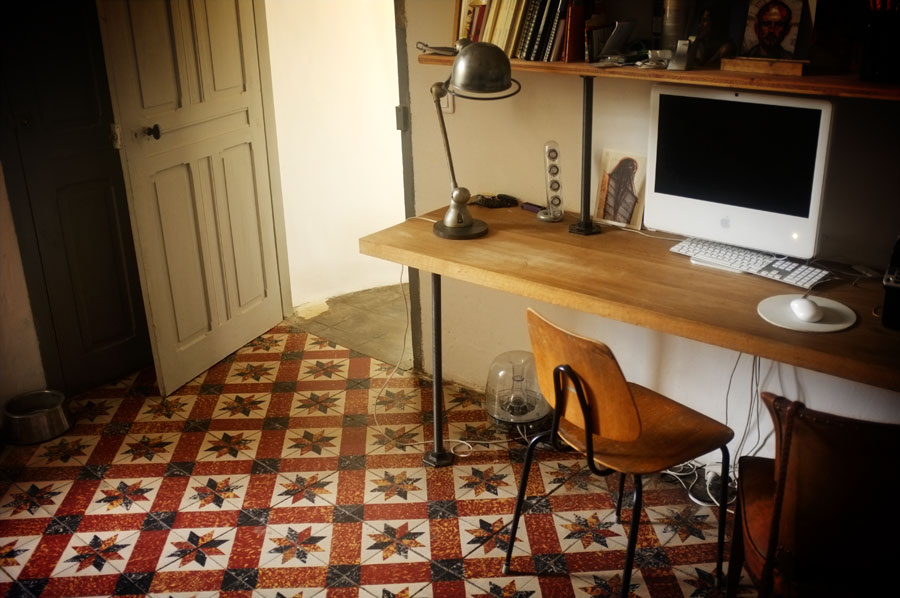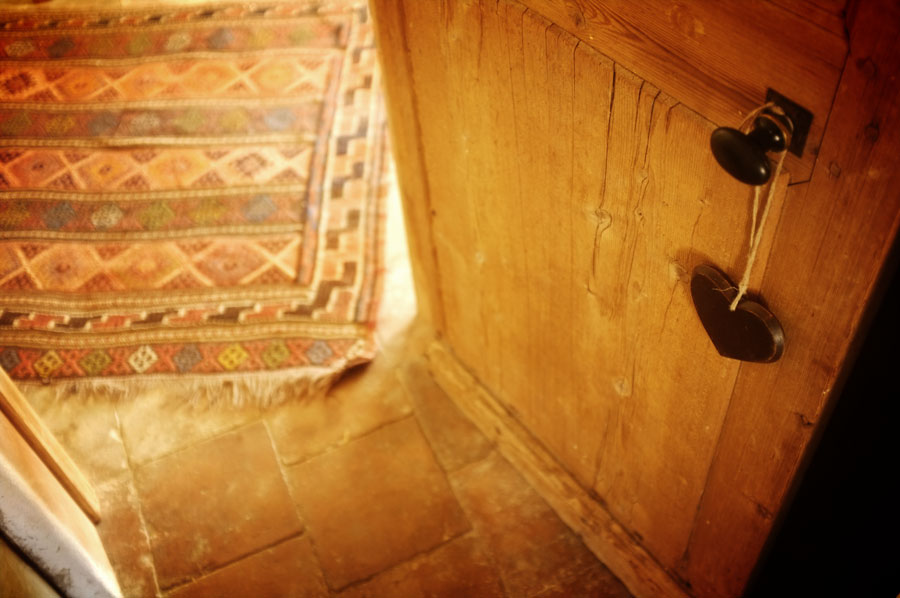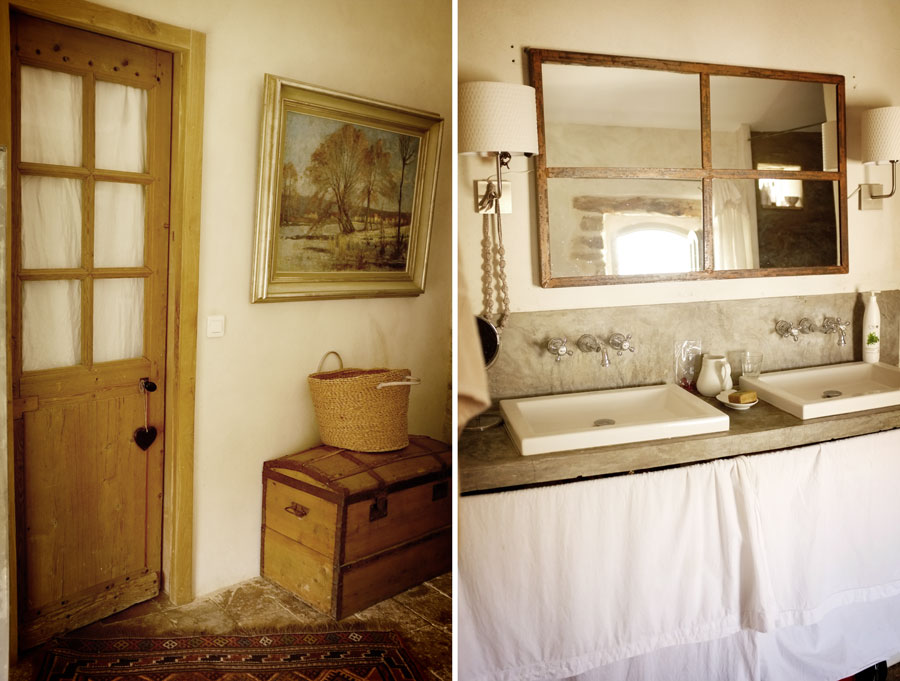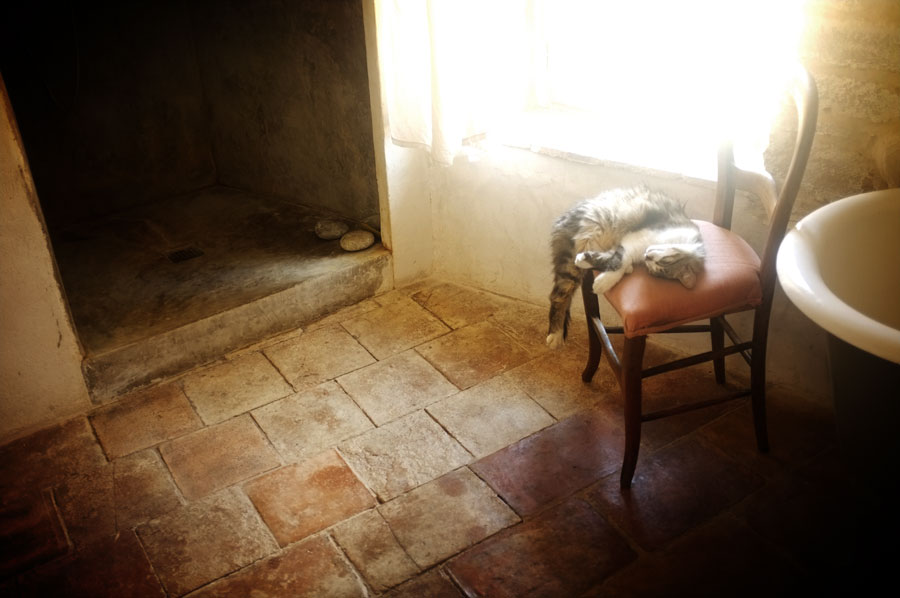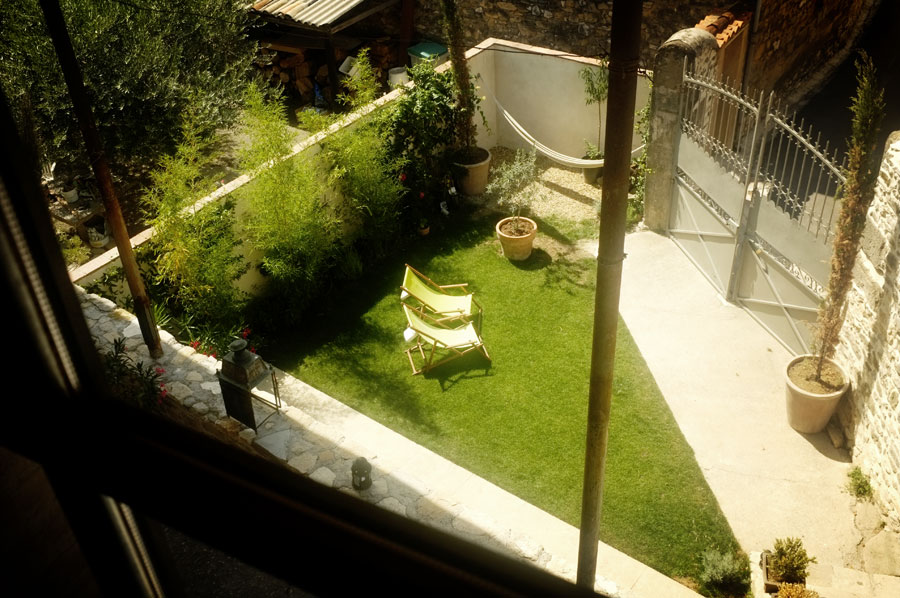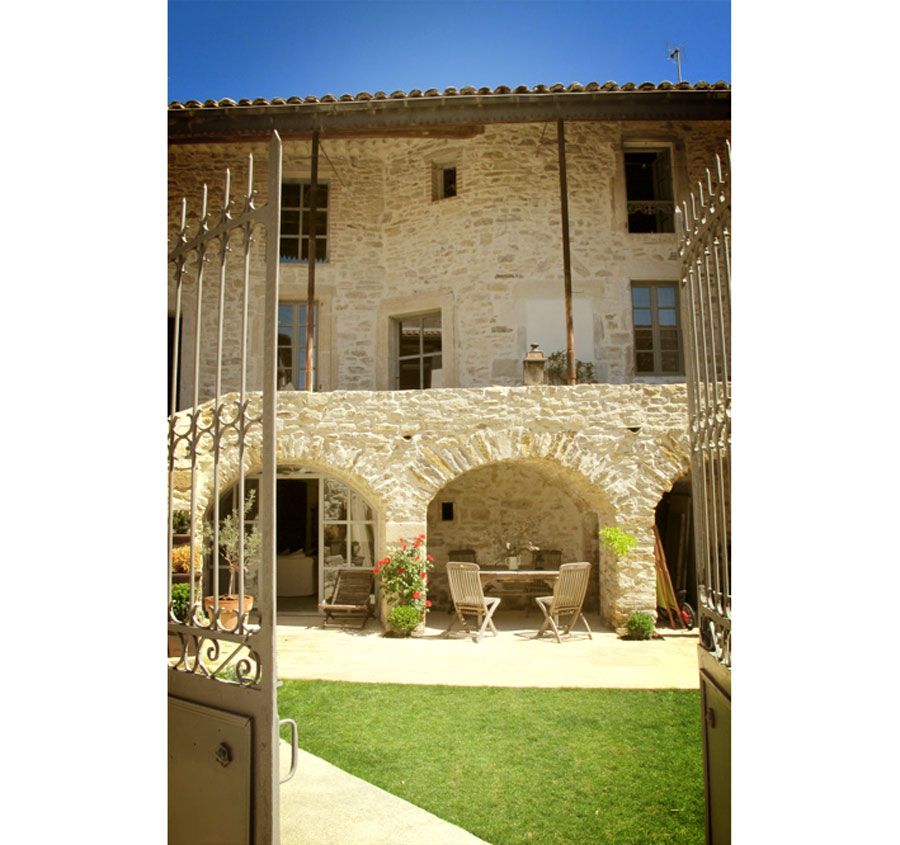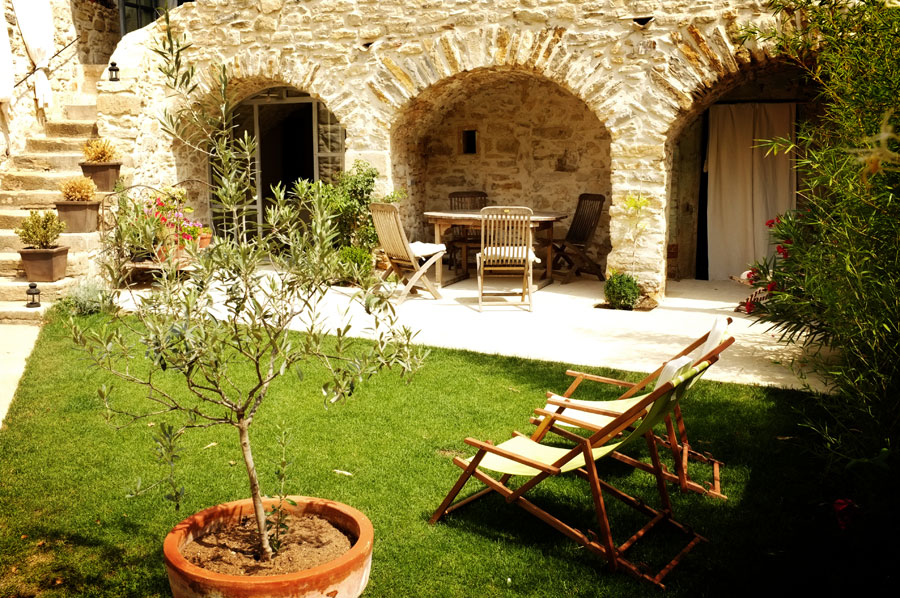 And this is the guest room , so if you want to stay in this very nice place, in the south of France,
contact me
;)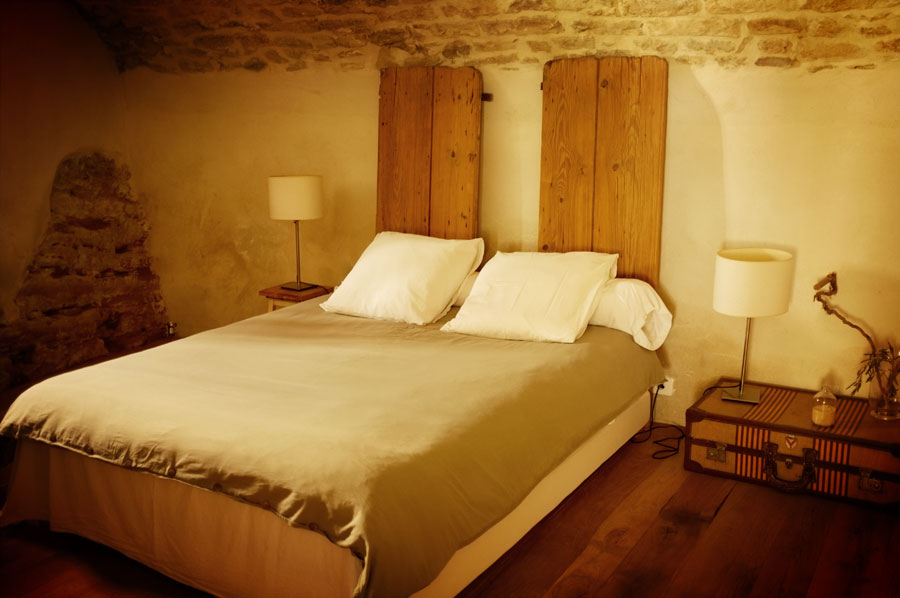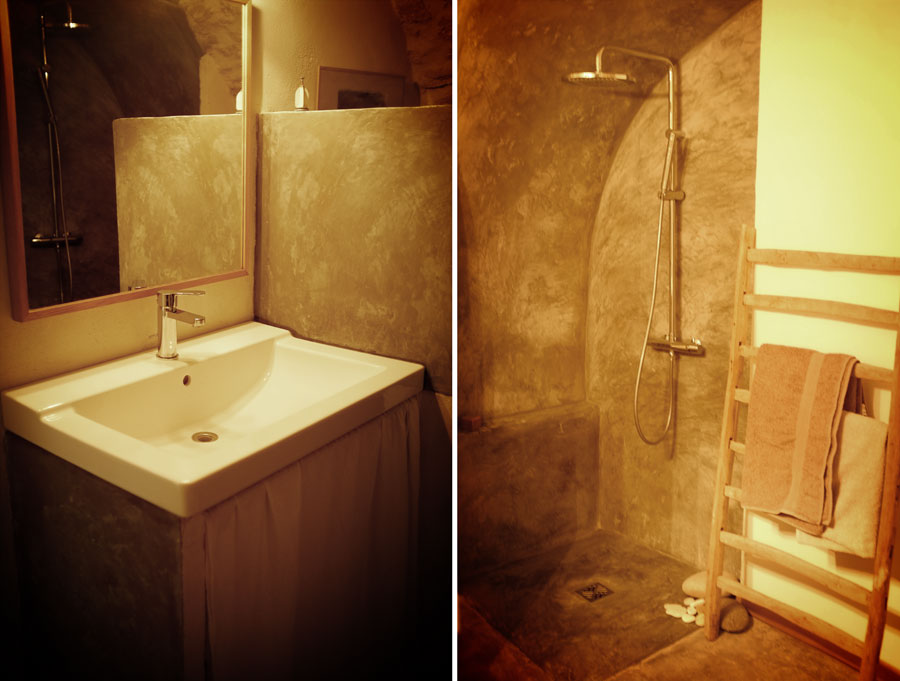 Oliver is a painter, and I will be happy to show more of this work in a coming post... I have to show you the picture of the house before to let you imagine the amazing work they have done...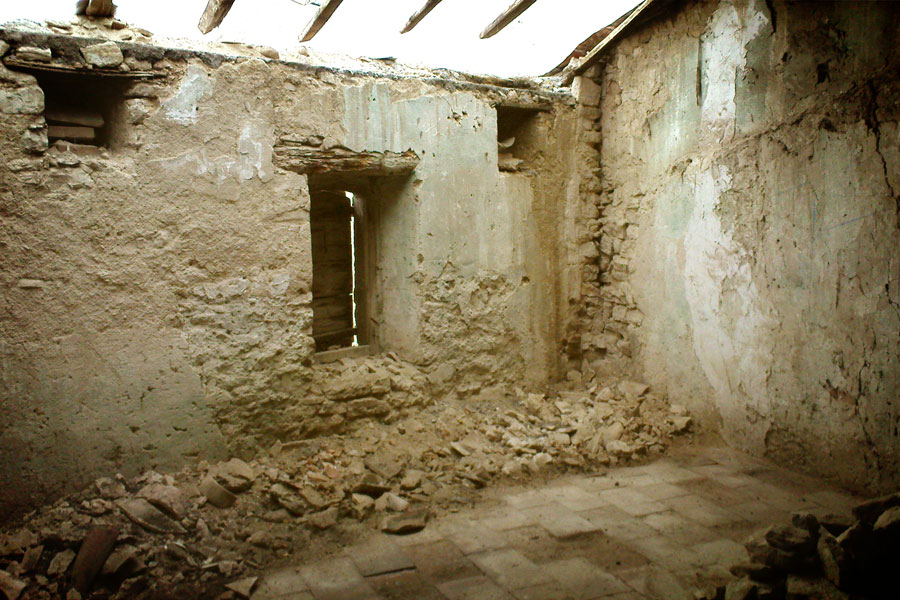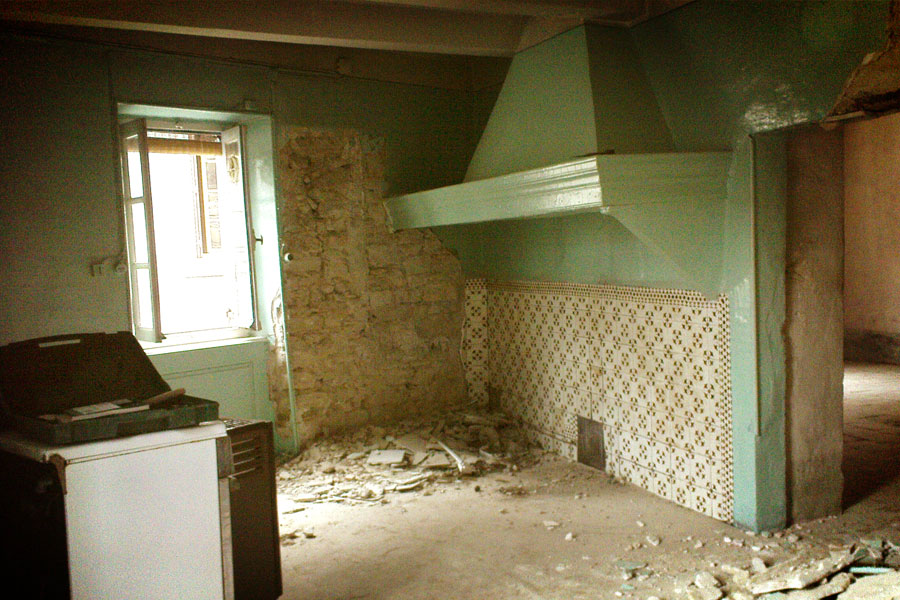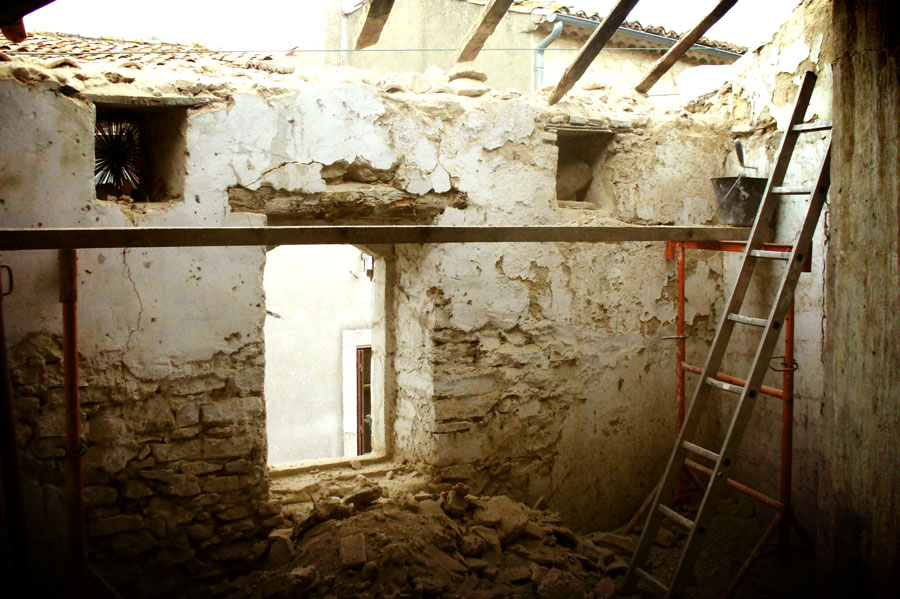 ---
---
---
---