Do not know why I missed the St Germain project when I publish the great
Sandstorm partners projects
earlier this year...
For the
calendars
, there are 4 copies left... last last last chance ;)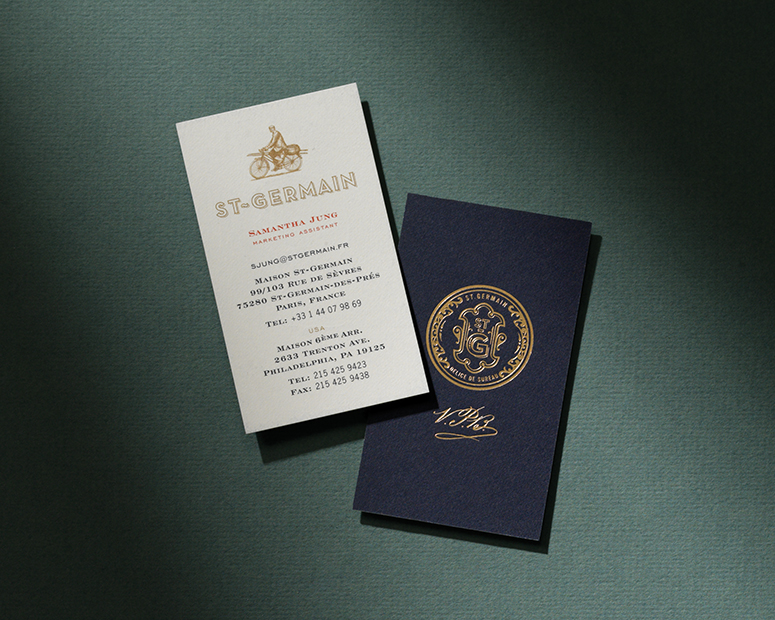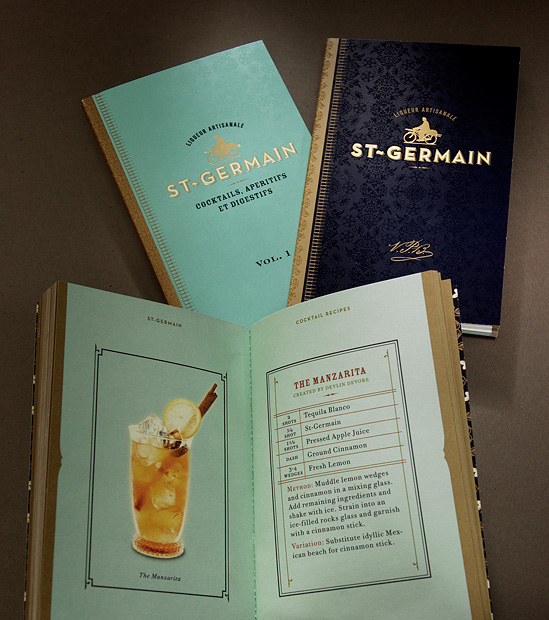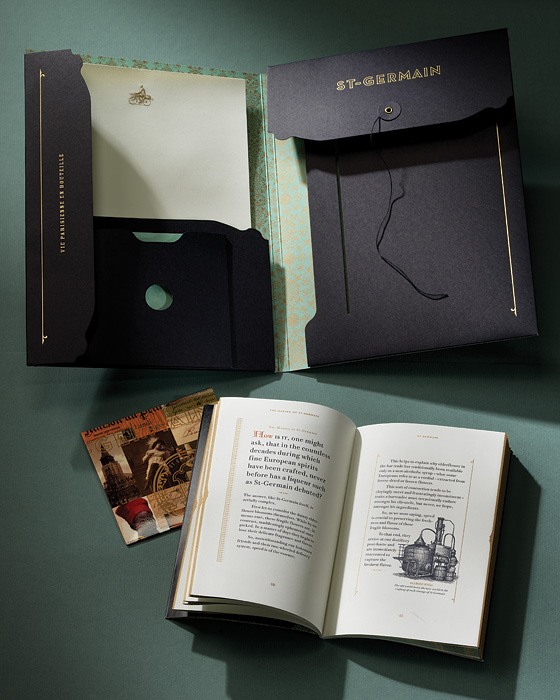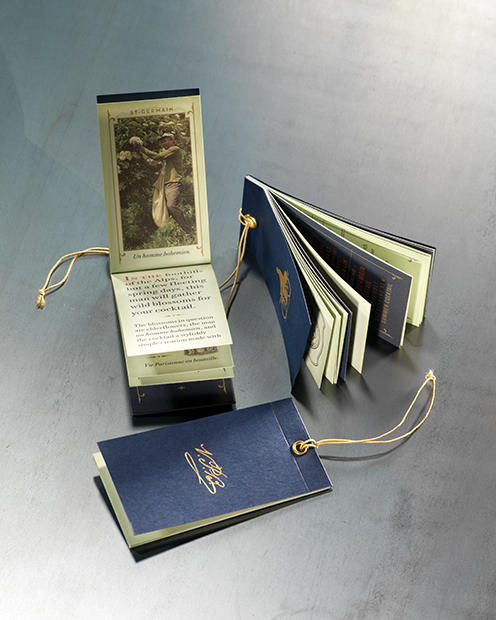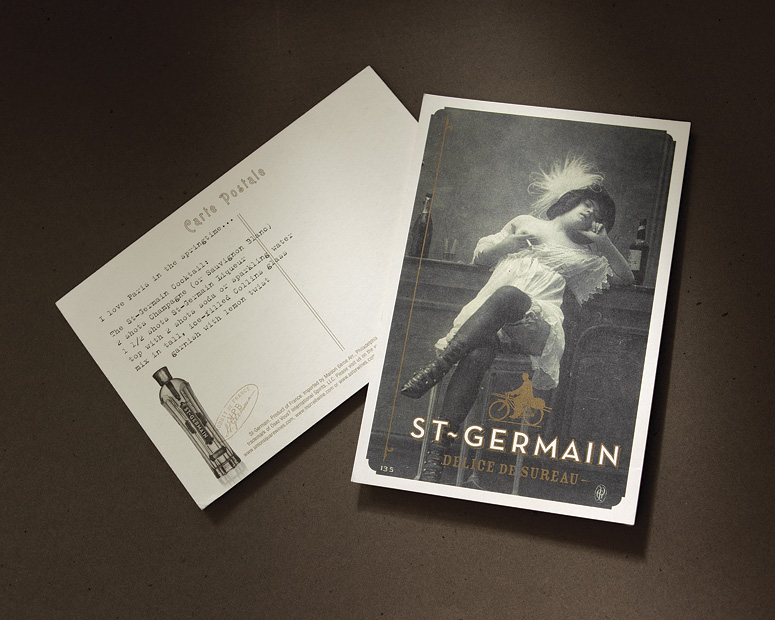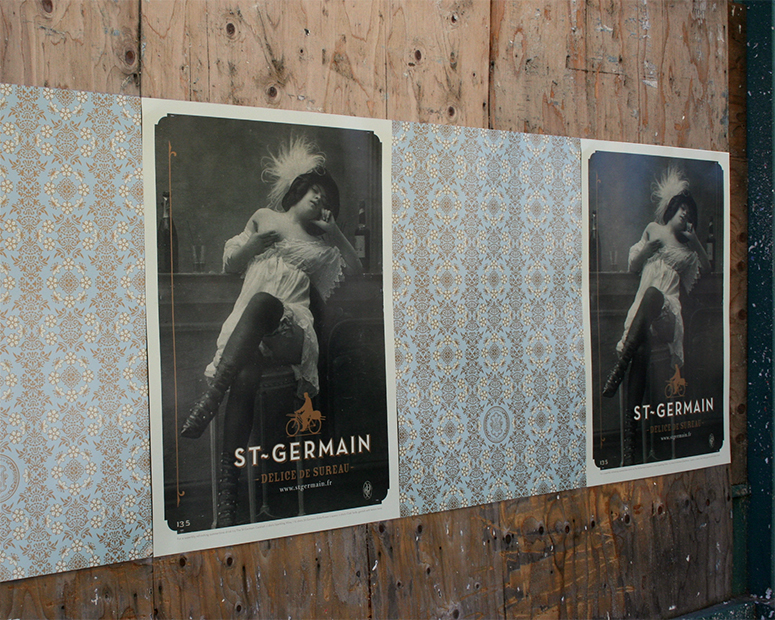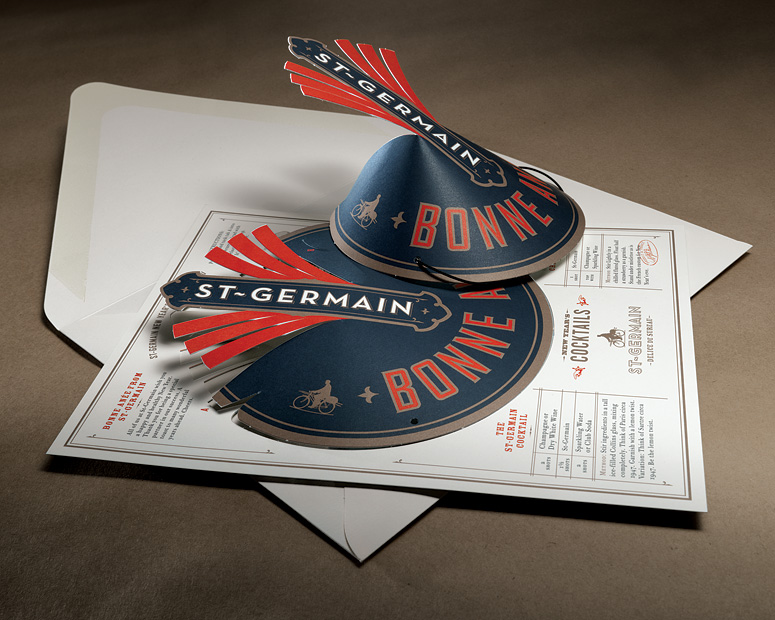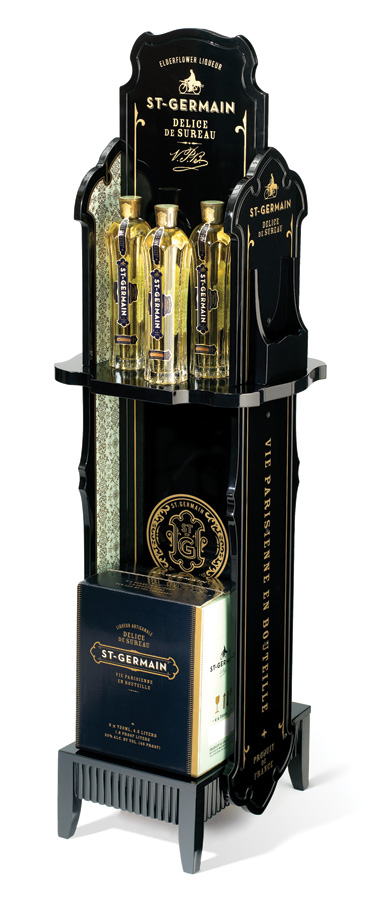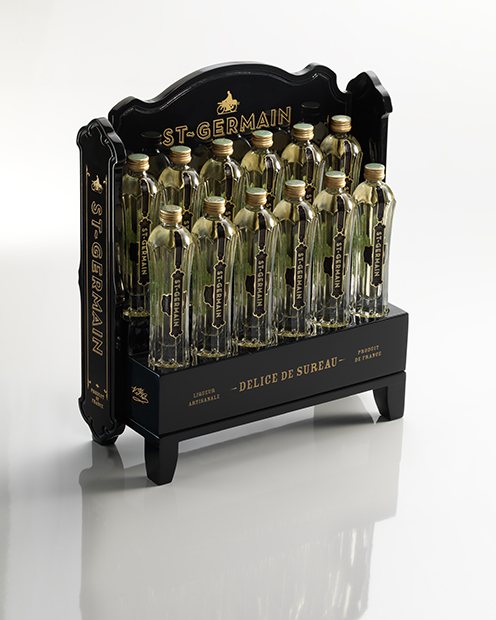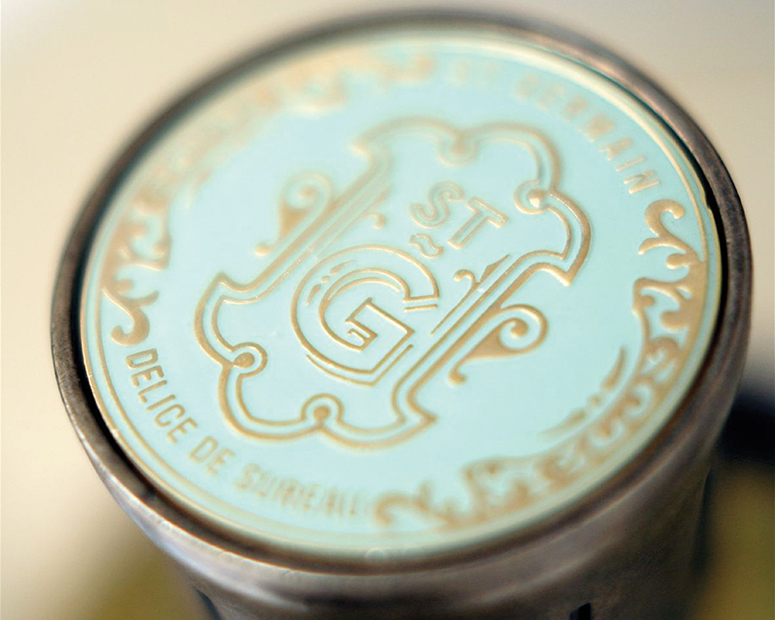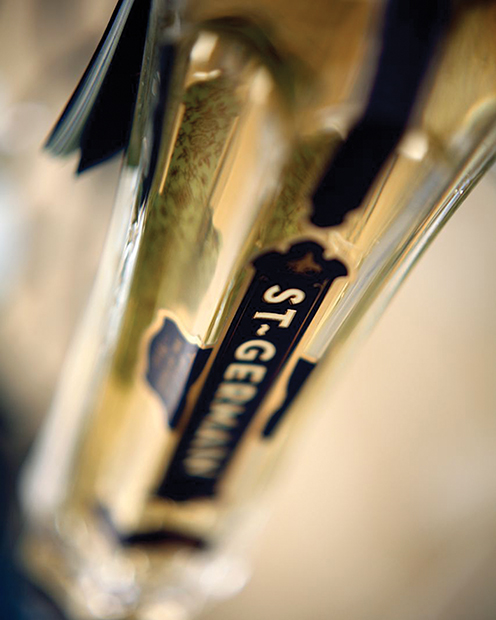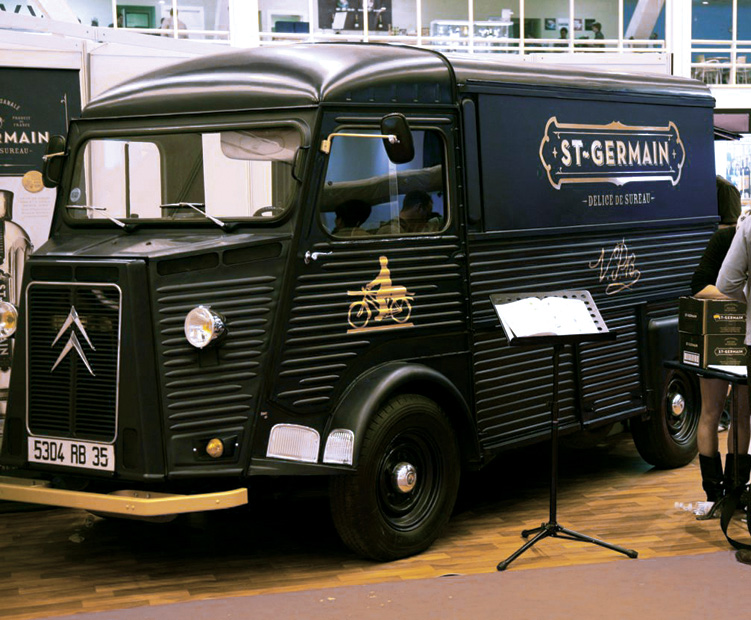 ---
posted in Packaging
at 6.46 AM
from
St Maurice de Cazevielle - France
listening

REM
---
When we decided to visit
Thaïland
and
Bali
, it was to see if another life was possible... And it is ! So, seeing the
Helevetica wood letters
and other
projects started
with craftmans there, we deceide to do it, living there for some months, or more... We have now to figure out all the "technical things", but life is too short to wait !!!
As you can imagine, there is a lot fo things to do... The idea of graphic exchange was to do real exchange with other designers, so all these books, letterheads, borchures, etc... Added of the things that I collect and all the stuffs I have designed, it is a lot of boxes...
I kept around 15 copies of the letterpress calendar, and seeing that I get request of people who want one almost everyday since it is sold out, I deceide to let 10 copies go and keep only 5 for me ;) So, the
www.letterpress-calendar.com
web site is open again, until these 10 copies are sold... Some new pictures, now we are in august... And sorry, but the 2011 copy is out of stock, I have to keep some for me ;)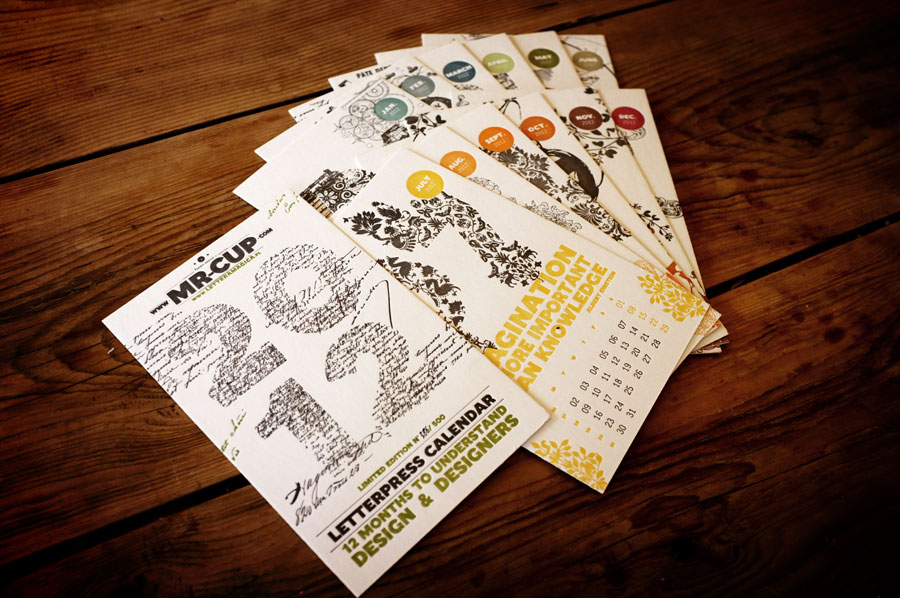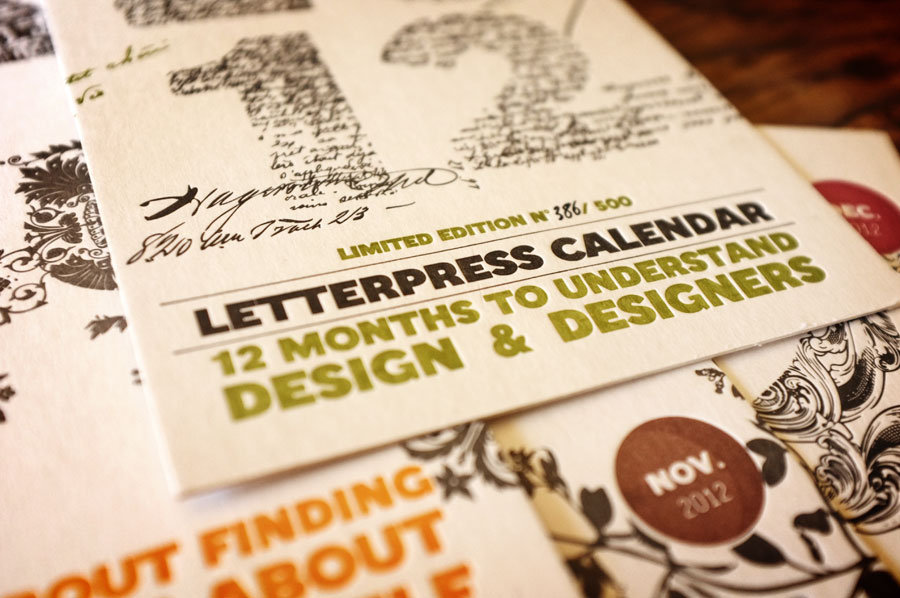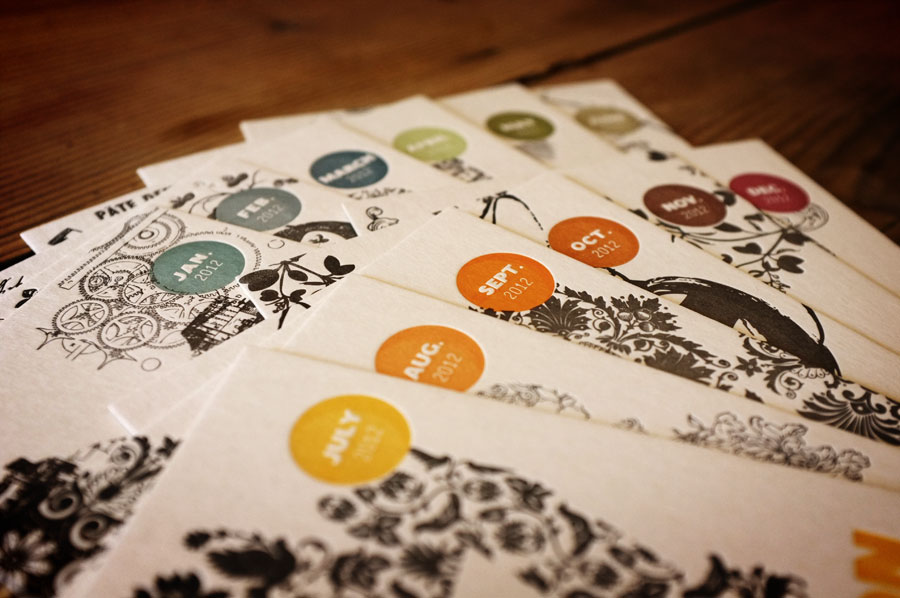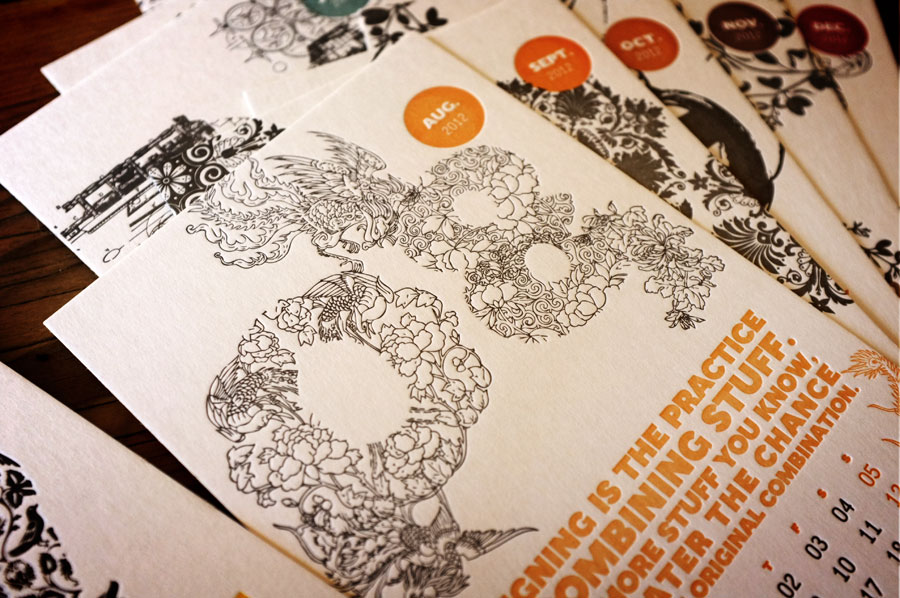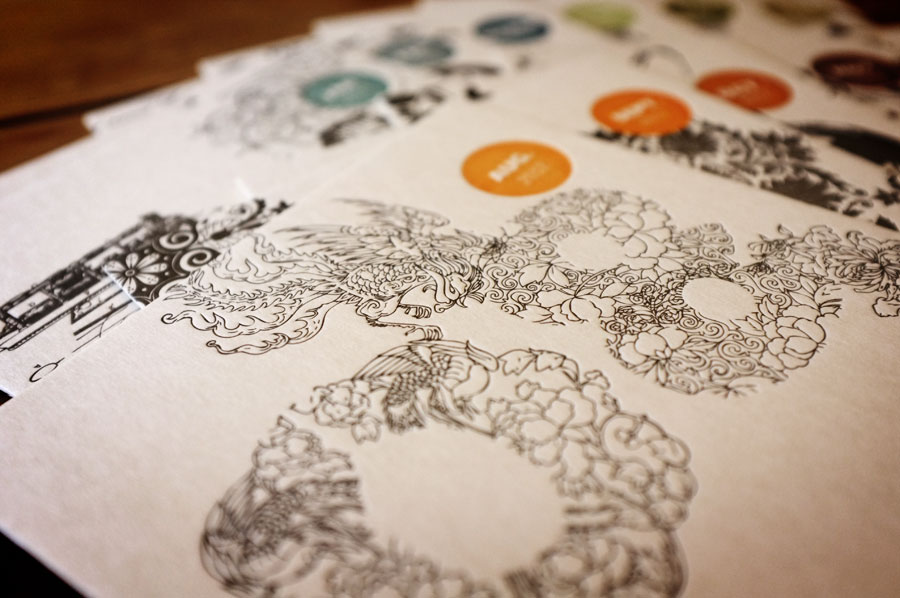 ---
Great typographic work...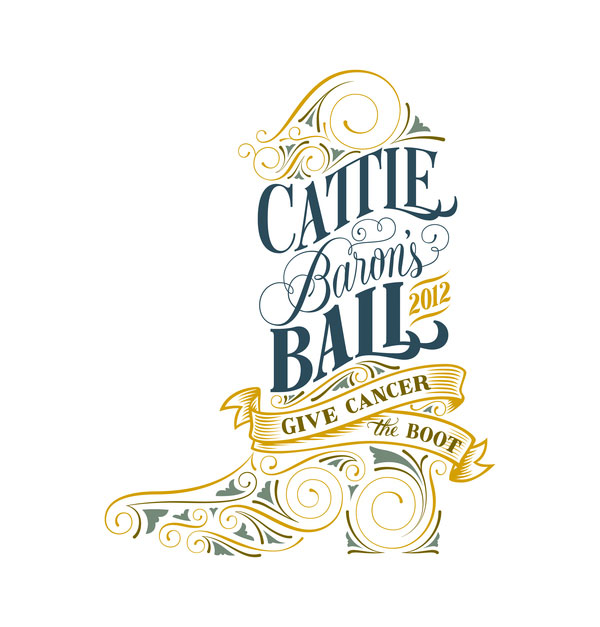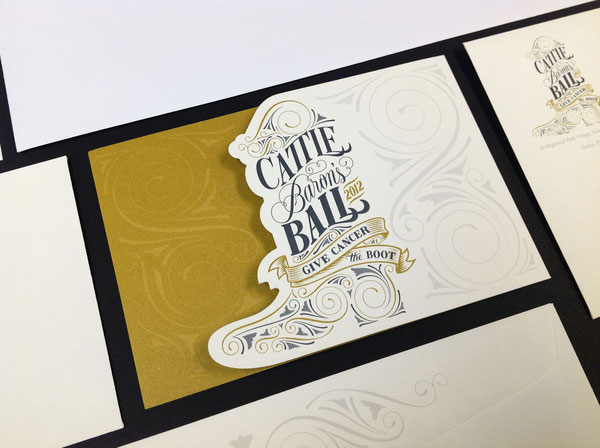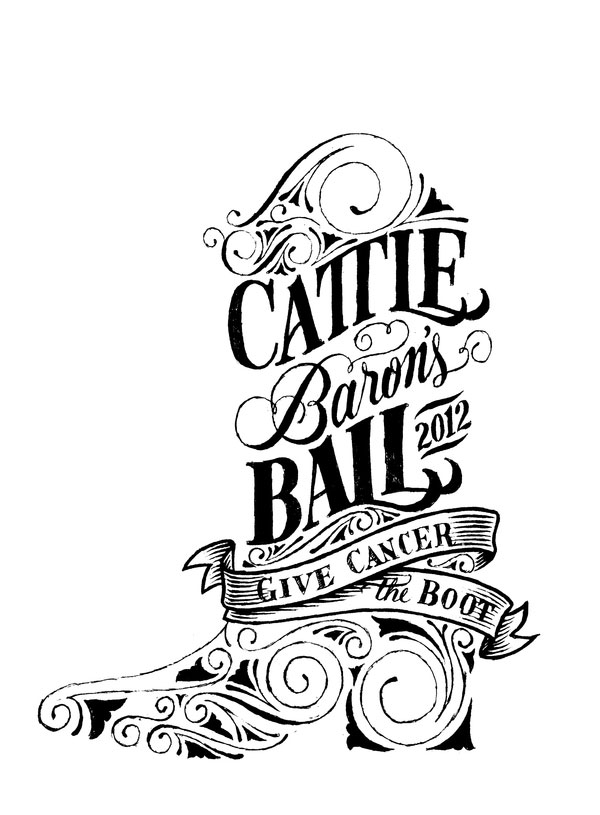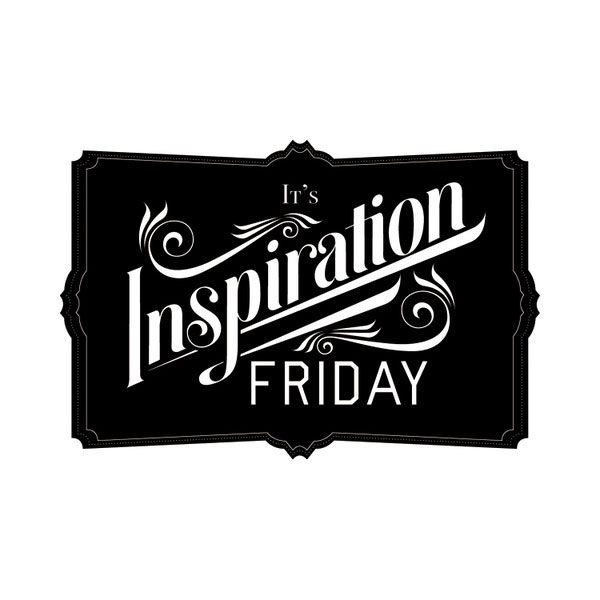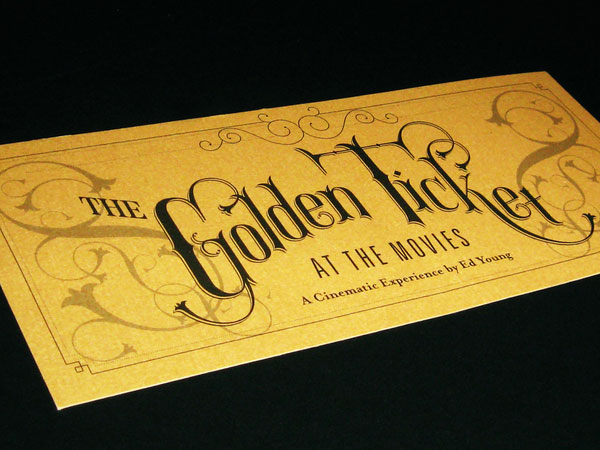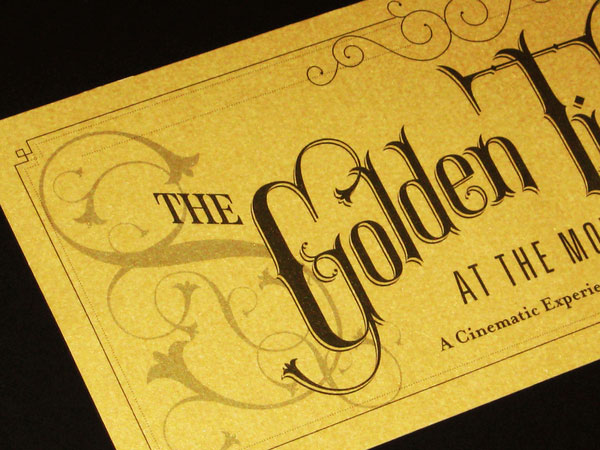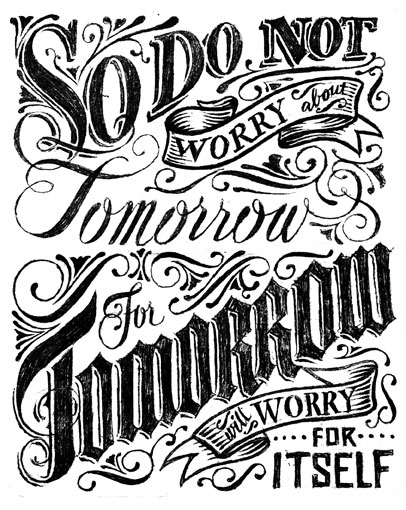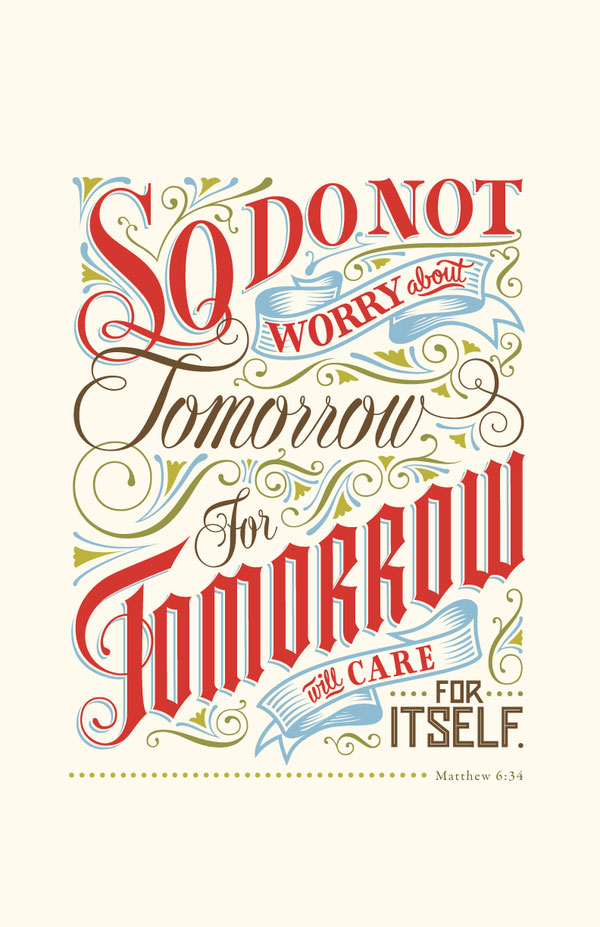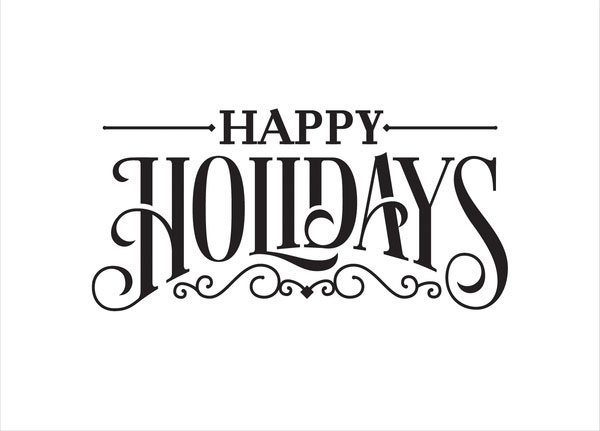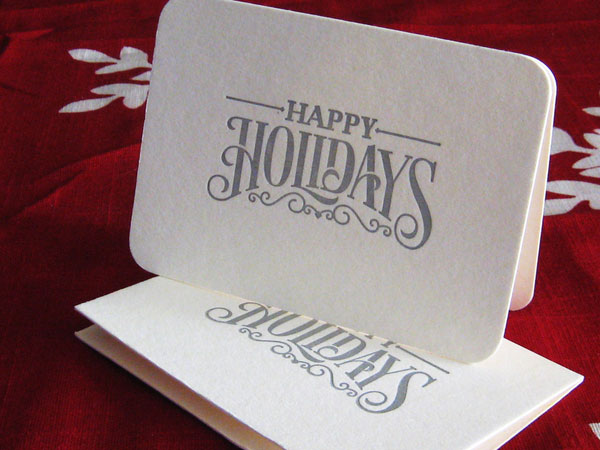 ---
---
---