posted in Mr CUP News
at 2.50 PM
from
Pointpoint
(near

Paris

)
/

France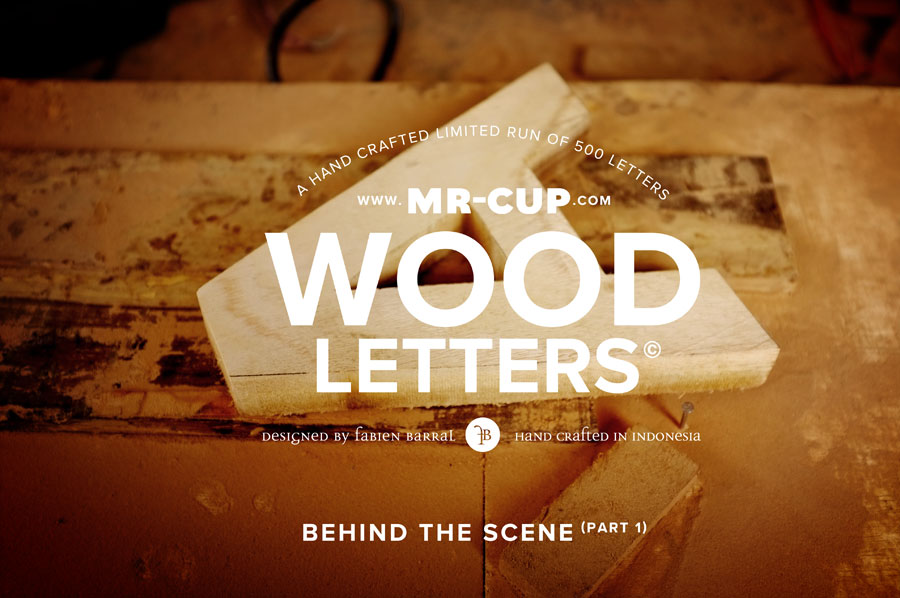 The feedback on the first images of the Helvetica Wood letters are amazing, thanks a lot for all these nice messages... But as I told, they are not on sell yet... In fact, they stay in Bali for now, waitting for me the came back ! What I will do in september, staying there for some months !!!
Here comes some "behind the scene" images of Mr Eka making one of them...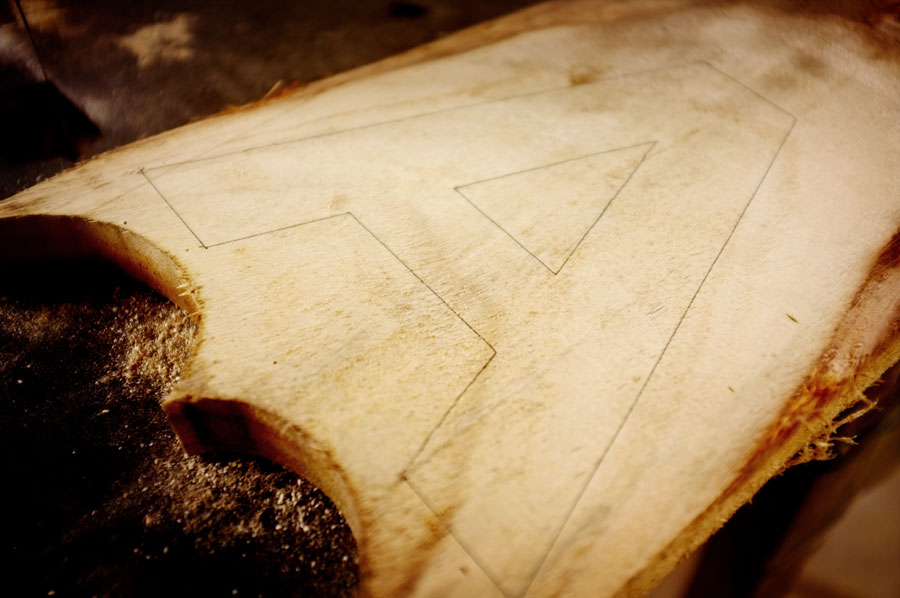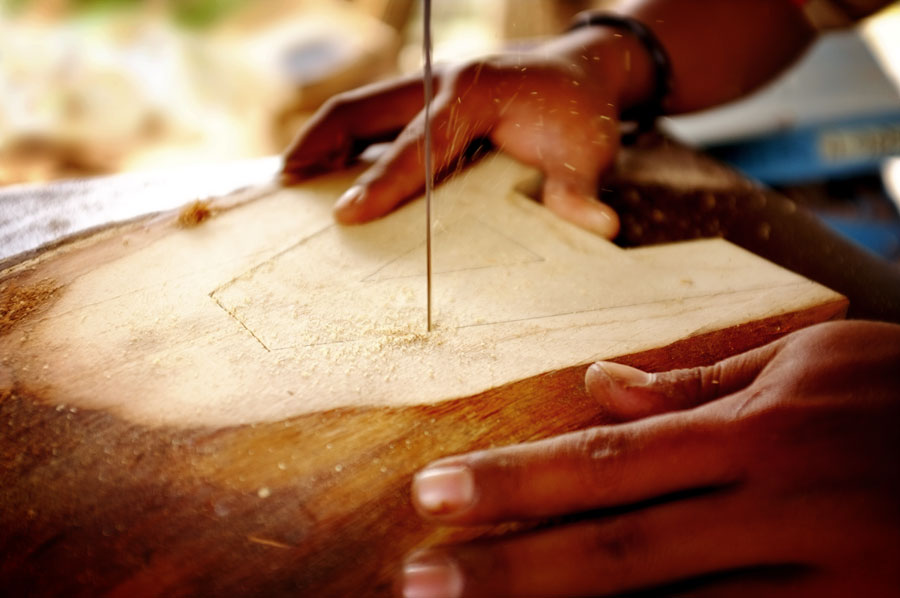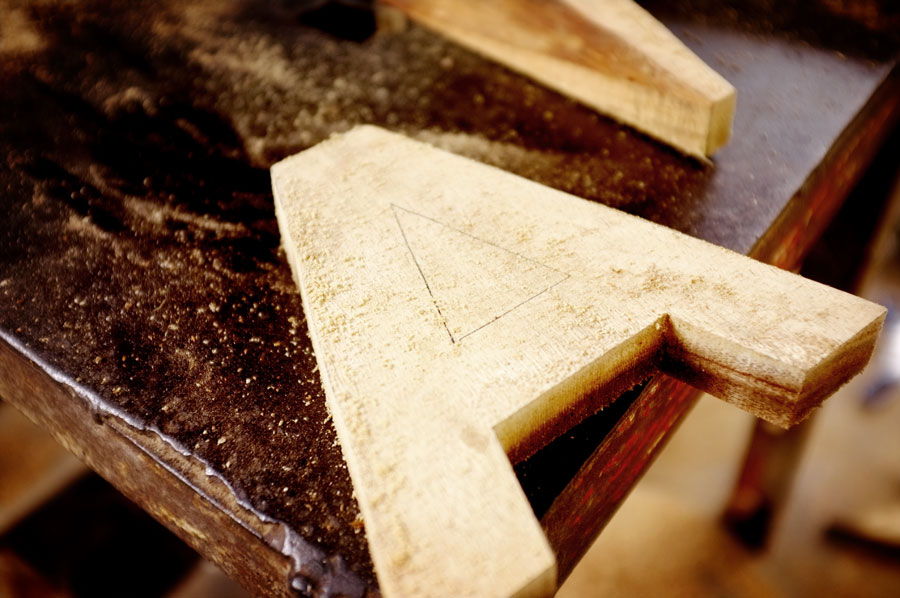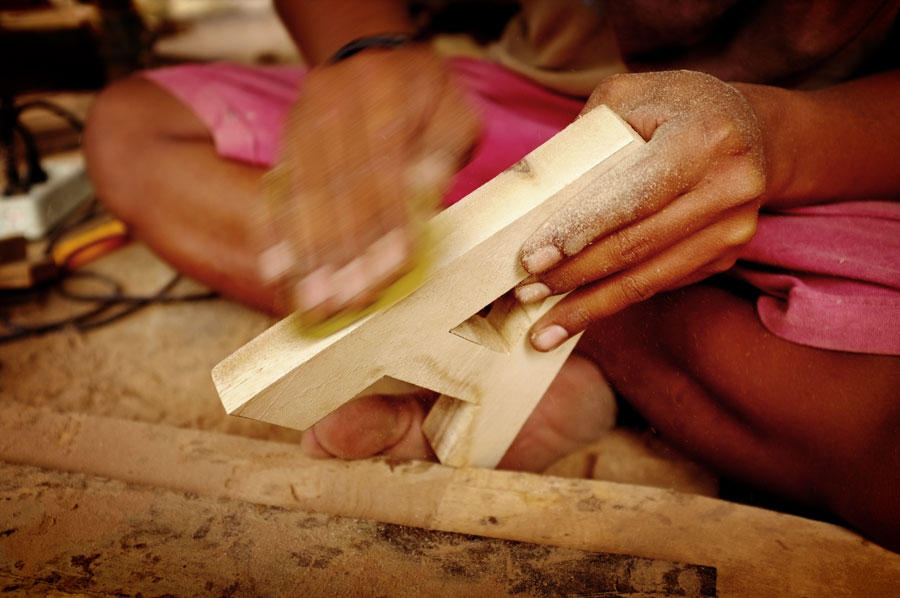 ---
posted in Identity
at 2.07 PM
from
Pointpoint, near Paris - France
We leave "
La pensée Sauvage
" this morning to visit familly near Paris... Great to move all the time, the bad thing is the carry everything...
Foundry collective
present their new work and new web site last week, and it was published on a lot of blogs... I already publish their projects last year, and I do not understand why these projects disappeared from the new site... But this is the good thing with graphic exchange, you still can see them
here
.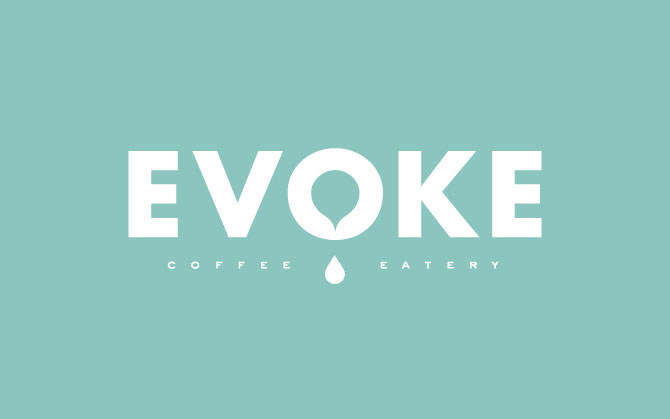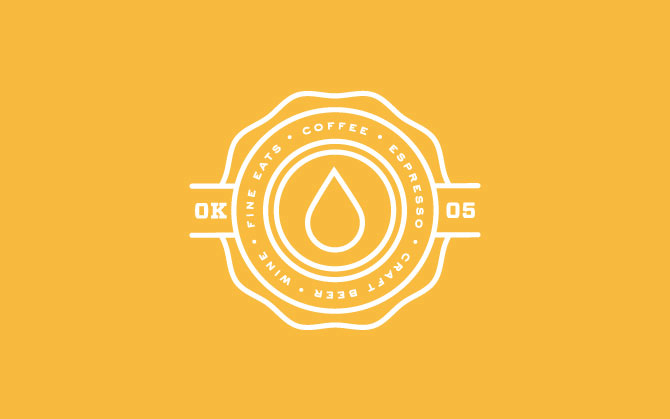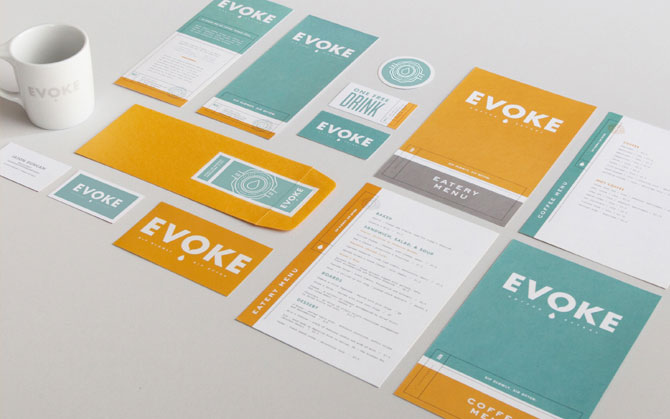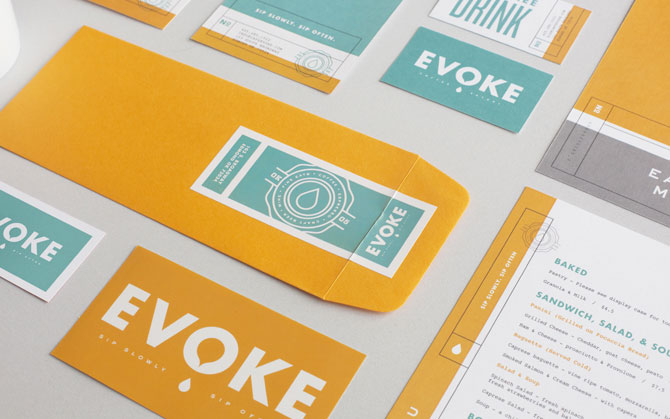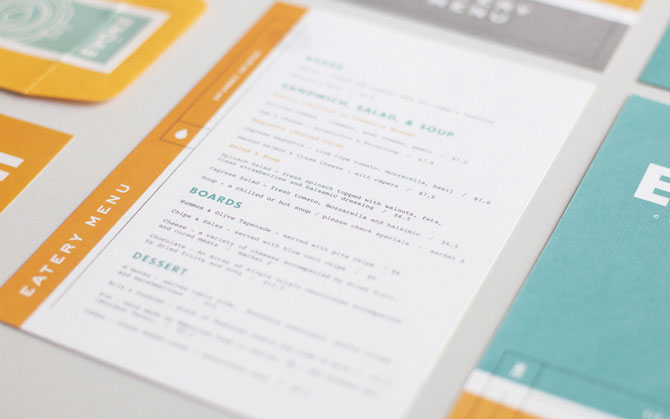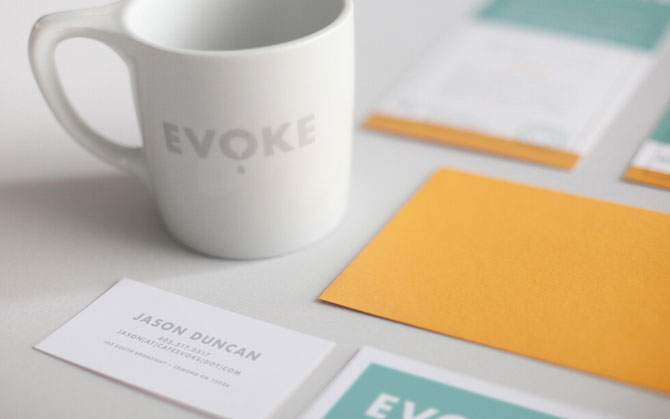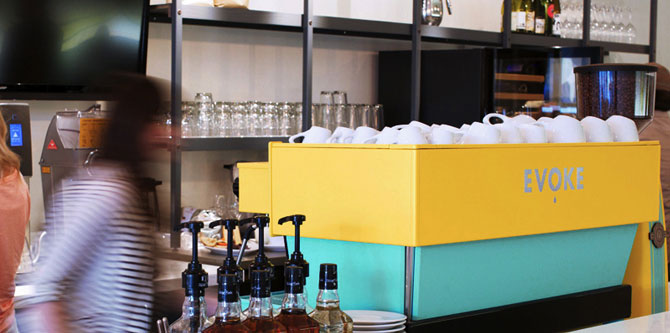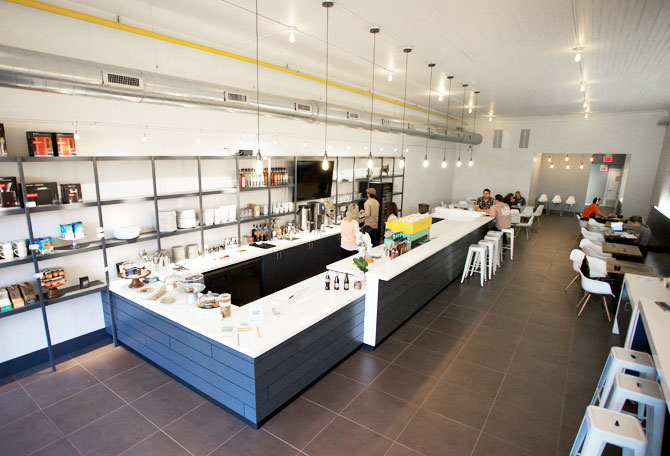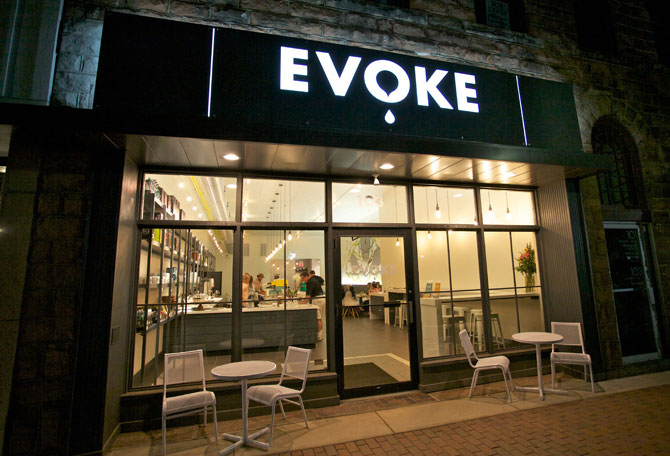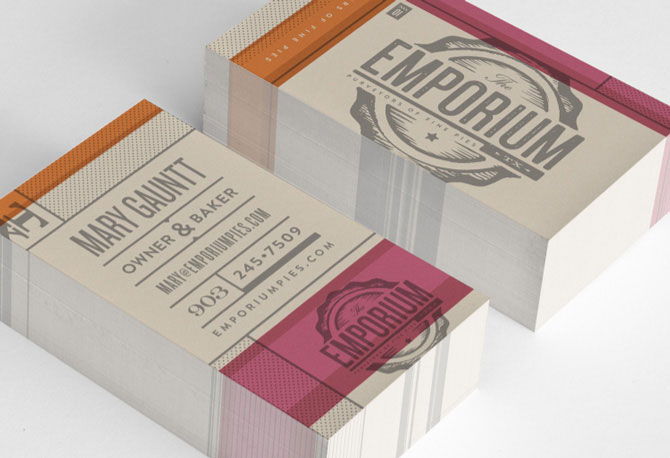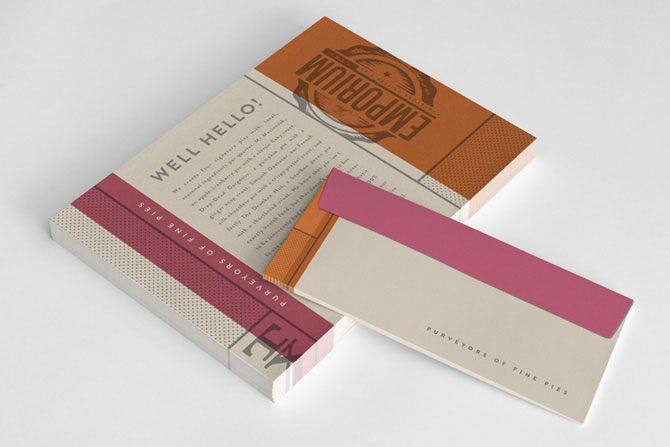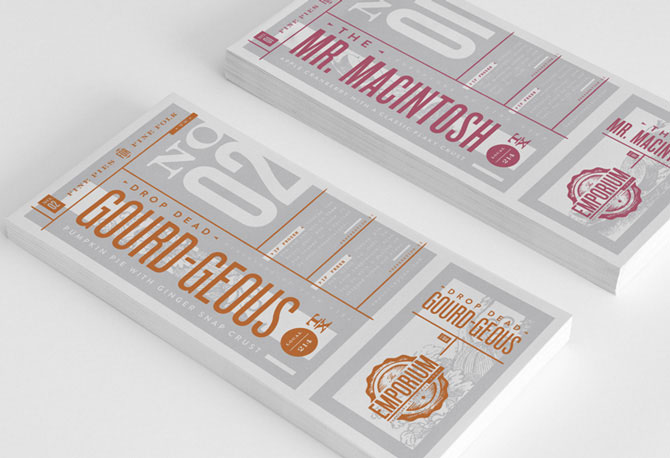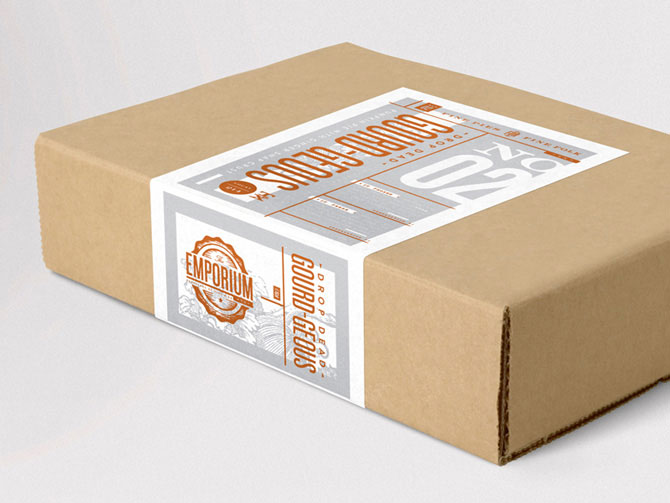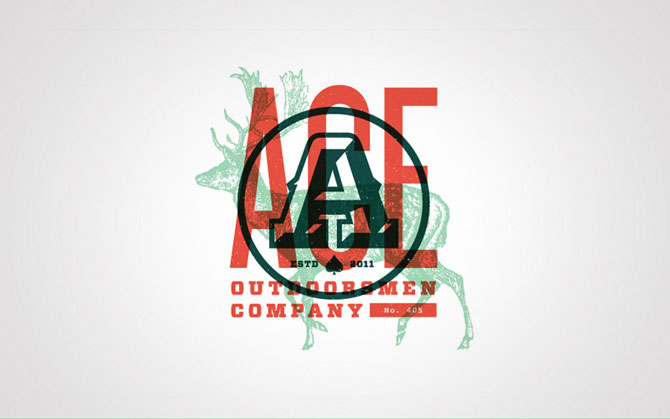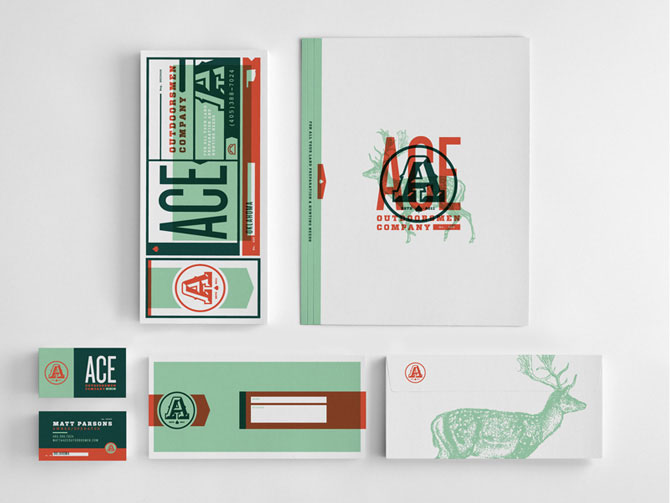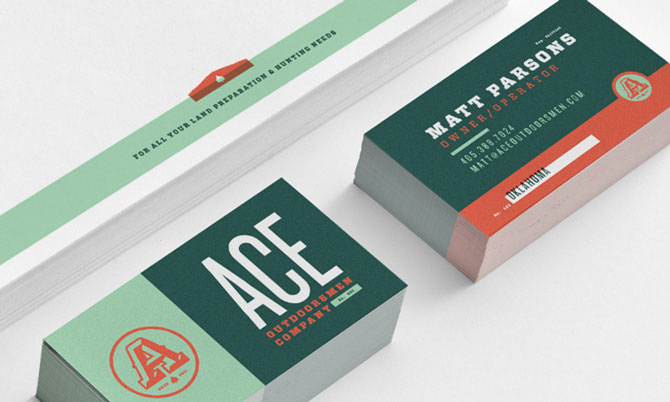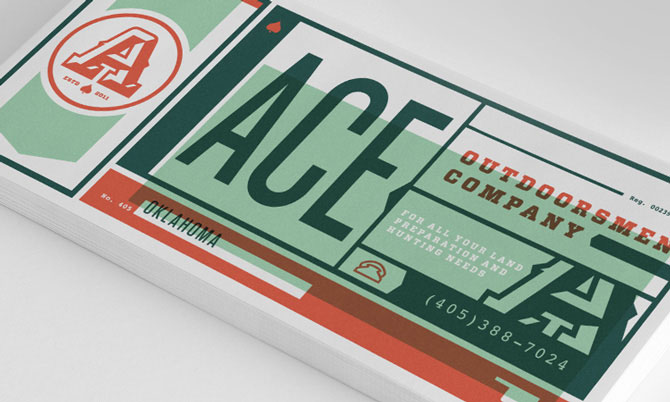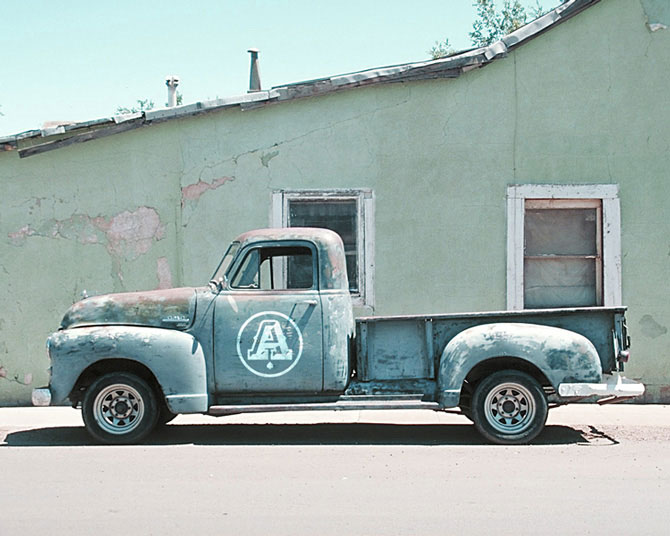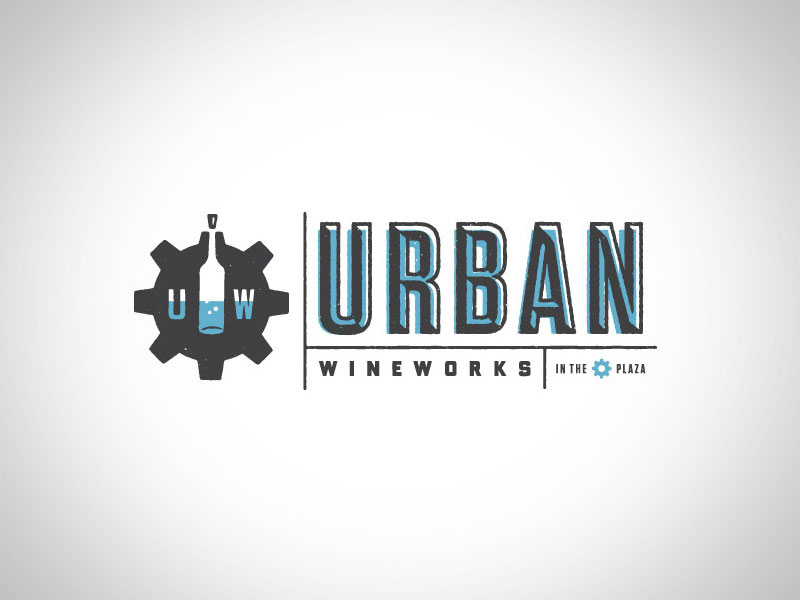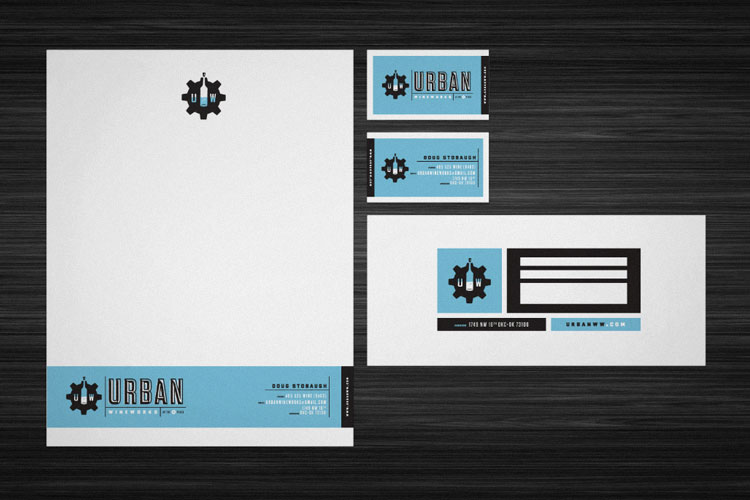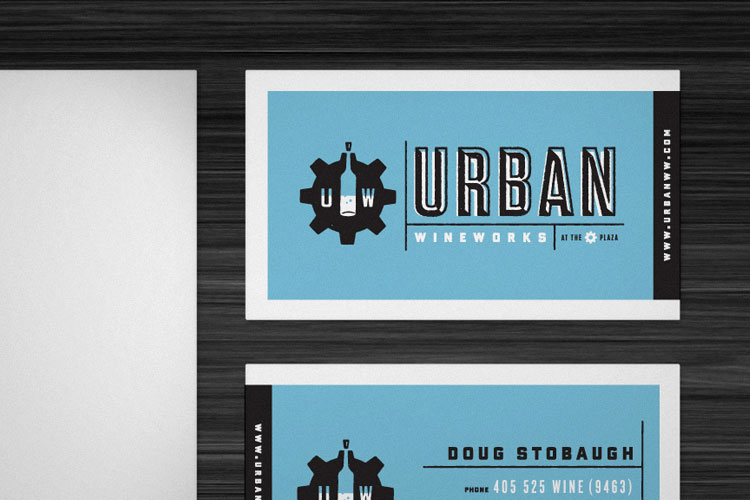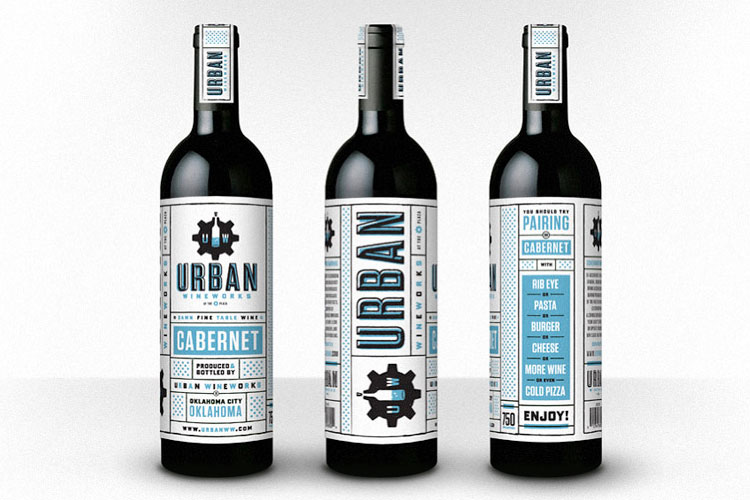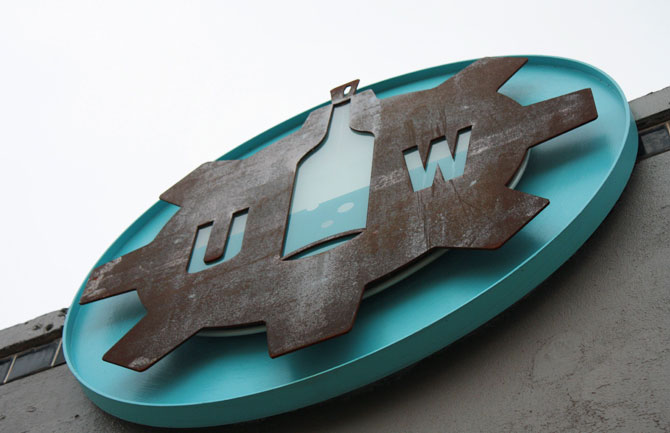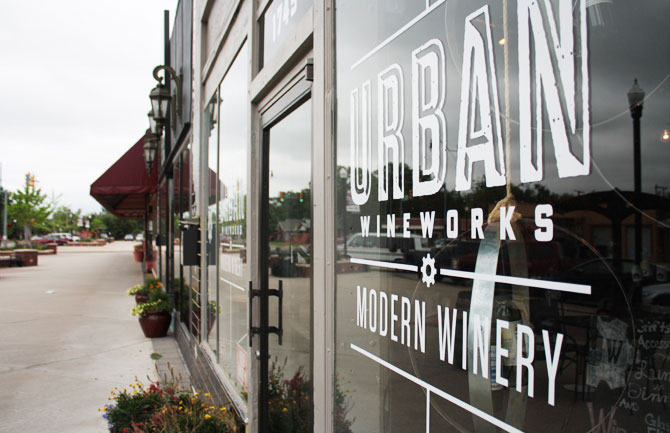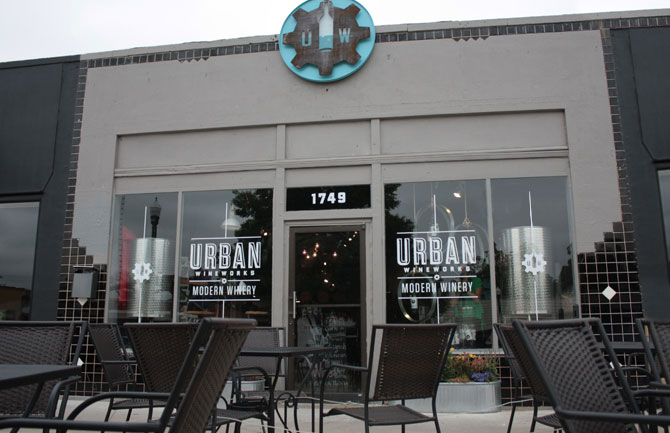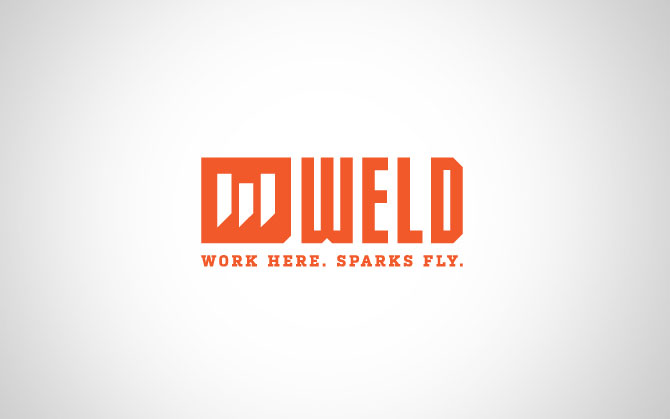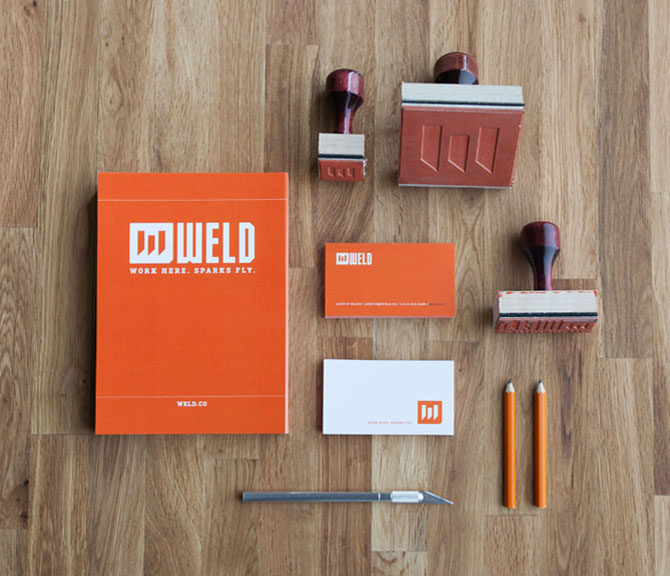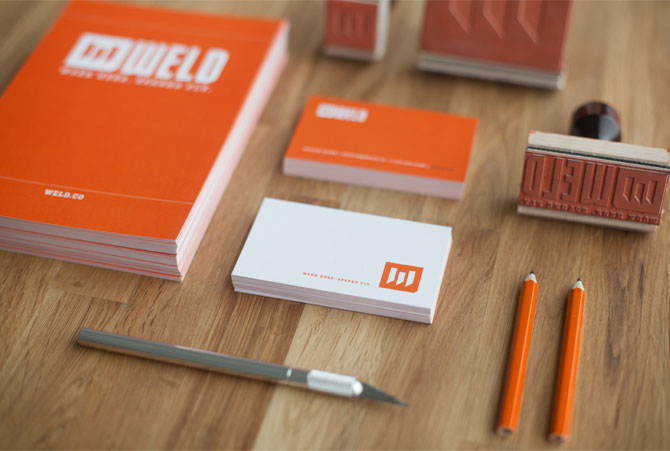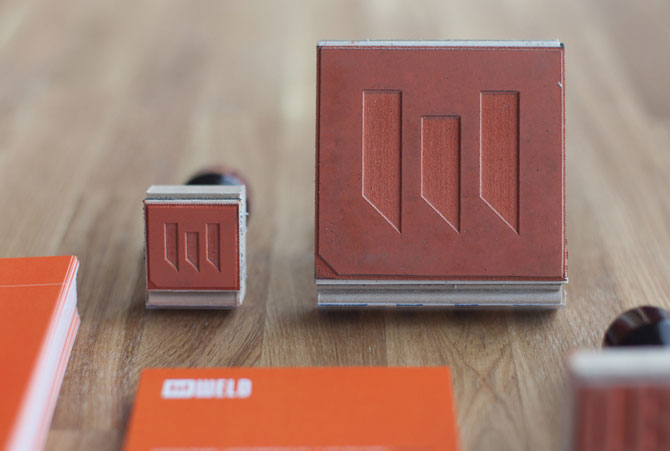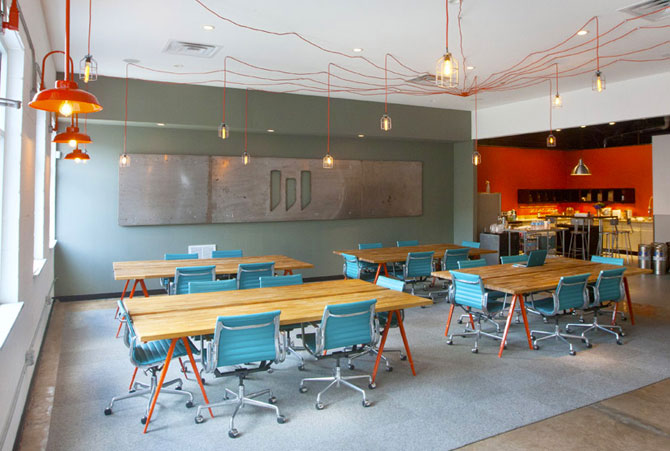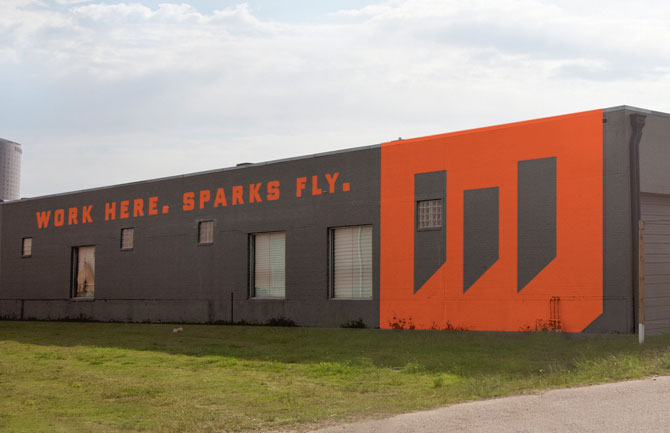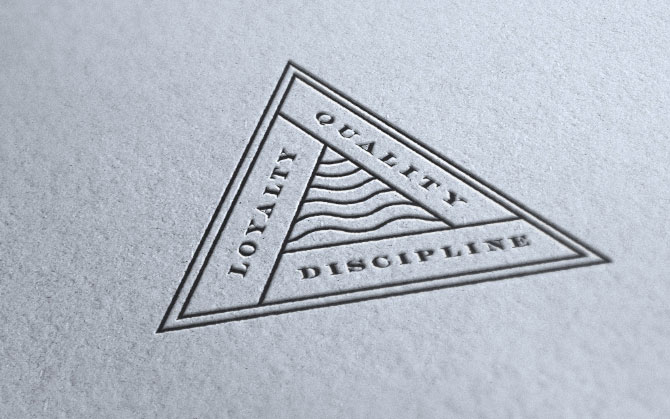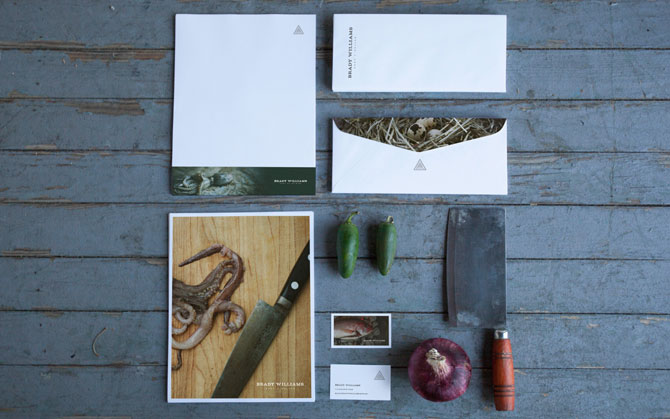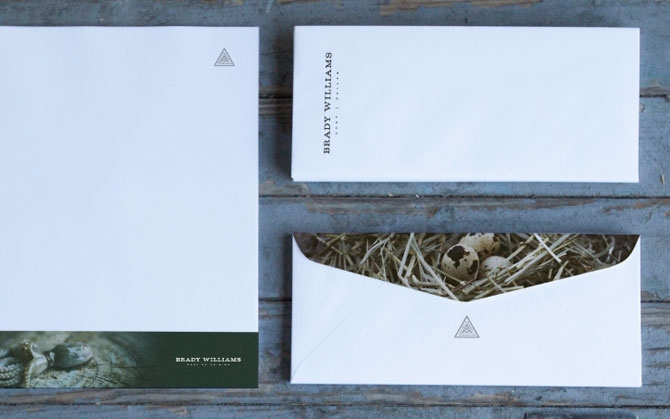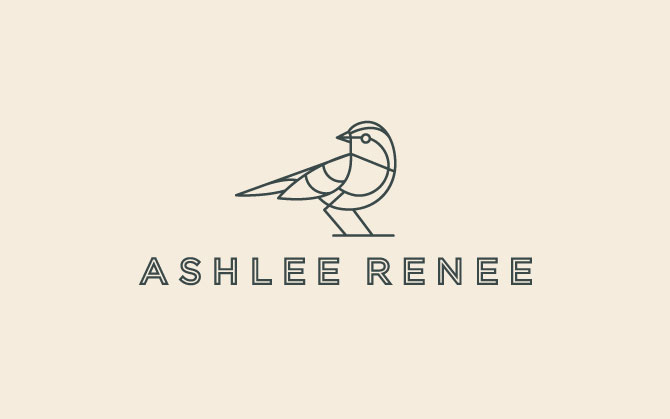 ---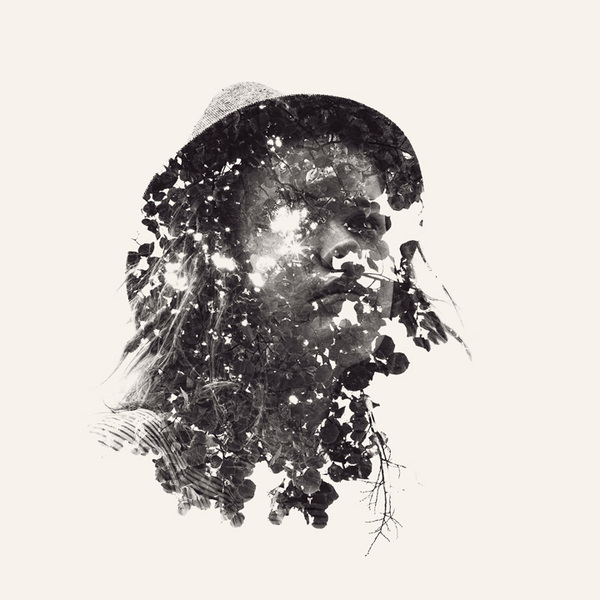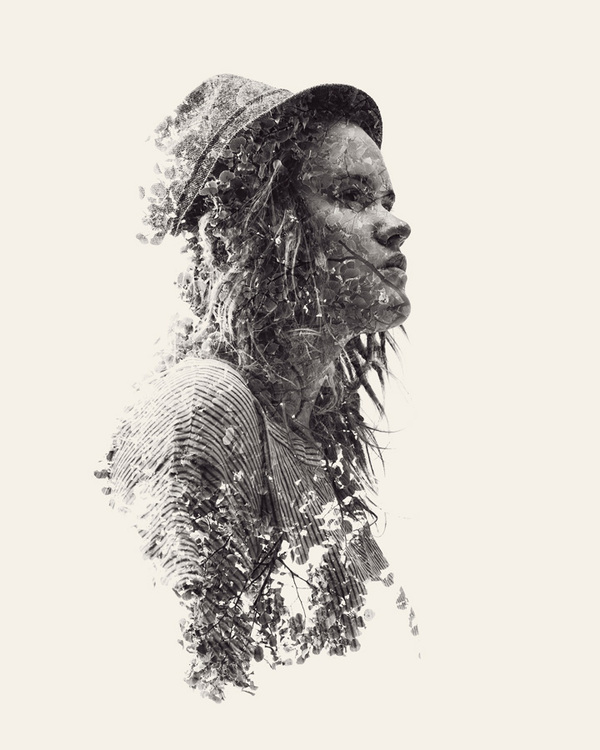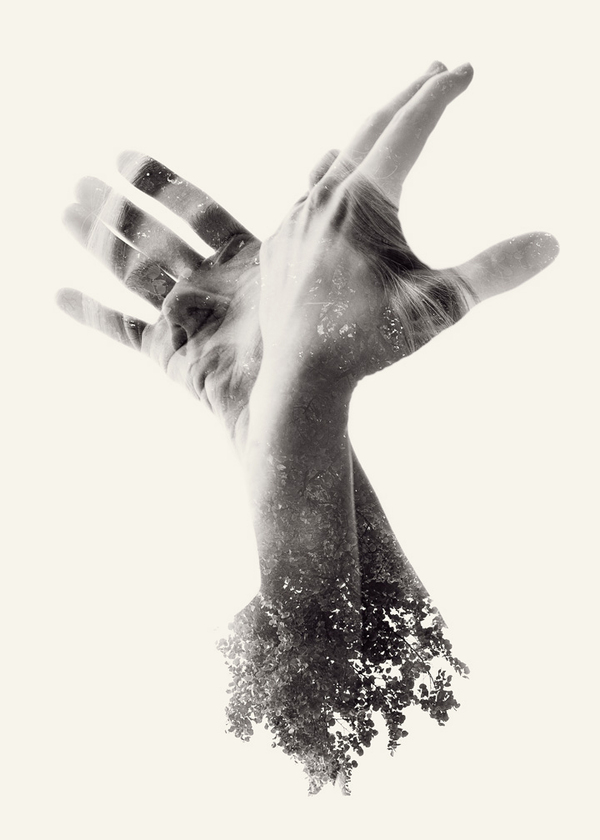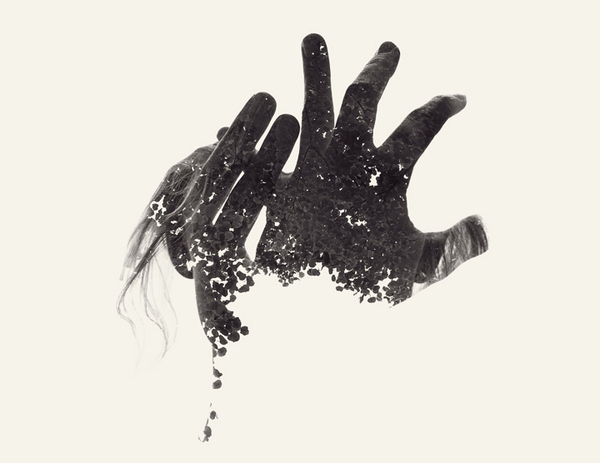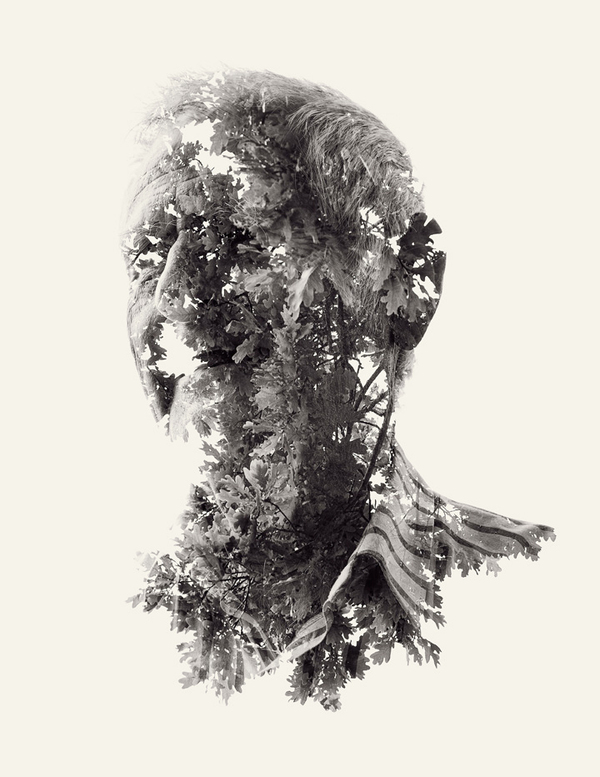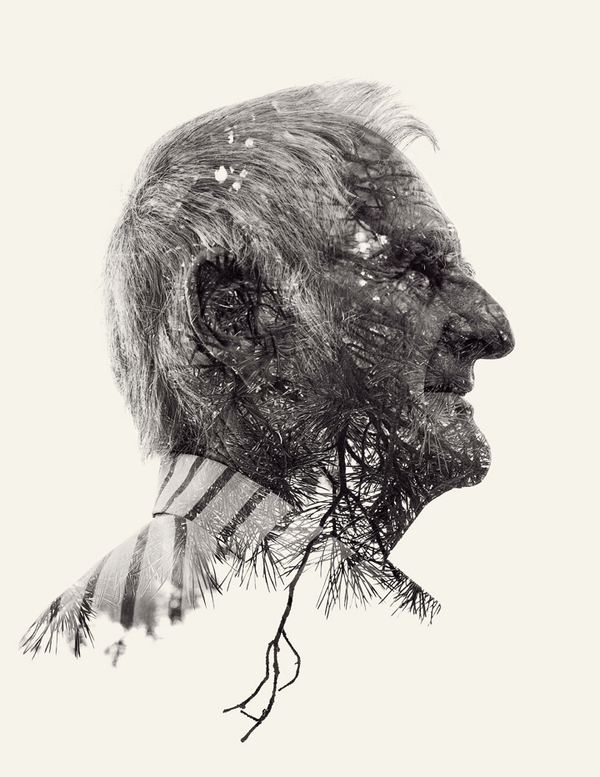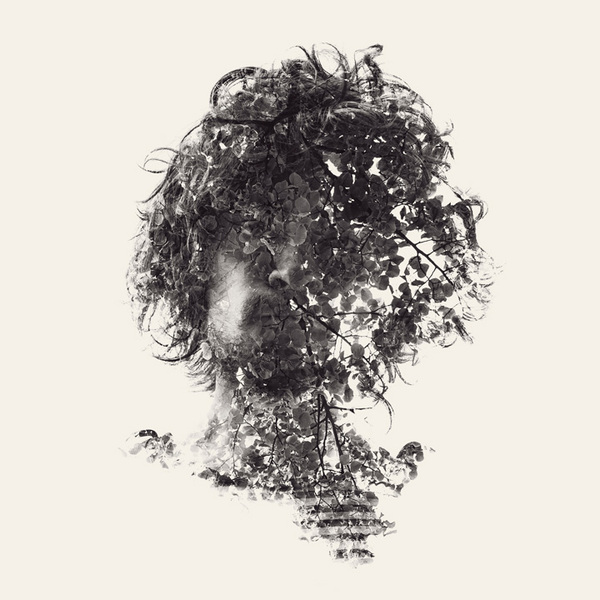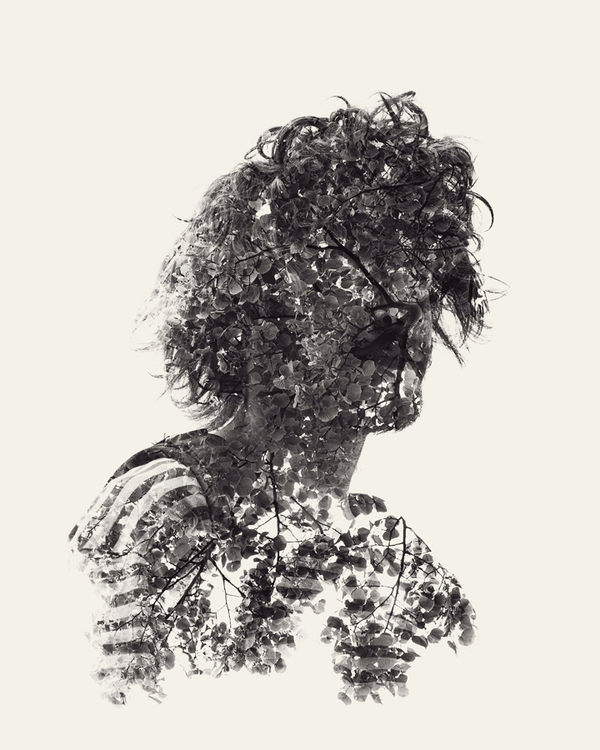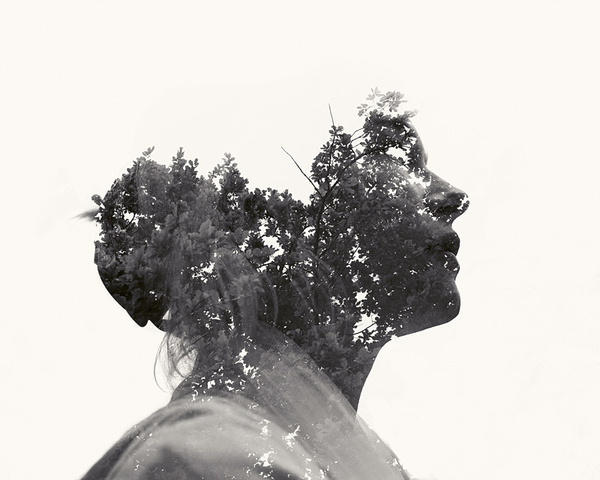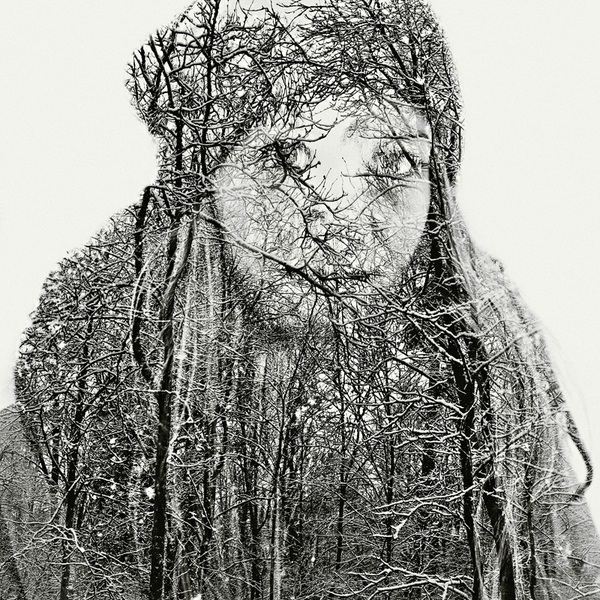 ---
I publish Bureau Rabensteiner projects each time they present a new one, so I figure out it was time to include the in the
excellence section
...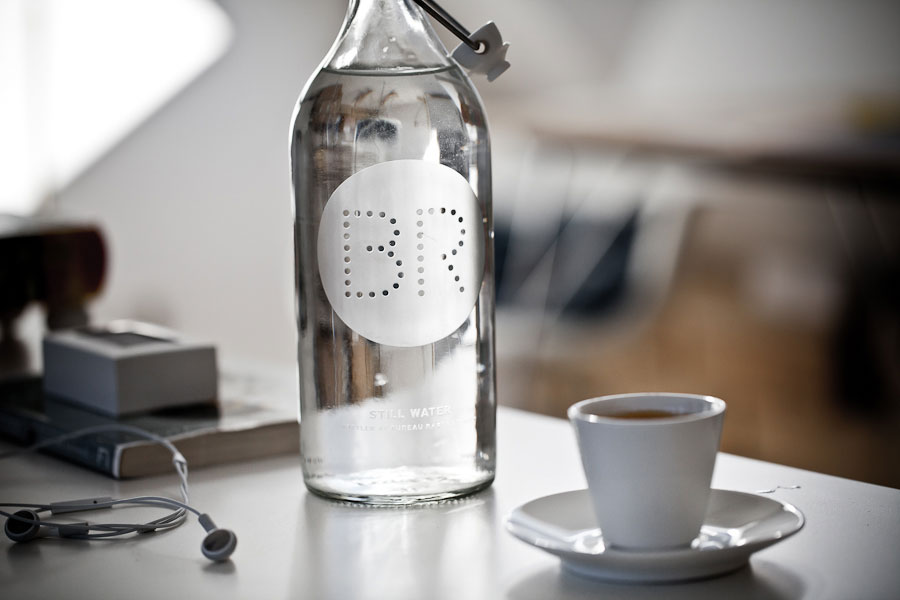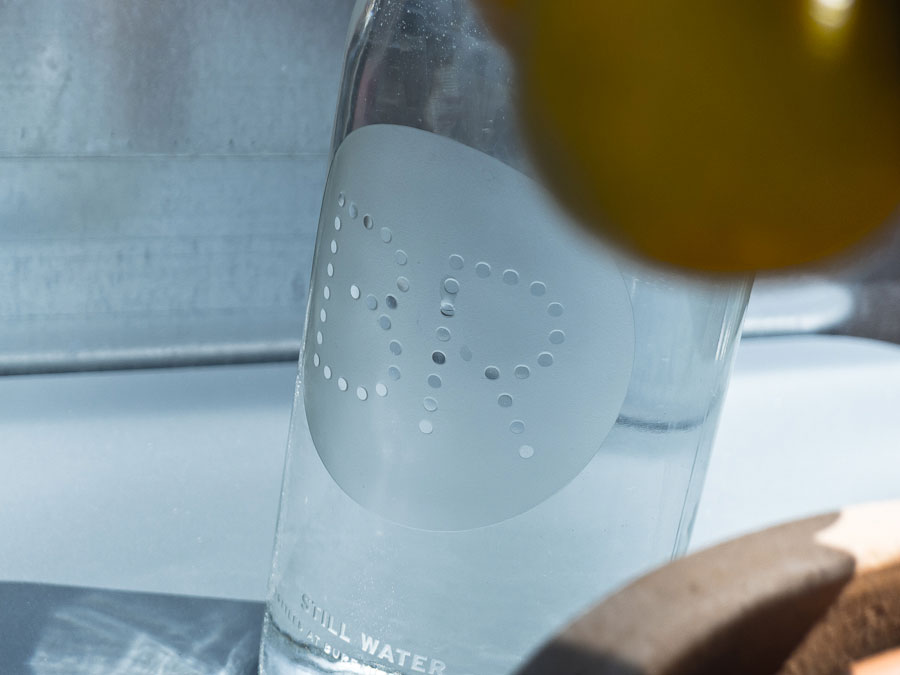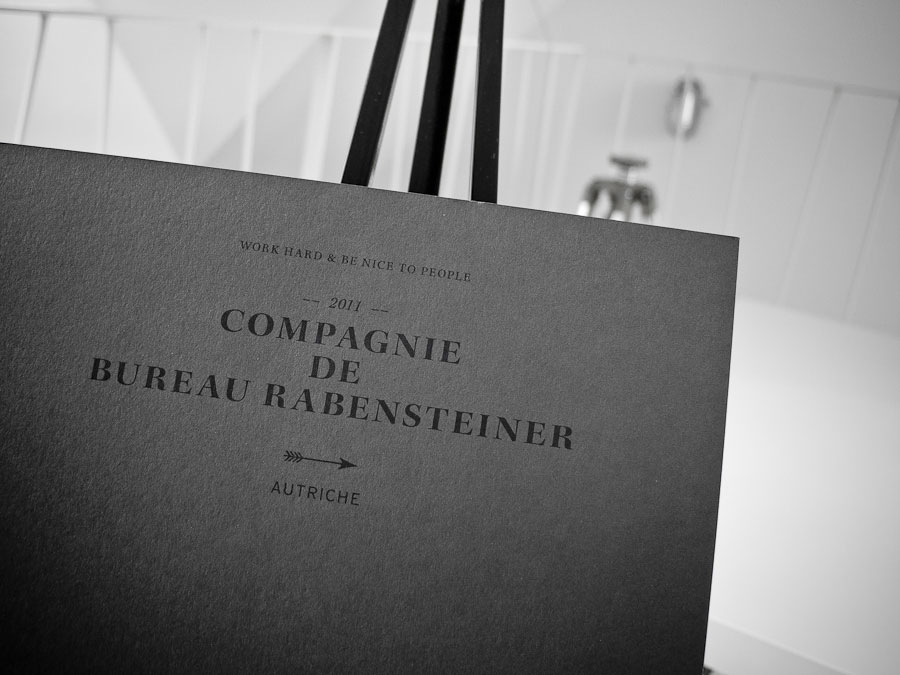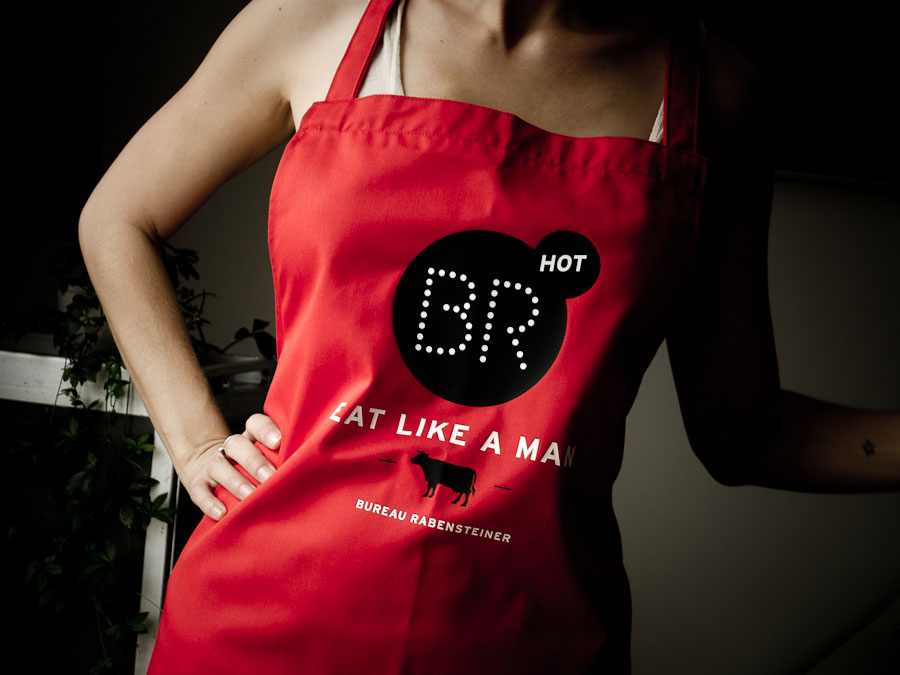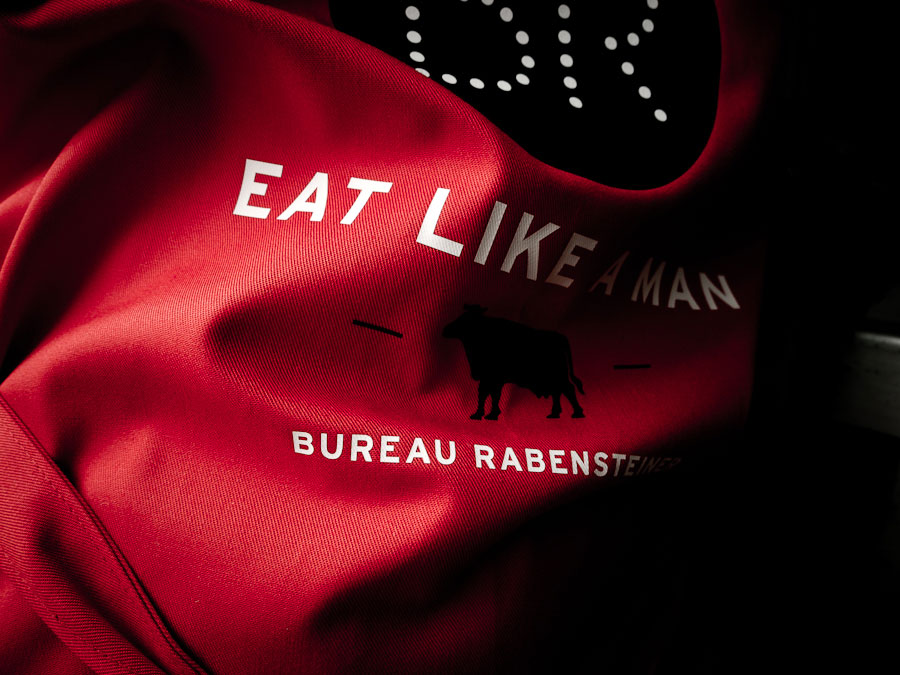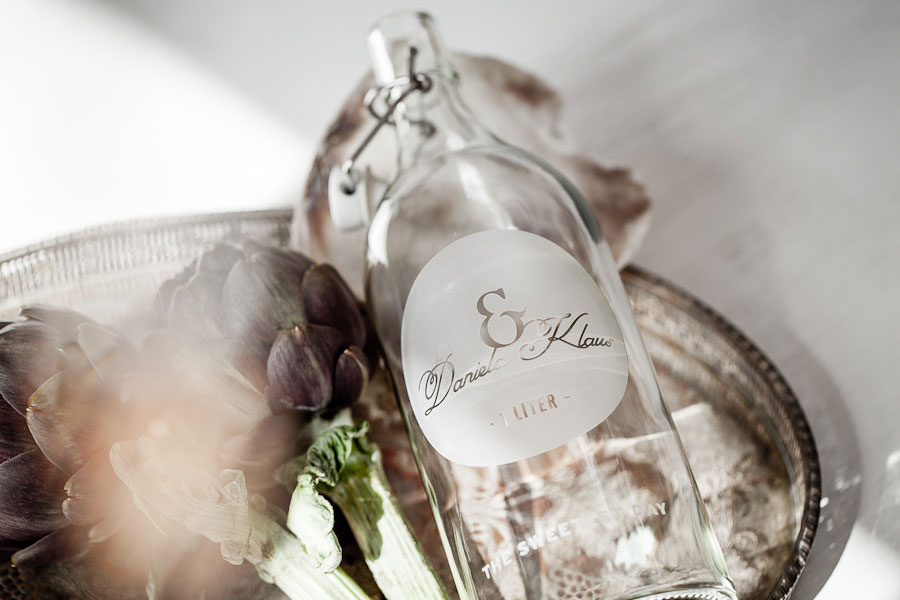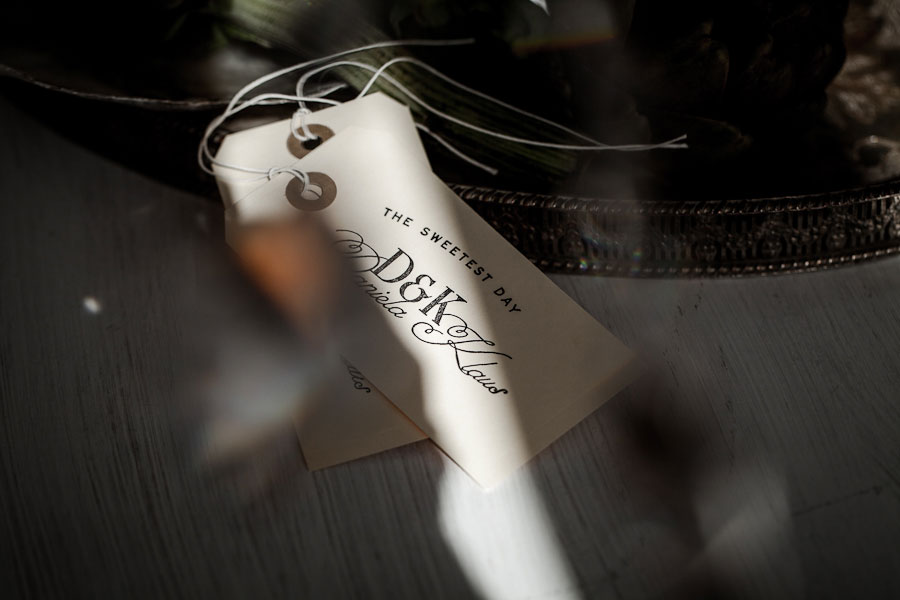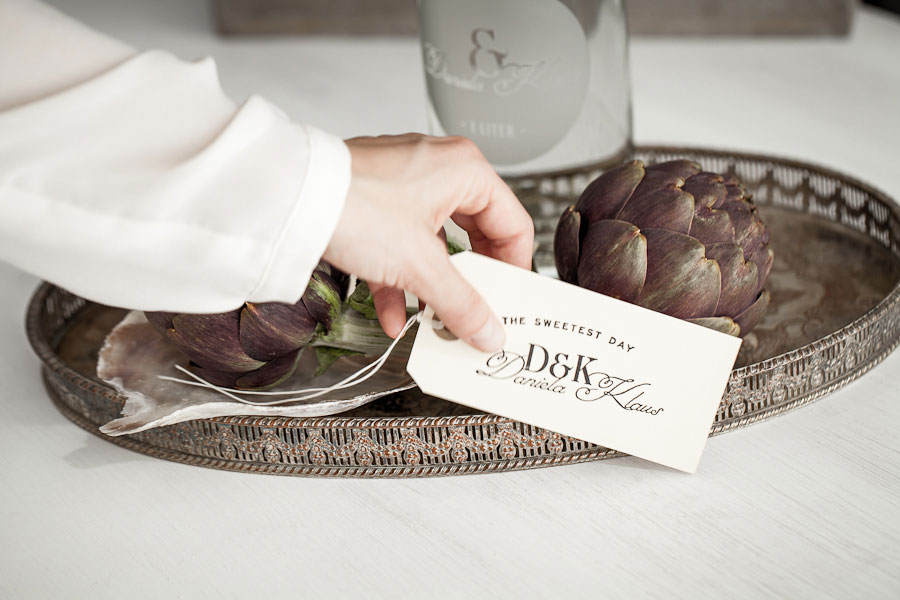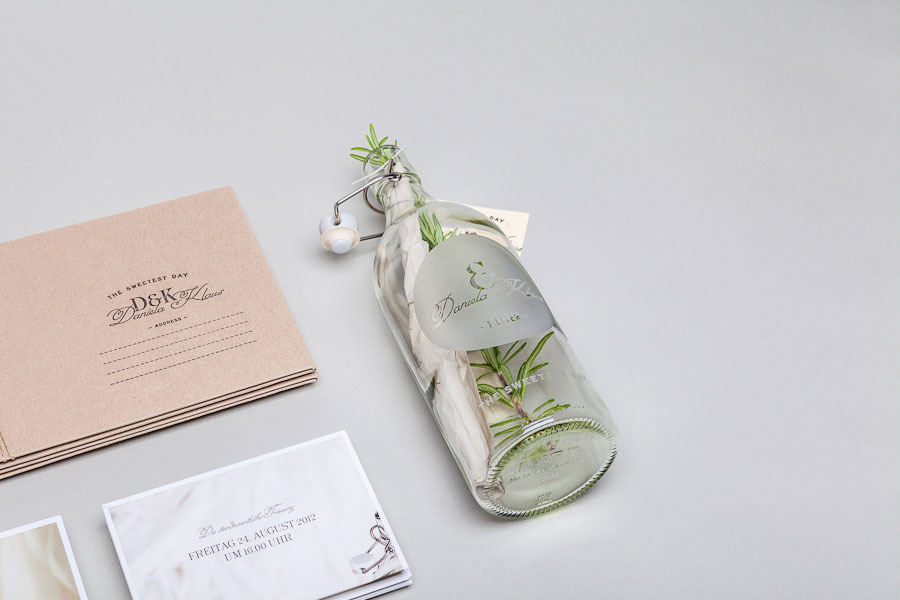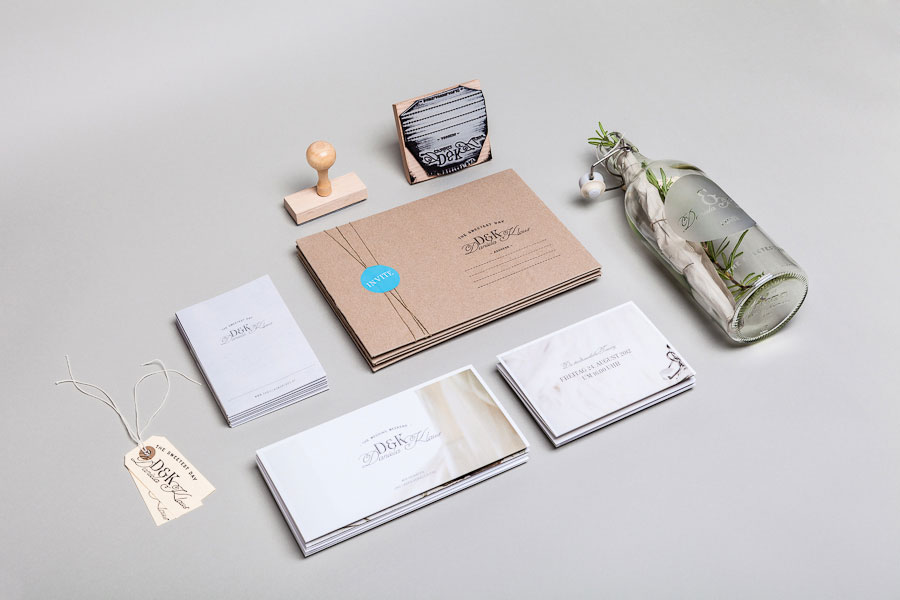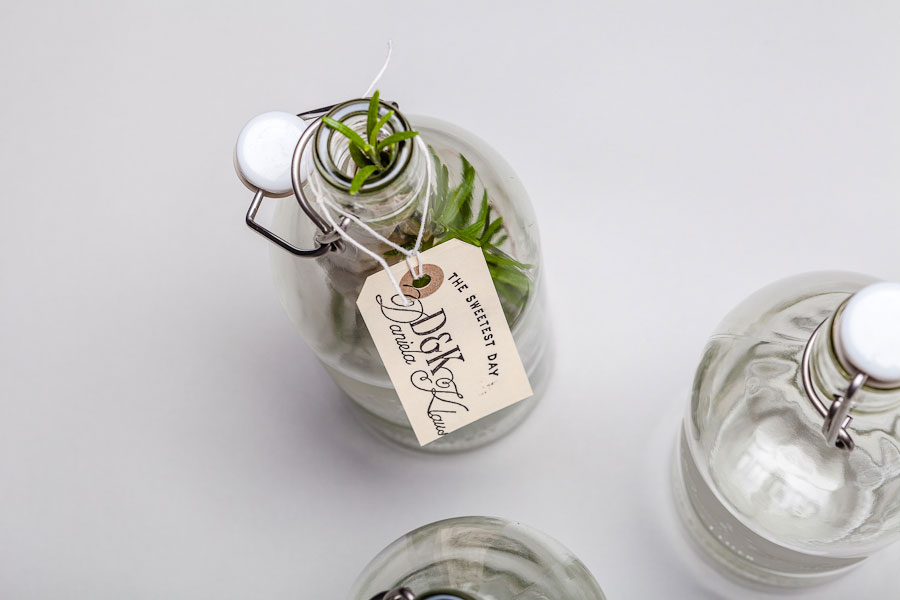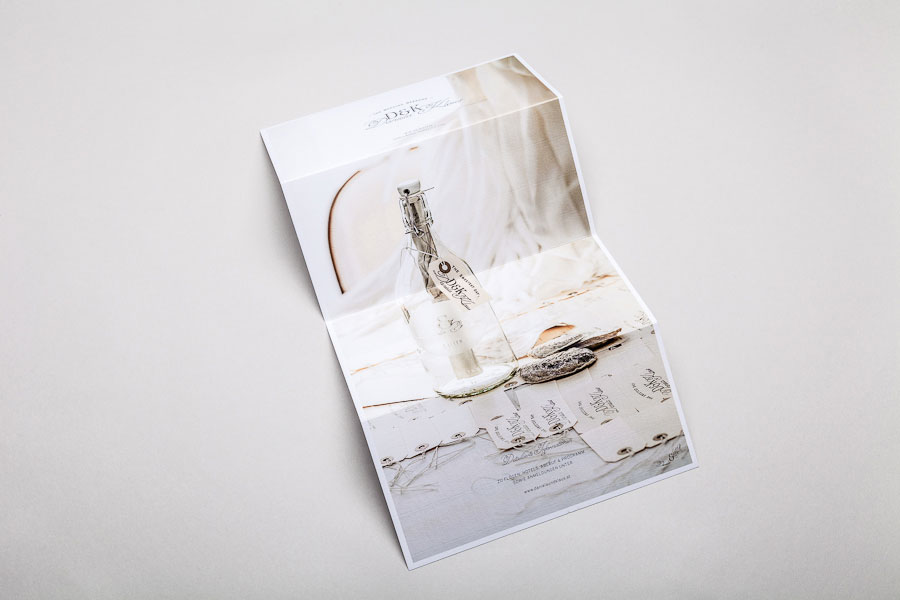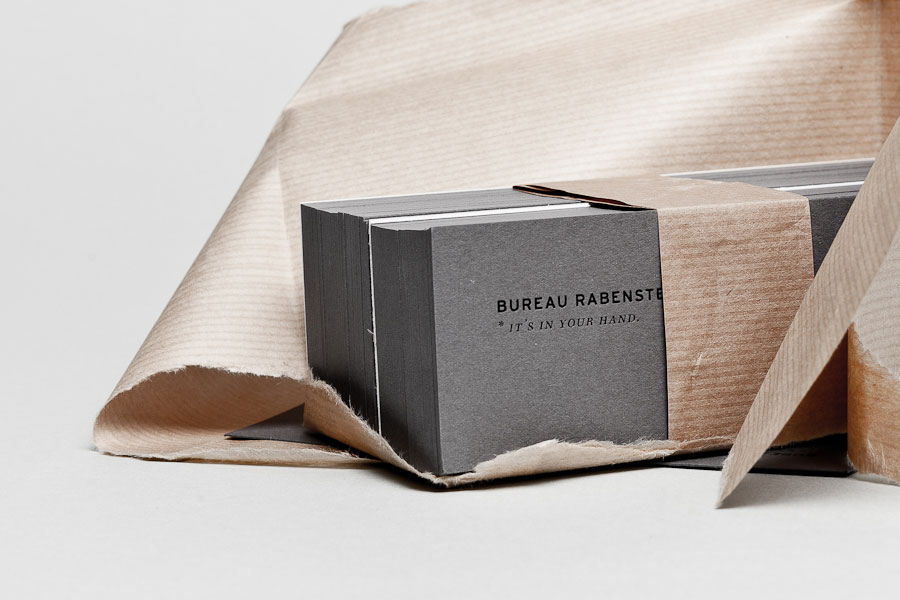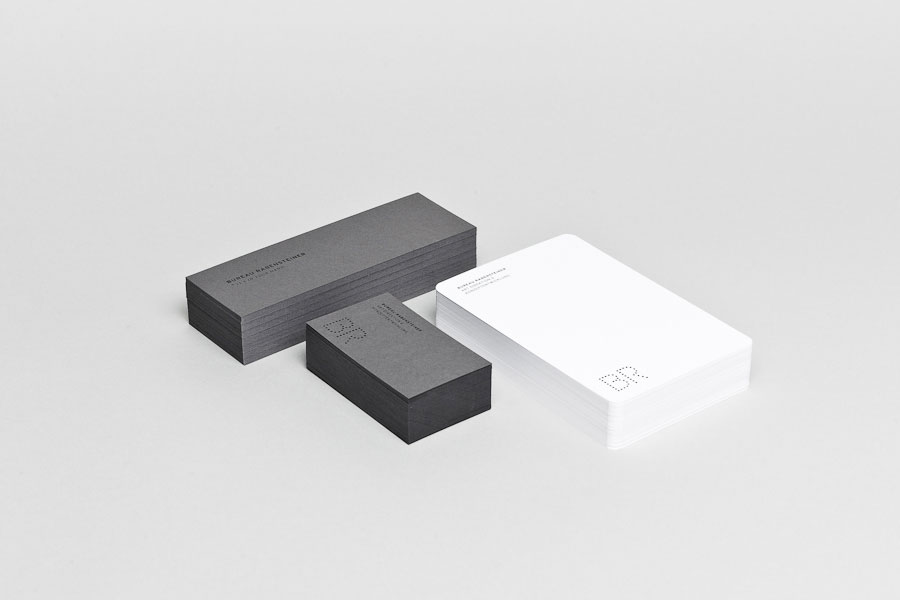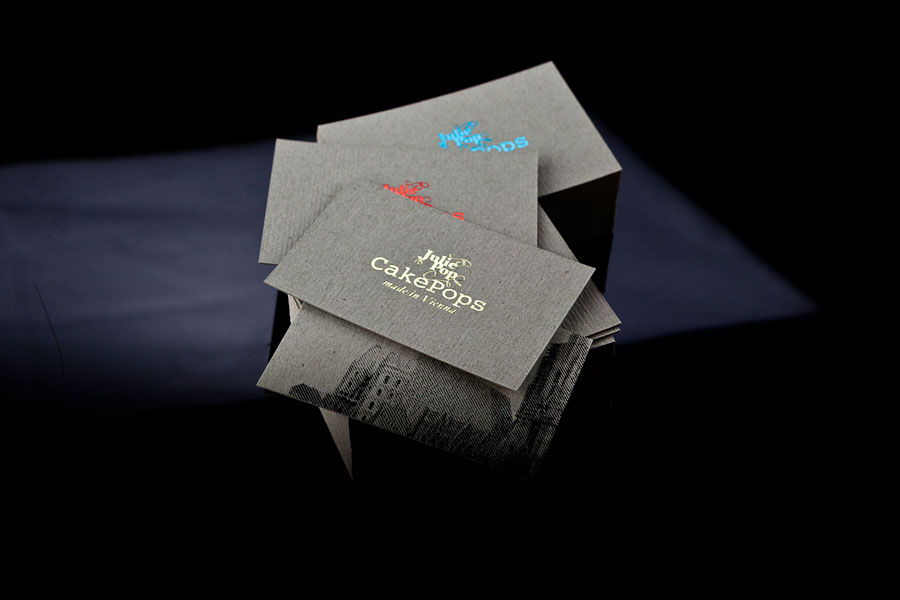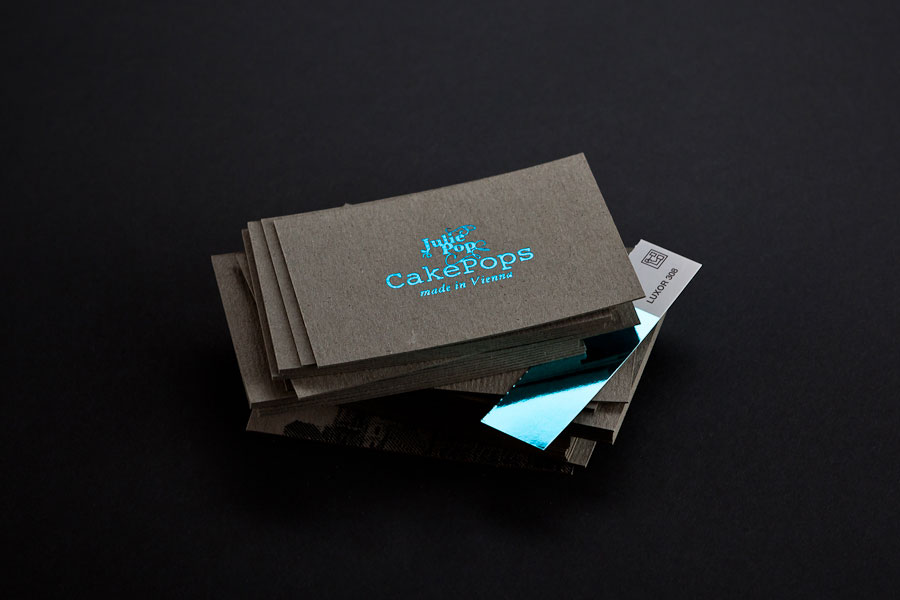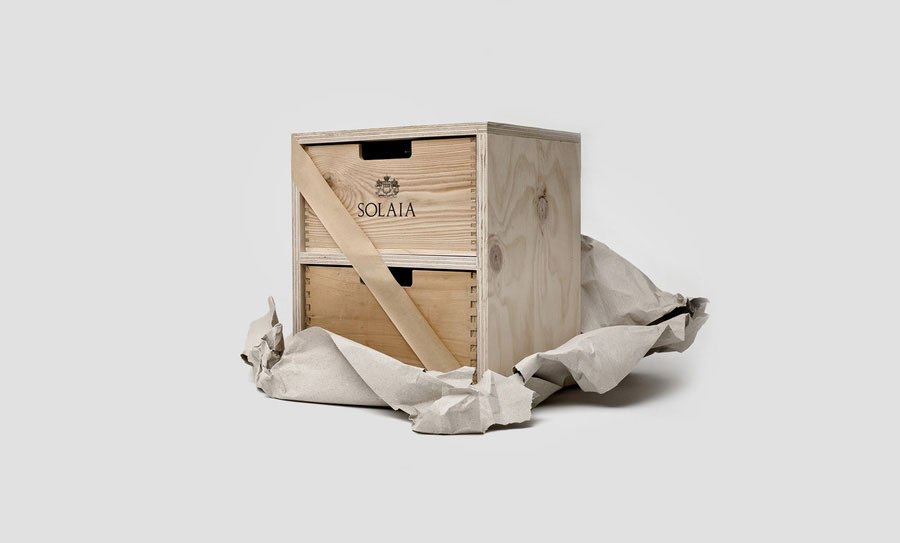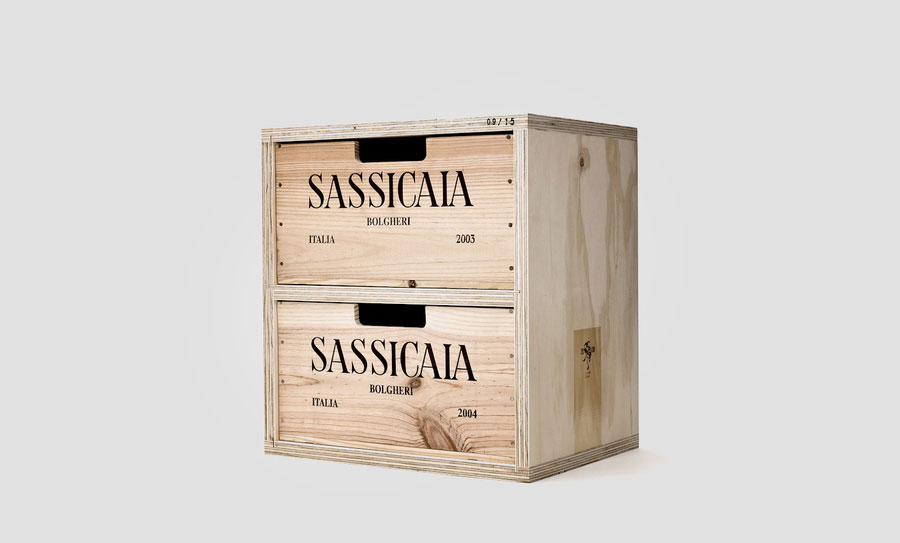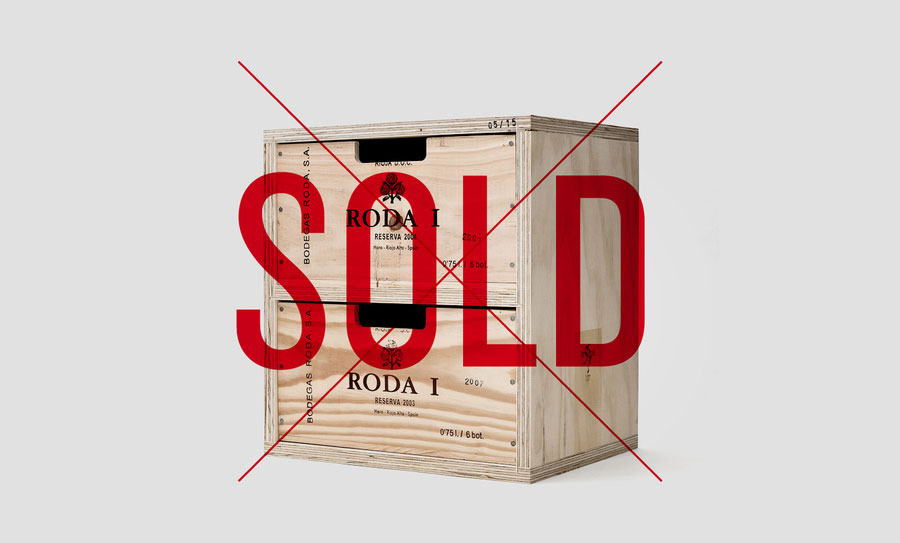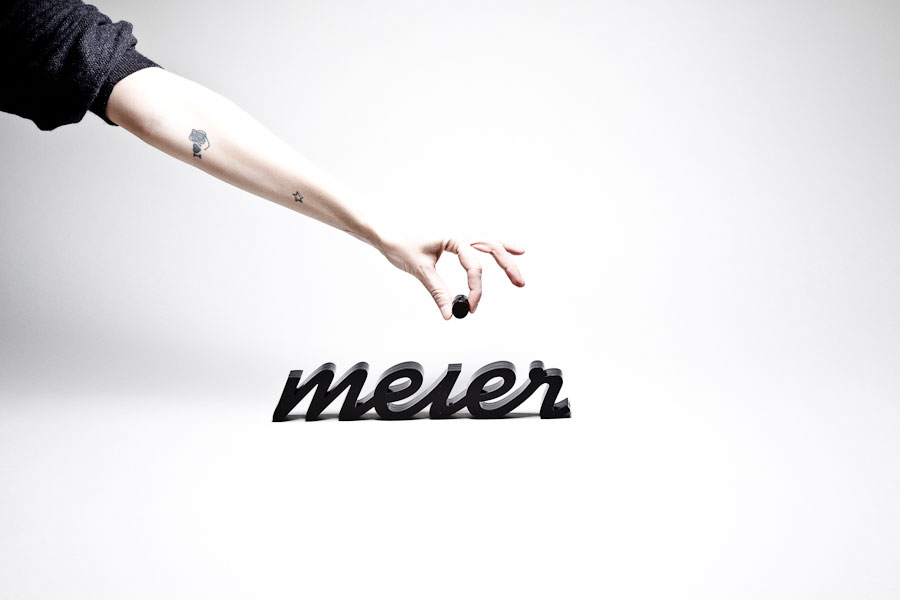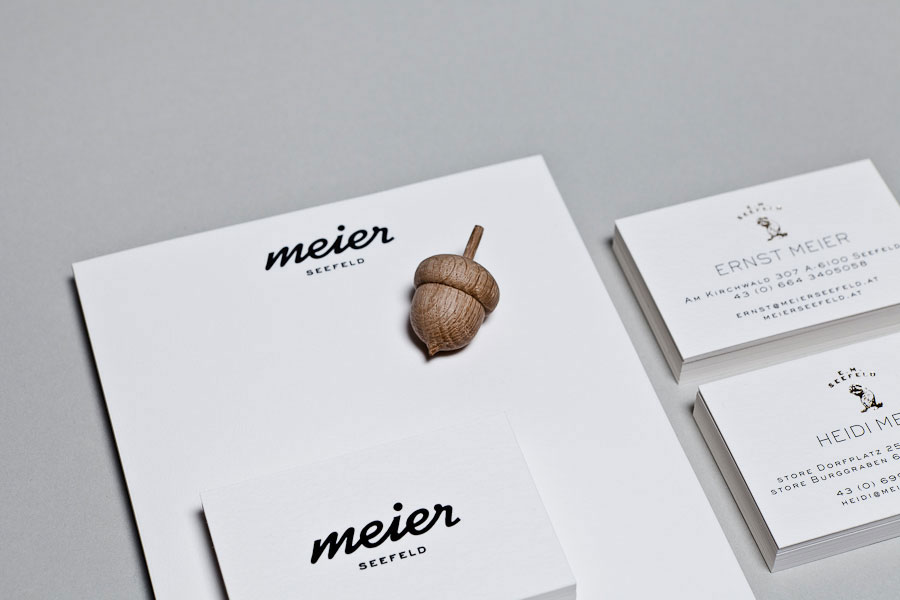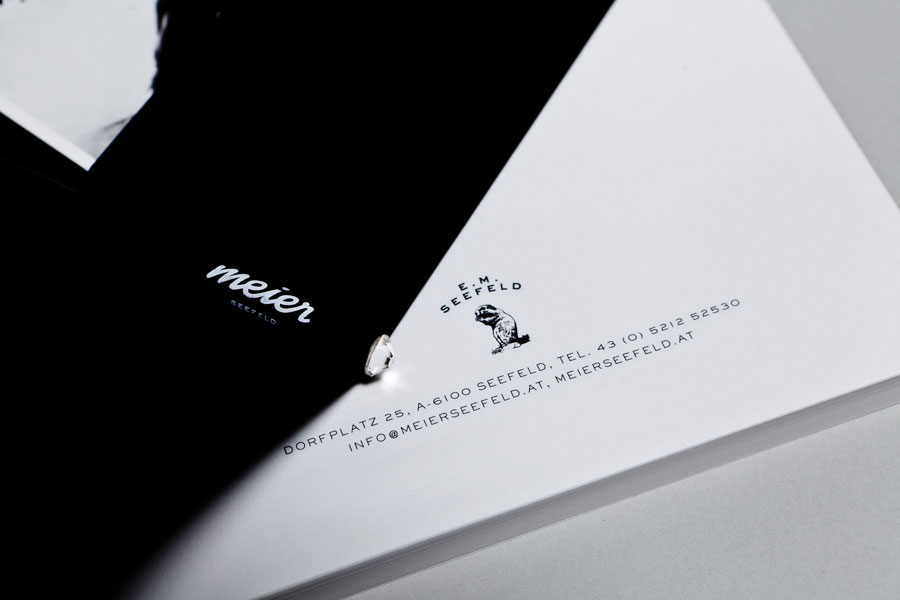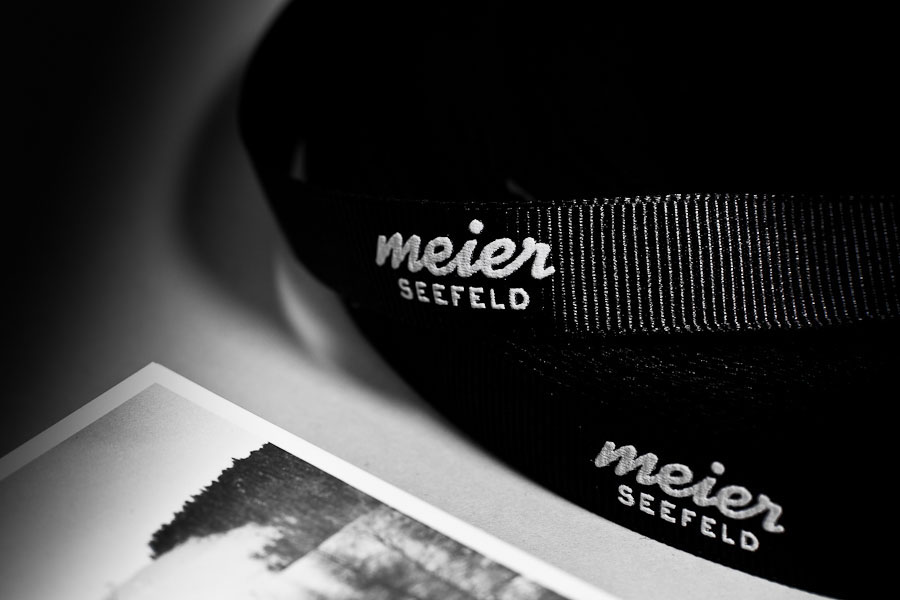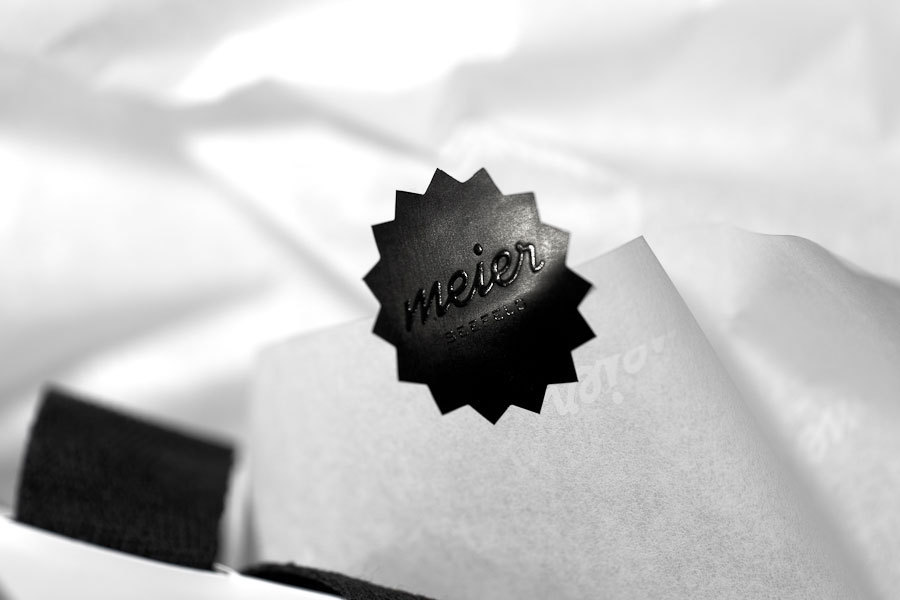 ---
---
---