I love color vinyls !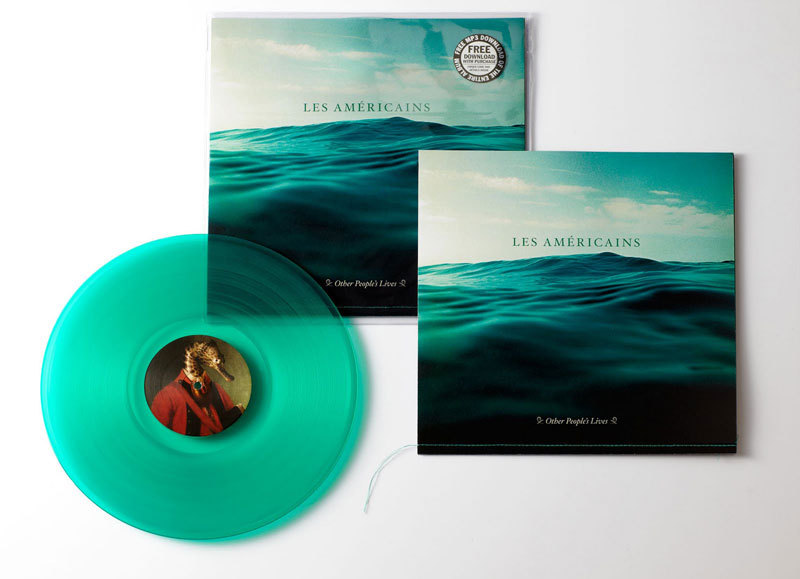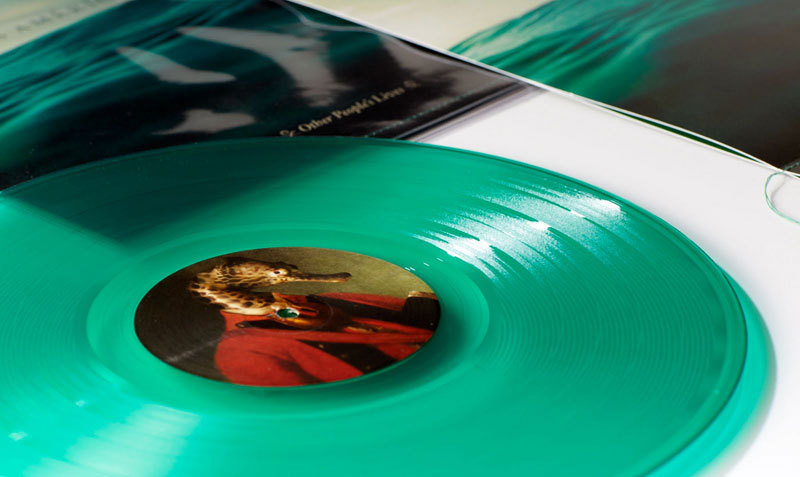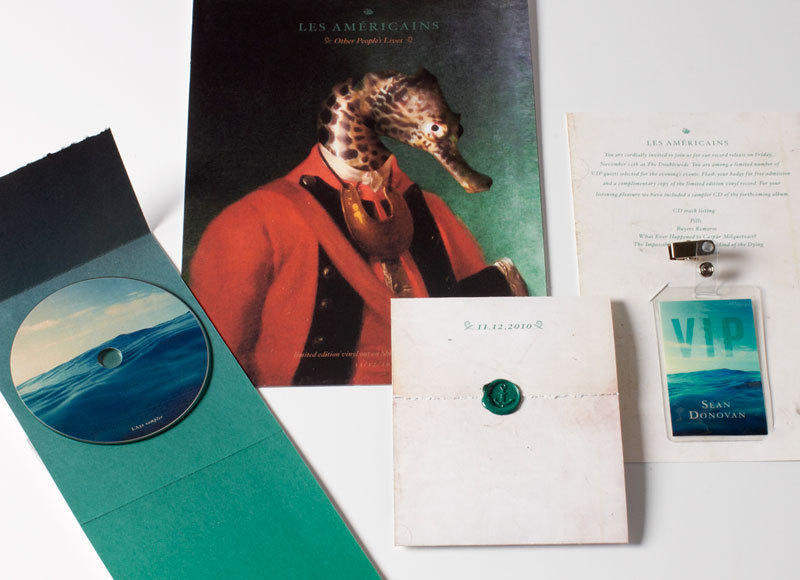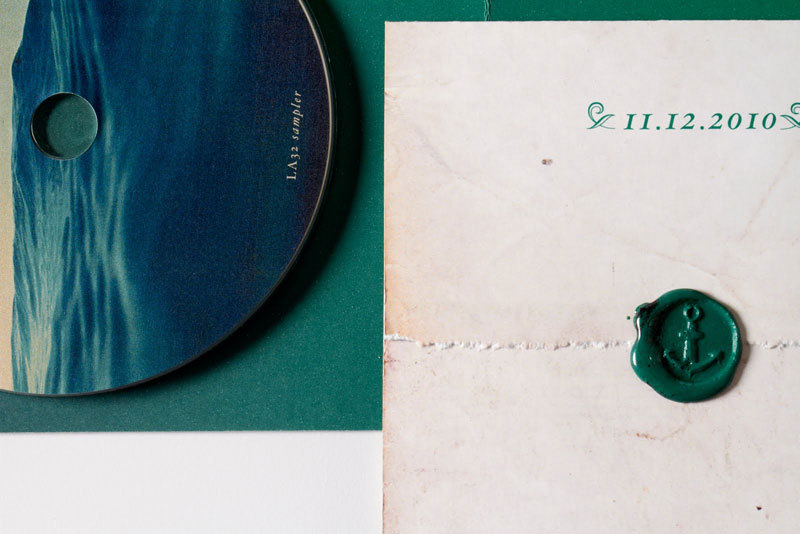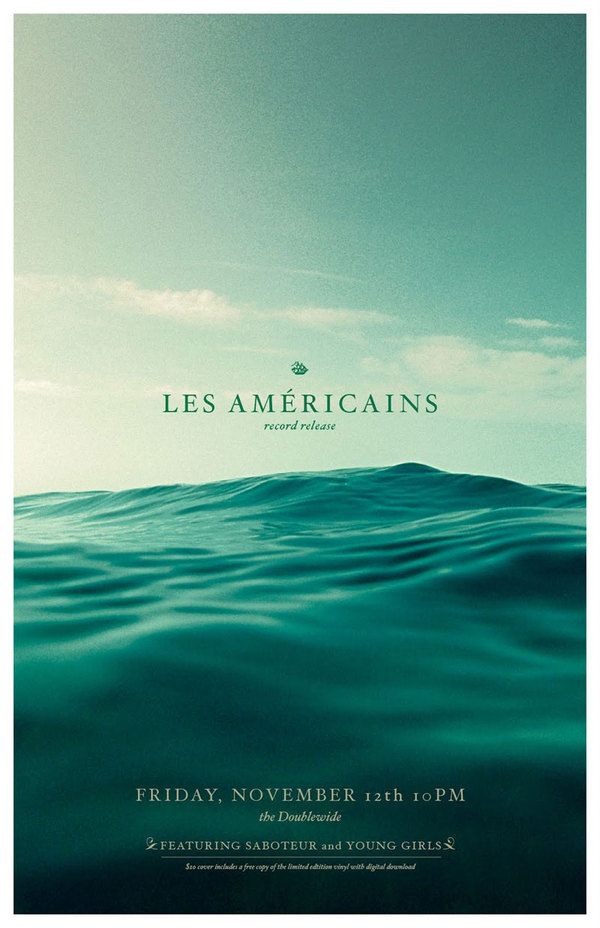 ---
This is the stationary design for N. Daniels, photo producer in Vienna. It's thermo sensitive : the black color of the varnish fades at body temperature - as soon as you hold it in your hands you literally produce an image by yourself. It's a dynamic and living design - the business cards are little polaroids with a constantly changing surface.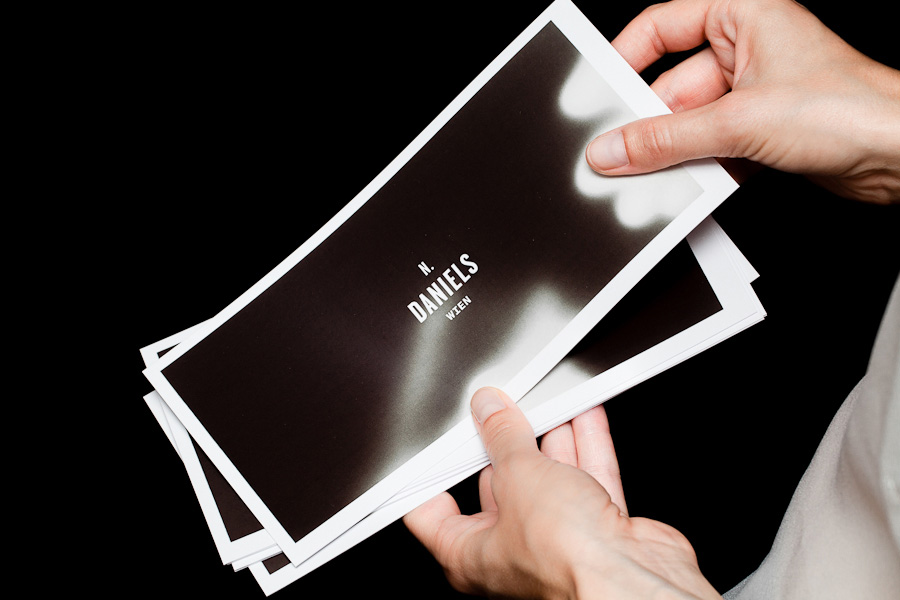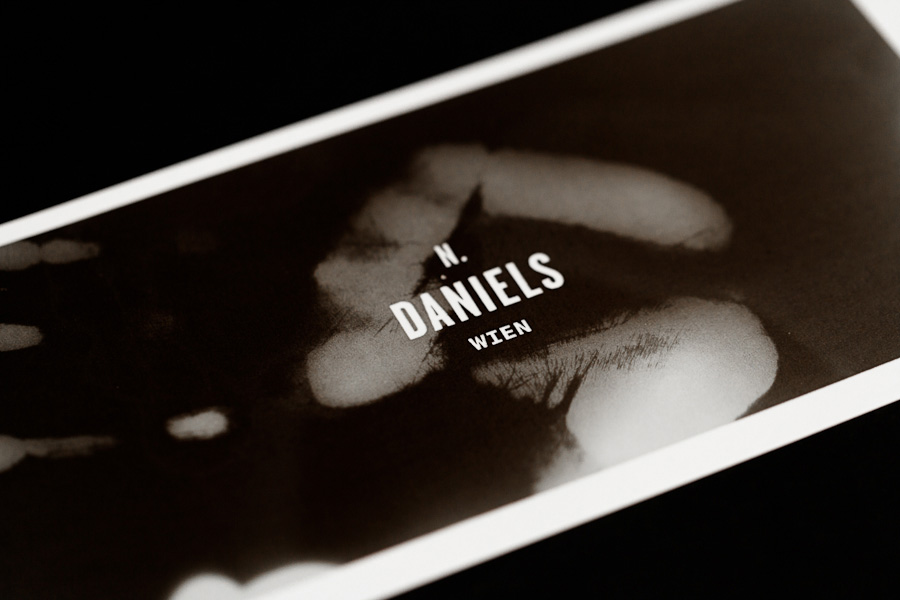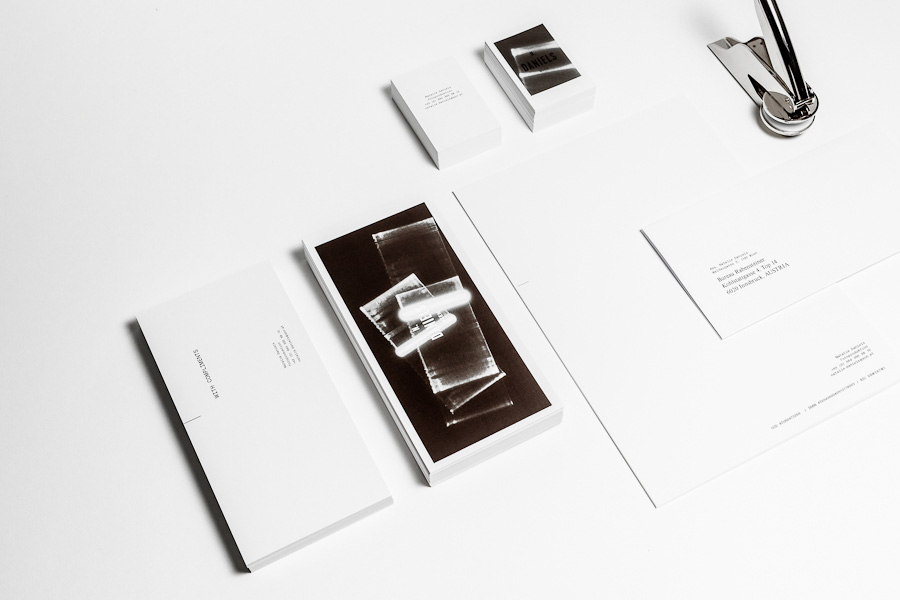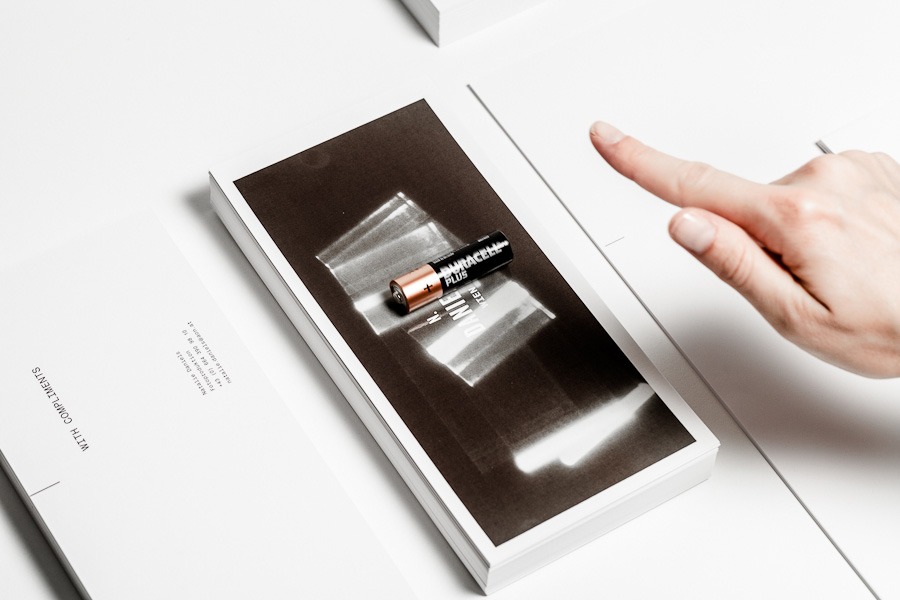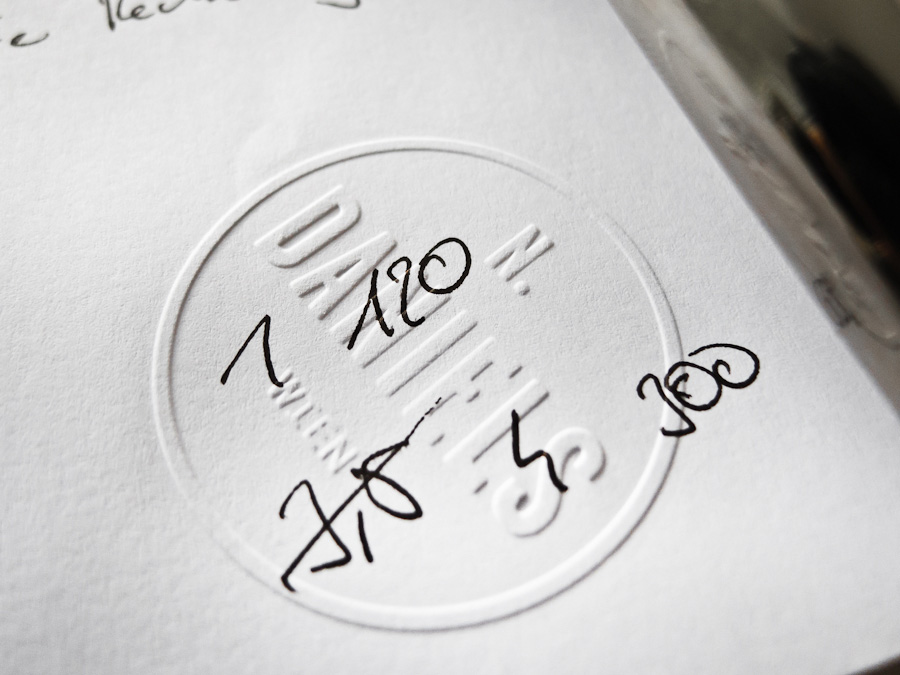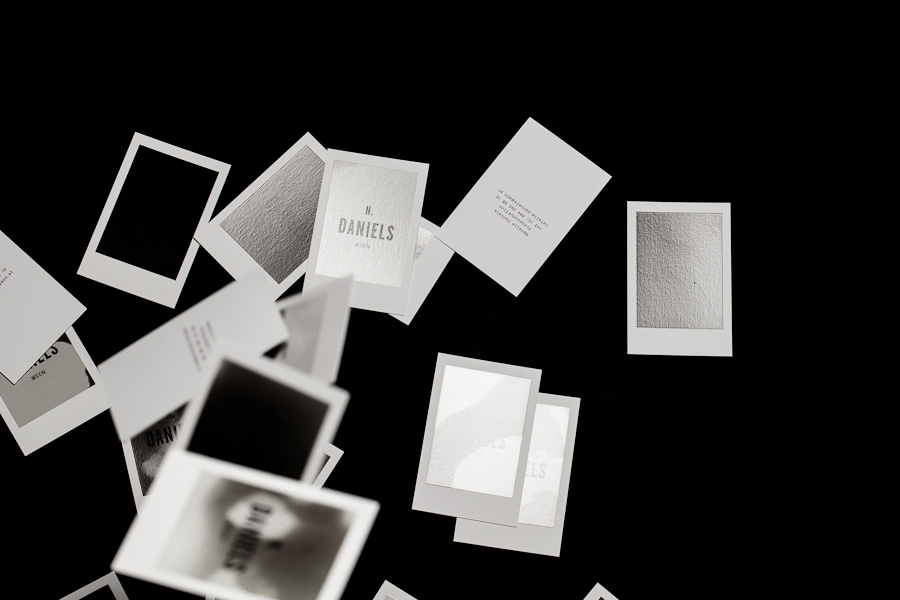 ---
posted in Print
at 2.18 PM
from
Grabels
/

France
listening

Sting Live 2008 12 03 Melbourne
This "Infographic Print For Tracking Your Coffee Consumption Data" is a self promotion poster done by C5... Read full info at
Column Five Media blog.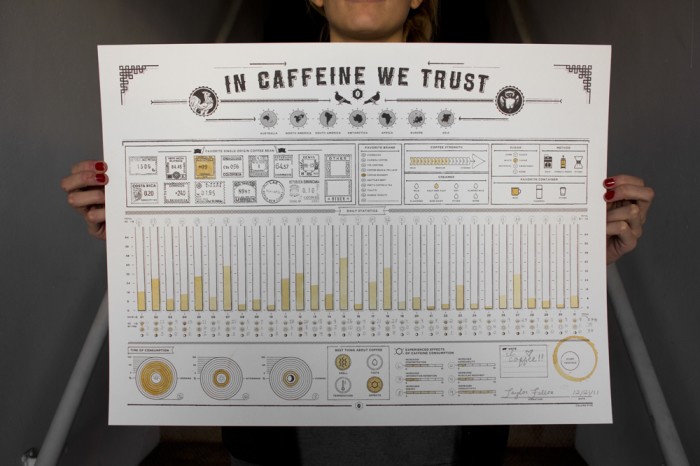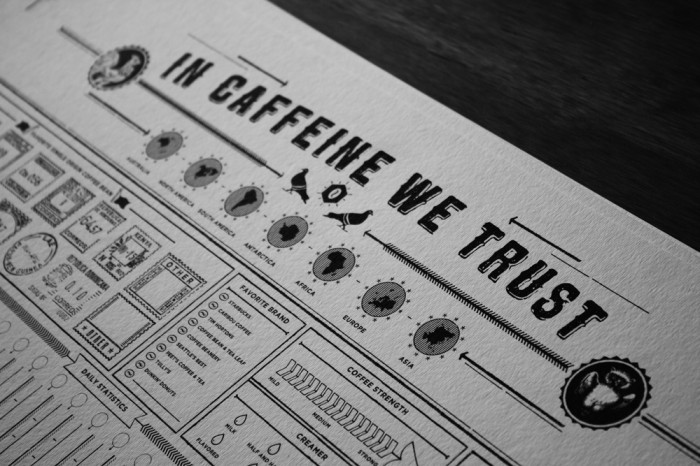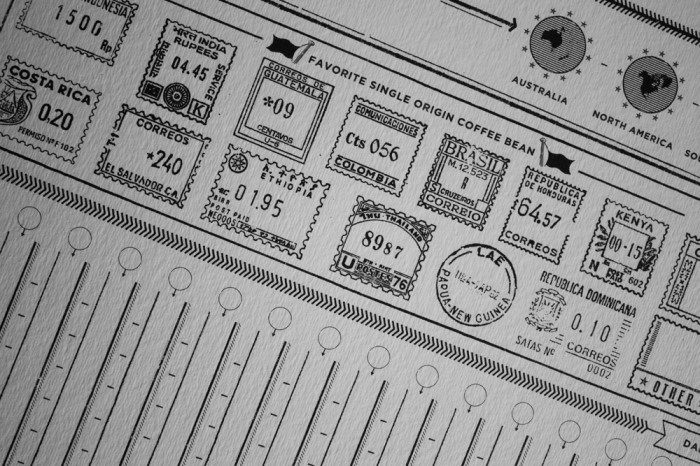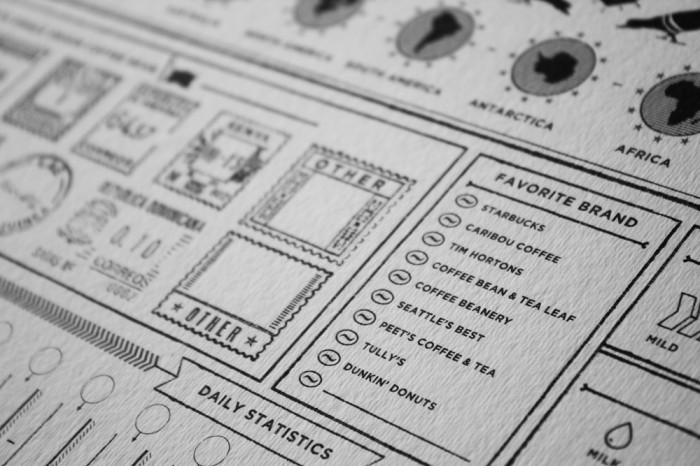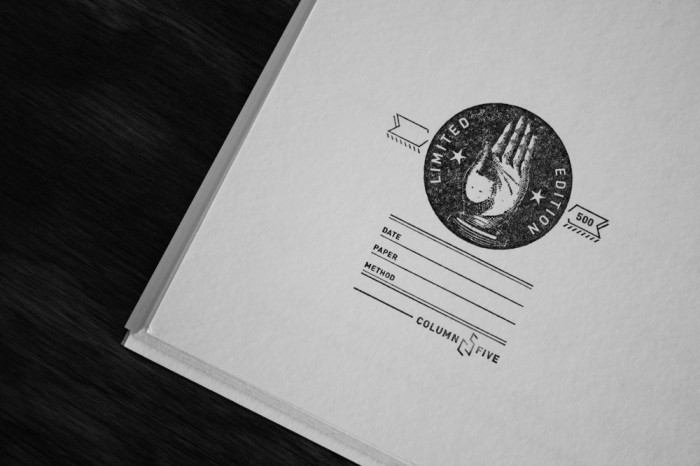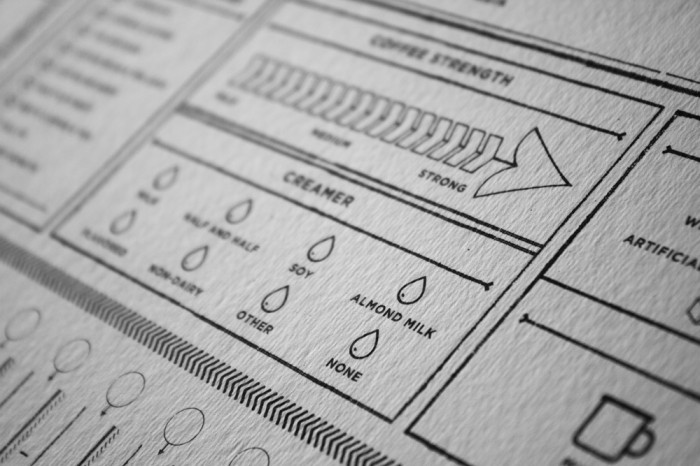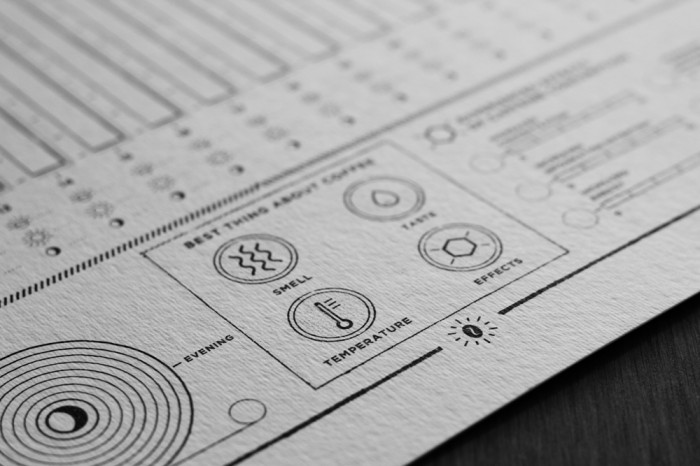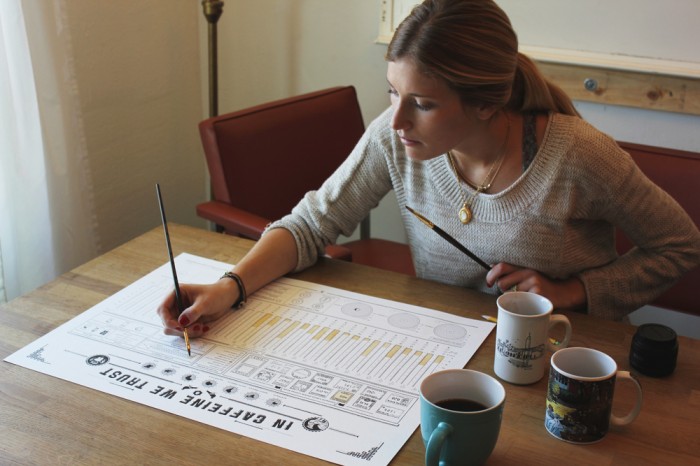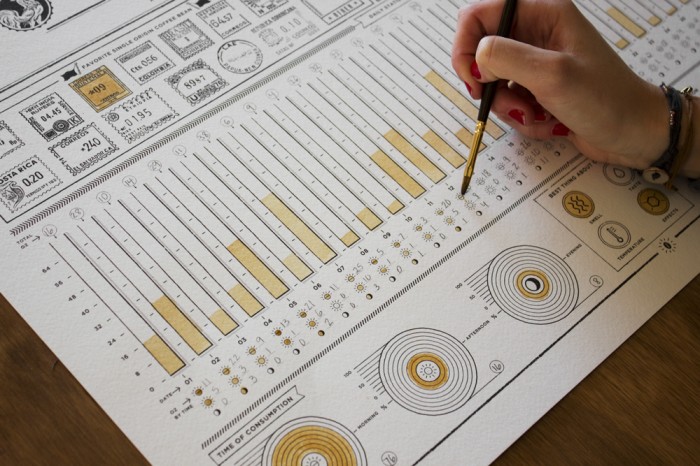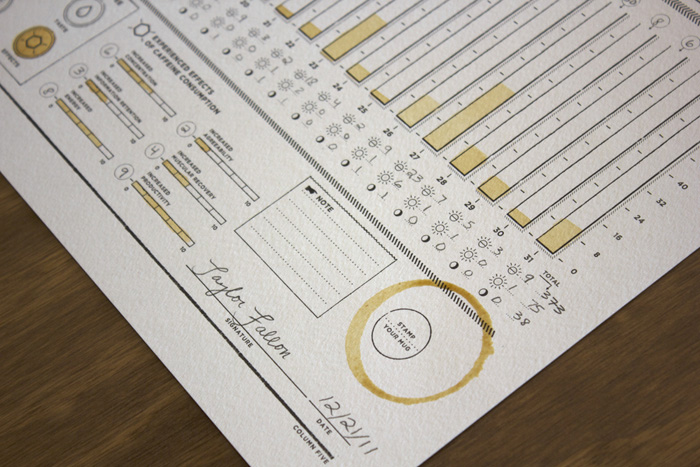 ---
posted in Identity
at 9.59 AM
from
Florensac - France
listening

Glen Hansard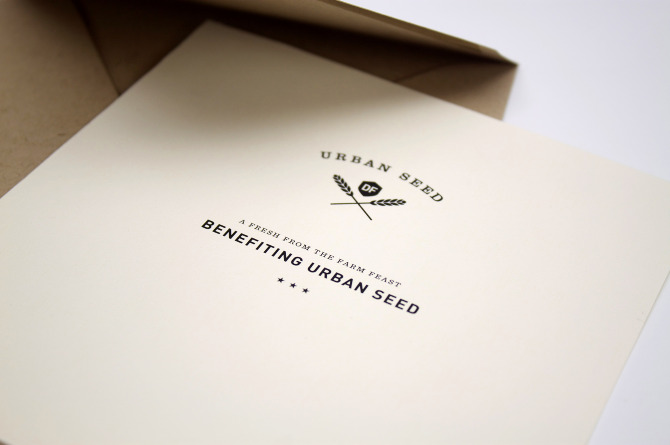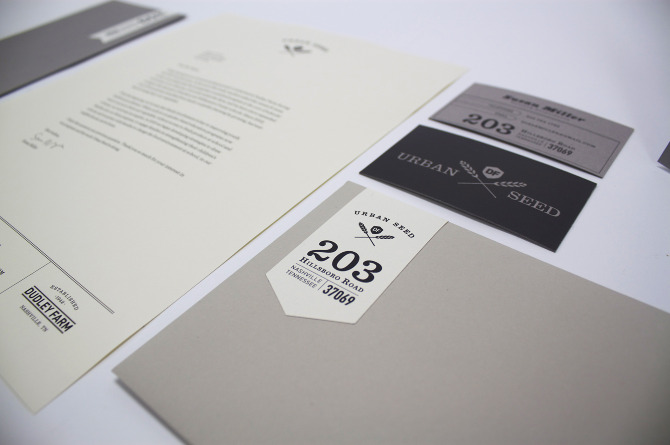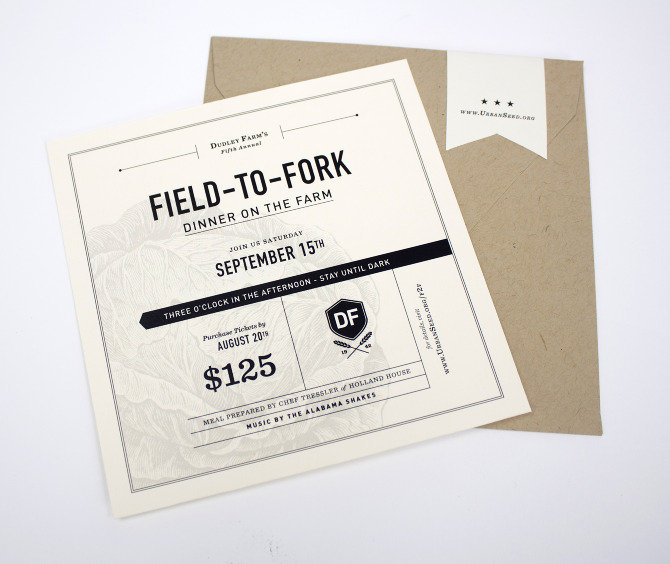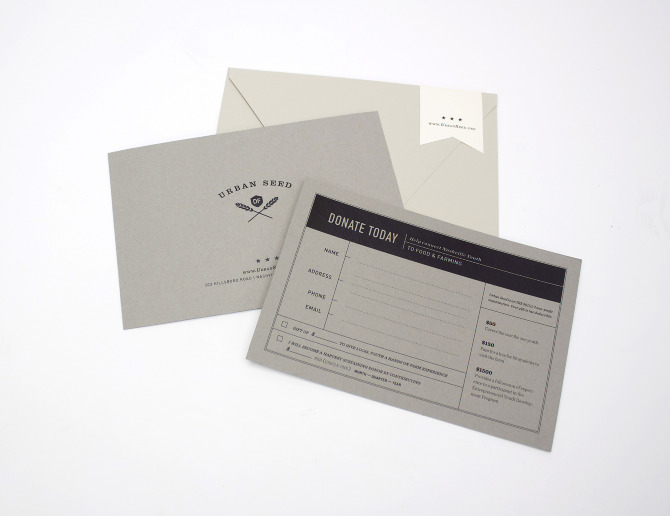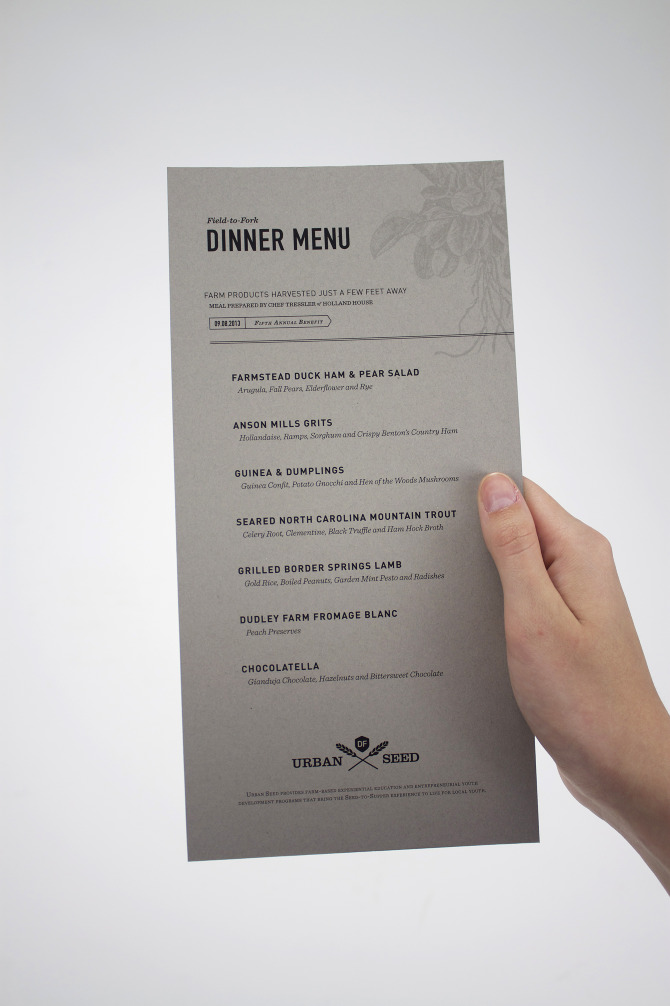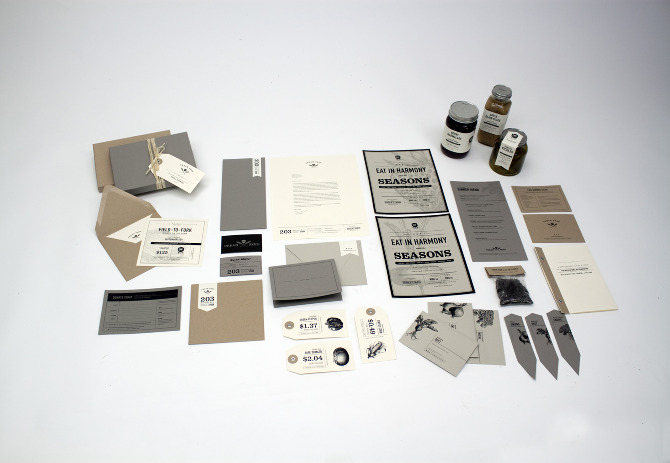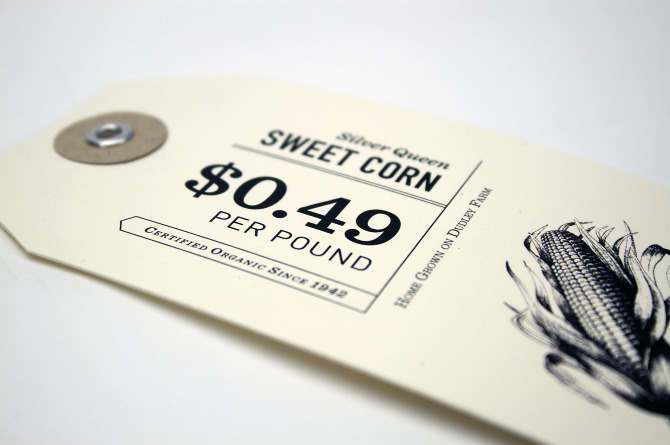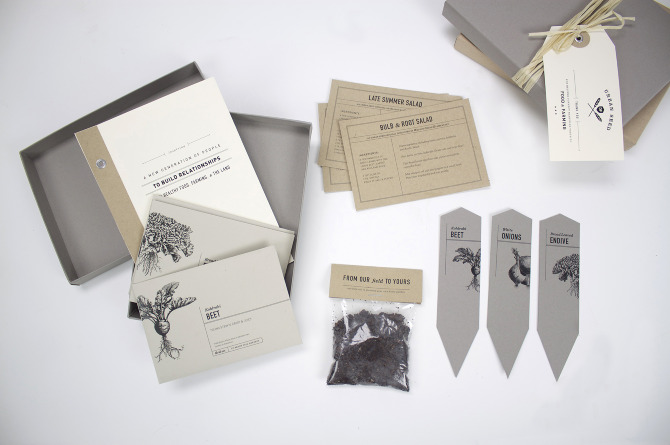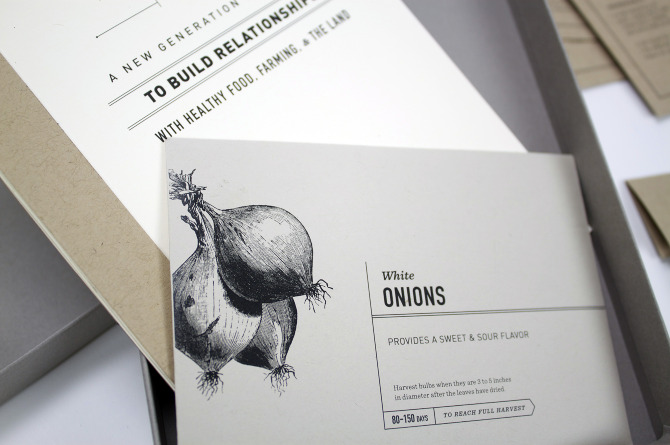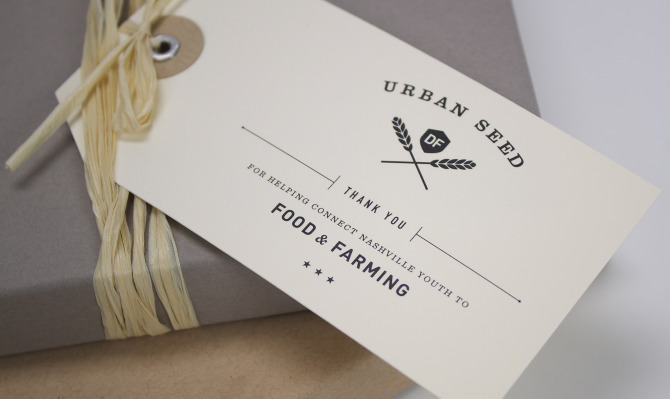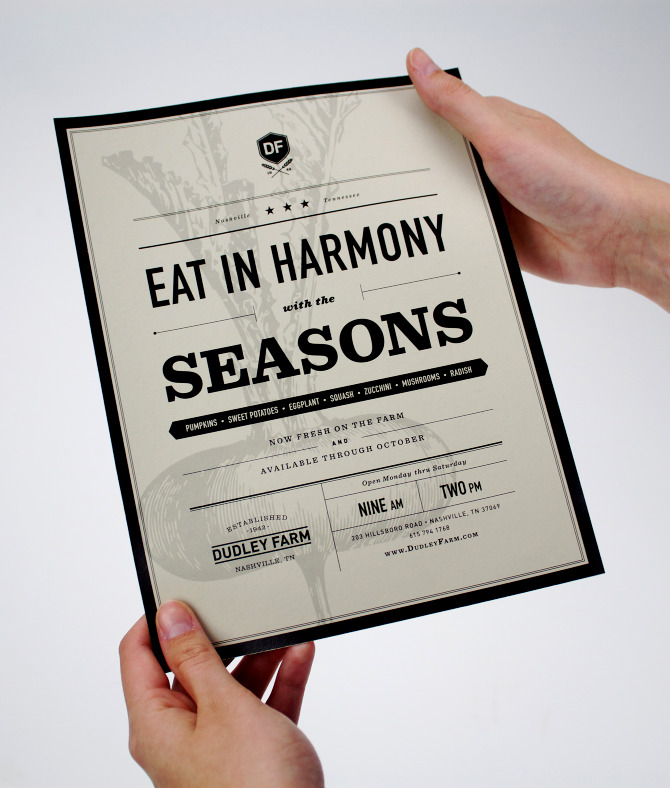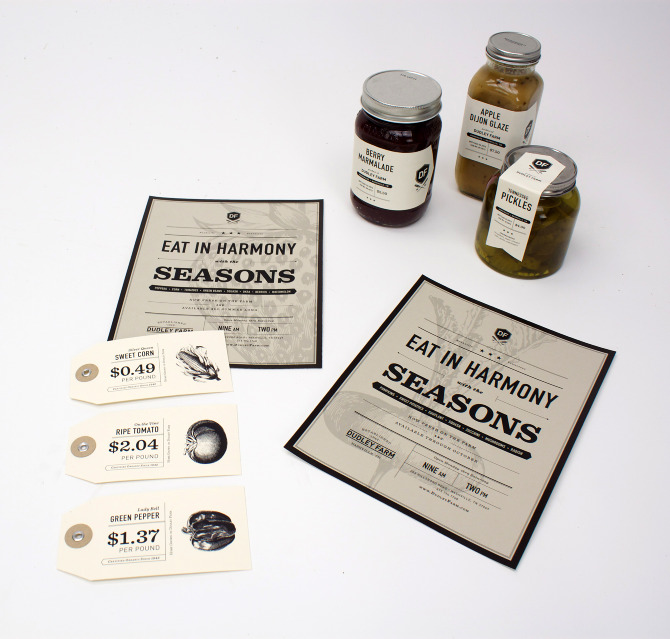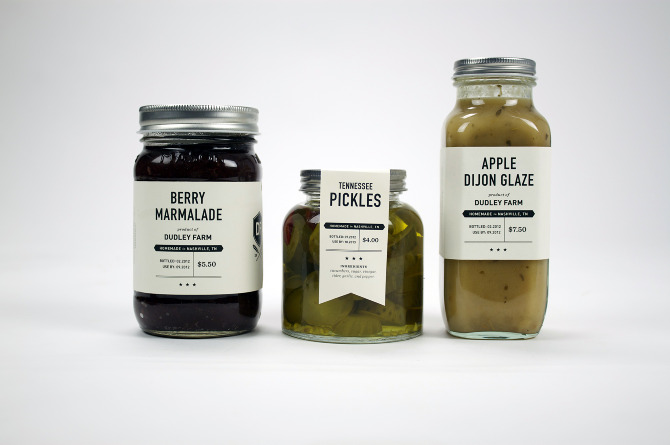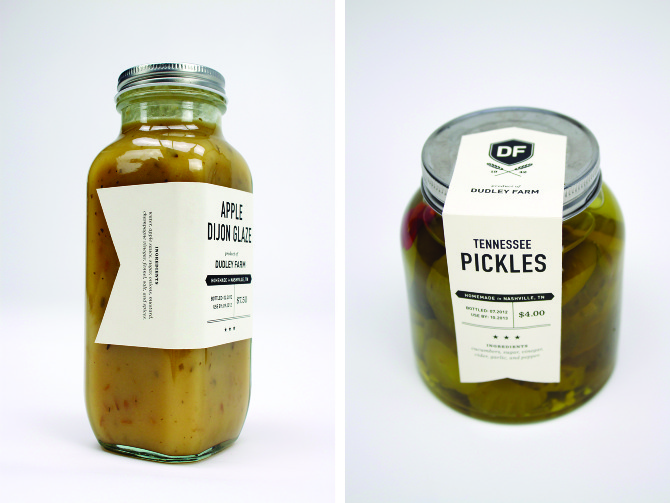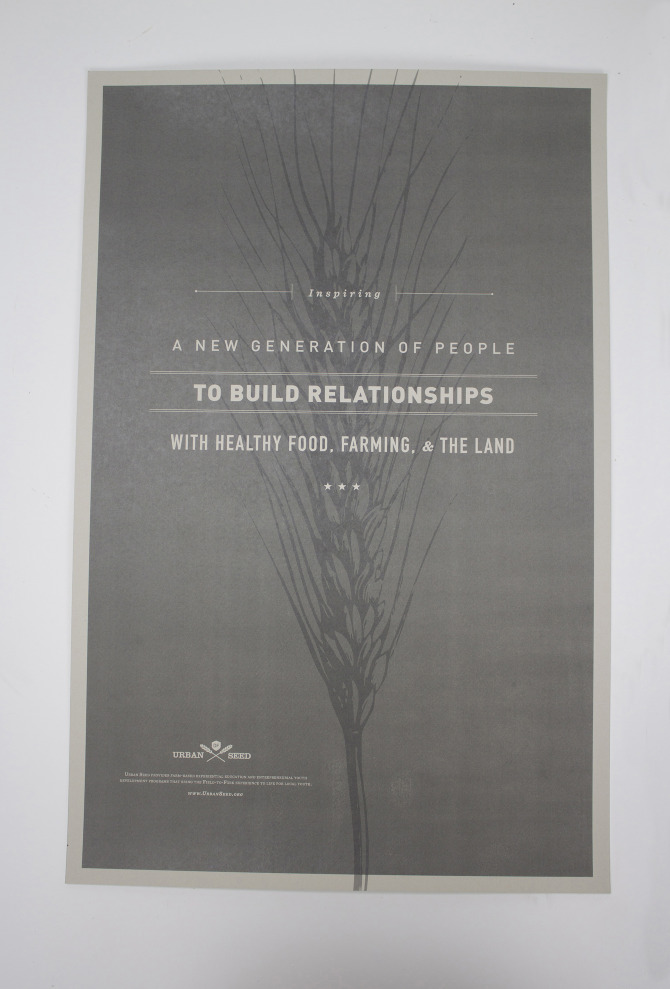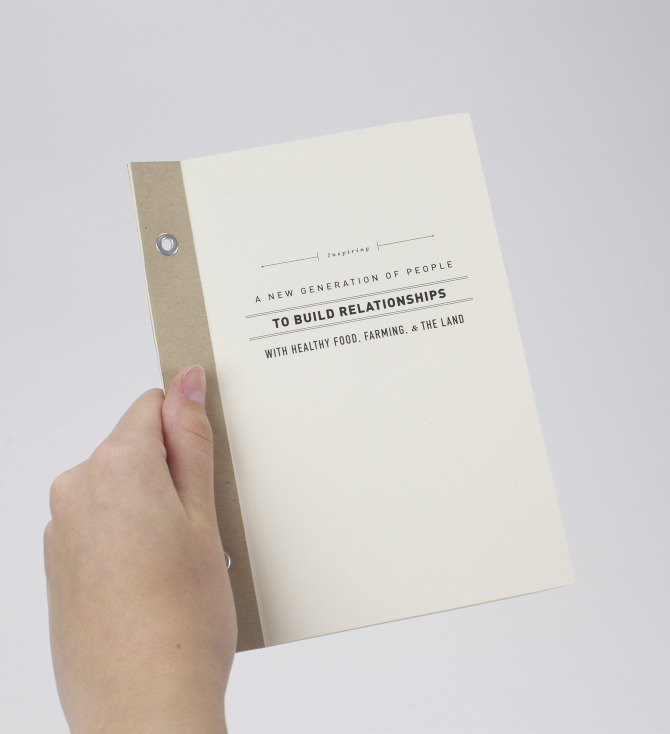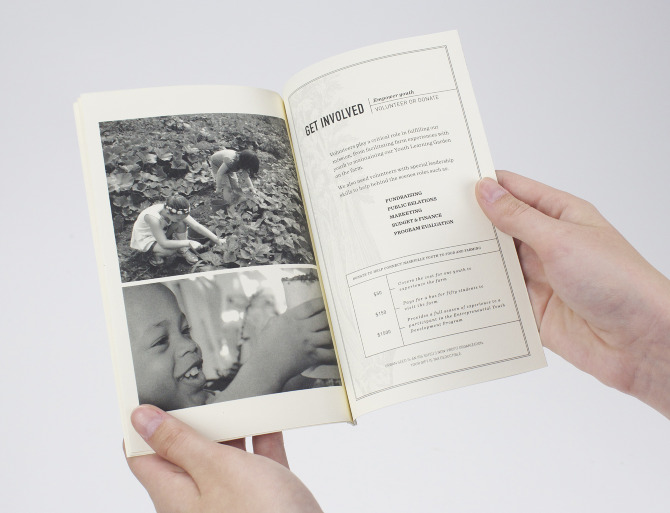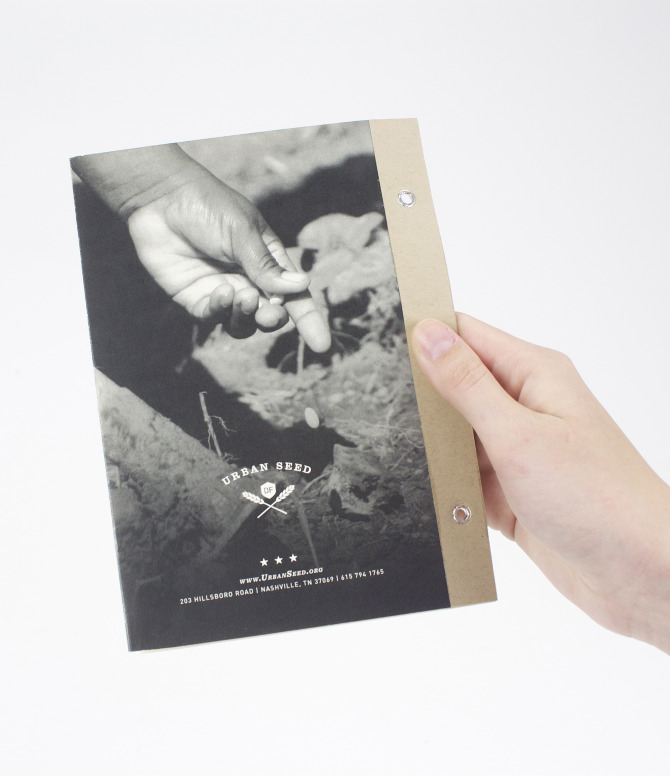 www.carolinemmorris.com
---
---
---